You might remember back in May, we posted an engagement session of the beautiful couple, Rachael and Nathan.
Well, today, we are delighted to present to you, a sneak peek from their romantic, and heartwarming wedding at the Frog Pond.
When we prepare for a wedding with one of our couples, we have come to expect that there will be touching moments that will really move us, throughout the day. It's a part of what makes what we do so incredibly special, and worthwhile. However, on Rachael and Nathan's wedding day, we were not quite expecting all of the emotion and beauty that was so carefully woven into all the aspects of their day. When we arrived at the Frog Pond, Colleen was delighted to find Rachael sitting quietly in her suite, with a pen and notebook in her lap. She was writing the words that she would recite to her soon-to-be husband, in a beautiful notebook that would accompany her to their ceremony. It was only a small example of all the meaningful things that would unravel over the next few hours.
We have never seen so many special gifts given at a wedding. The groom received from his parents, an heirloom pocket watch that belonged to his great grandfather, along with a wrist watch and a special bow tie to wear from his bride-to-be. The bride was given and antique handkerchief embroidered with an "R" that belonged to Nathan's great-great grandmother, from Nathan's parents. Rachael's grandmother gifted her a special family heirloom locket. The couple had specially made handkerchiefs made for all of the parents, with a heart-felt message embroidered for each of them. But the gift that brought the most tears was locket that Nathan gave to Rachael, that inside, contained the photos of her deceased father, and her grandfather who recently passed away.
Both gentlemen were able to accompany her down the aisle, as she proudly wore the locket, close to her heart.  (Go ahead and grab your tissues!)
After all of the eyes were dried, it was time to make it official, and their ceremony was just as meaningful as everything that precluded it. The flawless bouquets, boutonnieres, and flowers were arranged by Pamela Eberle, with help from the groom's mother. A romantic scene was set under the tree, as a stunning Rachael was walked down the aisle on the arm of her proud step-dad, to an eager Nathan, who didn't stop smiling from that point on. The ceremony was performed by the groom's uncle, Joseph Dickson. They celebrated their union with a special tree ceremony, that was sprinkled with the dirt from each of their parents' homes. Following the ceremony, the guests were treated with a cocktail hour filled with wonderful refreshments, and lawn games. A delectable dinner was served, courtesy of the great staff at the Springside Inn. After the strawberry shortcake was cut, the bride and groom started the party in the barn with lots of dancing, and fun to be had by all. Music for the day was provided by Paradise Entertainment. At the end of the night, we had a few quiet moments where we captured some shots of the newlyweds stealing a kiss under the bistro lights, outside the barn.
Rachael and Nathan, we couldn't be happier for the two of you. You two have something so special; something that not only brings out the joy and happiness of those around you, but also the joy and happiness in each other. We hope that the journey ahead of you is as lovely as it is long, and that you will continue to shine your light upon each other for many years to come.
Our "thank you" is never quite enough, but as you look back on your wedding day, throughout the years, we hope that your photos will remind you of all of the special moments that happened simply because of you.
Le gach dea-ghuí,
(With all good wishes)
Colleen & Greg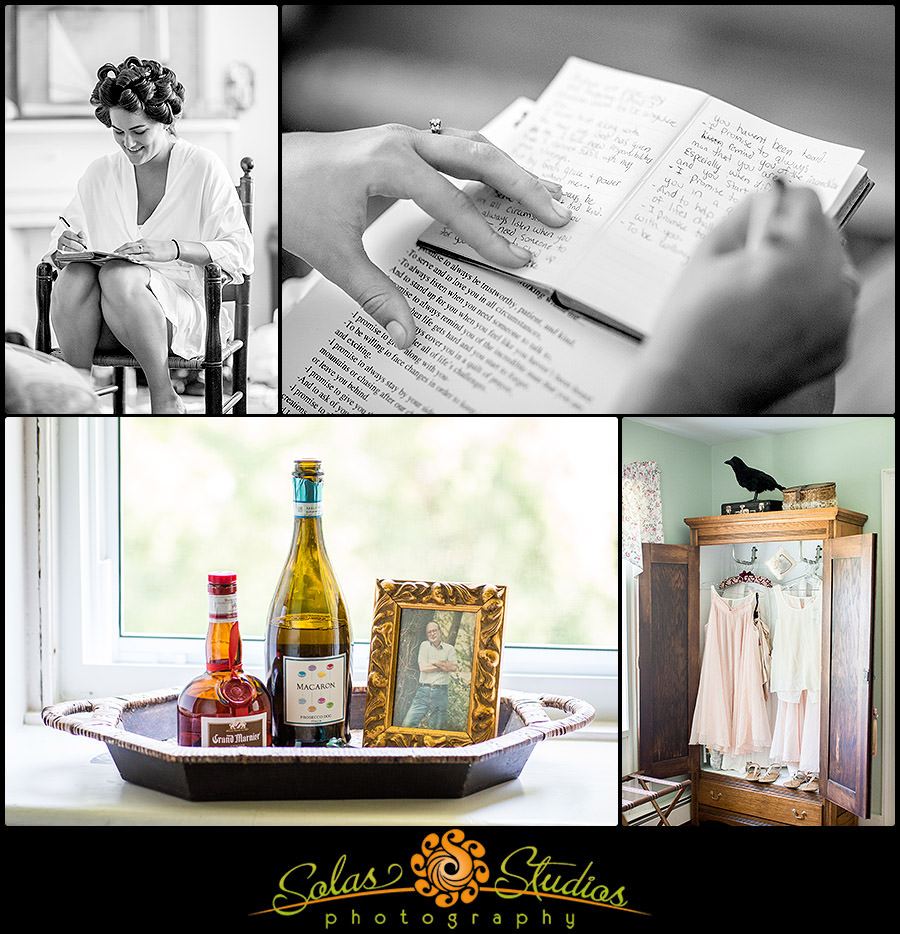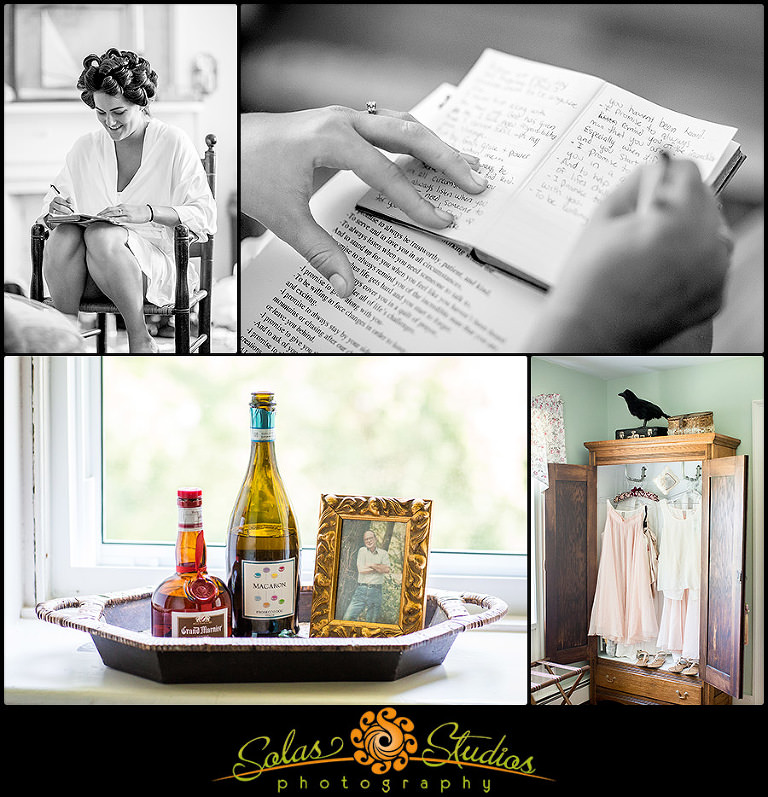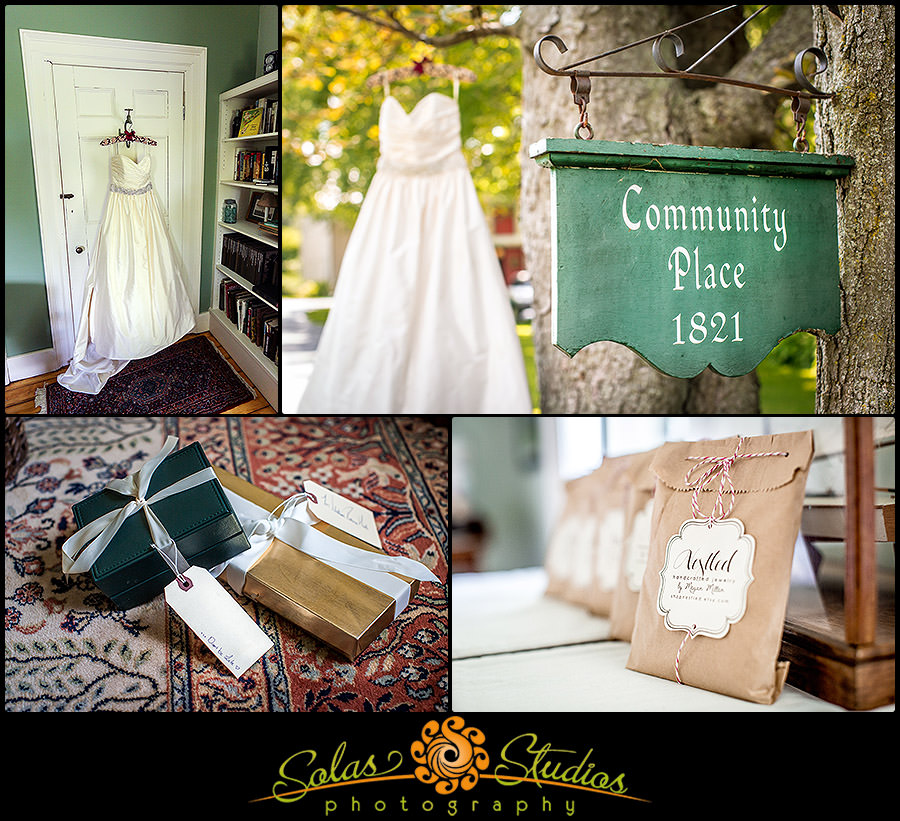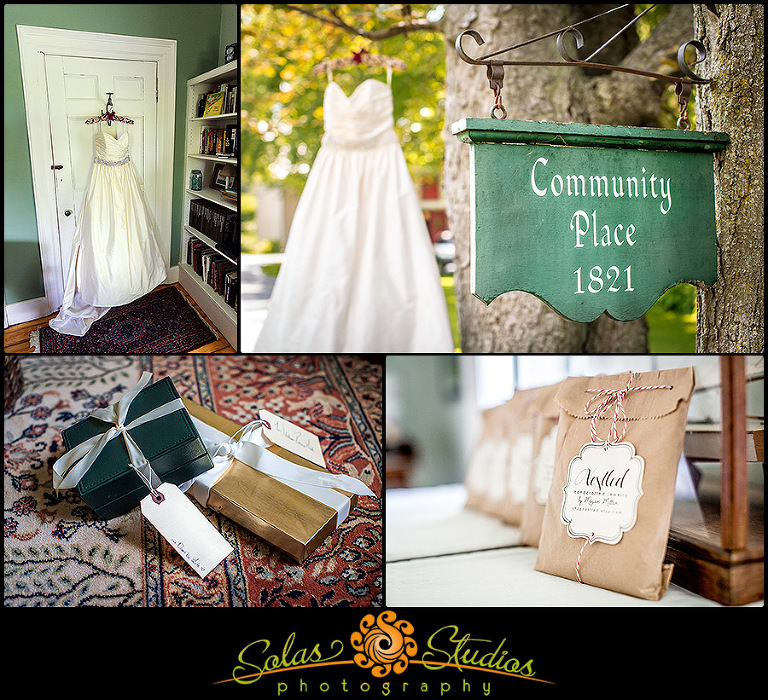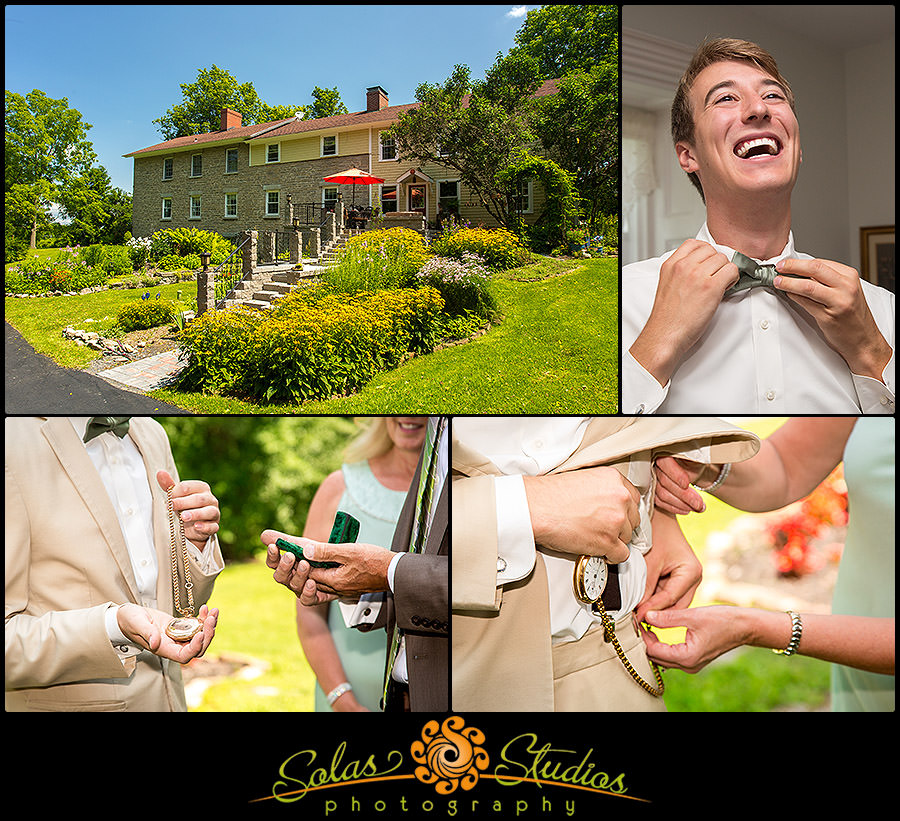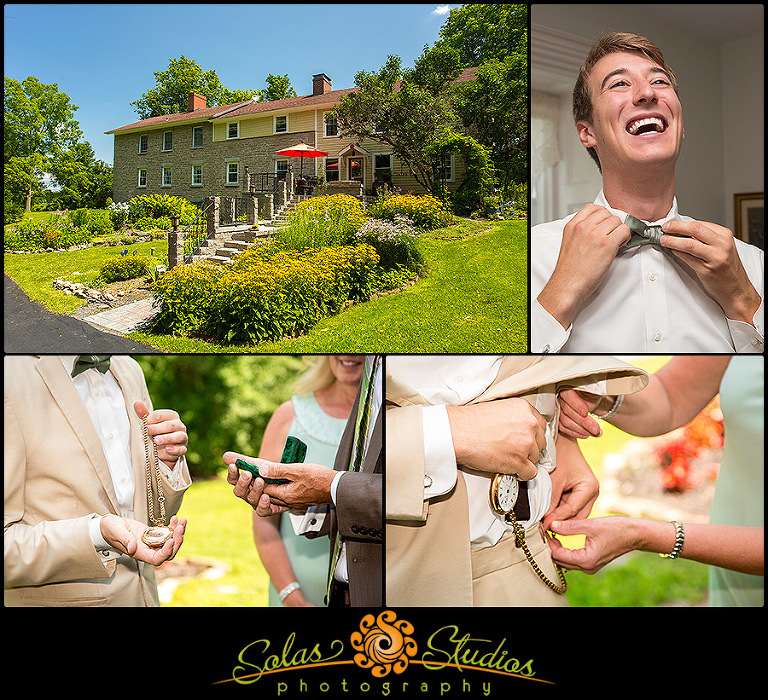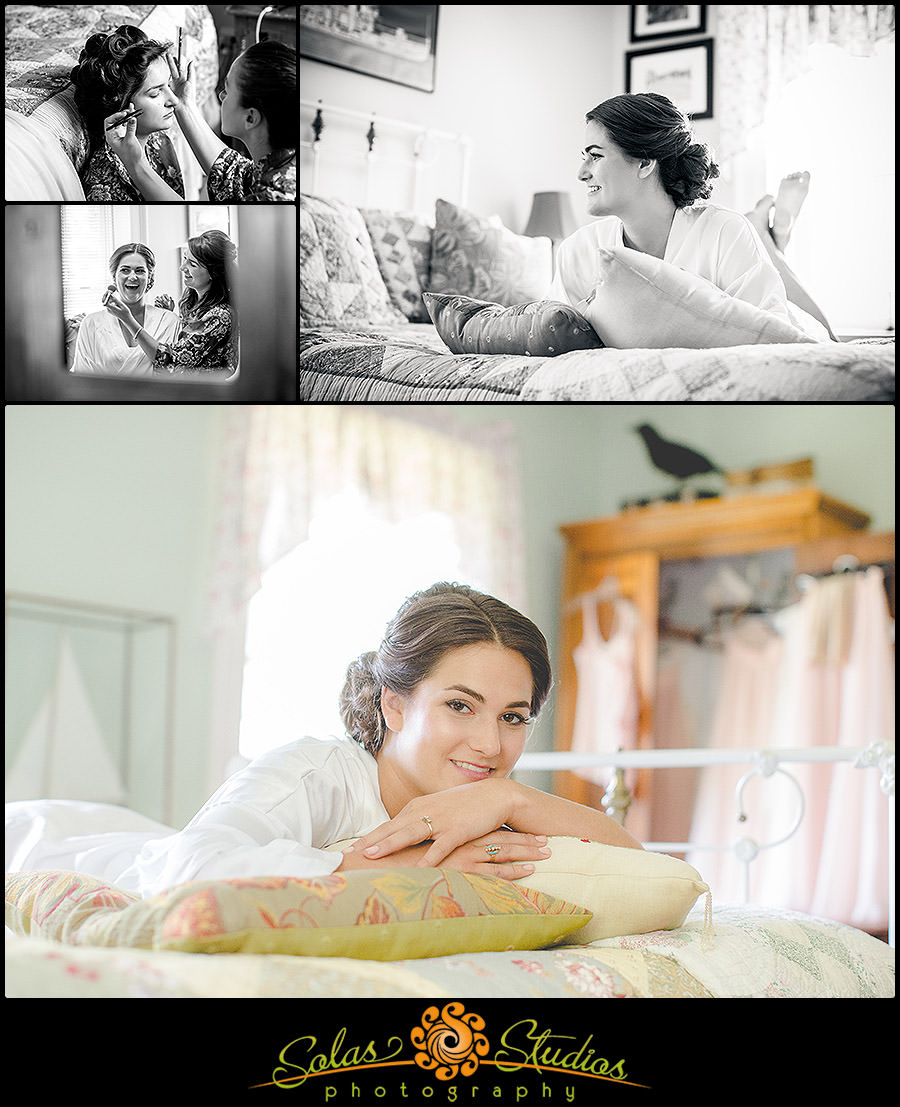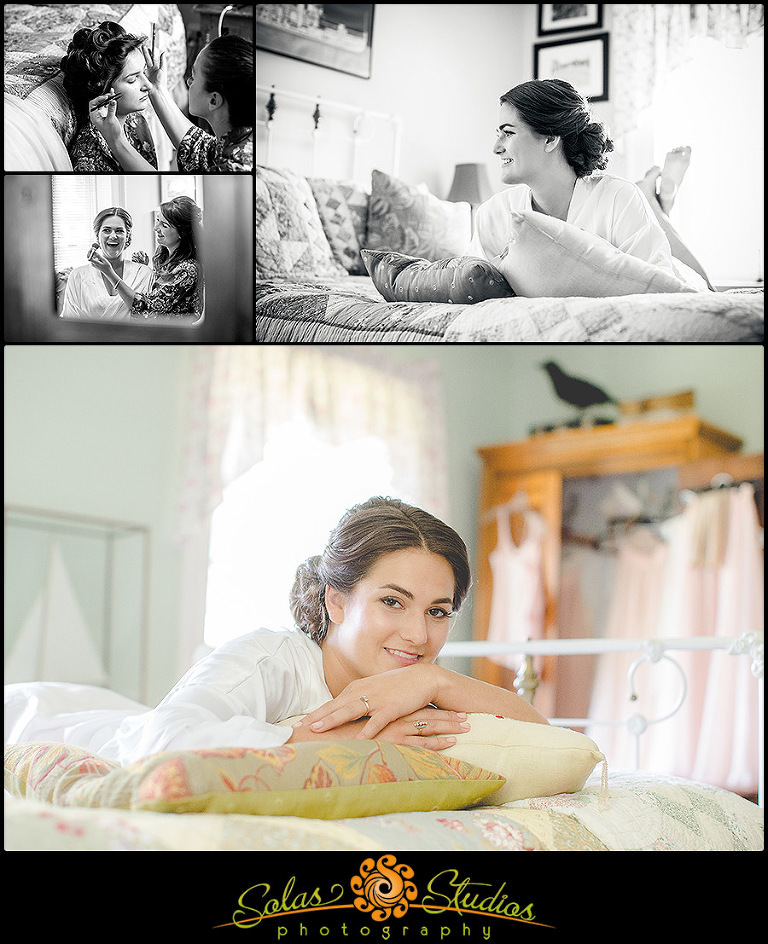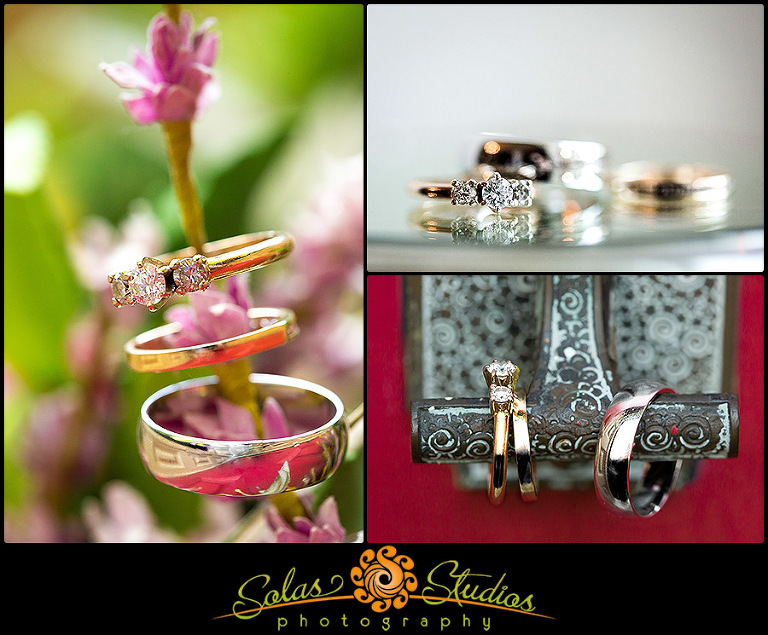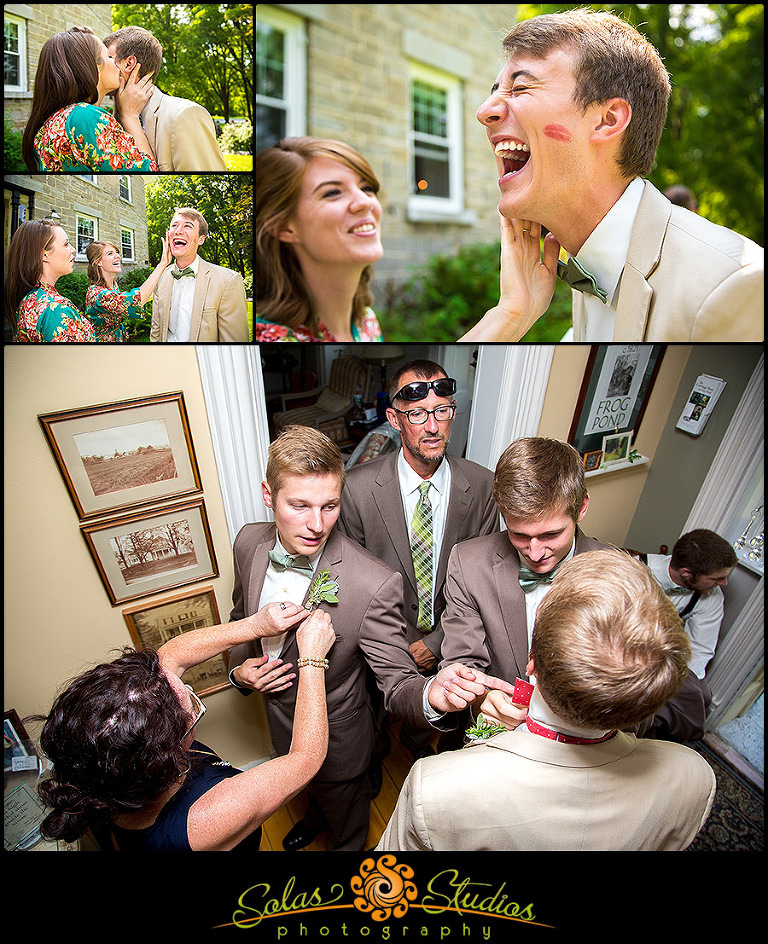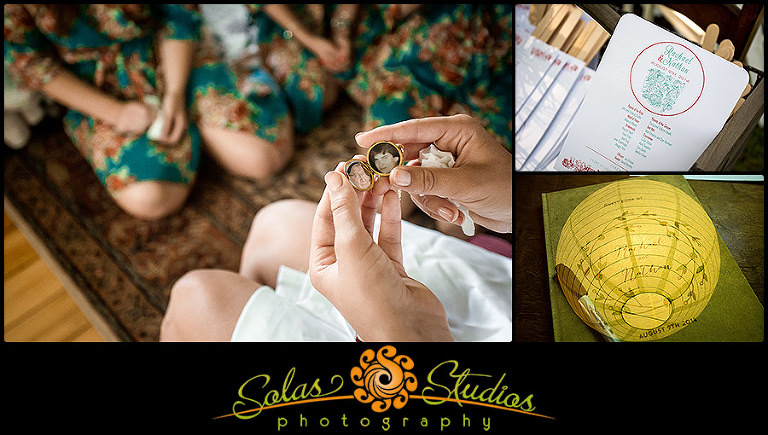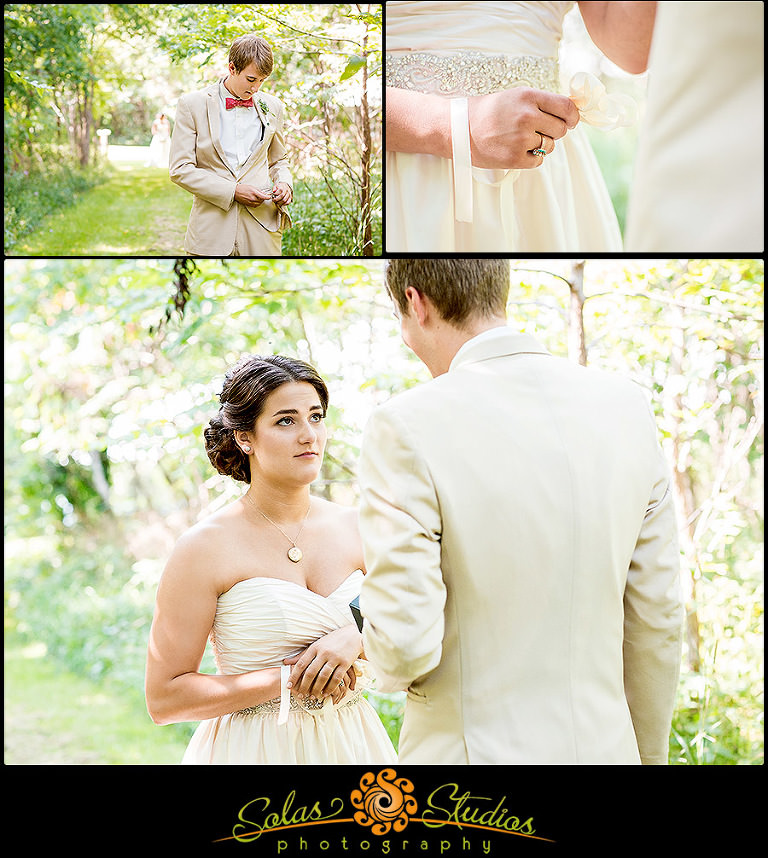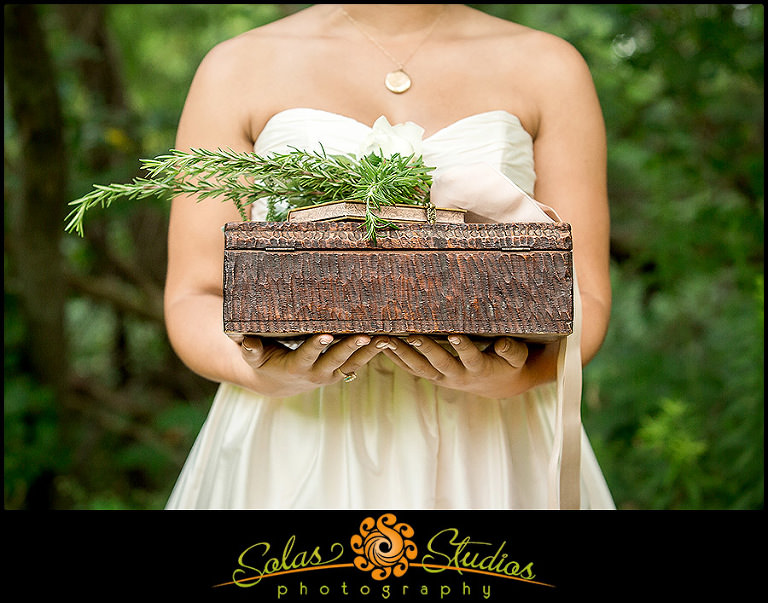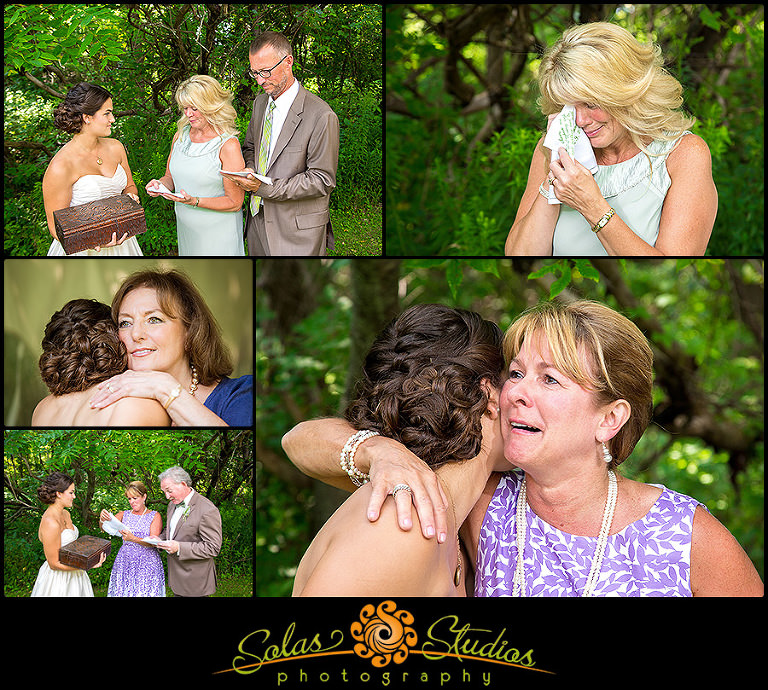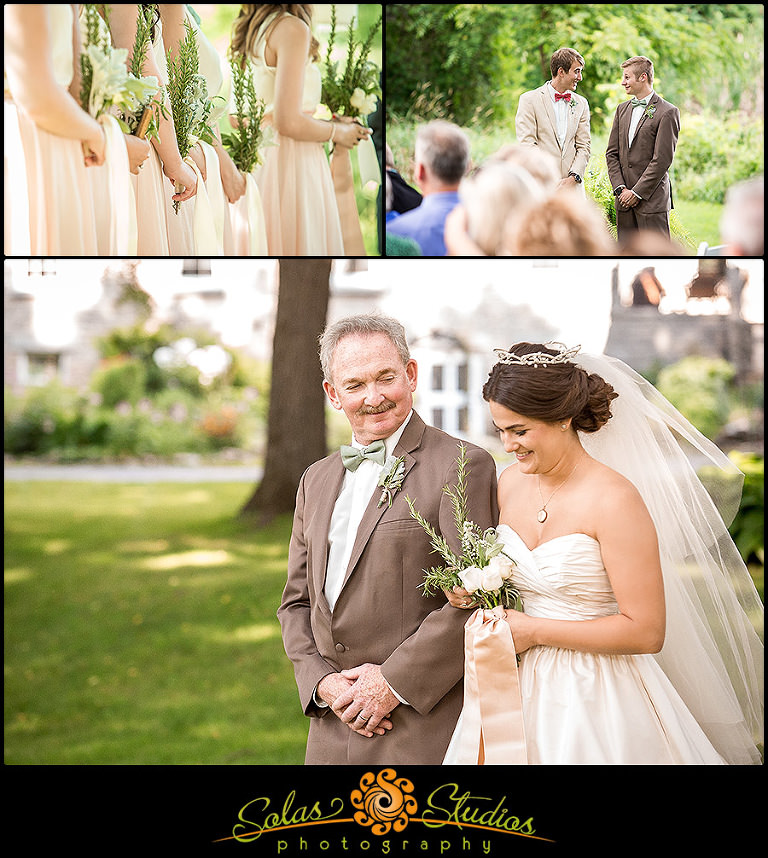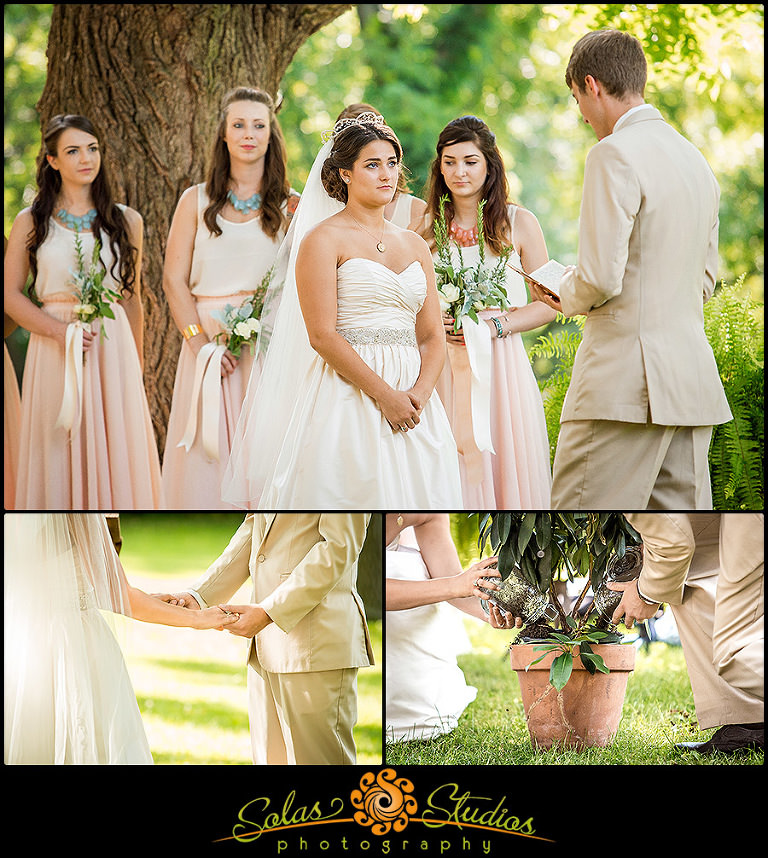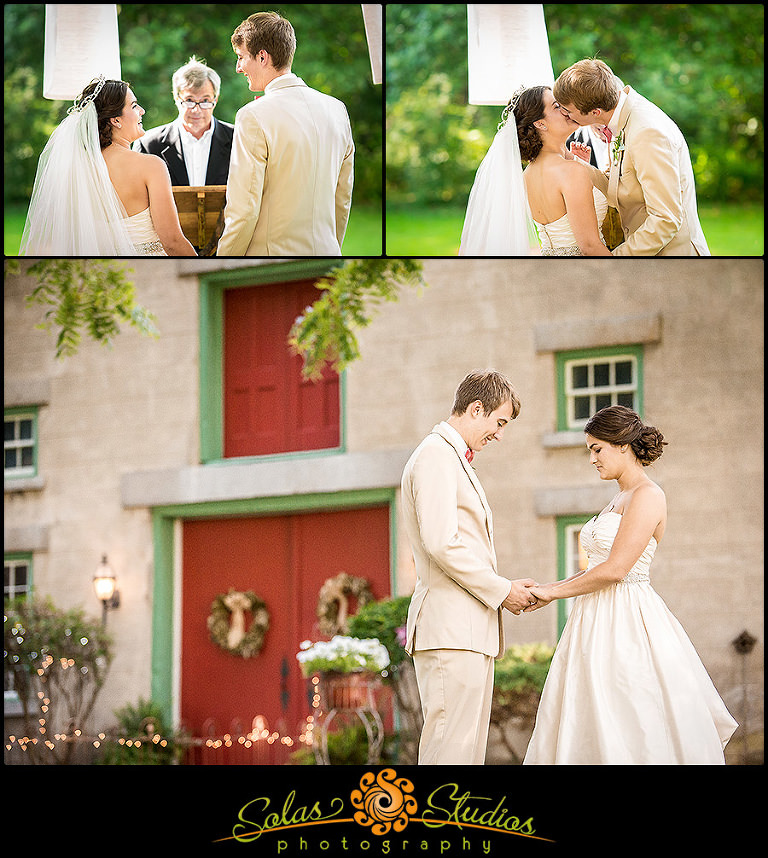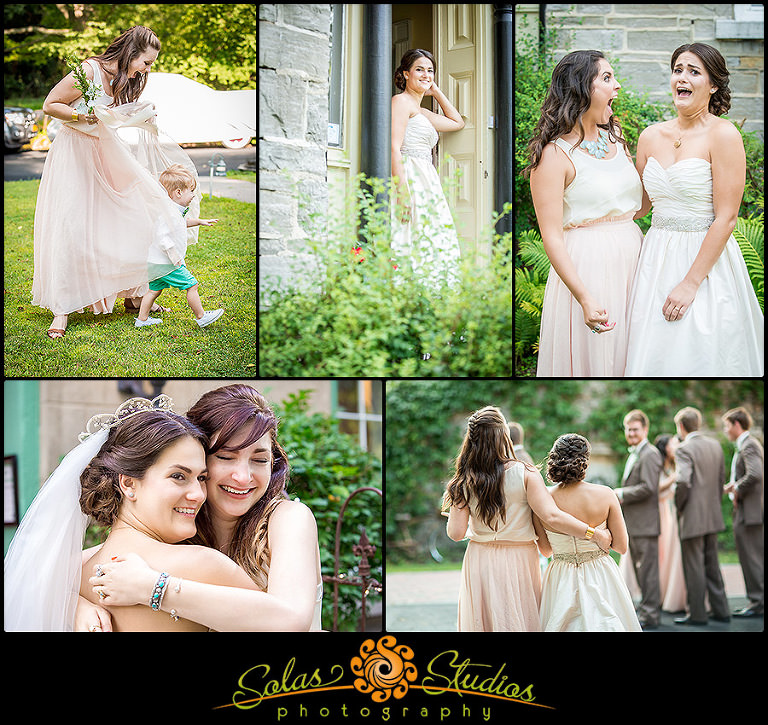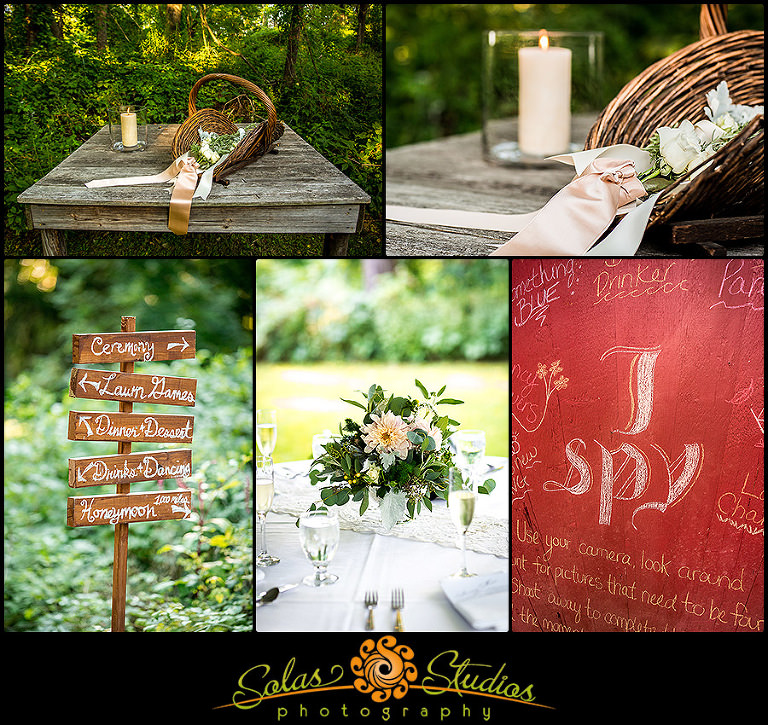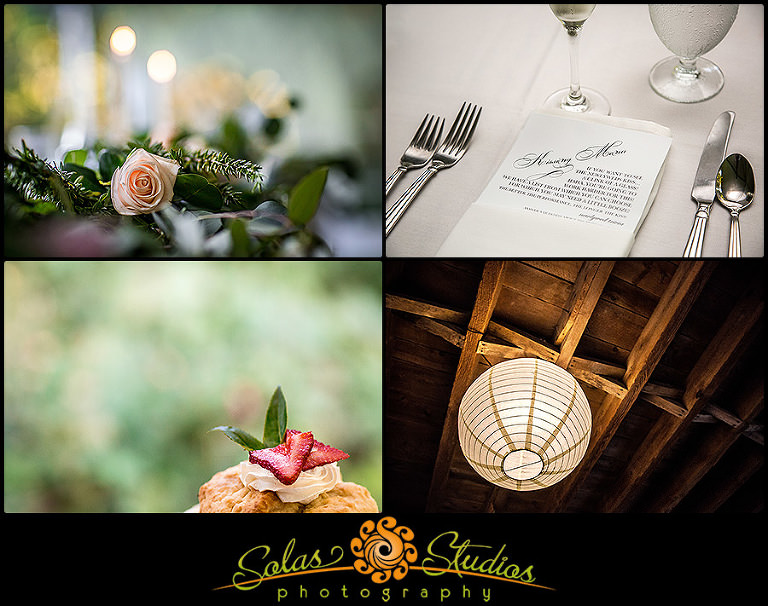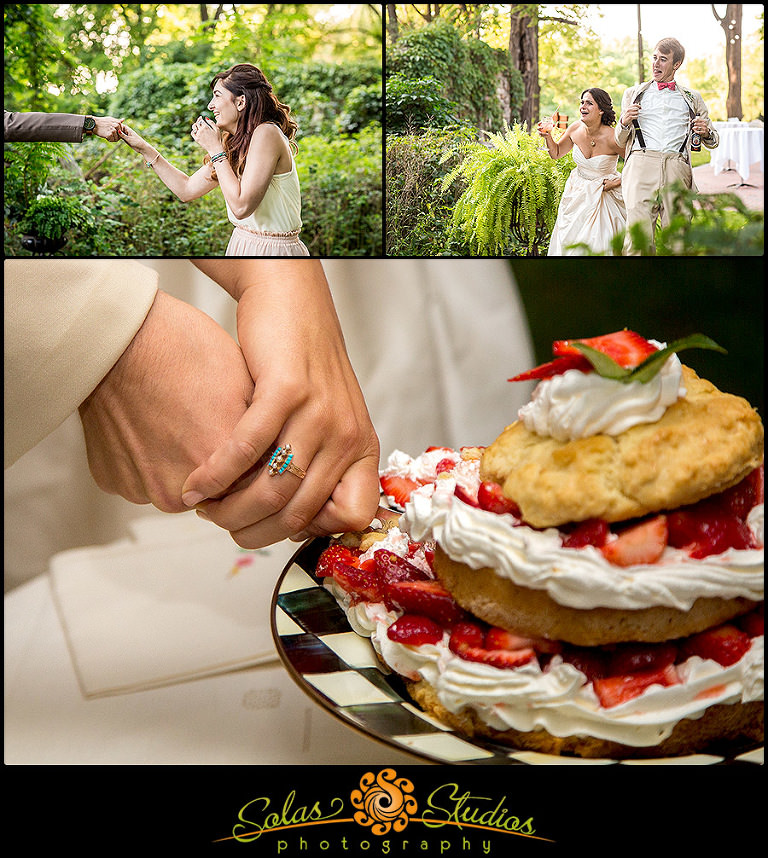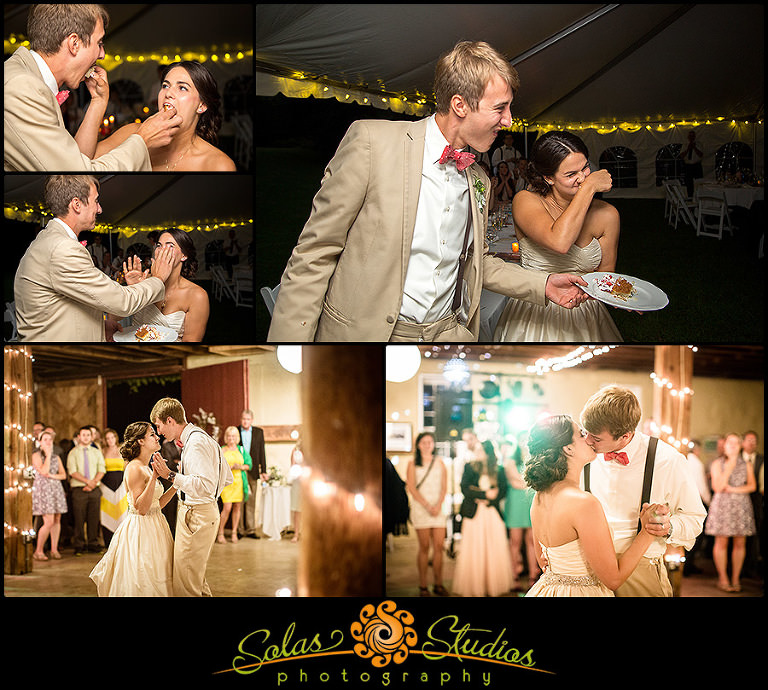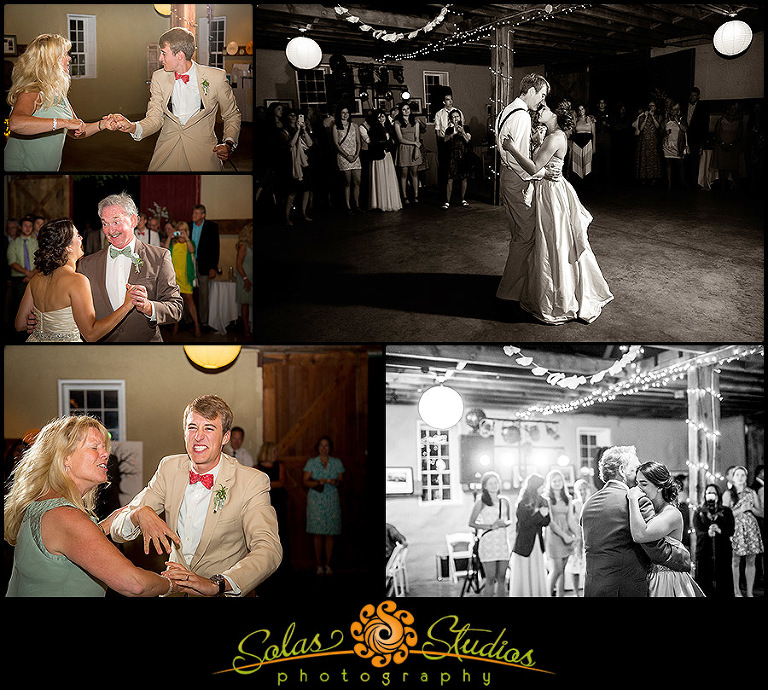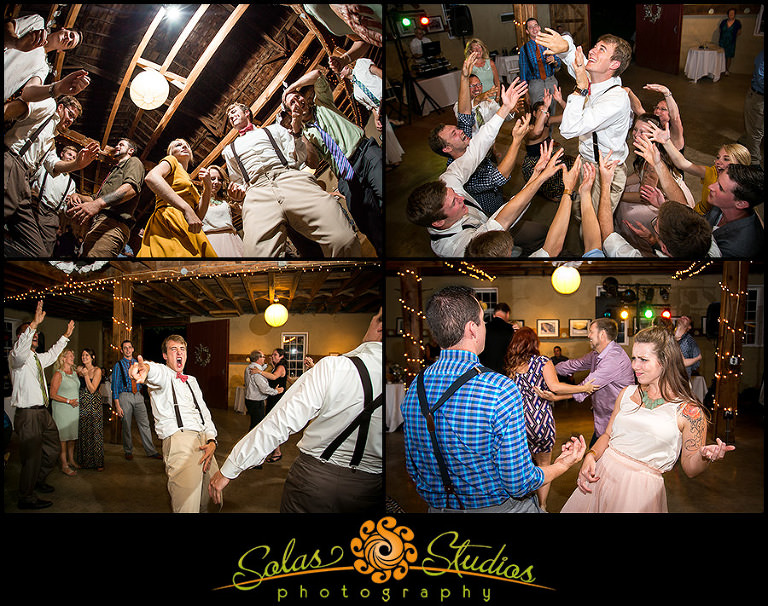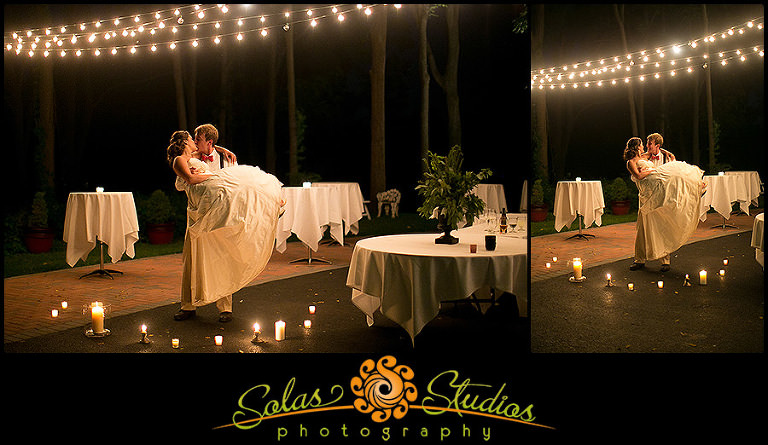 Follow