Sarah and Andrew could not have planned a more perfect day for their wedding!
The day started with Colleen at the Courtyard Marriott in Armory Square, to find the girls casually getting ready for the day, with some mimosas, conversation and a little laughter. The bride was poised and looking elegant before she even slipped into her dress with the help of her mom and sister. Her gown and shoes were the perfect choice for her, and she looked absolutely stunning! The bridesmaids looked so classic and lovely in their Fawn dresses with their pretty pink bouquets! Such a light and summery color combination, that flattered all the girls perfectly! After the finishing touches were applied, we headed over to the iconic Cathedral of the Immaculate Conception Church, Sarah and Andrew would declare their love for one another, in the presence of their friends and family. Sarah proceeded down the aisle following the beautiful, and moving music of Pipe Major Jack Heins.
Following their ceremony, family formals and bridal party portraits were taken outside of the church, with a few photos of the newlyweds in the church garden. We then trekked to Thornden Park for  some great photos, in between the sprinkling spells. The Groom and his Groomsmen were a big help in keeping the ladies dry under the cover of the umbrellas, and the bride's dad made sure that Greg didn't melt in the rain as well! Thank you gentlemen, for being so helpful! After the photo fun, we made it to Justin's Tuscan Grill, for a wonderful outdoor cocktail hour, followed by some heartfelt toasts, dinner and lots dancing! A big thank you to Pete of Jones Tones, for keeping the evening upbeat, and the guests on their feet and having a great time!
Sarah and Andrew, you two were picture perfect from beginning to end, and your wedding day was one that will not soon be forgotten! It was a joy to see the two of you seal your life-long commitment to each other, and we are grateful to have been chosen to document that for you. We wish the two of you many years happiness and love, that you will now be able to cherish and share together!
Le gach dea-ghuí,
(With all good wishes)
Colleen & Greg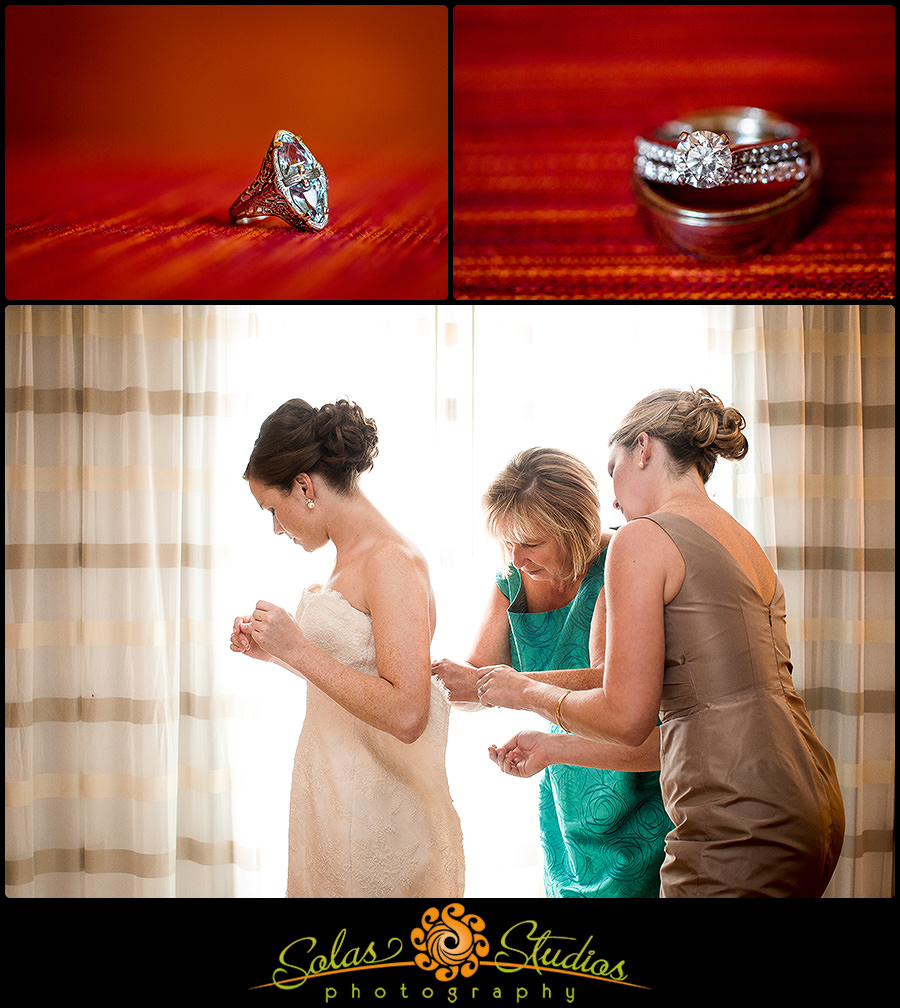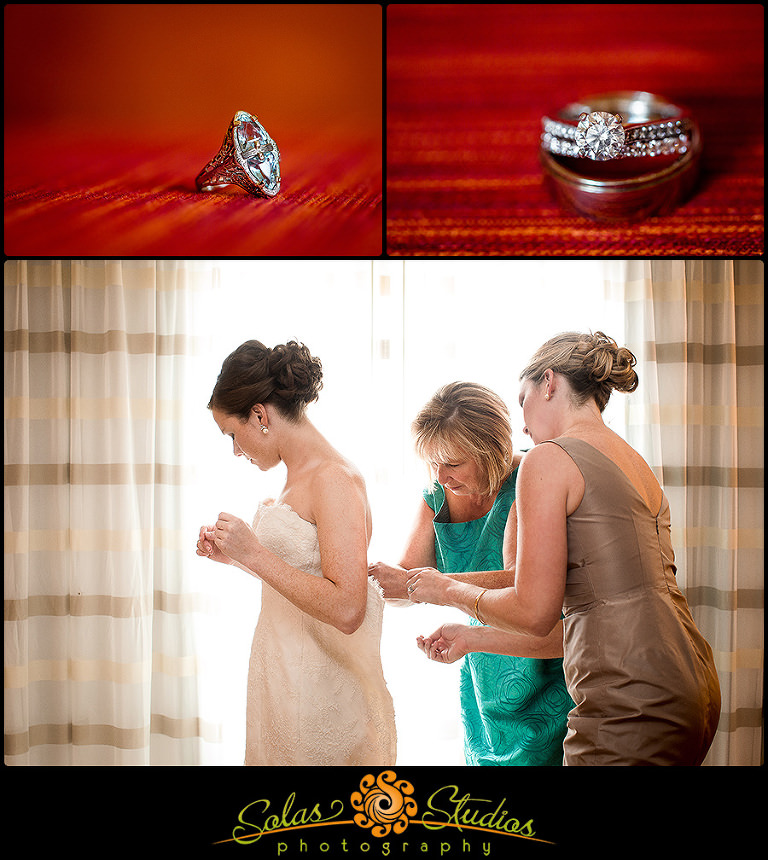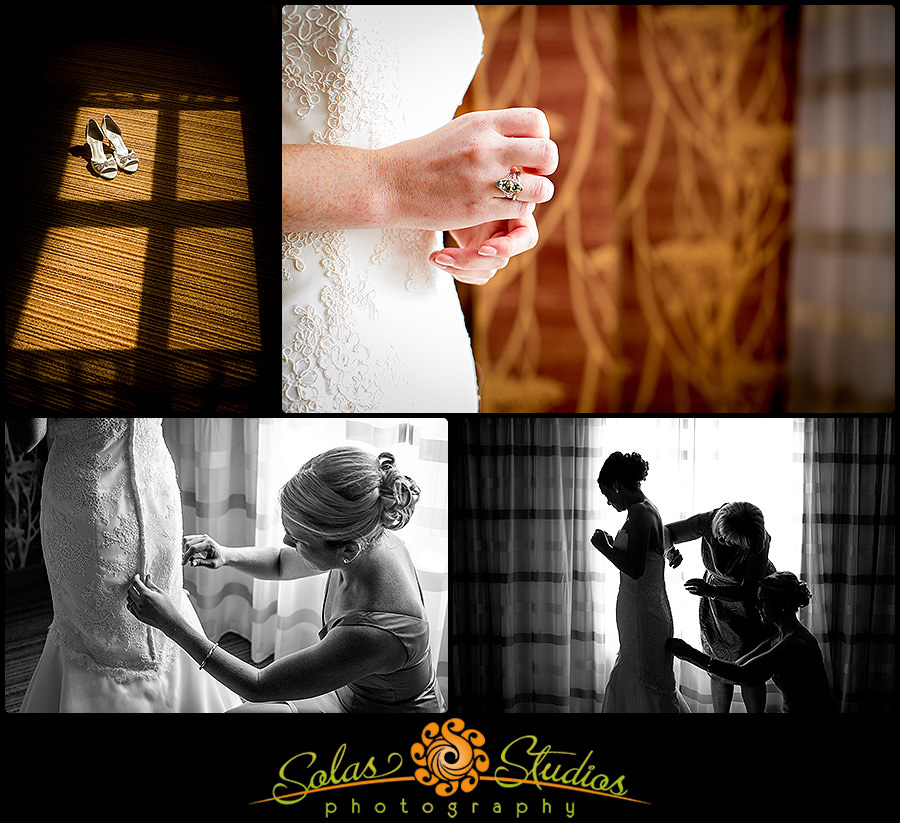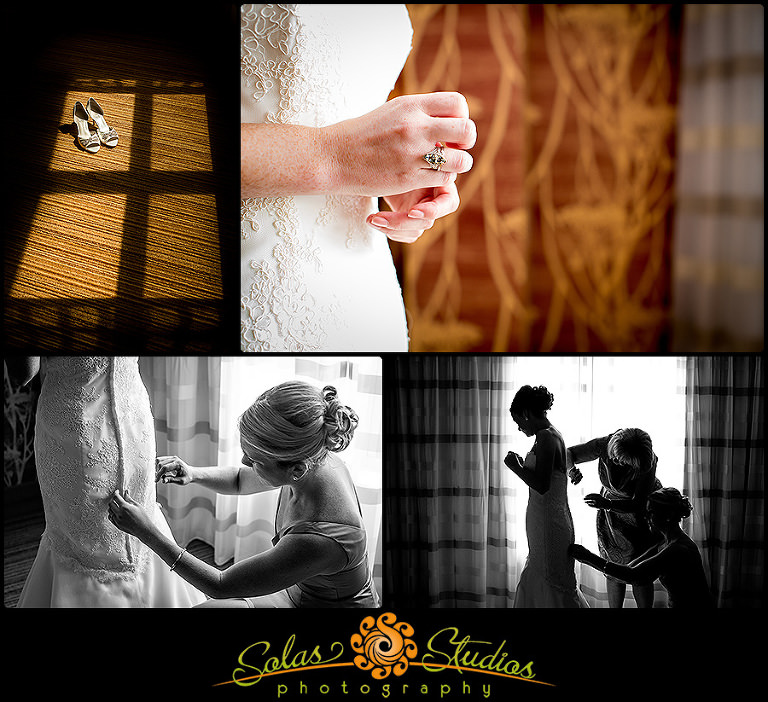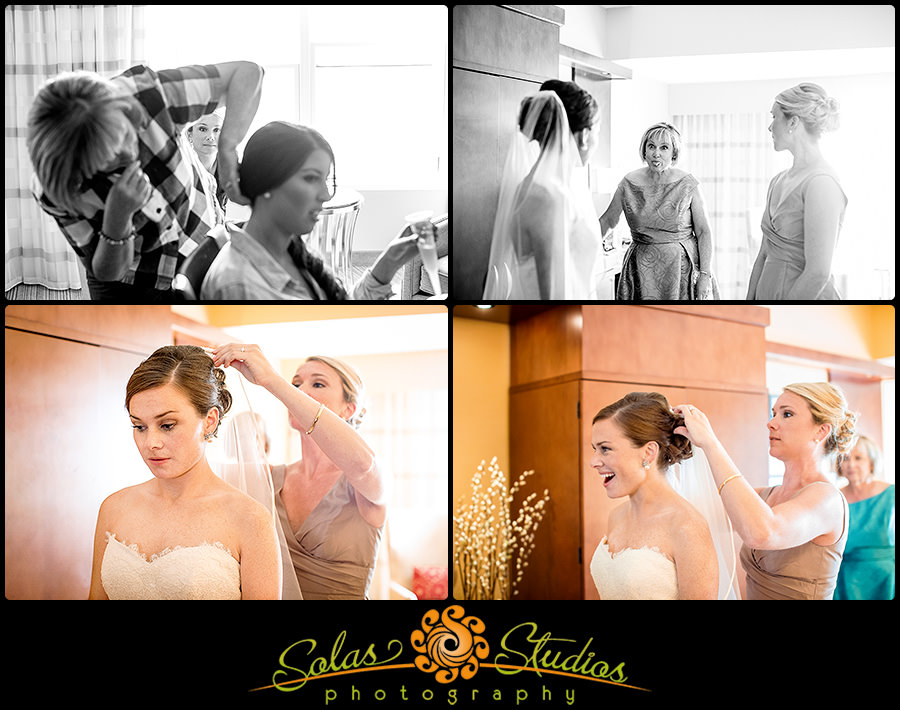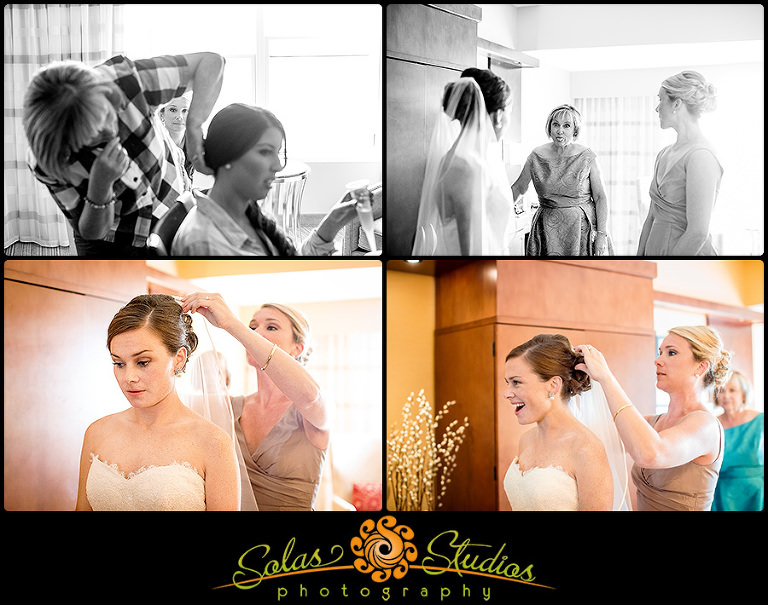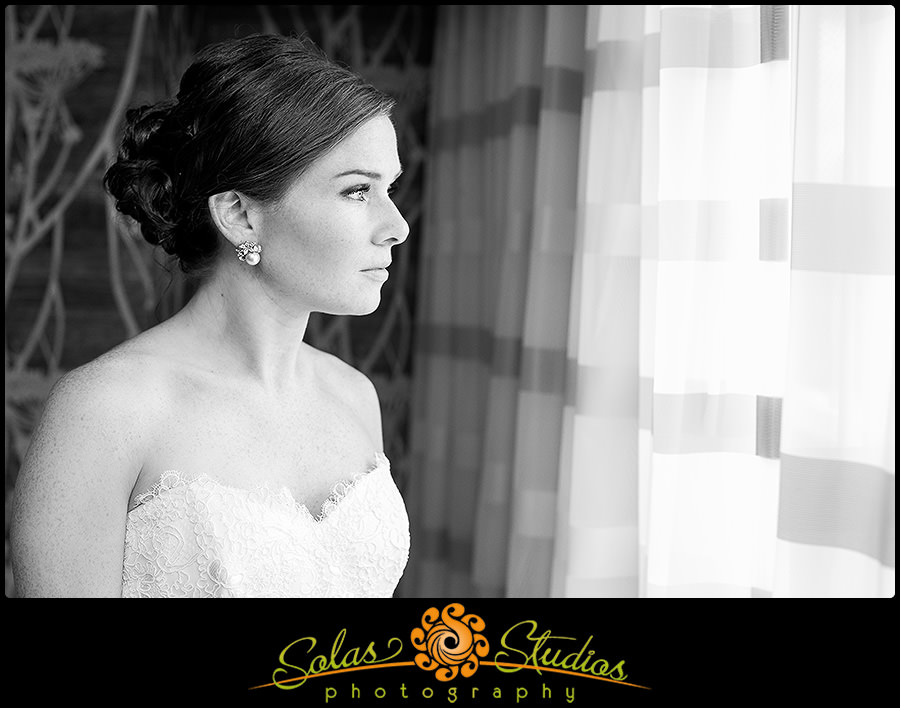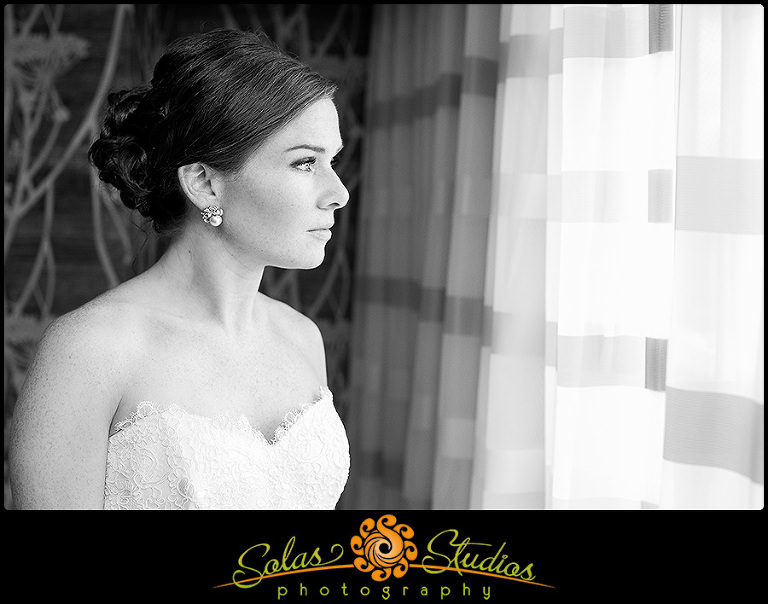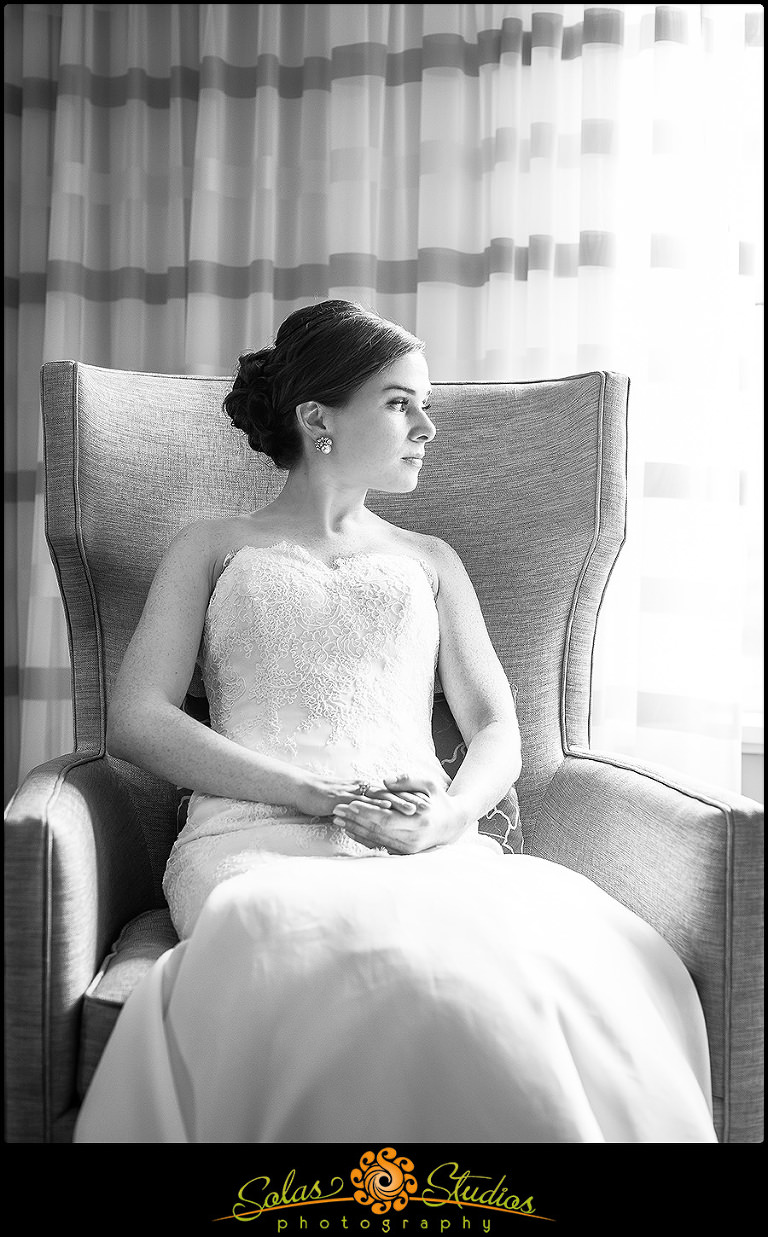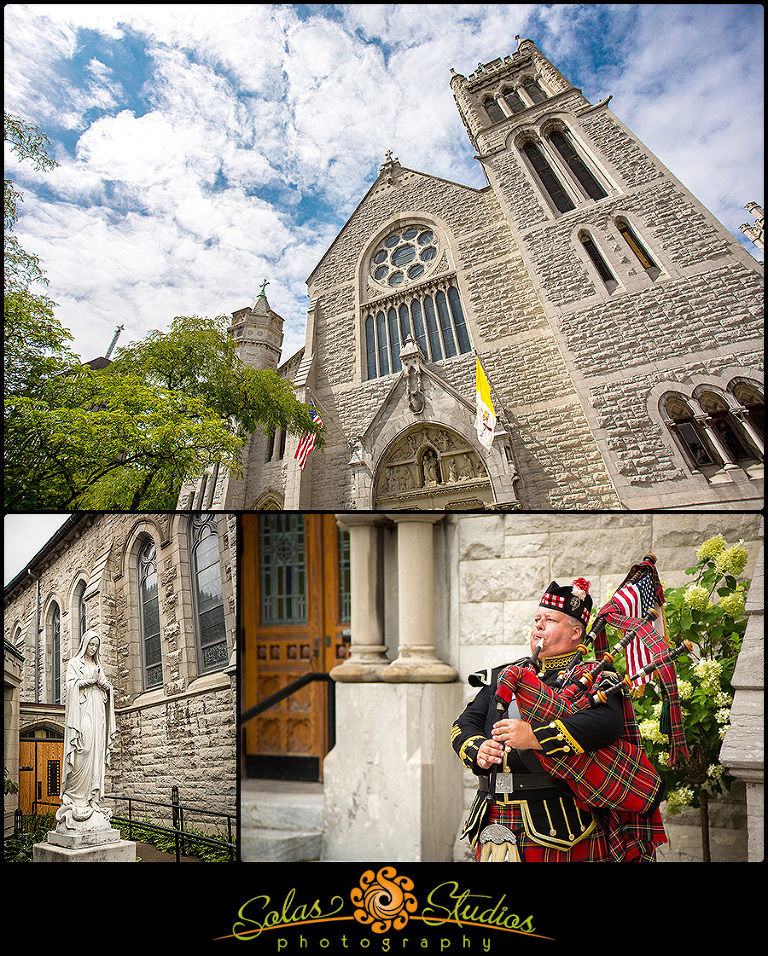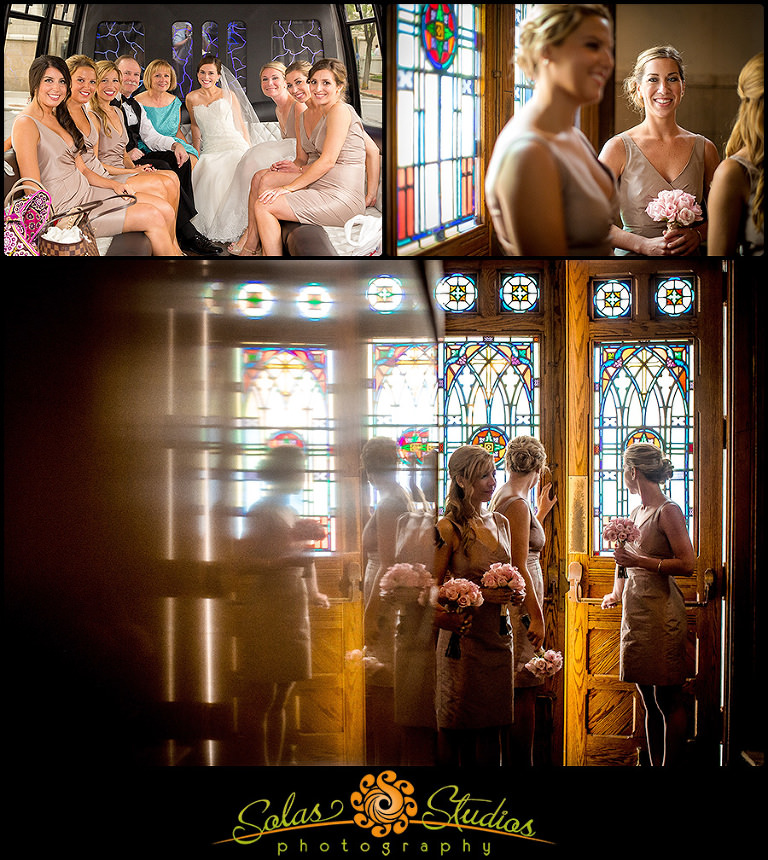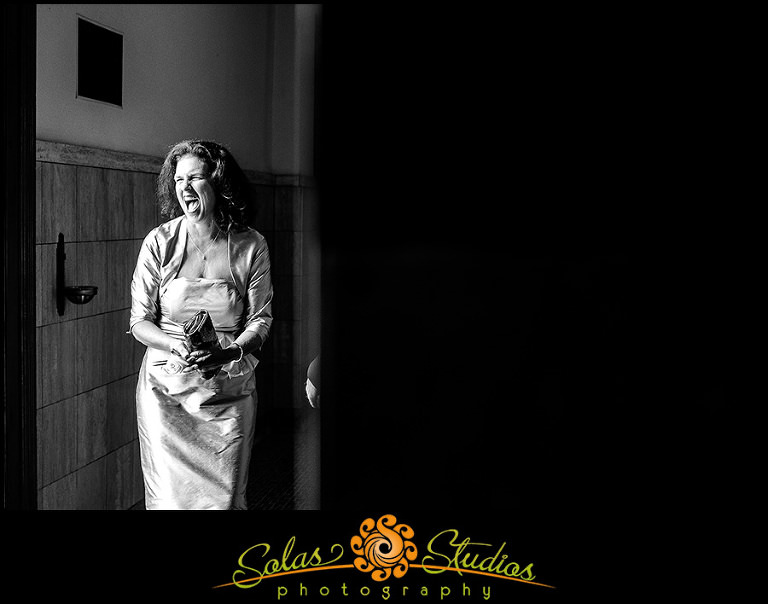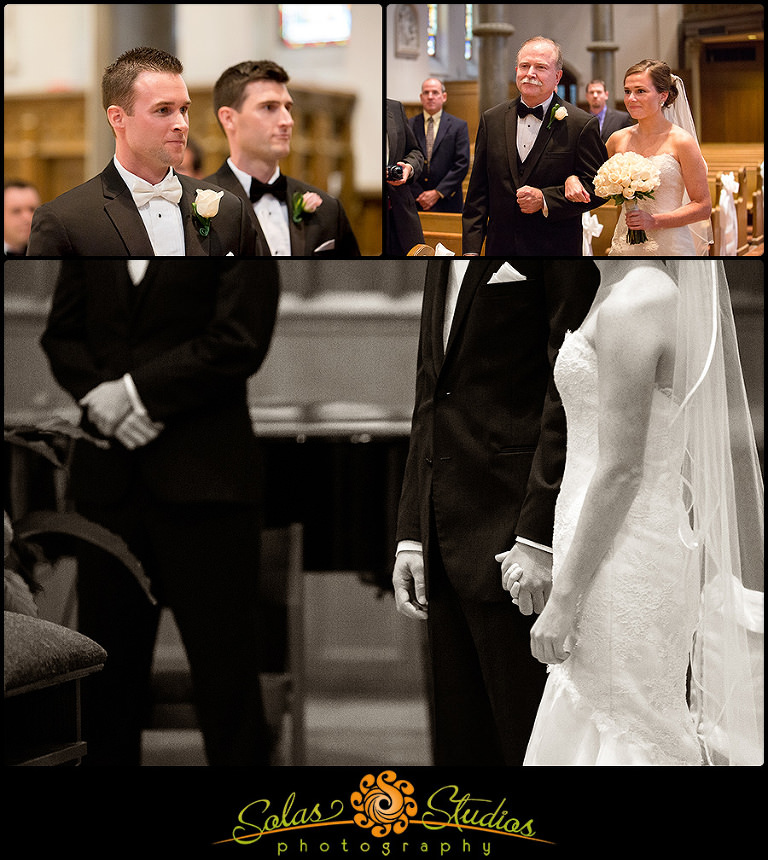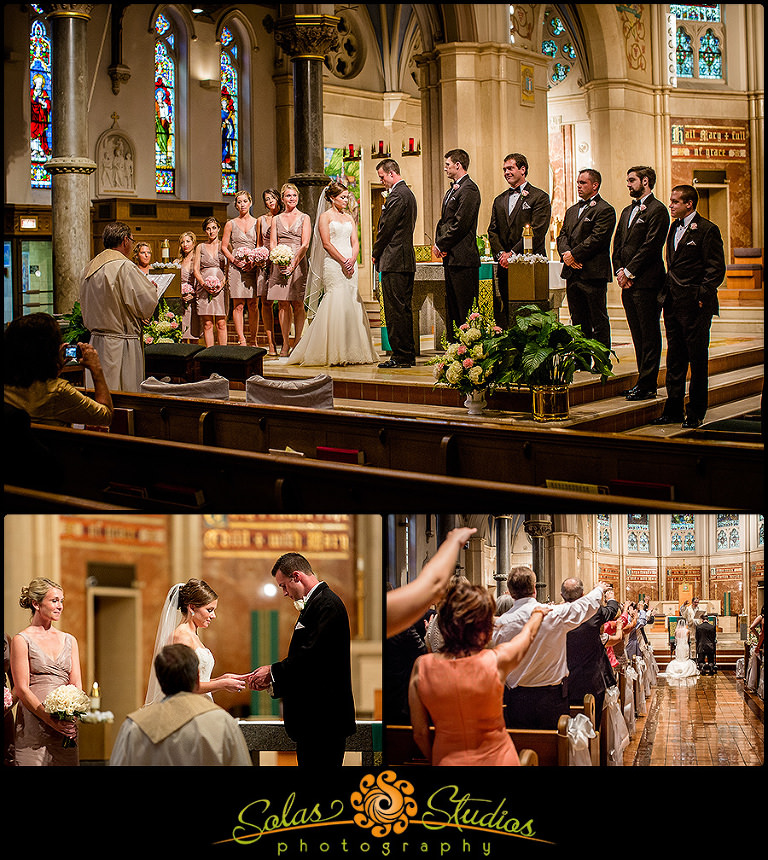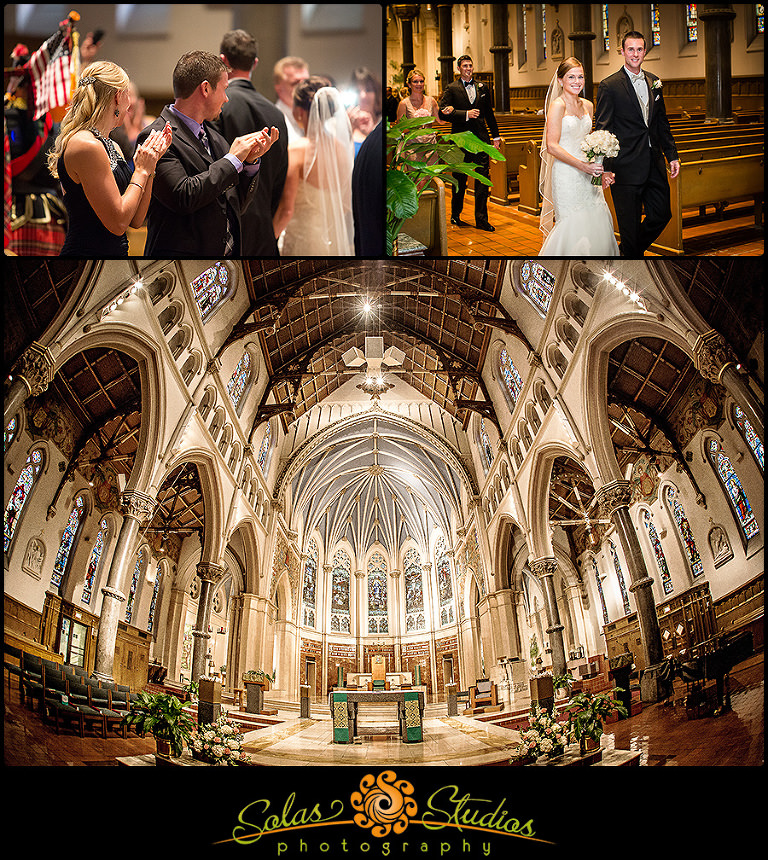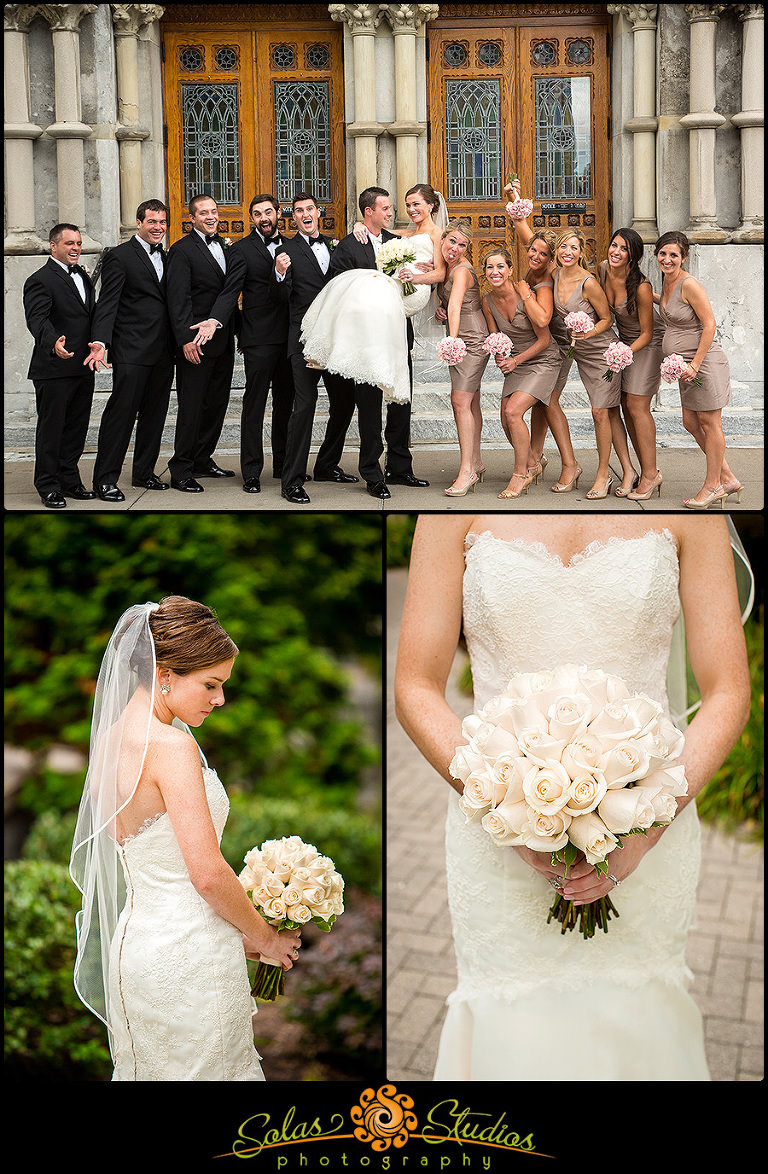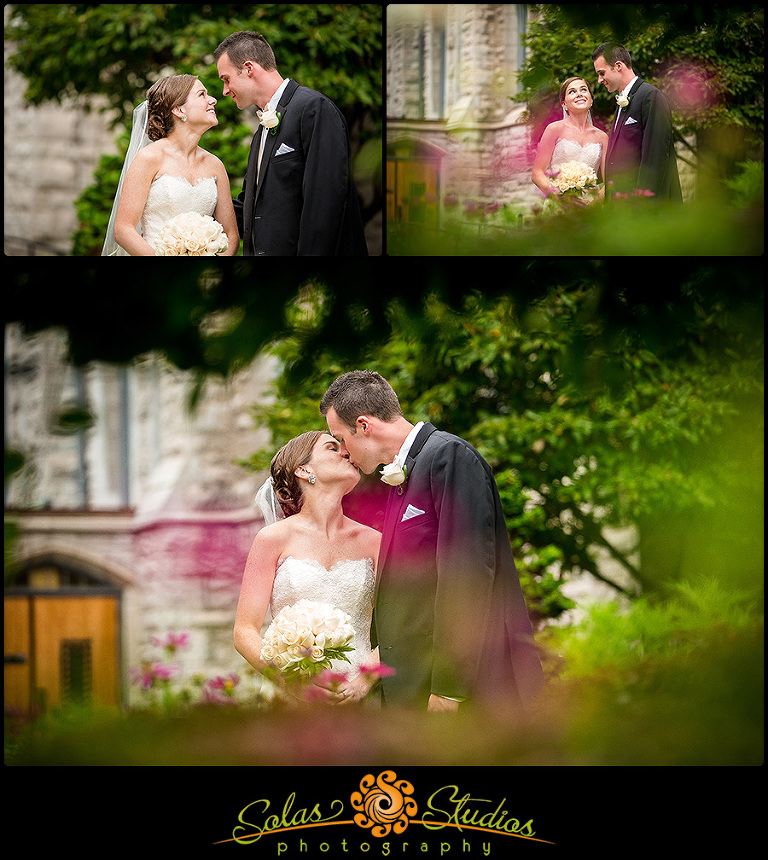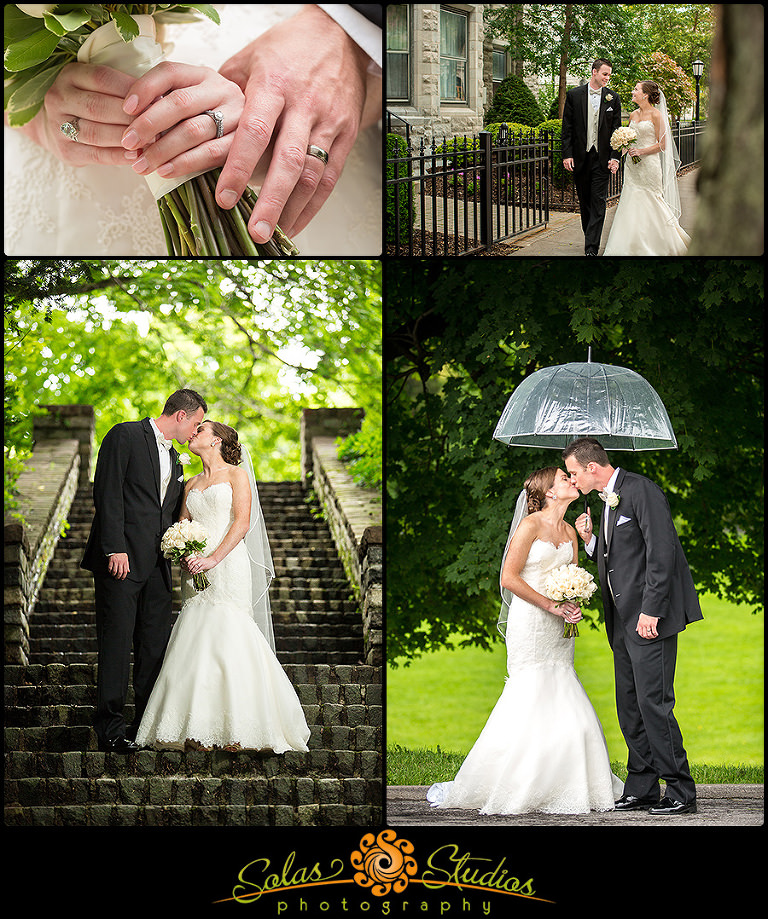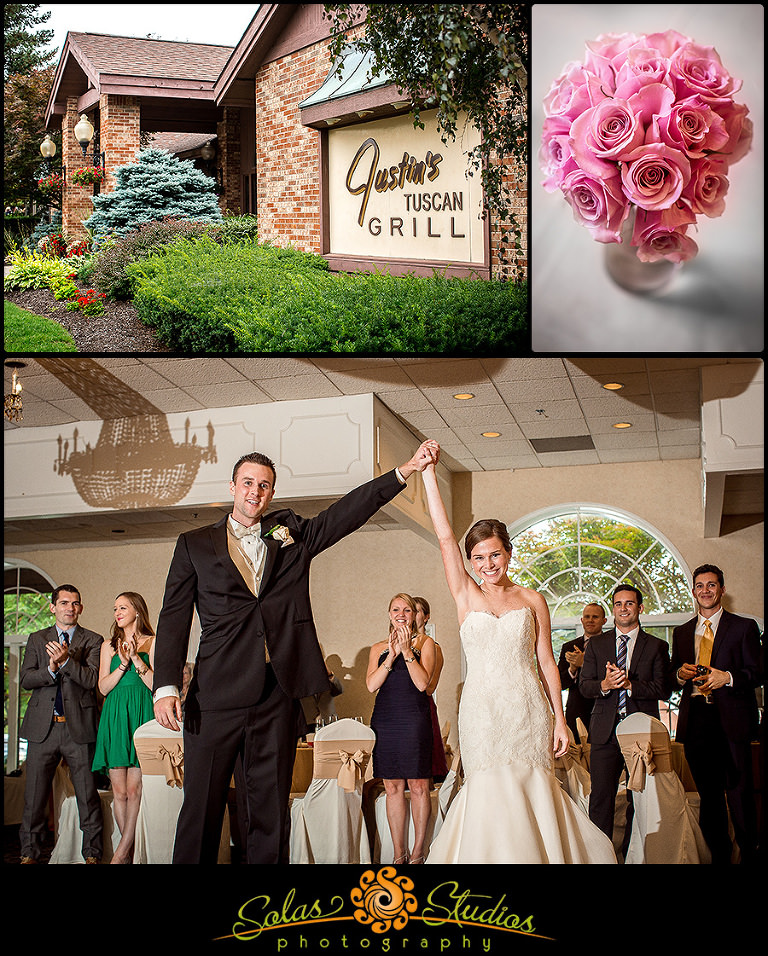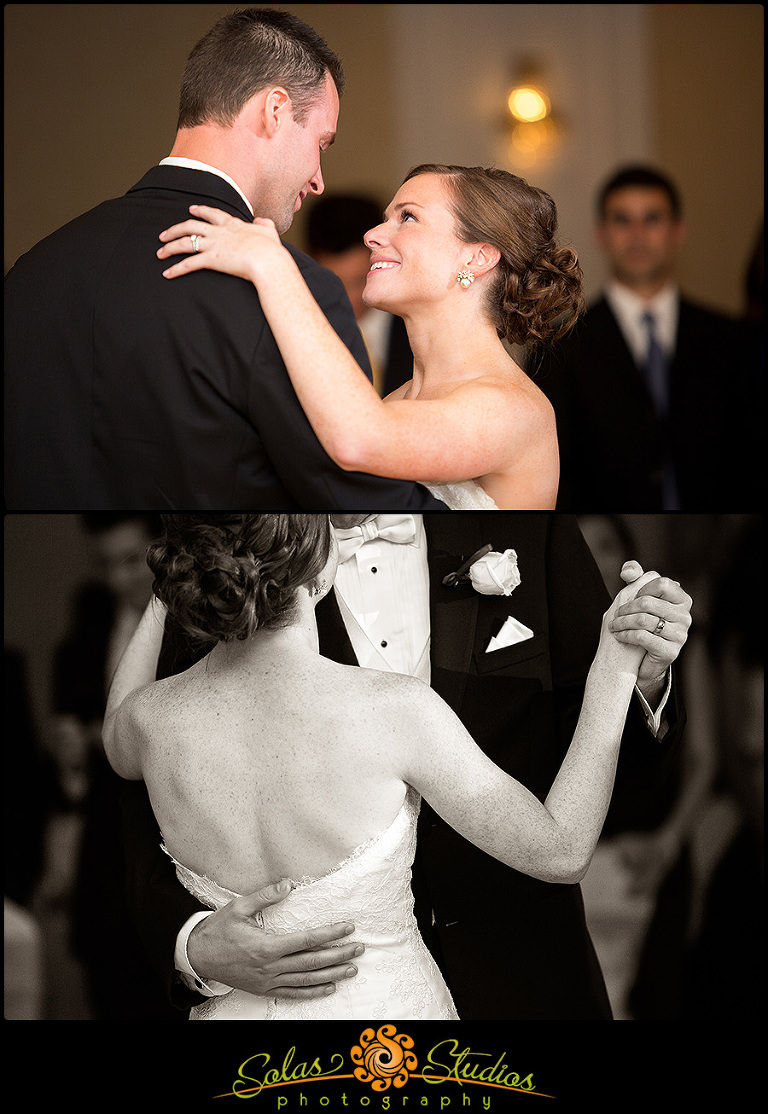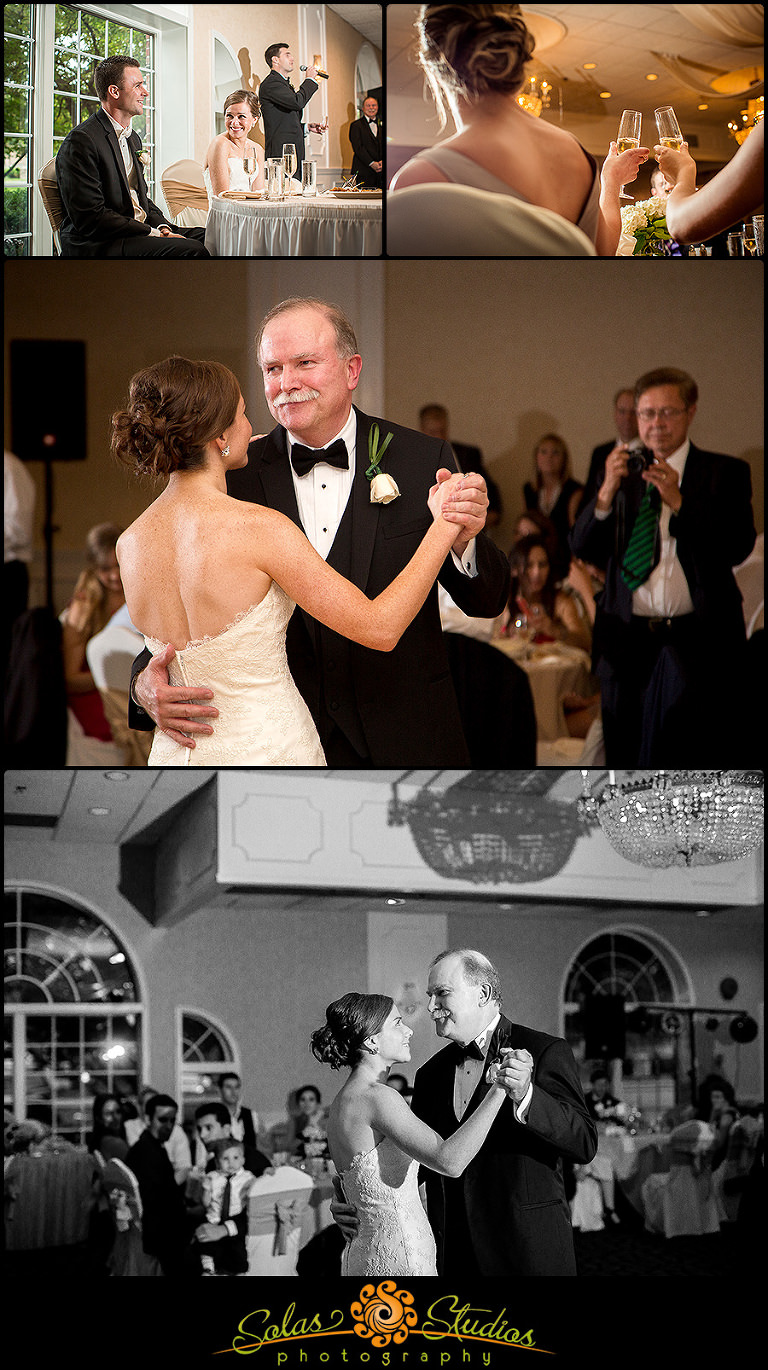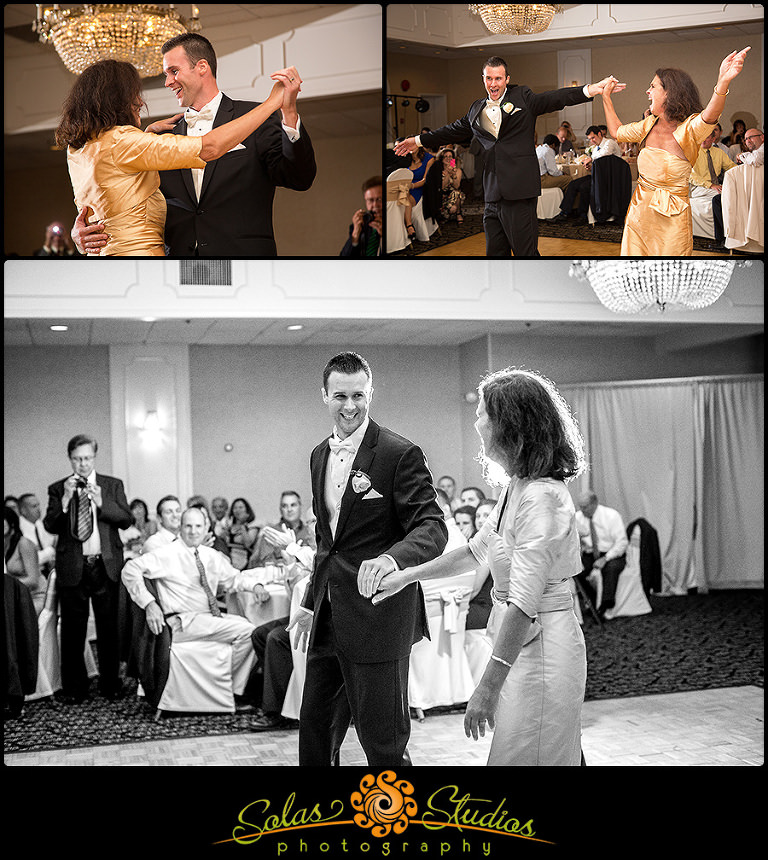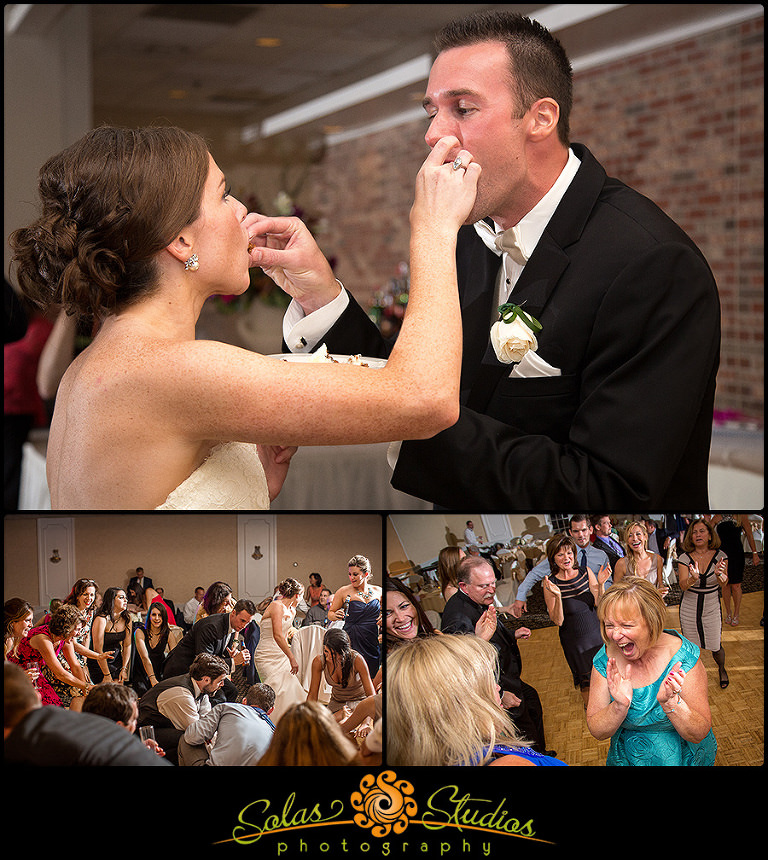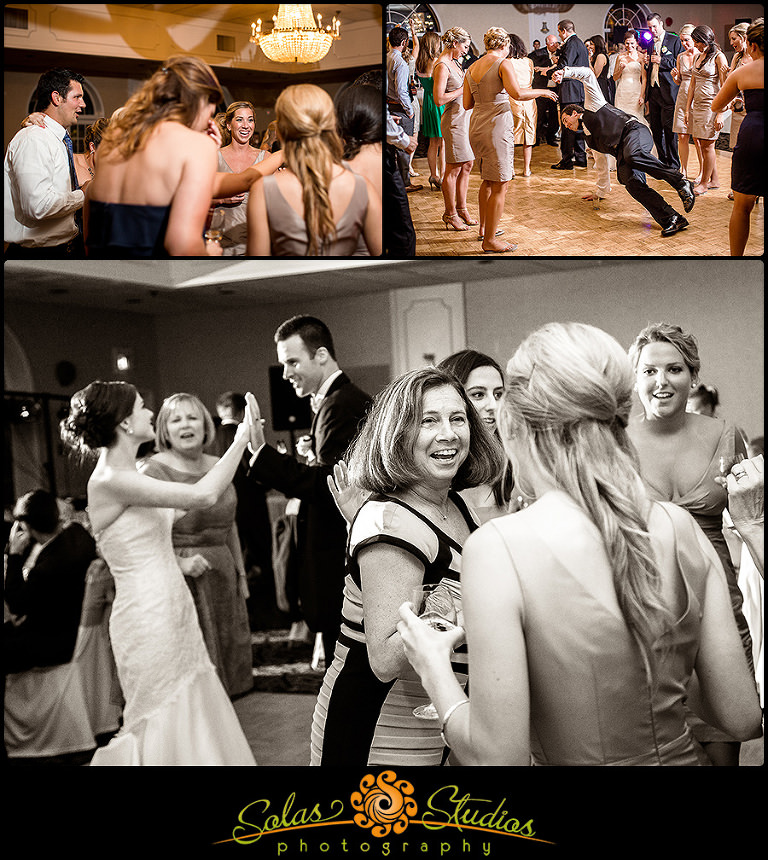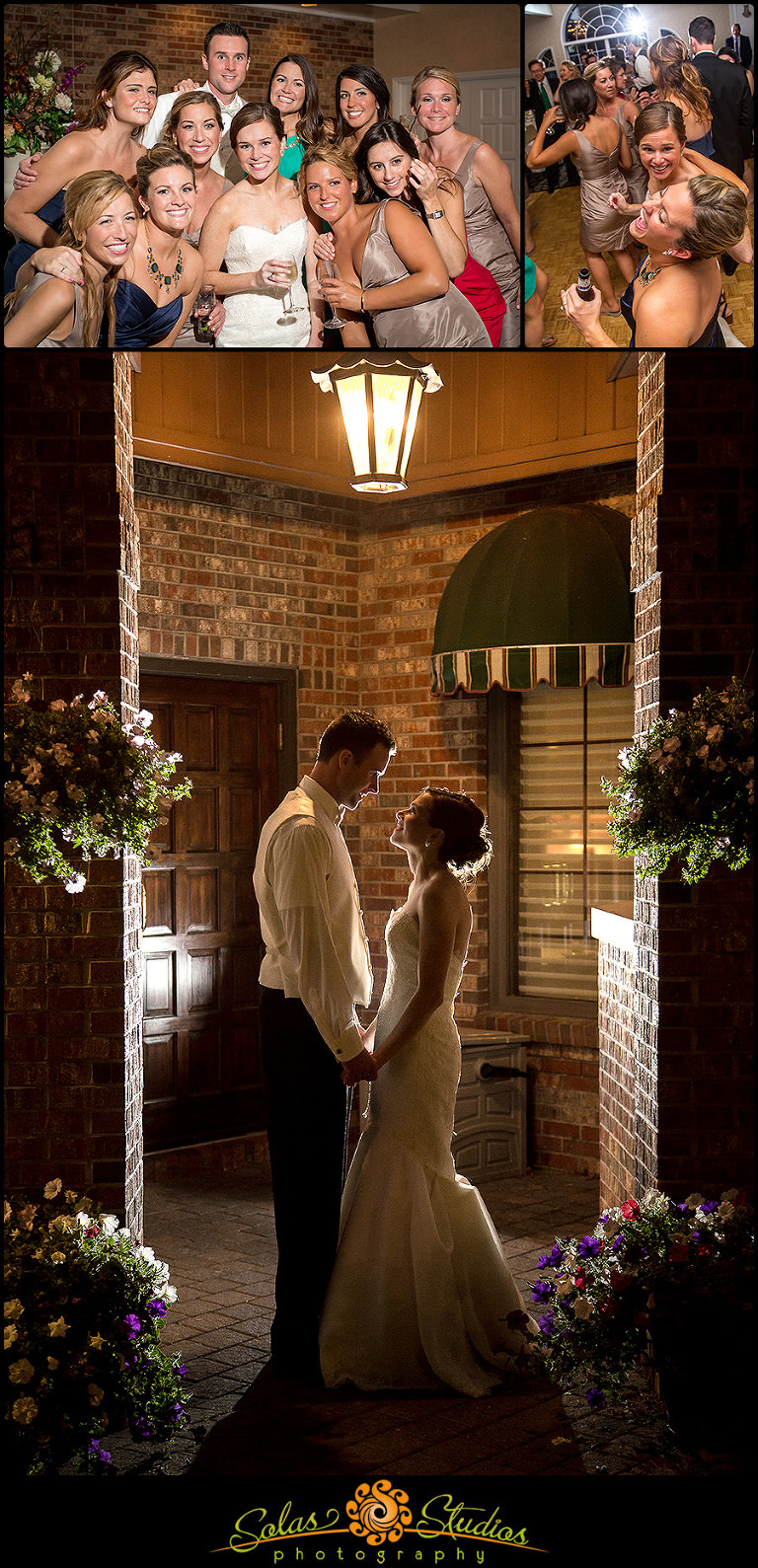 Follow