There are few things better than an engagement session on a beautiful summer evening at one of the area's most unique spots – Green Lakes! The water's characteristic blue-green color, and the wooded trails made it a perfect setting for Kaitlin and Adam's engagement session with us!
We started out their session with some sweet shots of this soft-spoken couple, in one of the park's row boats. Kudos to both of them, for being so cute while their paparazzi duo hung out on shore snapping pics, before we really had a chance to warm up! Due to "subject-to-change" information on the park's website, they nearly missed out on the boat rental, but Colleen was having none of that, and persuaded the park employees to let us have a few minutes to get some of our favorite images from the session.
After returning the boat, we had a chance to chat, and though they seemed a little anxious about being photographed initially, they warmed up very quickly! We stopped at several pretty spots along the way to Round Lake, where we realized that the conditions were just right for us to each get some neat double exposure portraits – our first ones done for an engagement session! What do you think of them? One is Greg's and one is Colleen's. Can you guess whose is whose?
Before the light escaped from us, they decided to don their Buffalo Bills jerseys for a couple of fun photos to represent their favorite football team. By that time, we had made it all the way around the lake, and found that the park was a ghost town! Before parting ways, we stopped for one last shot outside the beautifully lit, old administration building. It was quick, since the skeeters were hungry and out for blood!
We really enjoyed getting to photograph you two, Kaitlin and Adam! We got a little bit of exercise, got a chance to break the ice, and some pretty cool images. We can't thank you enough for putting your trust in us, and going outside your comfort zone to make it all happen! Can't wait to tag along on your wedding day to celebrate with you!
Le gach dea-ghuí,
(With all good wishes)
Colleen & Greg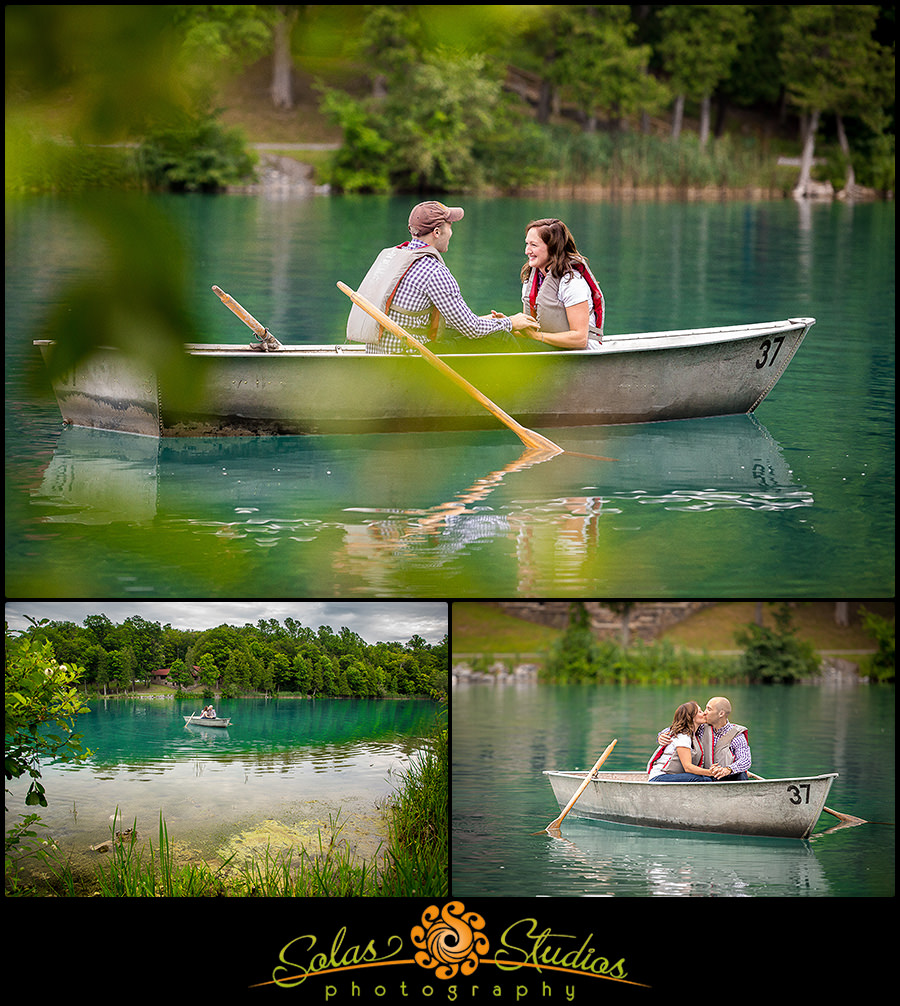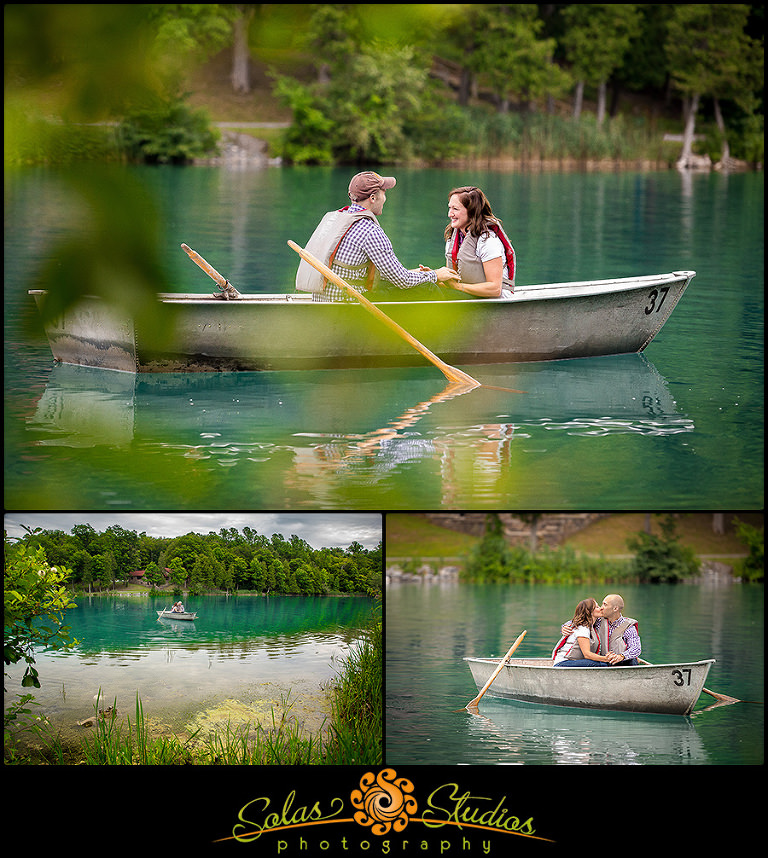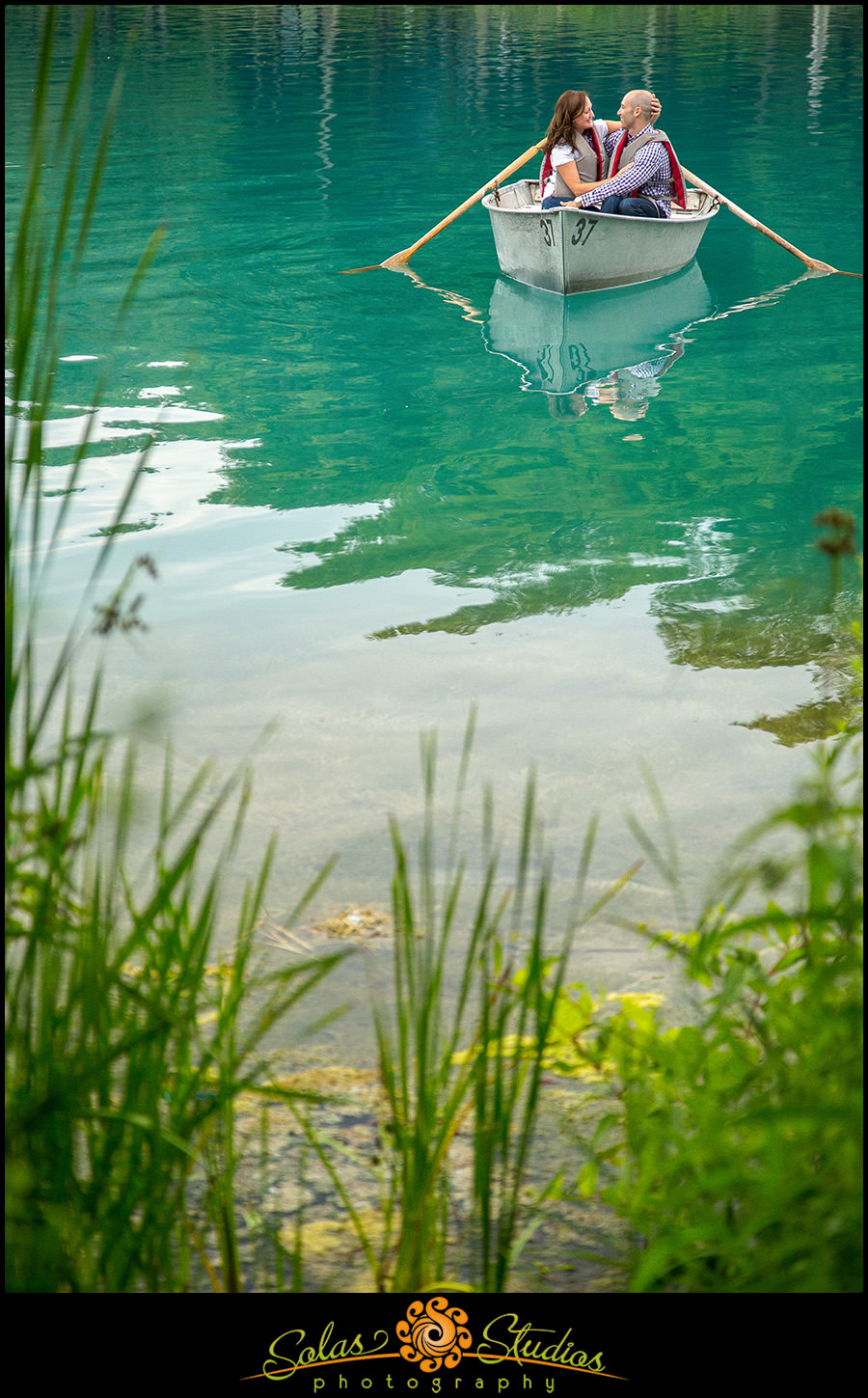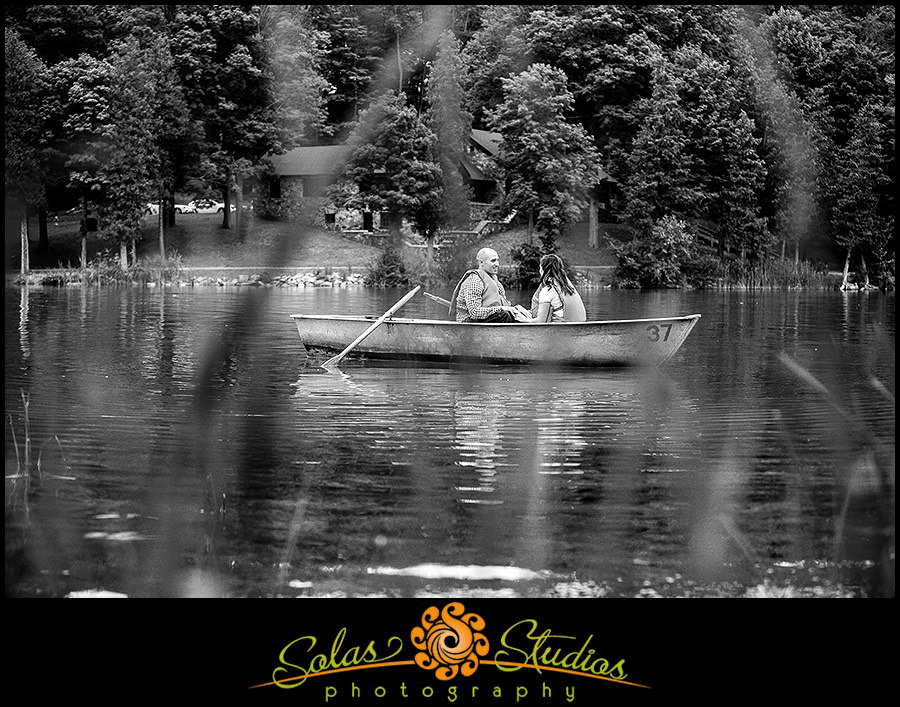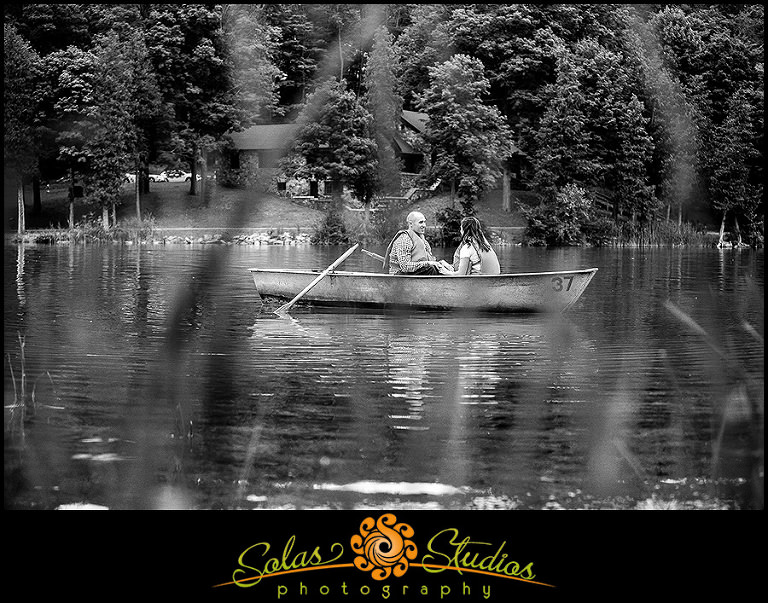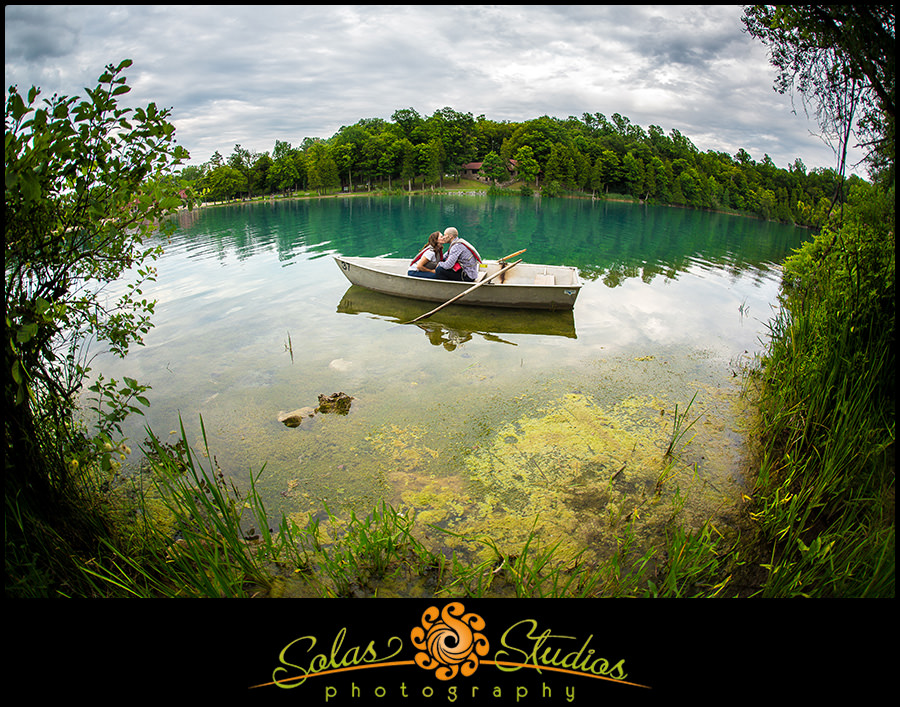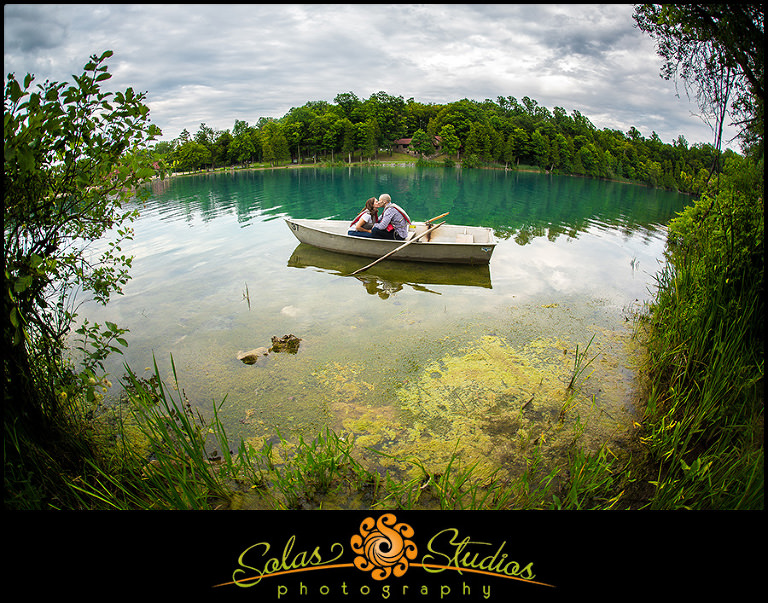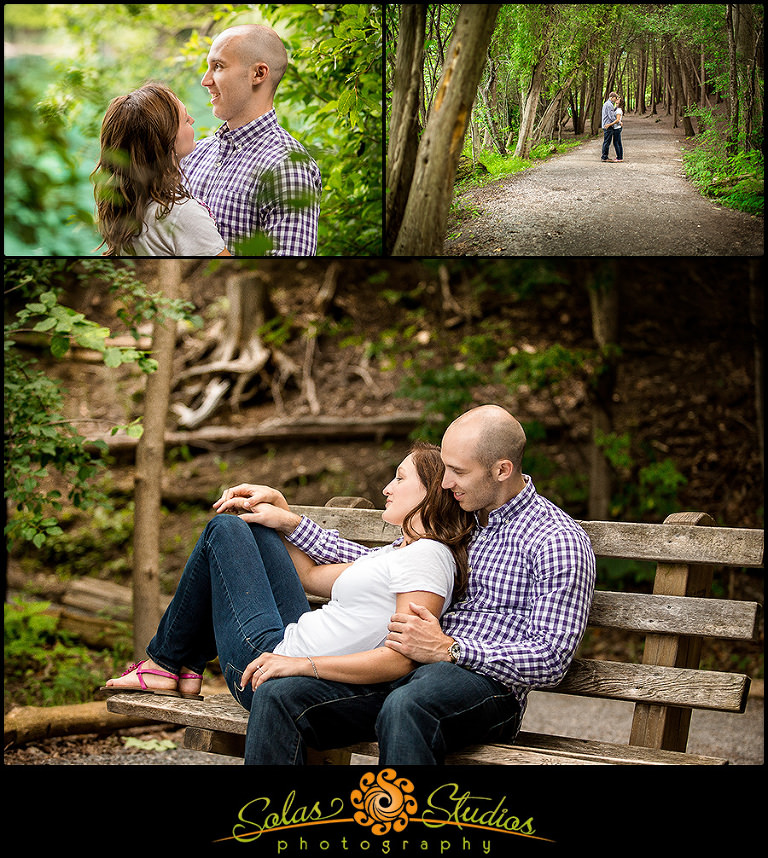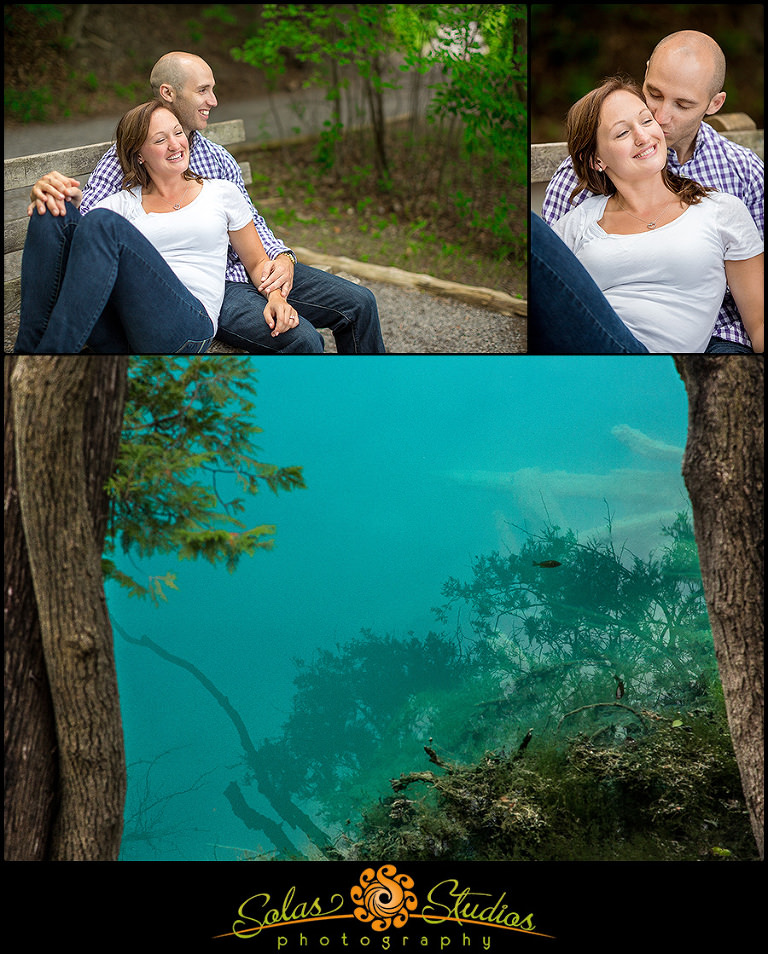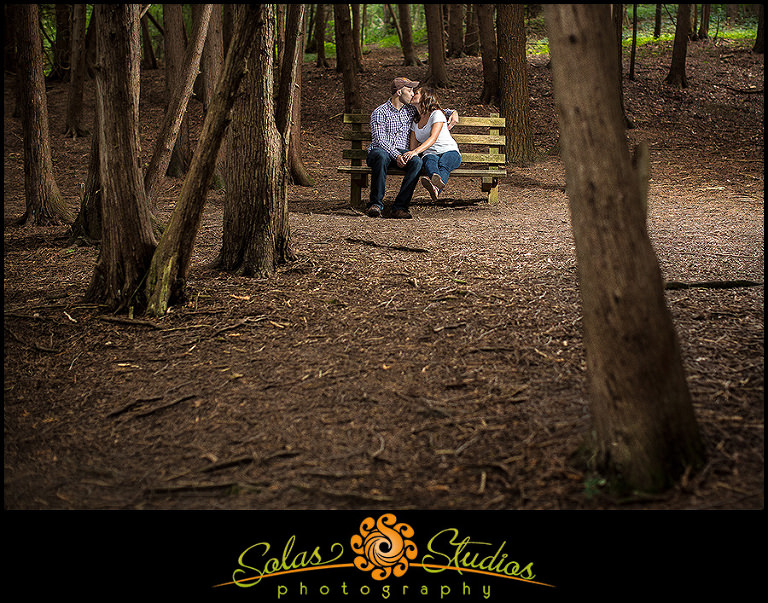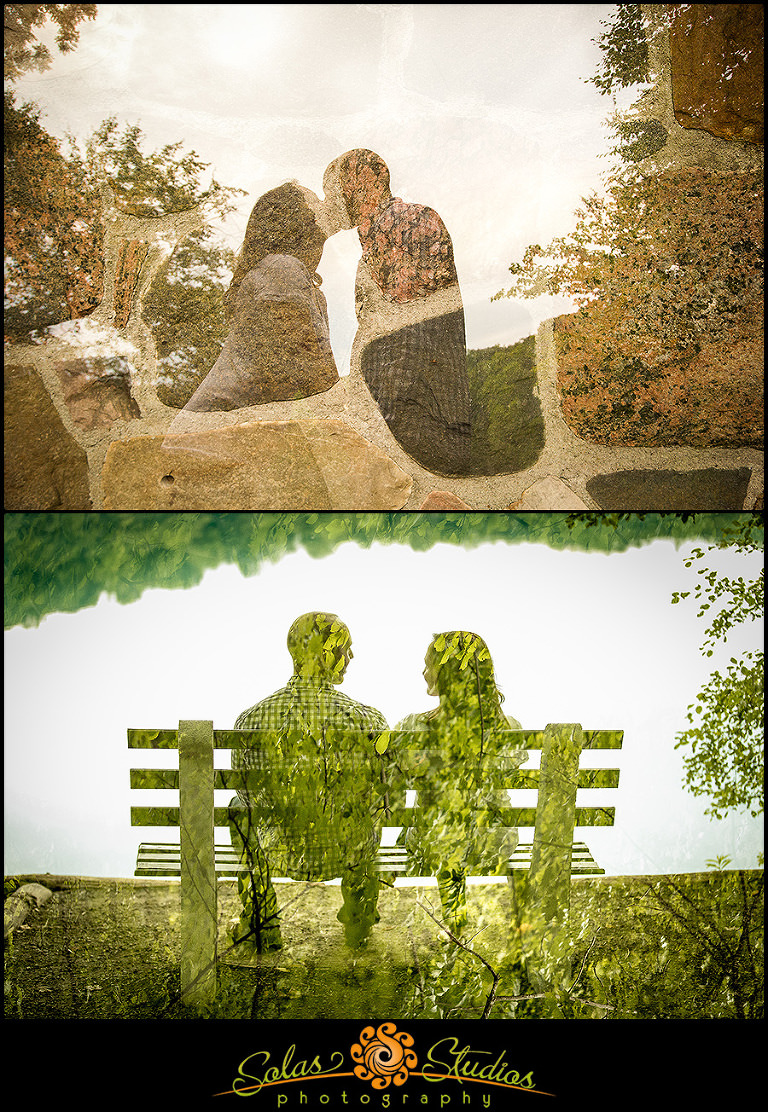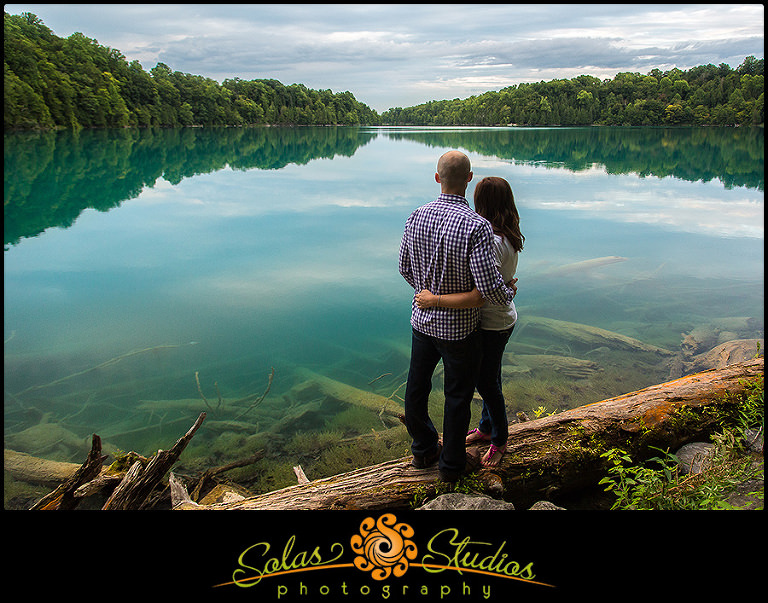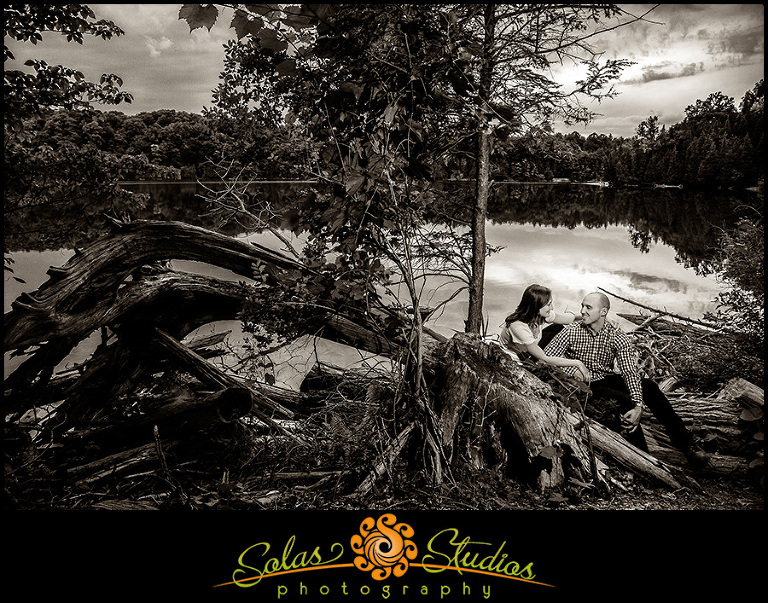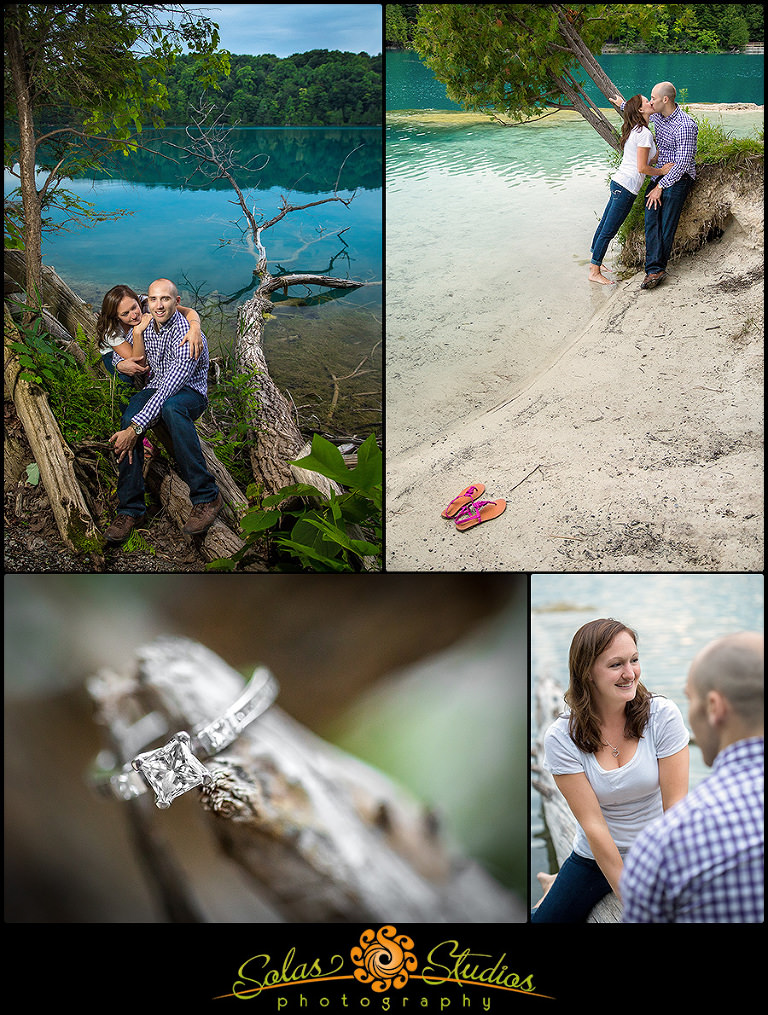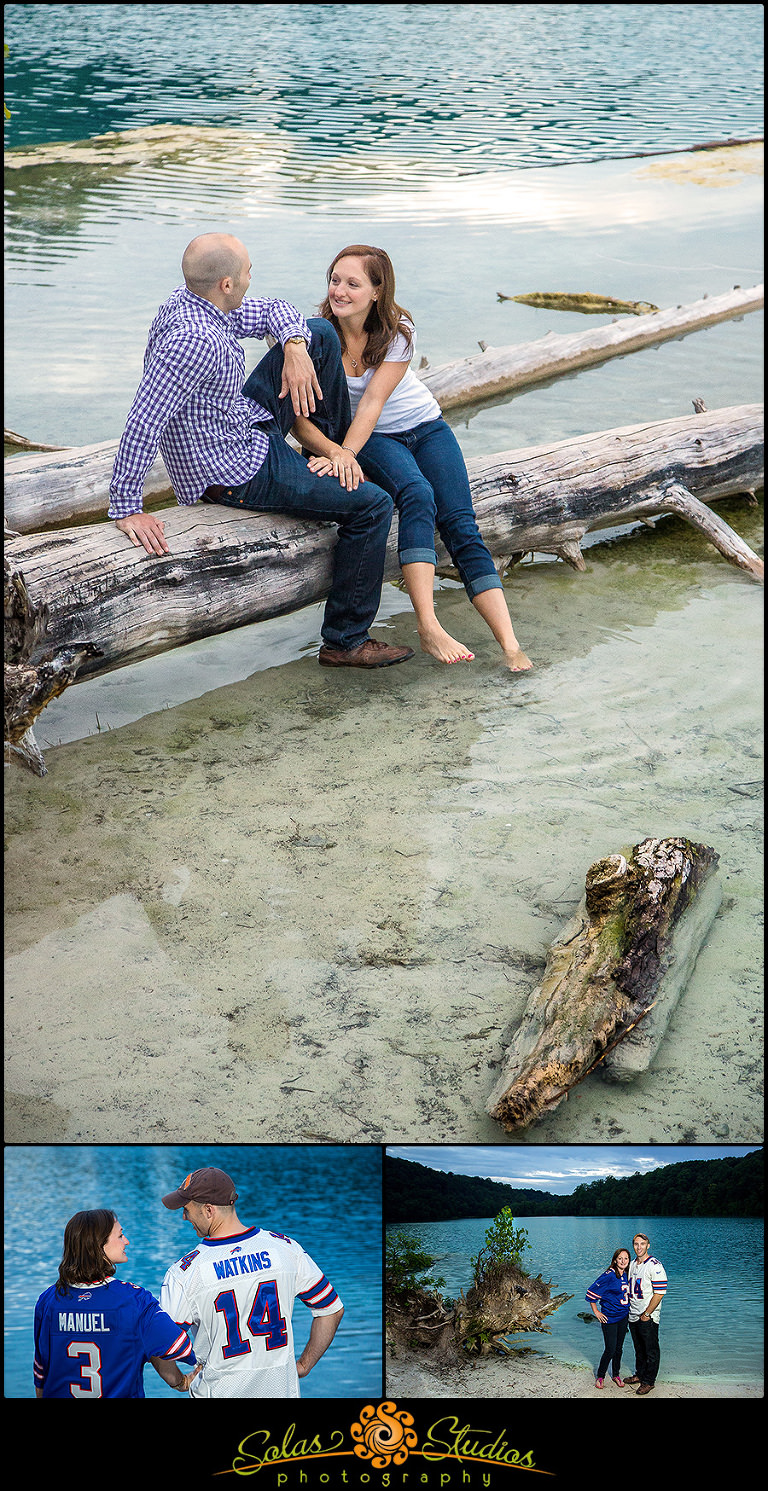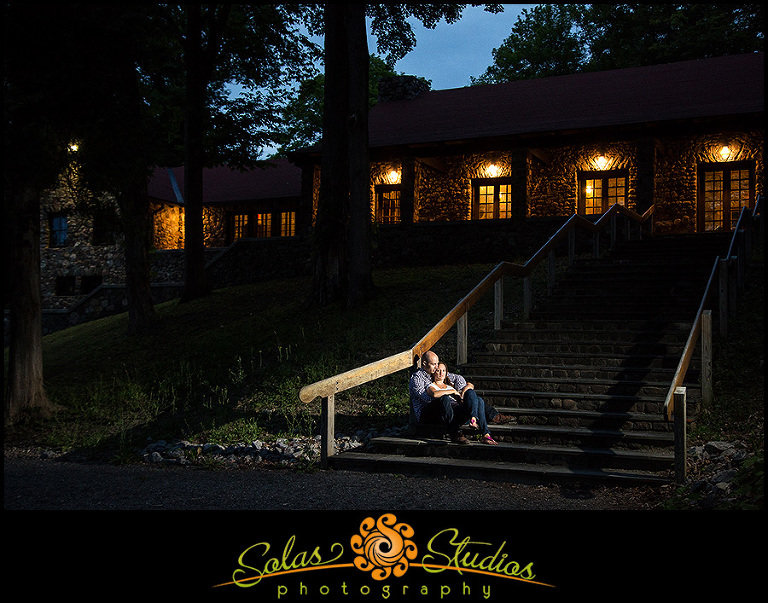 Follow