Colleen and Michael's wedding at the Cathedral of the Immaculate Conception was fit for a King and Queen!
You may remember back to the beginning of summer, when we photographed their engagement session right in heart of the city! We were really looking forward to their wedding, and we didn't have long to wait!
Colleen and Colleen (haha, we've been waiting to do that!) met up at Hair it is! for some photos of the ladies getting their hair and makeup done. Following that, we headed back to the bride's parents home, for Colleen to get a special makeup application done by Makeup artist Angel Kennedy. Meanwhile, Greg met up with Michael and his groomsmen at the Cresthill Suites. When the Bride and Groom-to-be were dressed and ready to take their vows, we headed to the beautiful Cathedral where Monsignor Neal Quartier performed a very heartwarming ceremony. Once Colleen and Michael were officially husband and wife, we headed out to the gardens following their family portraits, for a few shots before heading out.
After a short drive, we arrived at the Lakeshore Yacht and Country Club for their cocktail hour and reception. Before the guests began to arrive, we took some time to get a few more portraits with family and friends, and of course, the lovely Mister and Missus.
The weather was absolutely perfect, and a warm, breezy, lakeside cocktail hour was enjoyed by all. Before long, it was time for introductions, and Colleen and Michael dazzled their guests with a perfectly choreographed first dance. After speeches, the guests were served a lovely meal prepared by the house, and Colleen and Michael graced the dance floor once again for their parent dances. Music and special lighting was provided by Tony of Main Event Music, who kept the dance floor full for the entire night.
Colleen and Michael, the two of you looked absolutely radiant, and your wedding was perfect from beginning to end! We are so grateful that you found us, and chose for us to be the ones to capture all the moments of your special day. It was such a pleasure working with you, and wish you many years of love and happiness!
Le gach dea-ghuí,
(With all good wishes)
Colleen & Greg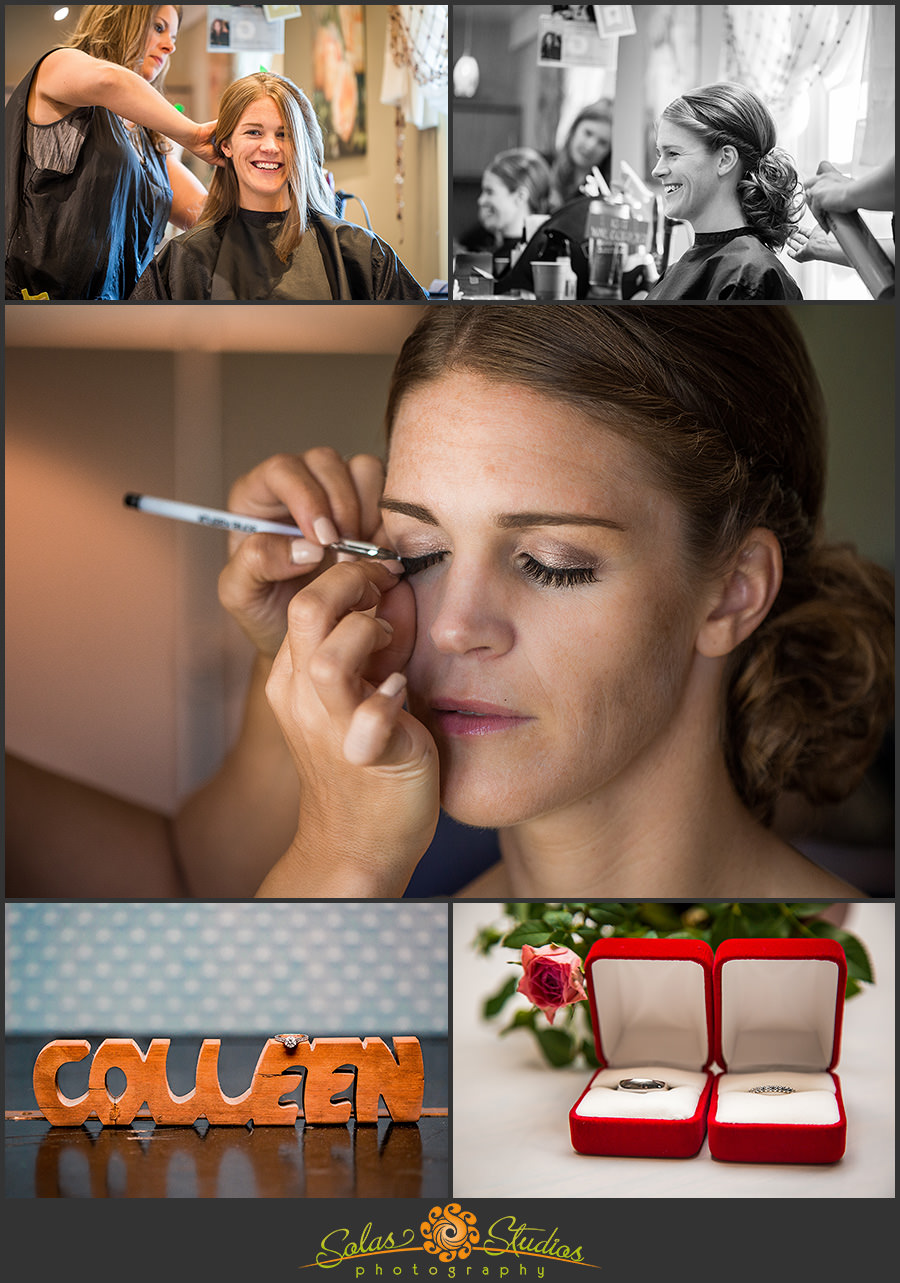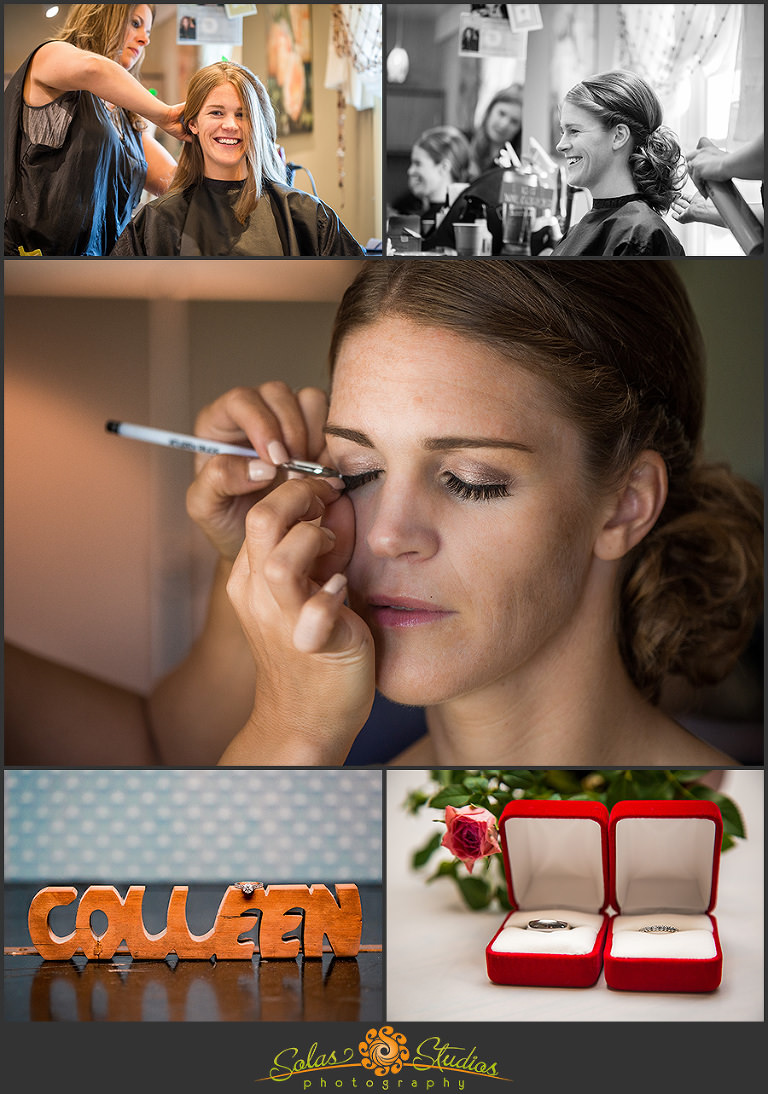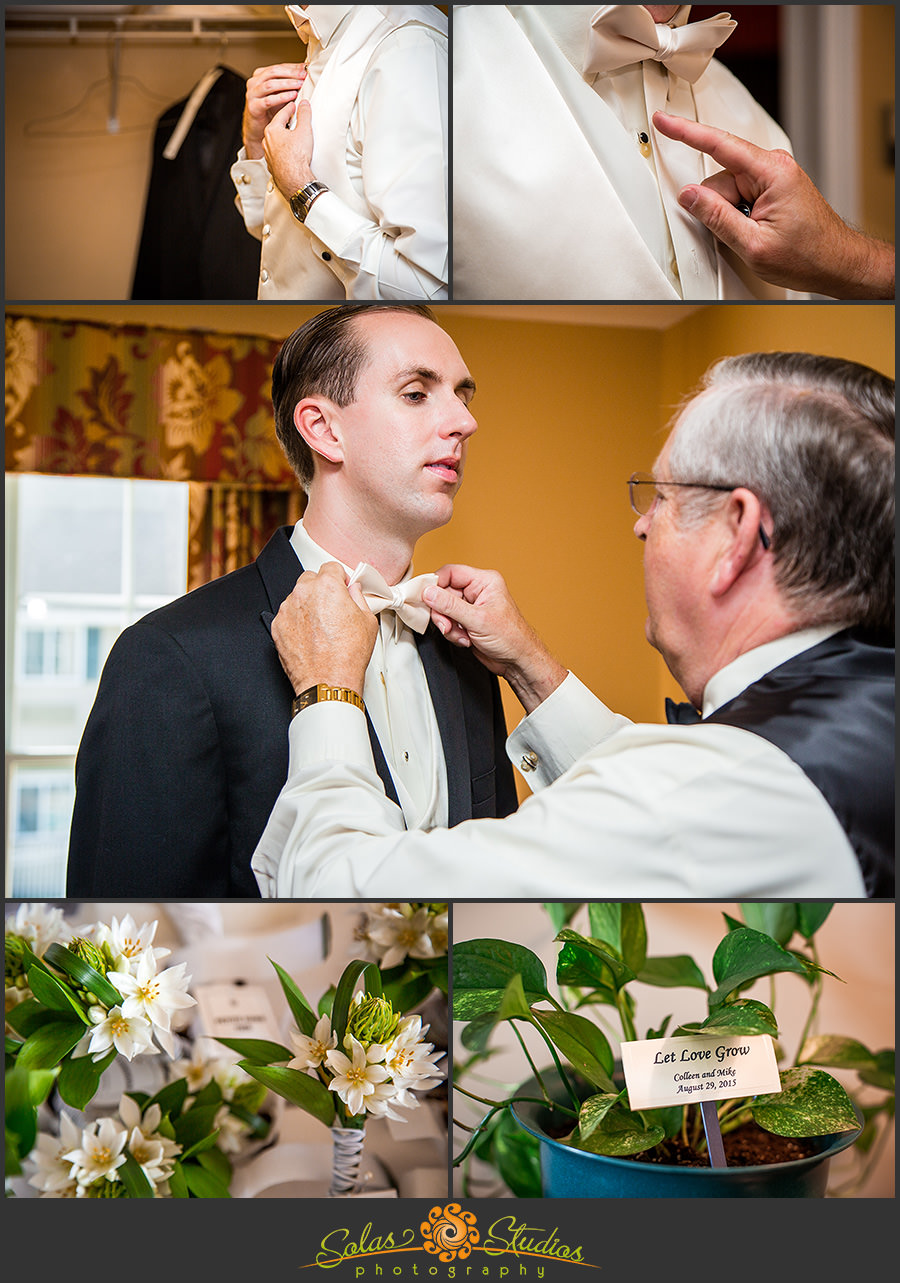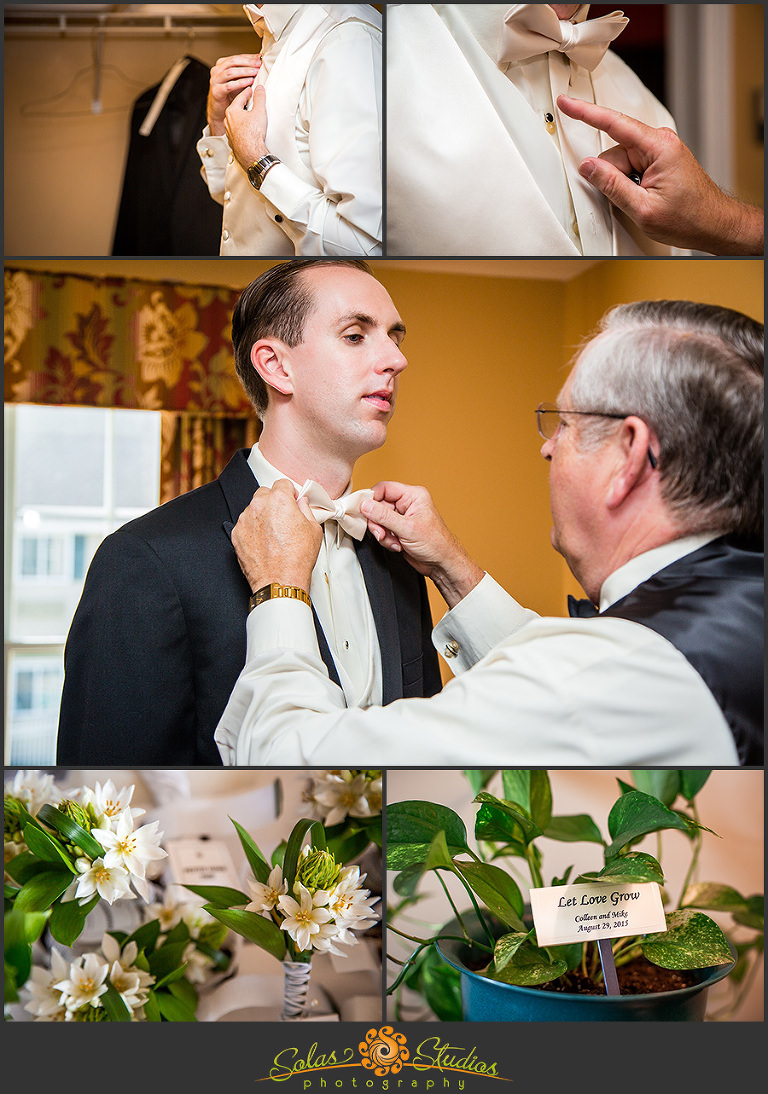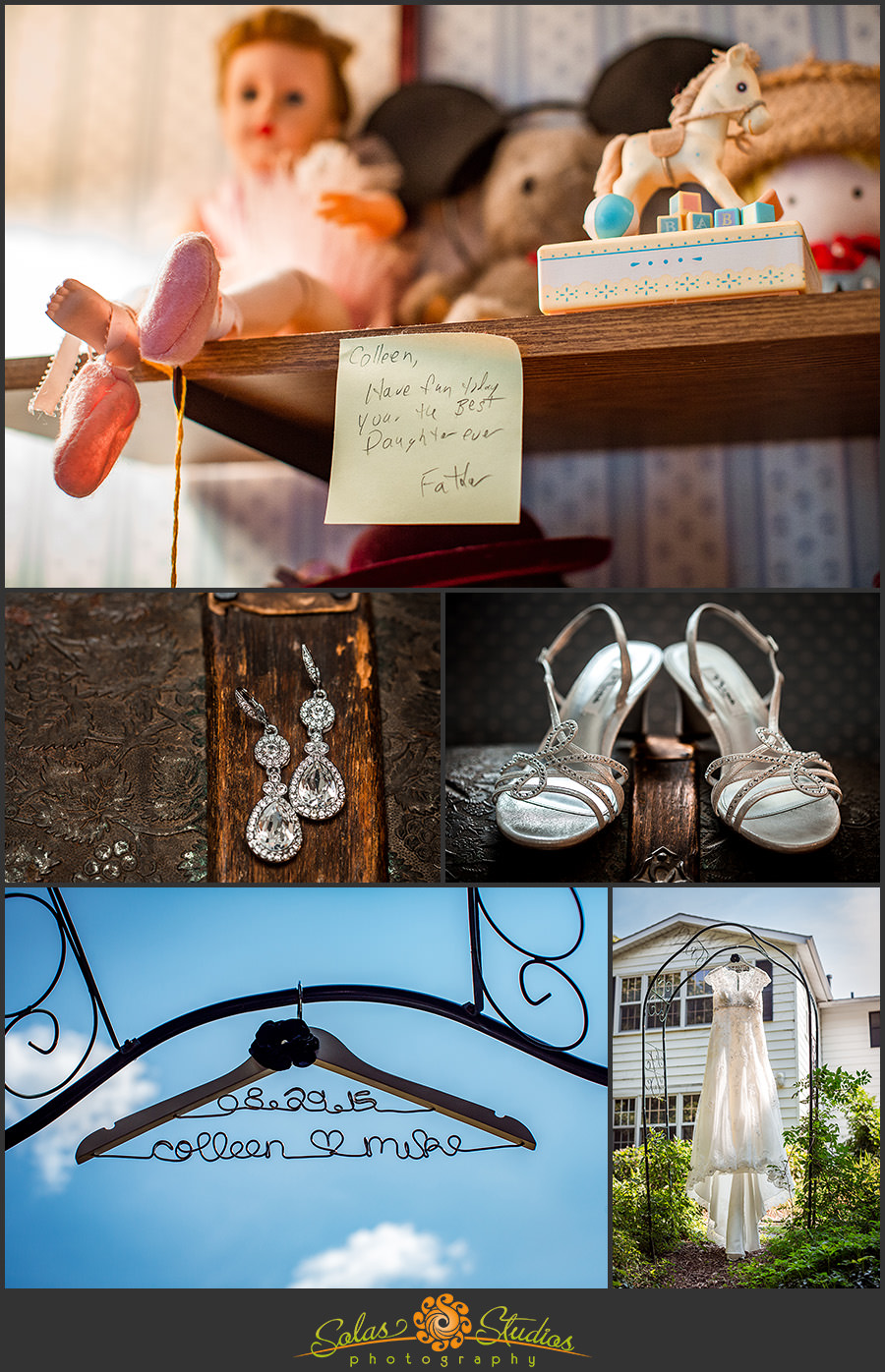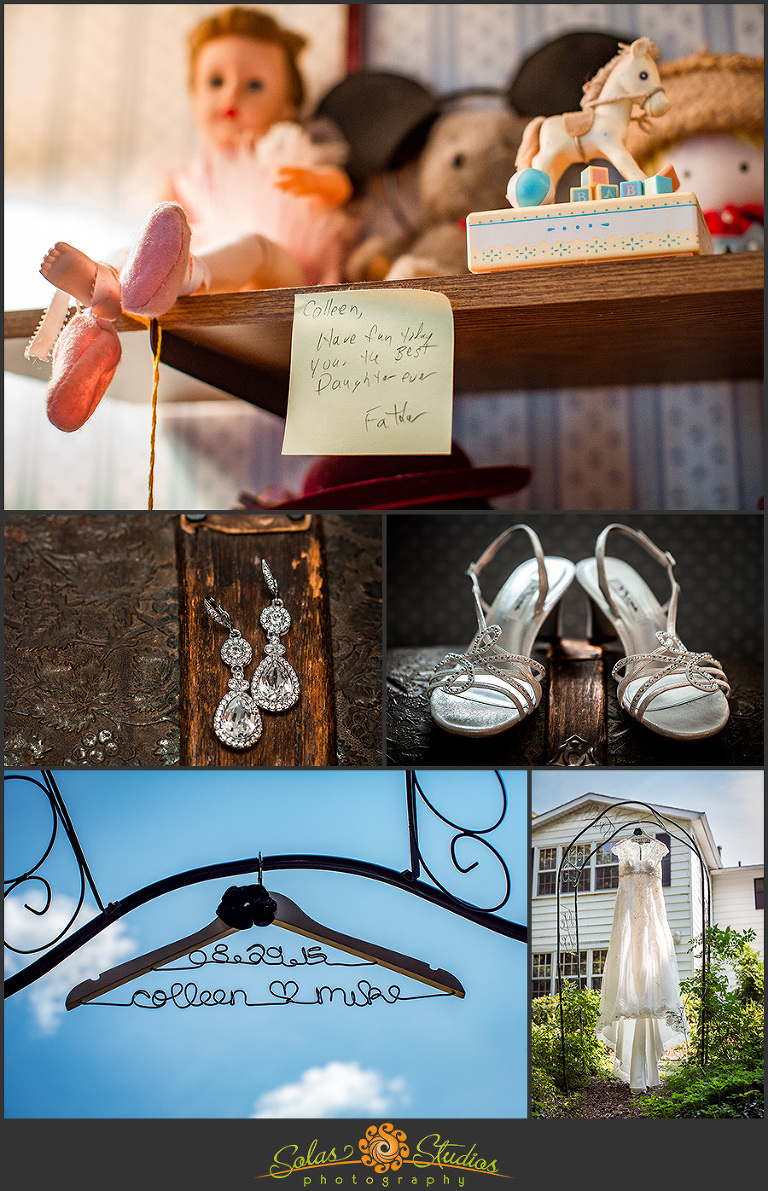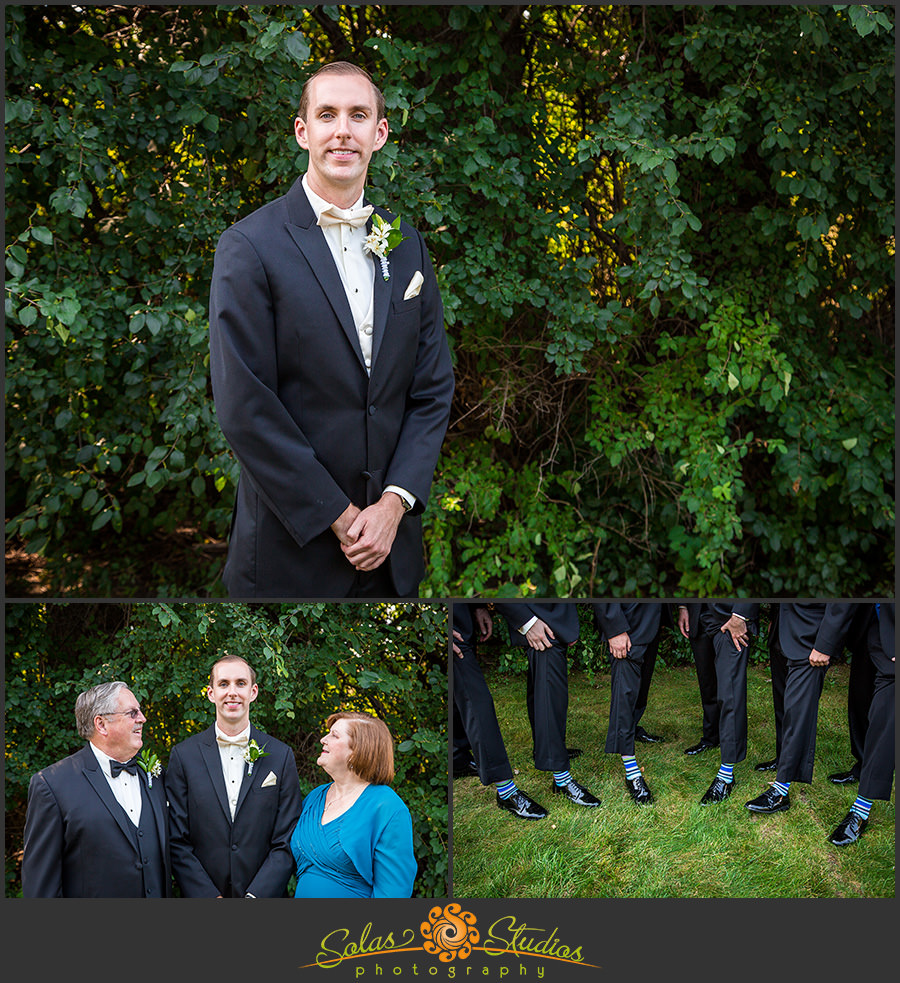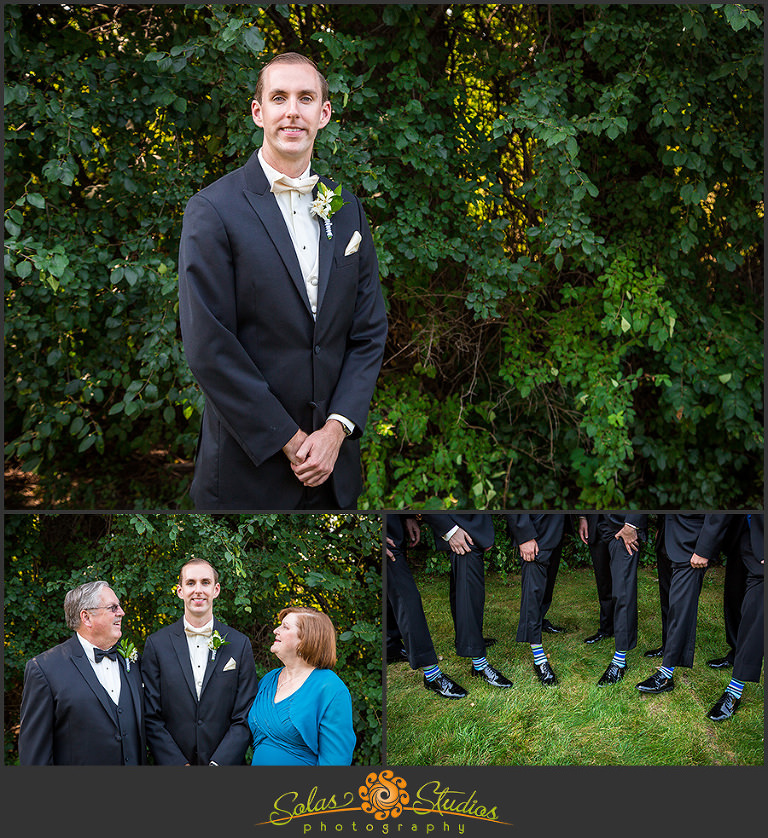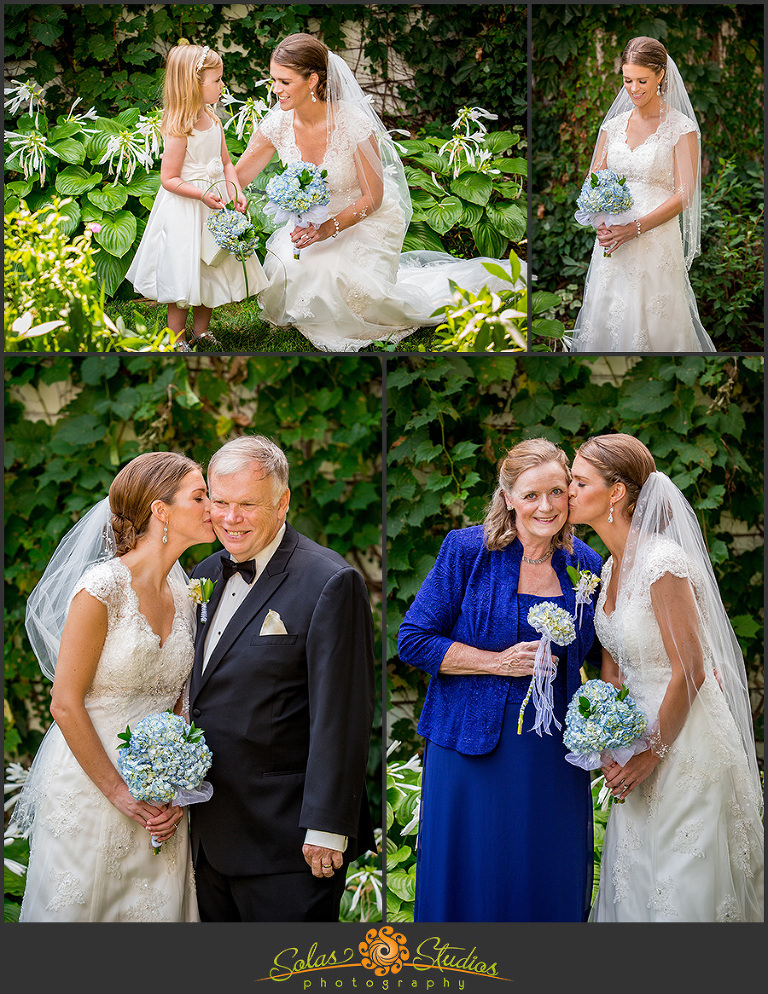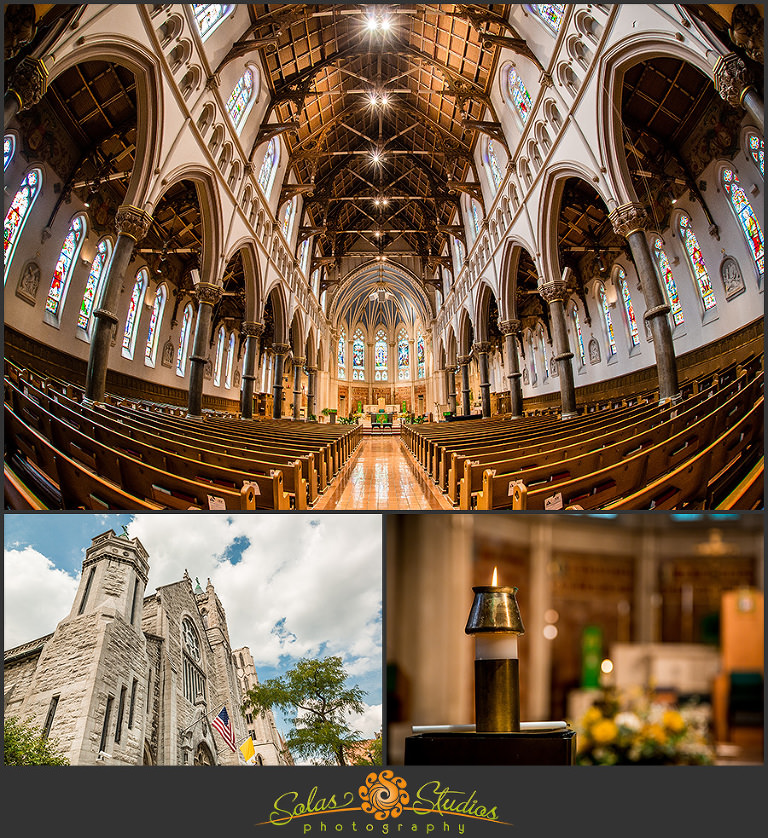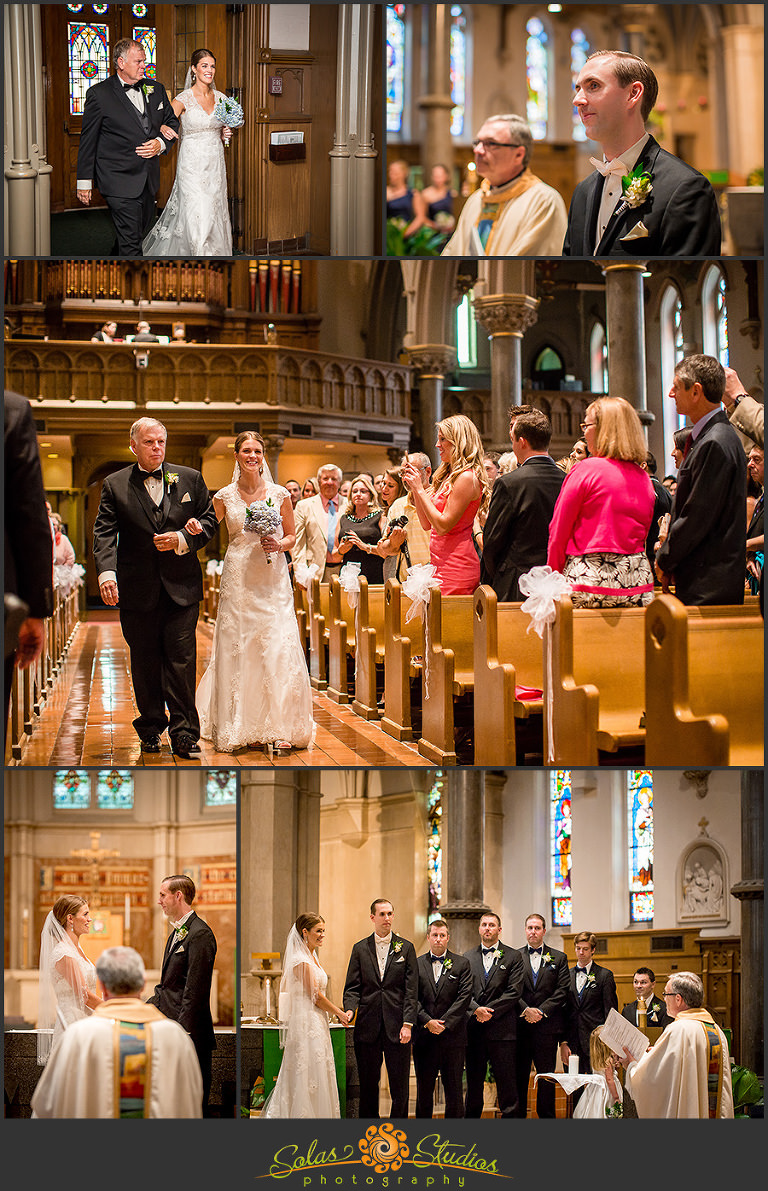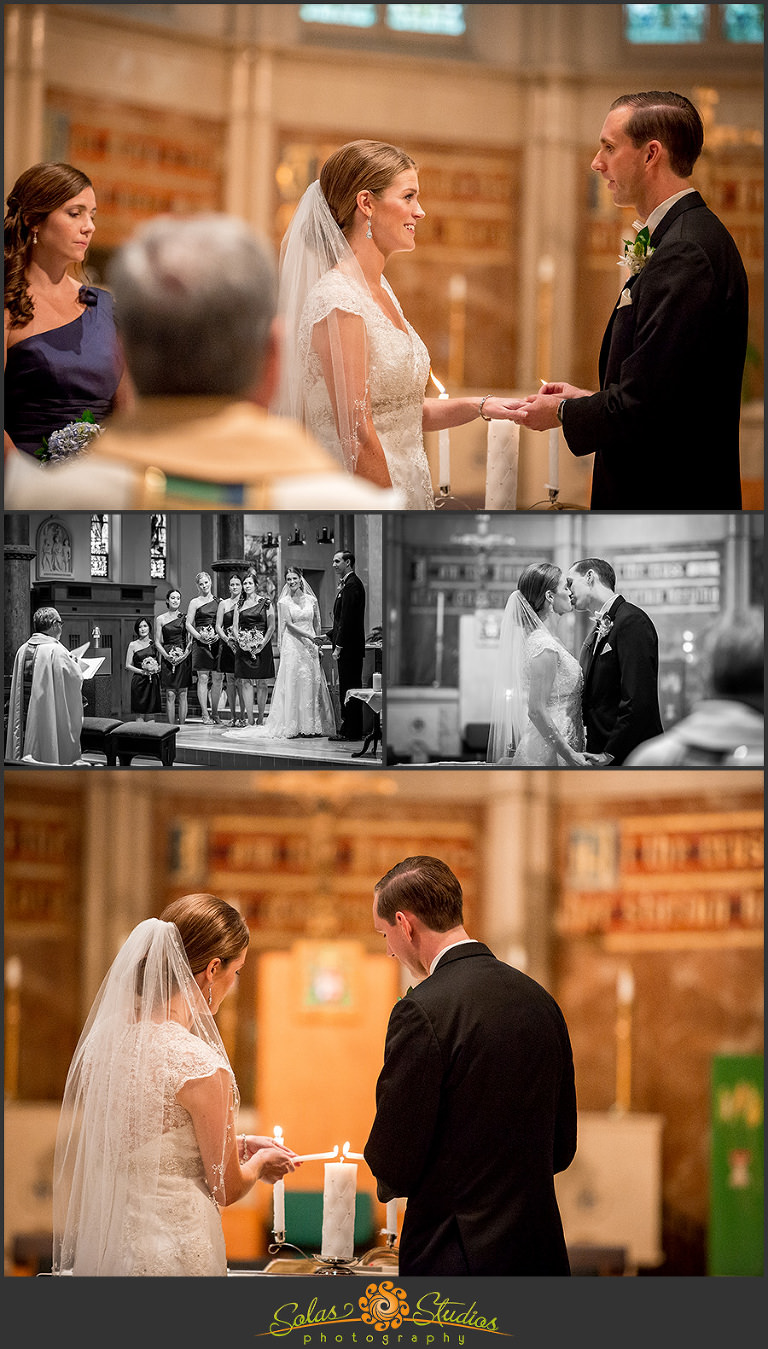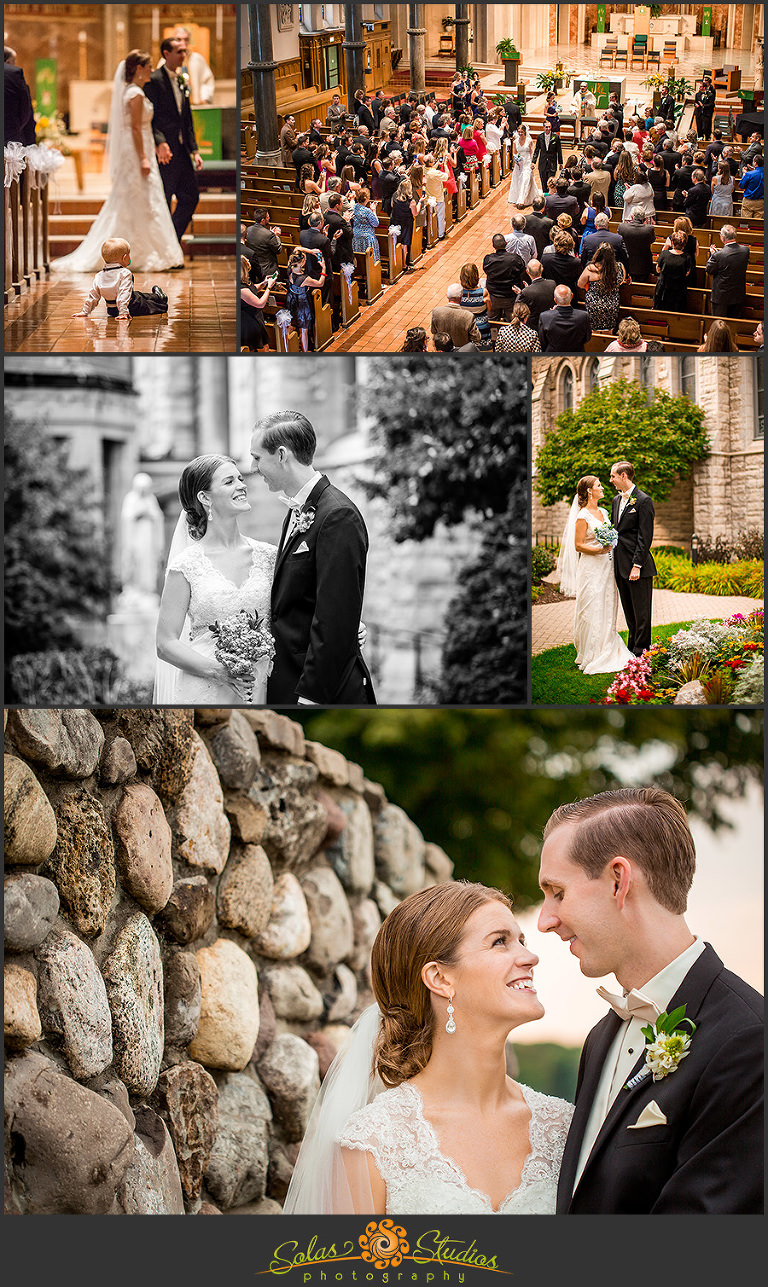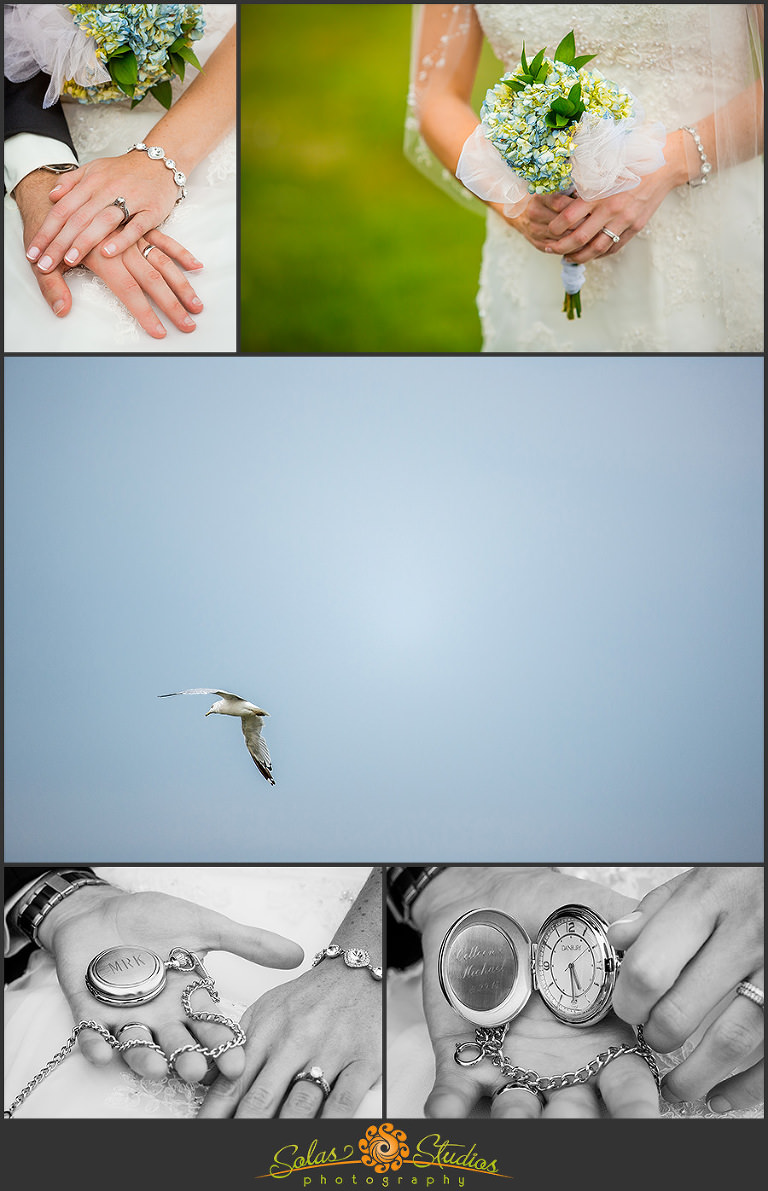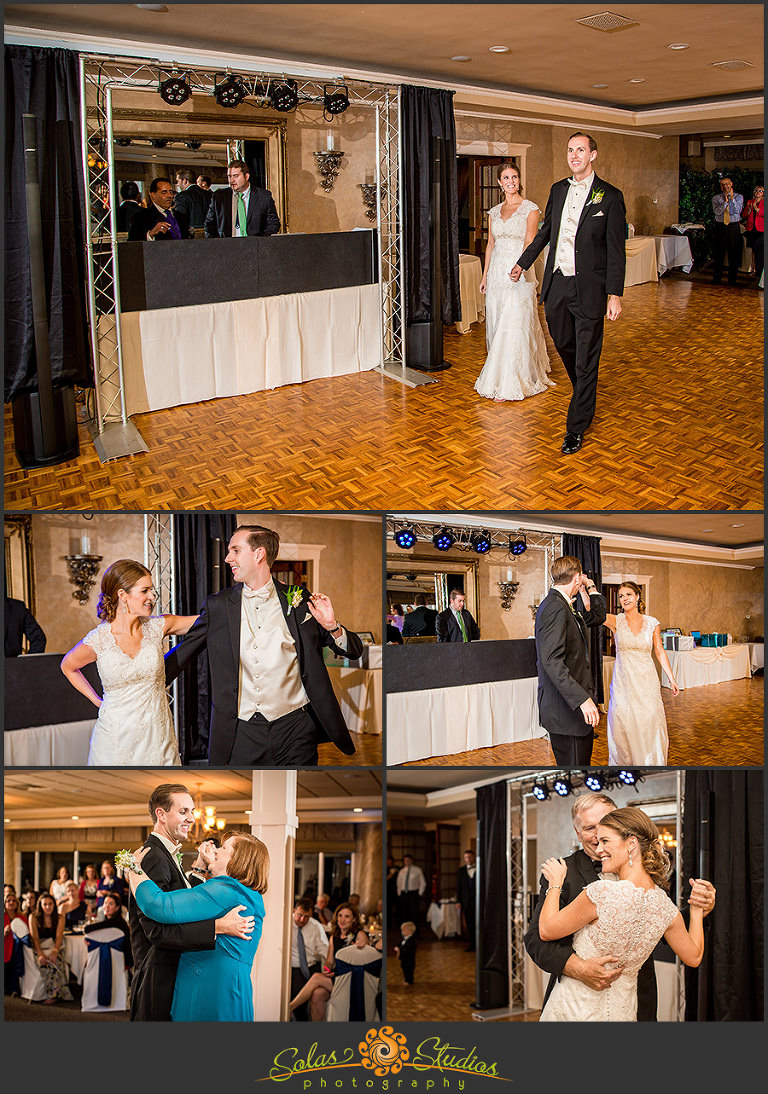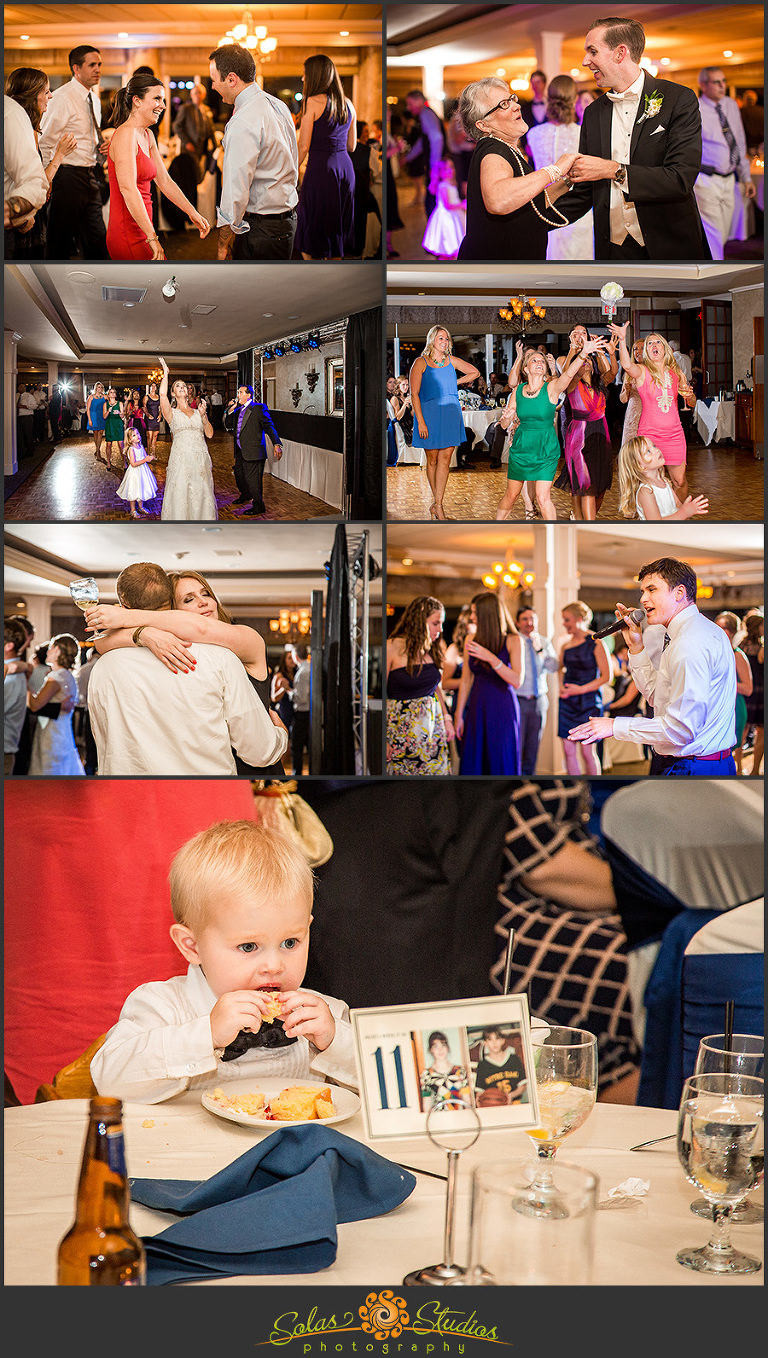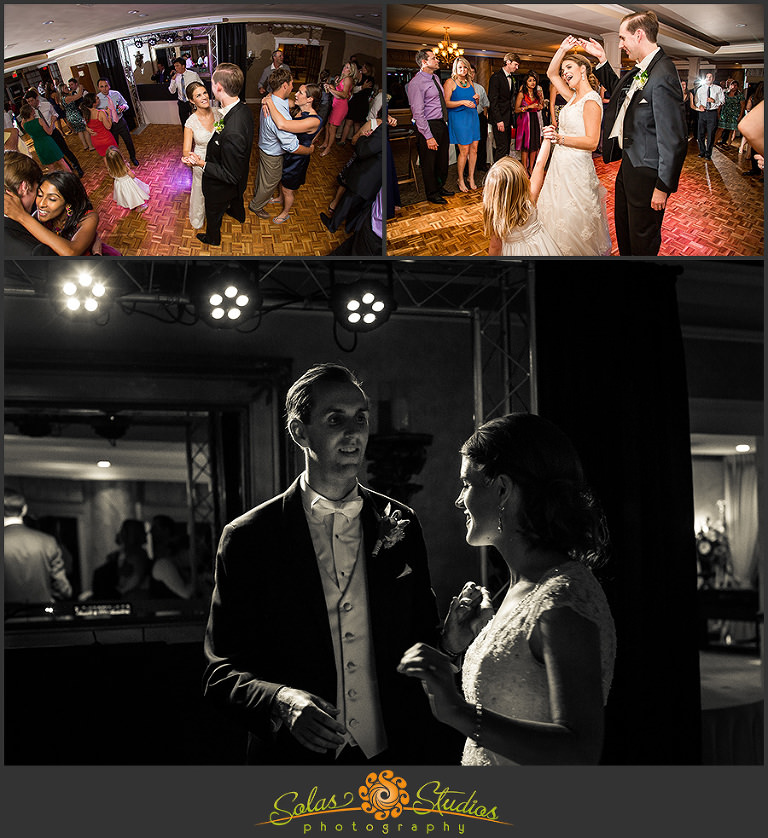 Be sure to watch the highlight video below for more images of their day!
Follow