Congratulations to Melody and Adam, on their recent wedding at the Arrowhead Lodge, In Brewerton!
Though the weather outside was dreary and rain-filled, inside – their love and adoring nature created a wonderful atmosphere for their lovely, intimate wedding. The rustic Arrowhead Lodge was adorned with snippets of their love for the outdoors, and the guest list even included their sweet kitties – who attended in perfect cardboard cut-out form.
Following their short, but sweet ceremony and their first dance, the bride and groom graced their guests with tearful parent dances, before treating them to a warm, and delicious barbecue dinner prepared by none other than one Syracuse's favorites – Dinosaur Bar-B-Que. You can't have a wedding without a yummy dessert to follow your meal, right? So we'll take an opportunity to poll our audience: How many grooms do you know that would don an apron, and toil over the baking of delectable brownies and pecan pies, for their wedding guests? We have the pleasure of  knowing at least one – THIS one! Their homemade desserts didn't last long, and their wedding cake was especially unique, when topped with an Alf figurine. If you don't know who Alf is, you owe it to yourself to follow the link to find out!
Melody and Adam shared some laughs with their friends and family as they played the shoe game, before the dance floor was lit up with eager guests wanting to boogey to the music provided by Syracuse Weddings – DJ by Design. Before the night was over, we encouraged the Bride and Groom to follow us out into the monsoon, to get some rain shots among the trees. We got a little damp, but nothing that wasn't worth the portraits that came as a result!
Thank you so much, Melody and Adam, for inviting us to share in your wedding day! It was such a pleasure getting to work with you, and we wish you all the best that life and love has to offer. Cheers to you both!
Le gach dea-ghuí,
(With all good wishes)
Colleen & Greg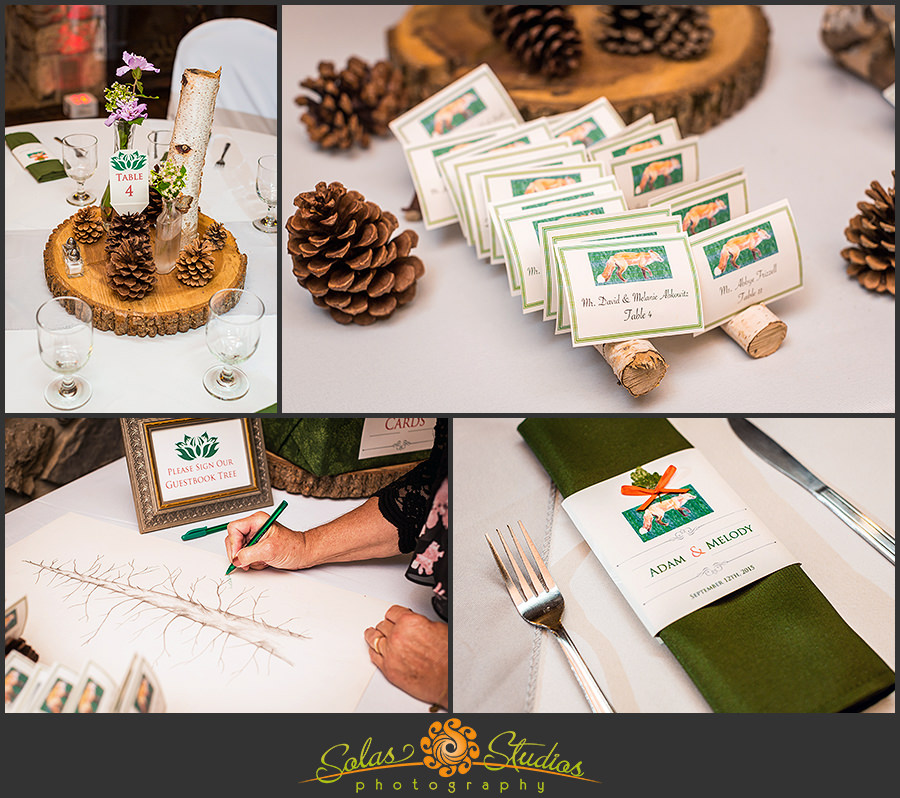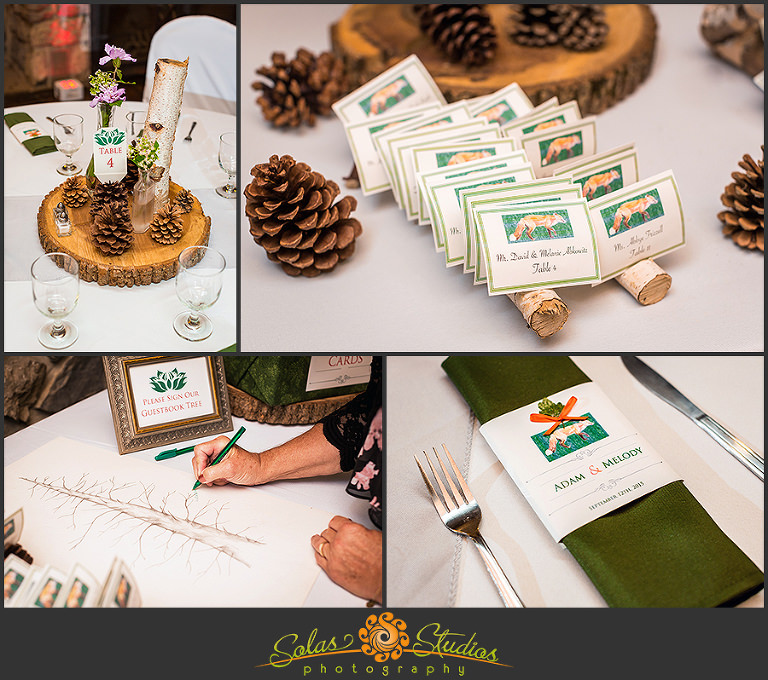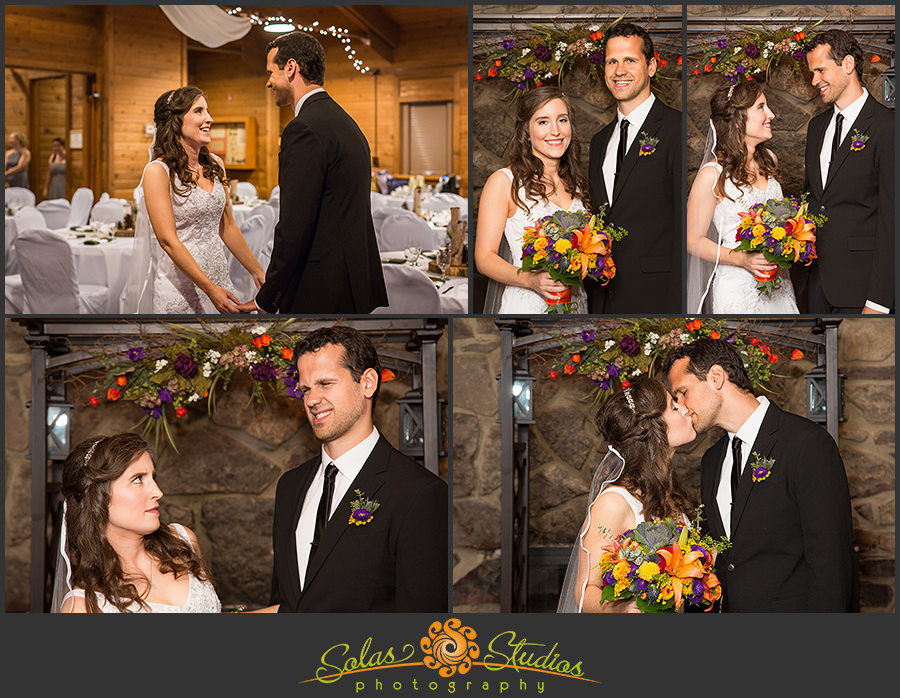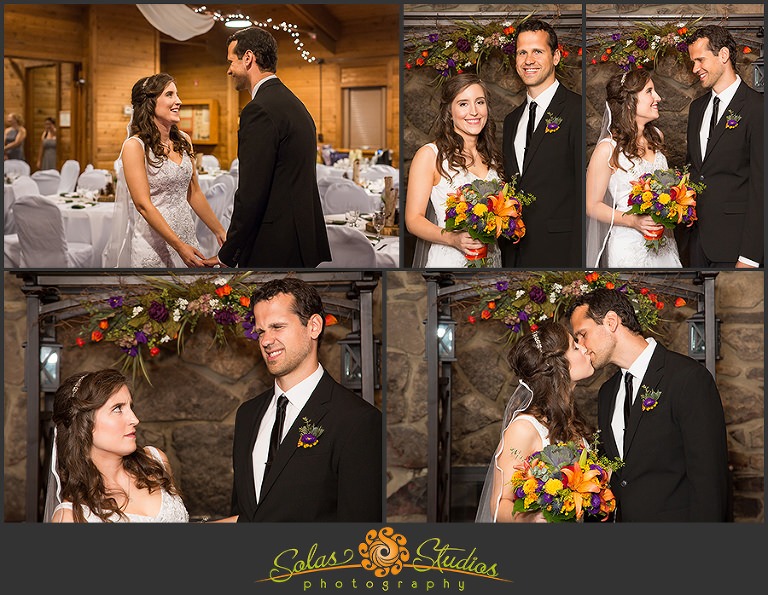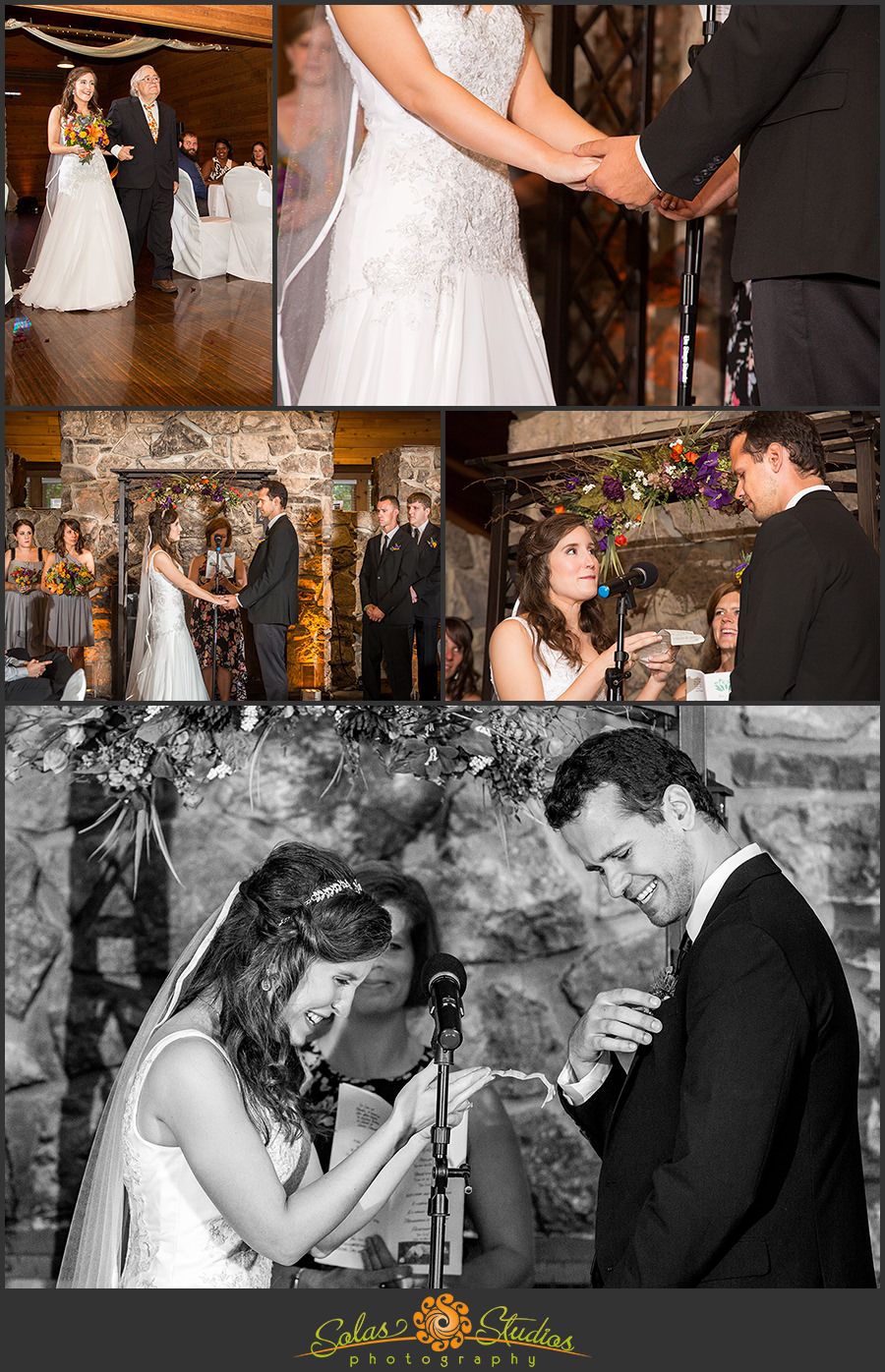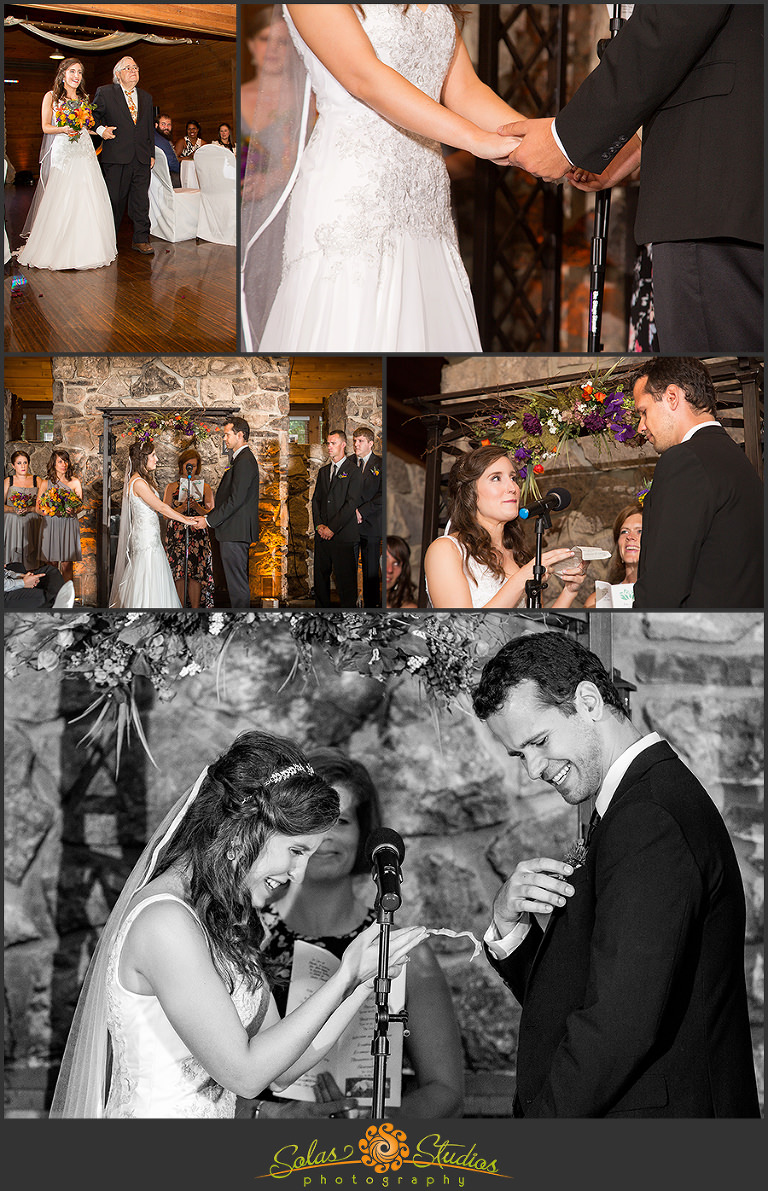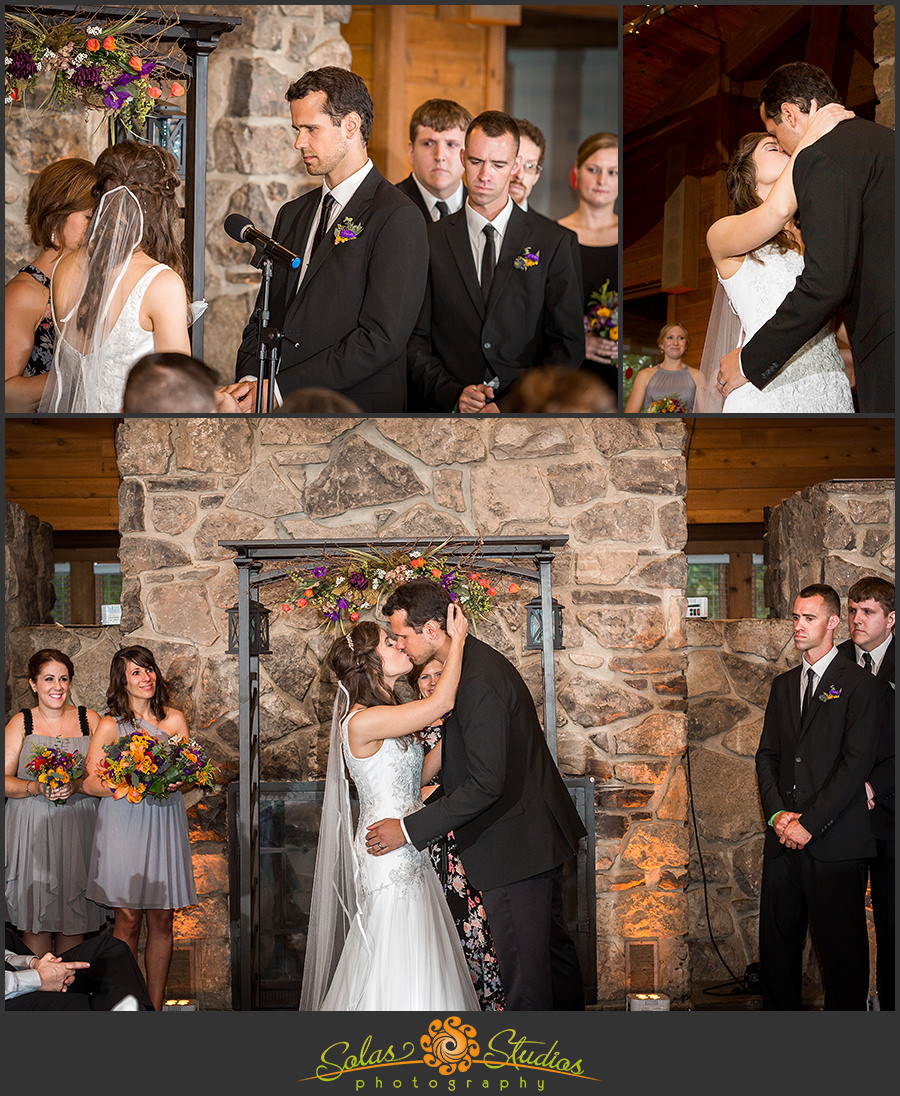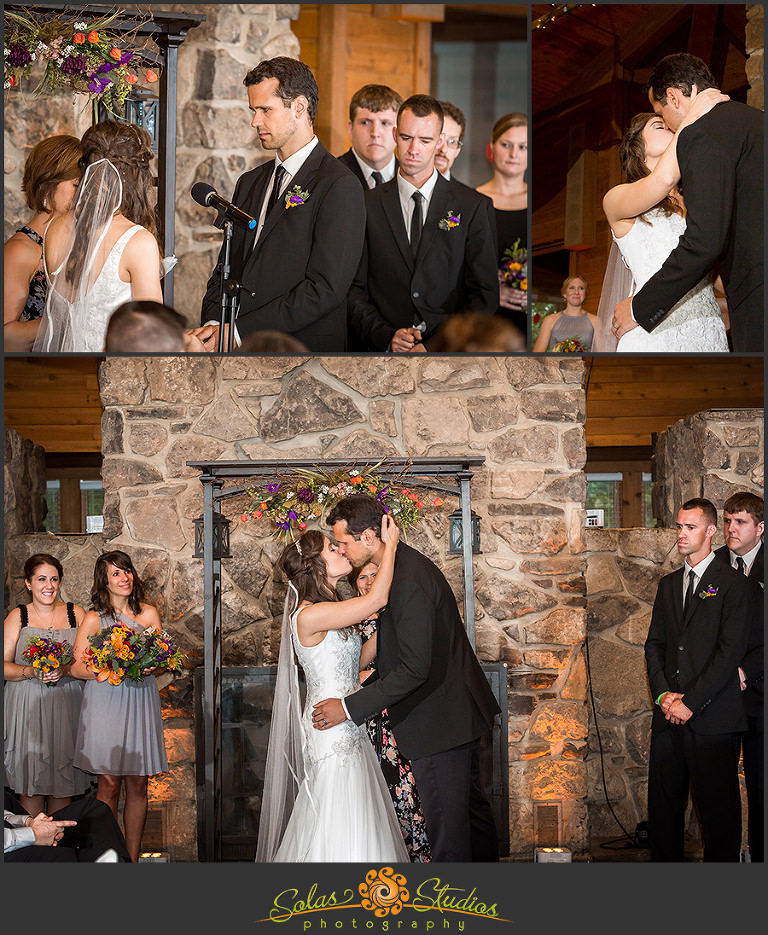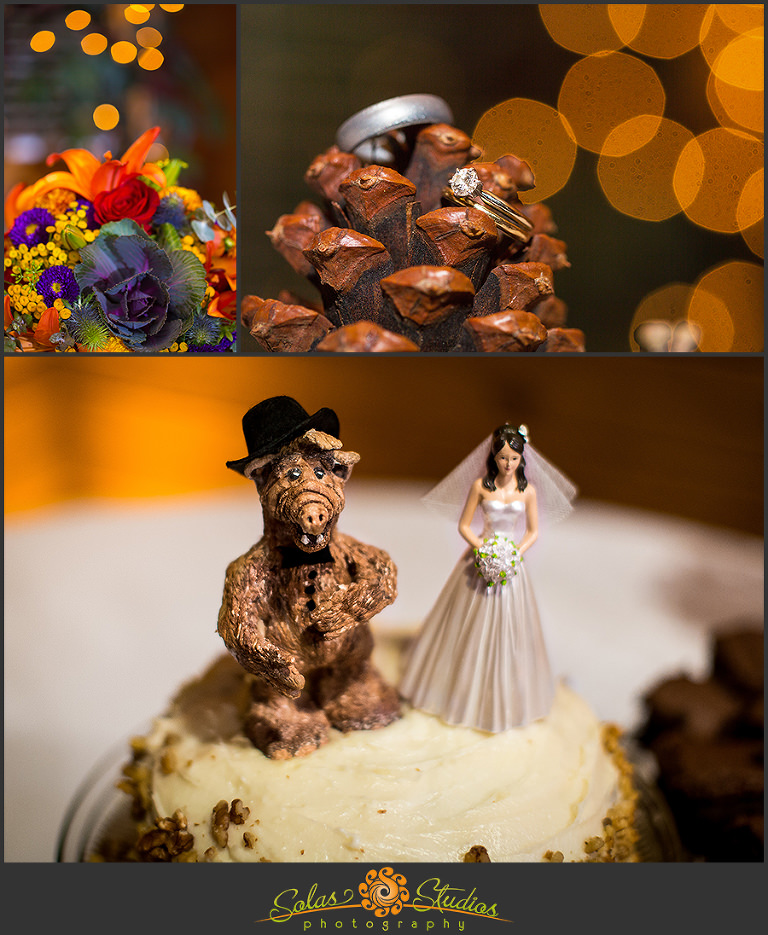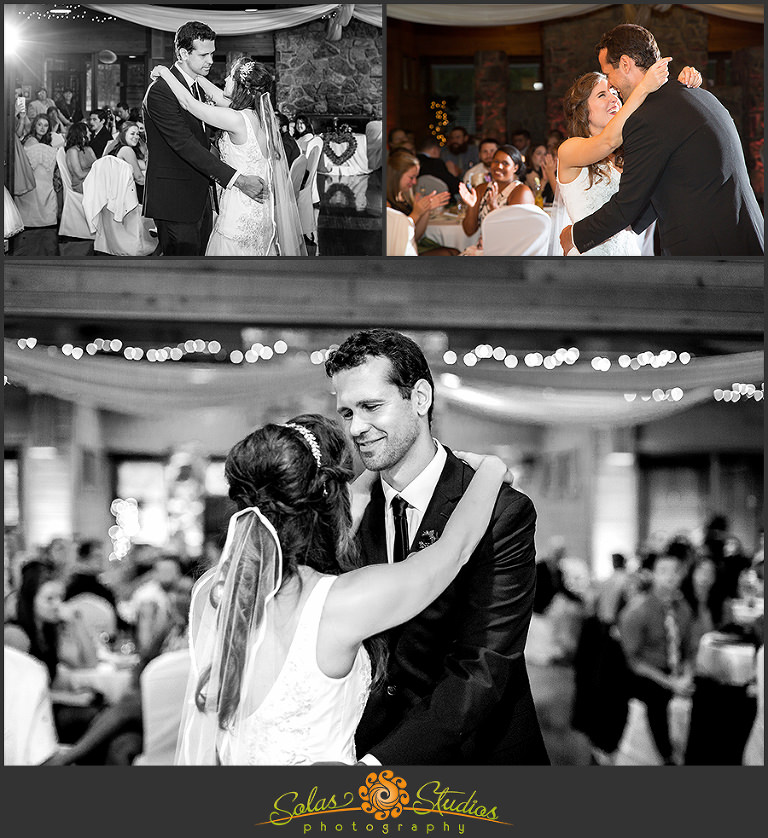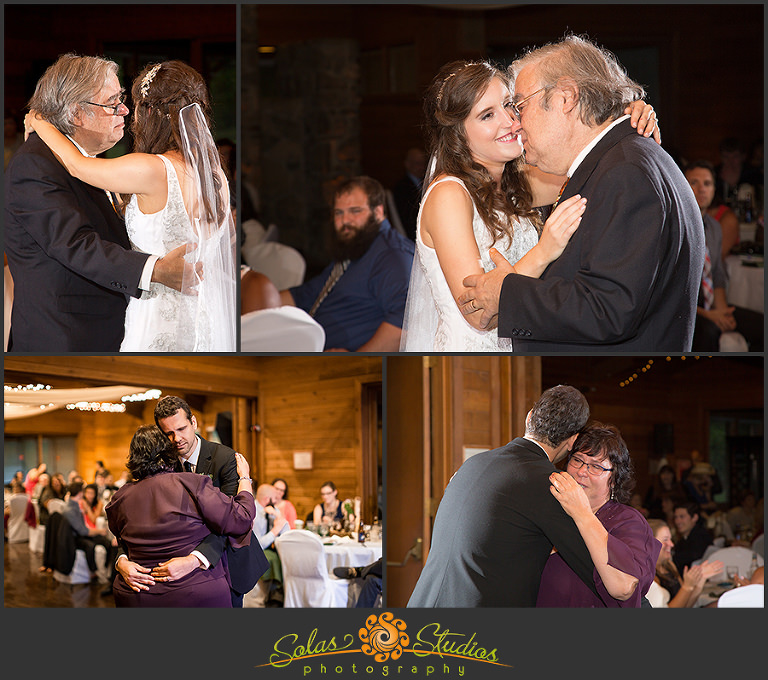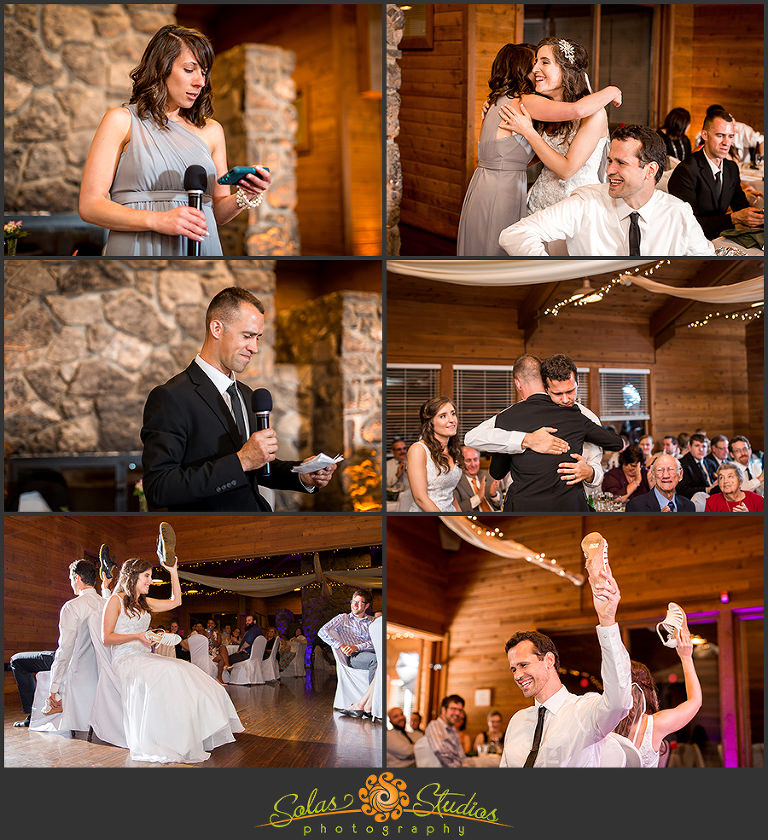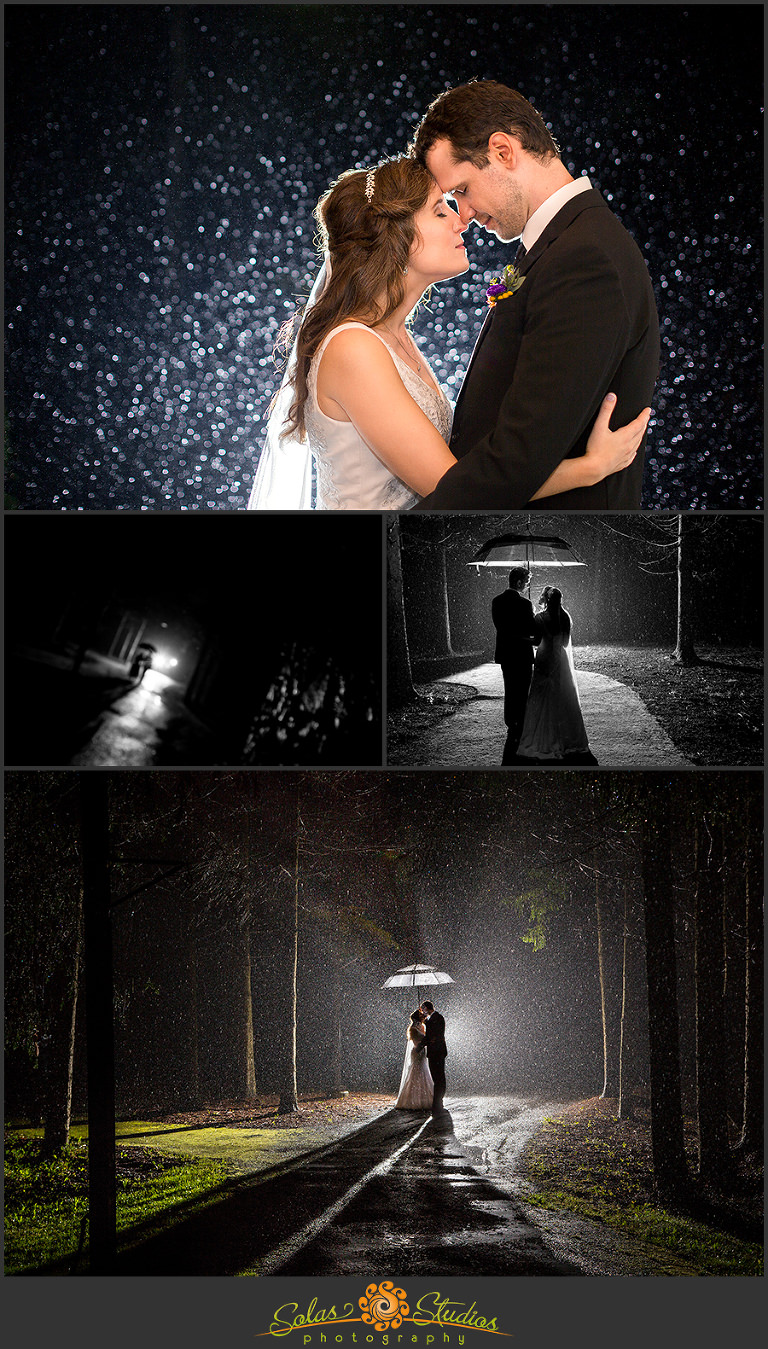 Be sure to watch the highlight video below for more images of their day!
Follow