Our epic weekend concluded with an engagement session for Nikki & Kevin, at Nine Mile Creek, and Skaneateles Lake, with their sassy Golden Retriever, Arya!
Nikki and Kevin are the proud parents of such a beautiful fur-kid, so when they asked to include her in their engagement session, there was absolutely no doubt that she SHOULD be there! As proud pet-owners ourselves, we know how much pets seem more like family than they do just an animal to take care of. When we saw Nikki and Kevin interacting with Arya, we knew she was more like their baby, then she was "just a dog". Ironically, Kevin casually mentioned that he would like a portrait of just Arya, "since the family loved her more than they did him"! We don't know about that, but we do know that Arya was very photogenic, and had zero qualms about being in a portrait all by herself. We started their session at the peaceful Nine Mile Creek, where the natural, woodsy backdrop provided a great spot for some portraits, and later a fantastic opportunity for Arya to get her paws wet! After a dip in the creek, we said "goodbye" to our new four-legged friend, and headed off to Skaneateles Lake for some pictures of "Mom and Dad" alone.
When we arrived, we started out at Shotwell Memorial Park, and got some photographs with the resident ducks, and by the water fountain. As the sun began to set, we took a short walk over to the pier that overlooks the crystal clear Skaneateles Lake. As luck would have it, the Judge Ben Wiles was coming in from a dinner cruise, so we happened to capture it in some of their portraits. Since we love night time portraits so much, we cashed in on an opportunity to get a few dramatic shots with it once it docked. And finally, we finished up with a couple of portraits inside the gazebo at Clift Park. A little tired and hungry from all the fun, Nikki and Kevin insisted on us joining them for dinner at the Blue Water Grill, where we enjoyed a couple of delicious Black and Bleu Burgers (our favorite!), and some great conversation in the dining room all to ourselves!
Nikki and Kevin, we knew the minute we met you that we were going to enjoy working with you two, but undoubtedly the best is yet to come, next year! Thank you both so much for being so great to work with already, treating us to a fantastic dinner, and allowing us to meet your sweet pup! We can't wait to join you next year for what will surely be an amazing weekend!
Le gach dea-ghuí,
(With all good wishes)
Colleen & Greg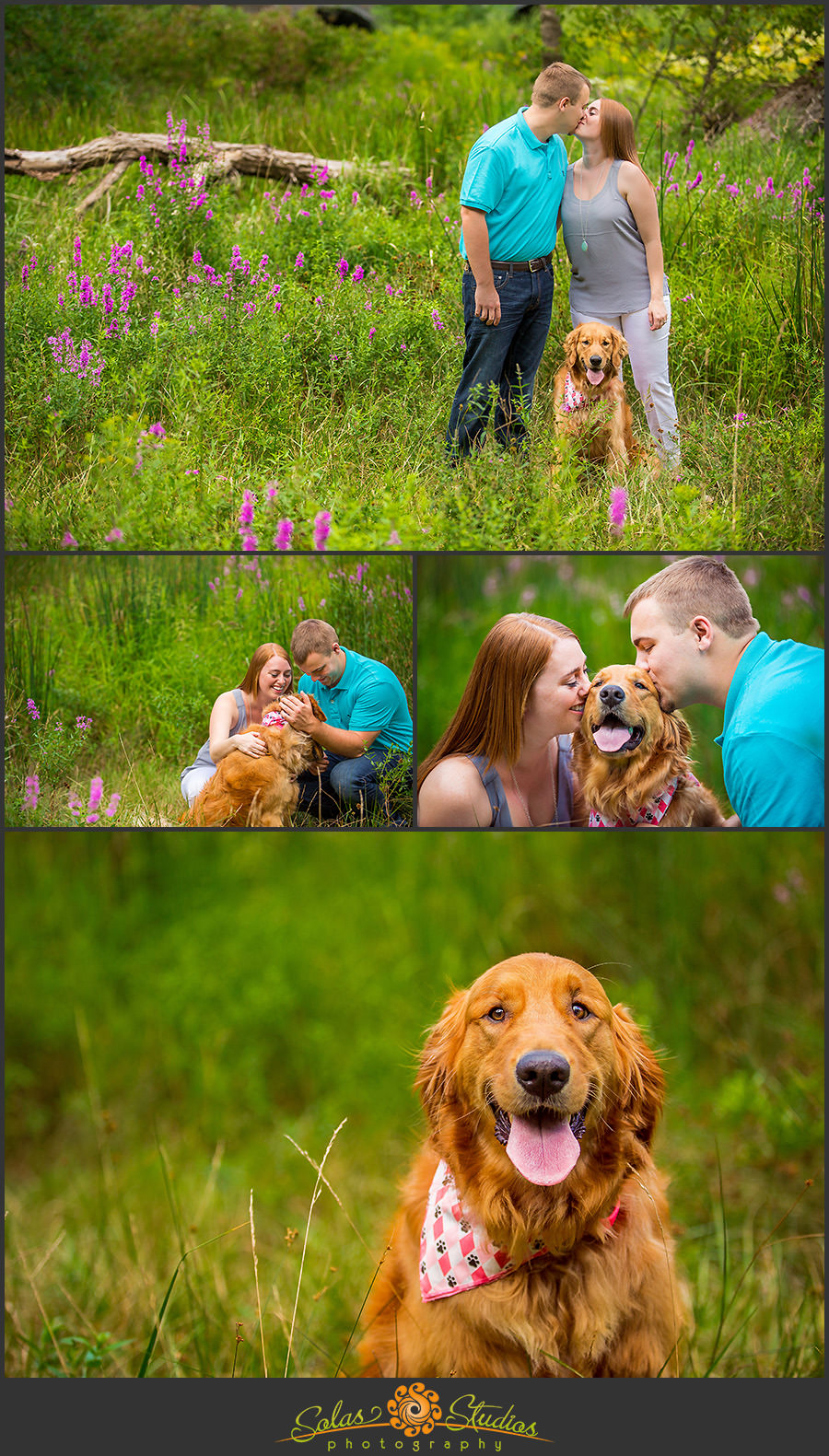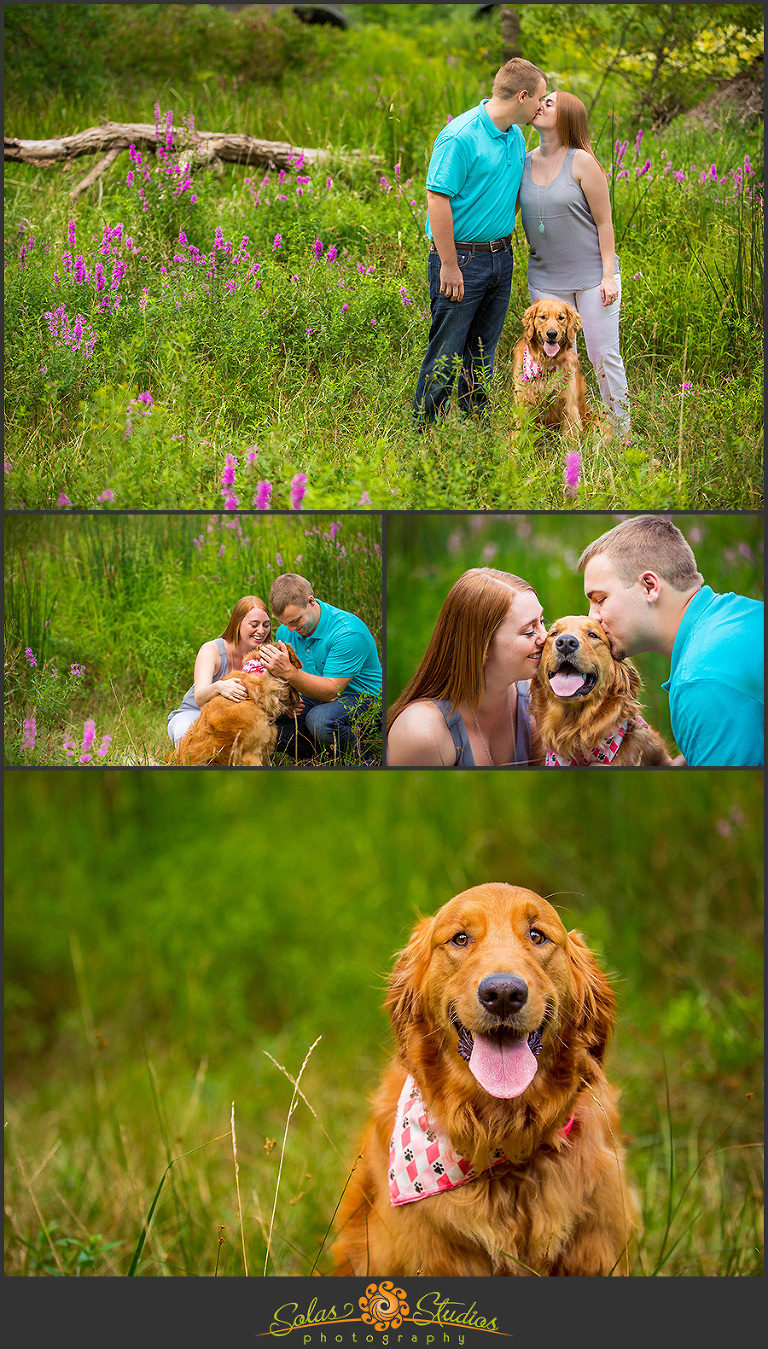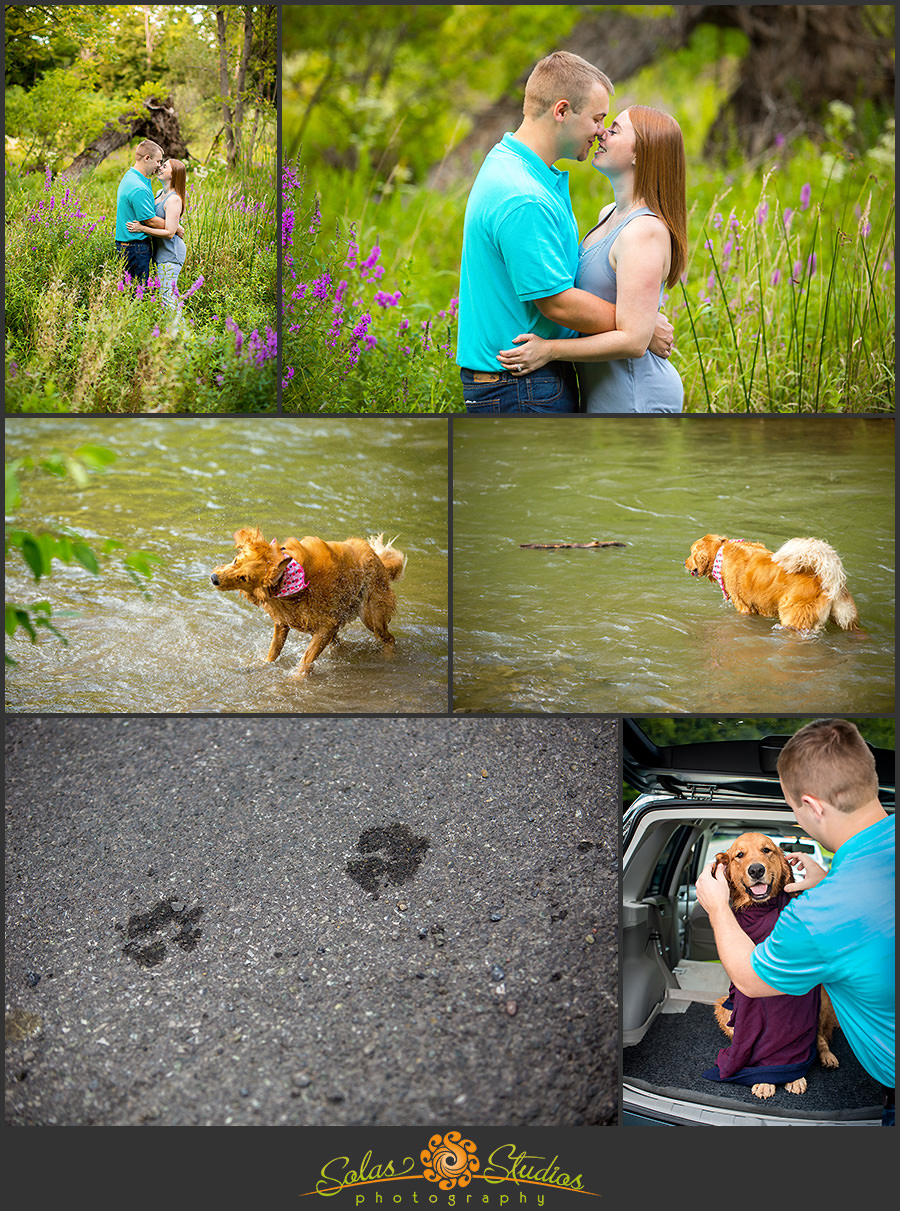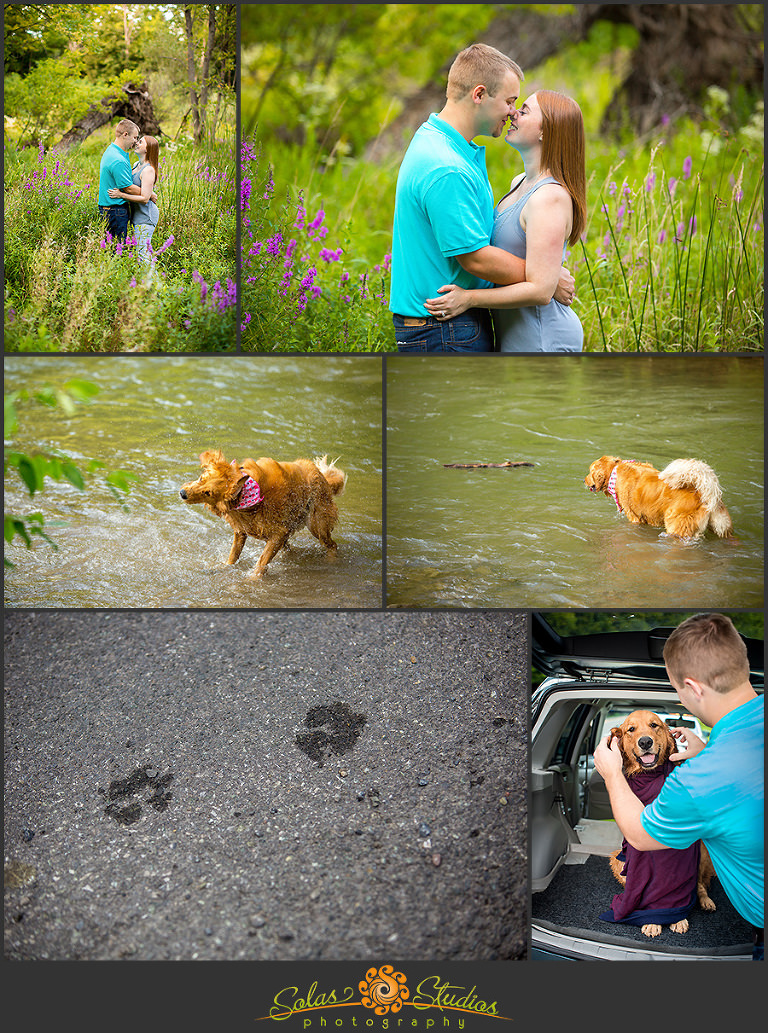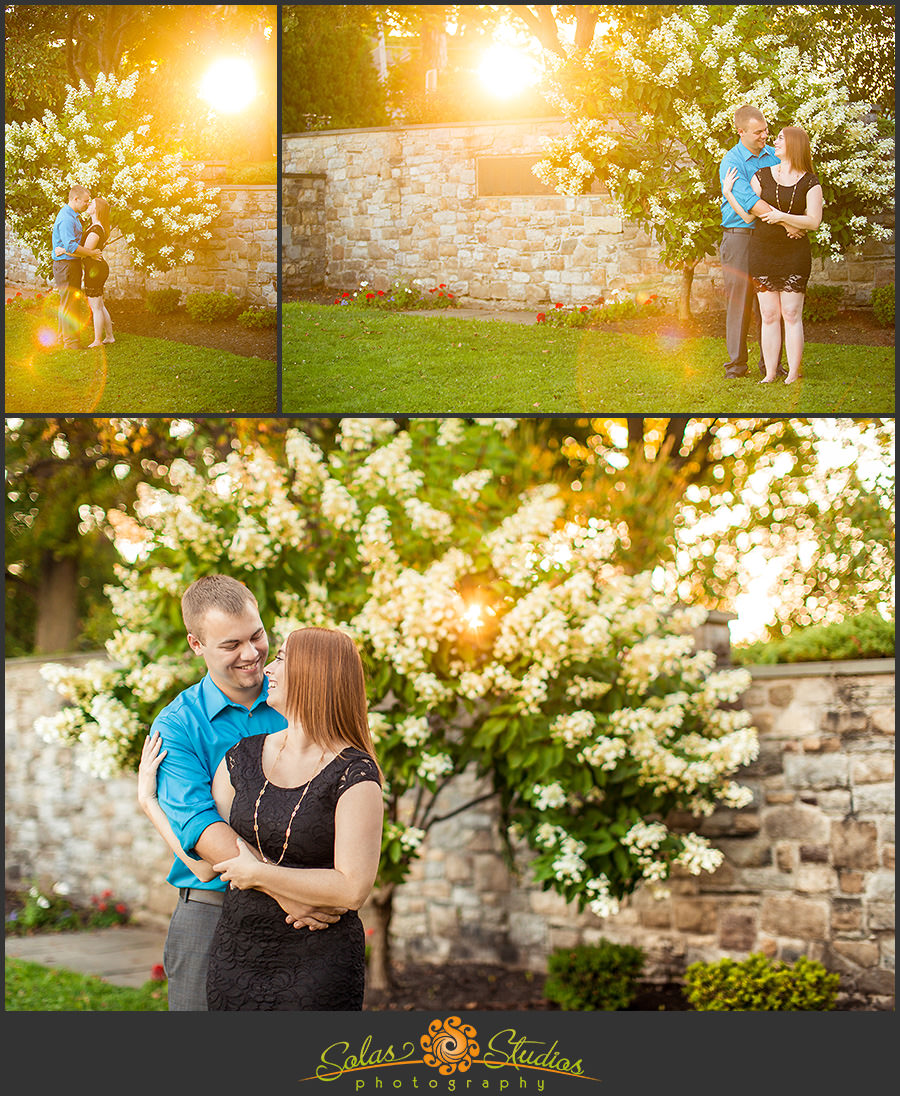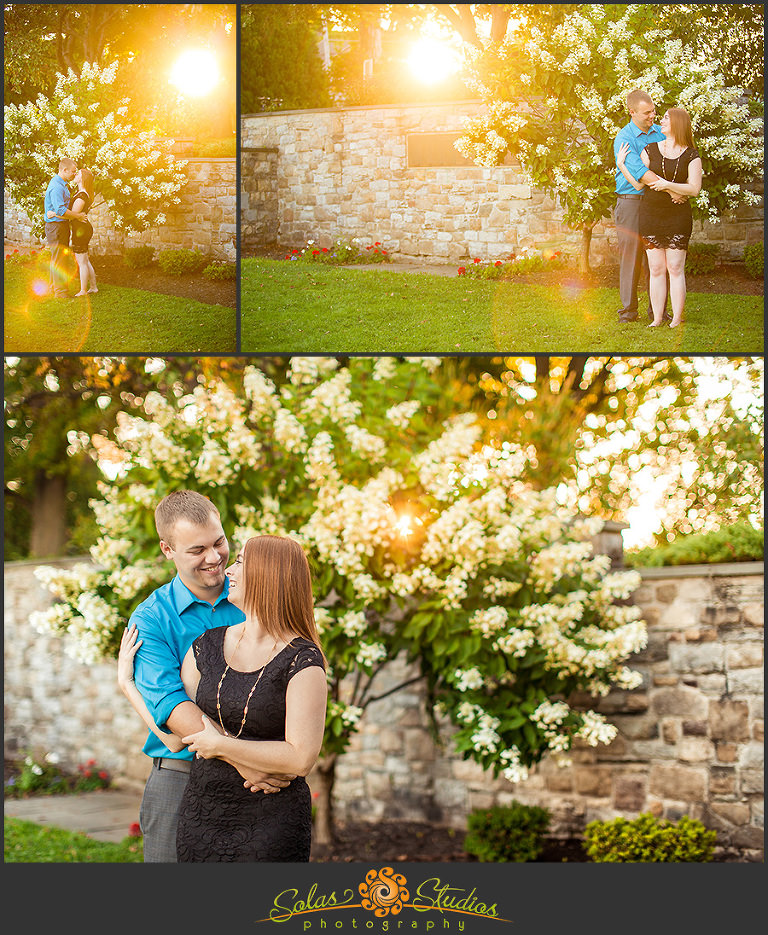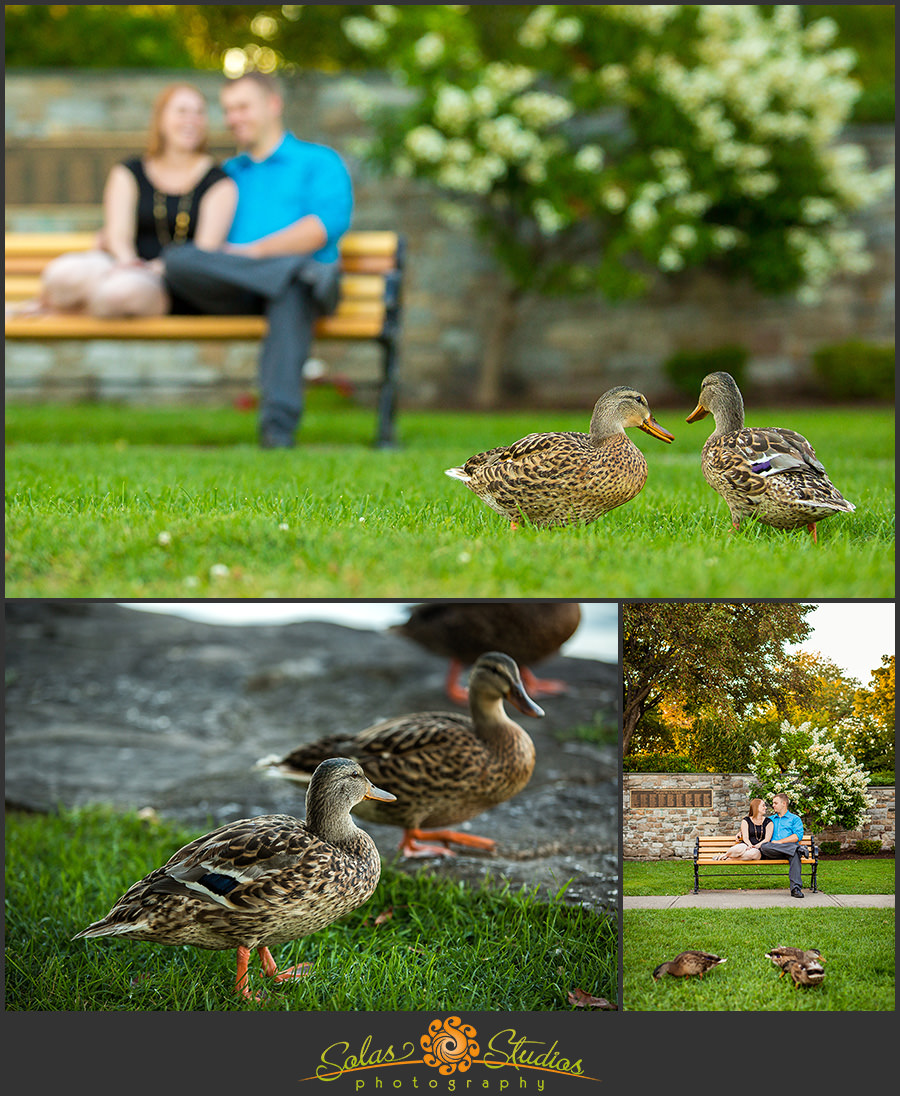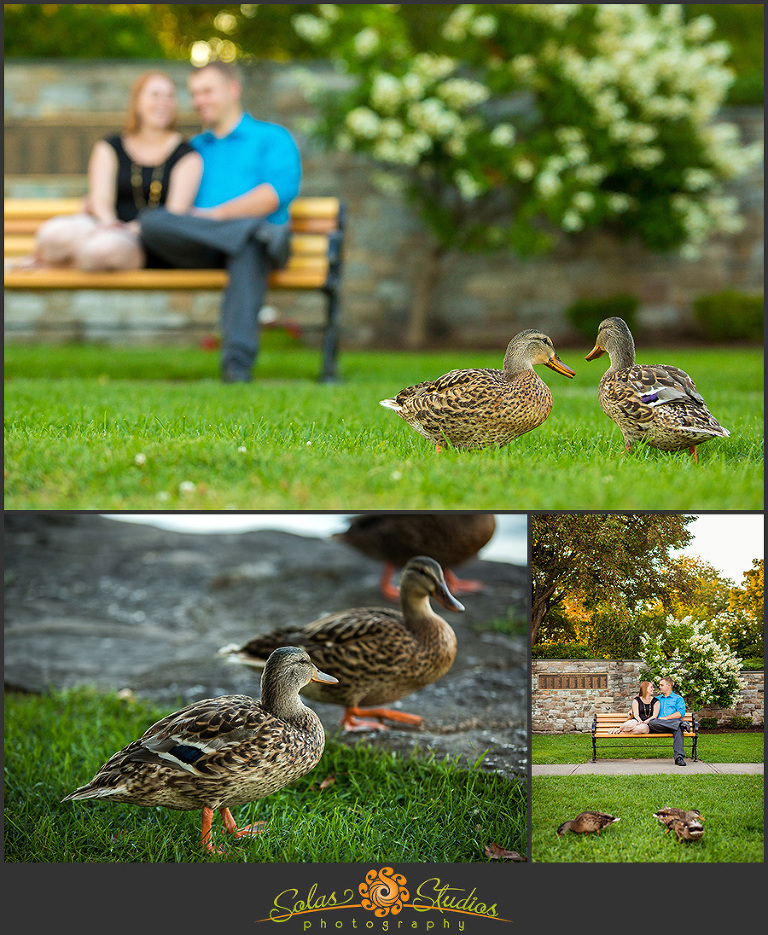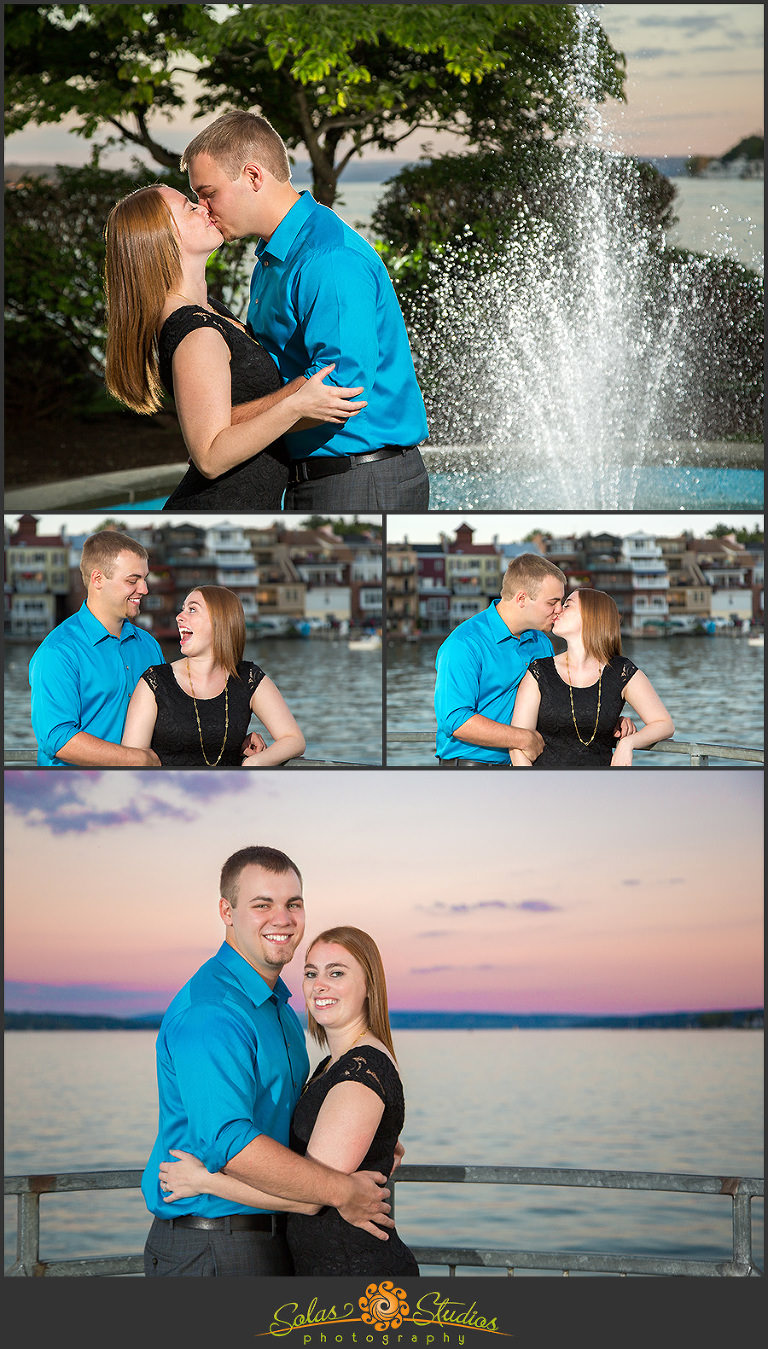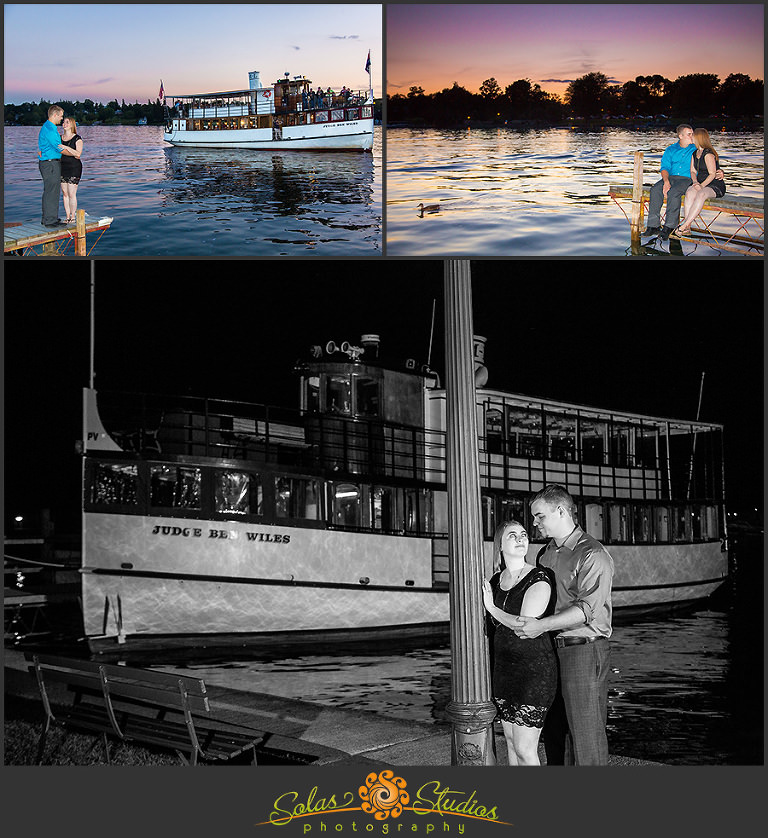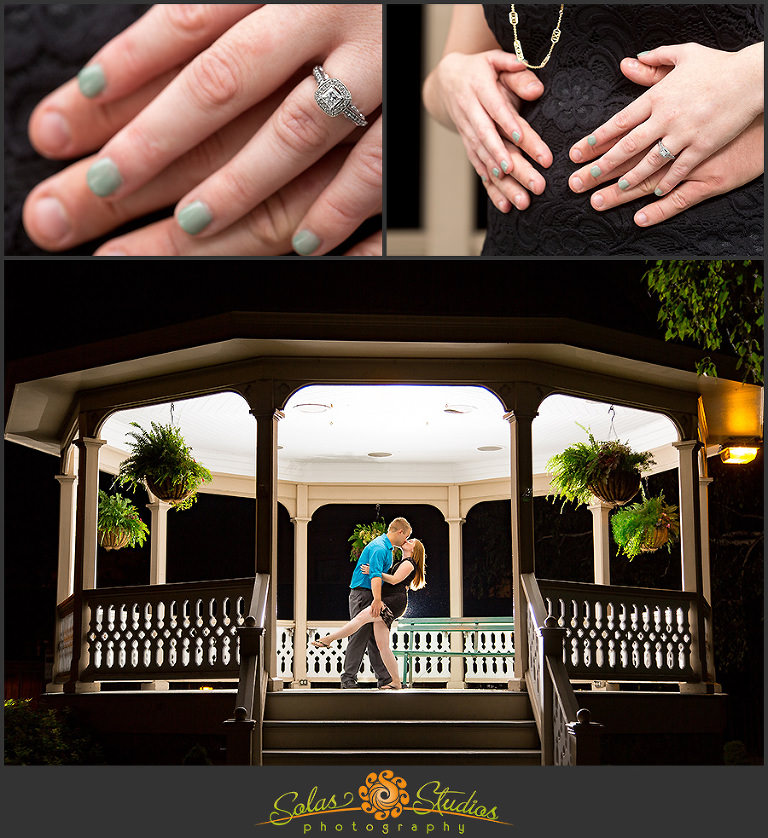 Be sure to watch the highlight video below for more images of their session!
Follow