No, you're not seeing things – we were actually at Arrowhead Lodge two weekends in a row, this time for the long-awaited wedding for Alice and Chris!
You might remember last fall, when this adorable couple had their Ontario Orchards and McIntyre Bluff engagement session. We enjoyed their session so much, and were eagerly awaiting their wedding day for almost exactly a year. Just like the week before, the threat of rain brought their ceremony indoors, but it wasn't any less beautiful and heart warming. Their attention to detail, and hand-crafted decor turned the lodge into an extraordinary place for their guests to enjoy their event. Let's also not forget my personal favorite – Bertie Bott's Every Flavour Beans, at every place setting. Did anyone get a vomit-flavored one?? Designer lighting provided by Syracuse Weddings – DJ by Design added just the right amount of color and personality to dress up the lodge for a fantastic evening of dancing and celebration.
Alice and Chris' wedding party were energetic, and lively, which made for some great bridal party portraits! Tony's Family Restaurant provided a delectable home-style buffet, fit for Kings and Queens. And to top it all off, a tasty Sundae bar with all of the toppings you could imagine for dessert! Alice and Chris helped us make priceless images with their silly faces throughout the day. Once Carl and his crew from DJ by Design got the dance music going, you couldn't pull their guests off the dance floor if you wanted to! We did manage to steal the Bride and Groom for a few night time portraits, despite the rain. And when I say rain, what I really mean is MONSOON. It was raining cats and dogs. But they took it all in stride, when we bribed Chris with an Orange and Blue portrait, to celebrate his being a huge SU fan. We should probably also mention that the Groom and his Groomsmen were late getting to the lodge, on account of the game running over. That should paint a picture for you of how much he loves them.
Alice and Chris, we can't tell you how honored and privileged we feel to have been asked to be a part of your wedding day. There are few weddings that made Colleen as misty-eyed as she was at yours. Good thing the camera hides all those kinds of embarrassing moments! It was also the first time she'd ever been asked to get the groom a beer, as he was getting ready for his first dance. You guys are an absolute perfect match for each other. Chris, you are a very lucky man to have found Alice, and the look on your face when you saw her walk down the aisle was one we won't soon forget. We hope that you two always stay as happy and light-hearted as you were on your wedding day, and that your love for each other grows with each passing day. Your happiest ones are ahead of you!
Le gach dea-ghuí,
(With all good wishes)
Colleen & Greg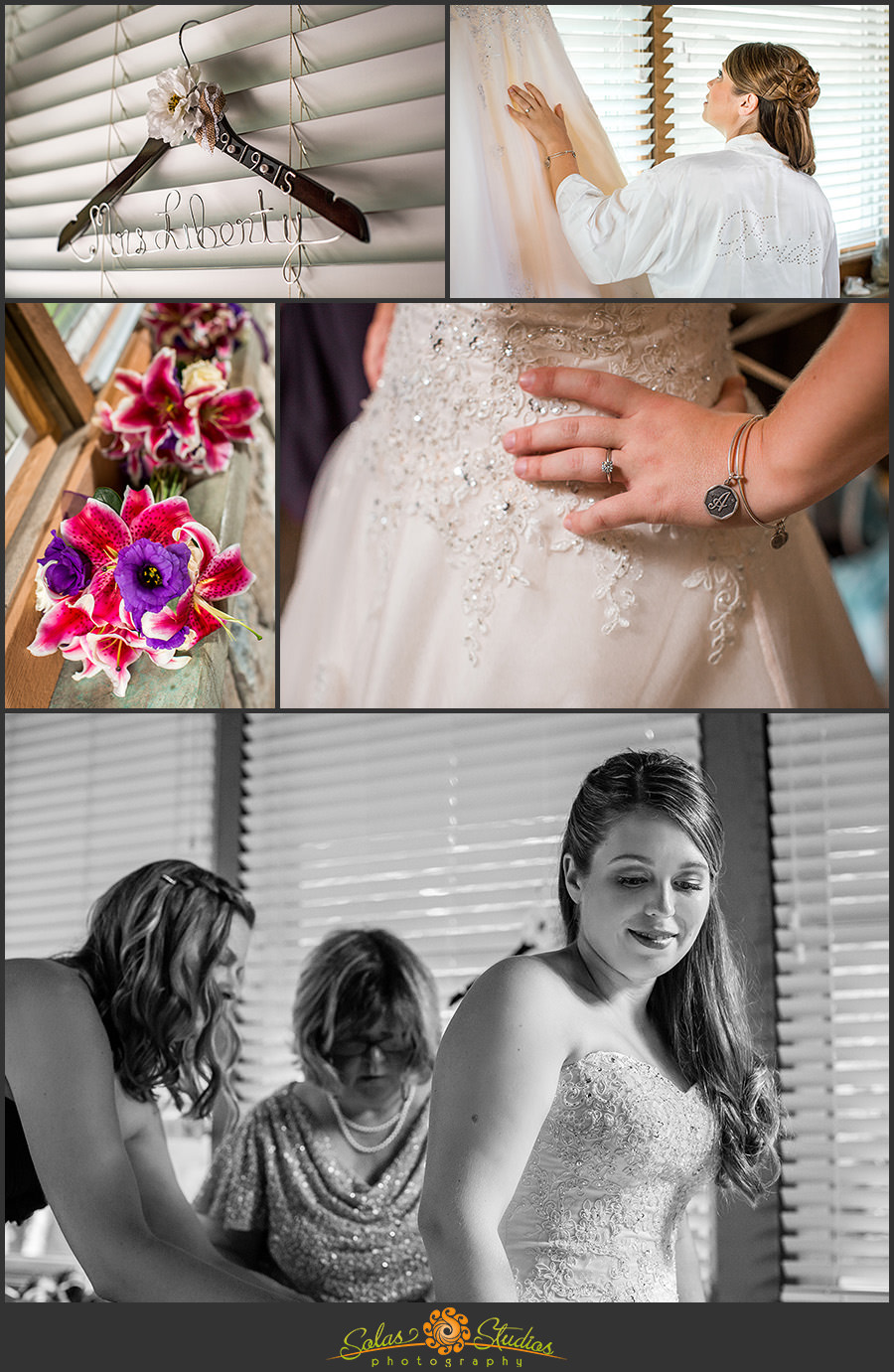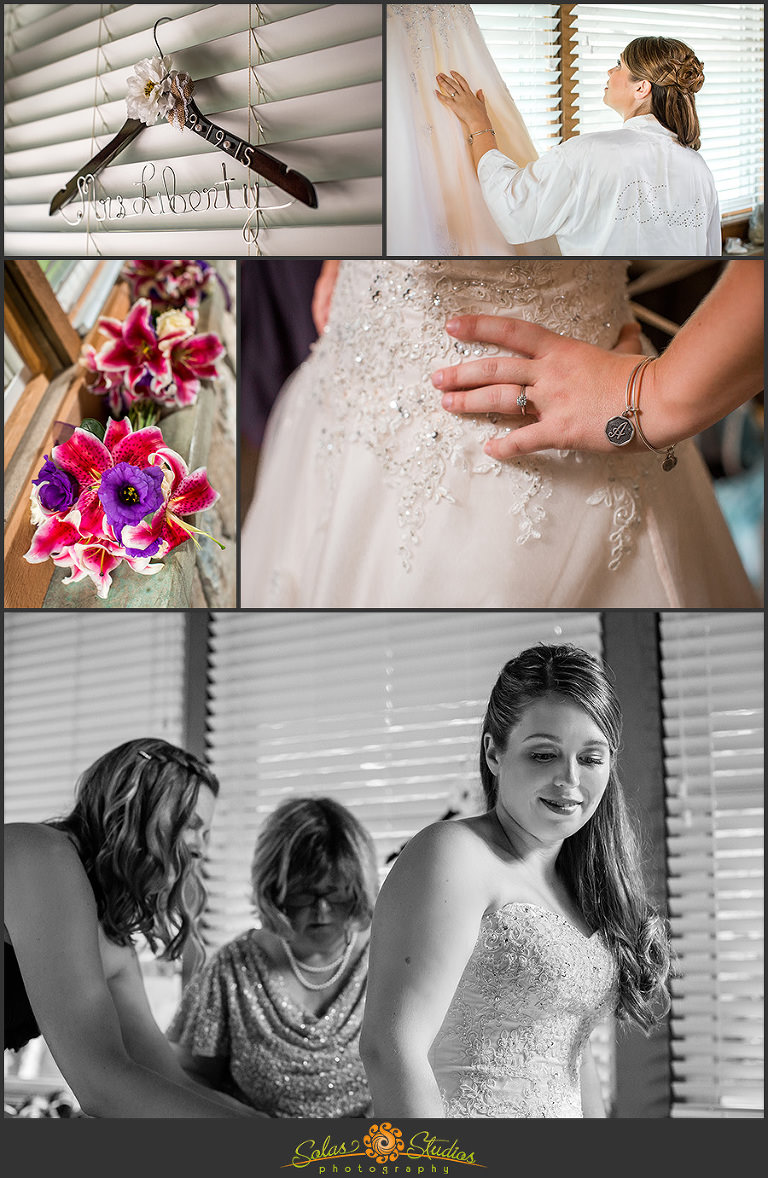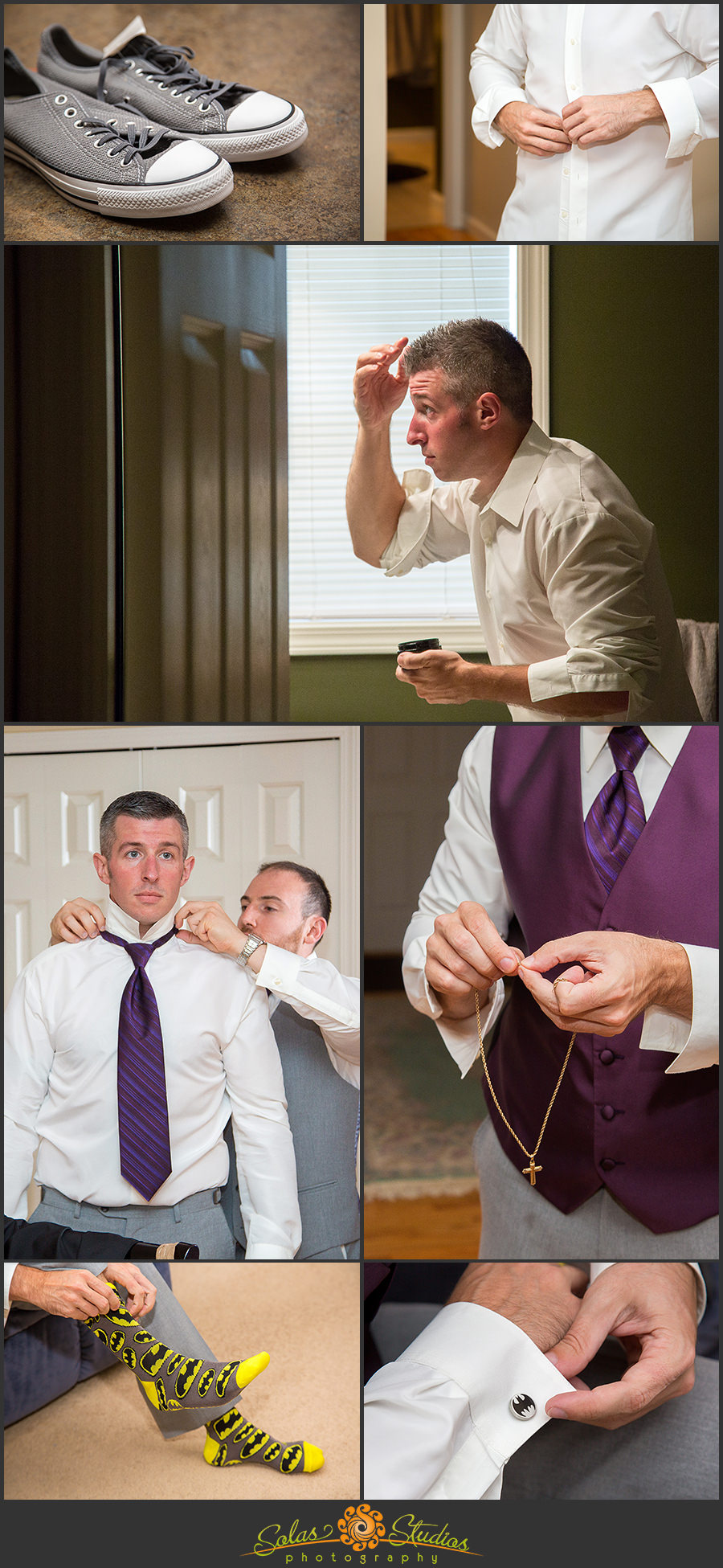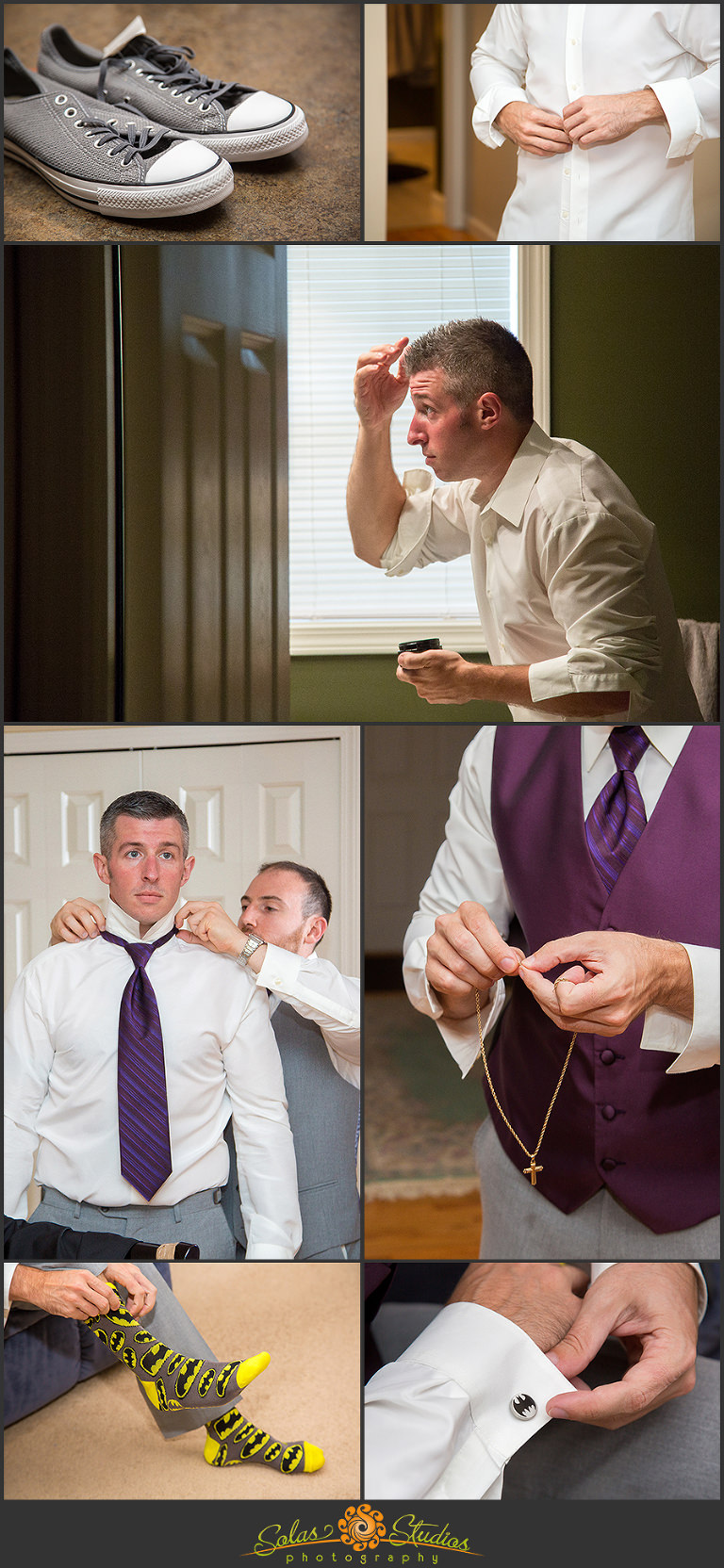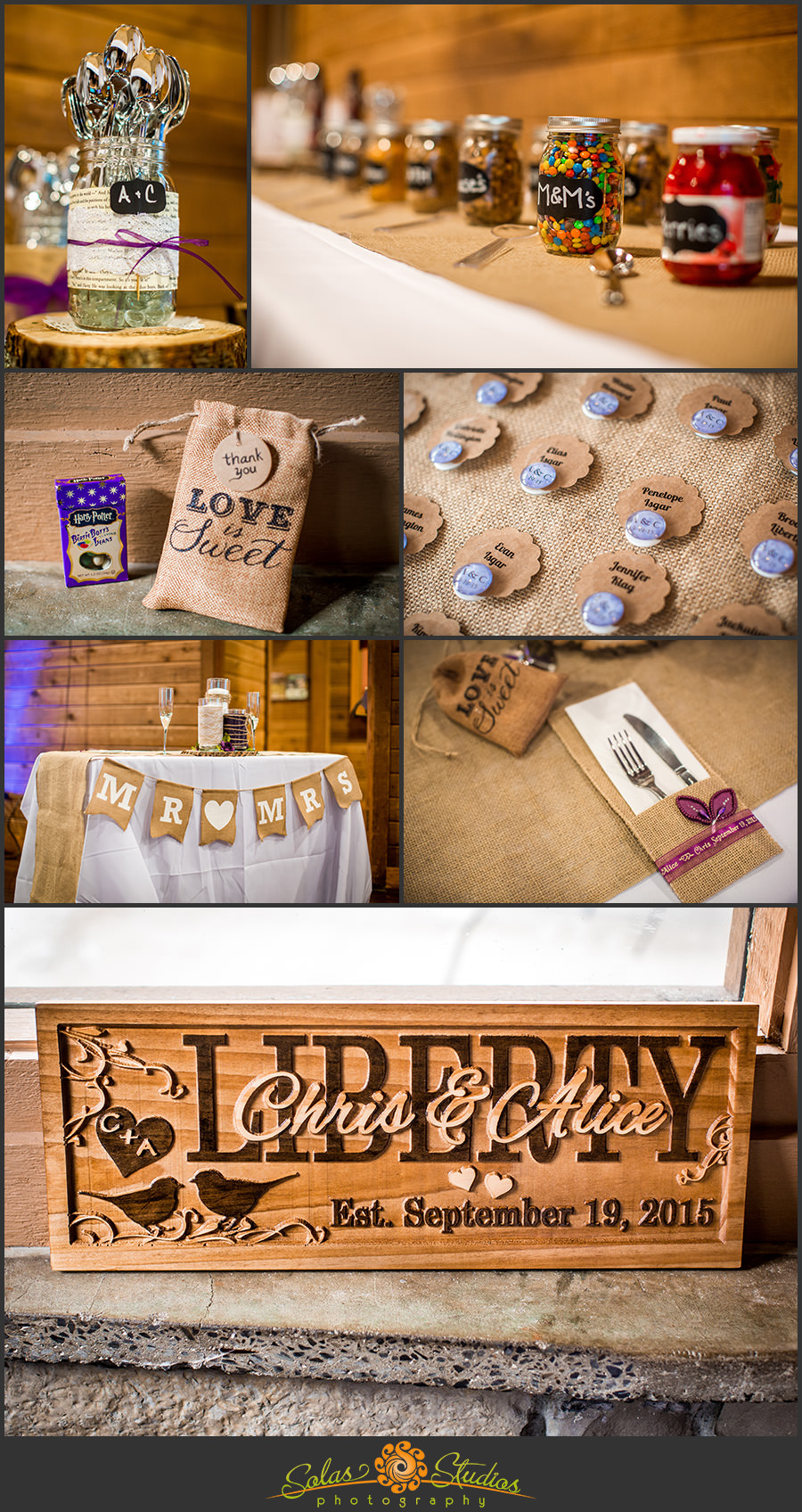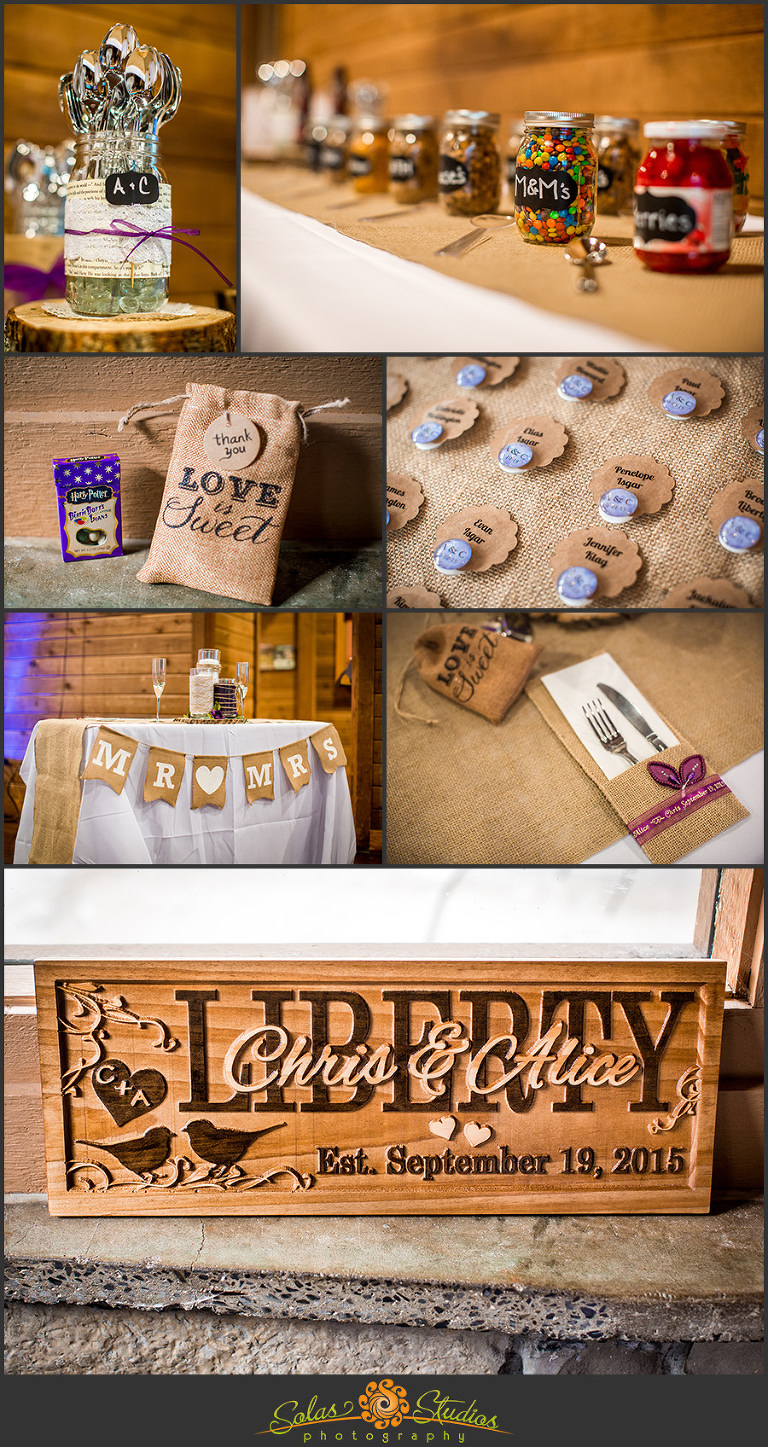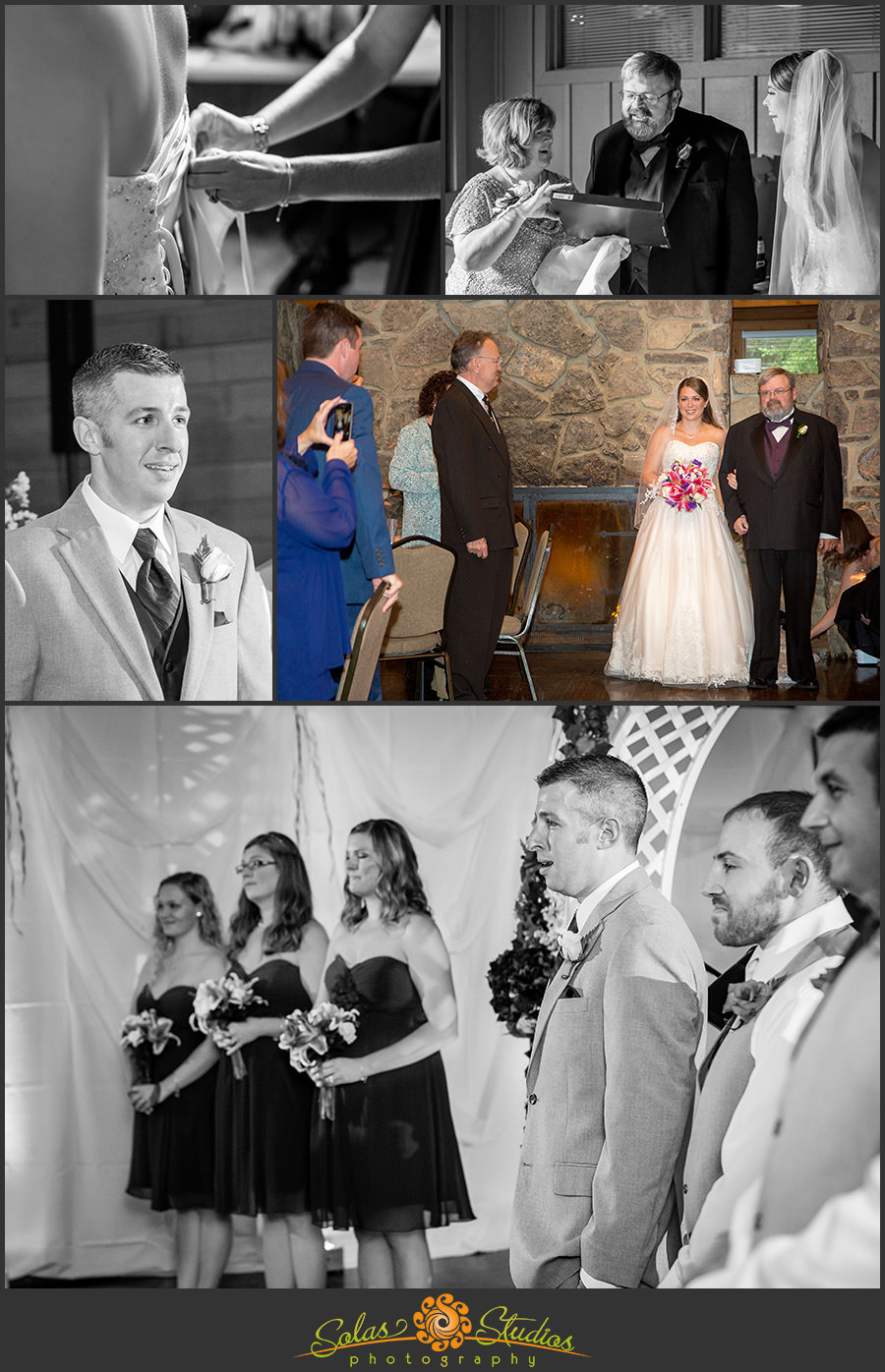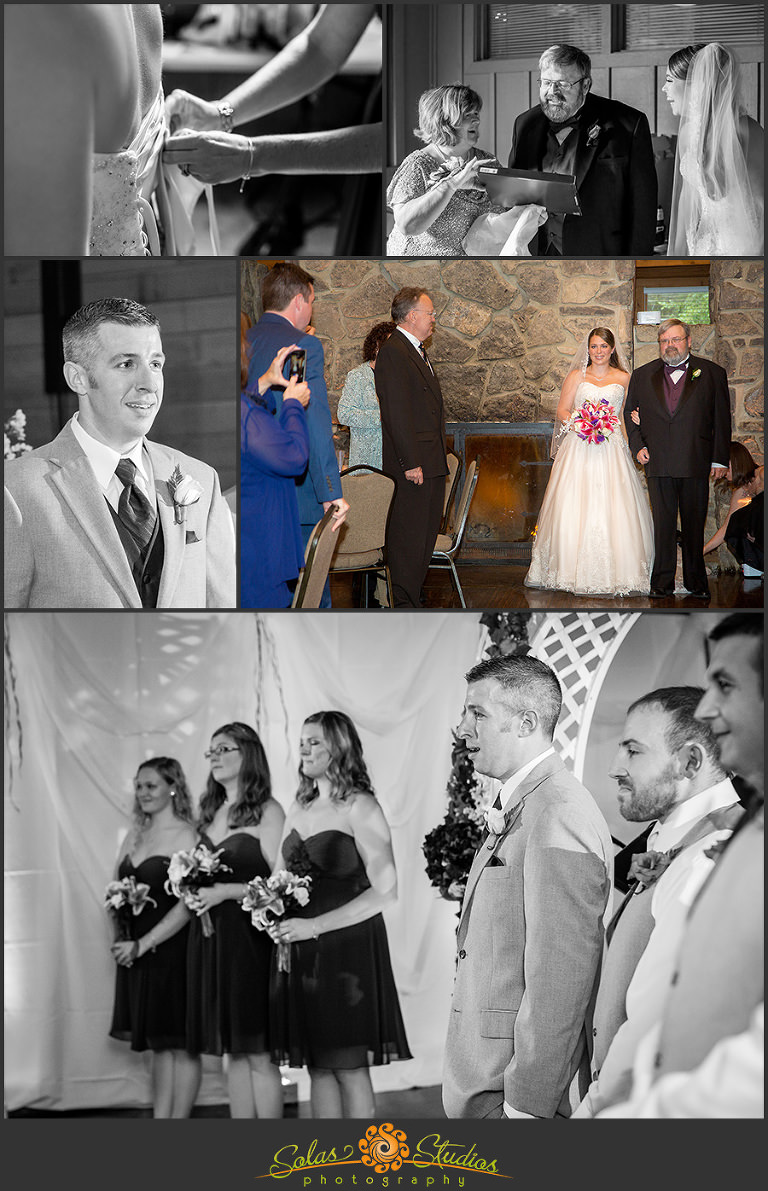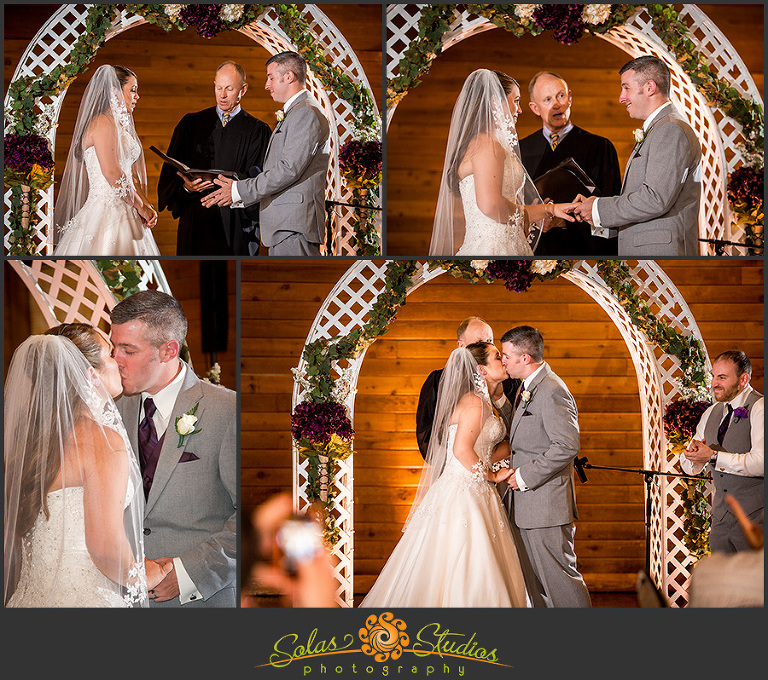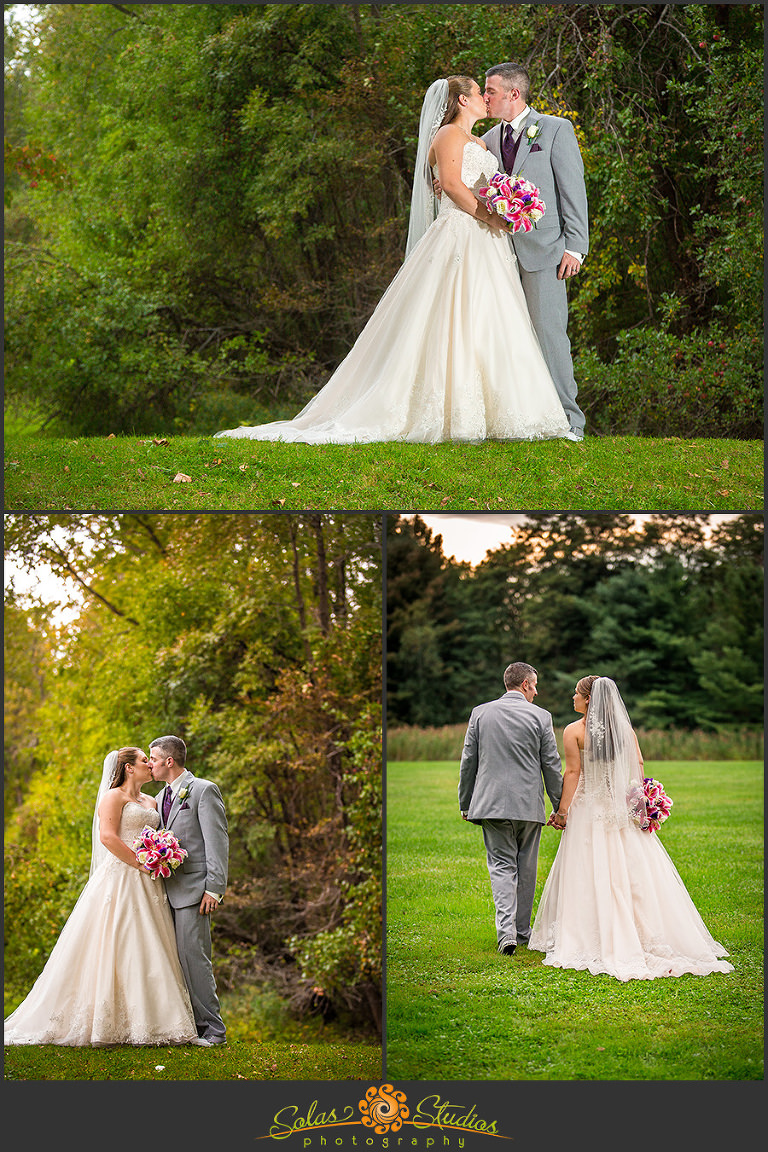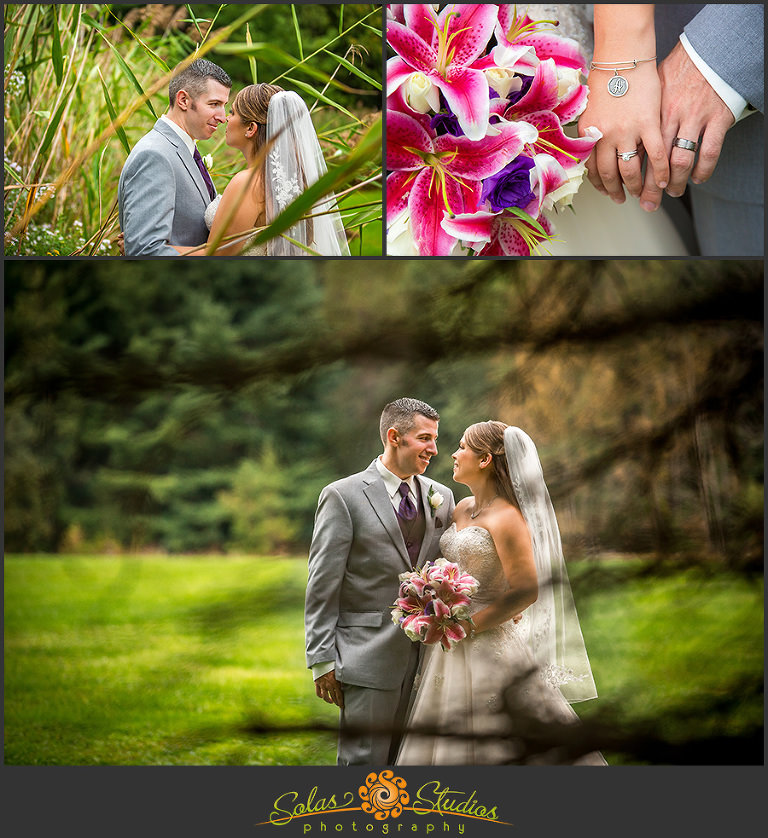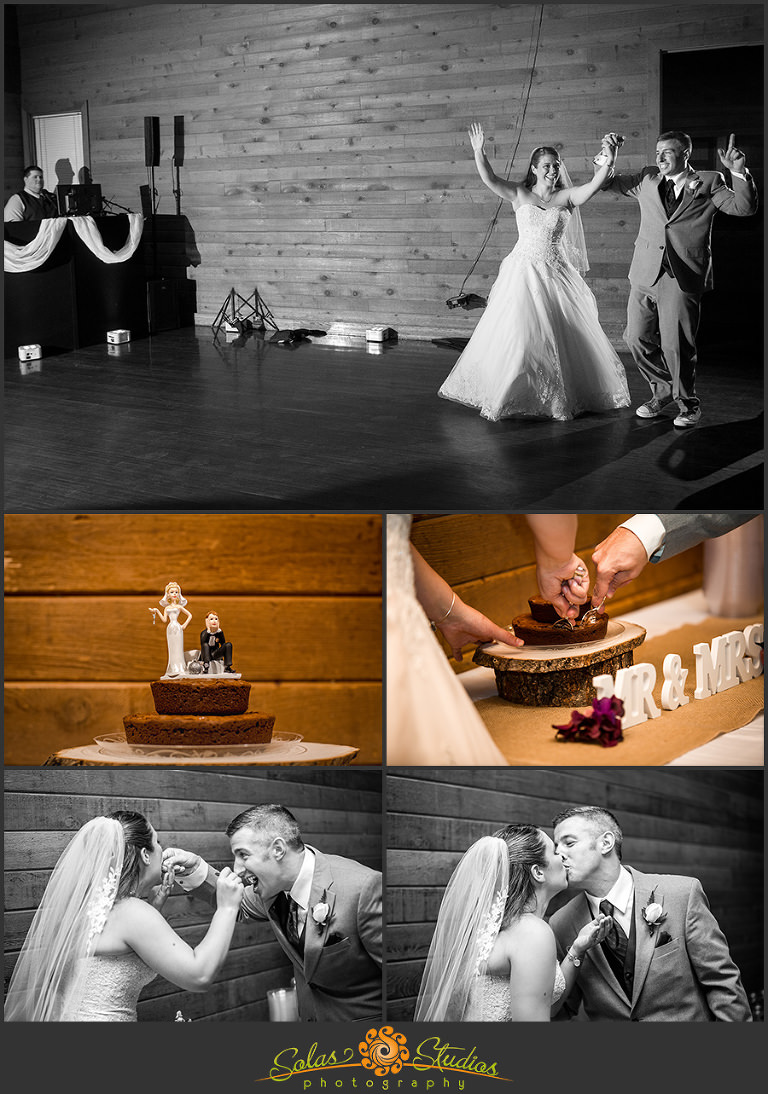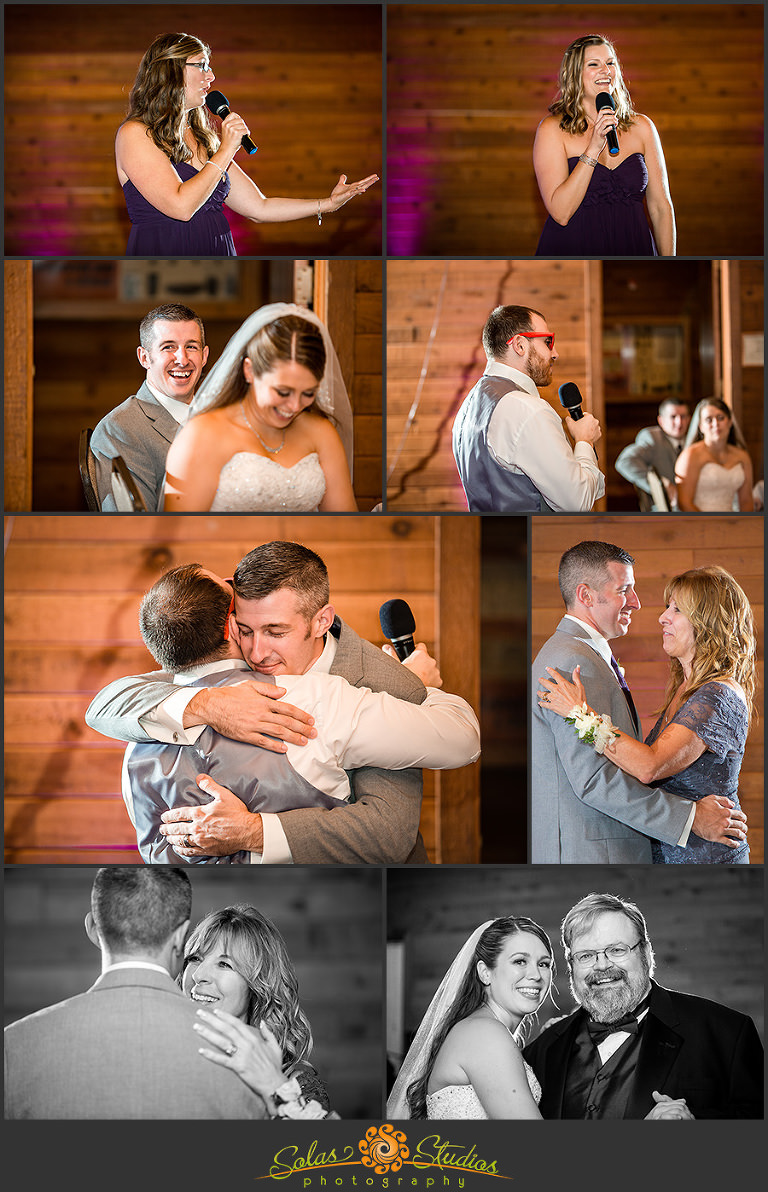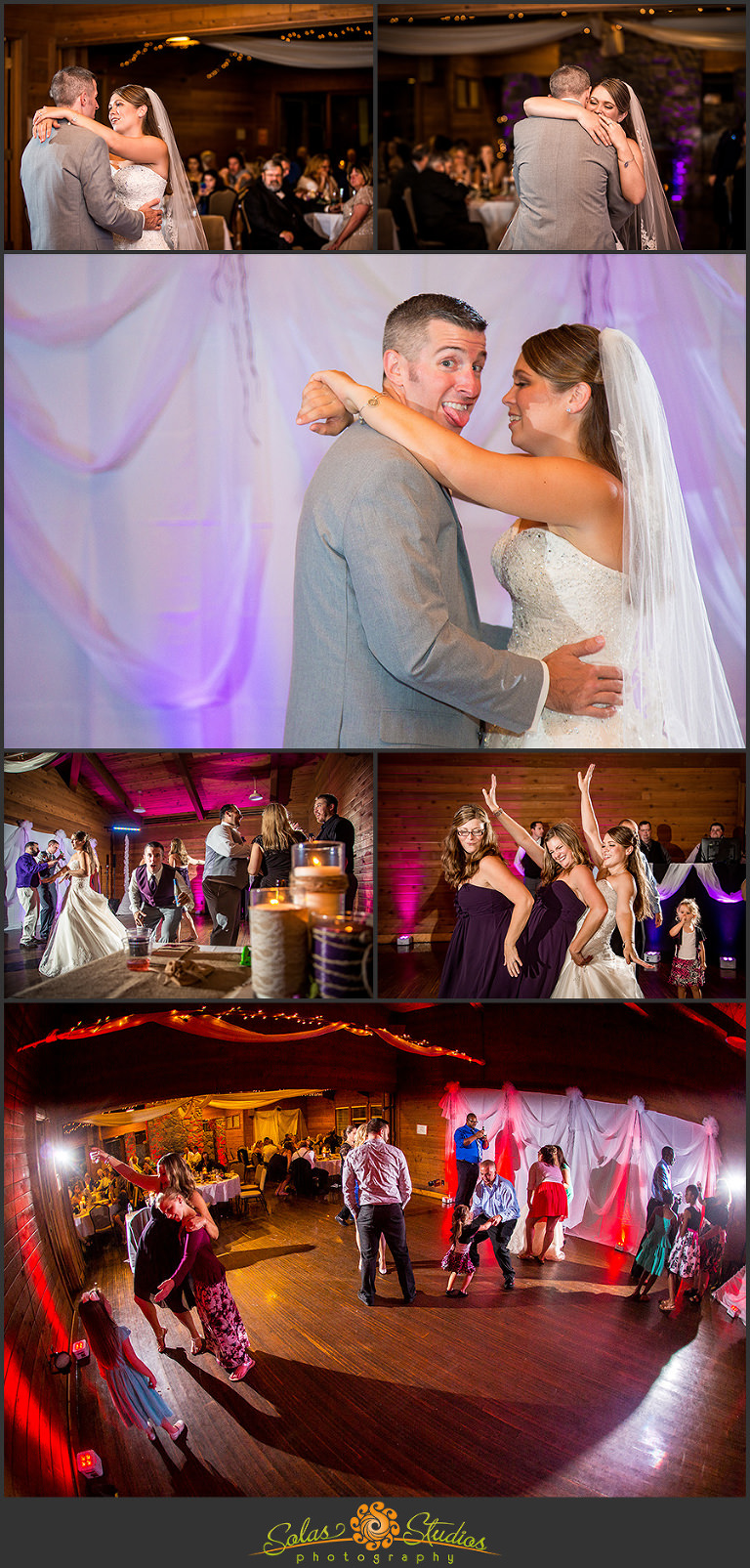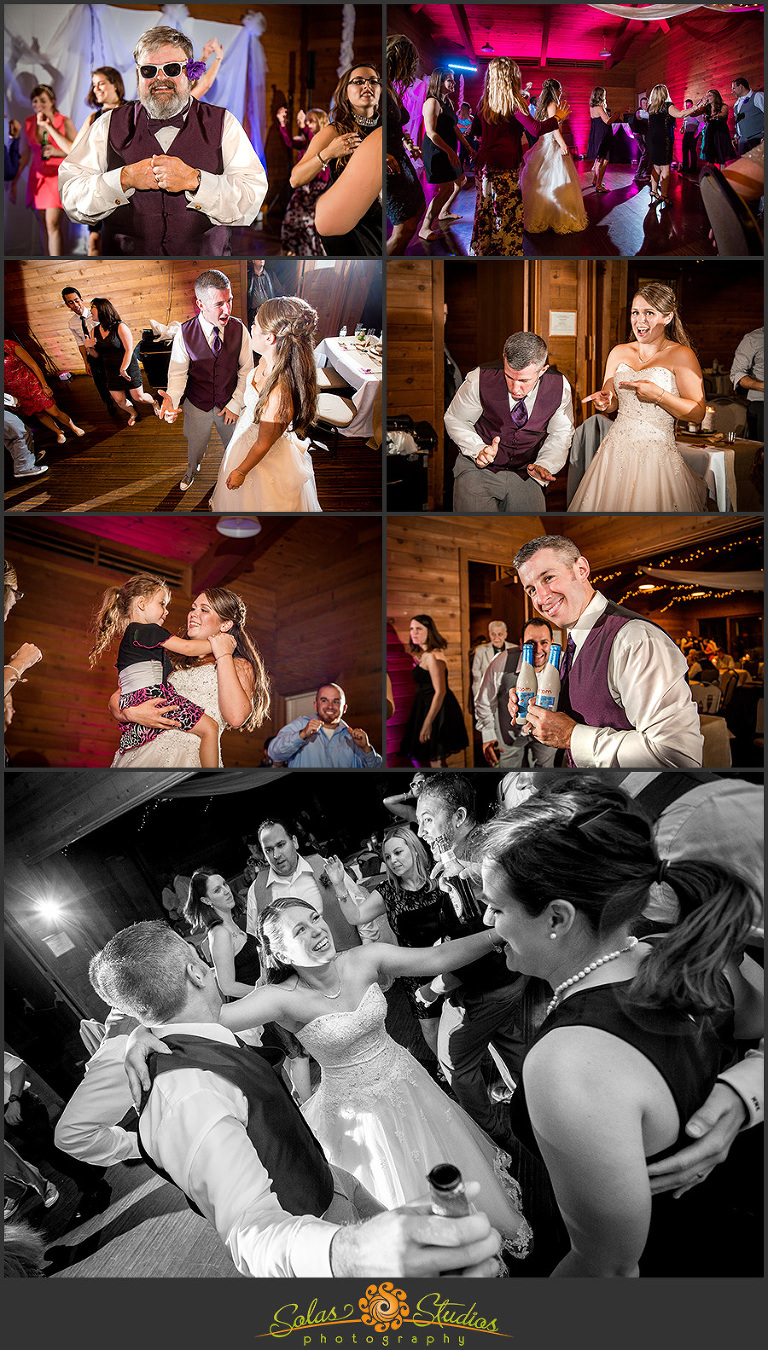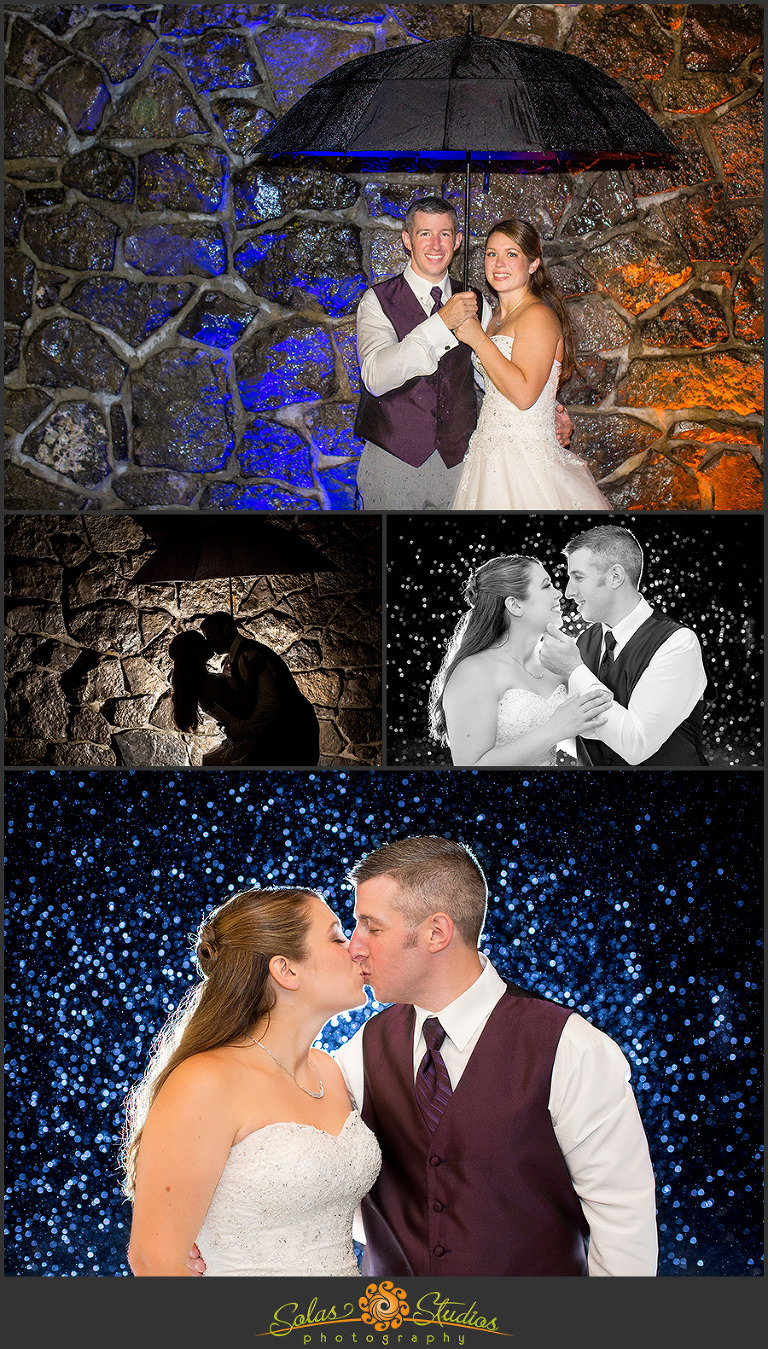 Be sure to watch the highlight video below for more images of their day!
Follow