Martha and CJ's recent wedding was one of the prettiest backyard celebrations we've had the pleasure of photographing! But before we gush over their wedding, let's first reflect back on their Engagement Session! We had such a great time photographing that, and getting to meet spunky little Boo, that we knew we were going to have a fantastic time working with them on their wedding day! If you missed out on our blog post of their session last fall, please do take a minute to visit, because it is a must-see!
But getting back to their wedding day, it was a gorgeous summer day with perfect temperatures and bright blue skies. Their ceremony was filled with laughs and tears of joy alike. And their bridal party was a complete blast – what a great group of friends and family! And their reception was one that will surely go down in history as being one of the greatest celebrations under a tent! Which by the way, deserves a very honorable mention! A great lot of hard work, creativity, and planning went into making it such a beautiful space for their reception. Something that only a great team of professionals can put together! Without further ado, we invite you to check out the highlights from beginning to end!
Ceremony: St. Margaret's Catholic Church
Officiant: Father Paul Alciati
Bridal Party Portraits: Lynne Parks SUNY Cortland Alumni House
Reception: Private Residence
Catering: Serendipity Catering
Makeup Artist: Jacqueline Nastri
Hair Stylist: Jill George
Reception Decor: Mollie Riley Interiors and Amy Lalla Designs
Floral Designer: Gretchen Abbott
Baker: Pattisserie
Band: The Destinations
Tent: Jack'd Up Tents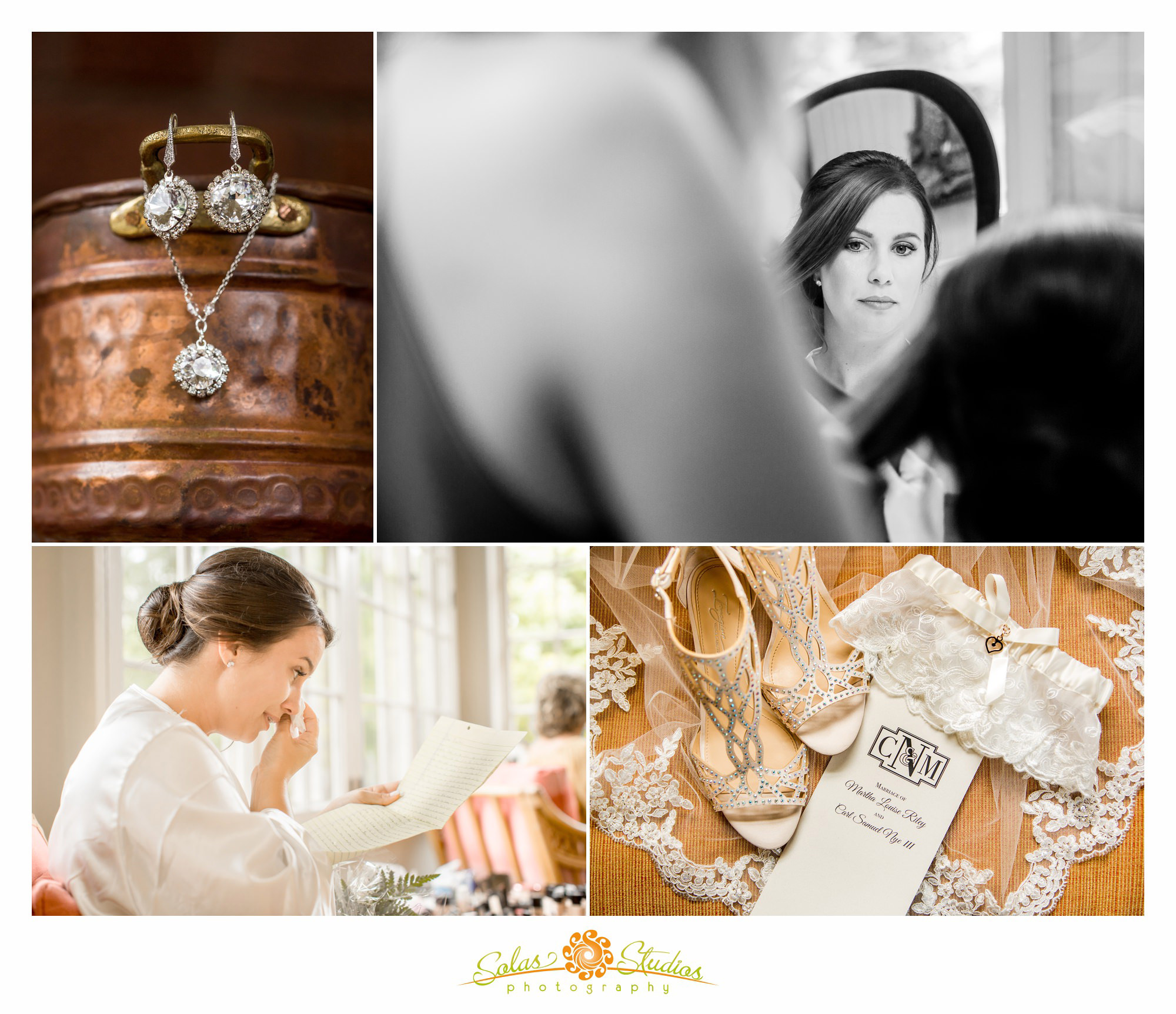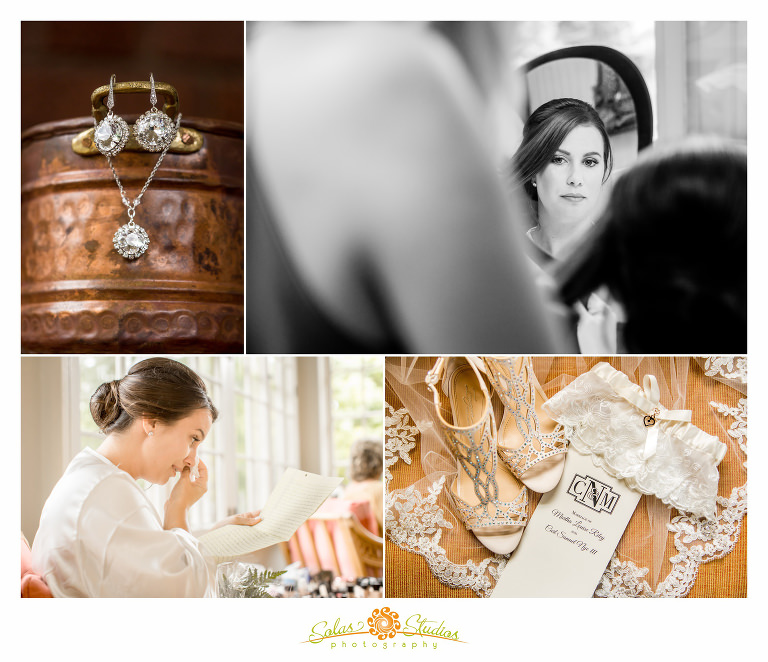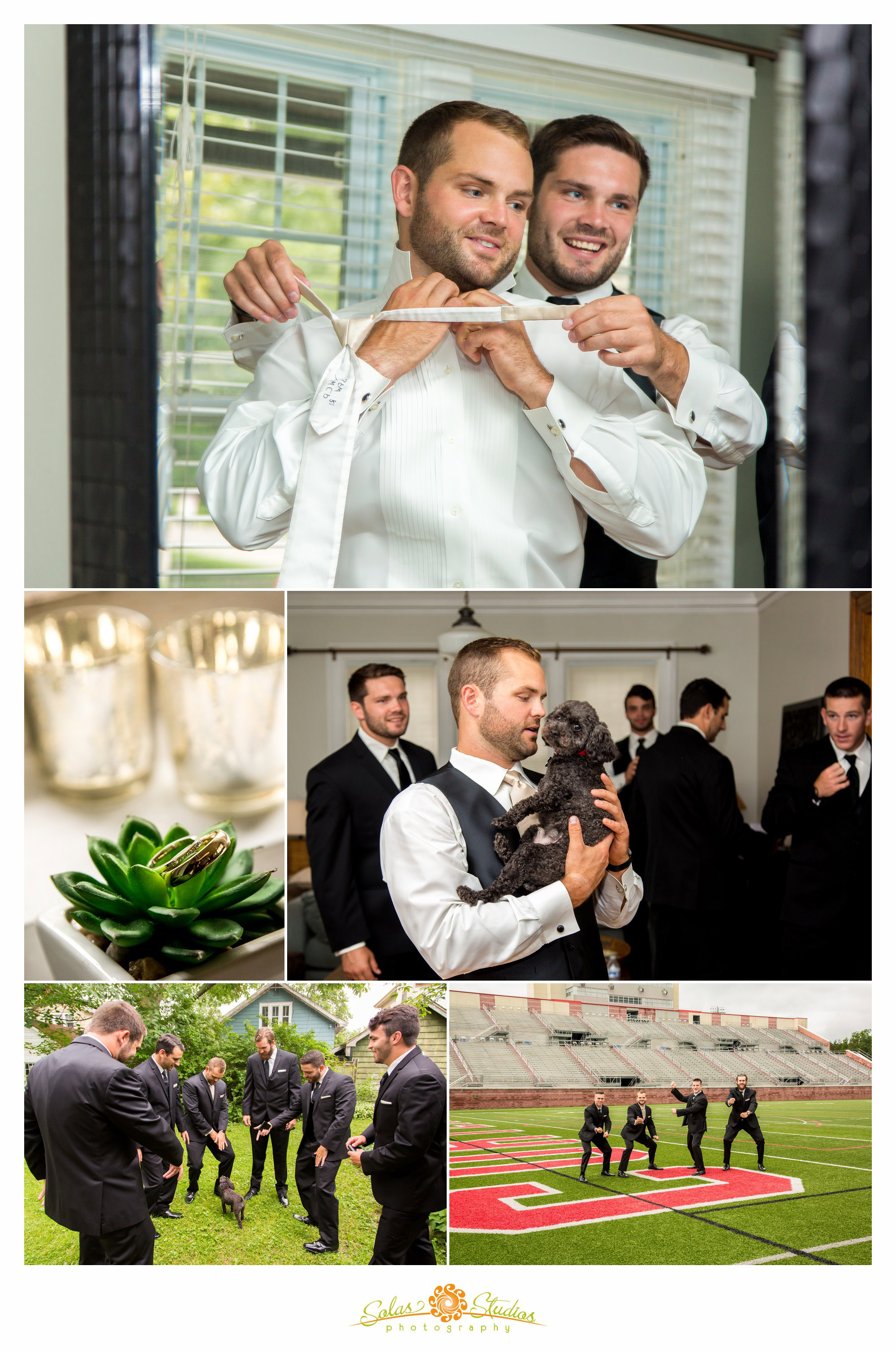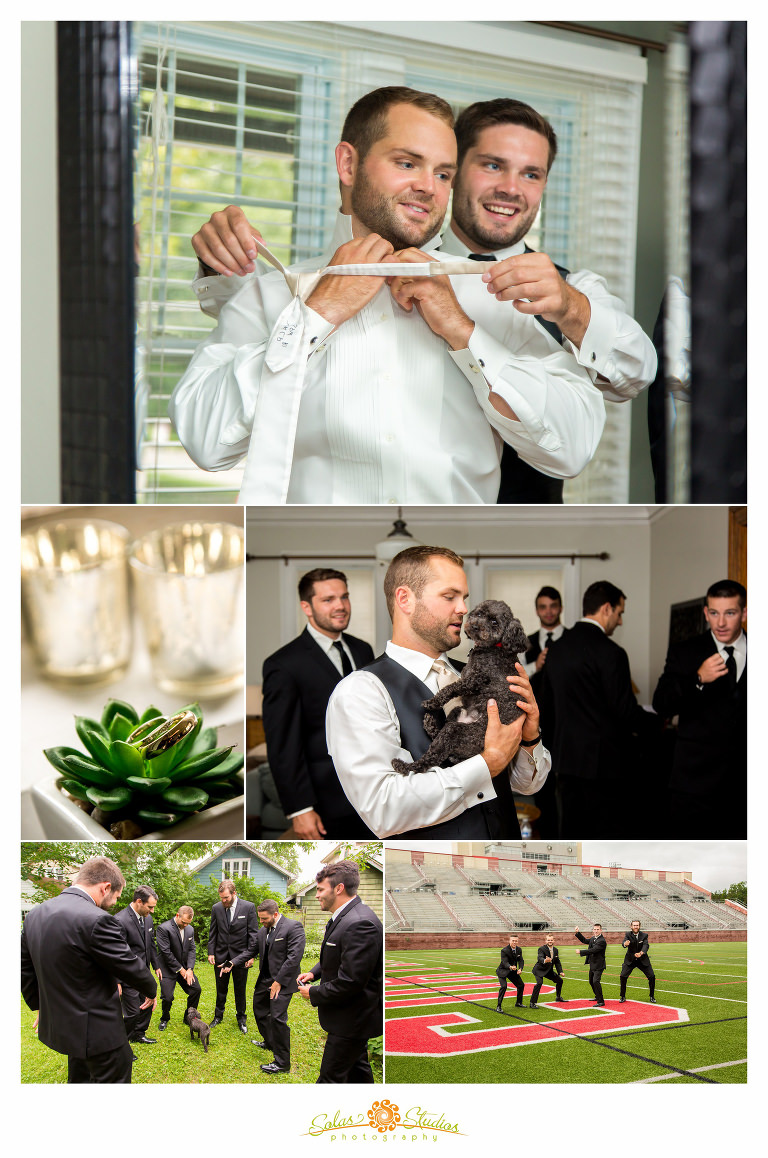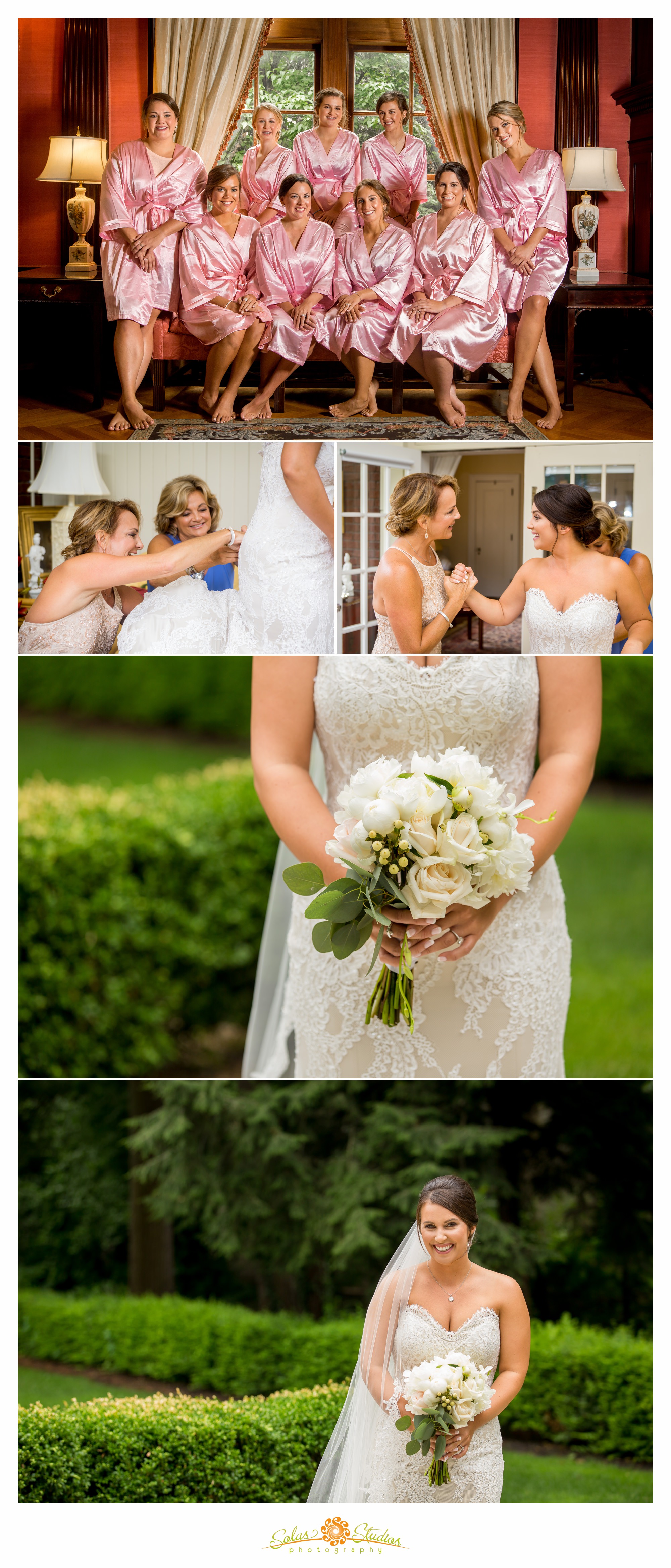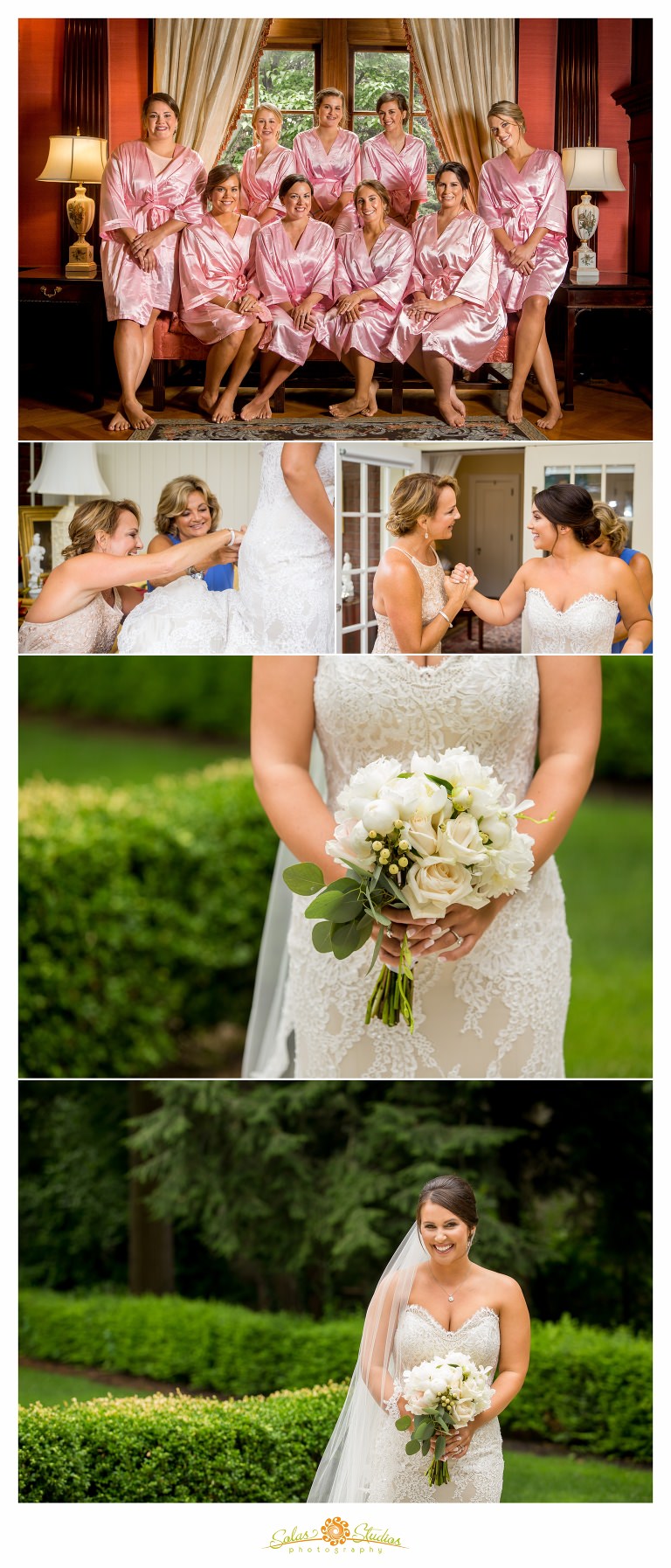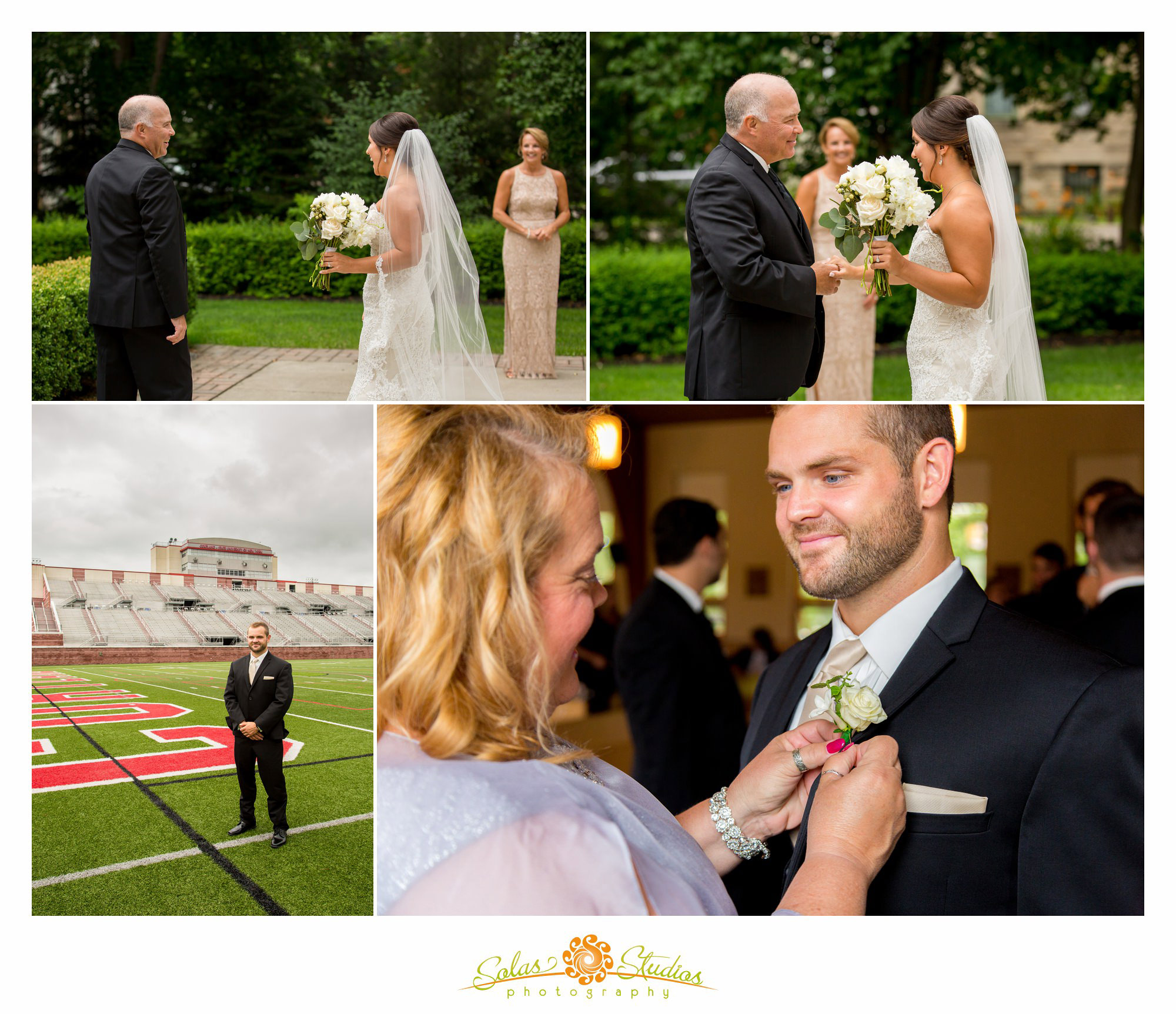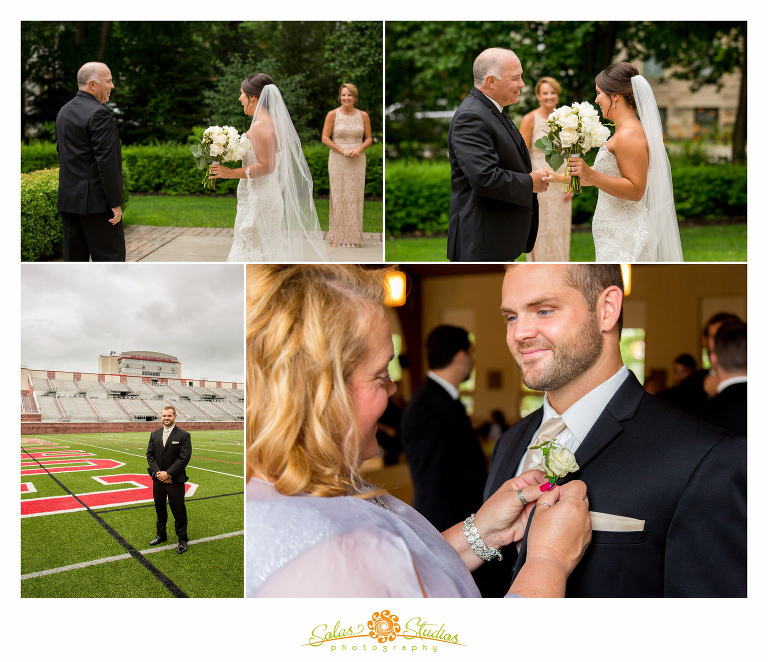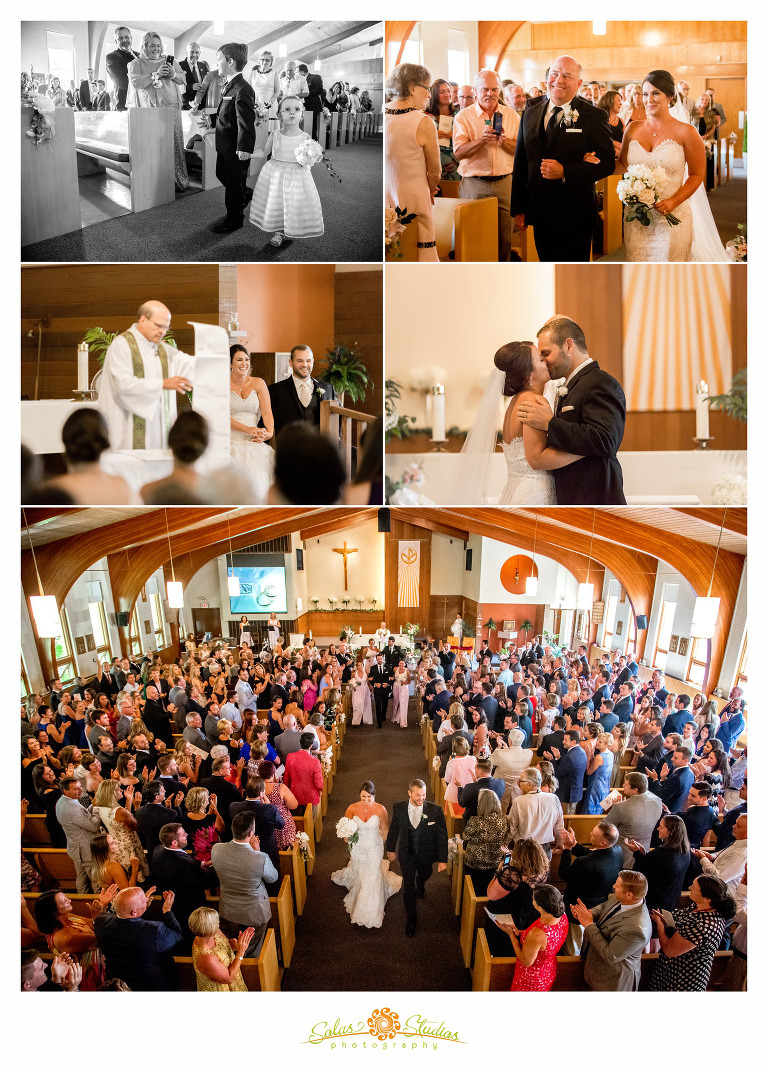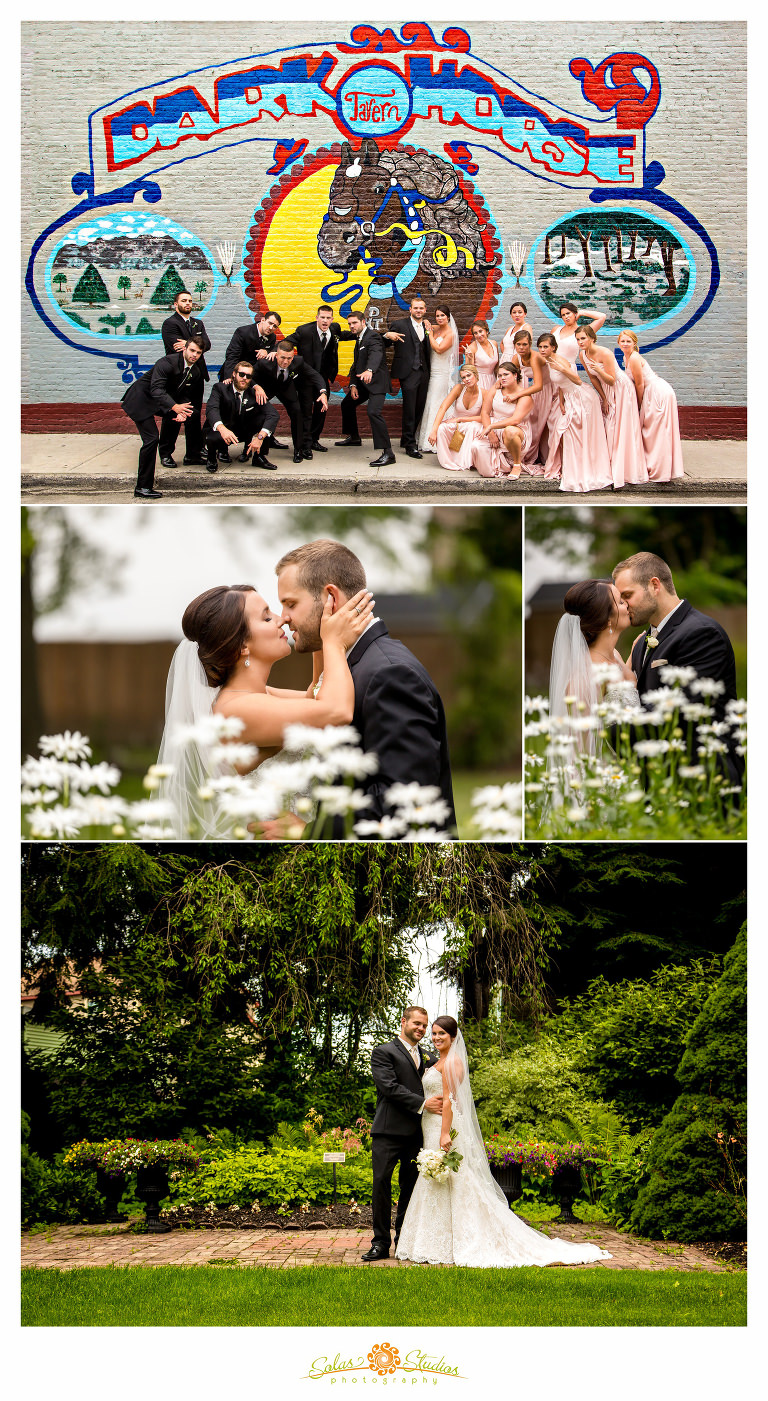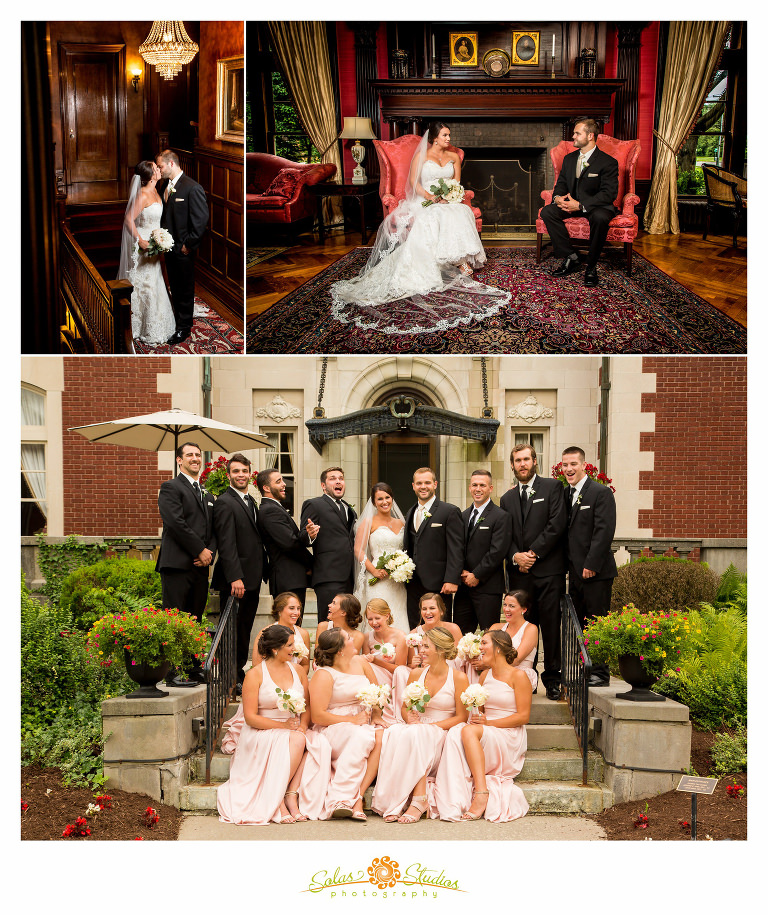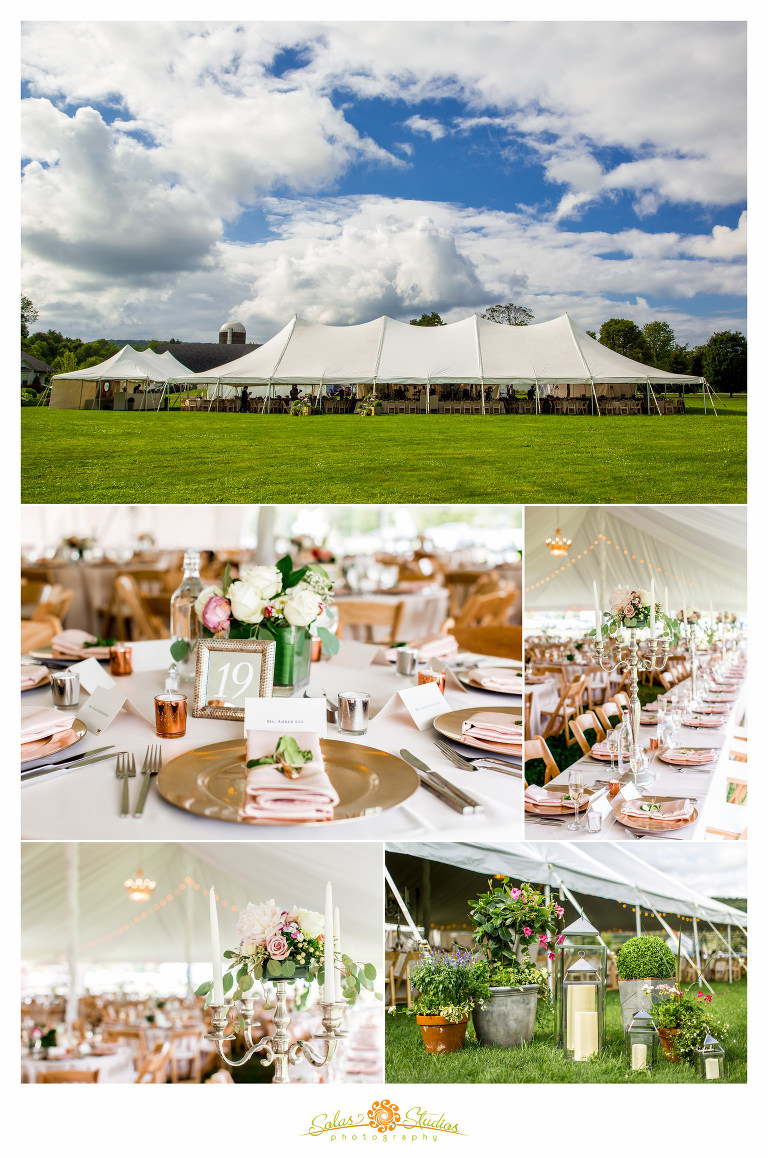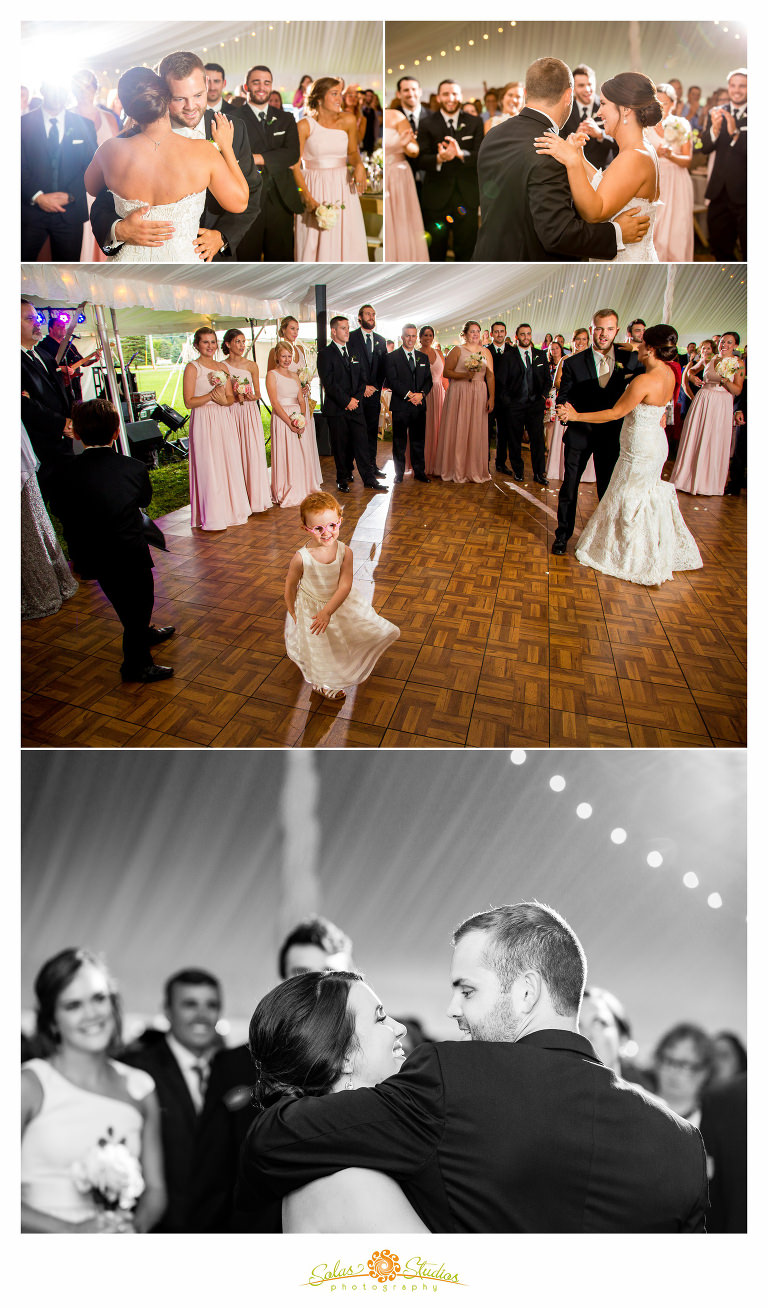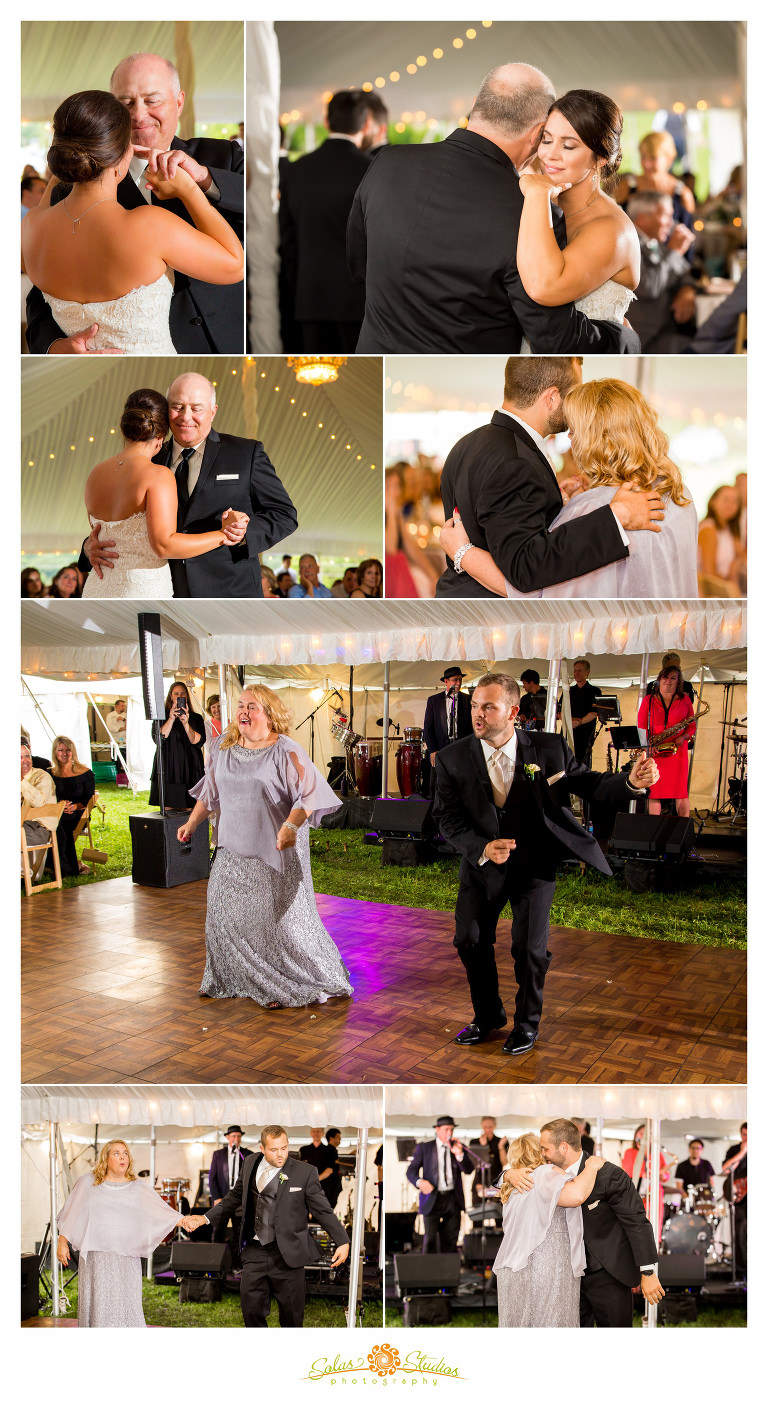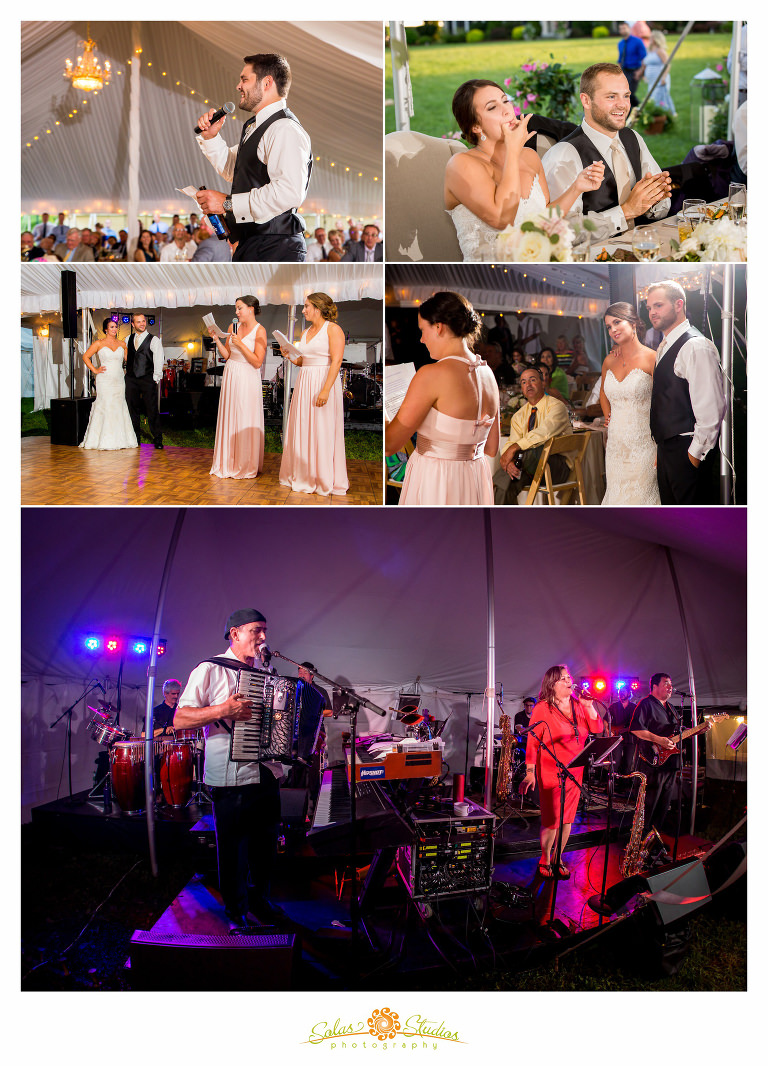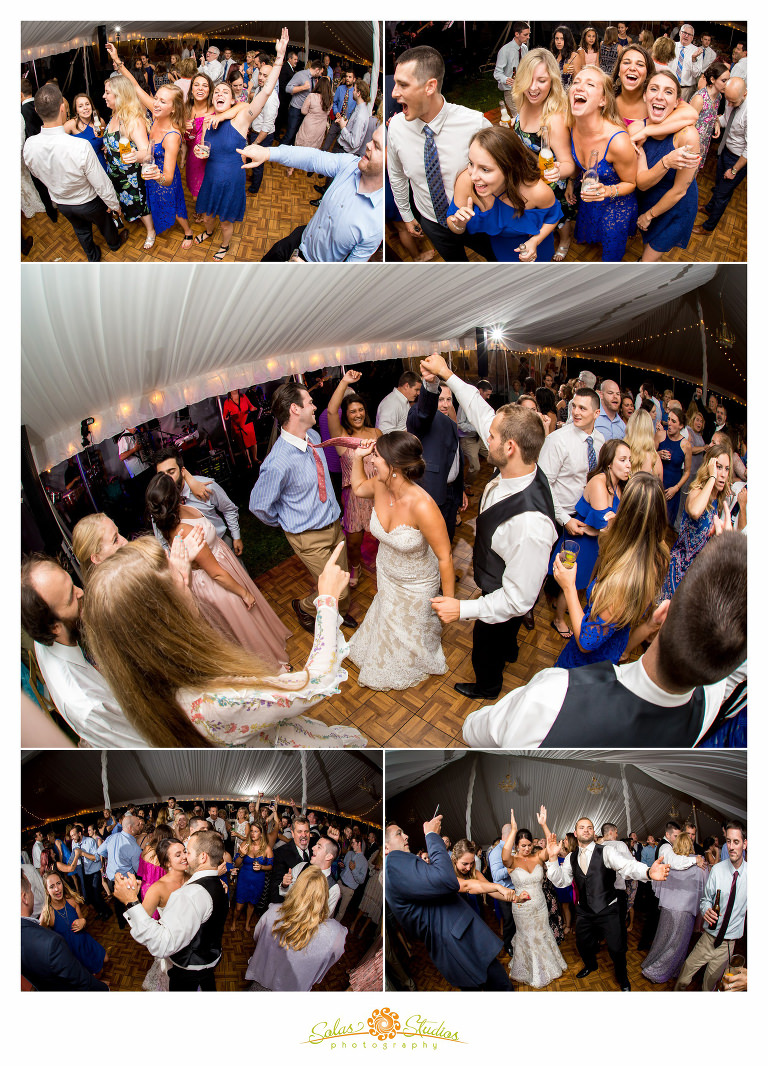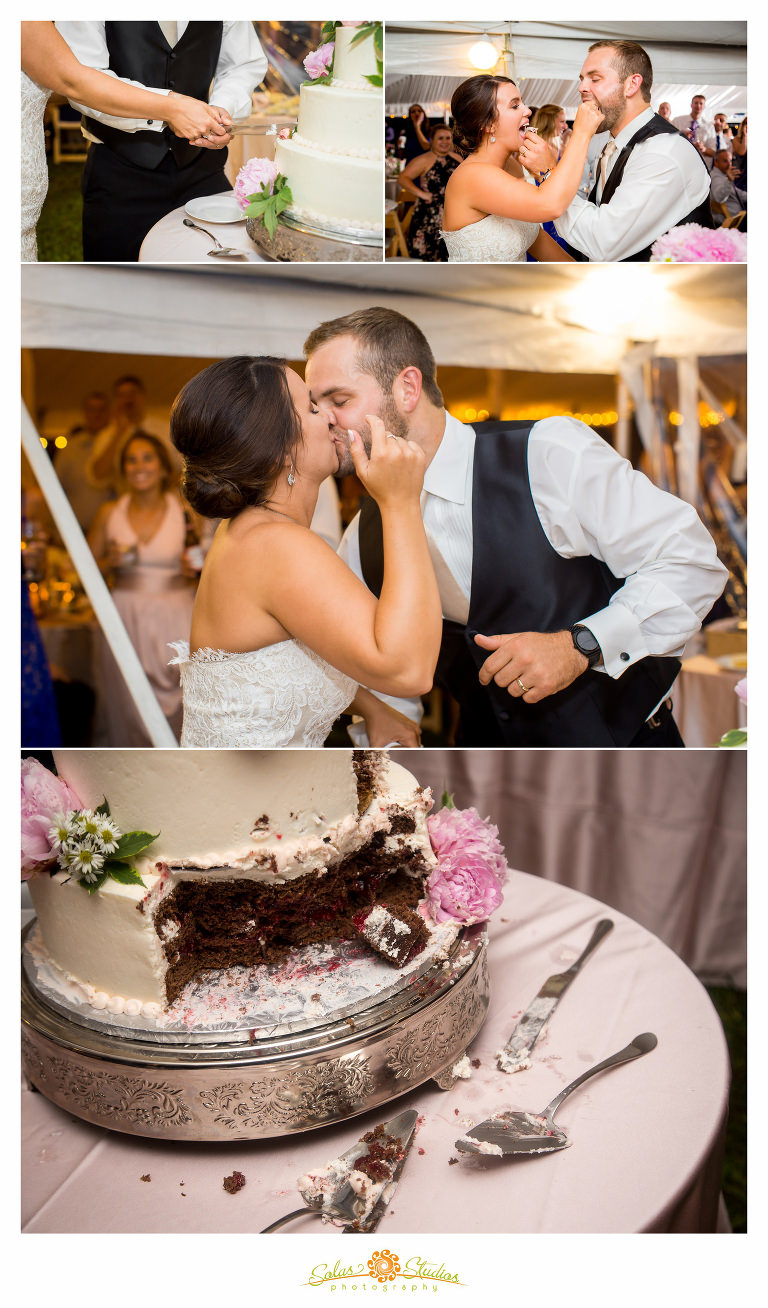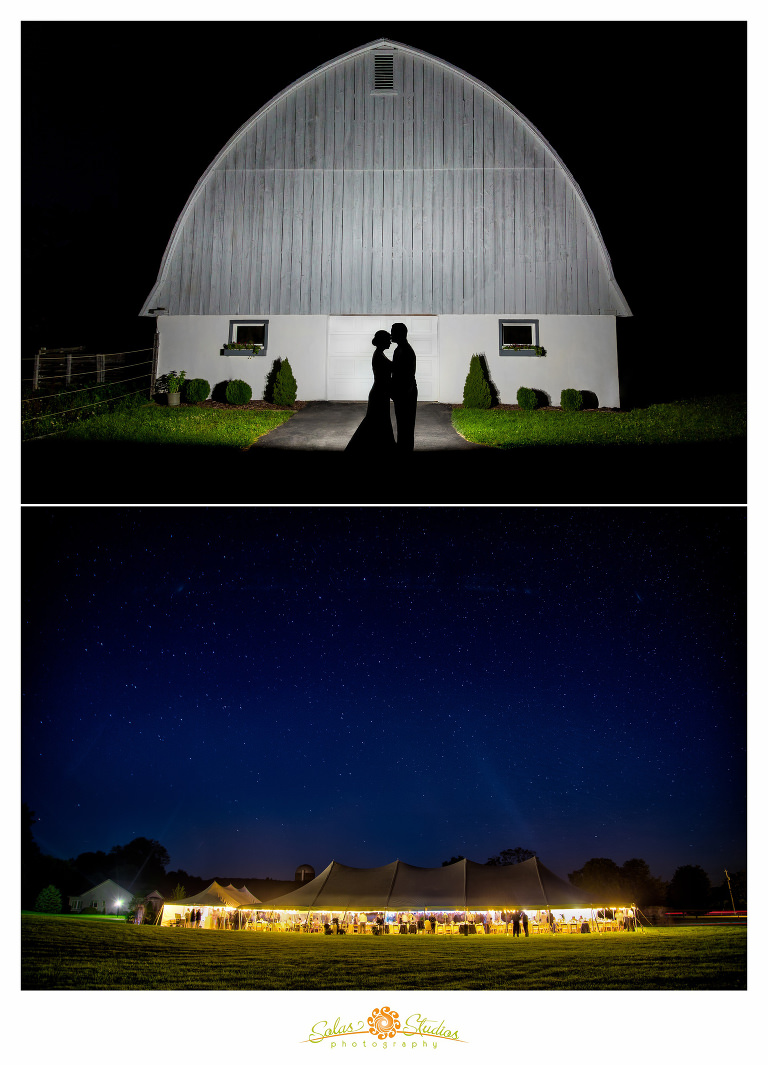 Martha and CJ (and Boo, too), we took great pleasure in being able to work with you on your very special day! Getting to work with couples as sweet as you are, makes doing what we do such an enjoyable experience. Thank you, from the bottom of our hearts for choosing us as your photographers!
Le gach dea-ghuí,
(With all good wishes)
Colleen & Greg
Be sure to watch the highlight video below for more images of their day!
Content, images, and video are © Solas Studios 2017
Reproduction, screen captures, and use of content are prohibited without written permission.

Follow