Who doesn't love an awesome wedding reception at the area-favorite, Francesca's Cucina?
Jess and Mike's wedding day was one we were definitely looking forward to! After their fun engagement session at the Martisco Train Museum, we were excited to see what Francesca's looked like with their new renovations. If you missed out on seeing their engagement session, you sneak a peek at some of the highlights here.
Jess made an absolutely stunning bride – that hair though! Their beautiful ceremony took place at the Dewitt Community Church – such a pretty, and bright place for a wedding! After their ceremony, we headed to Franklin Square Park for their bridal party portraits, before heading to Francesca's. Francesca's has always been a gorgeous place for a meal, especially in their outdoor dining area, but WOW! The place looks amazing! It really makes you forget you're in Syracuse – it's just like walking into an authentic restaurant right in Italy. A huge thumbs up to Francesca's for their amazing job on the renovations, and of course the fantastic food that they served!
After their fun and upbeat reception full of dancing, Jess and Mike along with their bridal party, headed out to the curbside to light some Chinese Lanterns. A little bit of fire, a few wishes, and a lot of laughs made for a great end to the evening! See for yourself!
Ceremony: Dewitt Community Church
Bridal Party Portraits: Franklin Square Park
Reception and Catering: Francesca's Cucina
Makeup Artist: MKW Salon
Hair Stylist: Jenna of MKW Salon
Floral Designer: Wegmans
Baker: Pattisserie
Officiant: Rev. William Carlsen
DJ: Jones Tones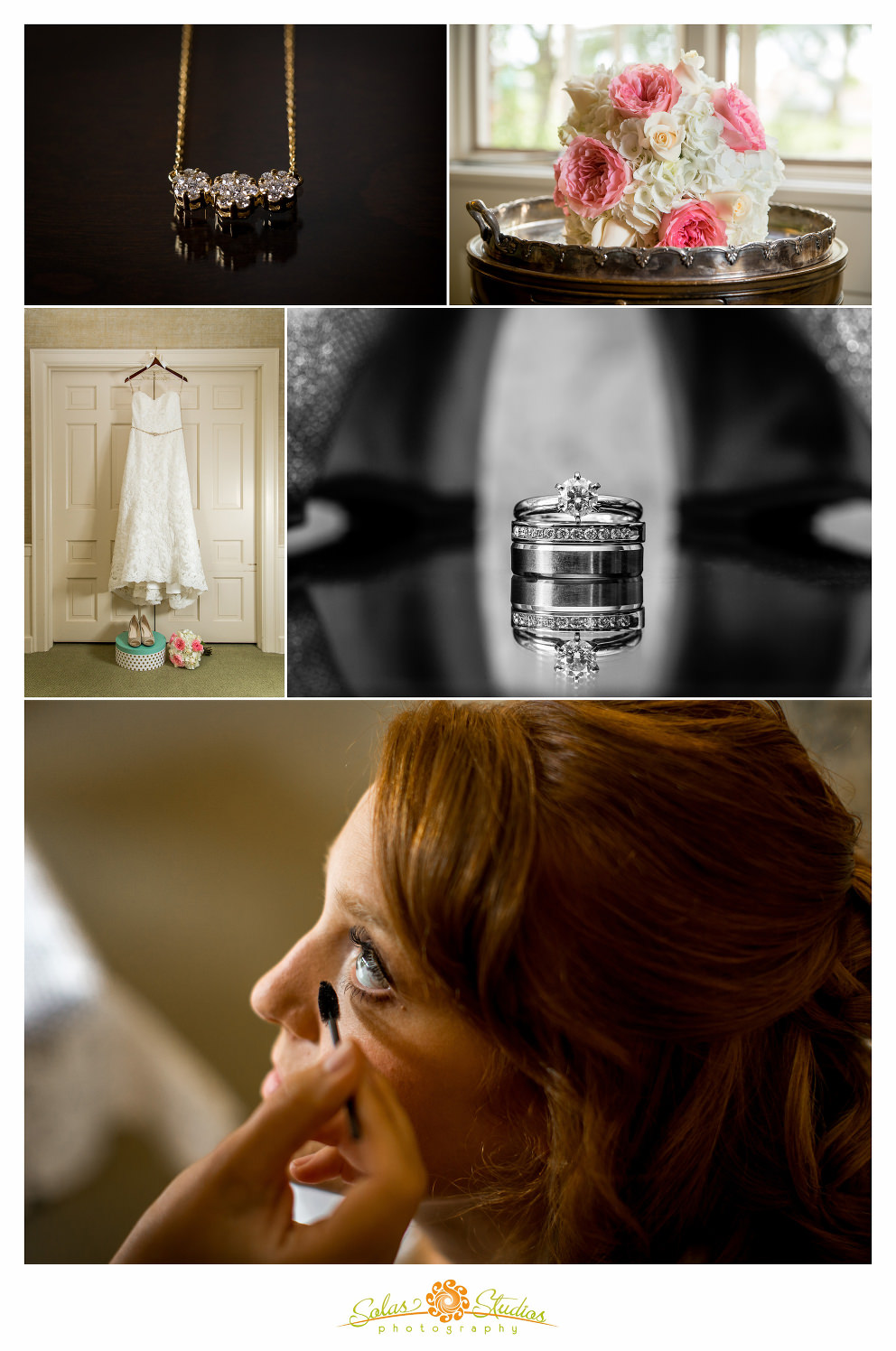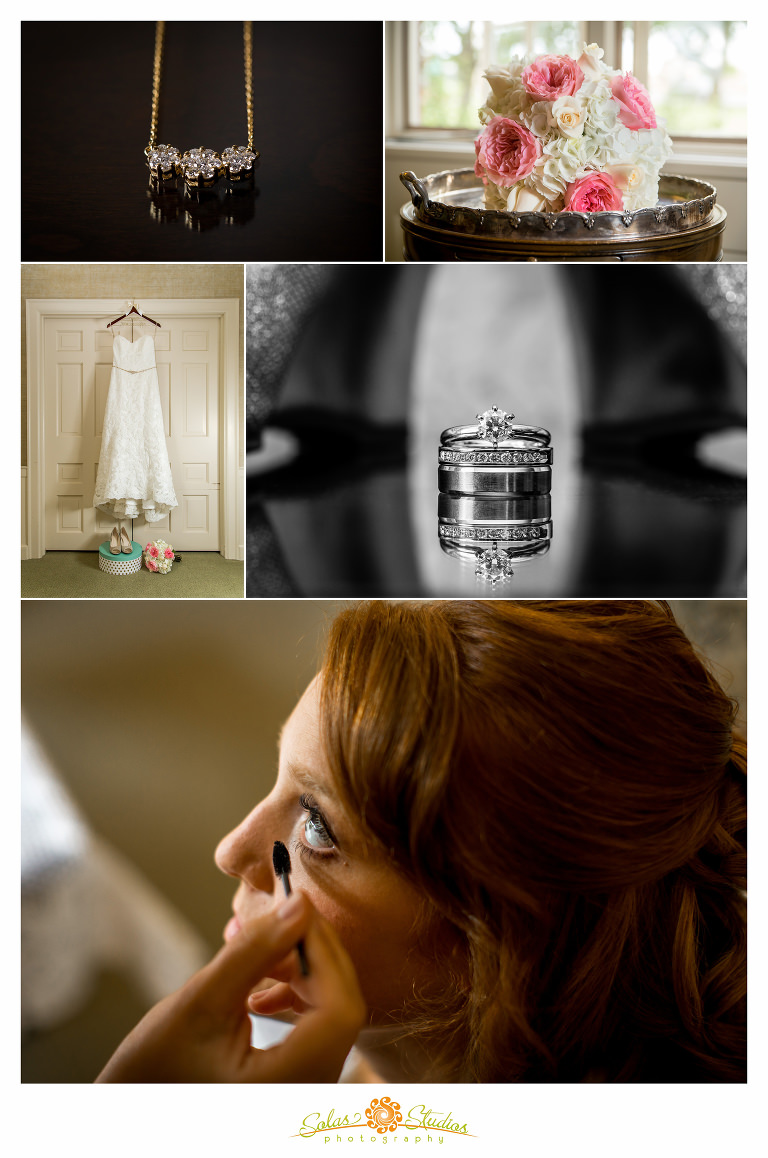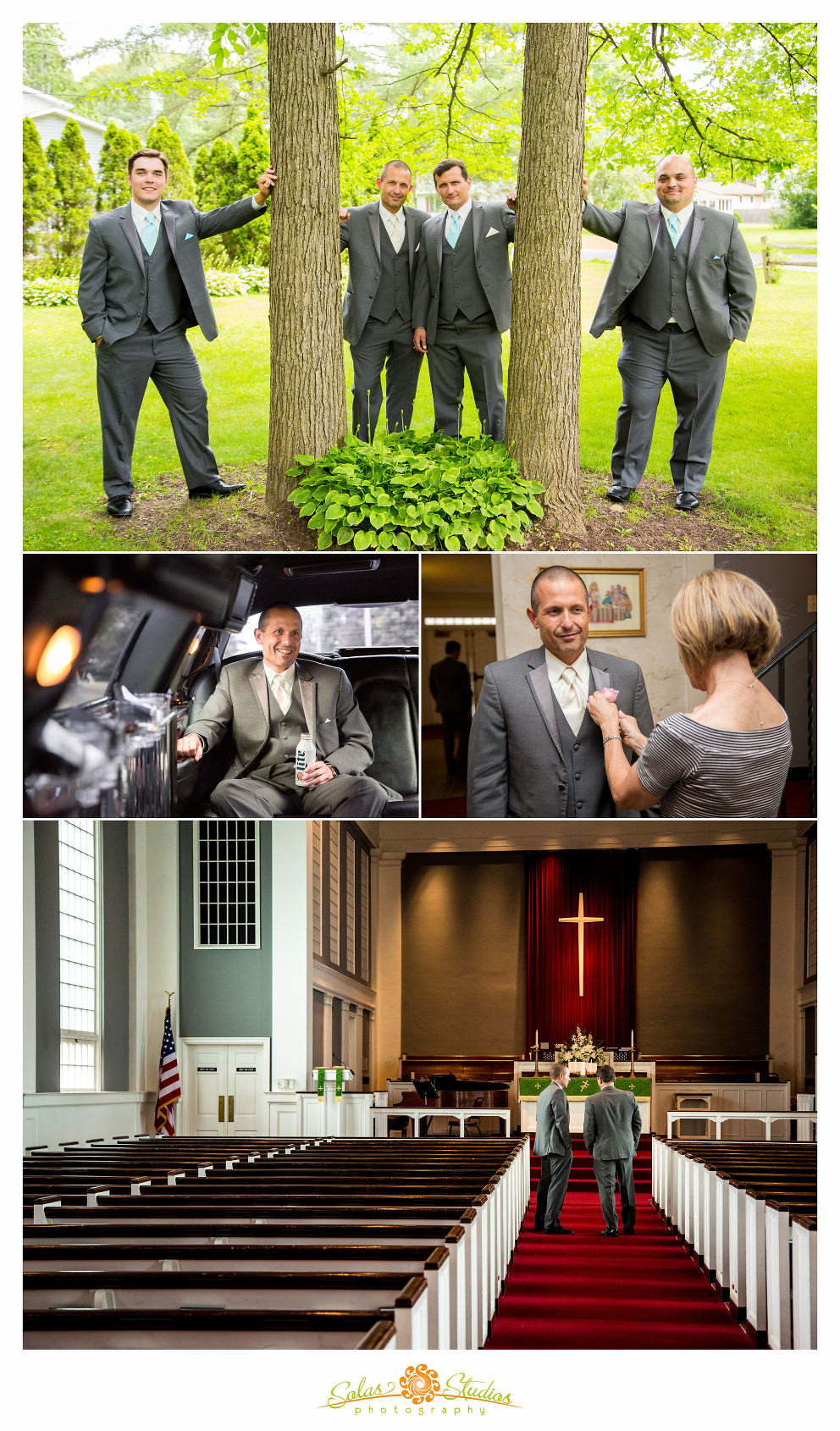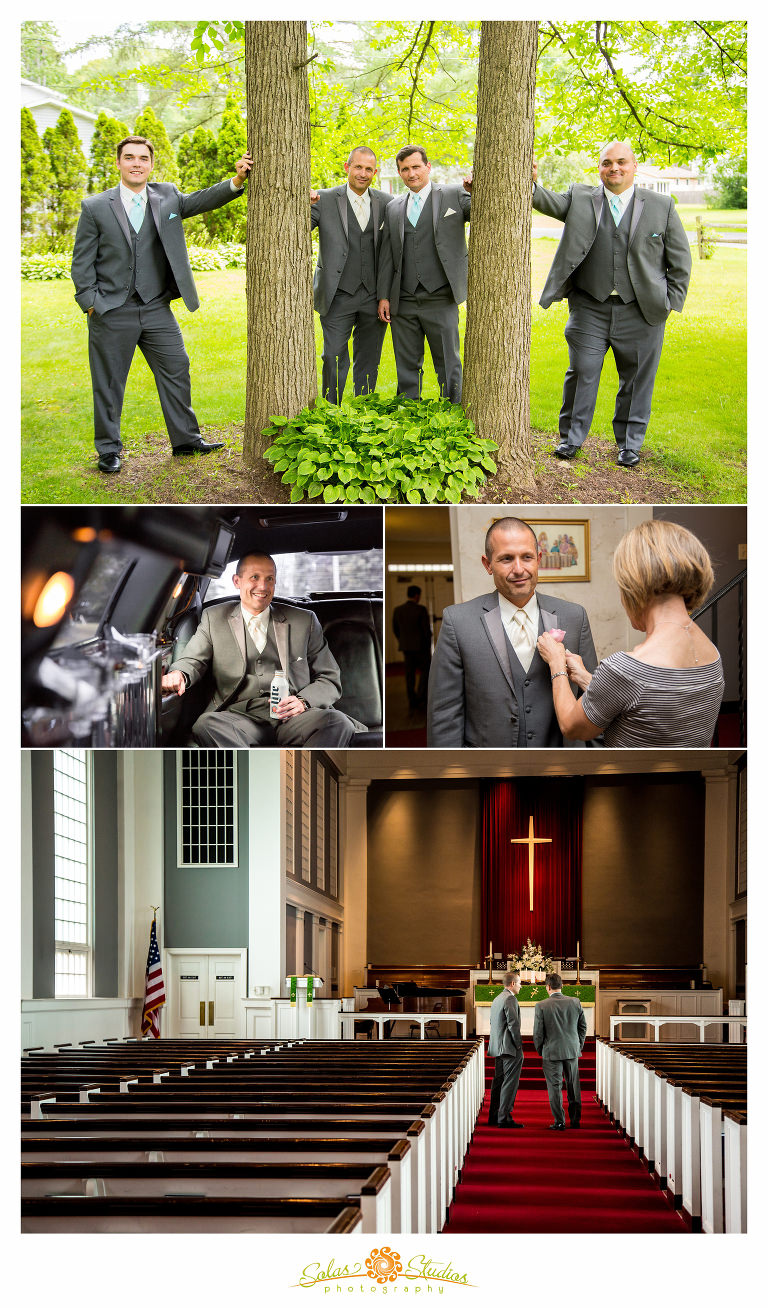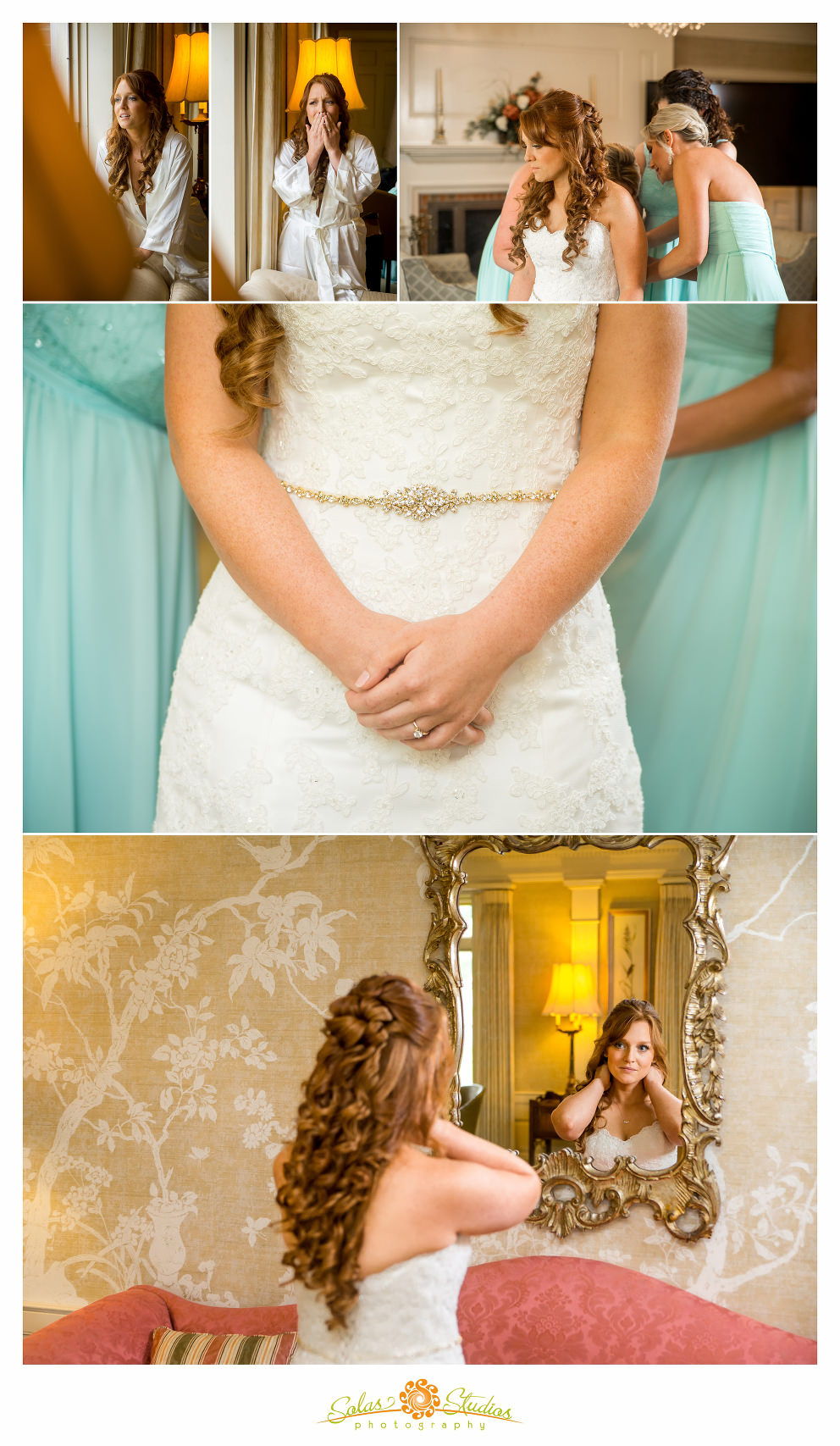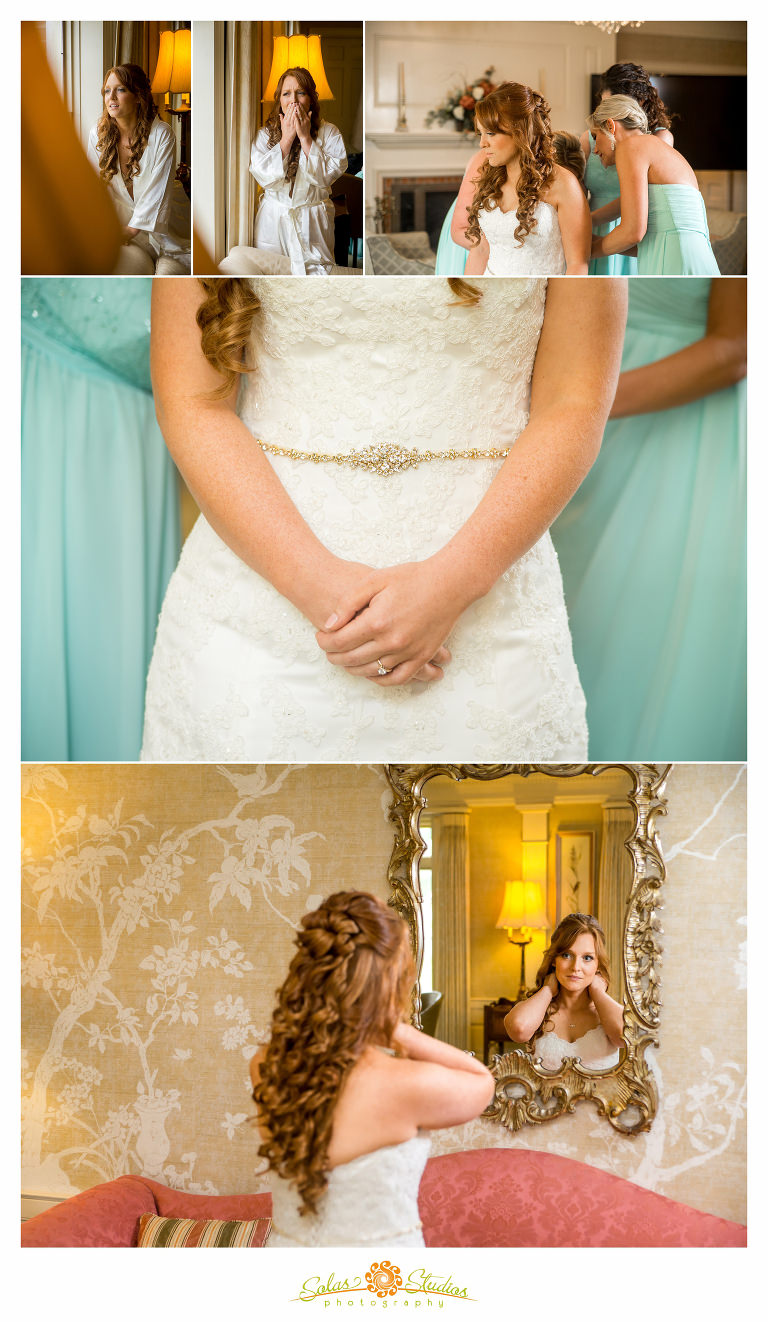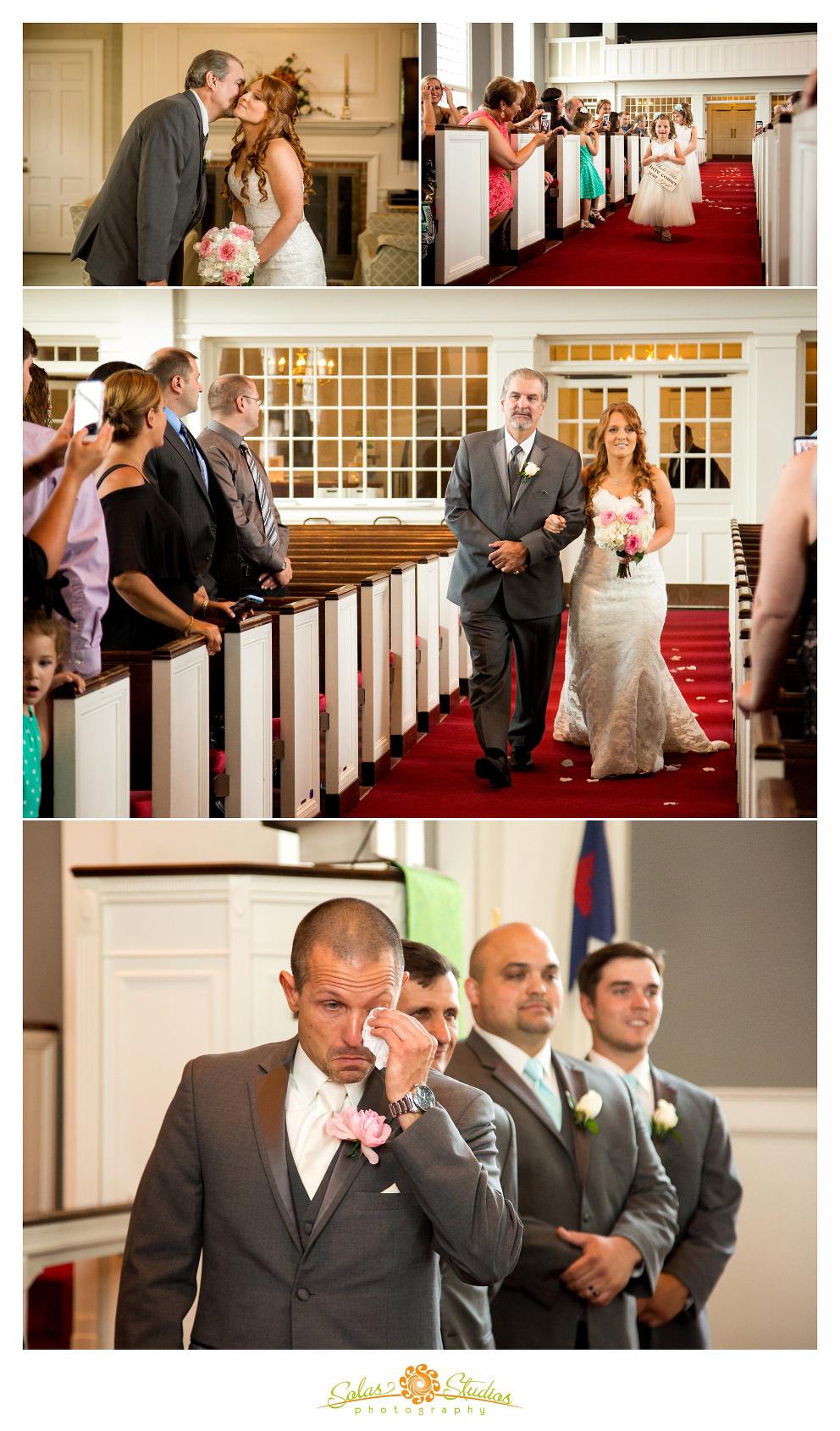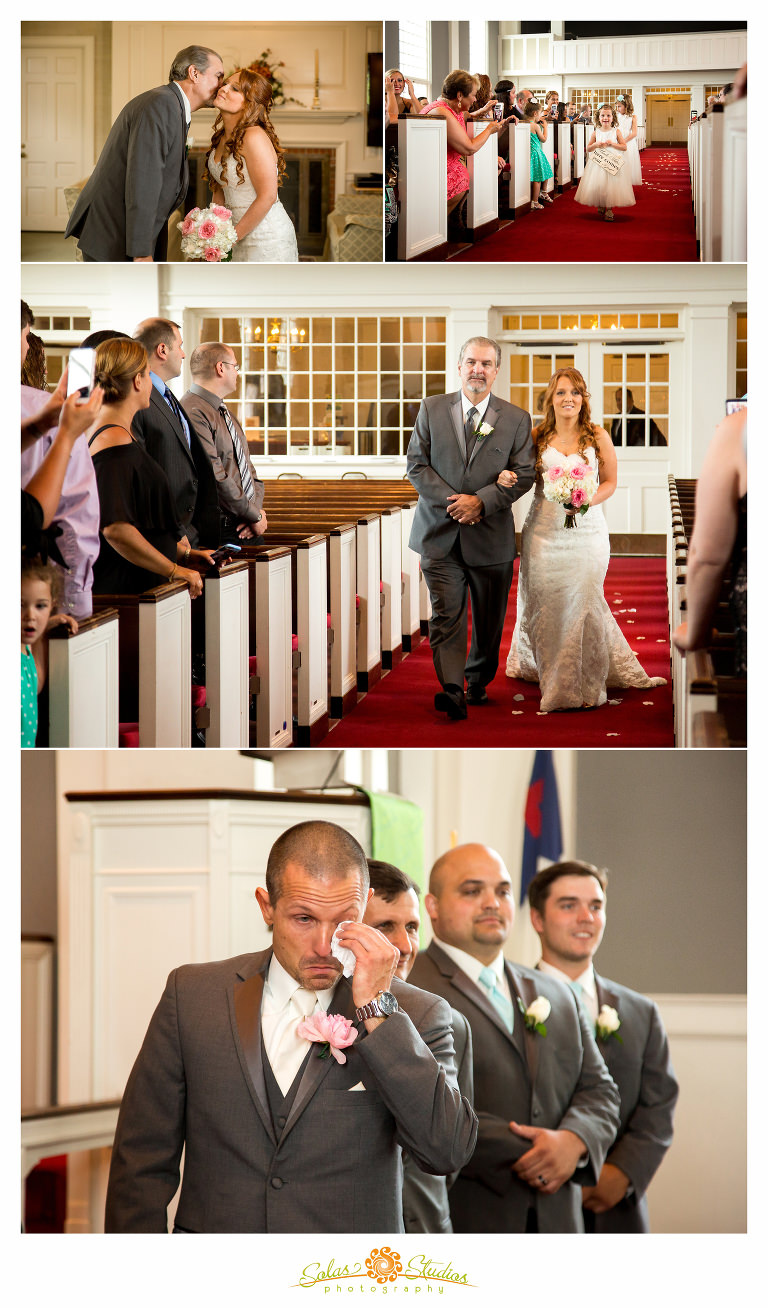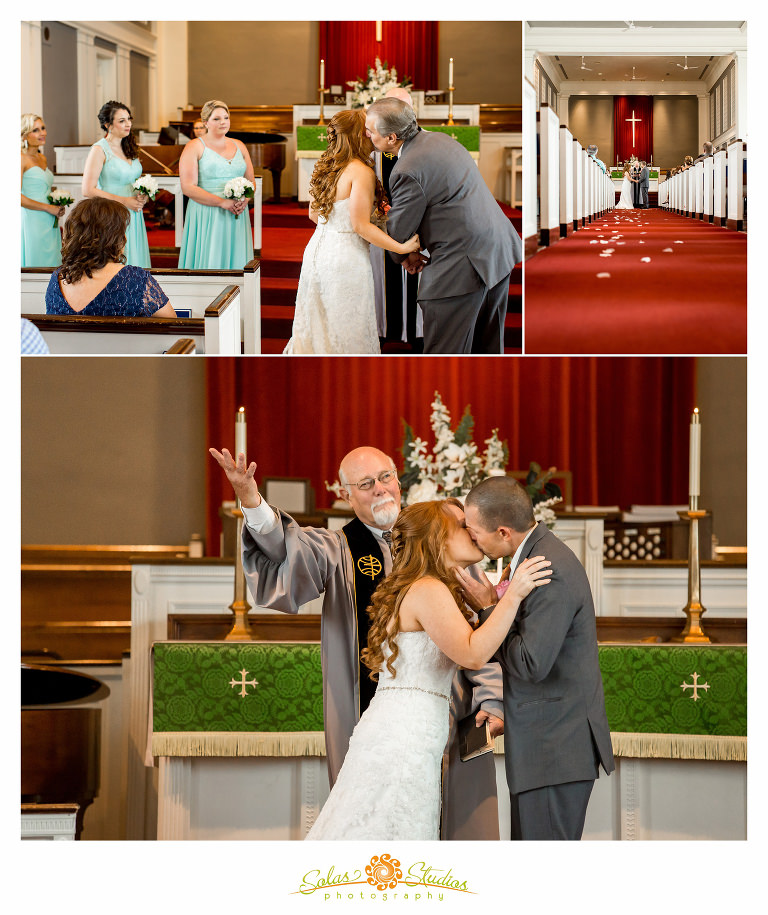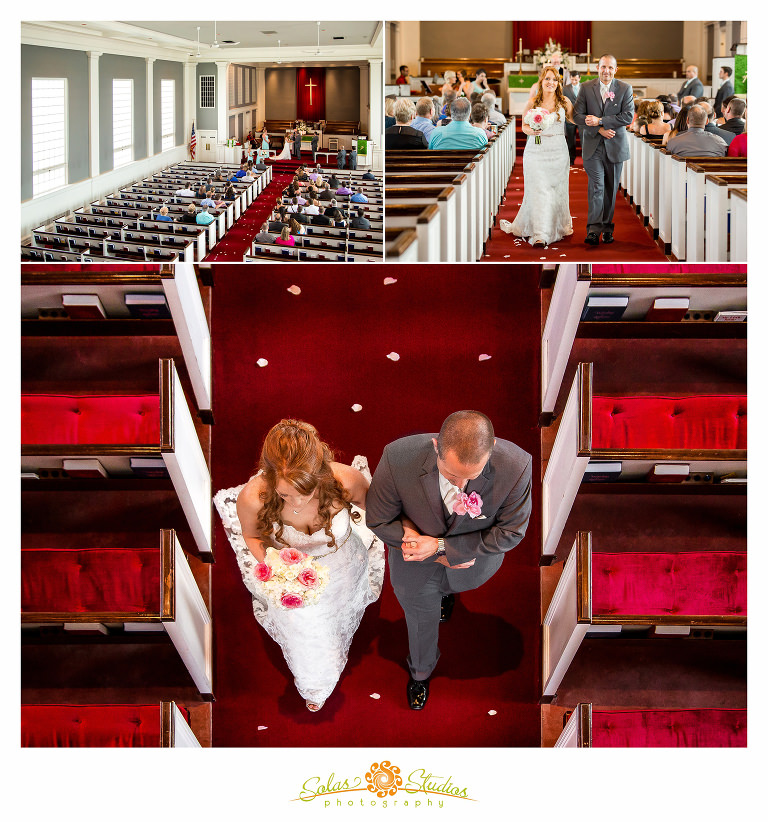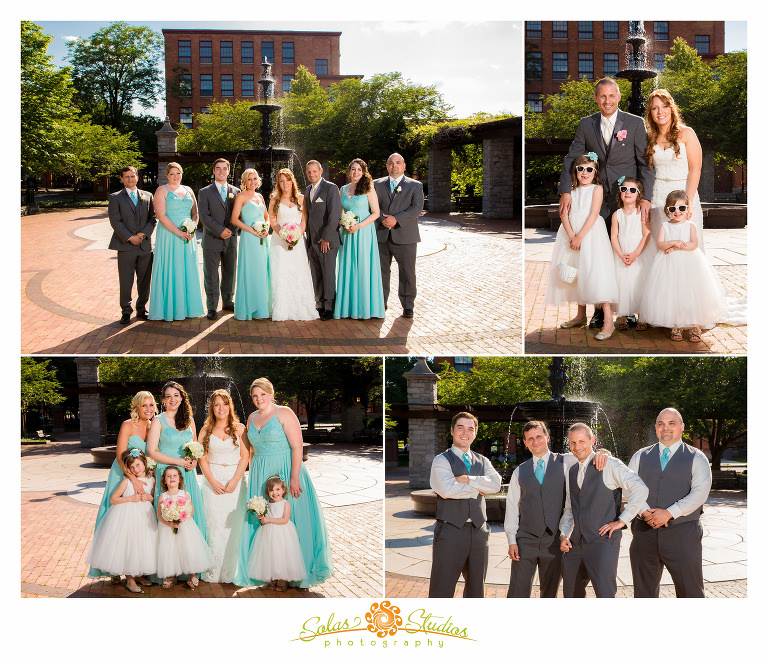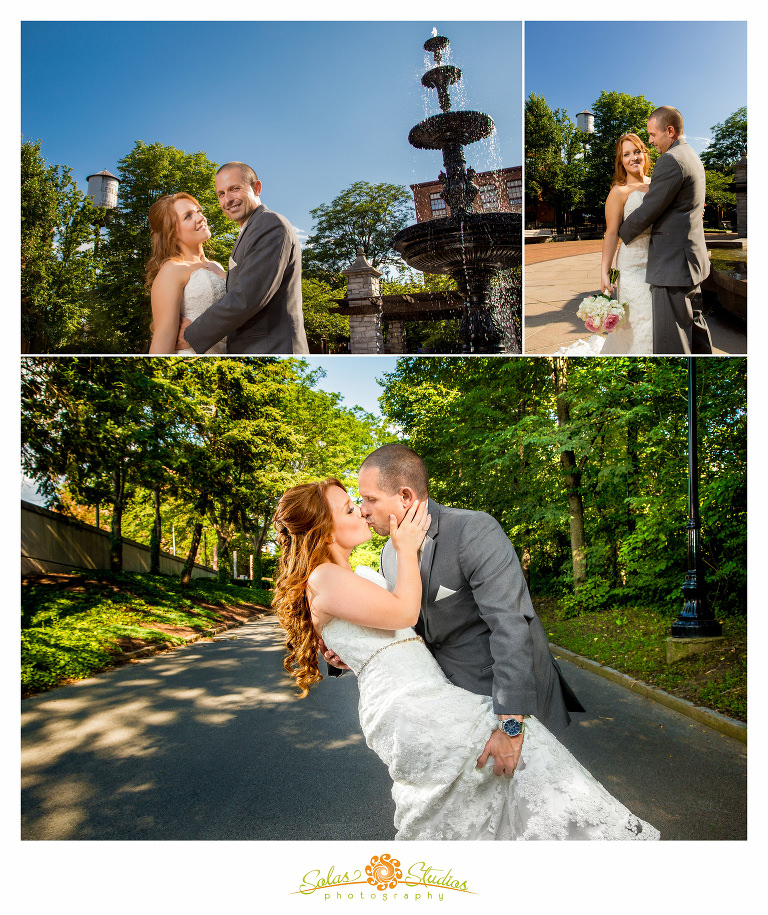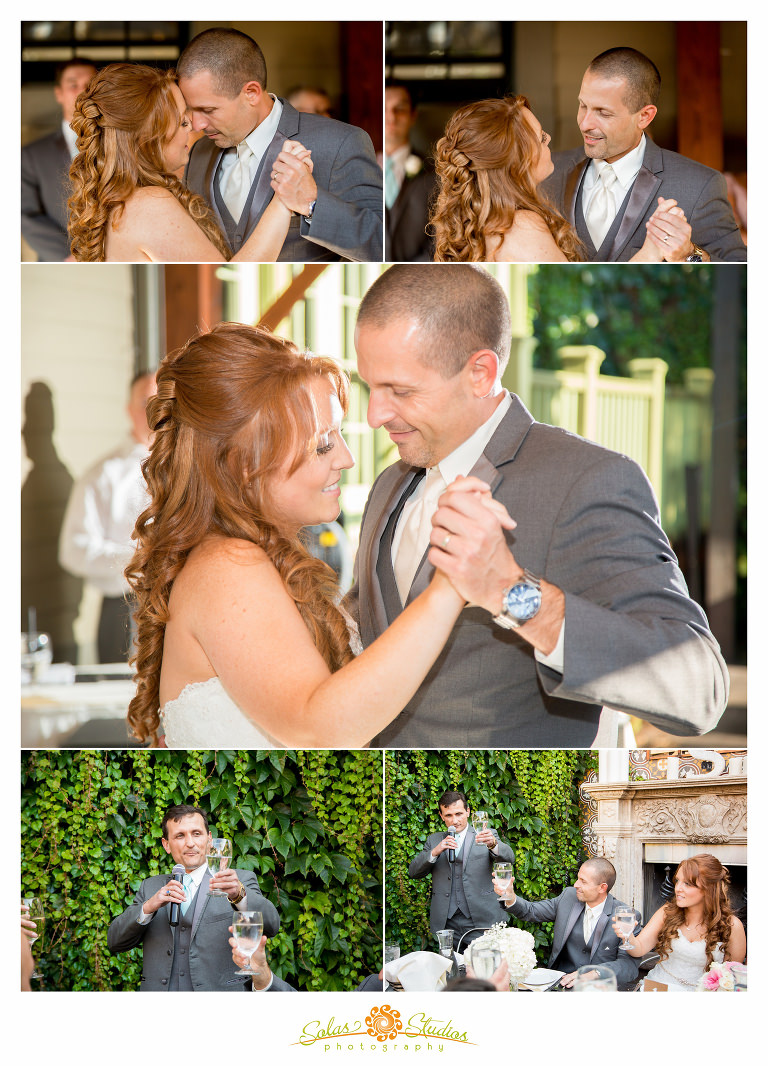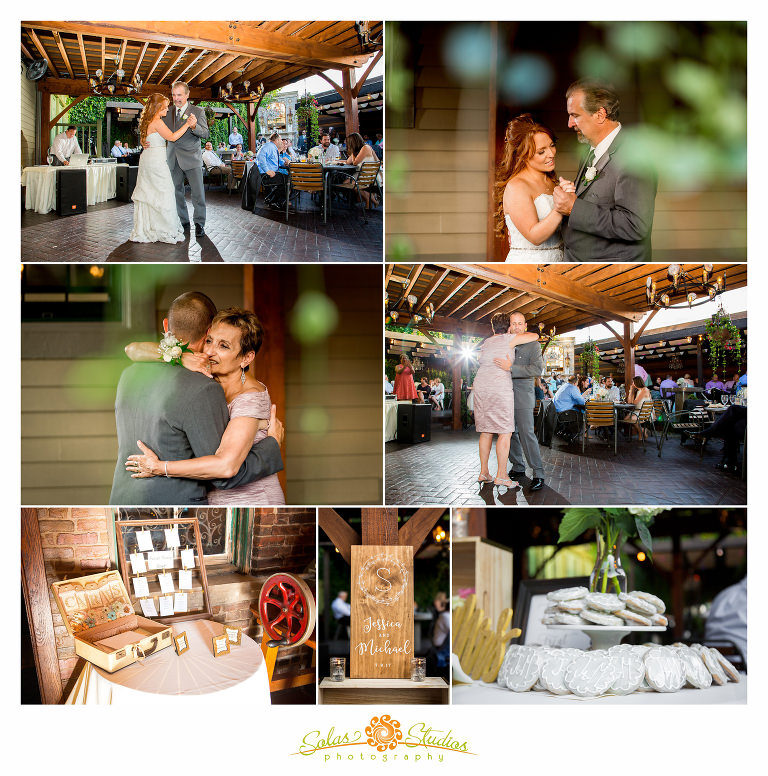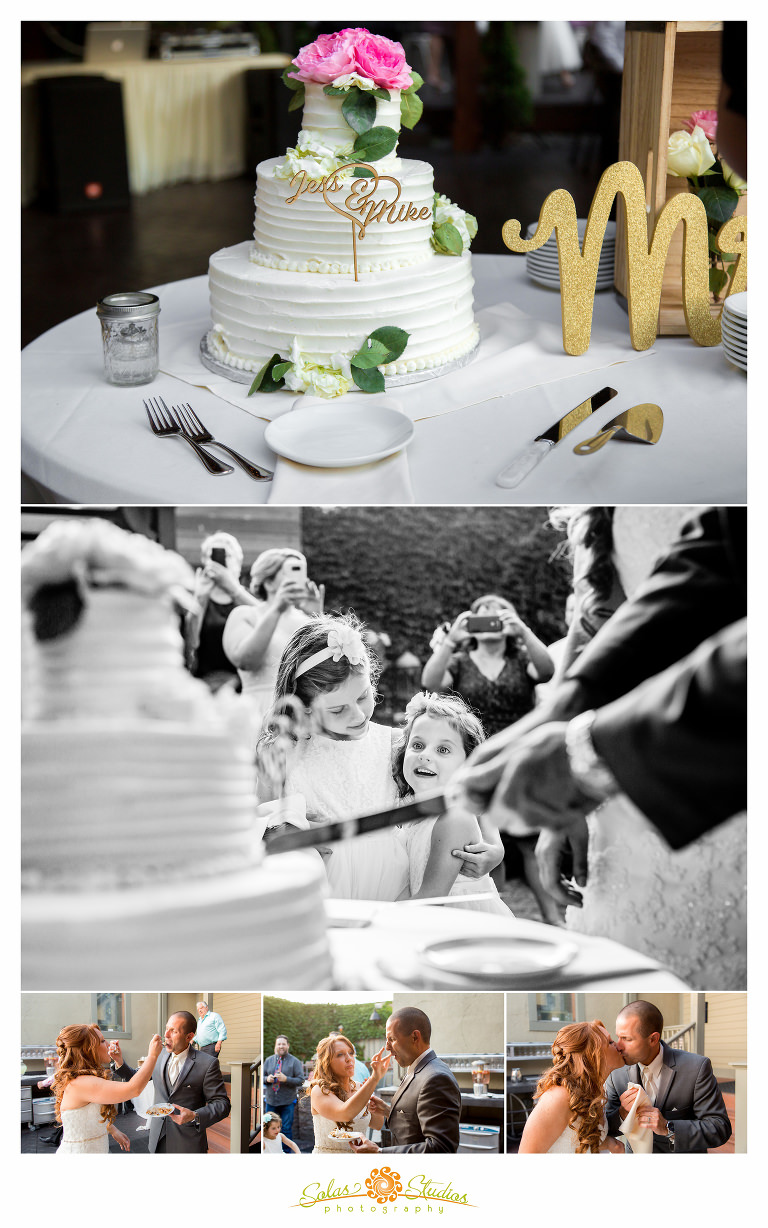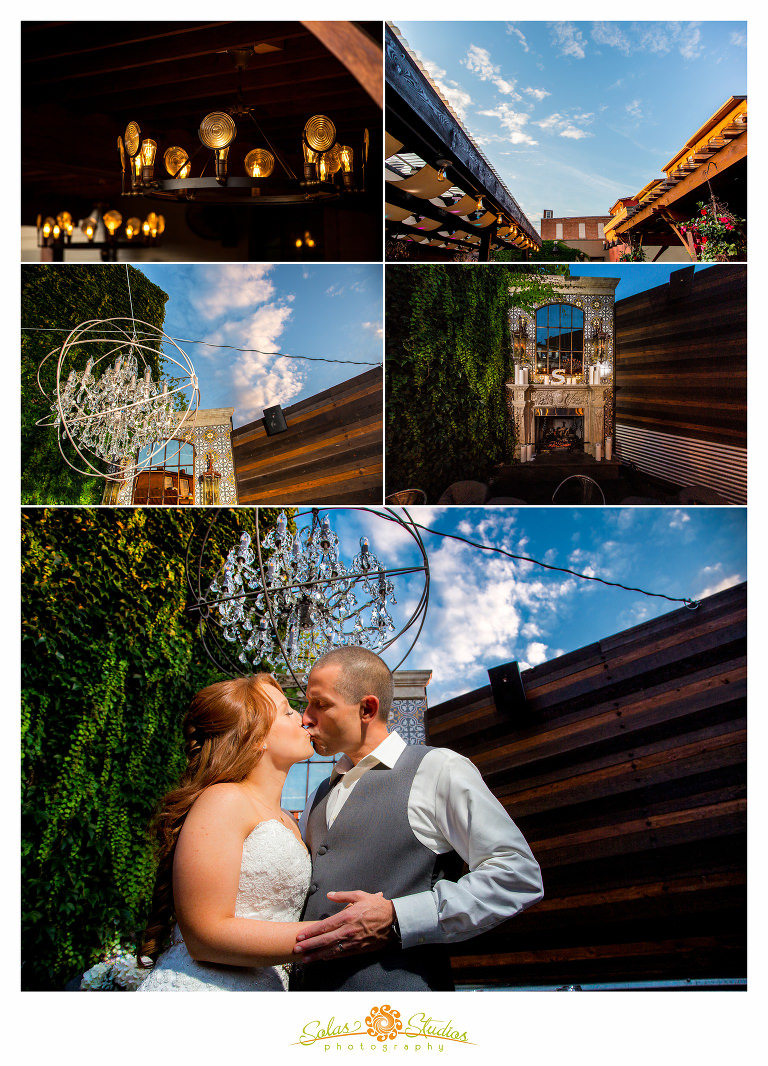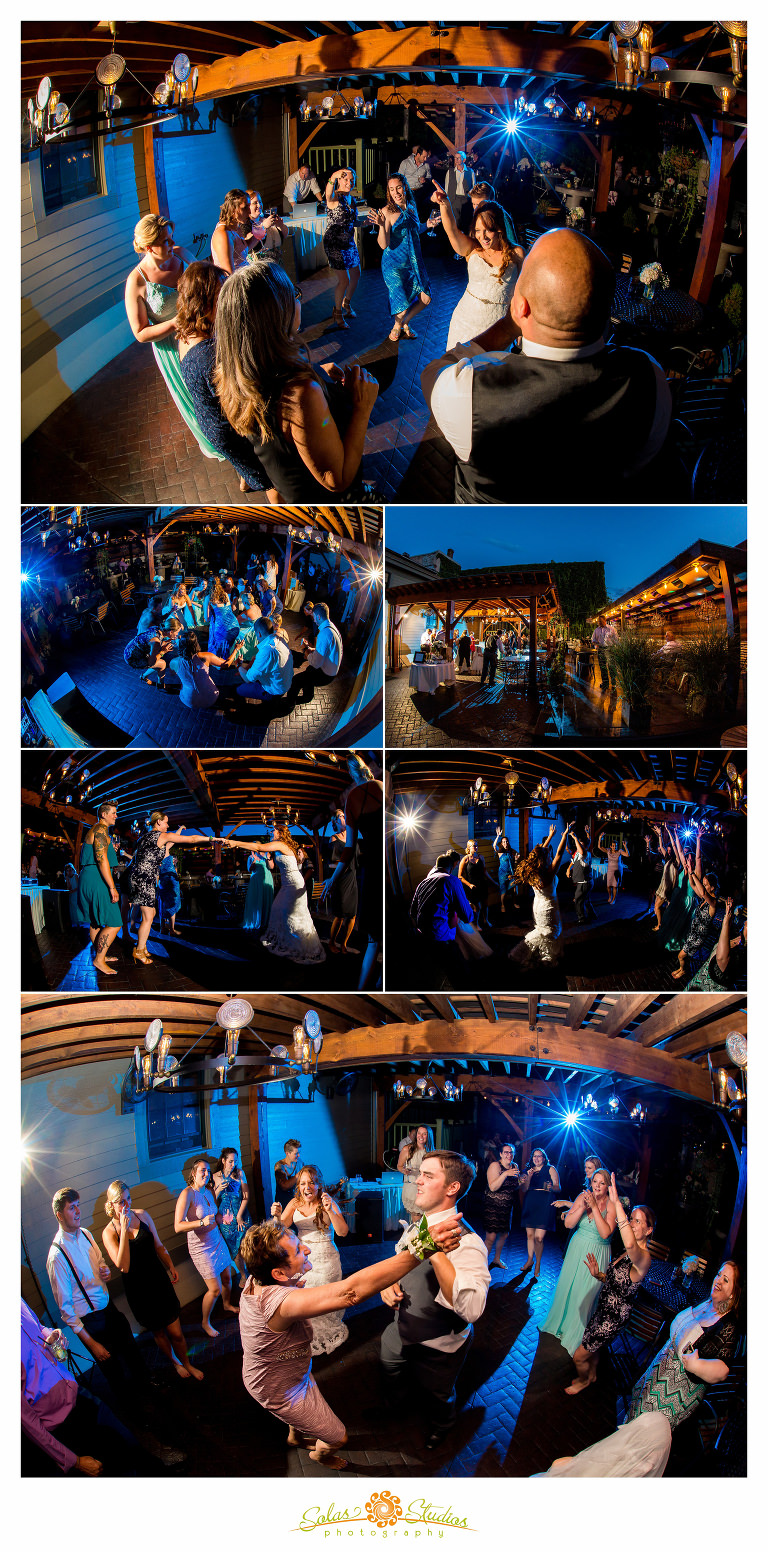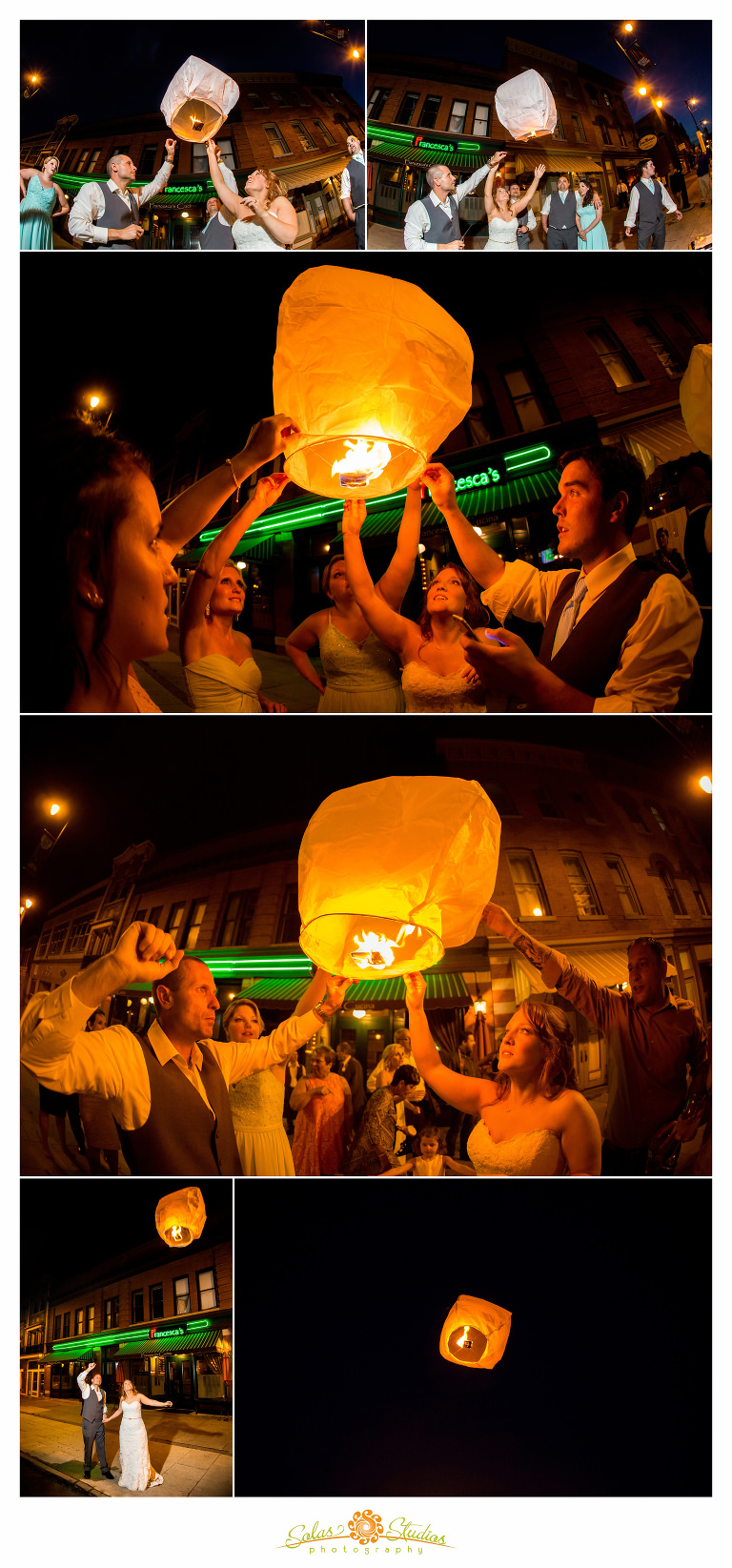 We had a great time getting to work with you both, Jess and Mike! You two are such a sweet couple, and we wish you all the best that life has to offer!
Le gach dea-ghuí,
(With all good wishes)
Colleen & Greg
Be sure to watch the highlight video below for more images of their day!
Content, images, and video are © Solas Studios 2017
Reproduction, screen captures, and use of content are prohibited without written permission.

Follow