We had such a wonderful time at the wedding of Jiawan and David, with everything located on-site at the Moose River House in beautiful Thendara, NY. The Adirondacks are an amazing place to have a wedding, and the Moose River House accommodated their every need to make for a perfect summer wedding day! Jiawan and David were a fun-loving couple who planned a relaxed celebration with their friends and family that went off without a hitch. It was an extra special day for them, as they share the same wedding day as David's parents, and a special anniversary dance was a great surprise in honor of them.
They had the perfect weather and a wonderful team of folks helping them to organize and set up for their day!
Ceremony and Reception: Moose River House
Officiant: Stuart DeCamp
Catering: A Moveable Feast
Makeup Artist: Timeless Updos Hair and Makeup
Hair Stylist: Timeless Updos Hair and Makeup
DJ: Conway Entertainment
Videographer: Michael Rehbaum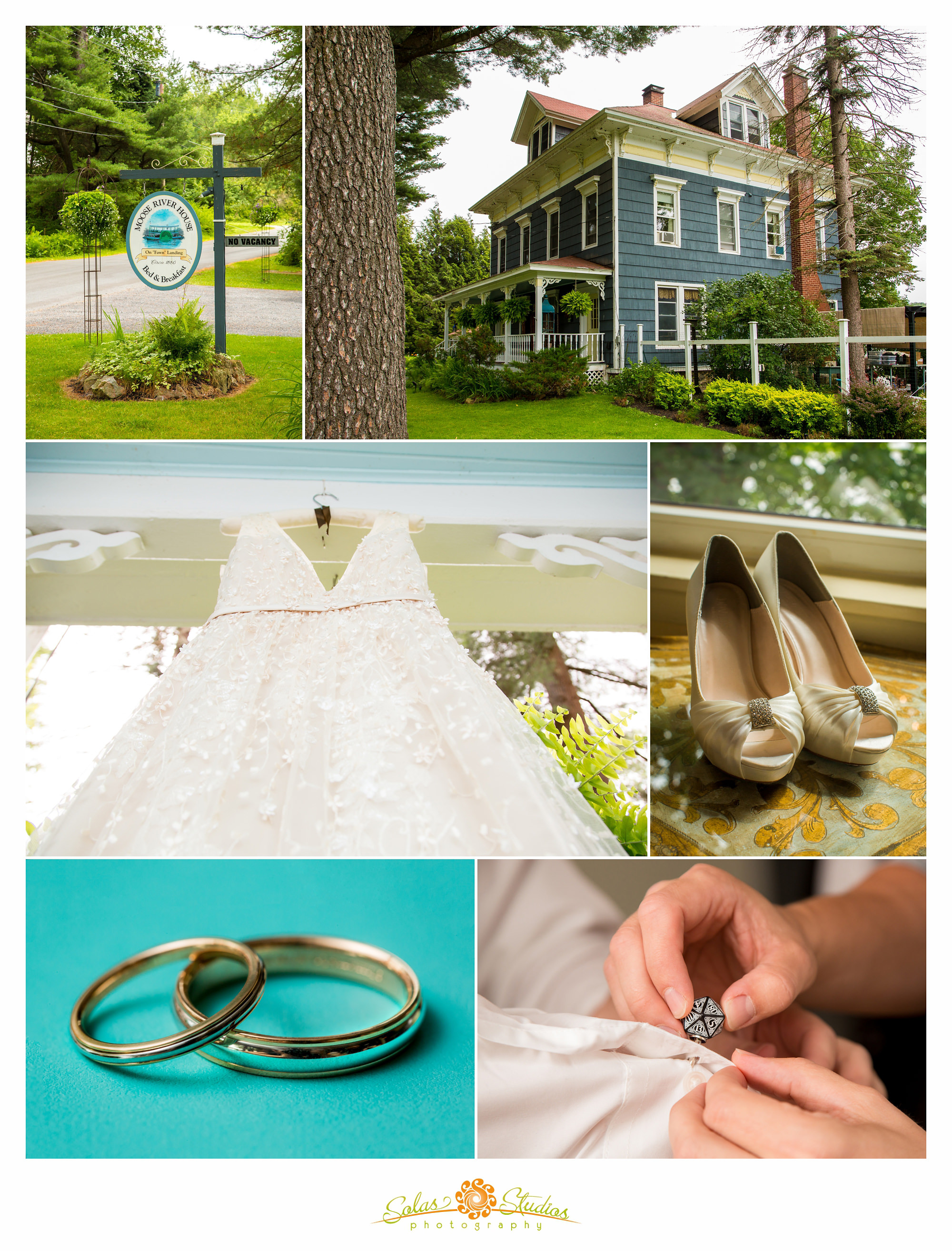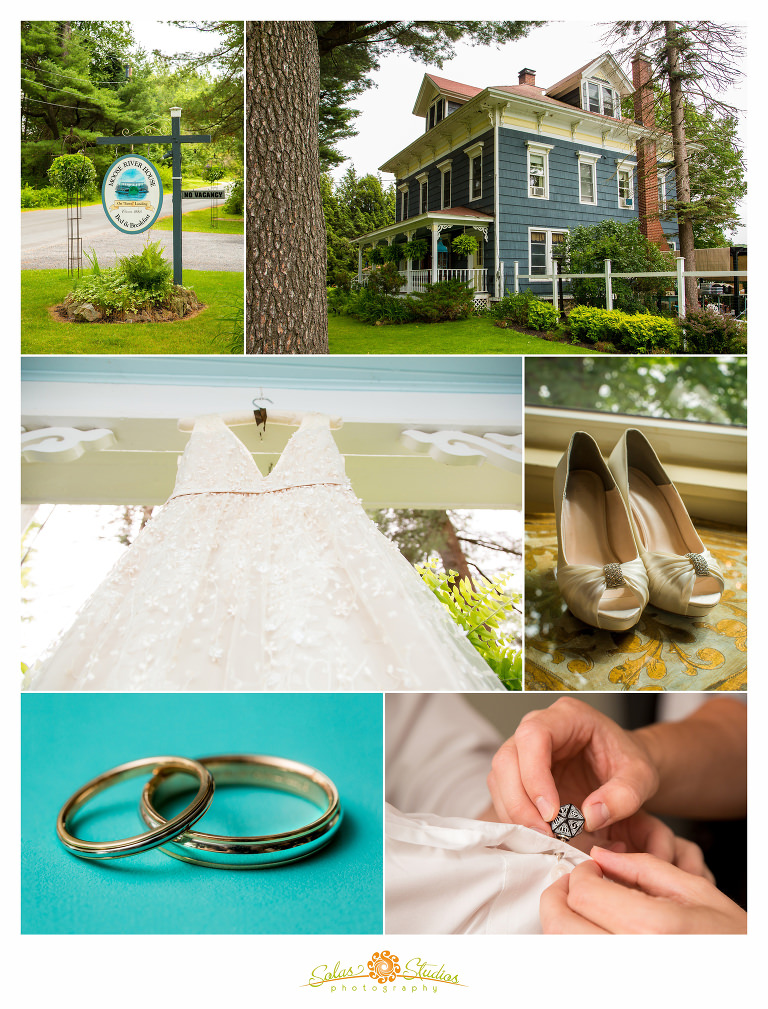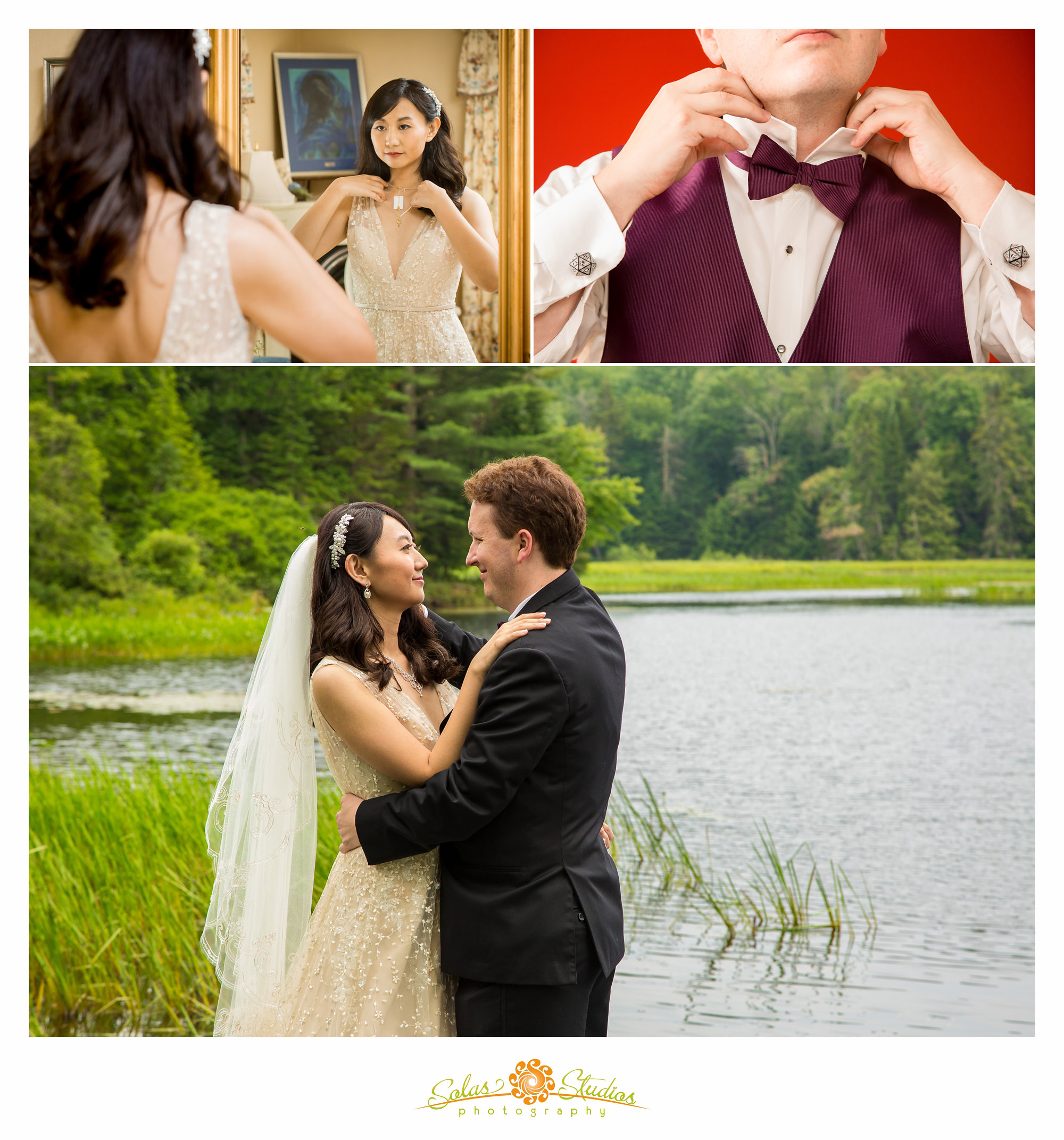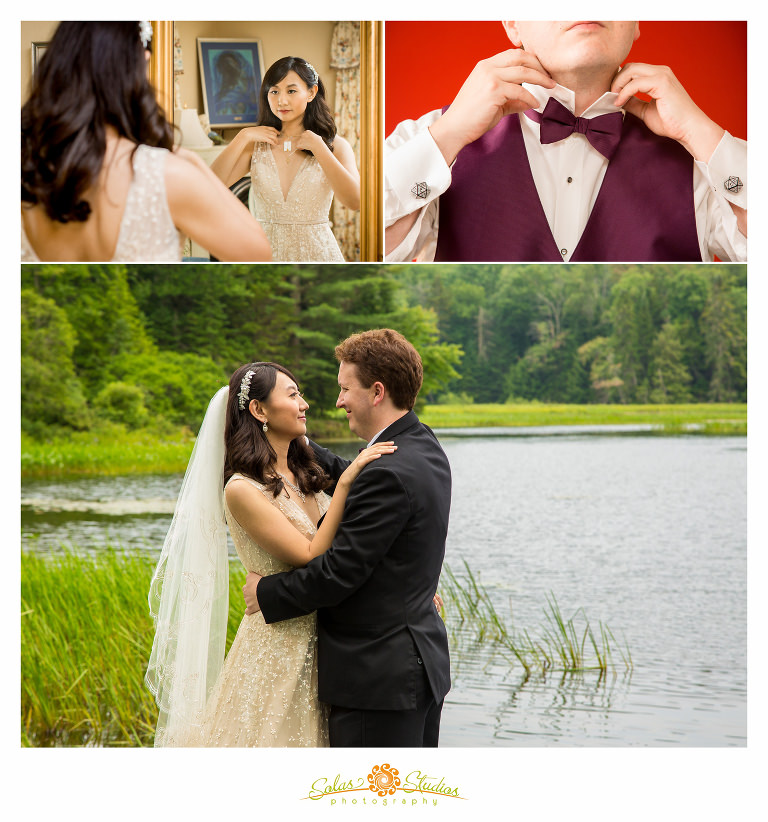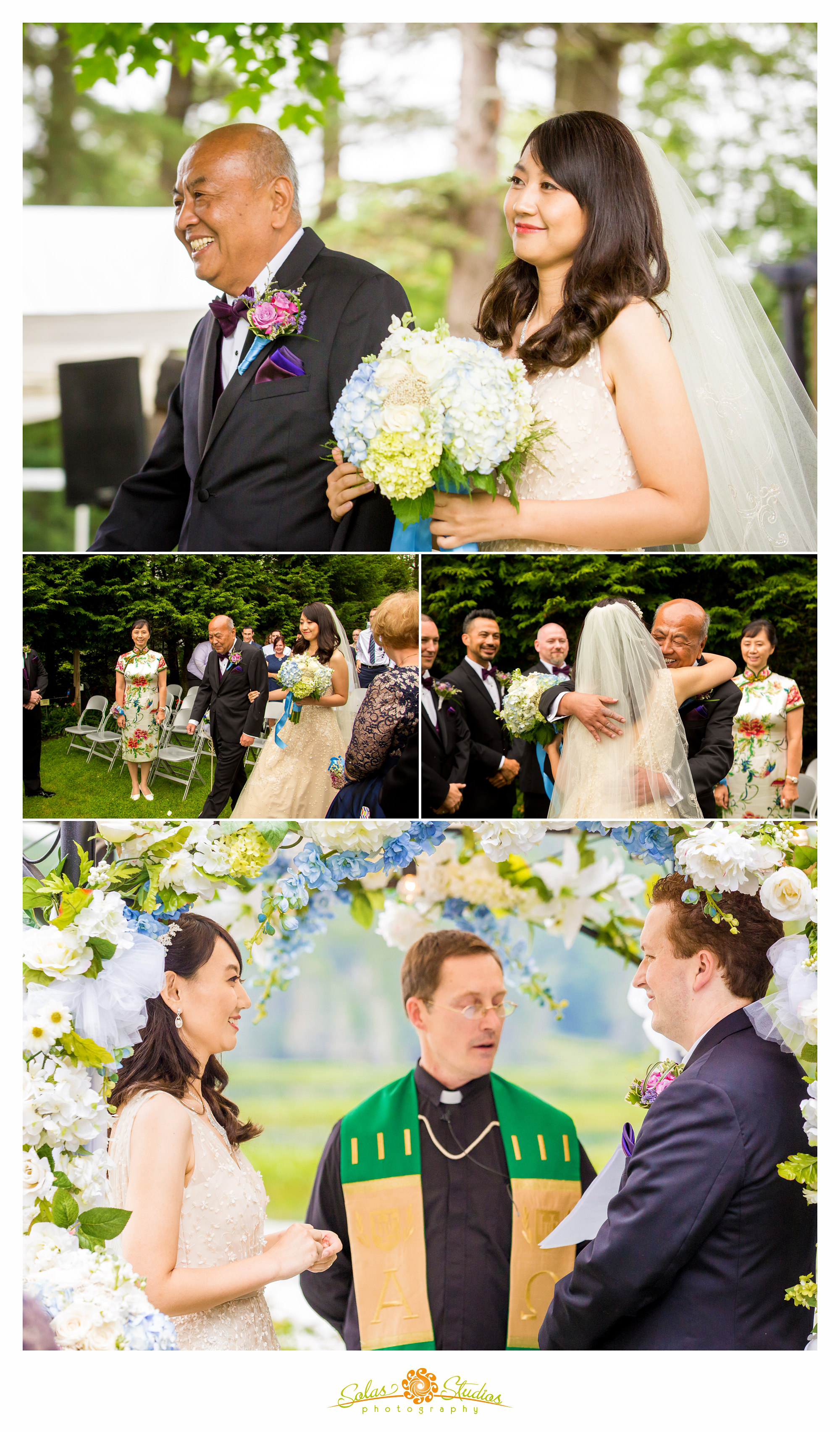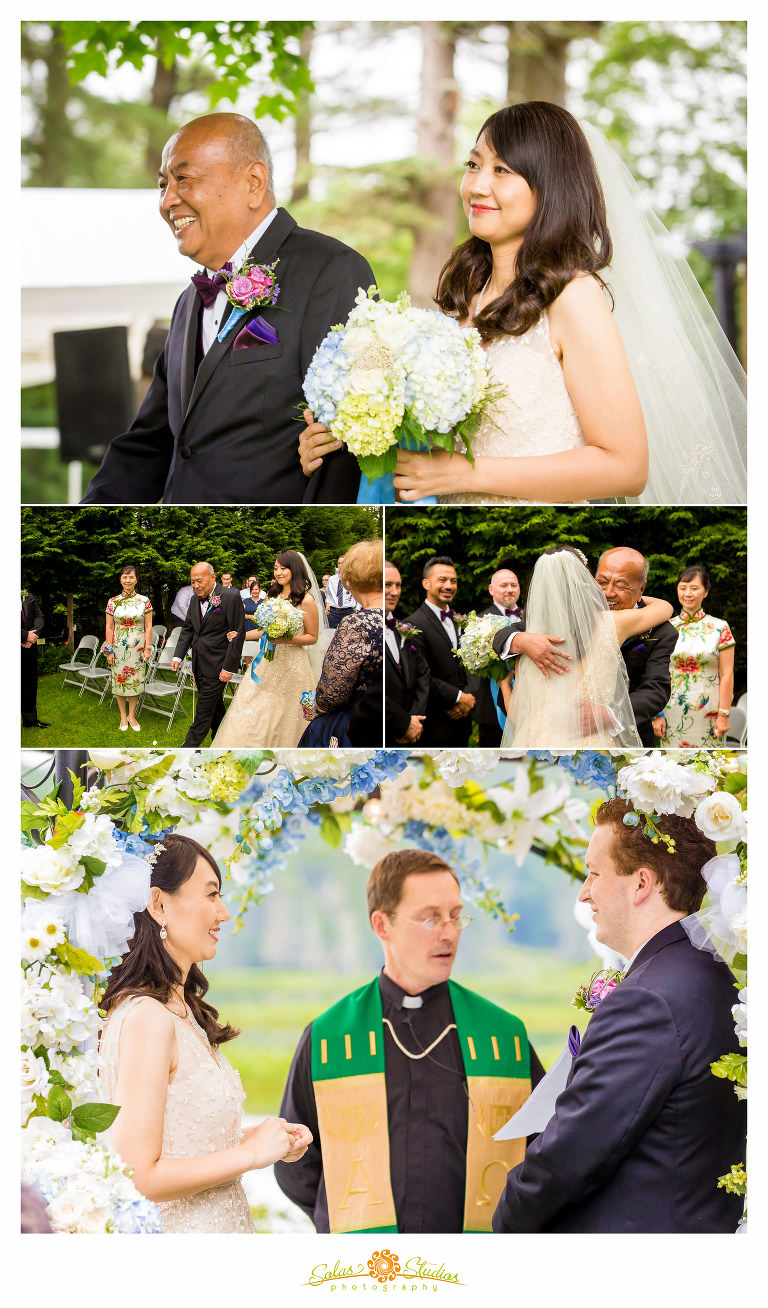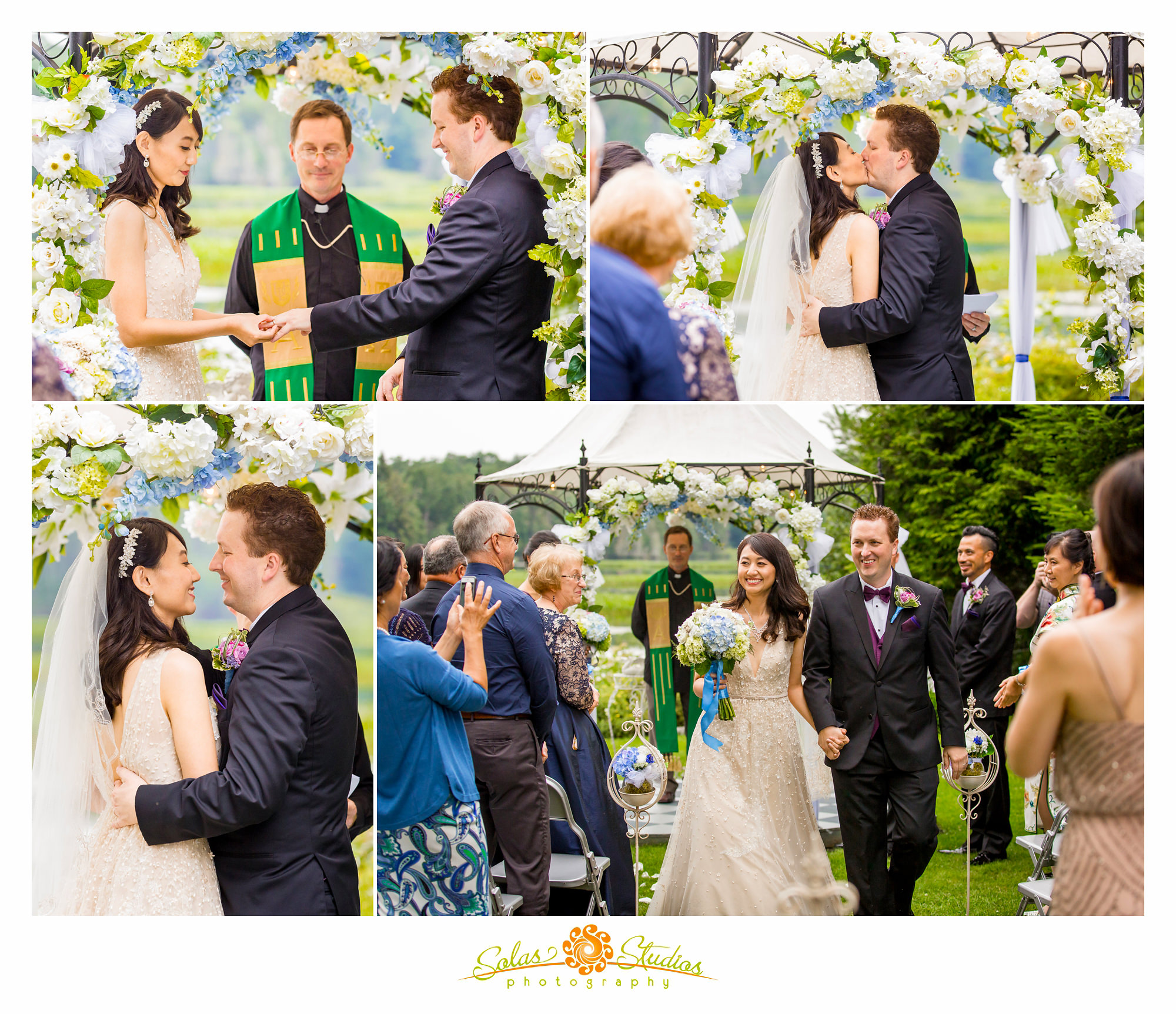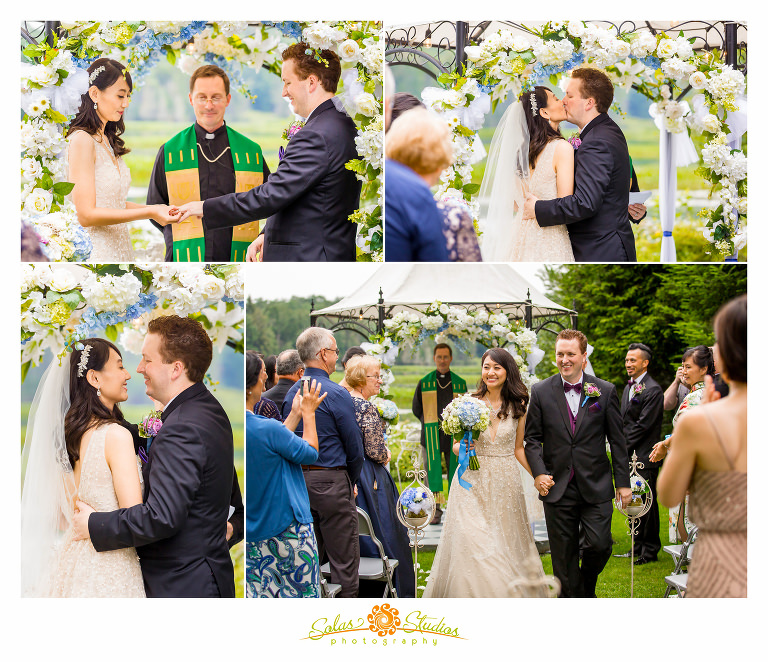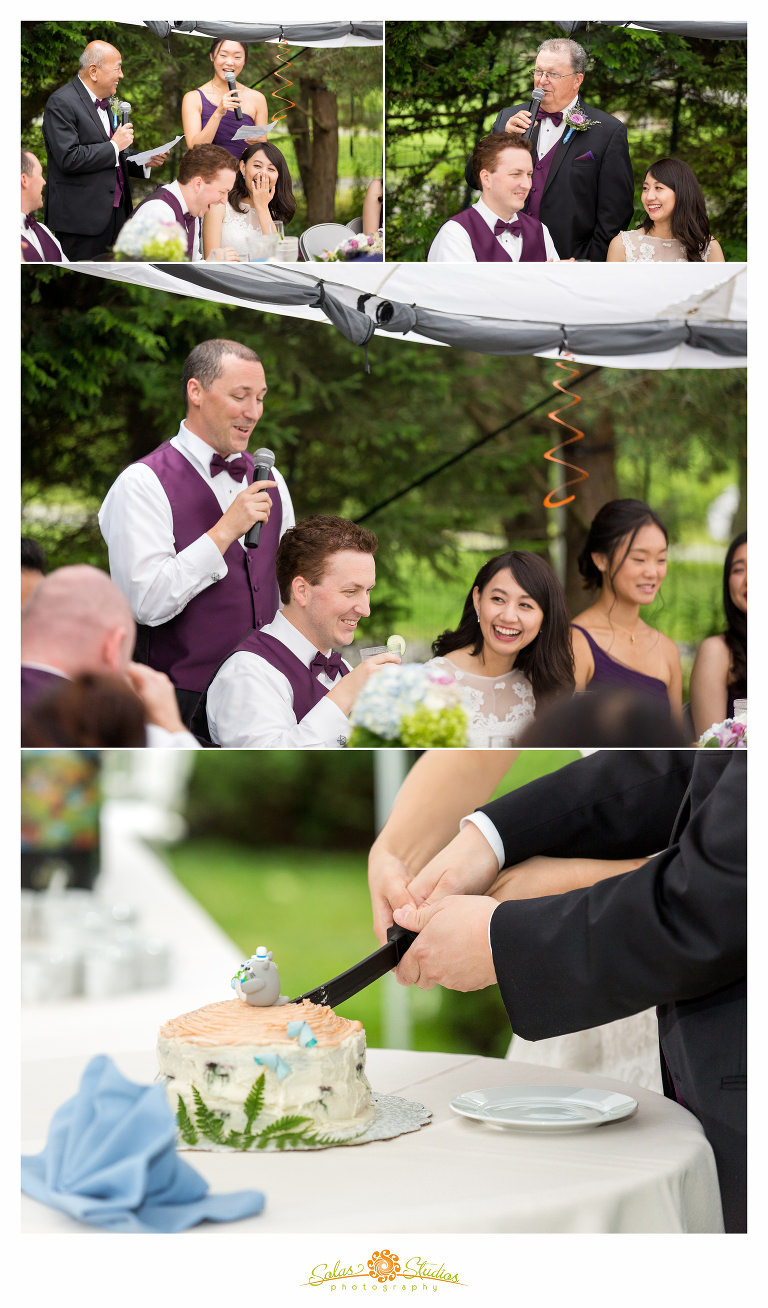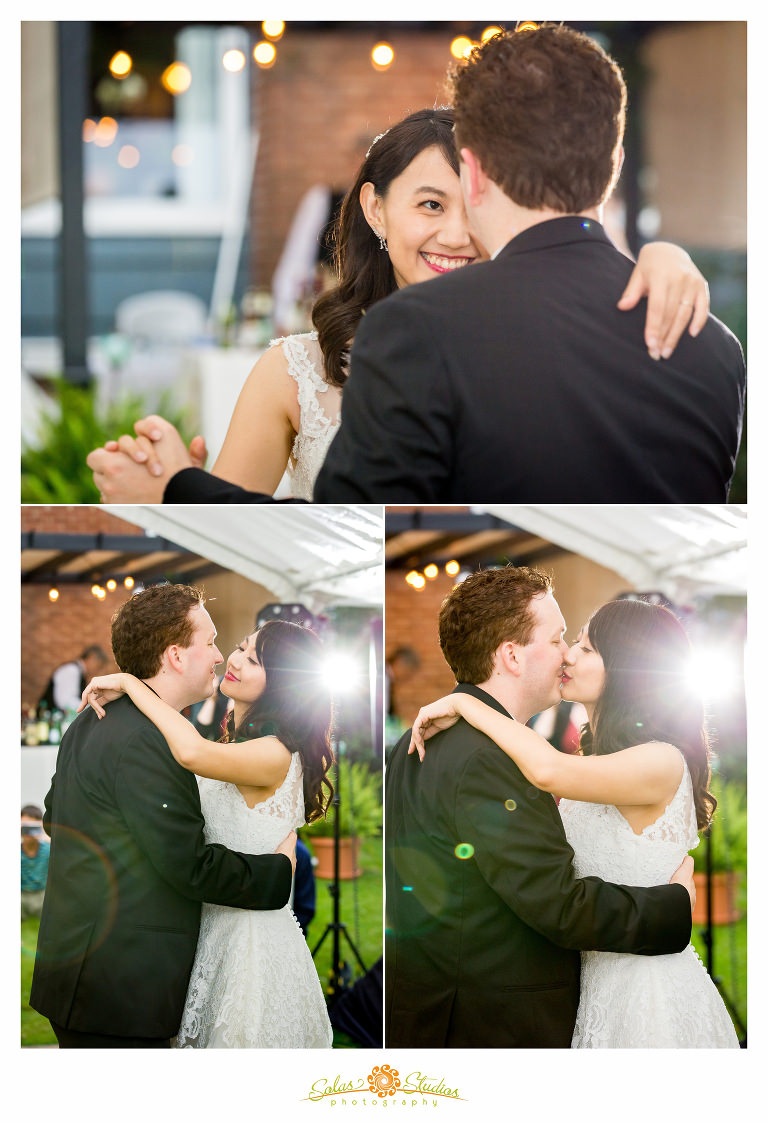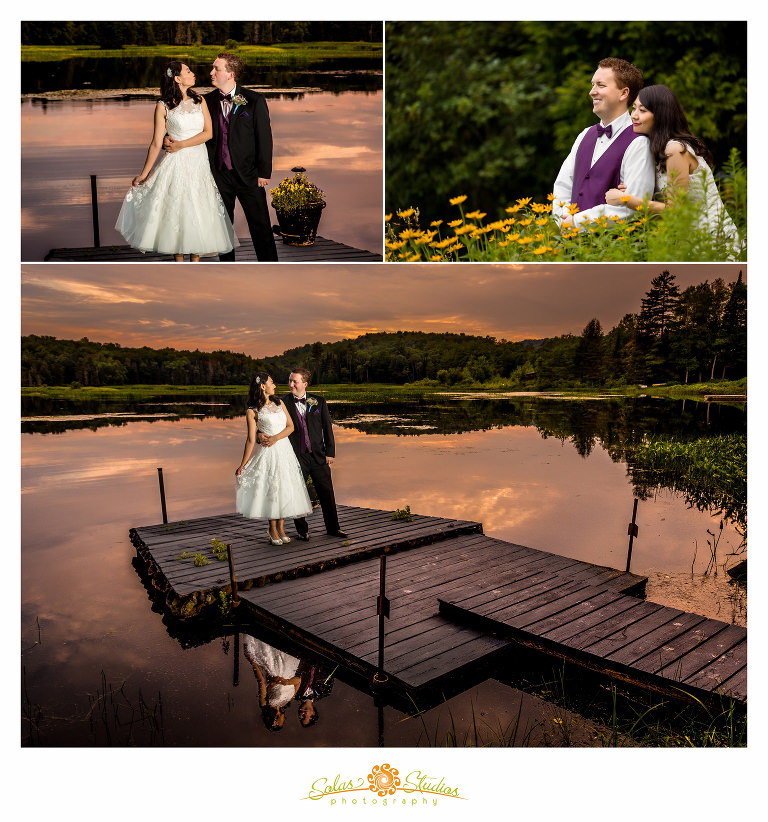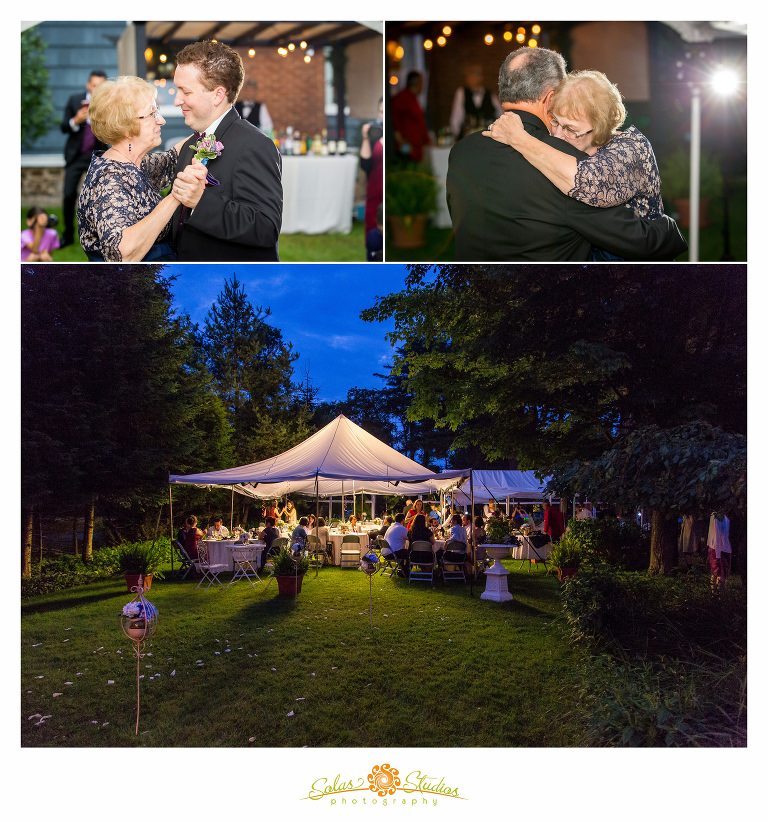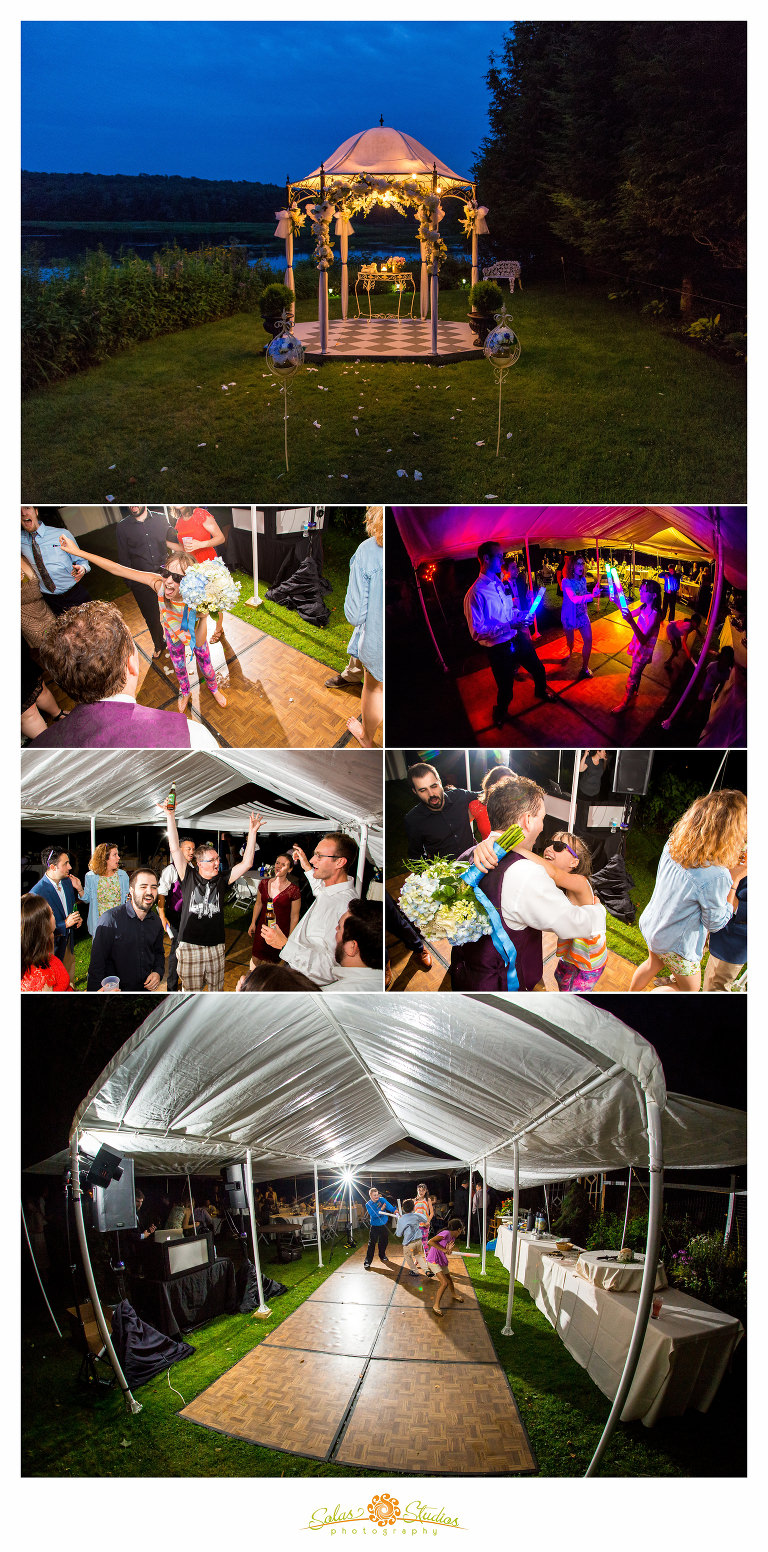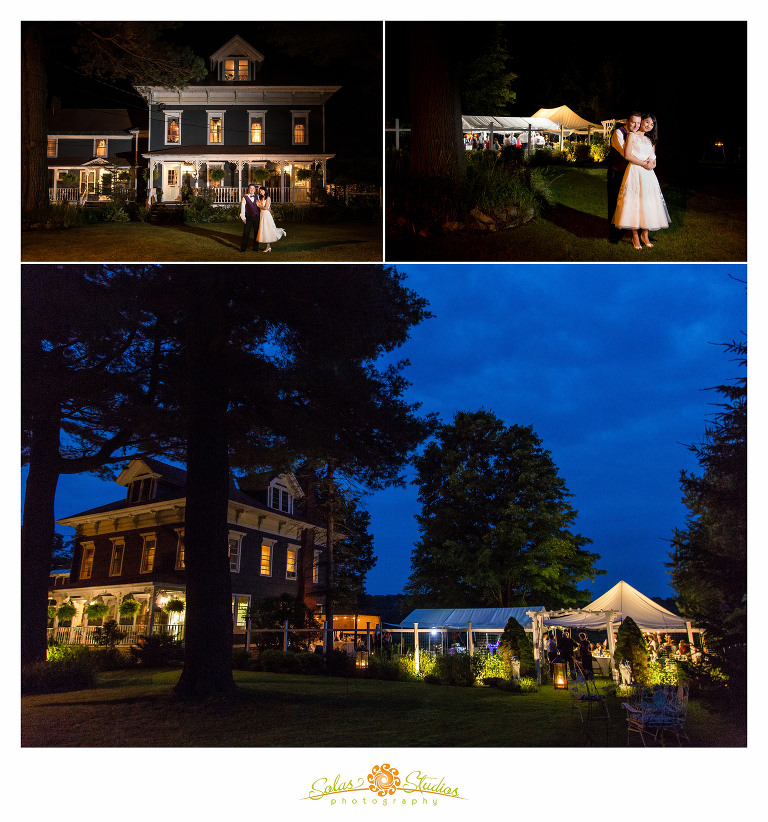 Jiawan and David, it was a pleasure getting to meet all the people who mean so much to you, and getting to share in your celebration! We enjoyed working with the two of you very much, and wish you many happy days and years ahead!
Le gach dea-ghuí,
(With all good wishes)
Colleen & Greg
Be sure to watch the highlight video below for more images of their day!
Content, images, and video are © Solas Studios 2017
Reproduction, screen captures, and use of content are prohibited without written permission.

Follow