Kelly and Joe had an absolutely perfect wedding day at Lakeshore Yacht and Country Club!
Every now and again, we book with a client that we don't have the luxury of meeting before their wedding day. But even though we never got the pleasure of a handshake before their big day, Kelly and Joe greeted us with the friendliest of smiles, and went along with all of our suggestions and ideas. They couldn't have been any easier to work with, and we enjoyed ourselves from beginning to end!
Kelly and her bridesmaids got ready right at Lakeshore, while Joe got ready with his groomsmen at Comfort Inn and Suites in Cicero. They set aside a special moment for Kelly's dad and Joe's mom to see them for the first time before it was time to say their "I do's". Their tearful first looks lead way to a beautiful ceremony with speeches from both moms about the couple and their history together.
Following the ceremony and family portraits, we wandered around the club to get some photos with the bridal party, and Kelly and Joe. The docks made a perfect place for their attendants to let their personalities show through! We finished up and headed into the ball room for their first dance, family dances, and toasts, before a very tasty buffet meal was served – fit for the King and Queen. Before the real party began, we stole the Bride and Groom away for some sunset portraits by the shore.
Once the party got started, it didn't let up! The seats were empty and the dance floor was packed. Music and lighting was provided by Black Tie Entertainment, and kept everyone boogieing until the night came to an end. Though it went by so fast, as they always do, their wedding day was nothing short of spectacular for everyone who attended!
Kelly and Joe, it was a pleasure to finally meet you in the flesh, and an even greater pleasure to have been selected to be your wedding photographers! You both were flawless, and we really enjoyed being there with you. It is our wish to you, that you both always remain as happy as you were on your wedding day, and that you experience all the best that life has to offer – together!
Le gach dea-ghuí,
(With all good wishes)
Colleen & Greg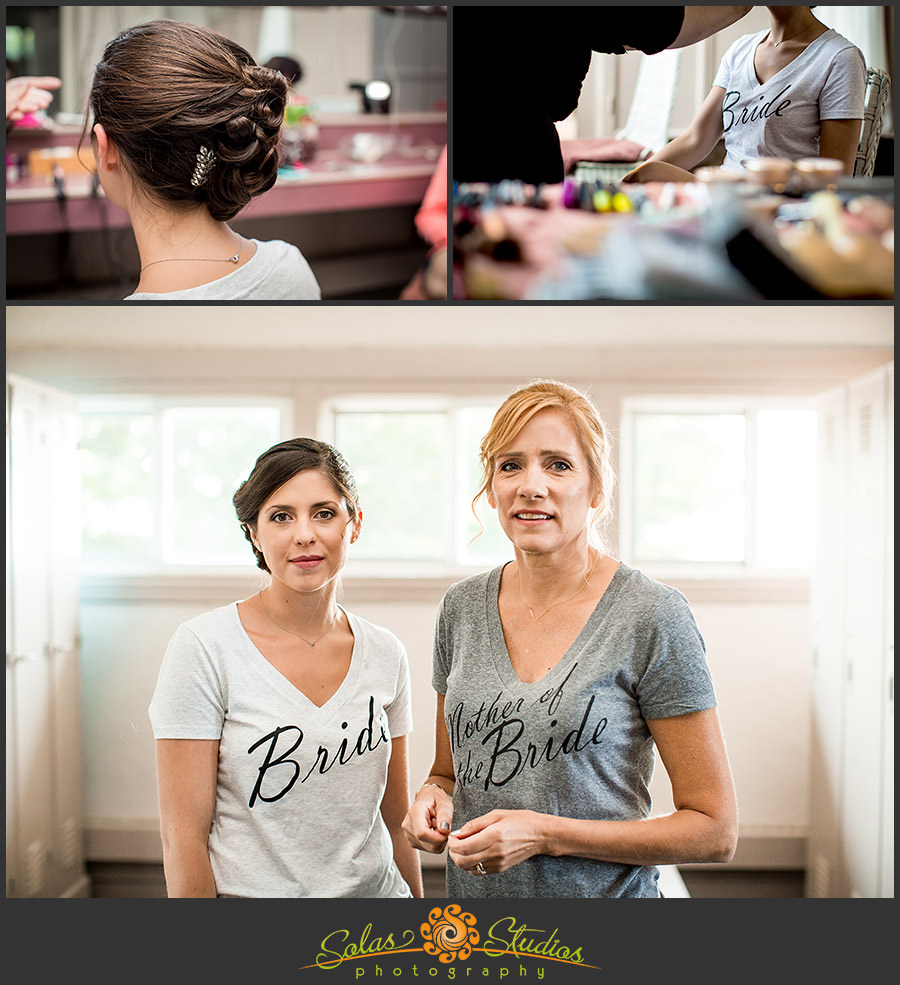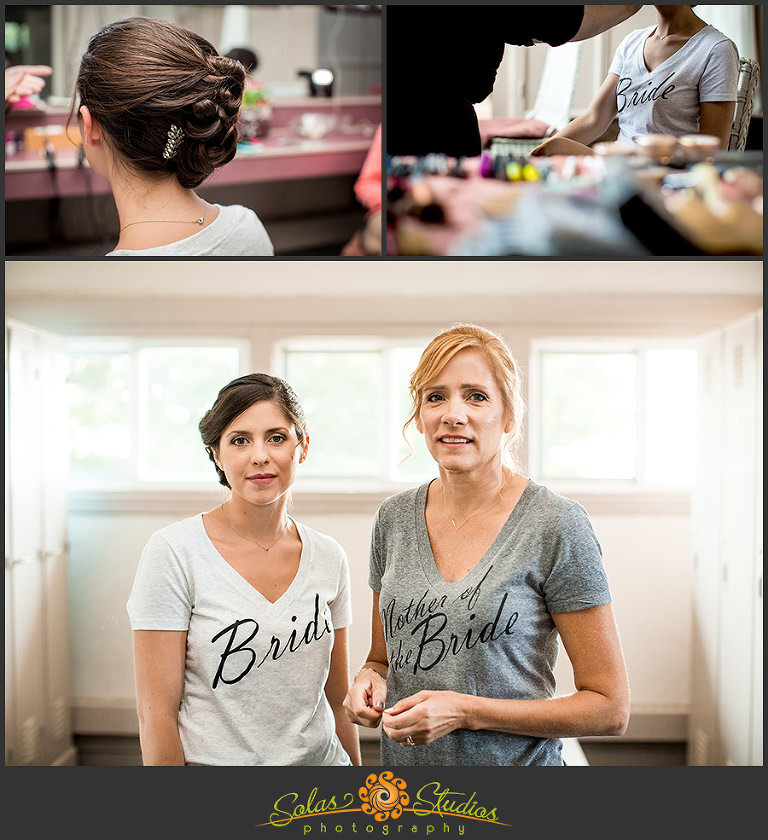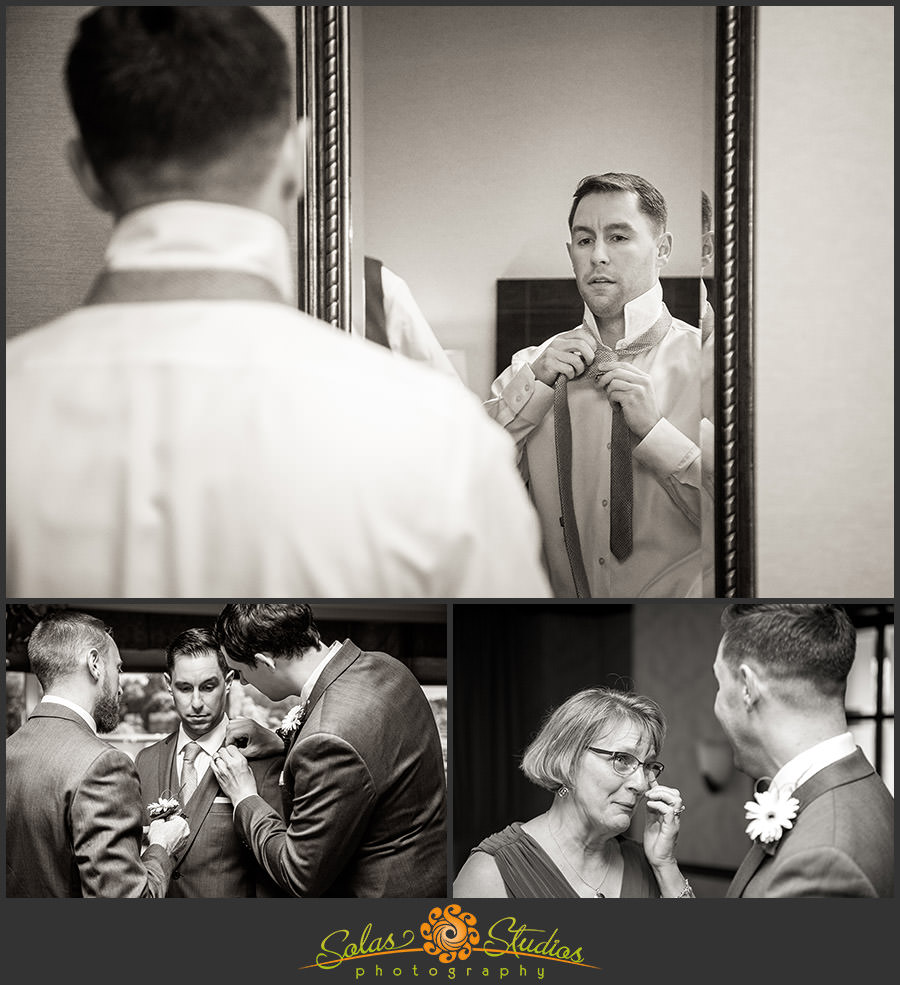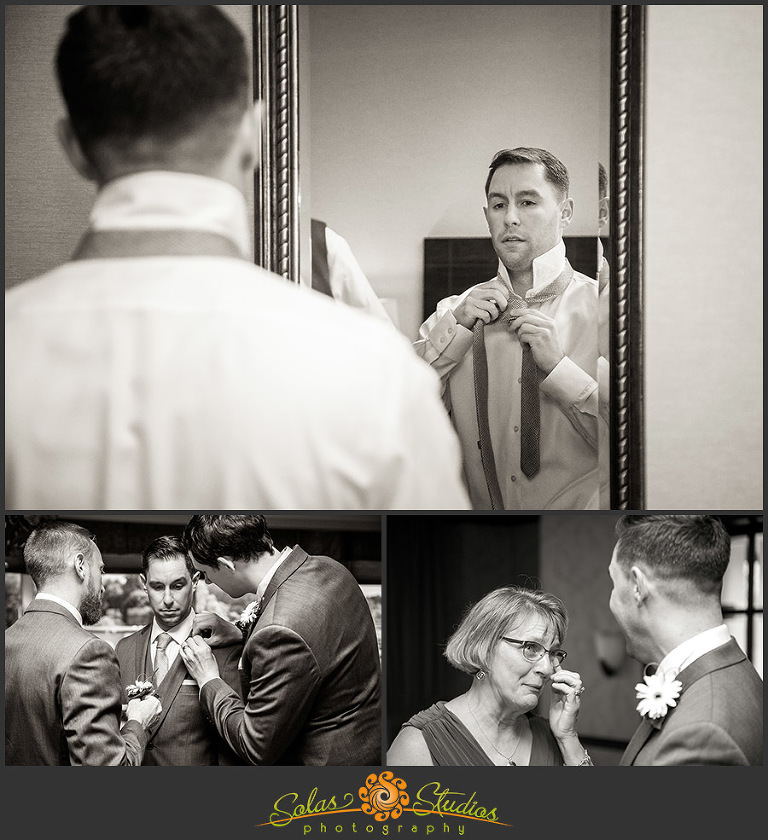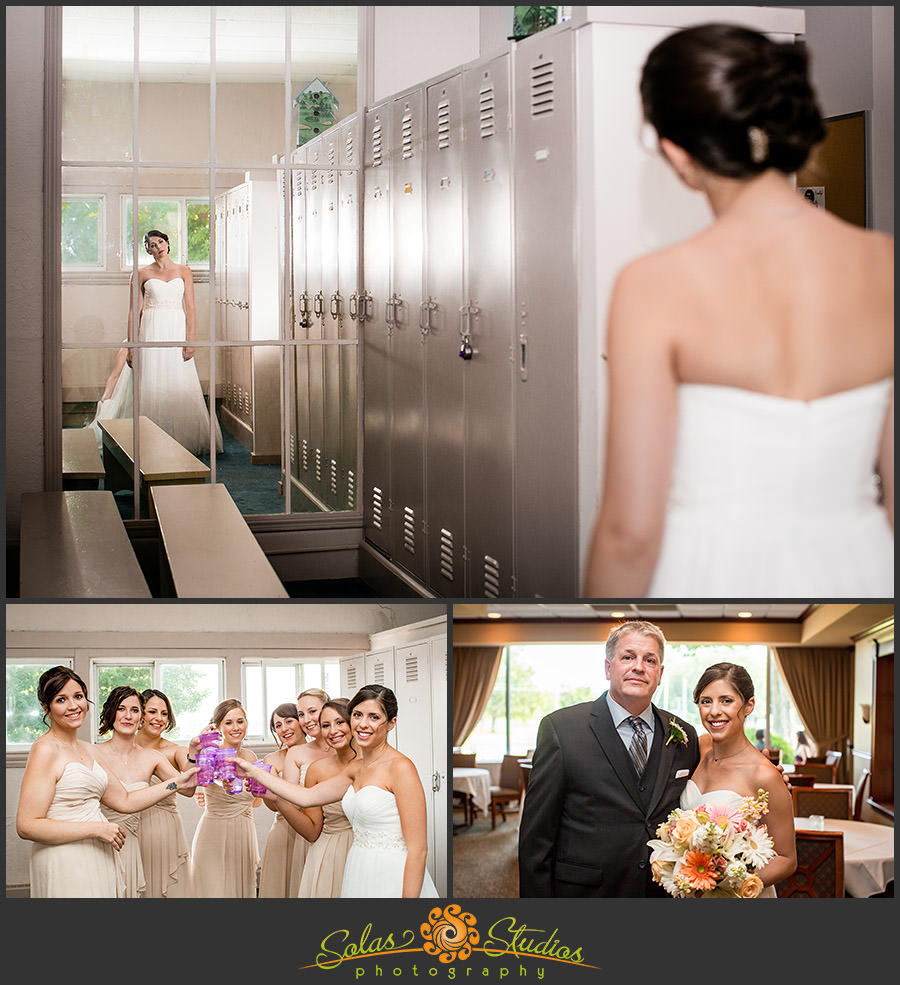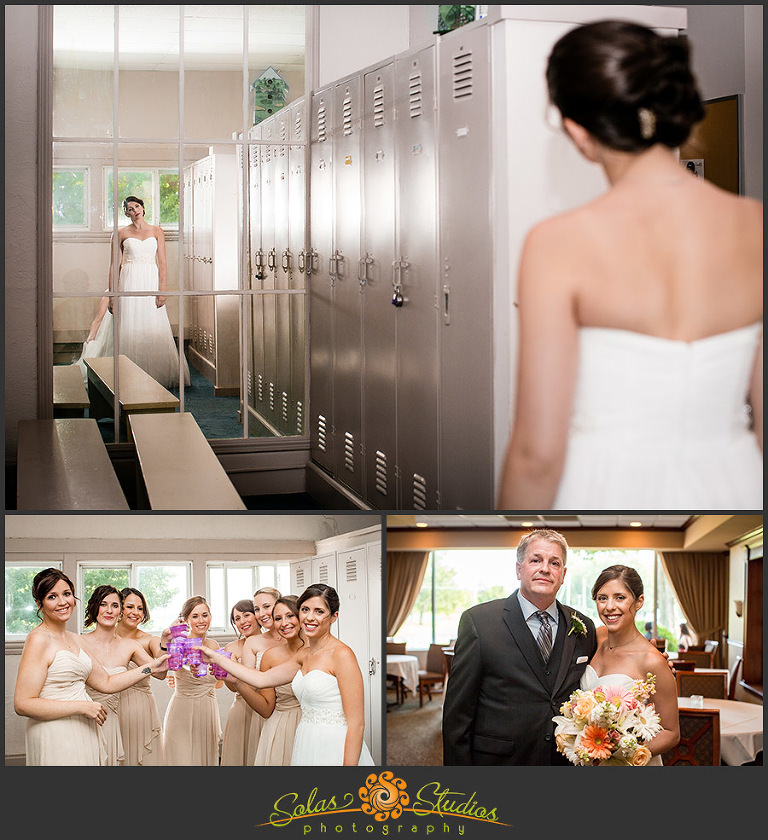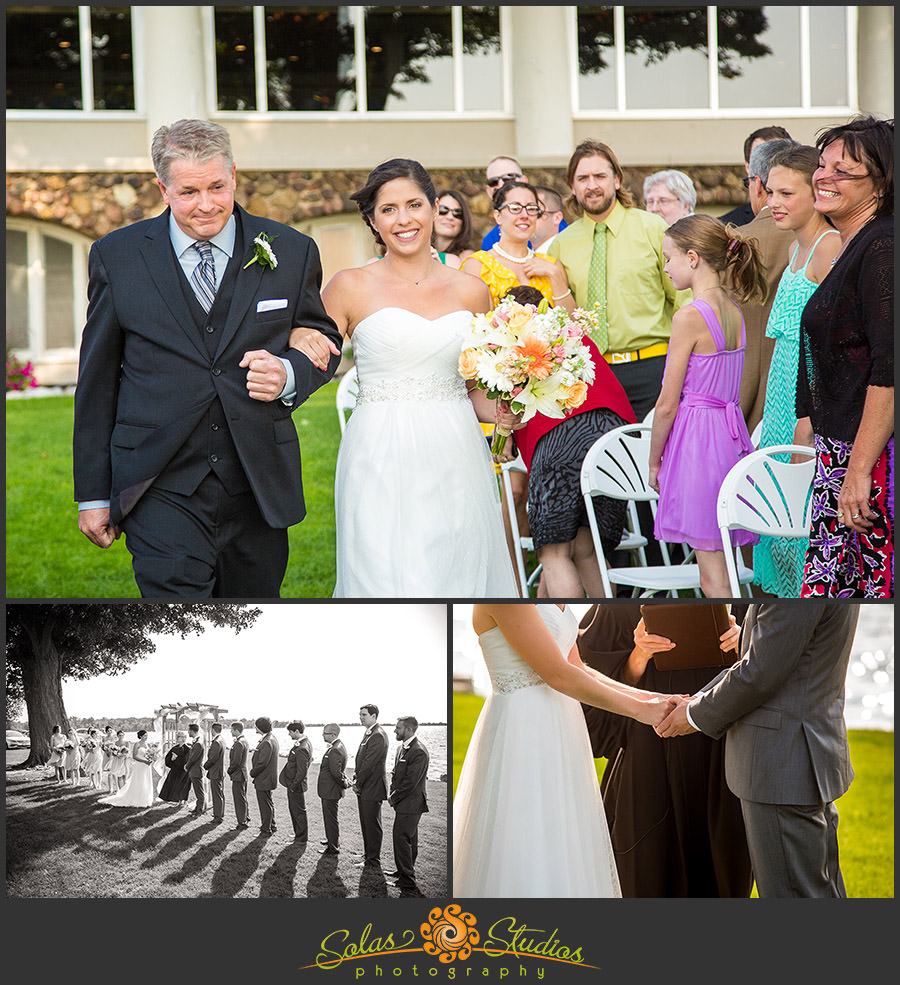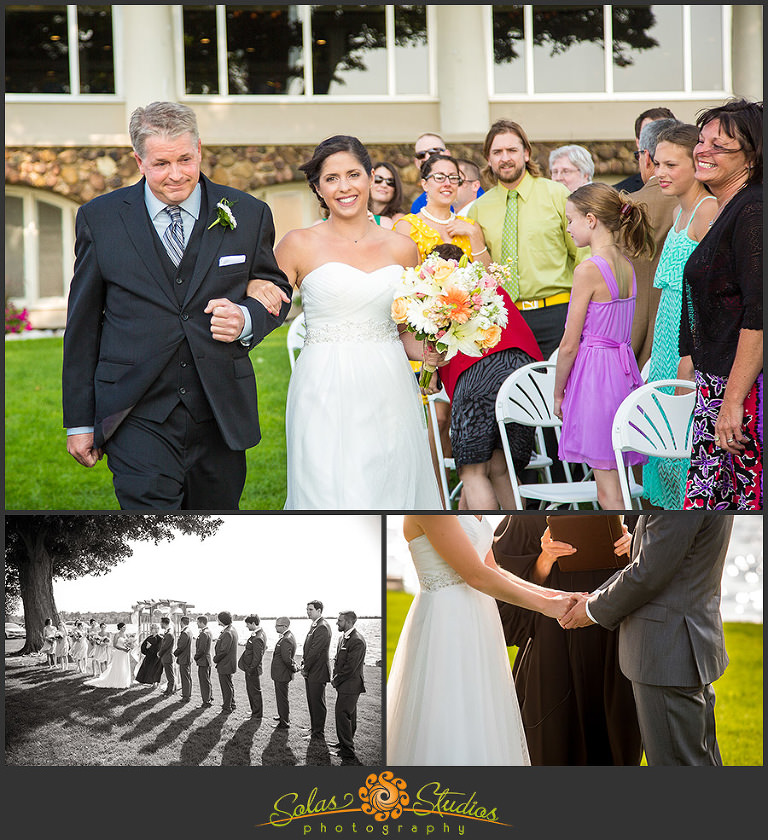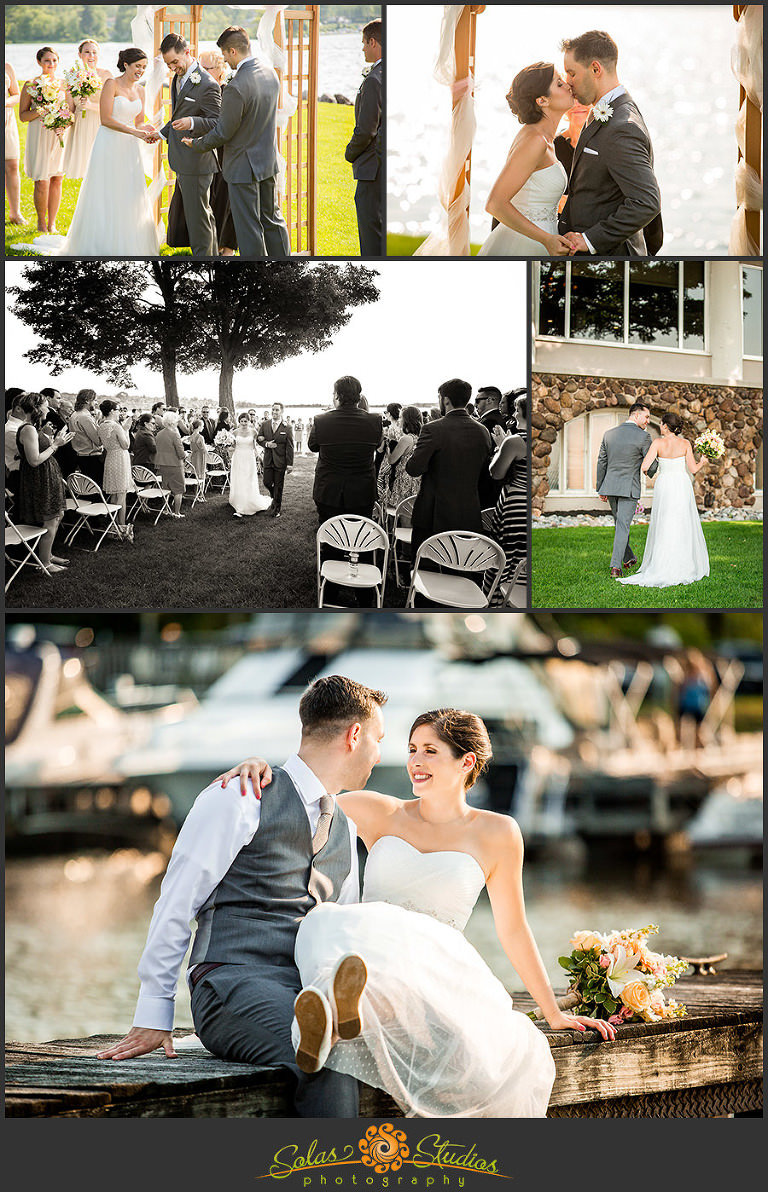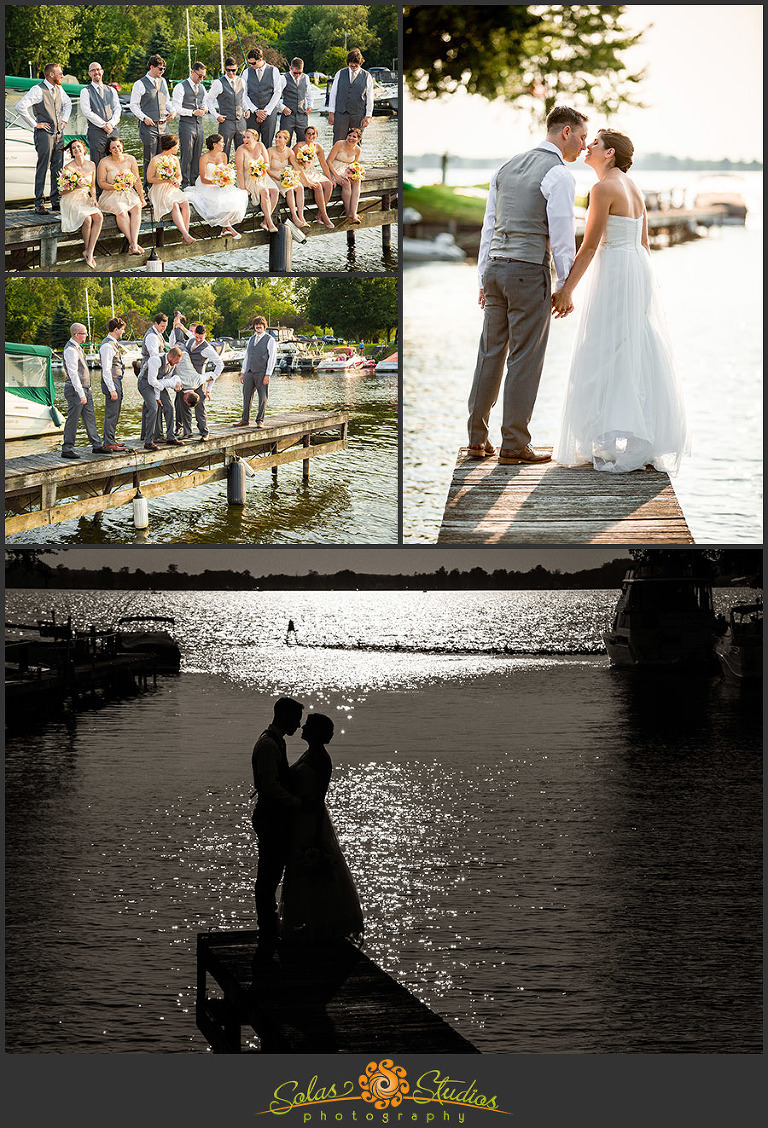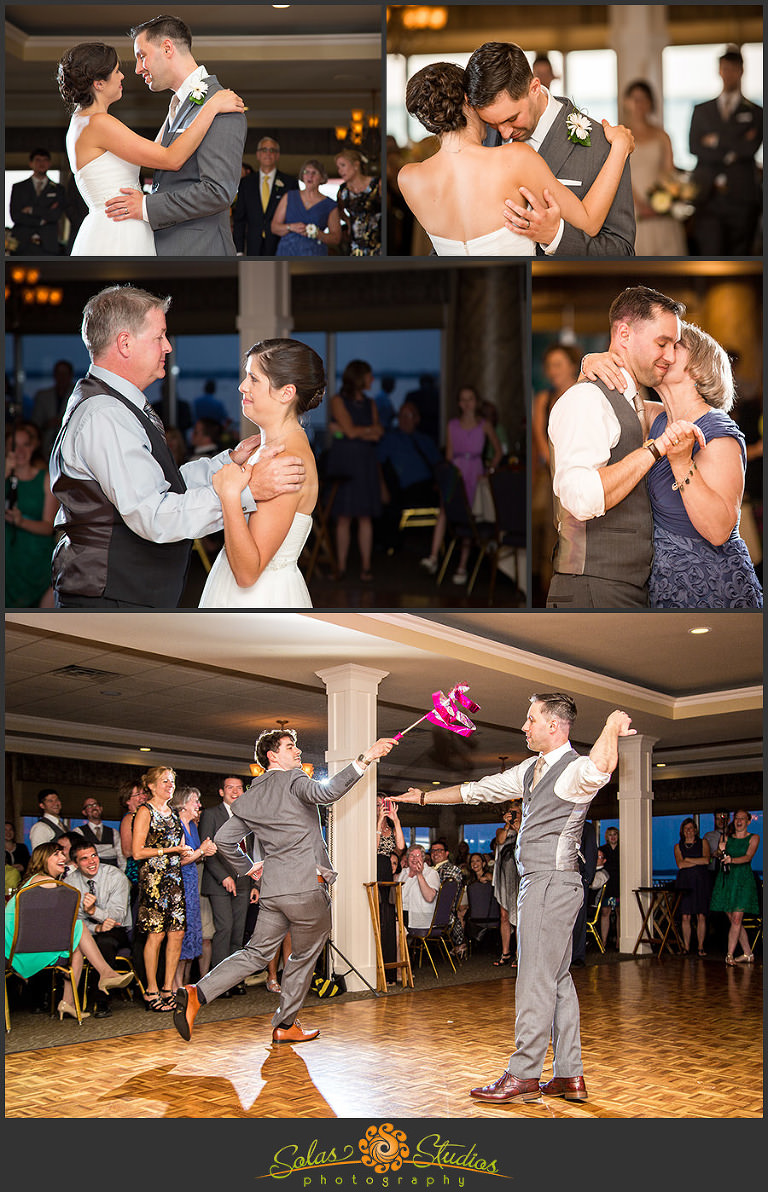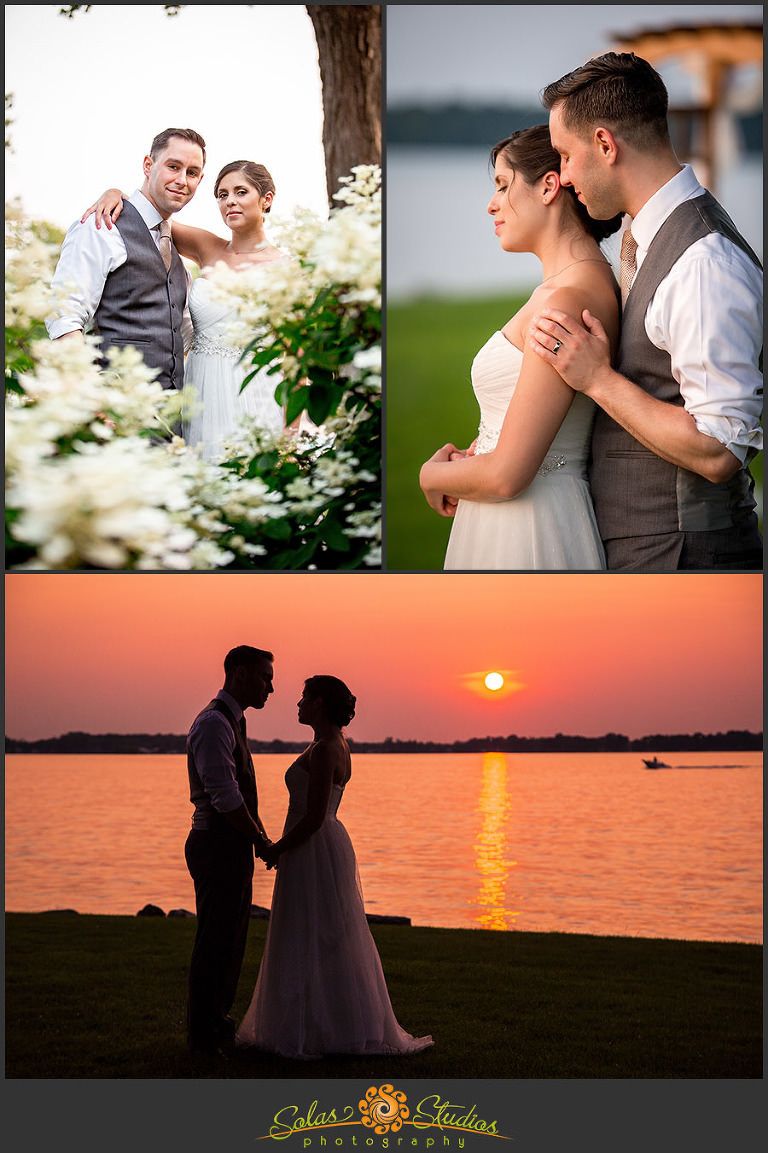 Be sure to watch the highlight video below for more images of their day!
Follow