What we expected from Kaitlin and Adam's wedding at Willard Memorial Chapel, and reception at The Lodge at Welch Allyn, and what actually happened were two completely different things! It was almost a year ago that we first met these two love birds for the engagement session at Green Lakes State Park, where we captured some of our all-time favorite engagement images. Sweet, quiet, and very reserved is the best way to describe them during their session. We mistakenly thought that we could expect the same on their wedding day. WRONG. Much to our pleasant surprise, these two were straight up party animals!
Kaitlin and Adam had a tearful, yet beautiful ceremony at the historic landmark – The Willard Memorial Chapel. The Chapel made a wonderful place to take their formal photographs, since even Mother Nature was crying happy tears on their wedding day. After their photographs, they rode in hot pink style, in the "Love Pink" Limo-bus provided by S&S Limousines. Destination: The Lodge at Welch Allyn. Where the cocktails flowed and the hors-d'oeuvres were out of this world! With little room left for dinner, a fantastic meal was served followed by some emotional parent dances. And then…
The party began. The dance floor was packed right up until the end. With lighting and music provided by the talents of Visa Versa Entertainment, it set the mood for high-energy dancing and plenty of good old-fashioned tomfoolery! The rain never did let up that day, but Kaitlin and Adam paid no mind to the weather, because they had everything they needed right there inside with their amazing friends and family.
Kaitlin and Adam, thank you so much for allowing us the honor and pleasure of getting to know you, and work with you both. We had a wonderful time watching the two of you enjoy your wedding day with such love and passion for each other and your celebration. It was a day we won't soon forget! We wish you all best in love and the future, as you begin your lives together as one.
Be sure to watch the highlight video at the bottom for more images of their day!
Le gach dea-ghuí,
(With all good wishes)
Colleen & Greg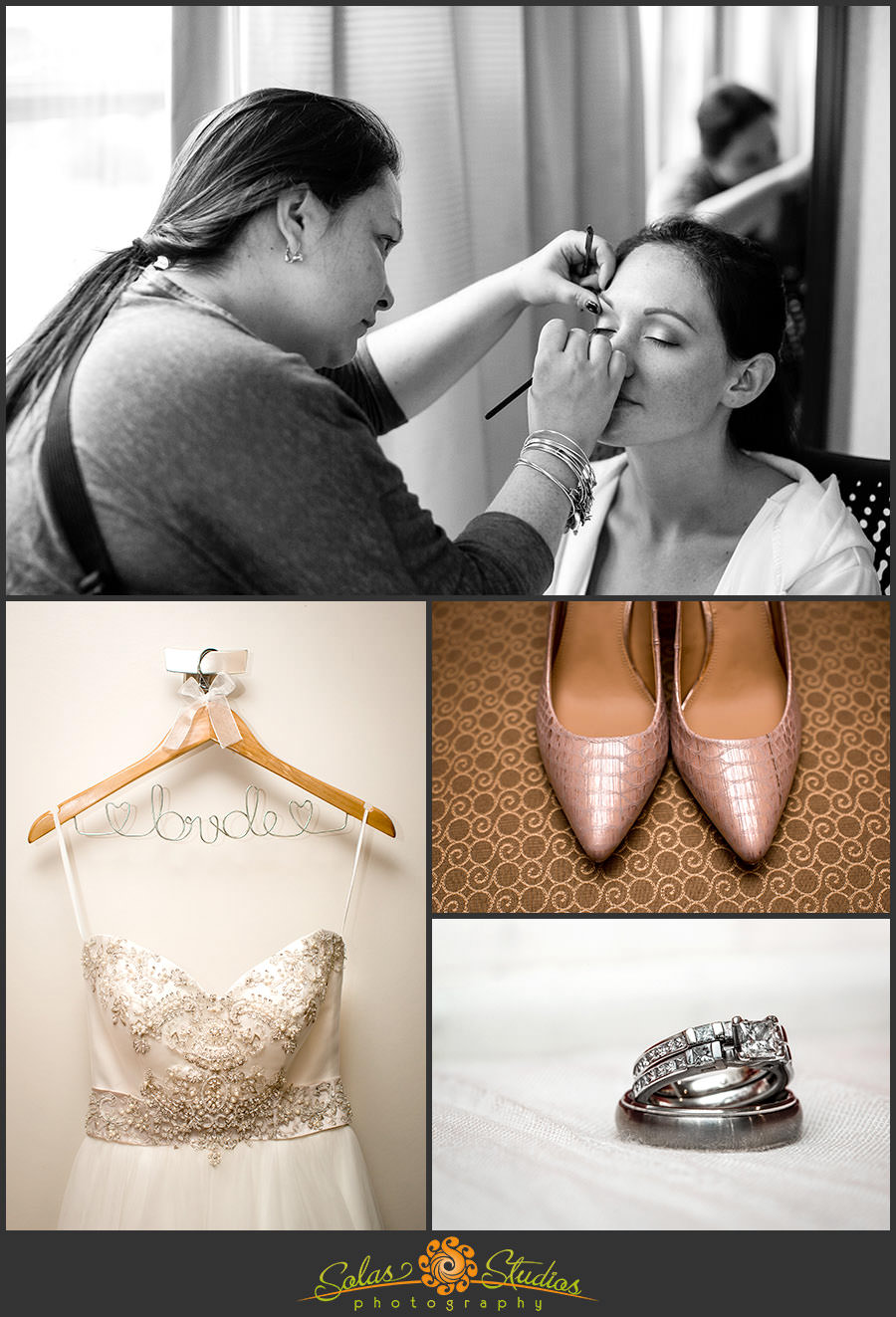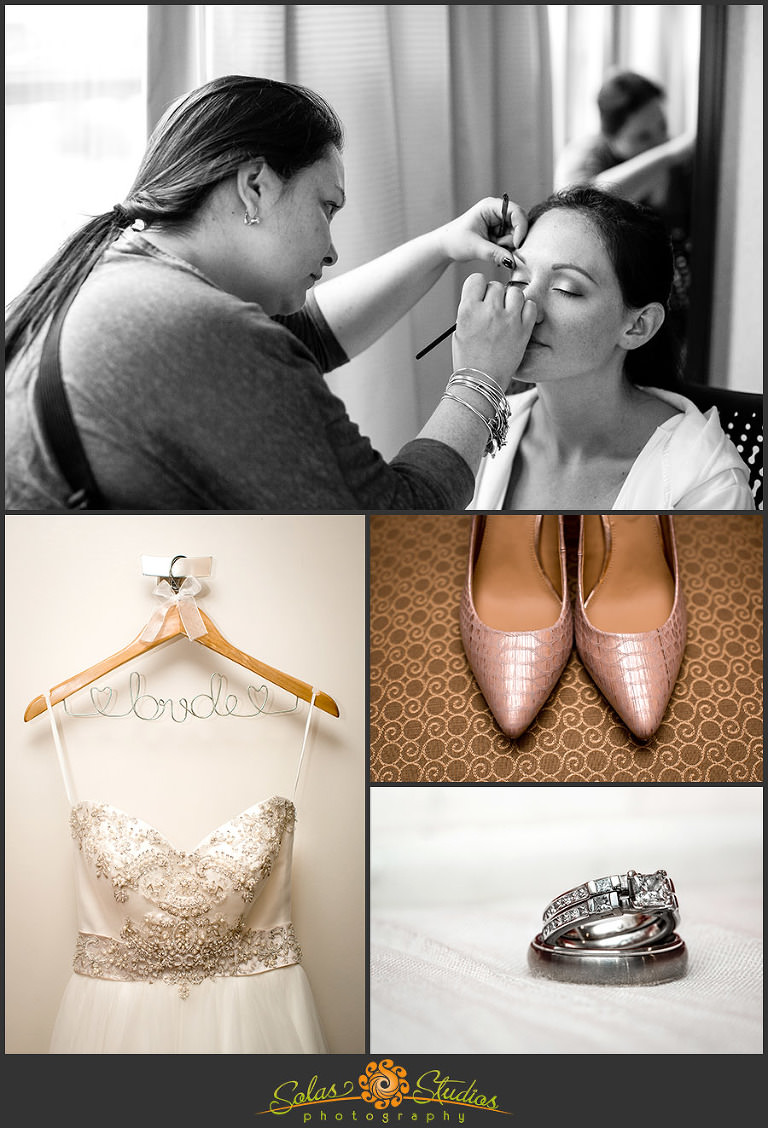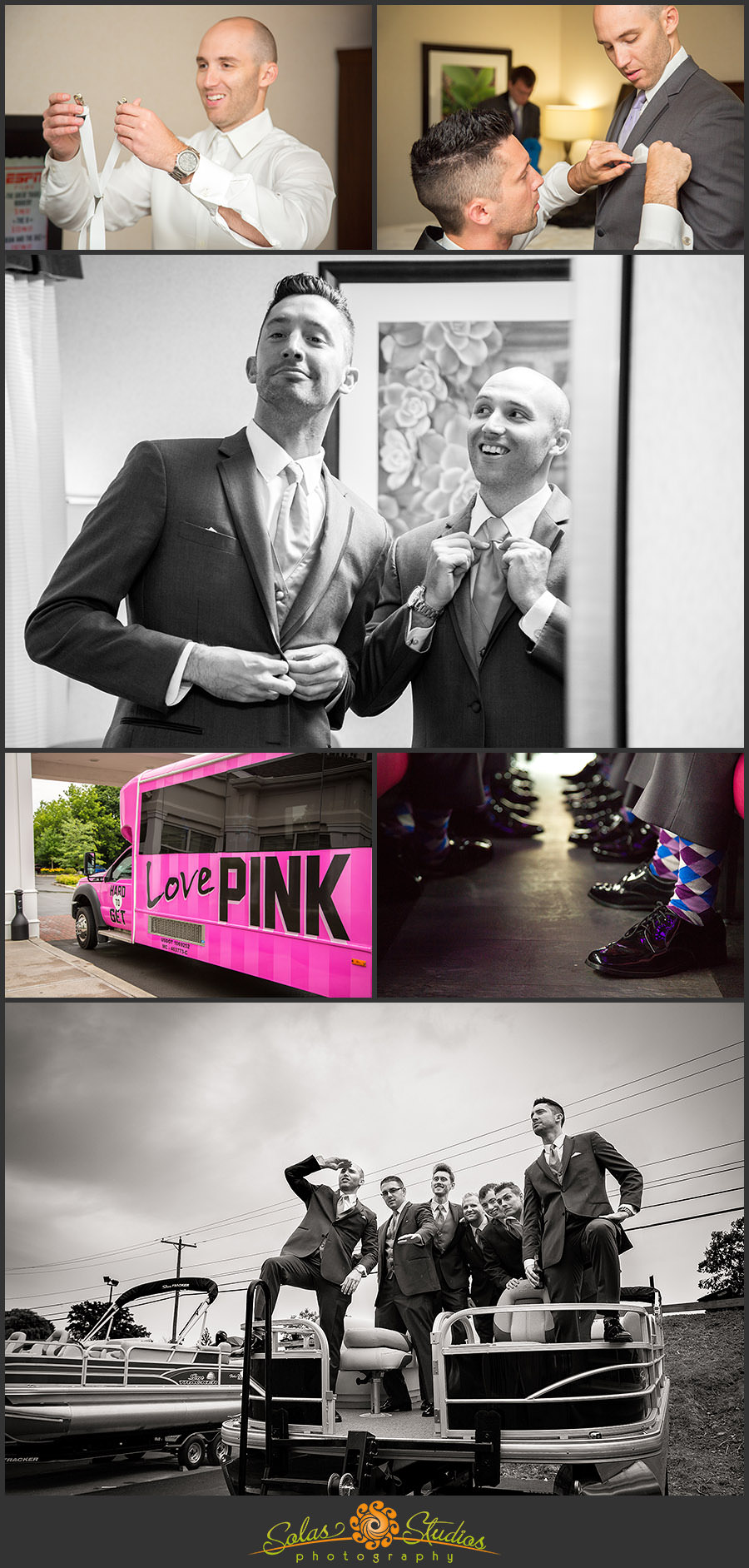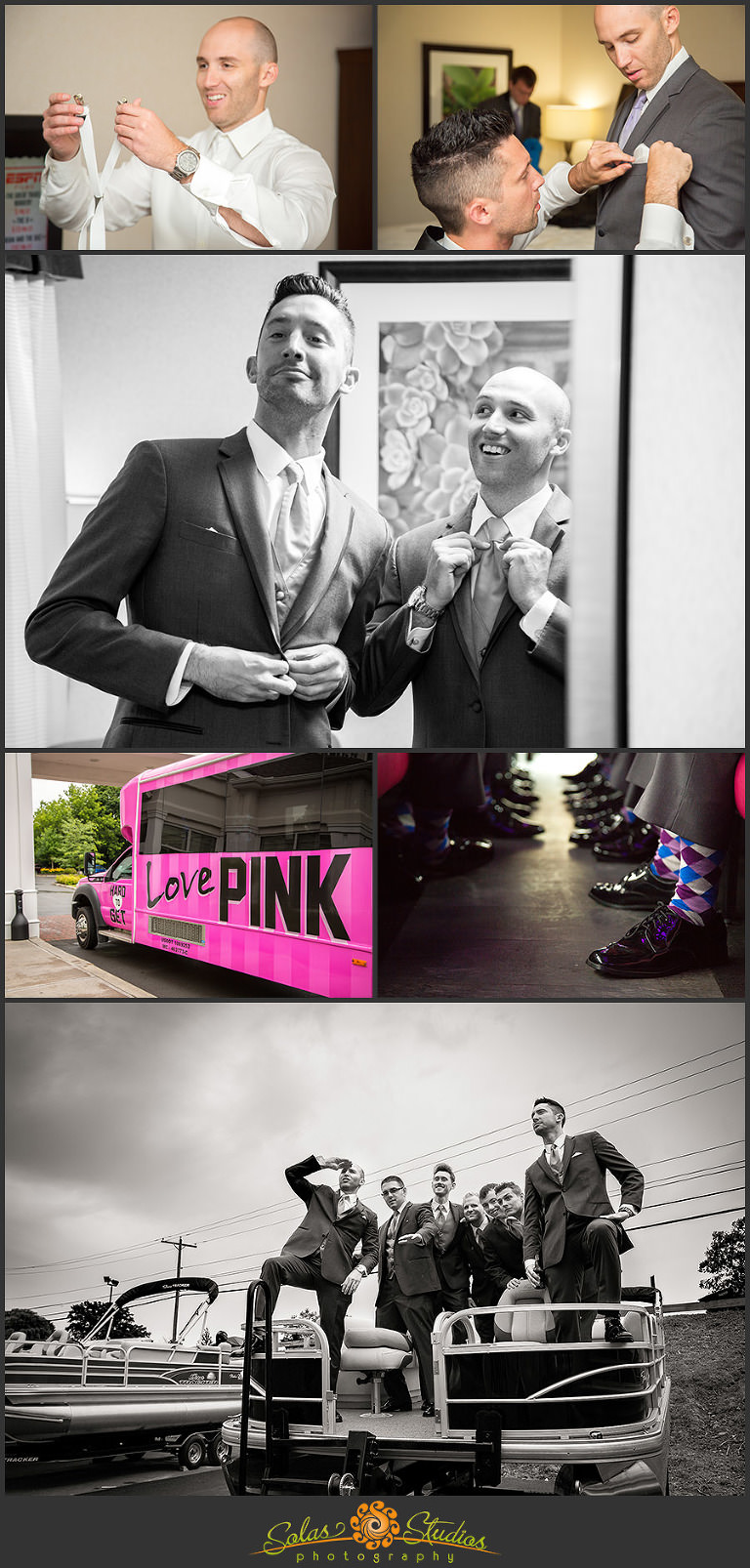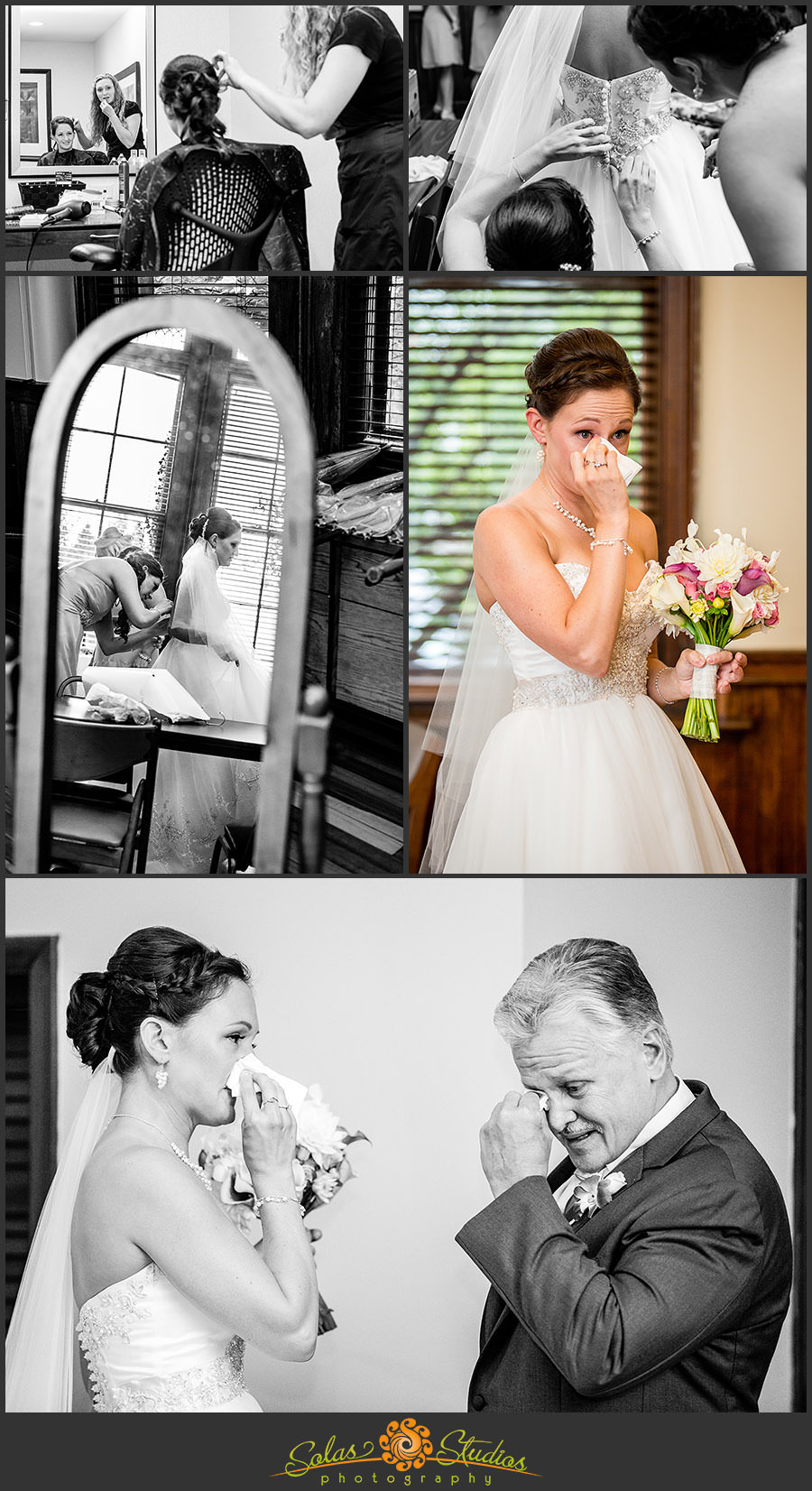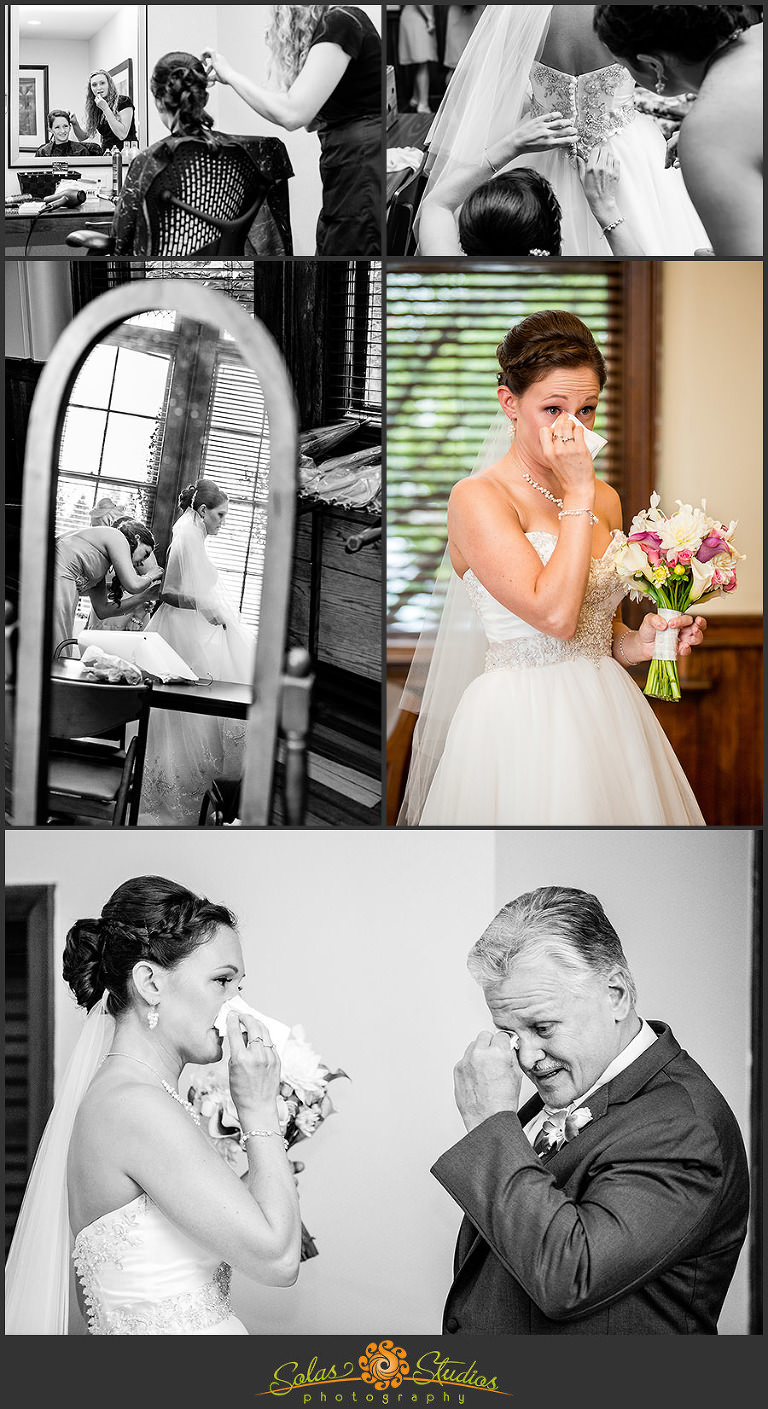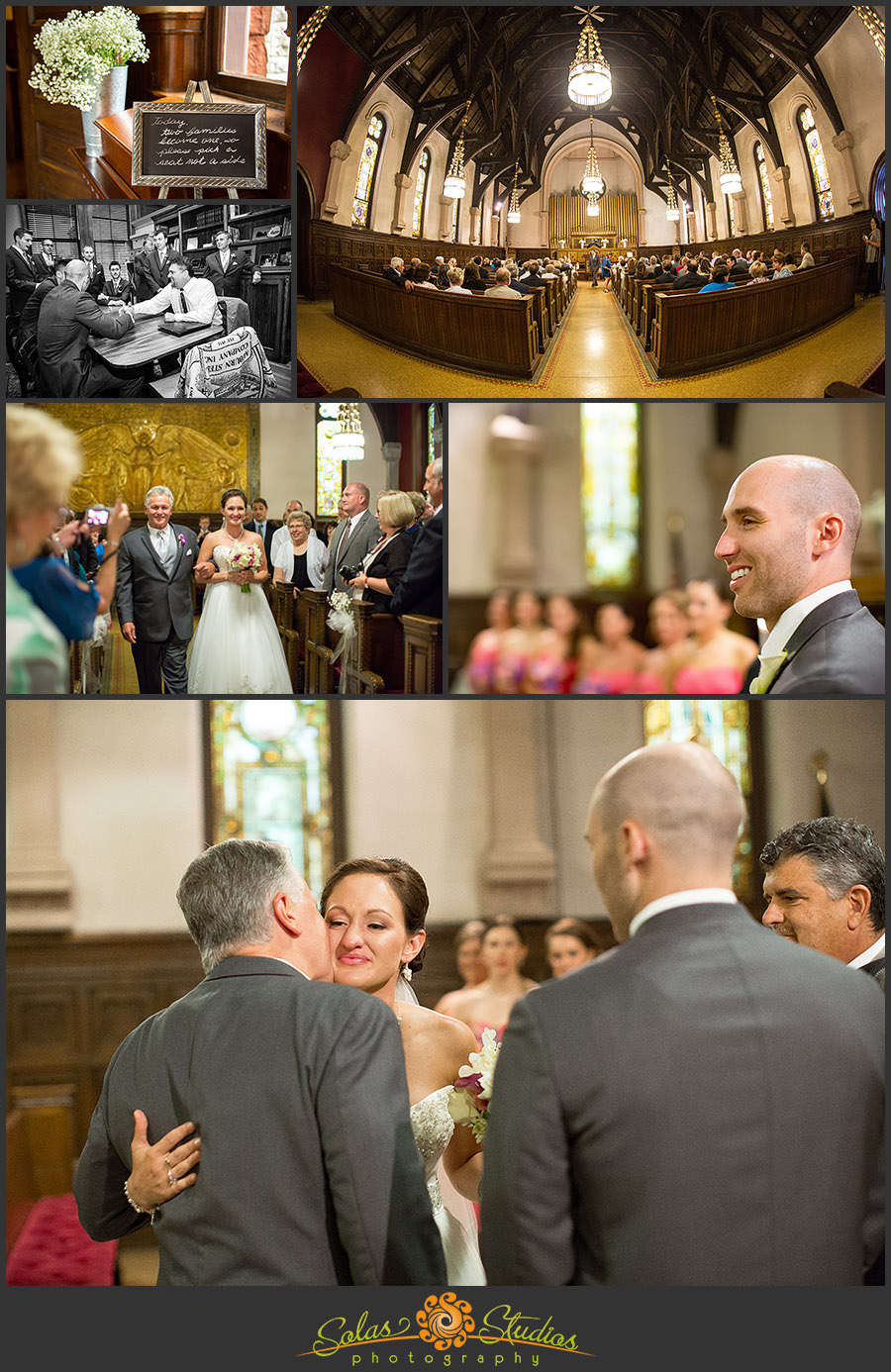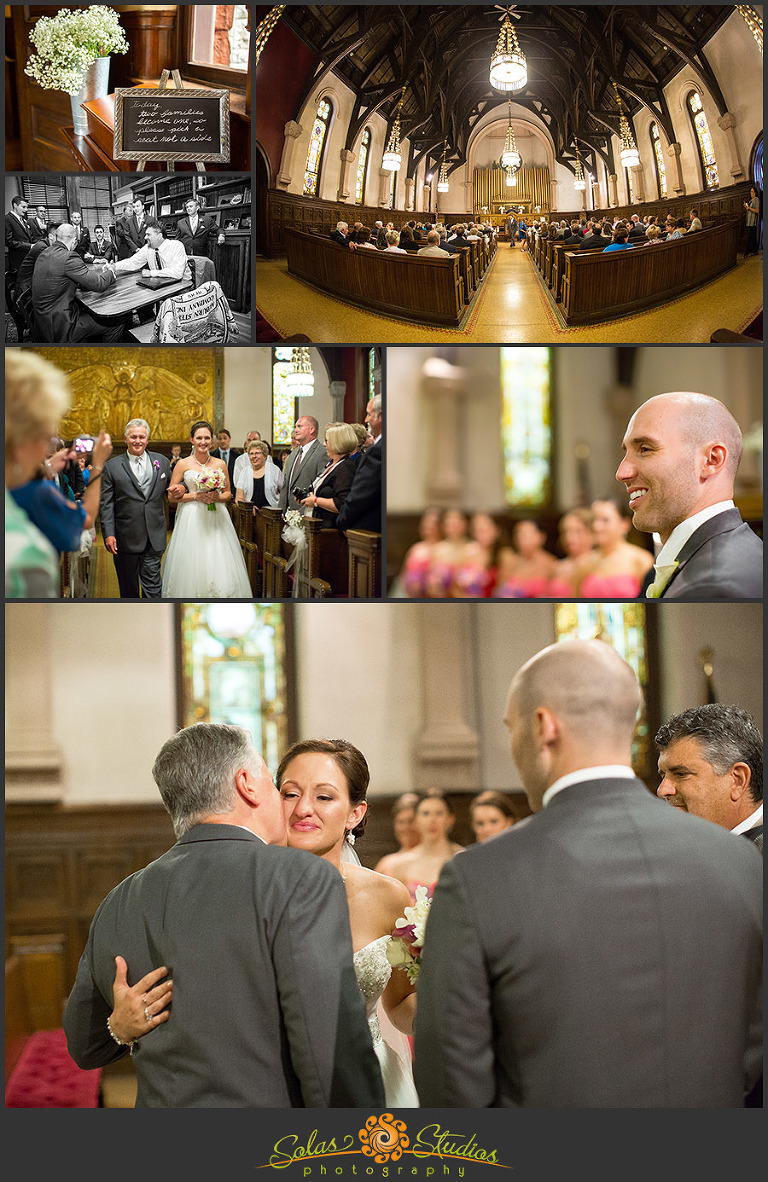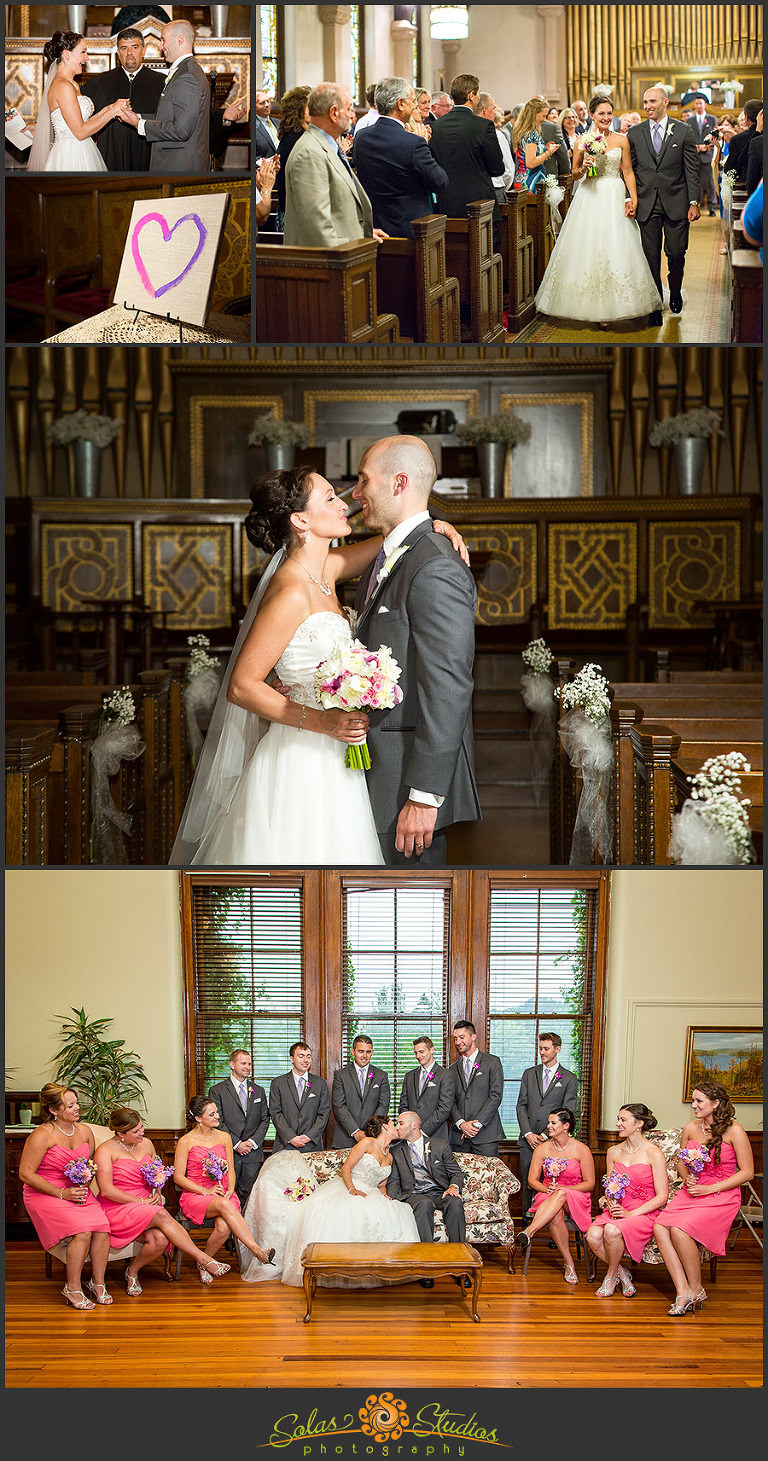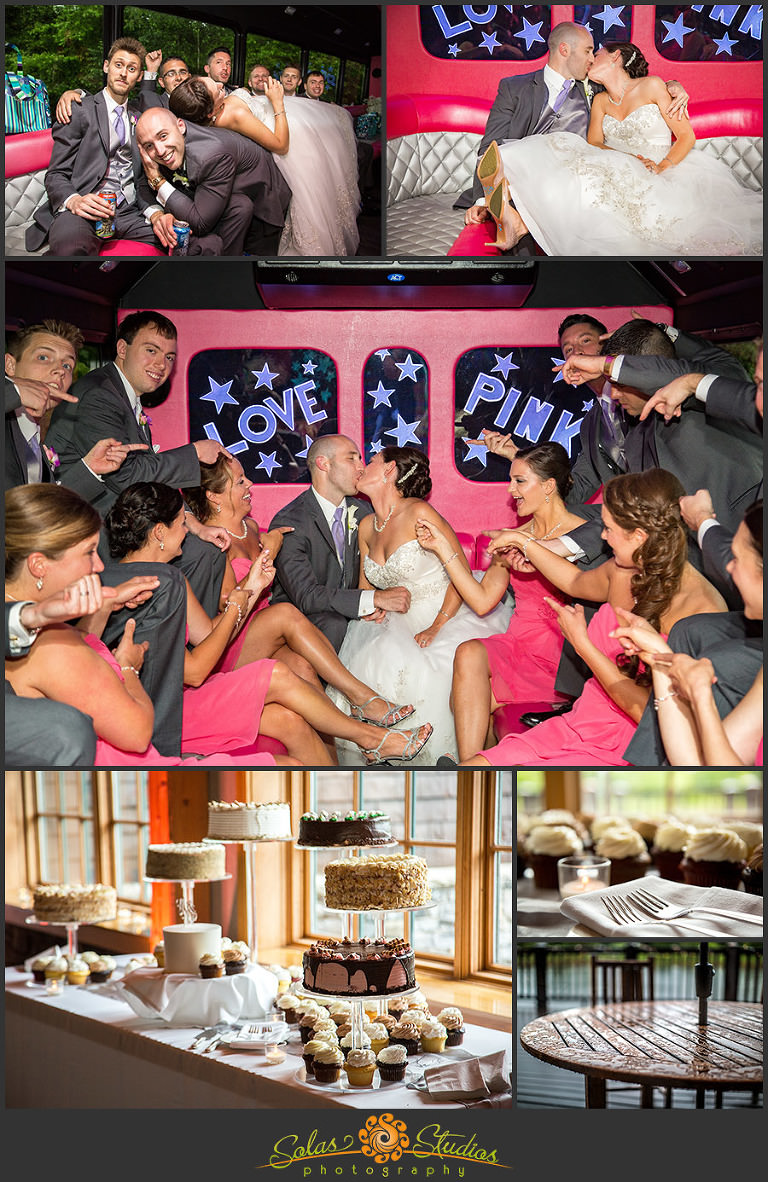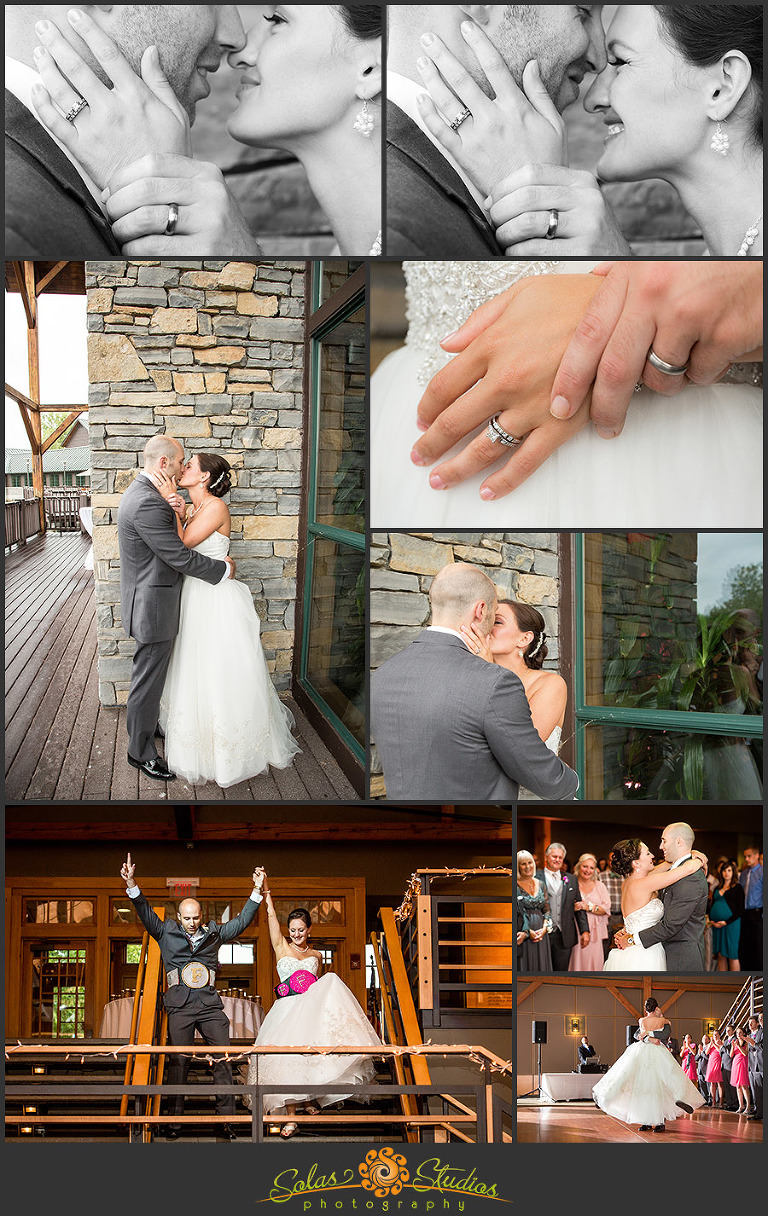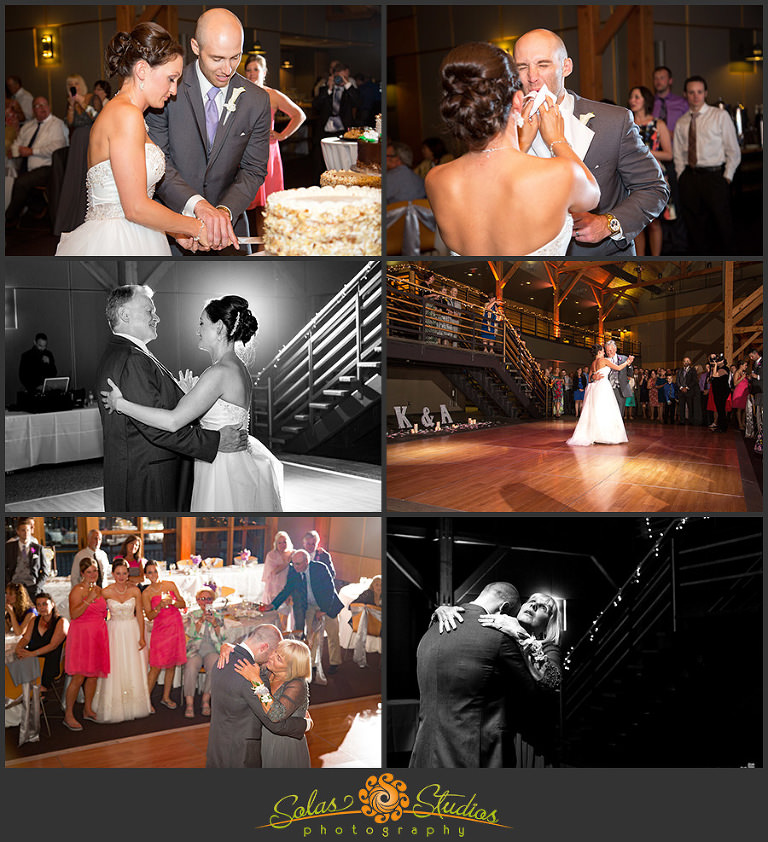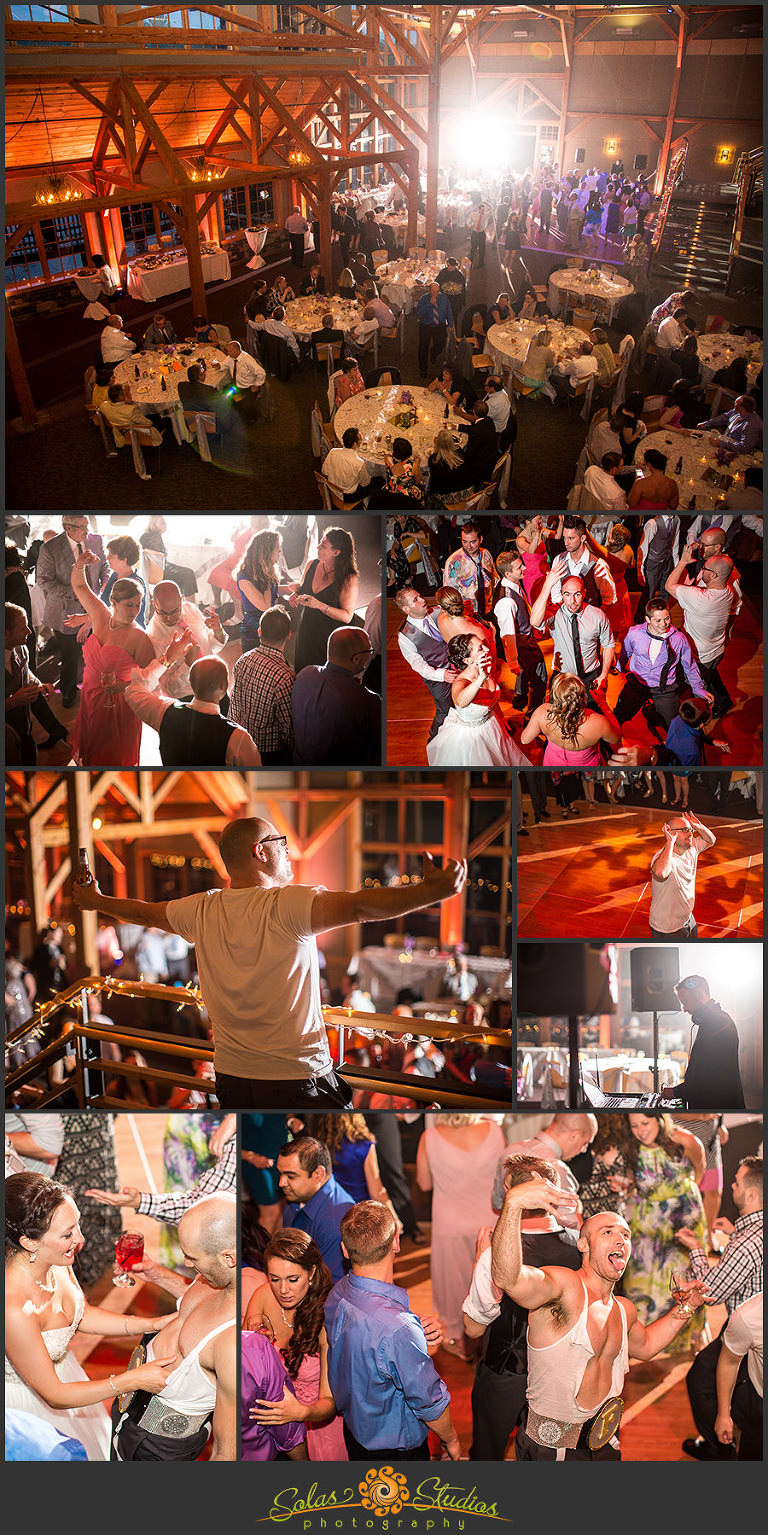 Follow