We were ever so happy to be invited again to the LakeWatch Inn, in Ithaca, this time to celebrate the country-inspired wedding of Trisha + Eddie!
This couple made their mark, the very first time we spoke to them on the phone! We barely had gotten past the "Hi, how are you's?" before Eddie blurted out his first question to us: "Do you offer discounts to really good looking couples?" Of course we replied by telling them that they would have to send us a photo for us to be able to decide. And before we finished our chat – they did! Their sense of humor, and lighthearted personalities were our first sign that we would love to work with them!
We started their wedding day by meeting them both at the
Hampton Inn
, while they primped and readied for their "first Look" session. When they were all ready, we headed to
Myers Park
to capture the bride and groom as they saw each other dressed for their wedding day. After some formal portraits, we got back on the road, headed for the LakeWatch Inn, for the official beginning of their celebration. Before the ceremony, the bride had an emotional embrace with her Dad, as he finally saw his little girl as a bride. The nuptials began with a tearful hand off from the bride's father to her handsome groom-to-be. Their ceremony garnered lots of laughs, tears of joy, and ended with a triumphant hand raise from Eddie.
A wonderful barbeque-style meal was served by Nicole, and all the staff at LakeWatch who manage to nail it, every time! Their reception was graced with the musical talent of the Jason Wicks Band, while guests danced, mingled, and reveled in each others company. A special birthday cake, and singing was performed in honor of the youngest flower girl, Lily, who celebrated her 3rd birthday on their wedding day! The cakes for their wedding were lovingly made by, Ann, Eddie's mom. Their celebration ended with a sparkler exit, and lots of smiles, kisses, and well wishes.
Trish and Eddie, you two are really a match made in heaven! Watching you both share in your love for one another, as you made it official, was such an honor. Getting to know you both over the course of the last year, through phone, email, and in person has just been such a pleasure. We are eternally grateful to have been a part of your day, and will remember you always. We hope that the two of you will have nothing but sunshine and happiness in your lives as you begin your journey, as husband and wife. Congratulations!
Le gach dea-ghuí,
(With all good wishes)
Colleen & Greg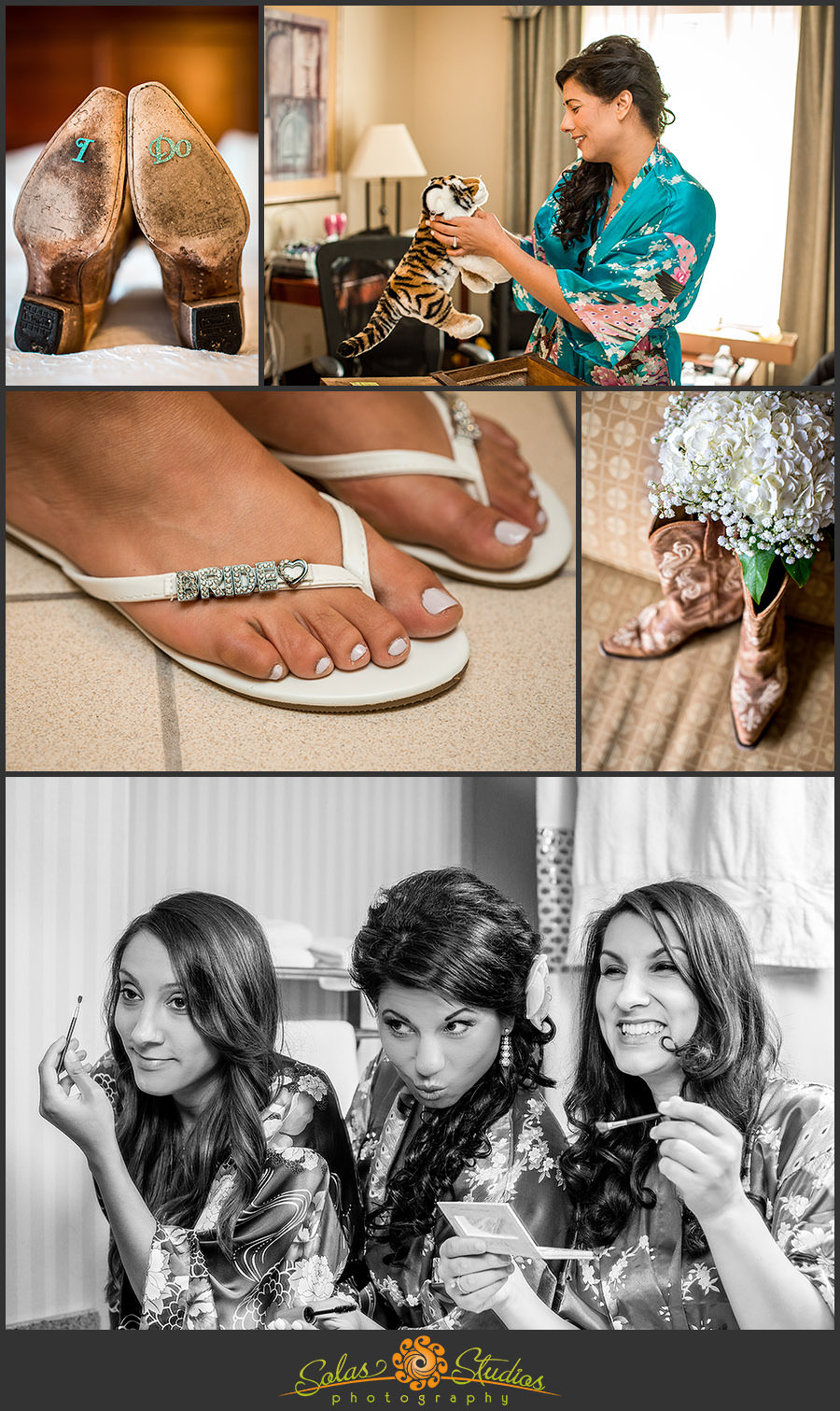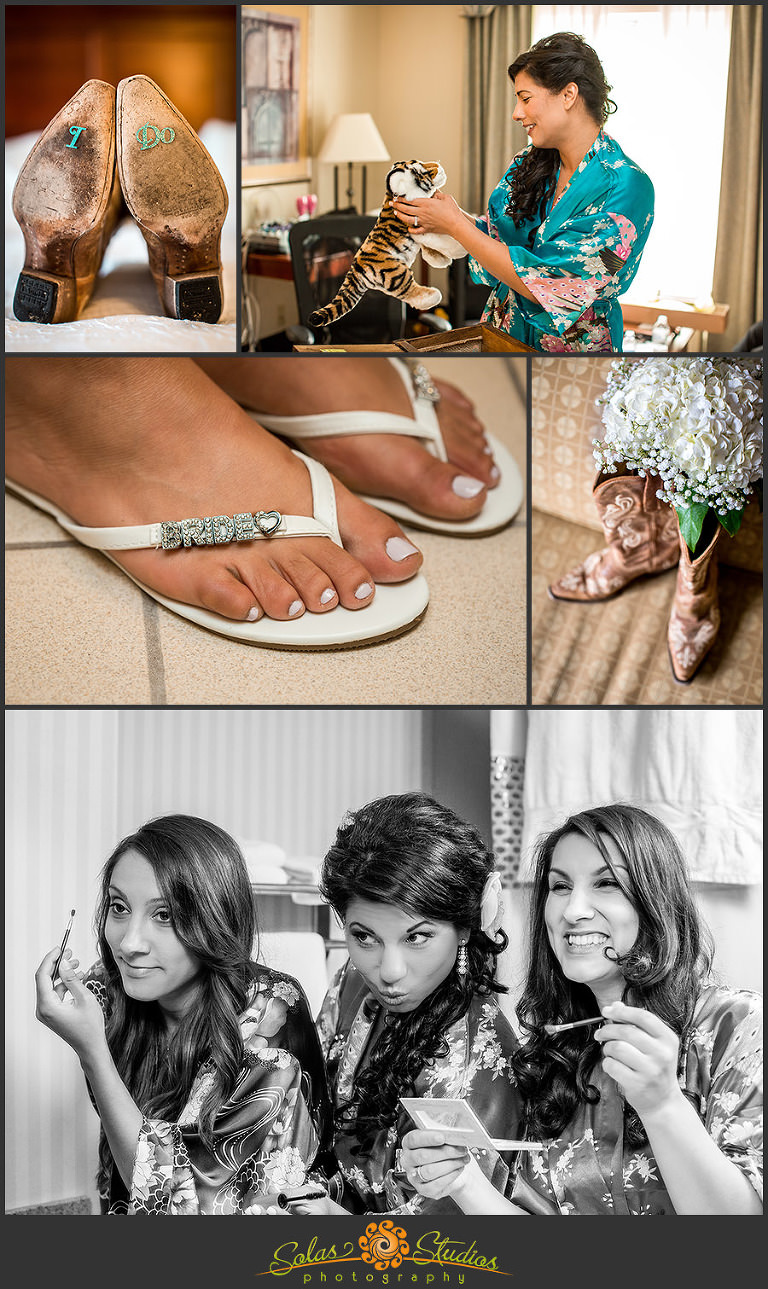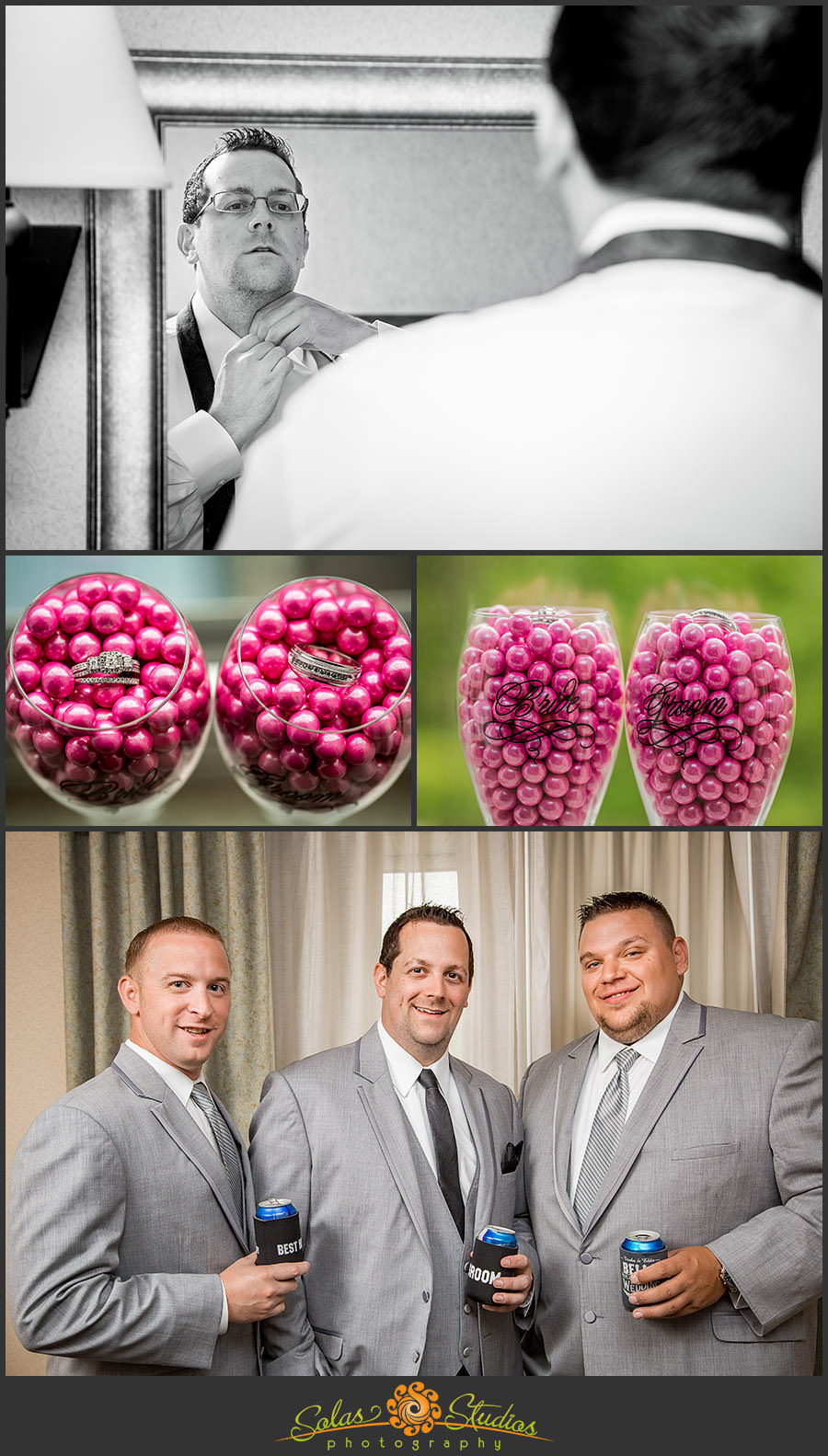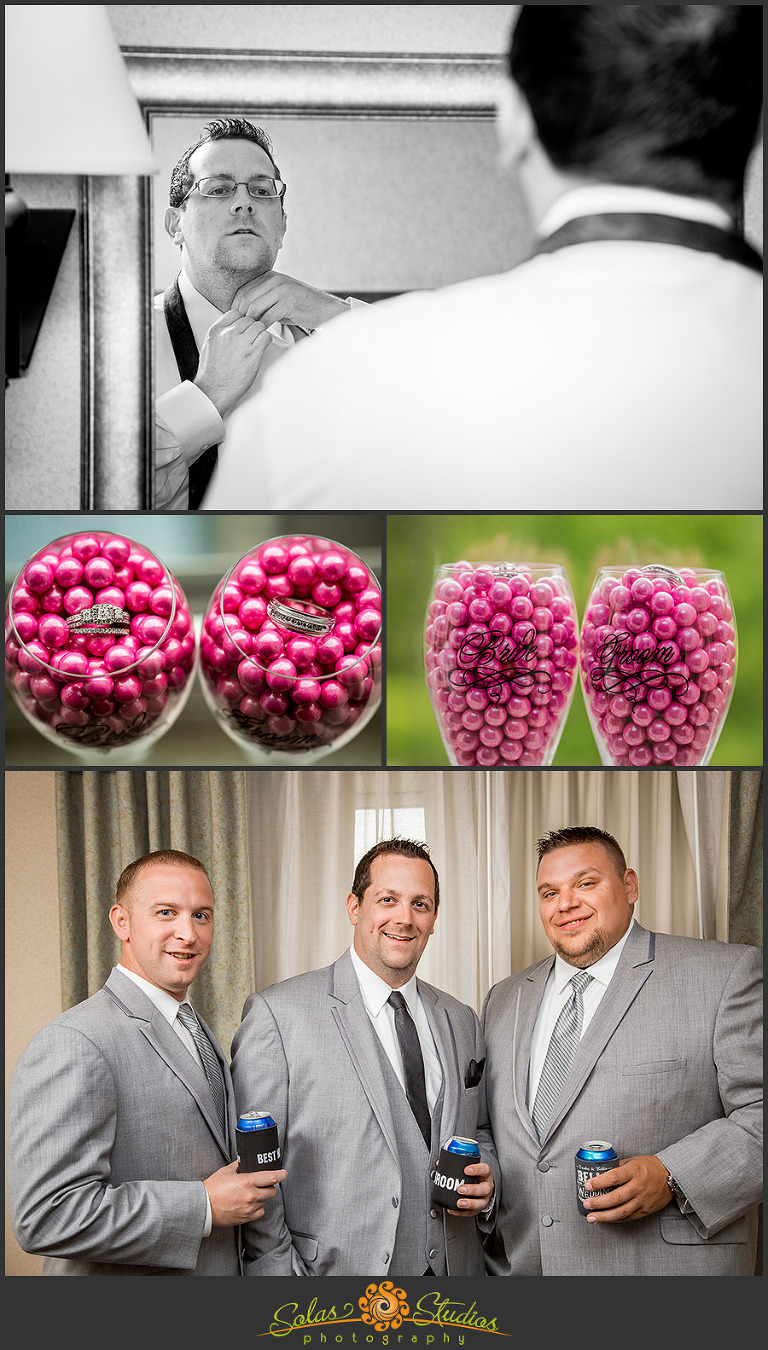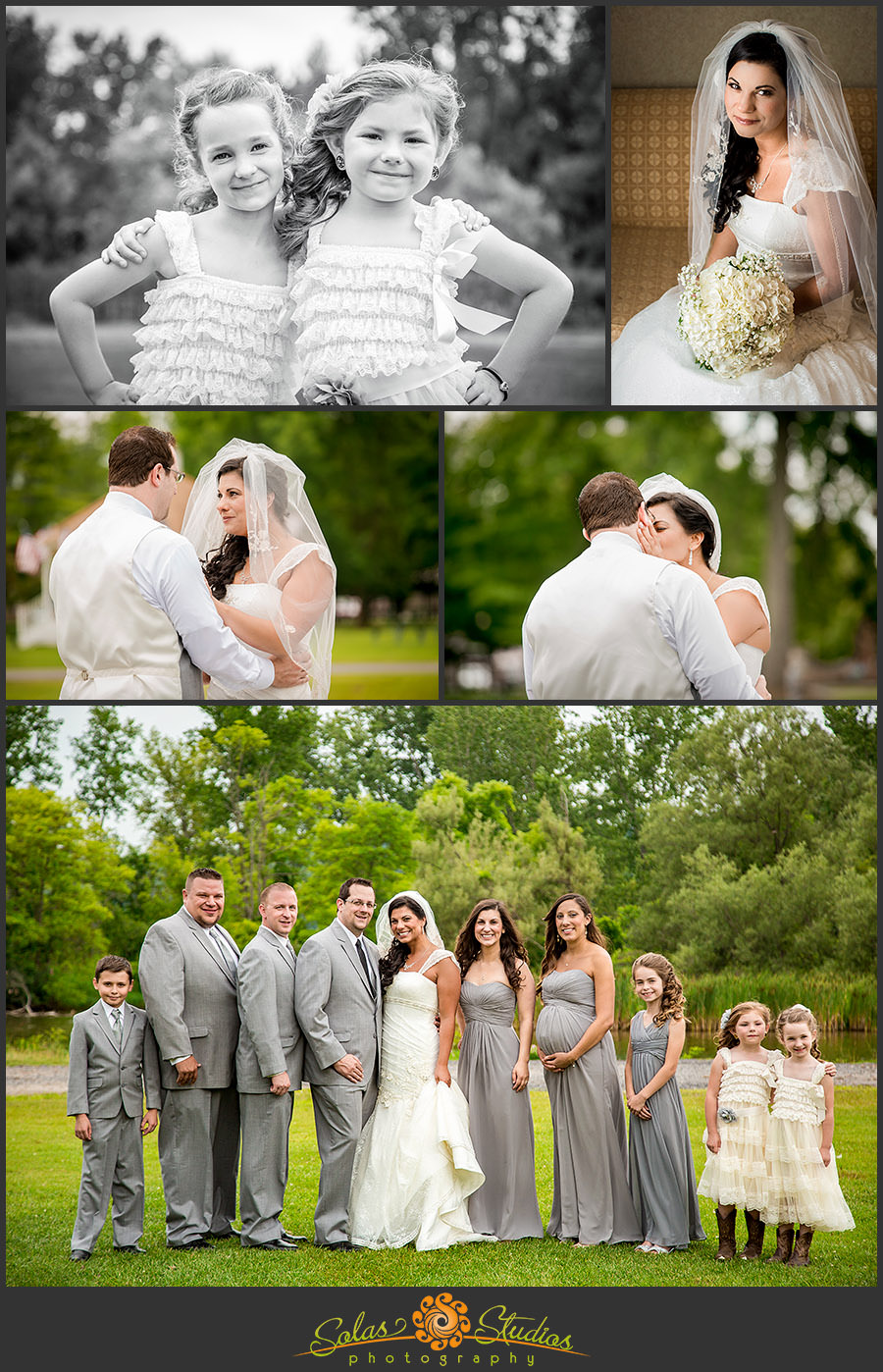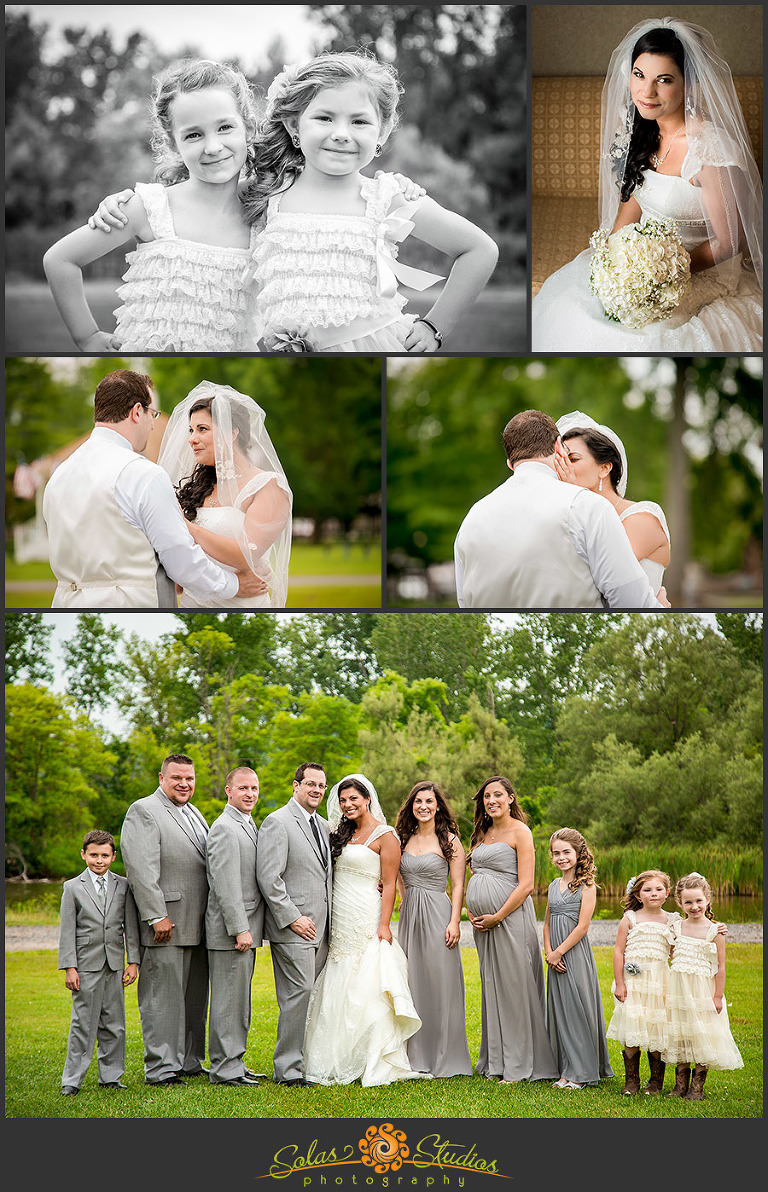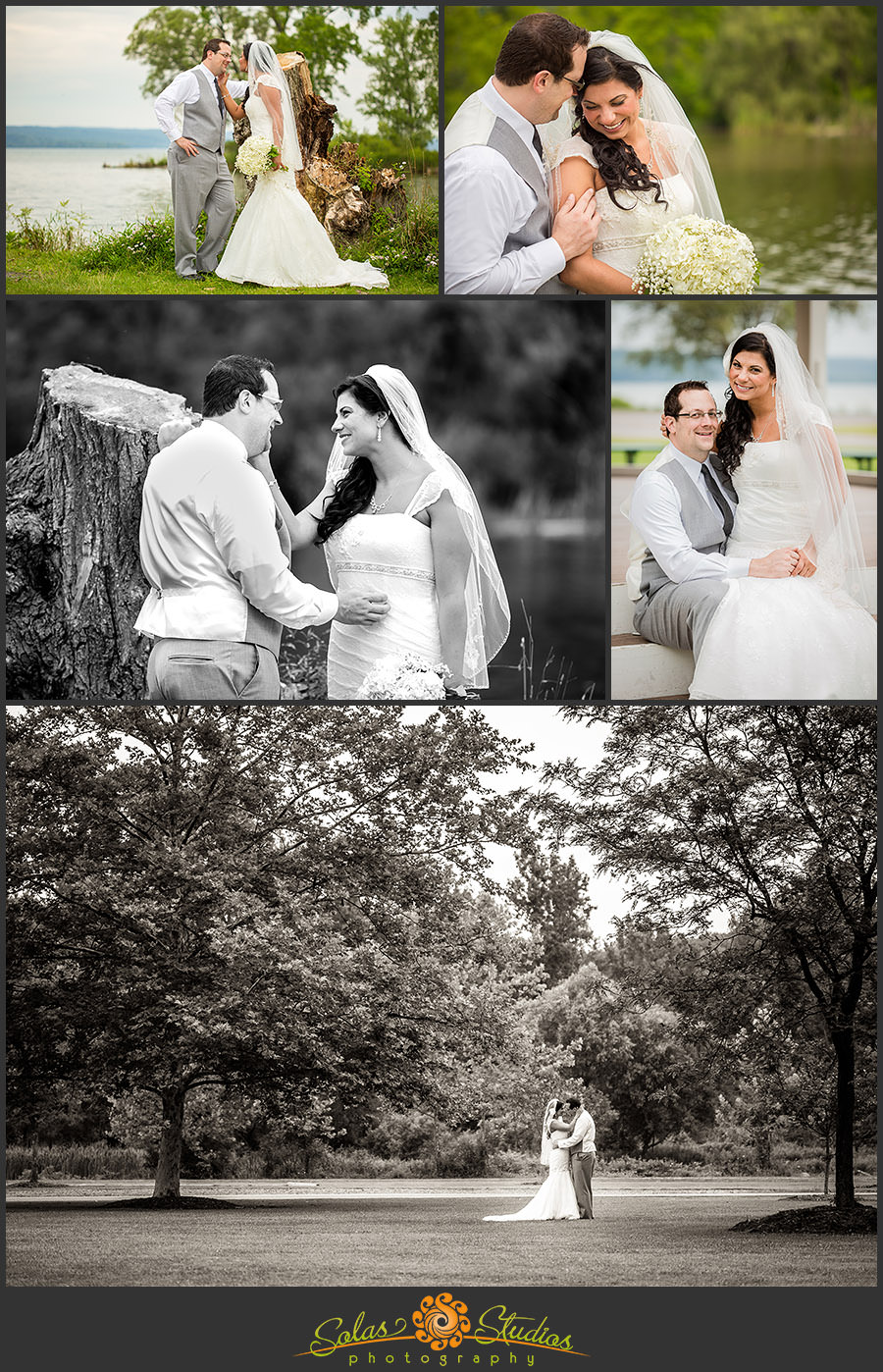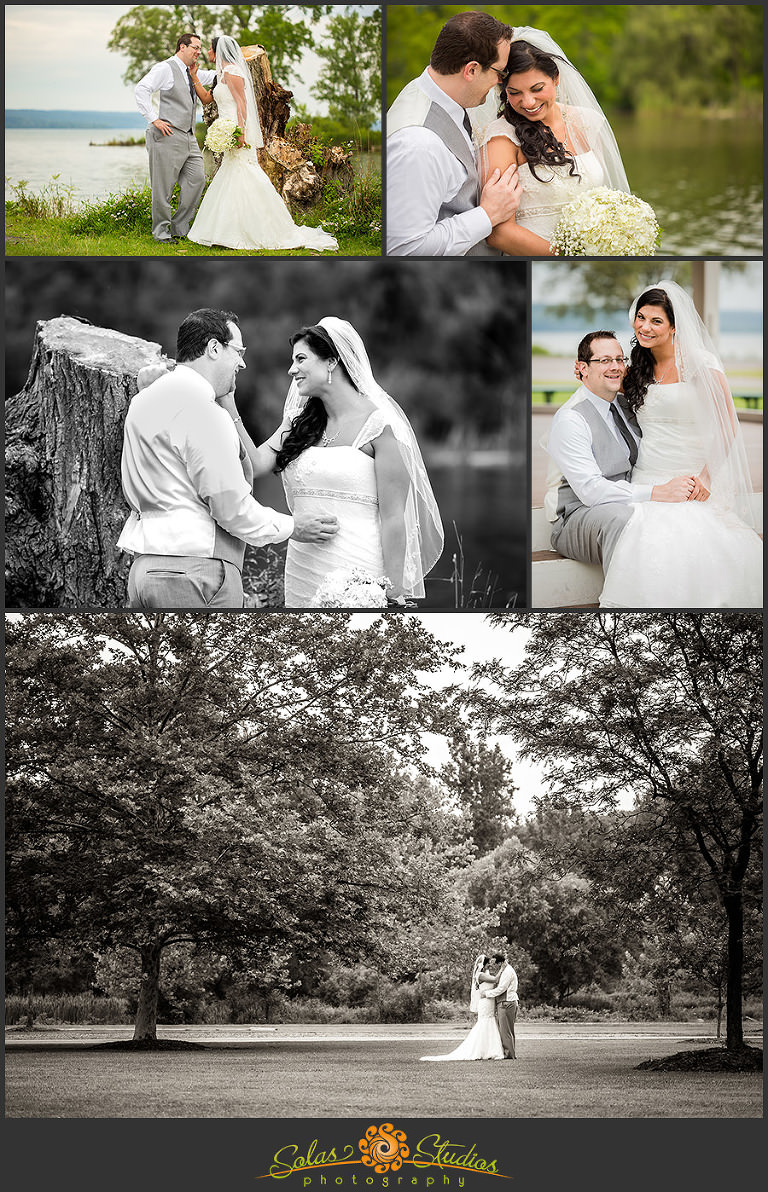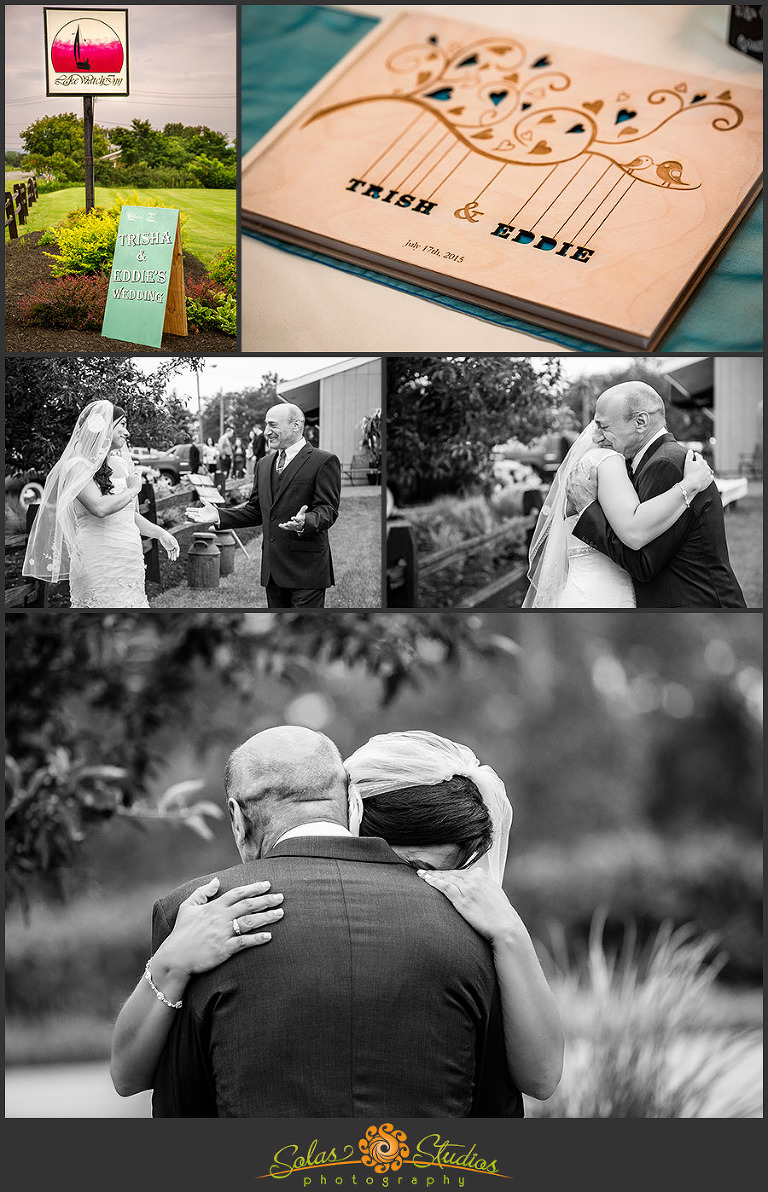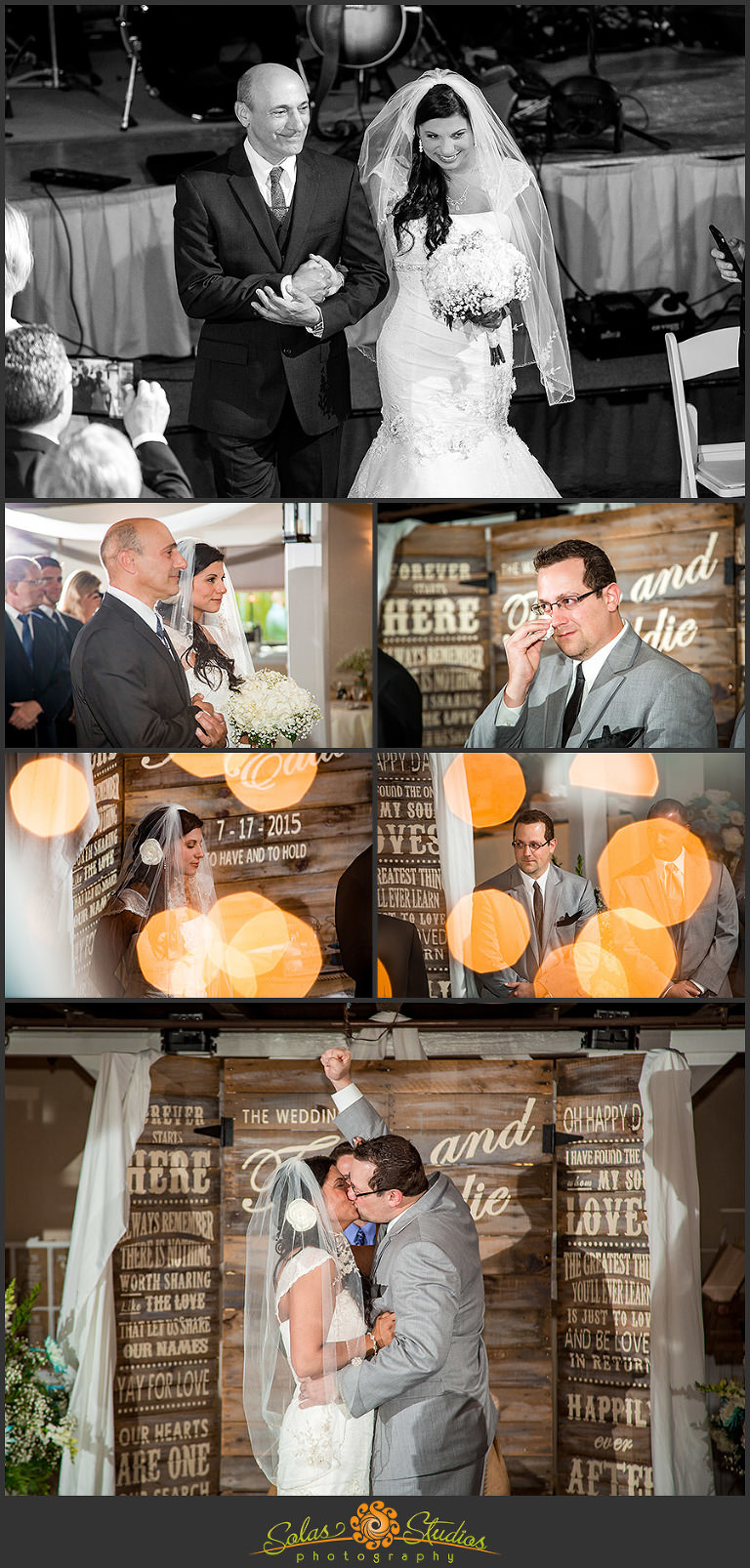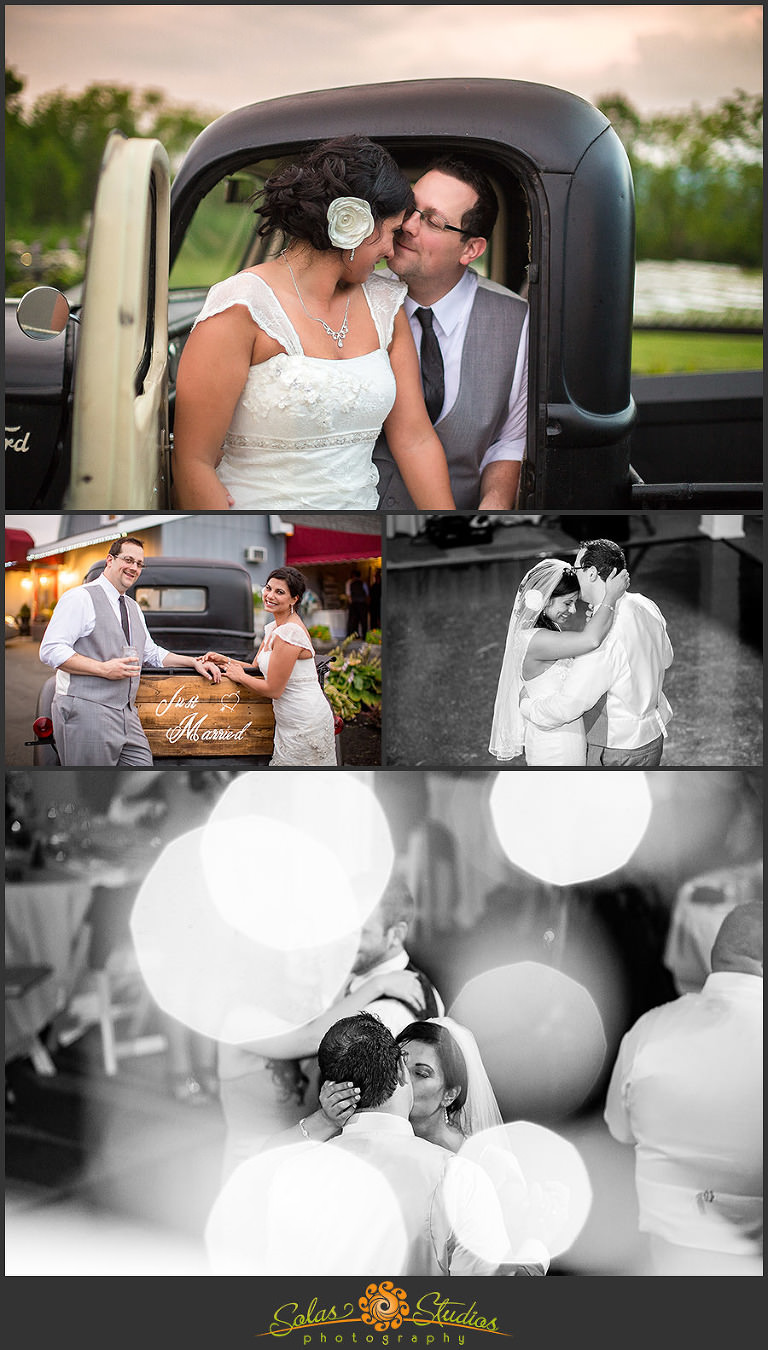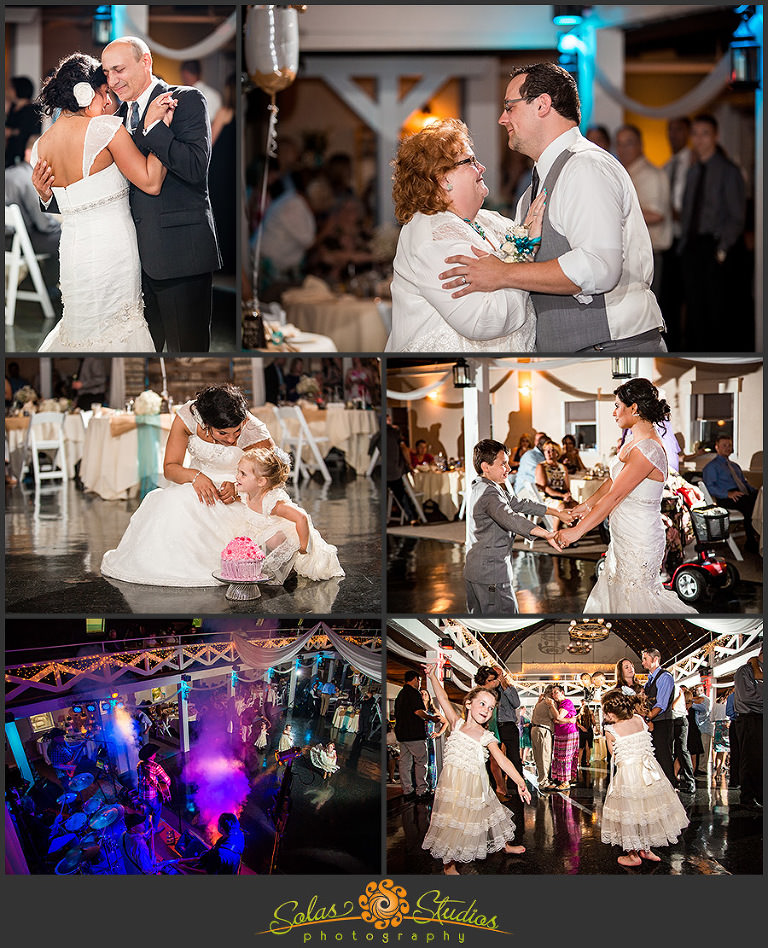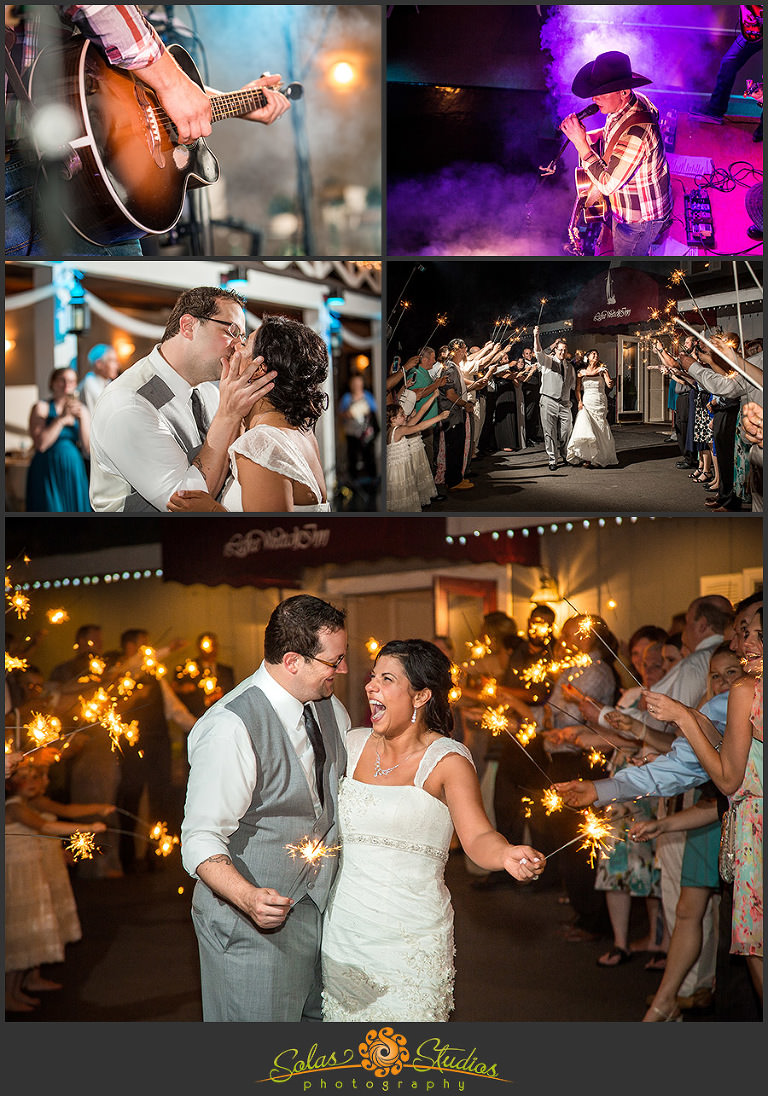 Be sure to watch the highlight video below for more images of their day!
Follow