We are super excited to be sharing Lauren and Tyler's wedding at Marriott Syracuse Downtown, today! A lot of us know it as Hotel Syracuse, and for us, we'll probably always call it that, but there's no denying it's rich with elegance and history. And now, Lauren and Tyler are part of that history, too!
Last fall, we had the privilege of meeting them for their engagement session with big, fluffy, pup Walter. It didn't take long for us to figure out that this couple (along with their four-legged baby) were going to be a blast to work with. We were especially looking forward to their wedding at Marriott Syracuse Downtown, because they're a pet friendly hotel, which meant we'd get to see Walter again, too!
Their day was absolutely perfect, from beginning to end! The weather was absolutely on point, the sun was out, and it was the perfect temperature. They had their sweet little ceremony right inside the Persian Terrace, where later they would be dancing the night away.
We wandered around the city streets for some portraits with the bridal party and the couple, but our favorite was getting to have a short little shoot with Walter who was waiting patiently to have his picture taken.
But what really made Lauren and Tyler's day especially memorable, was their reception! It was such a fun celebration, which filled the dance floor for the entire night. Lots of dancing, great music, and tons of fun! We loved the up-lighting because it always adds a great energy to the room and the party!
A big thank you goes out to Lauren and Tyler, for putting their faith in us to capture all of the sentimental, fun and memorable moments of their day! We truly enjoyed getting to know you both, and wish you an absolutely amazing adventure together! You are a match made in Heaven!
Venue: Marriott Syracuse Downtown – Hotel Syracuse
Coordinator: Anissa Quilty
Officiant: Greg Pestche
Hair + Makeup : j. luxe salon
Cake: Cakes by Michele
Florist: Lace Leaf Co.
DJ and Up-lighting: Mike Melice
Le gach dea-ghuí,
(With all good wishes)
Colleen & Greg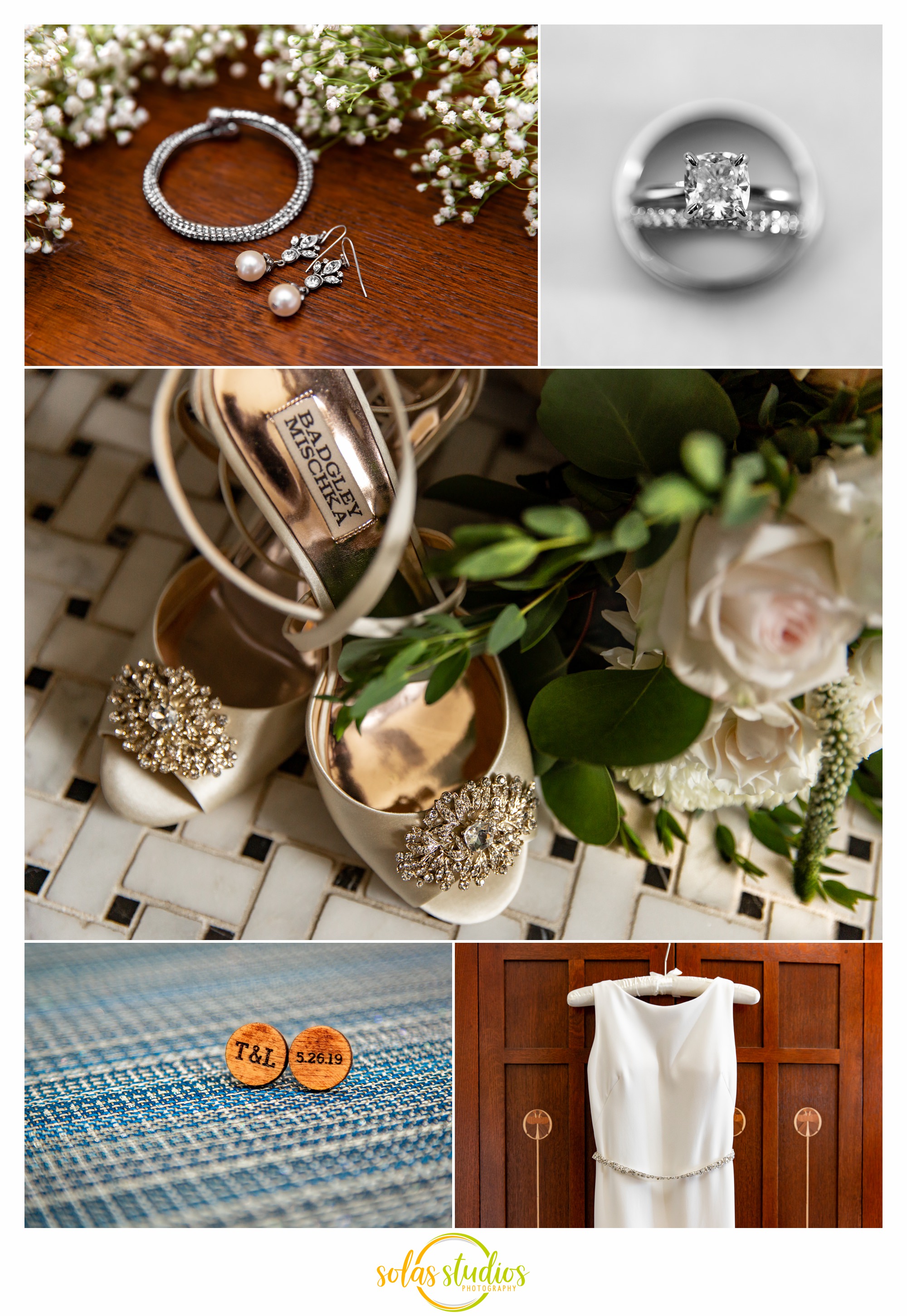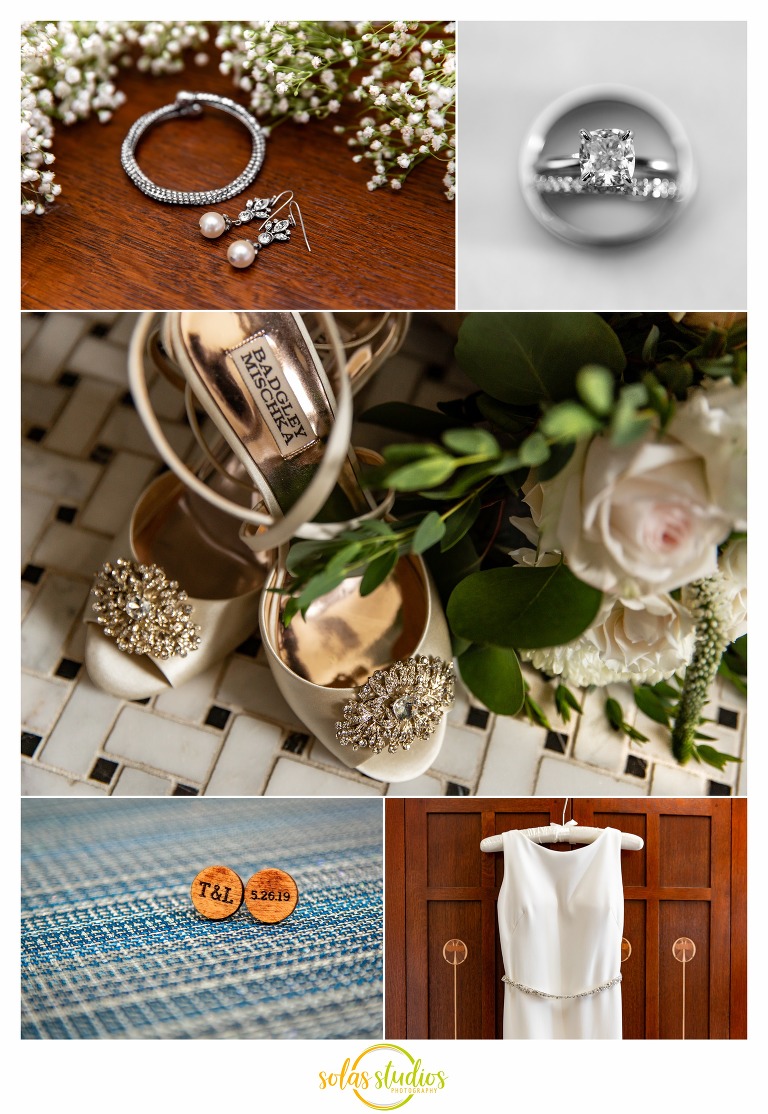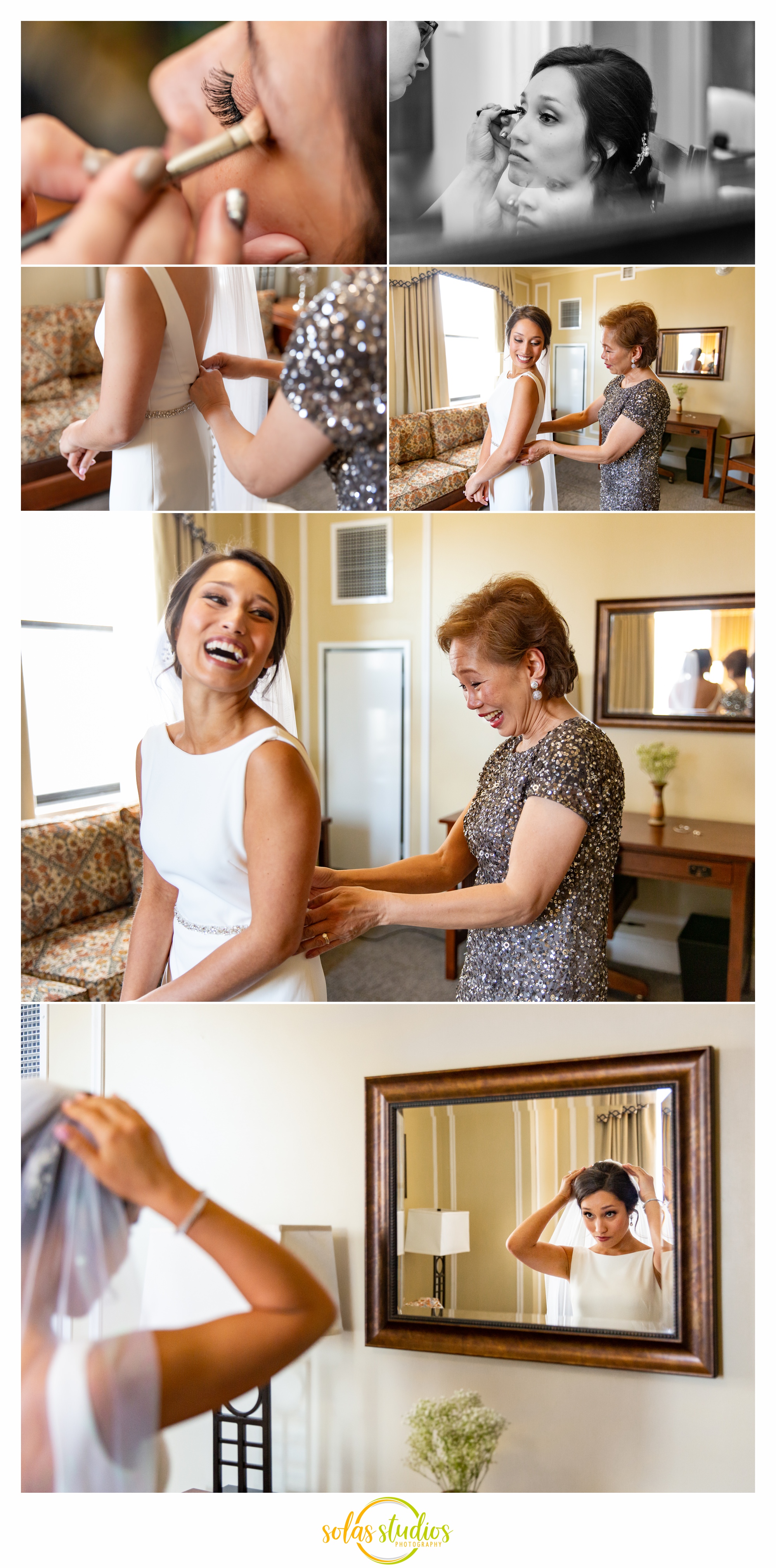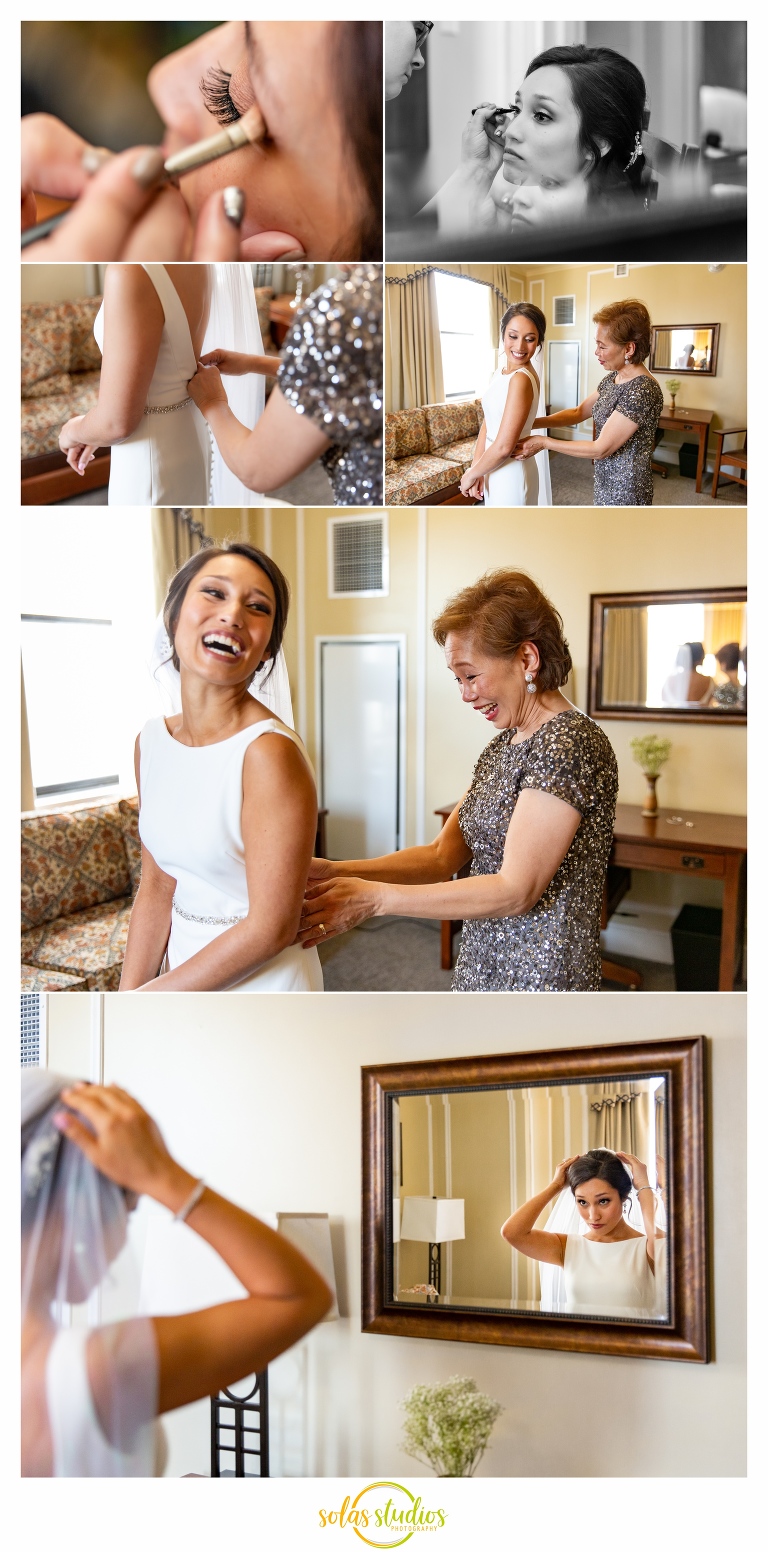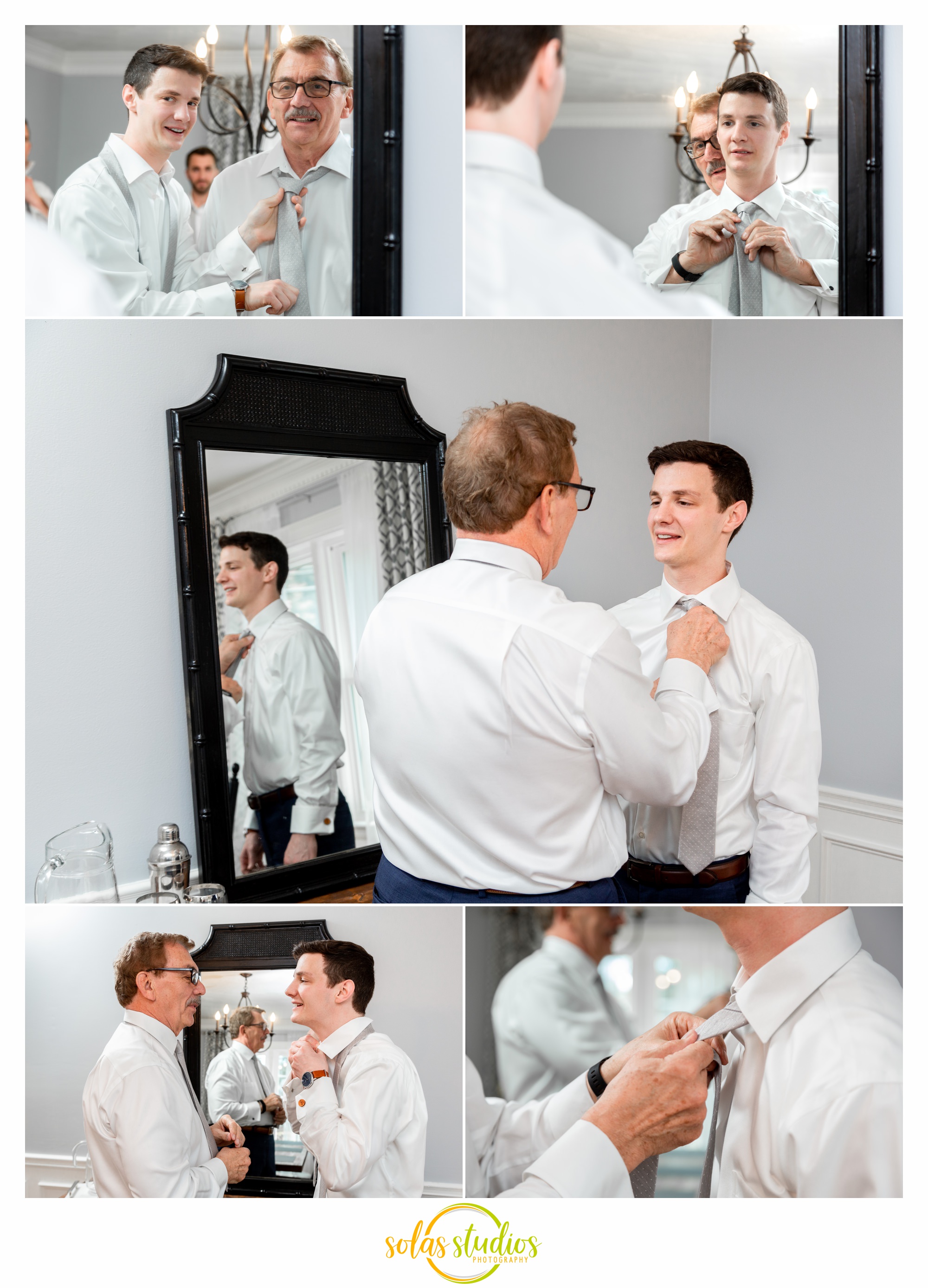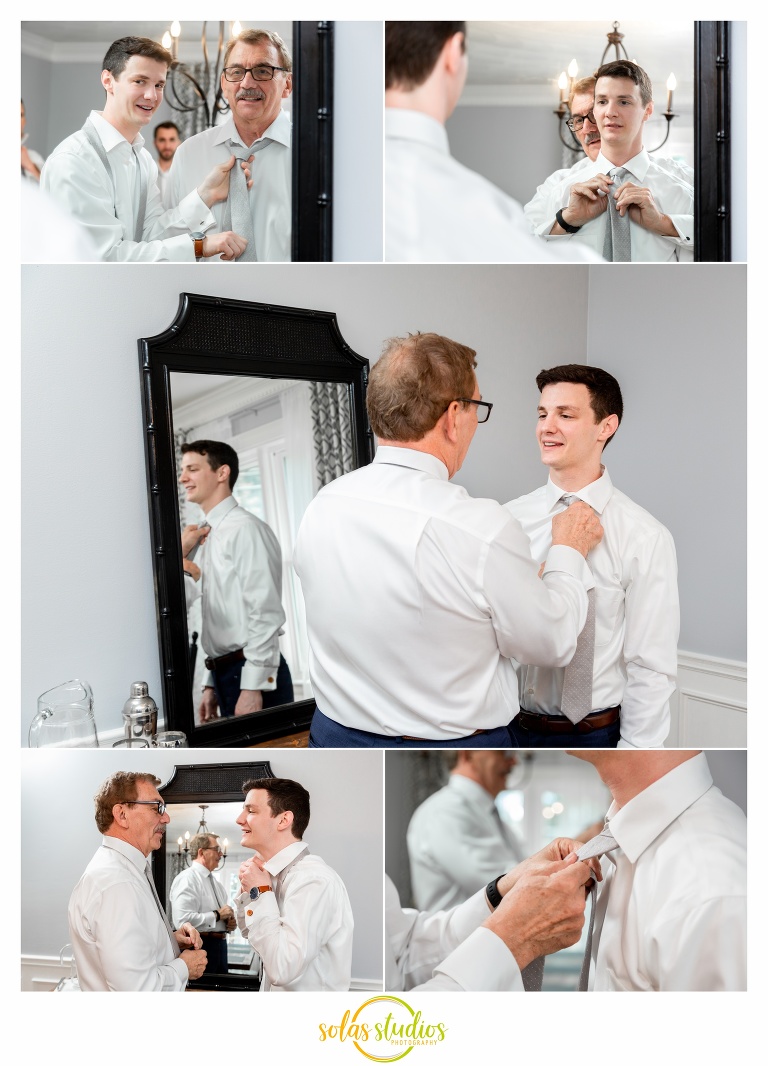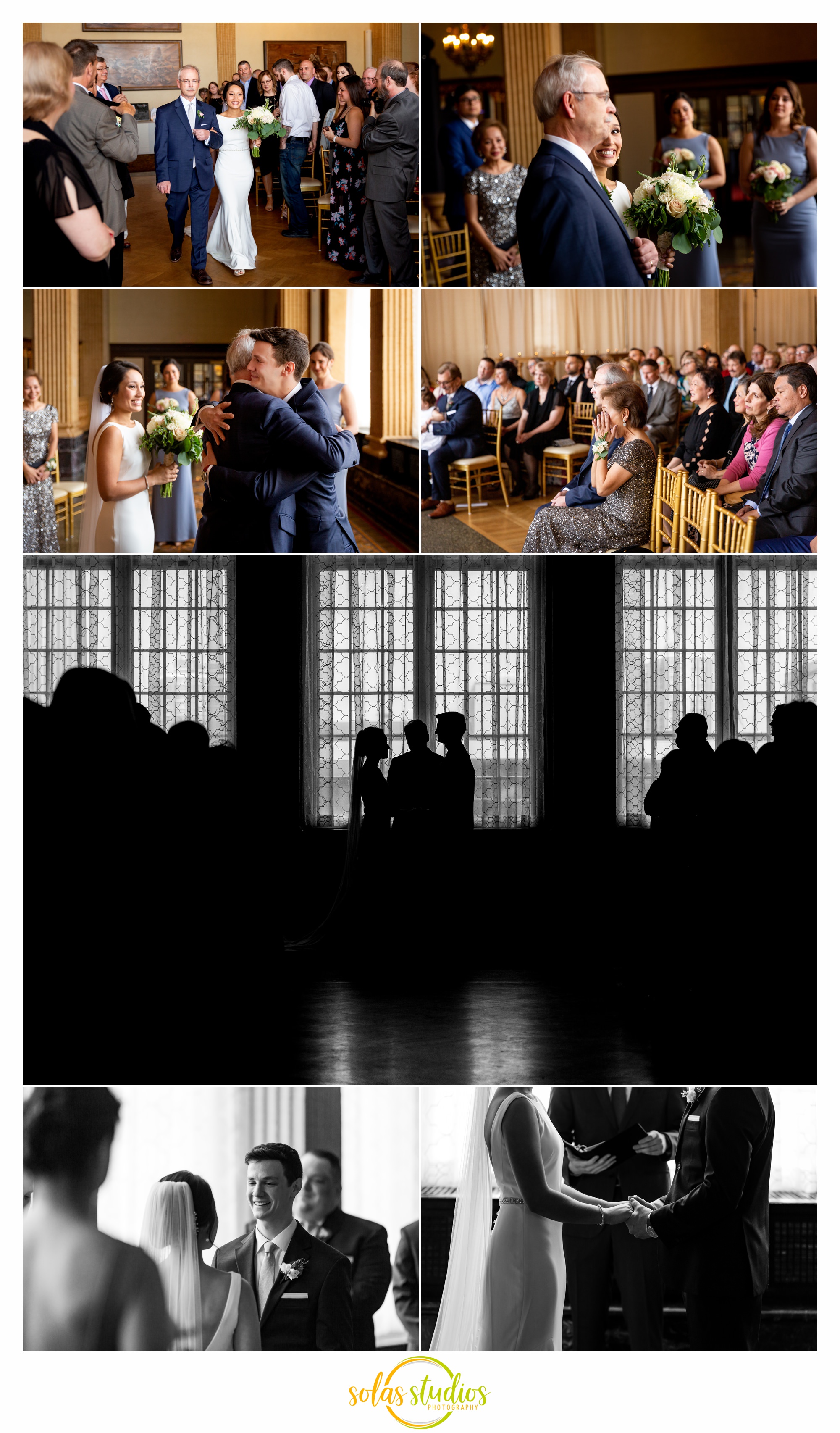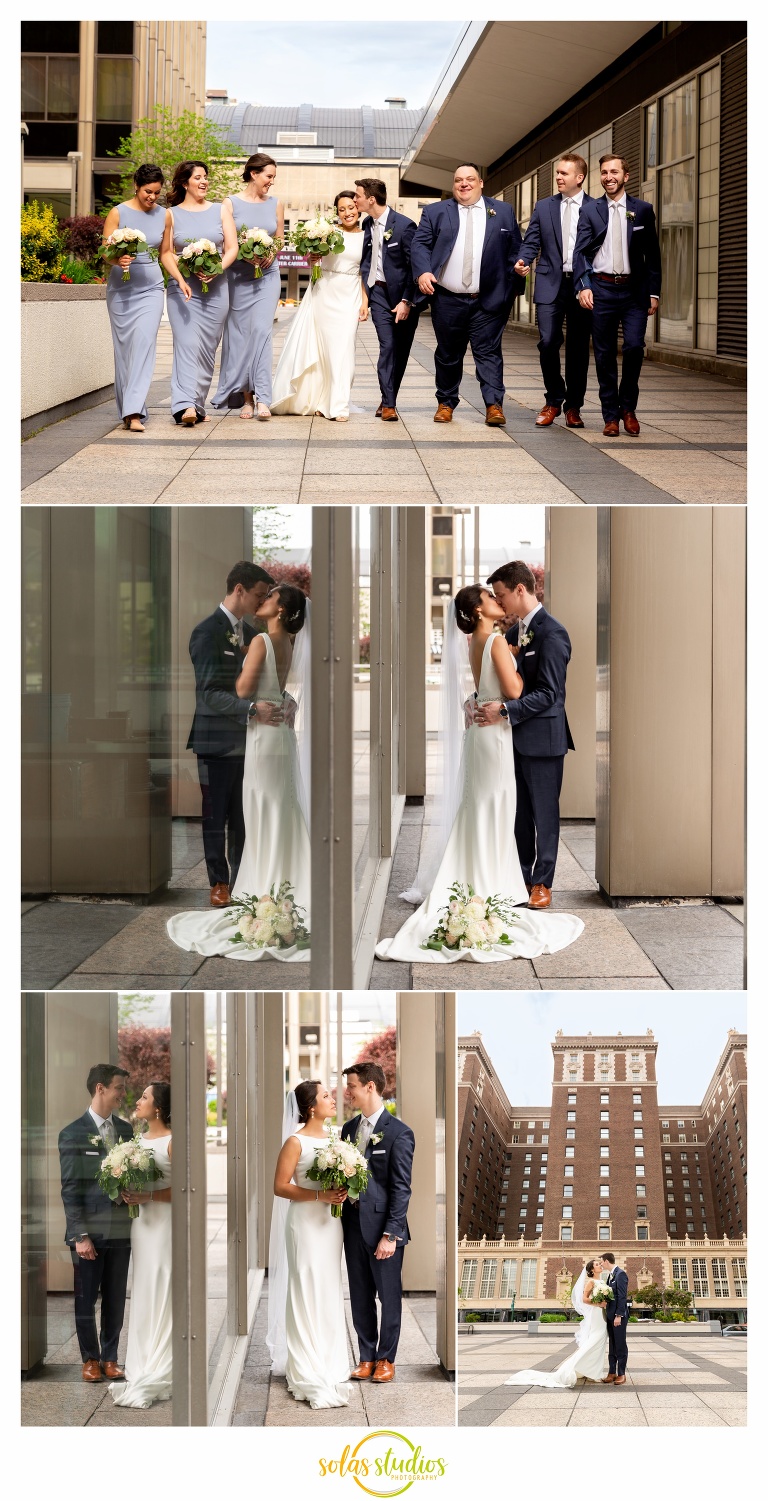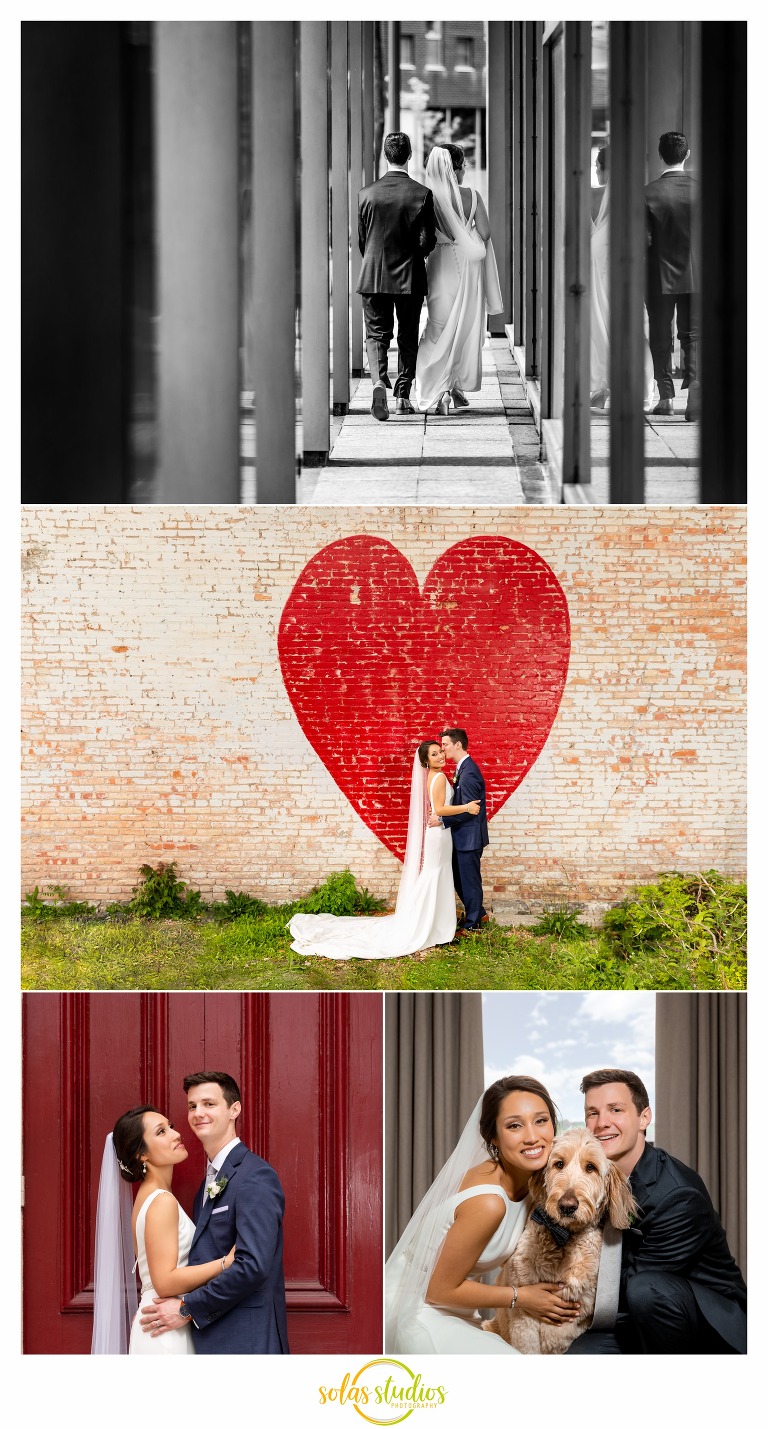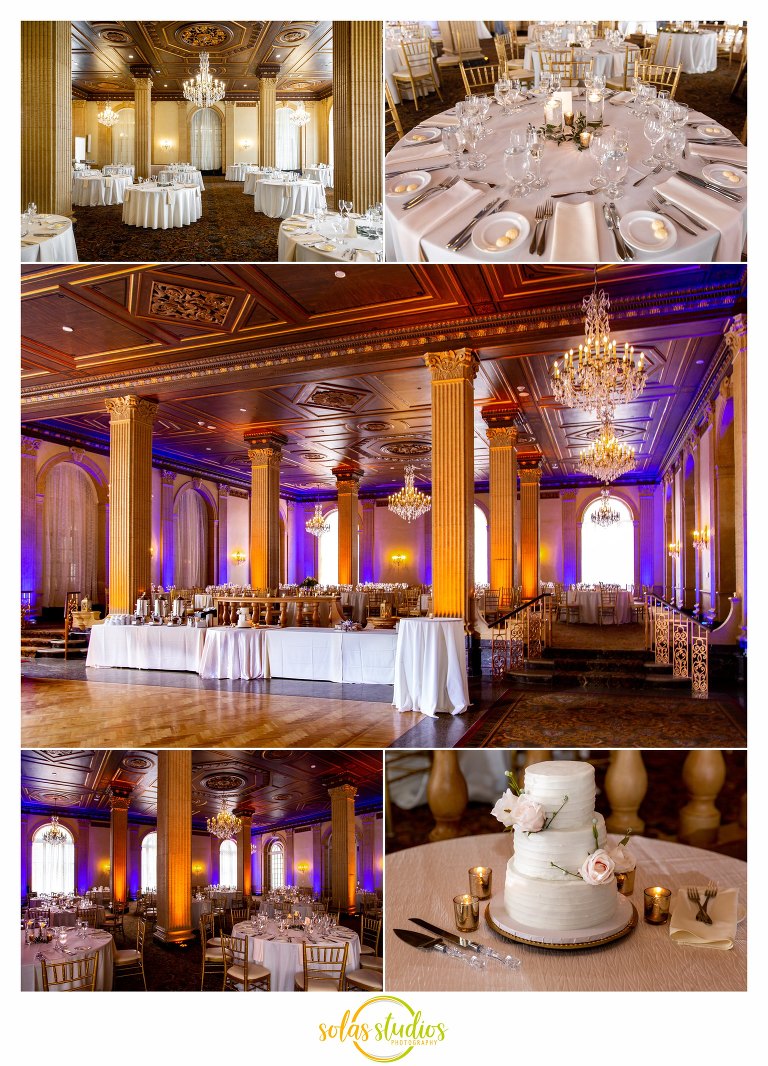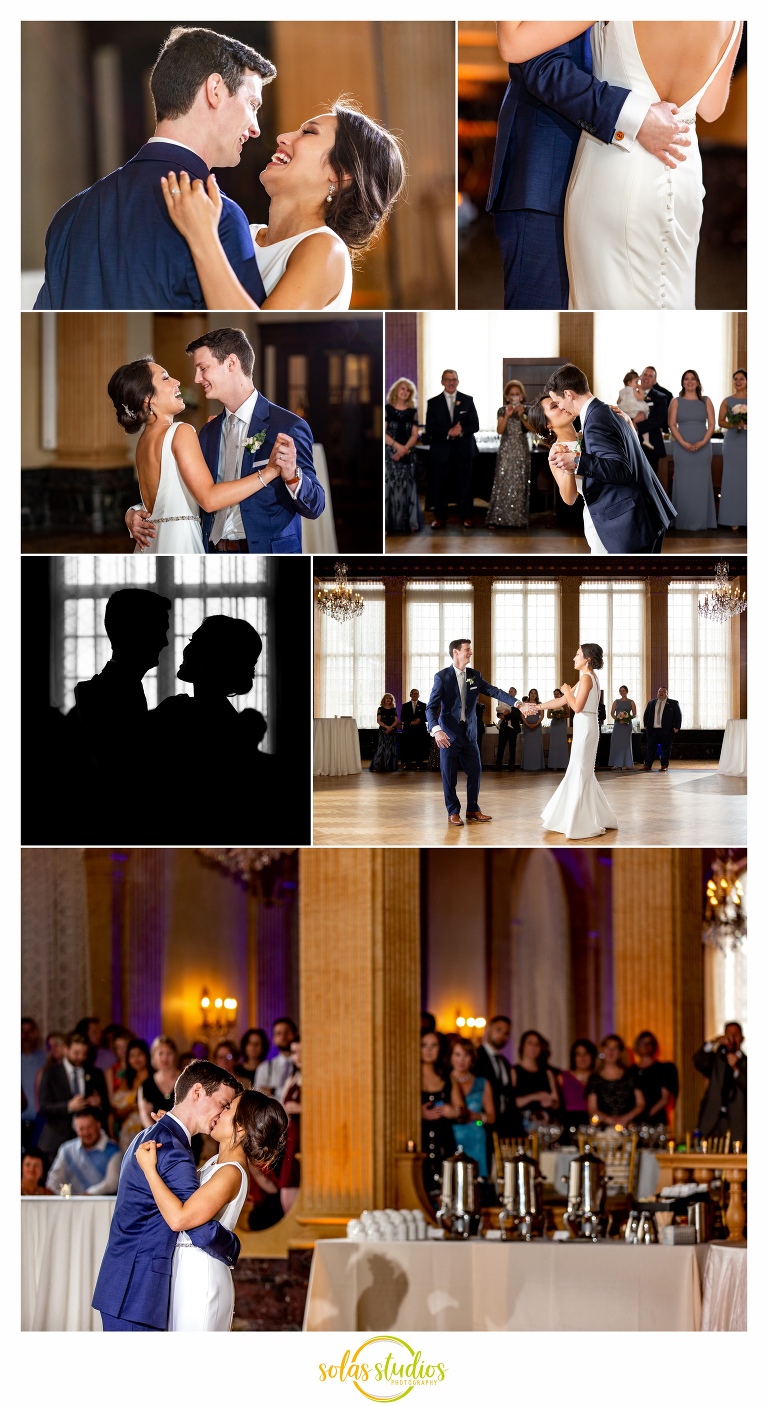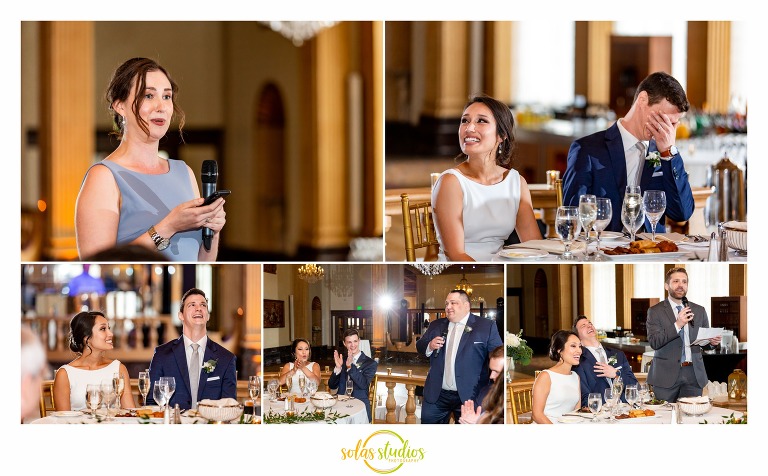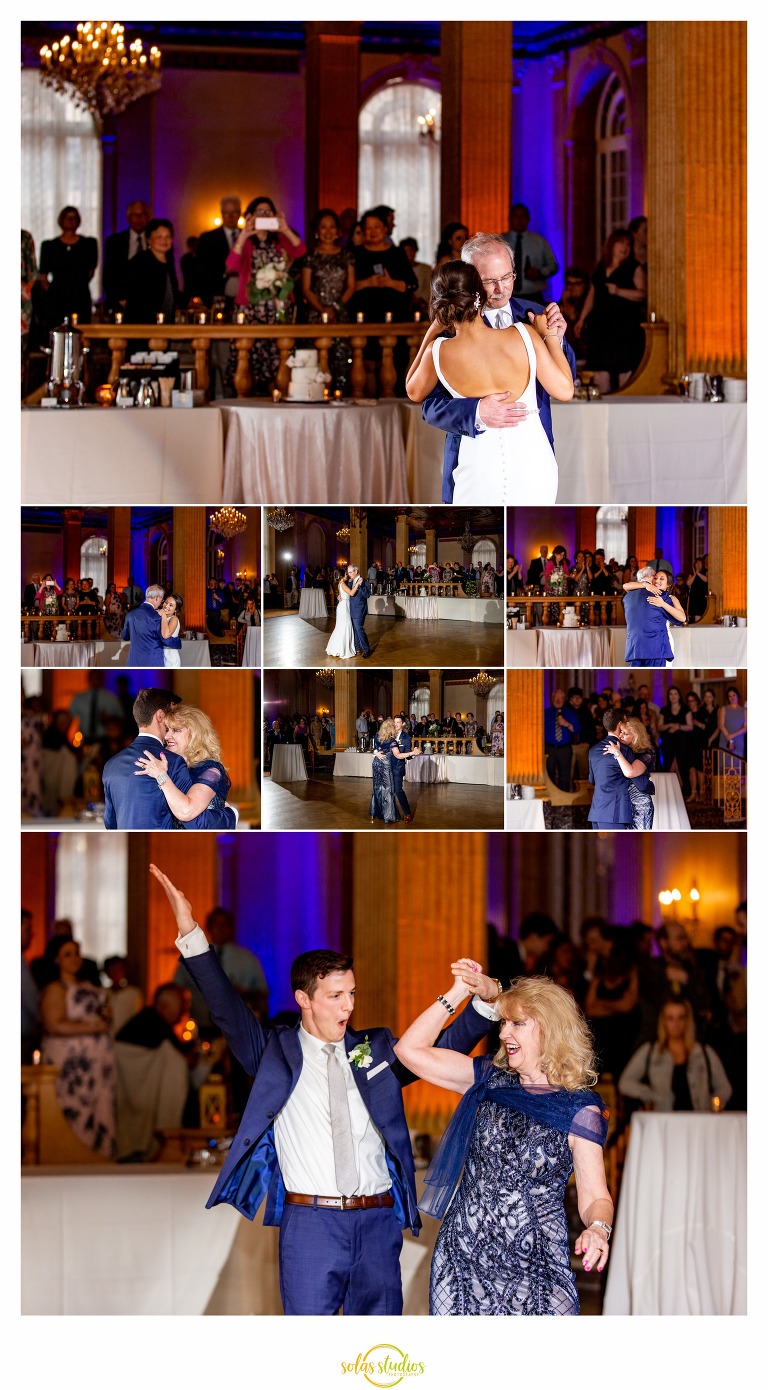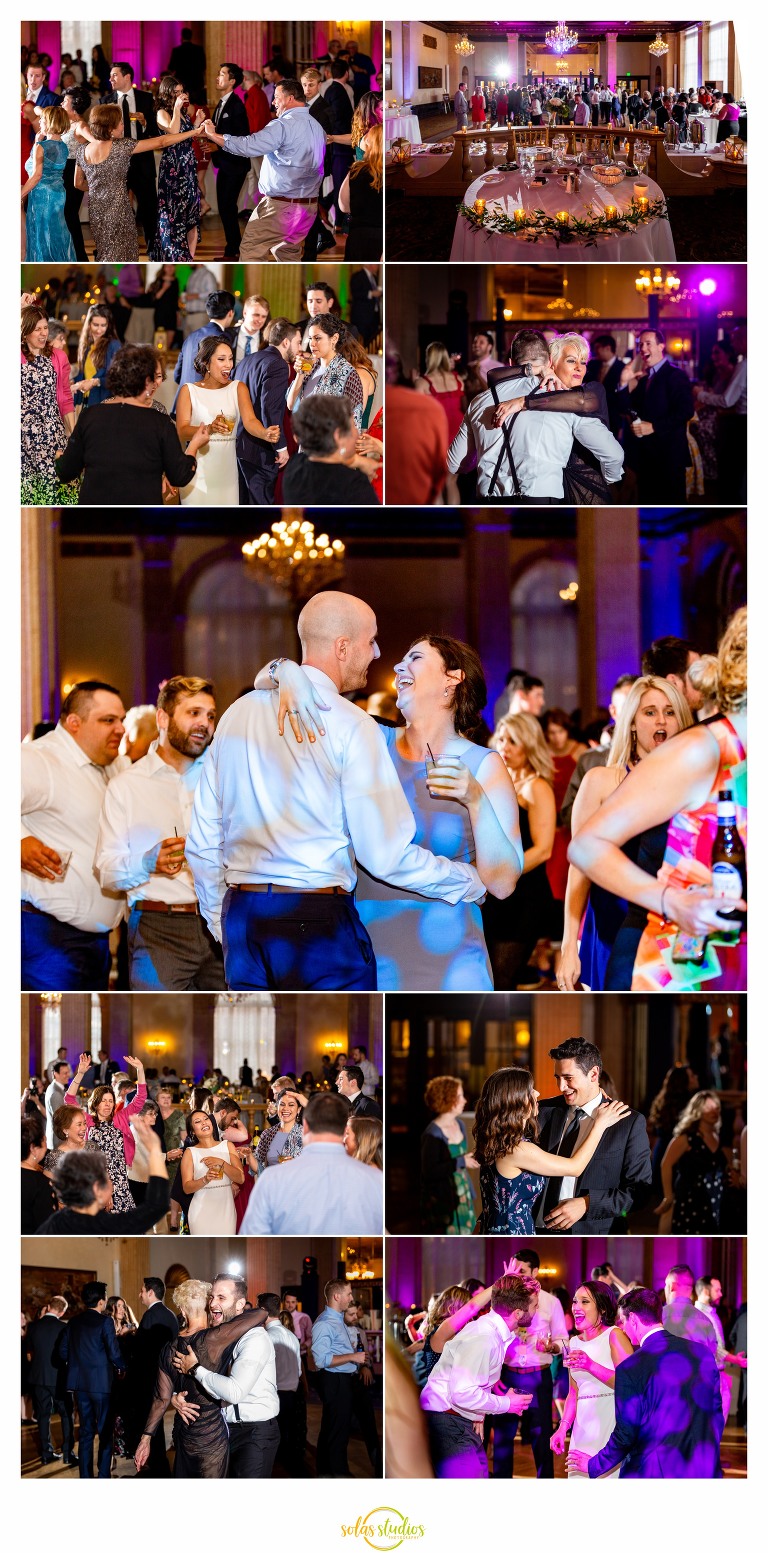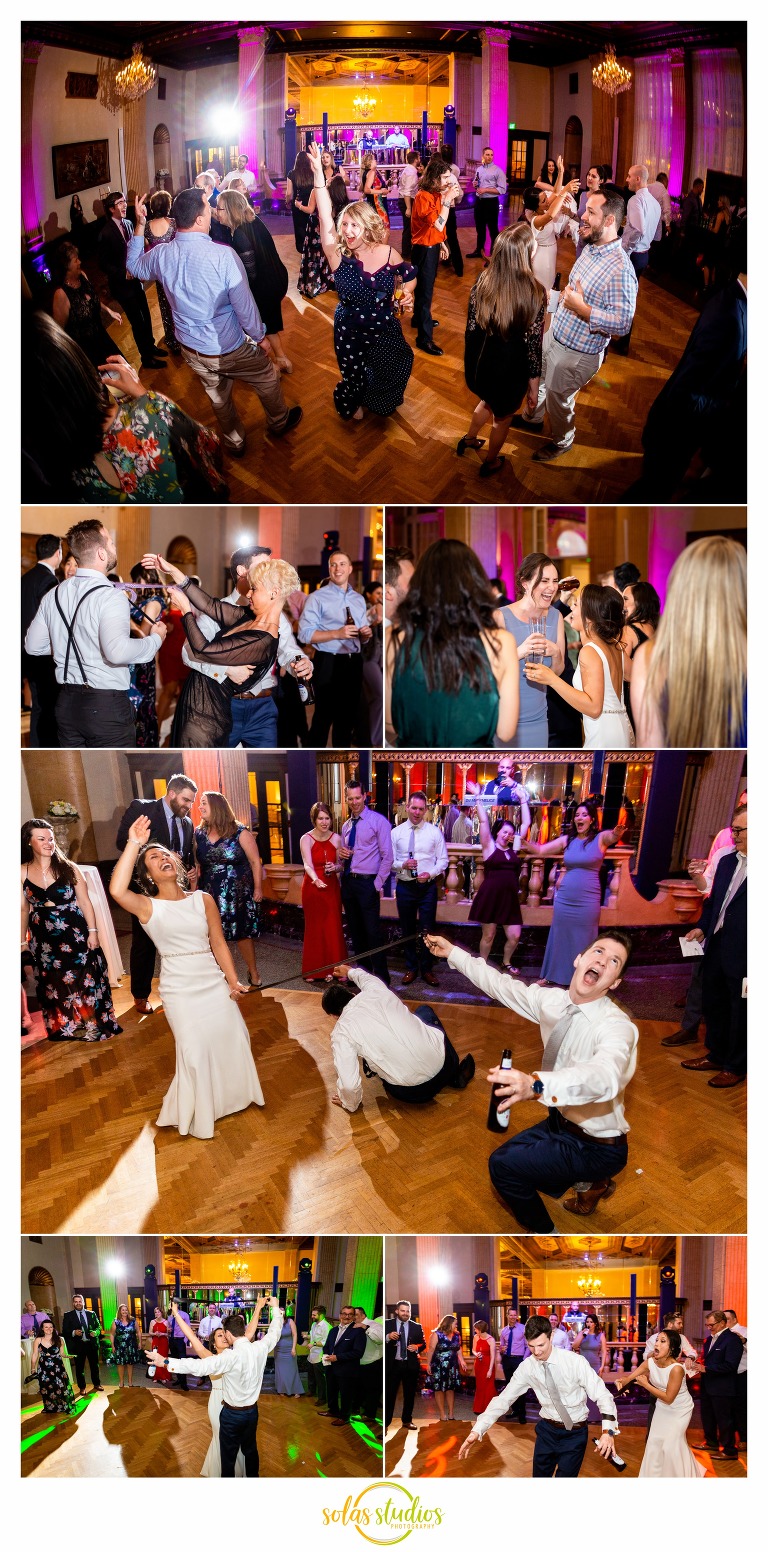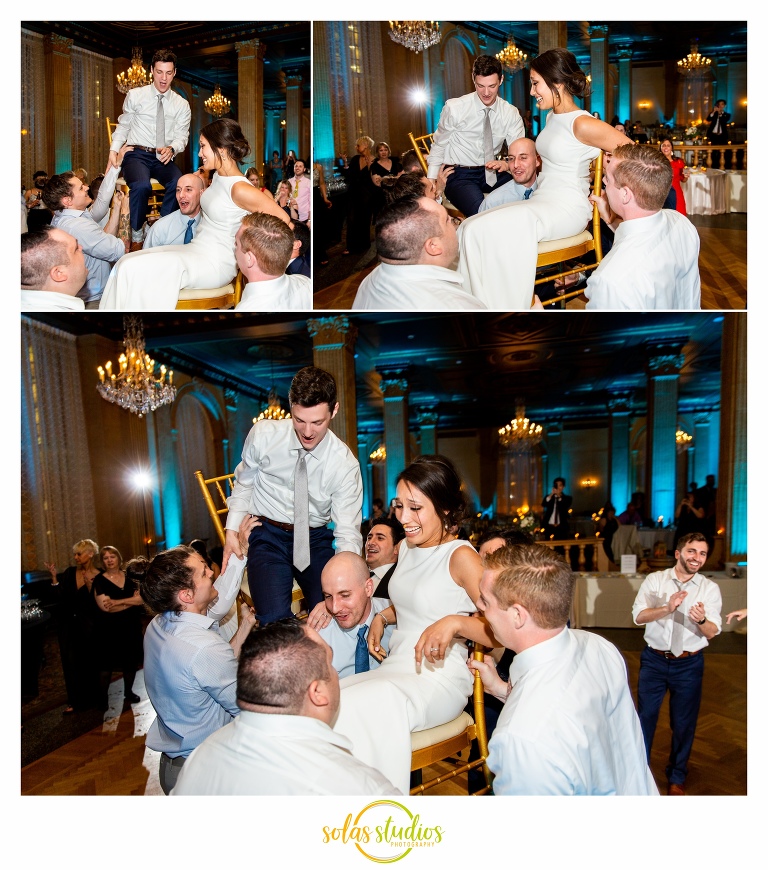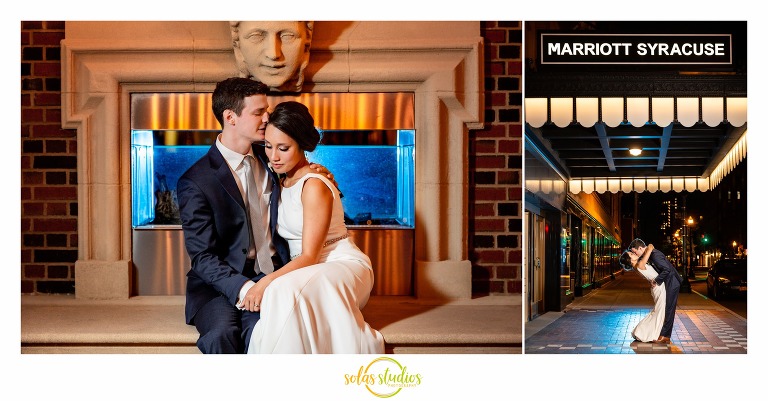 Le gach dea-ghuí,
(With all good wishes)
Colleen & Greg
Follow