Another first for us this season – Bridget and John's beautiful Owera Vineyards wedding! It's hard to believe that after 10 years of photographing weddings that we are still visiting new venues for the first time, but we were very excited about this one! We've heard so many wonderful things about Owera Vineyards, and we were not disappointed!
If you managed to catch our last blog post, you already know that we met and photographed Bridget and John's engagement session the same week as their wedding. When we arrived on site, we were greeted by Jordan and Katie, who were absolutely fantastic by the way!
Hair and makeup applications were well underway in their pretty preparation room. John and his groomsmen arrived shortly afterward for a little bit of fun. Everything about their wedding day plan was simple and elegant – from their ceremony to the bride's gown, and all of their decor!
But when the dance floor opened up, that's where these two really did shine! I have to make a small note here to give huge kudos to Bridget for their opening song, which was a very pleasant surprise! Anyone who knows us, knows that Colleen is just about the biggest Queen fan there is, so when a Queen song kicks off a reception – it can't get any better than that! And what a good choice it was, because it set the "party" tone for the rest of the night!
Their reception was so much fun, that we're not even sure if anyone noticed the monsoon that came through that evening!
Thank you so much Bridget and John, for choosing to work with us! We really enjoyed being there to see and capture your celebration, being a part of all the fun!
Venue: Owera Vineyards
Coordinators: Jordan Latanzio and Katie Matson
Officiant: Dwayne Bennett
DJ and Uplighting: Mike @ Classy Cat Entertainment
Photobooth: Paul @ Classy Cat Entertainment
Catering: Coppertop Tavern
Baker: The Half Moon Bakery
Florist: Wegmans
Hair and Makeup: Courtney & Marissa of Encore Salon & Day Spa 
Le gach dea-ghuí,
(With all good wishes)
Colleen & Greg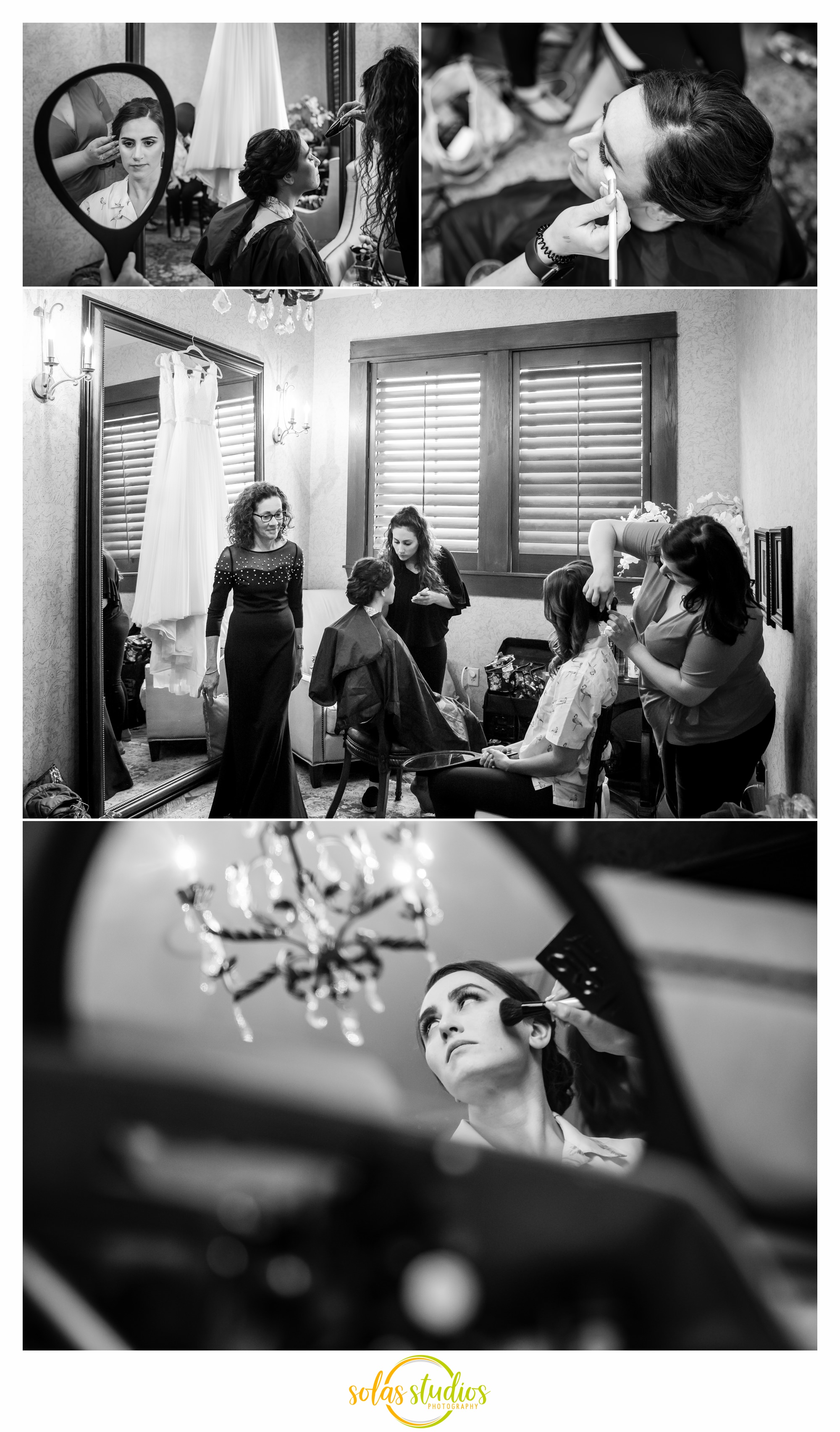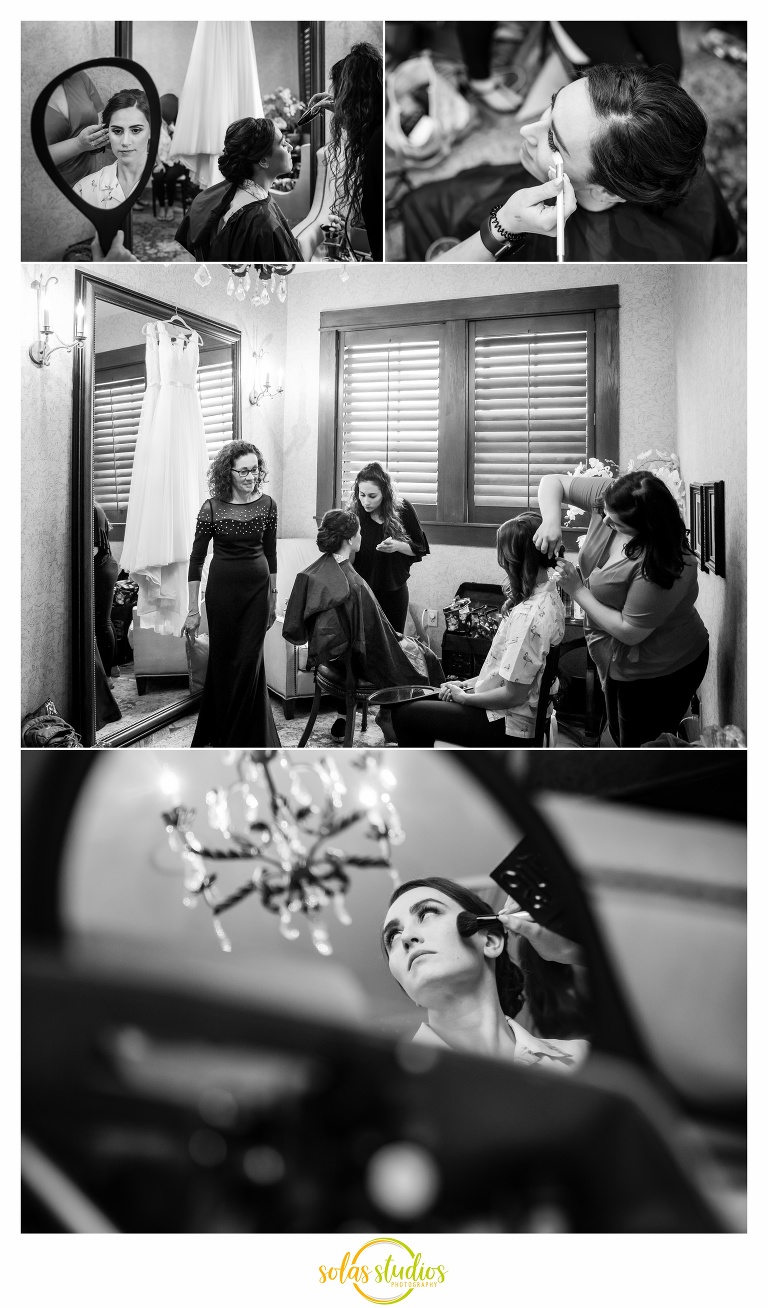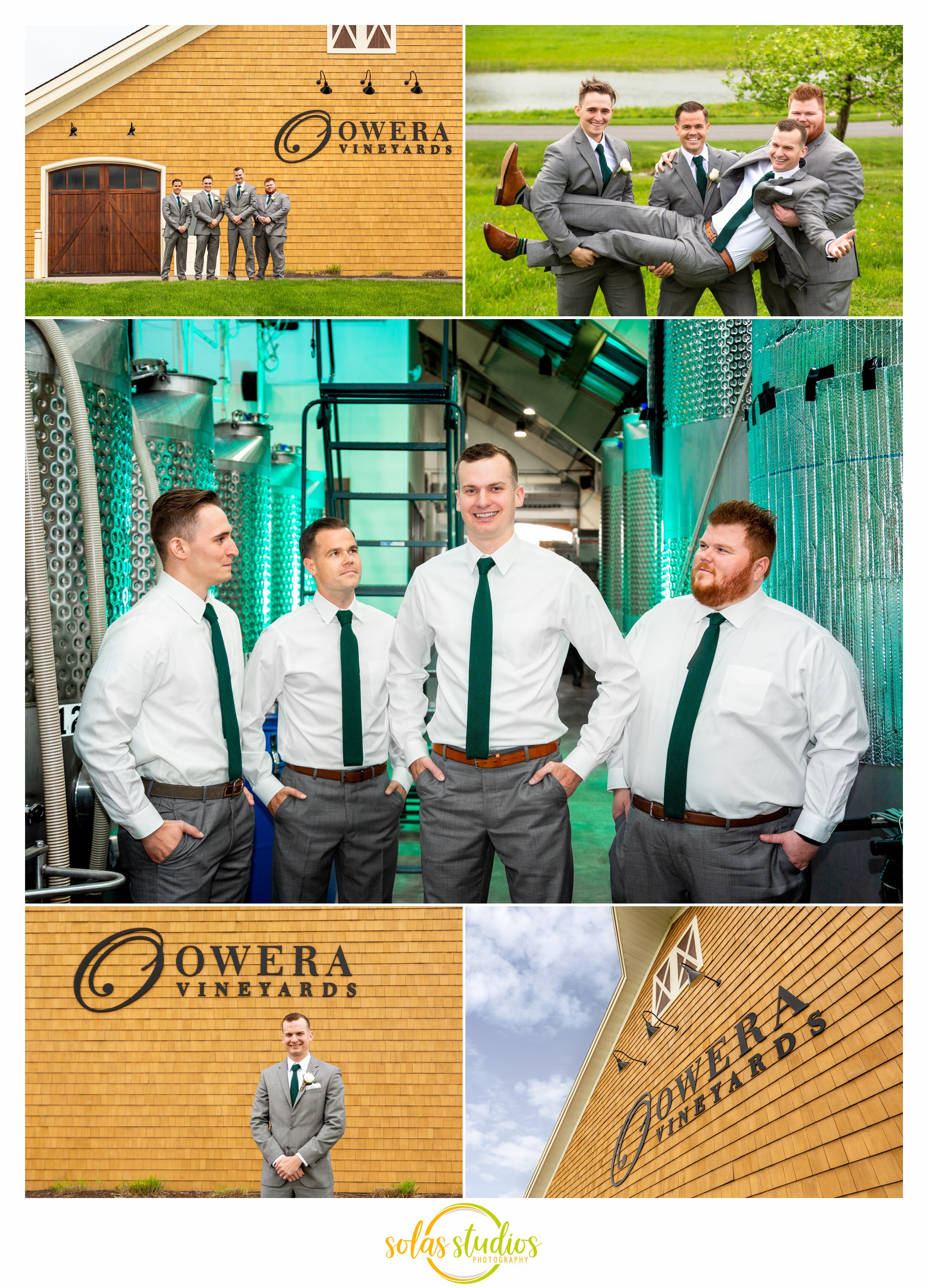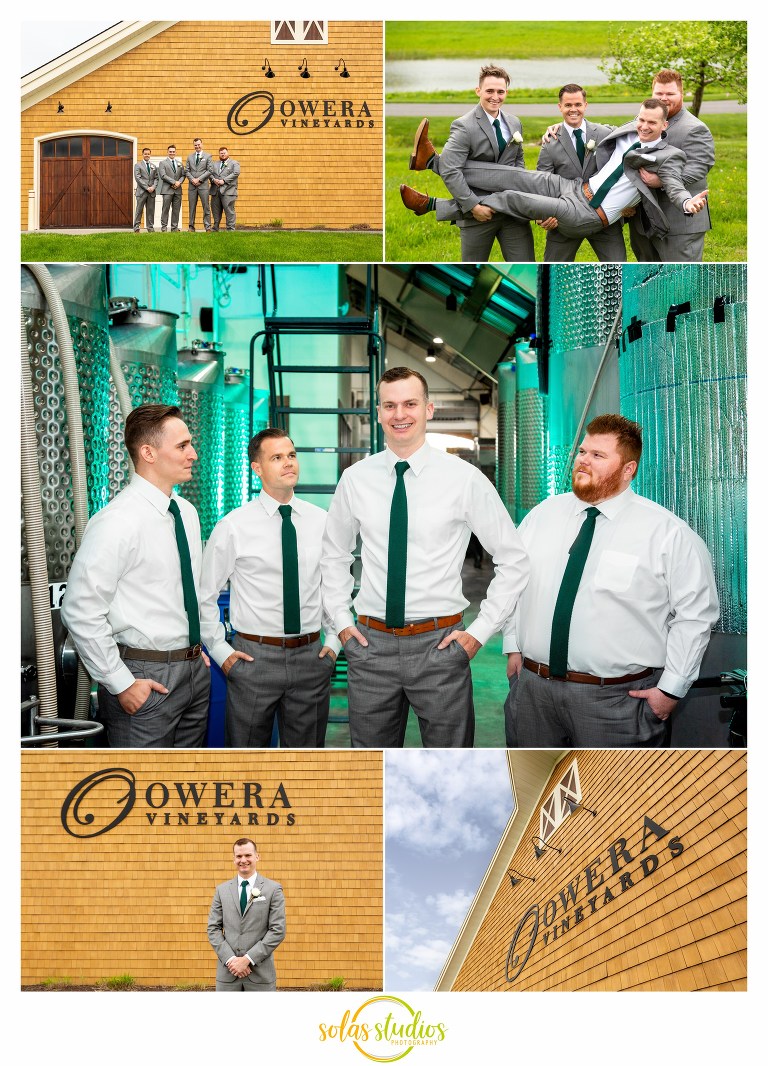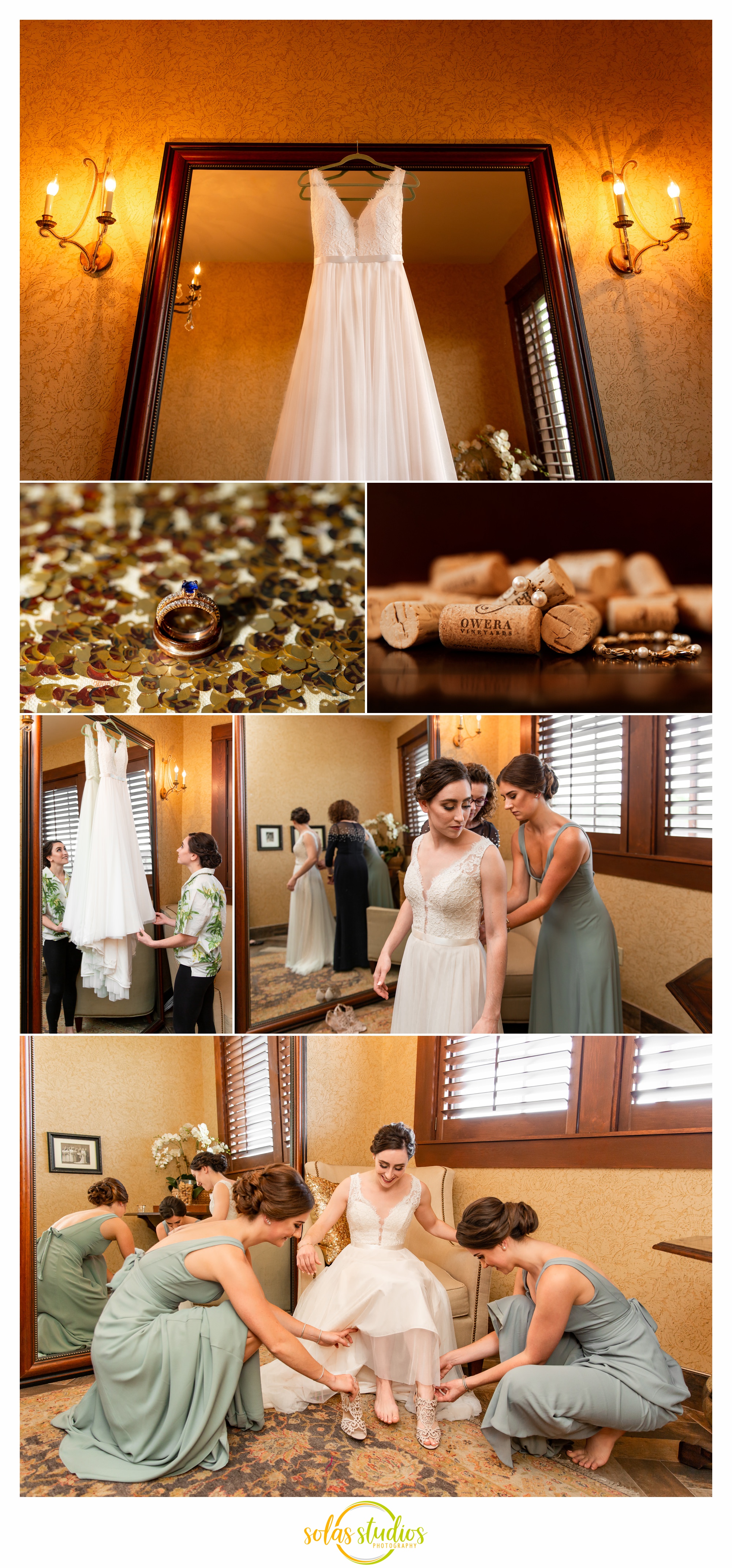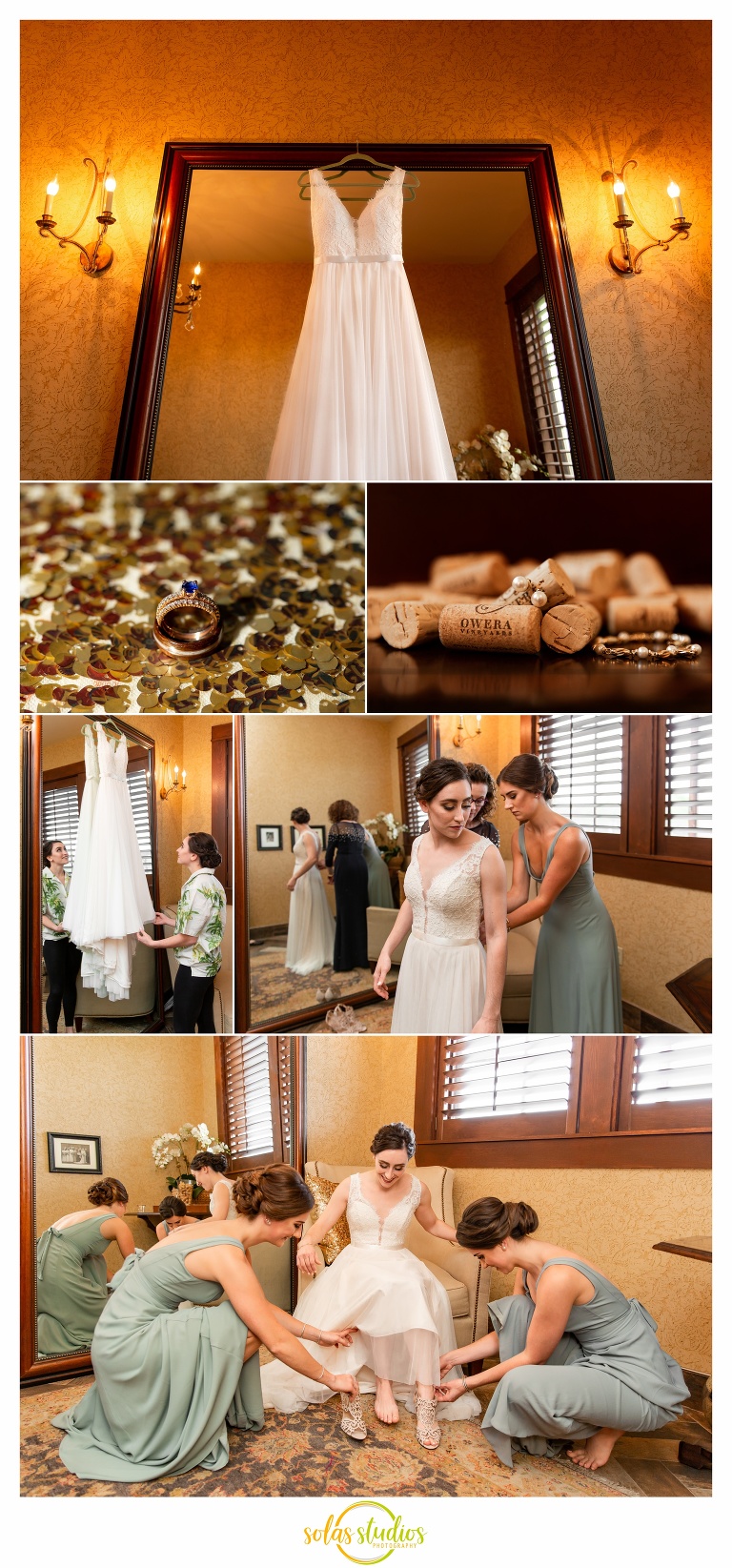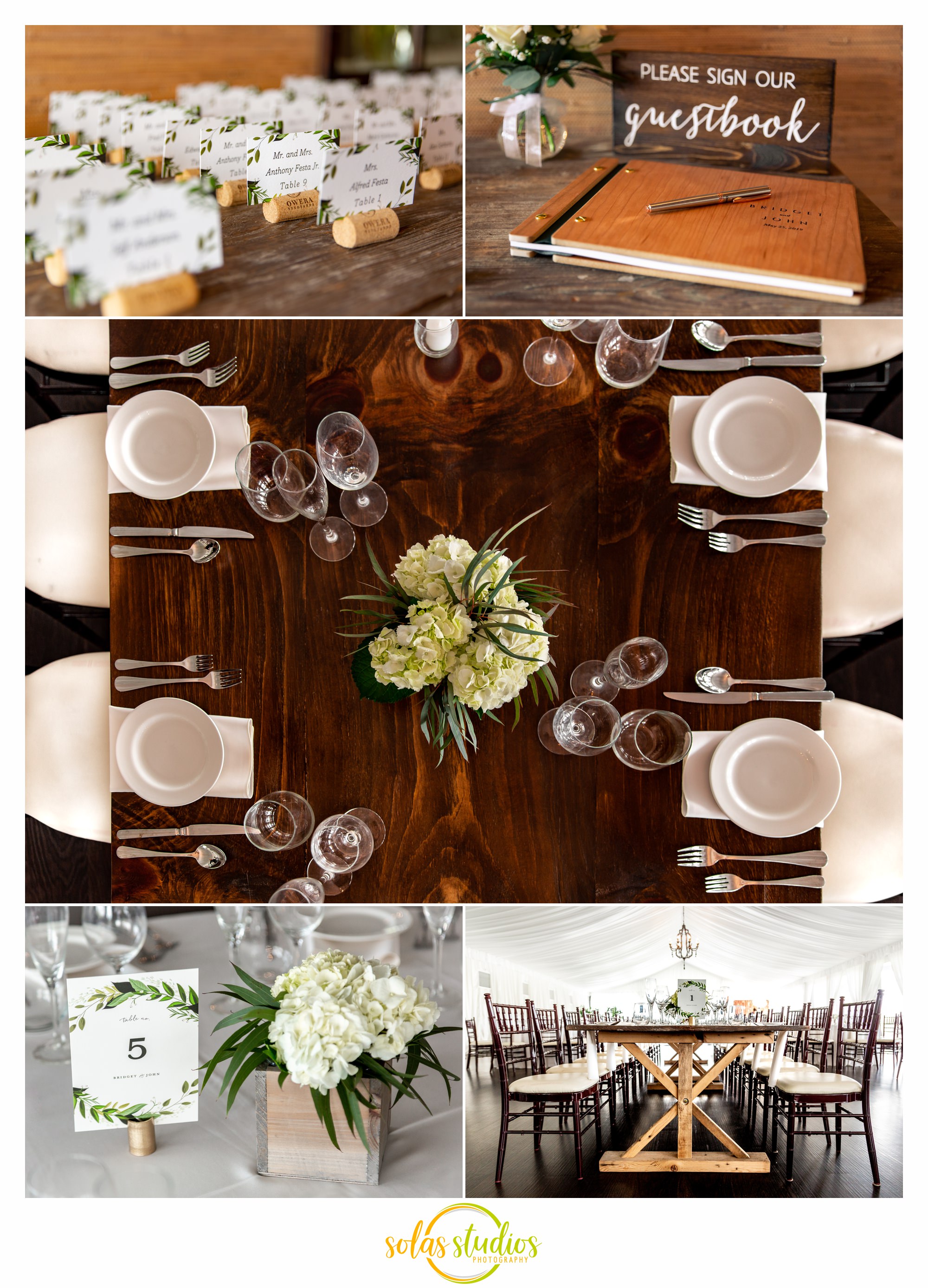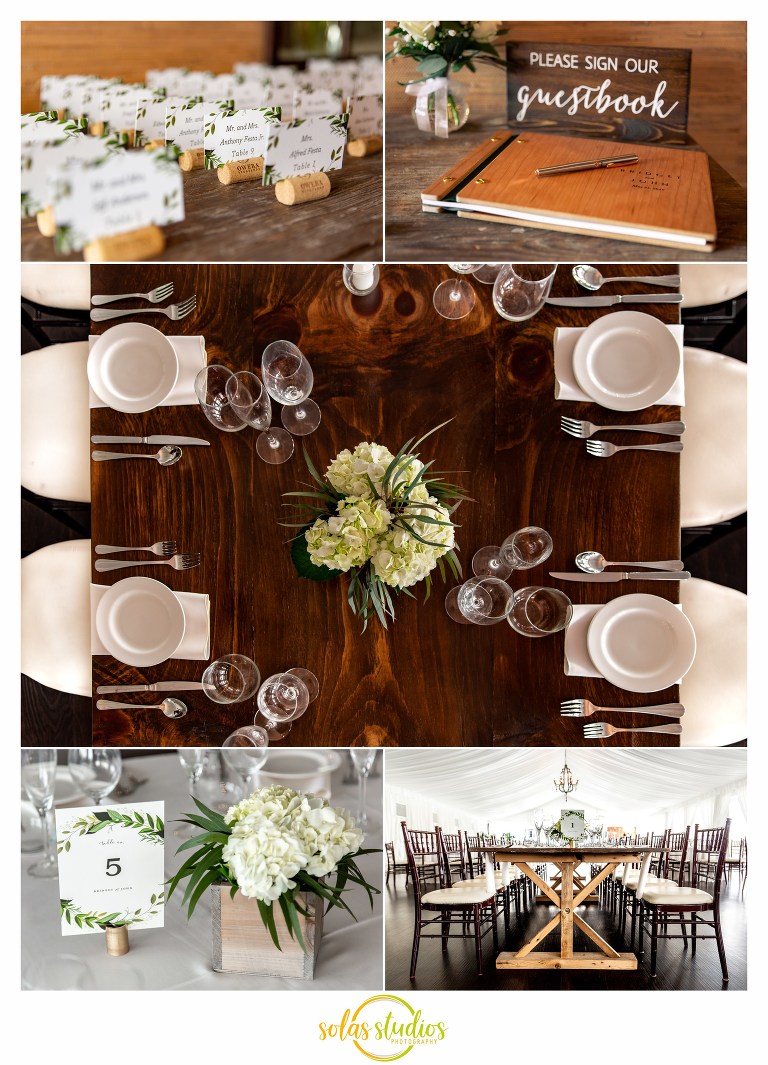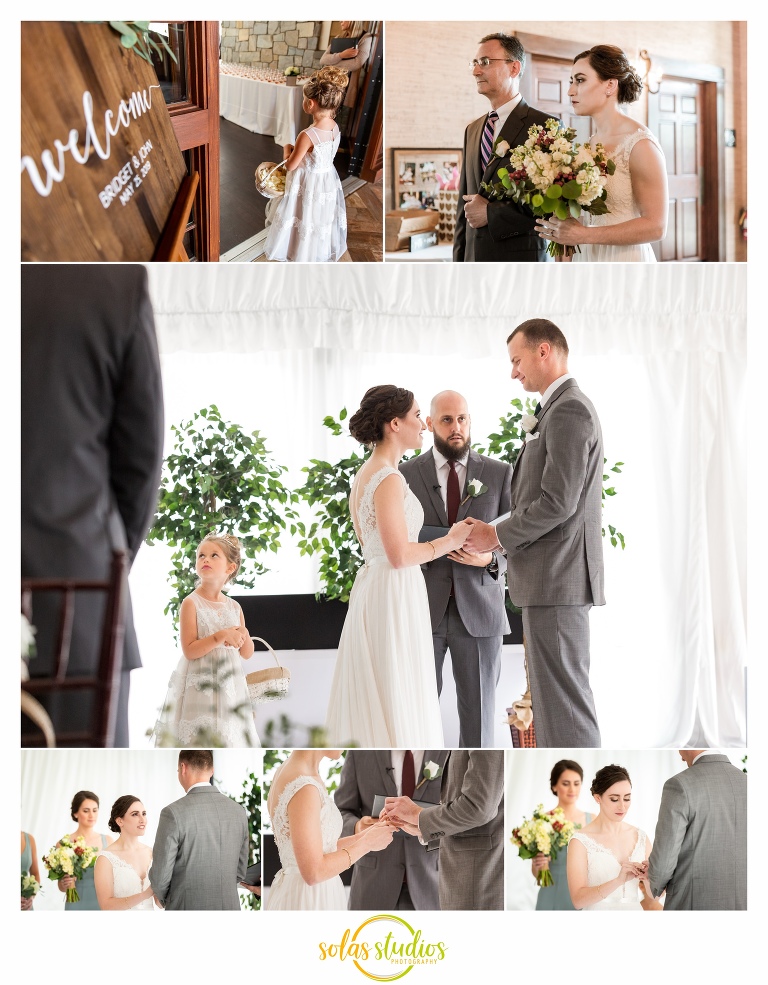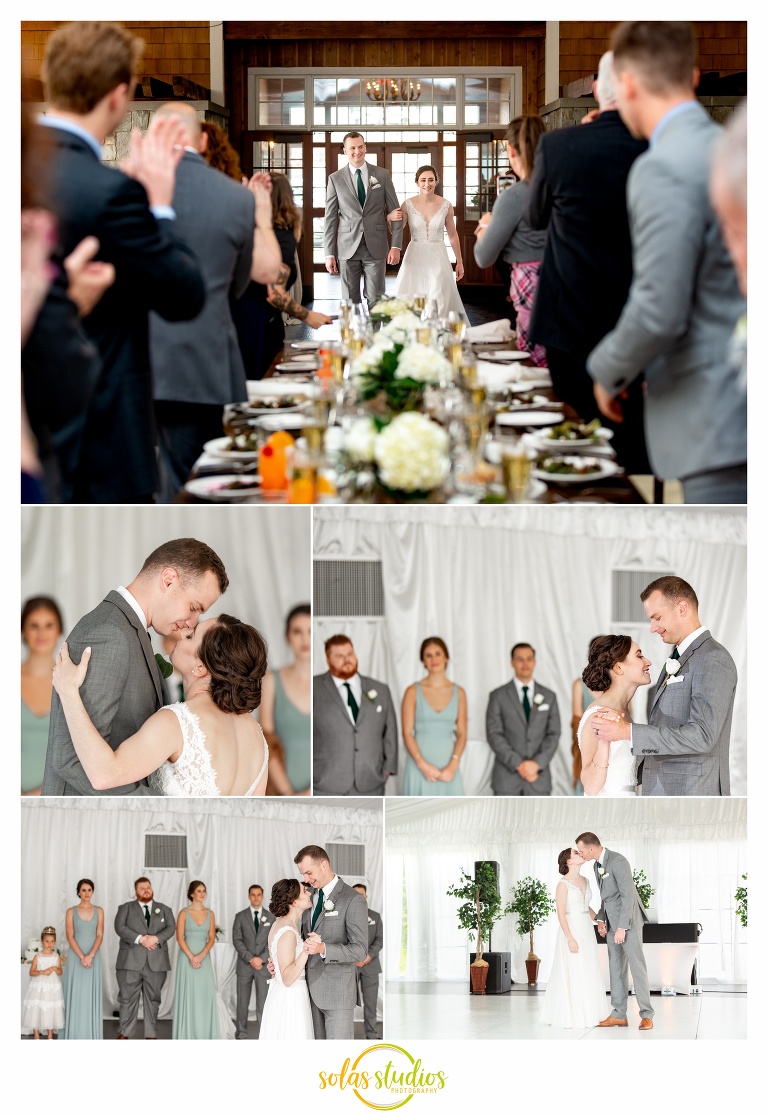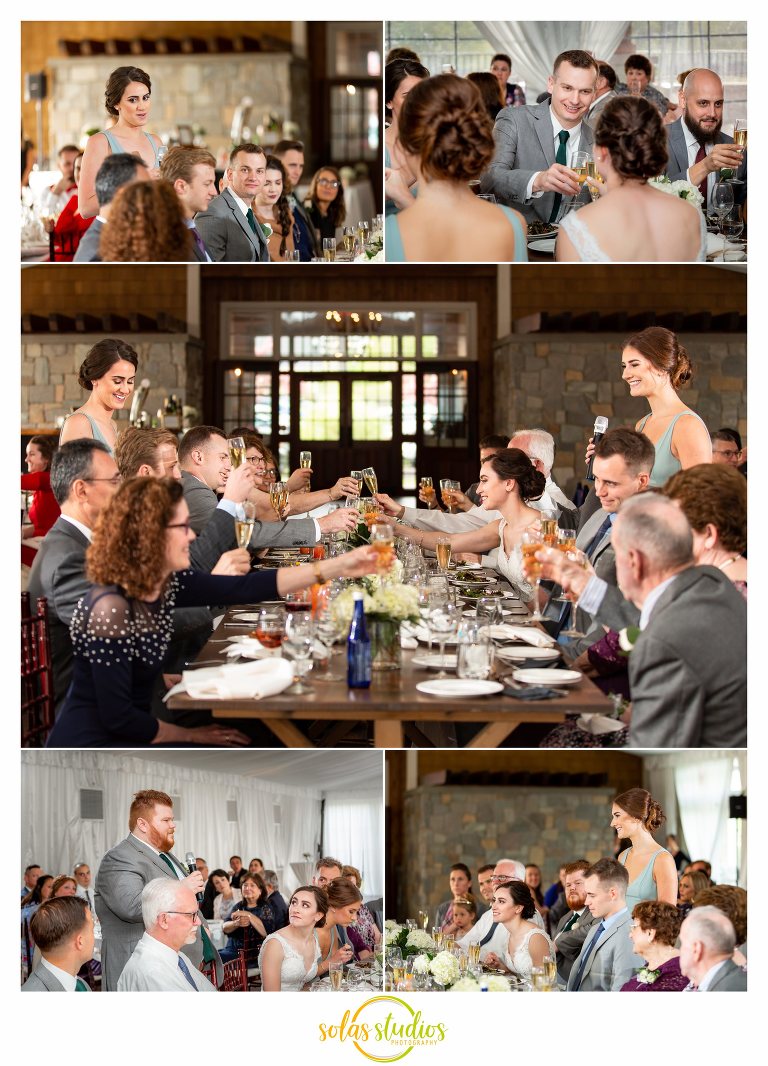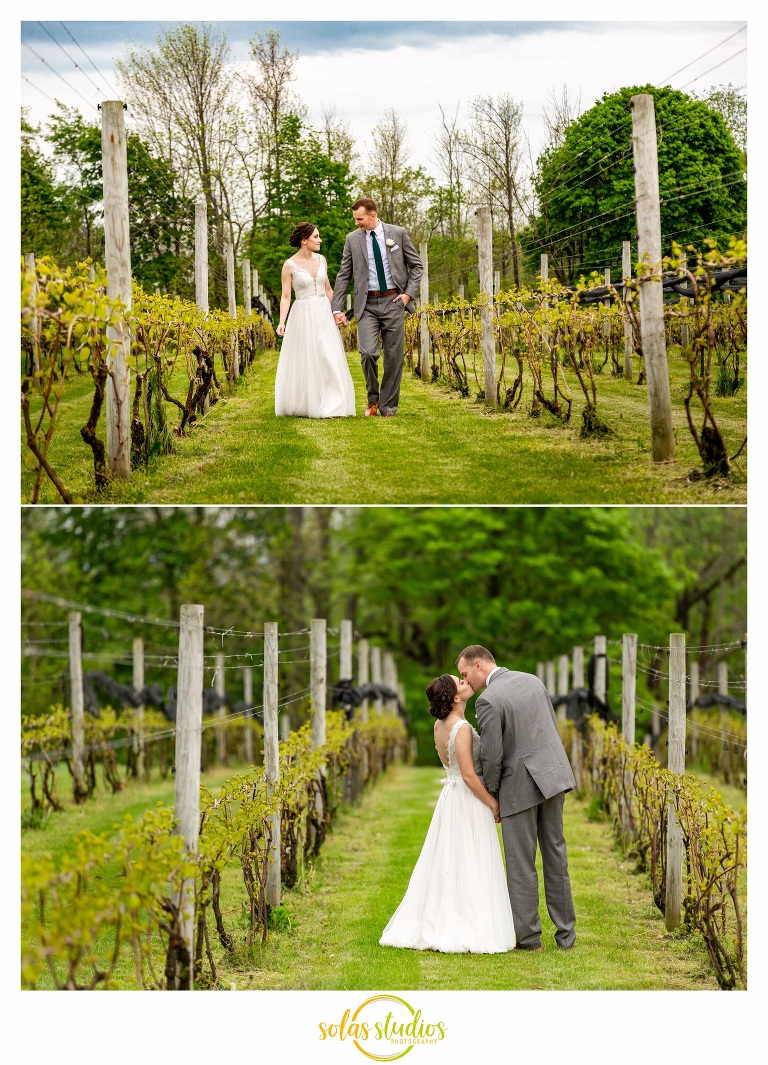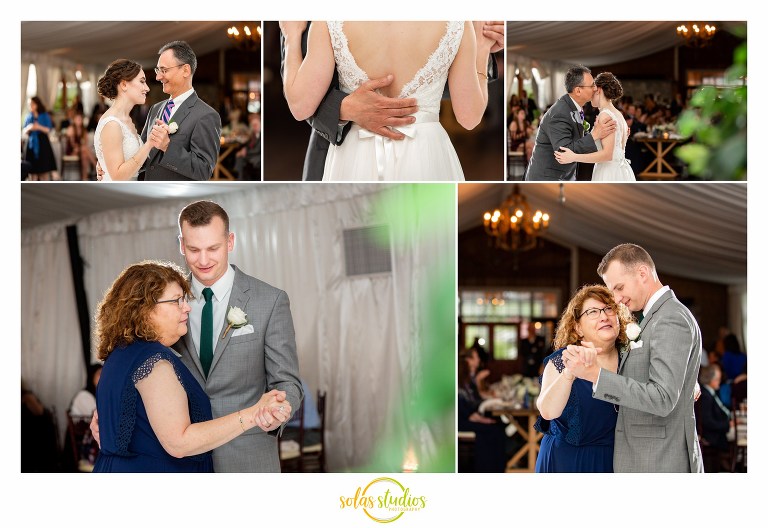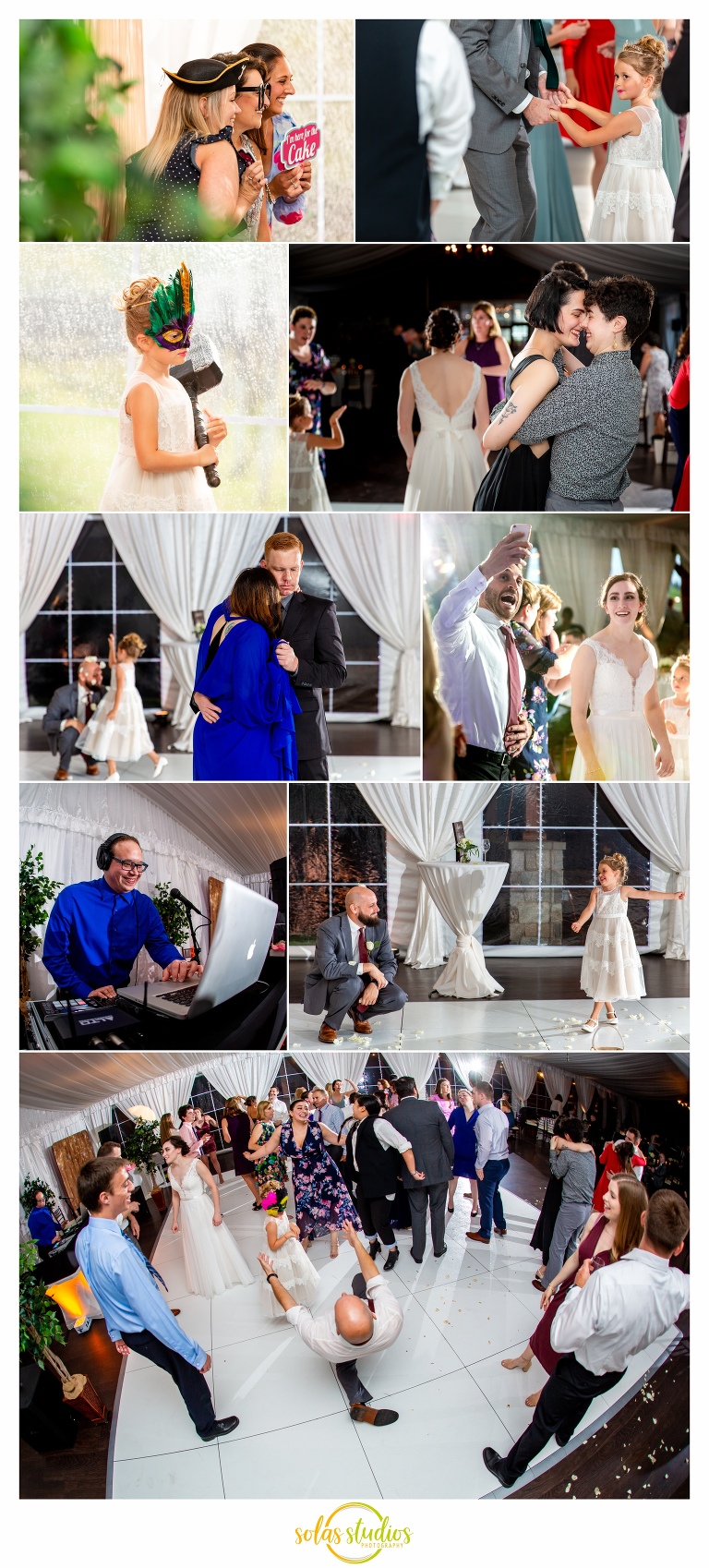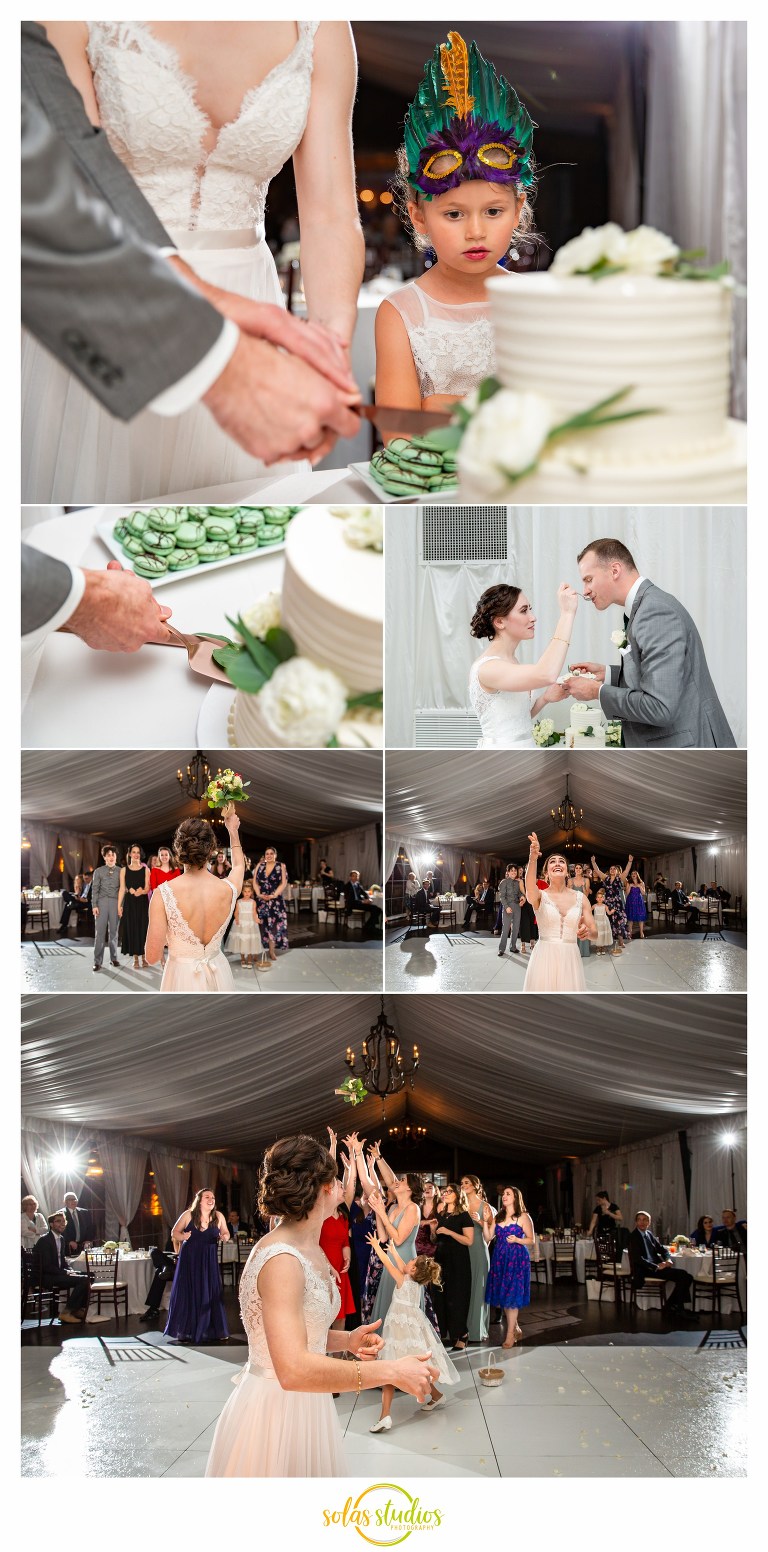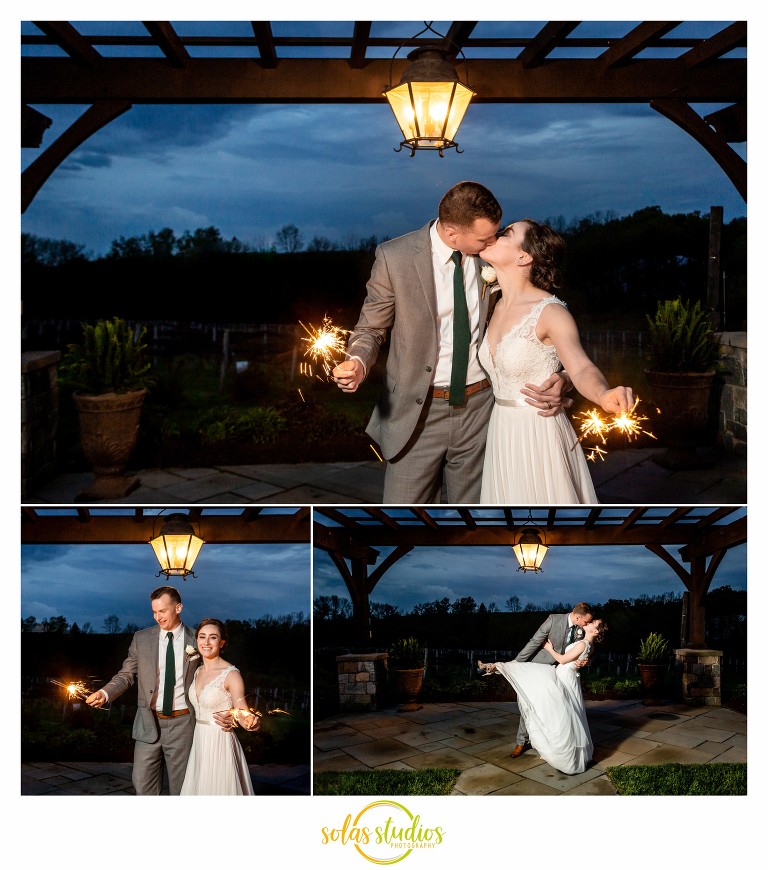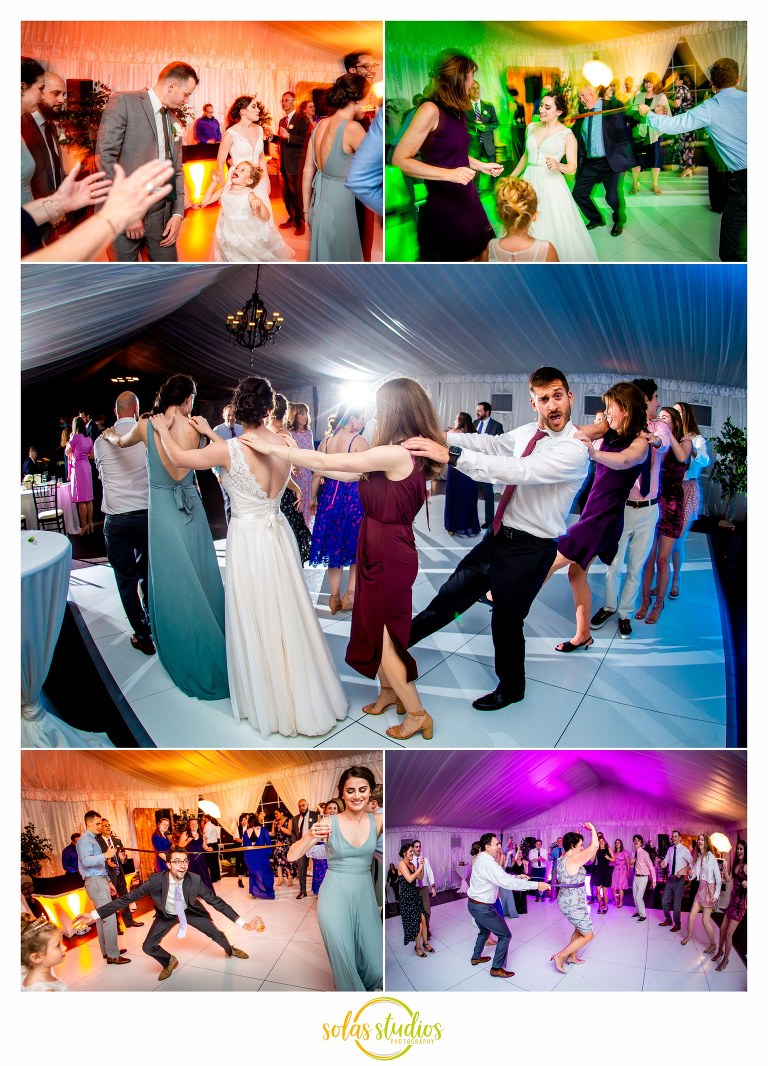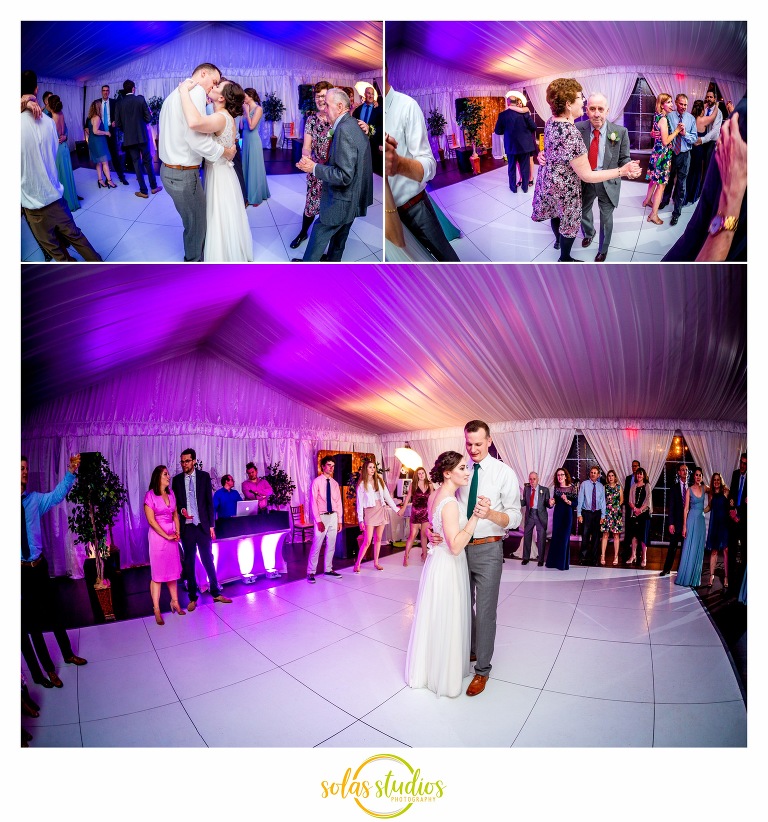 Follow