We really had such a great summer evening with Maureen and Scott for their Sackets Harbor engagement session! It might have been hotter than Hades, and simply blinking alone made you break into a sweat, but these two were flawless anyway!
We absolutely love their sense of humor, and their personalities are especially colorful! Case in point: please feast your eyes on Scott's fancy hamburger socks. Anyone who will confidently wear a pair of hamburger socks to their engagement session, is alright with us.
The beautiful Sackets Harbor is rich with history, and holds a lot of fond memories for Maureen, so it was a great choice for their session! We started out their session at a nearby Bed and Breakfast owned by the couple's friends. Such a beautiful home, with gorgeous landscaping and meticulously cared-for gardens! It really was the perfect spot for a summer session! From there we wandered over to the harbor making a few quick stops before concluding our session looking out over Lake Ontario at sunset.
We always seem to bond especially well with a couple that have such silly personalities, but we were also fortunate enough to have photographed Maureen's sister's wedding. So we have a small ideas of how much fun their upcoming wedding will undoubtedly be. We are really excited for them, and looking forward to their wedding next year. It is sure to be a a memorable day, complete with lots of shenanigans!
Le gach dea-ghuí,
(With all good wishes)
Colleen & Greg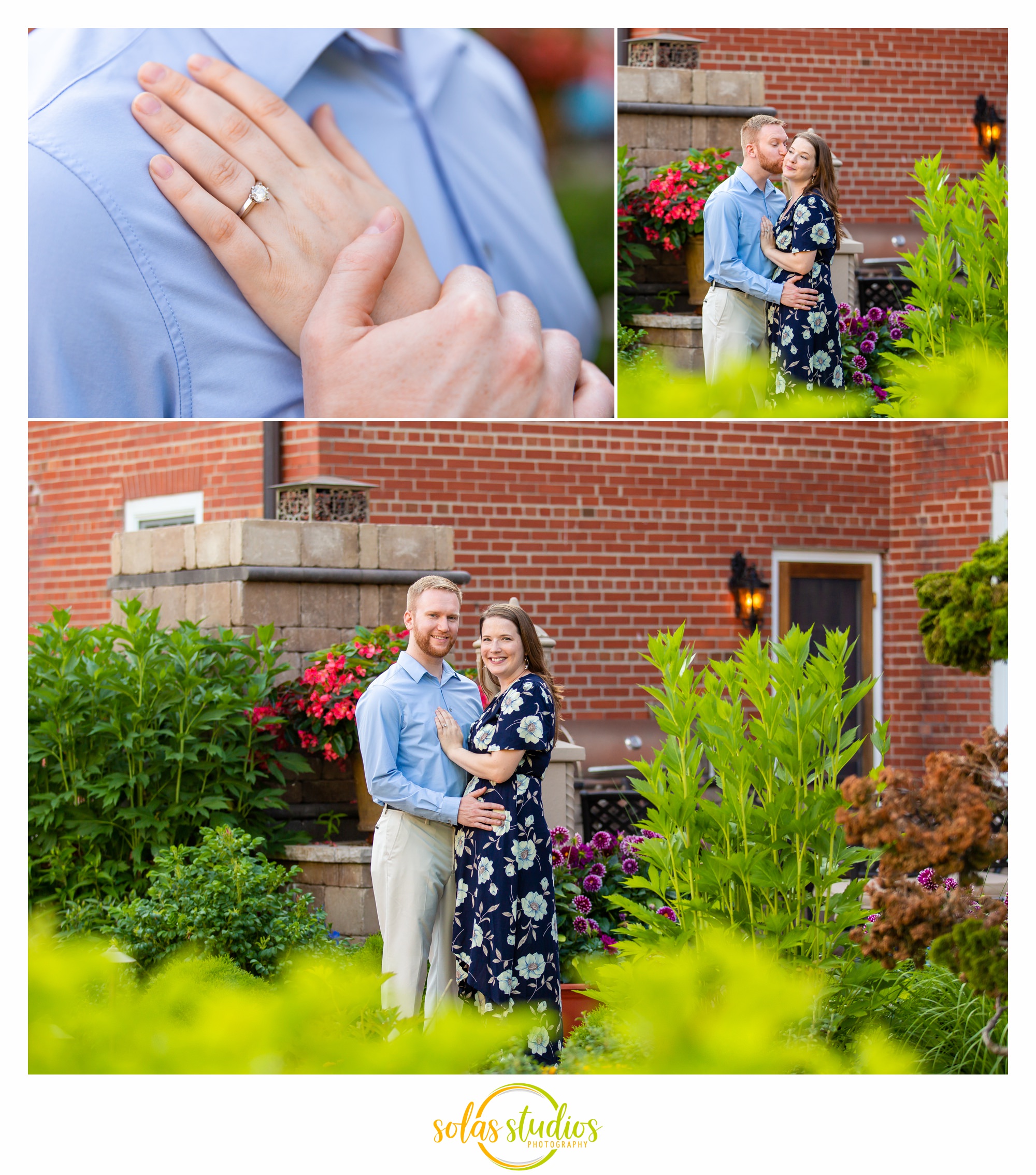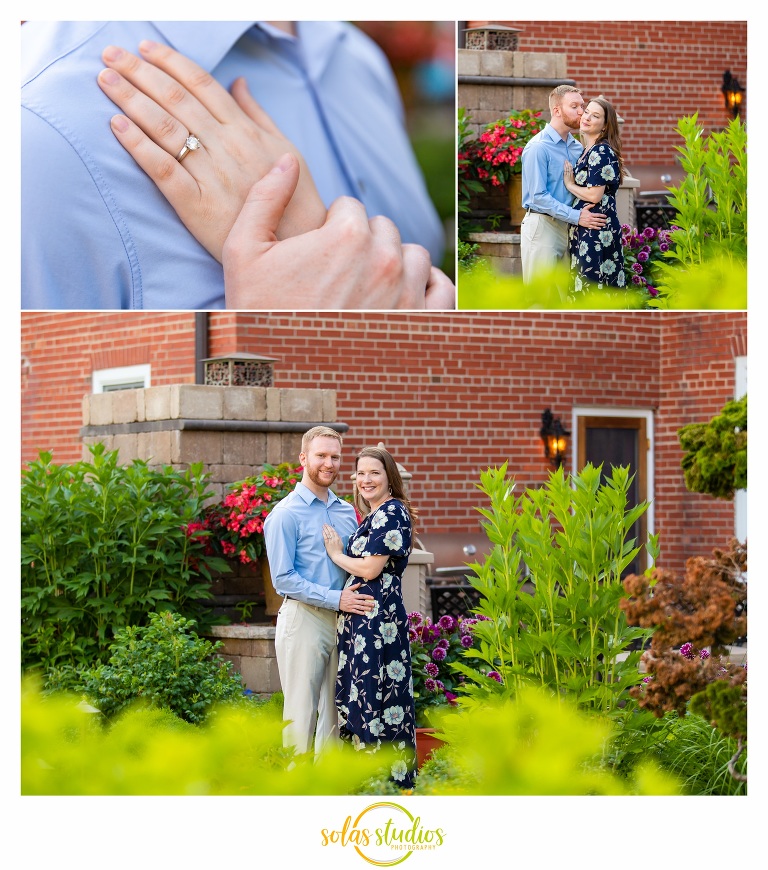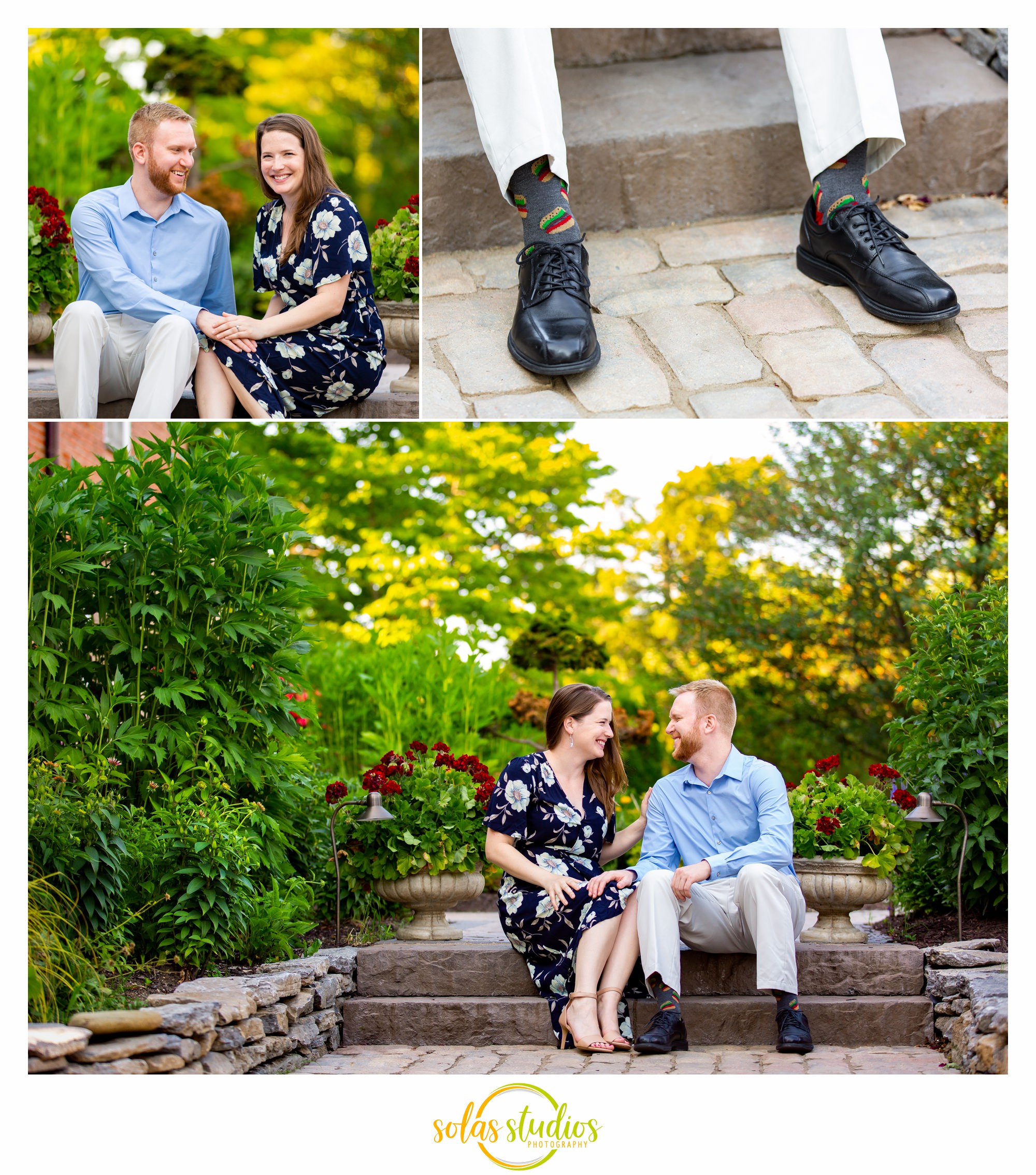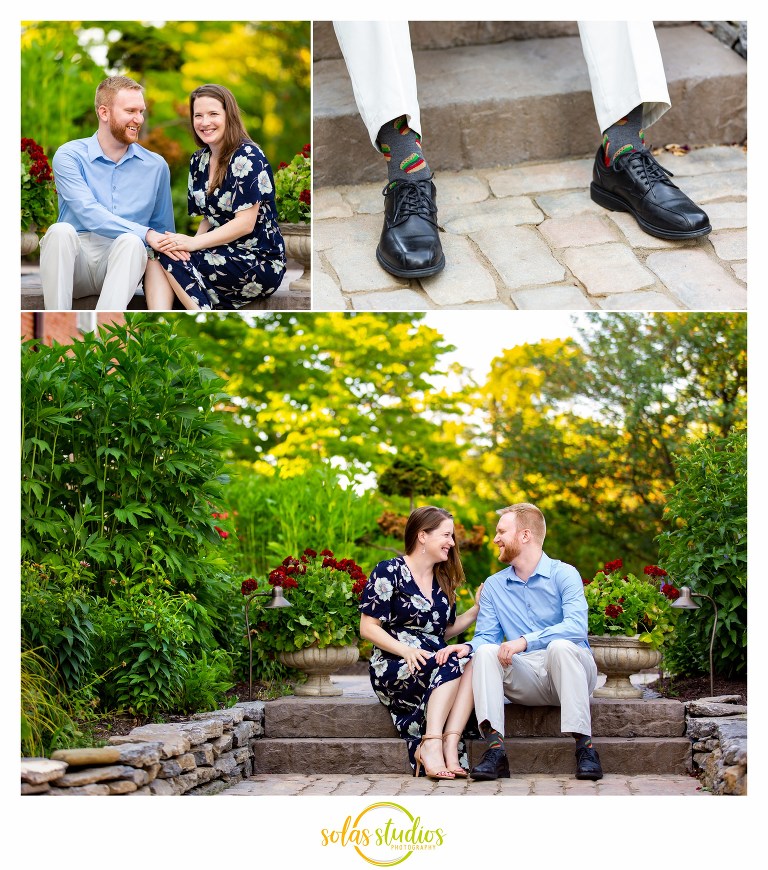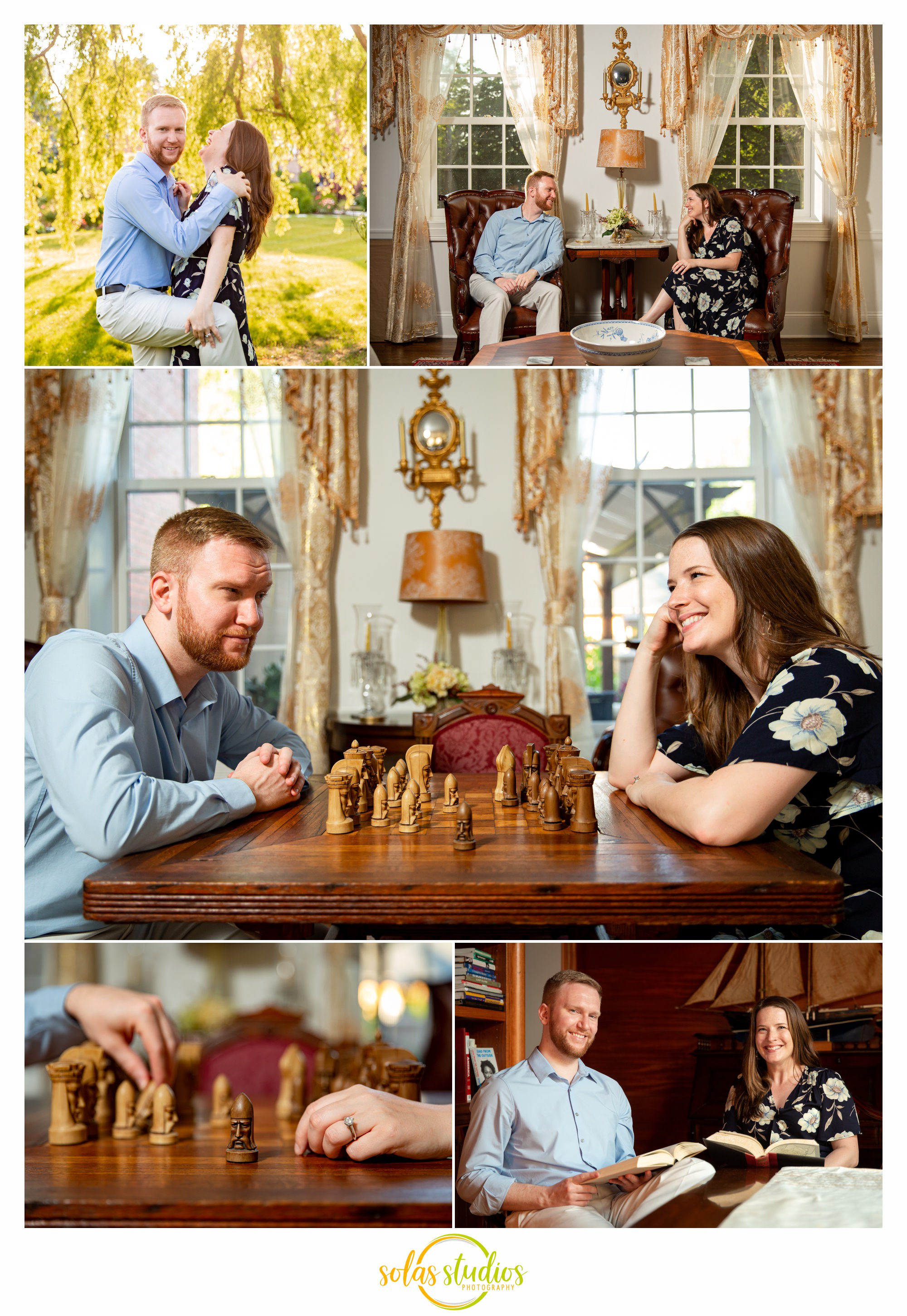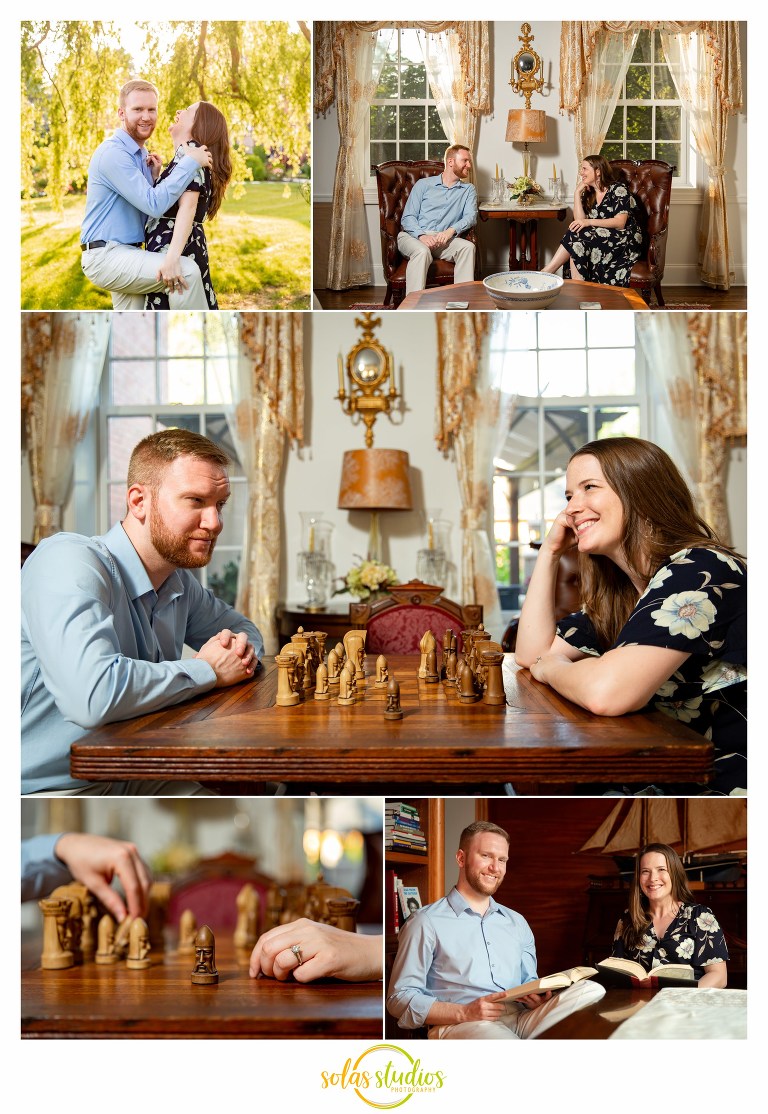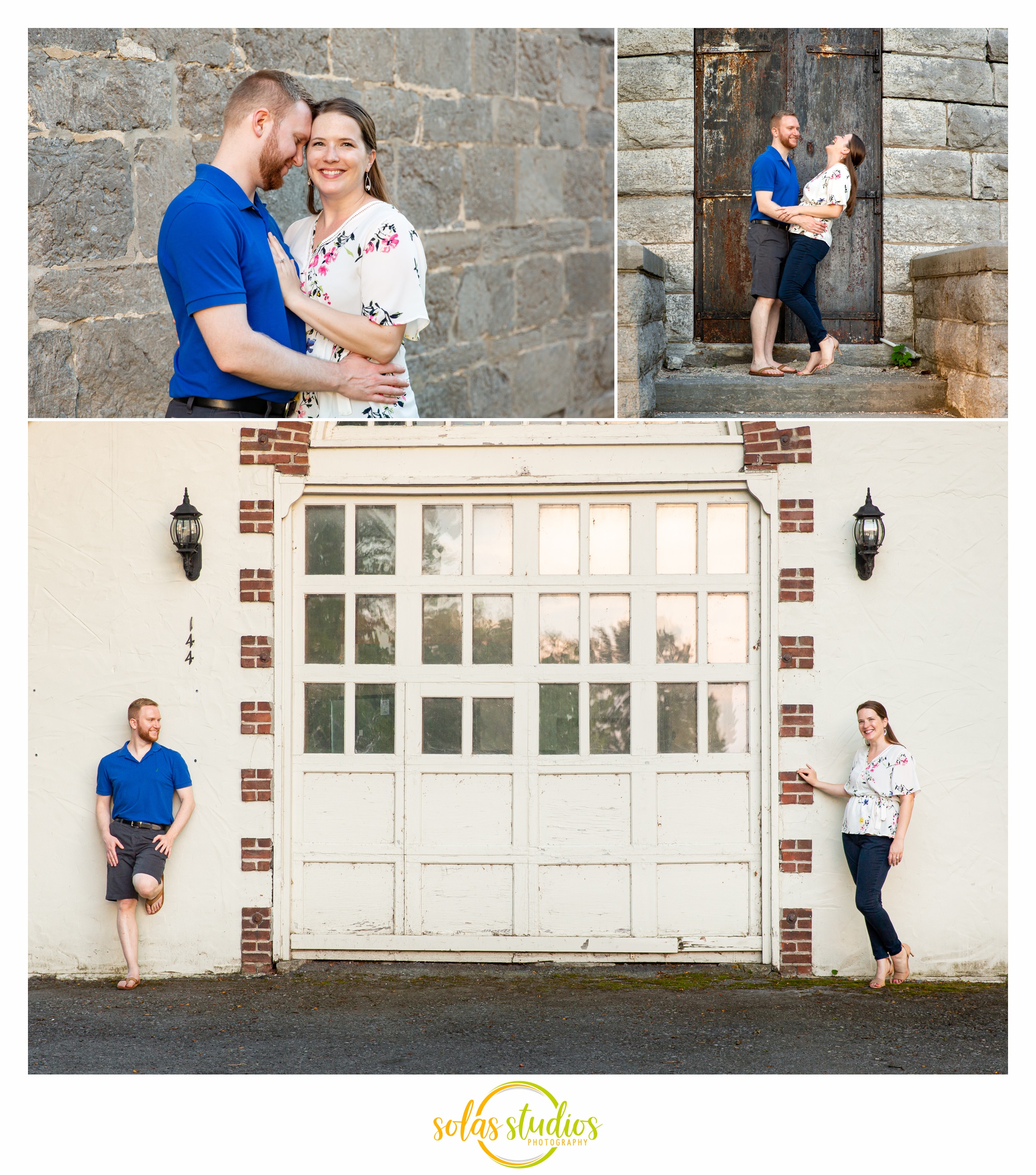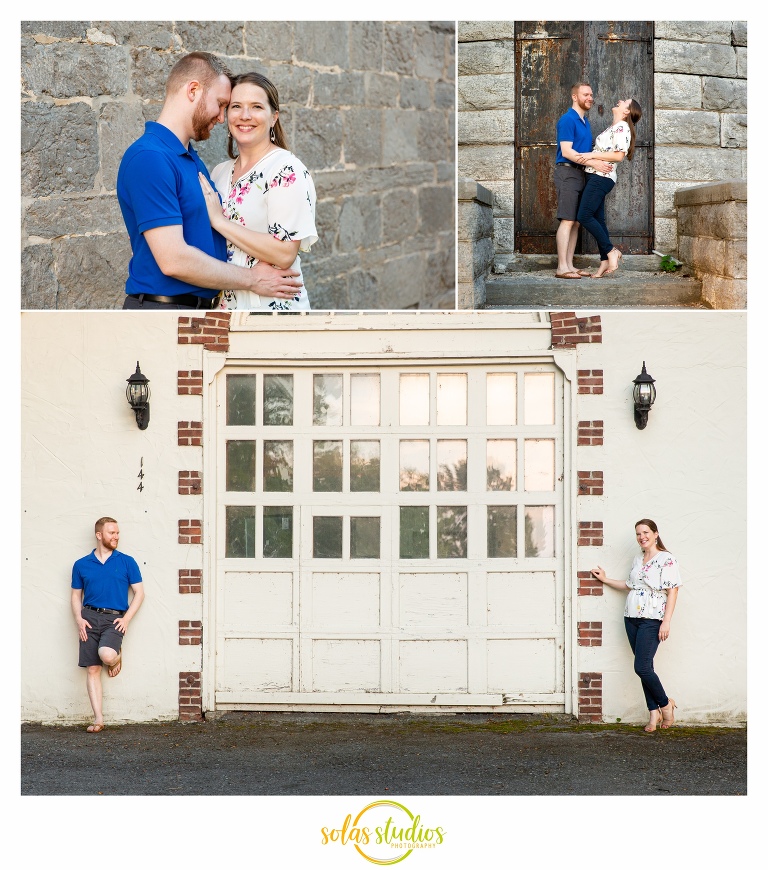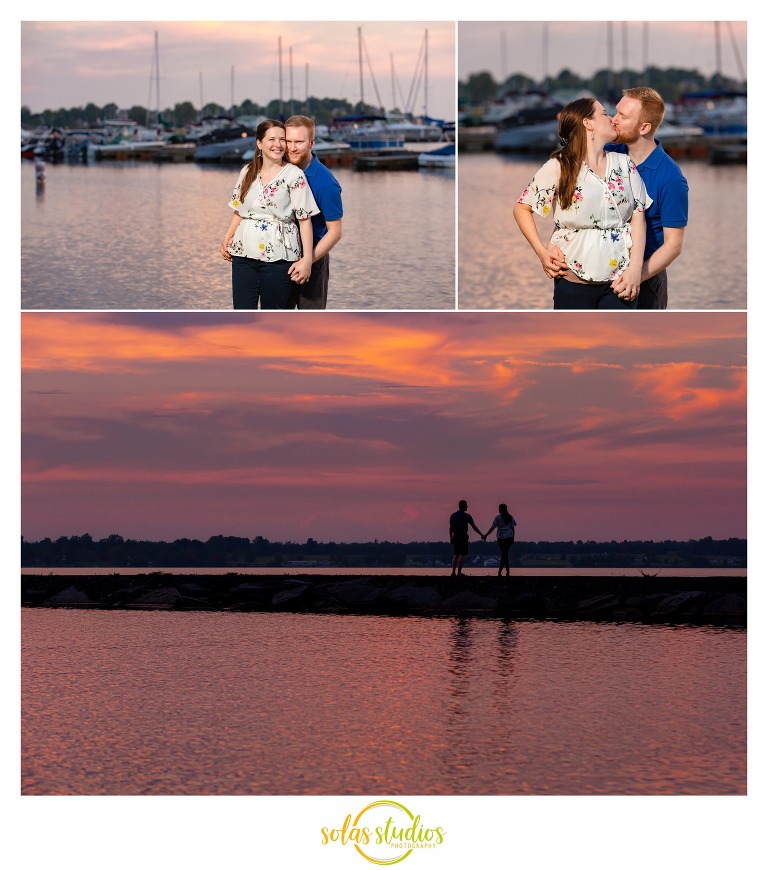 Follow