Maggie and John's wedding at Knapp Winery was one we won't soon forget!
It was a perfect summer day with the most beautiful blue skies and, white, billowy clouds. Their intimate ceremony with their closest family and friends was extra special and befitting for such a sweet couple. They walked to their ceremony location in the field hand-in-hand, and met their friends who officiated the ceremony in the center of a circle made of beautiful flowers. A short, but sweet ceremony was followed by a romantic, sun-lit dinner beside the vineyards. The meal and dessert fit for a king was served to their guests as the golden sun set behind them. We wrapped up the evening with a few portraits in the vineyard and by the pond.
Ceremony: Knapp Winery
Reception and Catering: Executive Chef John McNabb – Knapp Winery
Officiant: Ali Churchman and Josh Piejko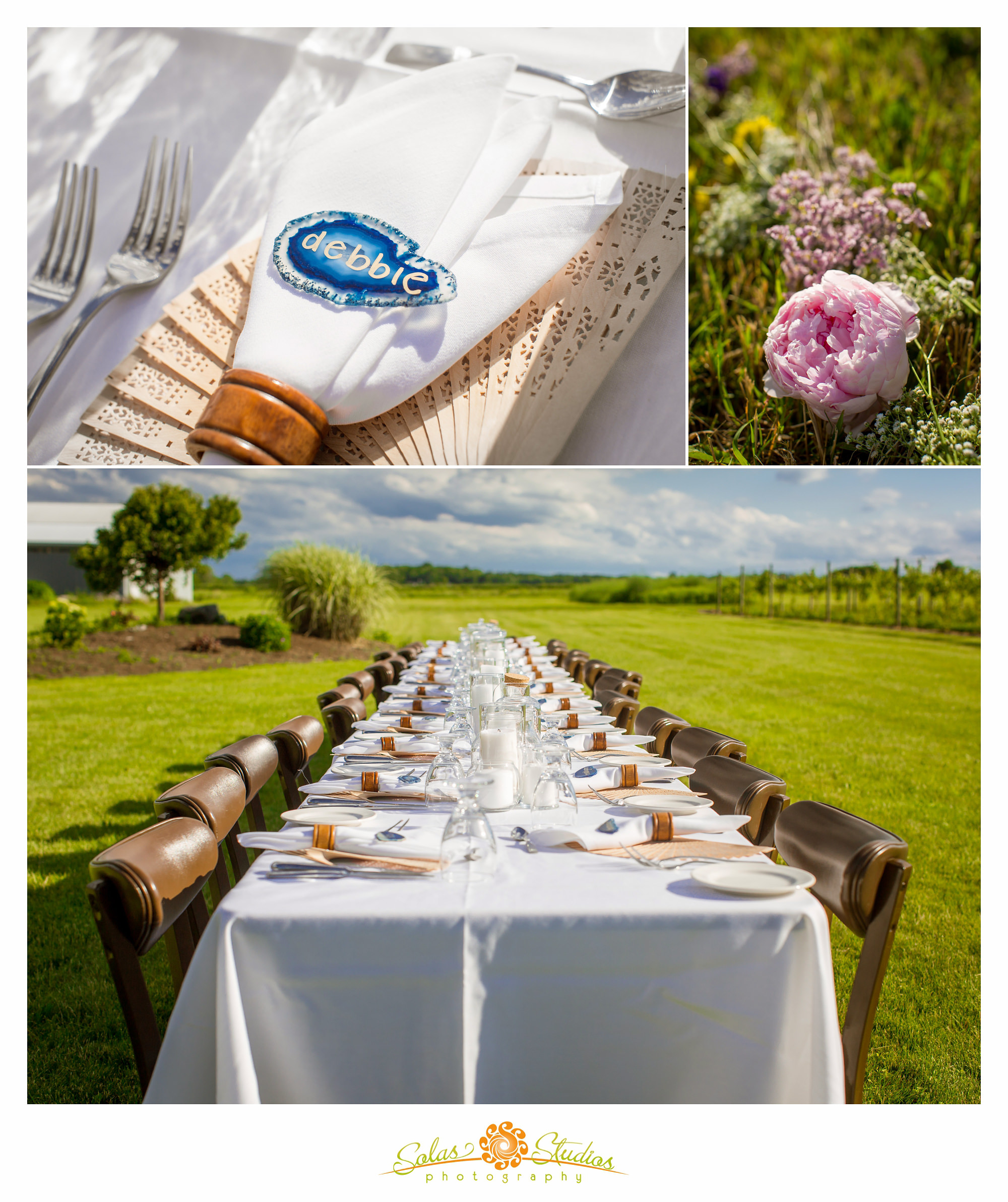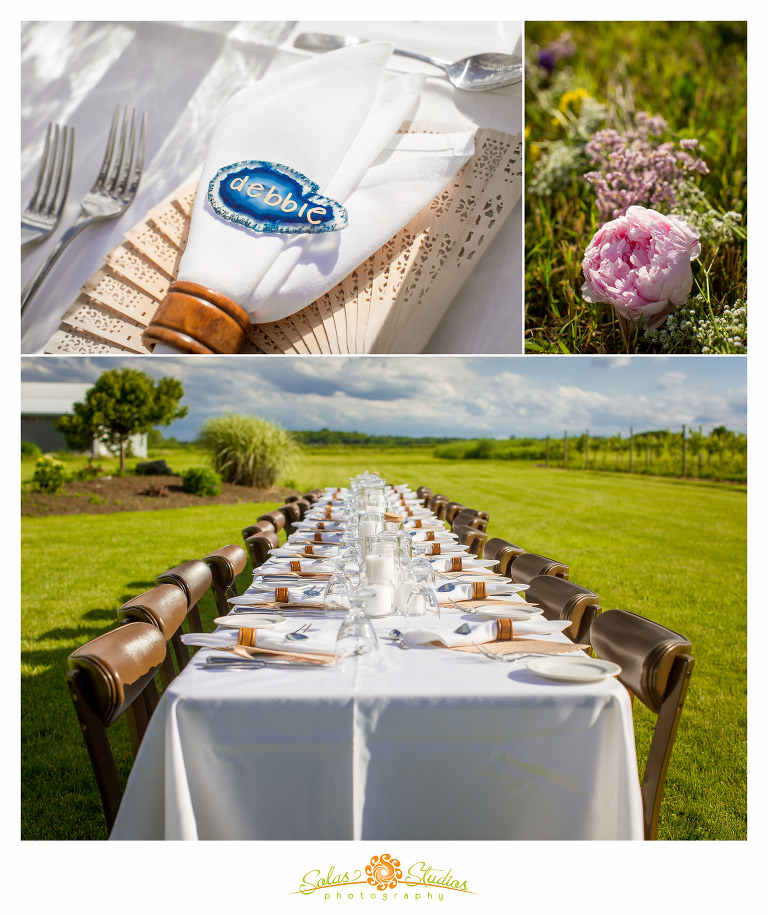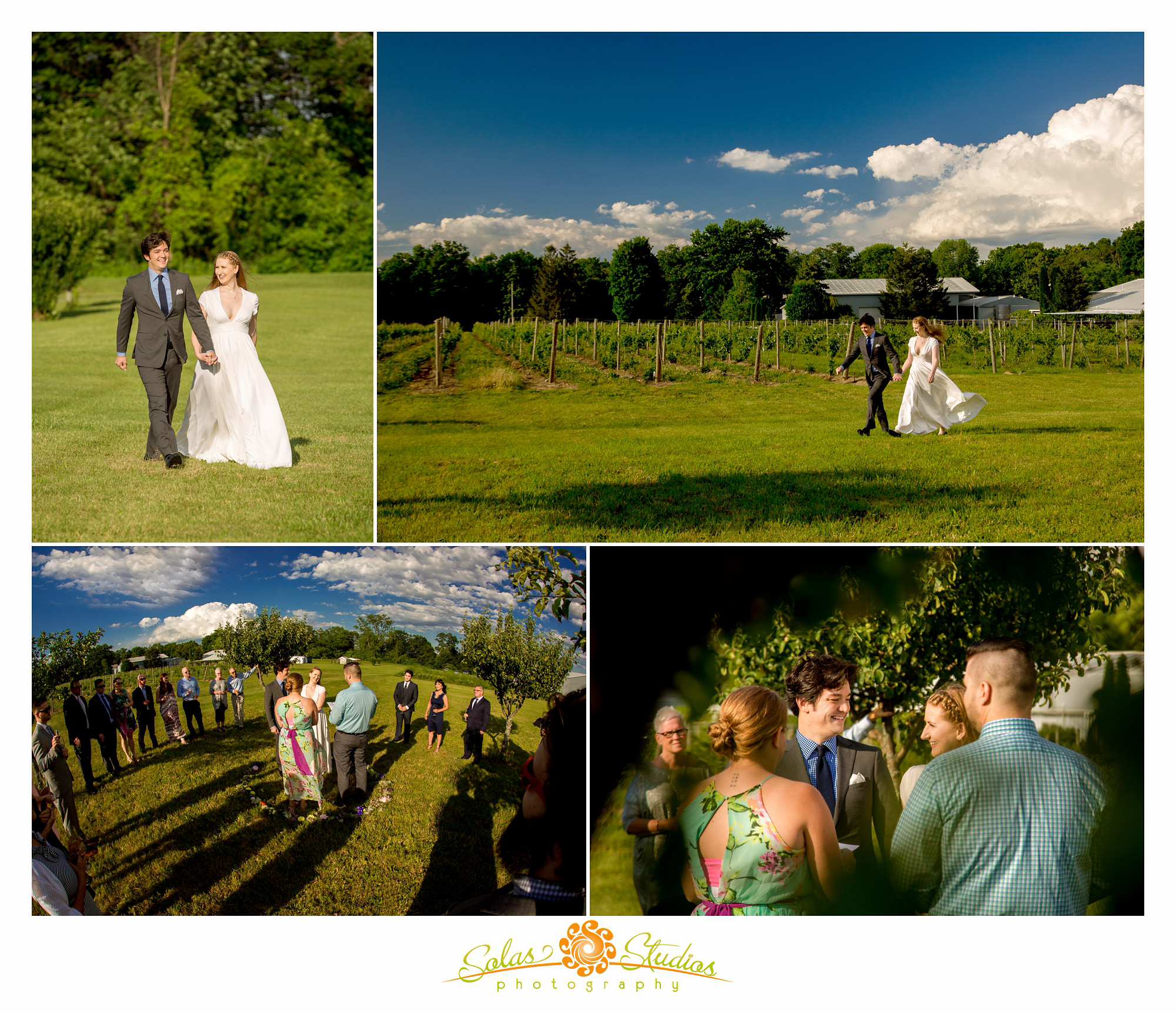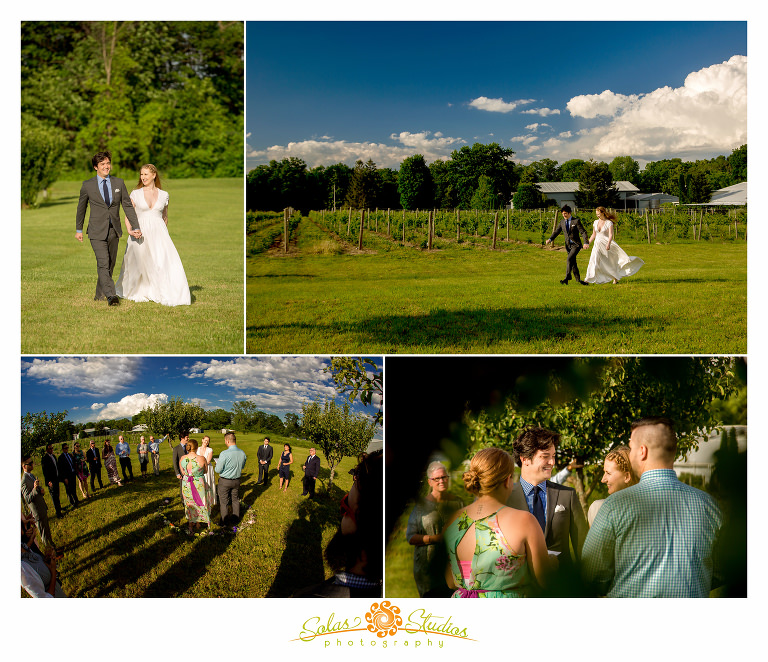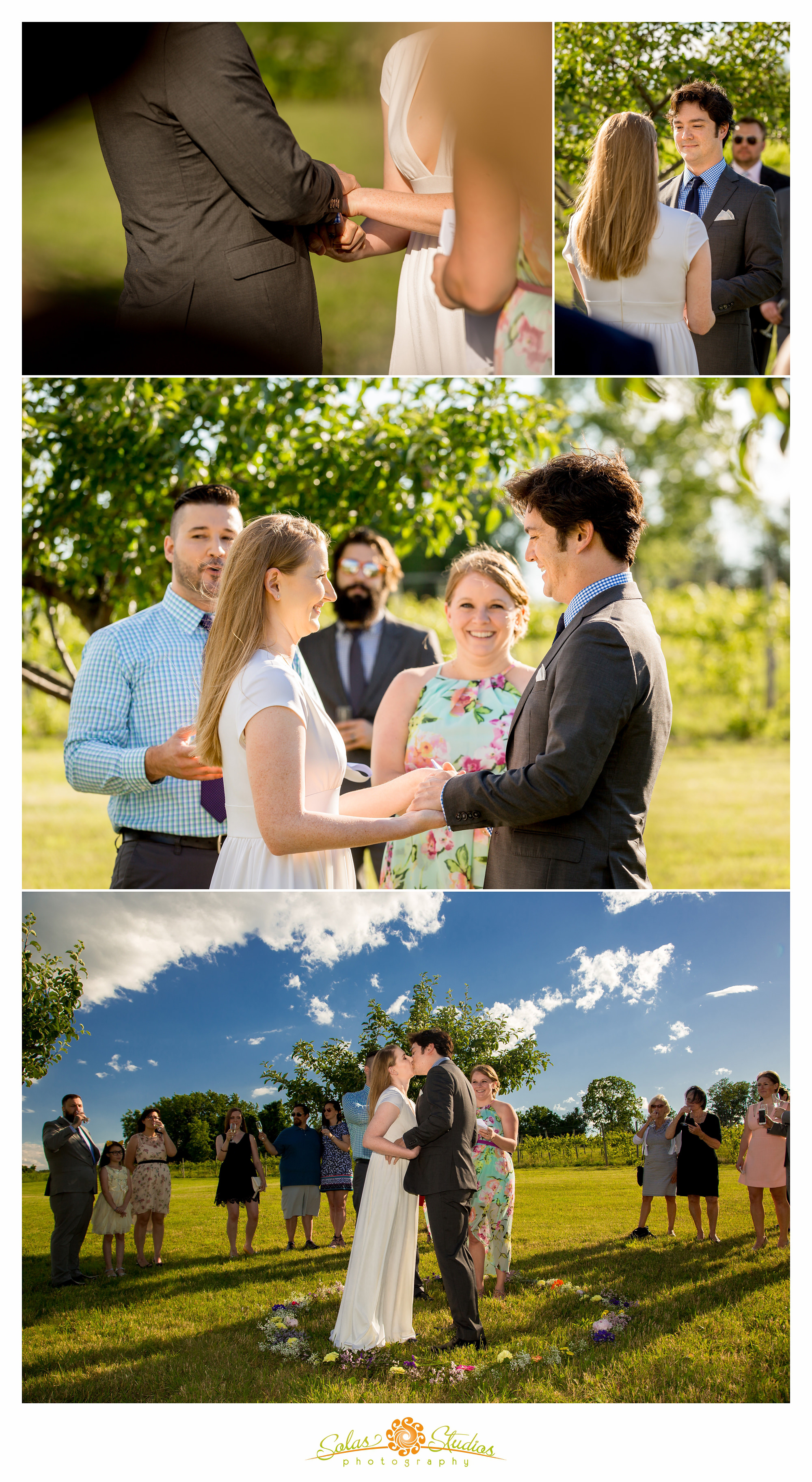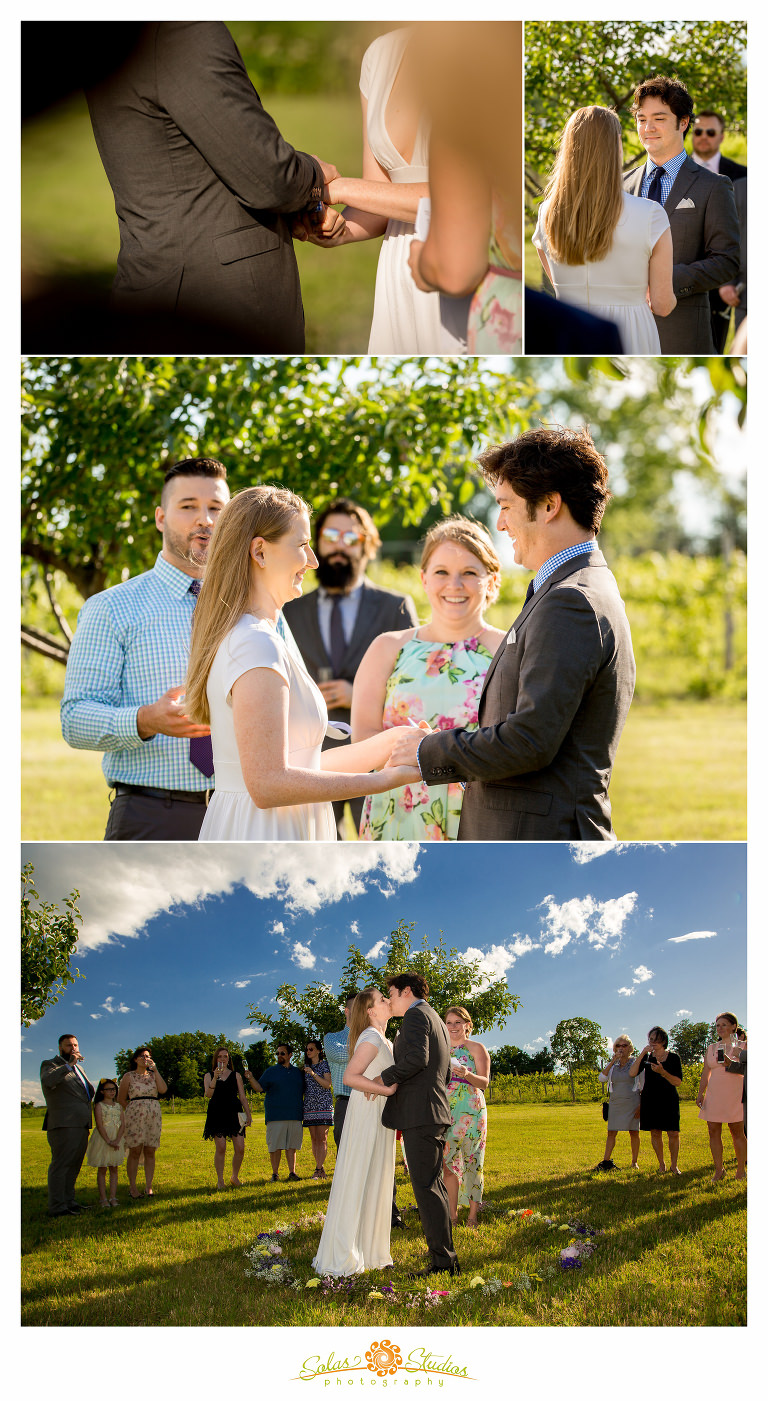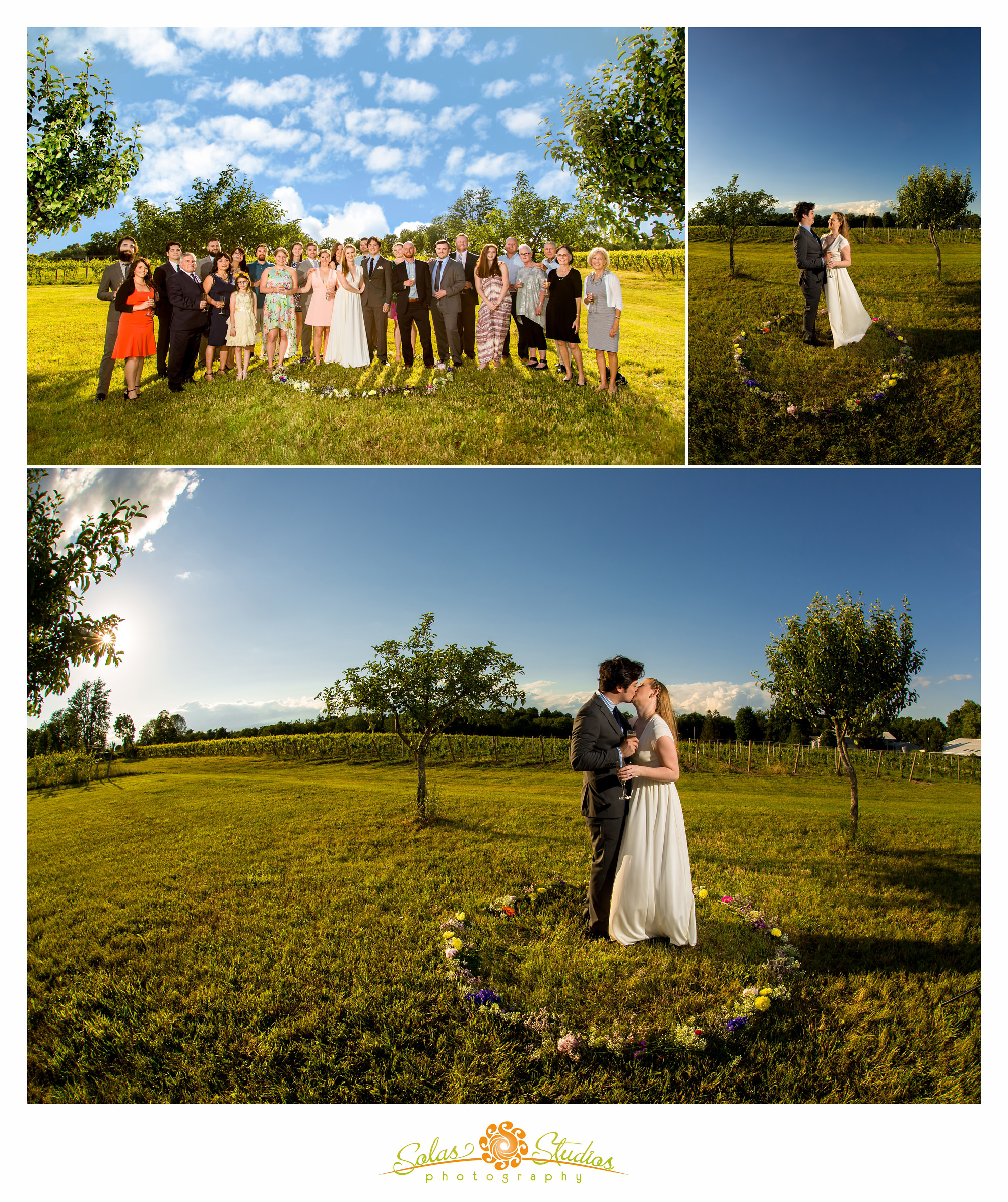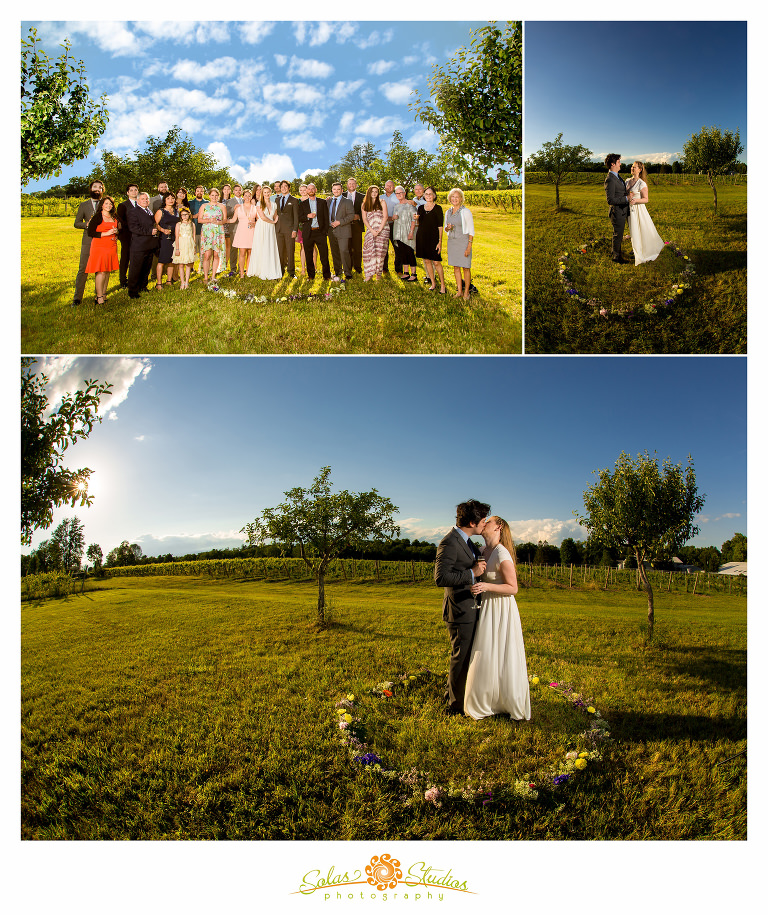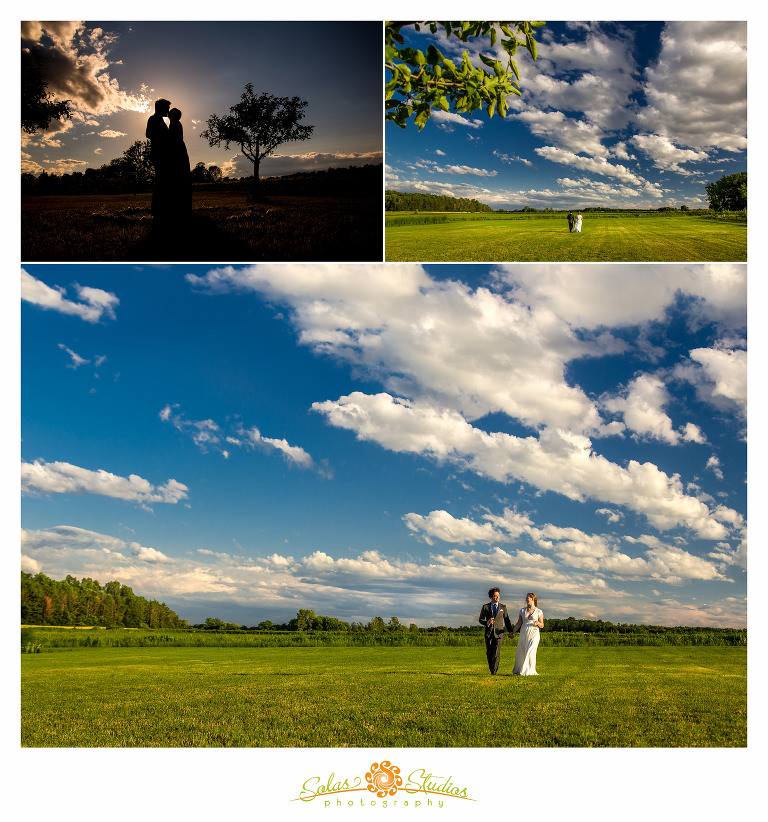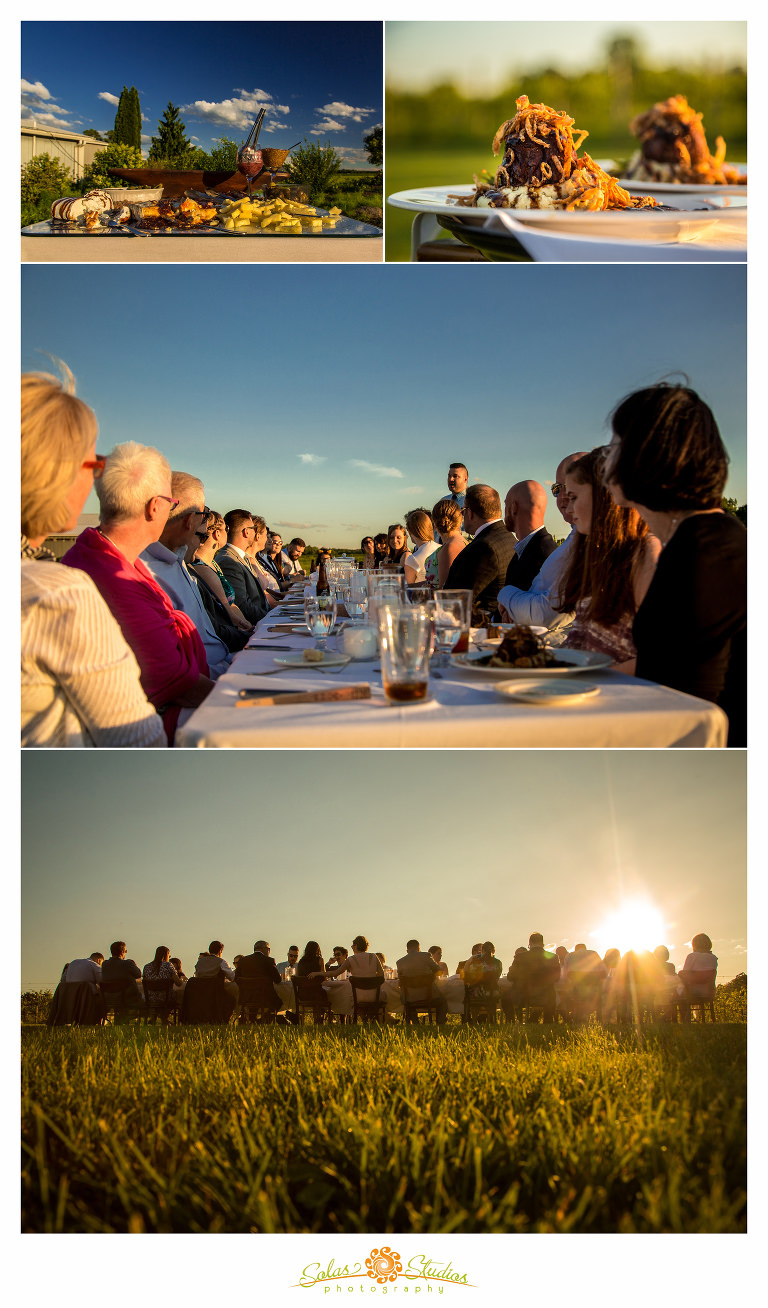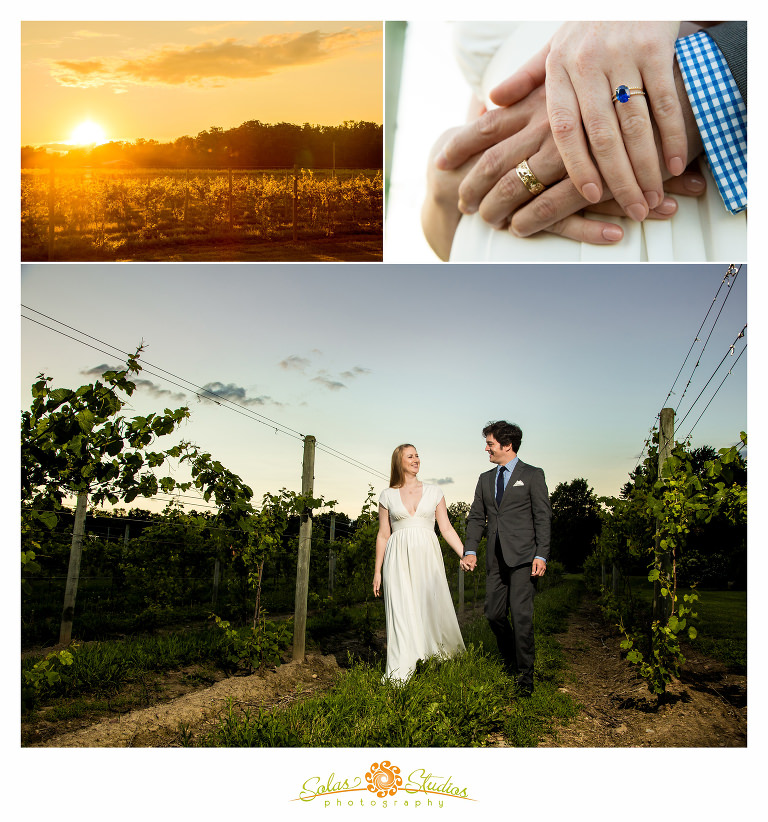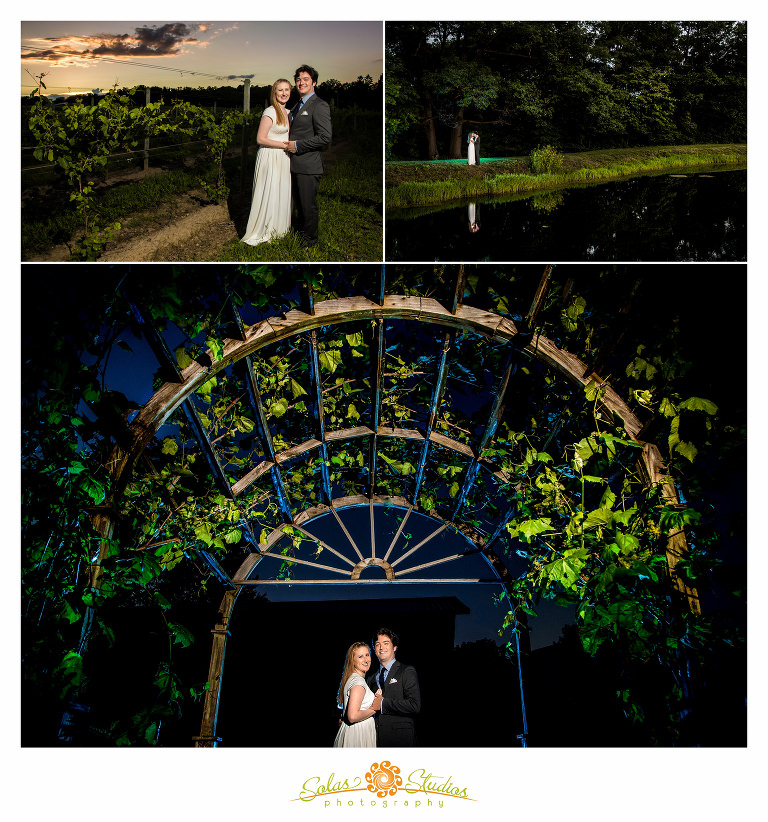 Thank you, Maggie and John, for inviting us to be a part of your heartwarming wedding celebration!
It was such a pleasure being there to capture such an important day in your lives! We wish you all the best, and many happy years of marriage!
Le gach dea-ghuí,
(With all good wishes)
Colleen & Greg
Be sure to watch the highlight video below for more images of their day!
Content, images, and video are © Solas Studios 2017
Reproduction, screen captures, and use of content are prohibited without written permission.
Follow