We kicked off our 2017 wedding season with Christine and Dan's SKY Armory Wedding!
Christine and Dan have been such a lovely couple to work with, and if you missed the fun we had for their engagement session, we definitely suggest that you check that out here!
Beginning the season with Christine and Dan could not have been more perfect. Their energy and love for each other was a wonderful inspiration for what is sure to be a wonderful year for us.
They are a spunky yet loving couple, whose ideas and zest for life translated so well into all of their images. It made for a super fun day for everyone, us included. They had a wonderful group of wedding professionals in their team on game day that made everything go off without a hitch.
Preparations: Marriott Syracuse Downtown (aka Hotel Syracuse)
Ceremony: Franklin Square Park
Reception: SKY Armory
Makeup Artist: Danielle Leubner
Hair Stylist: Danielle Leubner
Wedding Planner: Chelsea at SKY Armory
Bouquets and Boutonnieres: Backyard Garden
Ceremony and Reception Floral Decor: SKY Armory
Officiant: Daniel Curtin
DJ: Black Tie Entertainment
Videographer: Filmwell Studios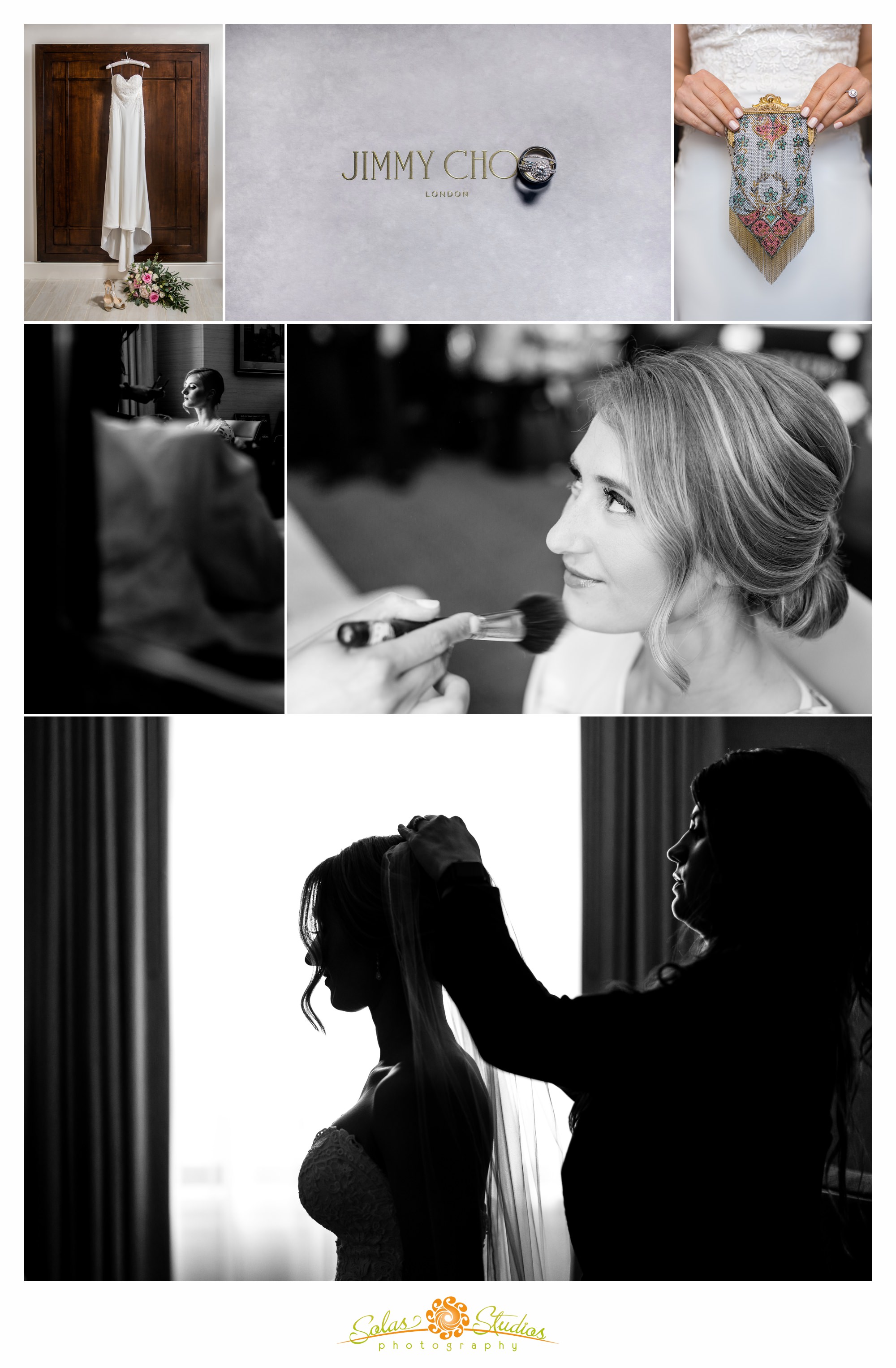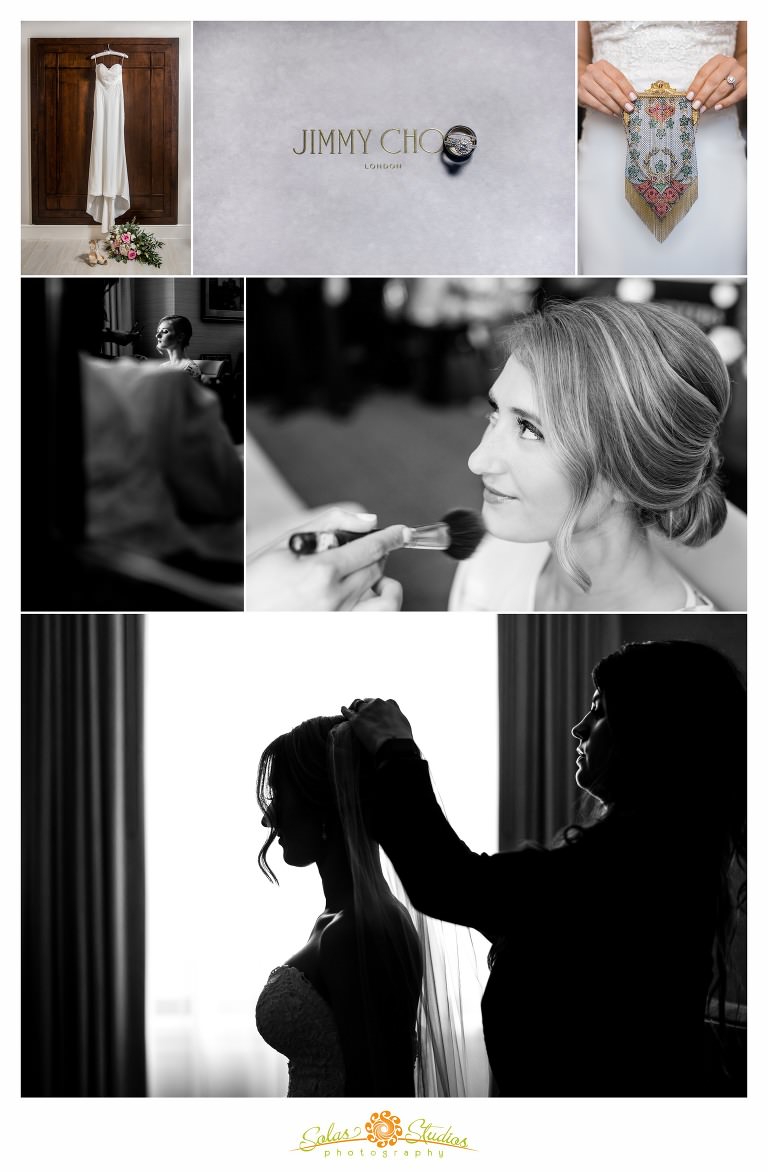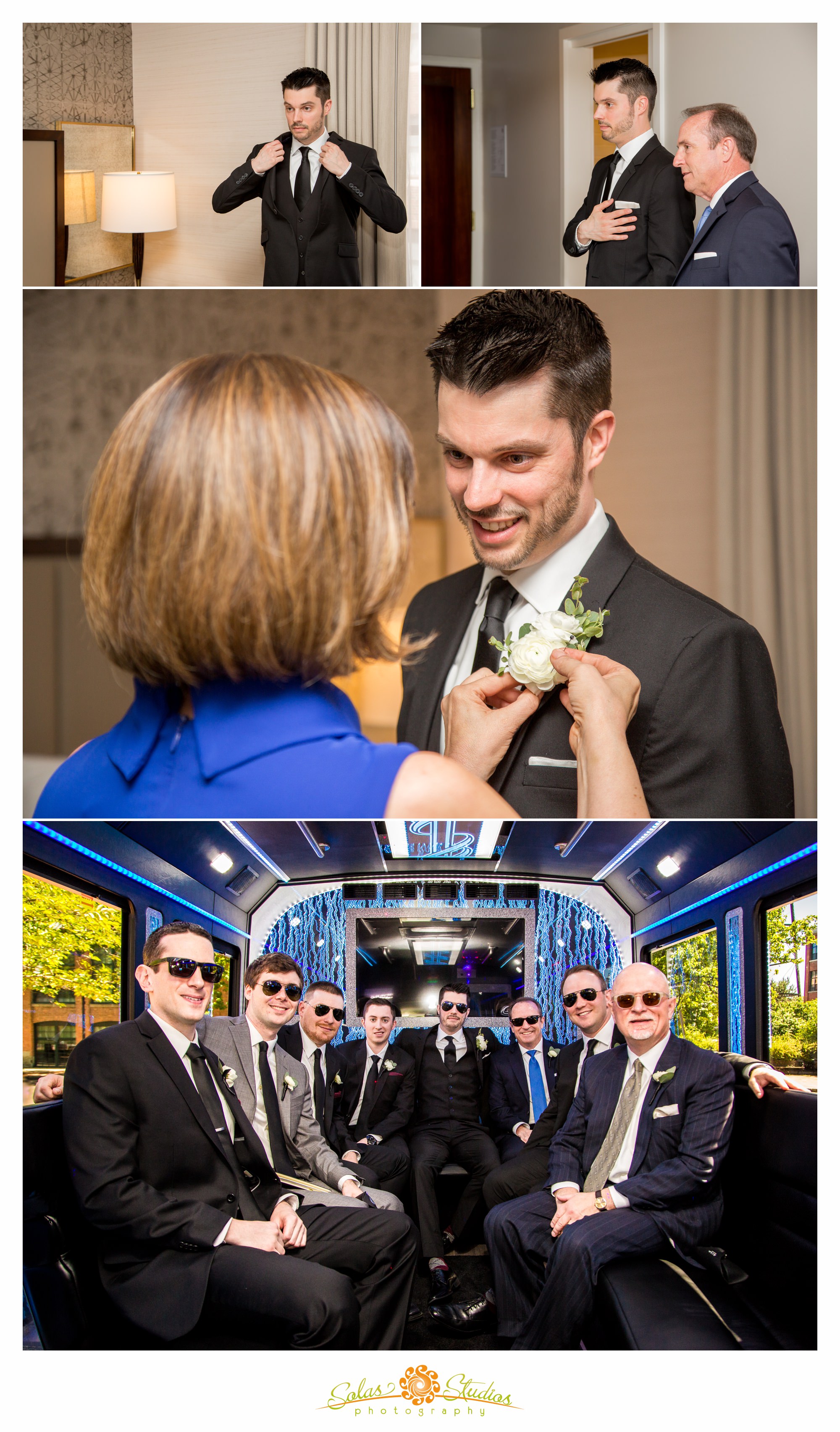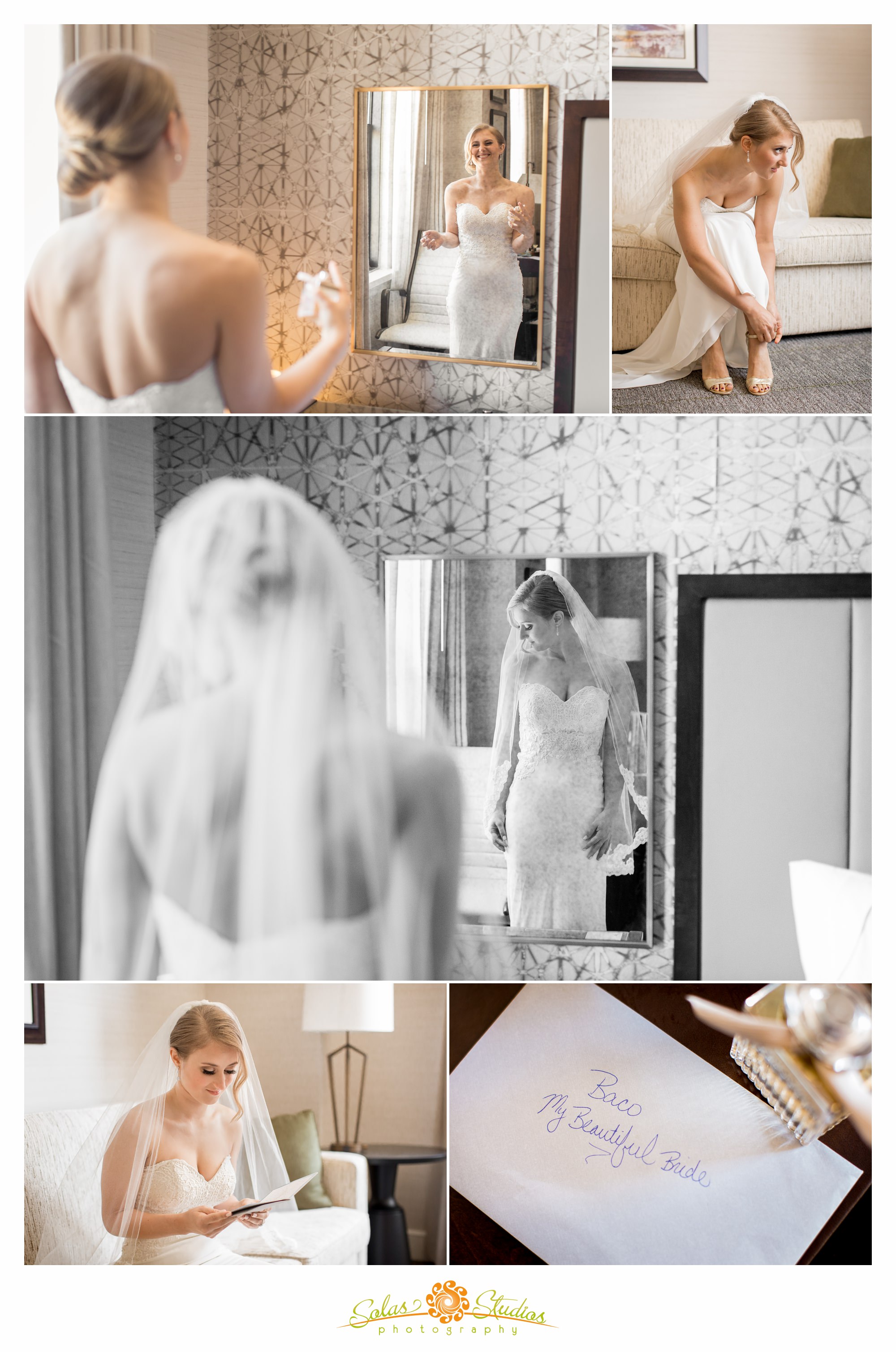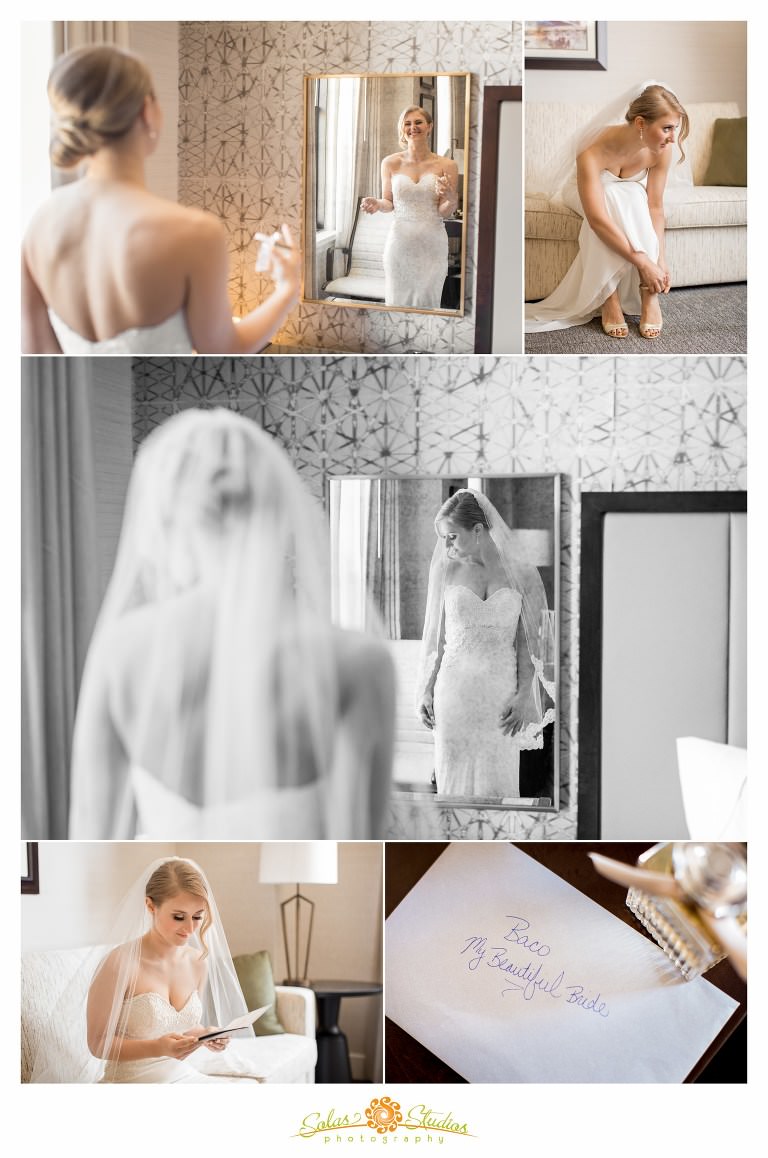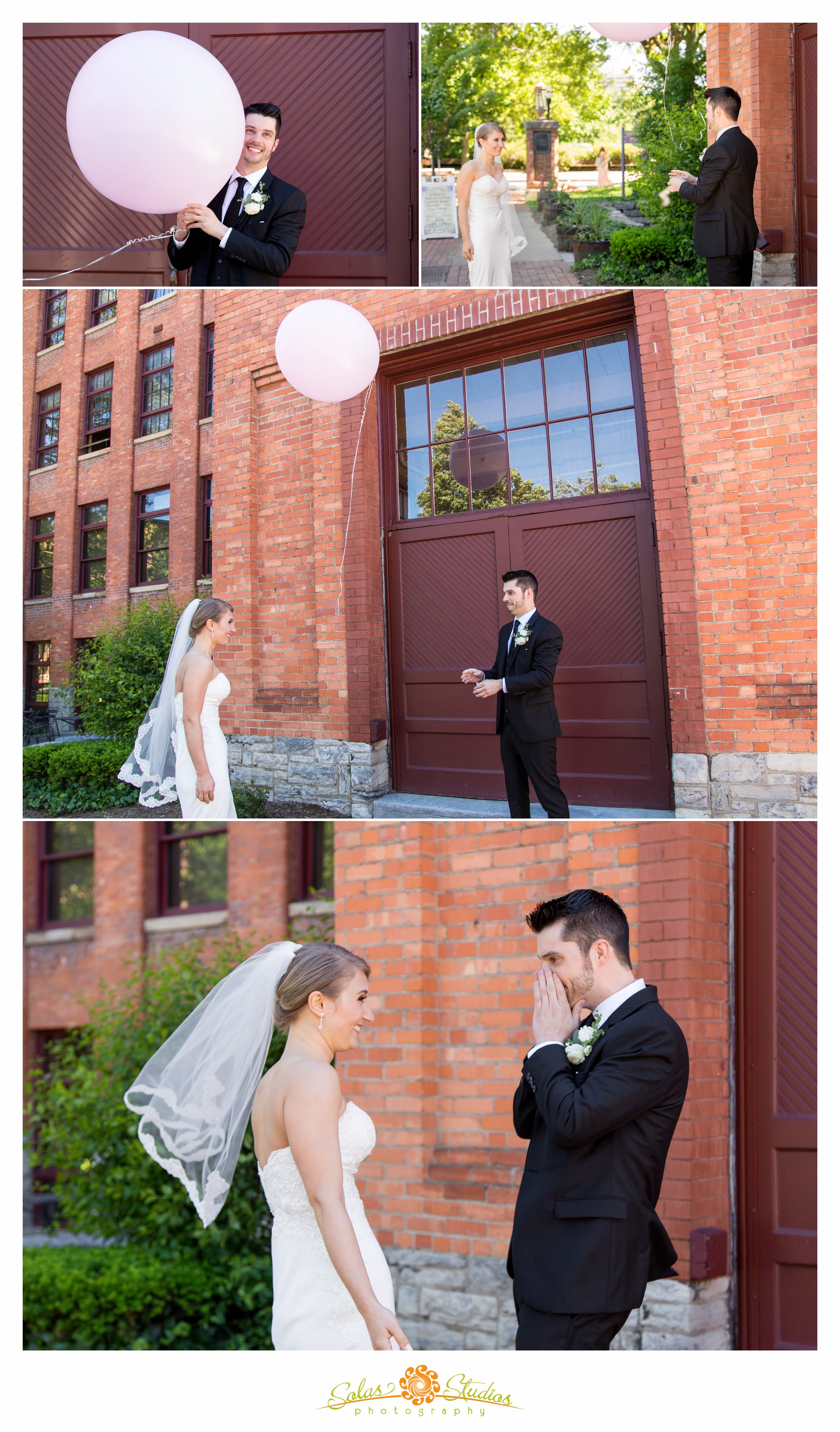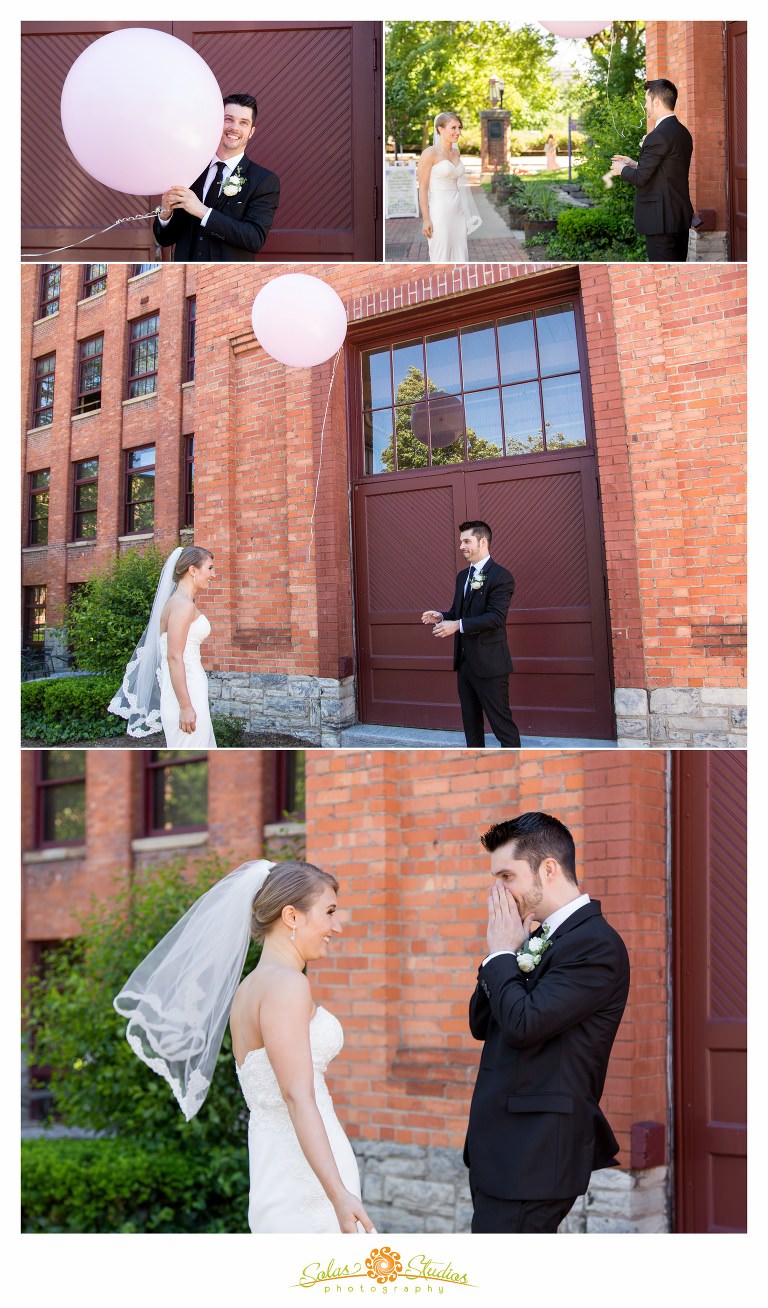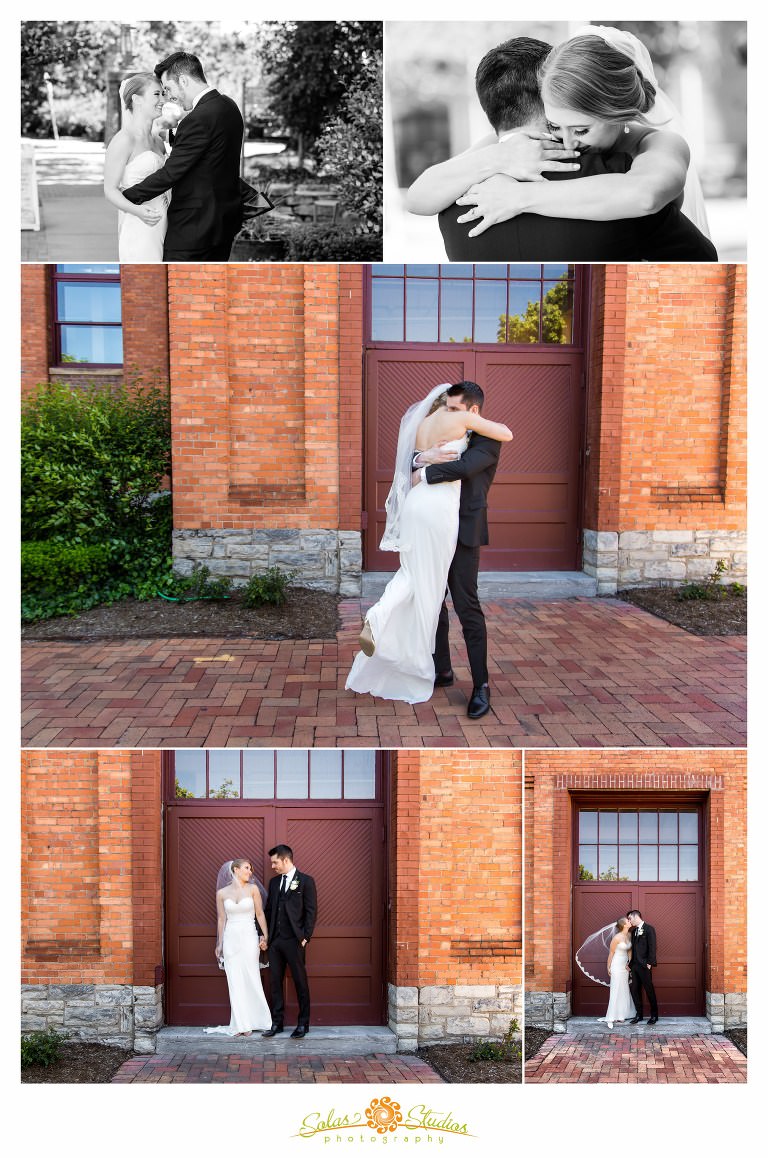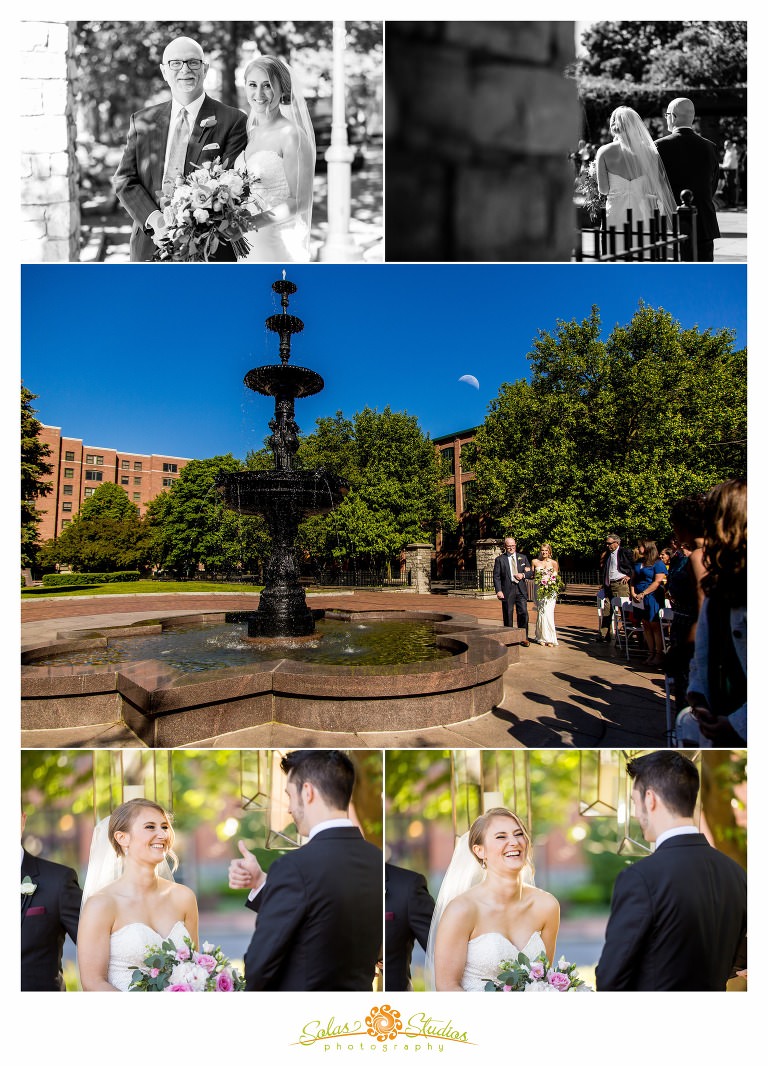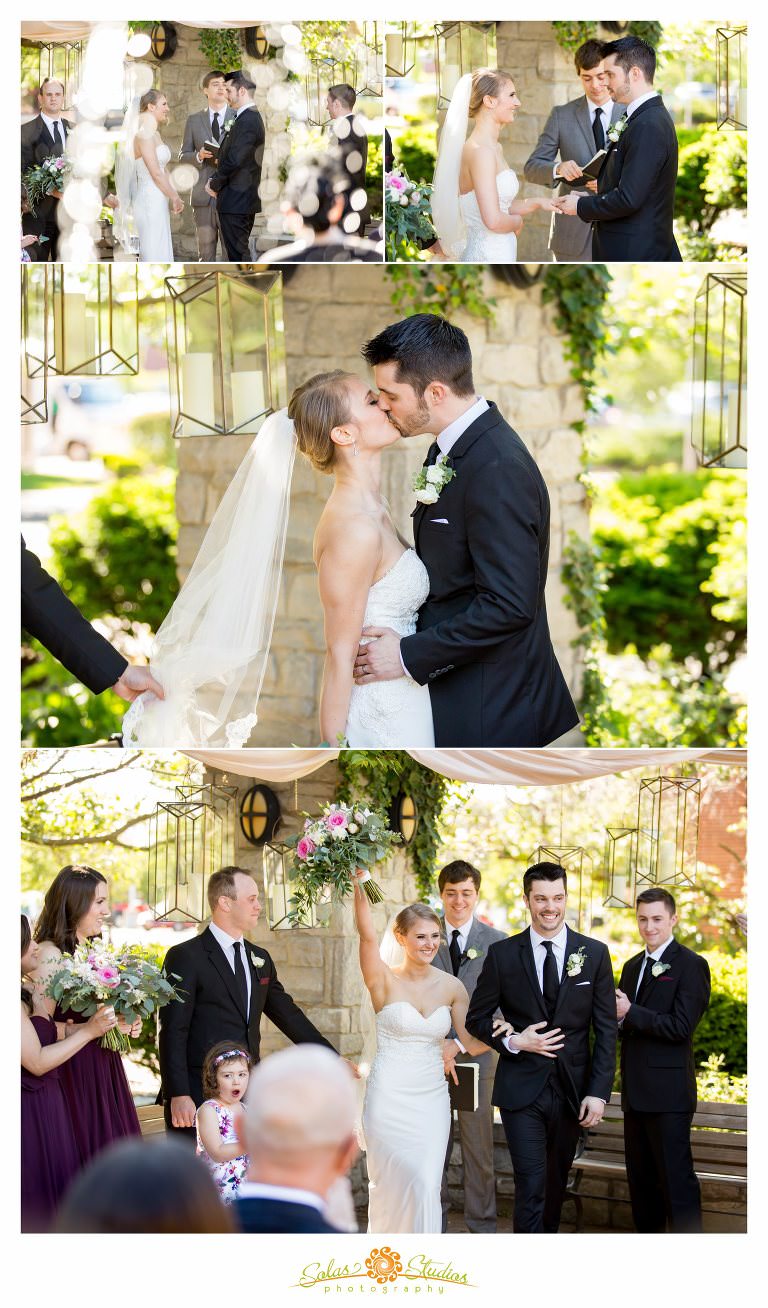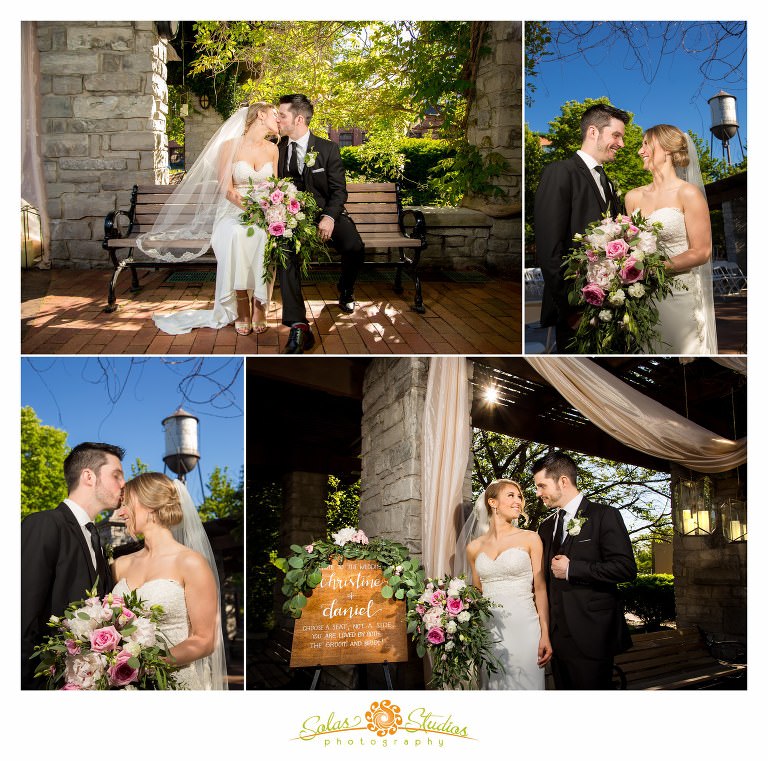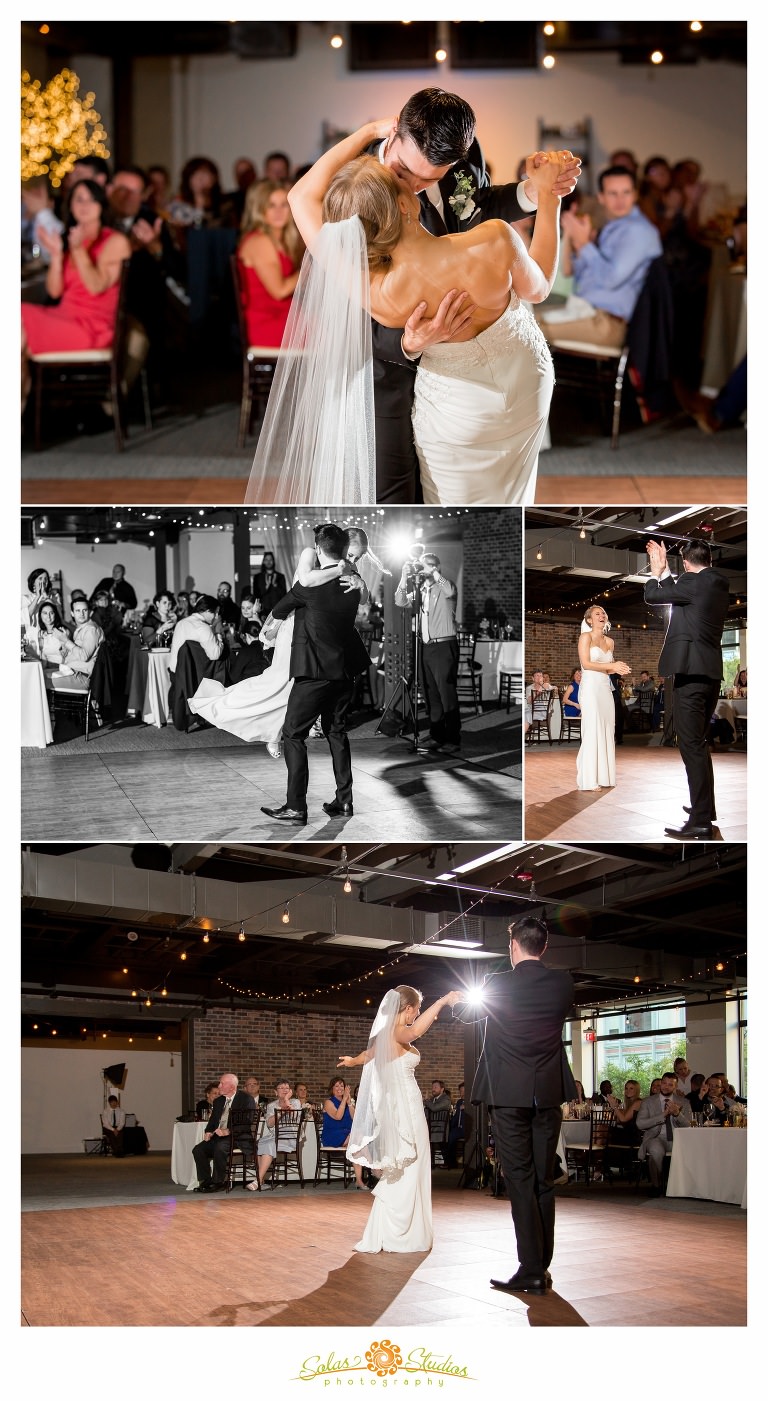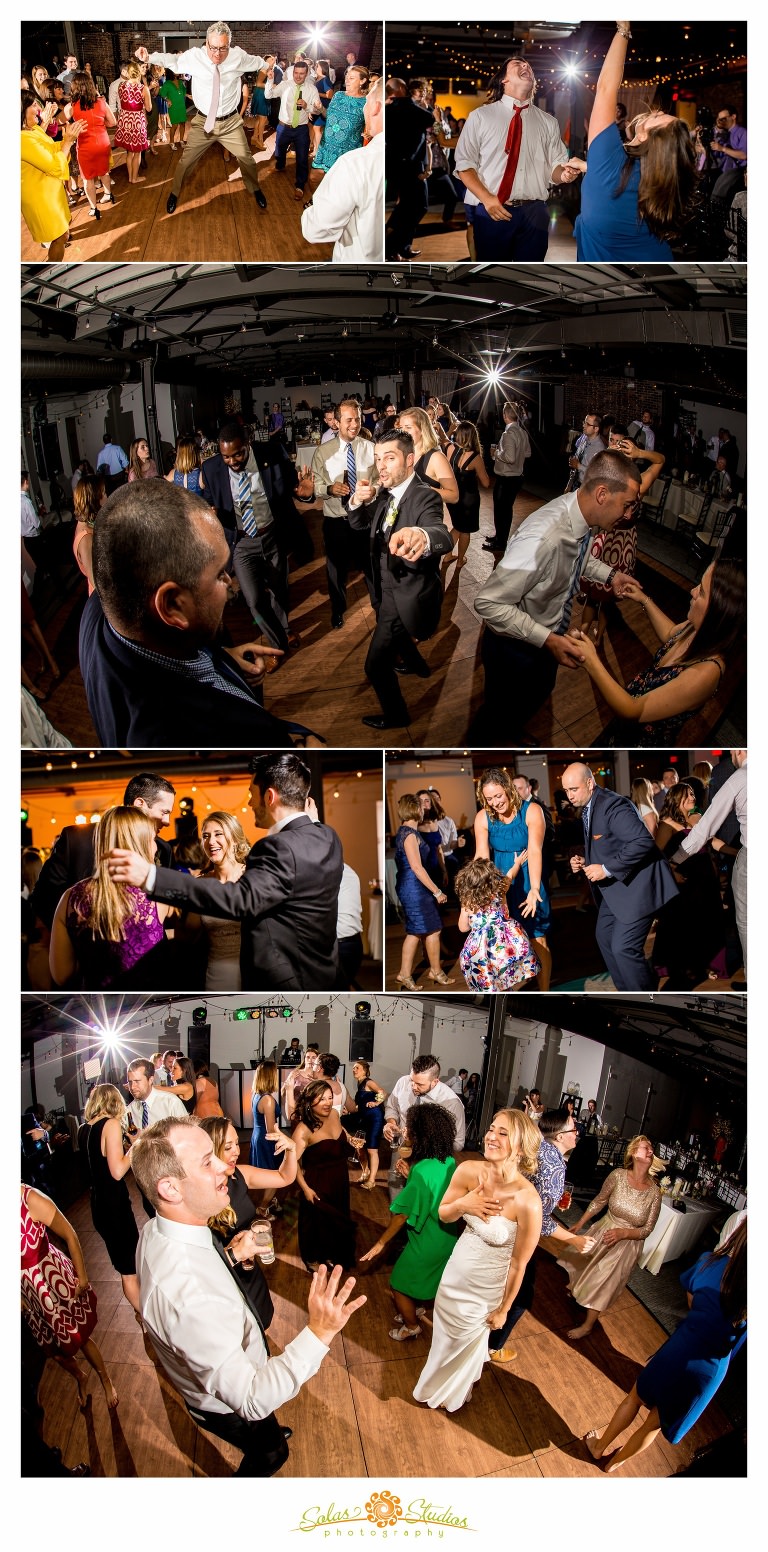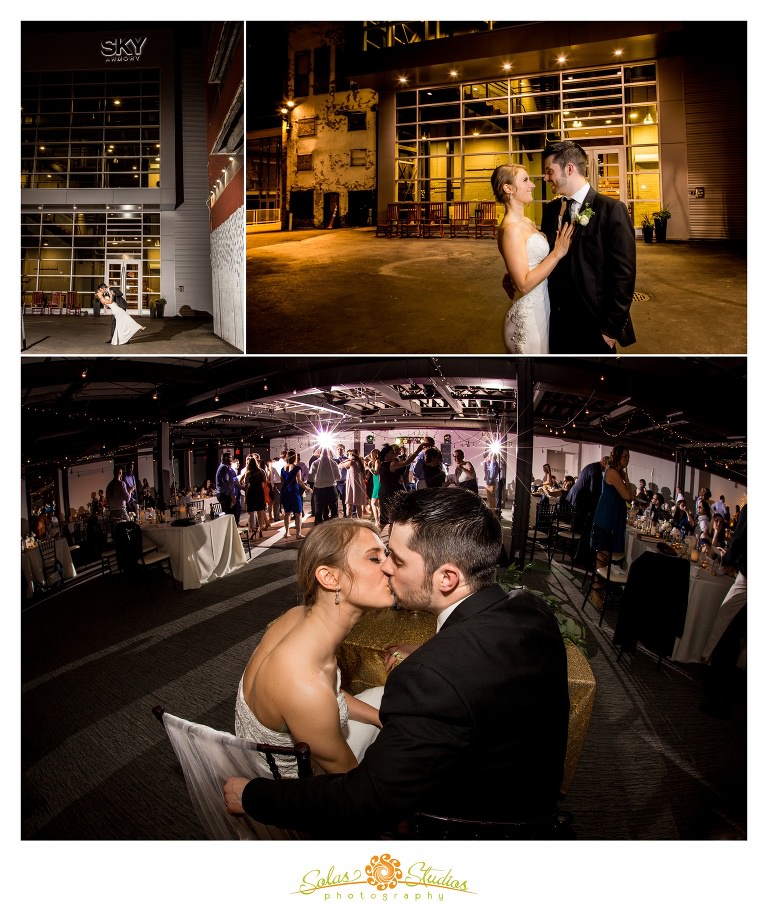 It was a great pleasure to be a part of the team that made Christine and Dan's wedding day, and we are grateful to have been chosen for such a great honor!
We wish the two of you many long years of happiness and love!
Le gach dea-ghuí,
(With all good wishes)
Colleen & Greg
Be sure to watch the highlight video below for more images of their day!
Content, images, and video are © Solas Studios 2017
Reproduction, screen captures, and use of content are prohibited without written permission.
Follow