Katie and Ali chose the perfect day for their wedding at Colloca Estate Winery!
A warm and sunny day led the way for their beautiful ceremony by the lake, and a breezy evening made the perfect setting for lots of dancing and merriment!
We enjoyed our first visit to Colloca, and exploring the grounds for some great portrait locations with the happy couple.
It was also our first time getting to work with Stephanie and Marybeth of Video Network, Inc, and a pleasurable return to working with Kirk of Select Receptions, who kept the guests dancing all night long! Katie and Ali concluded their perfect day with a sparkler send off!
A great team of wedding professionals can be thanked for helping to make their day a memorable one! Check them out below!
Preparation with the Groom: Best Western Plus
Ceremony: Colloca Estate Winery
Reception and Catering: Colloca Estate Winery
Makeup Artist: Encore Salon
Hair Stylist: Encore Salon
Floral Designer: Angel Grimshaw
Baker: Kathy's Cakes
Officiant: James Moshier
DJ: Kirk – Select Receptions
Videographer: Stephanie and Marybeth – Video Network, Inc.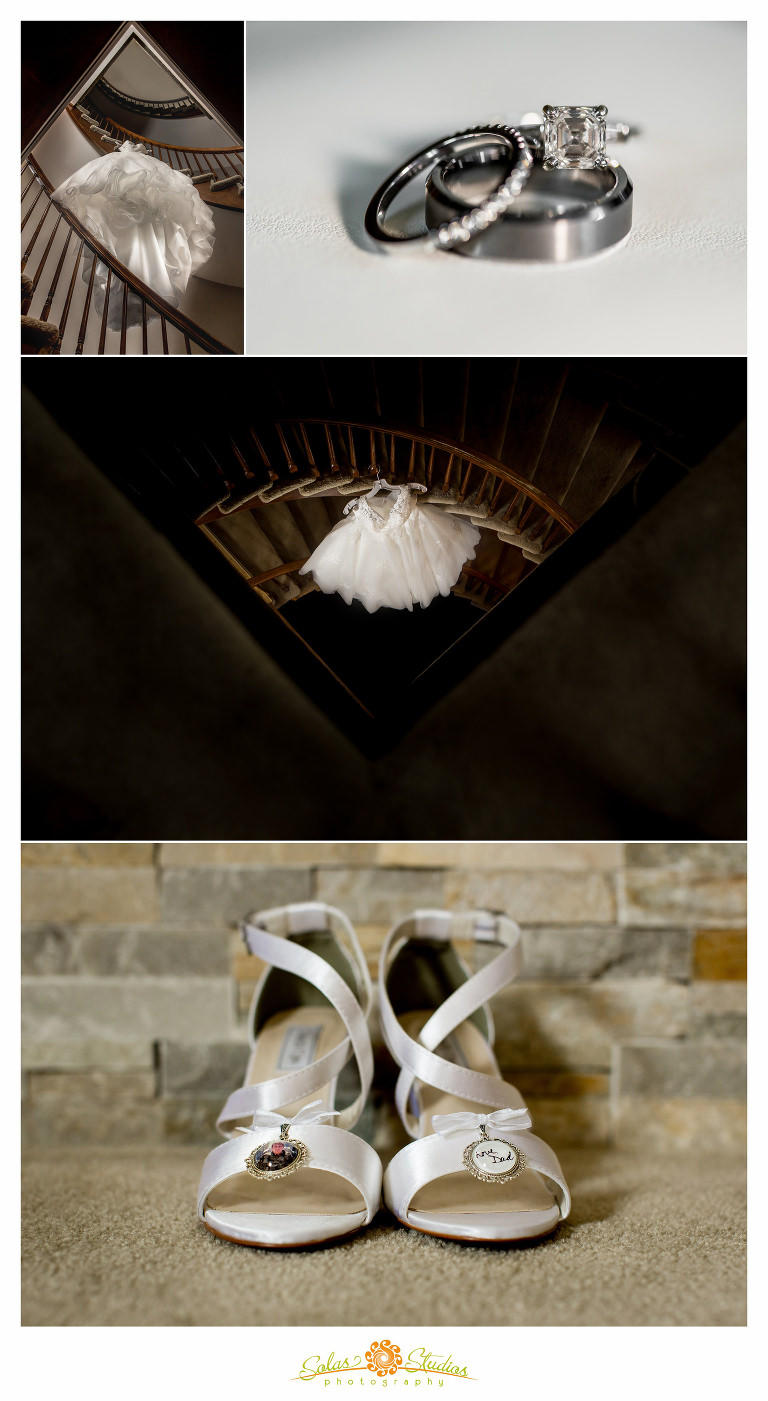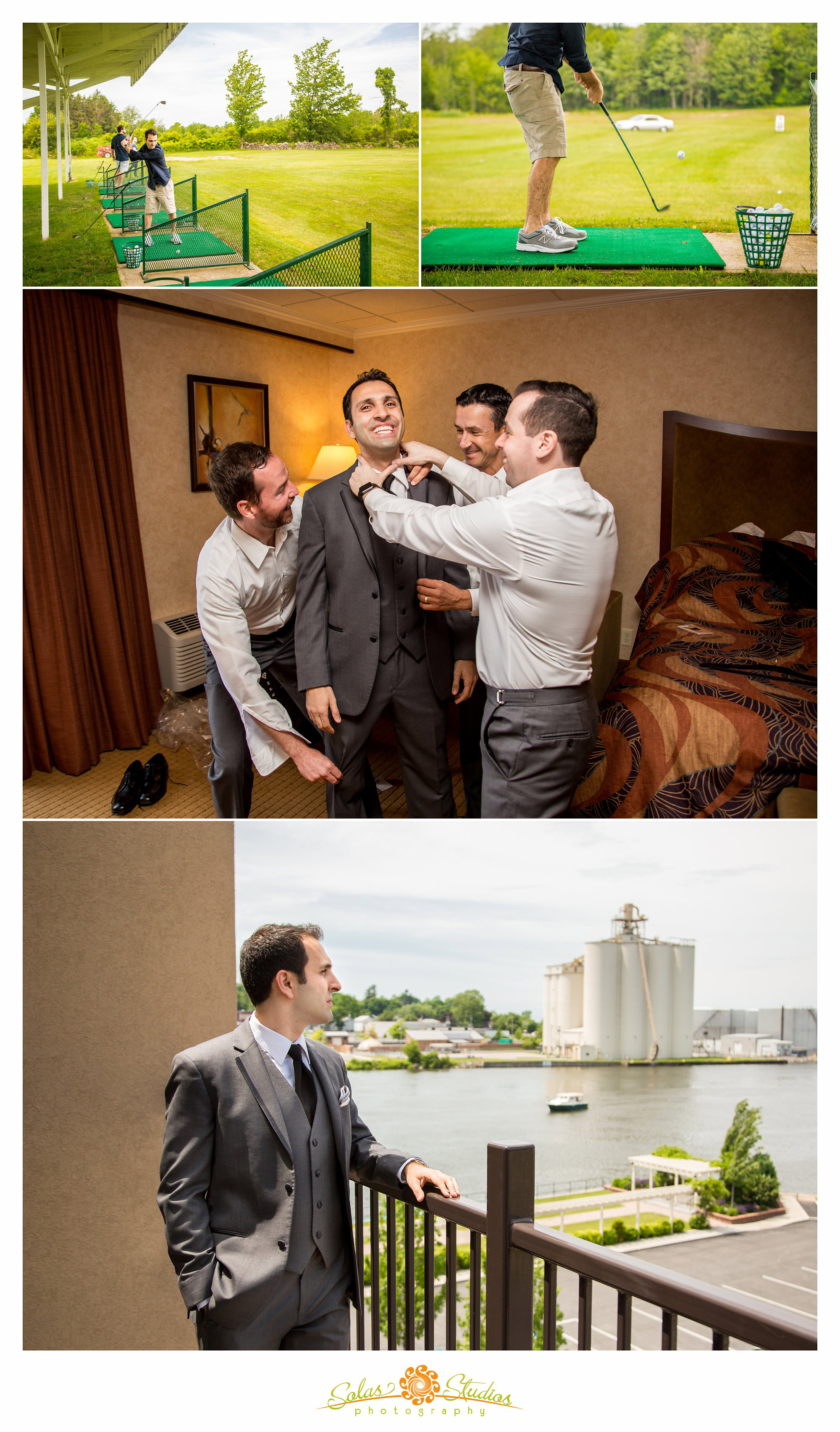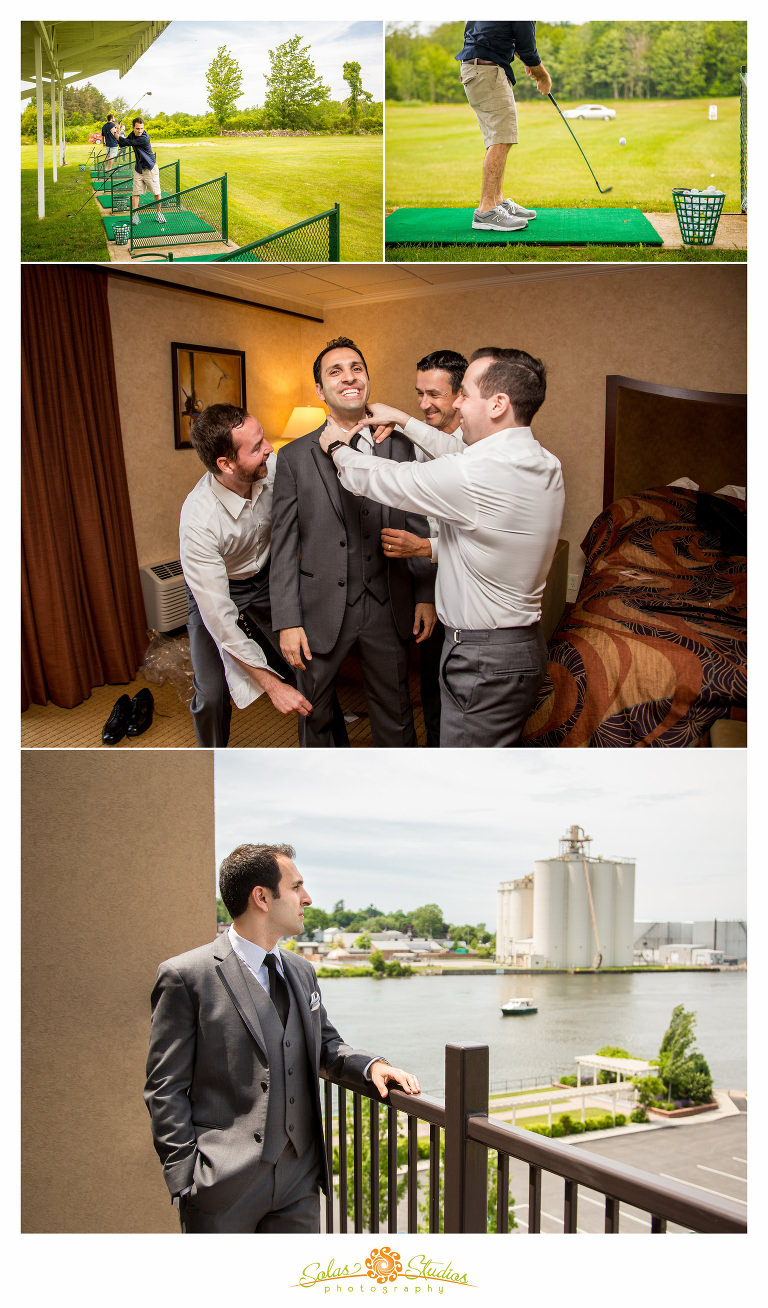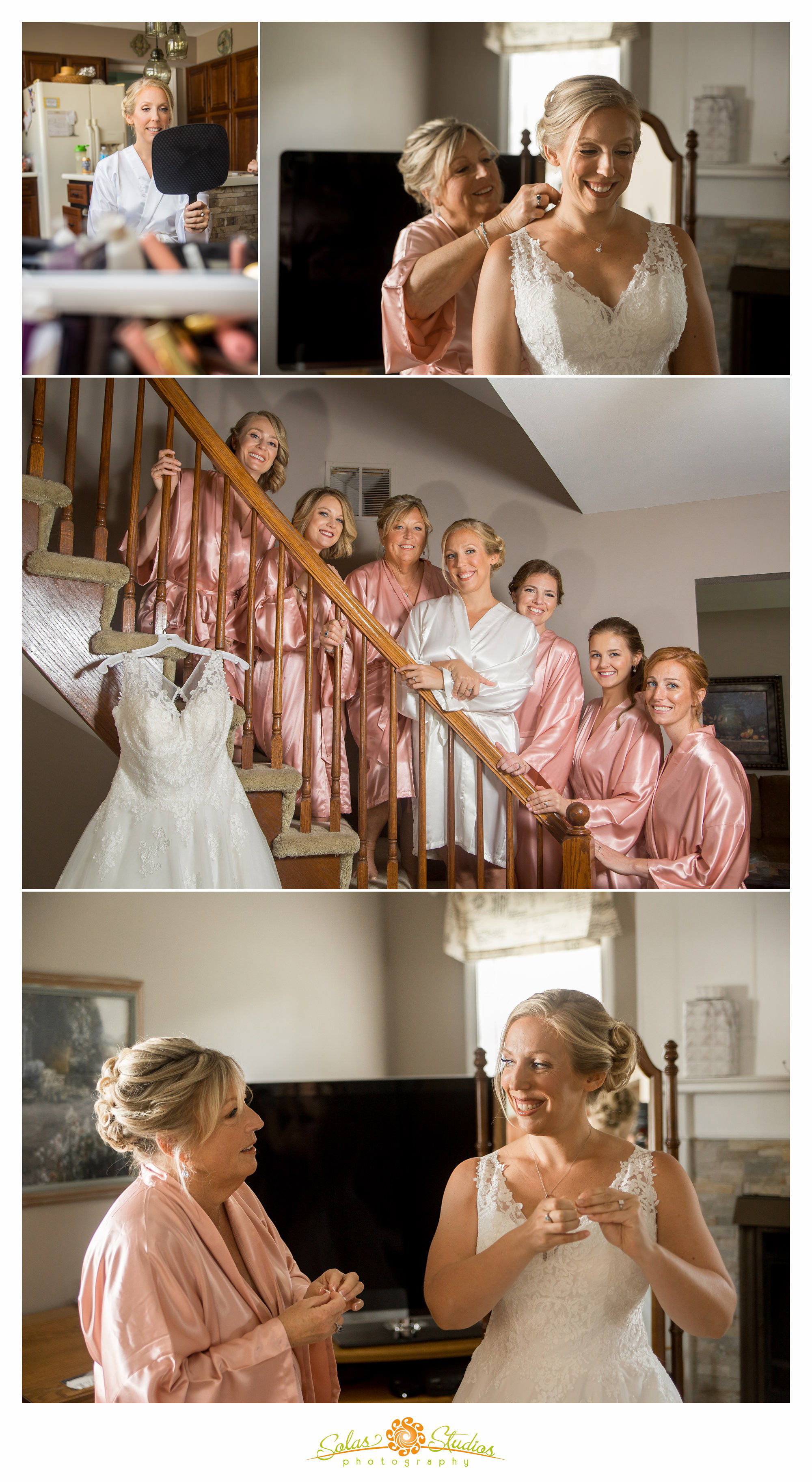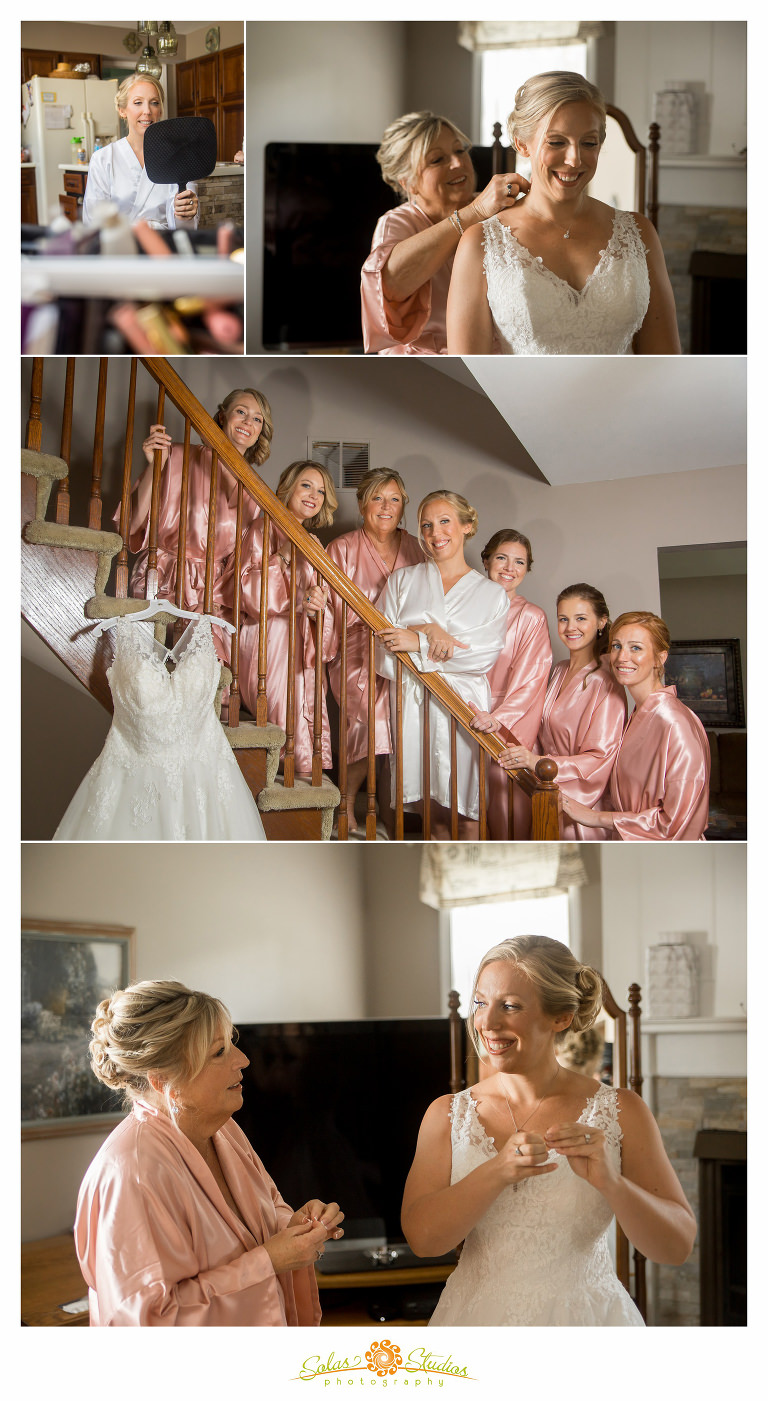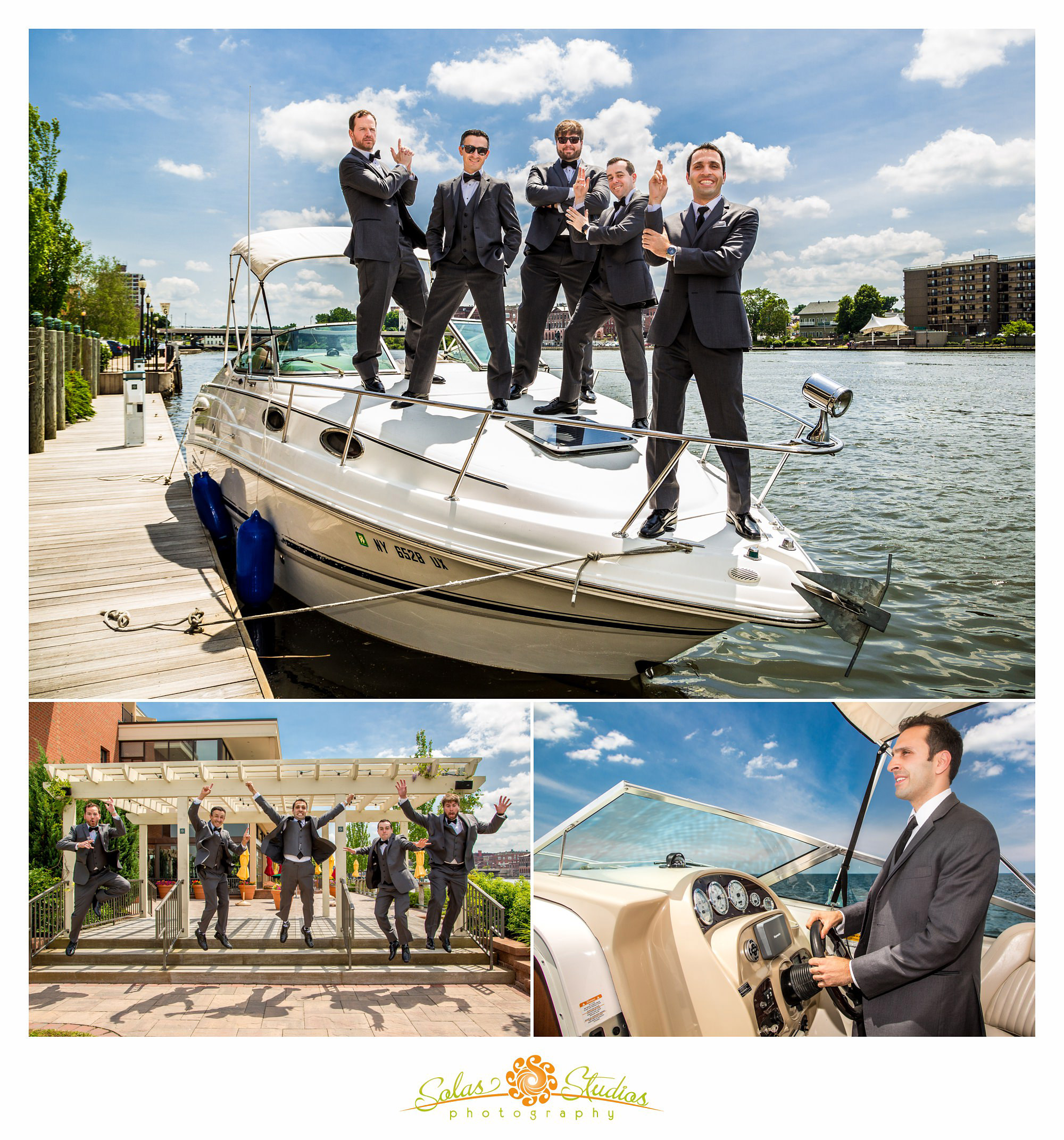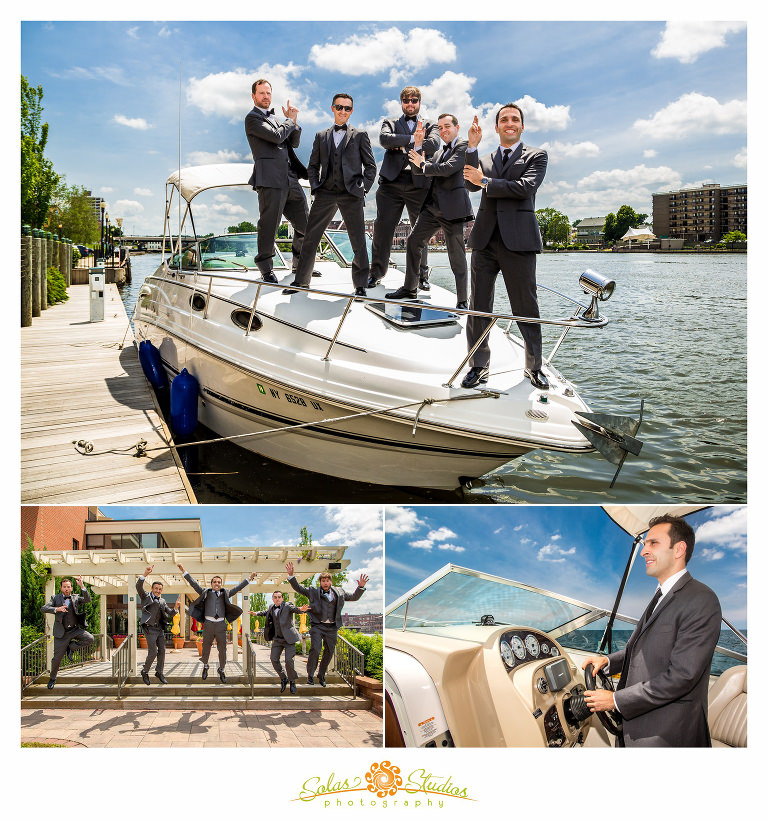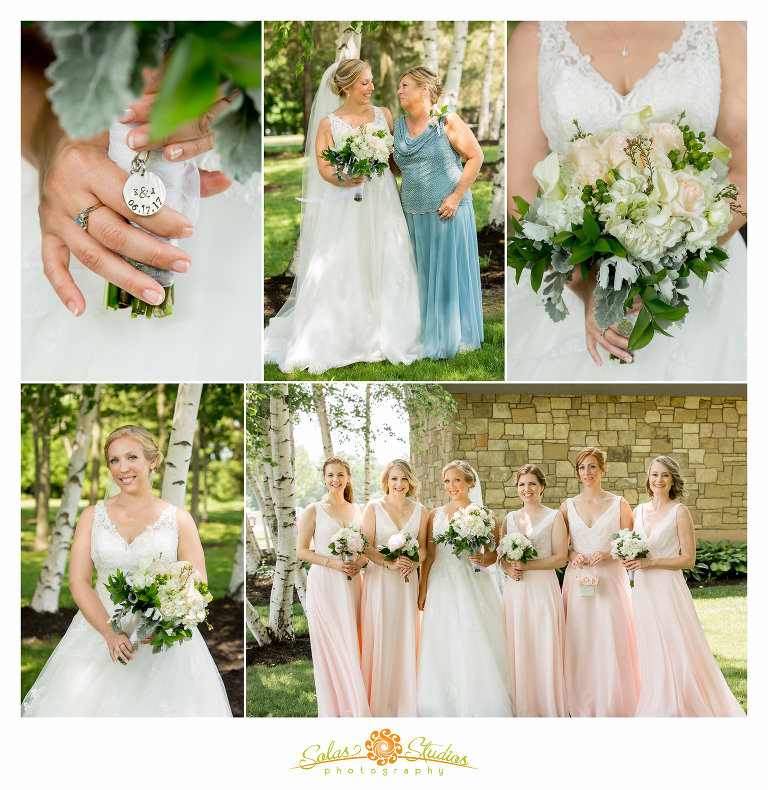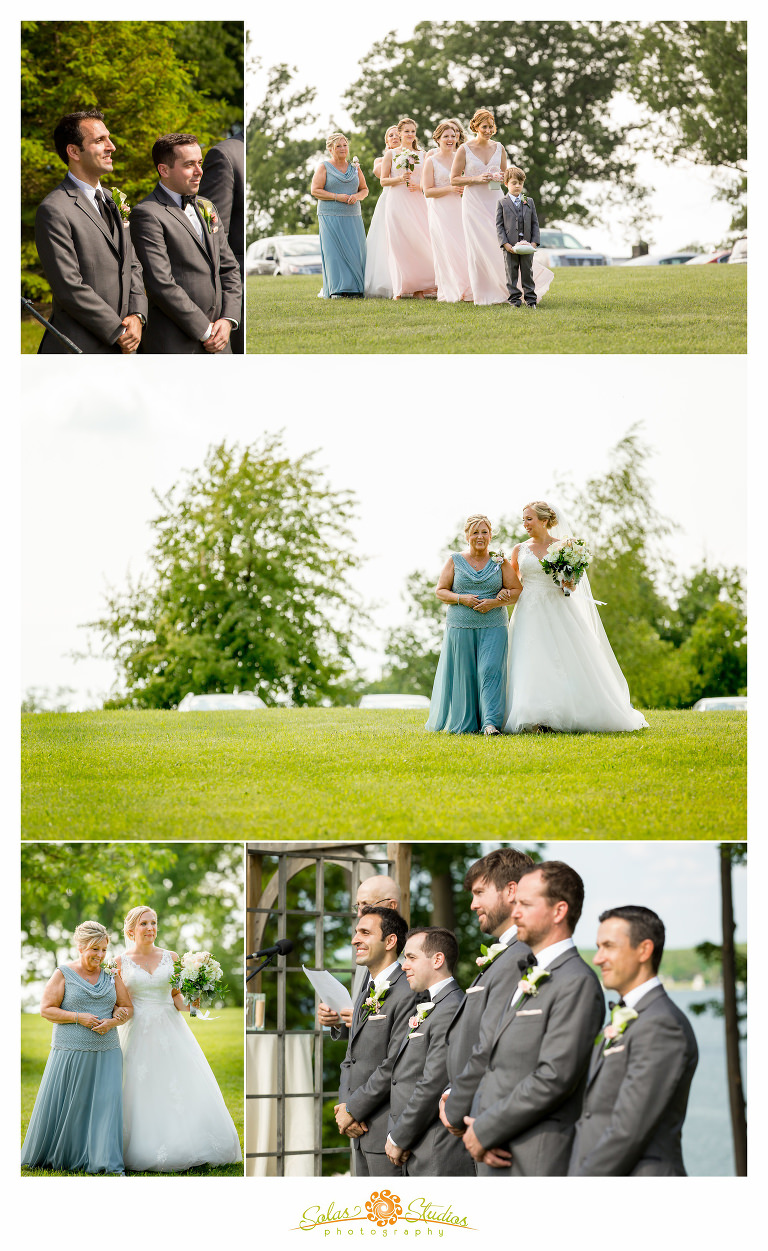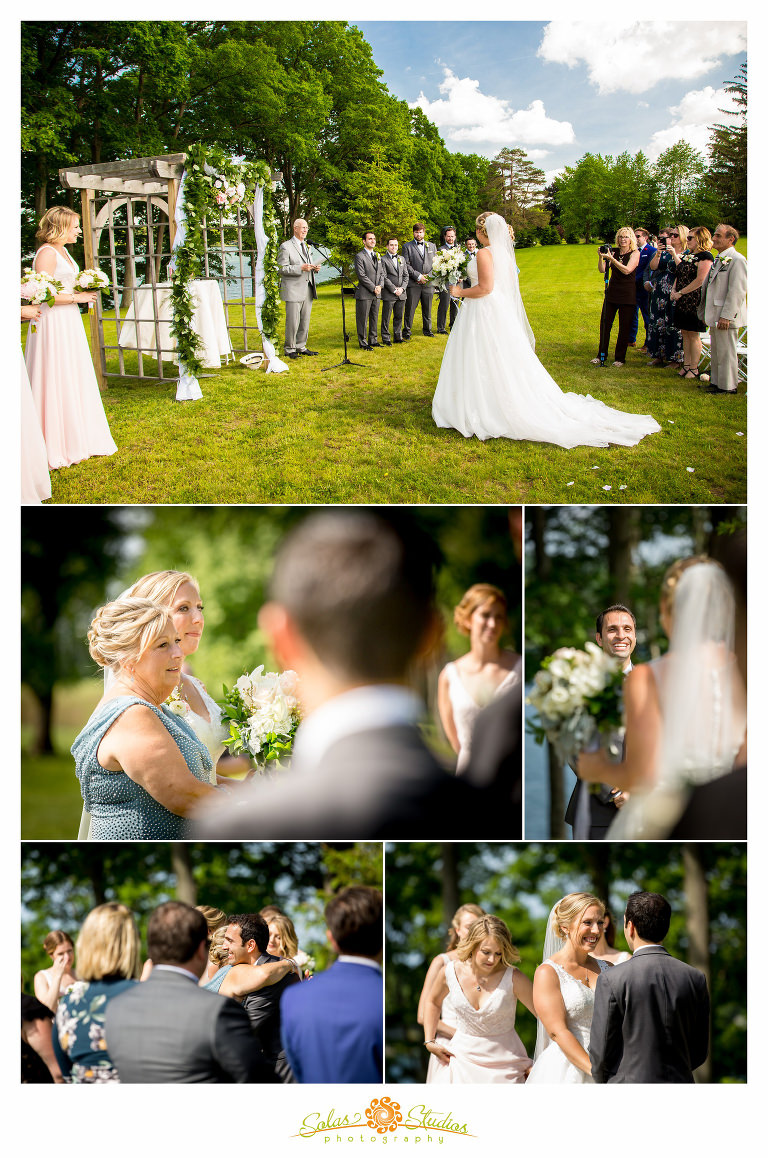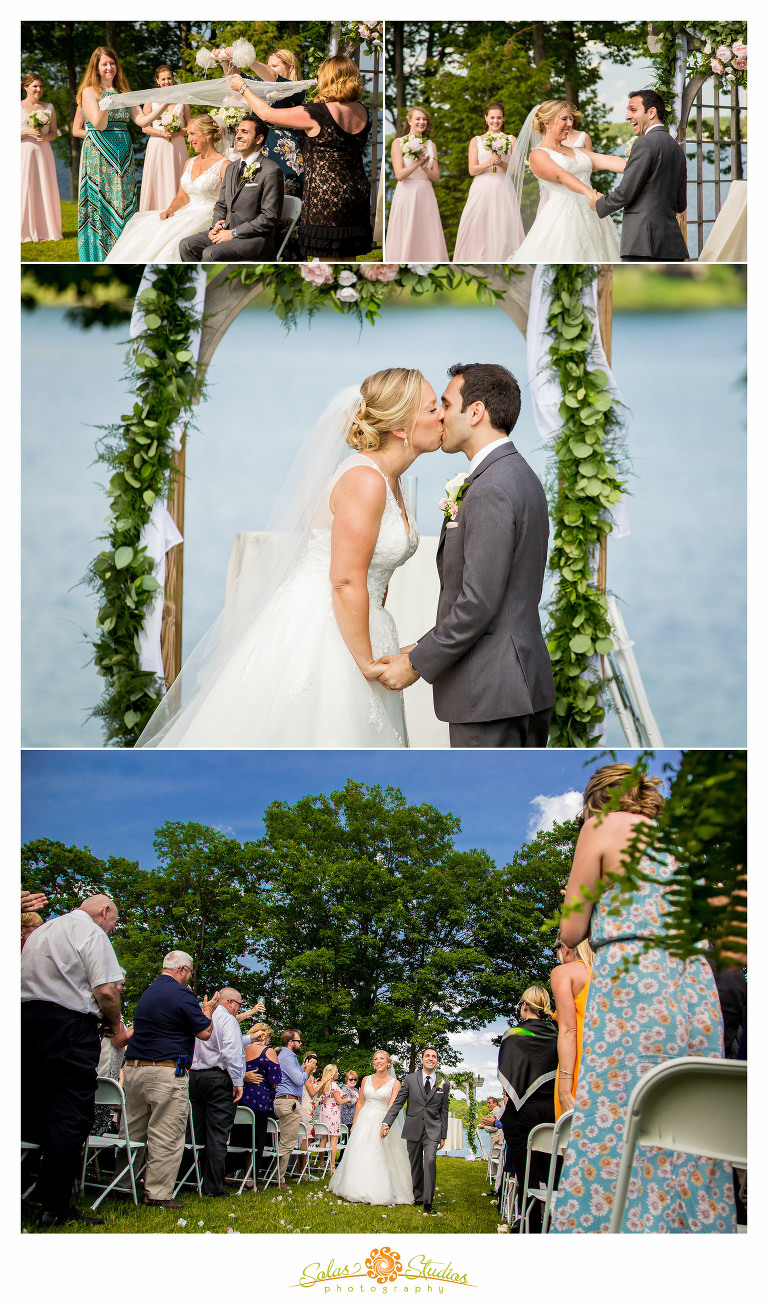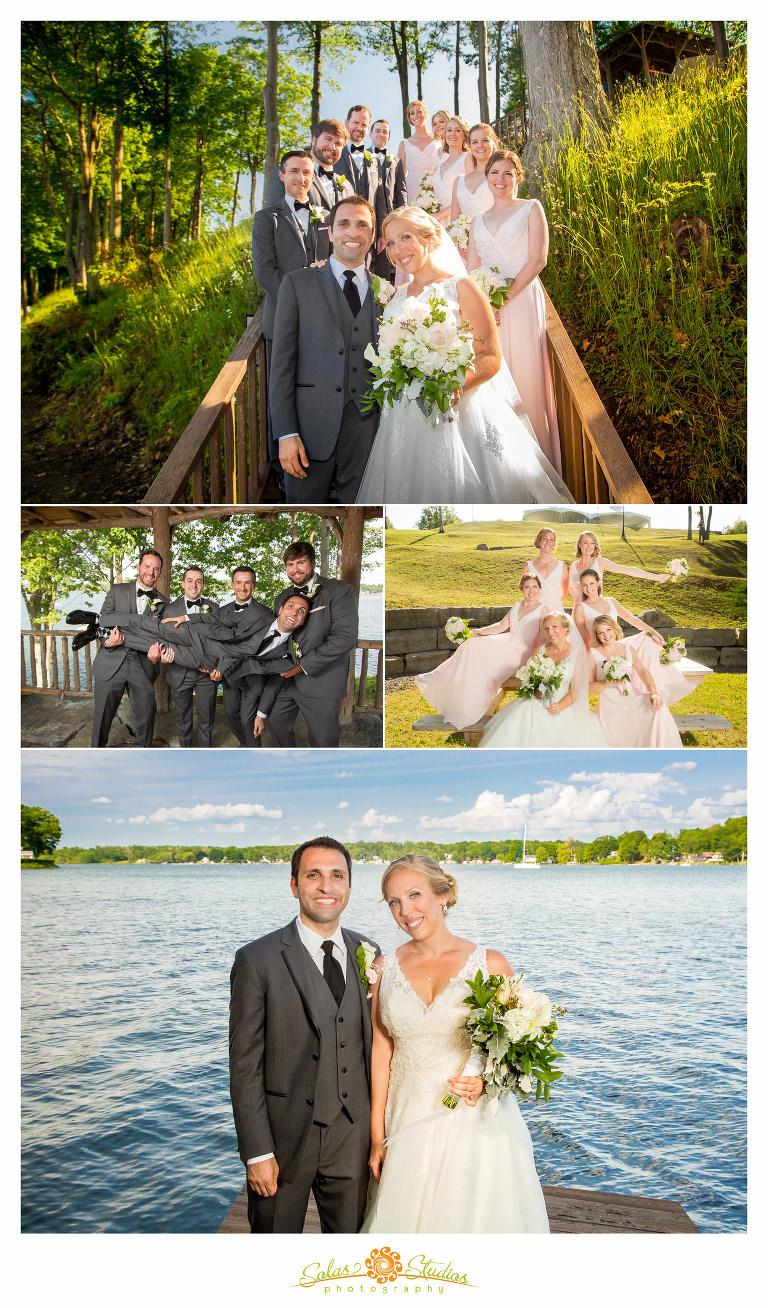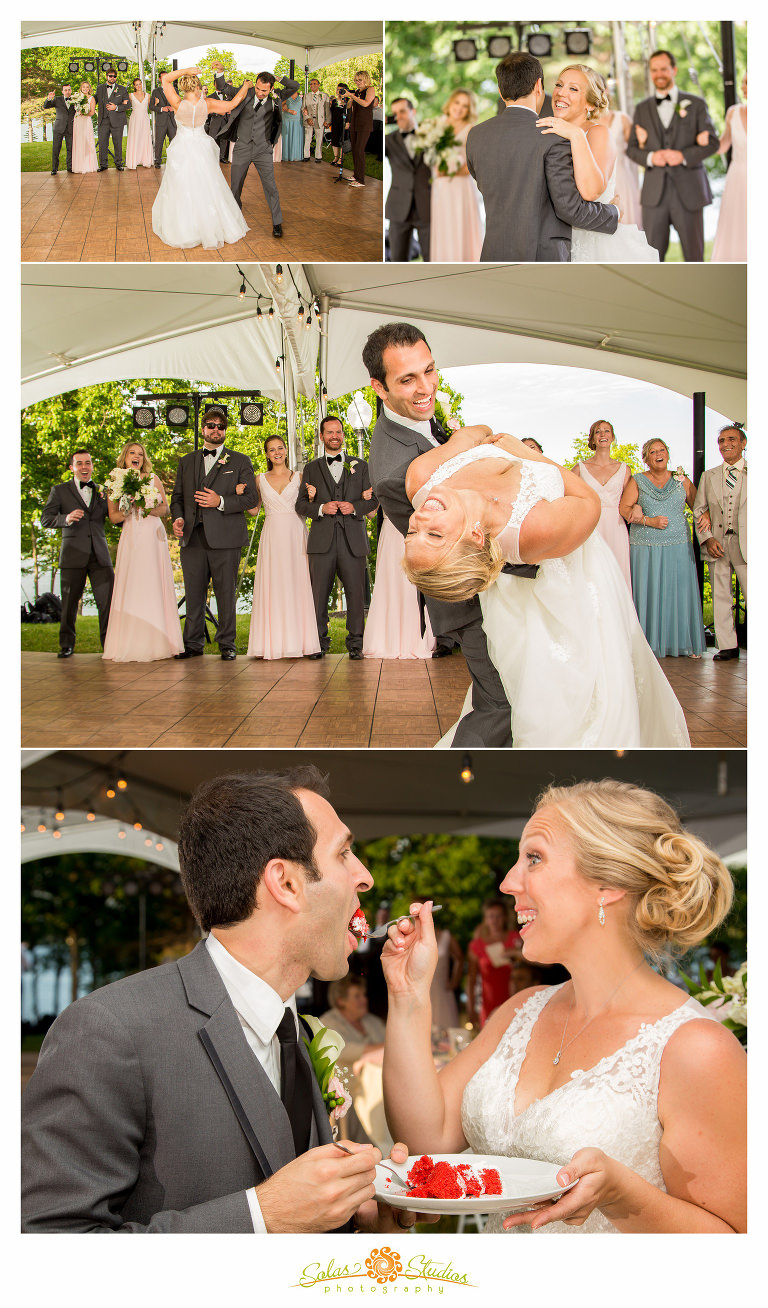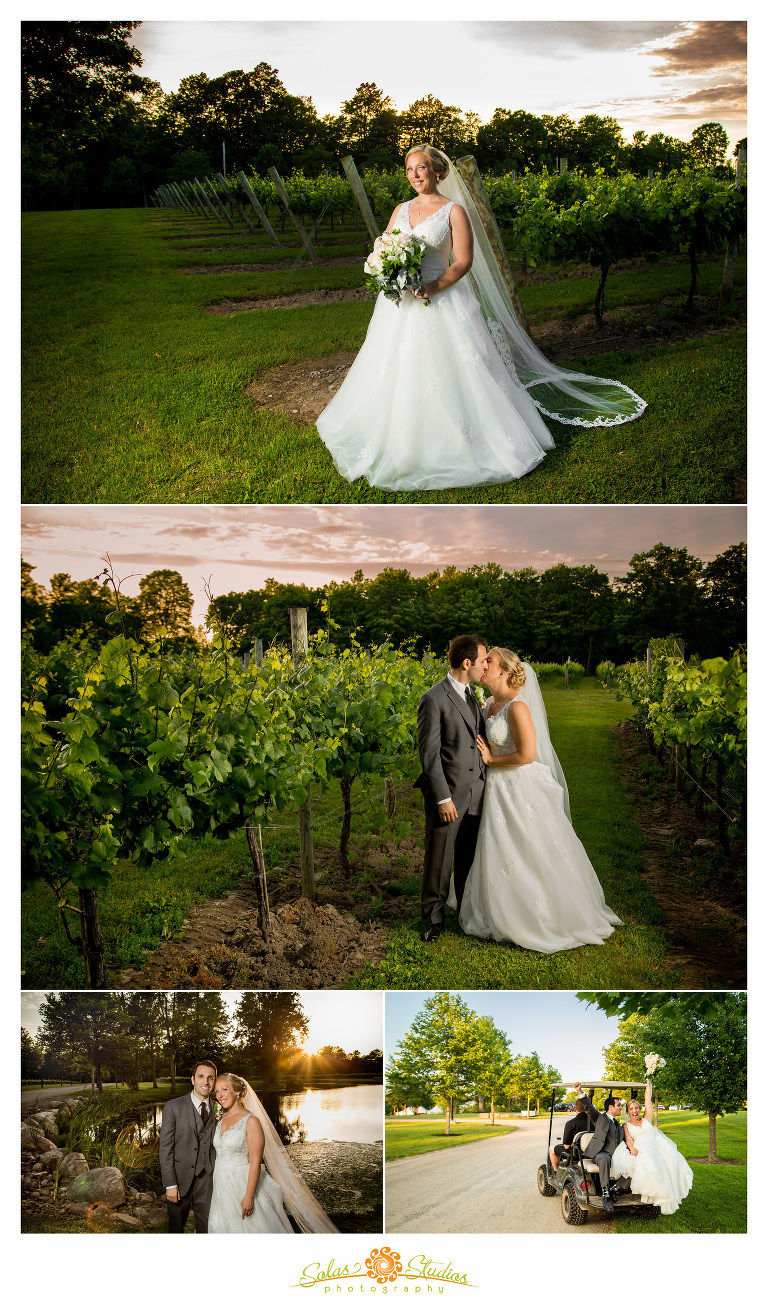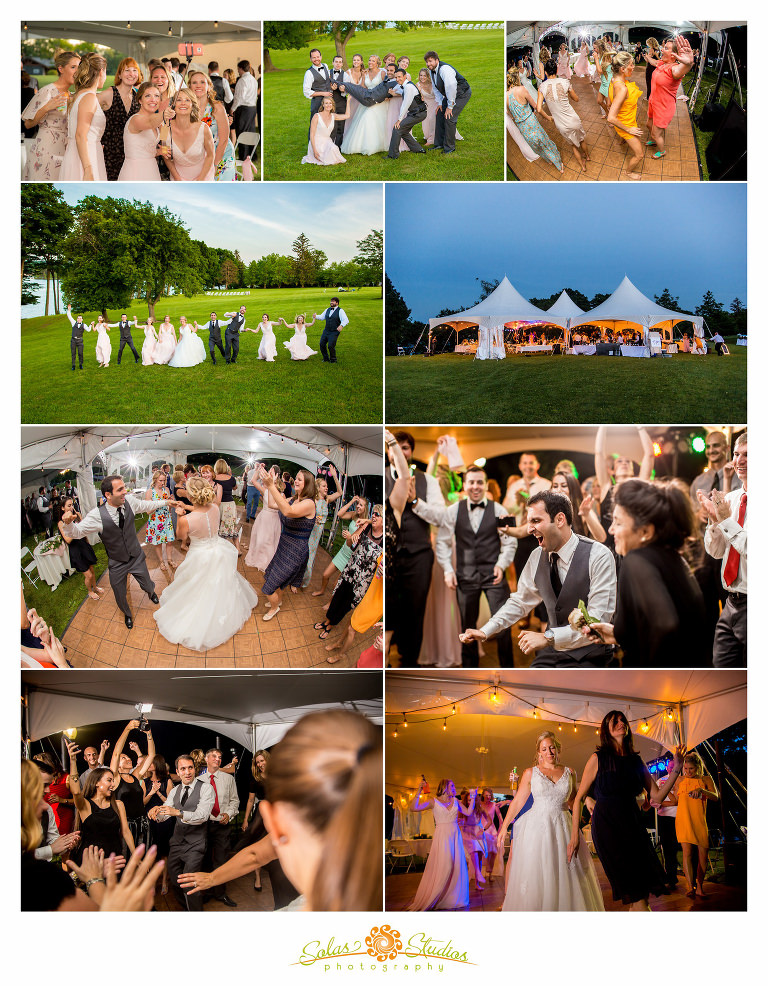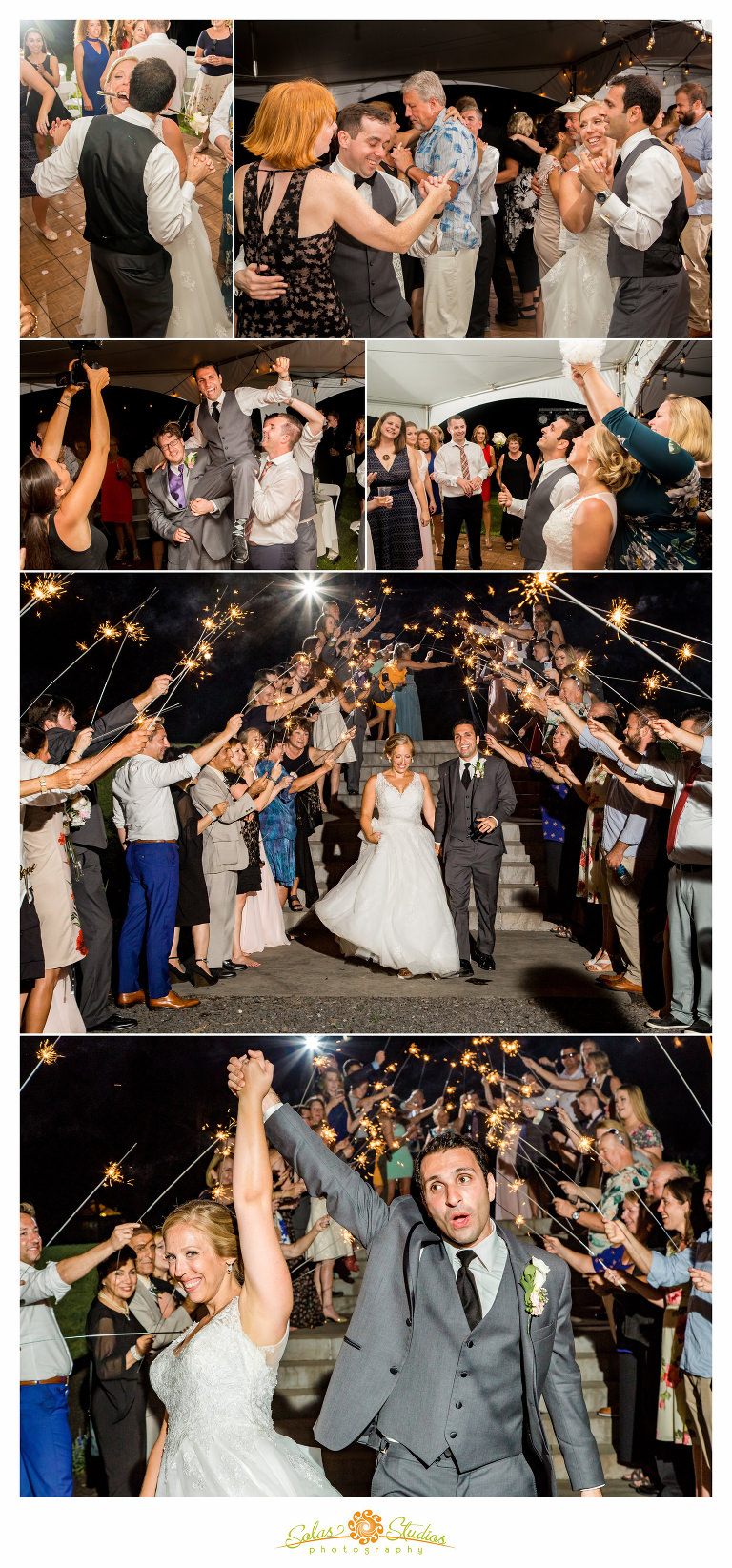 Best wishes to Katie and Ali for a long lifetime of travel, adventures and love!
Le gach dea-ghuí,
(With all good wishes)
Colleen & Greg
Be sure to watch the highlight video below for more images of their day!
Content, images, and video are © Solas Studios 2017
Reproduction, screen captures, and use of content are prohibited without written permission.
Follow