Cortney and Shawn's rustic, country wedding was a dream made into a reality, with a lot of hard work, long hours, and plenty of planning. A wedding with this much attention to detail, doesn't happen without the help of many hands, and loved ones that wanted nothing more than to see their dream wedding come true. They had no shortage on that, that's for sure! Most often, our clients are from all over the country, and meet with us by Skype or by phone, but we met with Cortney and her mom, and mother-in-law to-be at a Dunkin' Donuts over coffee while we were on our way to an engagement session, headed in their direction. Though our meeting place was nothing too fancy, we didn't take too long to figure out how much their wedding planning meant to all the ladies, and how their search for a photographer was at the top of their priority list. Cortney, herself, is a photographer, so she knew and valued the work that goes into what we do. Being chosen to photograph the wedding of another photographer is an honor,  and we were delighted to be chosen to document their day. We finally got the chance to meet Shawn when we photographed their engagement session last fall. If you missed the blog post with their session highlights, you can enjoy those here.
Fast forward to the wedding day, the ladies got ready at the beautiful Genessee Falls Inn, where we lodged the night before. Debora, who tirelessly manages the hotel, gave us the grand tour upon check-in. She was incredibly hospitable and helpful in making sure we had everything we needed to get great images while Cortney got ready for her big day ahead. The wonderful full breakfast she served kept us going all day in the incredibly warm temperatures. It was a really exciting and early morning for the ladies until it was time to get pampered, but the groom continued to toil away preparing for guests until it was time to slip into his boots and jeans before the ceremony.
Cortney and Shawn selected perfect place for their wedding. A private property, in the idyllic little town of Hunt, beside a beautiful tree-lined pond. As we arrived to scout the property before our day began, we were greeted by the property owner who was busy buzzing around on a four-wheeler, spraying the trees to keep skeeters away at sundown. We were fascinated with the decor, the set up, and the sweet ceremony site that was waiting patiently for it's bride and groom. Just a few hours later, the same man was neatly dressed in a suit and tie, ready to perform Cortney and Shawn's ceremony.
Though short and sweet, the couple's ceremony lead way to a fun little excursion with them, along with Shaun and Anthony from Filmwell Studios. Who are a pretty cool couple of guys, I might add! I wonder how much they charge to make sure the photographers don't end up in the wedding video… Anyway, we fought some bugs, the sweltering heat, and got to watch Shawn burn some rubber, and kick up a little dirt with his '57 Chevy as we did a little wandering for the couple's portraits. The dinner and reception that followed was amazing, and if they weren't being guarded, we would have walked off with a few dozen of the peanut butter balls served with dessert!
We did get a chance to sneak off with them again later at sunset, which was unsurprisingly gorgeous! Before the light turned into night, the couple gathered their guests for some sparkler fun, which resulted in an odd chorus of Kumbaya. One of us may or may not be responsible for that, but I am fairly certain that neither of us asked them to sing Christmas carols right afterward. And before we packed up and sped off into the night, a large group of fireflies gathered in the field near where the ceremony had taken place just hours before. After a quick shot of the newlyweds with their glowy green friends, we bid them farewell.
Cortney and Shawn, we can't imagine how much work had to have gone into putting such a wonderful wedding together. It is obvious that the two of you are very loved, both by your family, and each other. We know that choosing your photographer couldn't have been an easy job for you, but we sure are glad you chose us to be there with you. We really enjoyed working with you, getting to share in your joy on your wedding day!
Le gach dea-ghuí,
(With all good wishes)
Colleen & Greg
PS: Let us know if Tammy cries again! 🙂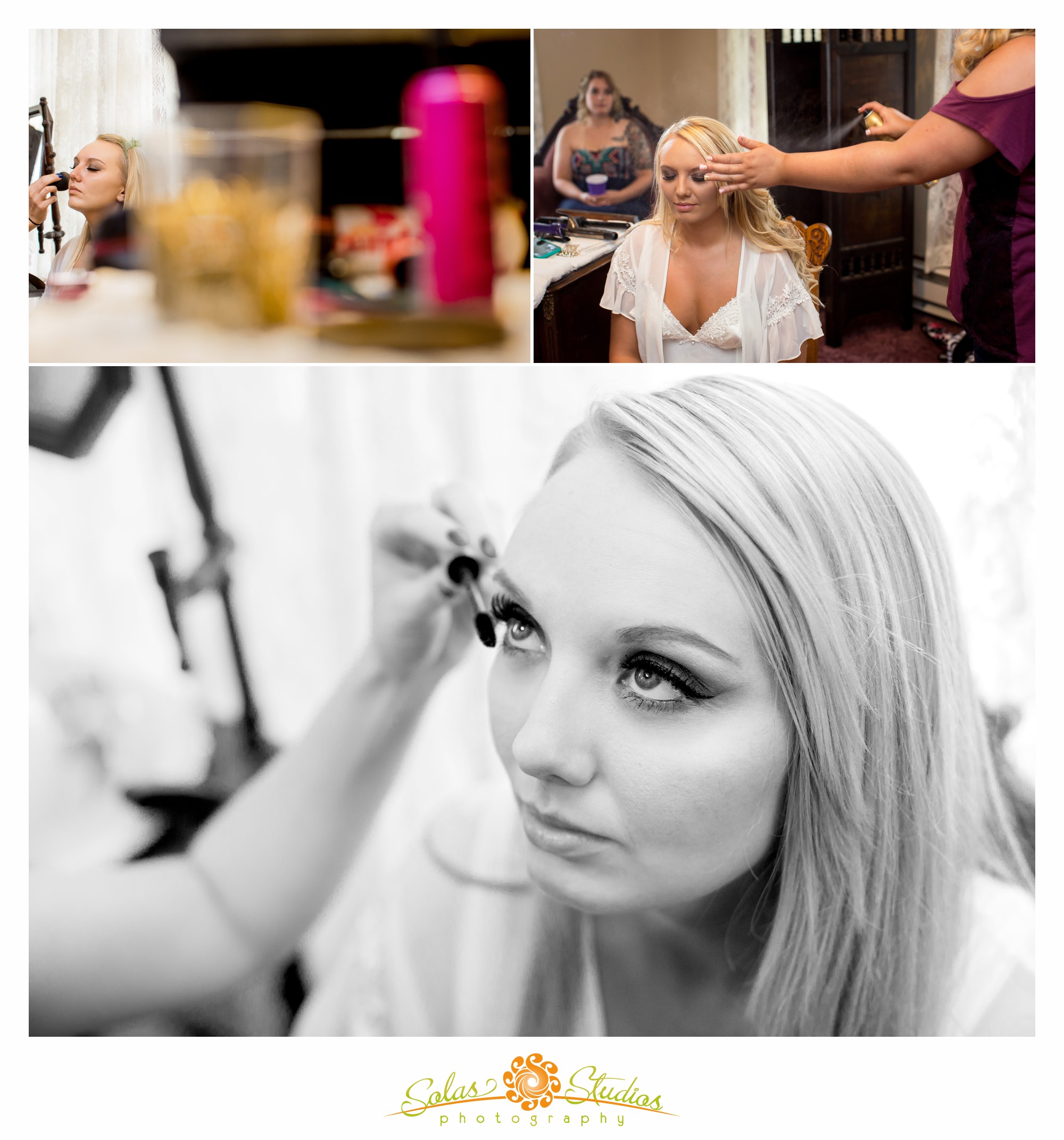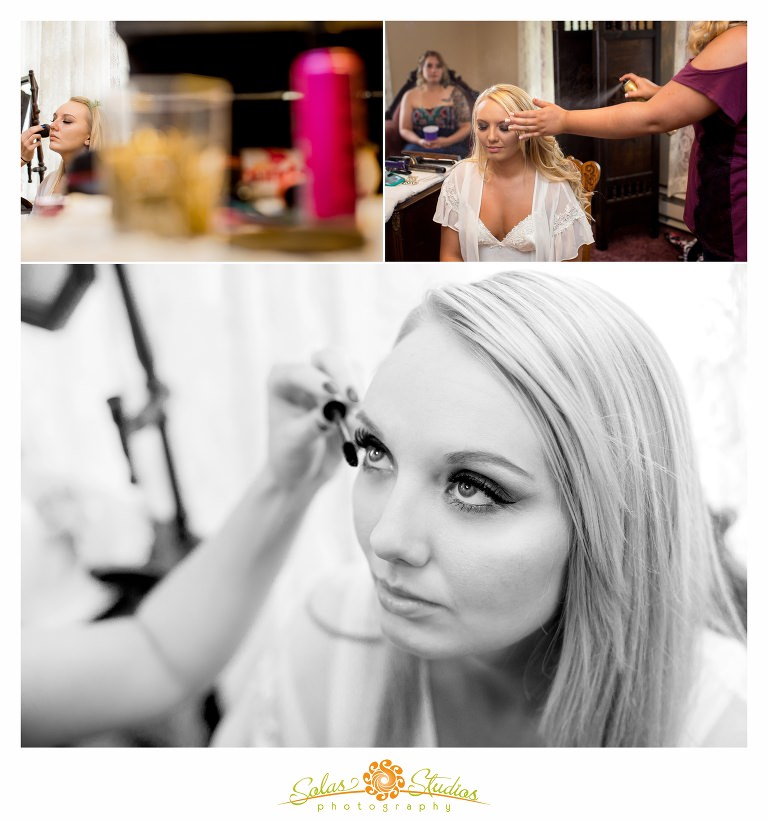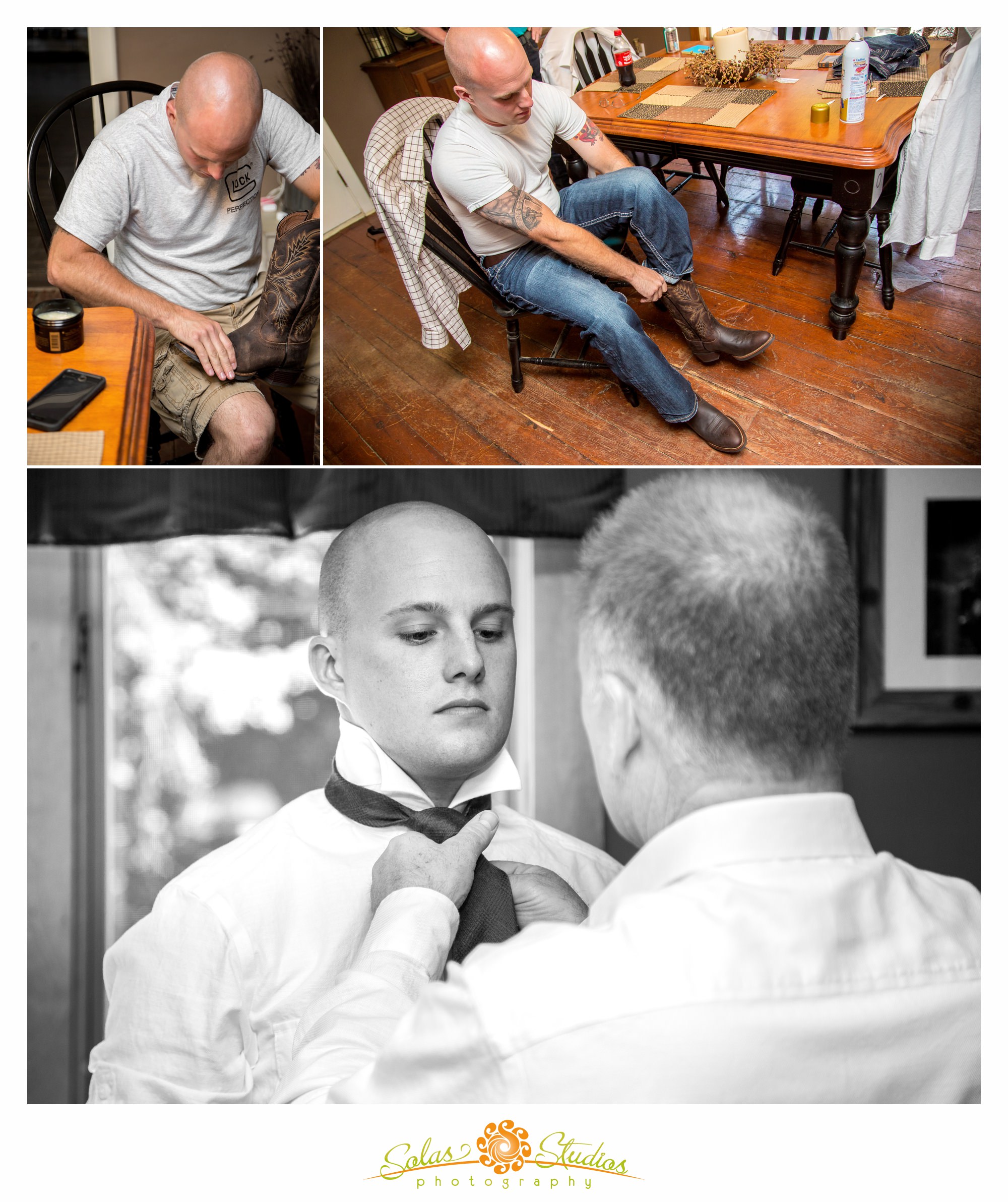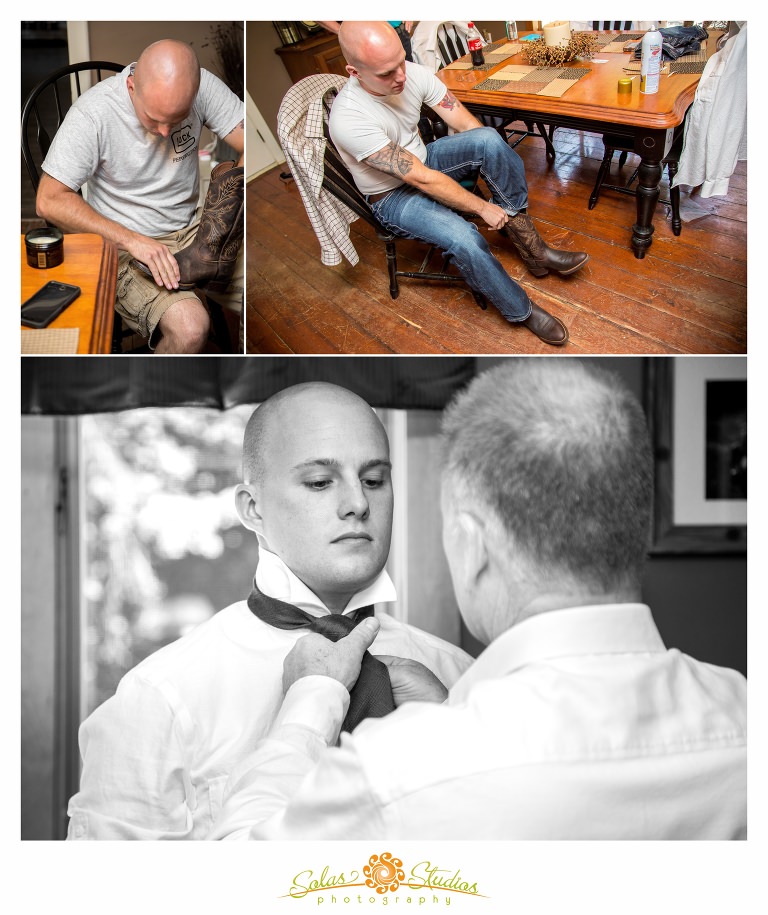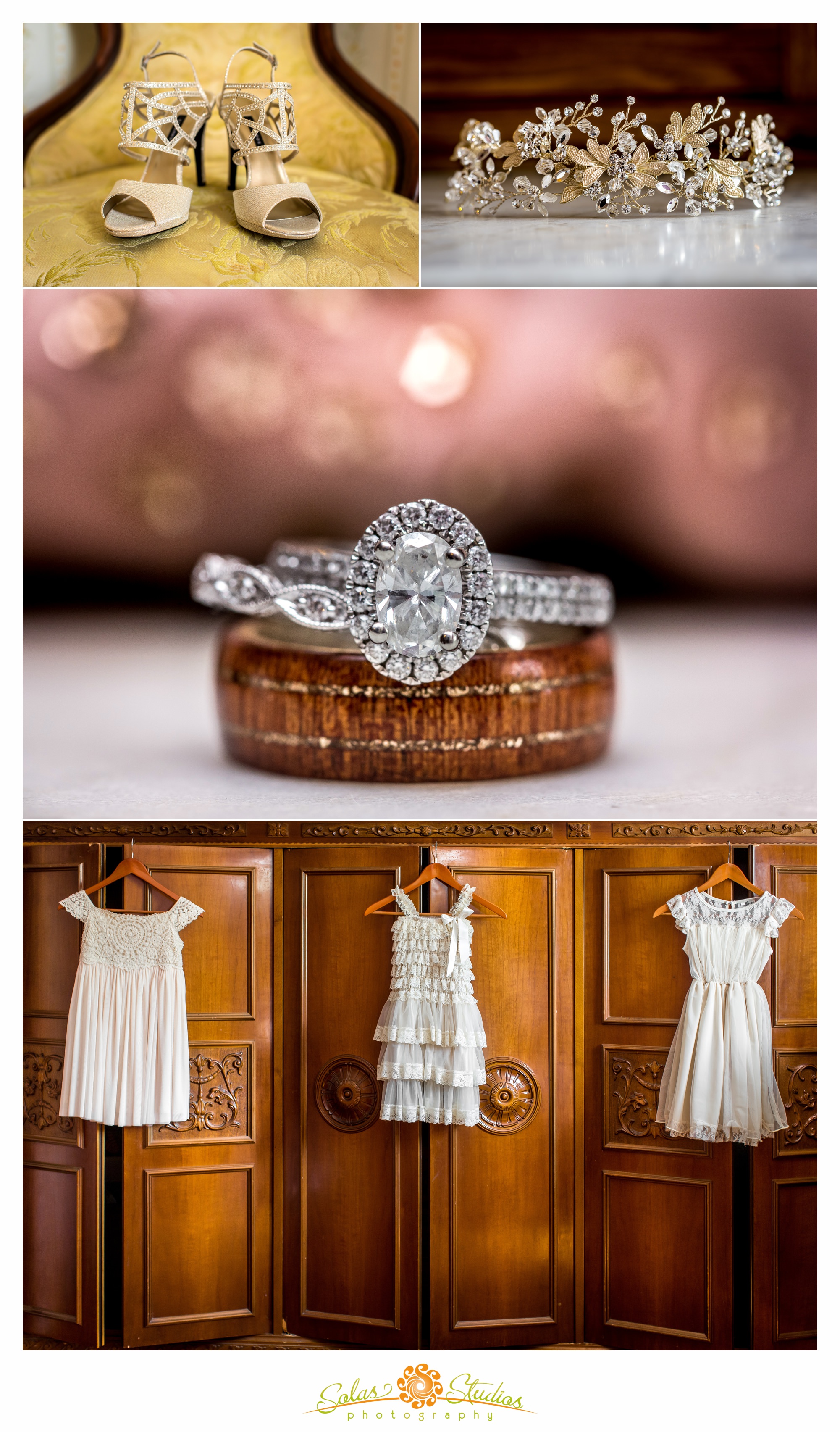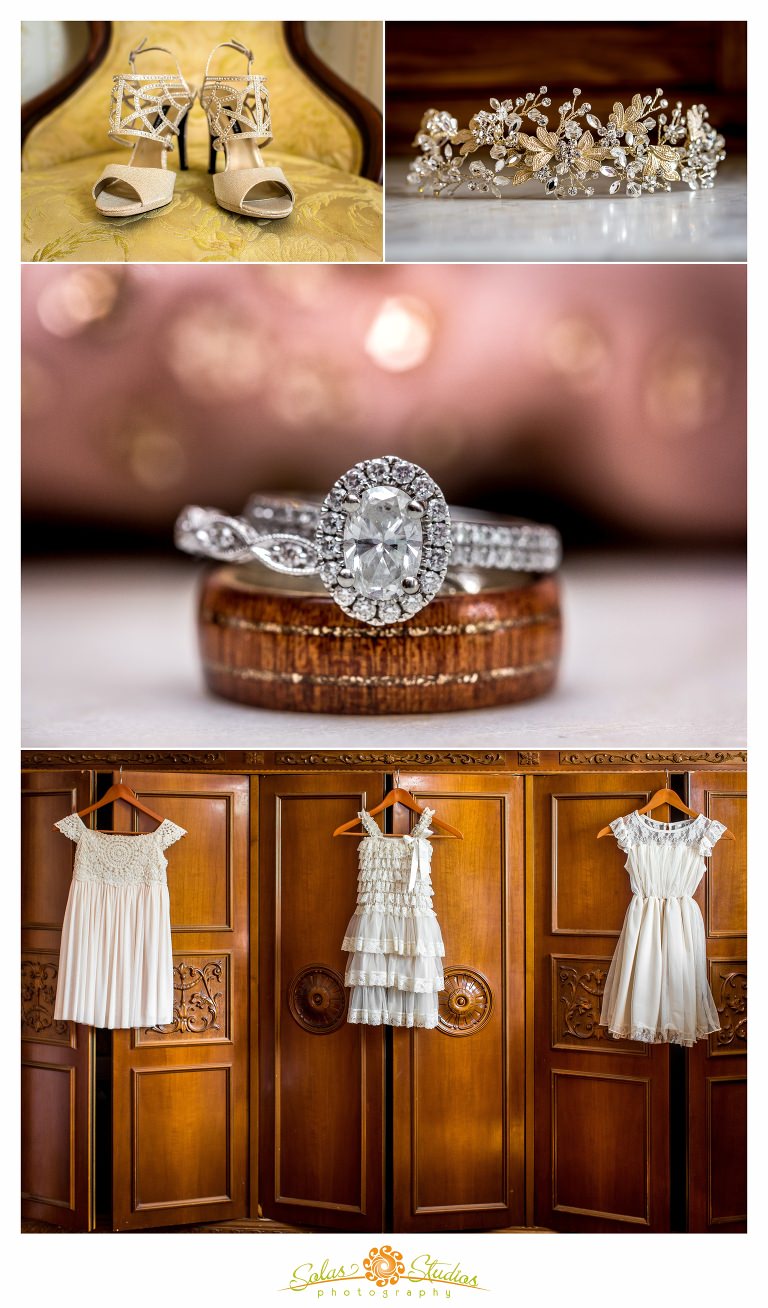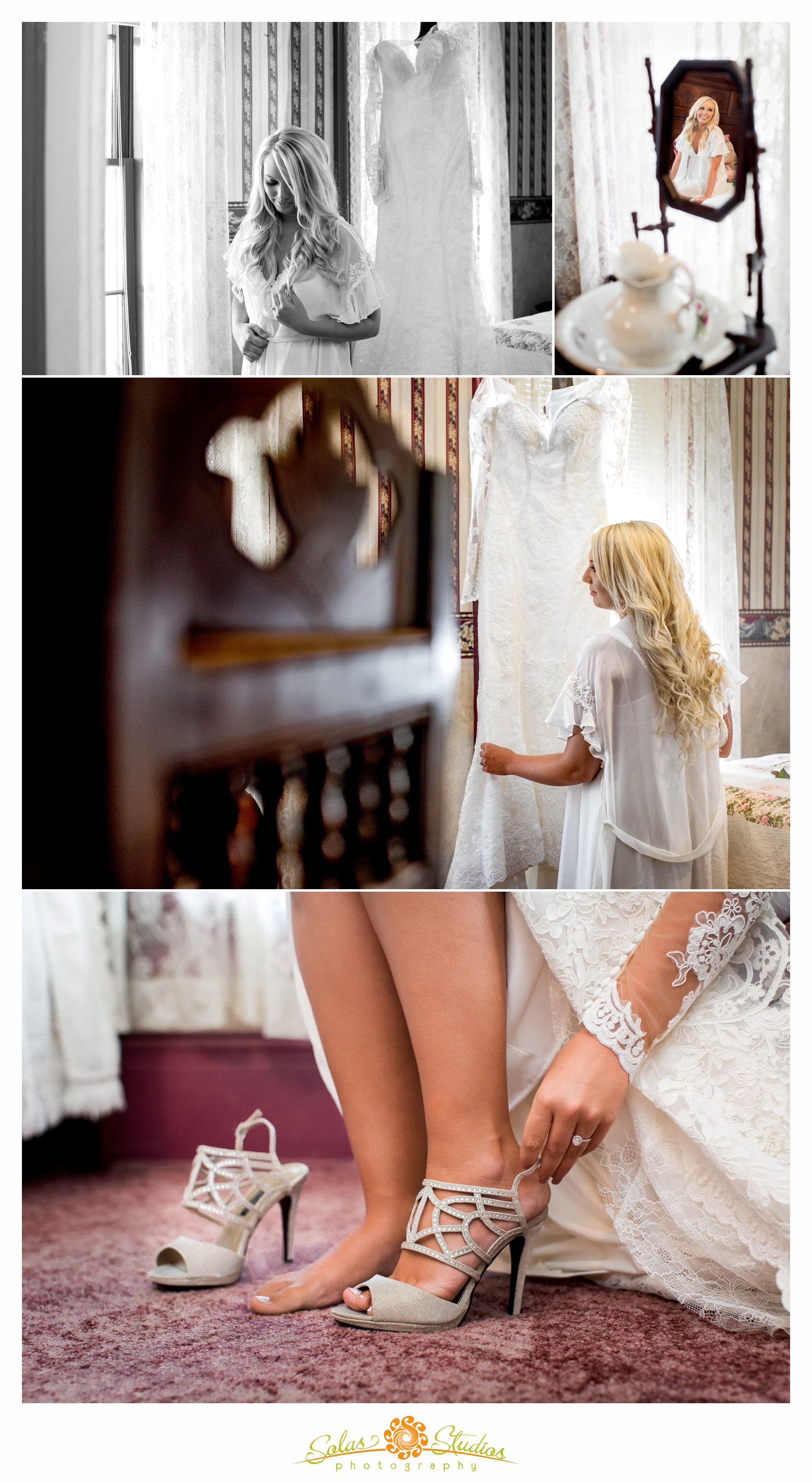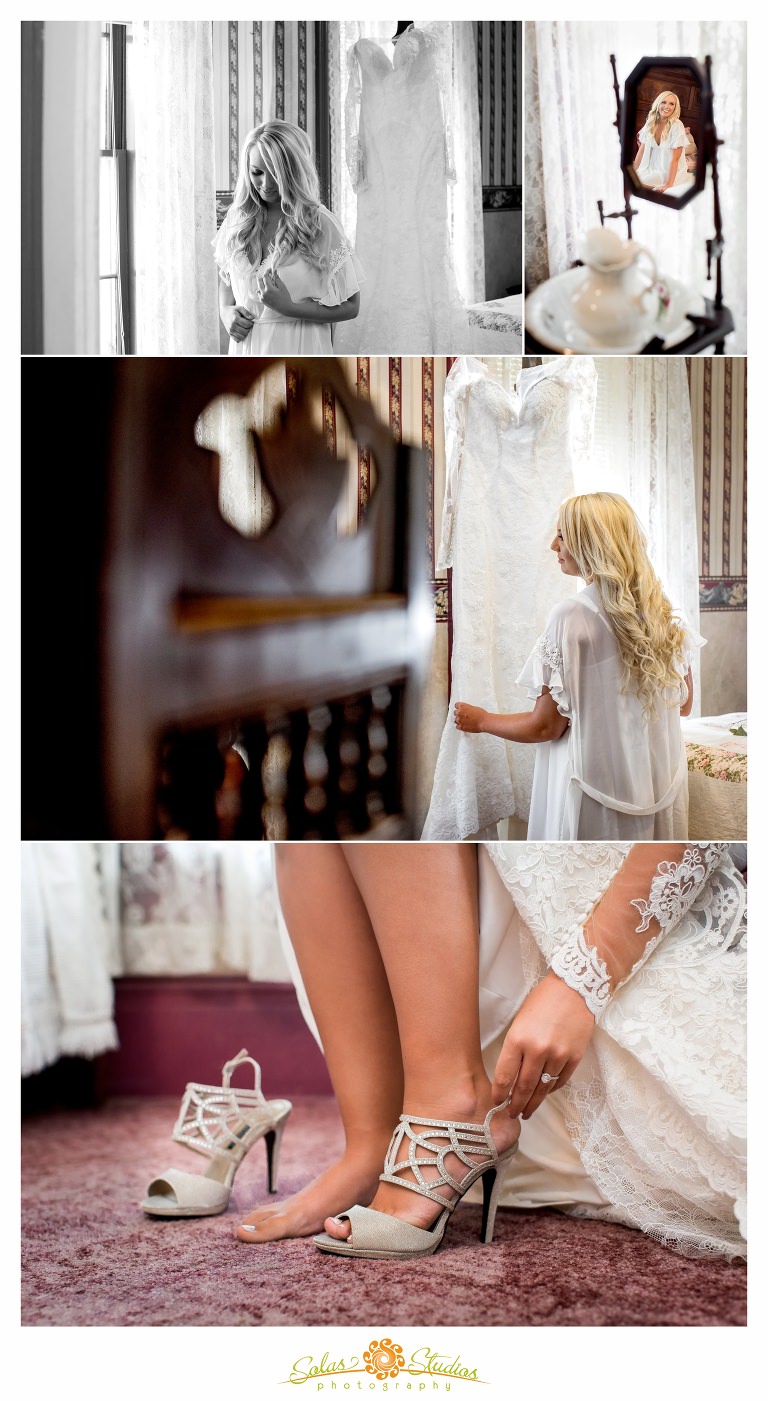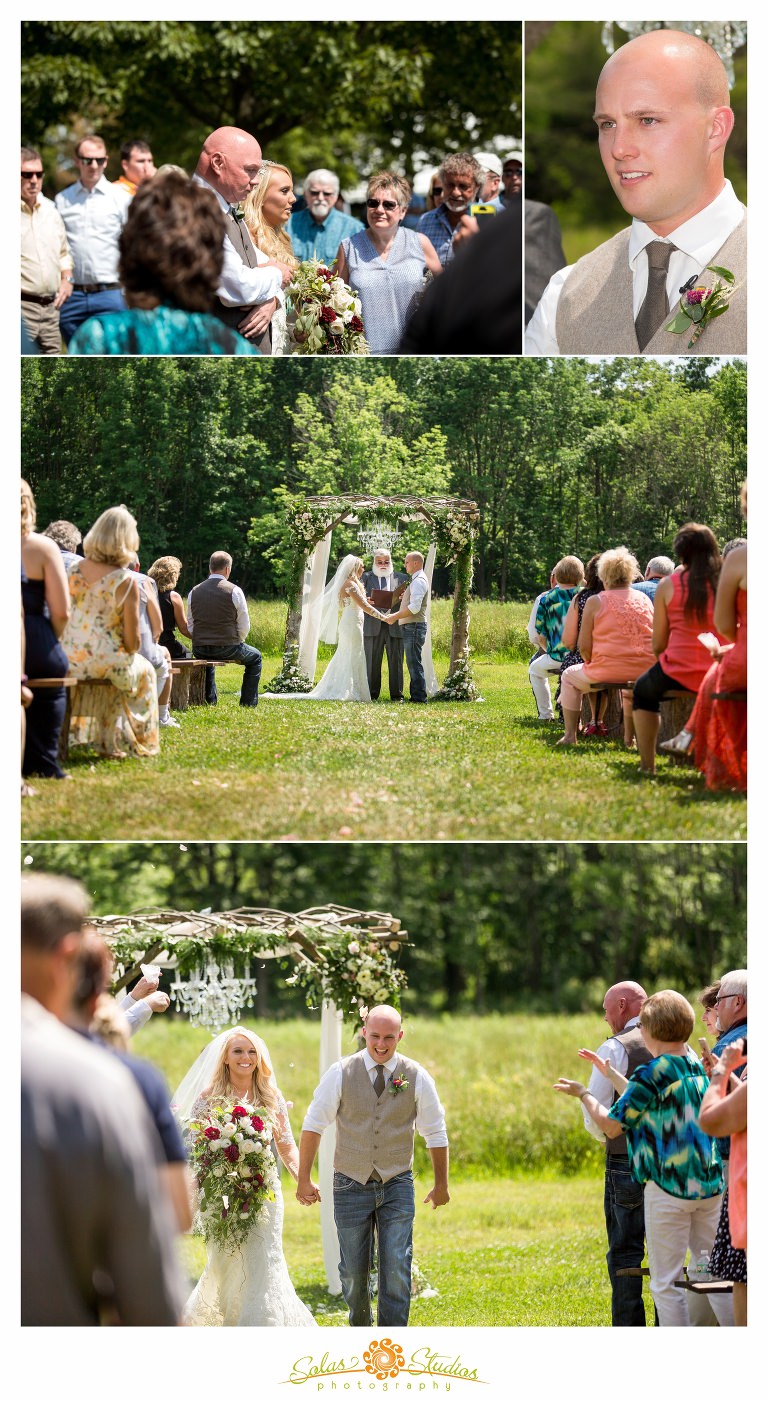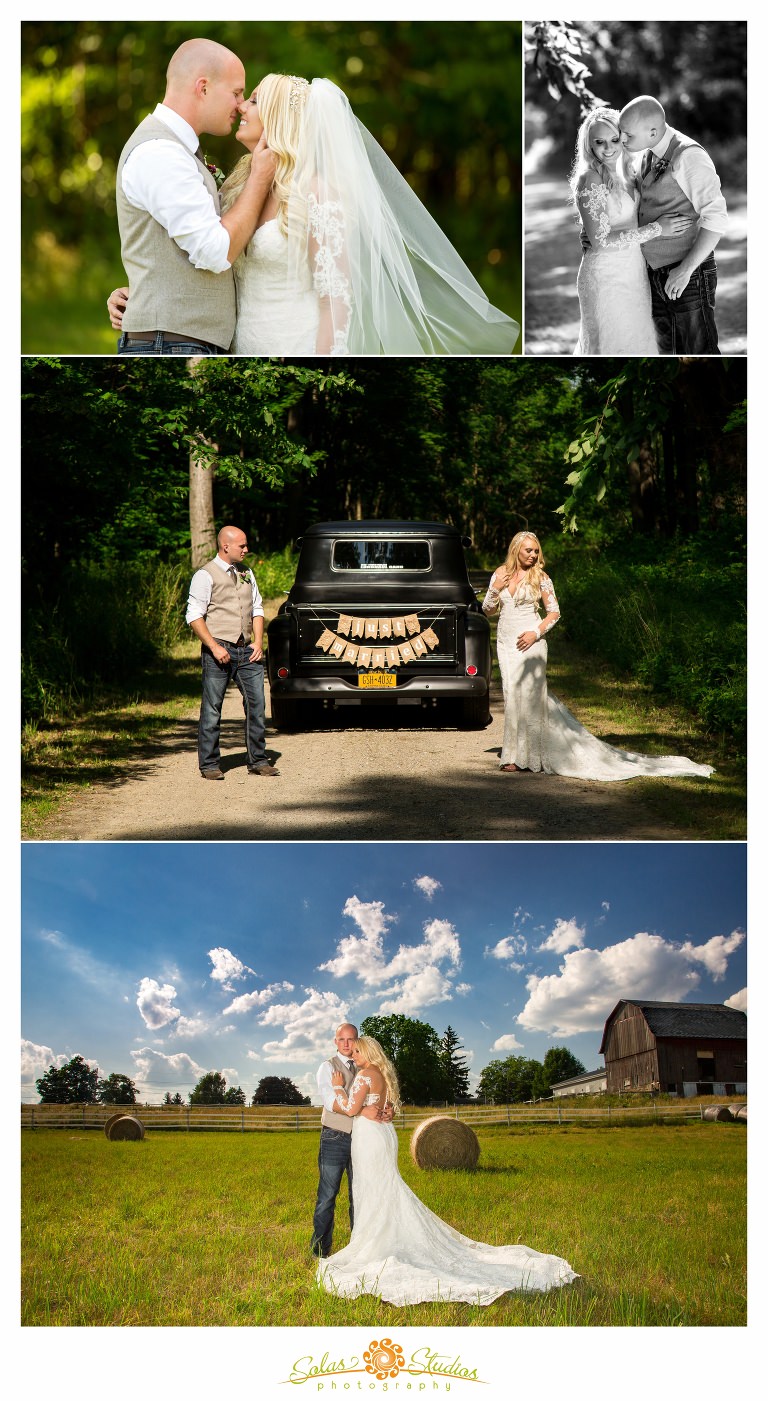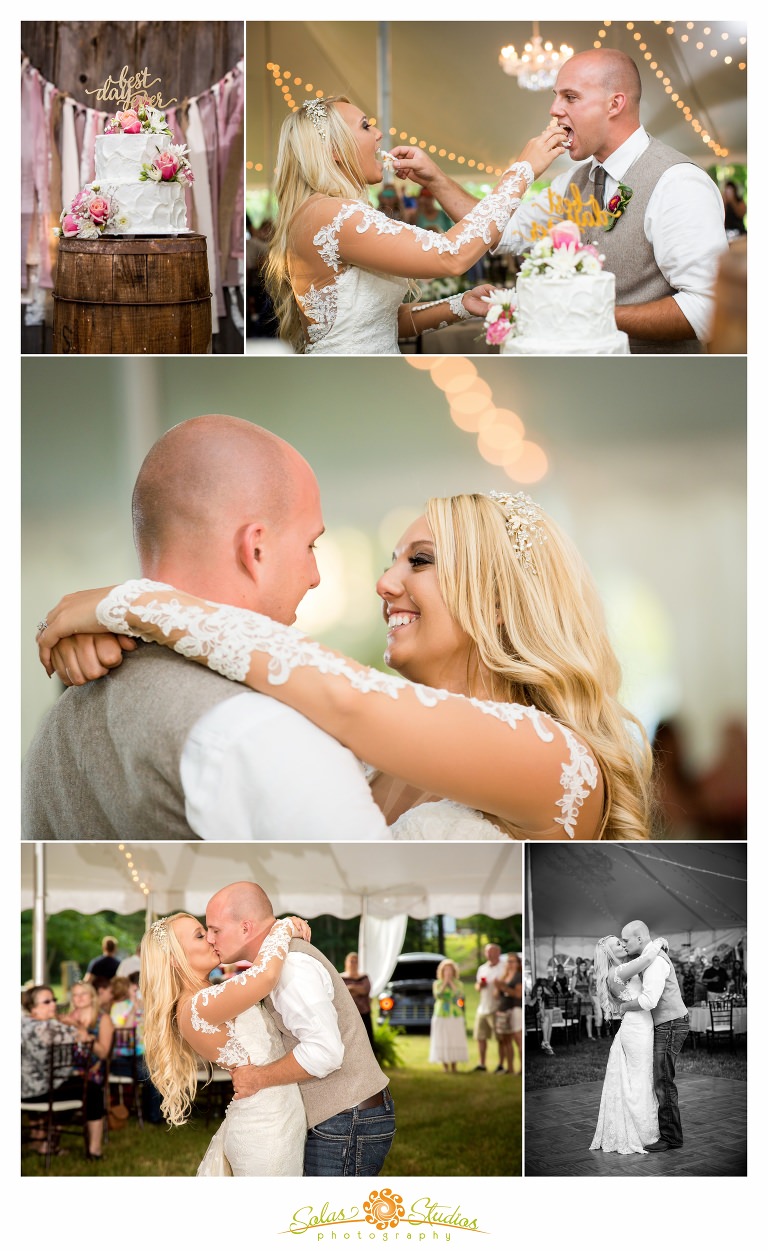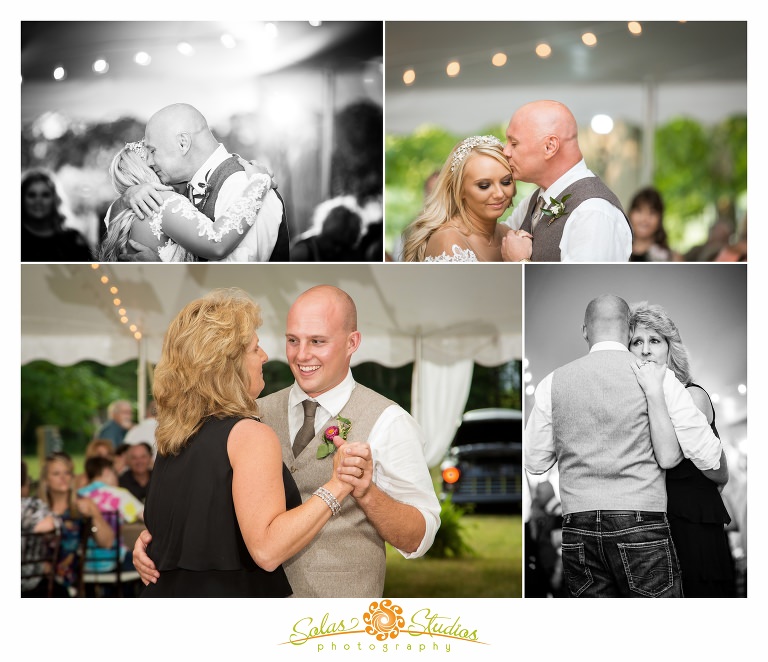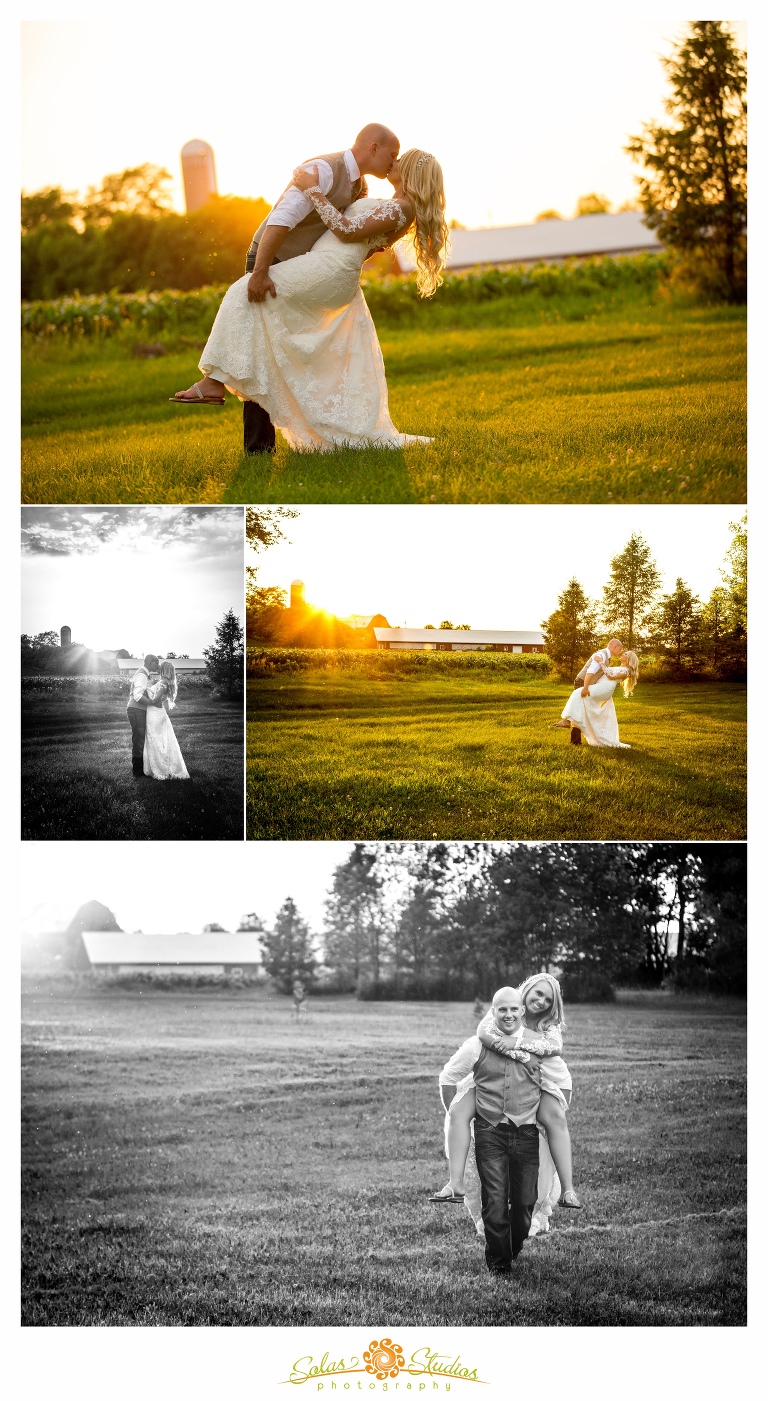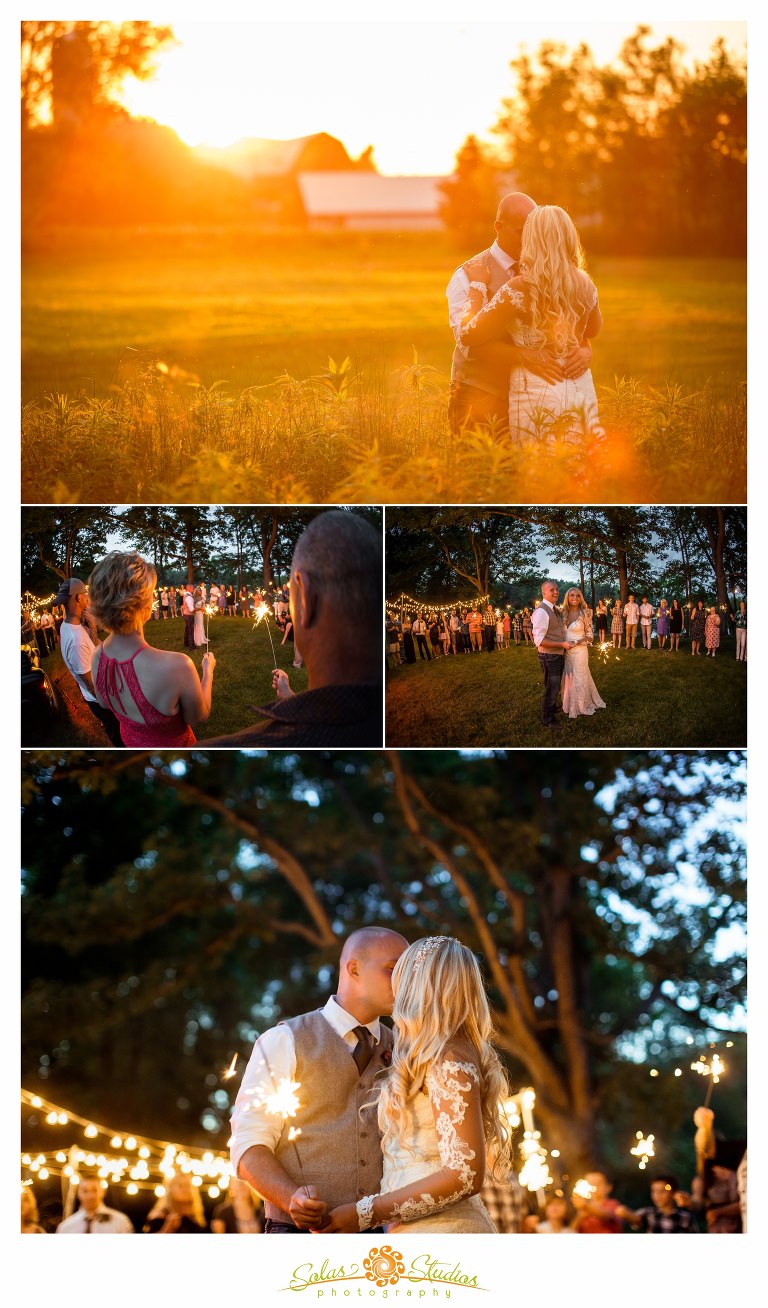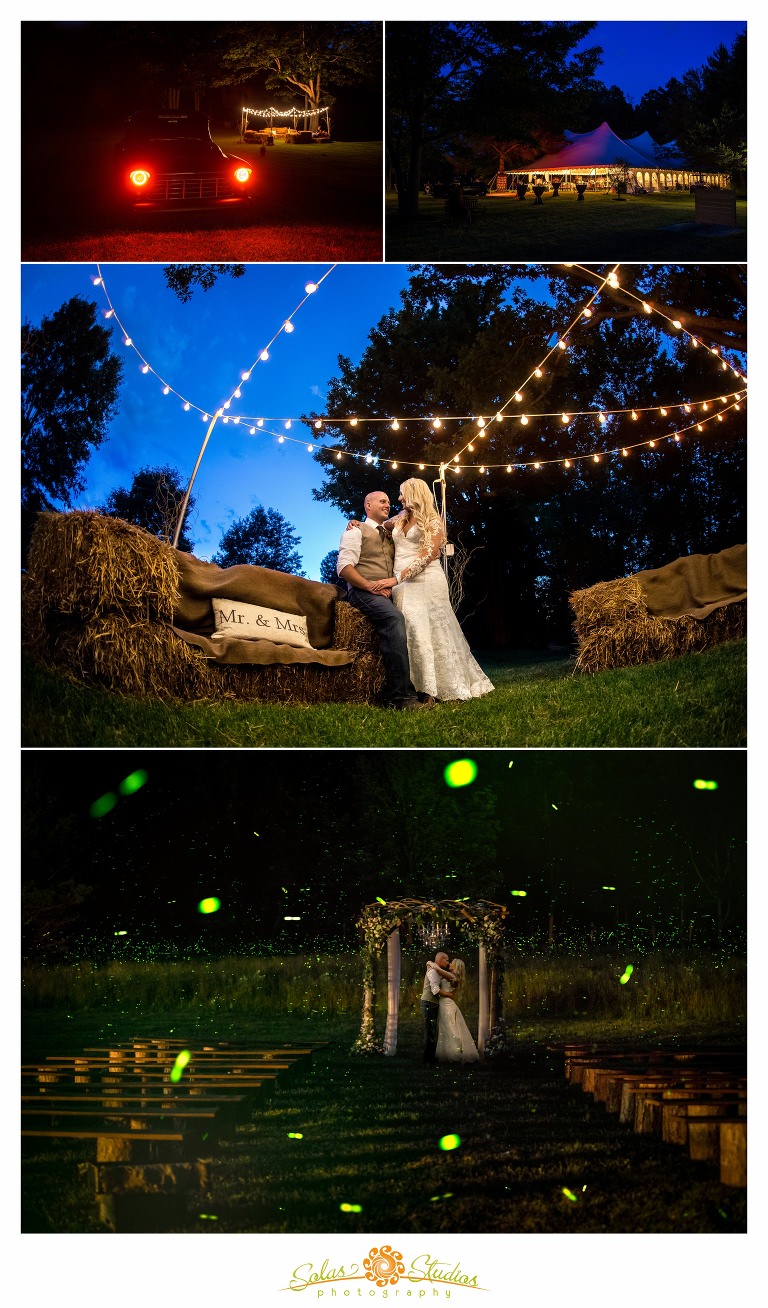 Be sure to watch the video below for more highlight images from their day!
Content, images, and video are © Solas Studios 2016
Reproduction, screen captures, and use of content are prohibited without written permission.
Follow