As wedding photographers, our clients and our work bring us all over Upstate New York, but one of our most treasured favorite places is the LakeWatch Inn, in Ithaca.
When Elizabeth and Marcus contacted us in their search for a wedding photographer, we were not only excited to have the chance of photographing there again, we also fell instantly in love with them as a couple. There is just something about them, that makes everyone who's met them, stop and take pause. Though our first meeting was over a Skype session, everything there is to love about them came through, just in the way they looked at each other. Our first chance at meeting them was when we traveled to Brooklyn for their engagement session. If you haven't yet seen the images from their session, you can enjoy them here.
We started out with Elizabeth at the Satori Salon where the ladies received a little bit of pampering. The King Suite at Hotel Ithaca made the perfect place for Elizabeth to slip into her stunning wedding gown, before heading over to the Cornell Plantations for their "first look". Their wedding programs predicted it exactly right: Elizabeth was the one in white, and Marcus was the one in tears. But he wasn't the only one…
We then headed over to LakeWatch for the ceremony, and we were excited to see the beautiful new landscaping and walkway that would now be the aisle for their outdoor weddings.
Their ceremony was absolutely perfect, and just watching the way they looked at each other created a bit of emotion behind the camera, too. Officiating the ceremony, best friend of the groom, Jeff, even had a few detectable "misty moments". The floral masterpieces provided by Bools Flower Shop, were a perfect summery combination of colors and fragrance. Dinner and refreshments were top-notch, as always, perfected by Nicole and the staff at LakeWatch. The reception, dancing, and lots of love made for so many wonderful photo opportunities, and despite the heat and humidity from the day, the dance floor stayed packed. Music was artfully provided by Ryan of Engaged Entertainment. And who could forget those heavenly desserts from Ba-Li Cravings? The lemon cheesecake cups were to die for!
Seeing a couple on their wedding day, watching them surrounded by love, and the families who have molded them, helped them plan for their day, and followed them on their journey through life is something that cannot be easily put into words. As photographers, we are paid to watch the wedding day from the sidelines, and capture the essence of the people who are there. And yet each time, each couple brings something different to enrich our lives and our work as well. Elizabeth and Marcus are a couple that are so easily loved, cherished, and celebrated. Your energy and light is something that cannot be intentionally duplicated – it comes from the people and the experiences in your life. Elizabeth and Marcus, all of it comes through in your wedding photographs.
Thank you to Nicole at LakeWatch, for always creating such a special wedding day, unique and tailored to each of your couples. Without that, our photographs just wouldn't be the same. Elizabeth and Marcus, "thank you" just isn't enough for allowing us the privilege of being there with you, not only on your wedding day, but also for your engagement session. Both were a pleasure for us, and one that will not soon be forgotten.
Le gach dea-ghuí,
(With all good wishes)
Colleen & Greg
PS: Marcus IS rather funny!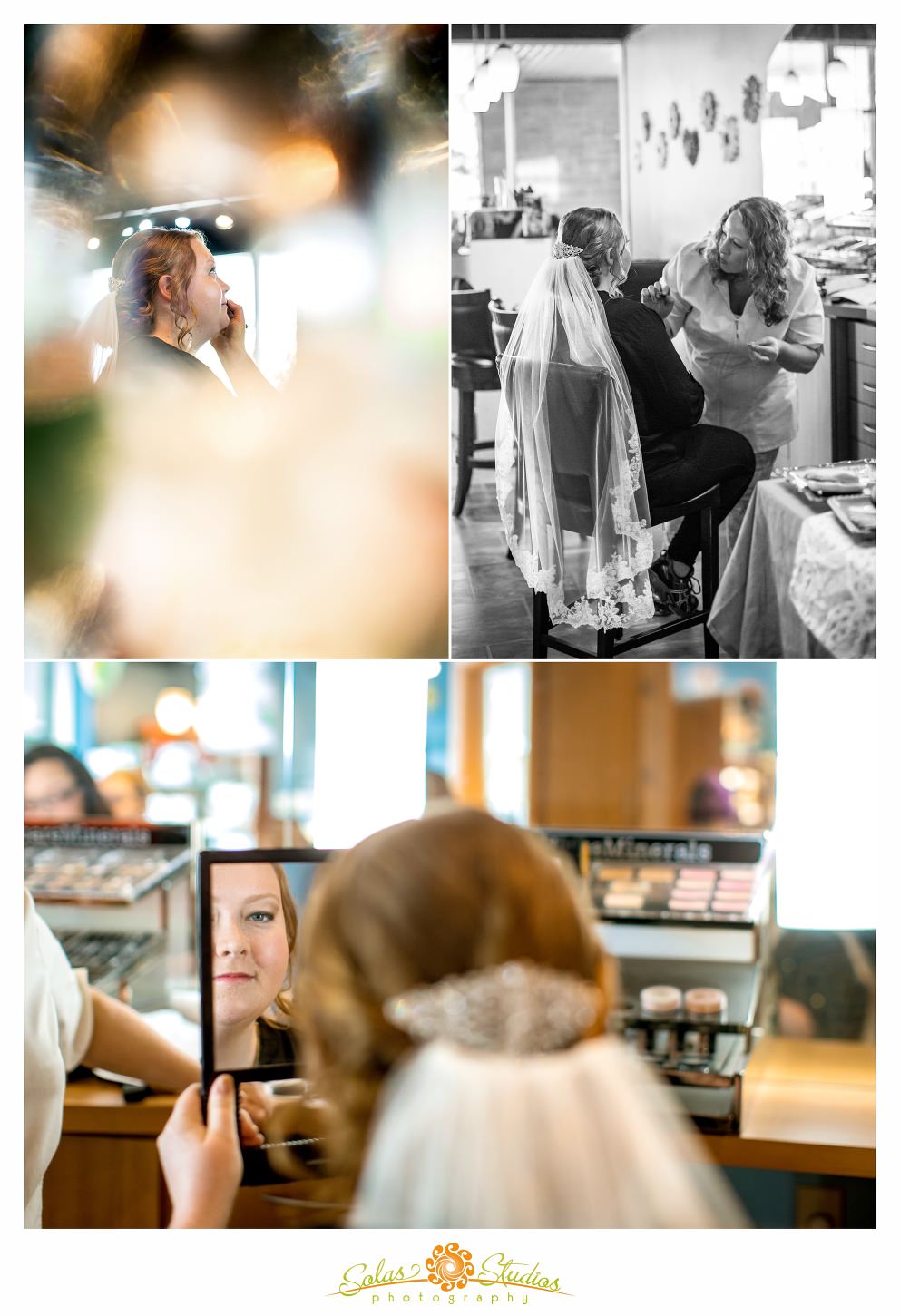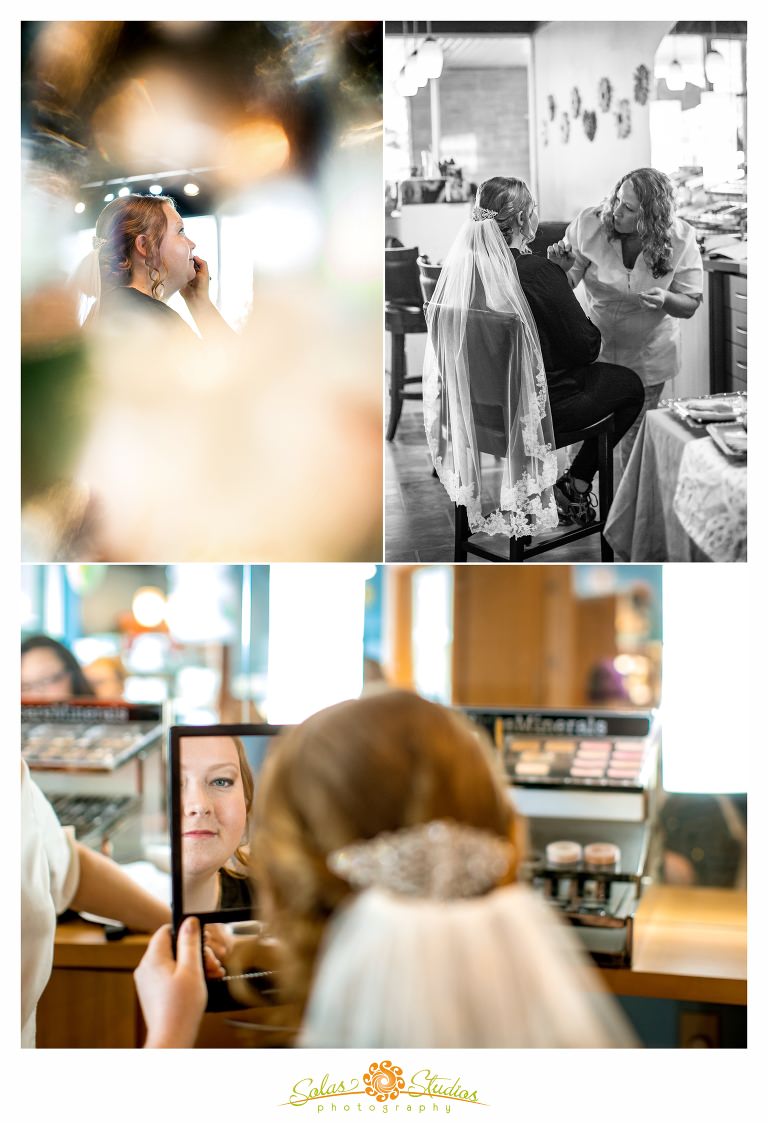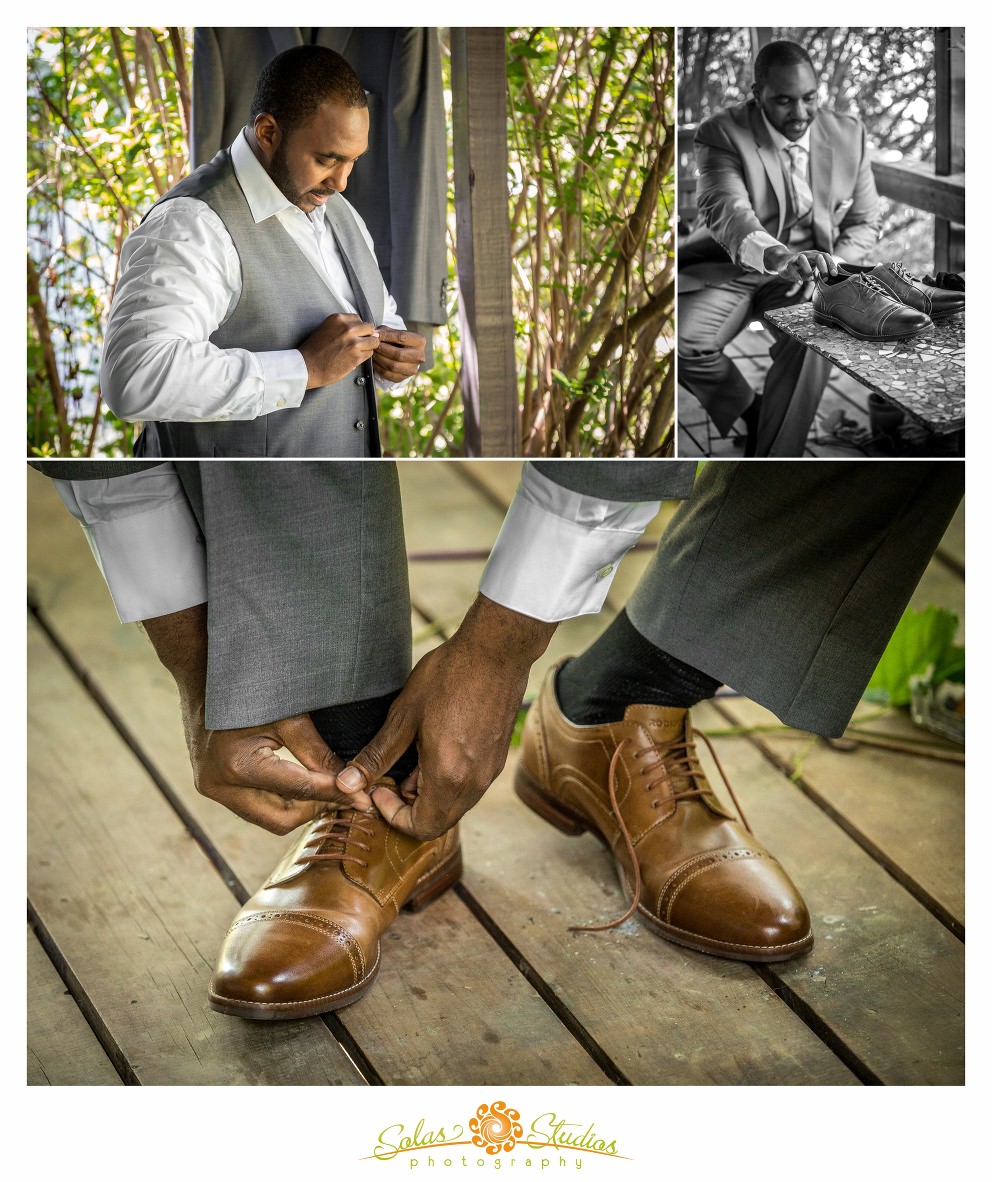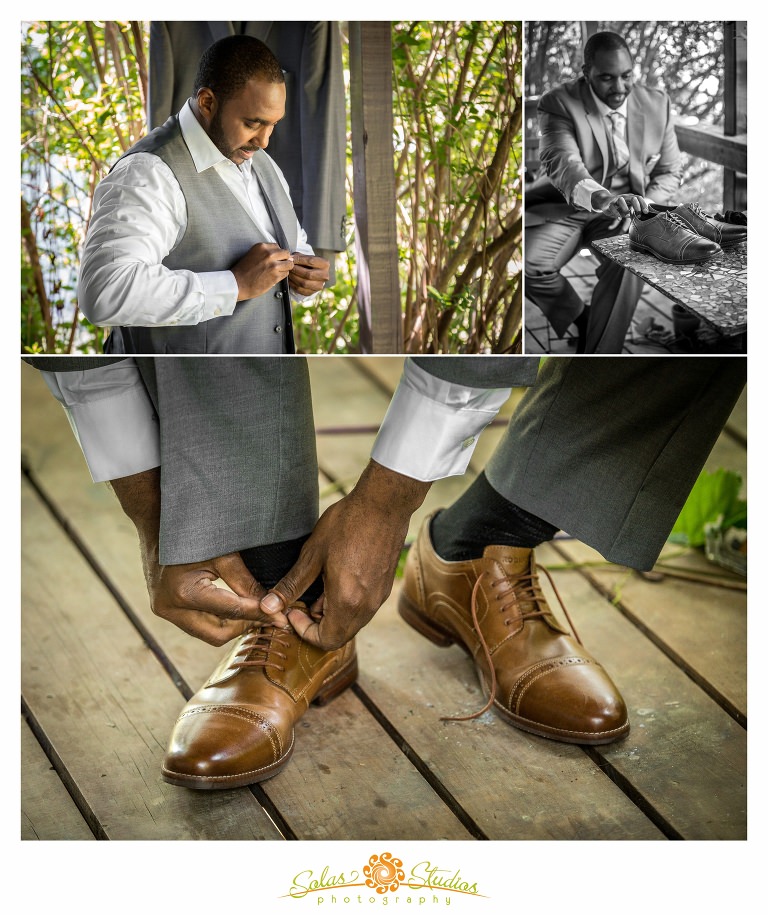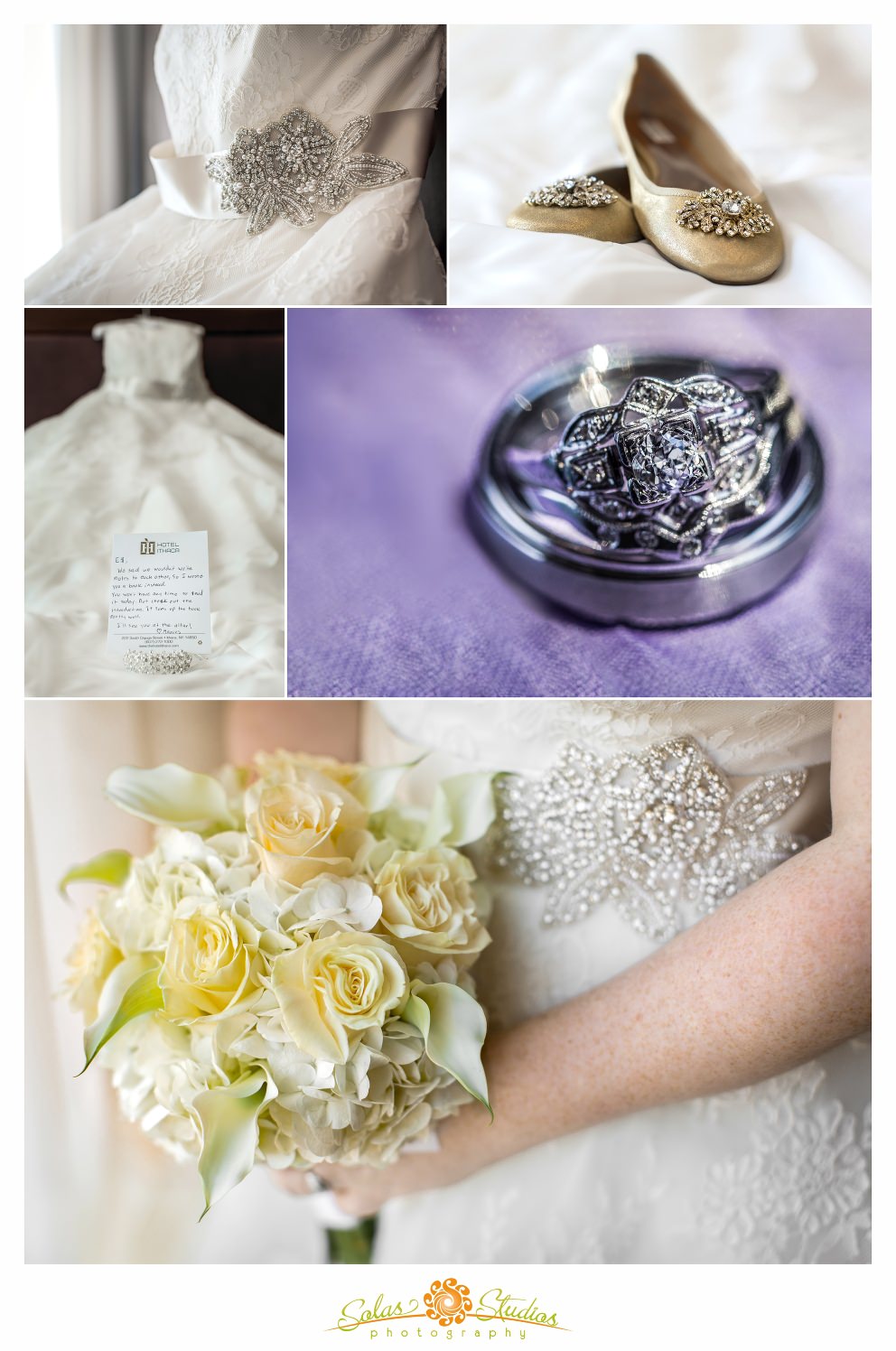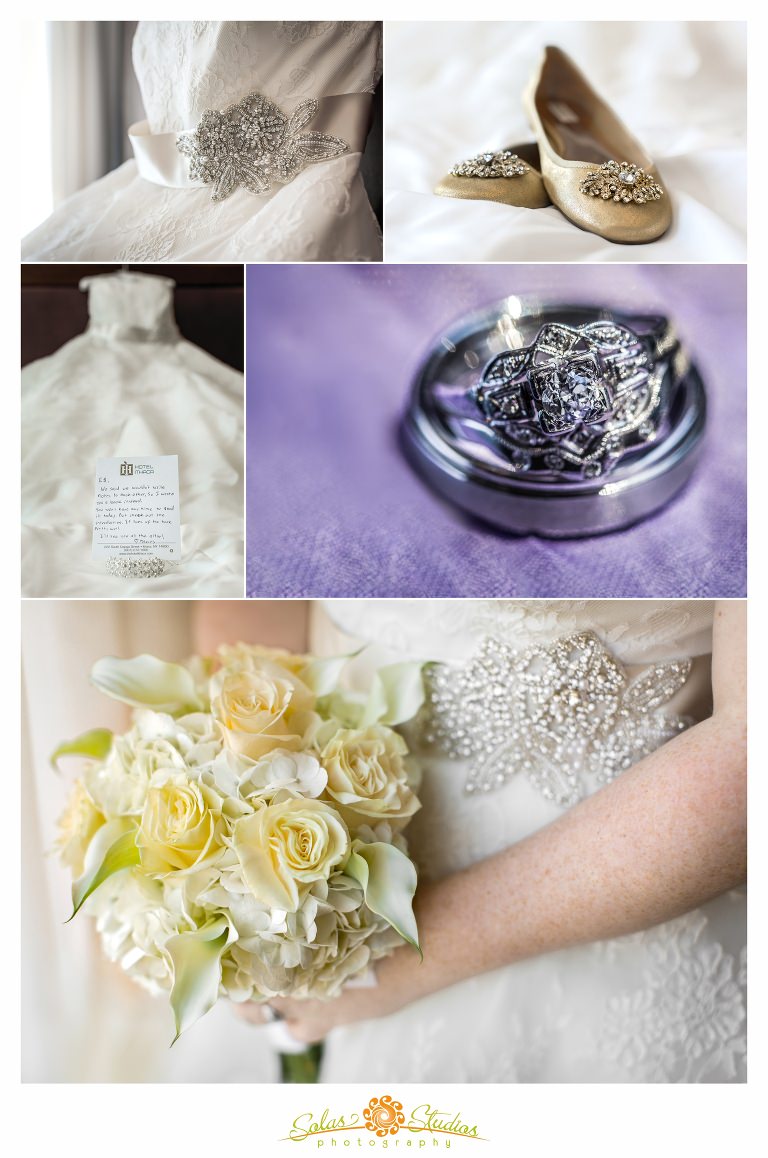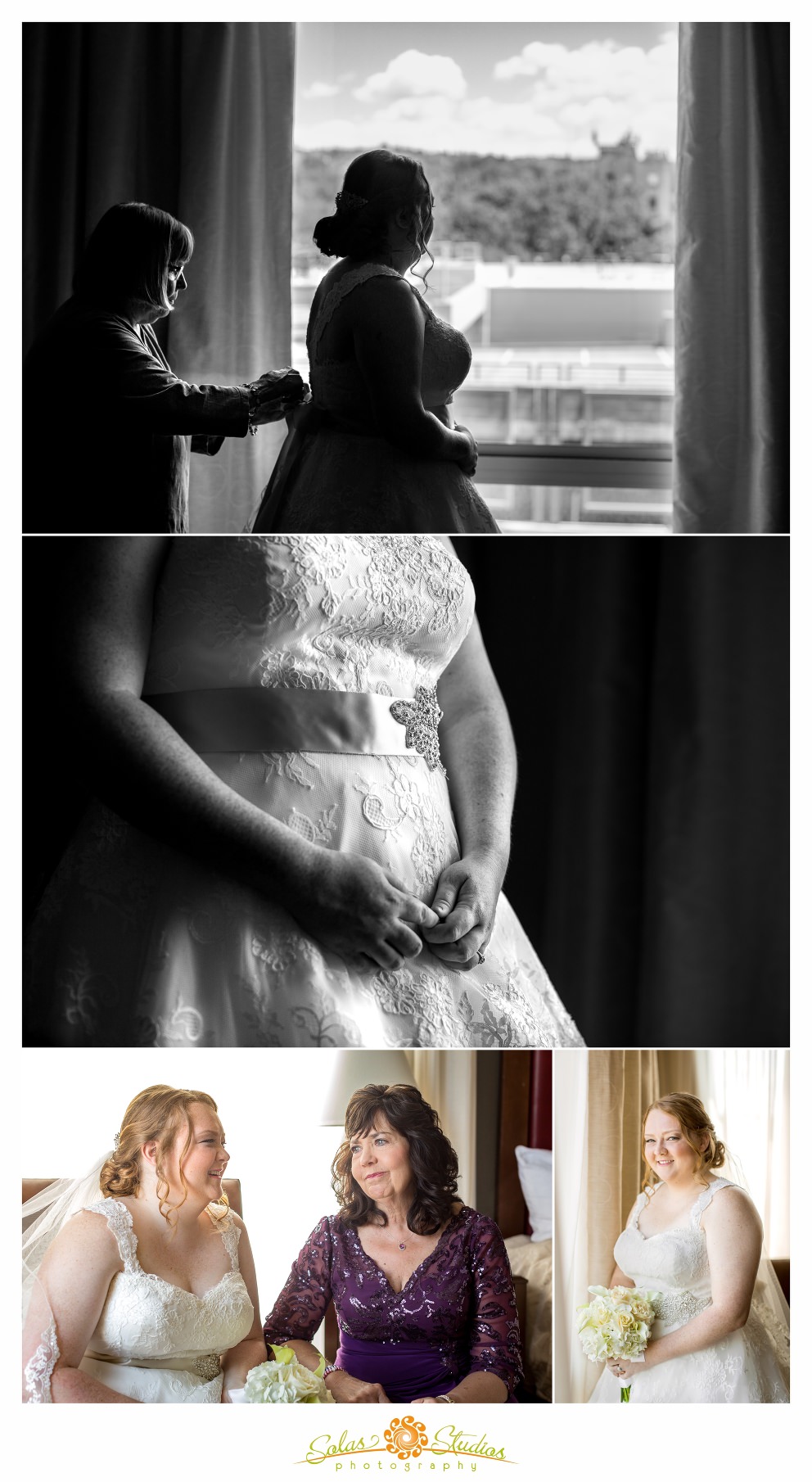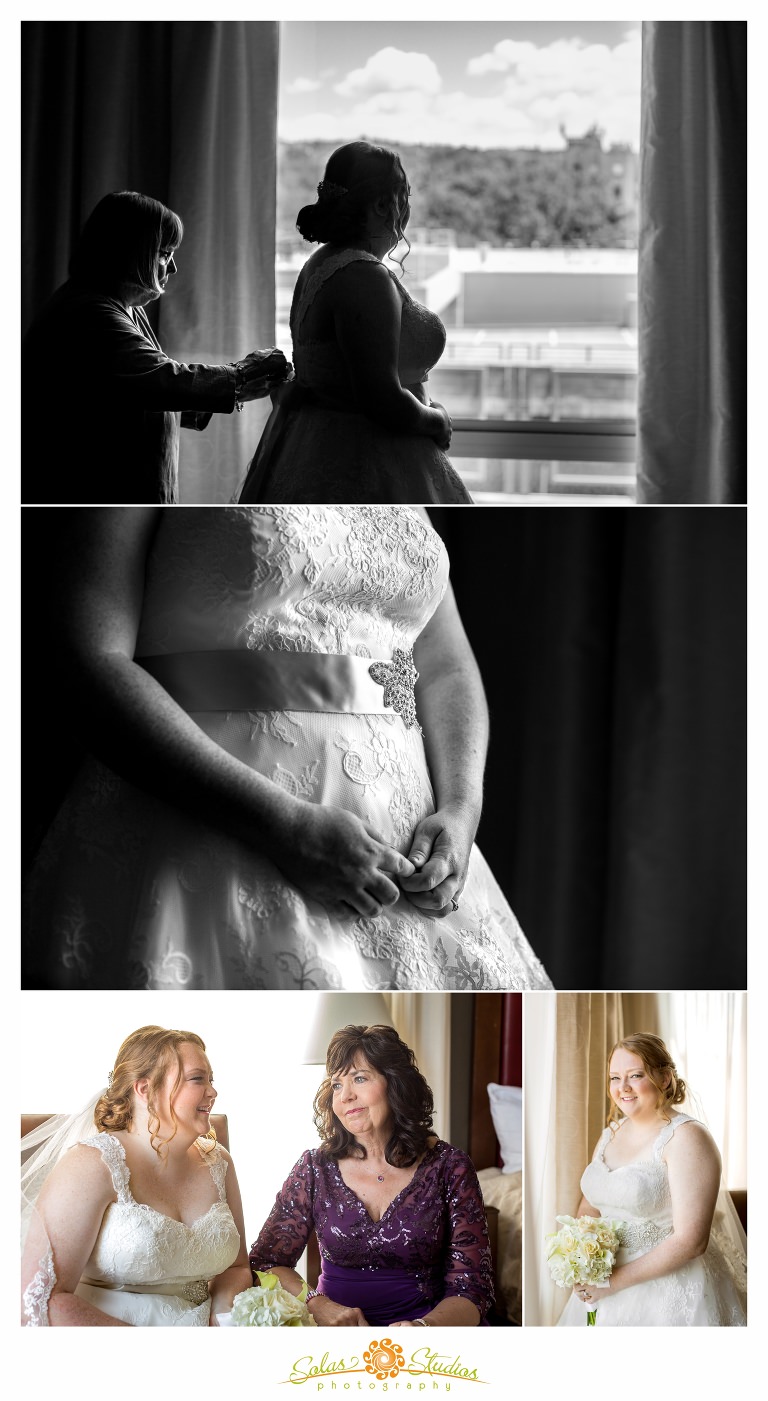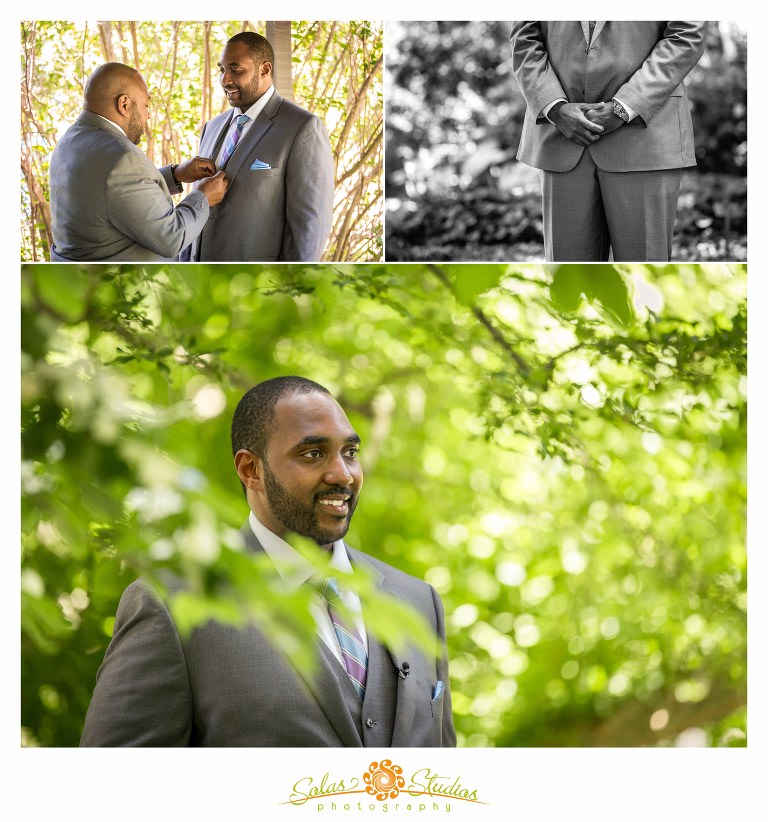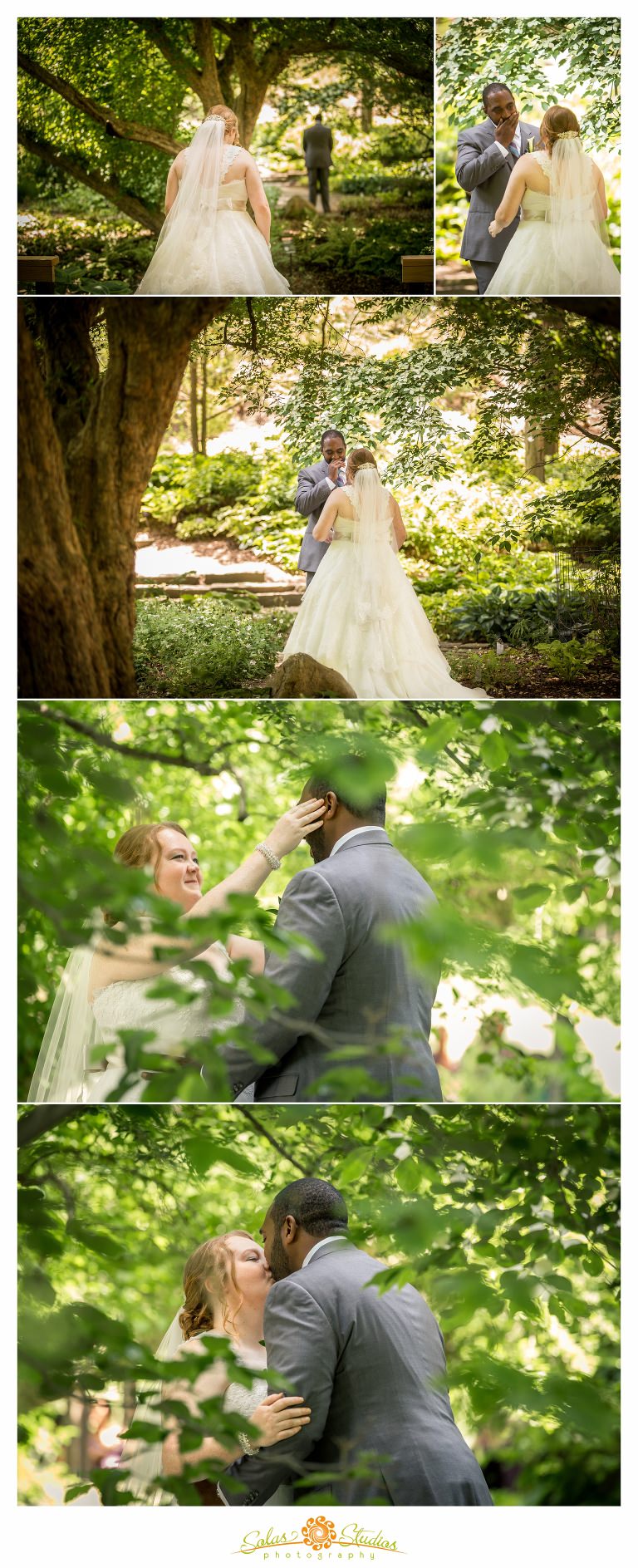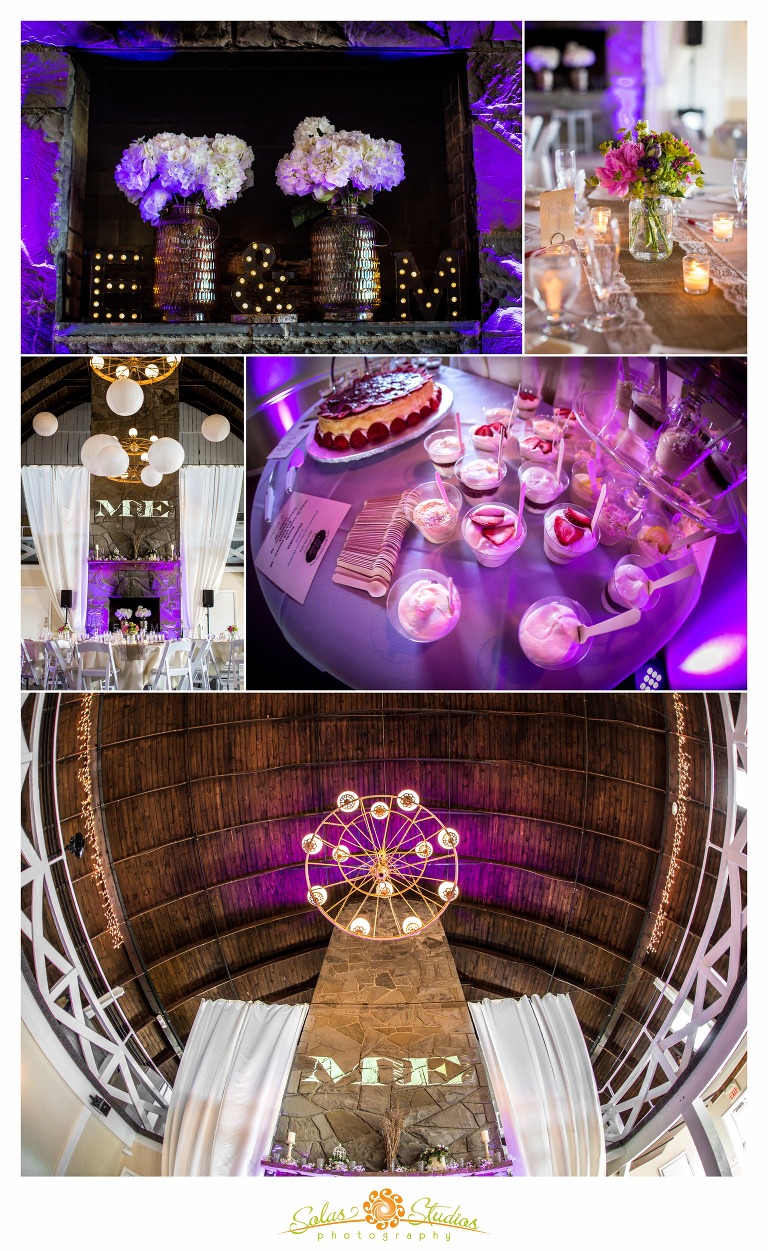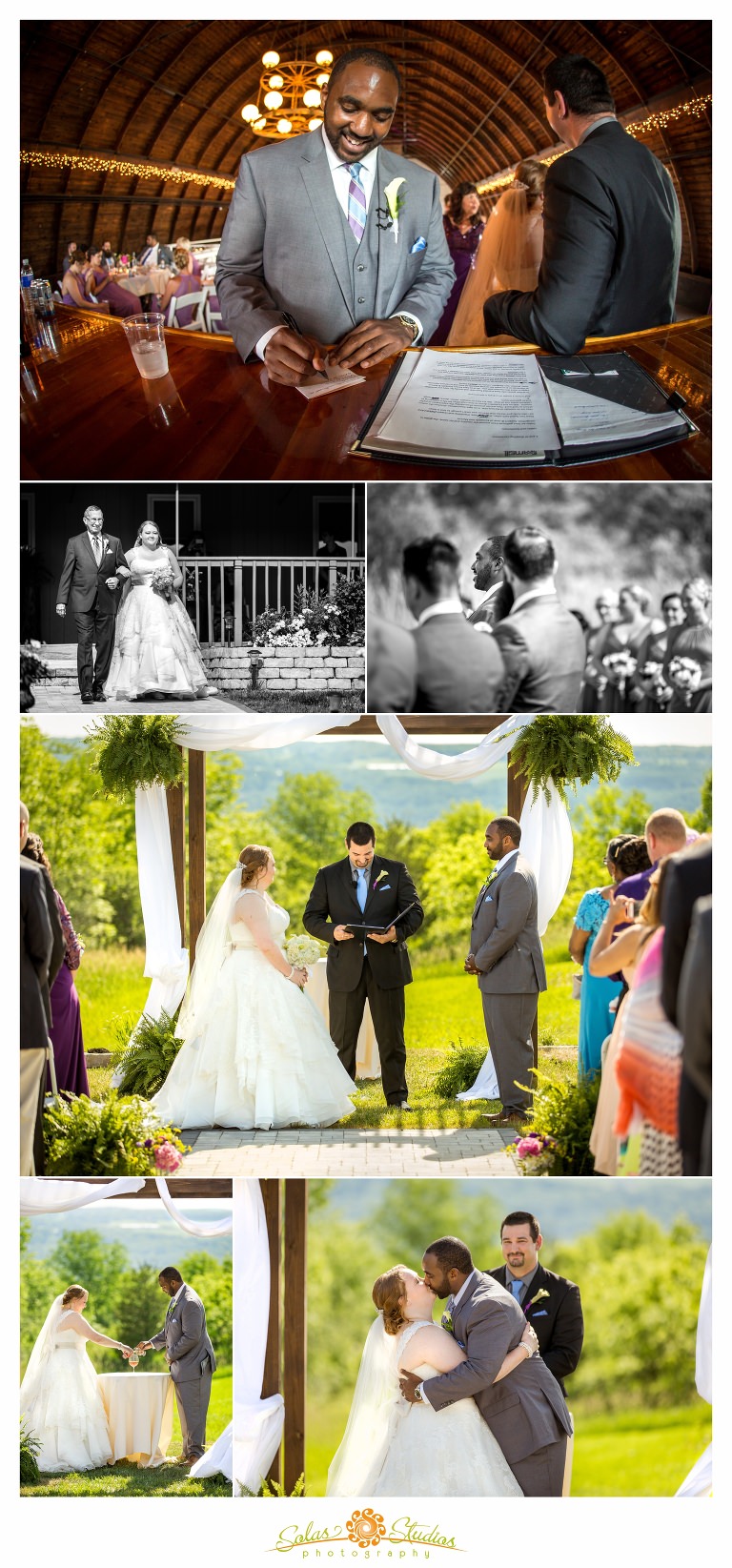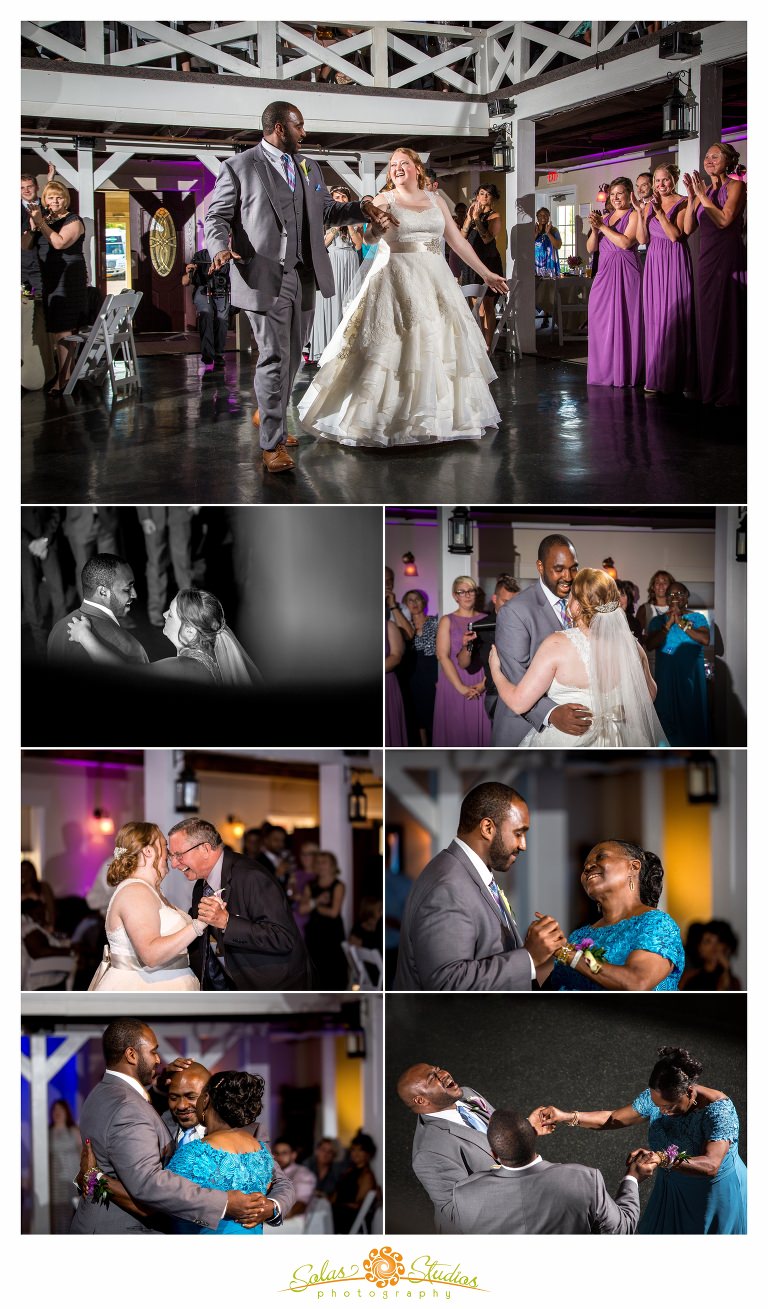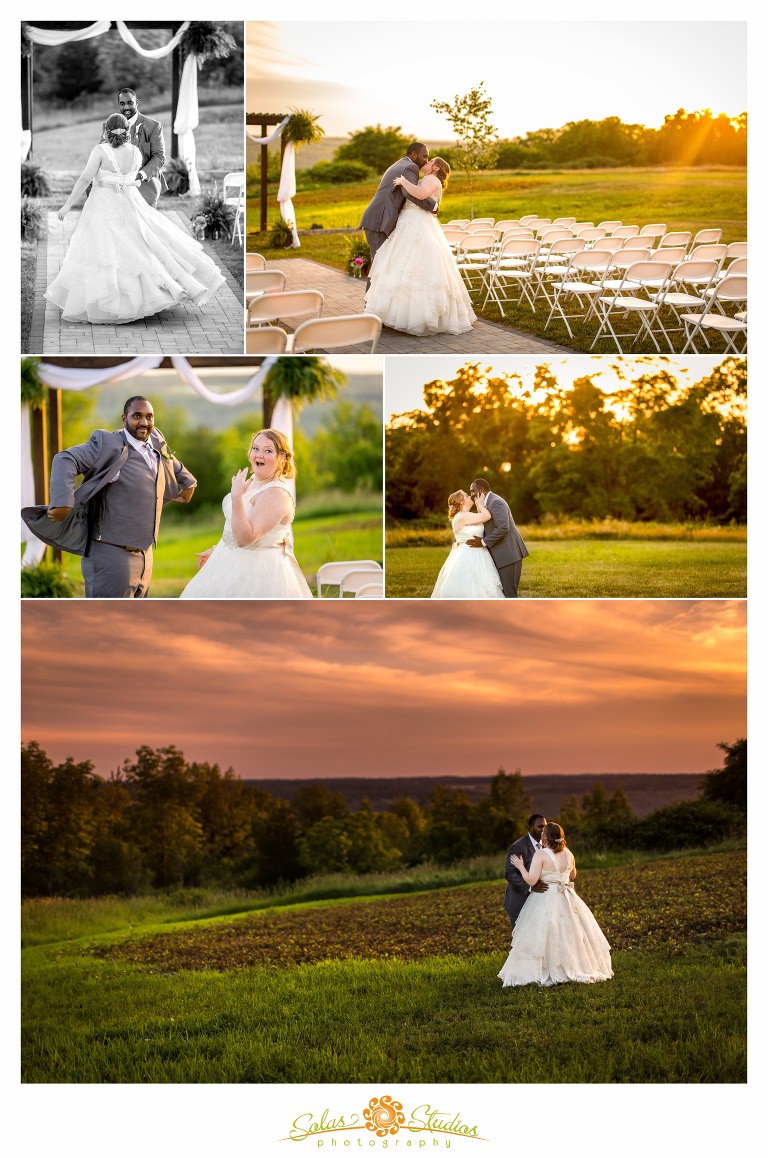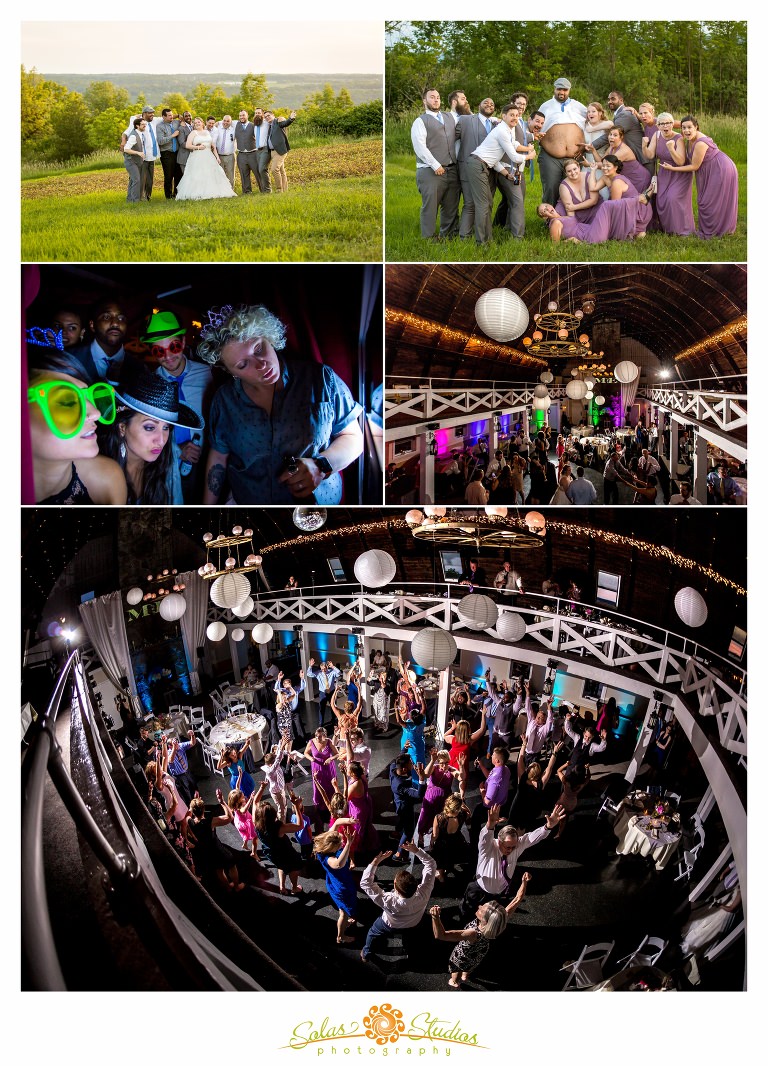 Be sure to watch the video below for more highlight images from their day!
Content, images, and video are © Solas Studios 2016
Reproduction, screen captures, and use of content are prohibited without written permission.
Follow