When you think about Autumn in Upstate New York, you think about colorful foliage, beautiful golden sunlight, and of course barns, right? Well, Erika and Dan's wedding at The Barn at Stony Creek had all of those things and more!
Another lucky couple to see a 70 degree day for their fall wedding, they had the perfect ceremony setting, creek-side overlooking the horse pasture. A beautiful property with all the makings for a fantastic wedding venue, had just the right vibe for their relaxed, warm and inviting celebration. No attention to detail was overlooked; the groom even handcrafted their wedding rings himself! One of our favorite things was the use of bold, beautiful, fall colors in their floral pieces and decor, which enhanced both the energy and vibrancy of their day.
Their sparkler send off was probably one of our favorites of all time! Well-organized and perfectly timed; their end of the night splash of fun and color made for some really fantastic portraits! Great weather, great venue, great couple, and a great group of guests made for one of our favorite weddings this season! Thank you, Erika and Dan!
Venue: The Barn at Stony Creek, Burdett NY
Officiant: Lindsey Hahnes
Reception and Catering: Agava Restaurant
Bridal Gown: Heart to Heart Bridal
Hair Stylist & Make-up Artist: La Jolie Beauty Bar
DJ: Seneca Lake Entertainment
Le gach dea-ghuí,
(With all good wishes)
Colleen & Greg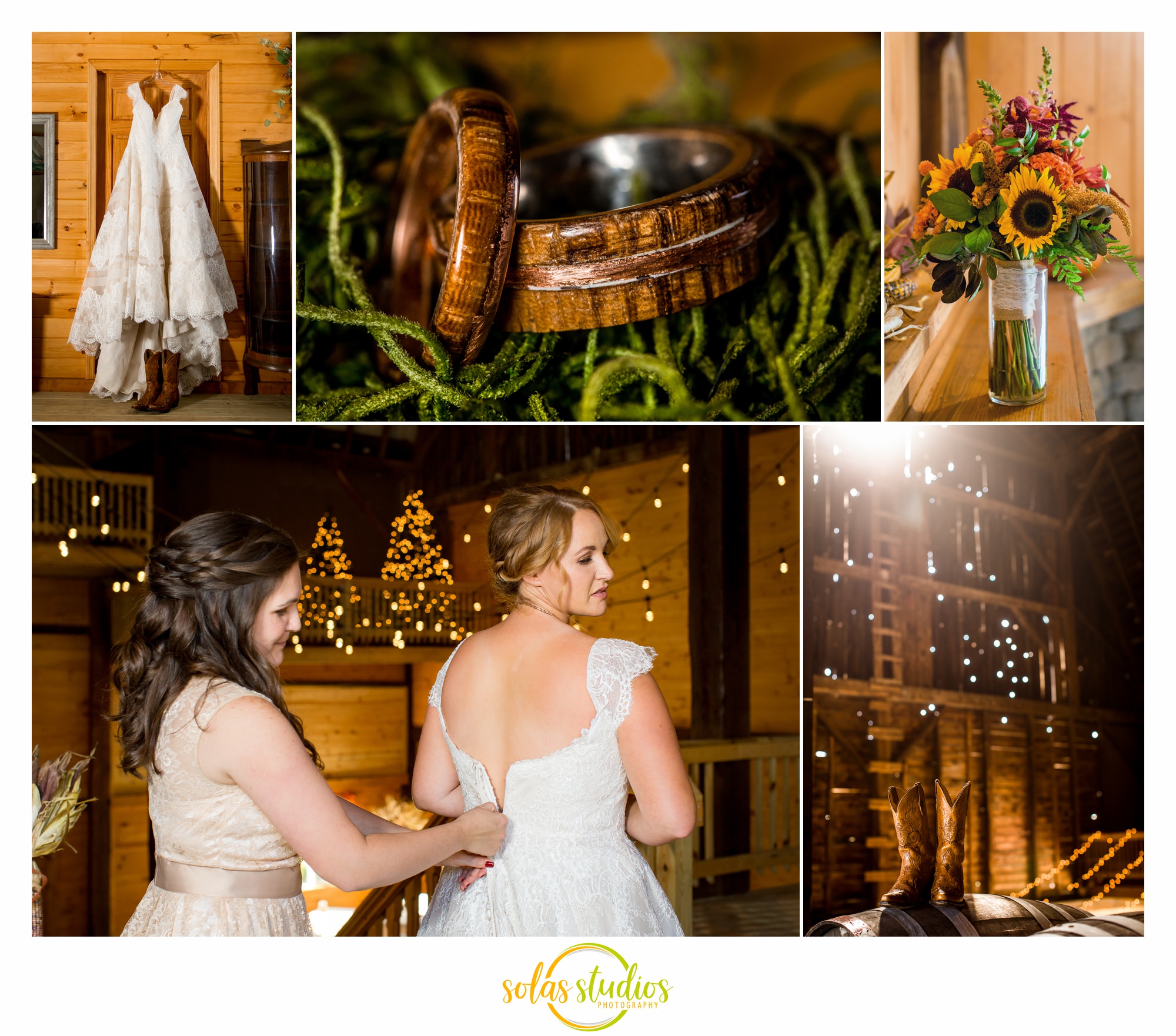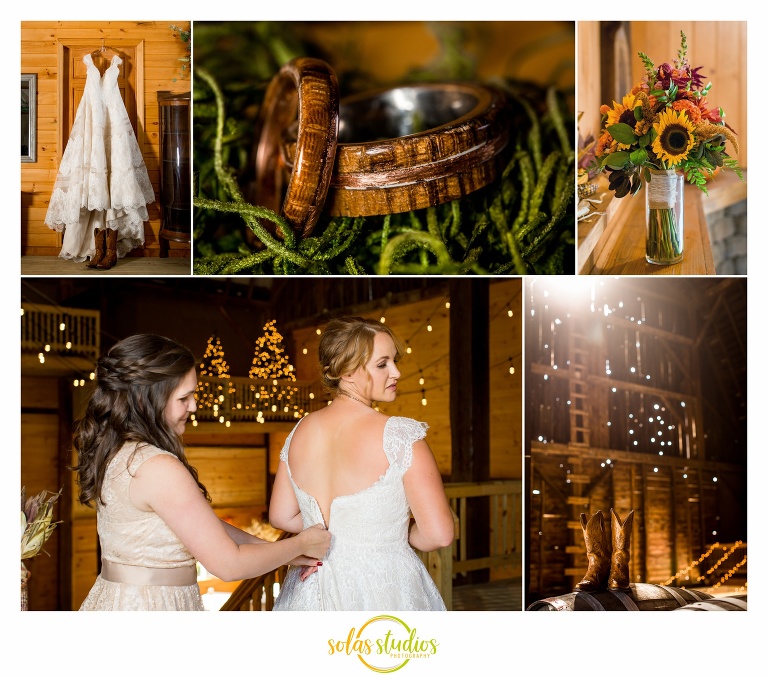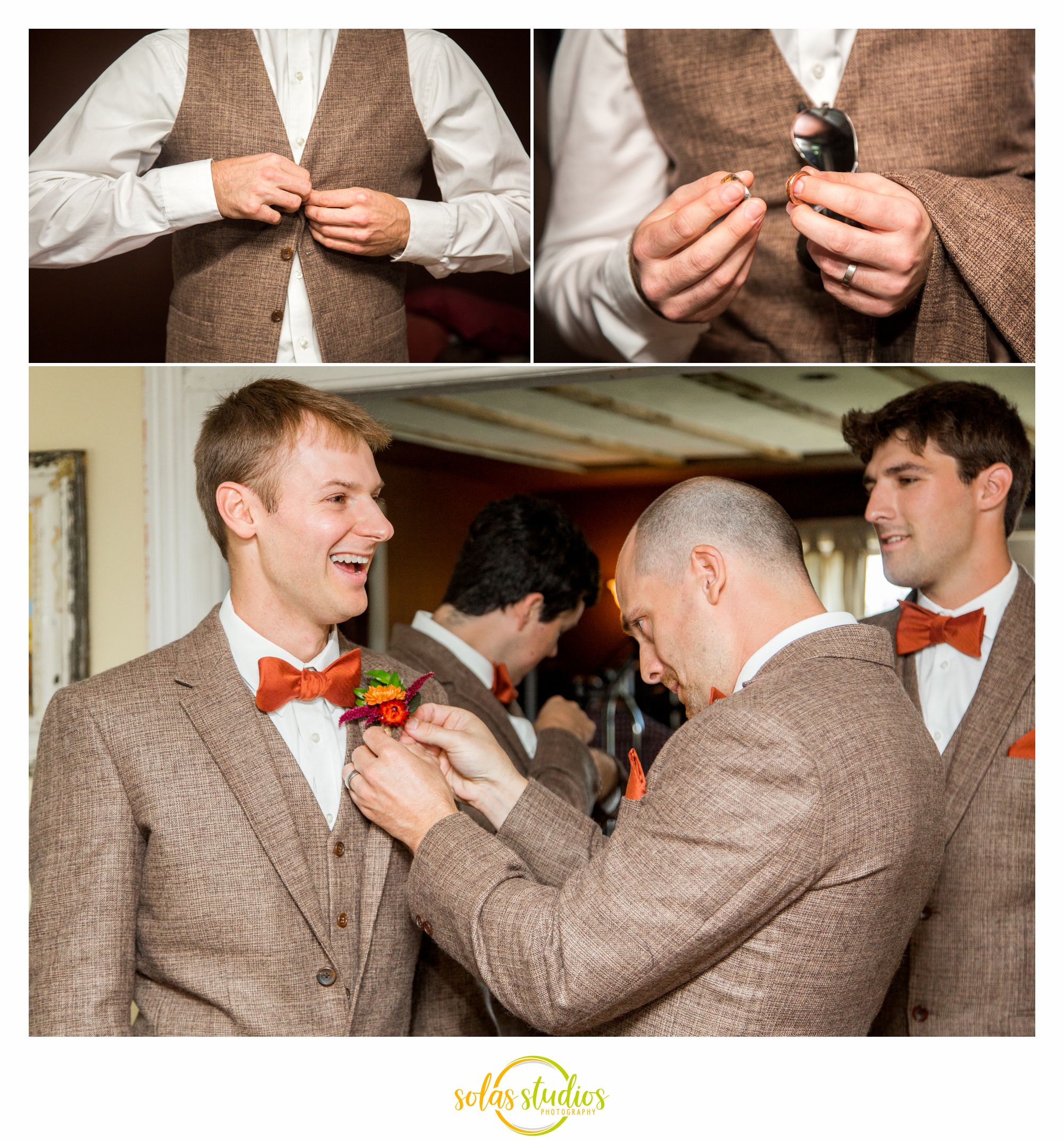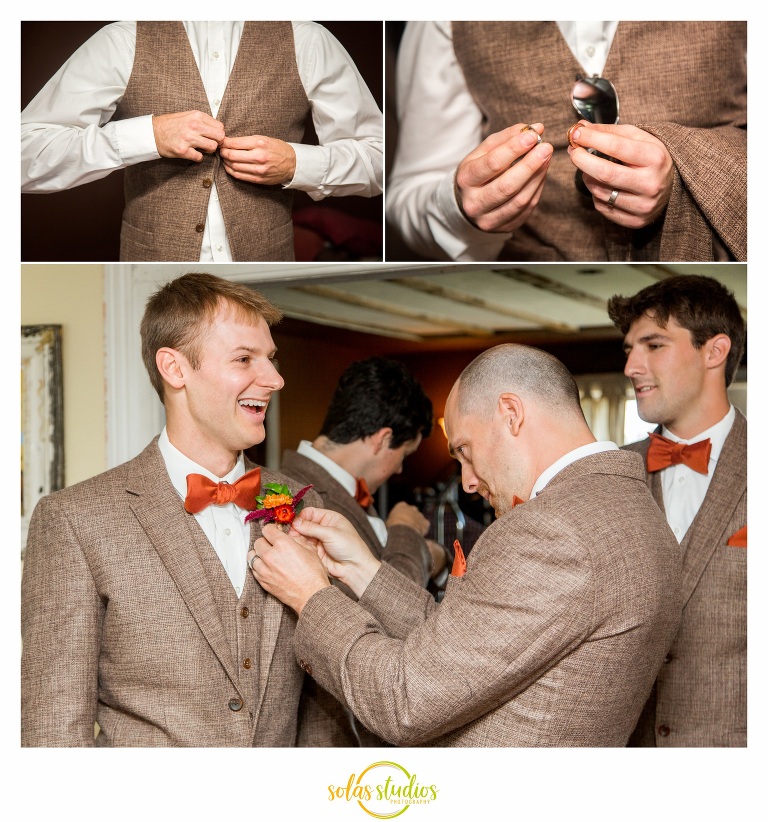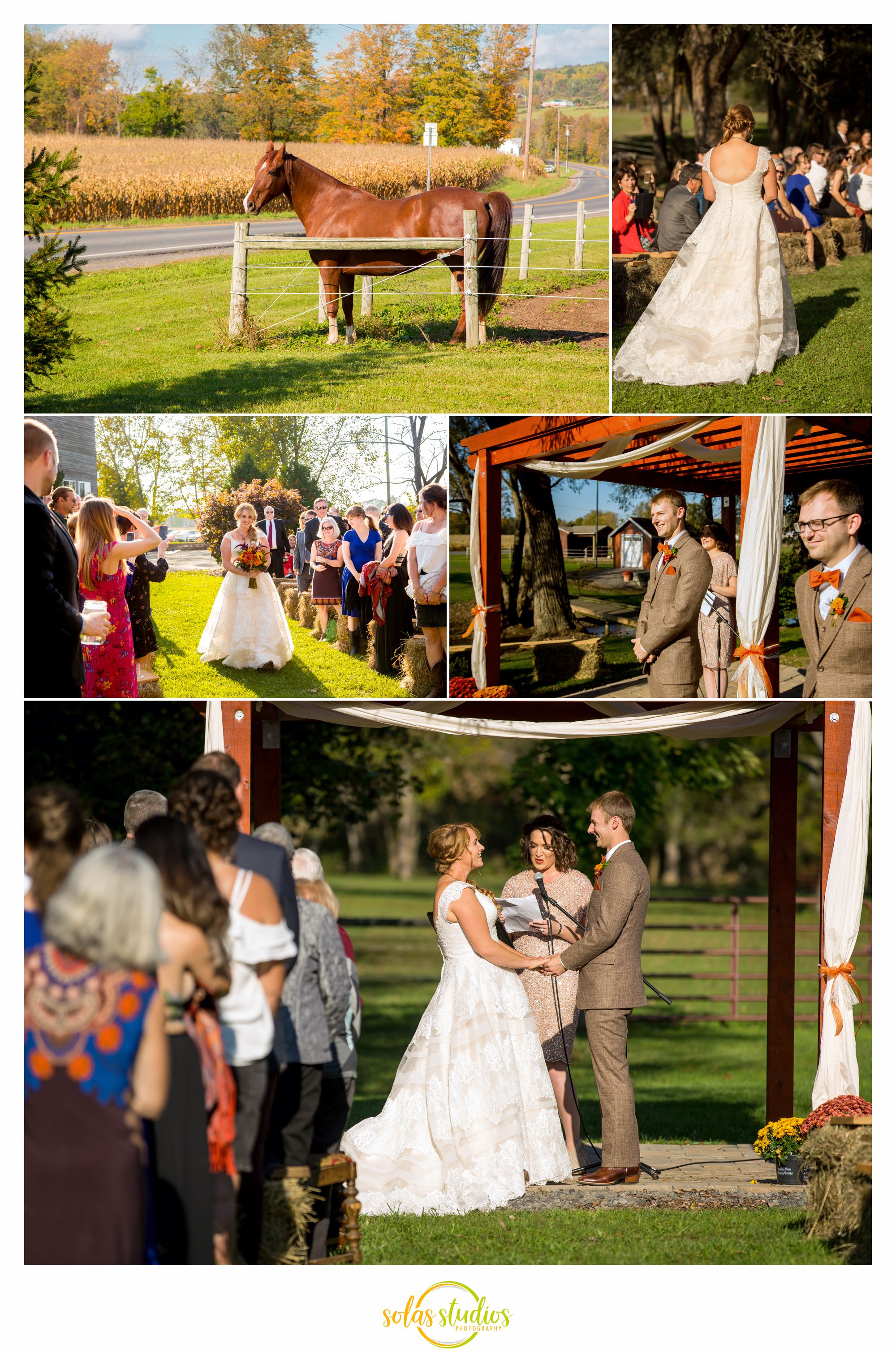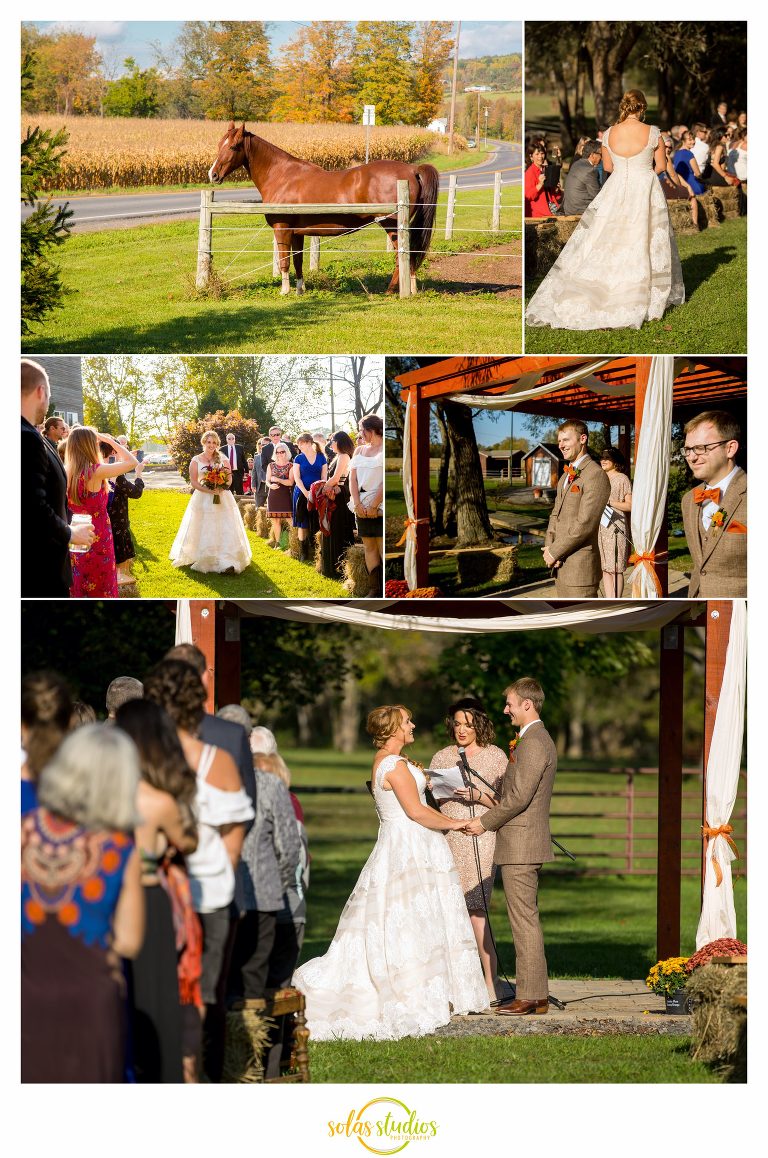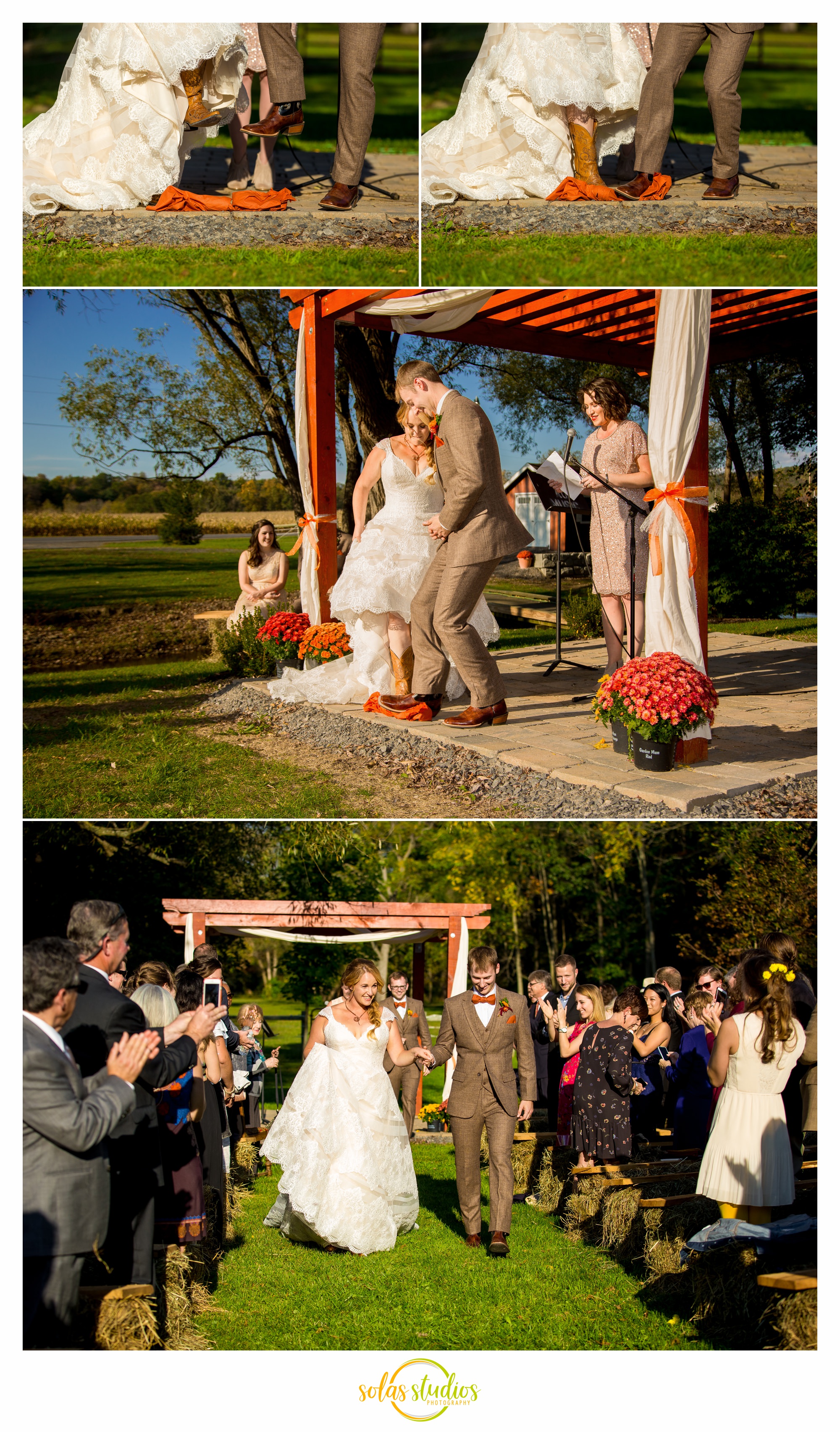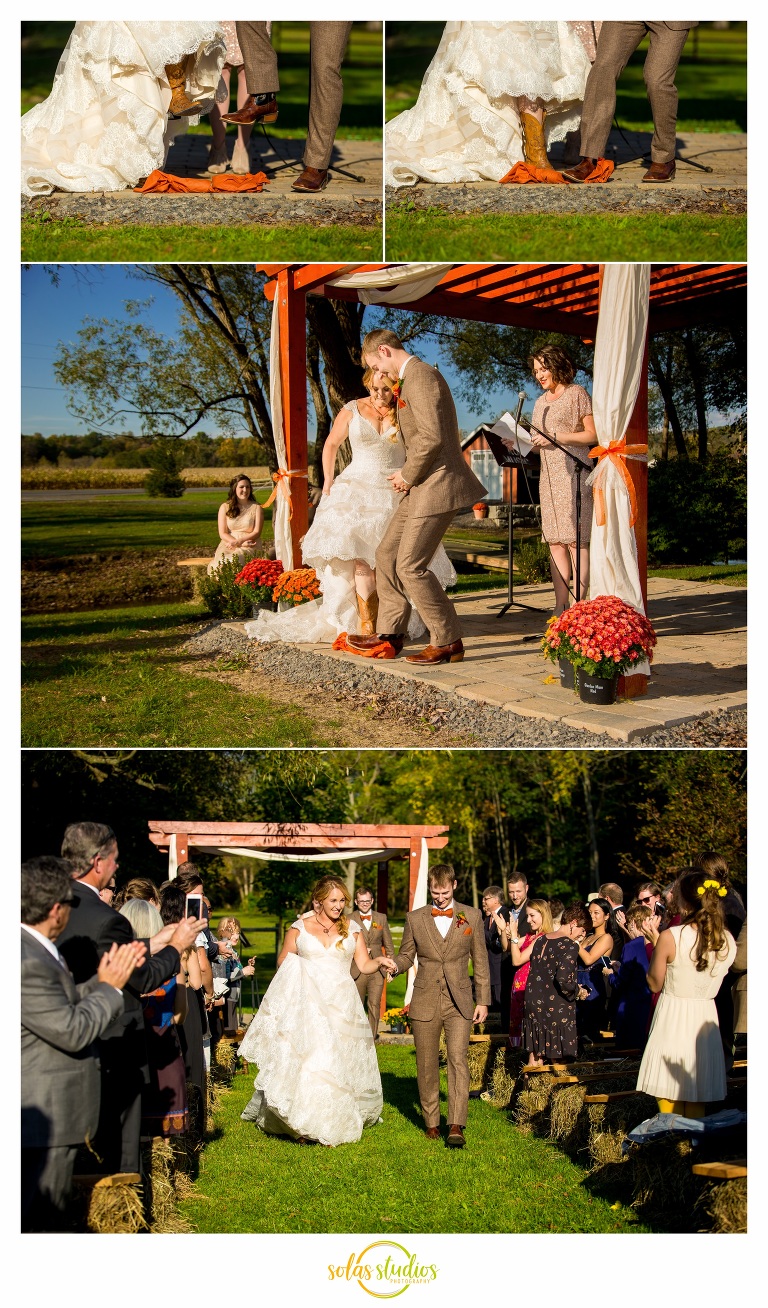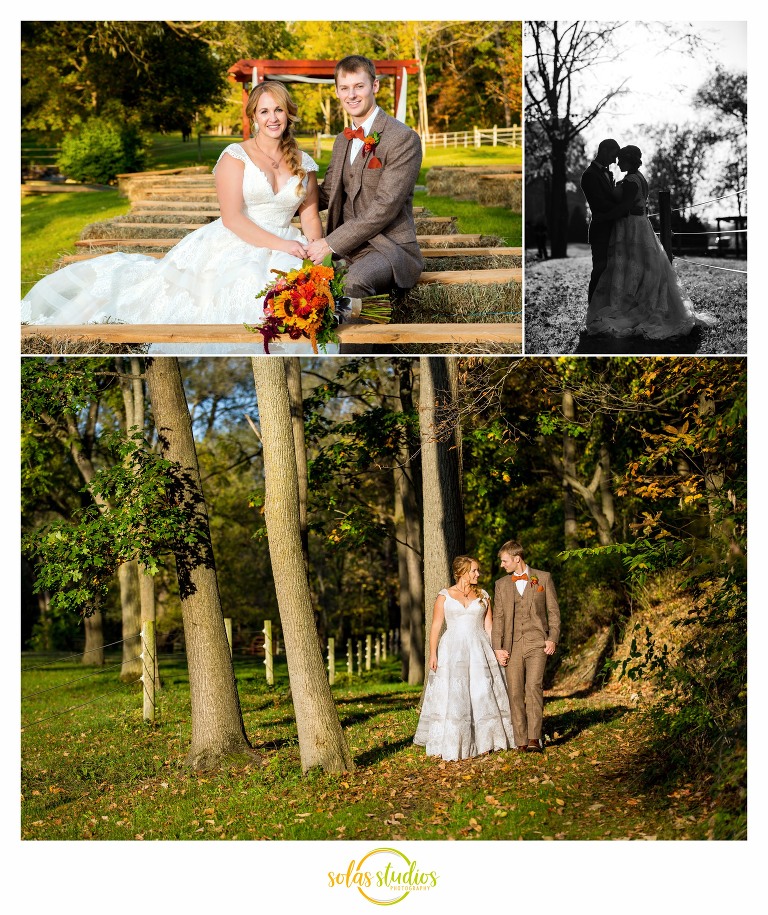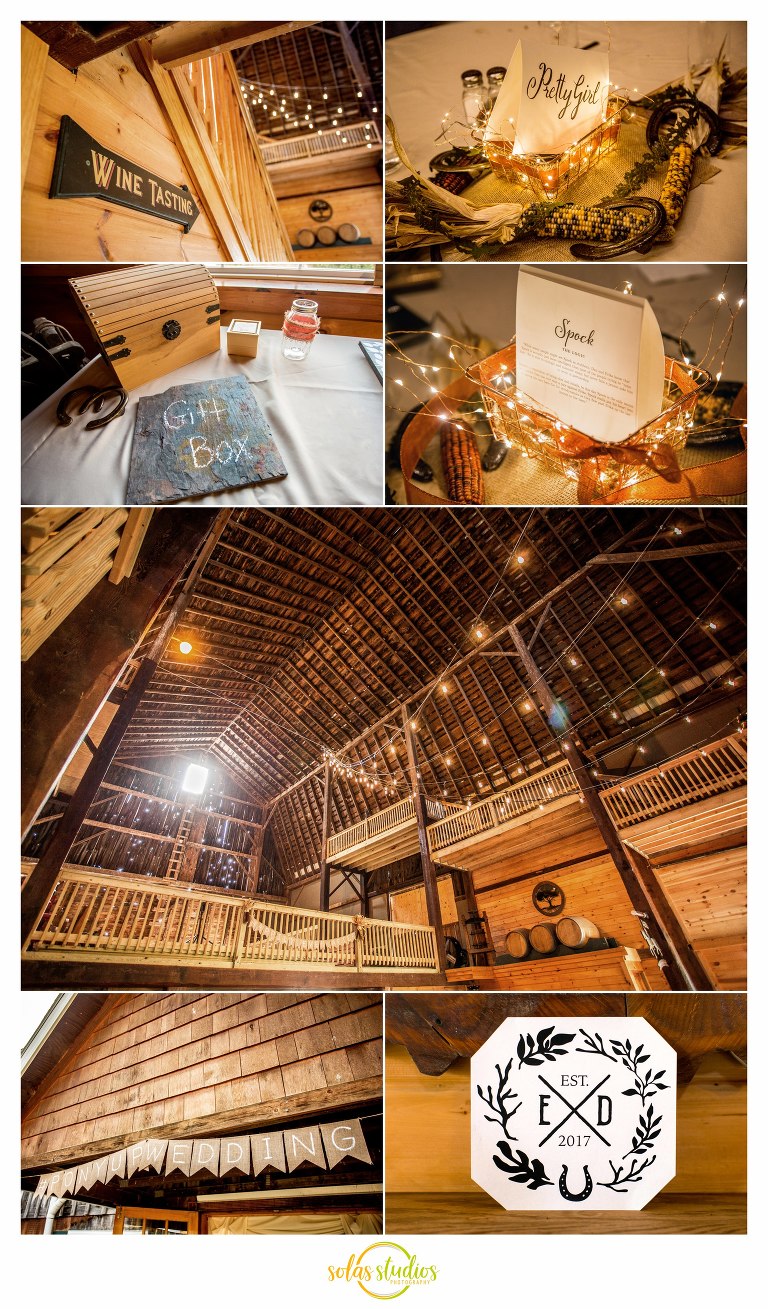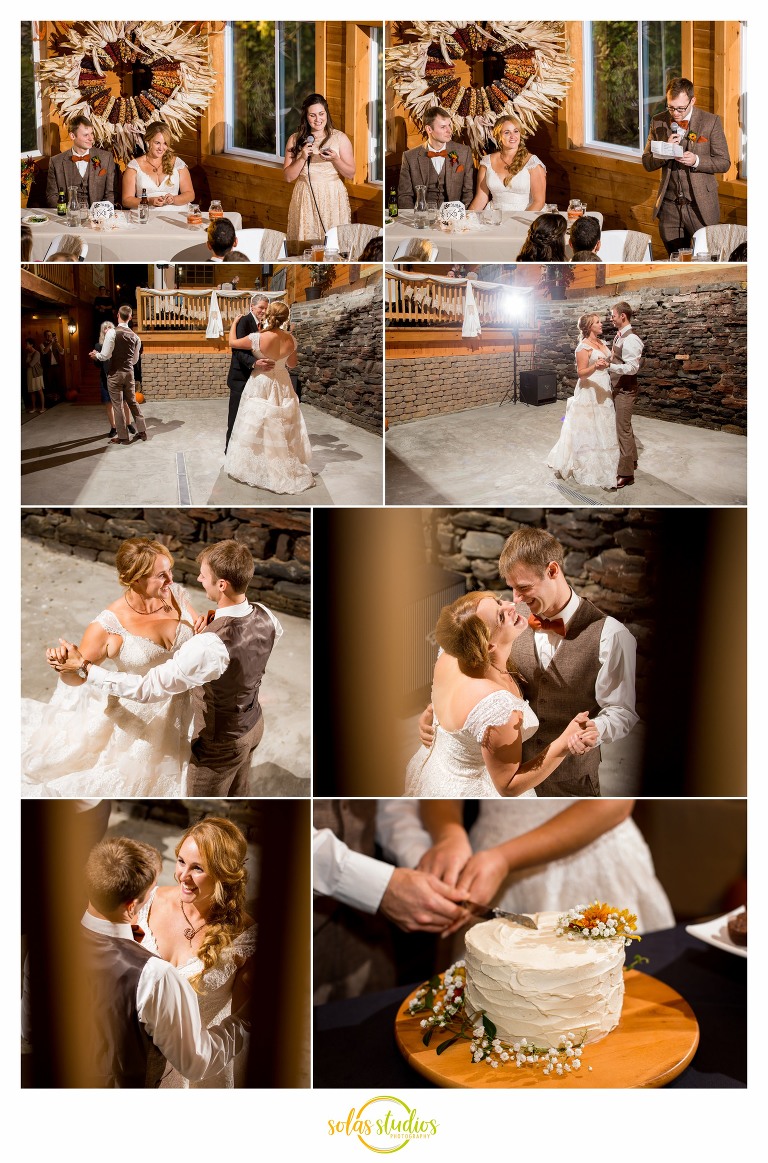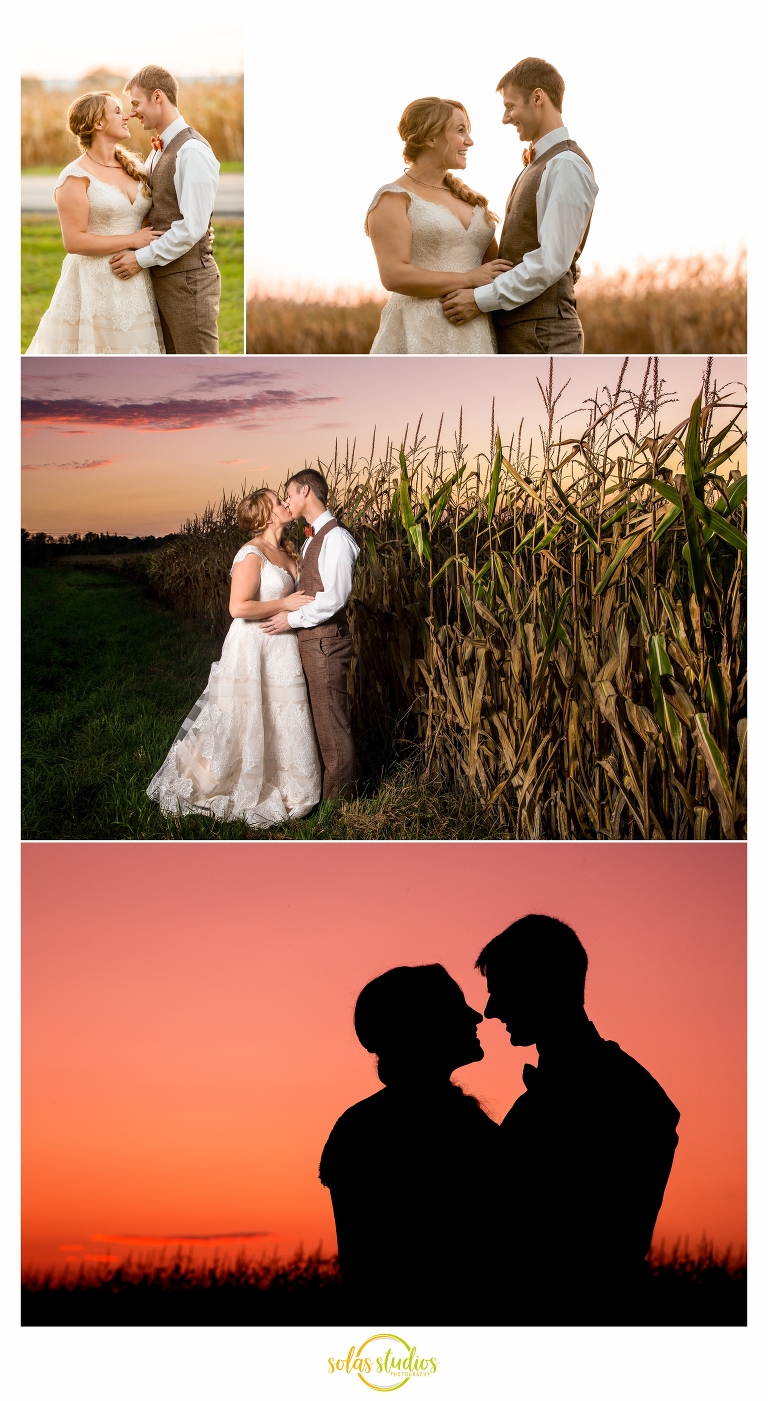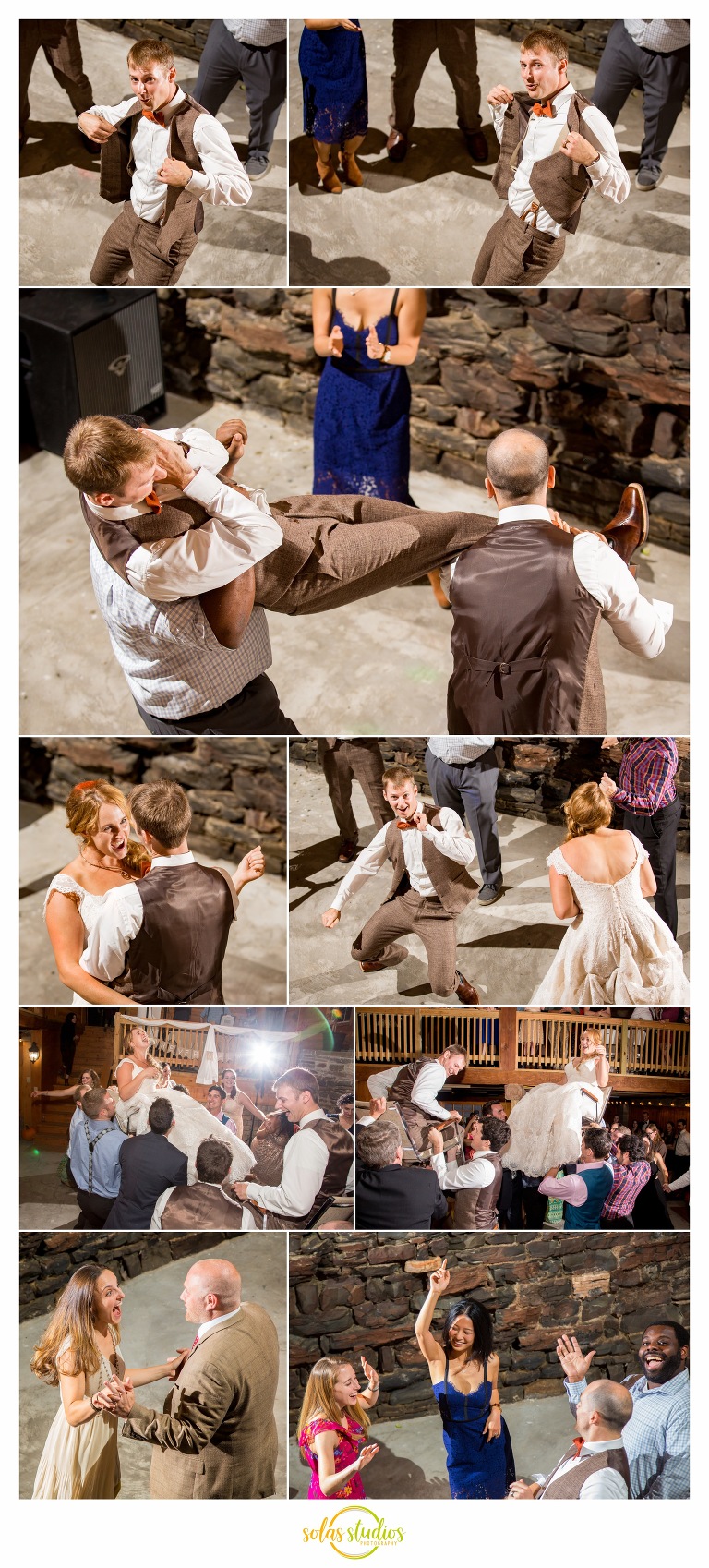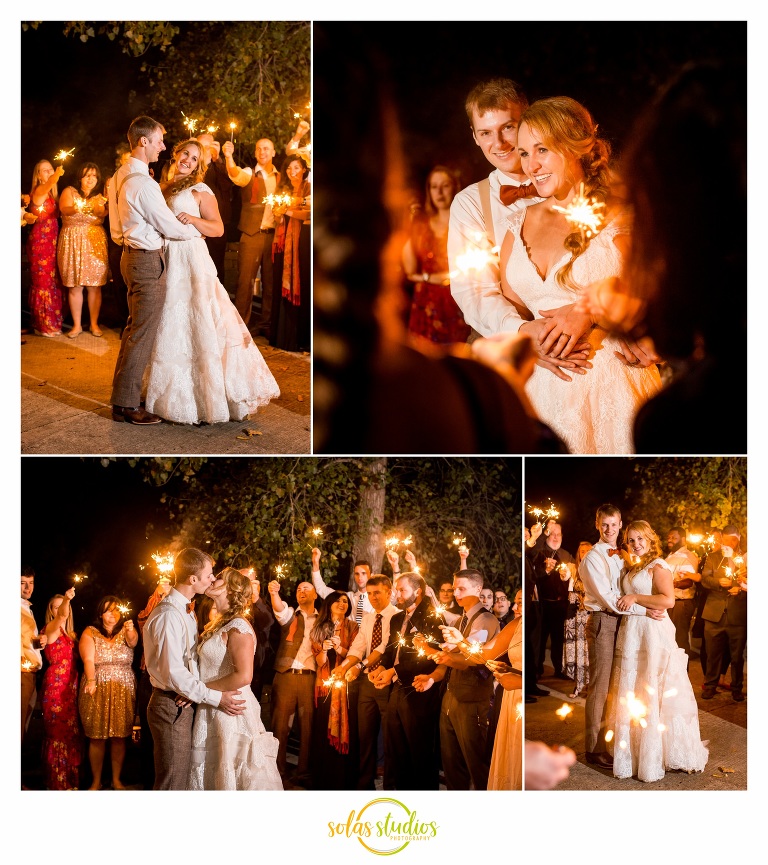 Follow