Caitlin and Edmund's wedding at Lourdes Camp was one we had been looking forward to all year! There's nothing more exciting than the idea of photographing a wedding right on the breathtaking Skaneateles Lake in the fall, and with a great couple to boot! Fall weddings are definitely our favorite because nature provides us with so many wonderful colors to include in our portraits. Caitlin and Edmund got the best of both worlds with both the colors of Autumn, as well as the warmth of Indian Summer.
Their ceremony and reception both took place at the camp; a place they really enjoy spending time at with their family. The rich burgundy they chose for their wedding color was a great choice to complement the reds, yellows and oranges all around us. Caitlin's bouquet was at the top of our favorites list for being beautiful, unique, and will last forever!
We lucked out with the dry fall, which resulted in a bone dry creek bed. It was the perfect spot to take a stroll for some portraits. The dance floor was packed for the whole night, until it was time to wrap things up with the sweet smell of the campfire. There is something about the warmth and crackle of a good fire that makes any good day better, and when you couple that with a group of great people, and a few guitars, it would be tough to top that.
Thank you to Caitlin and Edmund for choosing us to be a part of their amazing day. What a wonderful way to end our wedding season! Best Wishes to you both!
Ceremony and Reception: Lourdes Camp
Officiant: Marty Horn
Catering: Carnegie Catering
Makeup Artist: Meg Loveland
Hair Stylist: Janine
Floral Designer: Ecoflowers
Baker: The Gingersnap Baker
DJ: Mike Burns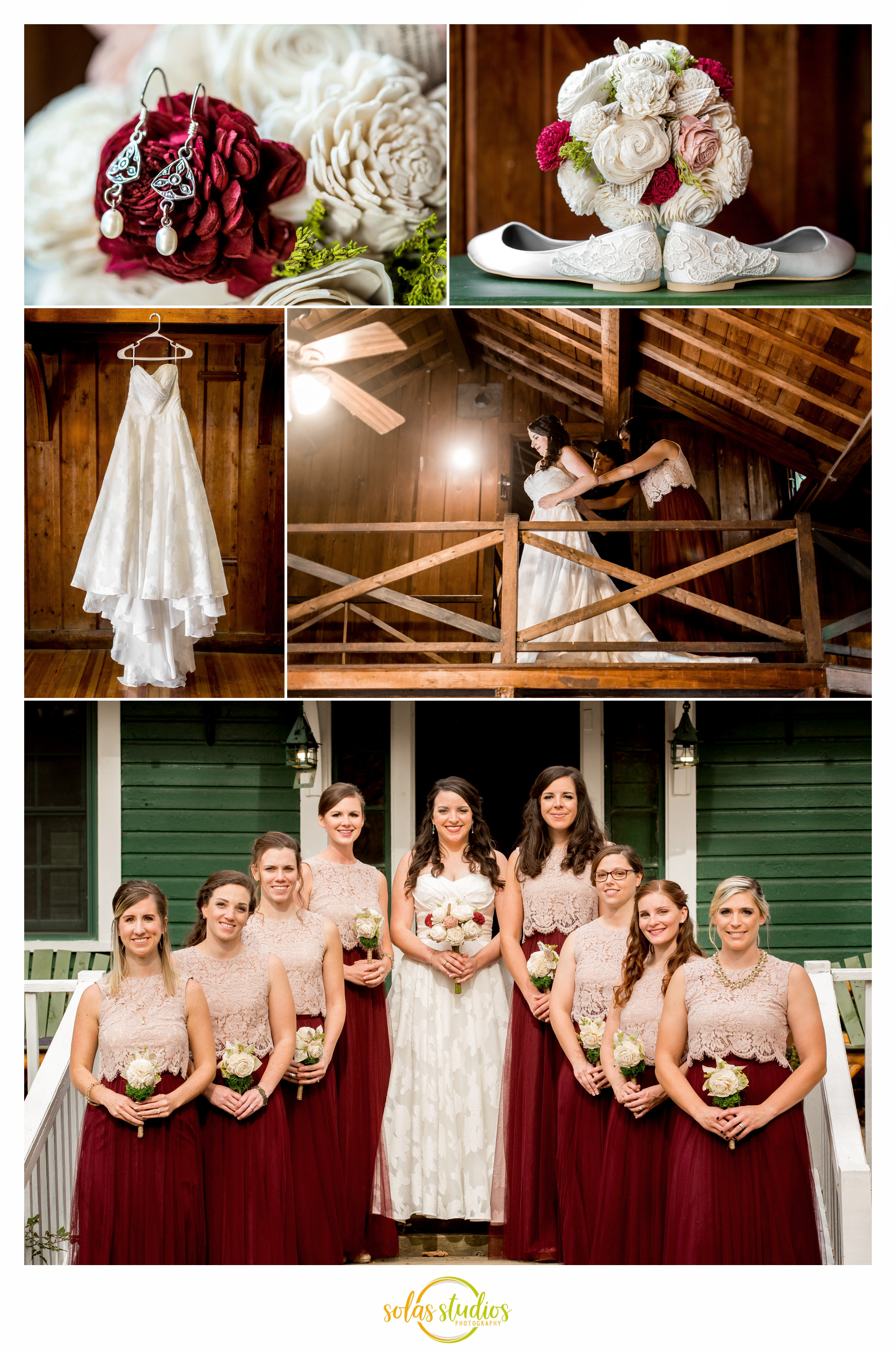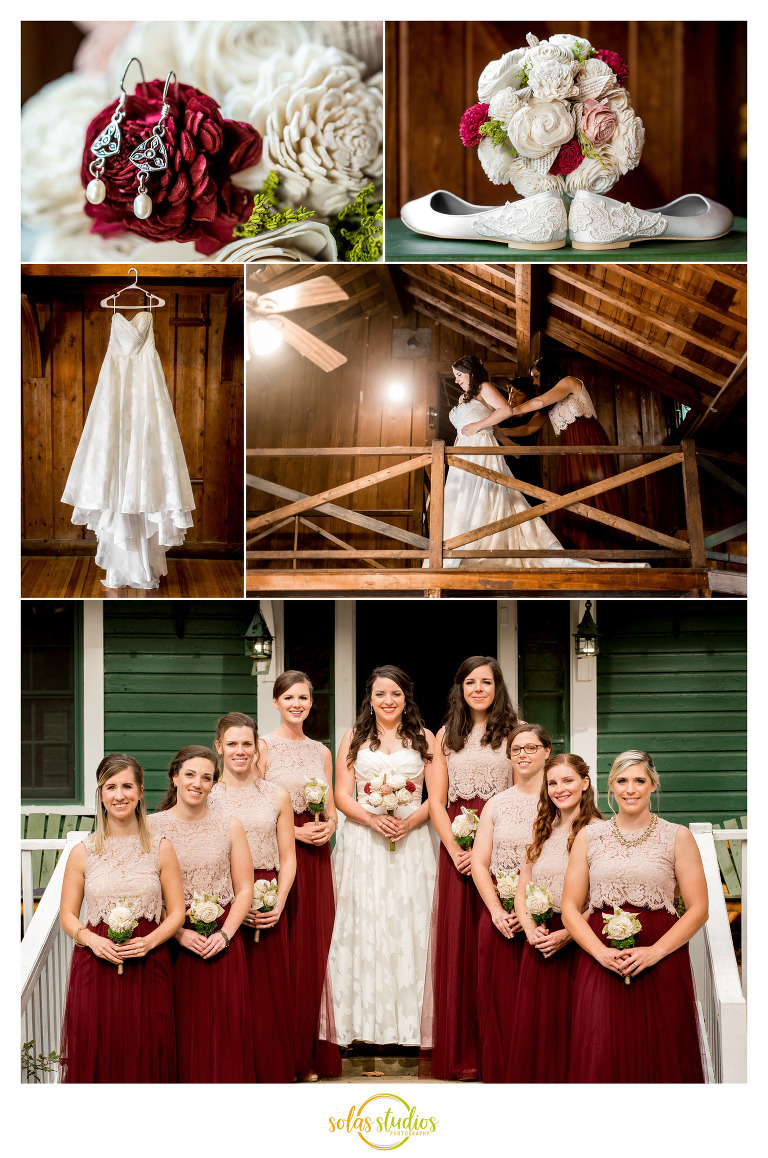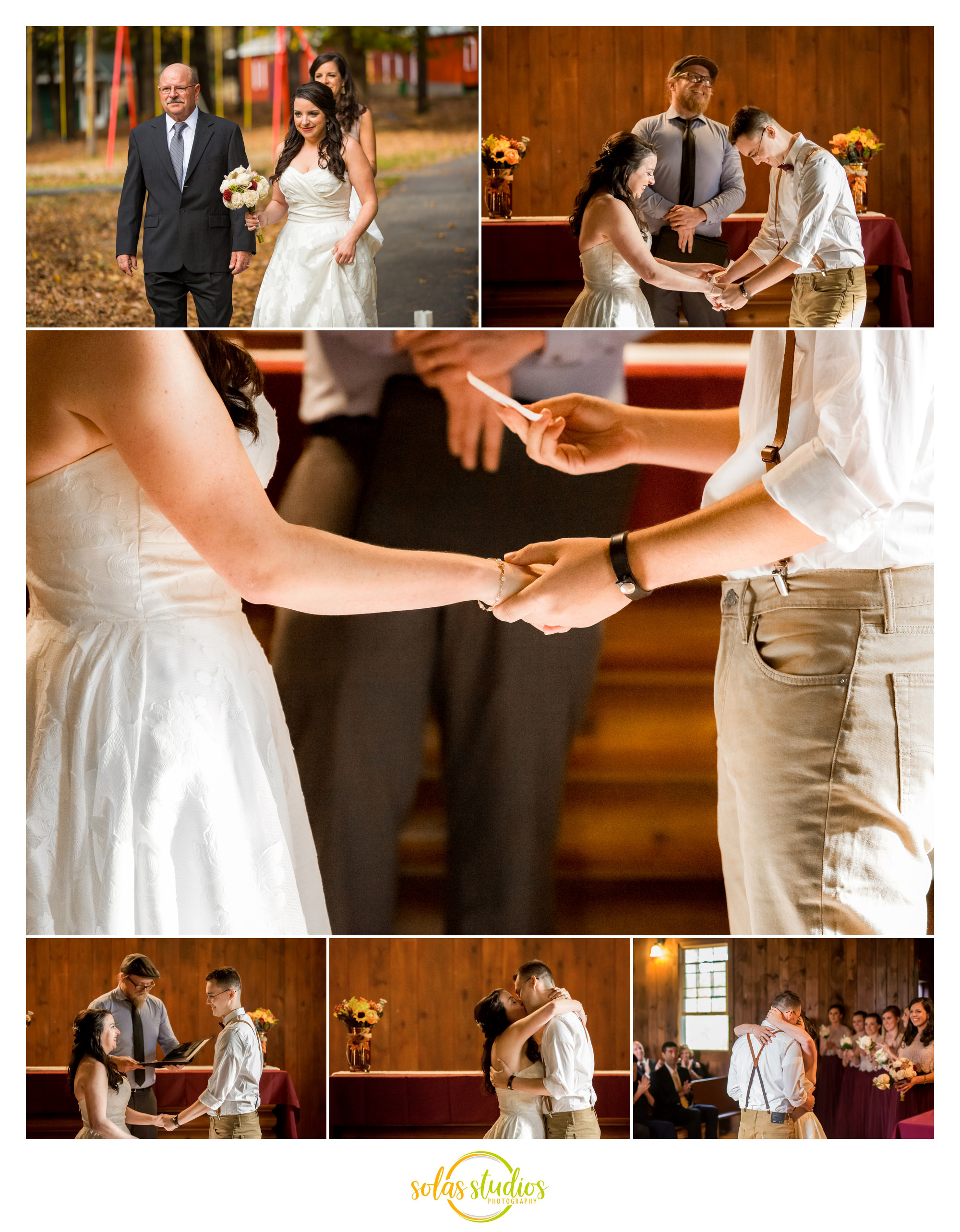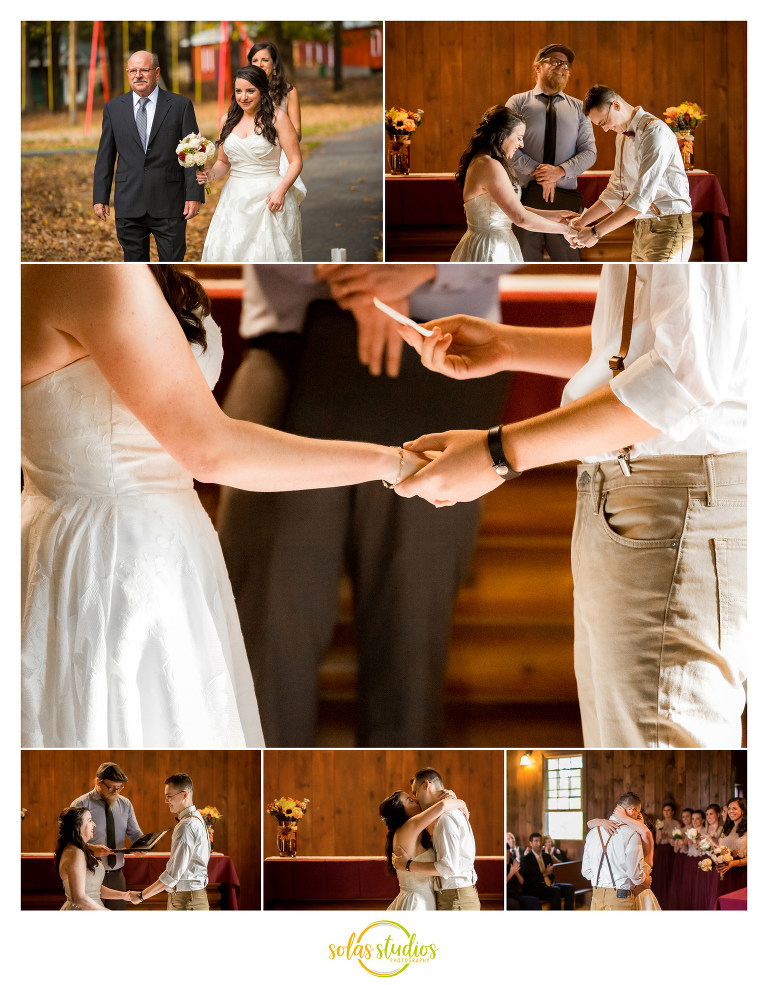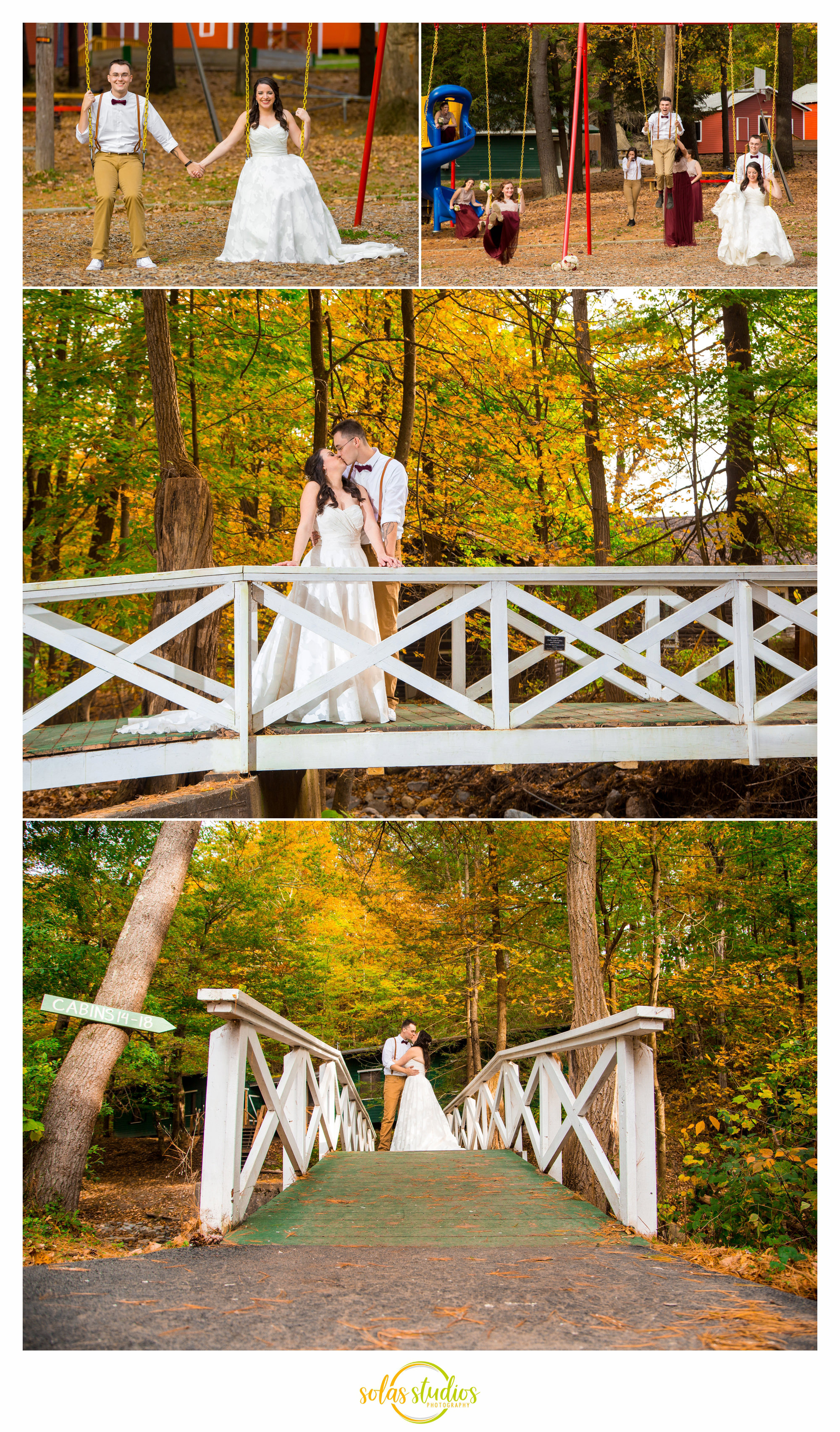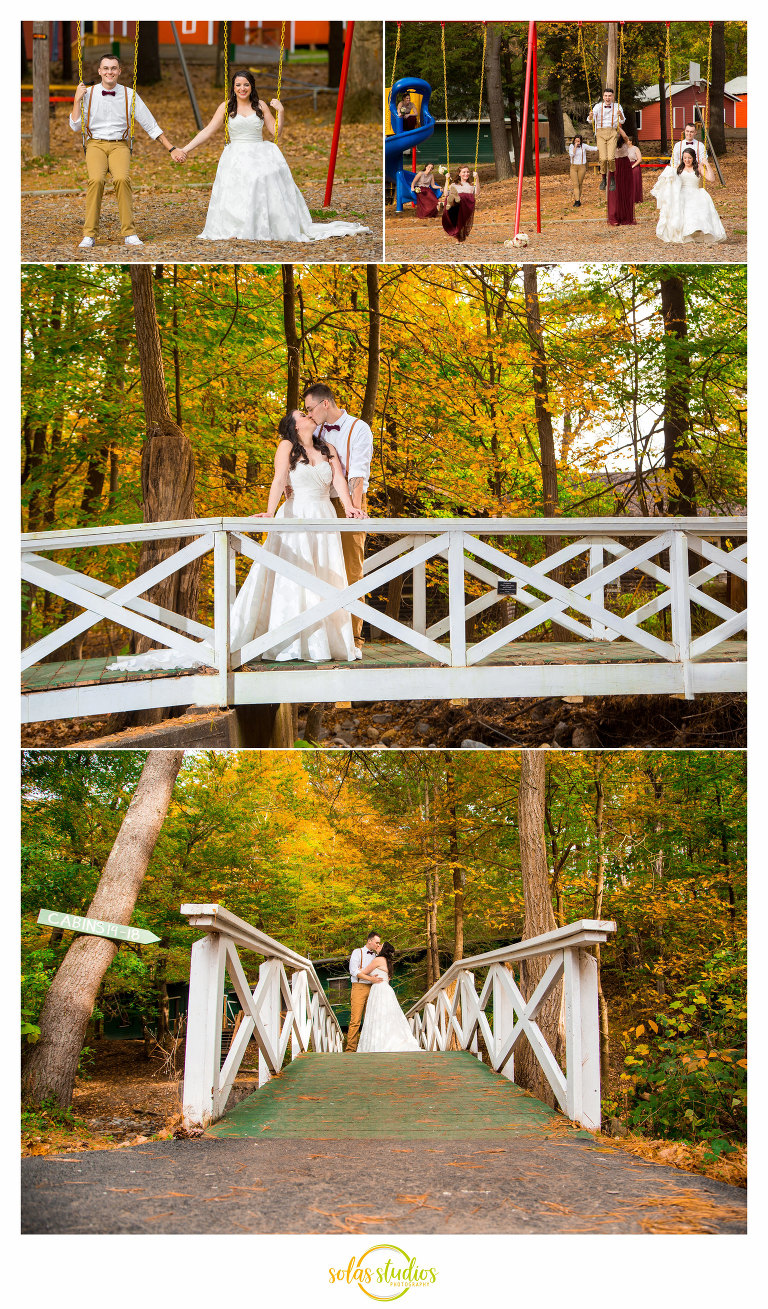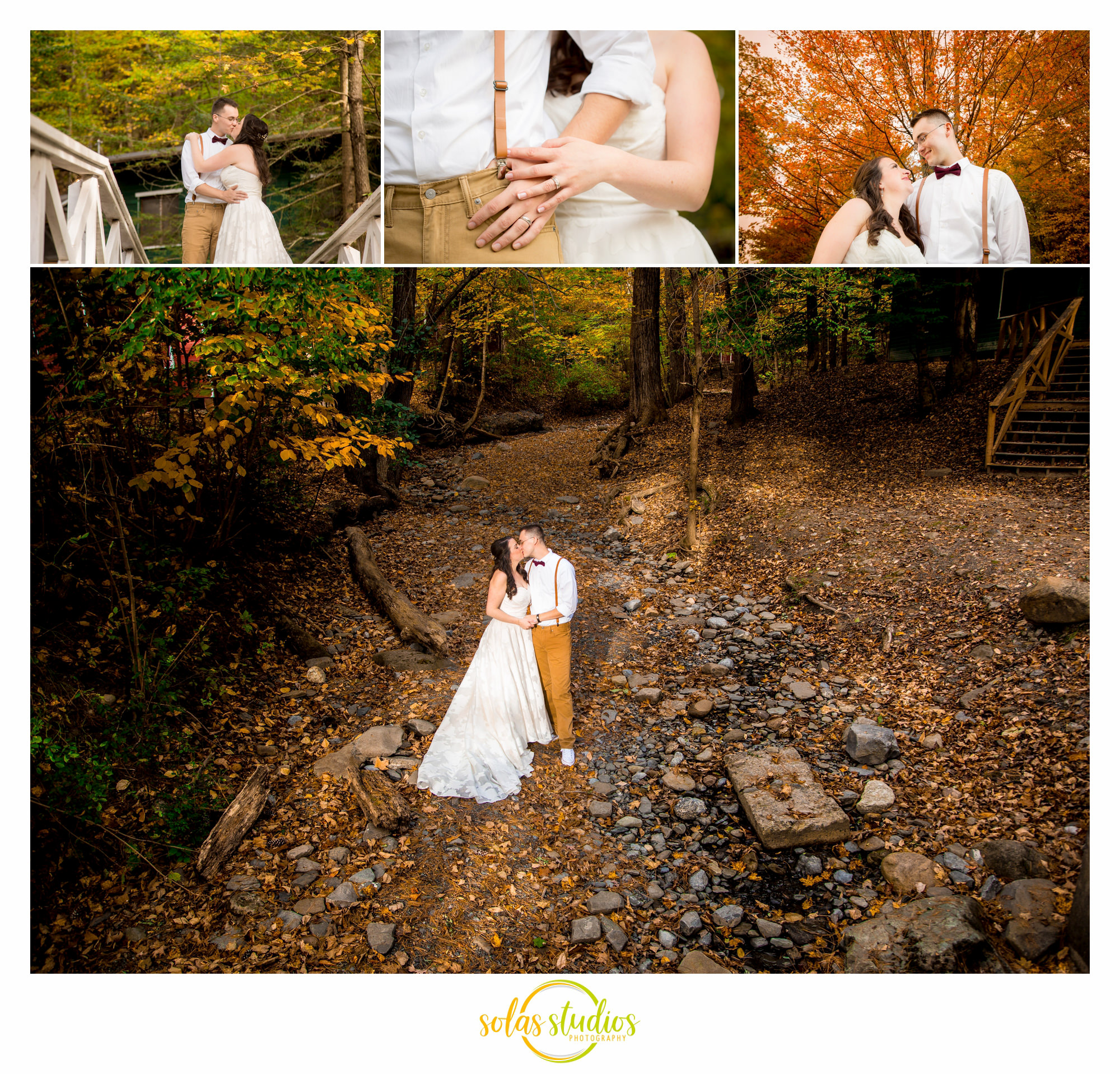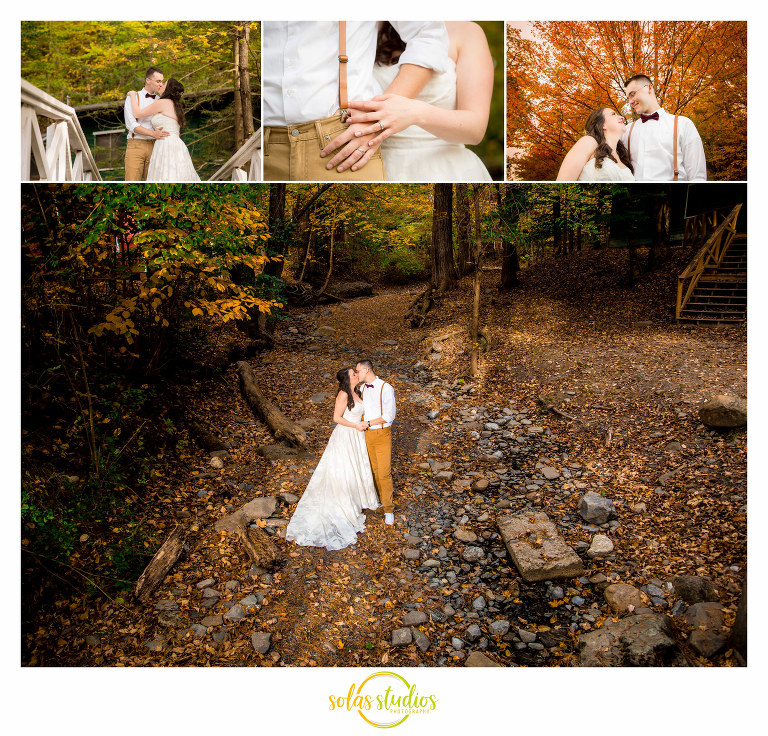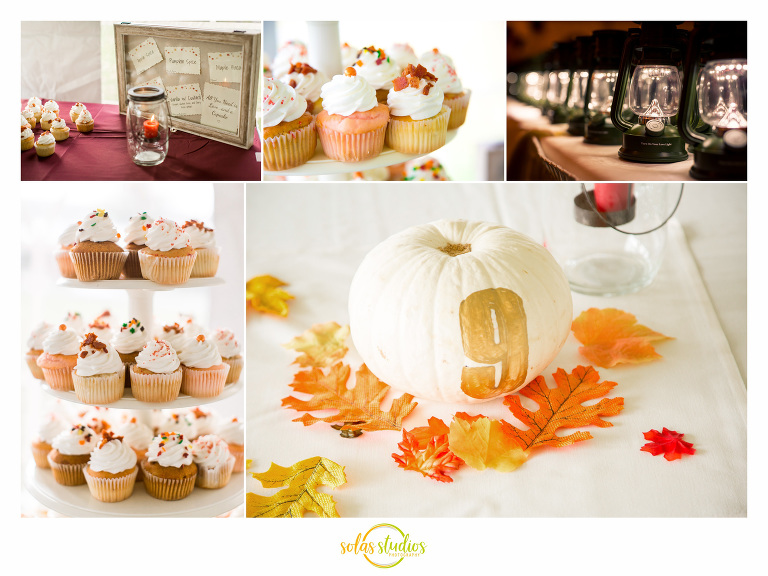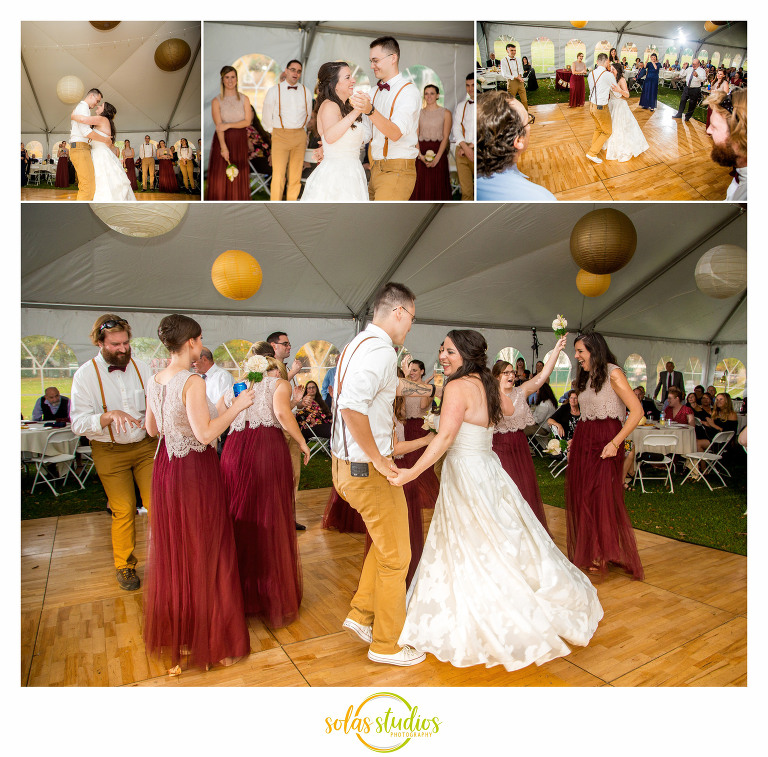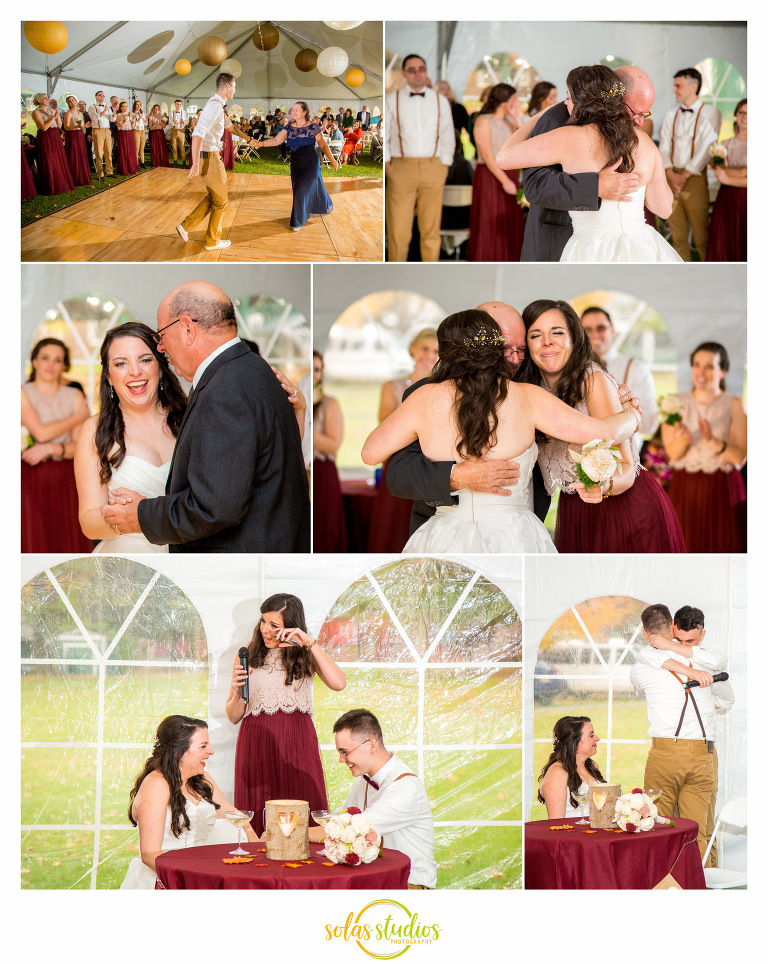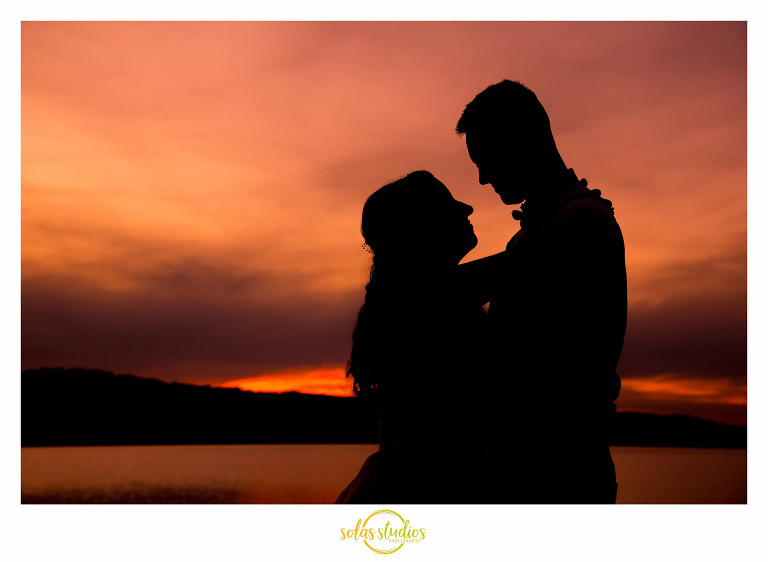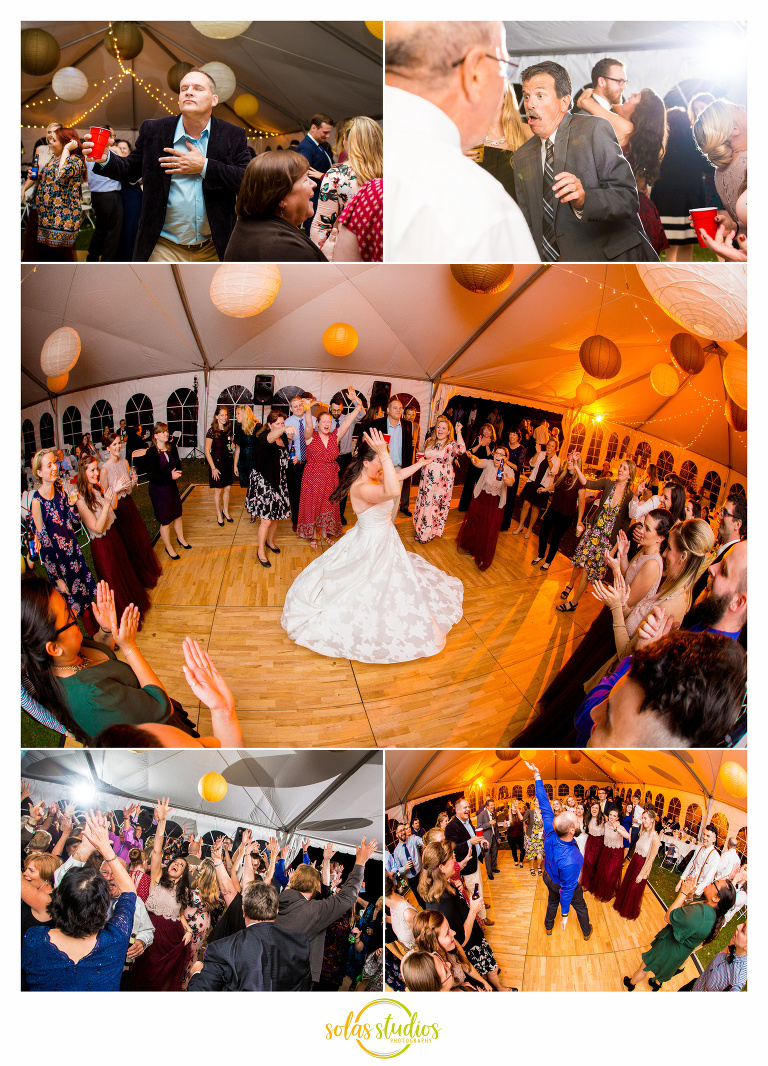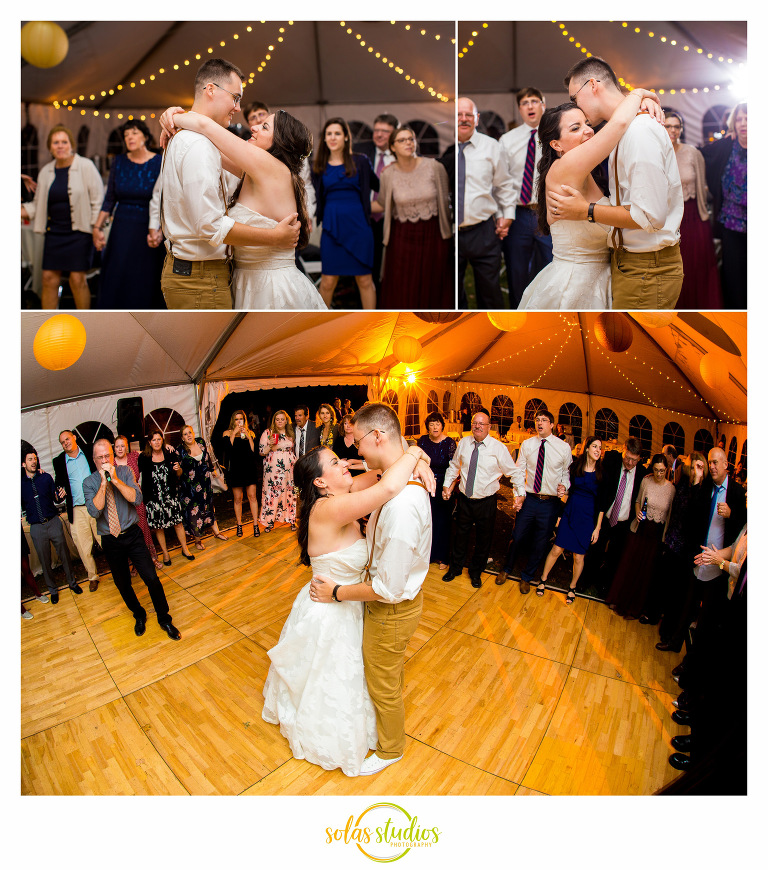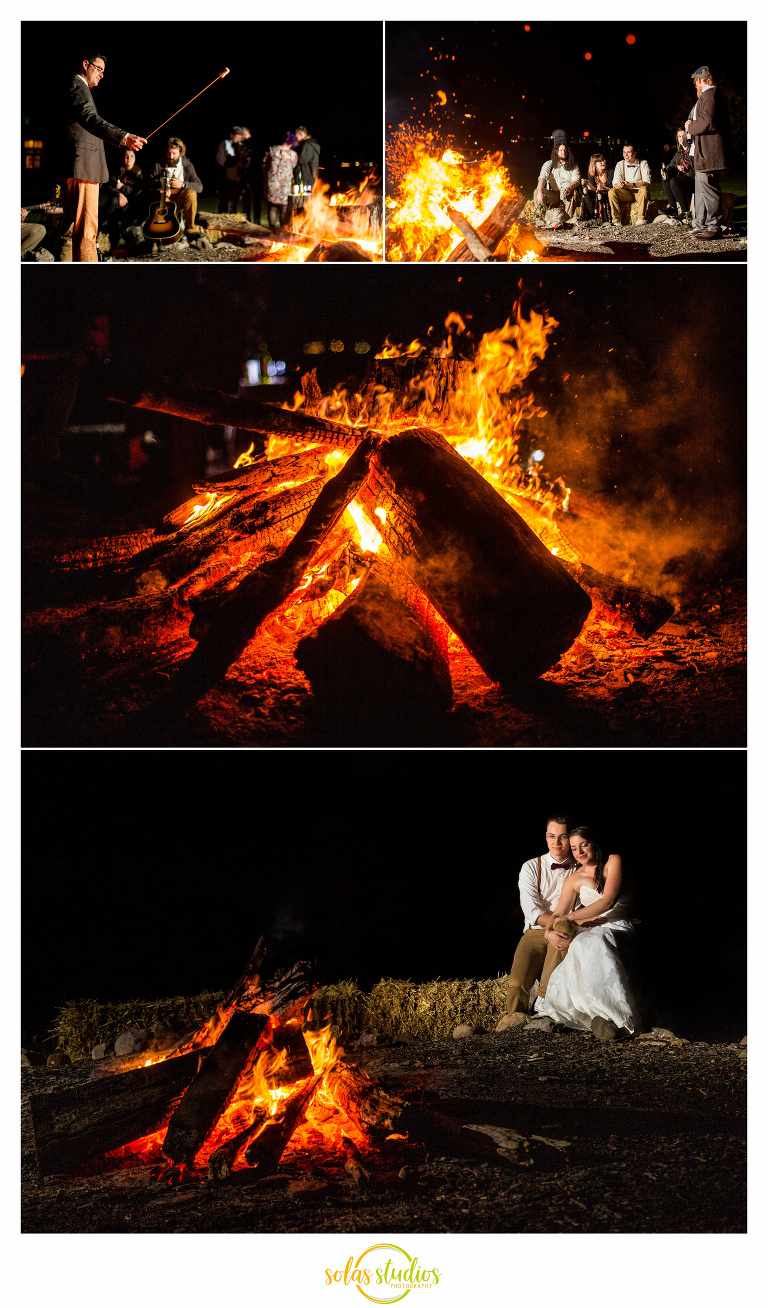 Follow