Christina and Conor's fall wedding at the LakeWatch Inn was nothing short of spectacular! It was unseasonably warm that day, which made for a gorgeous, sunlit, outdoor ceremony!
There's an old Southern superstition that if you bury a bottle of whiskey a month before your wedding day, you will get great weather for your big day. Christina and Conor buried a big bottle of Elijah Craig, which inevitably did the trick! Following the ceremony, they dug up the bottle and shared a generous sized shot of "liquid luck" with their bridal party and family. What better way to kick off the celebration?
The LakeWatch Inn is one of our favorite venues – the staff, food, and weddings there never fail to be a great time, so we were sure it would be a great celebration! Lots of eating and drinking paved the way for an evening full of dancing, fun and shenanigans!
A big thank you to Christina and Conor for allowing us to be a part of it all!
Venue & Catering: LakeWatch Inn
Officiant: Jodi Peck
Planner: Nicole @ LakeWatch Inn
Makeup Artist: Shelley McCartney
Hair Stylist: Connie Gamel
Floral Designer: Cortland Flower Shop
Baker:  East Side Bakery
DJ: Westphal Music
Le gach dea-ghuí,
(With all good wishes)
Colleen & Greg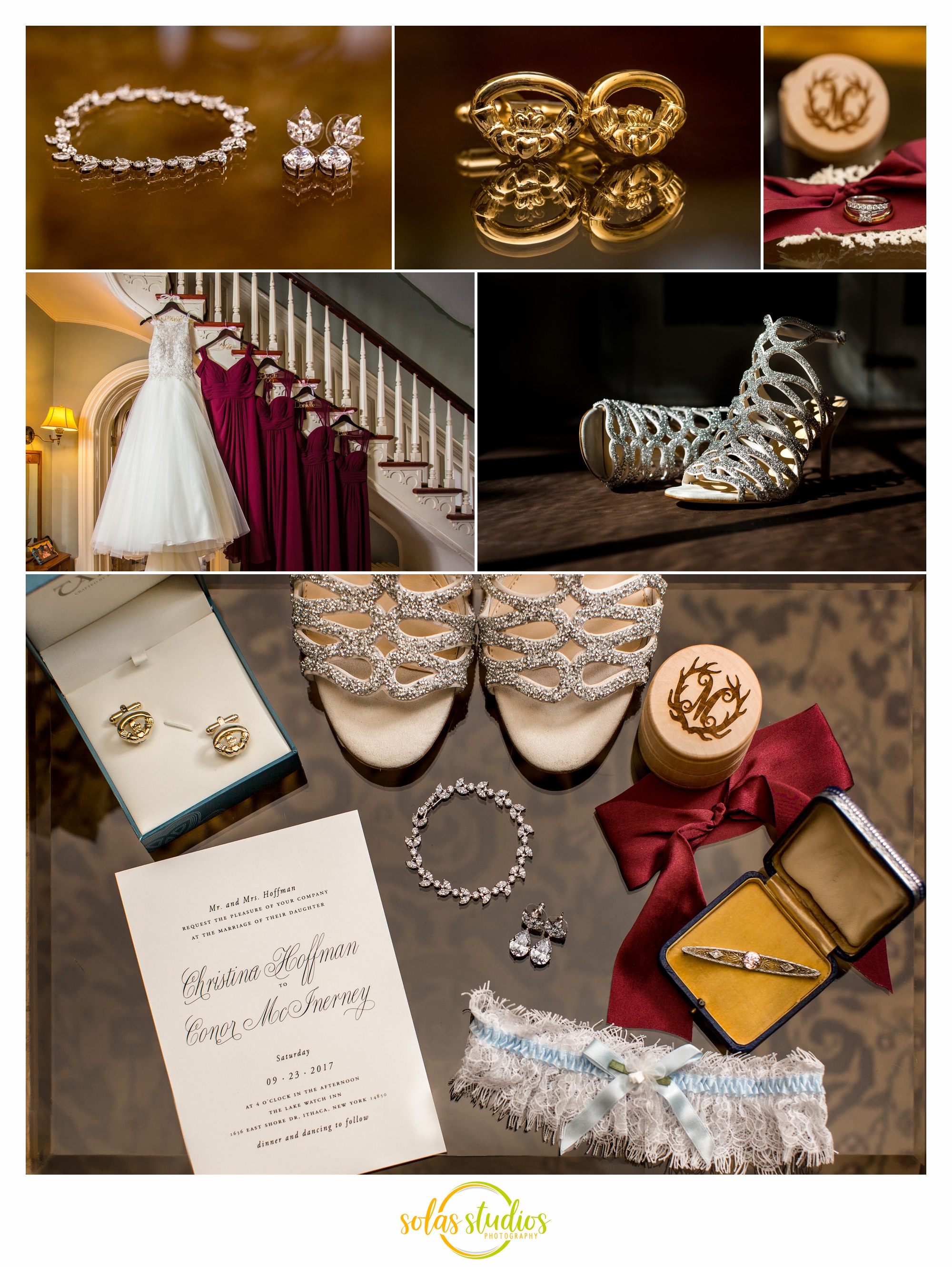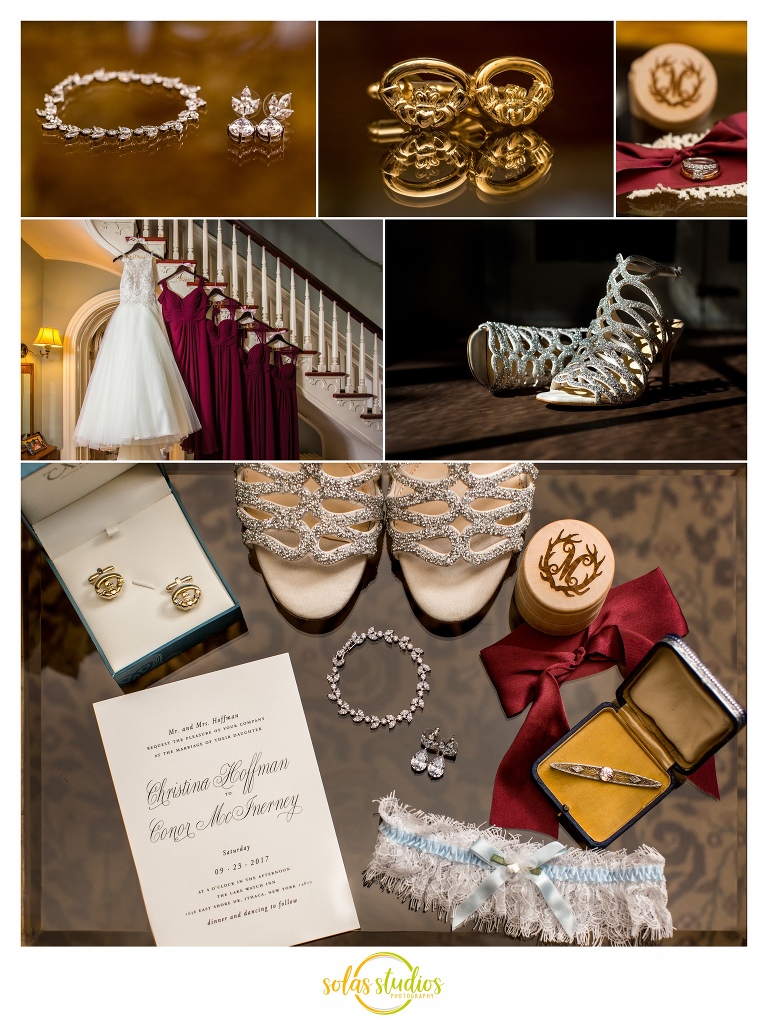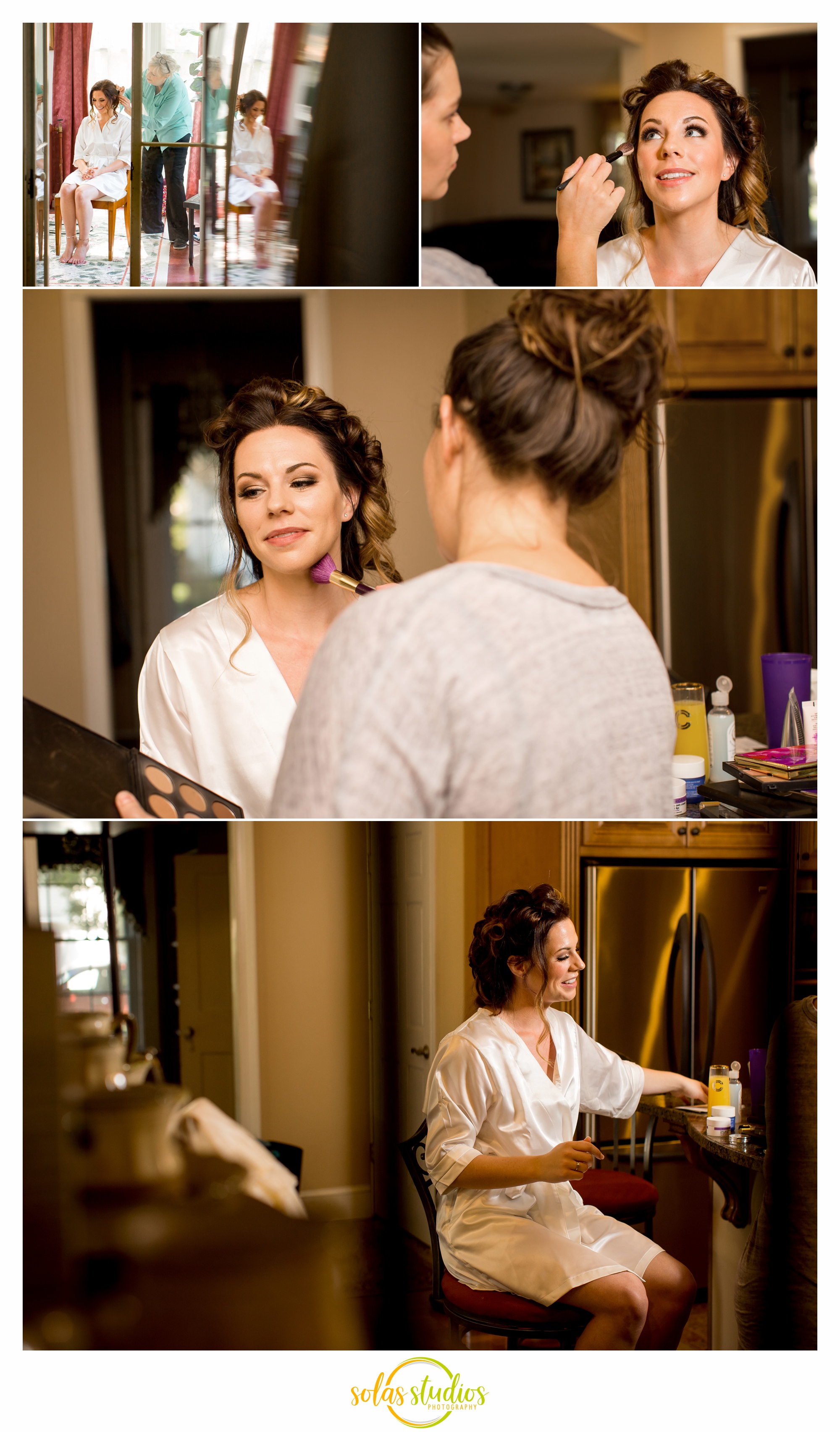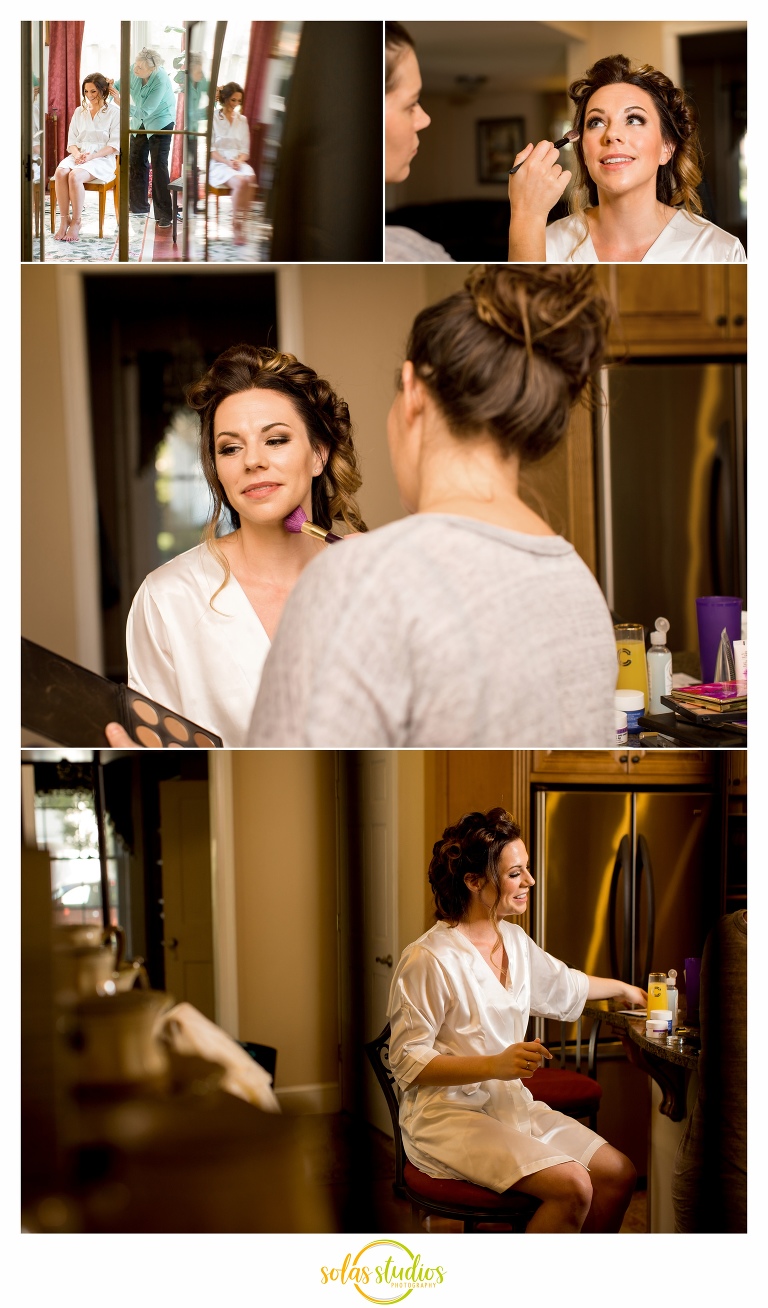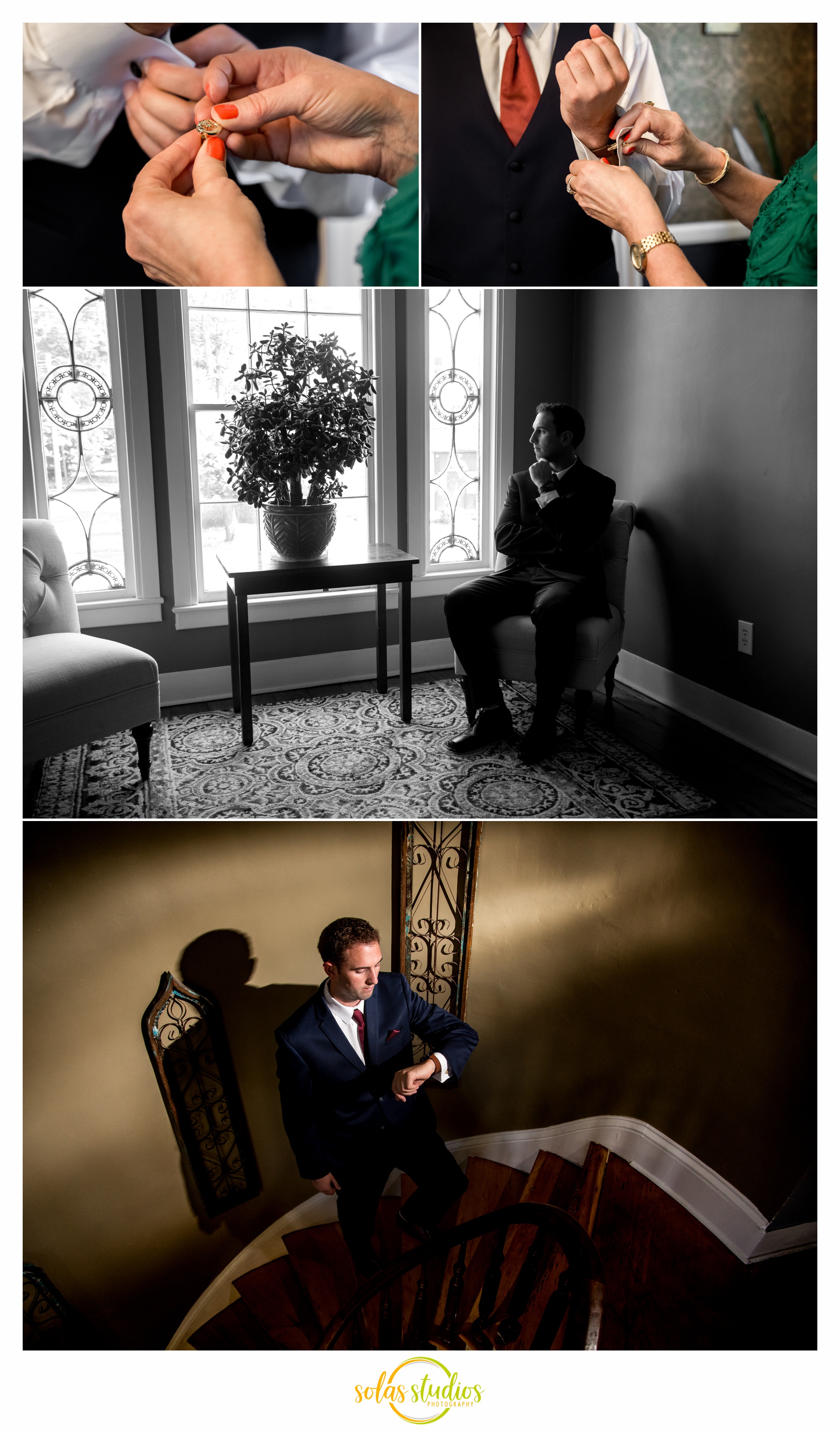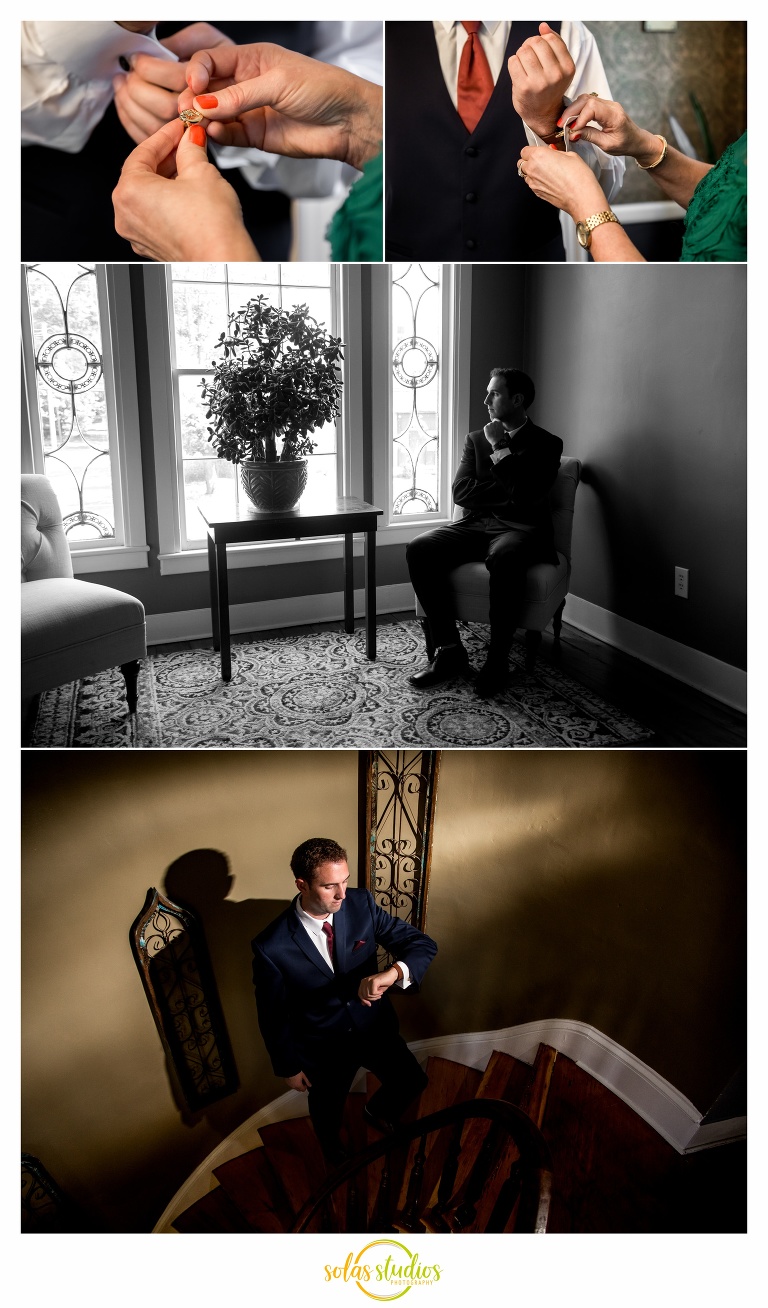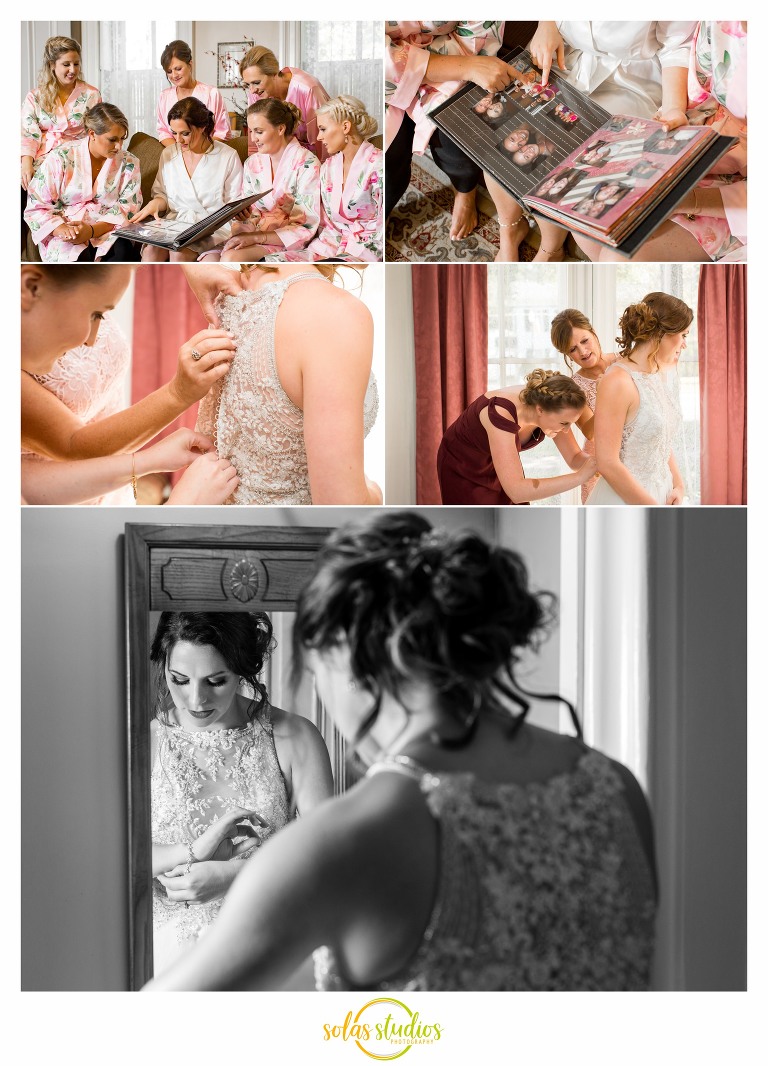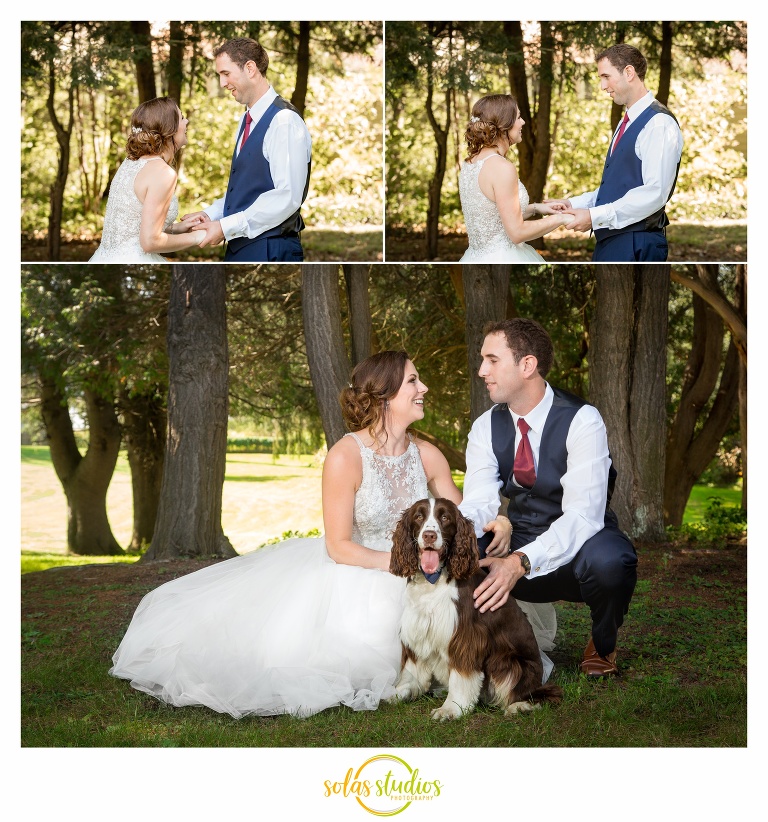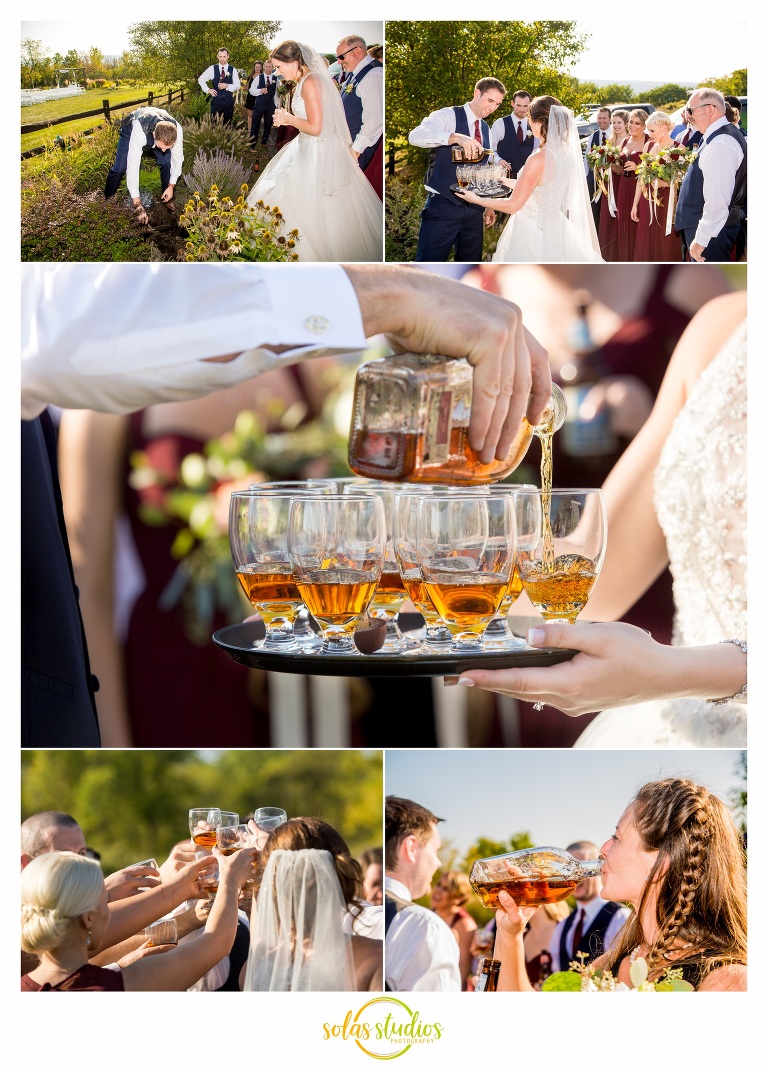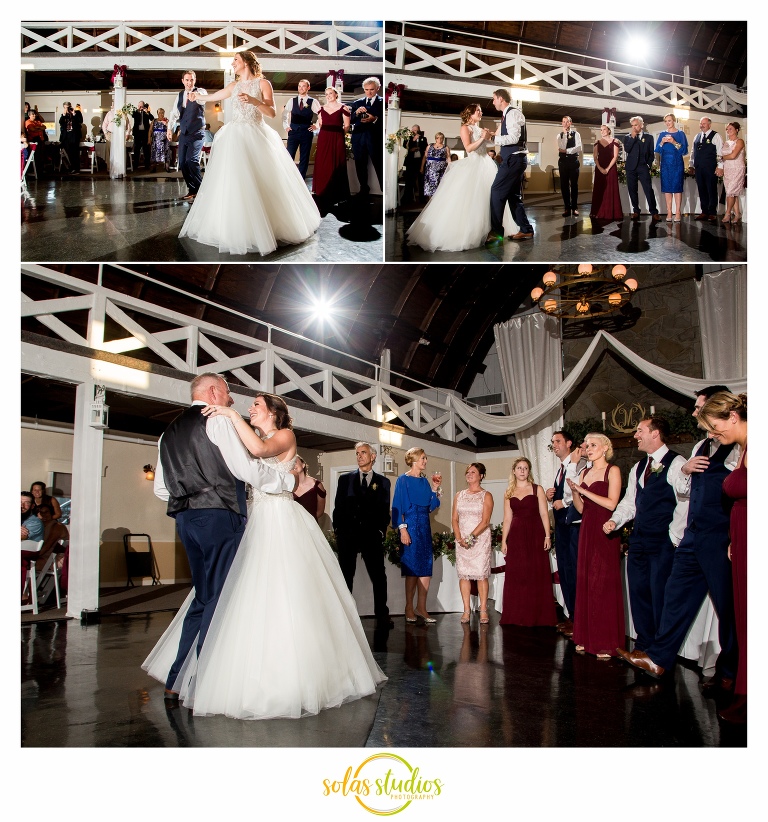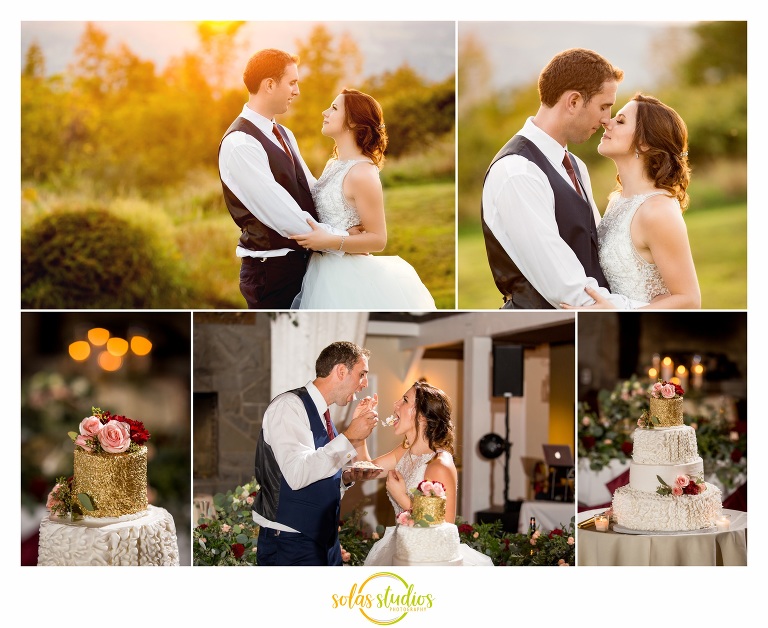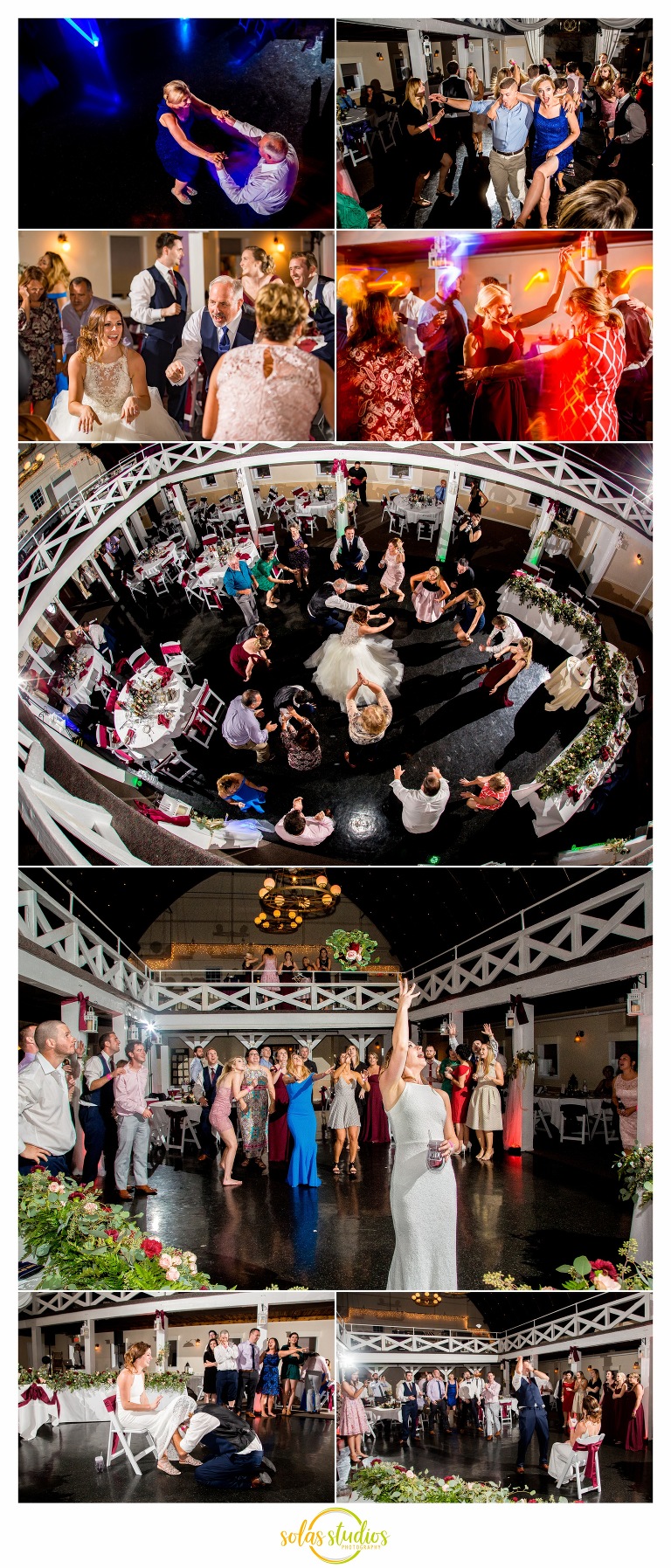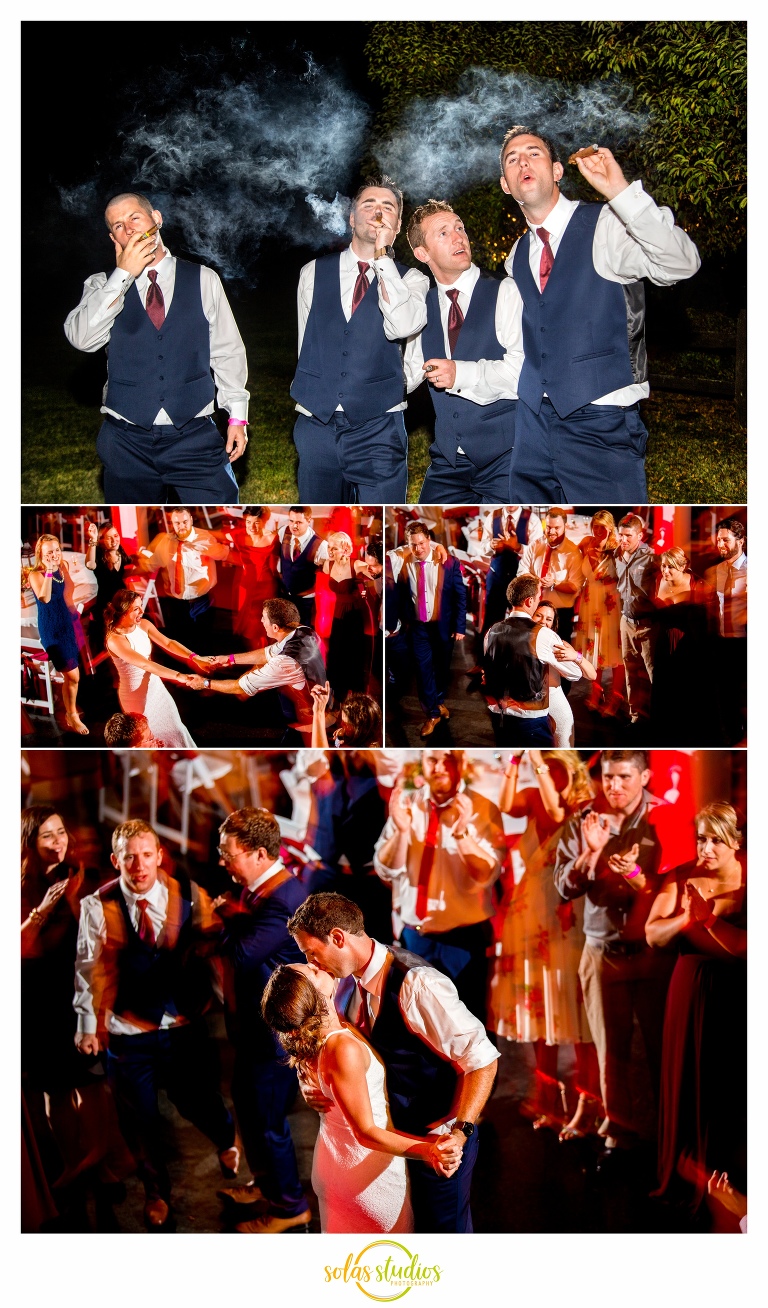 Follow