Heather and Adam's wedding at the Dibble's Inn in Vernon, was such a blast! These two were such a fun and laid back couple to work with, and their wedding was just as fun and laid back as they were!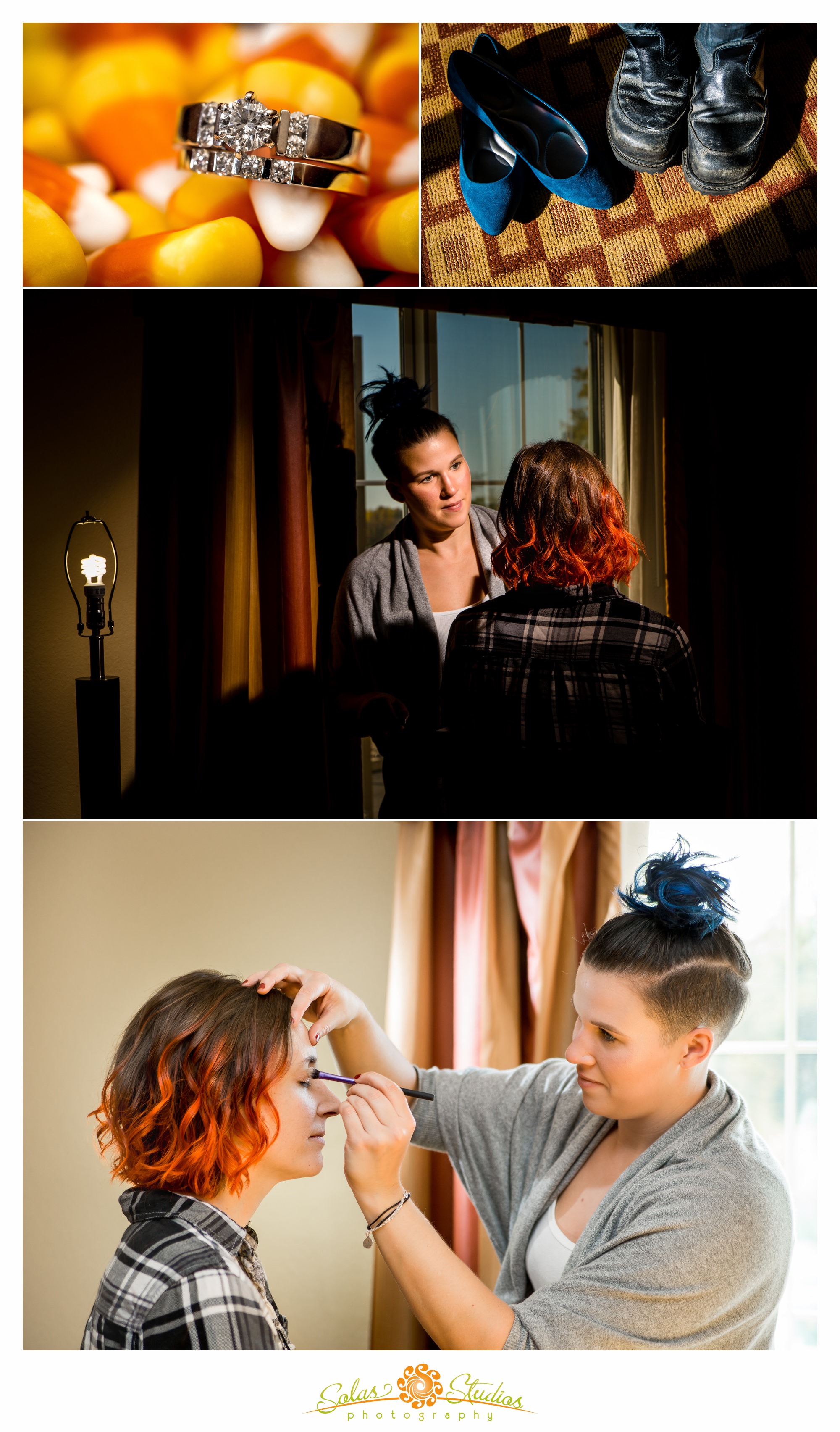 We were pretty excited to hear that Heather was even going to coordinate her hair color with her wedding decor! Nikki from Euforium can be thanked for her amazing color and wedding day coiffure.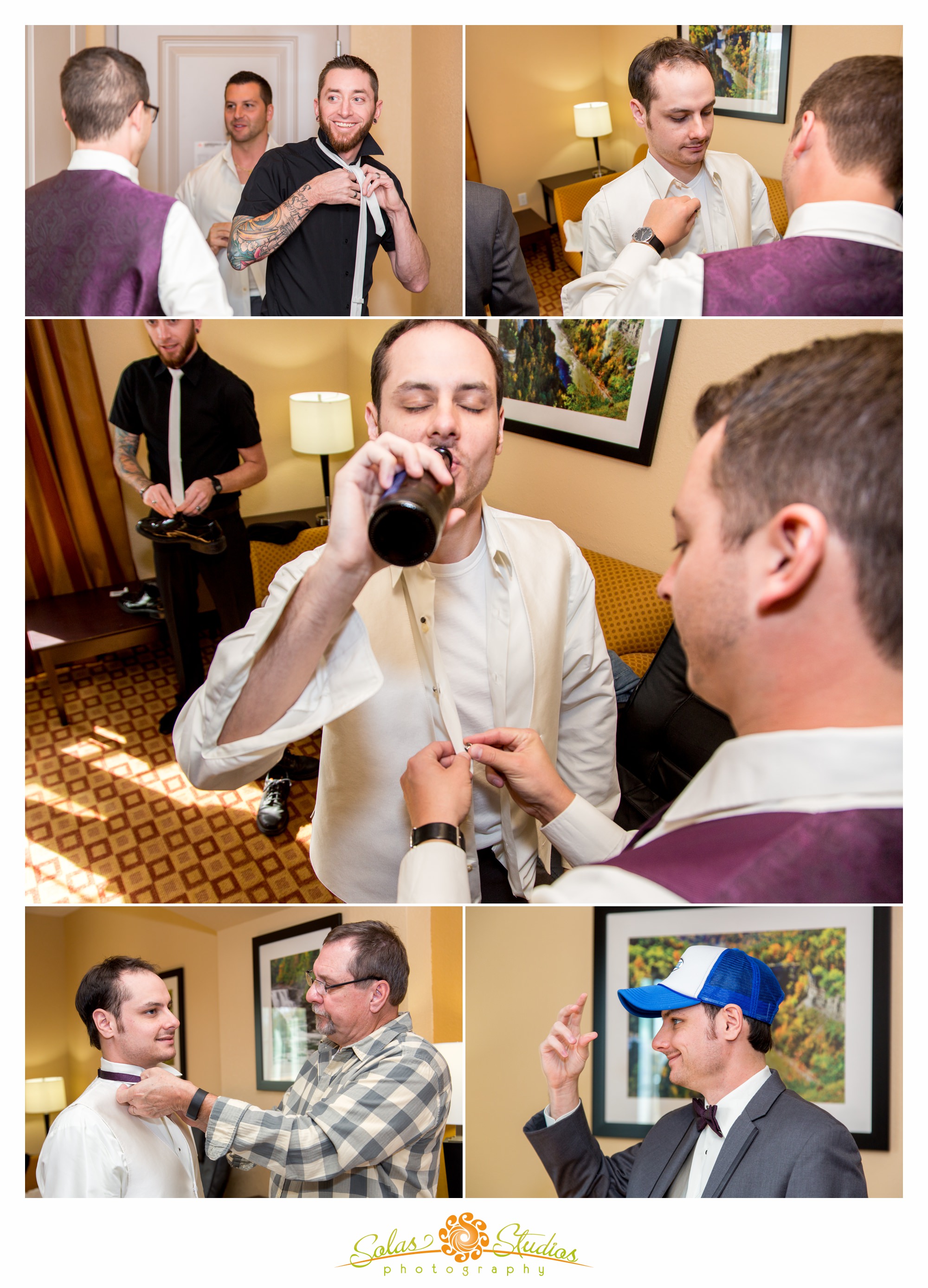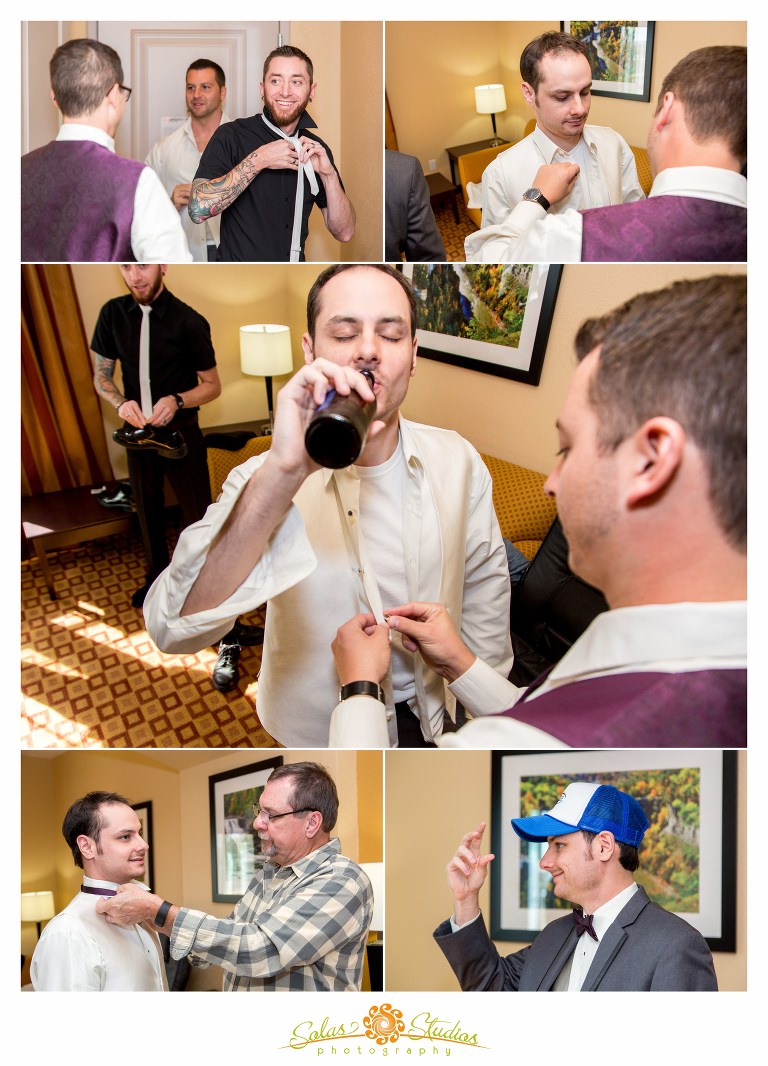 We knew probably in the first 15 minutes of meeting Heather and Adam that we were going to be a good fit. All 15 minutes were taken up by conversing about cats. One crazy cat lady always recognizes another!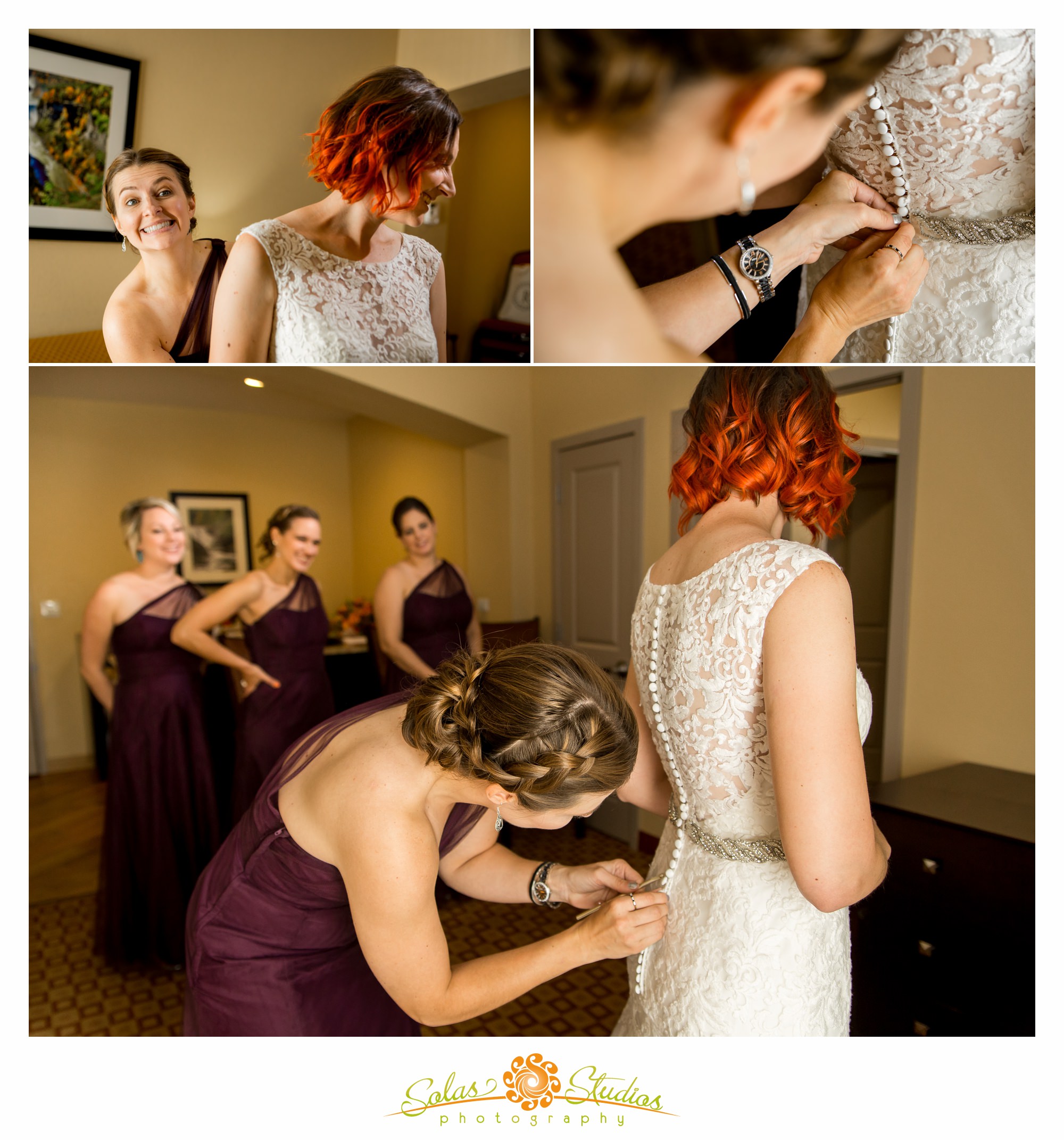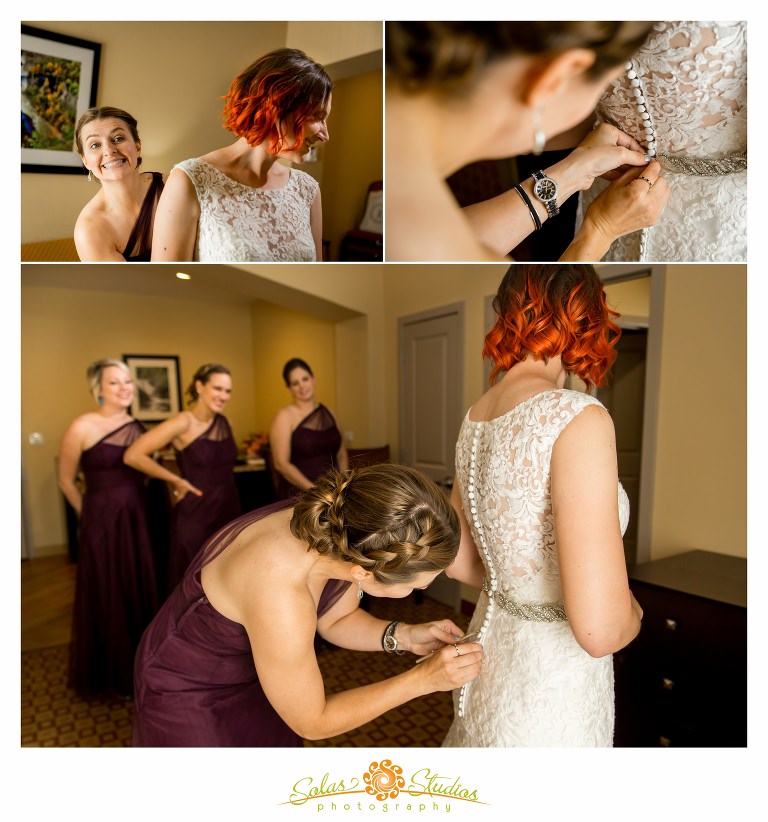 On their wedding day, Heather and Adam got ready at La Quinta Hotel, and then traveled to the Dibbles Inn where their ceremony and reception would be held.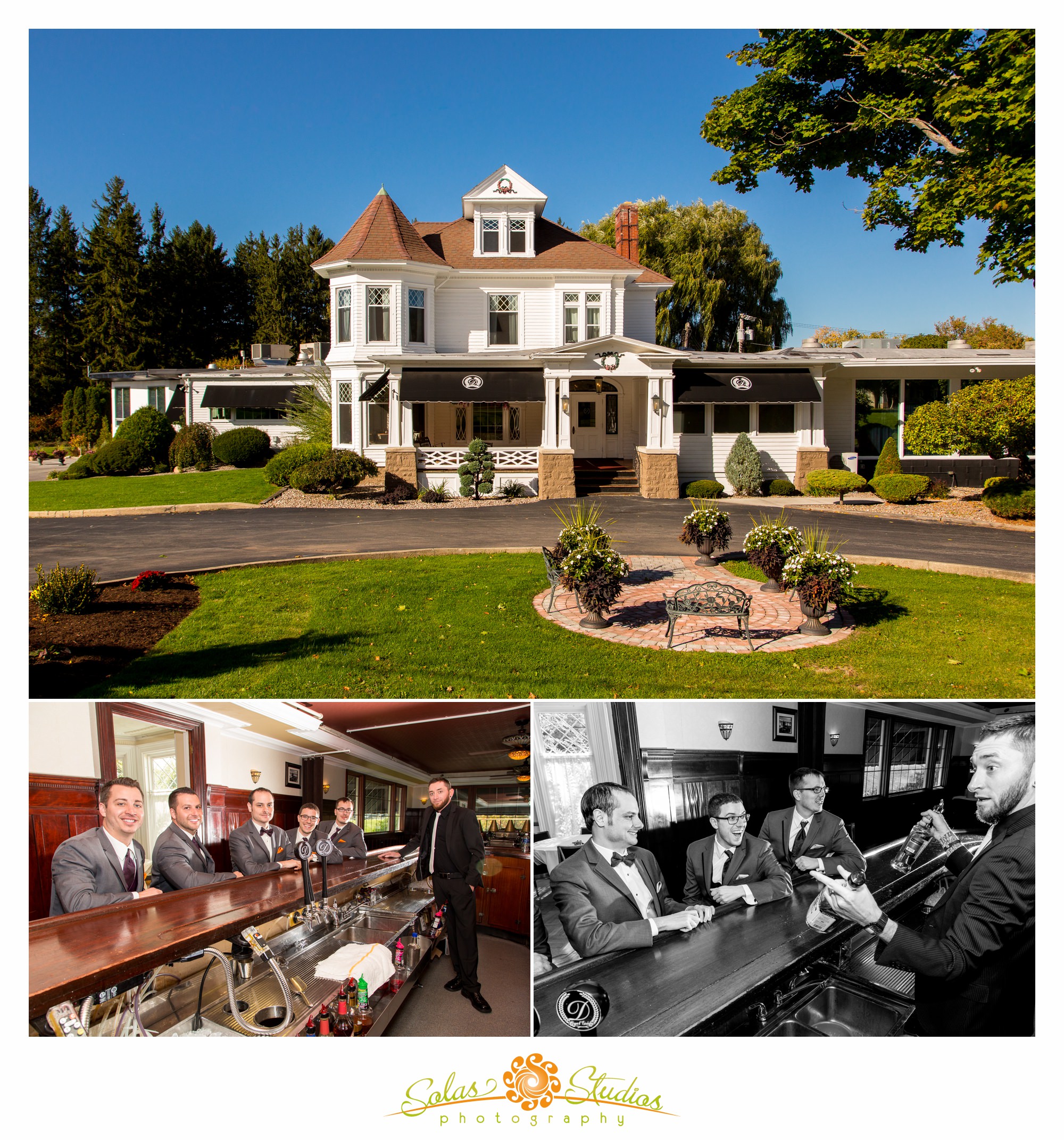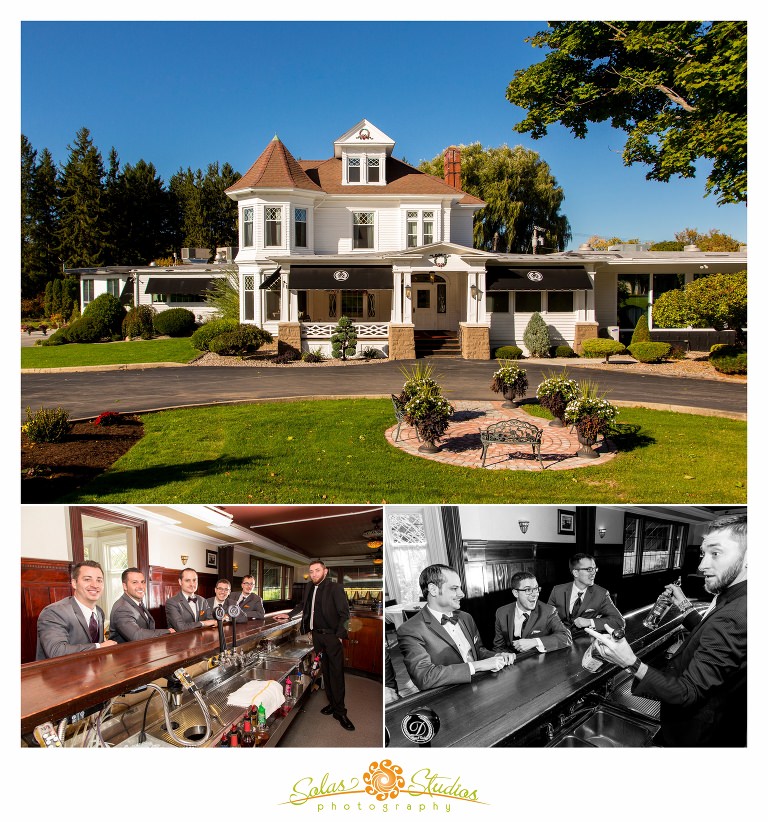 They had their first look right on the front porch, followed by some pretty fun and unique portraits.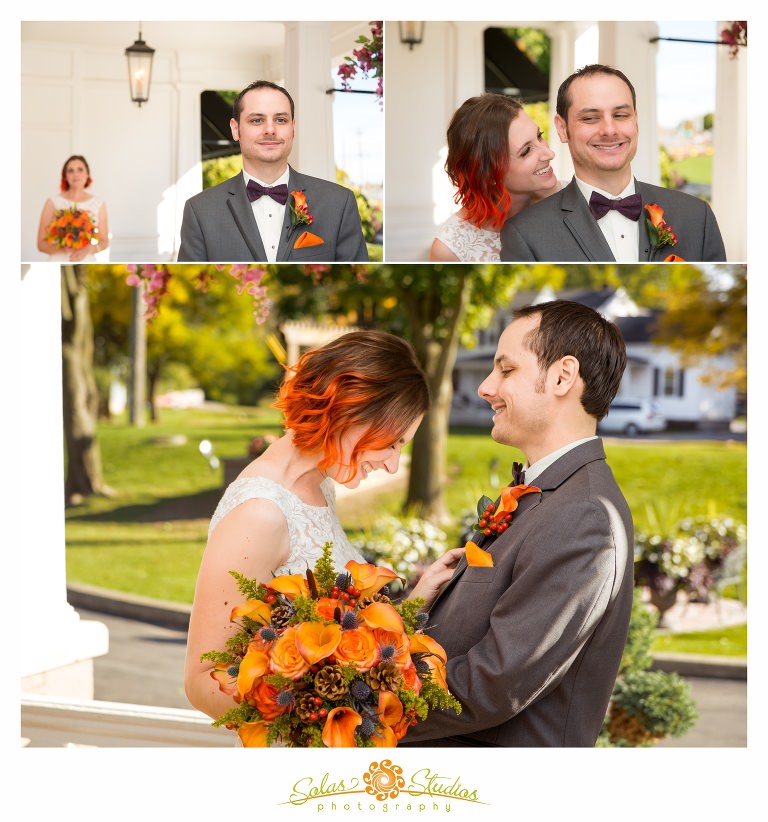 As firefighters, they had tot have a "little something" to incorporate one of the things they enjoy doing together most, in their wedding portraits.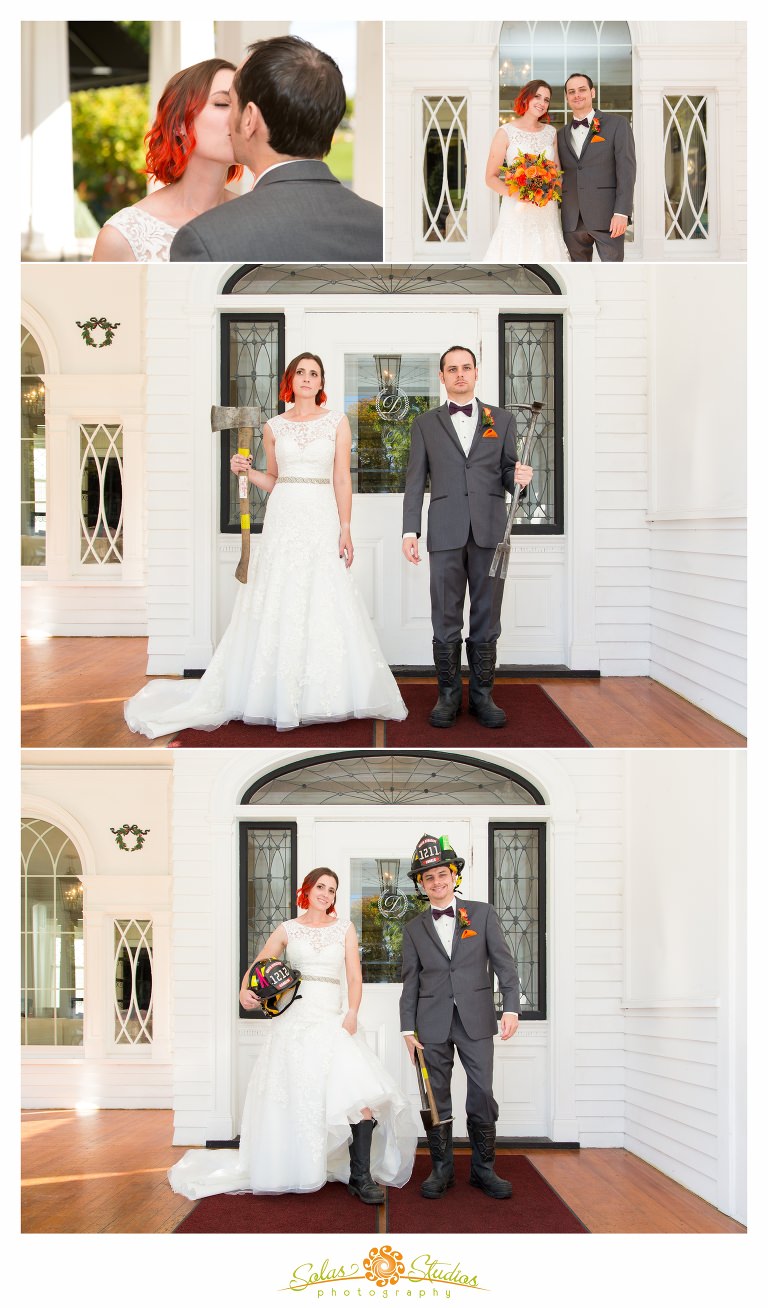 Don't worry, no firefighters were injured in the making of these wedding portraits. But they sure did look pretty cute.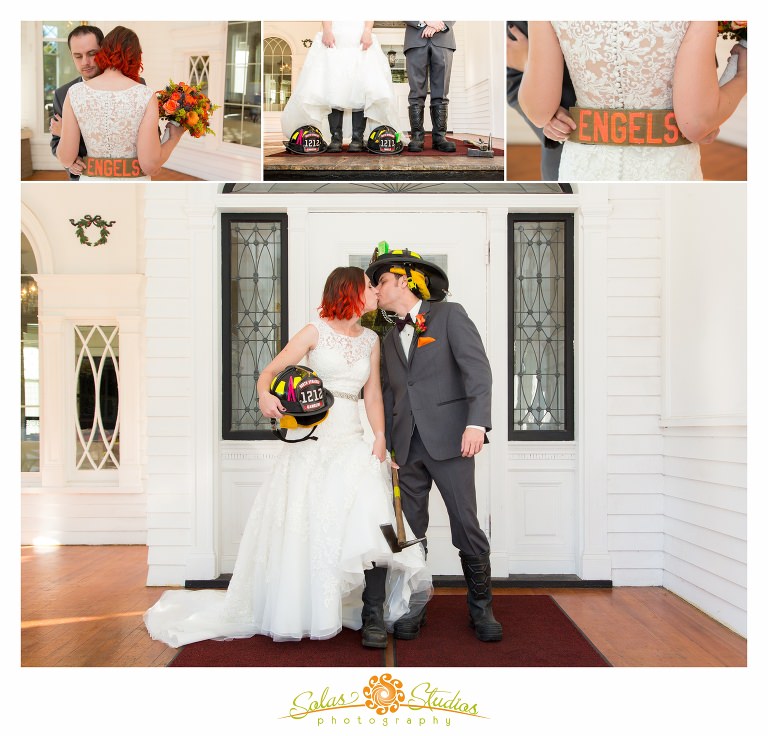 Heather had some pretty awesome bridesmaids, but since Danielle was unable to make the wedding, they made sure she would still be included in her wedding pictures. So her face on a spatula made the rounds, all day long.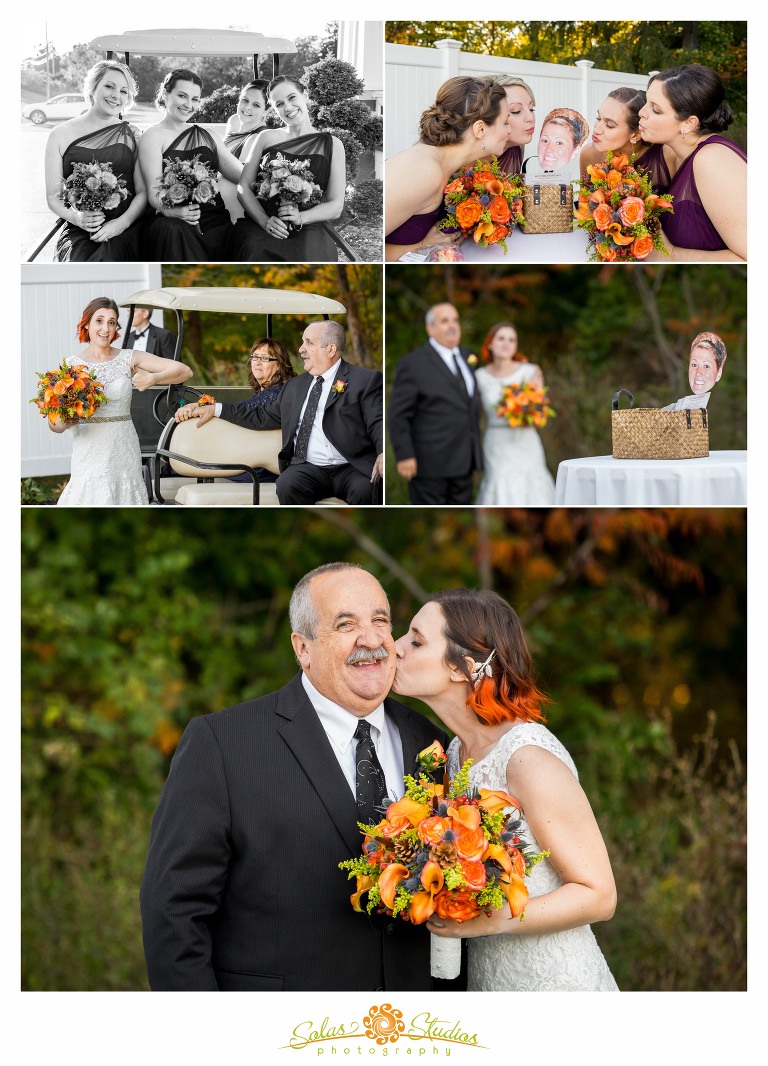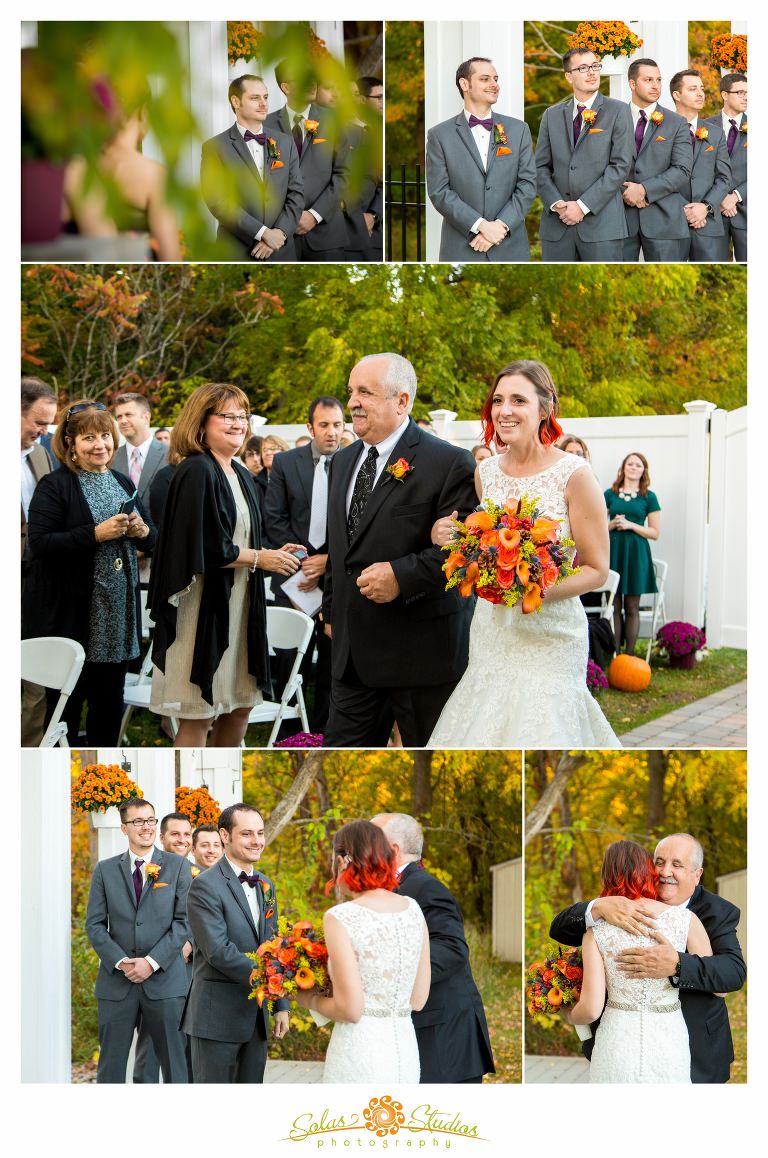 They had a sweet ceremony, in which they exchanged their vows under the cover of some very beautiful trees, that made a great backdrop, too!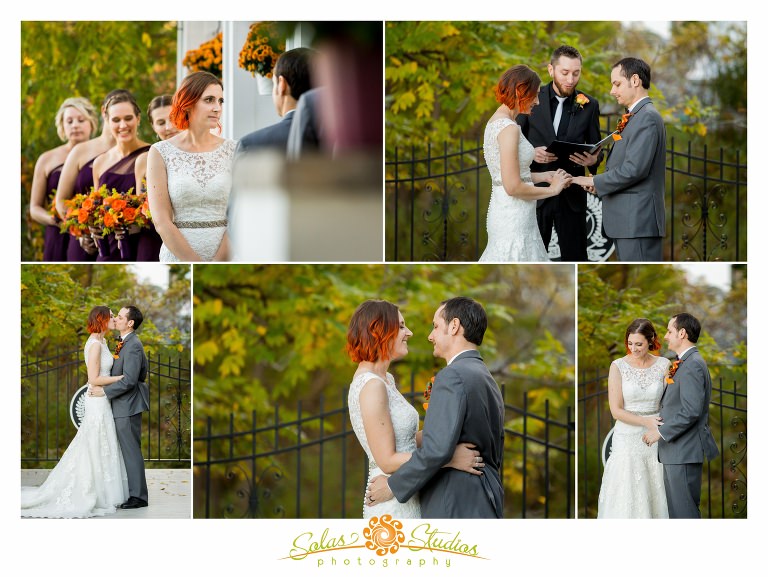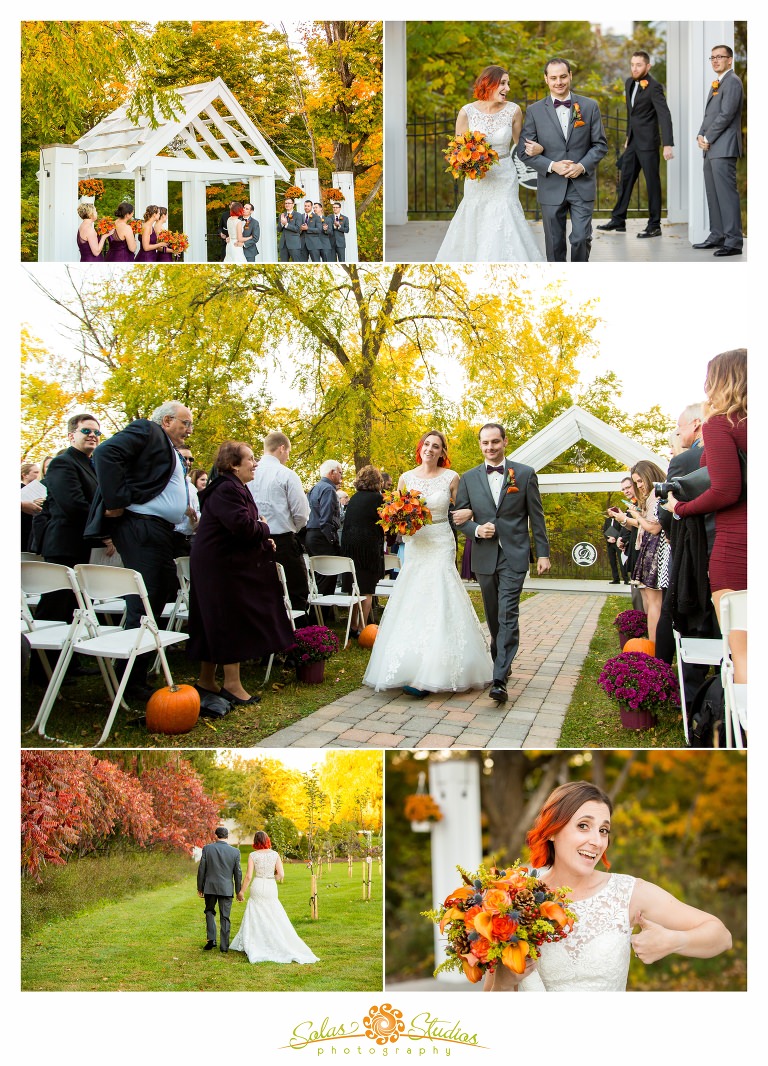 Who doesn't love a bridal party that doesn't take things too seriously, and knows how to let loose and have fun?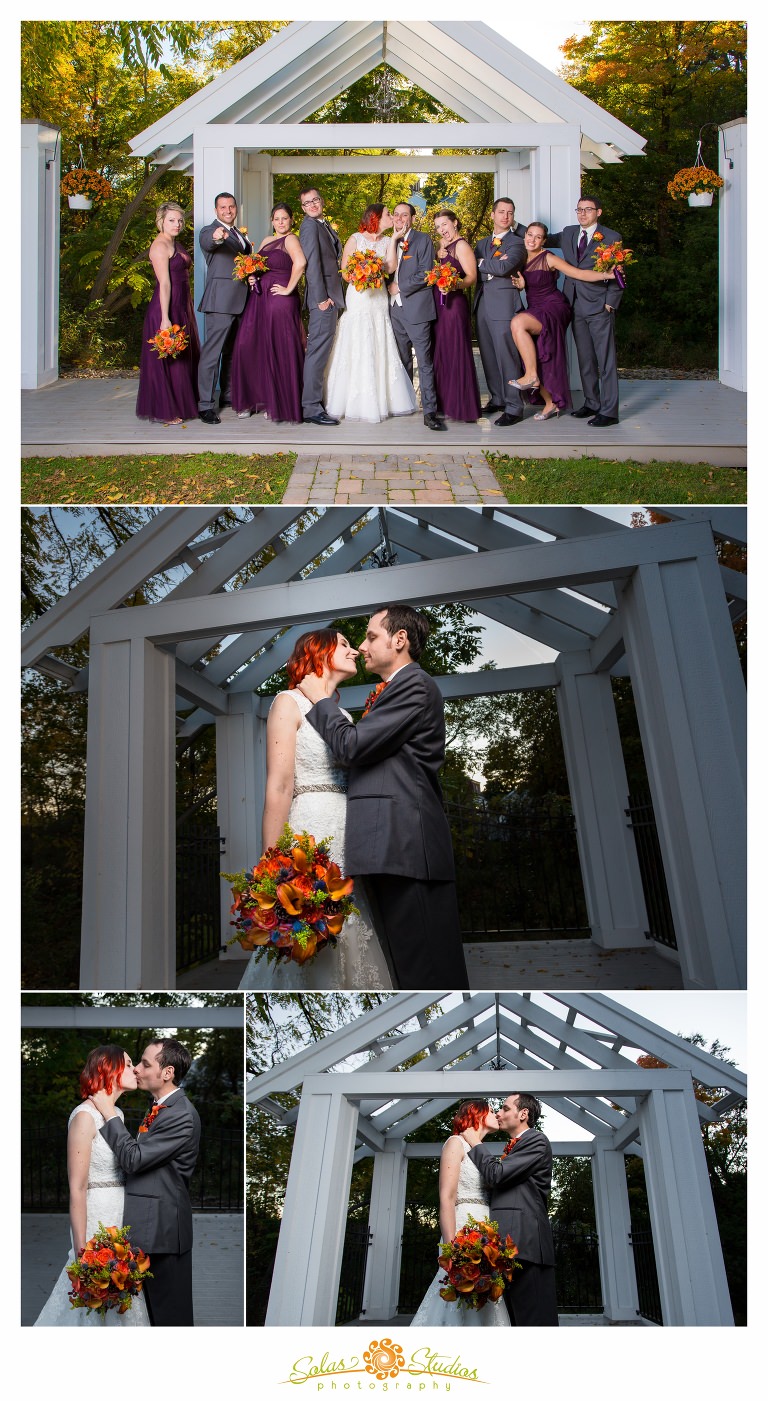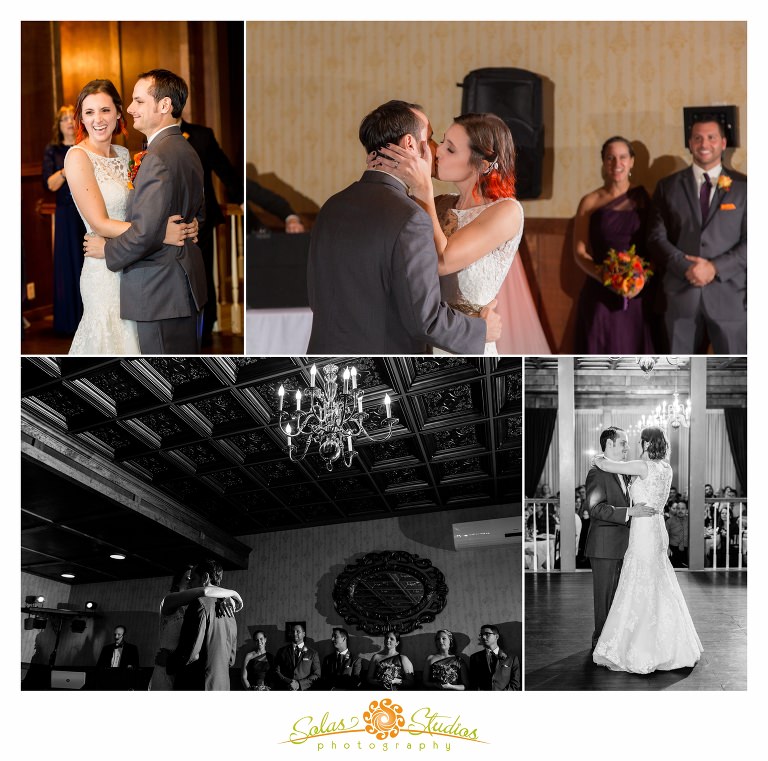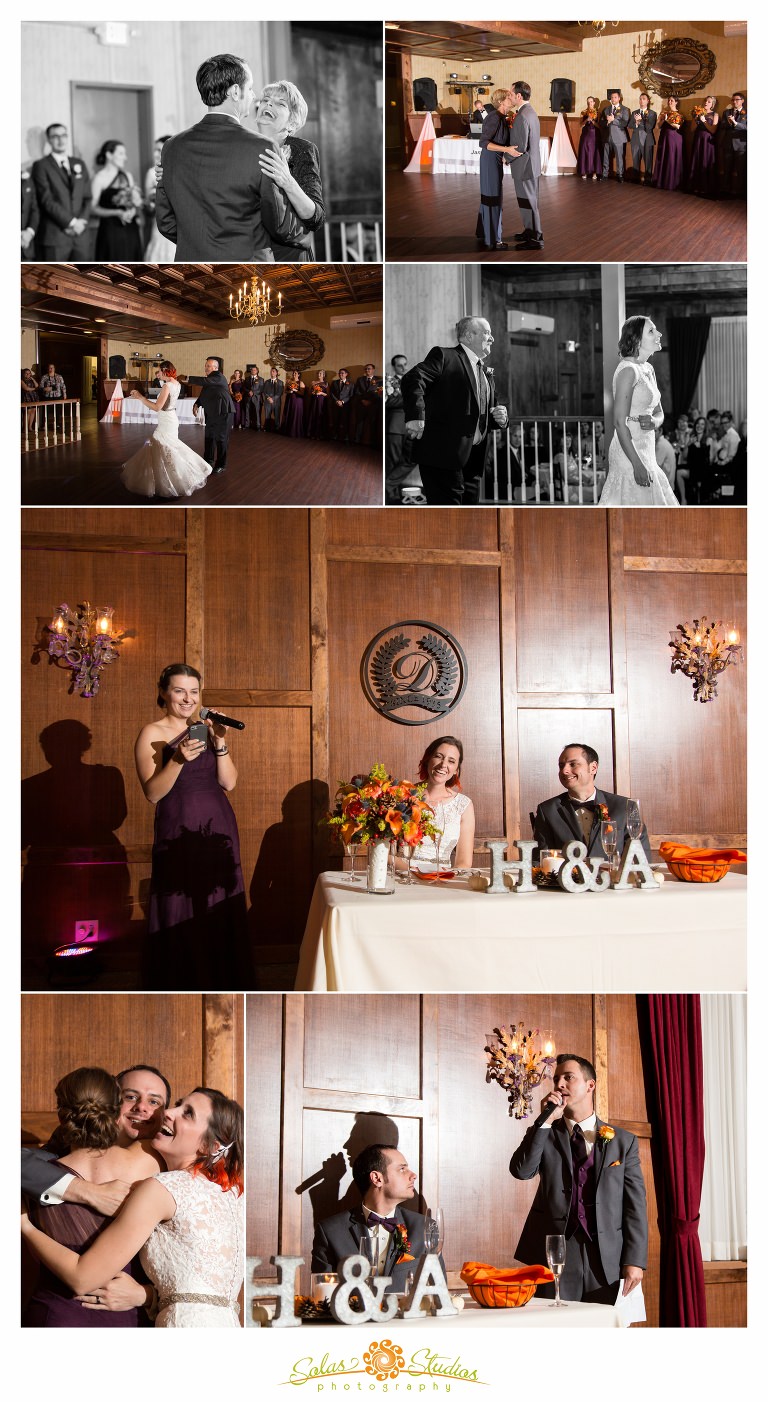 Jamie of Jammin Beats entertained the guests with music and lights, and kept the dance floor, well… Jammin'!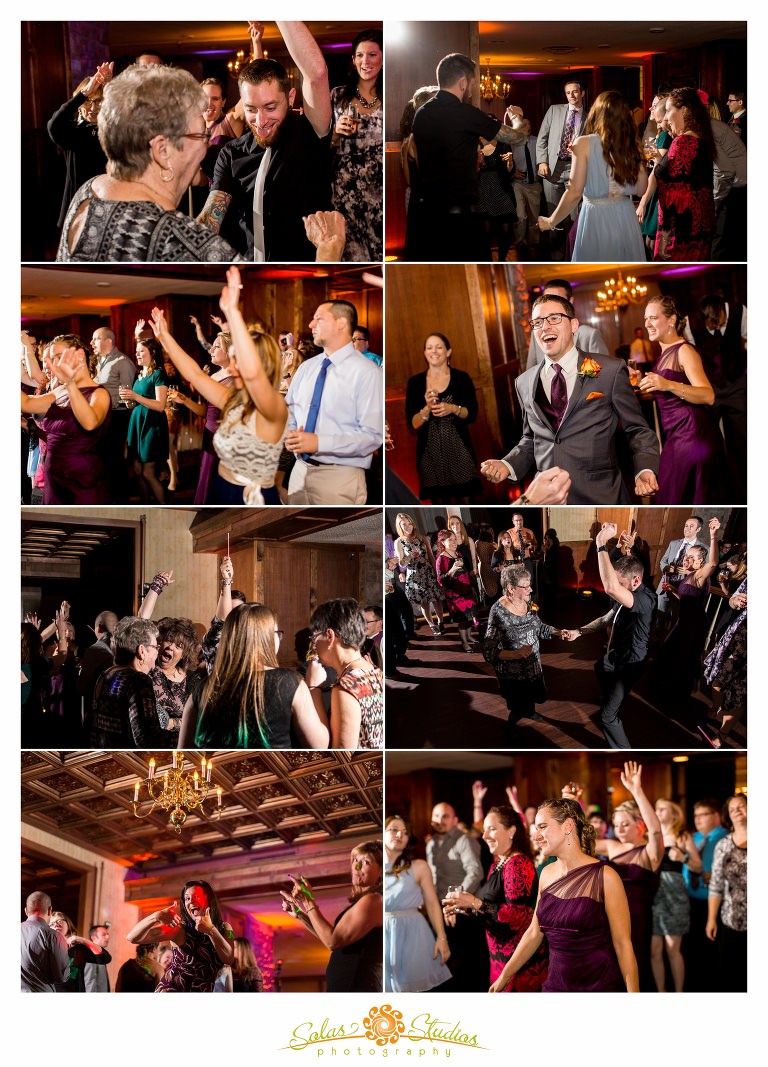 Danielle was pretty popular during the reception.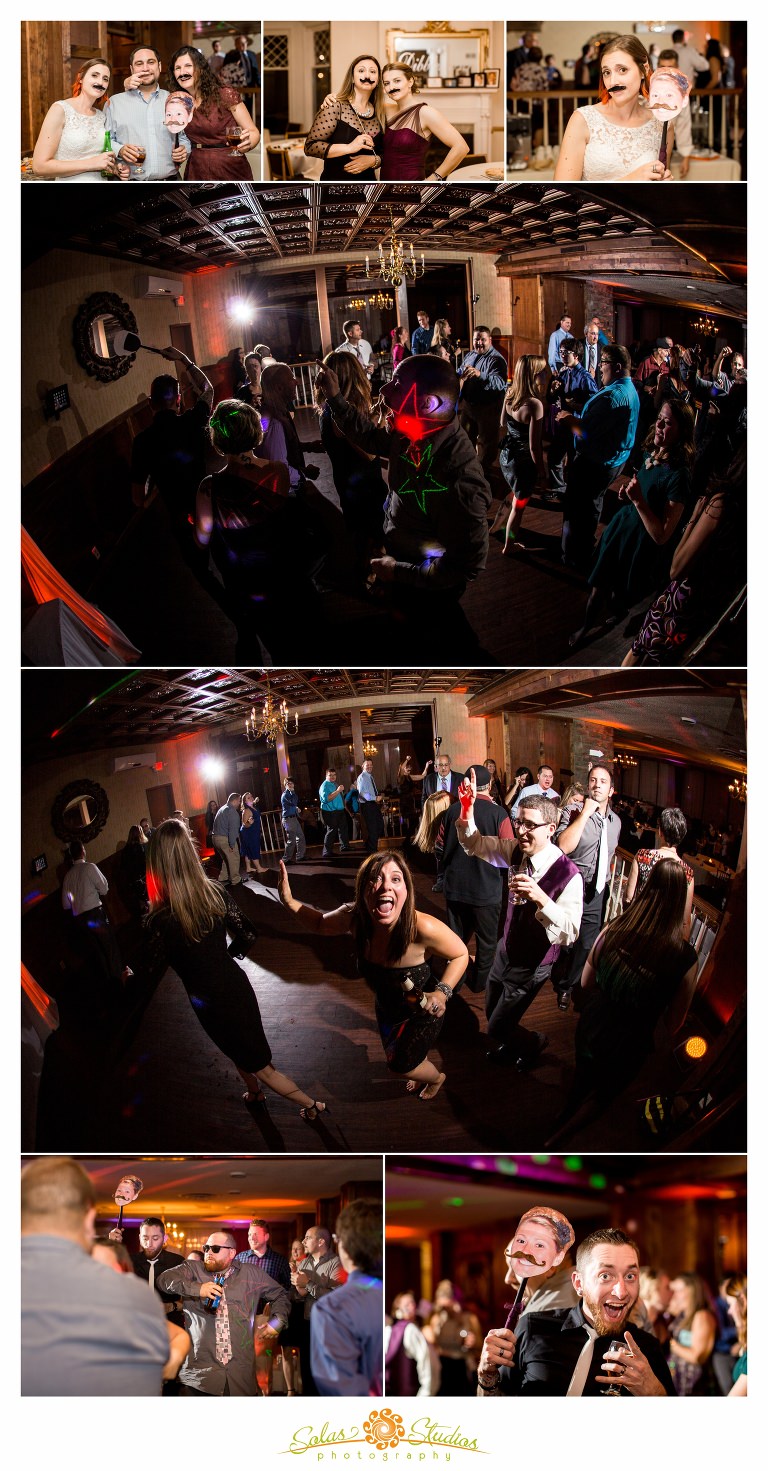 A big "thank-you" to Joanne, and the attentive staff at Dibble's Inn, for keeping their wedding day timeline on schedule, and being accommodating while we sought to great some great images for Heather and Adam!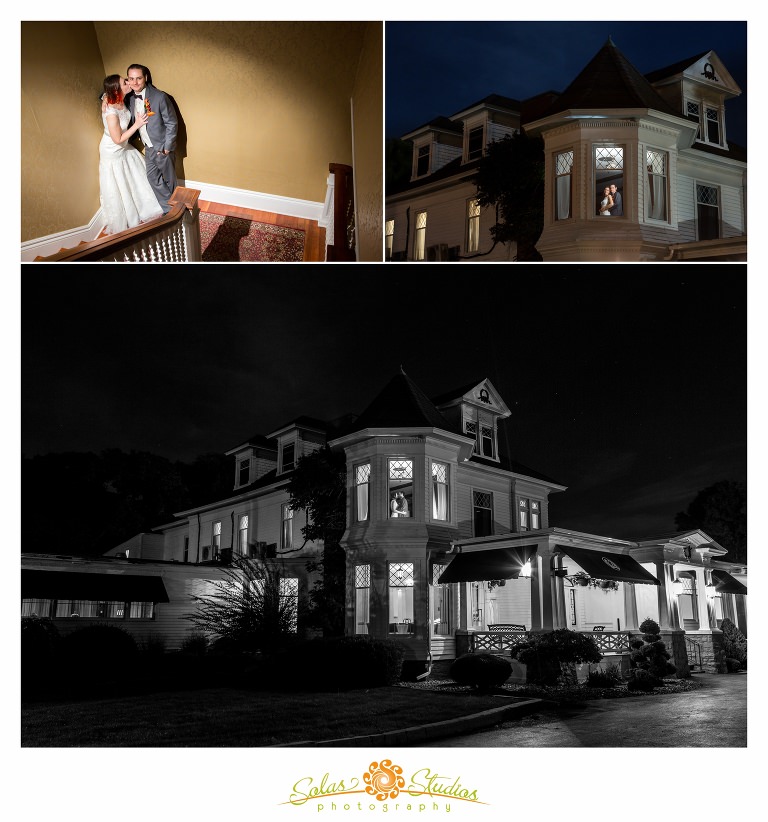 Thank you so much, Heather and Adam, for making contact with us in your search for a wedding photographer! We are honored that you chose us to document your day and capture all of the awesome parts of it! You guys were a real pleasure to work with, and we wish you all the best for many, many, happy years together, with your cats, and your dead squirrel. You are all officially now one big, happy family!
PS: Sorry you were only able to make the wedding in spirit, Danielle! Hopefully, though, still being in the photographs made you feel like you were there to enjoy it in person!
Le gach dea-ghuí,
(With all good wishes)
Colleen & Greg
Be sure to watch the highlight video below for more images of their day!
Content, images, and video are © Solas Studios 2016
Reproduction, screen captures, and use of content are prohibited without written permission.
Follow