Samantha and Ken's wedding at Timberlodge was a bittersweet end to our 2016 wedding season. Sam and Ken came to us just over a year ago looking for their wedding photographer, and we knew instantly that would love to have them as our clients. They dazzled us with their sweet love for each other when they met us in Lake George for their engagement session last October.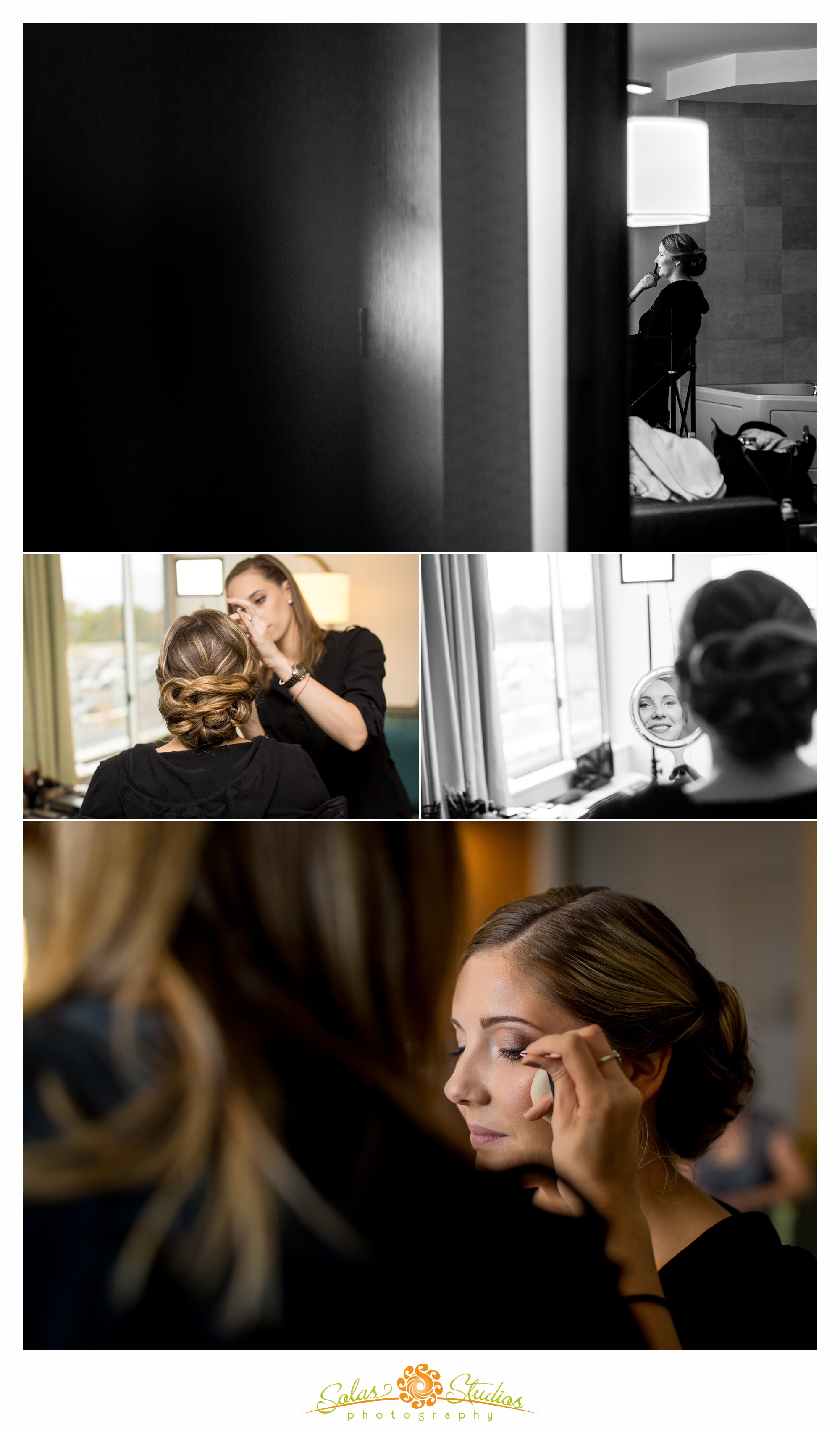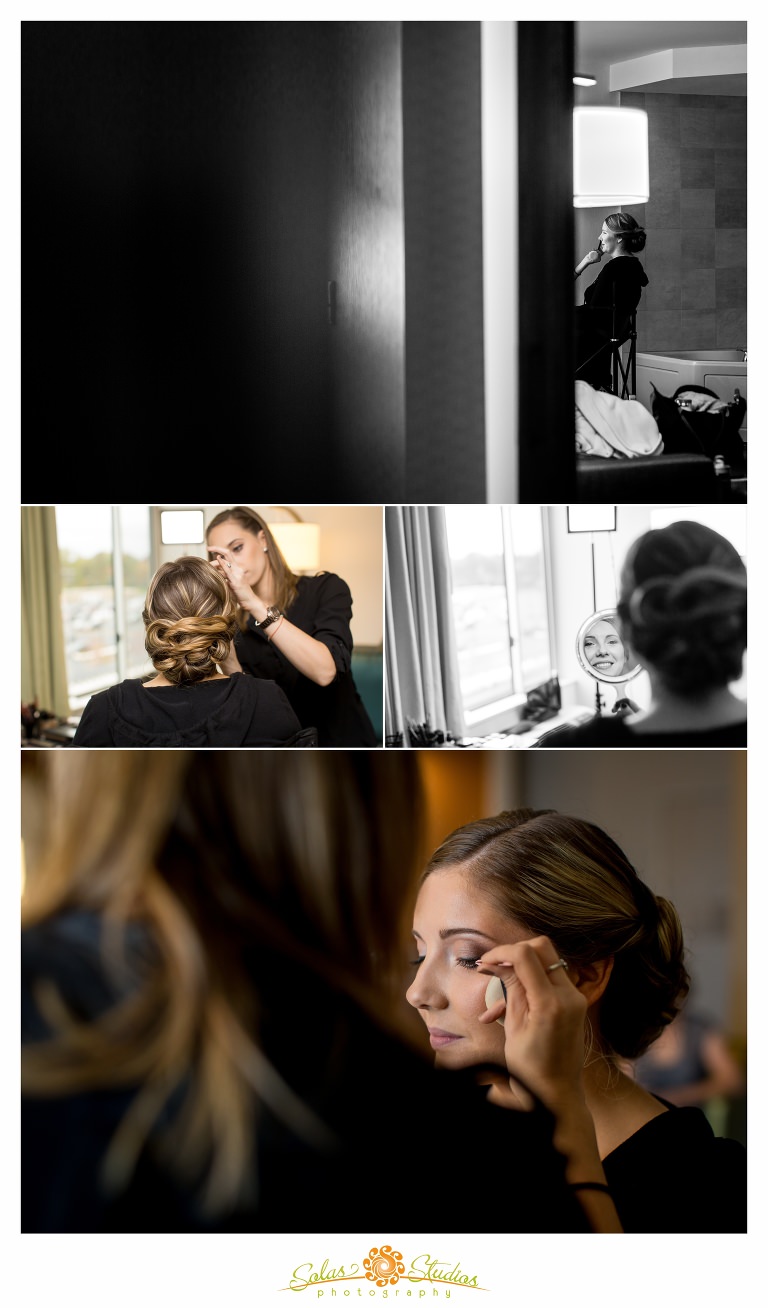 One year later, we met them in Buffalo at the Spring Hill Suites as they readied for what would be an amazing wedding day!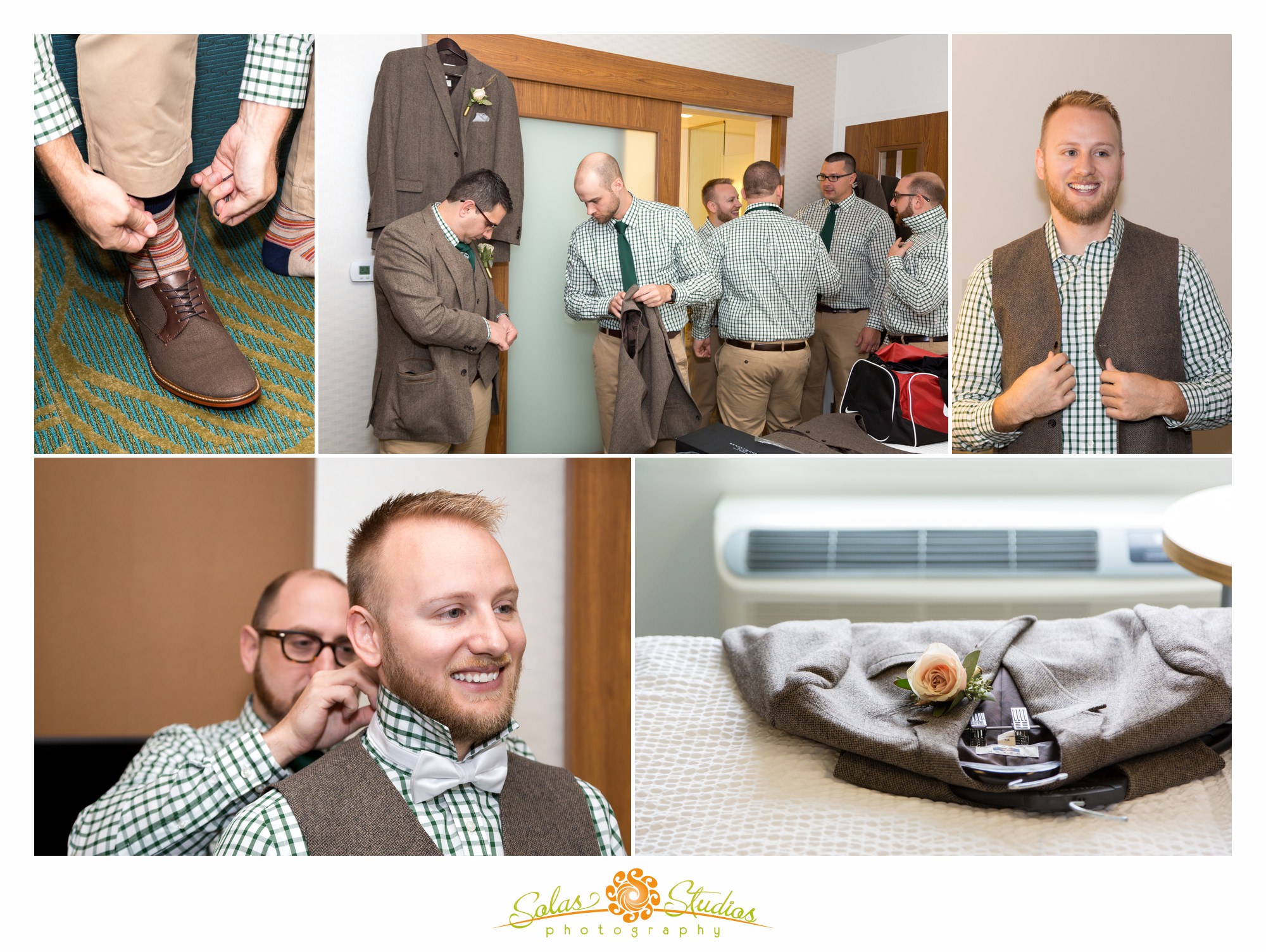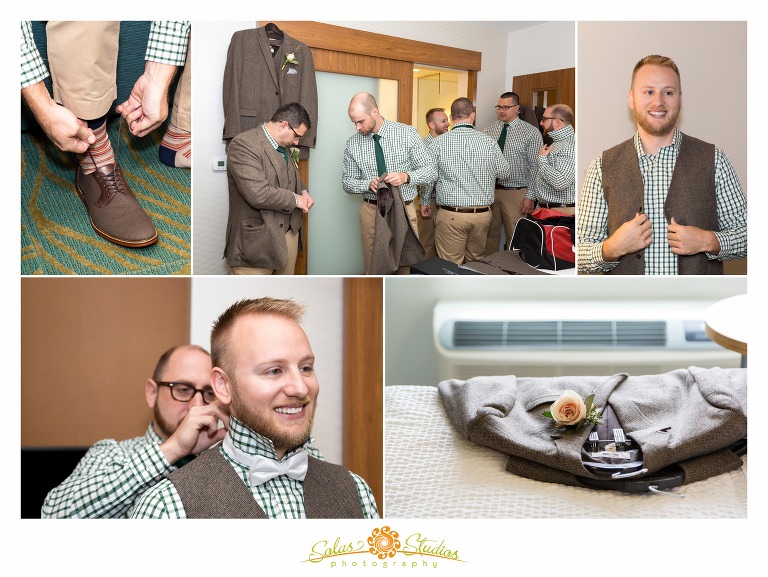 Samantha and her ladies were lucky to have the talents of Eva Jewel for their makeup application, and Sue Baker for their hair styling. All of them looked fantastic! Her stunning florals were courtesy of the talents of  I Do Weddings Florist.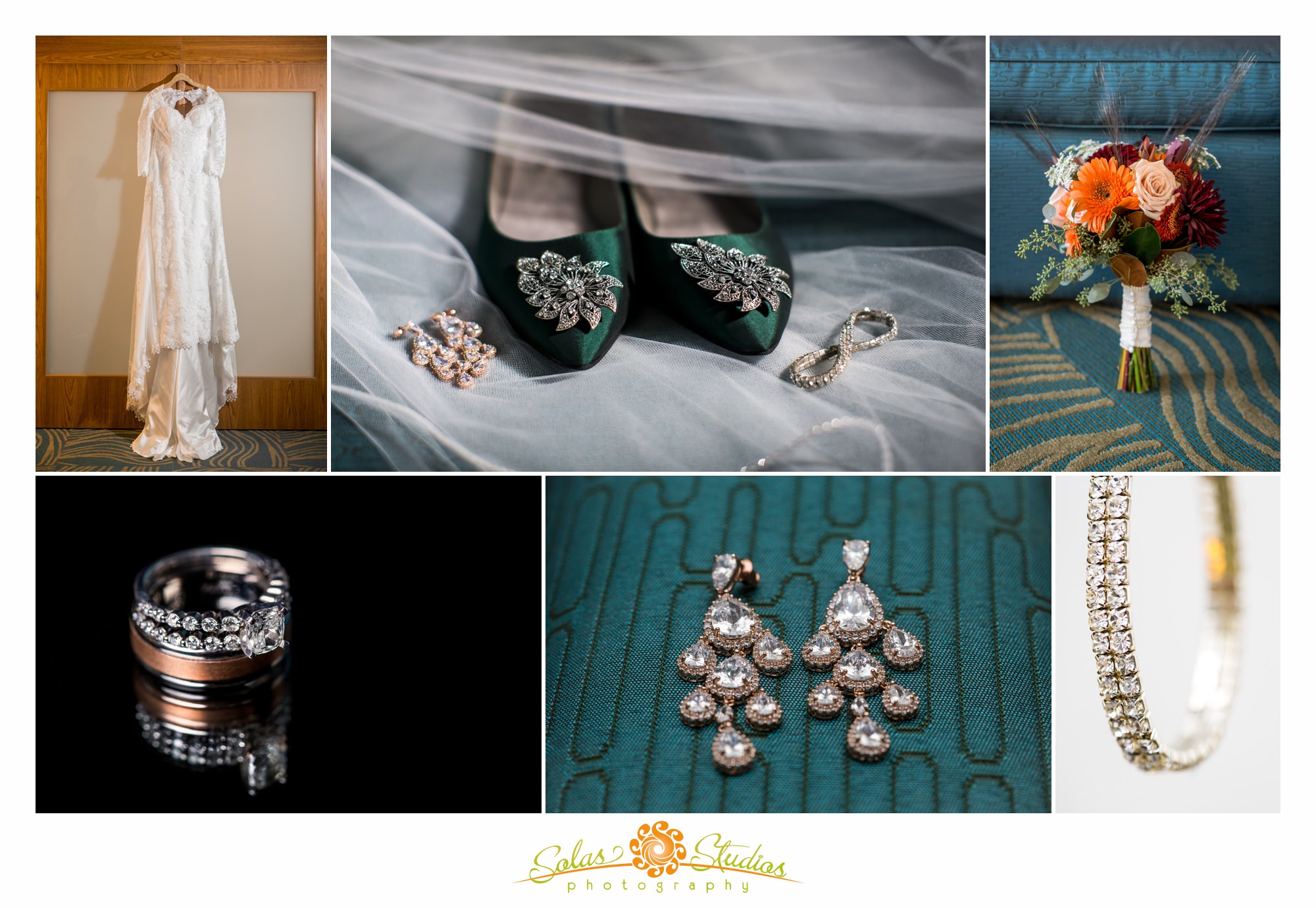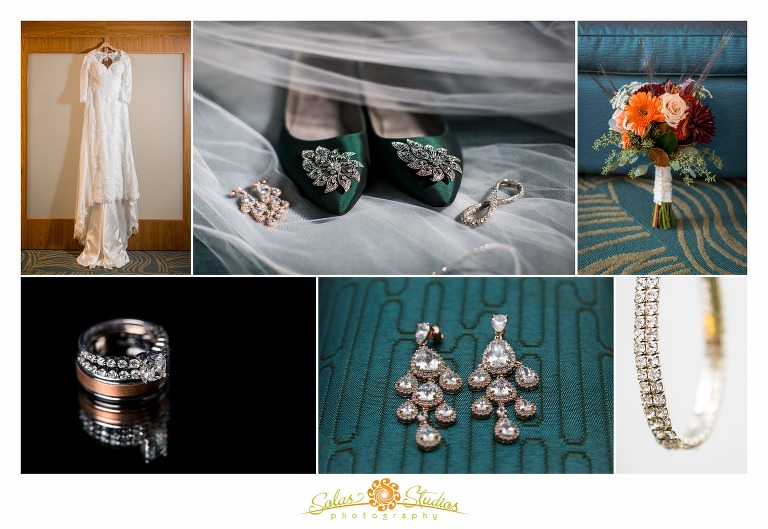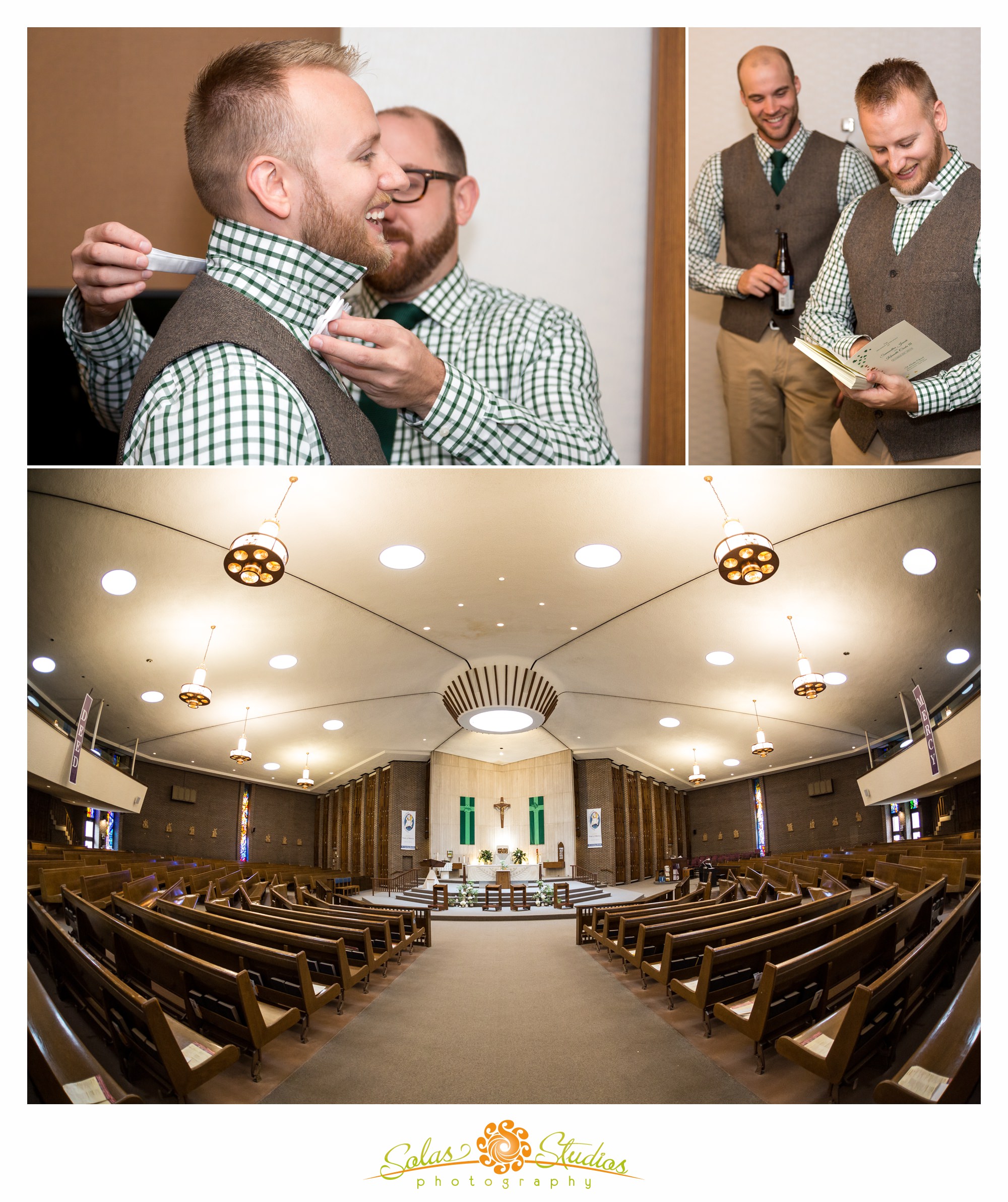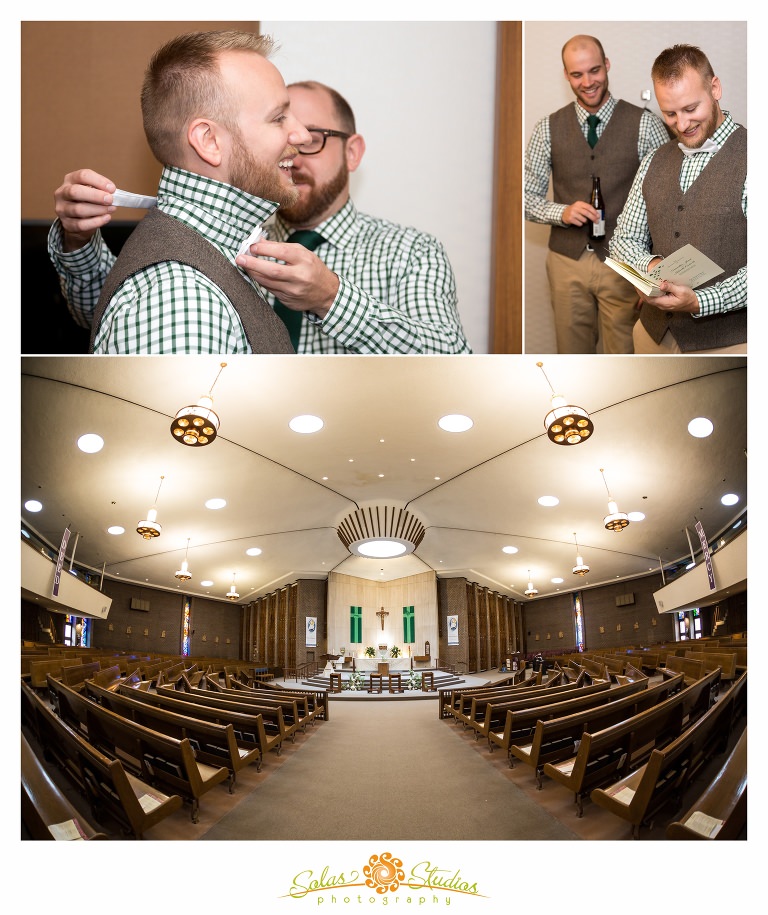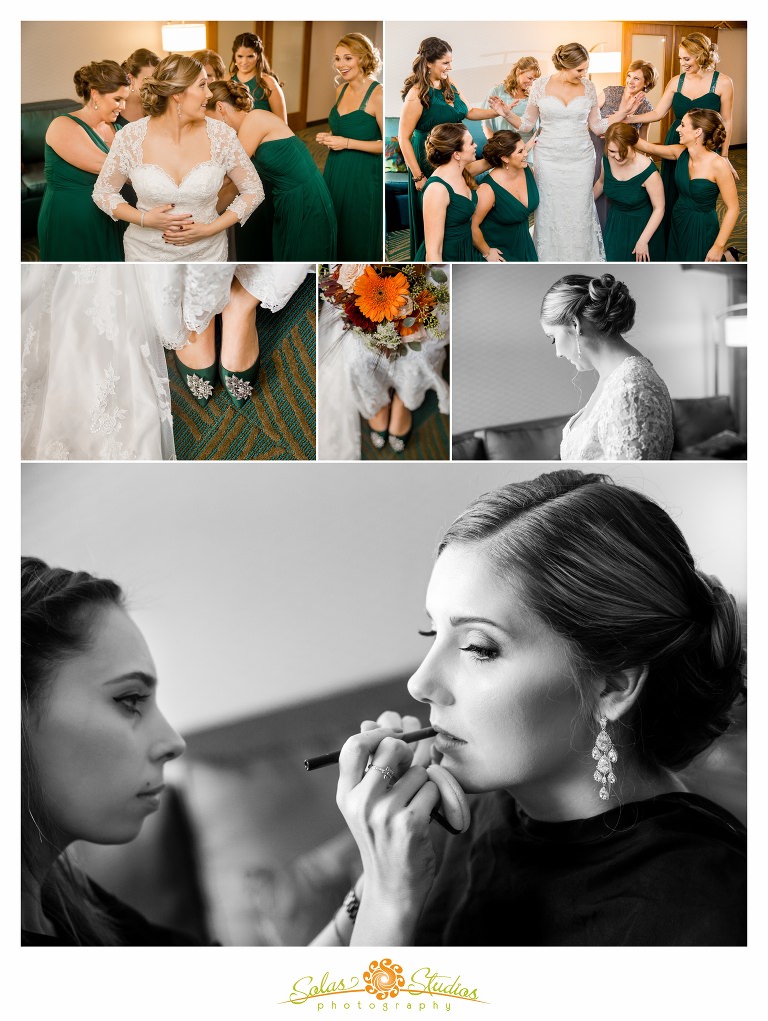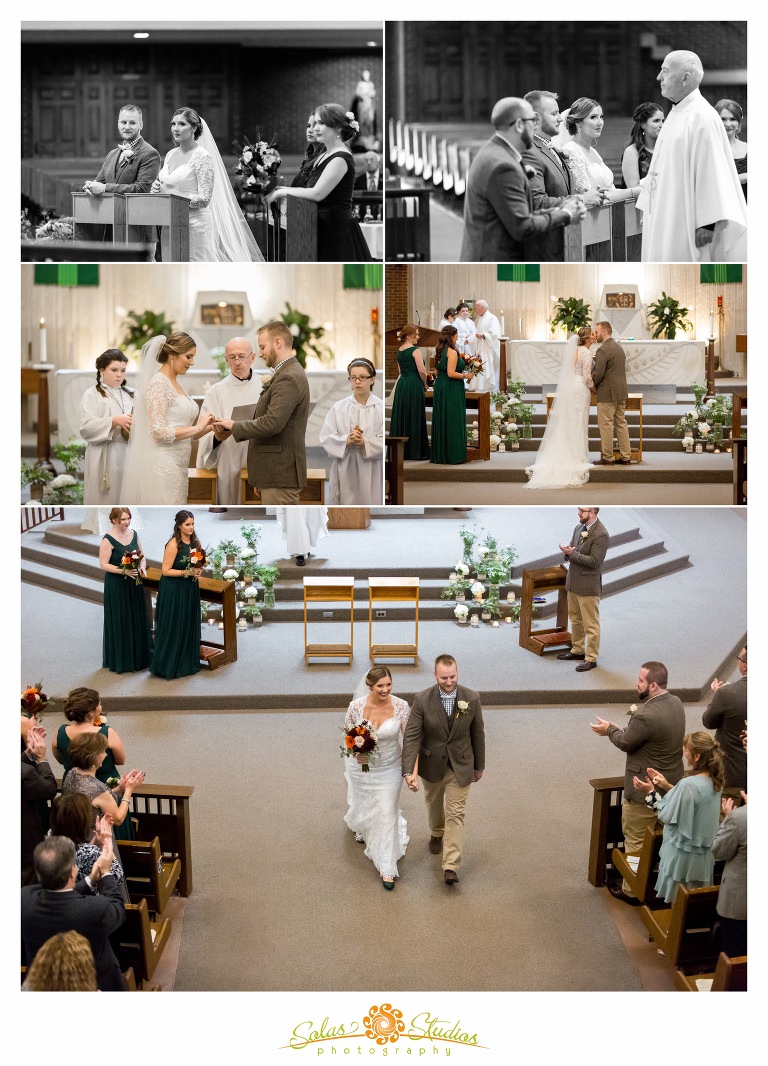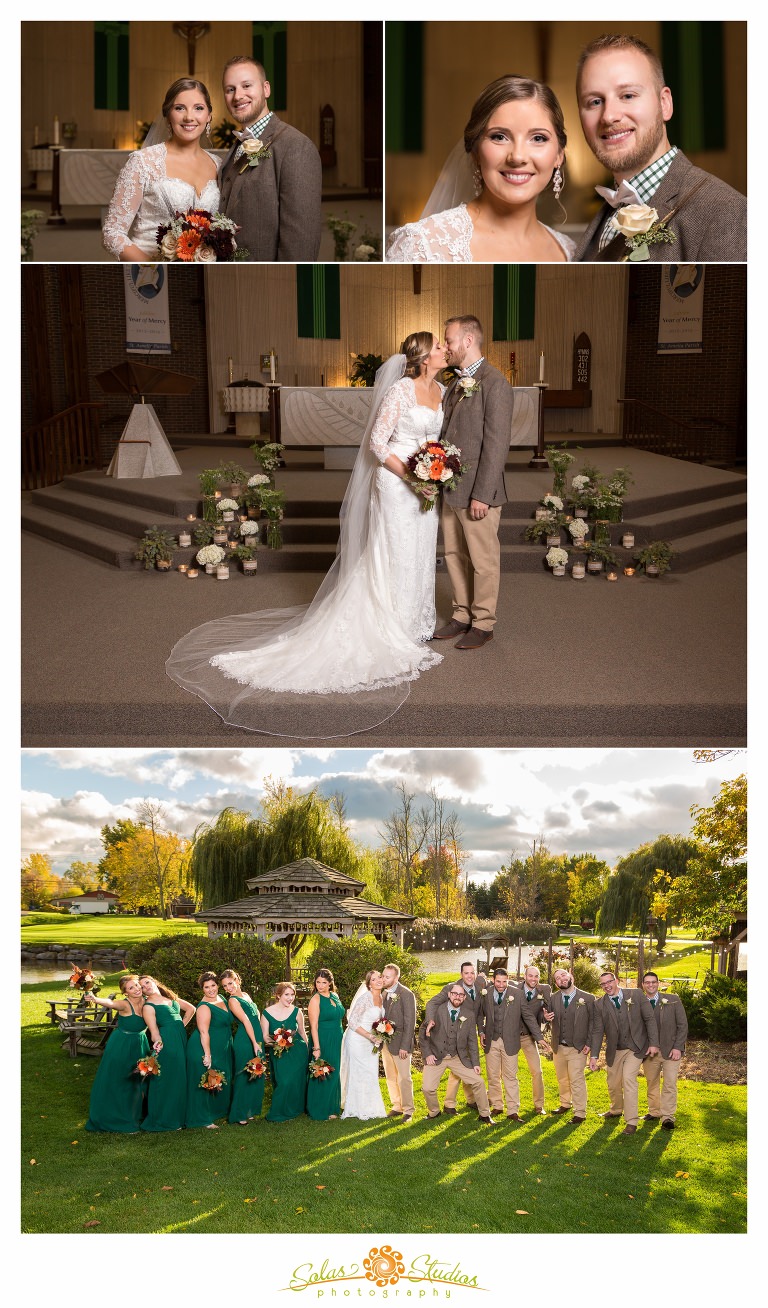 Their ceremony at St. Amelia's Roman Catholic Church was followed by an amazing cocktail hour despite the windy chill outside!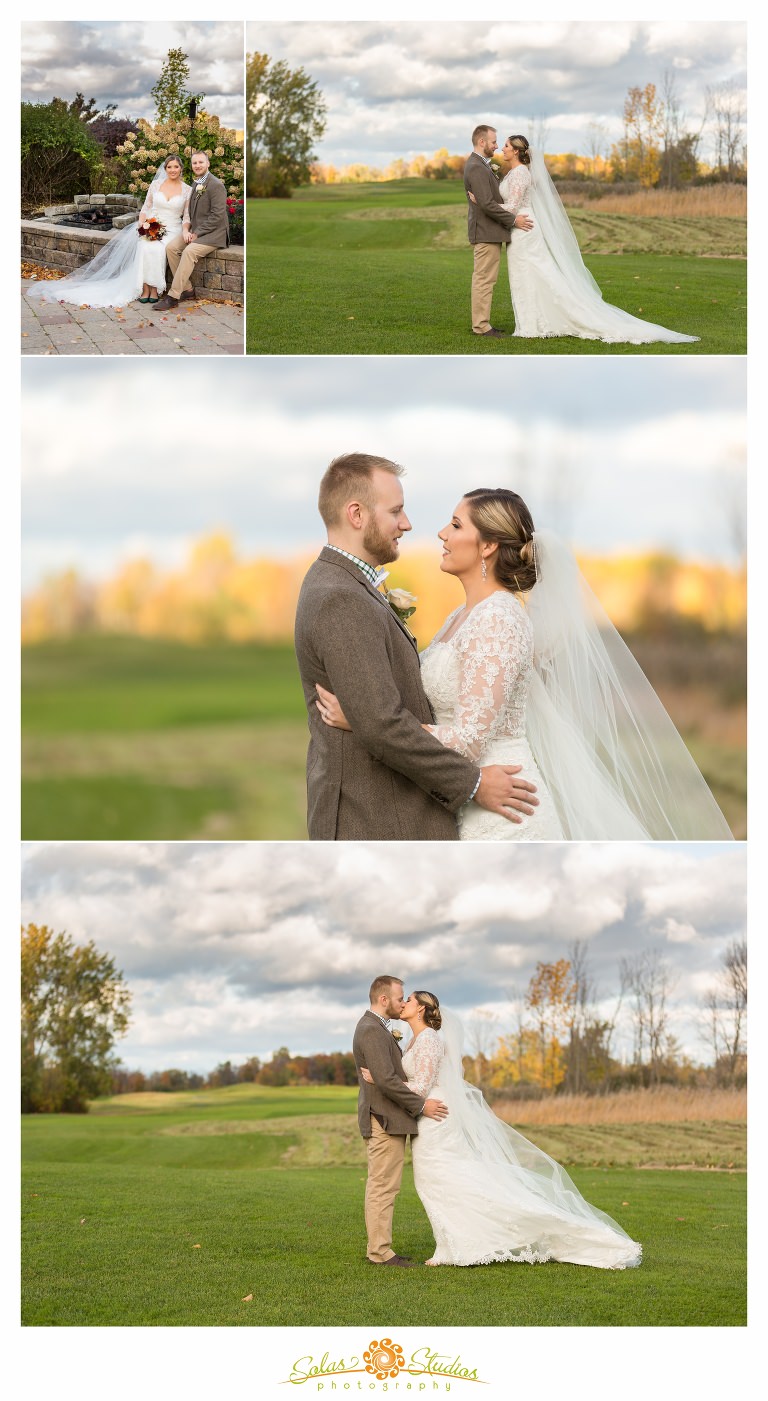 Sam and Ken's day was perfect, not one raindrop fell from the sky, while Syracuse and the eastern part of the state suffered through rain and even snow!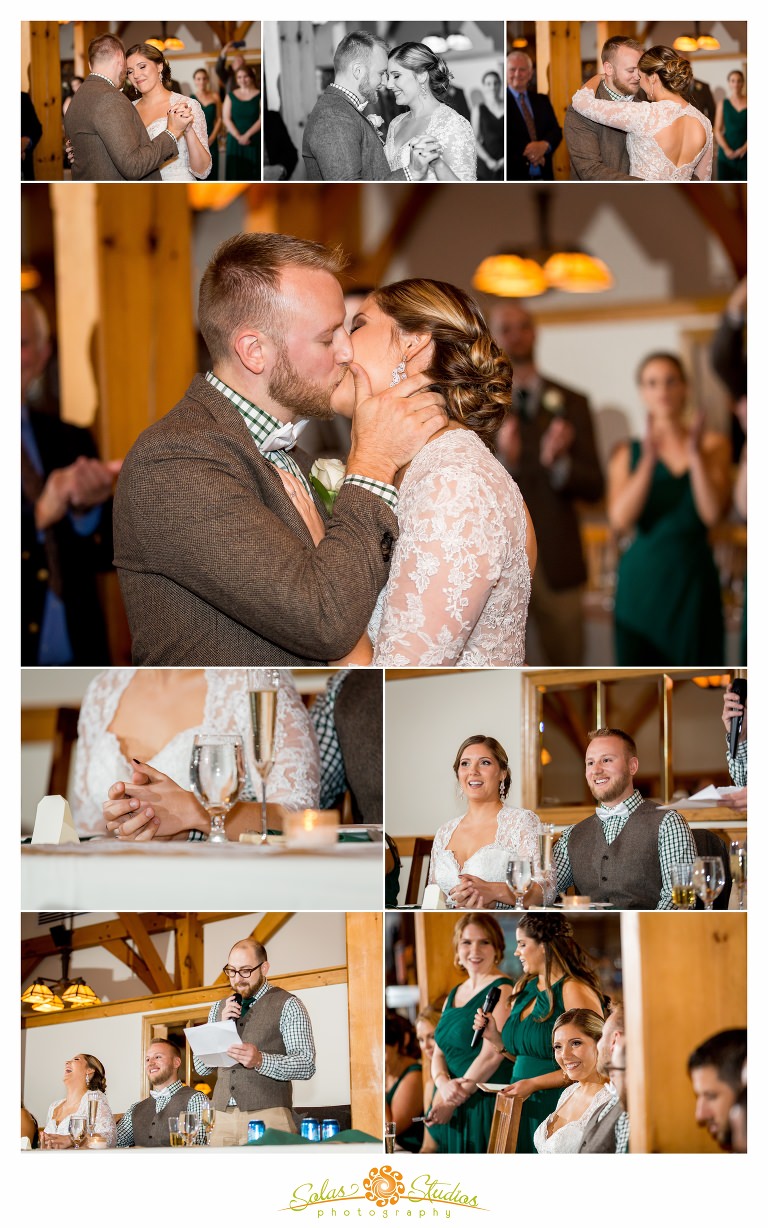 Sam and Ken worked really hard at putting so much into every single detail of their wedding. And it showed!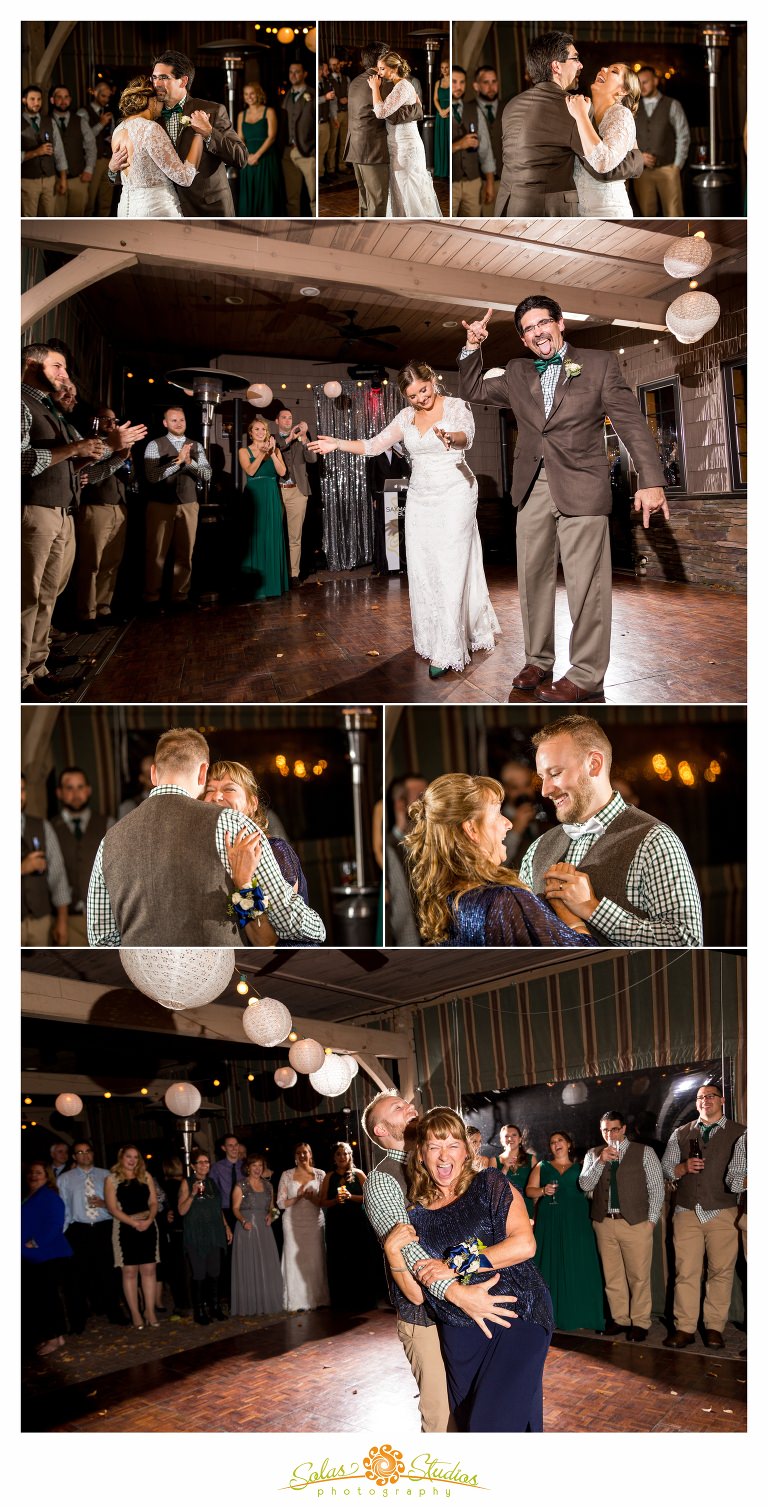 And their families were absolutely overjoyed by being there to celebrate their day.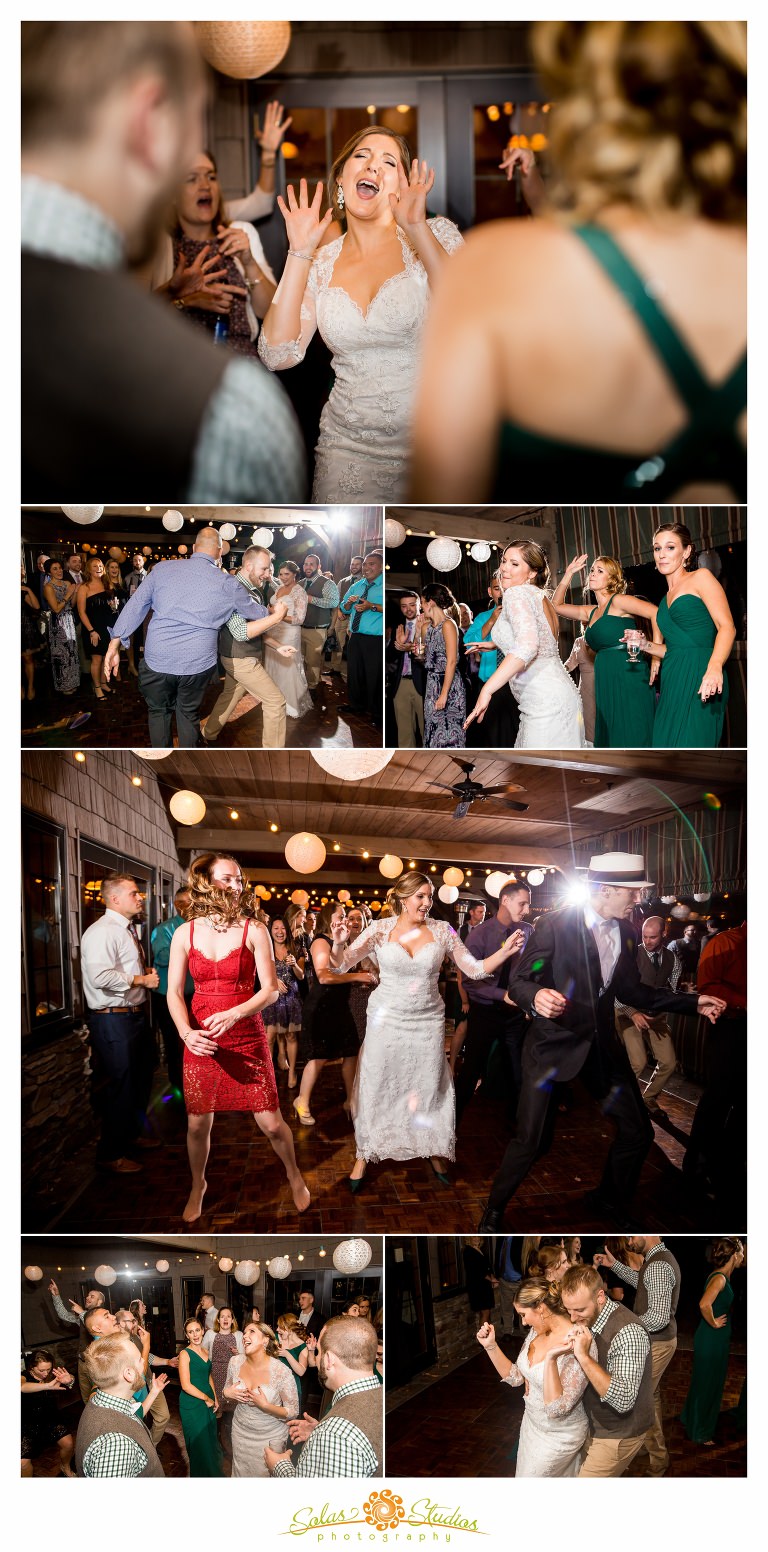 Saxman Slim knocked it out of the park with his sax, and with his song choices for the evening. There was no spare room on the dancefloor at any given time. They ended the night with a s'mores bar, and a few romantic kisses by the gazebo.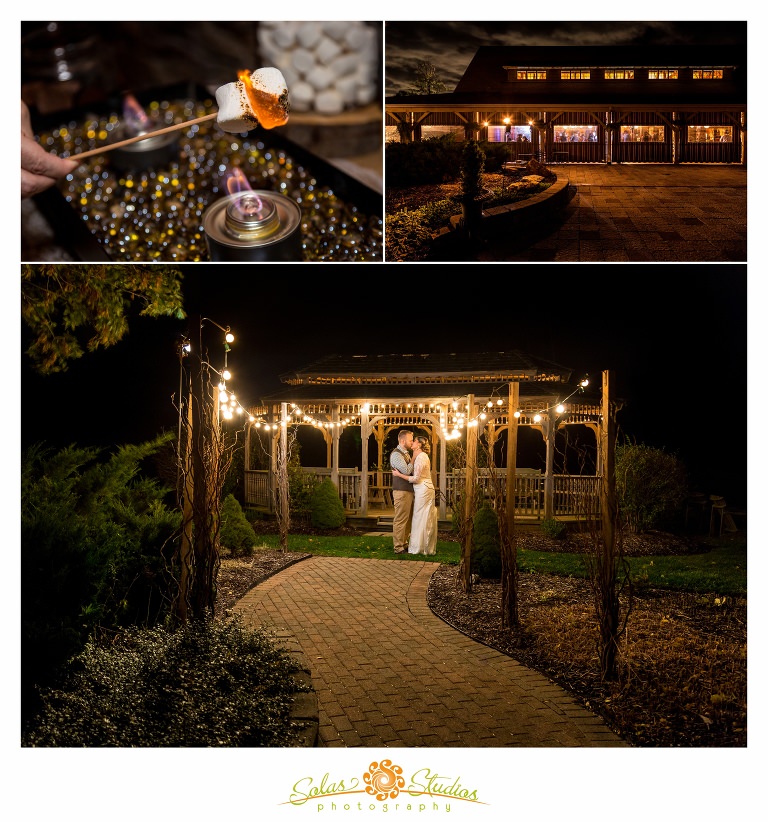 Sam and Ken, the two of you were really one of the sweetest couples we have had the pleasure of working with, and we could not be more grateful to have been your photographers. Sam, you are THE expert bride, and you left no detail unfinished. The love the two of you have for one another is unmatched, and something some couples can only dream of. We wish you many years of happiness and love that will make even the oldest of married couples jealous!
Le gach dea-ghuí,
(With all good wishes)
Colleen & Greg
Be sure to watch the highlight video below for more images of their day!
Content, images, and video are © Solas Studios 2016
Follow