Lisa and Casey's engagement session started out at the beautiful Ventosa Vineyards, in Geneva. It was such a lovely autumn day and we had the vineyards all to ourselves, overlooking the sparkling Seneca Lake!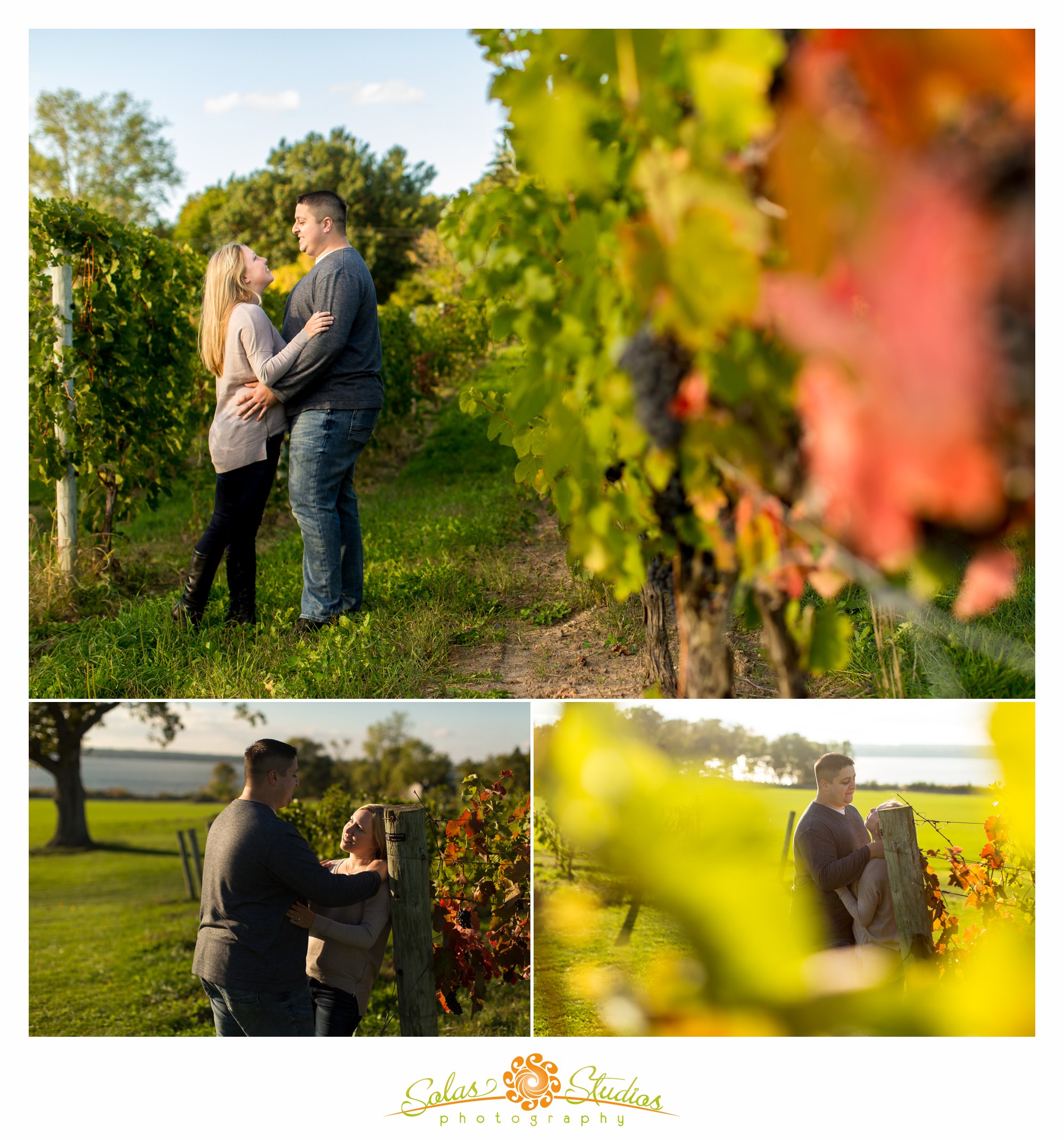 Well, almost! This little fella wanted to see what all the fuss was about. After a few close ups, he let us get back to work.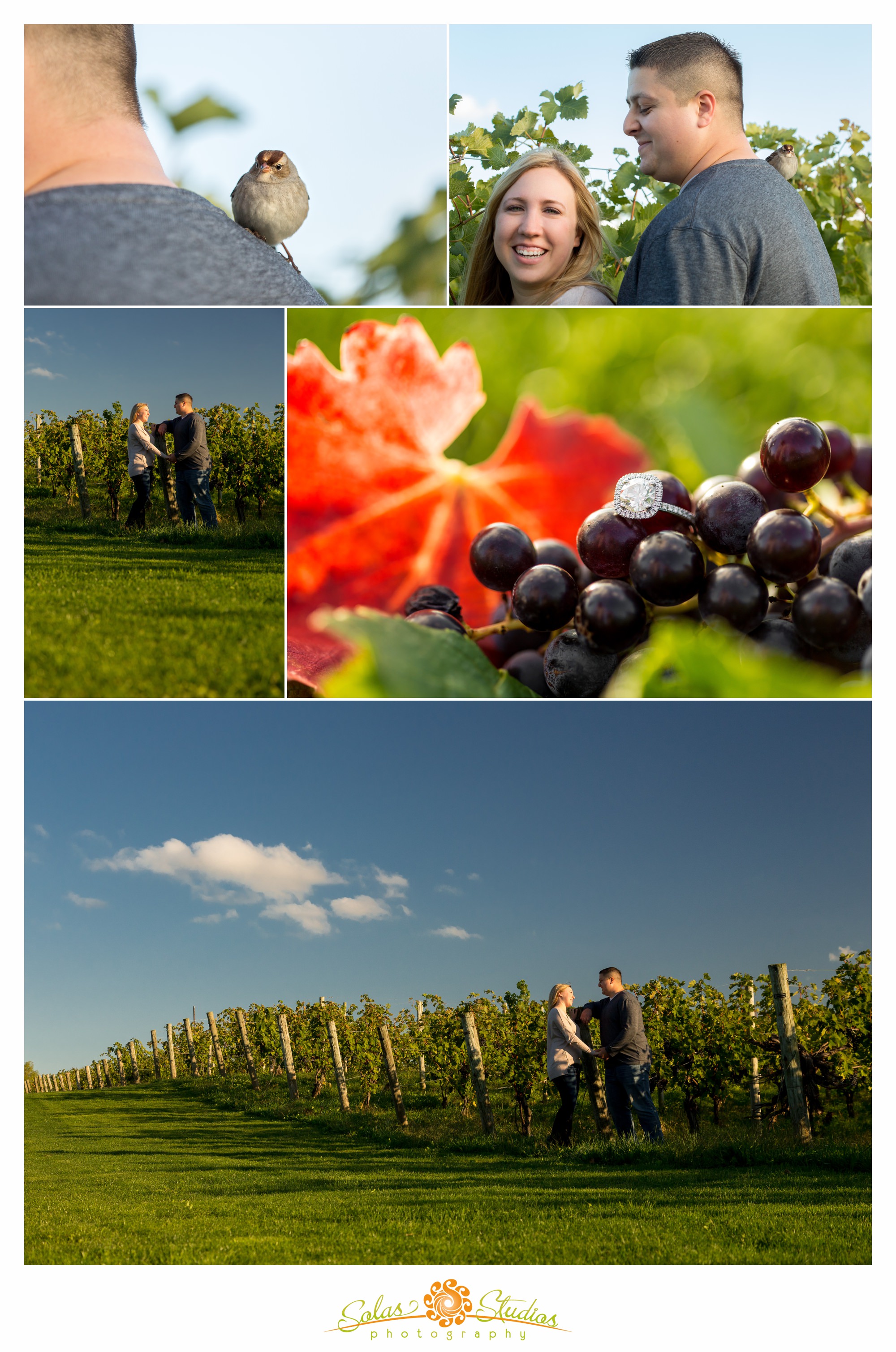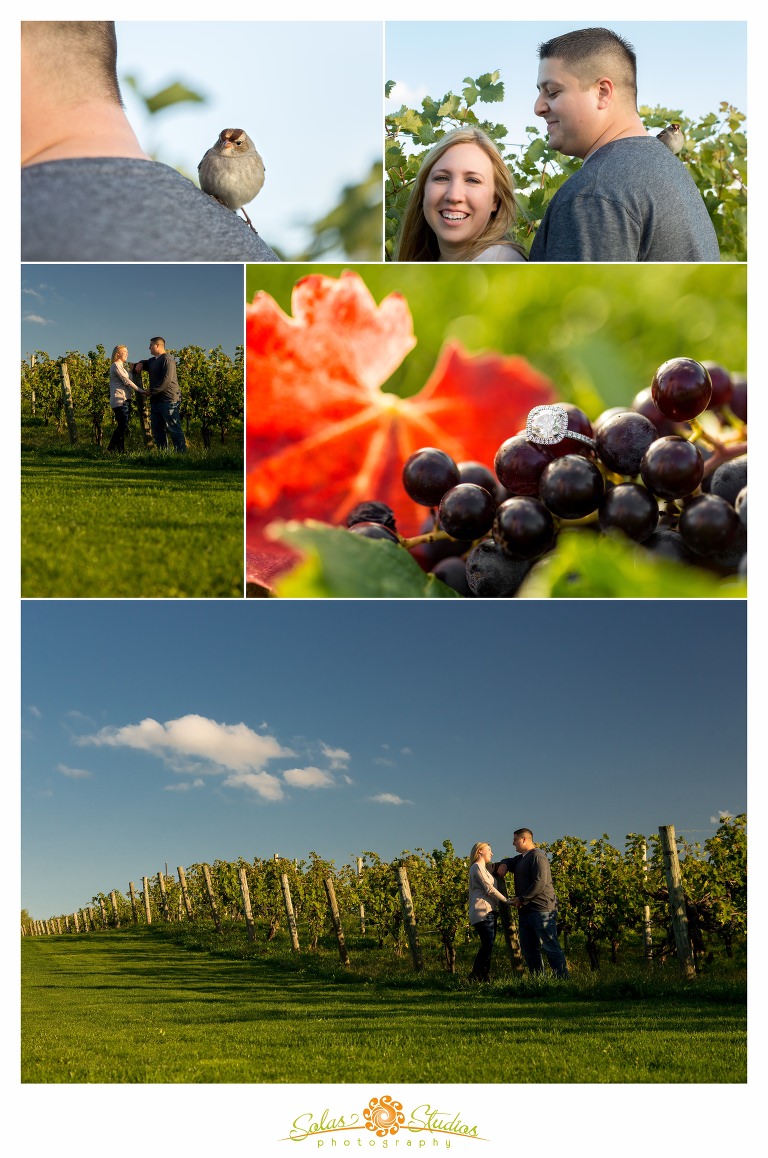 The pretty blue skies, and the golden autumn sun helped make some very pretty portraits!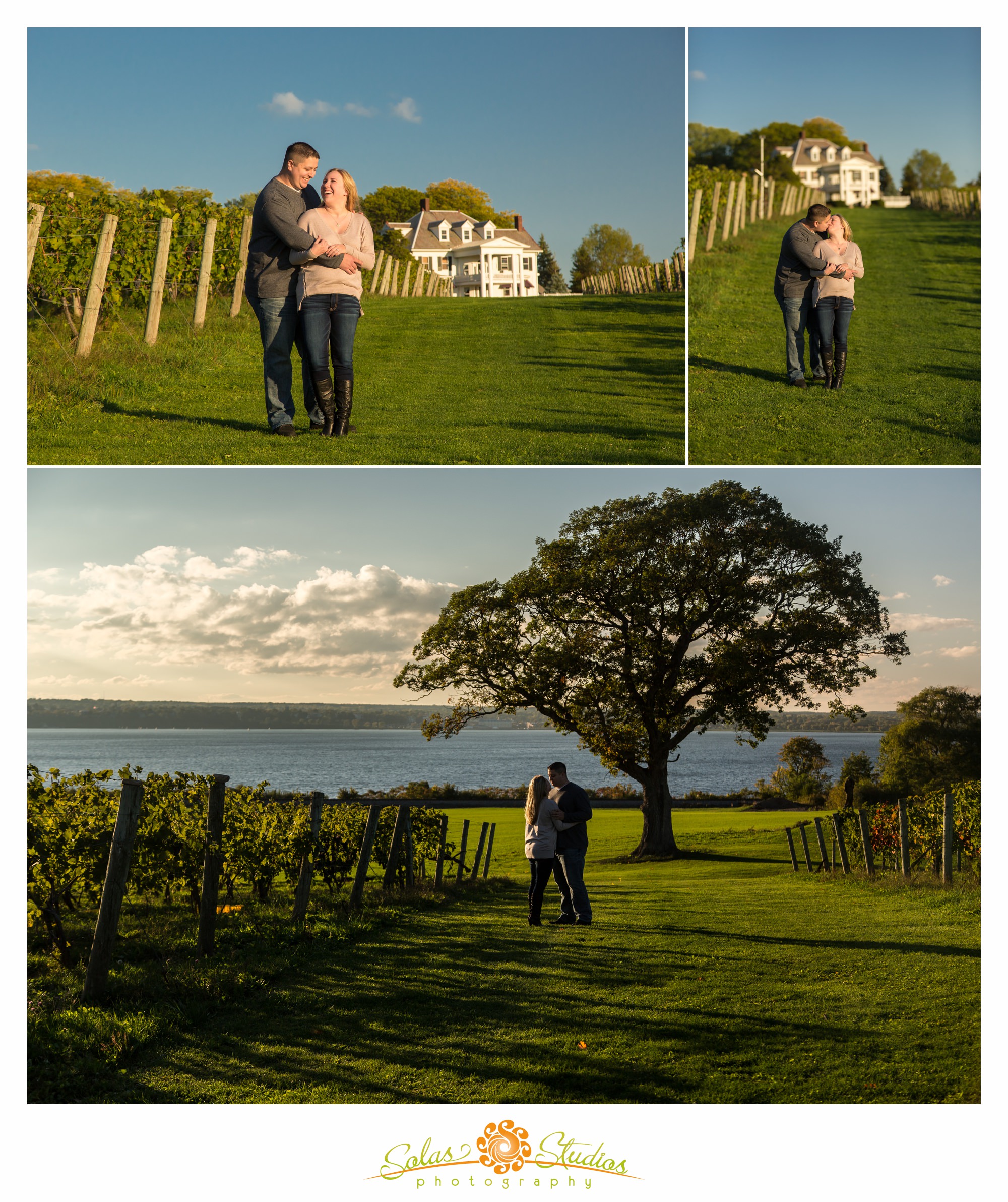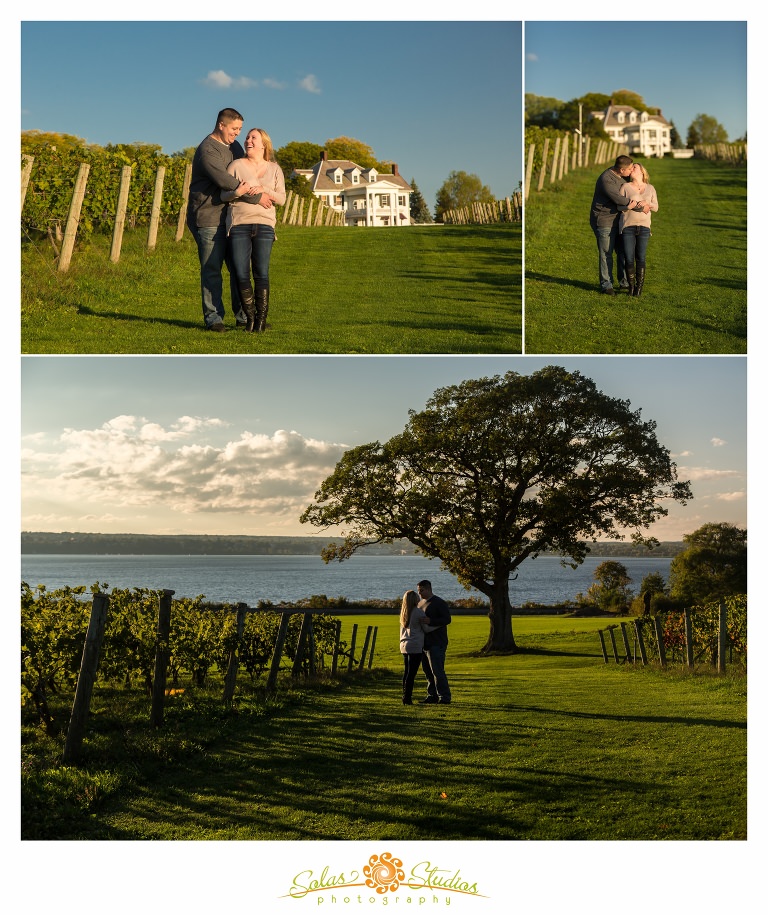 Oh, and we couldn't leave without a photo of the donkeys. The kept their eyes on us to make sure we were doing a good job.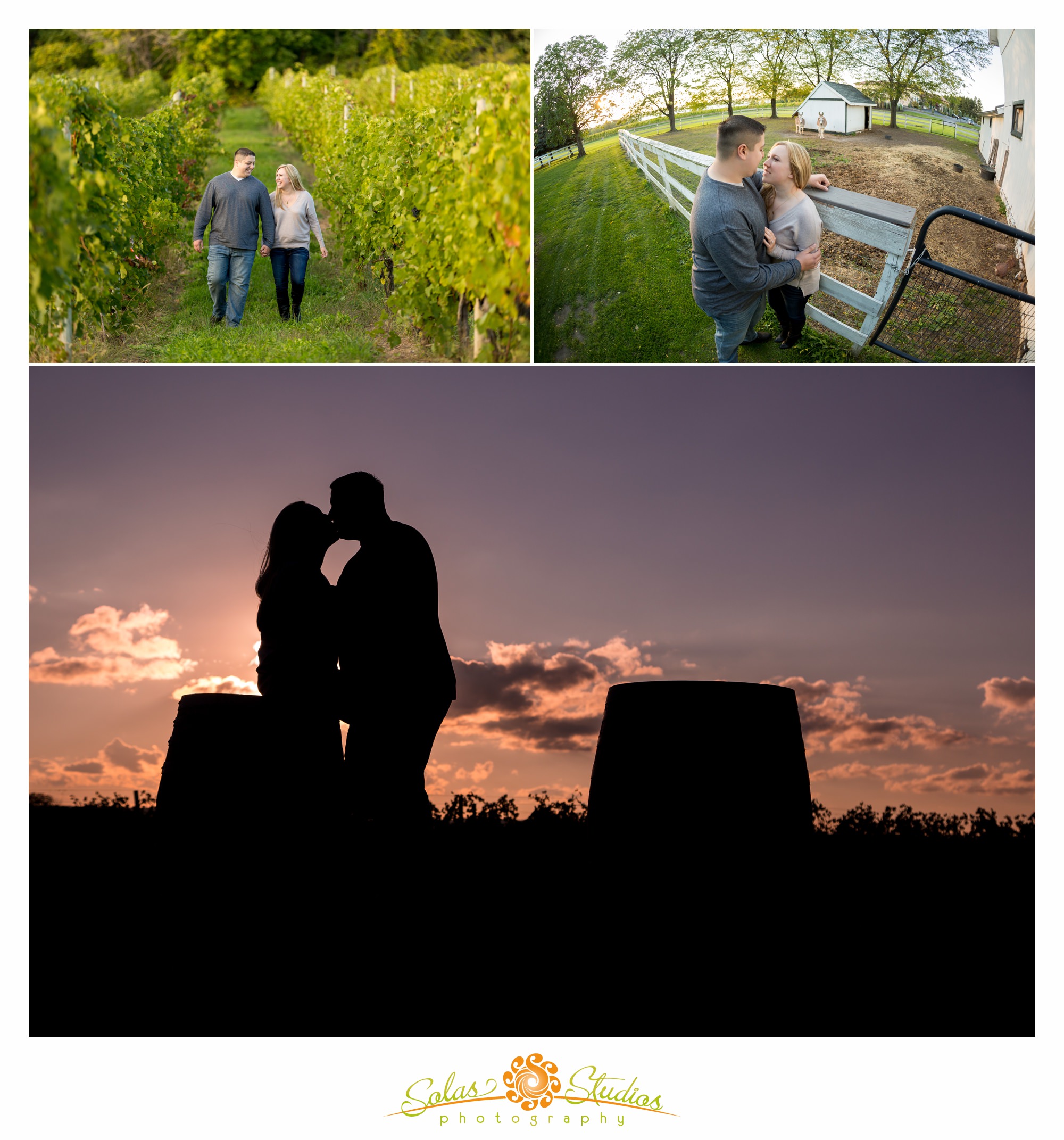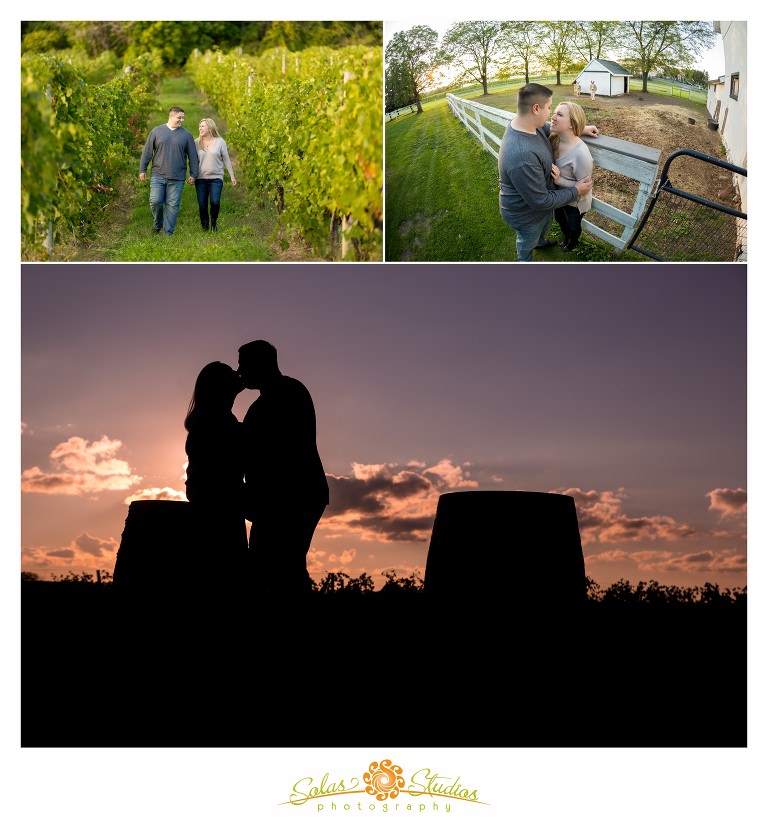 After we left the vineyards, we headed over to Sampson State Park where Teddy joined us for a few portraits by the lake.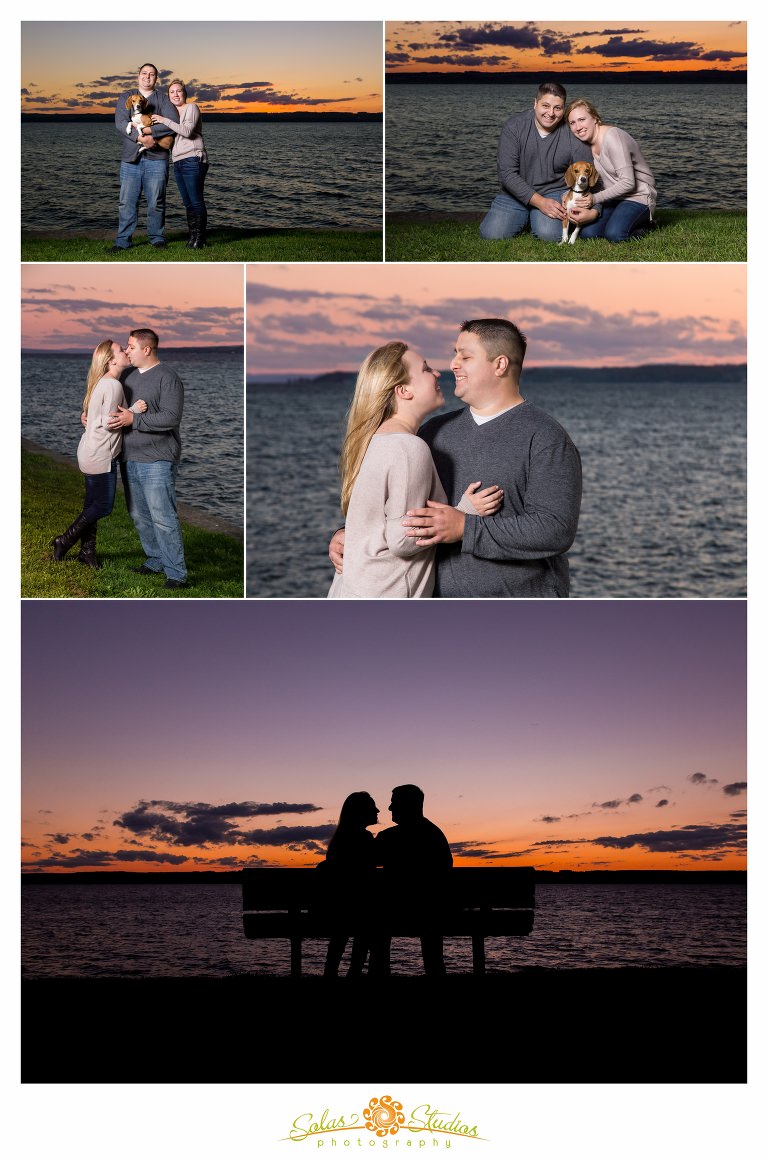 It turned out to be a gorgeous evening, even though it was pretty cold at the end. We had a wonderful time with you three, Lisa and Casey, and we are super excited for your wedding next year! It's going to be fabulous!
Le gach dea-ghuí,
(With all good wishes)
Colleen & Greg
Be sure to watch the video below for more highlight images from their session!
Content, images, and video are © Solas Studios 2016
Reproduction, screen captures, and use of content are prohibited without written permission.

Follow