We were super excited to be invited to photograph the engagement session for Elizabeth and Marcus, in beautiful Brooklyn, NY!
When we met with them the first time for their consultation, we met by Skype, and connected with them very quickly. As an added bonus, they are getting married at one of our favorite venues! When they asked us to travel to the city to shoot their engagement session, we were more than happy to oblige.
It was a fantastic afternoon, though a bit hot, when we started their session at the High line, an old elevated railway, that's been recently re-purposed into a public park. The scenery and views from the High line made for a great place to see some of the city from up above, and capture some fun and relaxed portraits. When we made it to the end of the High line, we hailed a cab and headed over to the widely recognized Brooklyn Bridge Park. The light was very pretty, and Elizabeth and Marcus enjoyed the views while we photographed them.
As darkness began to fall over the city, we hopped in another cab to take a spin over to Prospect Park for some night time portraits. The park was quiet except for a few swans, and a wedding party going on in the Prospect Park Boathouse. It was such a contrast from the hustle and bustle we encountered during the day, that we almost forgot we were in Brooklyn!
We really had a wonderful time touring Brooklyn with you, Elizabeth and Marcus! You guys are not only a great couple, but a pleasure to work with! We are really looking forward to being with you both next summer, as you celebrate your wedding day!
Le gach dea-ghuí,
(With all good wishes)
Colleen & Greg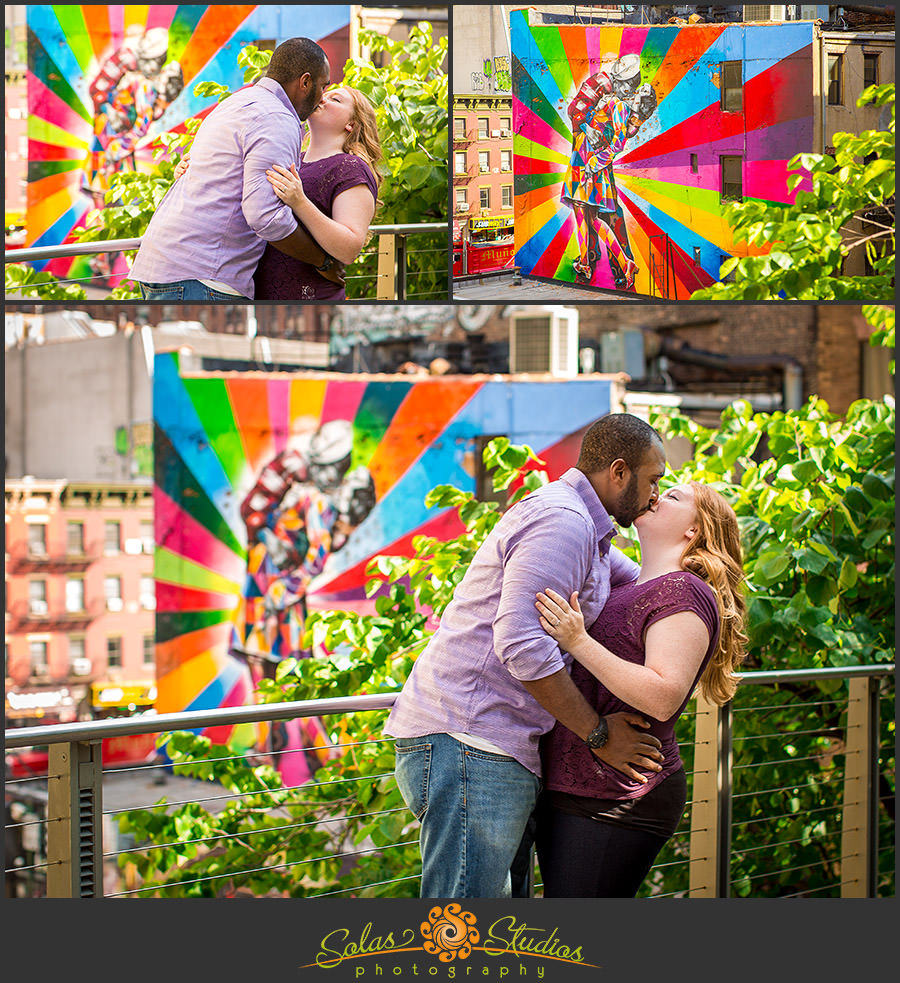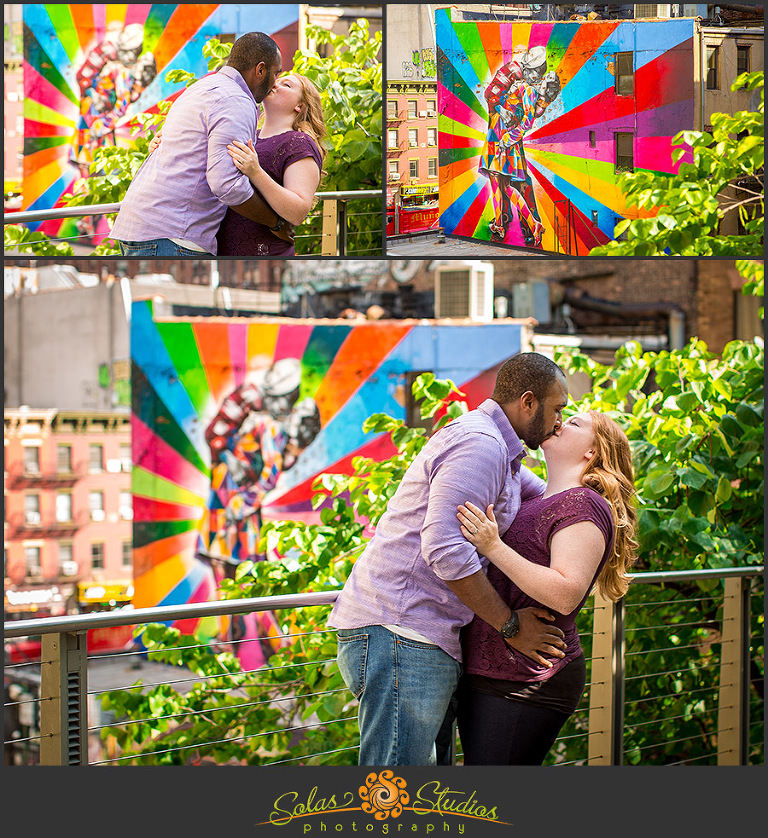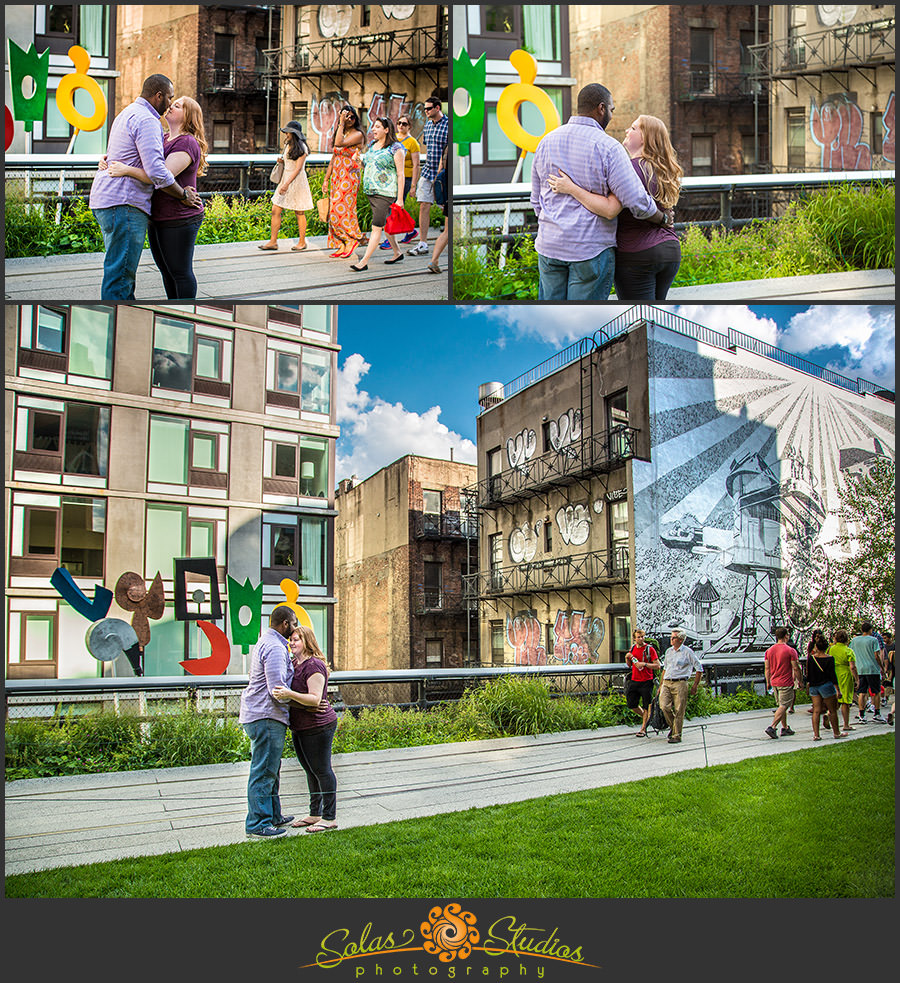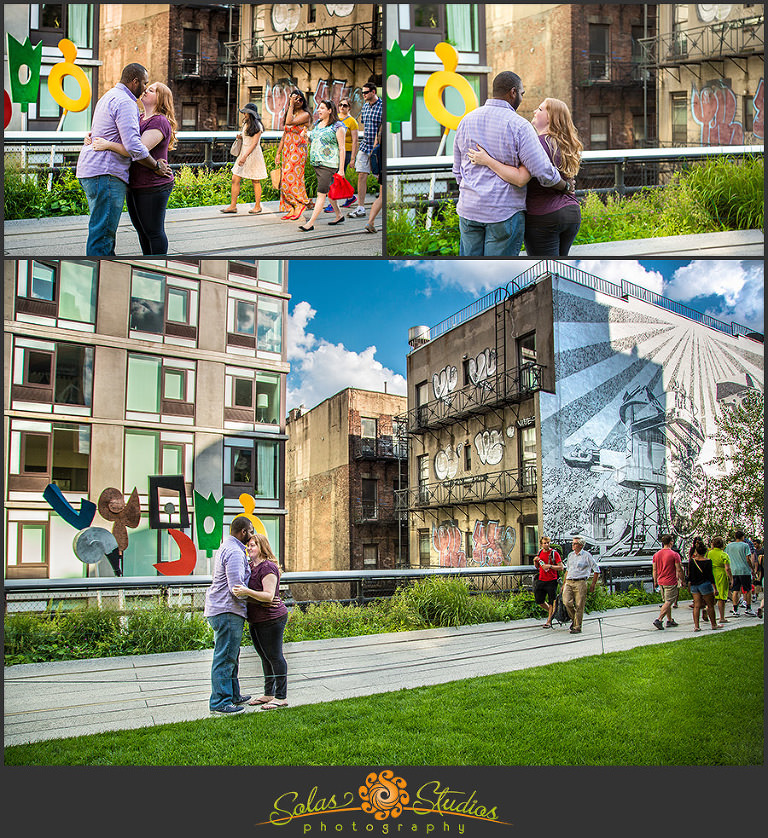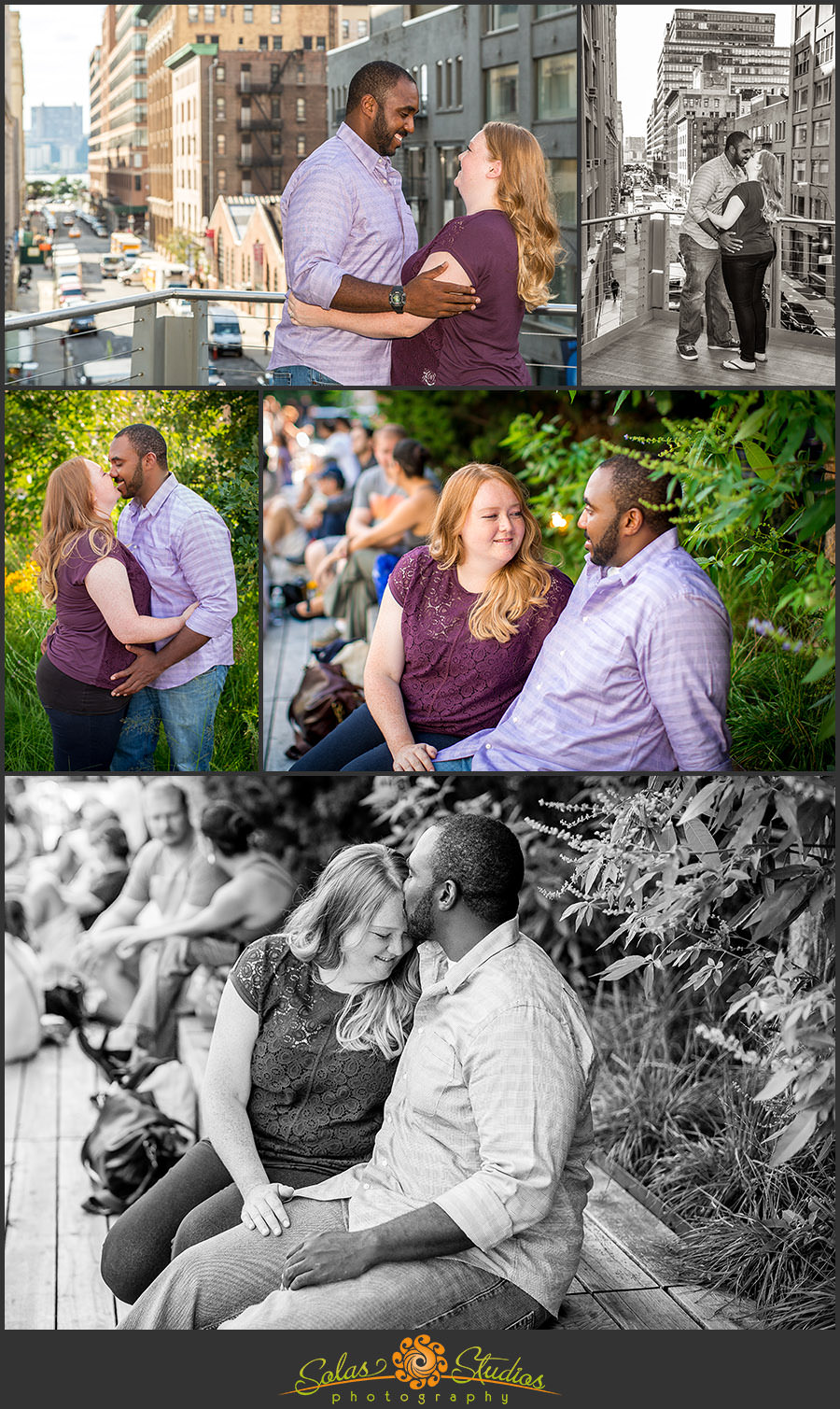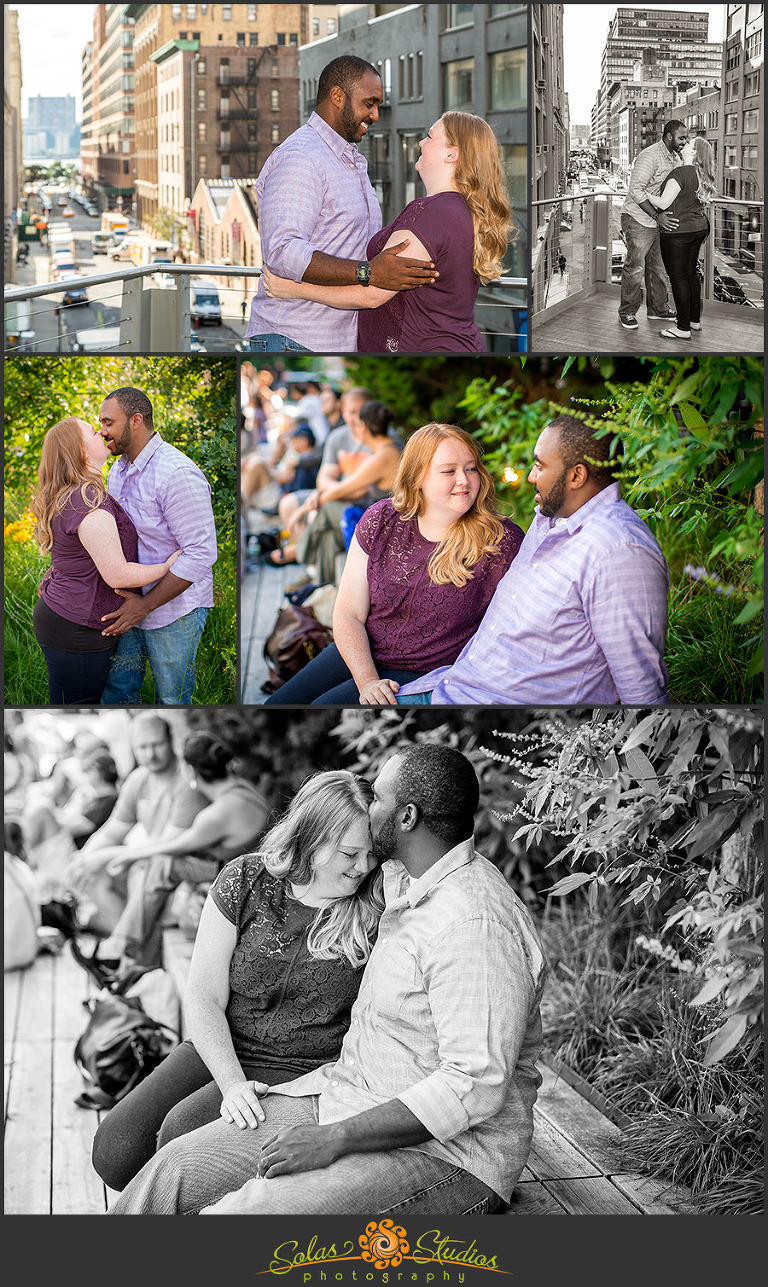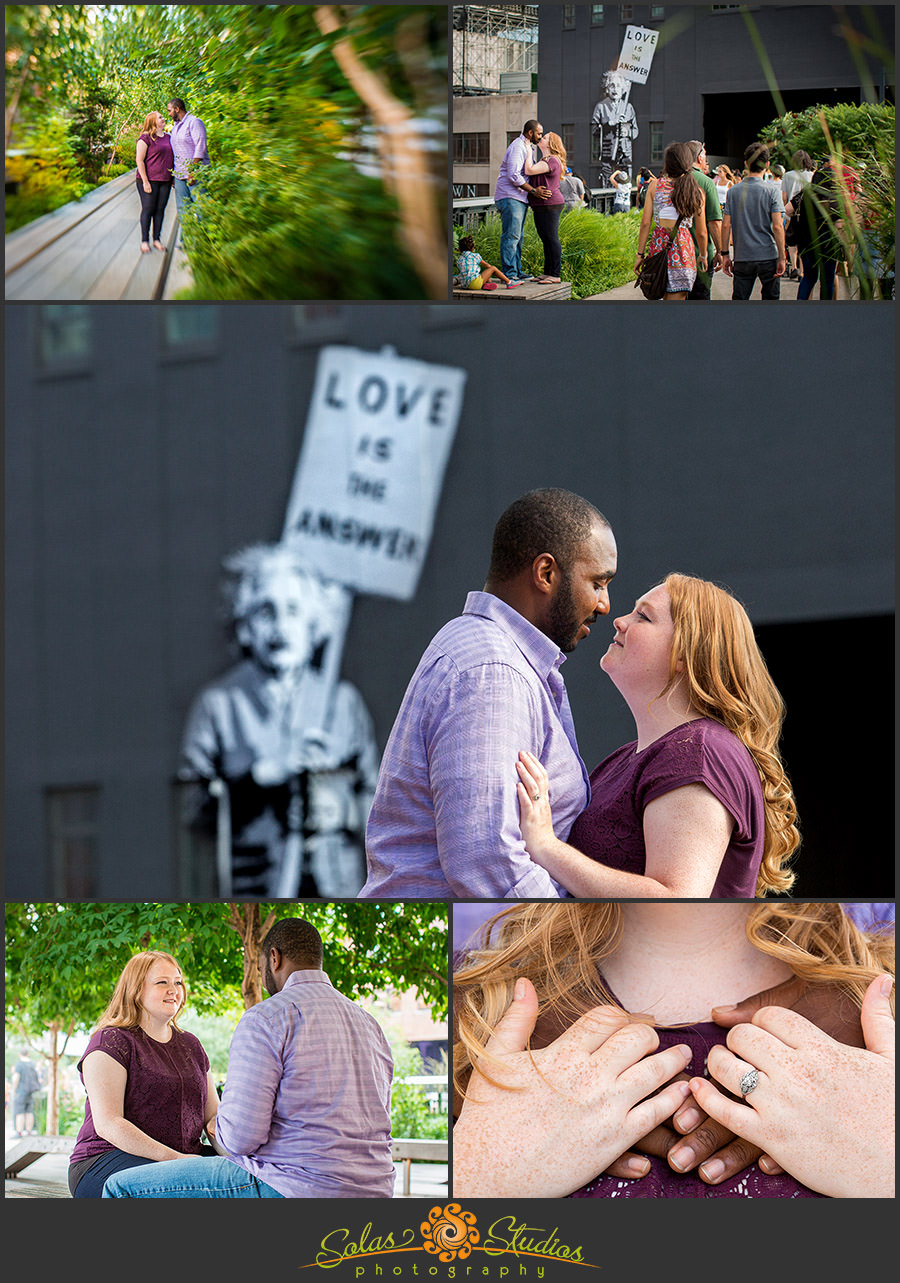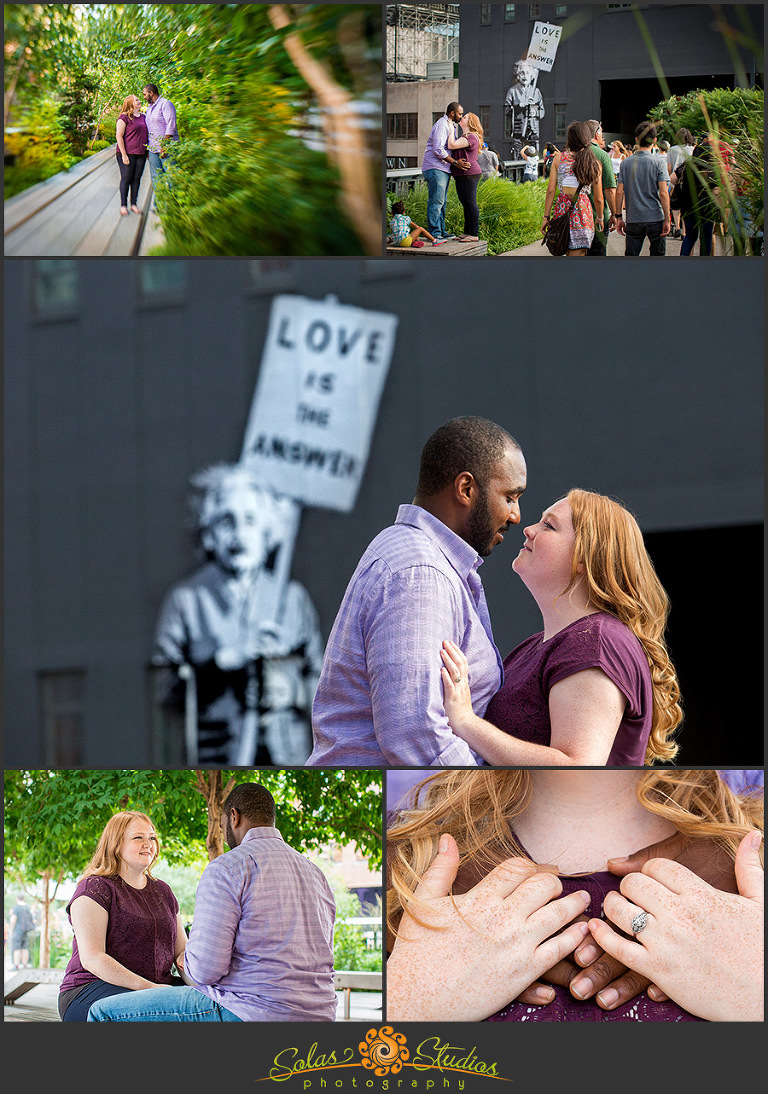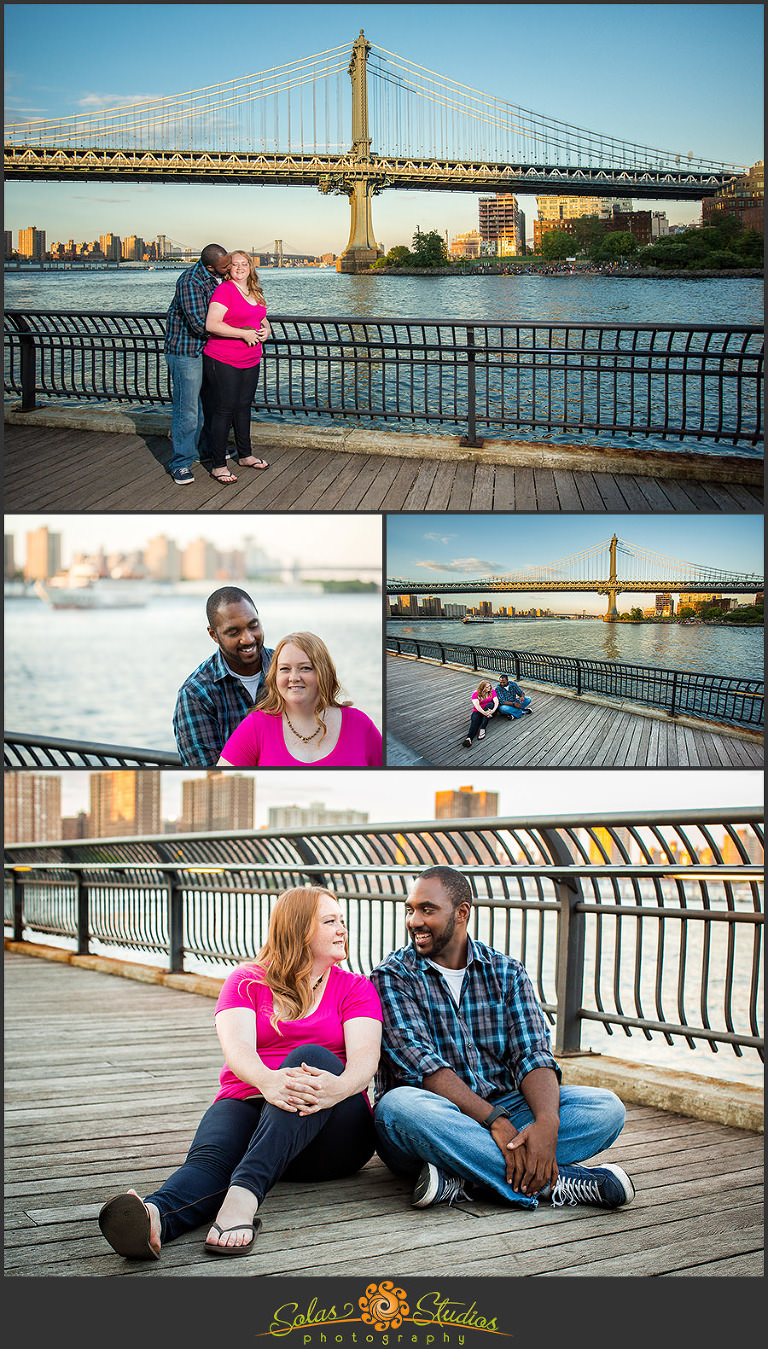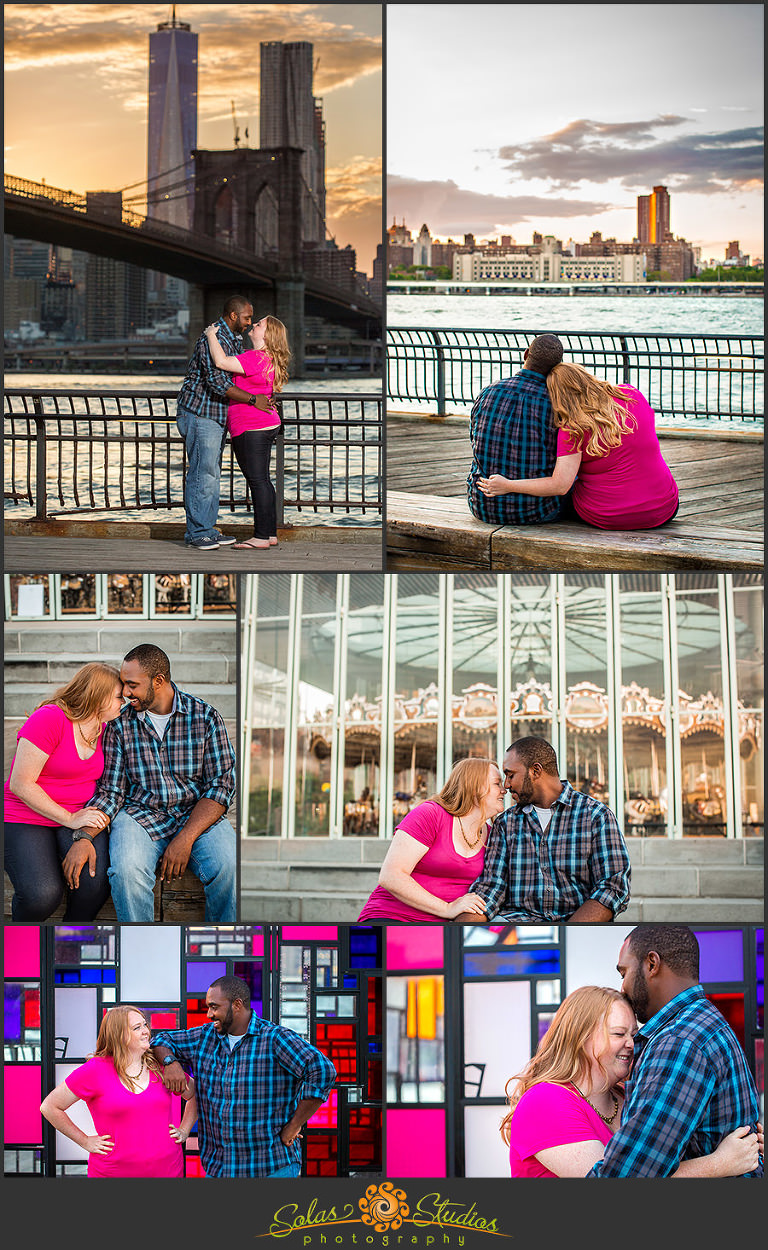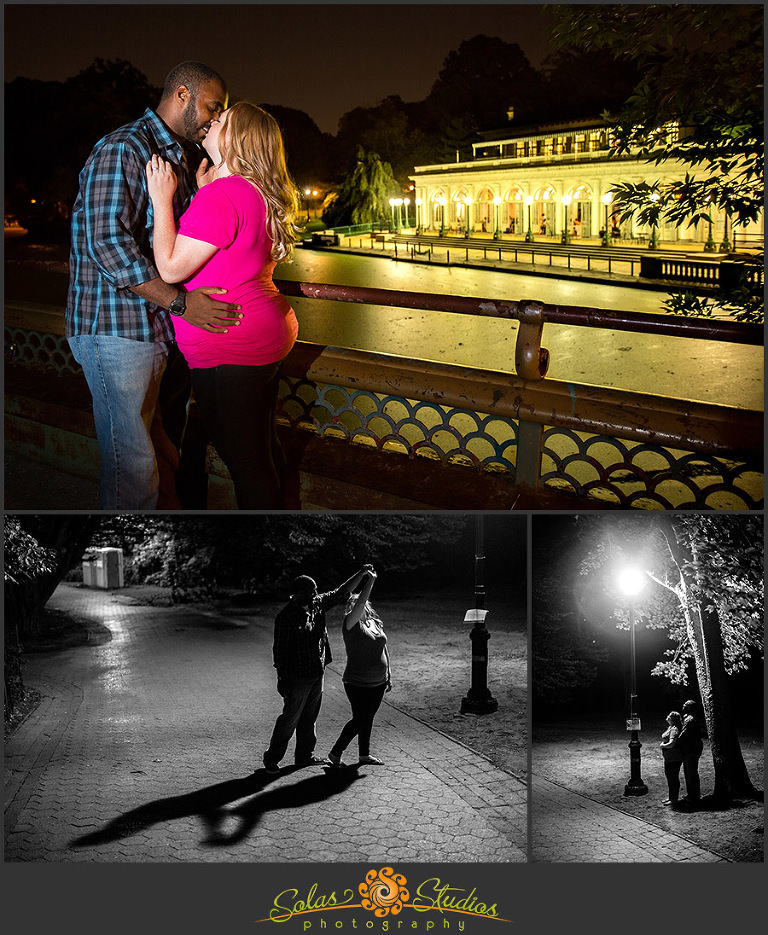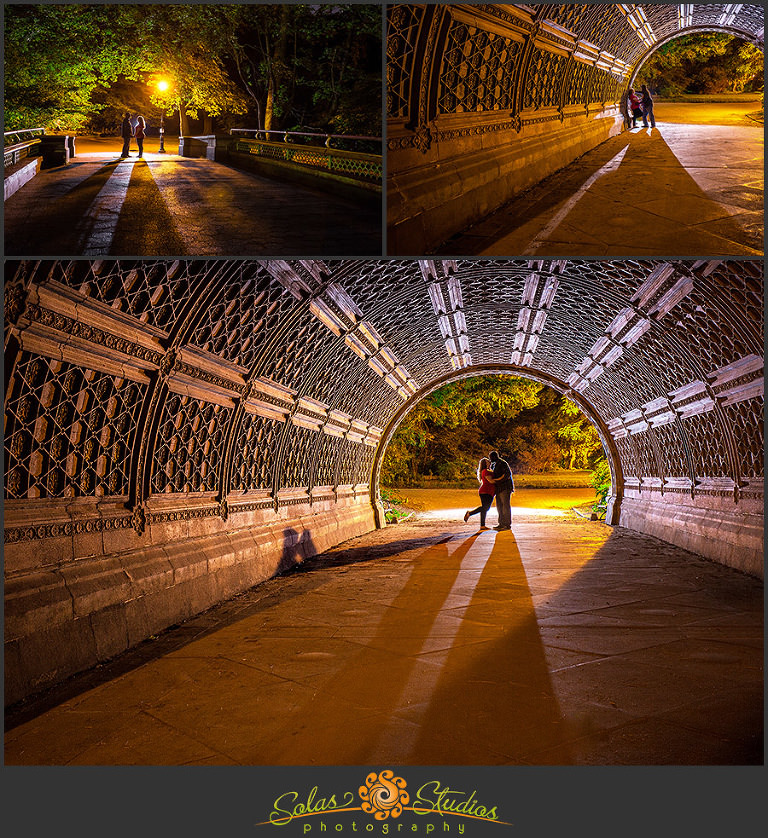 Be sure to watch the highlight video below for more images of their session!
Follow