We had been looking forward to Sarah and Adam's wedding at The Genesee Grande Hotel for what seemed like forever! We had such a great time with them last summer, when we met up with them, and their four-legged fur-kid, Bruce, for their engagement session. That day, Bruce stole the show, but on their wedding day, they got to enjoy the attention all to themselves. Sadly, Bruce had to stay home while his parents, along with their friends and family, celebrated the day.
They both started out their day getting ready at the exquisite Genesee Grande Hotel. Sarah and her girls gussied up in a suite in the Mayflower building, and the boys got ready in the main hotel. After everyone was ready to go, the bridal party and family made the "long" walk across the street to the beautiful University United Methodist Church where Pastor Alicia Wood waited to perform their ceremony. Sarah cheerfully walked the aisle, escorted by her father, to meet her smiling (from ear to ear) groom. Following the ceremony, we photographed the couple with their families, and then enjoyed a quiet session with the two of them inside the church. We then mozied back over to the Mayflower building for some more photos.
Before we knew it, it was time for the reception to begin. The room was decorated with the prettiest purple uplighting, hand-crafted Disney inspired centerpieces, and a purple and white "Mickey" cake. Music and party lighting was provided by The Great Music Company. Lots of laughter, fun and dancing was had by everyone as the evening turned to night. We kidnapped Sarah and Adam for a few minutes to grab some quick shots outside, before the night came to an end.
Sarah and Adam, thank you so much for giving the honor of photographing your special day to us. We have enjoyed the journey of getting to know you, Bruce, and your friends and family as you prepared for such a beautiful wedding day. We wish you lots of love and joy throughout the years, and couldn't be happier for the two of you!
Le gach dea-ghuí,
(With all good wishes)
Colleen & Greg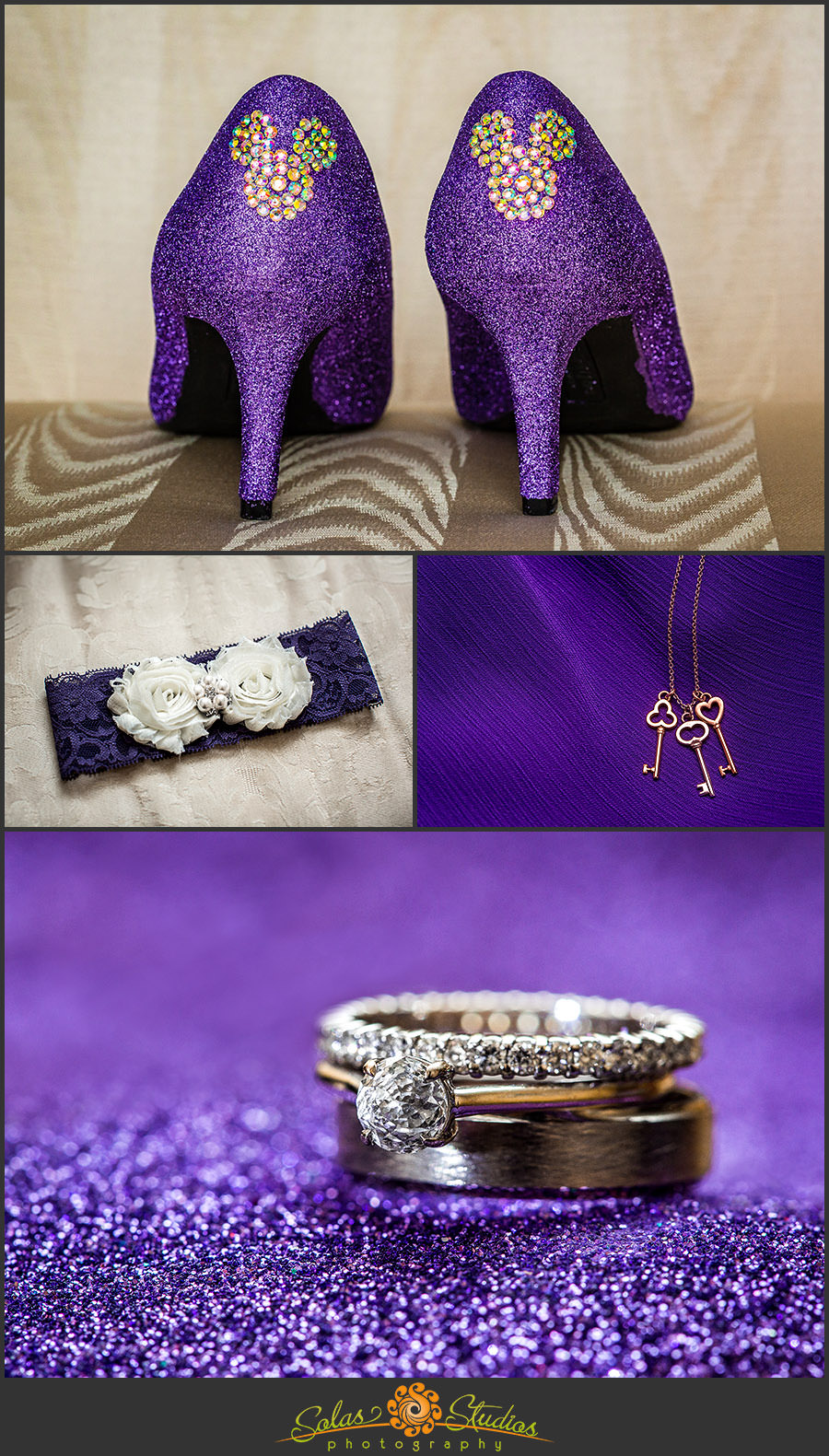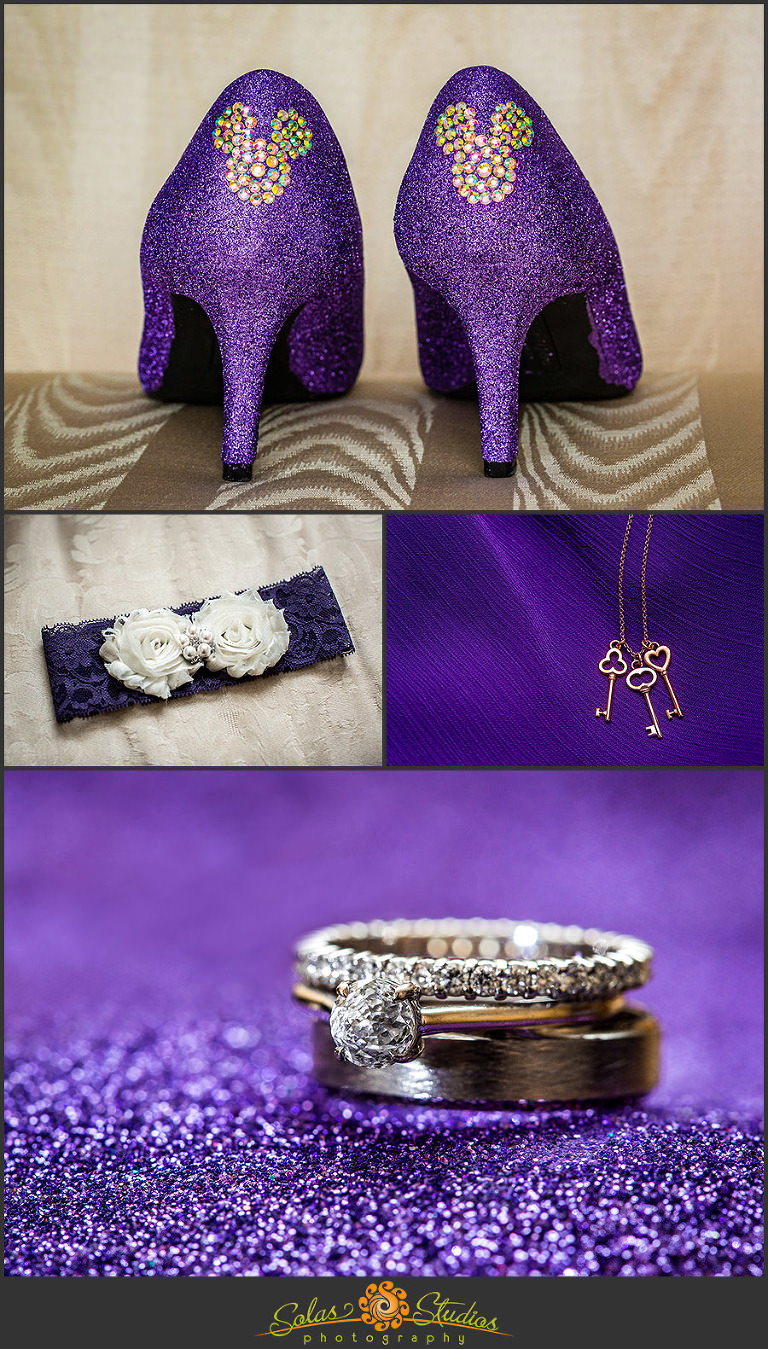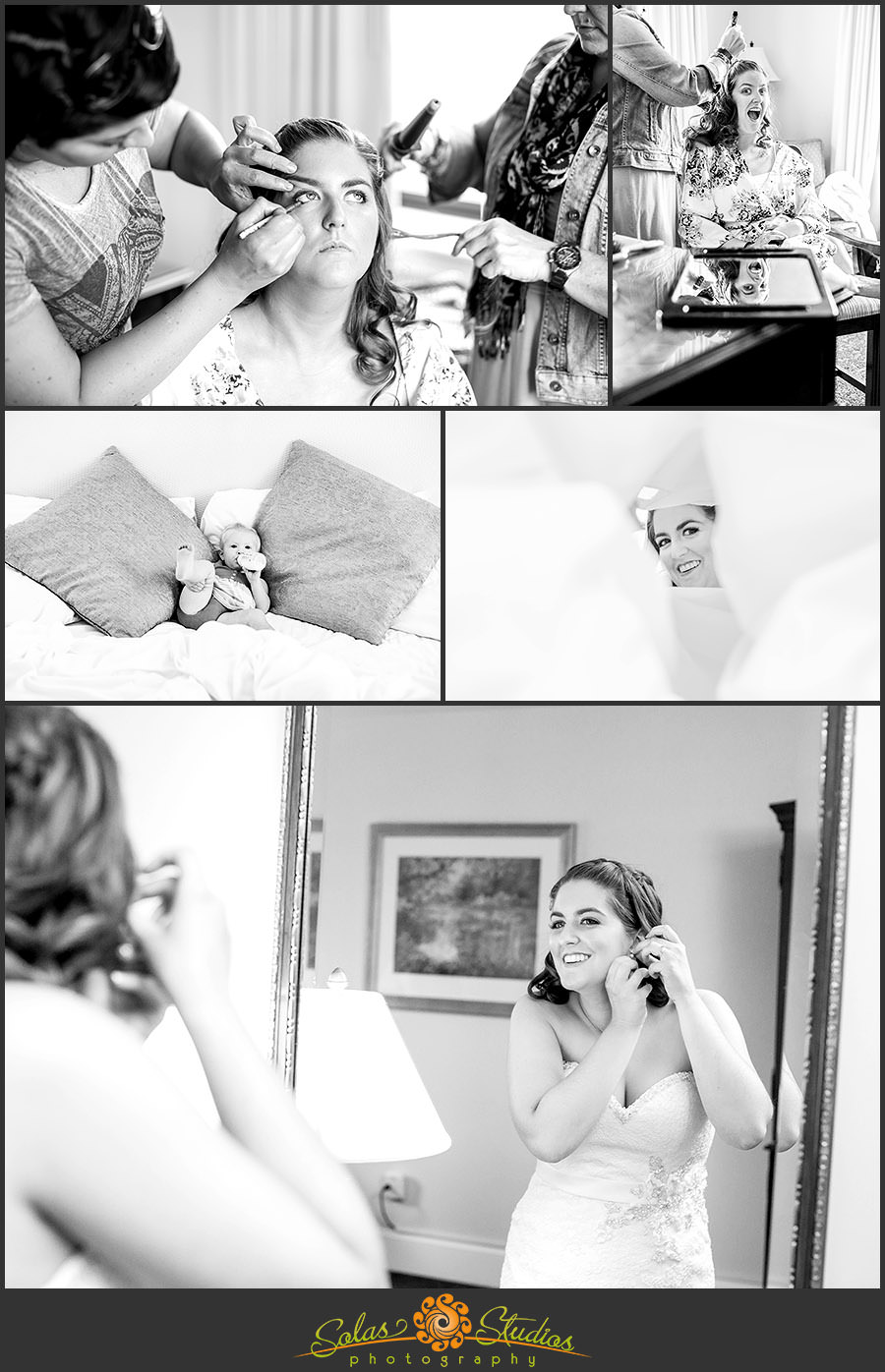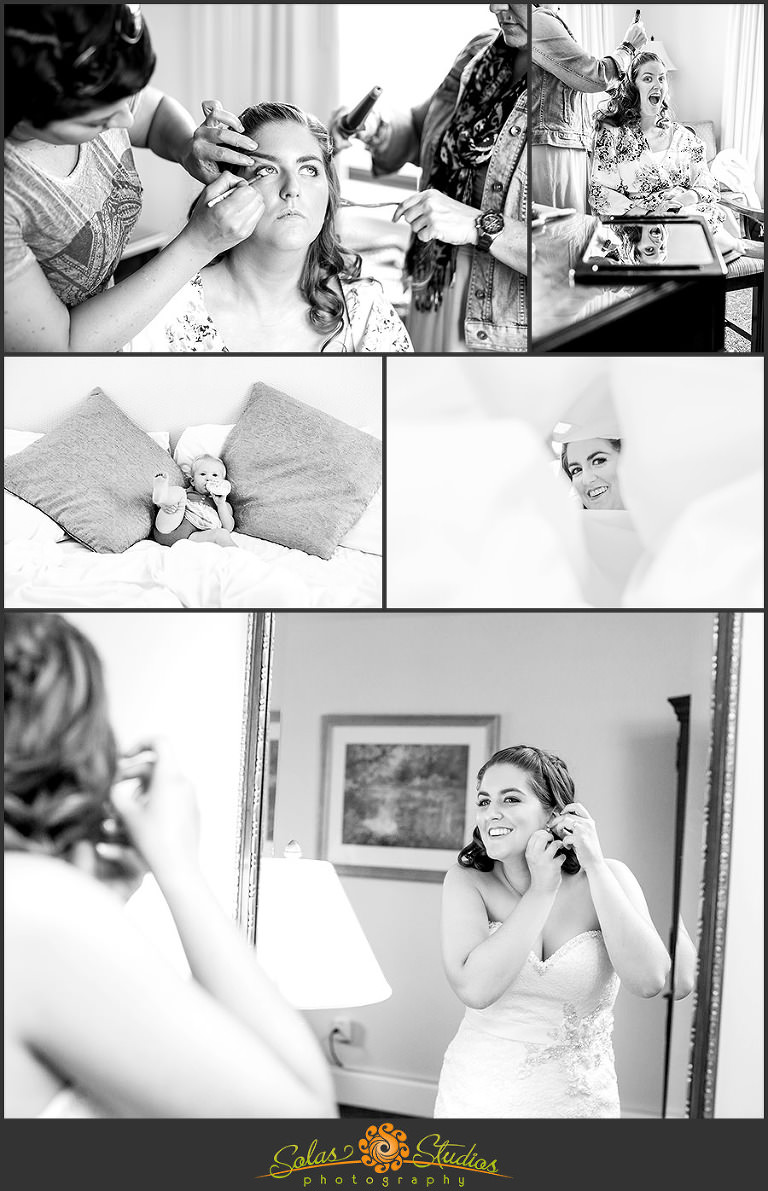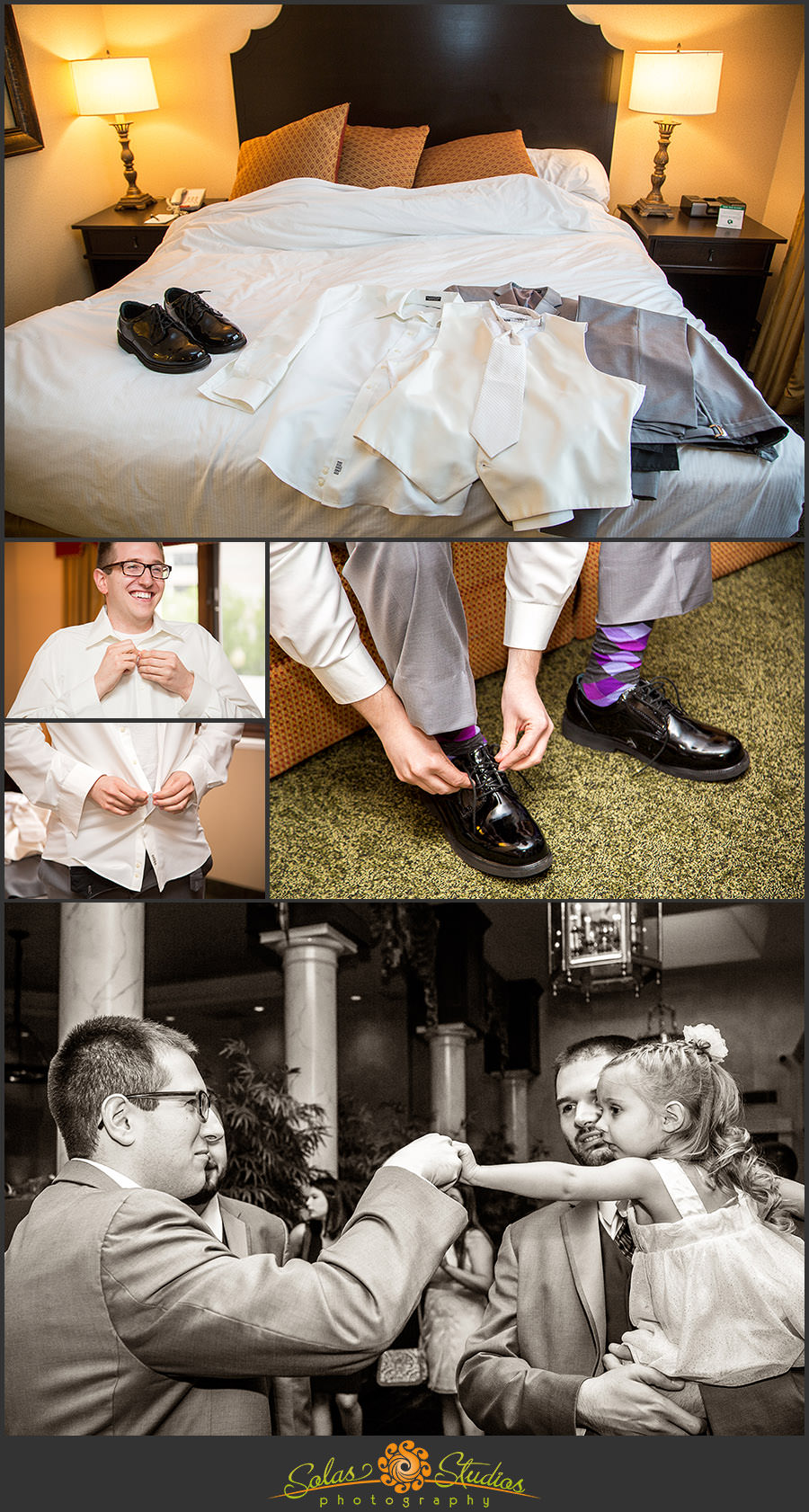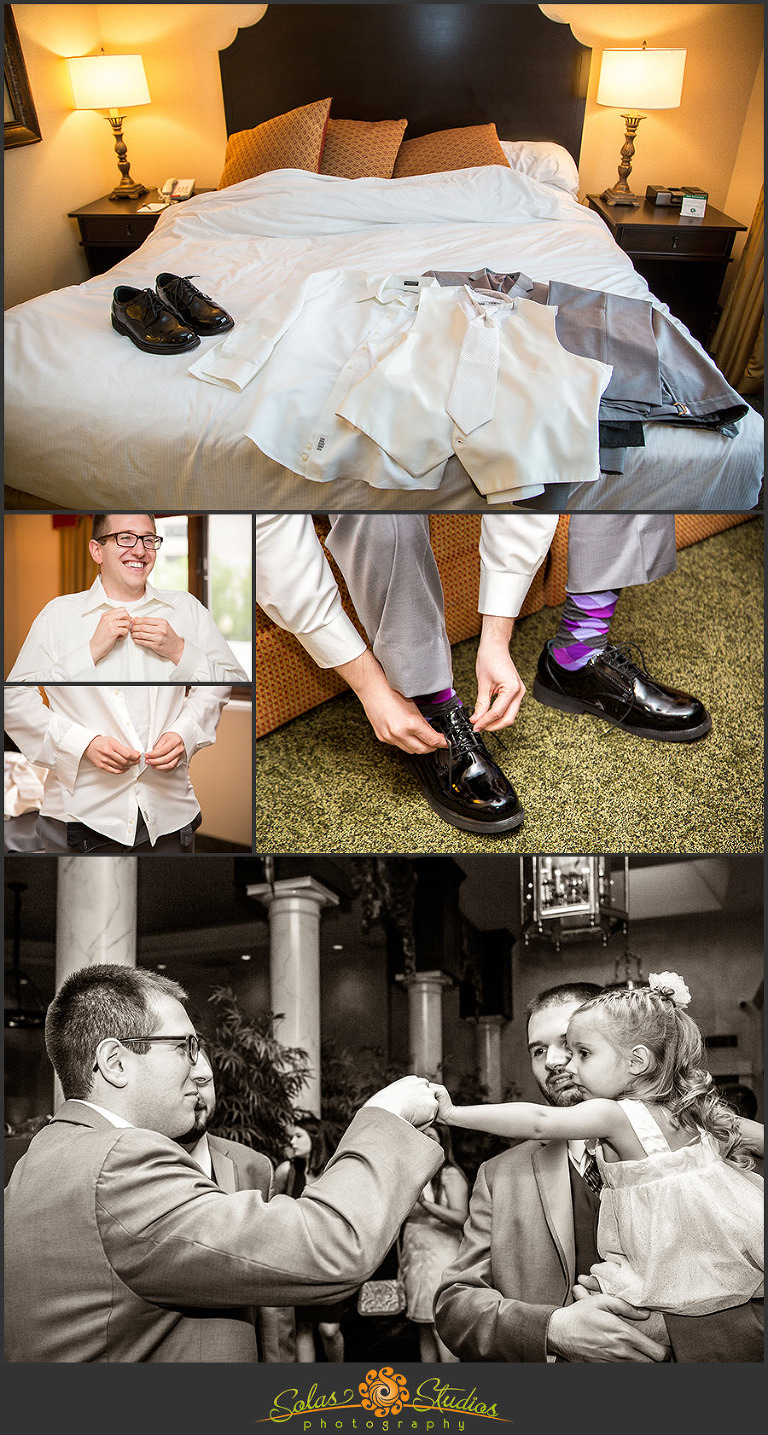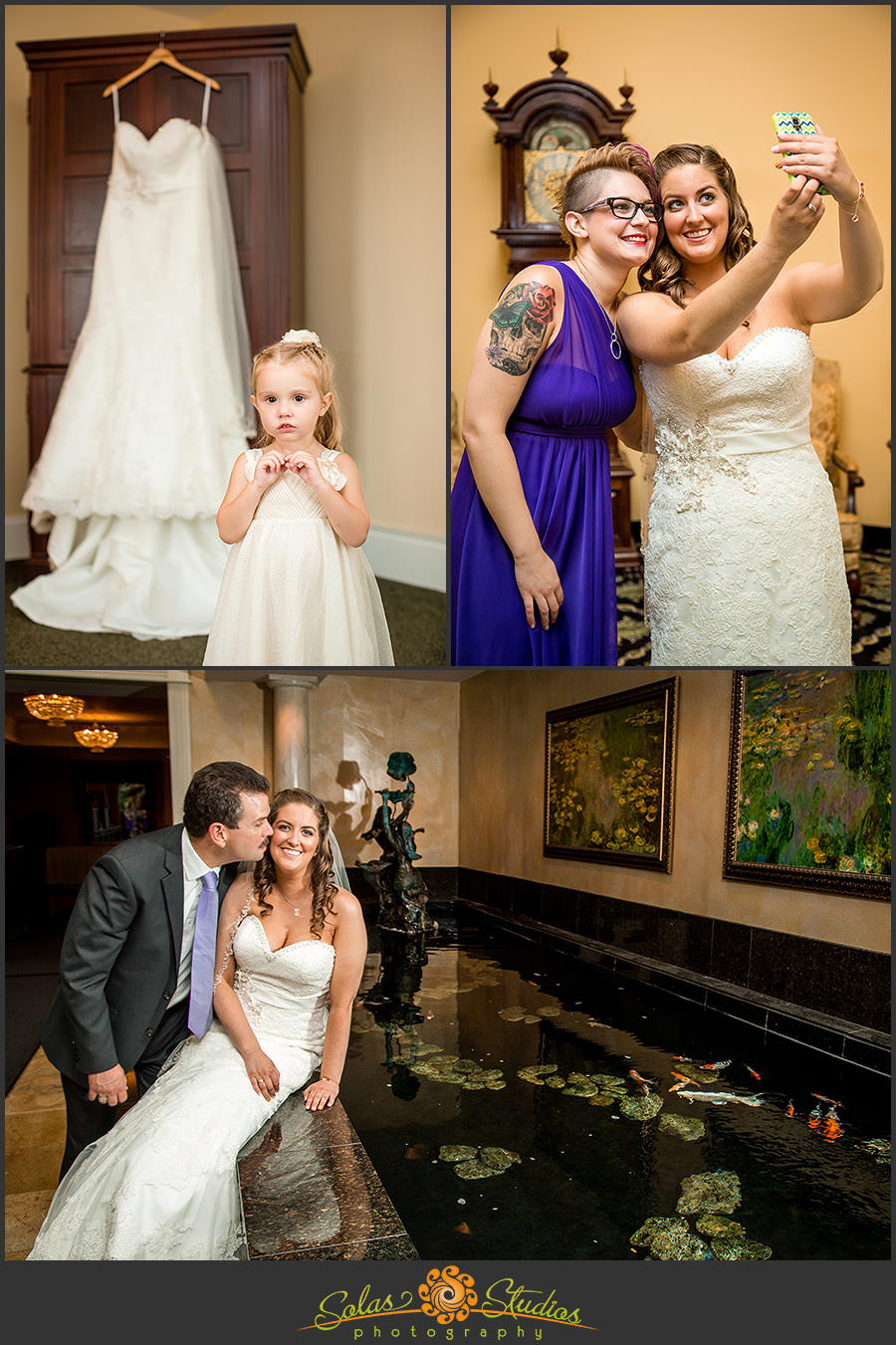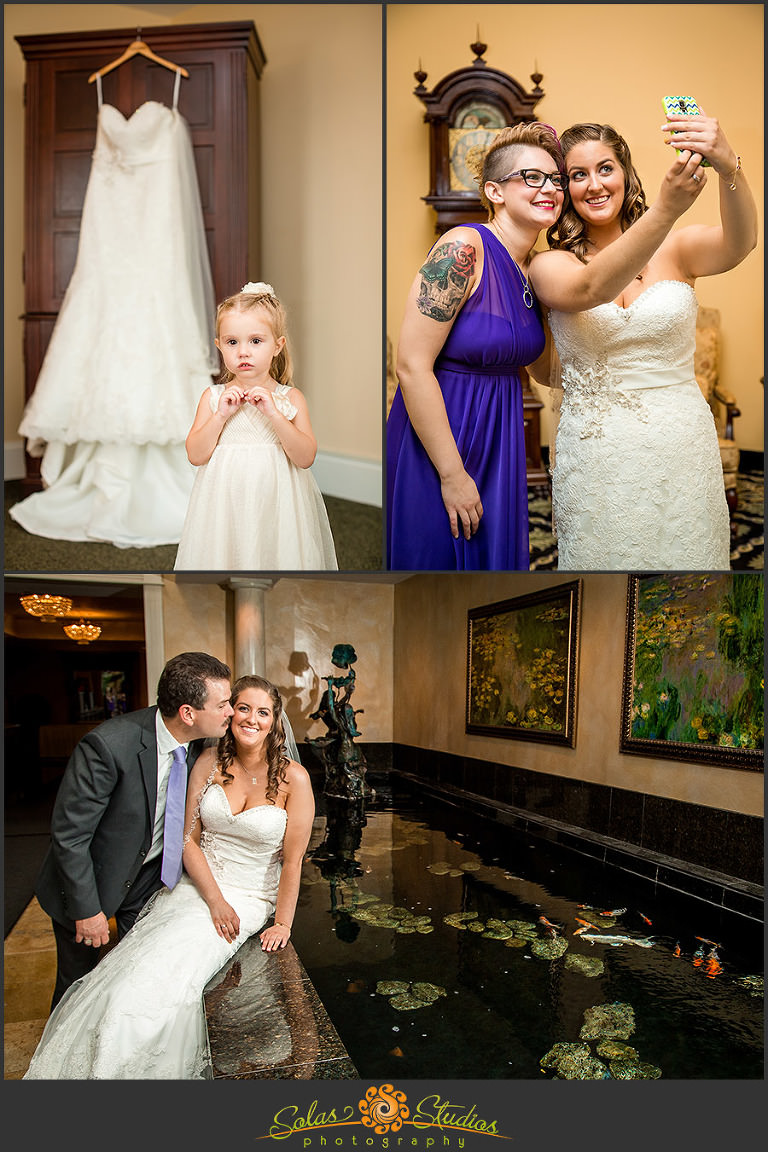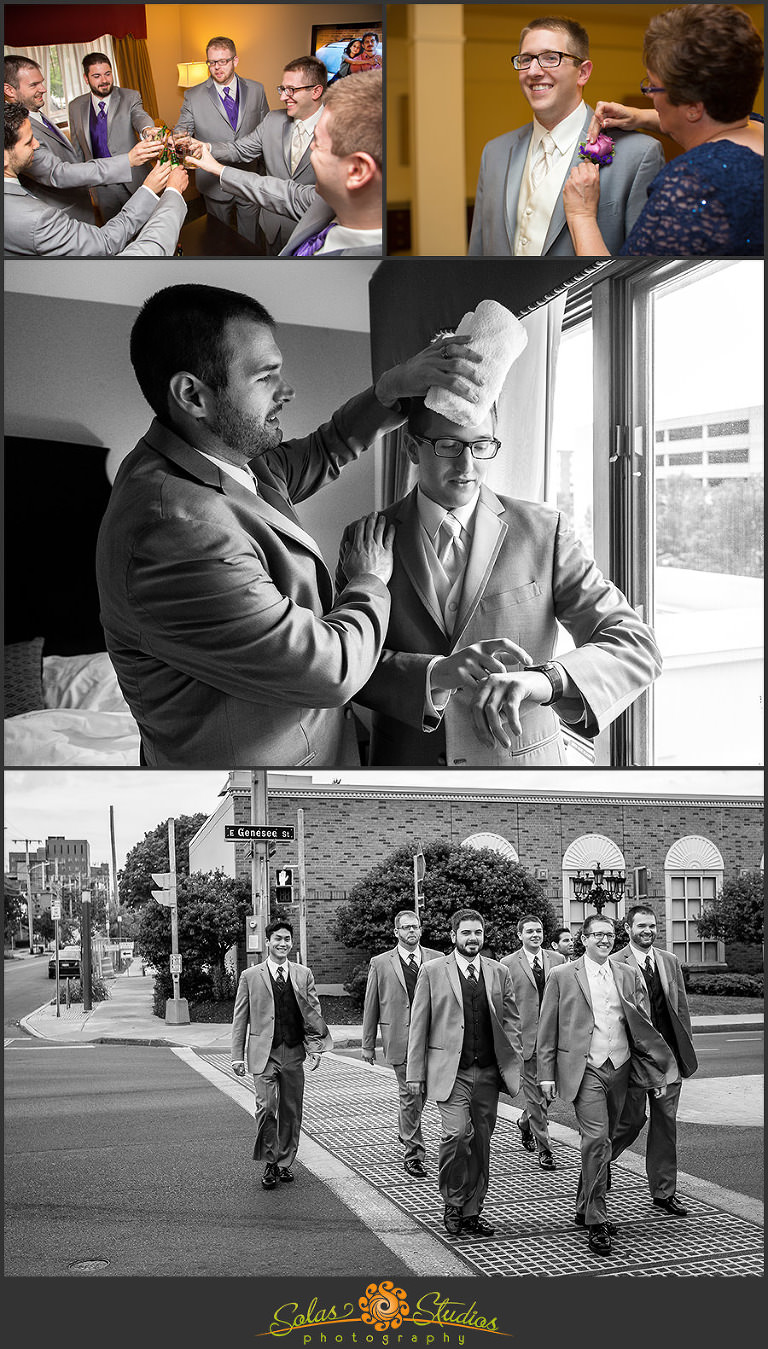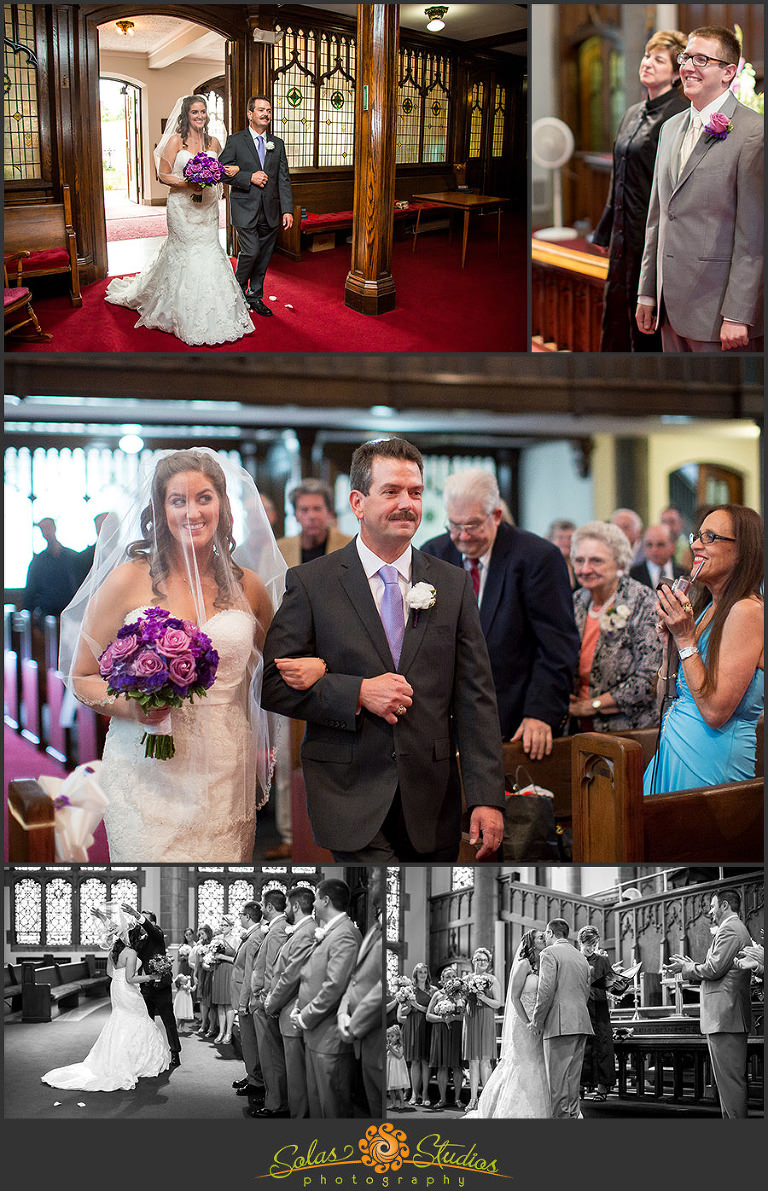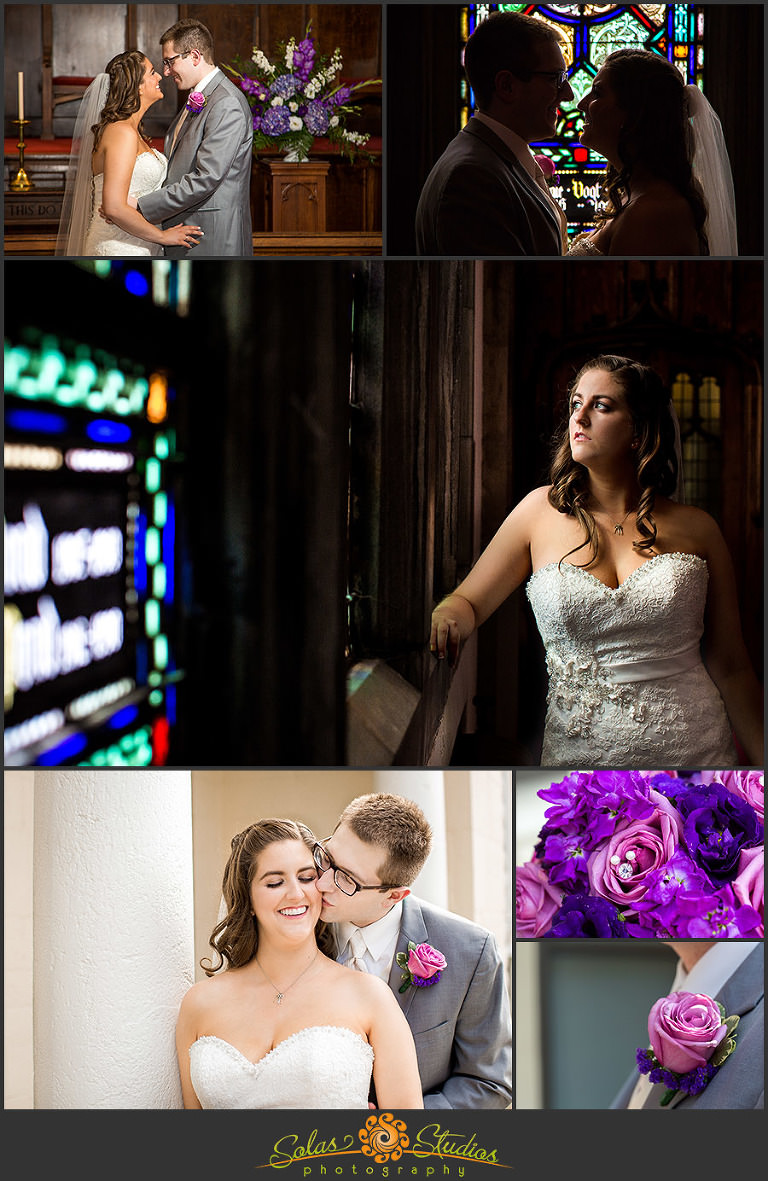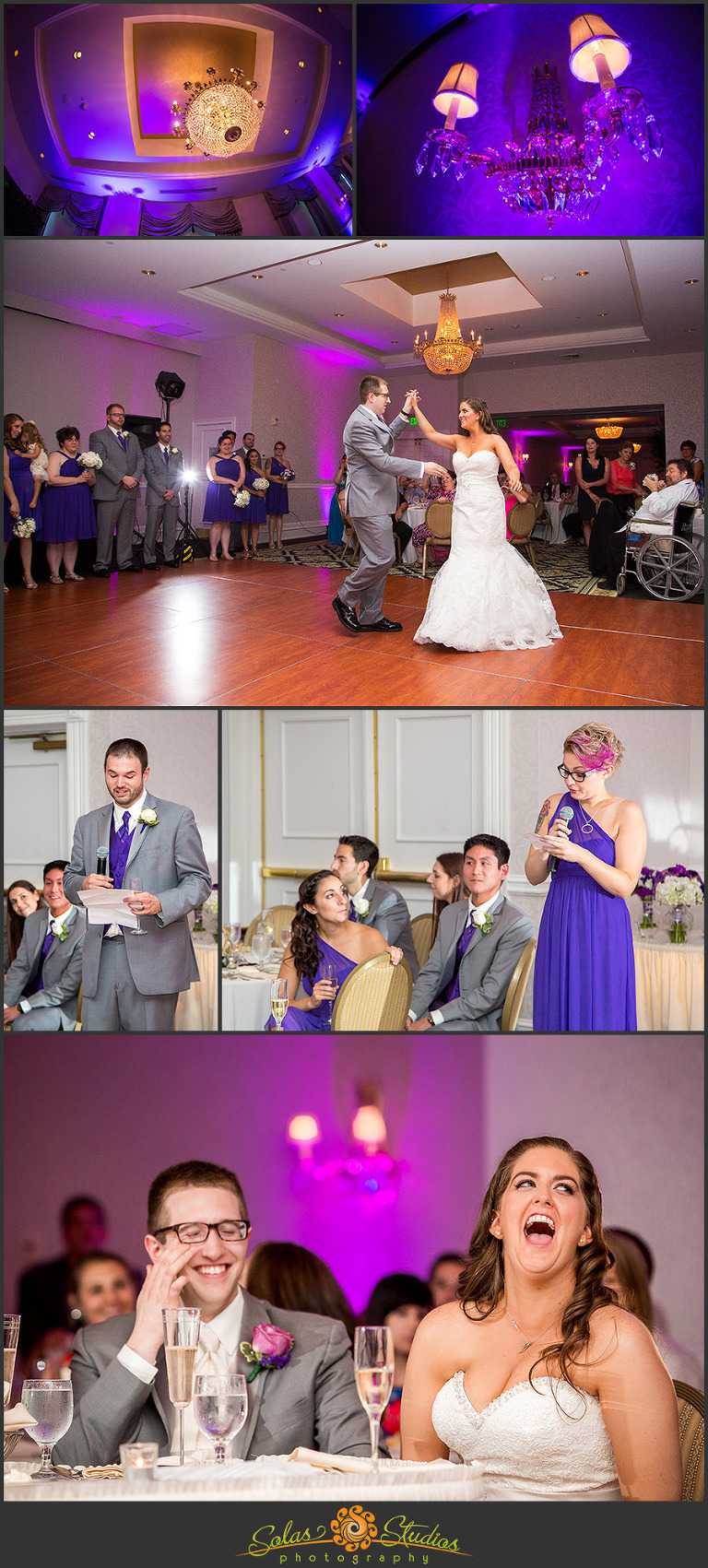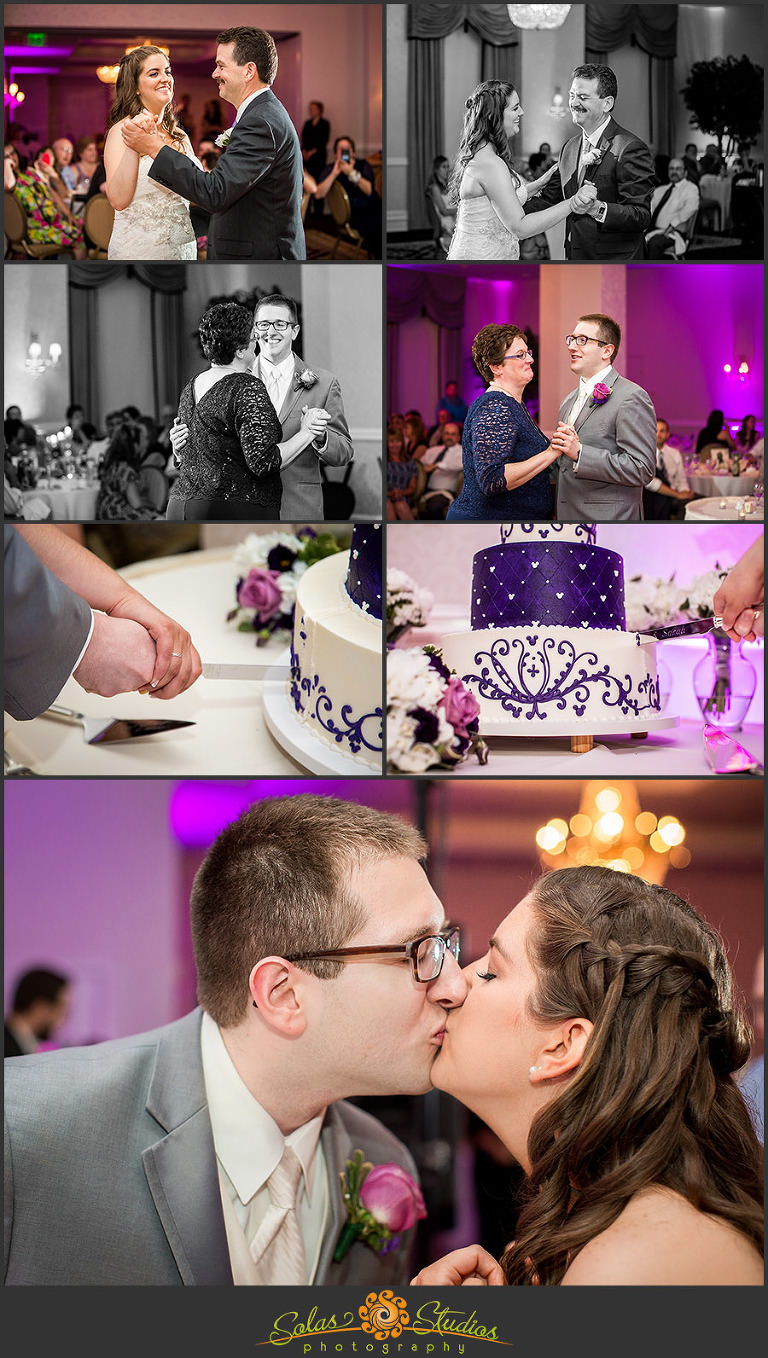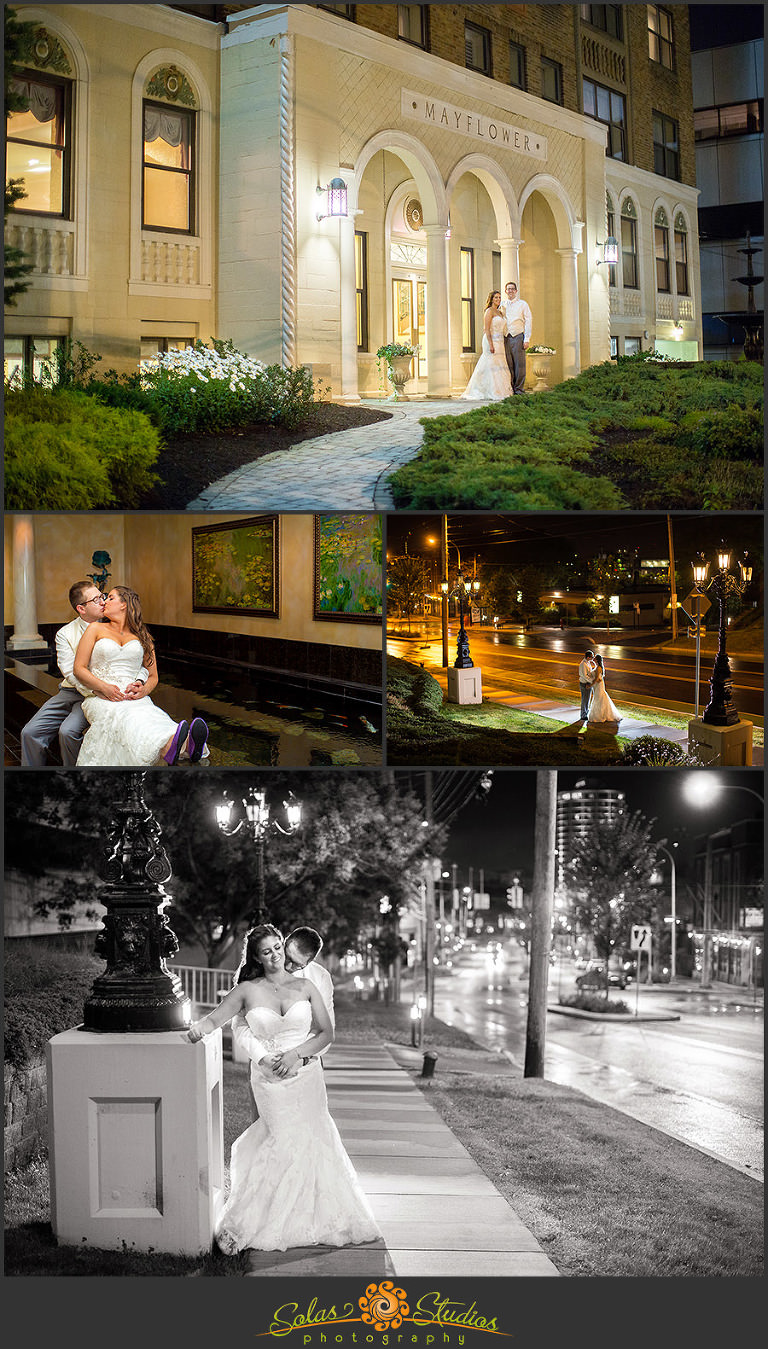 Be sure to watch the highlight video below for more images of their day!
Follow