Korinne and Jesse's wedding in Unadilla, NY was definitely one for the books! Perfect weather, blue skies, and a party that kept everyone going all night long! These two were a match made in heaven, and we knew when we photographed their engagement session that they would be a blast on their wedding day! They sure proved us right!
Their ceremony and reception all took place at the family compound, and was decorated for royalty. Not one detail was overlooked! A perfect meal, and desserts to die for, and a cigar party kept their guests busy. Stunning lighting and music from the team at DJ by Design gave the party extra pizazz, and the guests…well, they didn't want to leave. It was a story book tale of a modern wedding!
Korinne and Jesse, you were a delight to work with! Even though you two couldn't be serious if your lives depended on it, we couldn't have been more honored to be with you on your wedding day. You really and truly ARE "The Happy Wakemans"! Thank you so much for choosing us to document your special day, and your love for each other. We wish you all the best that life has to offer, and many years of love and laughter to go with it!
Be sure to watch the highlight video at the bottom for more images of their day!
Le gach dea-ghuí,
(With all good wishes)
Colleen & Greg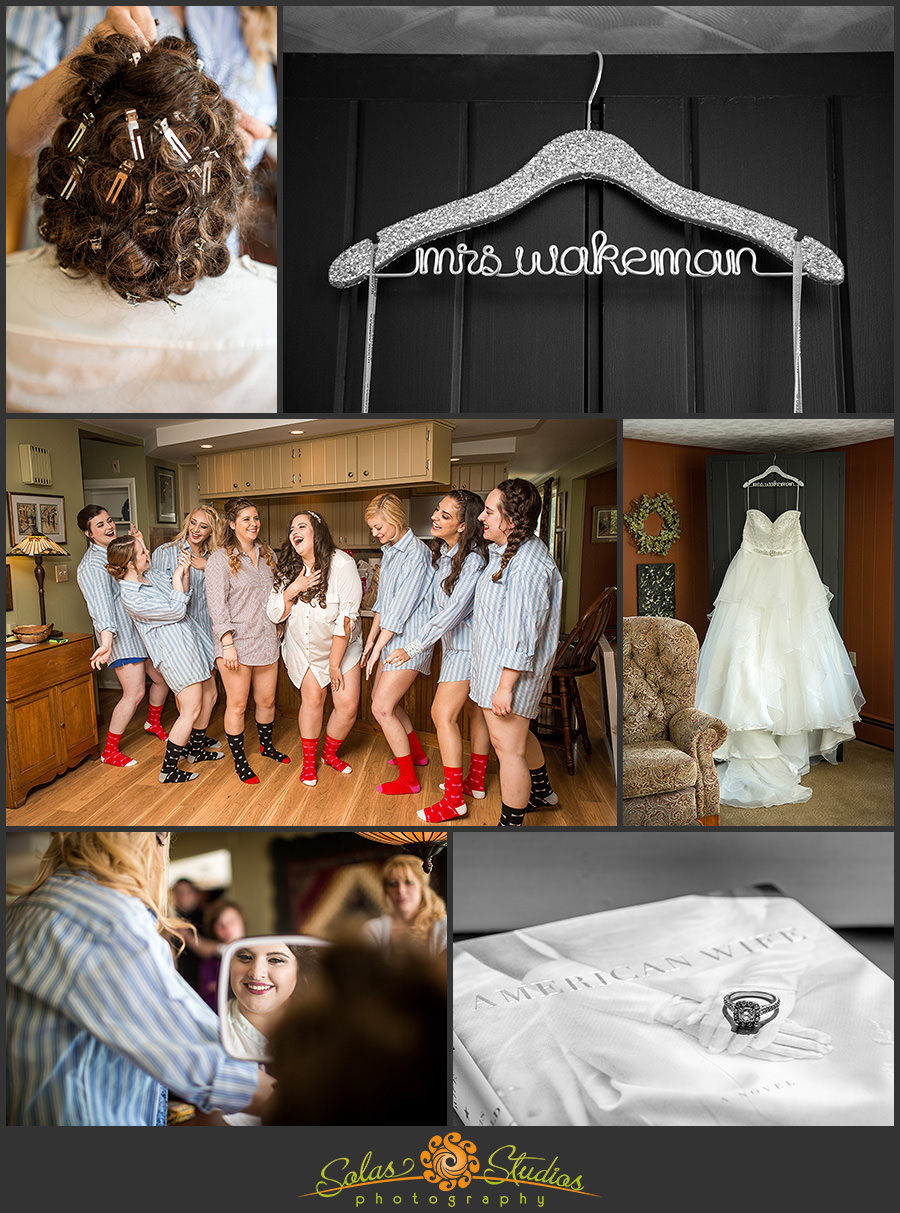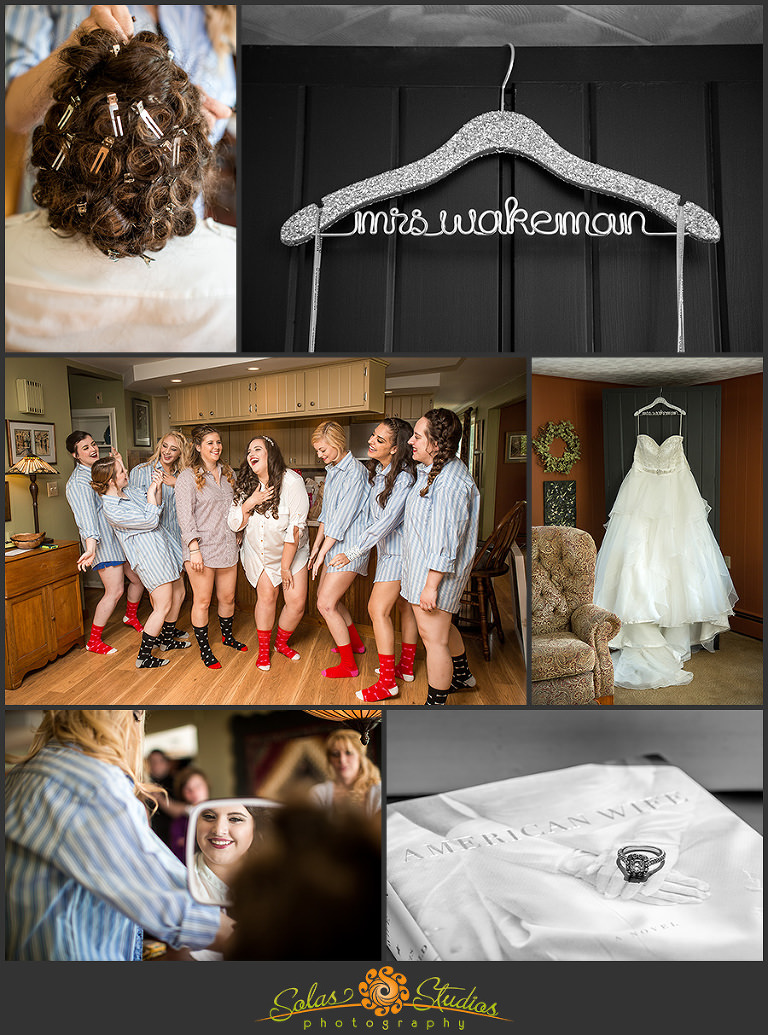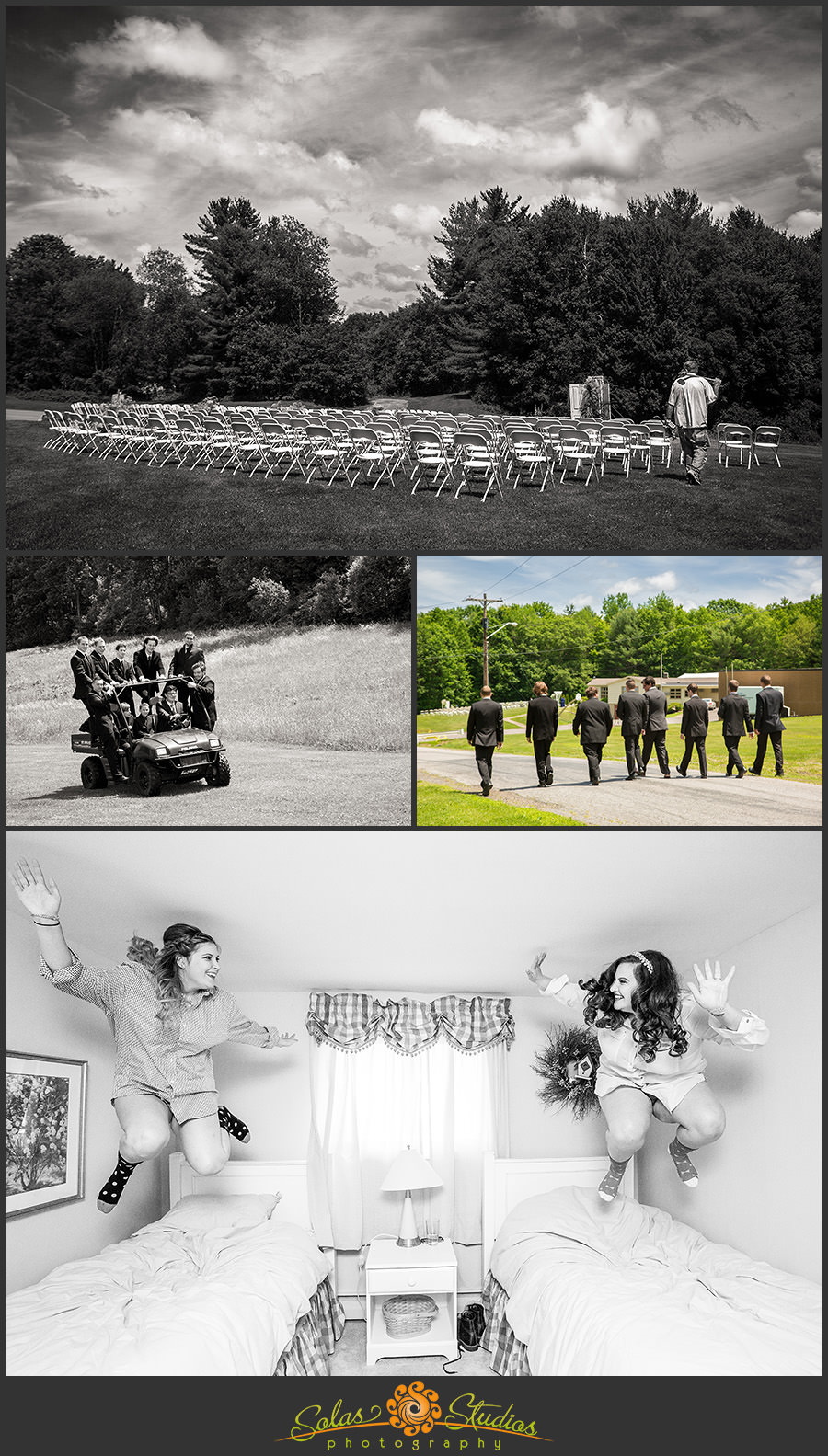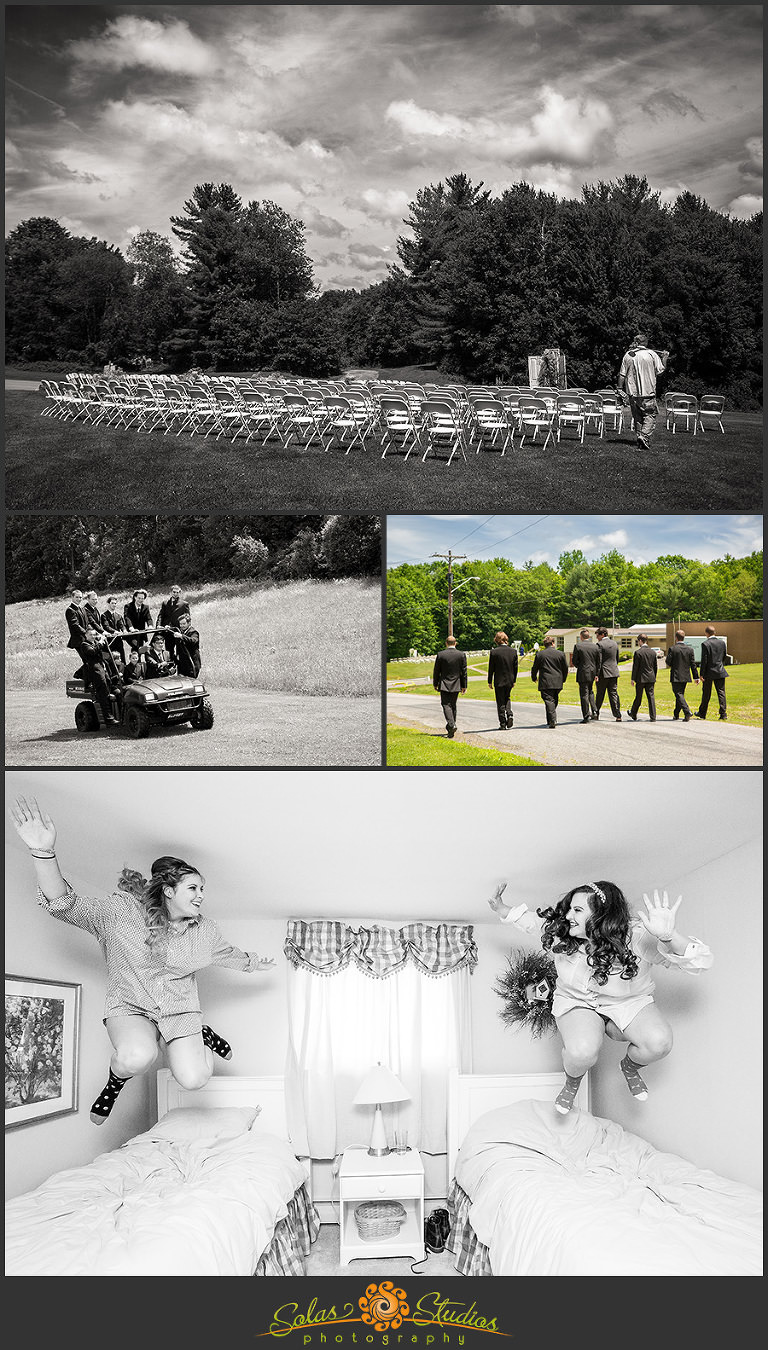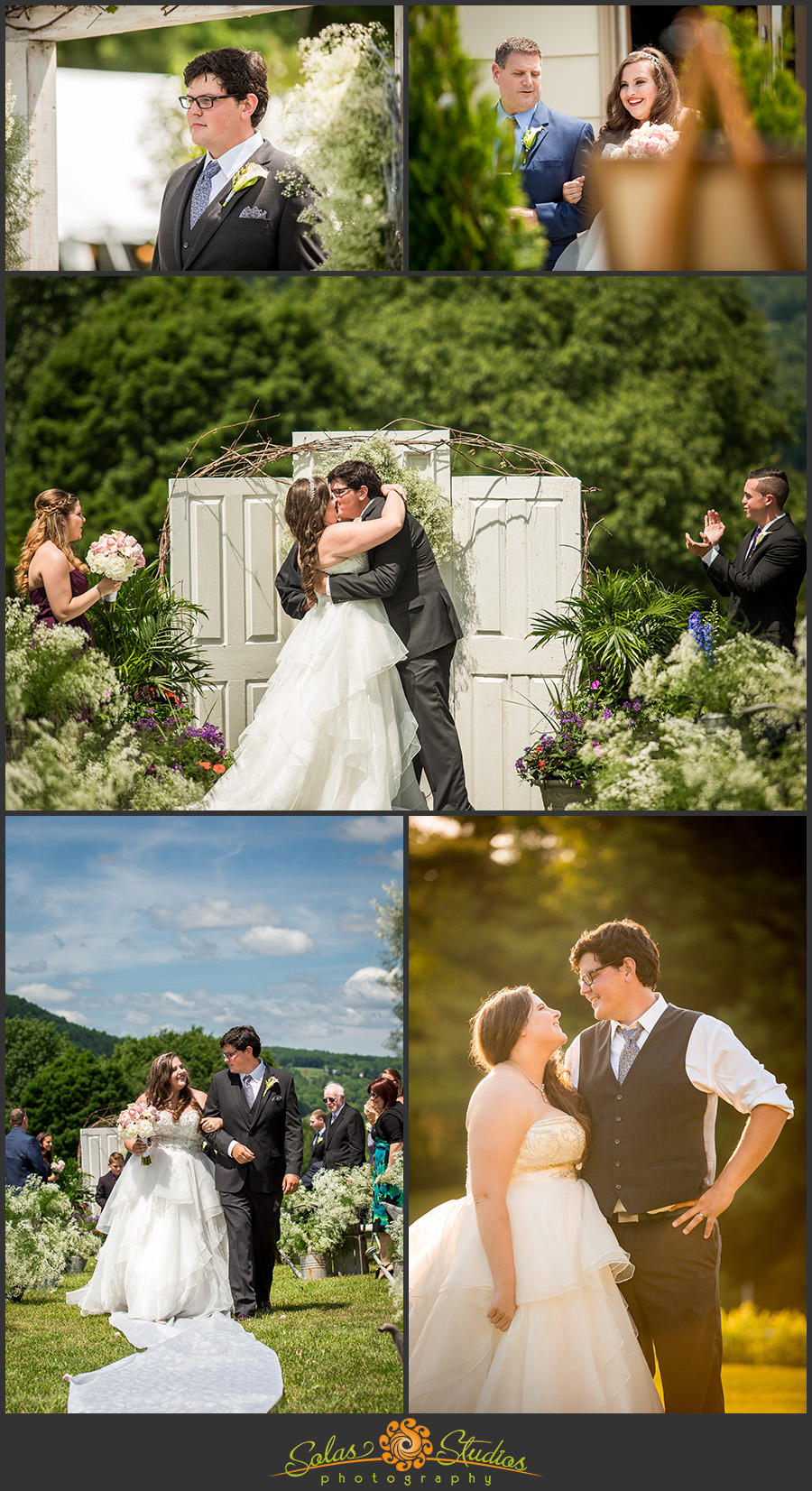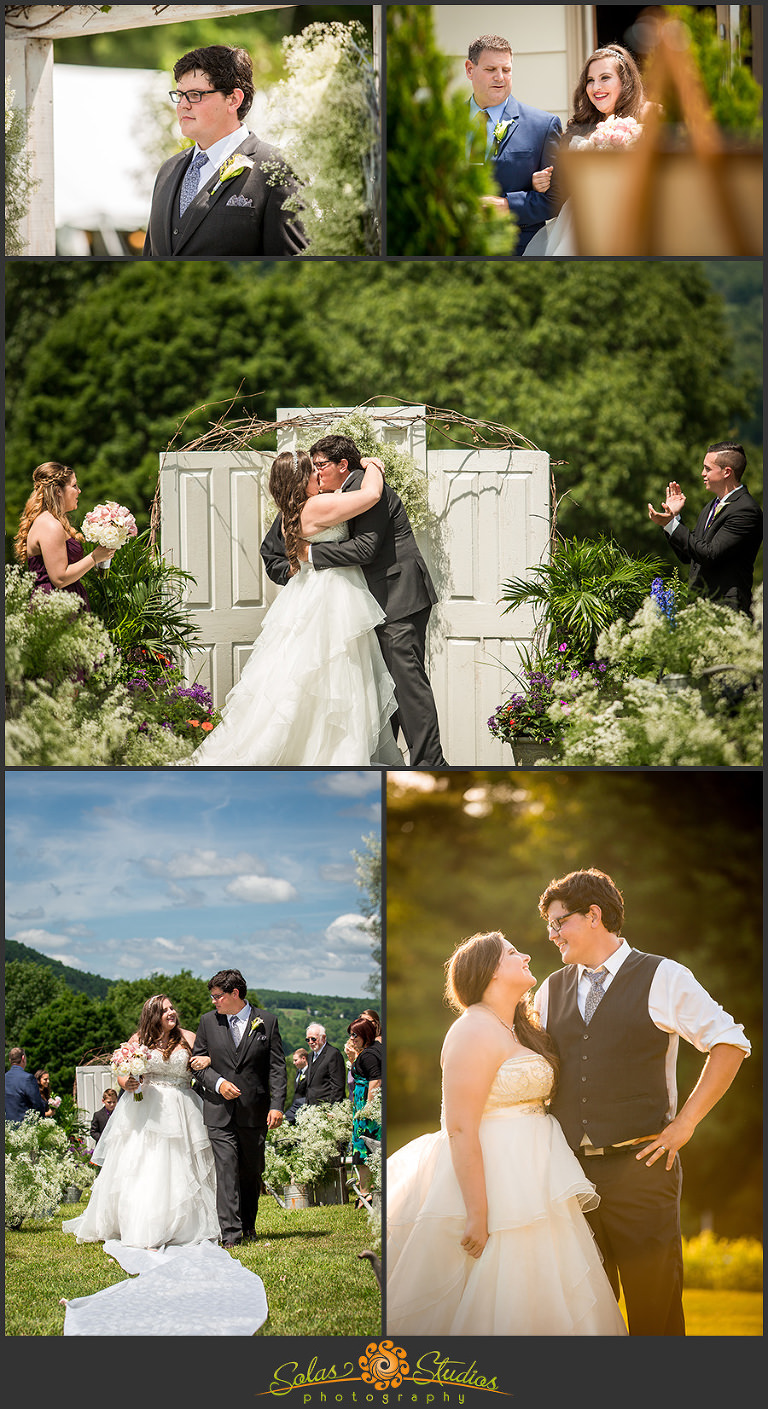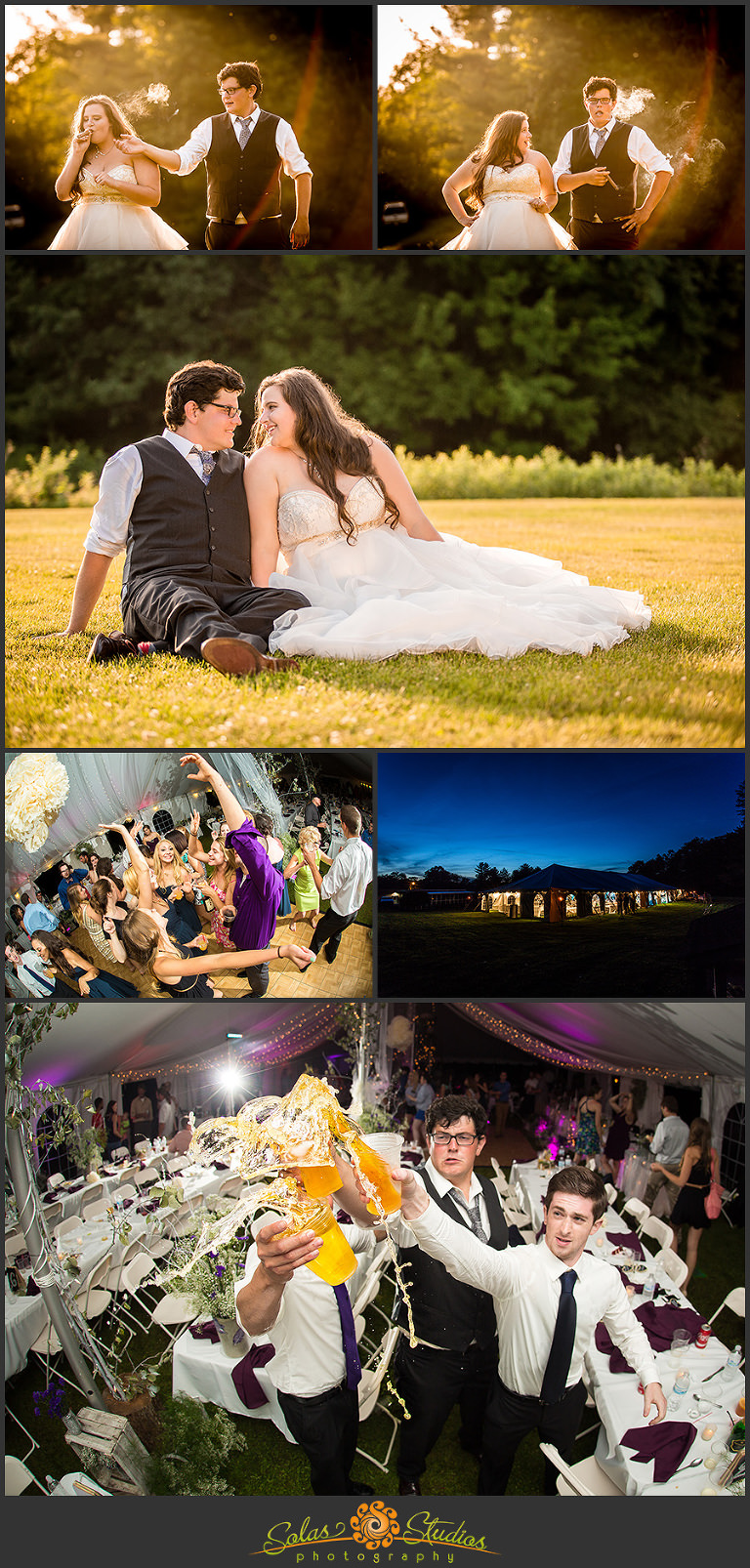 Follow