Let's start off this blog post with a bit of honesty.
This has been one of the most agonizing blog posts that we have had to compile, ever. This couple had a wedding day for the books, in being so awesome, with so many memorable and touching moments from beginning to end. Which inevitably made it very difficult to narrow down our favorite images that highlighted the day. So for the first time, we are going to do something different, by blogging not one, but TWO parts to represent everything awesome that was Sarah and Mike's wedding!
It was never a doubt for us that Sarah and Mike would have an absolutely awesome wedding day. When we met them for the first time almost exactly a year ago, we traveled to Jersey City for their engagement session. There we also had the pleasure of meeting their four-legged roommate; the lovable Skippy! We really enjoyed getting to bond with them, and see just how perfect they are for each other. If you missed the blog post on their E-Session, you can enjoy it here.
Every couple, and every wedding is unique and special in its own way, but we were particularly impressed by Mike's involvement in the planning, and how dedicated they both were to making their day tailored especially to them! Their day started at the historic Benn Conger Inn, in Groton, where Mike and his groomsmen readied inside the main house. Sarah, Skippy, and her bridesmaids prepared for the day in the beautiful, Victorian cottage right next door. It was a gorge-ous day (had to do it), complete with sunshine and fluffy clouds, but it was definitely a hot one! Sarah's mother and grandmother helped her into her gown, which had only been seen by the three ladies. Sarah happily surprised all of the girls with a "first look" session of their own, before heading off to see her Groom-to-be. Hats off to all the ladies who crammed into the small bathroom while she got into her gown, and waited patiently without knowing that the heat lamps were on full blast, during an already hot day!
Mike and Sarah had their "first look" session on the grand staircase in the main house, and what happened was truly a moving experience. Never have we seen a Groom-to-be more nervous, happy, and excited to see his future bride. A moment that we will not soon forget!
Before the ceremony, we had the pleasure of being present for our very first Ketubah signing. What a beautiful tradition, and we were honored to have been there to share the moment with them. The ceremony took place at the idyllic LakeWatch Inn, under the huppah, and the shining sun. The handsome Skippy, trotted down the aisle to bear rings to his "Mom and Dad" for the exchange. Their formal union concluded with a romantic kiss, and the customary breaking of the glass. They looked so happy during the recessional, didn't they?
We can't wait to conclude with the remaining highlights of their day, including some formal photos, details from their beautiful reception, the Horah, Tarantella, and much more! We invite you to visit us again tomorrow, to see and read about the fun celebration that ensued!
Le gach dea-ghuí,
(With all good wishes)
Colleen & Greg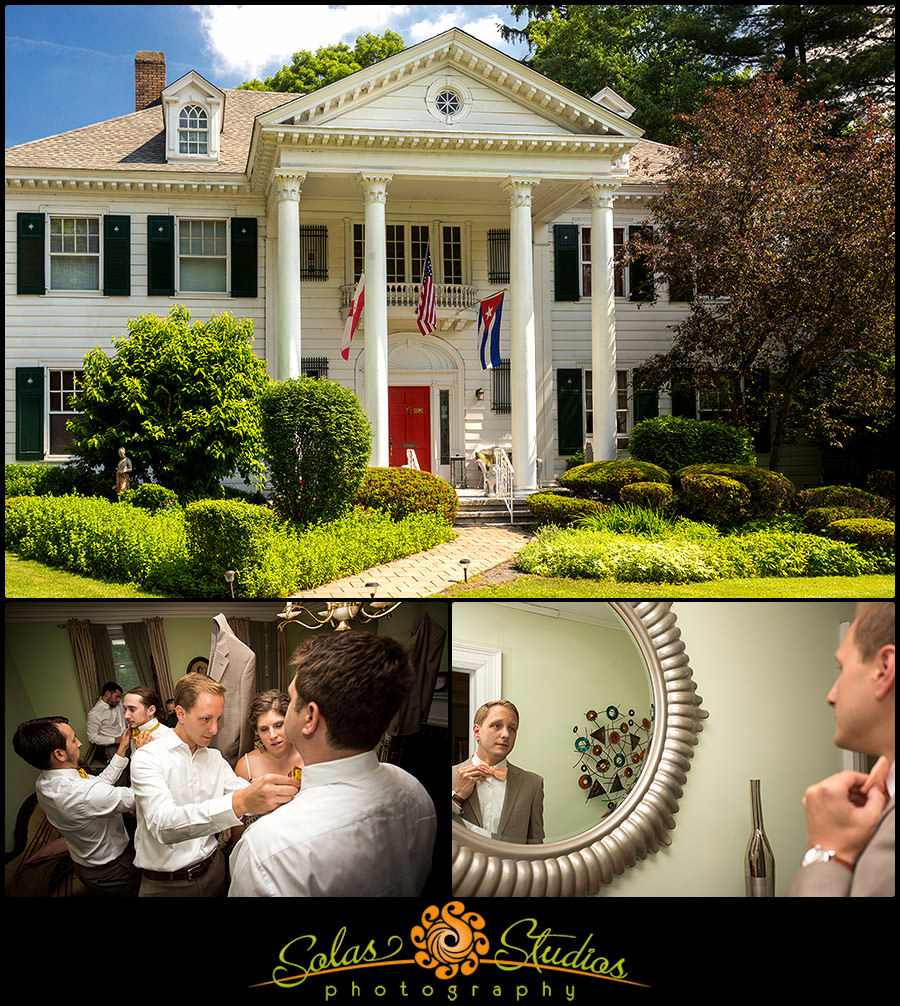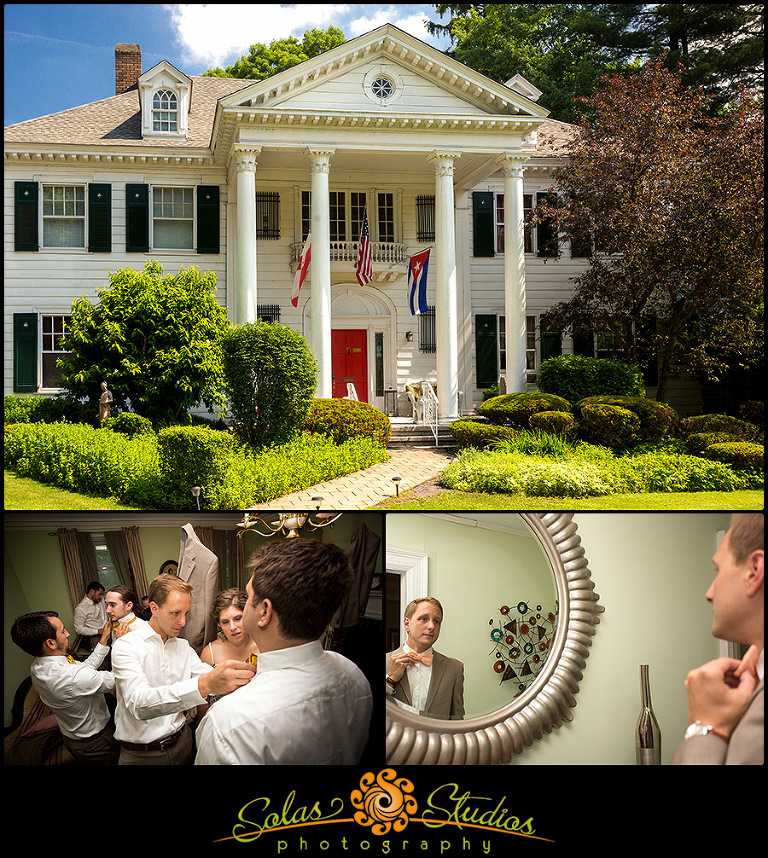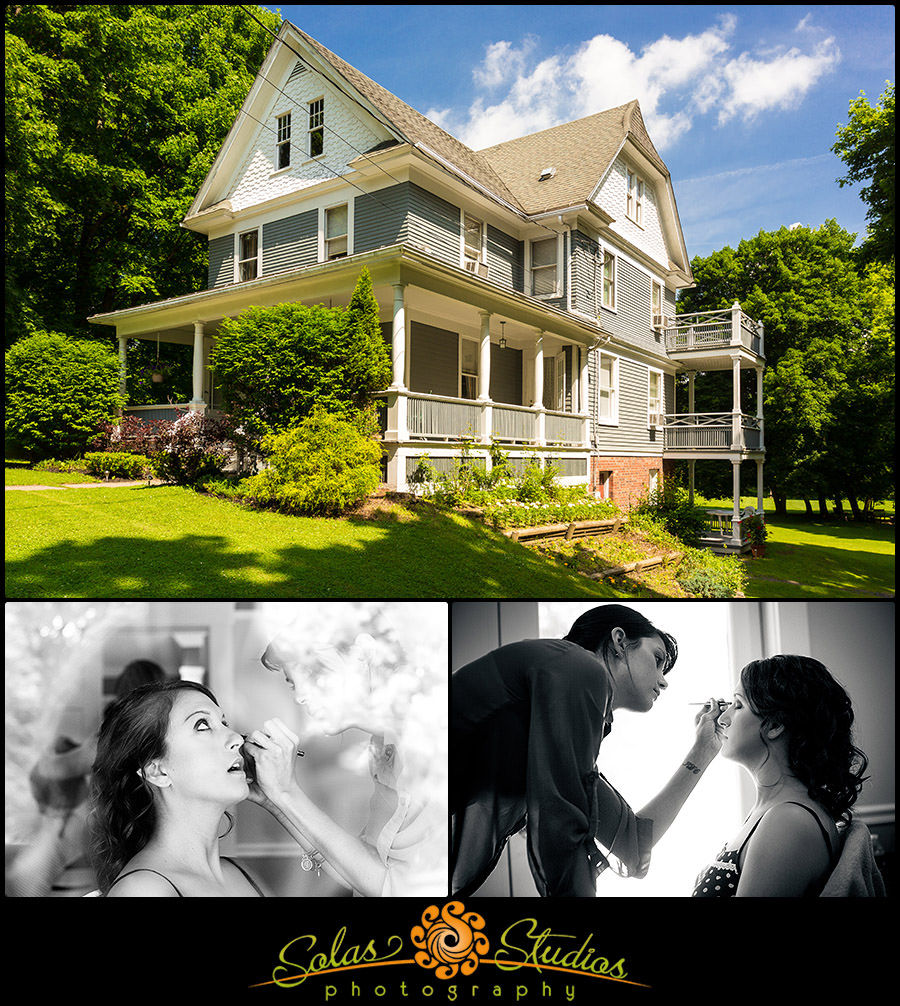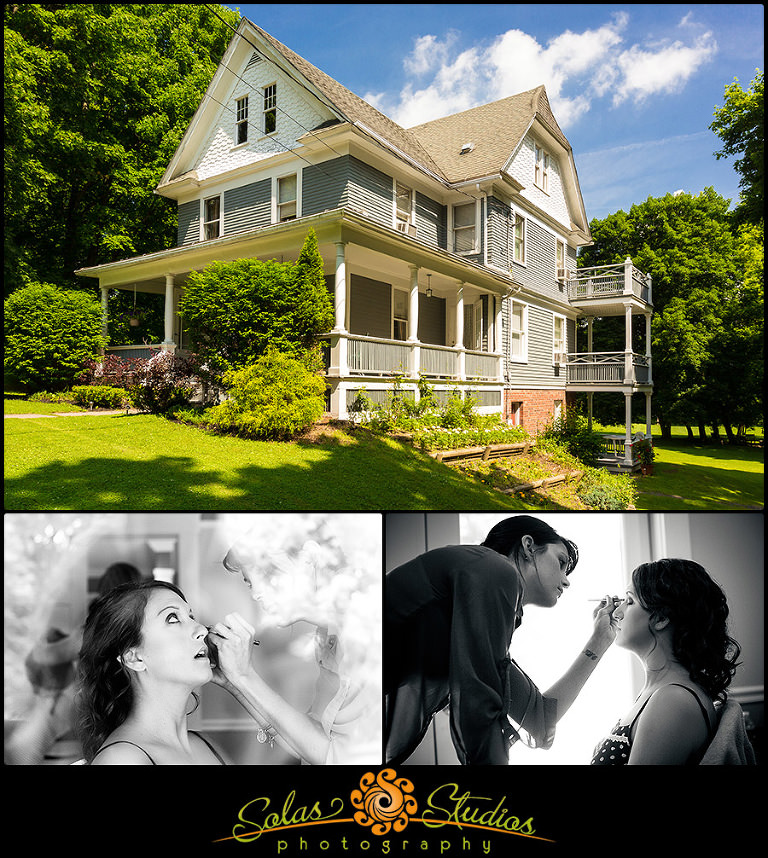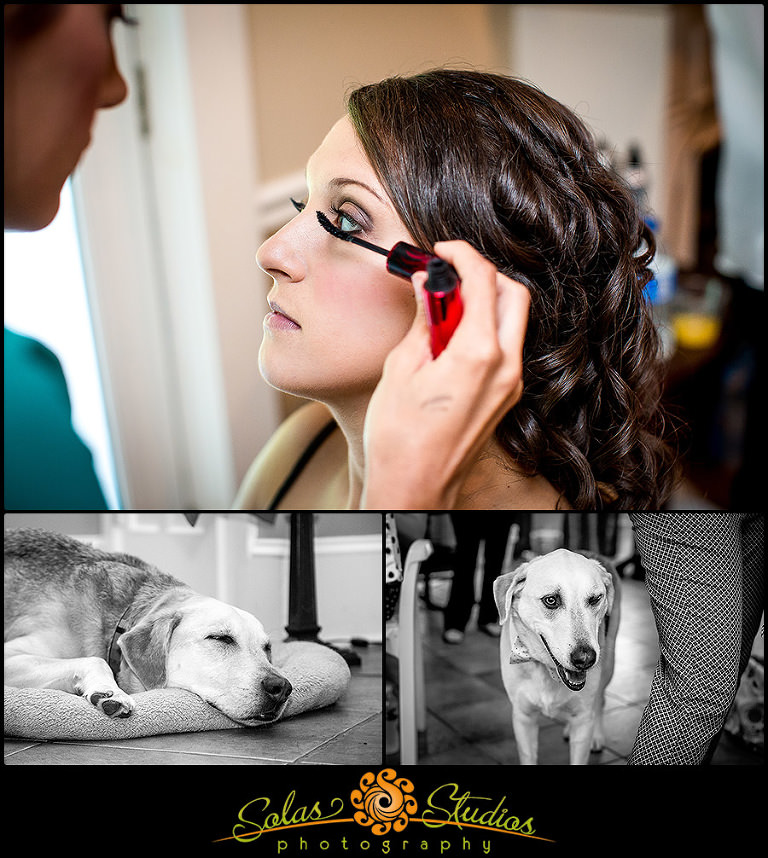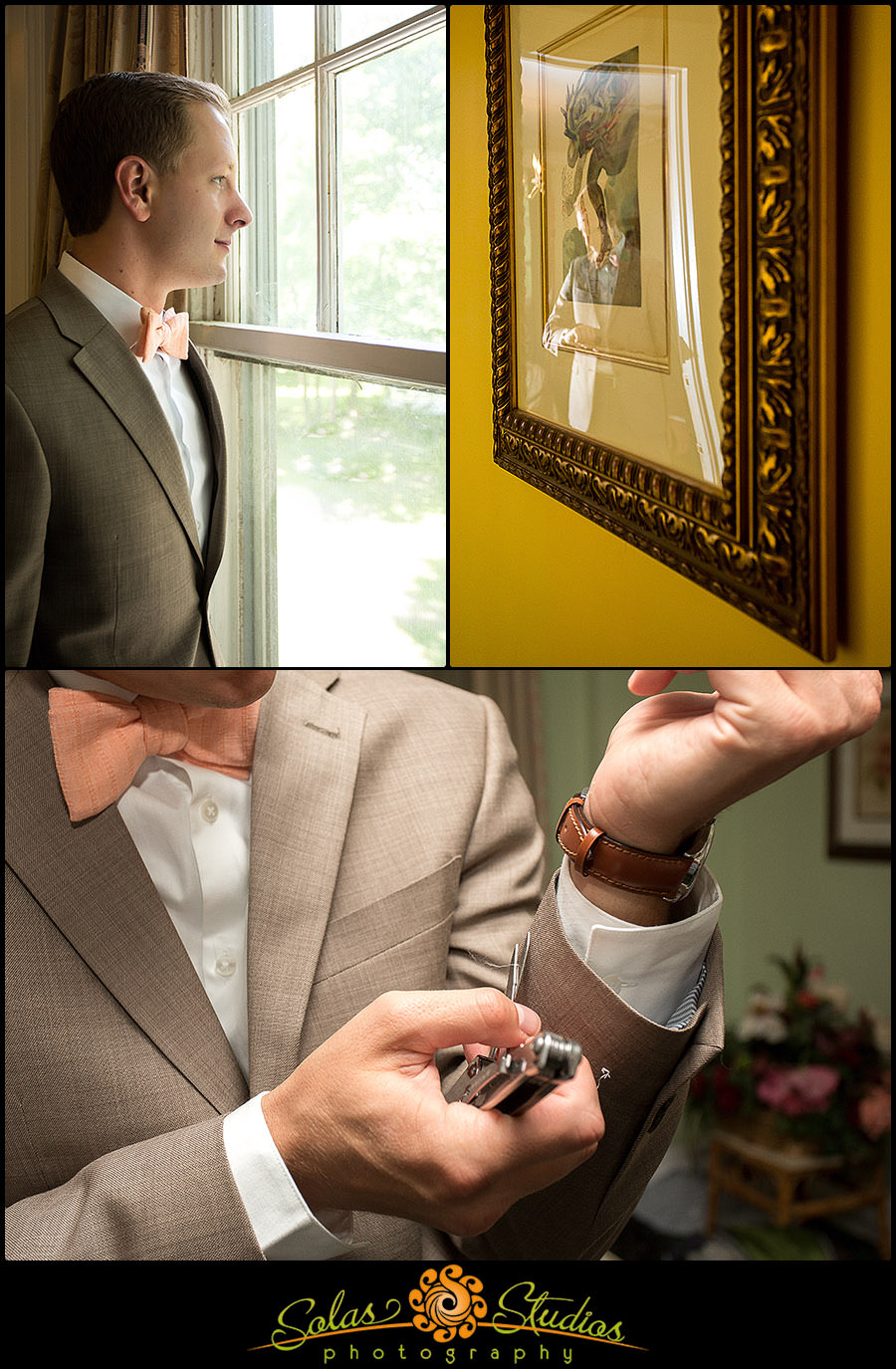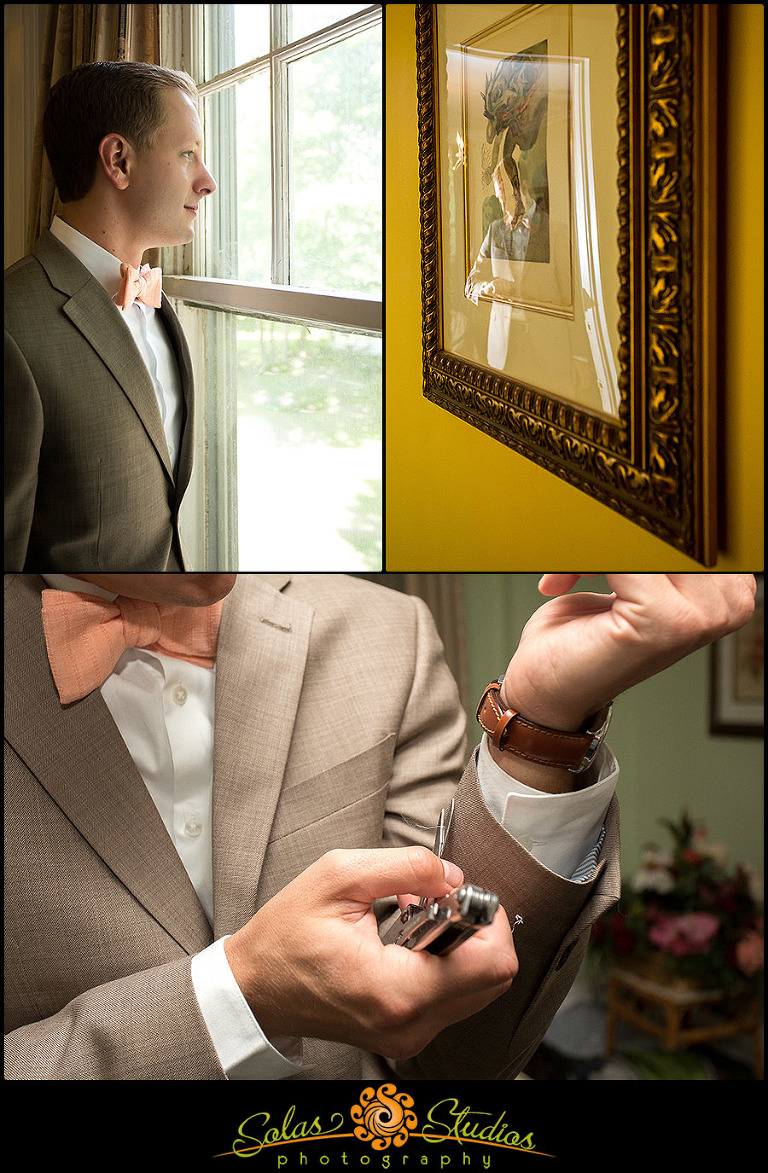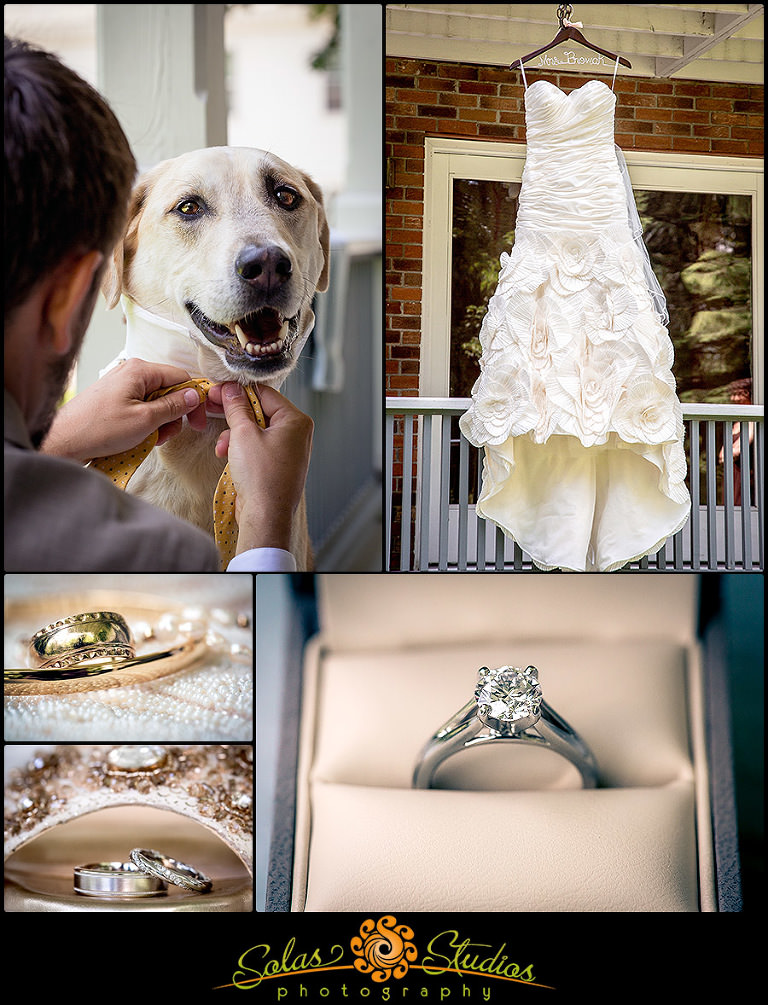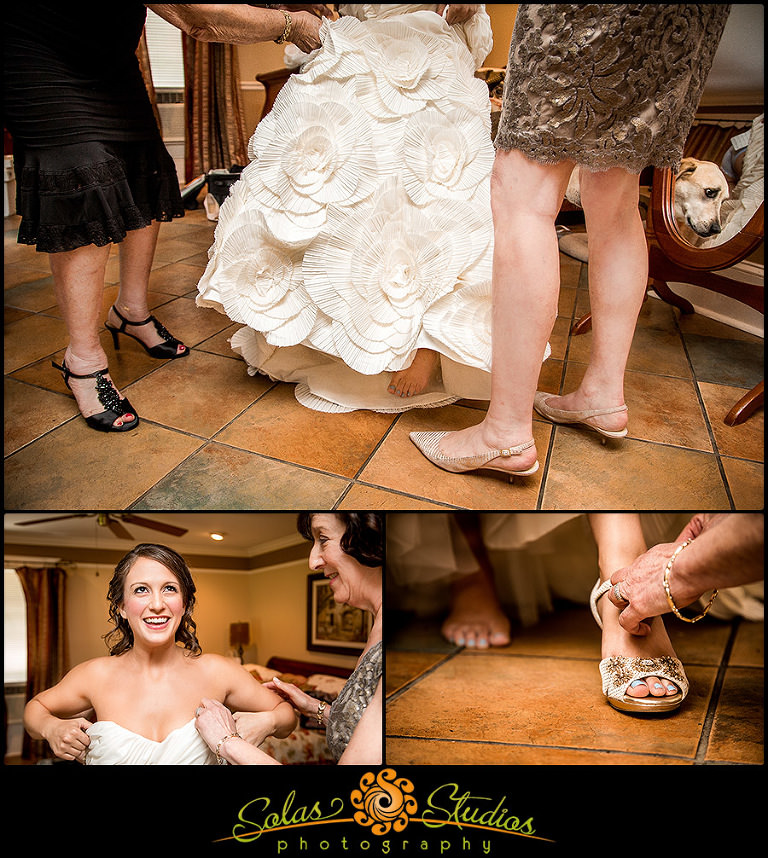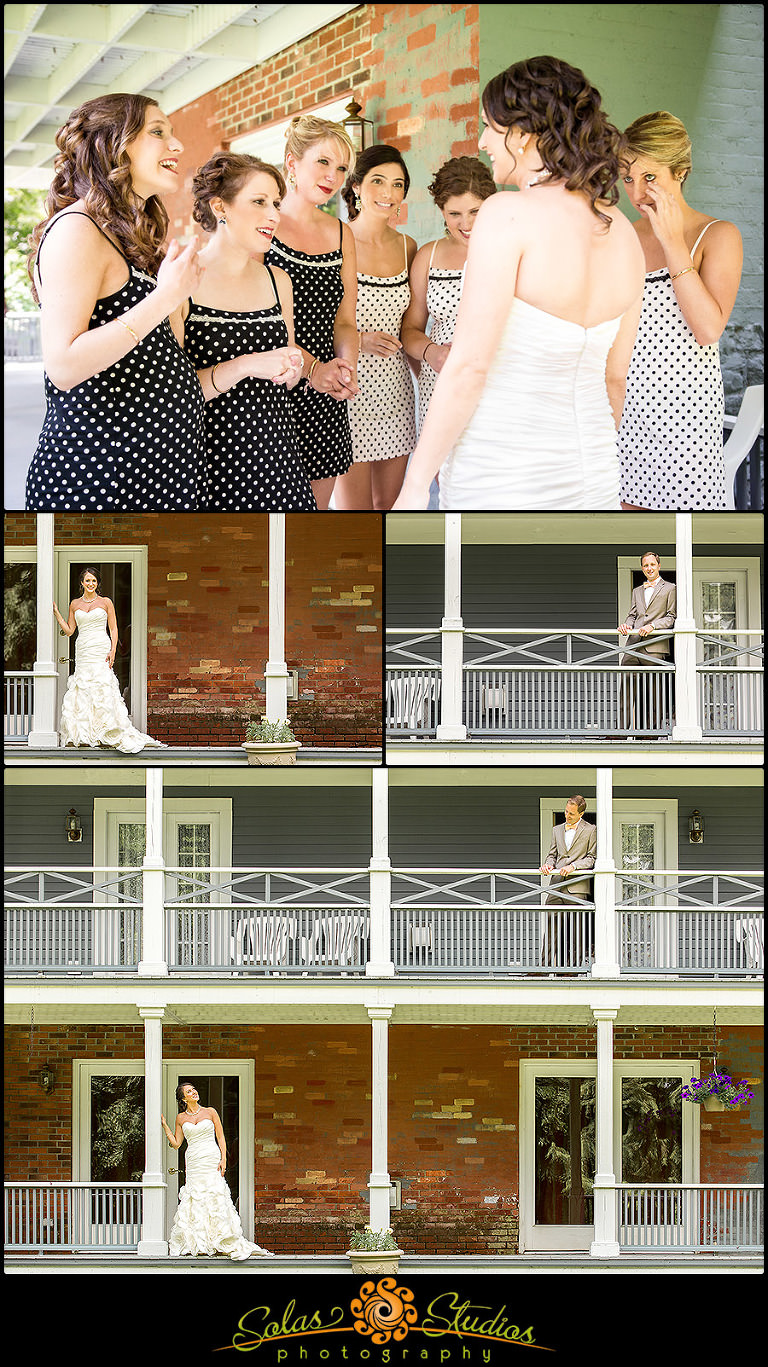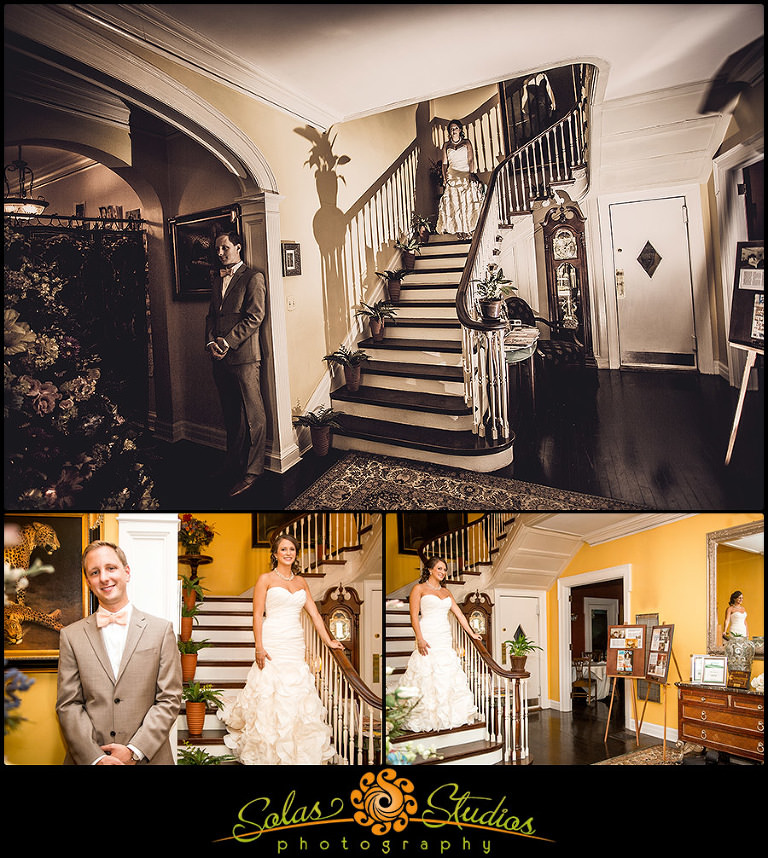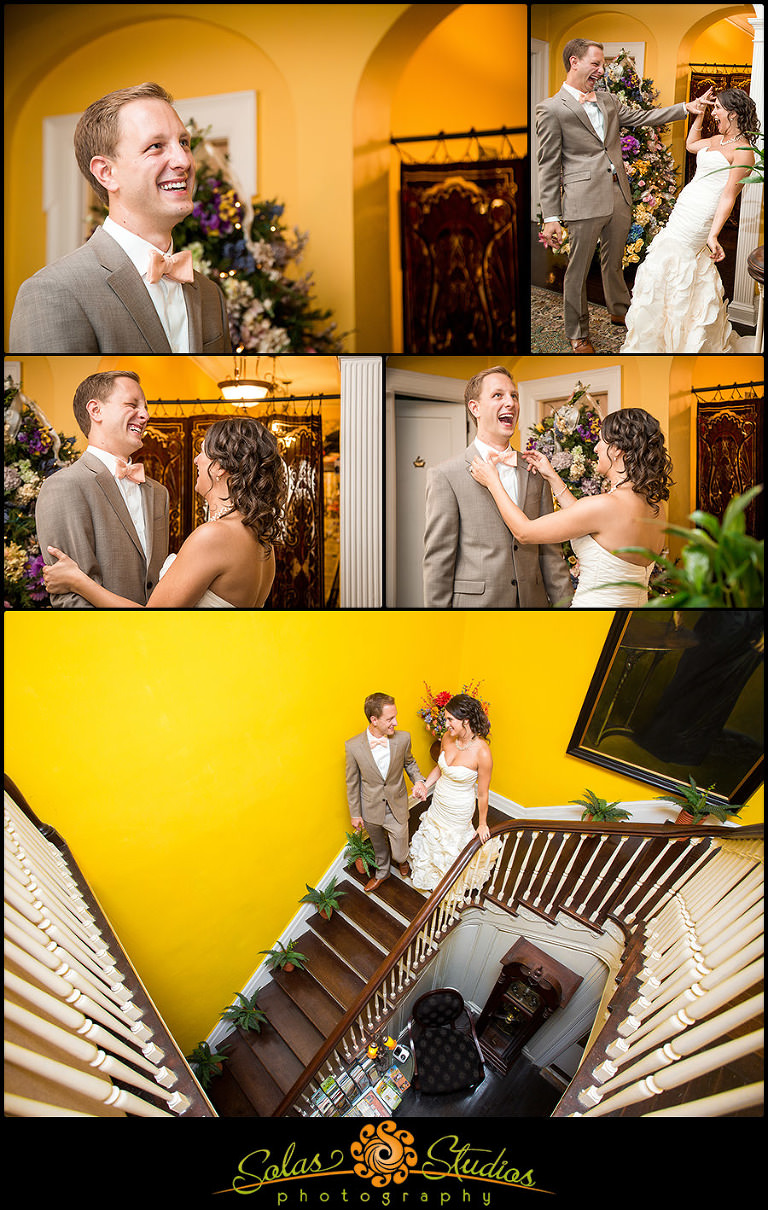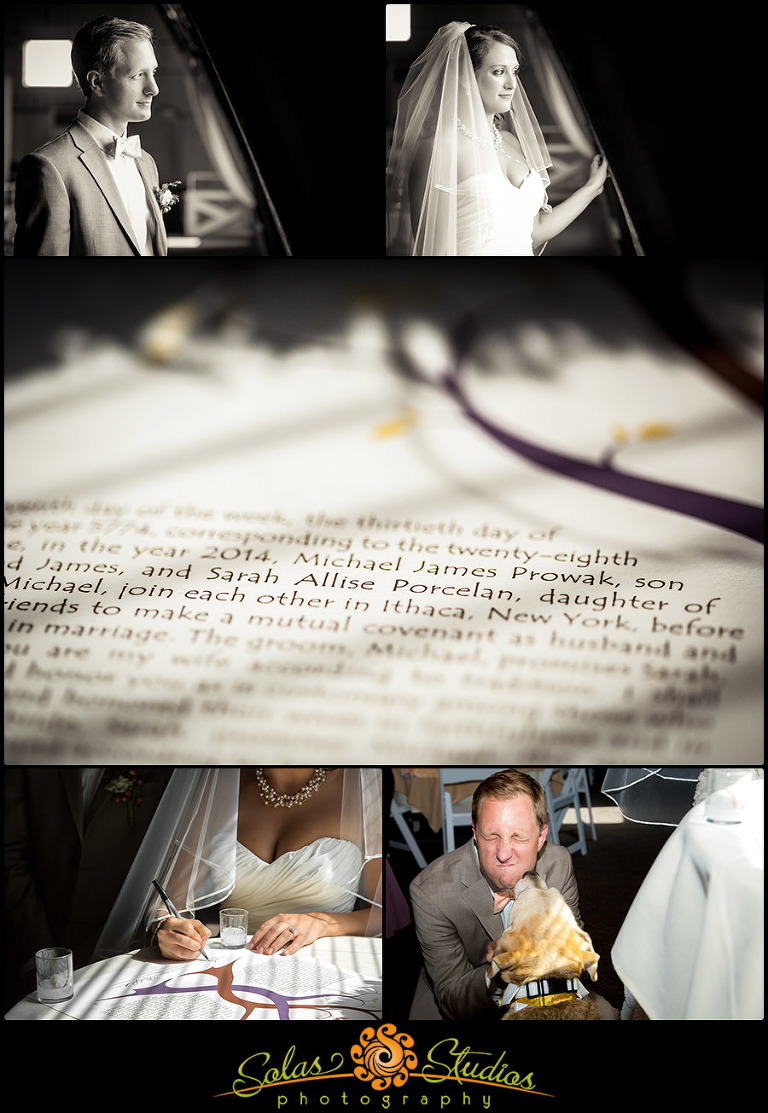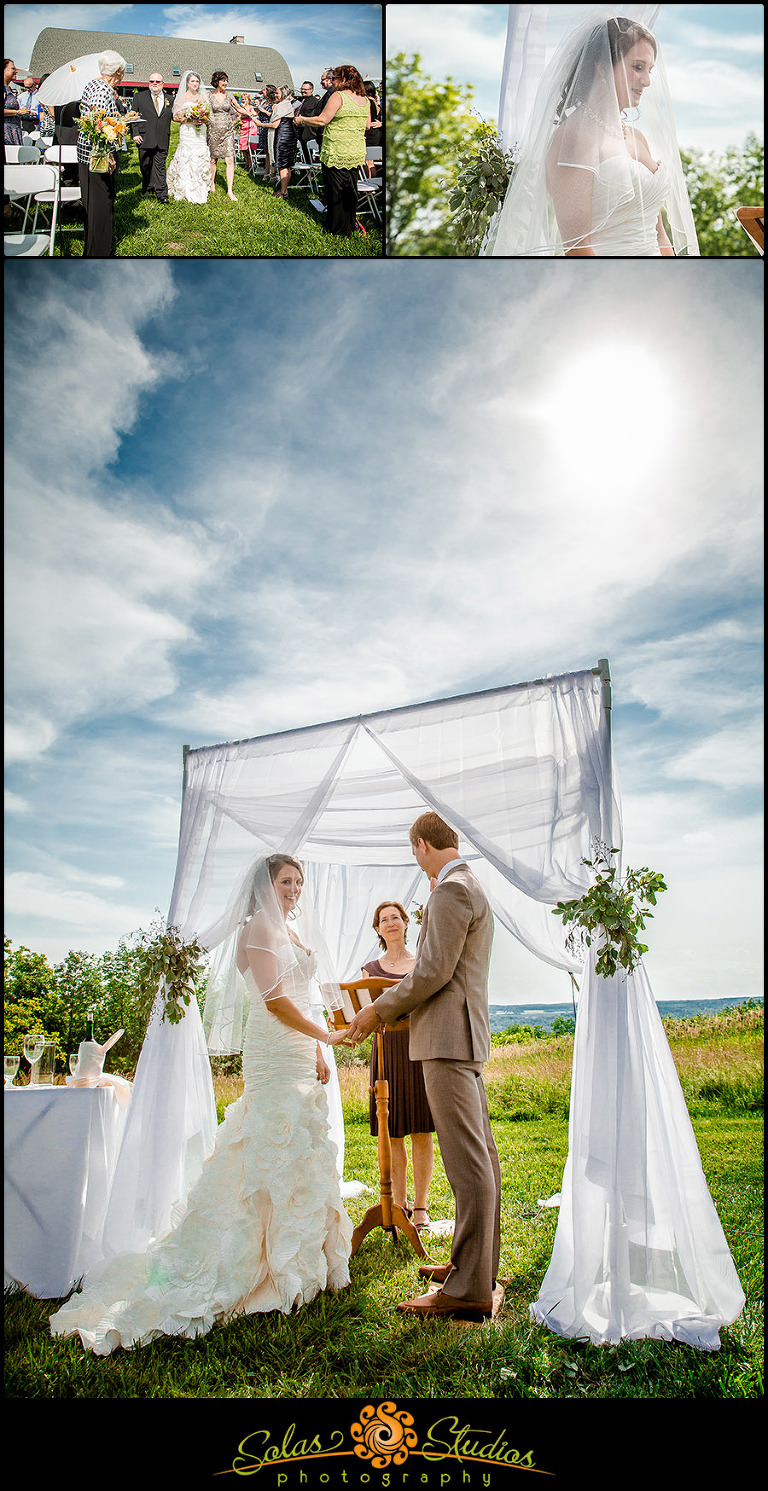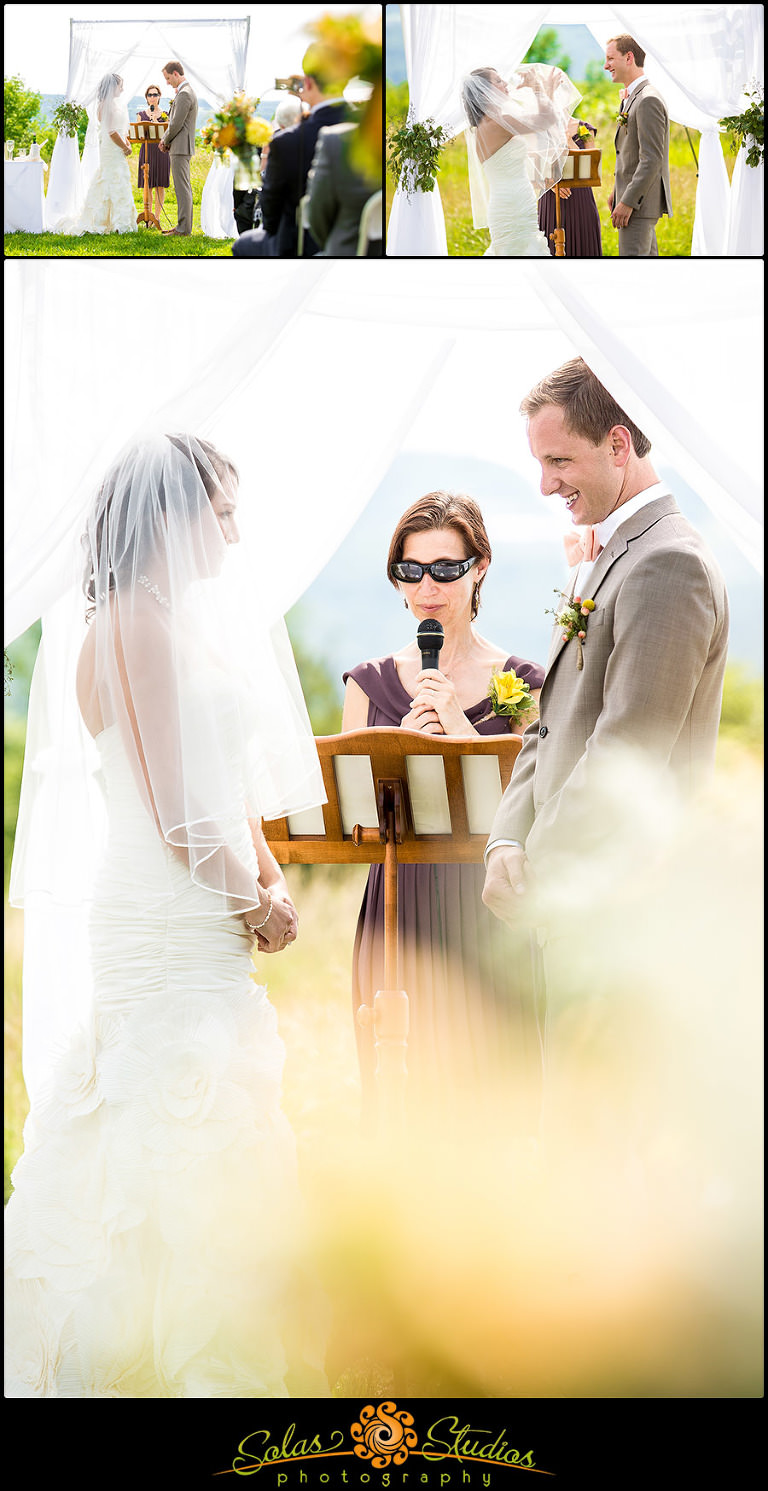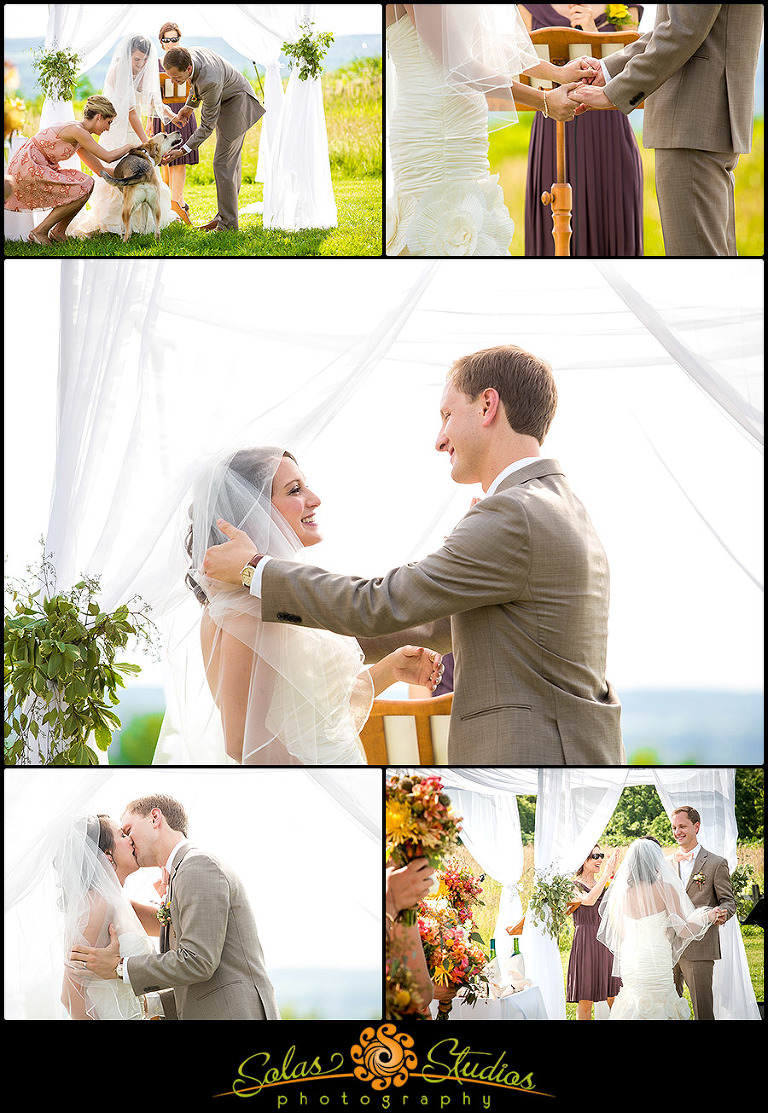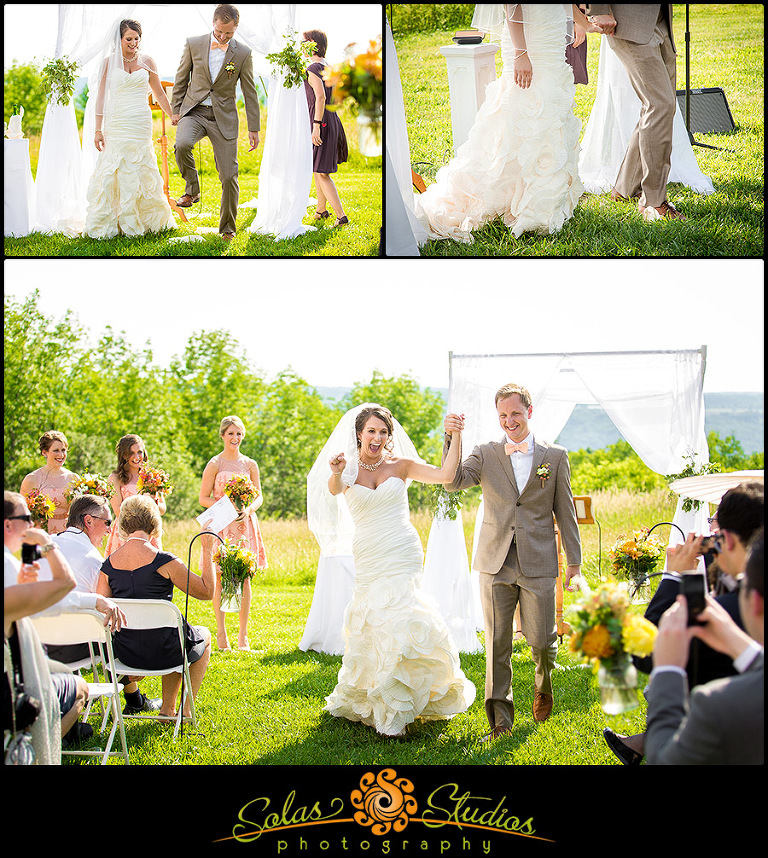 Follow