Welcome back!
We're happy that you have joined us again to see the beautiful conclusion of Sarah + Mike's Wedding day!
If you're visiting for the first time, you don't want to miss Part One that was posted yesterday!
We left off yesterday, with the ceremony where the stunning couple made their way down the aisle for the first time, as husband and wife!
As it often happens, we usually get the pleasure of being the first people to actually refer to our couples as husband and wife, too. We loved Sarah's giggle when we did that, while taking some photos of them after the ceremony.
To keep things neat, and allow enough space to include all the ceremony photos yesterday, we opted to share the bridal party images today. We actually visited the breathtaking Stewart Park prior to the ceremony, where this group was super helpful and cooperative! Not only was there a big event going on there, and tons of people, we also had to keep an eye out for what we will refer to as "Geese Landmines".  But they were really good sports about it all, and we still managed to have fun during their Formal photo session.
After the bride and groom had a few moments to themselves following the ceremony, and we were graciously allowed access to cool off in the manager's office, the party began! Sarah and Mike had the sweetest first dance, which was spotlit by the glowing afternoon sun! They kicked off the party with the traditions of the Horah, AND the Tarantella, getting everyone, young and old, out of their seats and up on the dance floor! Heartfelt speeches from the bride's brother, the groom's sister, and all four parents yielded belly laughs and happy tears alike. A delicious meal was served by the hardworking LakeWatch Inn Staff , and Nicole was simply fantastic making sure everything went according to plans! Golden hour was perfect for family portraits, and a few quick candids of the couple, before The Orient Express Band knocked it out of the park, by keeping everyone dancing right until the very end. We're willing to bet there were some sore feet the next day, after this wedding!
Sarah and Mike, you two, along with your families and friends, were really and truly a pleasure to work with. Calm and relaxed throughout the day, you encapsulated what love and joy on your wedding day, really should be.
It is crystal clear that you are well-loved and cared for, by each other, and by everyone who joined you at your wedding celebration.
To thank you for including us, just doesn't seem enough. Though our year-long journey with you will soon be nearing its end, we will continue to remember you always, and wish nothing but the best for you (and Skippy)!
Mazel Tov!
(Congratulations!)
Colleen & Greg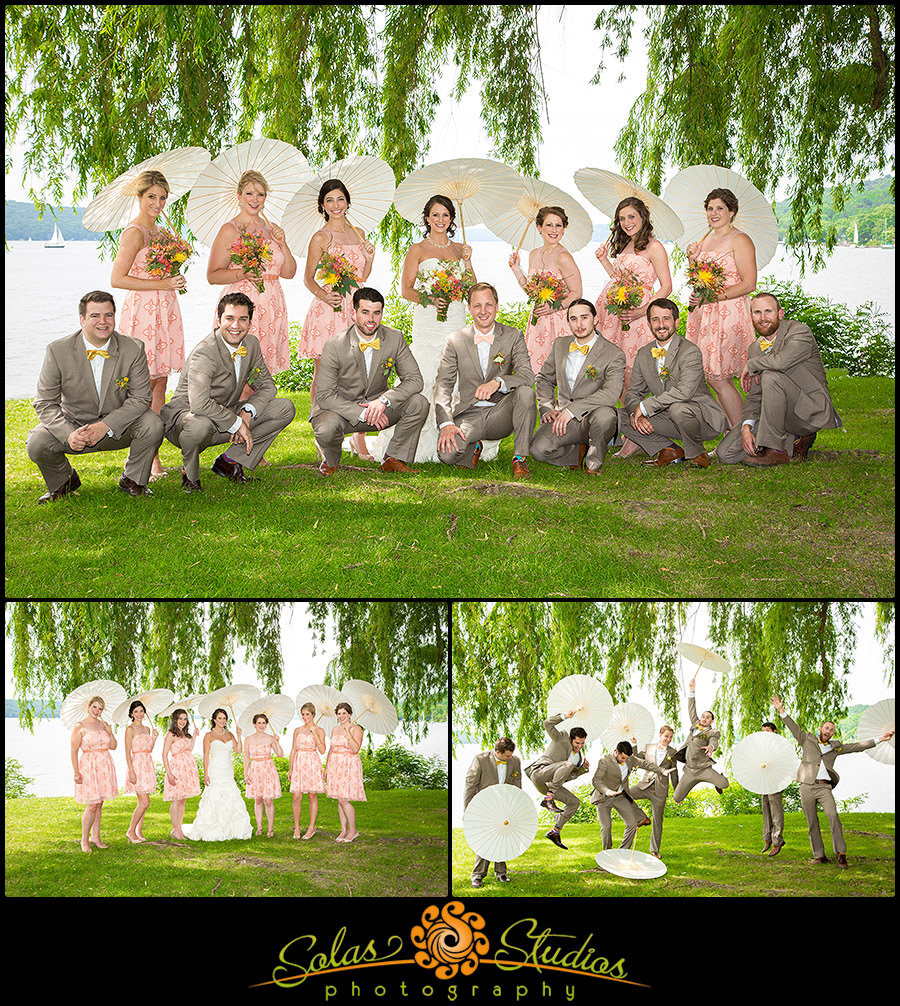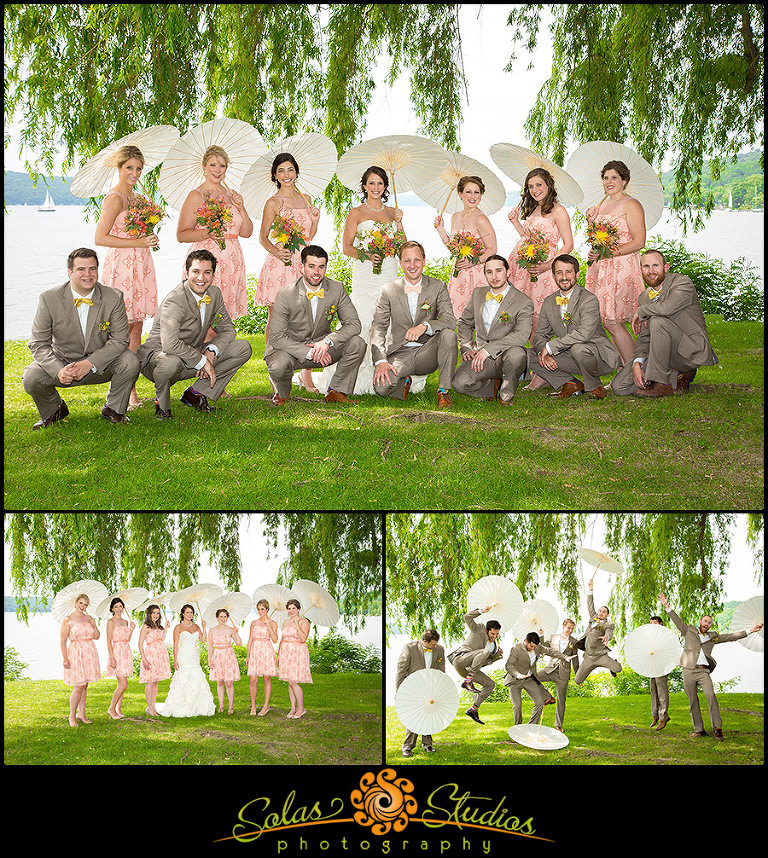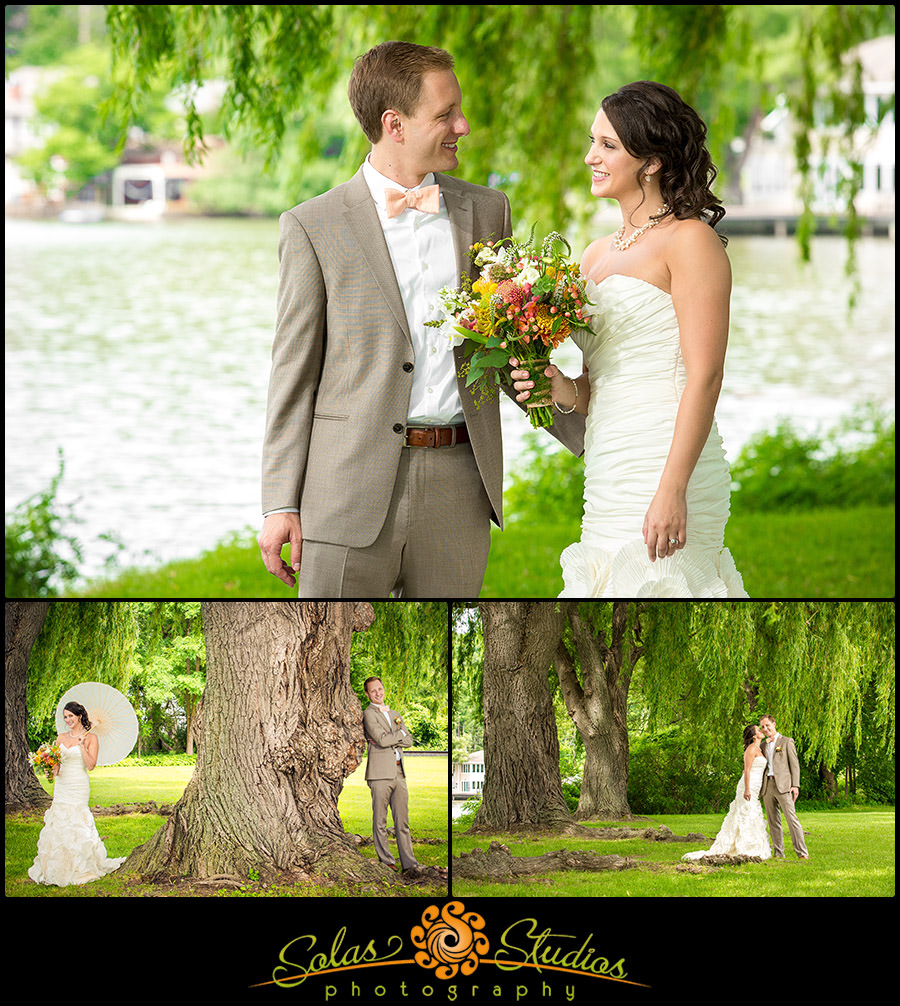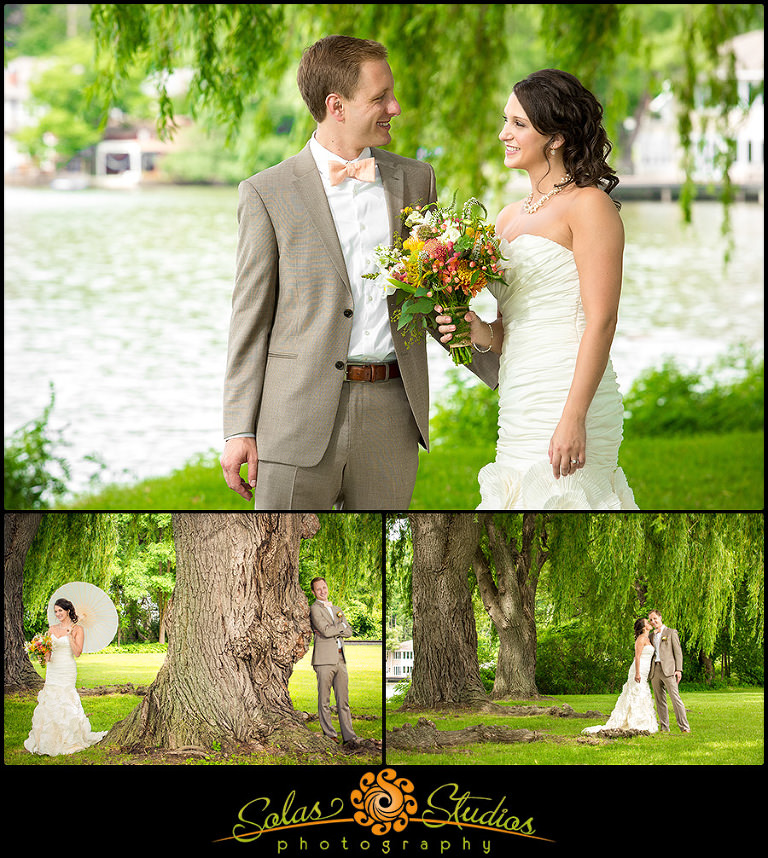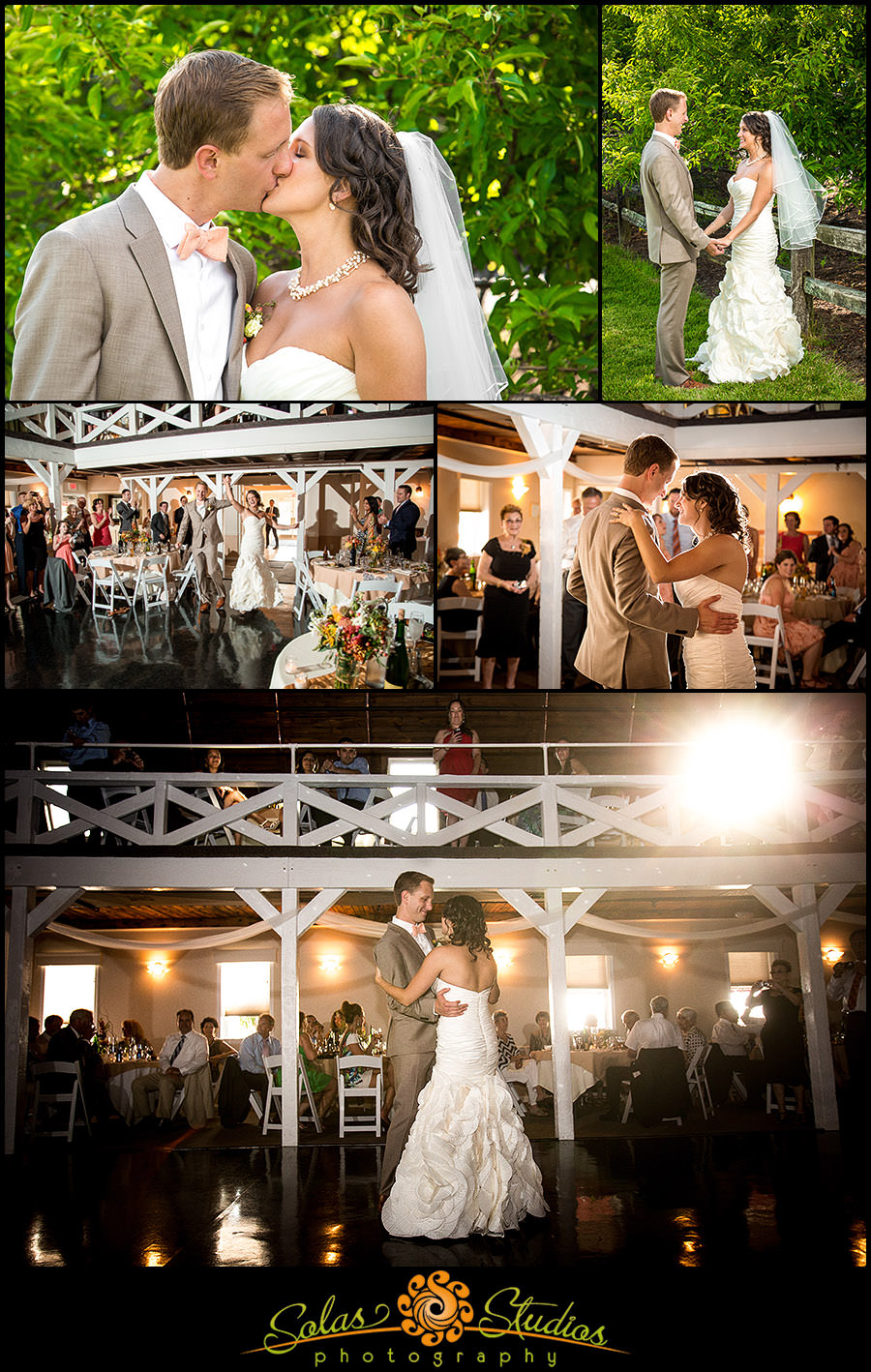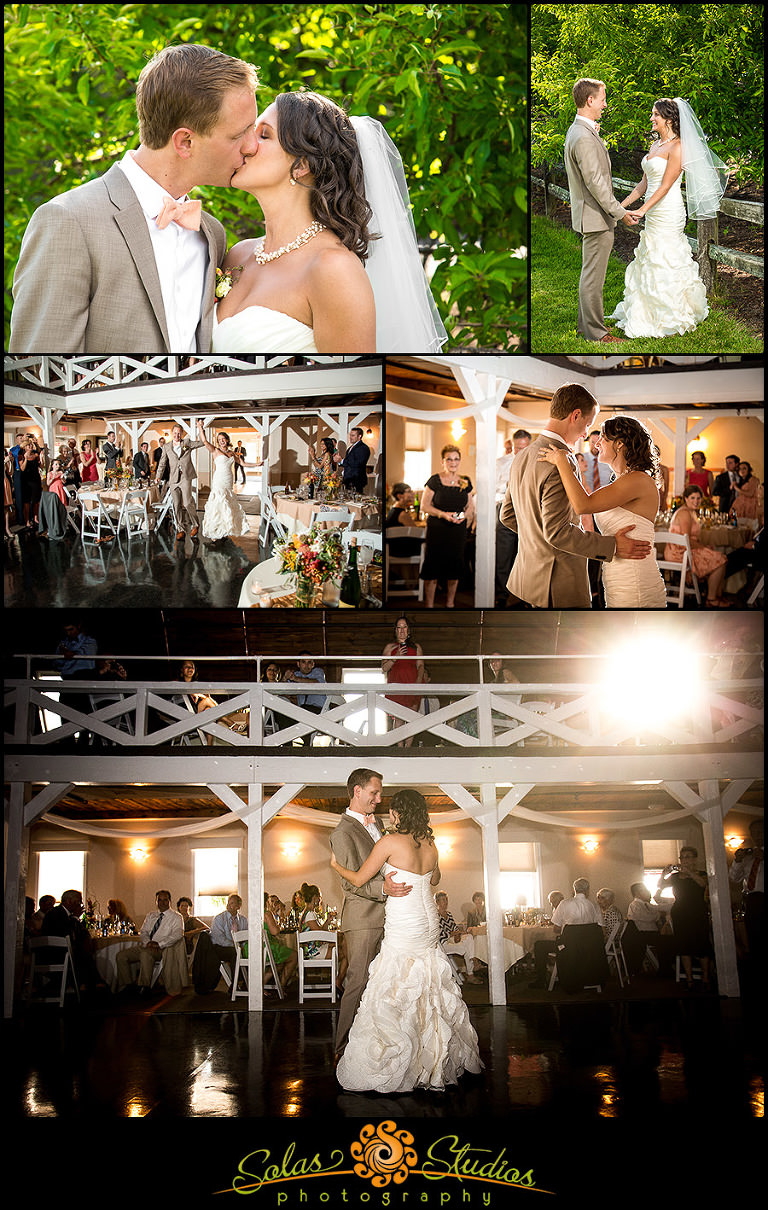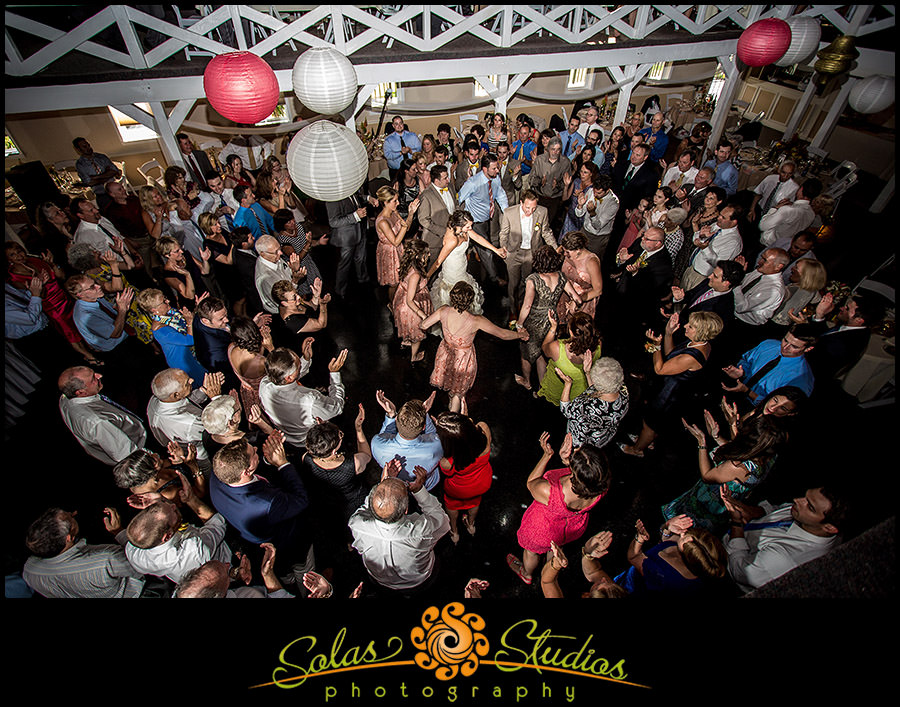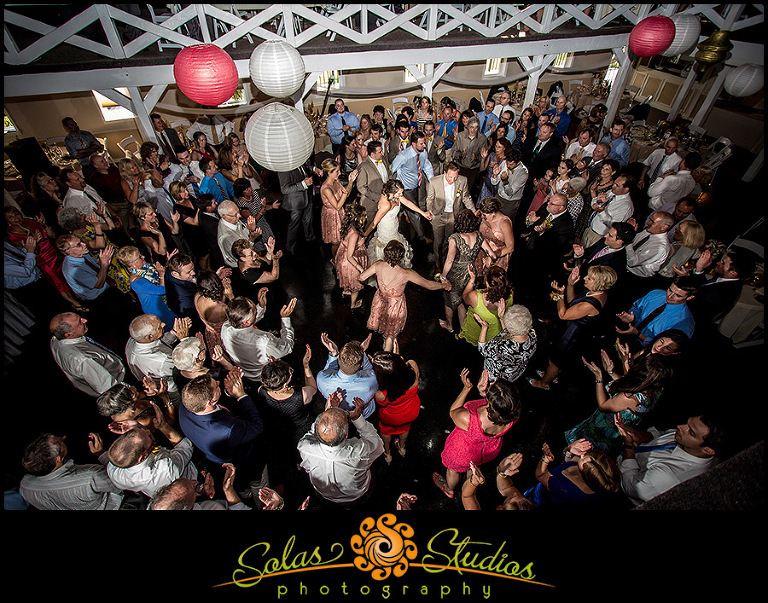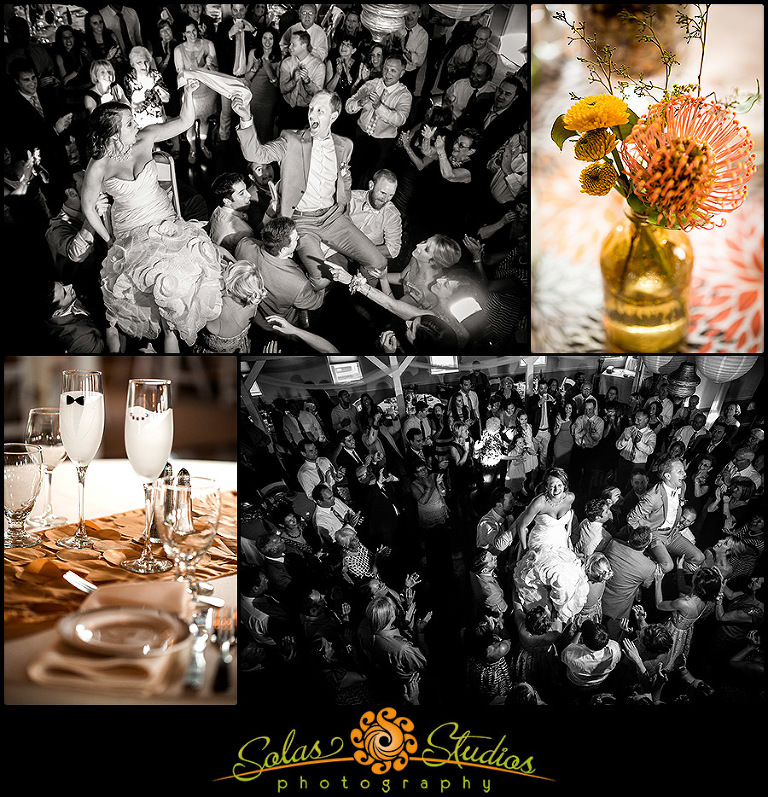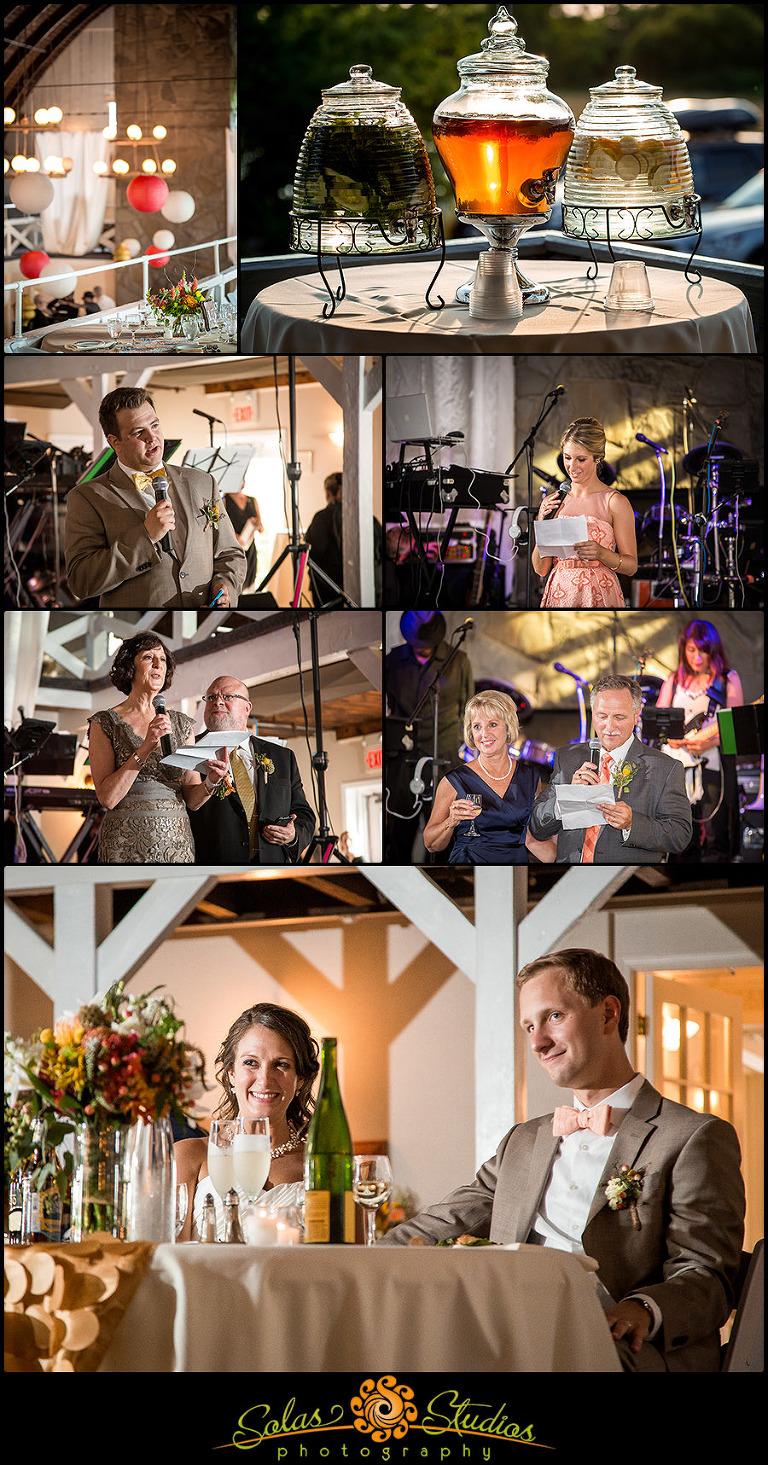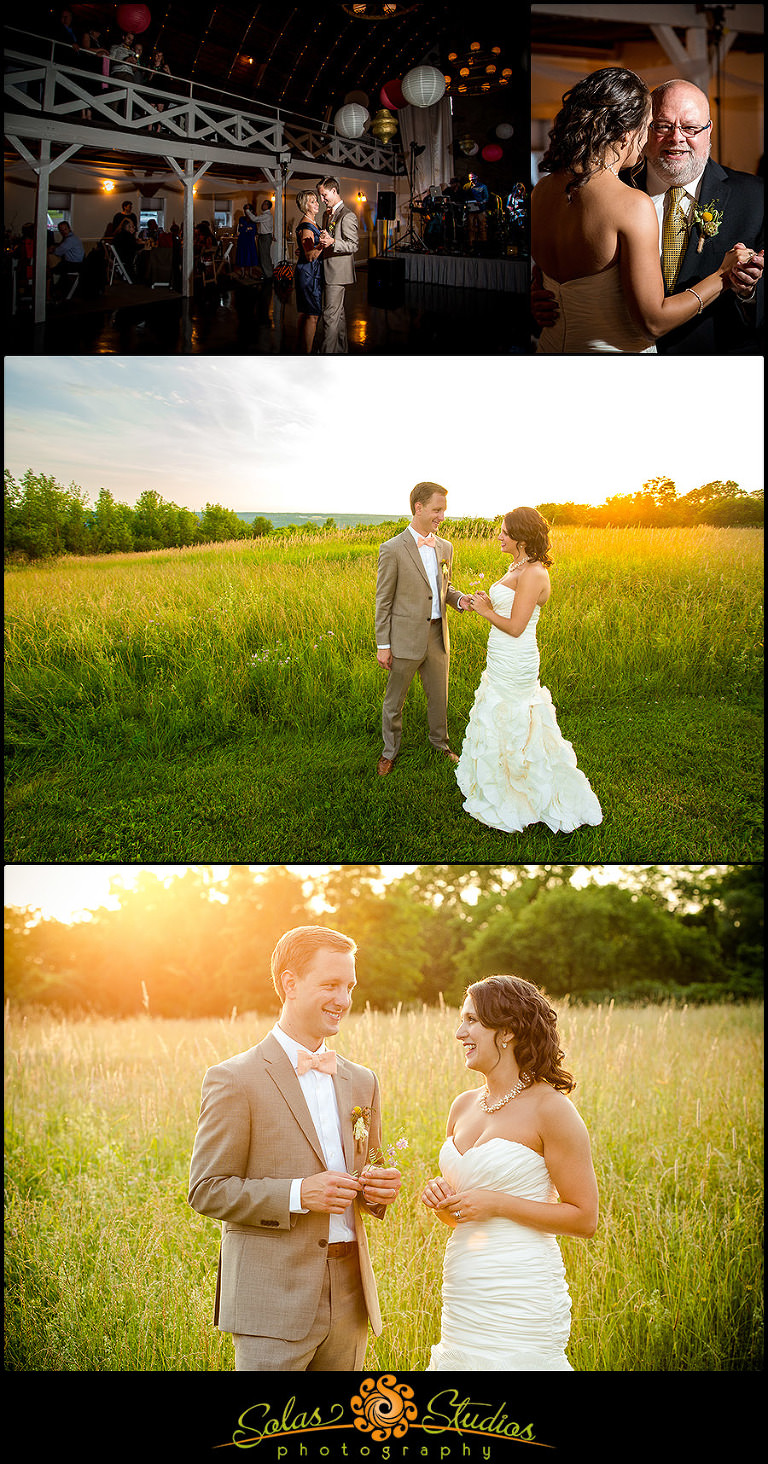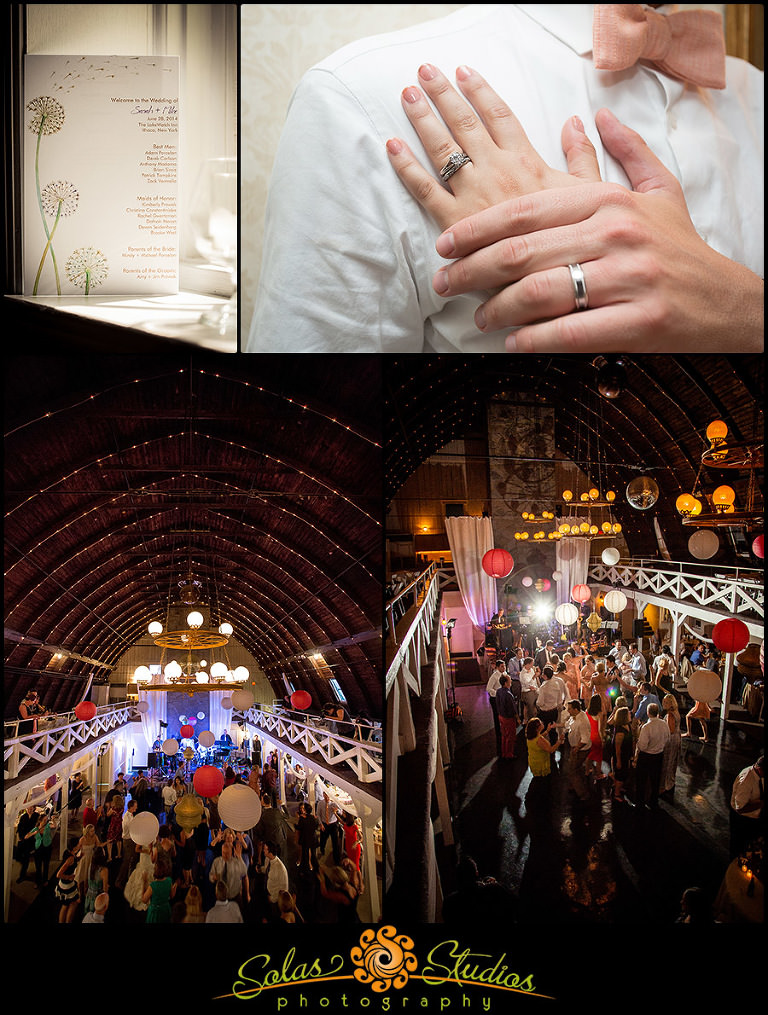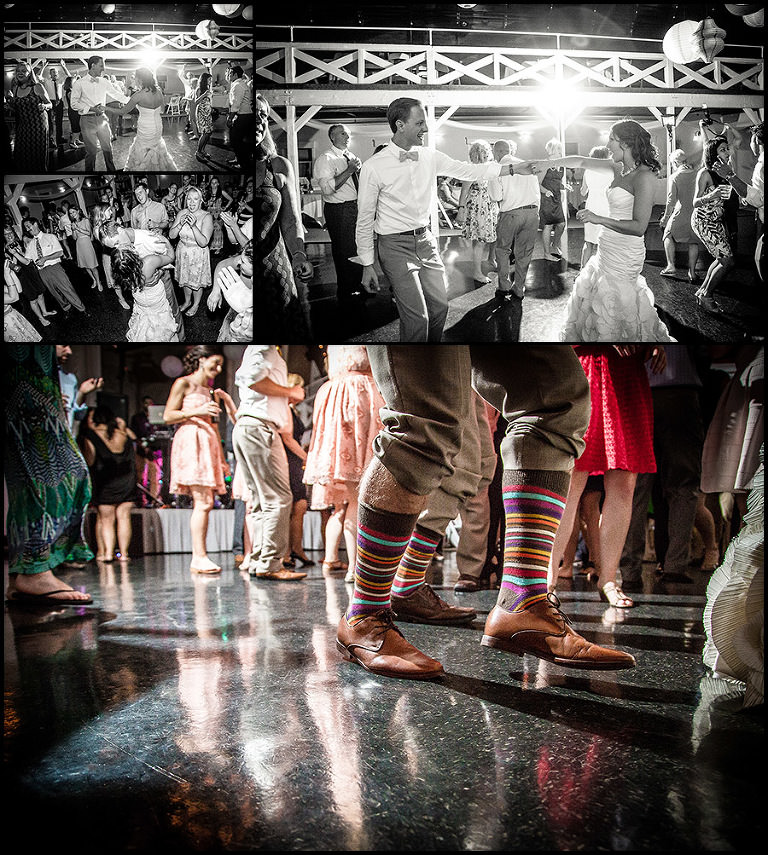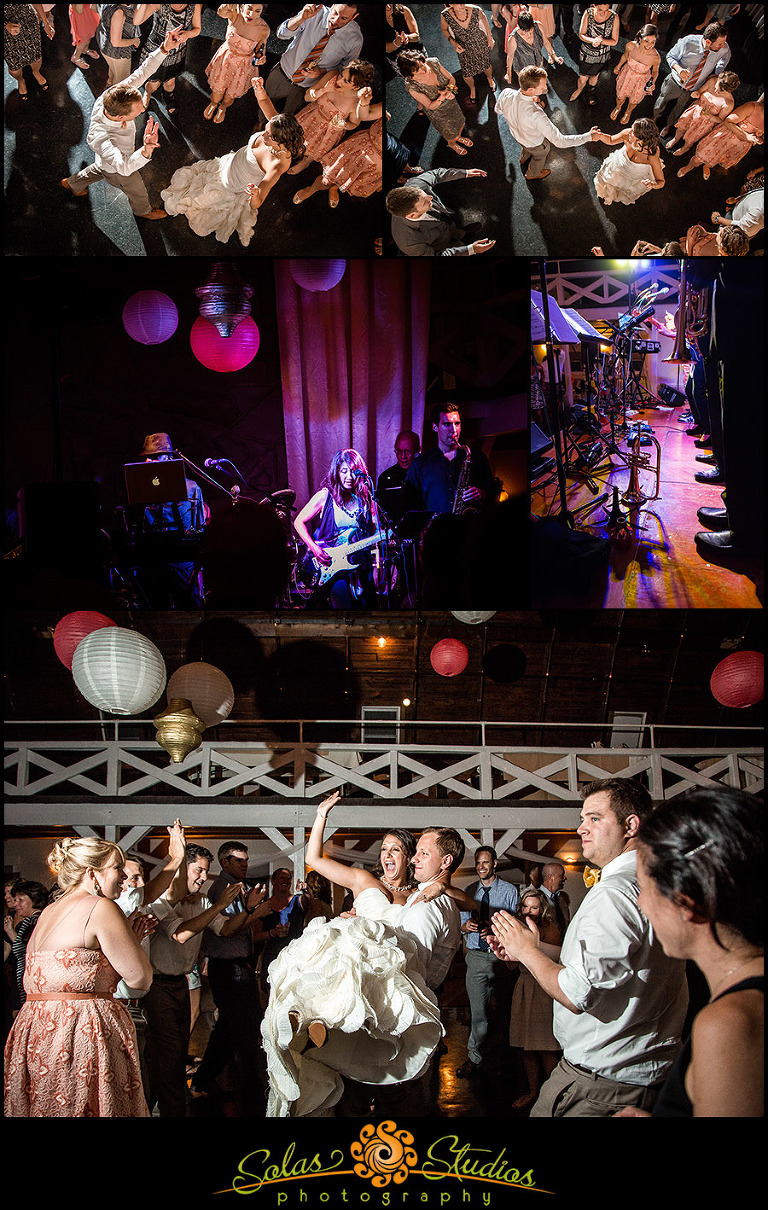 Follow