We made our first visit to Glensfoot, in Cherry Valley, to photograph Melanie and Dan back in May for their engagement session.  Ever since, we have been anxiously awaiting our trip back to photograph their wedding! With such a unique place, and all of their fantastic planning and hard work, we had a hunch that it was going to be nothing short of spectacular!
And guess what? We were so right! When we arrived in Cherry Valley, we were disappointed that Mother Nature decided to dish out a cold, damp, and rainy day for them, but it had little effect on how excited everyone was to be there for such a special day. Melanie and her lovely ladies took over the main house for their preparations, while Dan and his gents readied in the "Shop". Their army of help ran around the grounds, in between the rain drops, to get everything set up. Their ceremony, expected to be out on the lawn, was moved into the rustic Century Barn, and their guests were ushered in under the cover of umbrellas. Their vows were recited, following a lot of laughs, as they exchanged such loving looks at each other. It was heartwarming to say the least! After it was official, the newlyweds headed under the tent for their ceremonial shooting of the mini-cannon. We're quite certain that we were to excited to care that we went temporarily deaf for a few minutes afterward!
While the guests enjoyed cocktail hour, the rain finally stopped! Perfect timing for Melanie and Dan to drop a nickel in the jukebox, and have their first dance inside the barn, while their guests looked on from the lawn. Mark and his staff from Tuller's Catering went above and beyond to serve a delicious buffet dinner despite the damp cold. The meal and conversation were bountiful in the yellow barn, that was perfectly decorated with burlap tapestries, and ambiently lit with bistro lights and candles. As darkness fell over Cherry Valley, the guests gathered in the Century barn to warm themselves with some good old fashioned movin' and shakin' to the music of the jukebox! Others gathered around the fire pit enjoying the warmth, laughs, and beautiful starry sky. Before the night was over, we sneaked off with Melanie and Dan for a quick portrait by the barn, to commemorate their perfect evening, under the stars.
Melanie and Dan, it was such a once in a lifetime opportunity to be a part of such a fantastic celebration, unique in every single way. Starting with the two of you, right down to the last detail! We can't thank you enough for inviting us to not only document it for you, but to be there to share in your joy as well! Things could not have turned out better! We hope that you enjoy all of life's love and adventures, in the many years ahead of you!
Le gach dea-ghuí,
(With all good wishes)
Colleen & Greg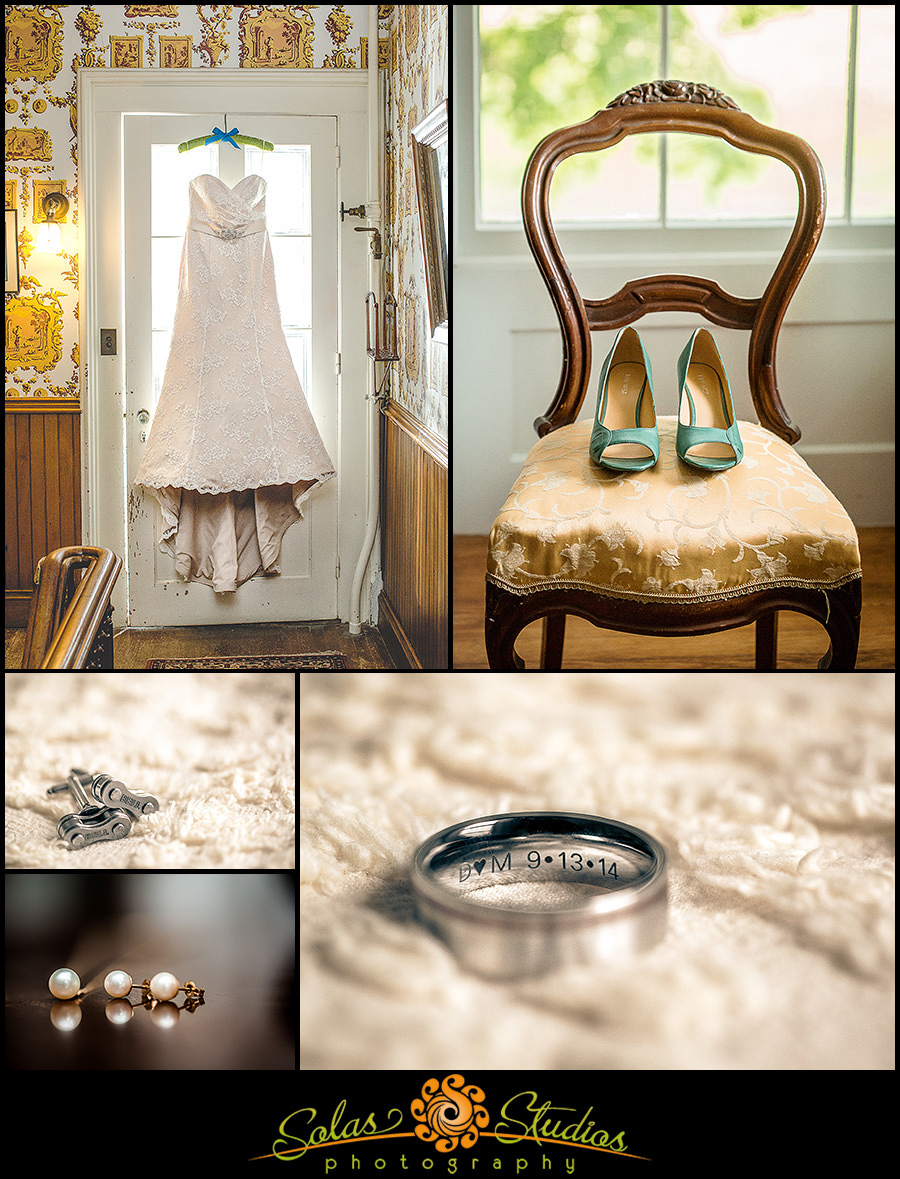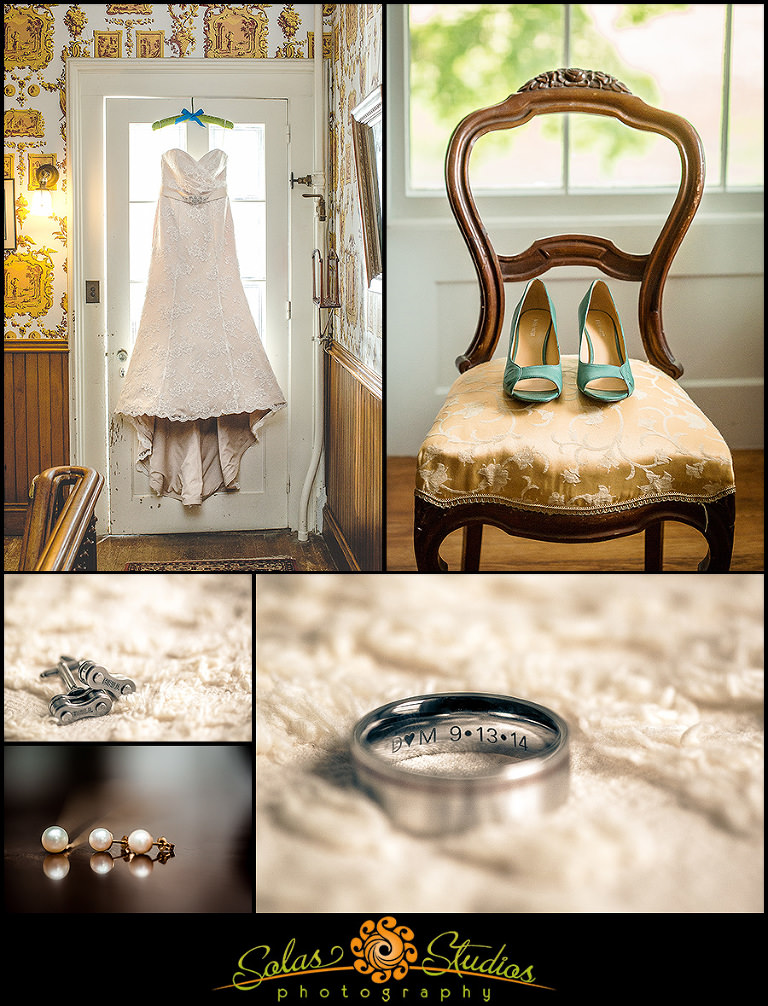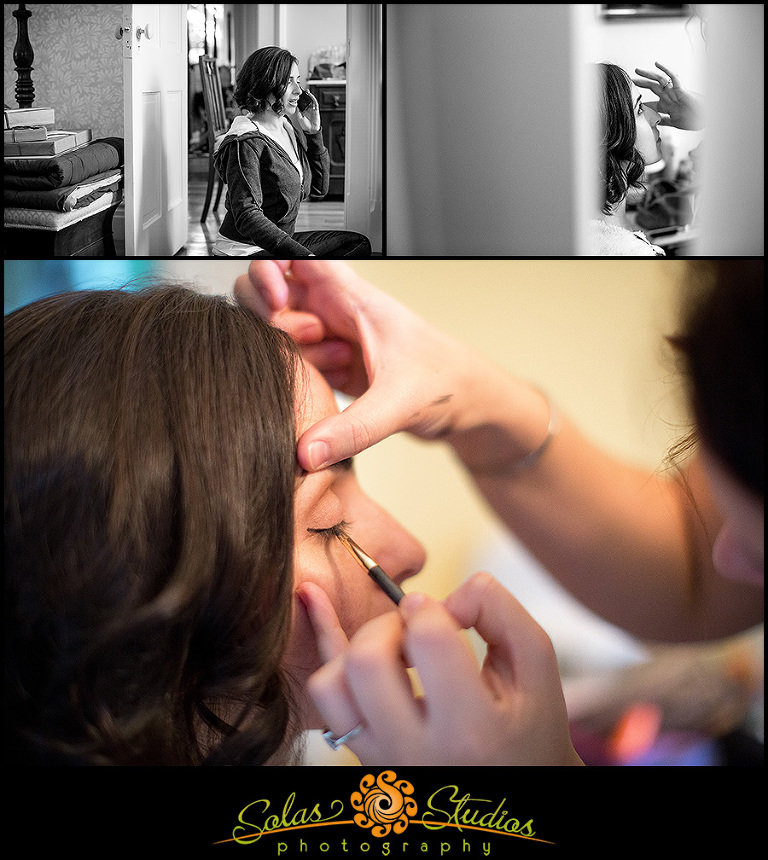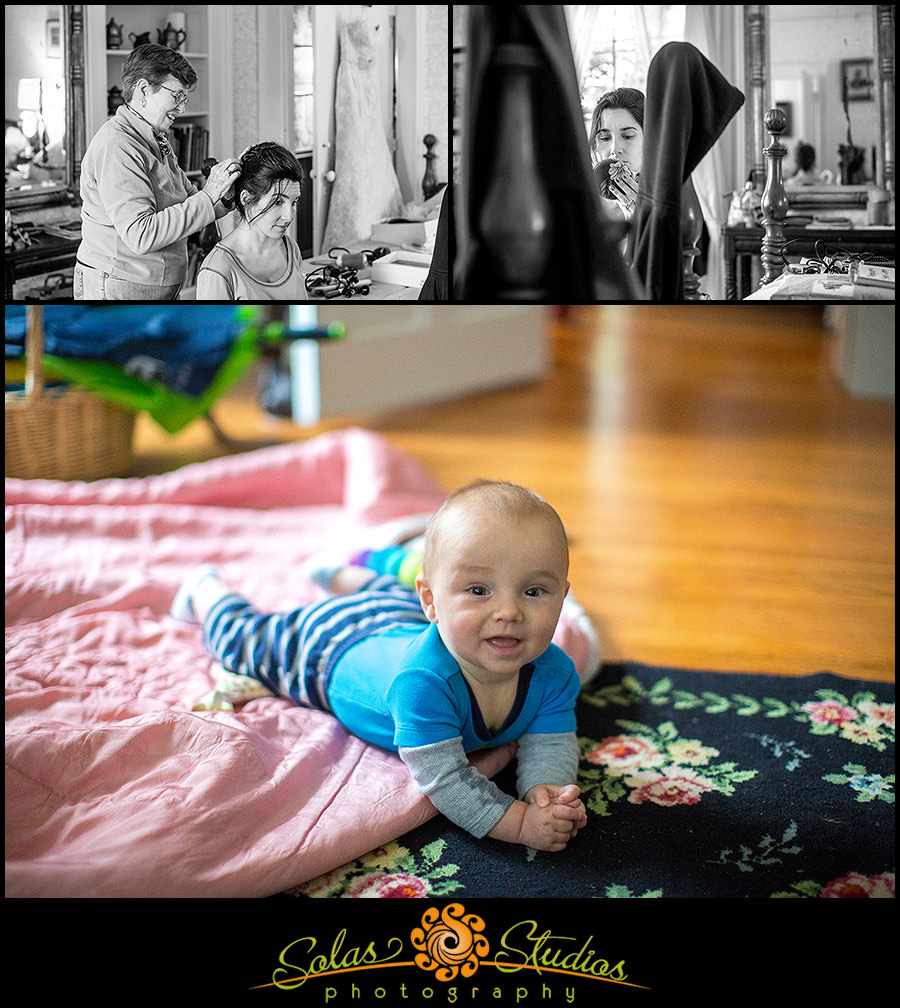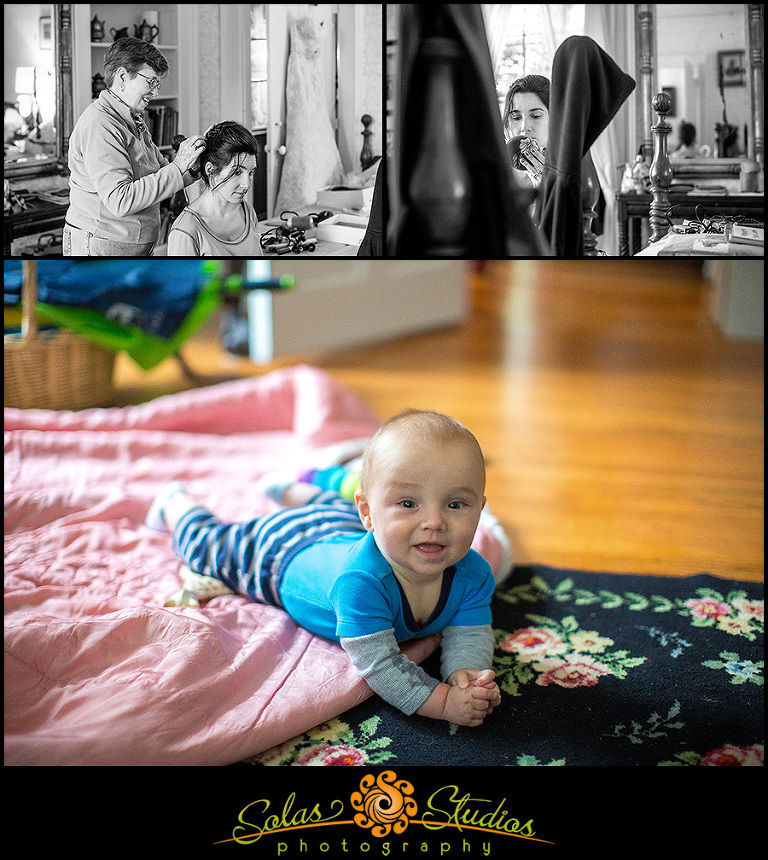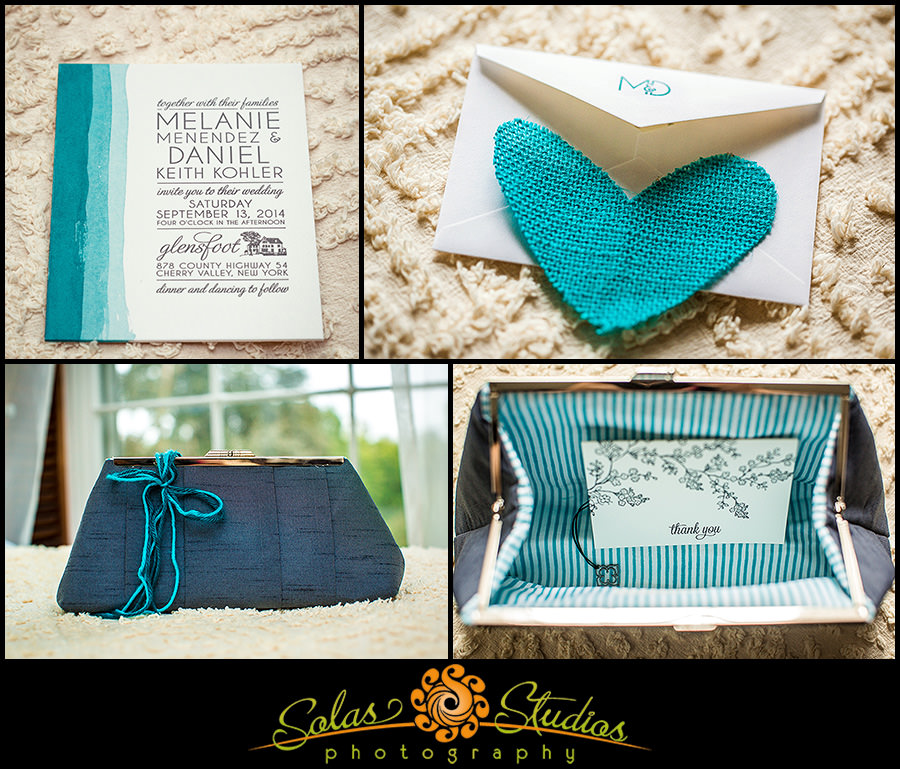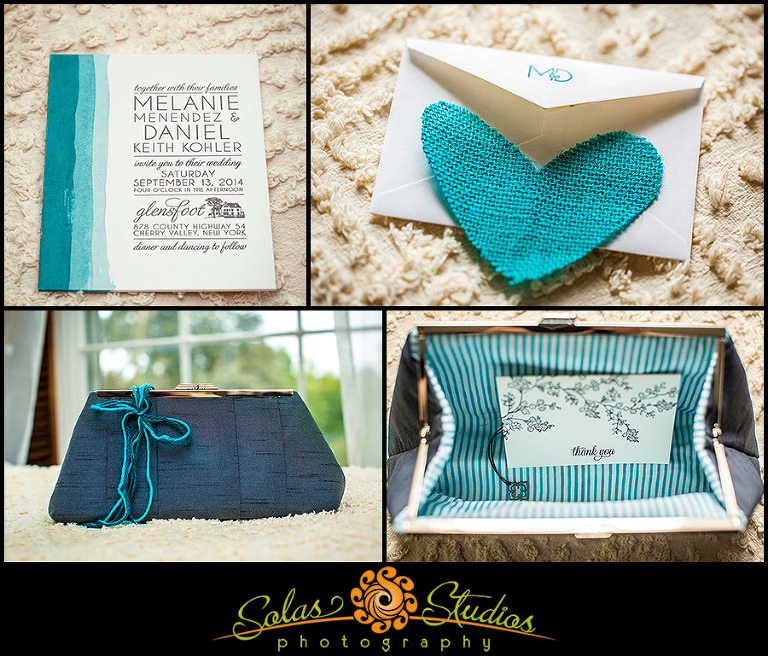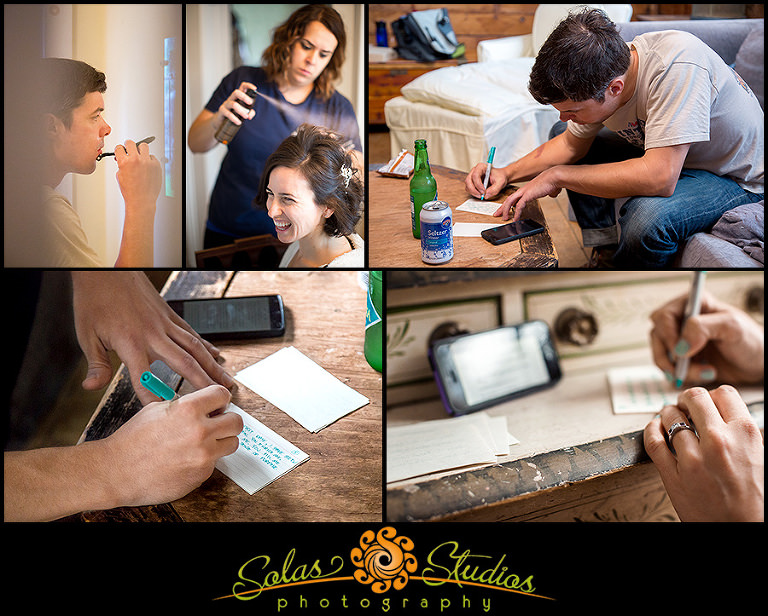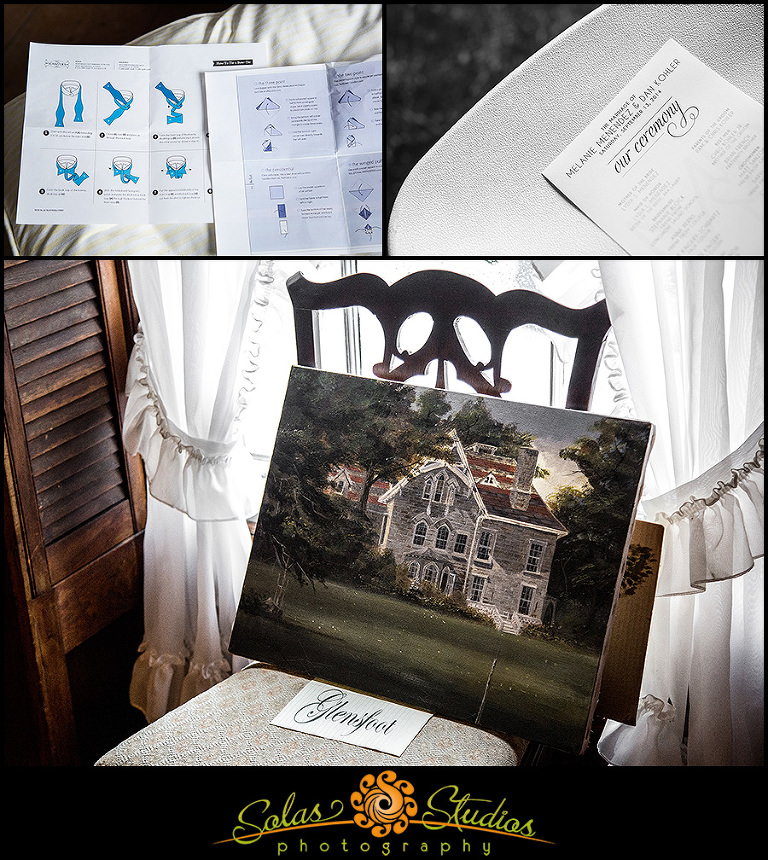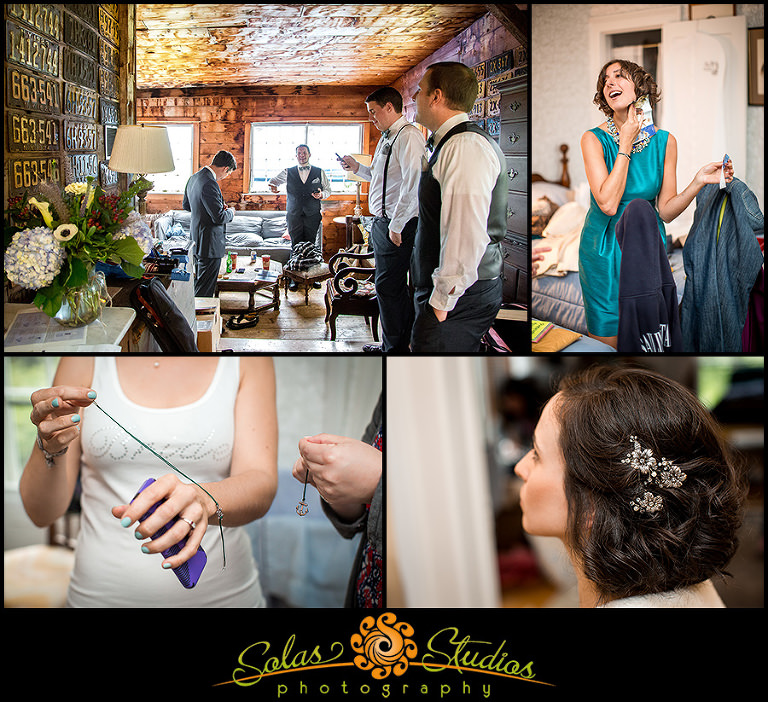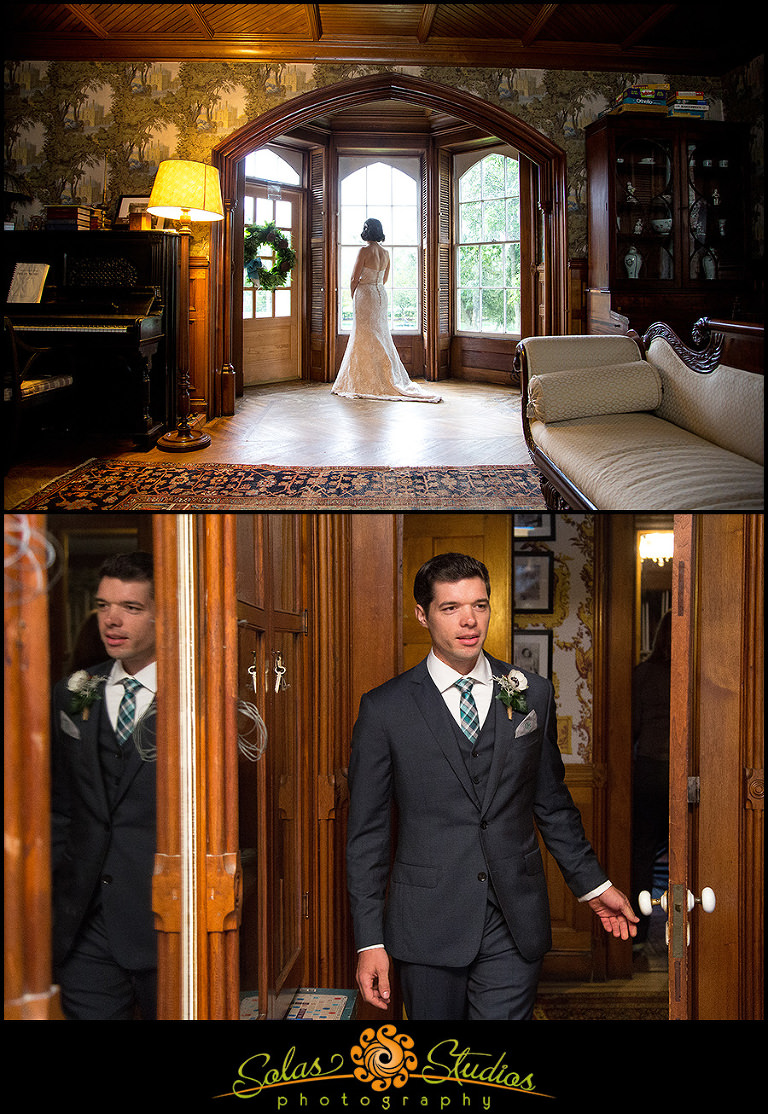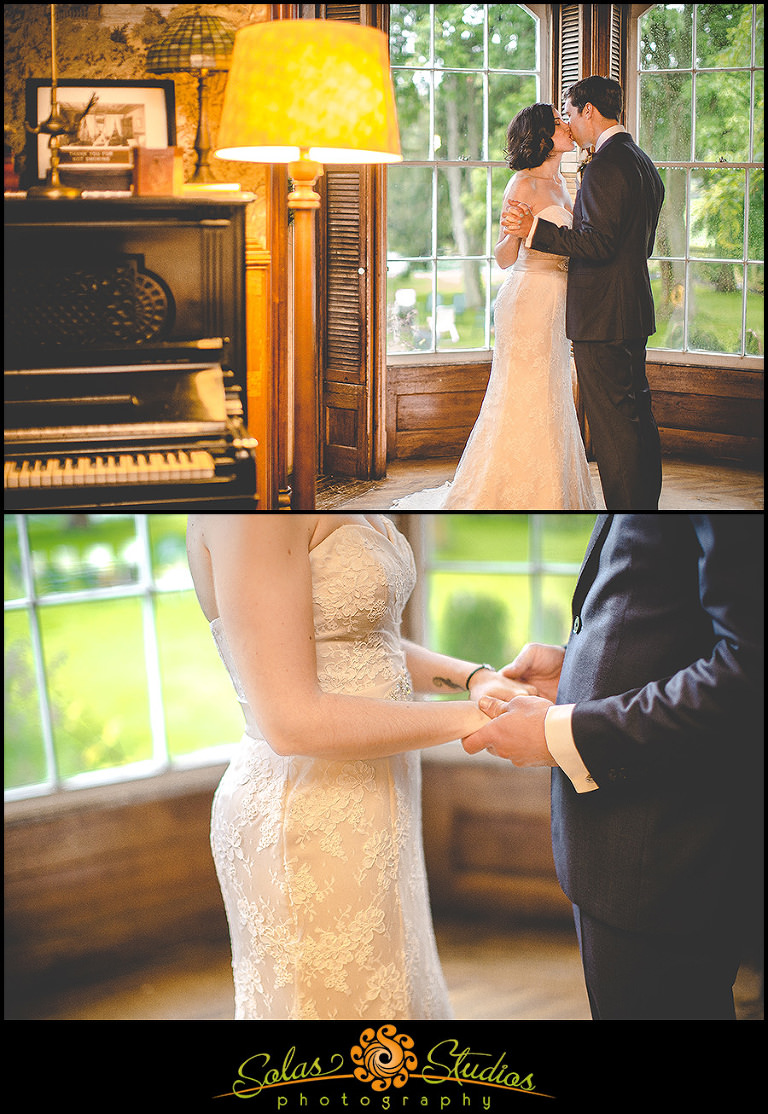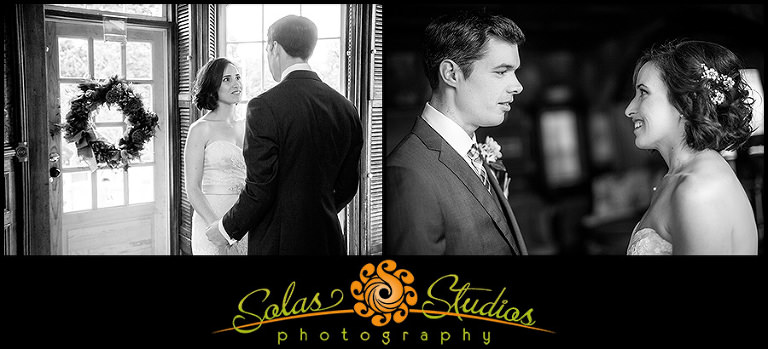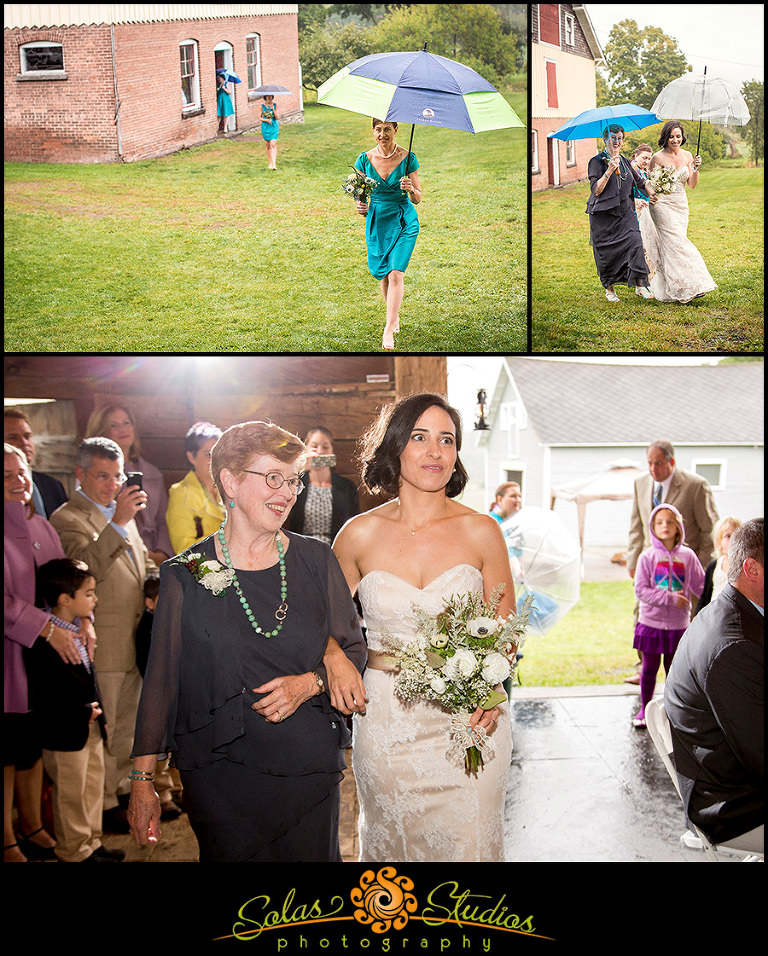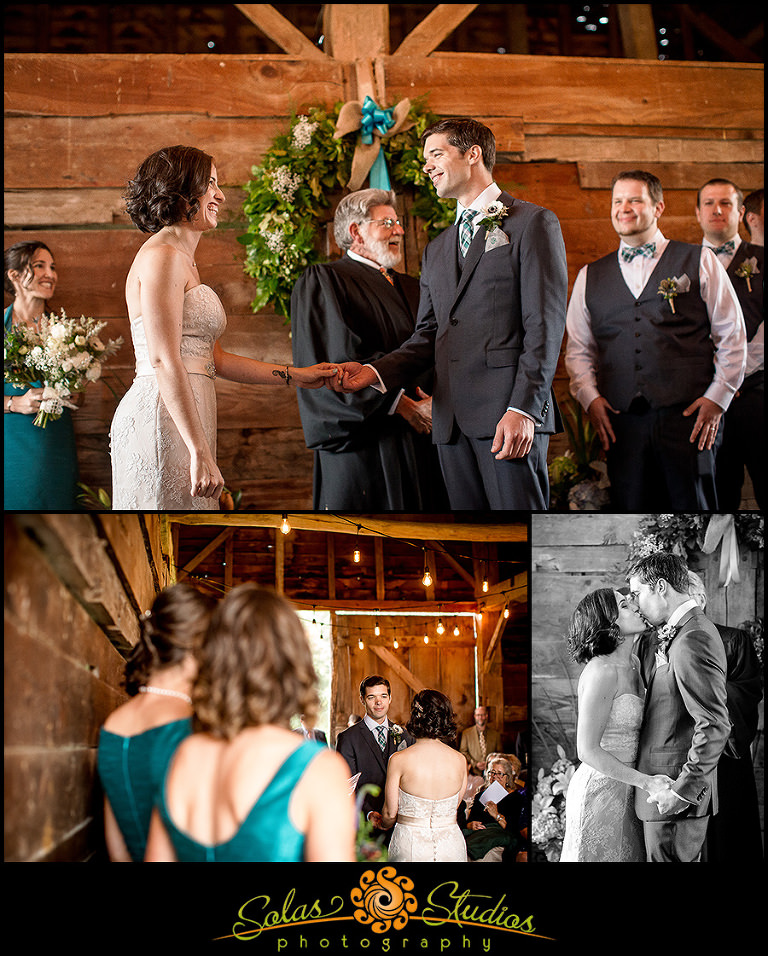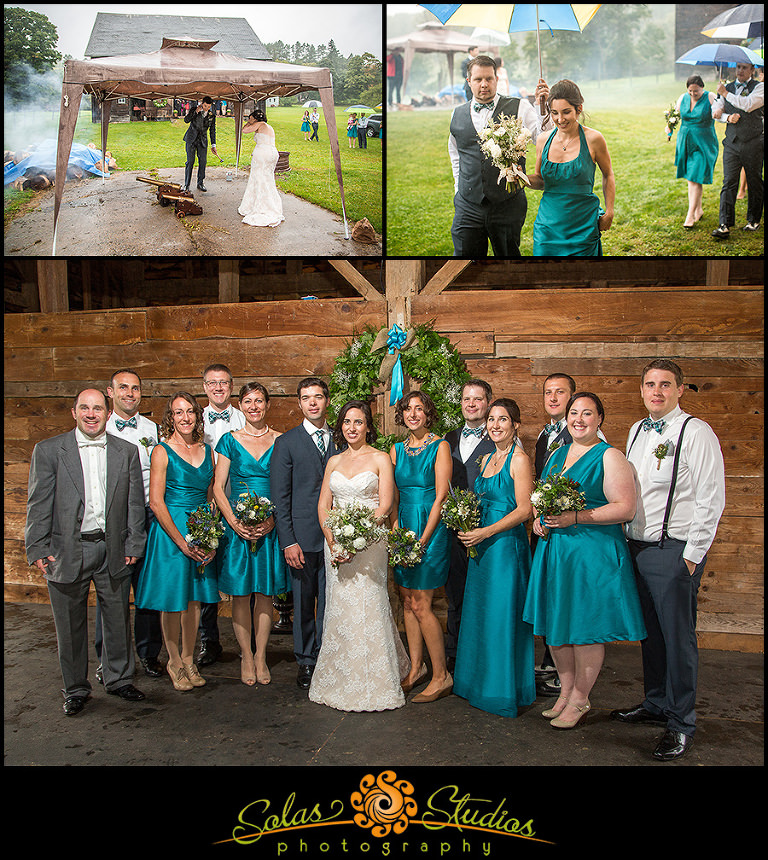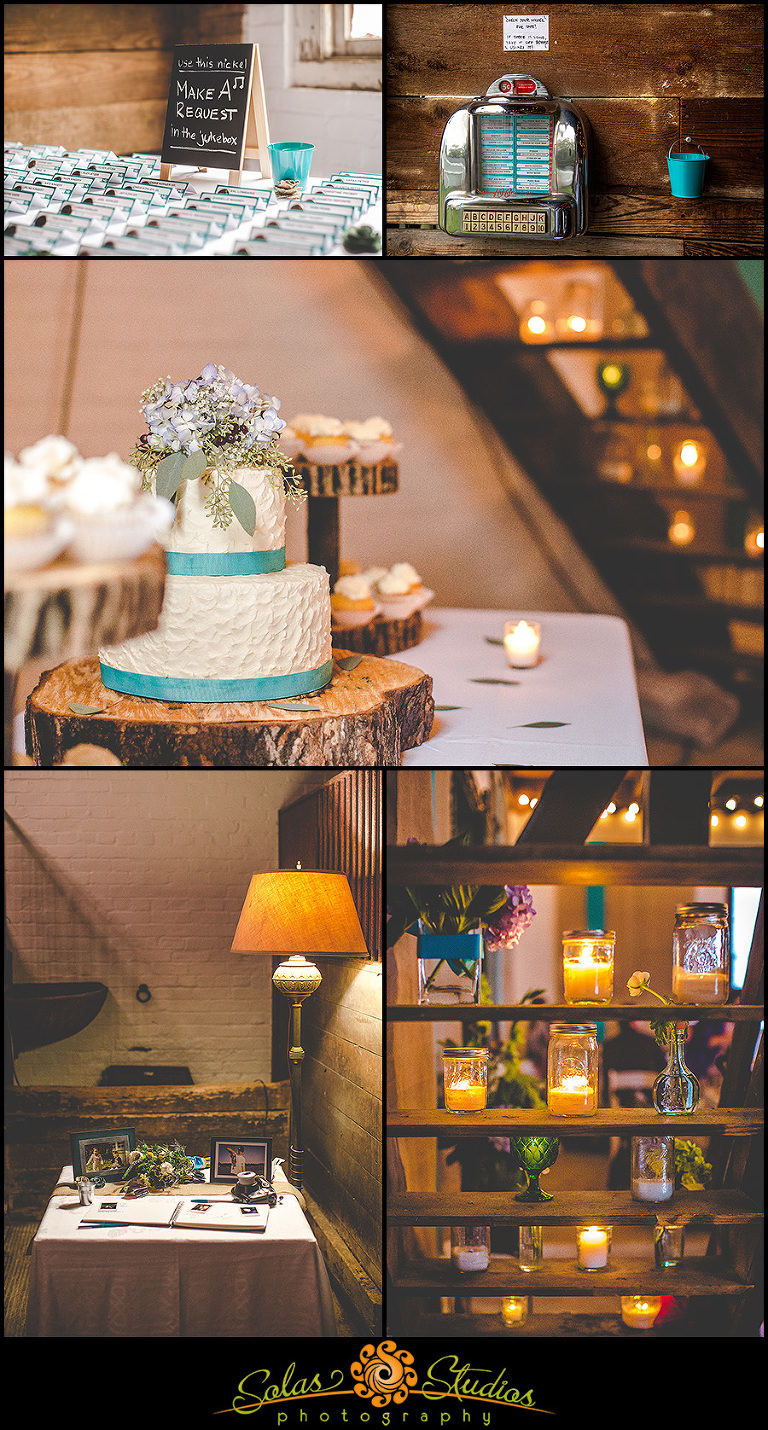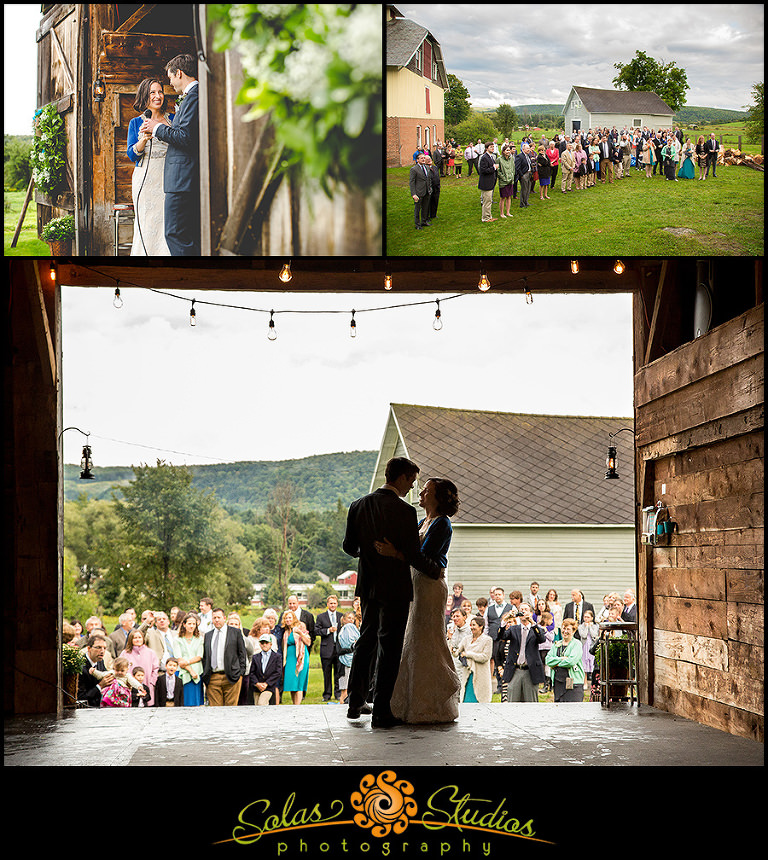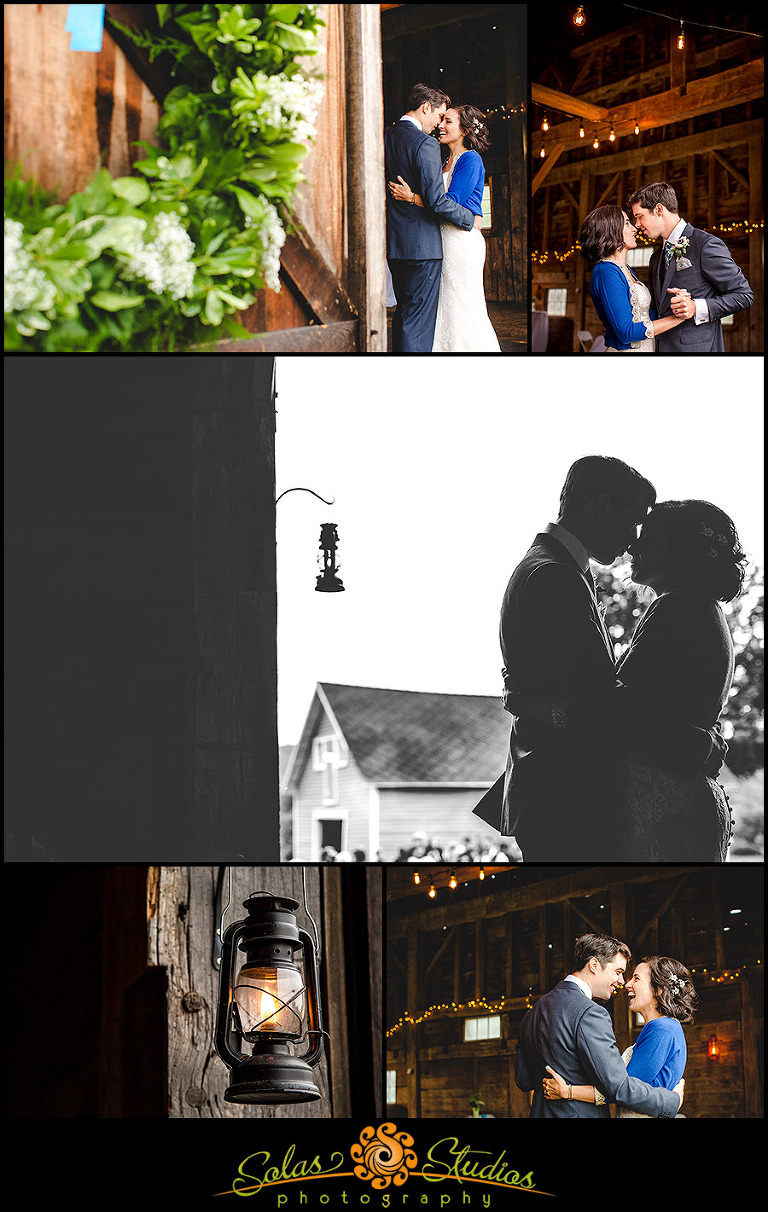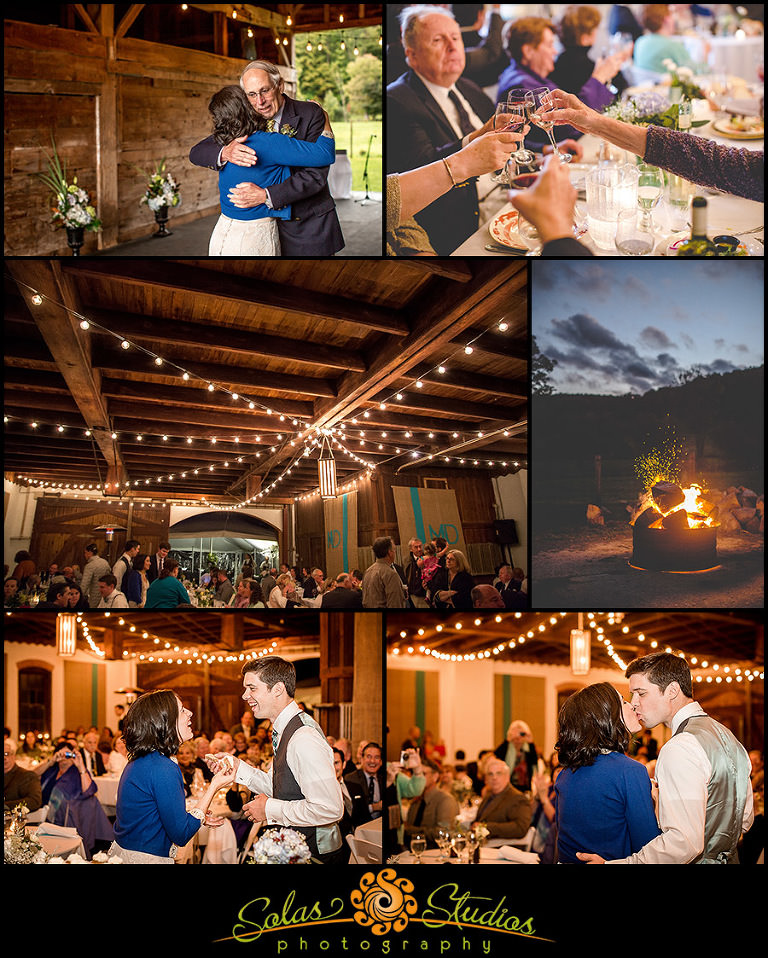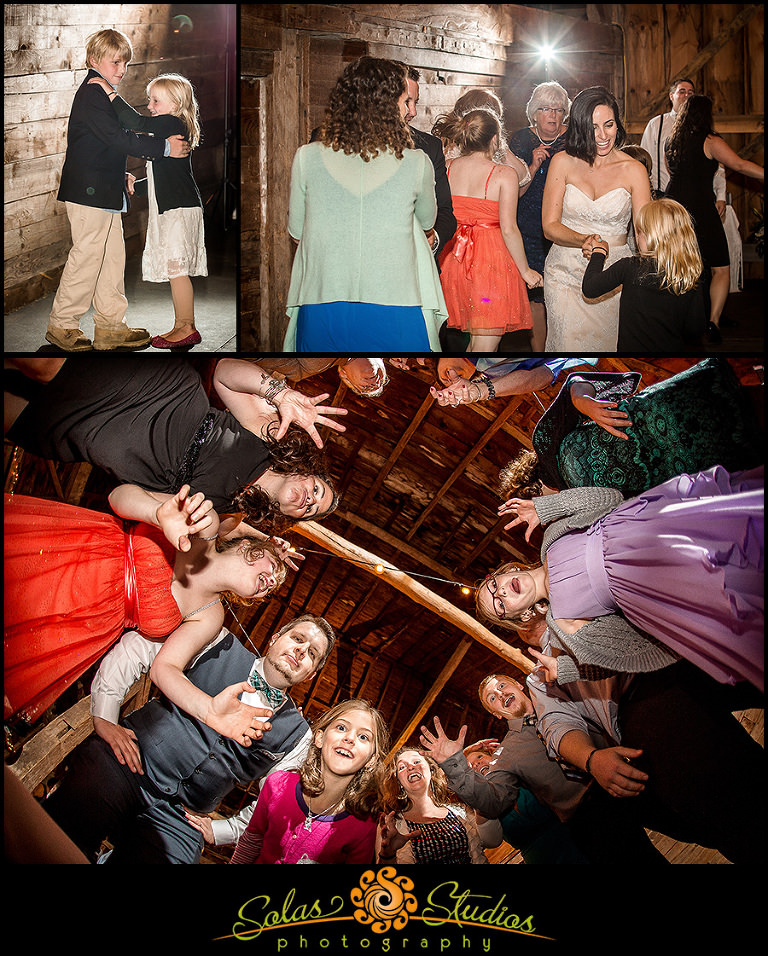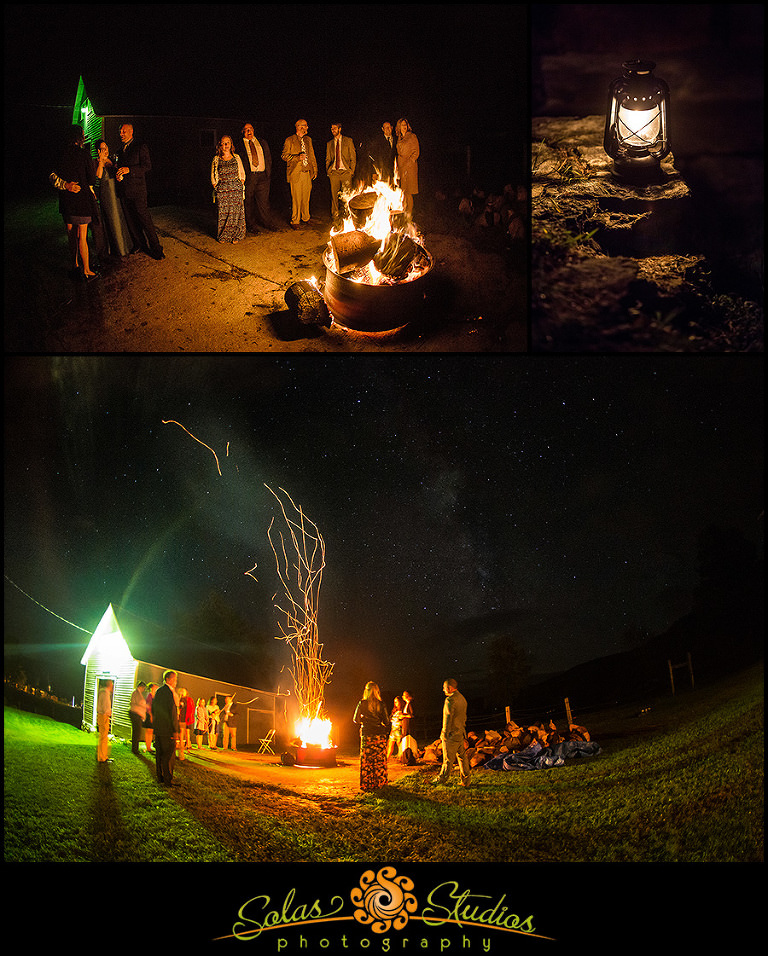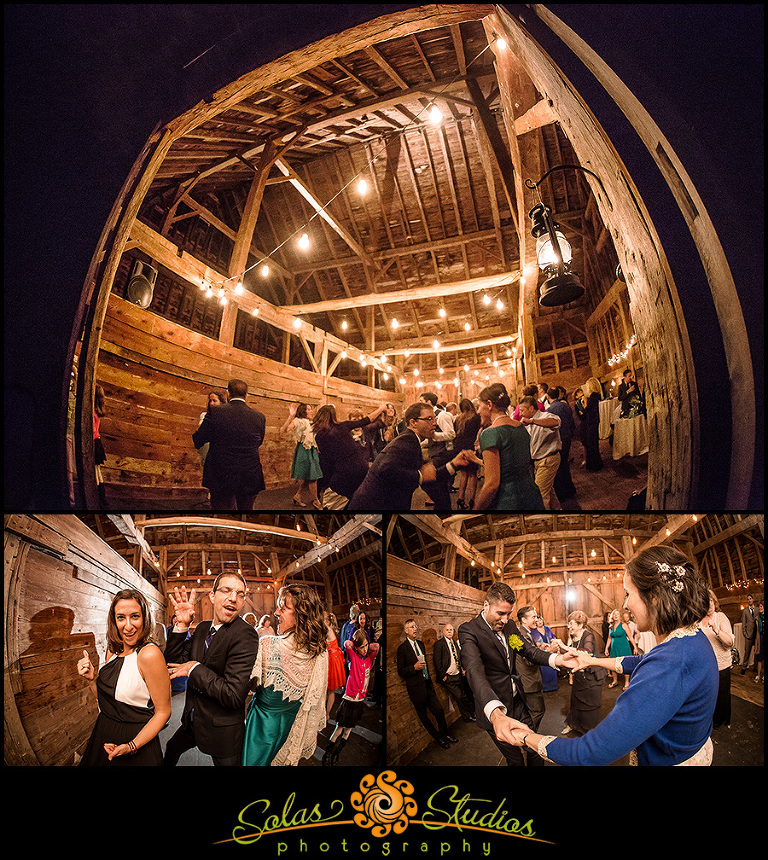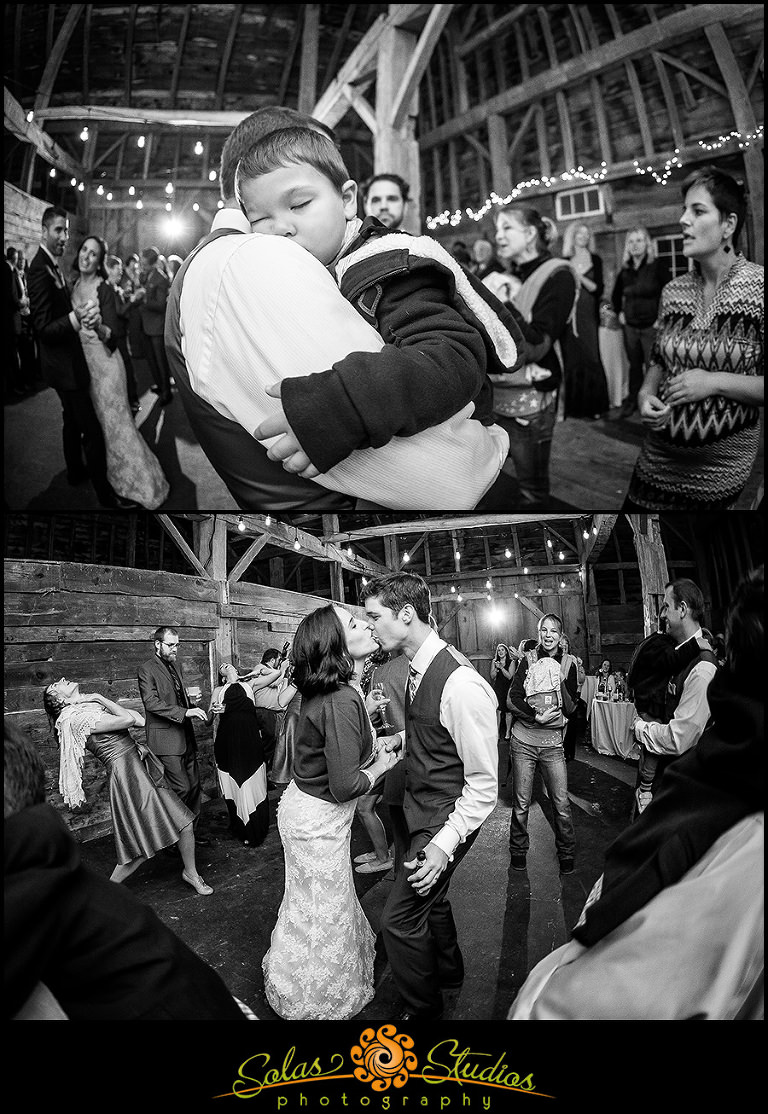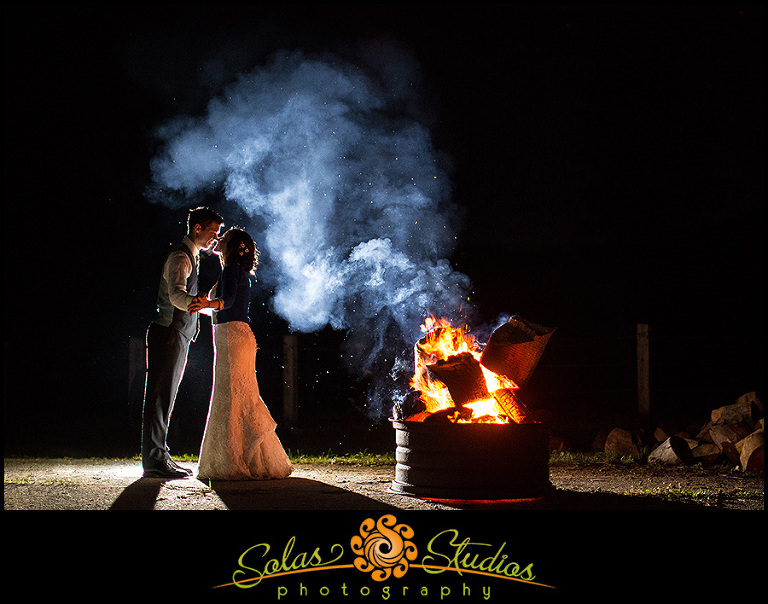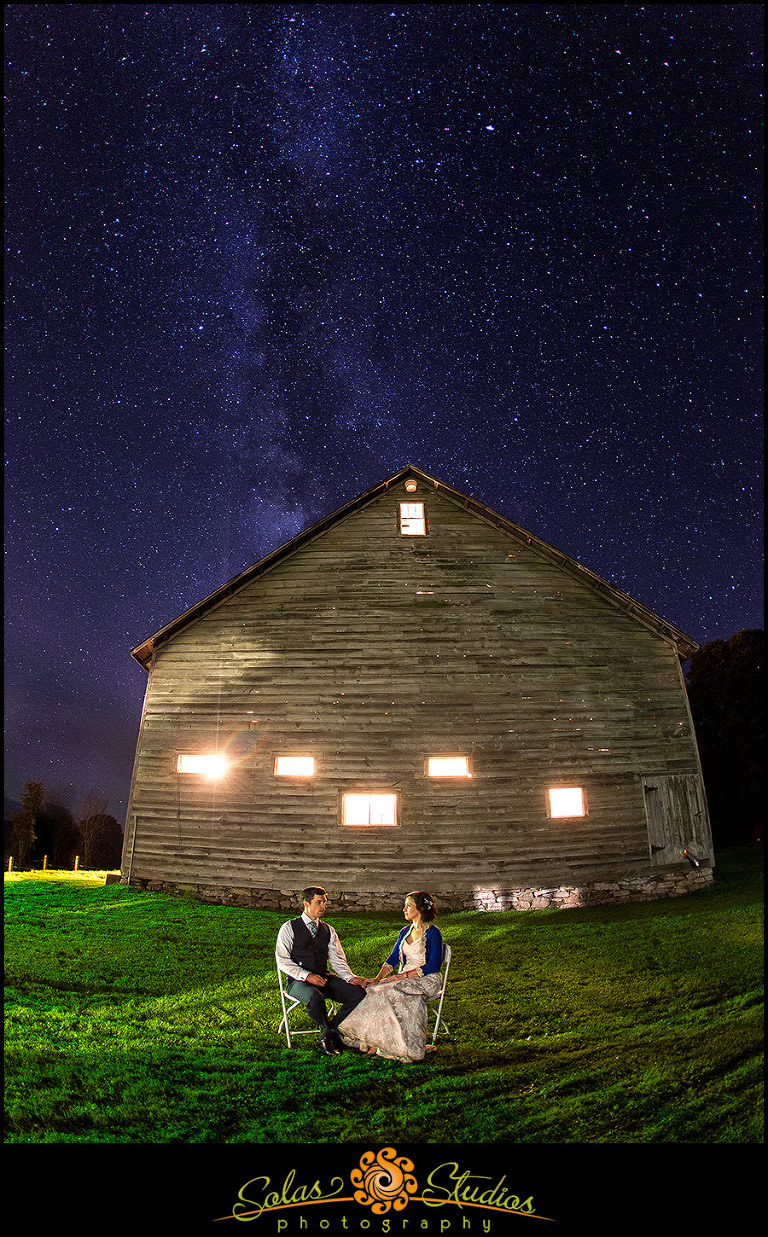 Follow