Kristin and Will's wedding at St. Mary's of the Assumption, and reception at the American Foundry were a complete blast!
The glowing bride, her beautiful daughter, and bridesmaids casually got ready at the impressive Beacon Hotel.
After her short trip to the church, she was escorted down the aisle to meet her smiling beau, by her proud mom. Kristin's dad was with her in spirit, and his photo was sweetly attached to her bouquet, so he too, could accompany her down the aisle.
Their ceremony was followed by a fun adventure with the bridal party in and around Oswego, with stops at the Railroad Tunnel and Breitbeck Park, where we also went for their engagement session, just a couple of months ago. Their bridal party was so much fun to work with, even the "short guy" who gave Colleen a hard time the whole day! 😉
Their reception at the American Foundry was artfully decorated with their vibrant blue wedding color! From the stunning blue and purple dendrobium orchid bouquets by Maida's Floral Shop, to the simple, but elegant blue lighted centerpieces. But the pièce de résistance was their fantastic wedding cake, deliciously made of blue velvet by Kathy's Cakes, complete with a peek-a-boo football in honor of the groom! The staff was outstanding in making sure that everything was perfect, and that even the vendors were catered to. Their party was unmatched with lots of dancing, which included more worm dancing than we had ever seen at a wedding! The couple and their guests enjoyed moving to the music provided by Pete of Jones Tones, until the very end of the night.
Kristin and Will, you guys were so much fun to work with! Kristin, with your light-hearted nature, and Will's sense of humor, you guys are a fantastic match for each other! We were privileged to be there as your wedding photographers (as opposed to your crime scene photographers) on such a great day! We wish the both of you many years of laughter, and joy as you enter into a new chapter in your lives – you have earned it!
Le gach dea-ghuí,
(With all good wishes)
Colleen & Greg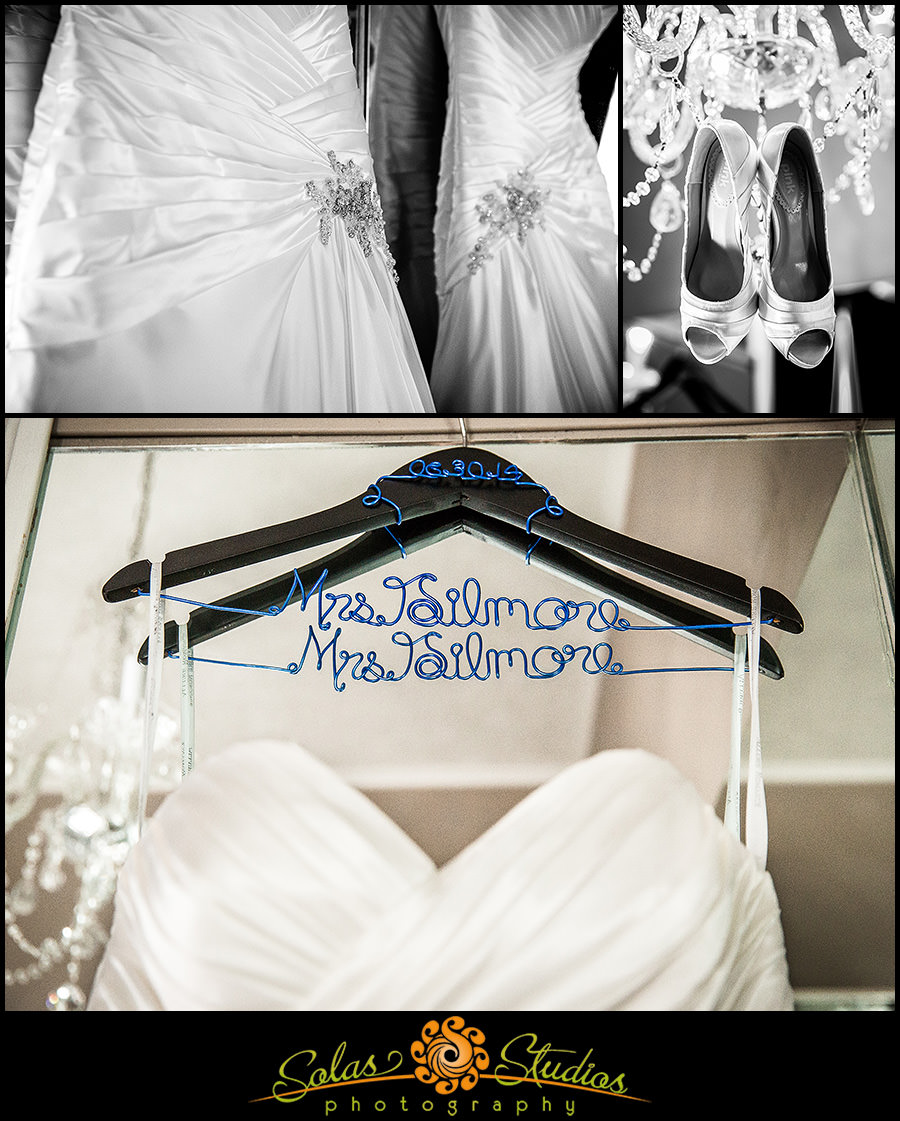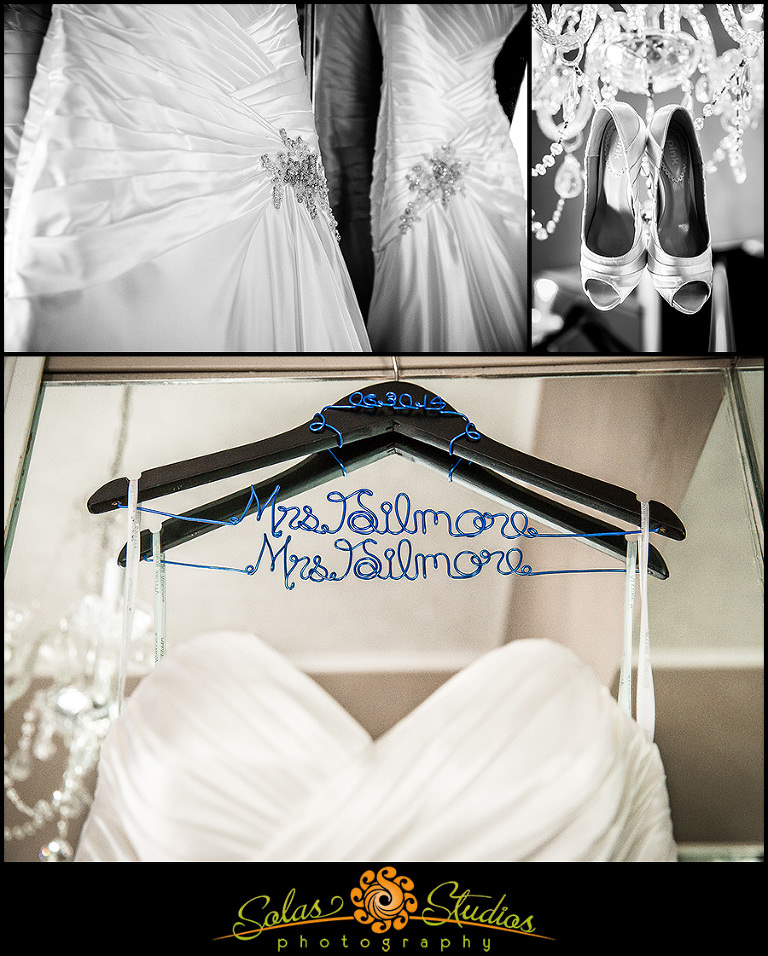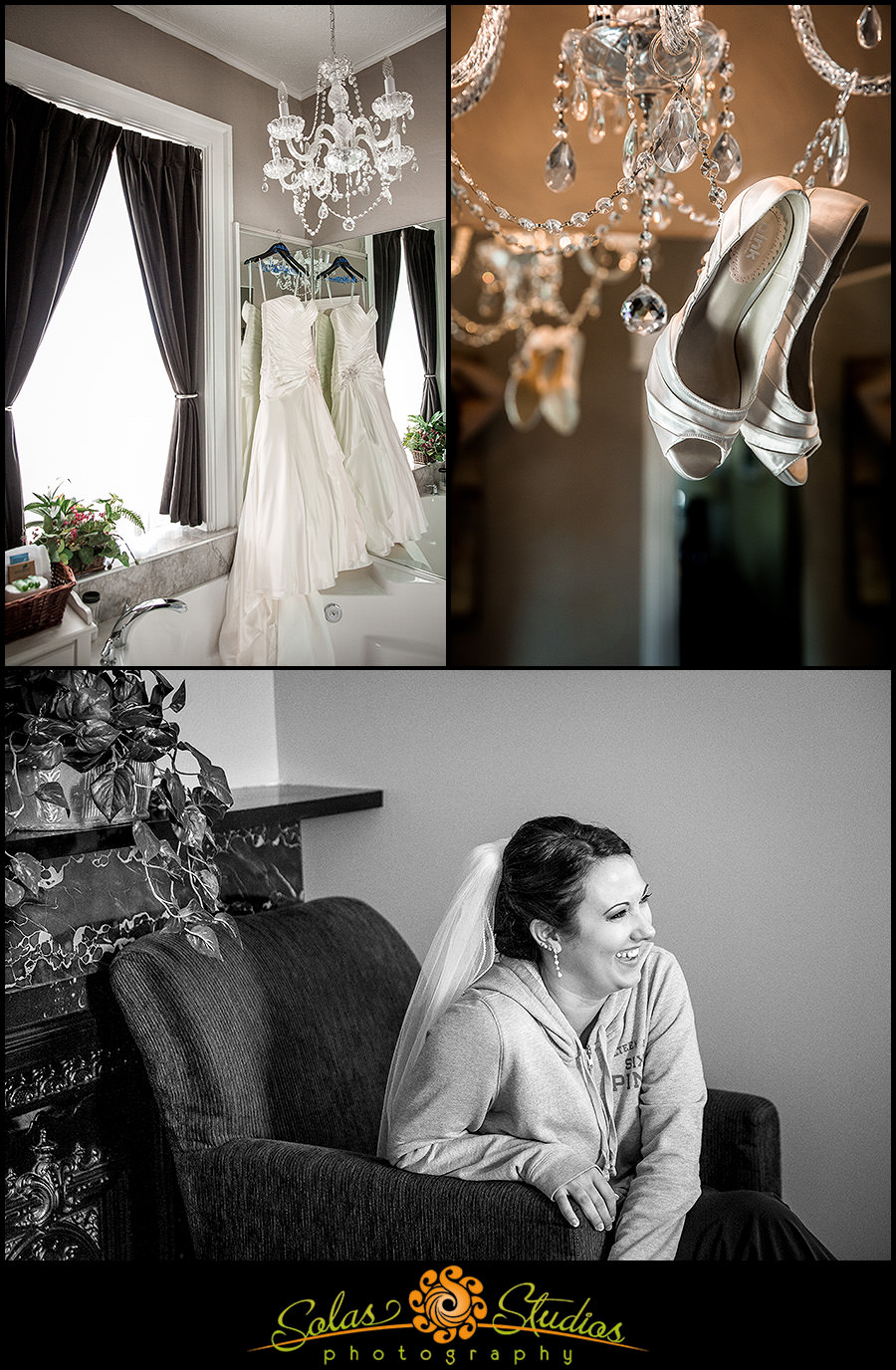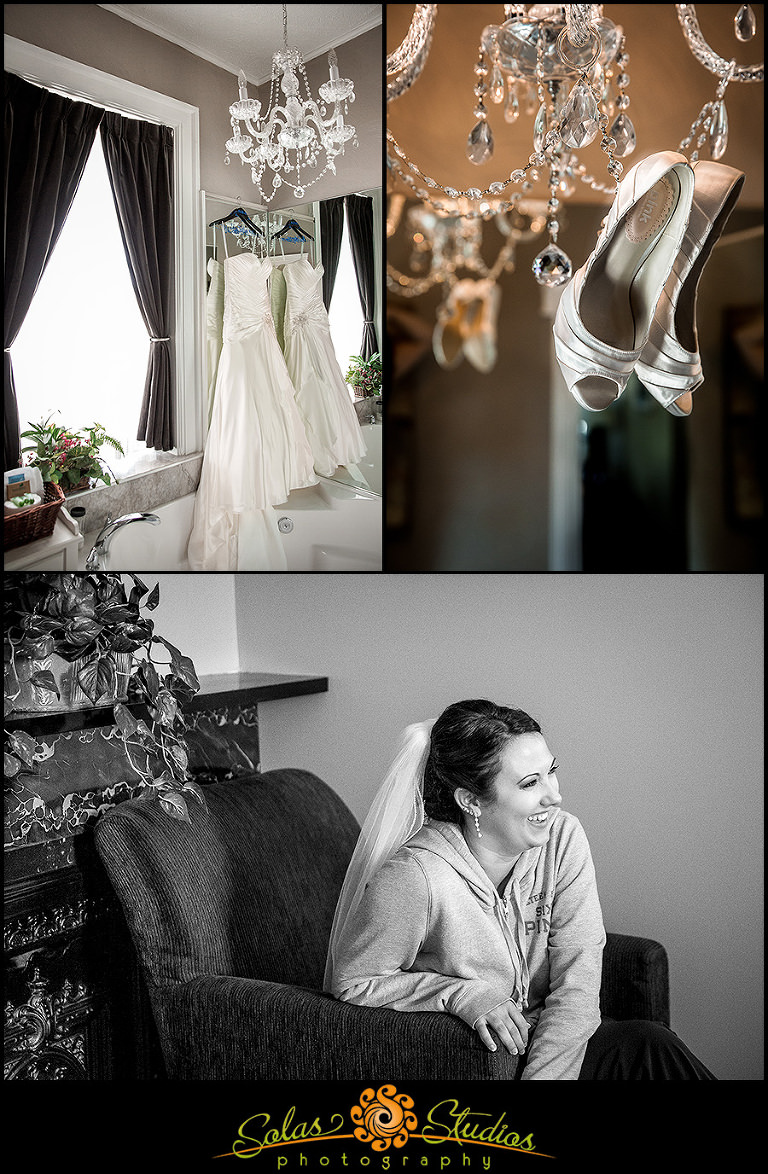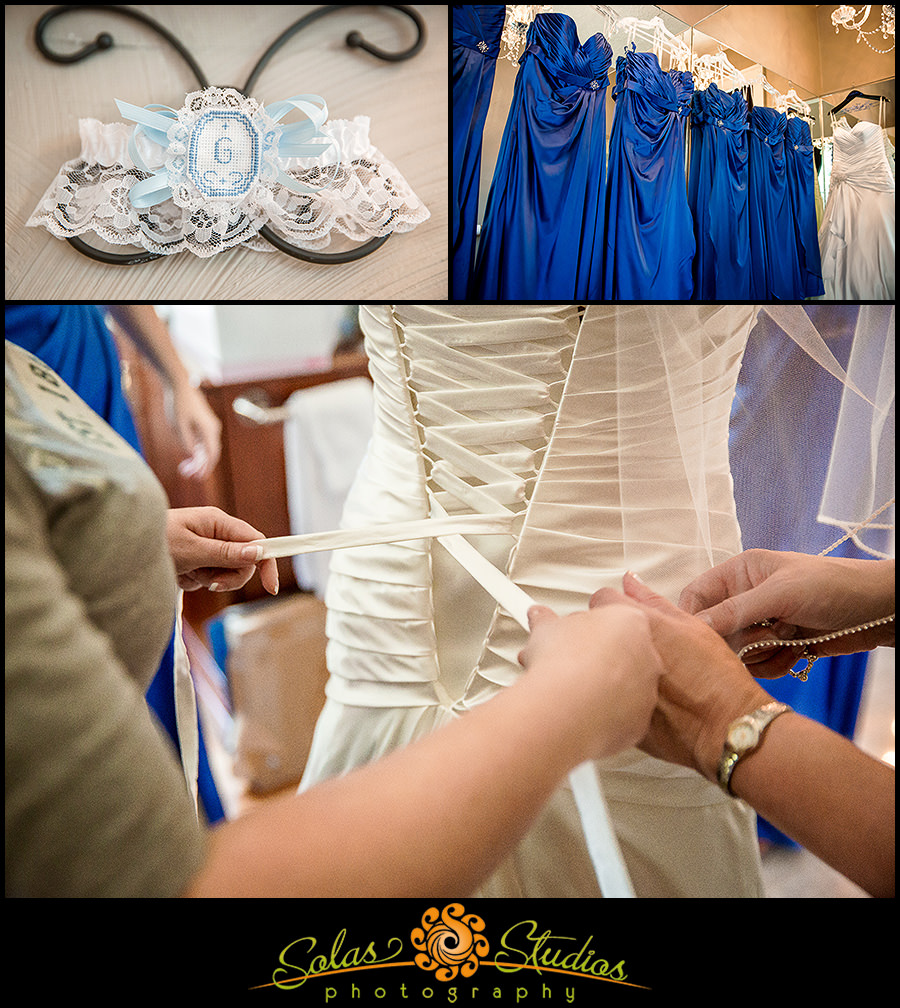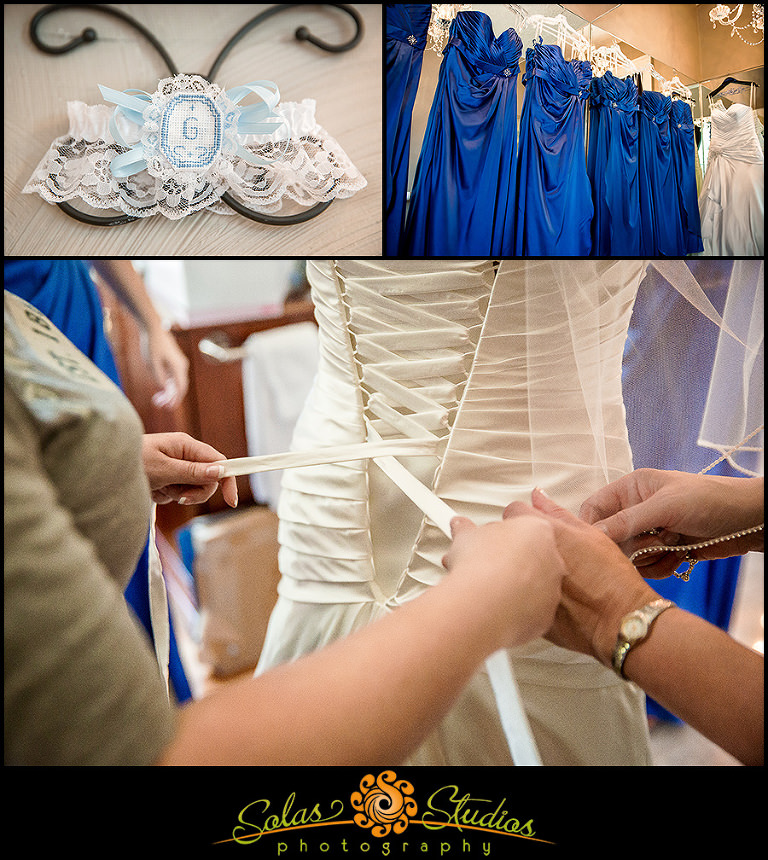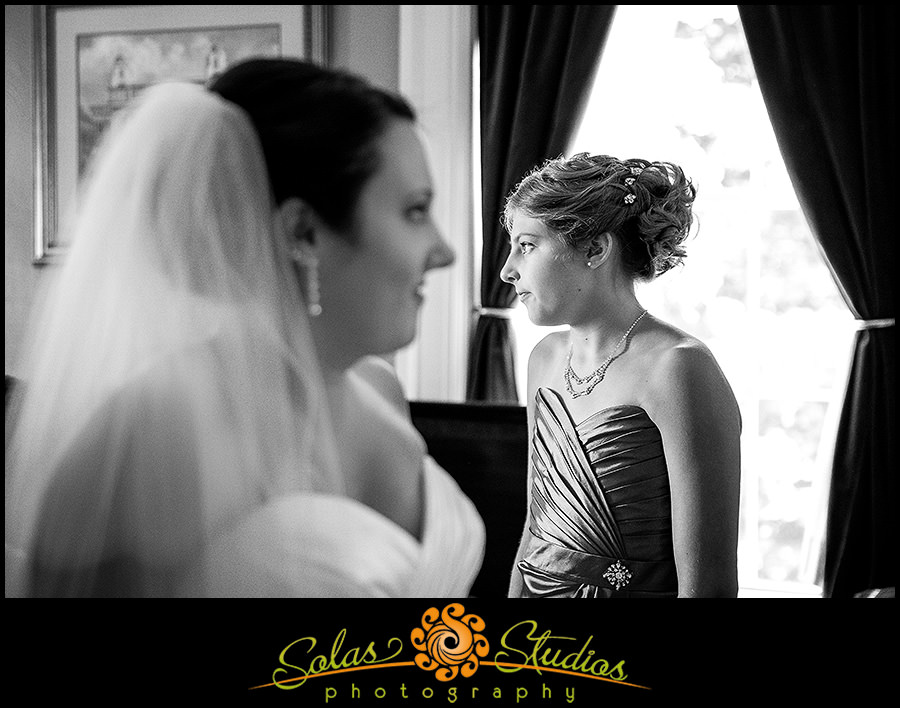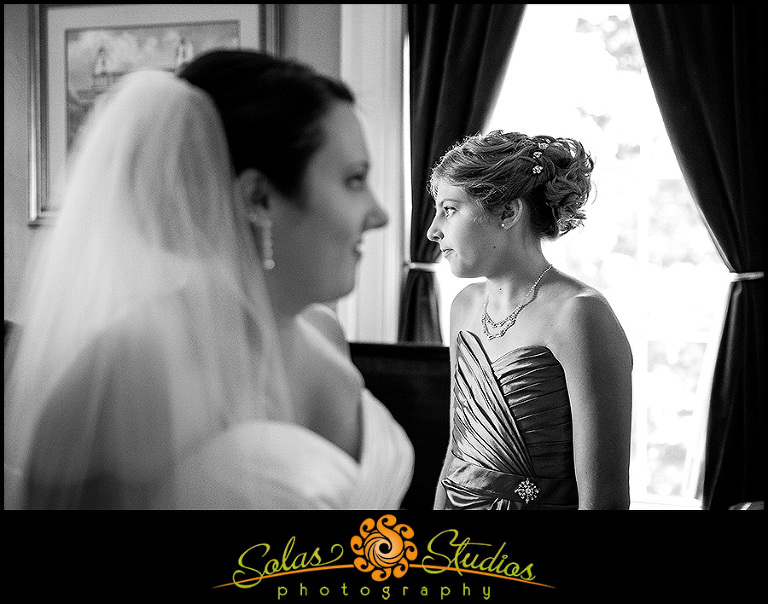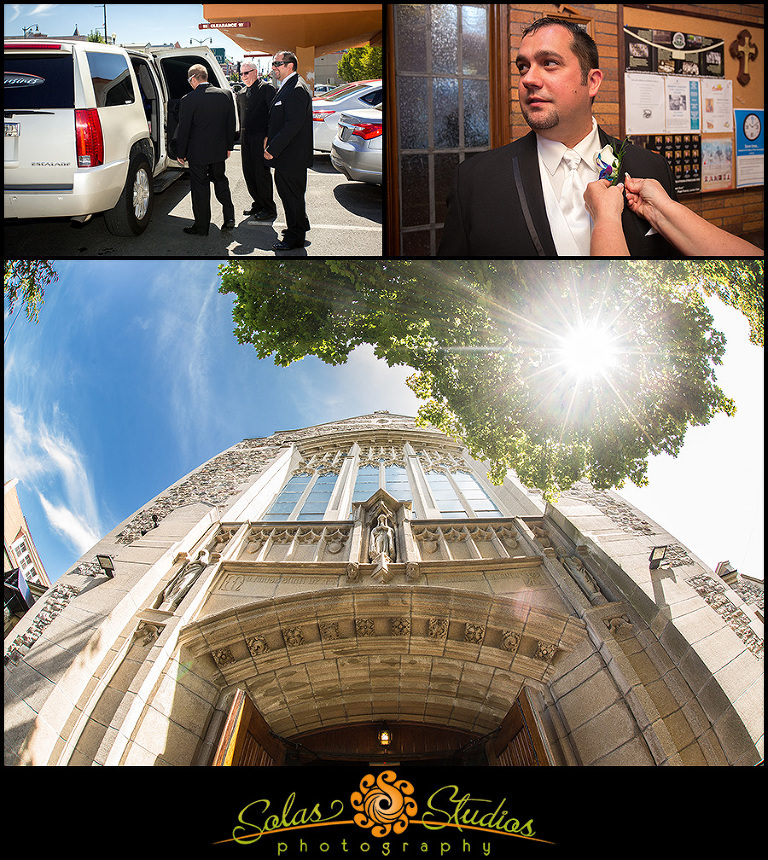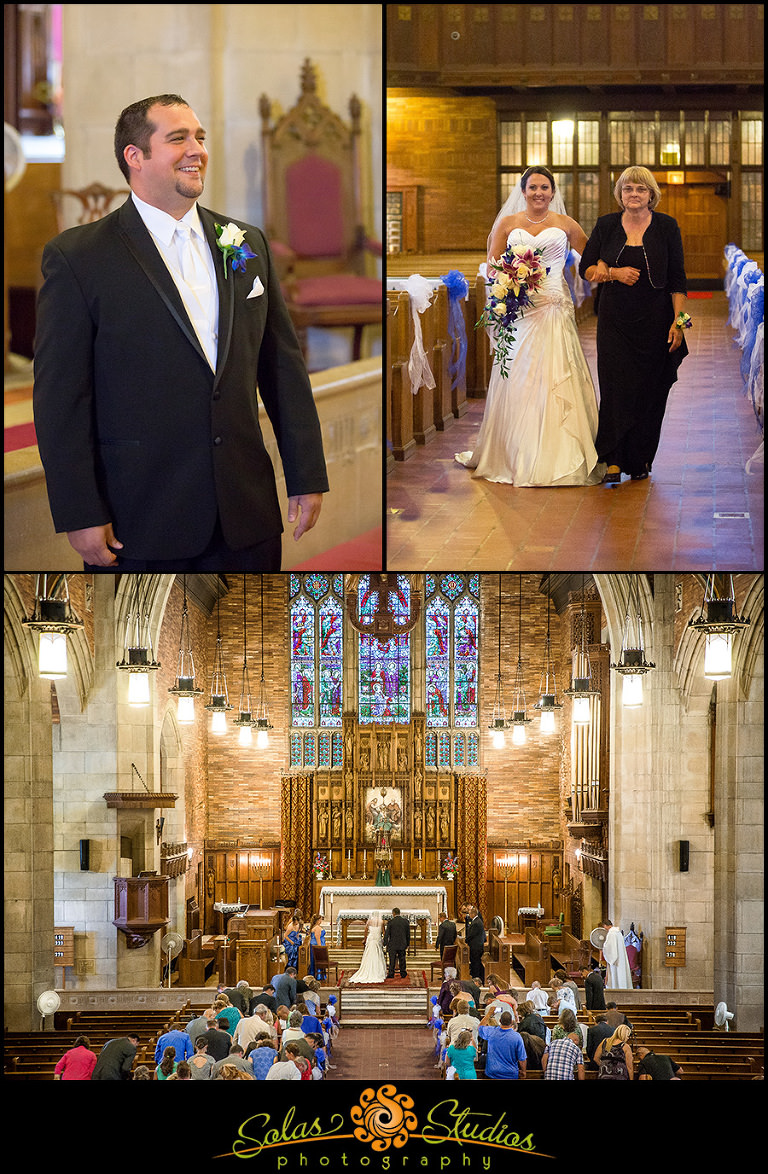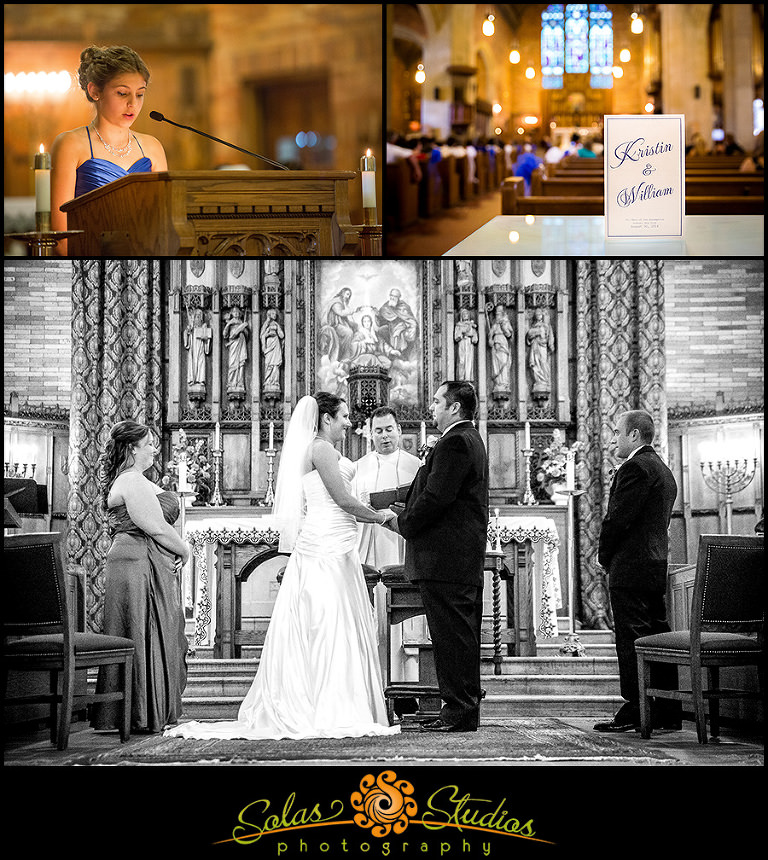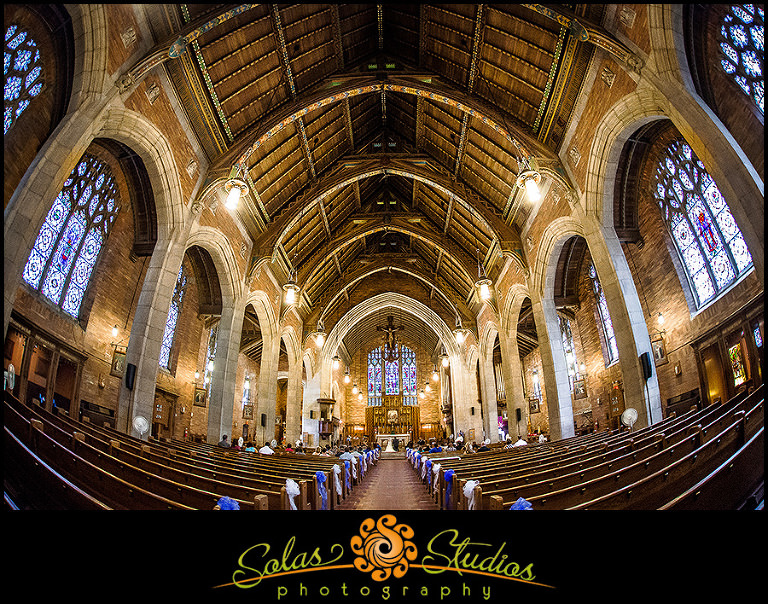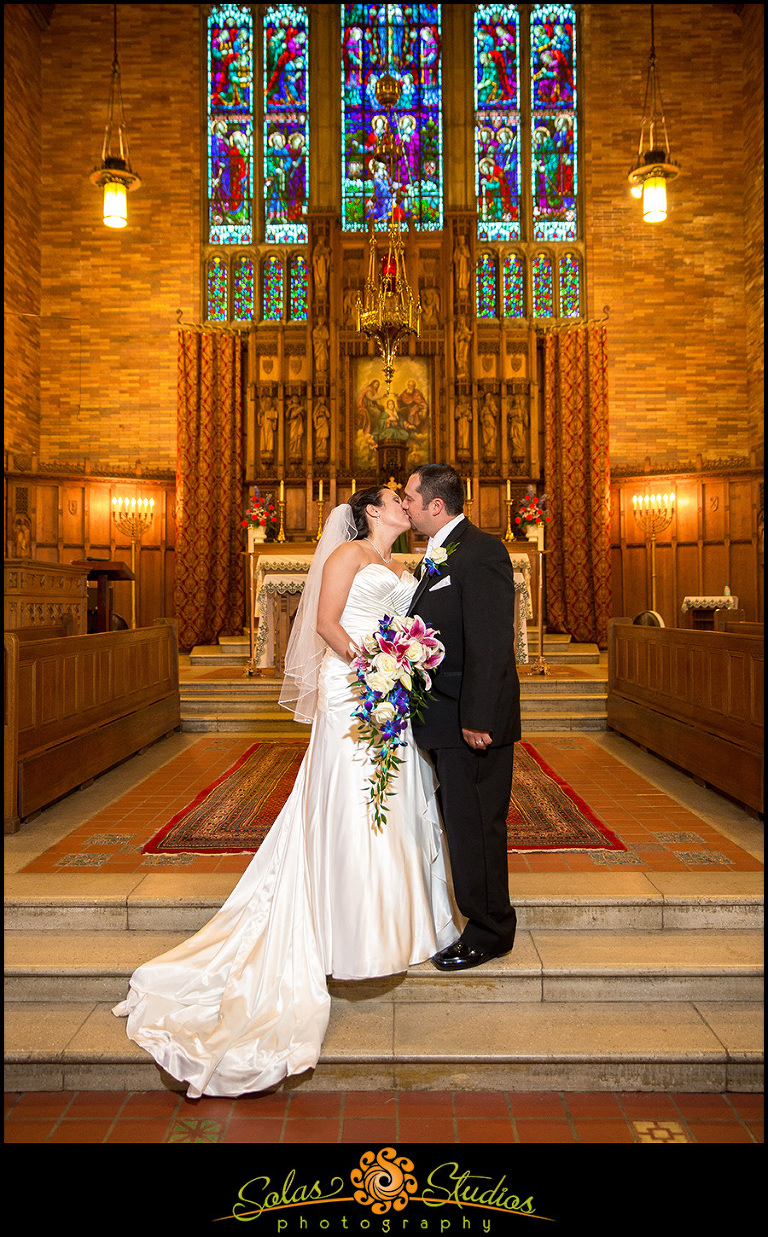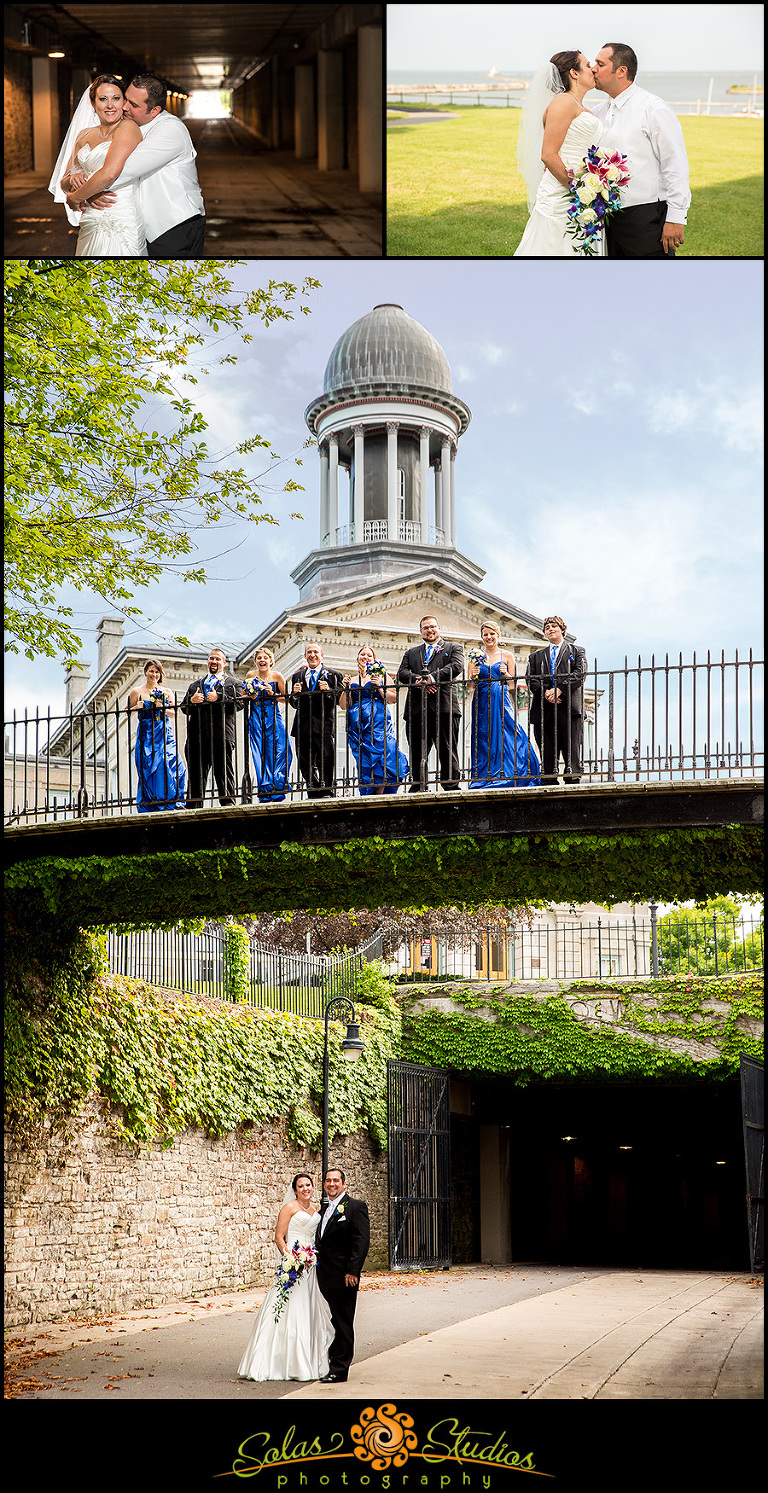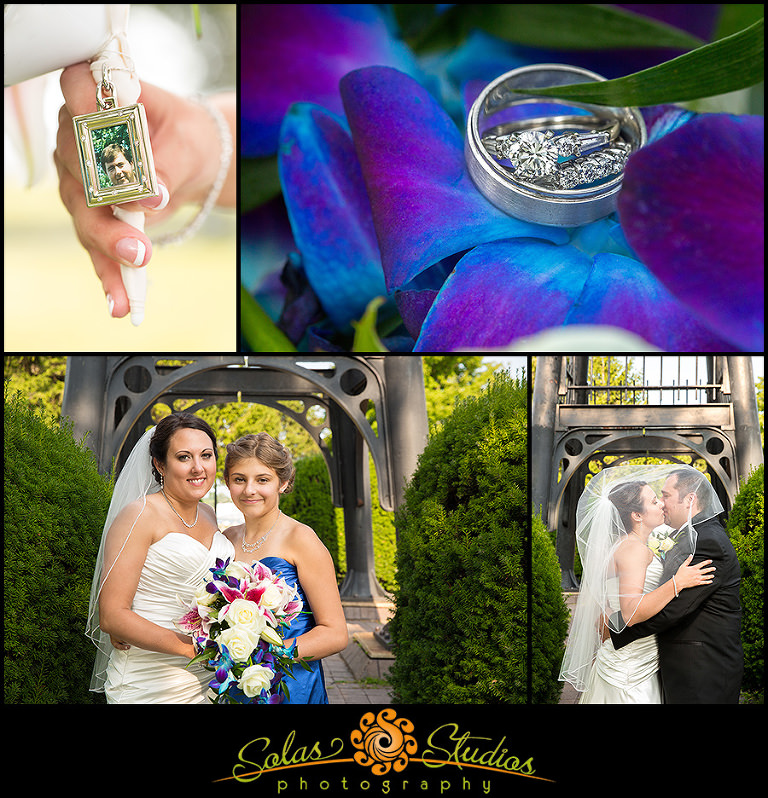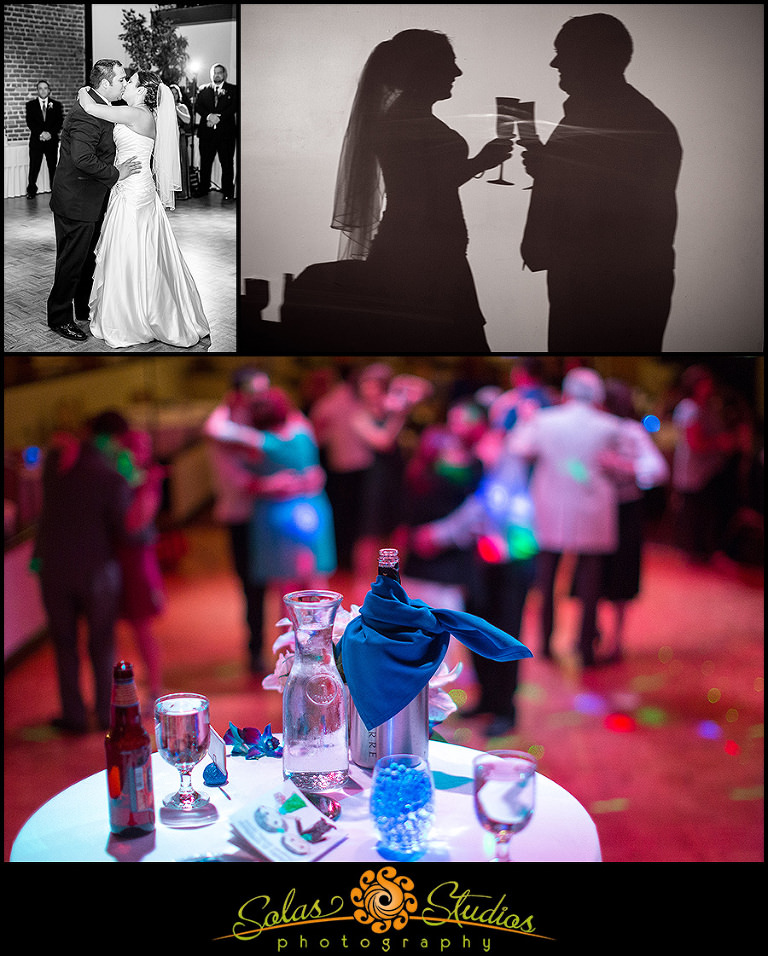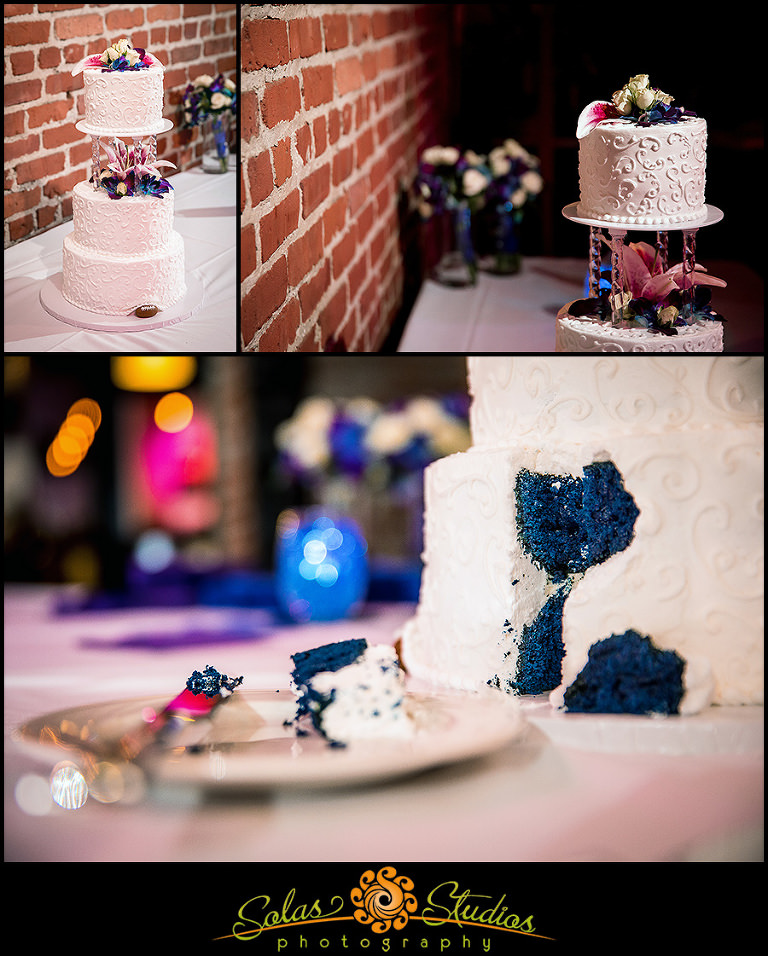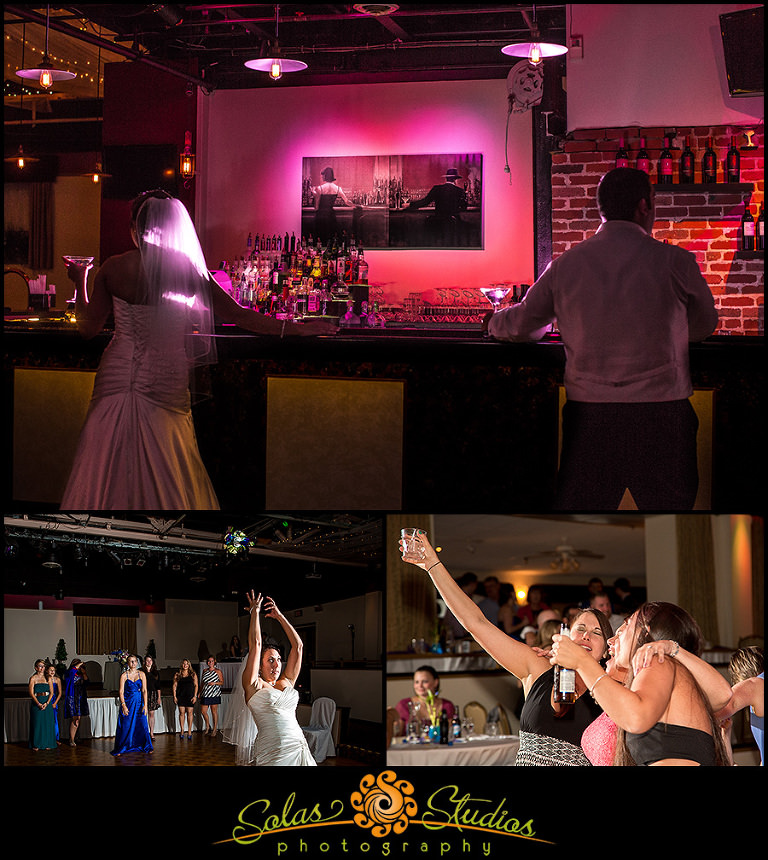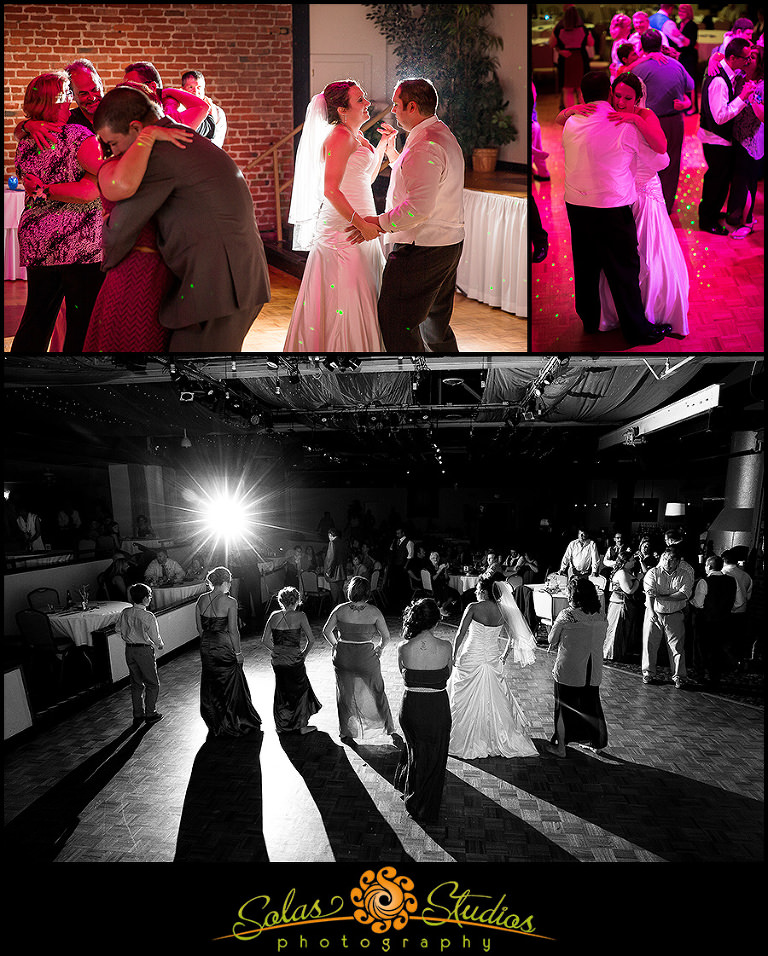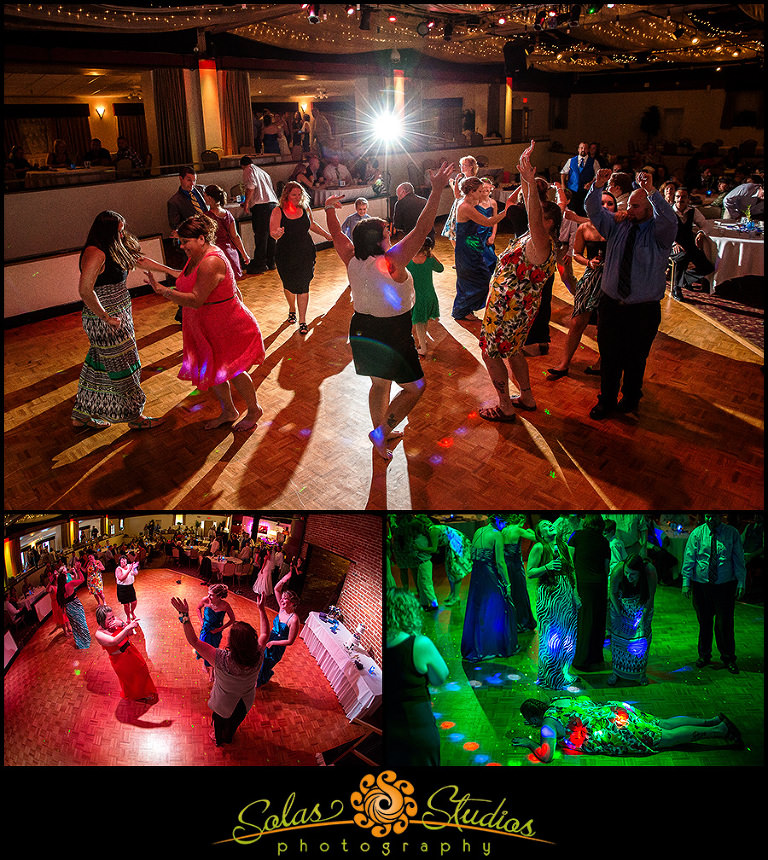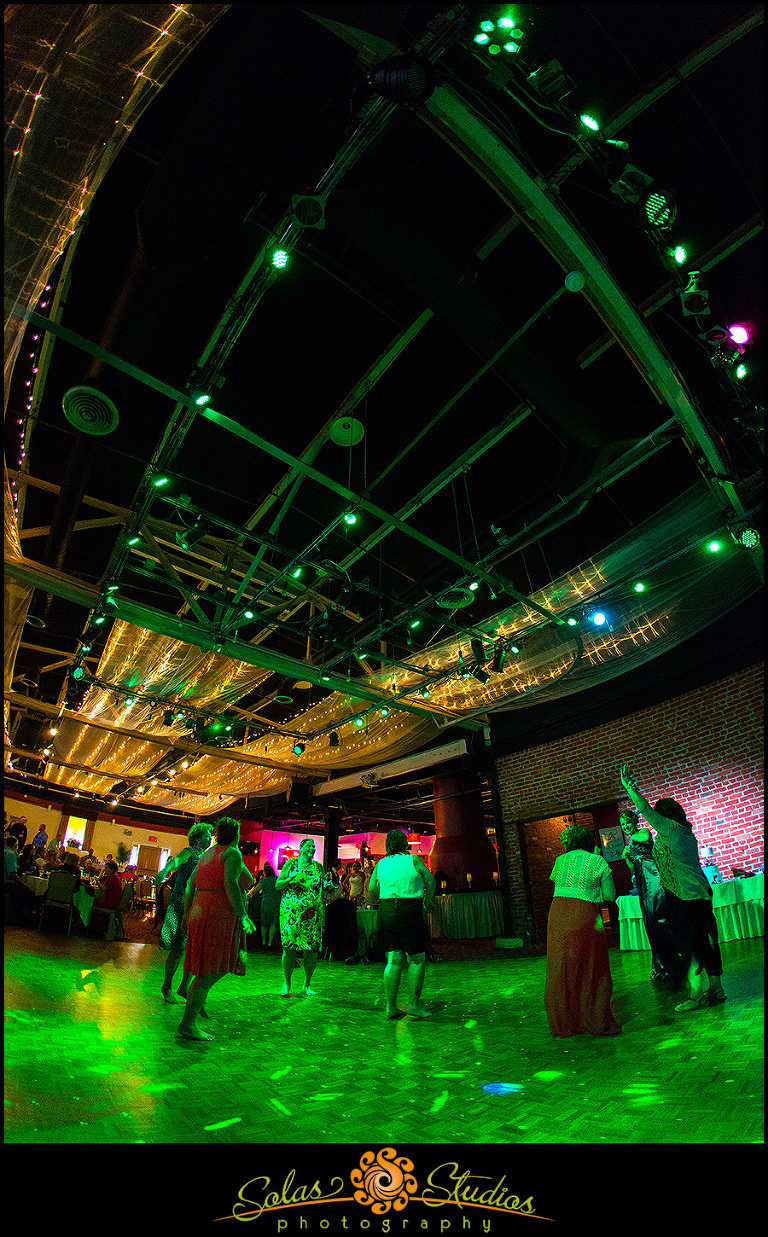 Follow