Engagement Sessions are our absolute favorite, and Laura and Patrick's session in Ithaca was no exception! It was a warm and sunny autumn evening and the beautiful flower gardens at the Cornell Plantations gave us the perfect pops of color to spice up their portraits.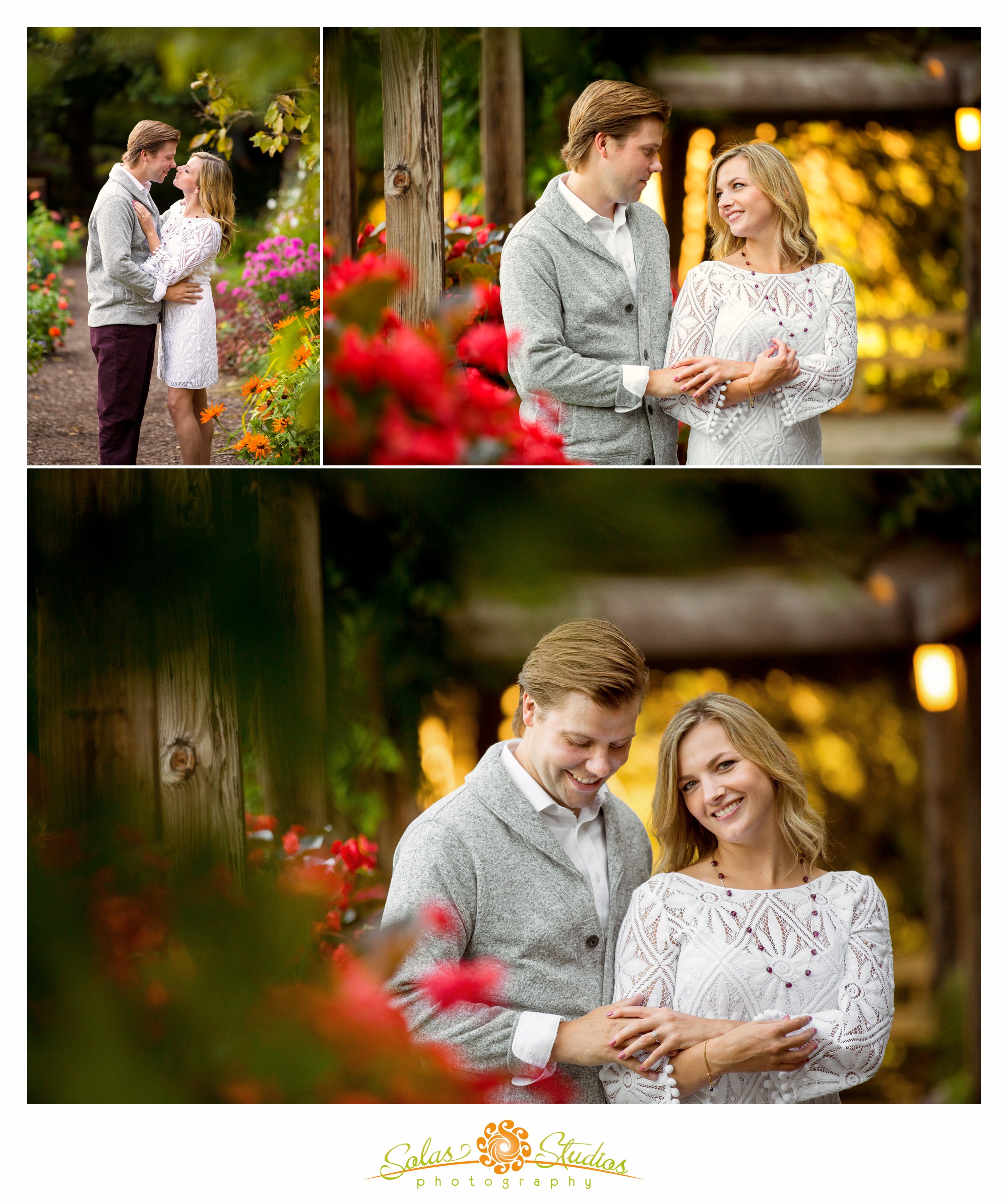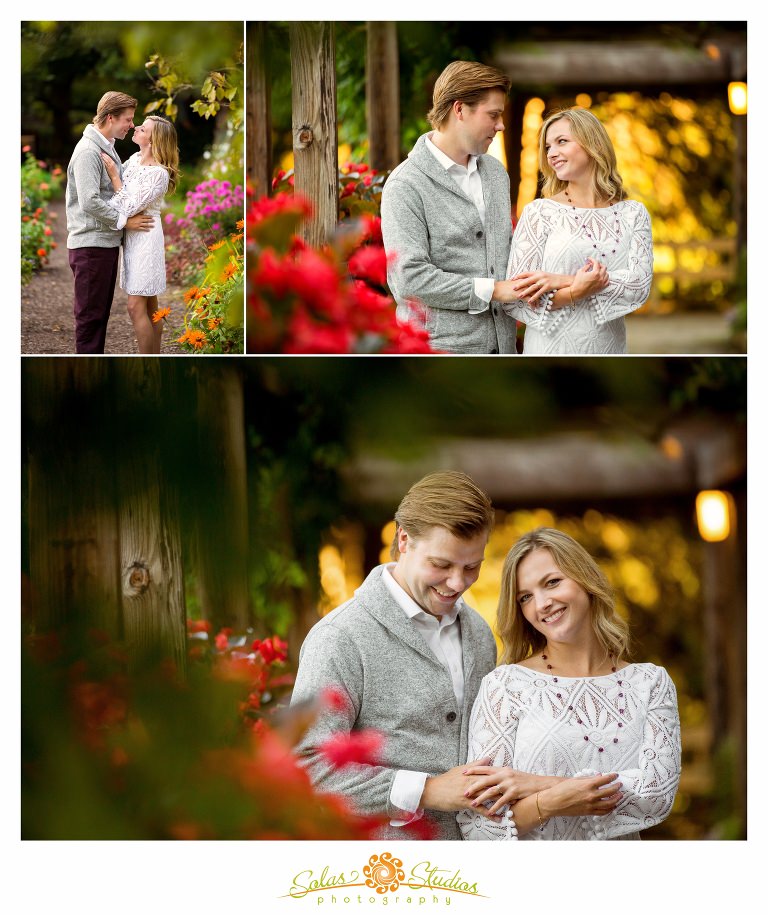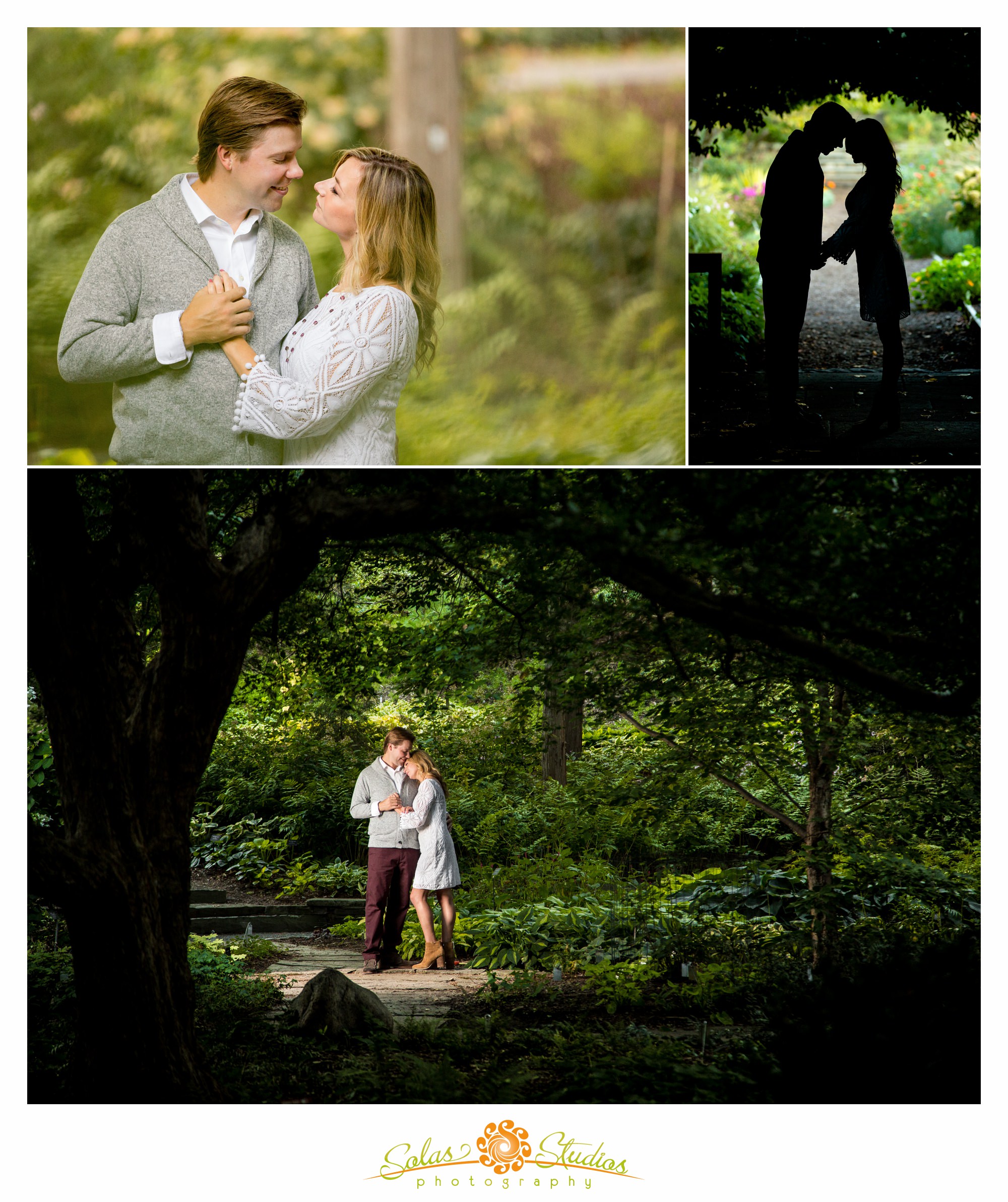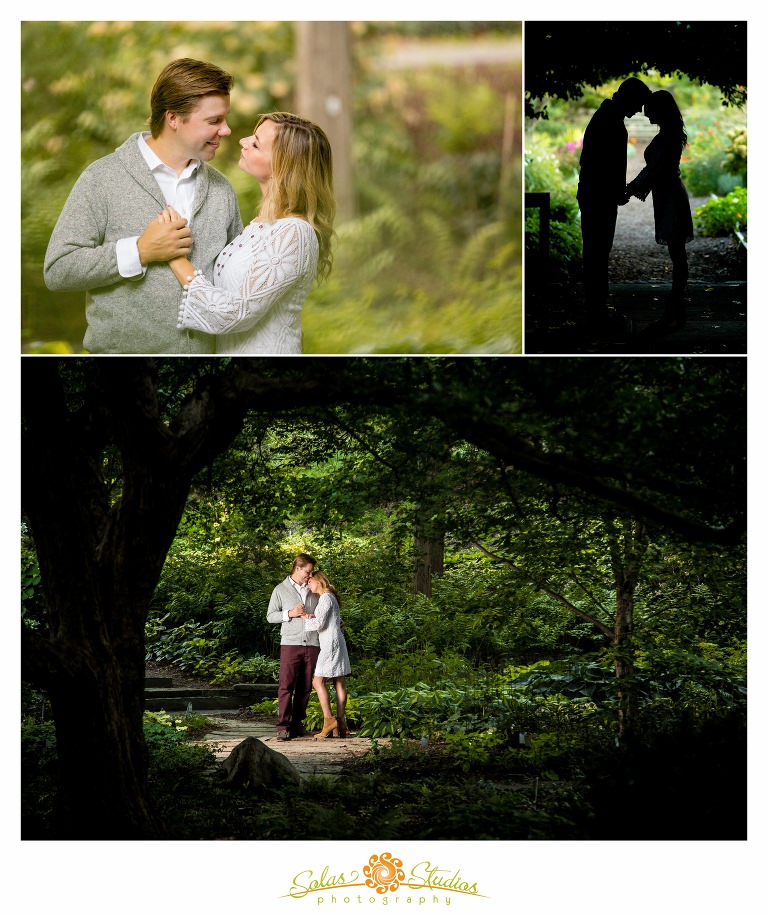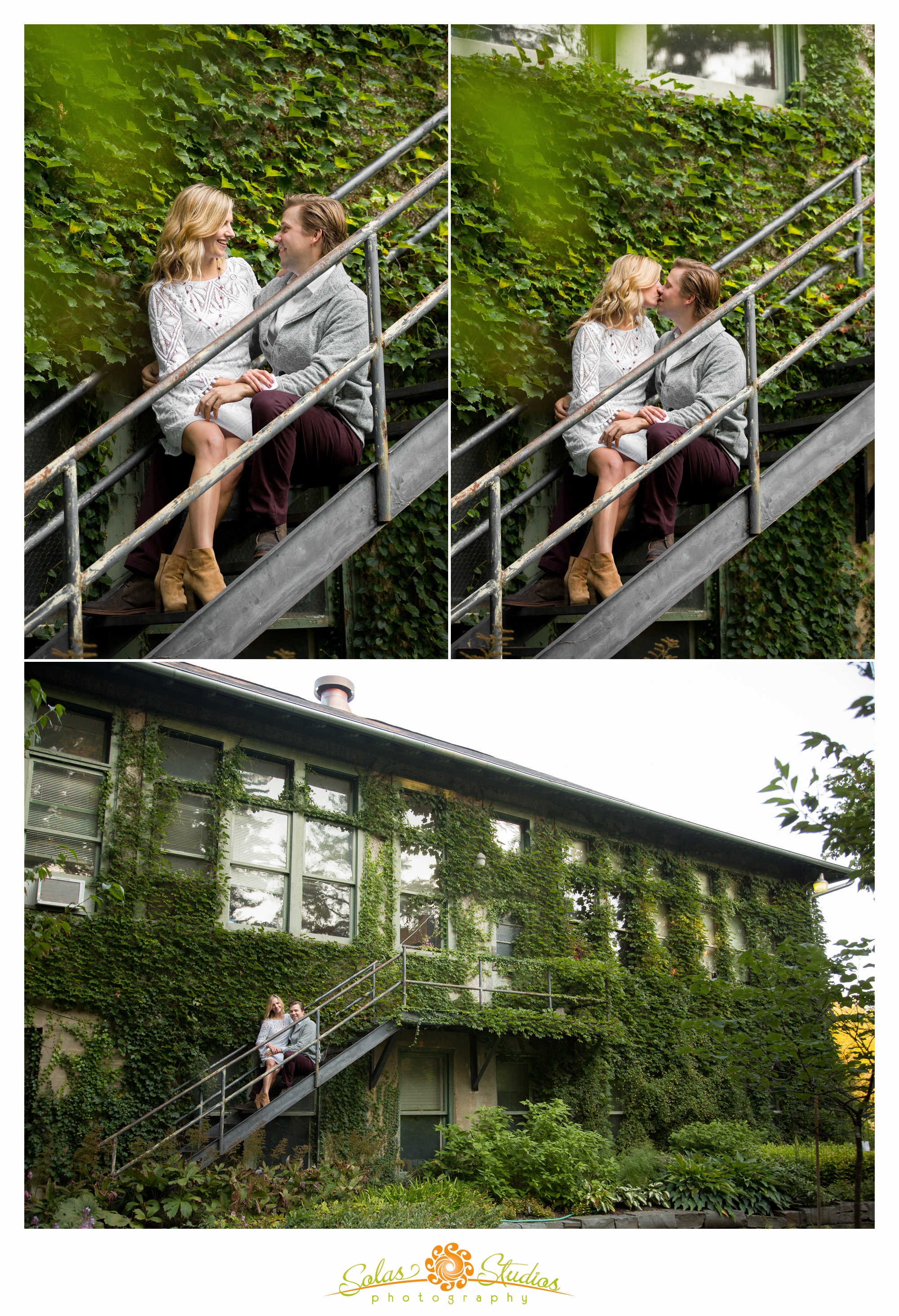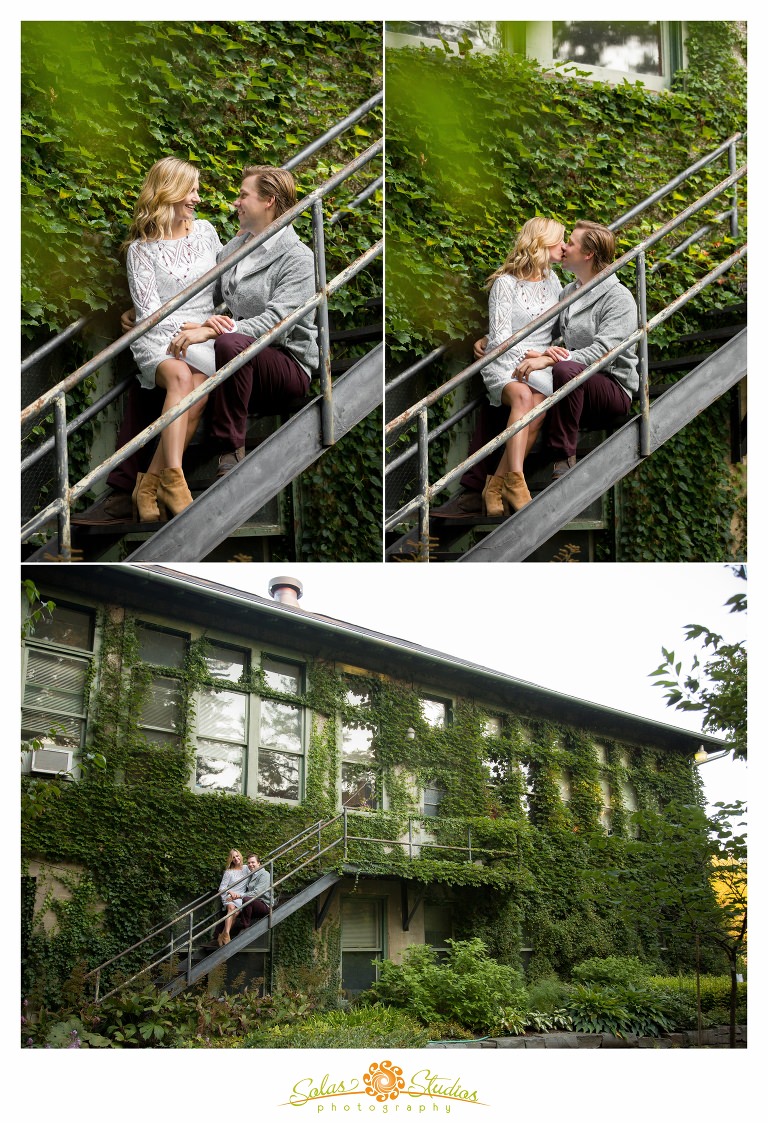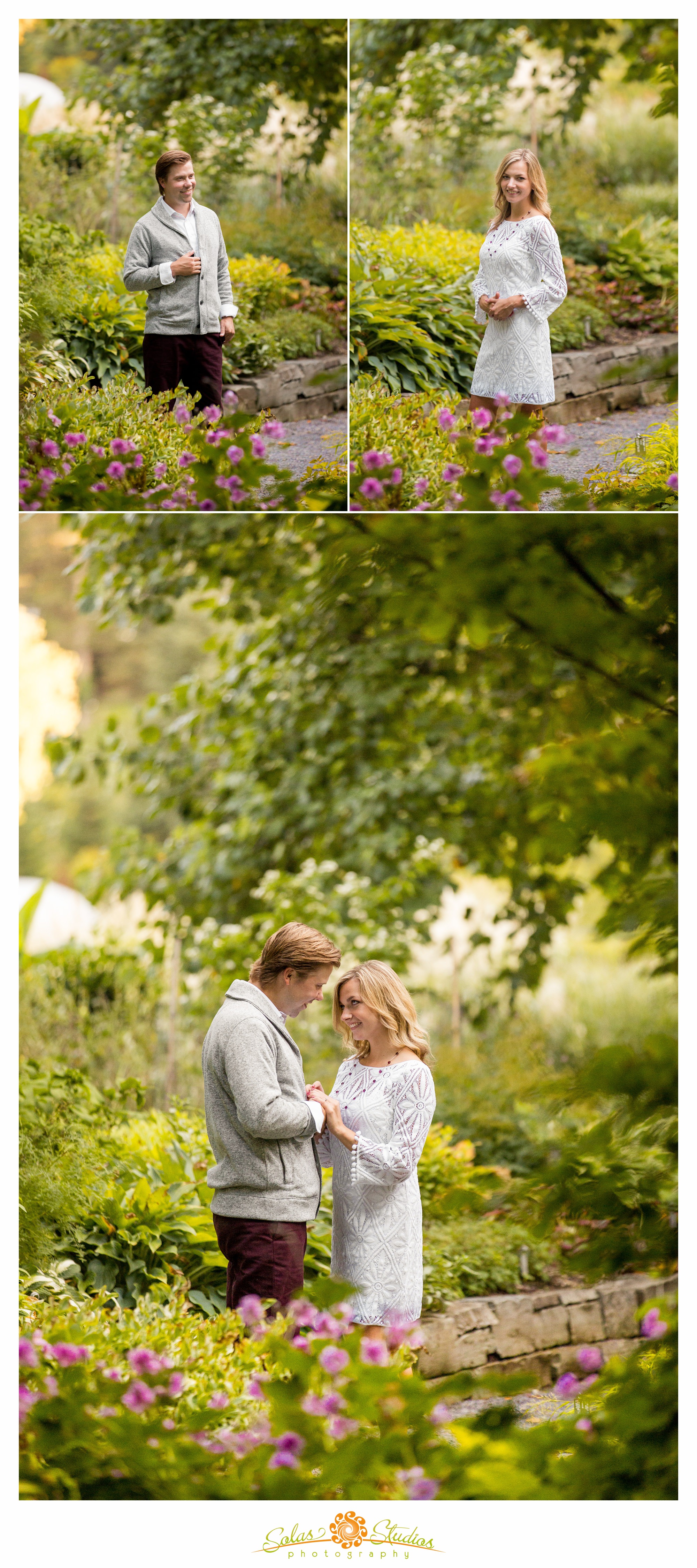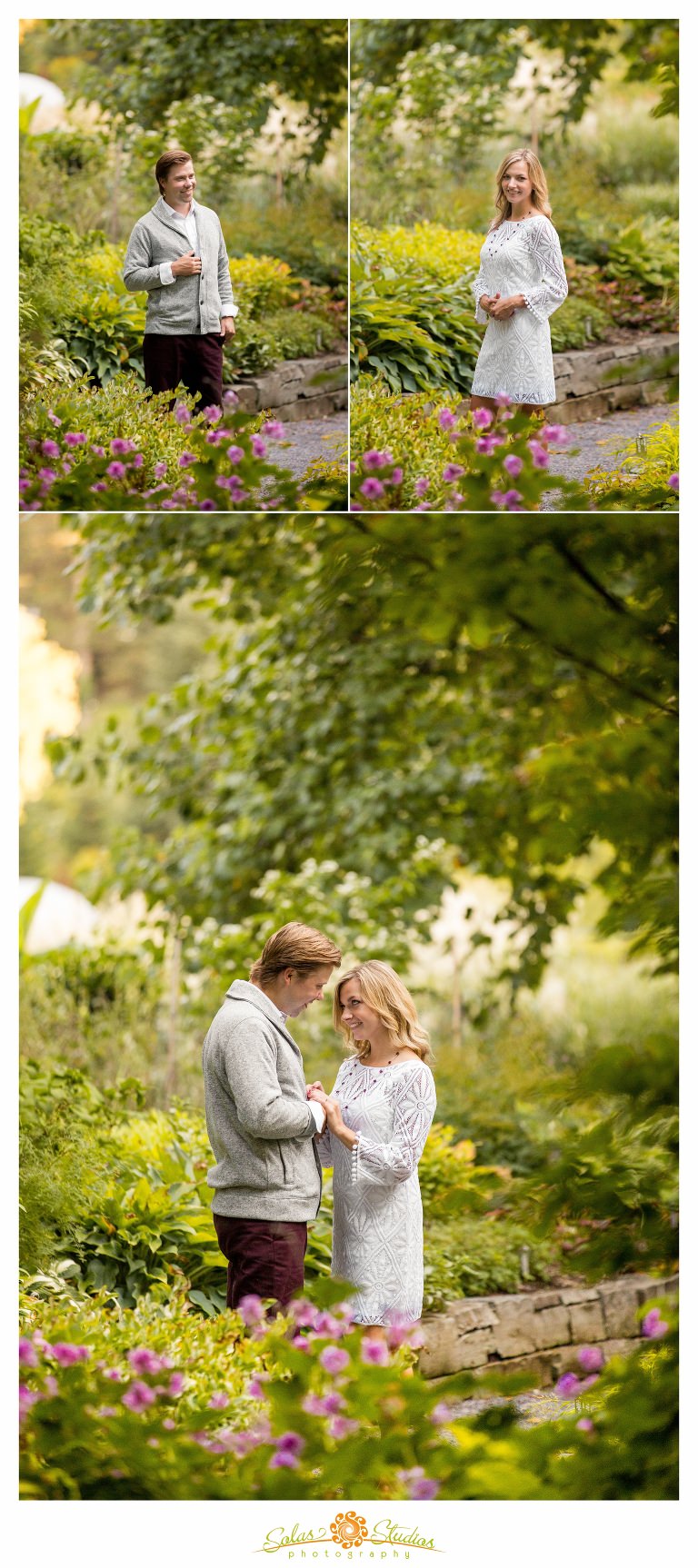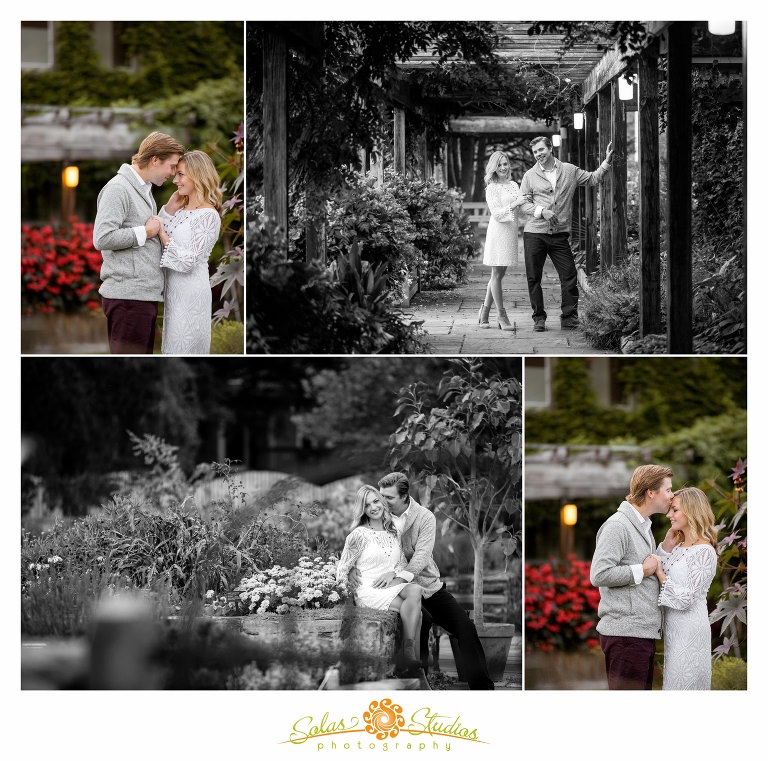 After some fun and romantic portraits at the plantations, we headed over to nearby Myers Park to get some sunset portraits by the lighthouse. The sky gave us a stunning array of colors to use as the backdrop for some silhouettes facing the west side of the fantastic Cayuga Lake.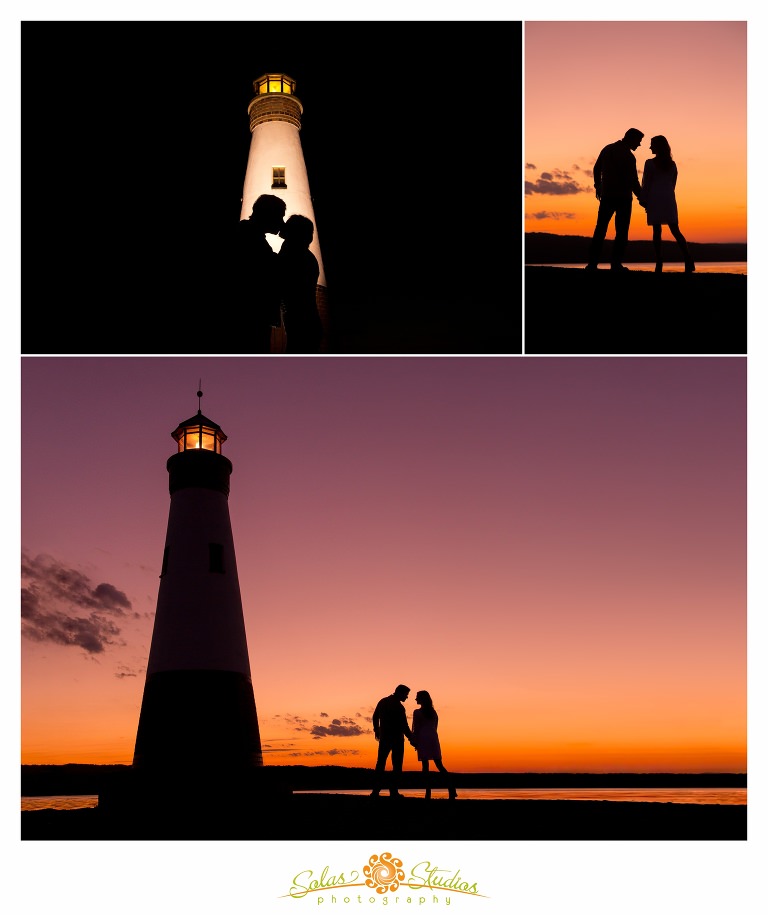 It was an absolutely awesome little adventure with you, Laura and Patrick! Thank you for tagging along with us, and making it a very enjoyable engagement session and sunset for us!
We look forward to the wedding next year! Congratulations!
Le gach dea-ghuí,
(With all good wishes)
Colleen & Greg
Be sure to watch the video below for more highlight images from their session!
Content, images, and video are © Solas Studios 2016
Reproduction, screen captures, and use of content are prohibited without written permission.
Follow