Kara and Nick were such a great couple to photograph!
If we didn't know better, we would have thought that they had done this before. As awkward as they may have thought they were going to be, they were very relaxed, and had no problem forgetting that we were even there!
The light was perfect for their evening engagement session in Geneva, and we started out near the historic Row Houses on South Main Street. We had the perfect opportunity, with the parade going on down the road, to get some shots of the two of them around town. Considering that it's an otherwise busy area, we encountered hardly any people, giving these two a chance to be cute and romantic, with only a couple of hecklers. Making our way down to Pulteney Park, we stopped for some beautiful sun-lit portraits, before getting to the unique water fountain, that sparked some childhood memories and giggles for Nick.
Before heading off to meet up with Eva, the couple's German Shepherd, we stopped for a quick gaze at the picturesque Seneca Lake. Afterward, we took a short drive to the Hobart and William Smith Colleges, where we greeted with some VERY LOUD "Hellos!" from Eva. Though all bark and no bite, not gonna lie, we initially thought we would be leaving with a couple less limbs. I'm guessing she sensed we were cat owners, and decided to express her feelings on that. As long as she was cuddling with her humans, she was a happy pup!
We finished up their session by taking some portraits in and around Hobart and William Smith Colleges, before nearly being devoured by the mosquitoes!
Despite all the bites, which thankfully did not come from Eva (hehehe), we really had an enjoyable time with Kara and Nick. They were very easy-going and were open to doing anything to make great photos!
Thank you both, for spending a relaxing evening with us, and we are really looking forward to being a part of your wedding day, in just a few months!
Le gach dea-ghuí,
(With all good wishes)
Colleen & Greg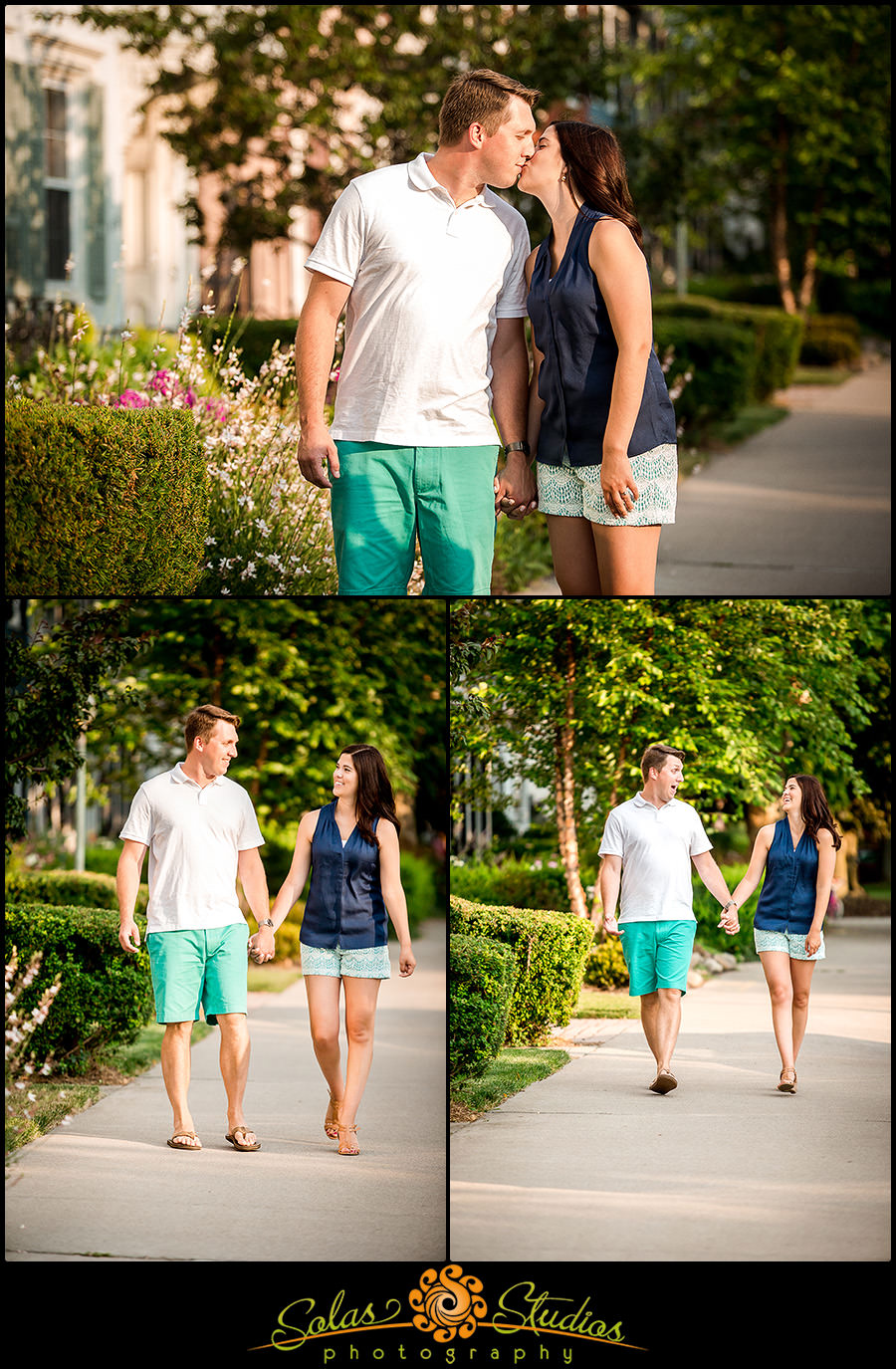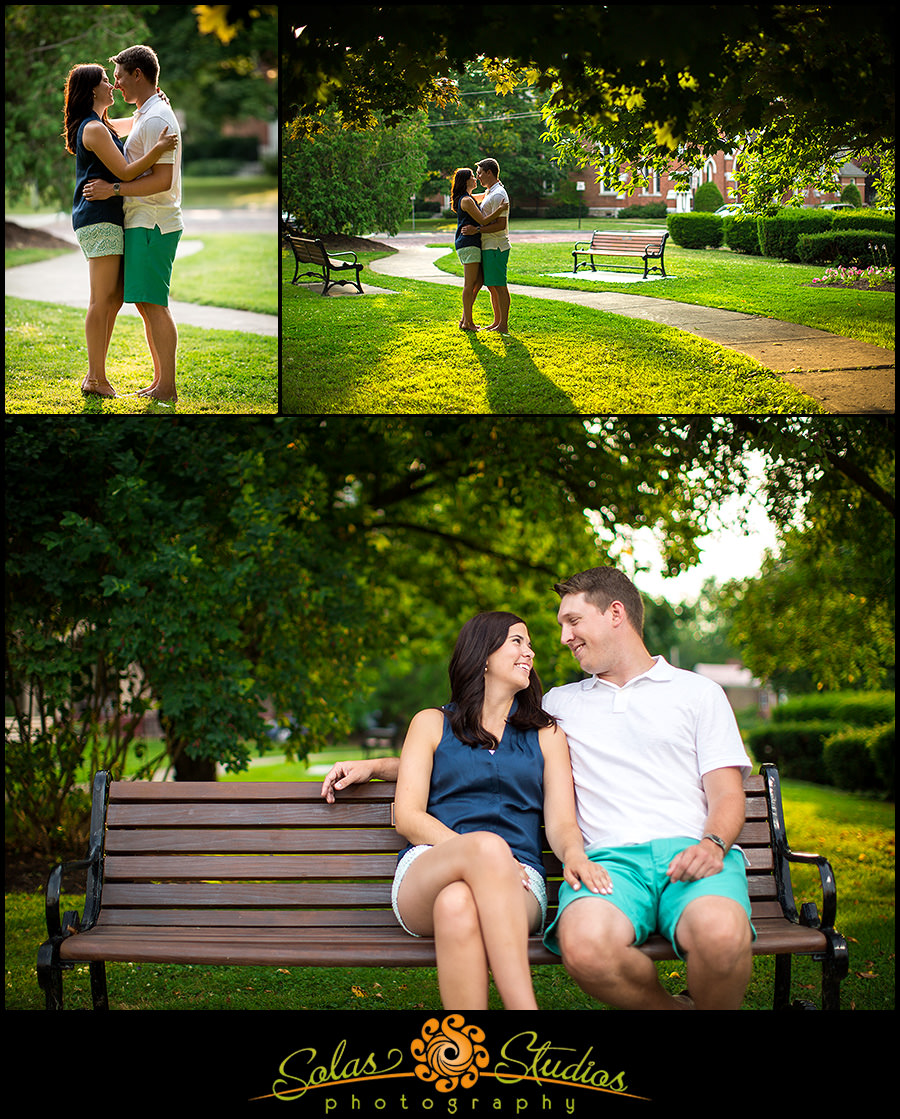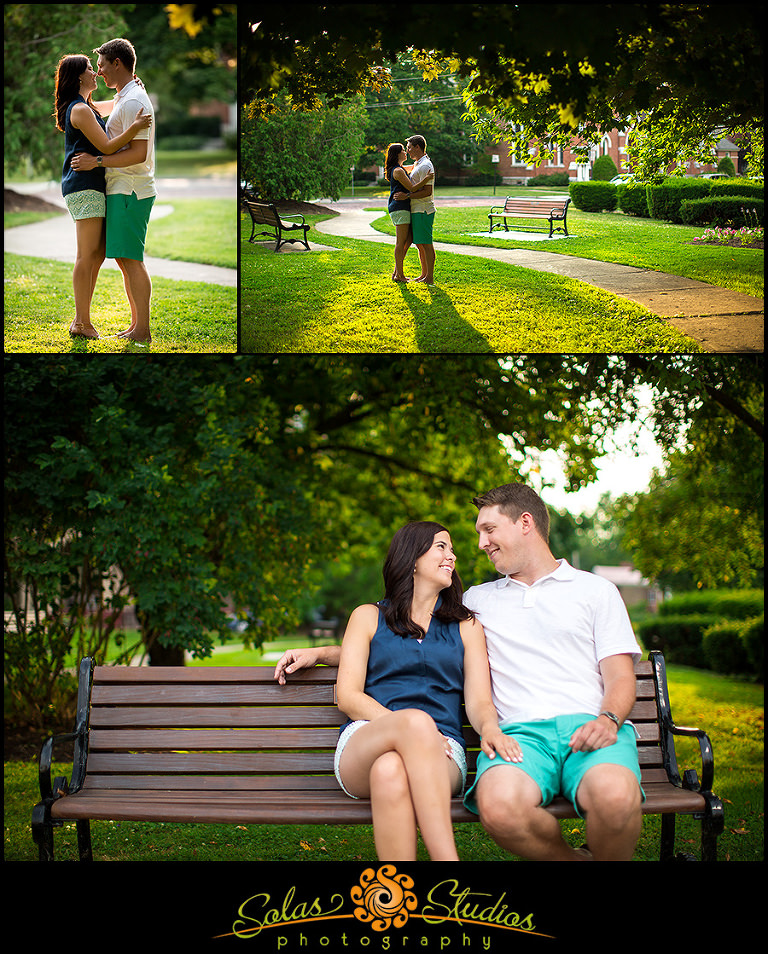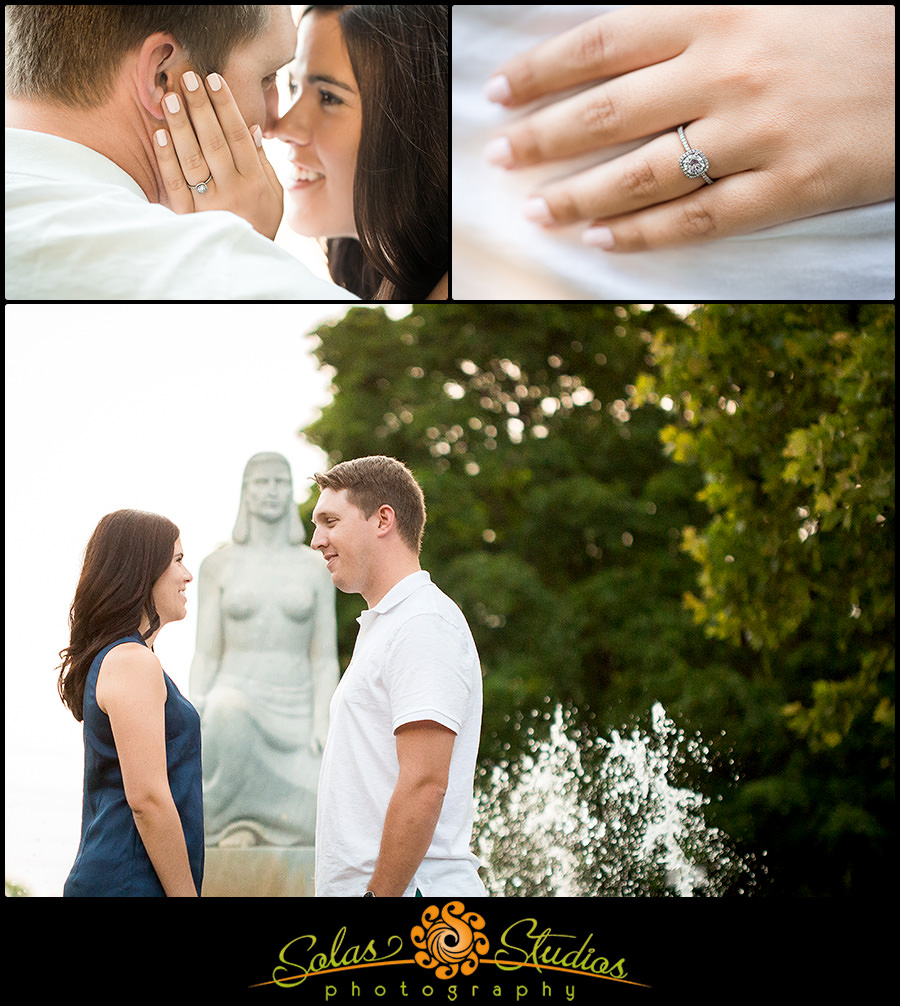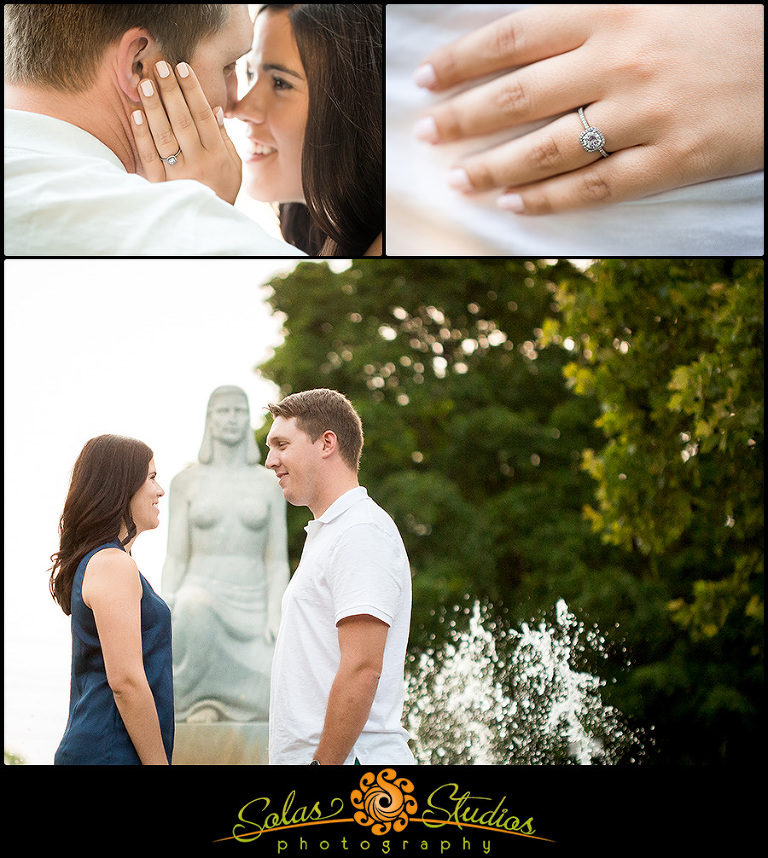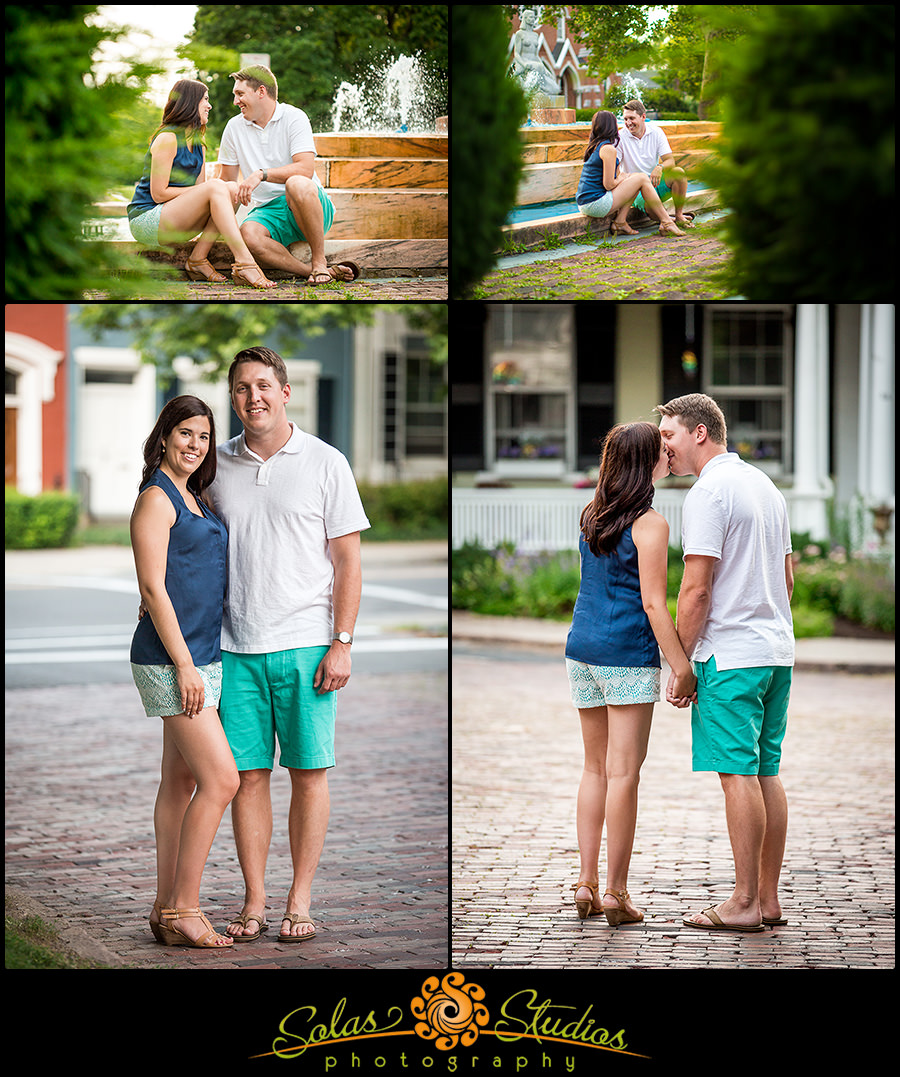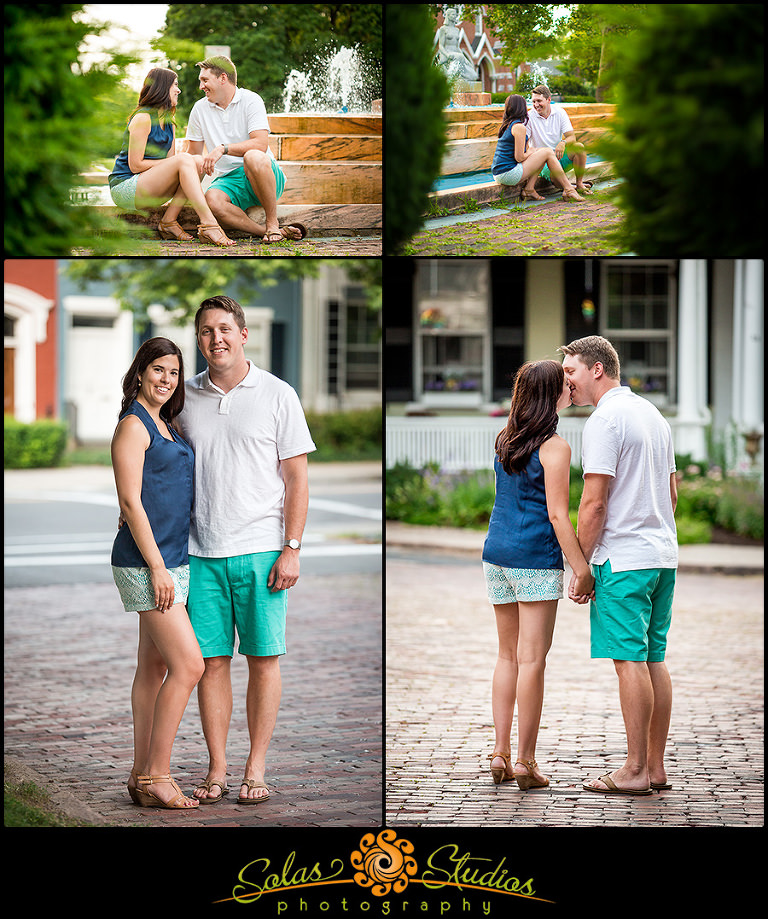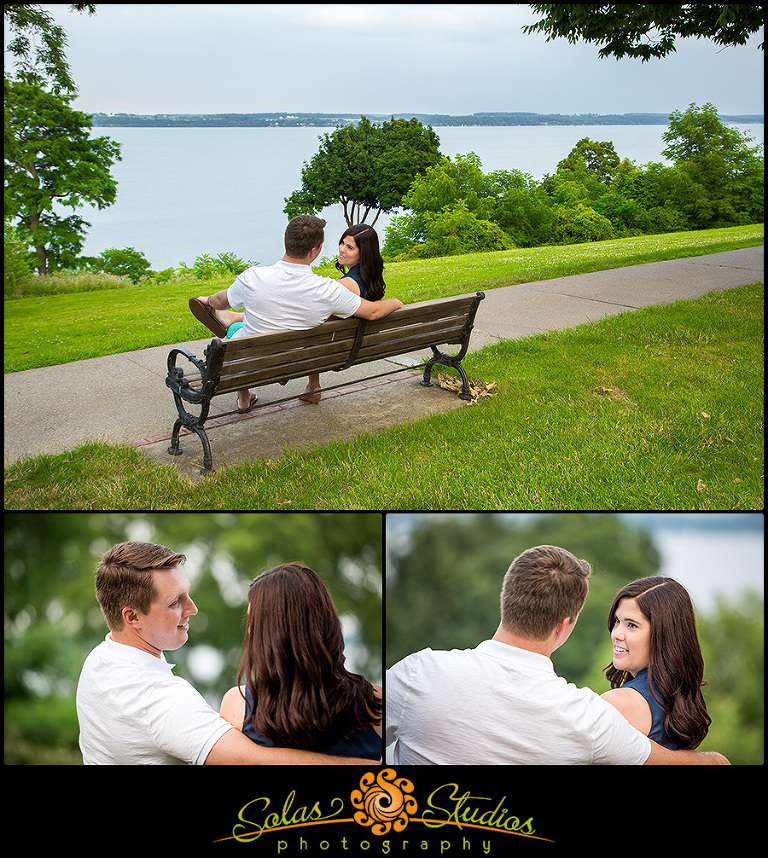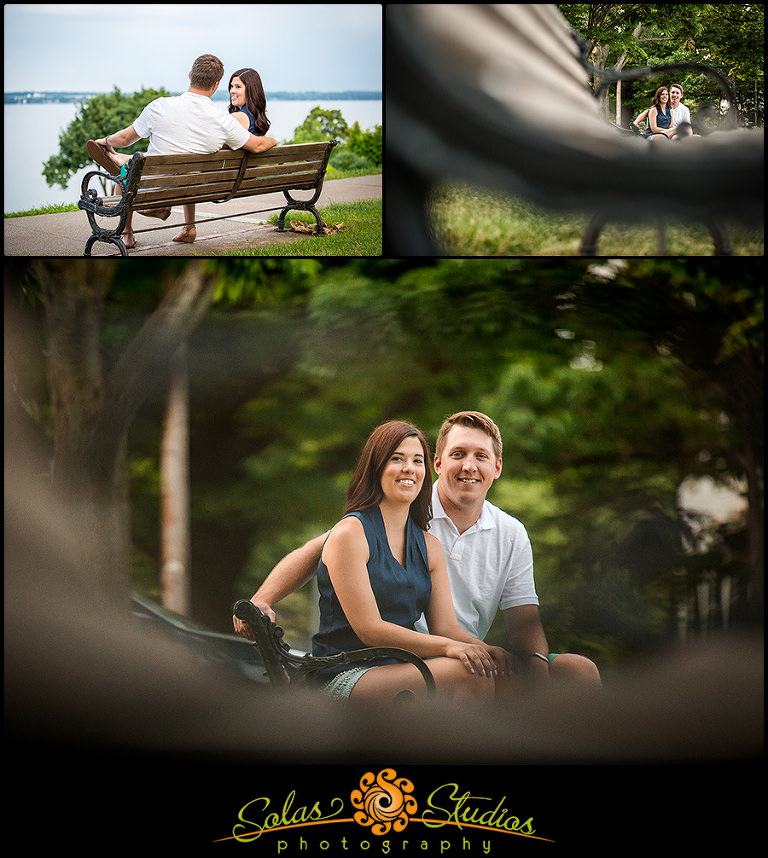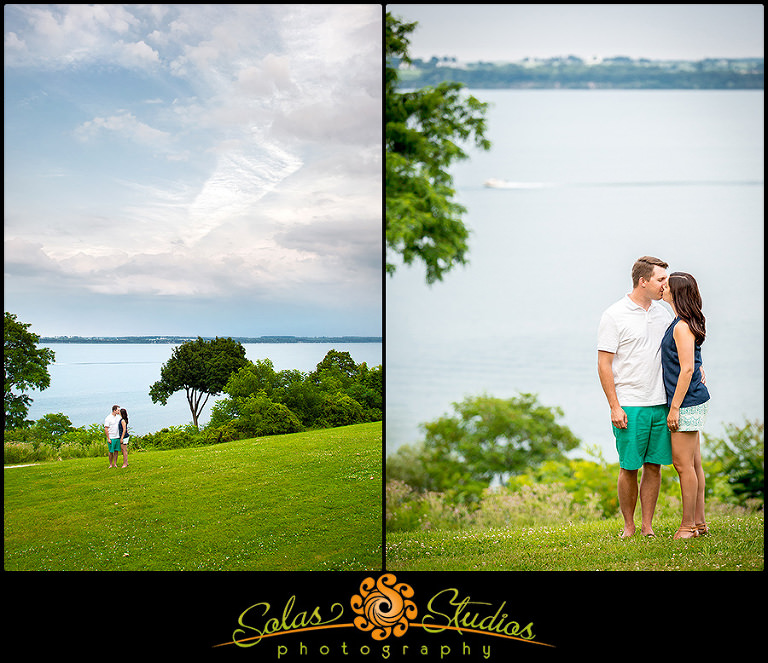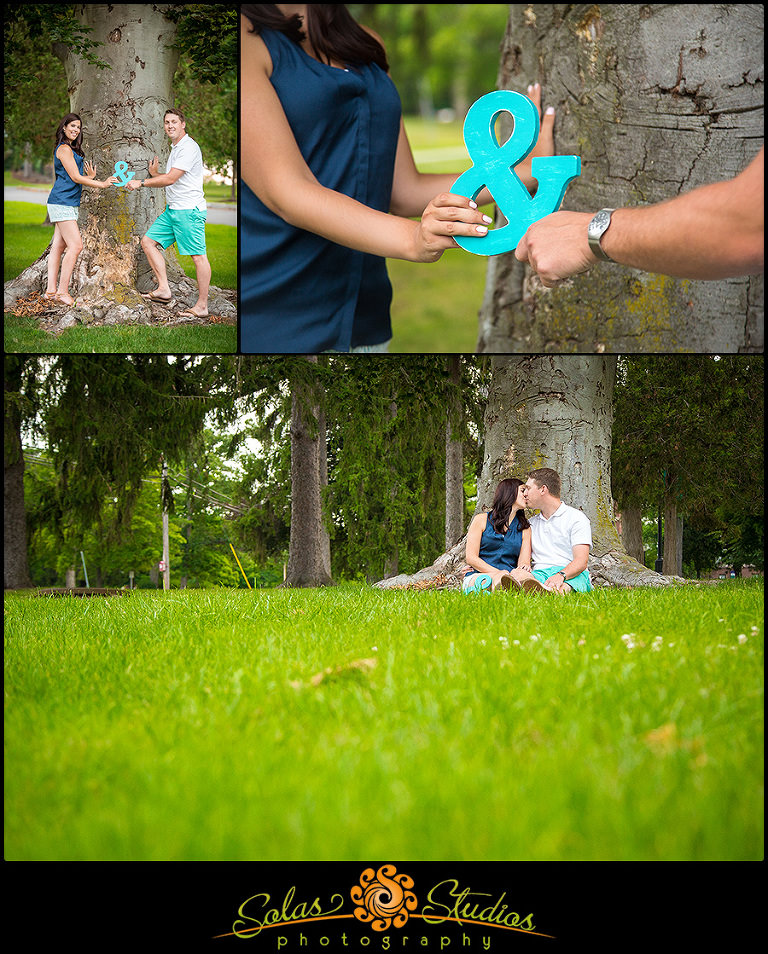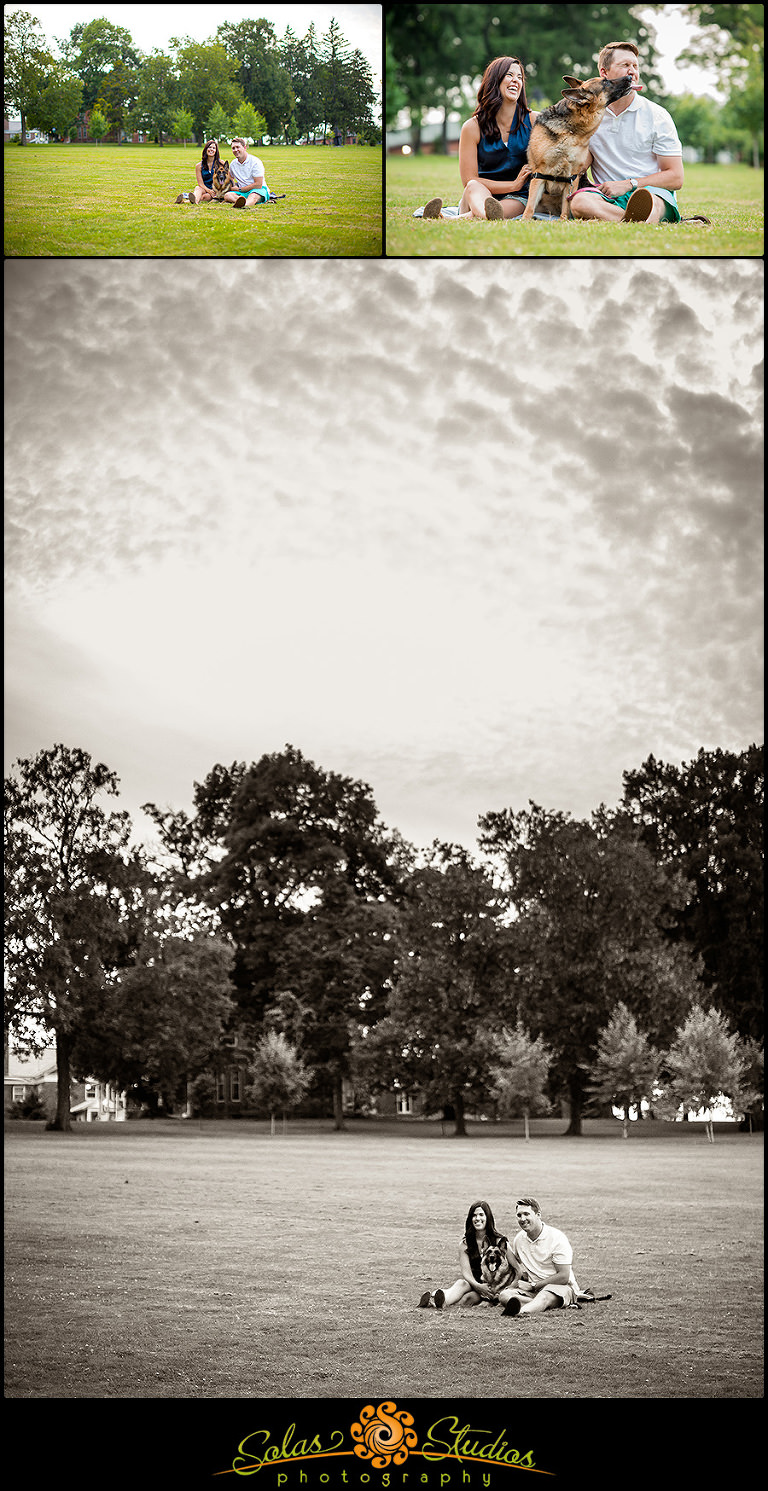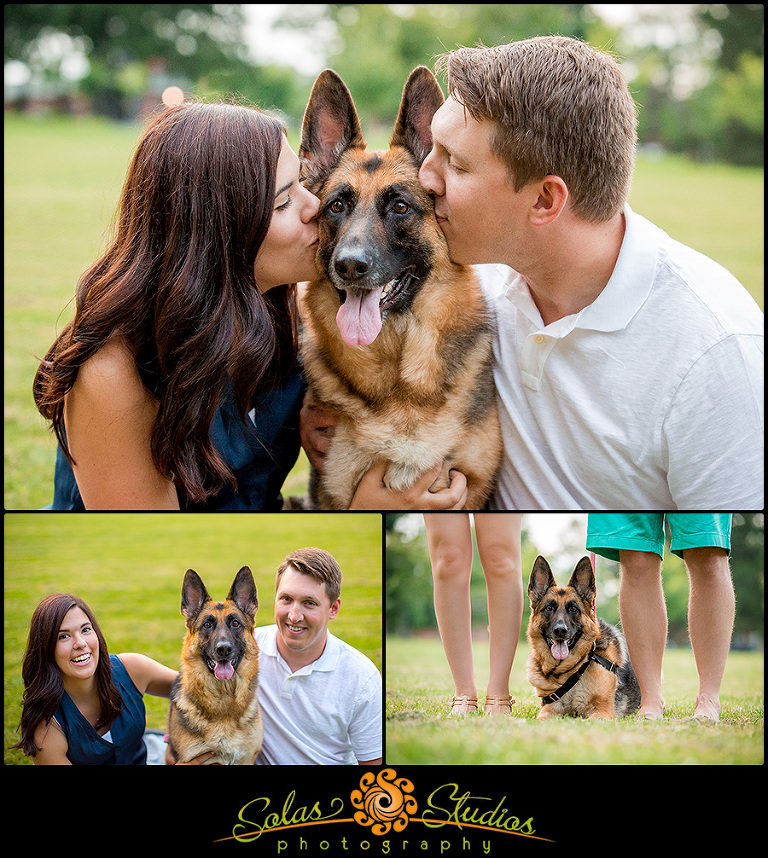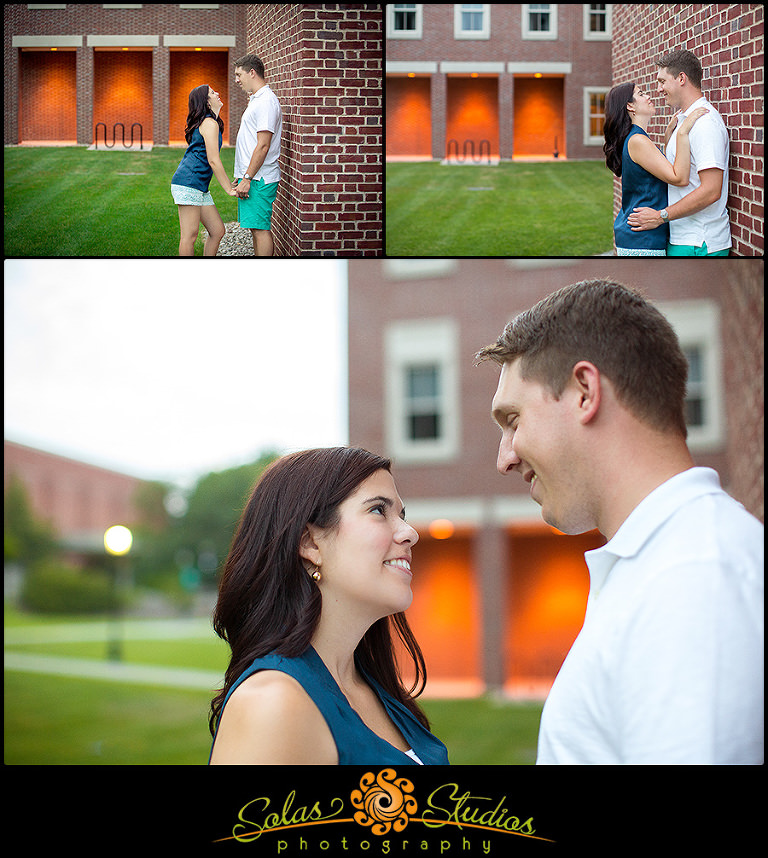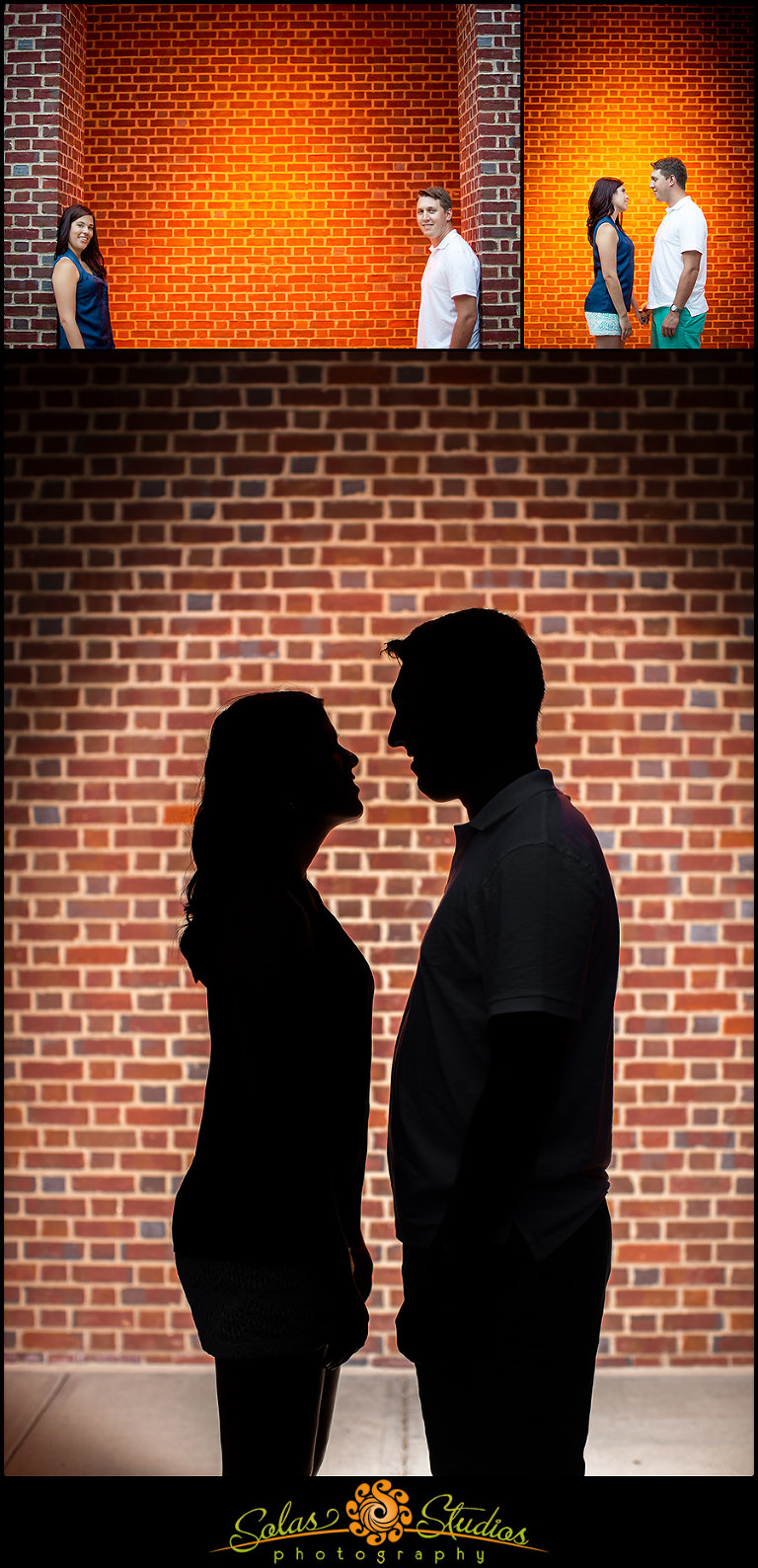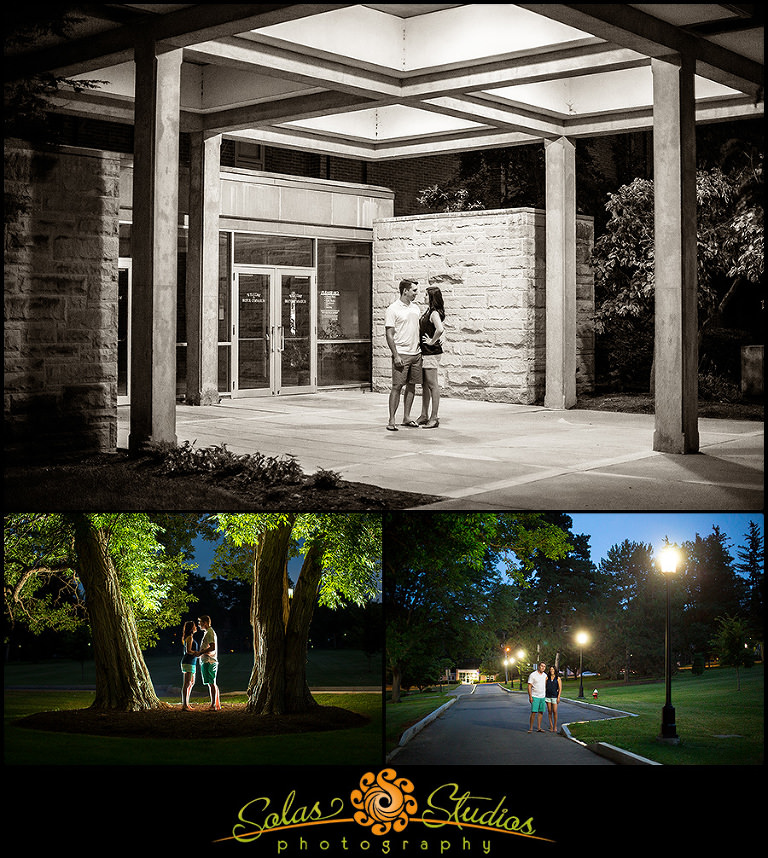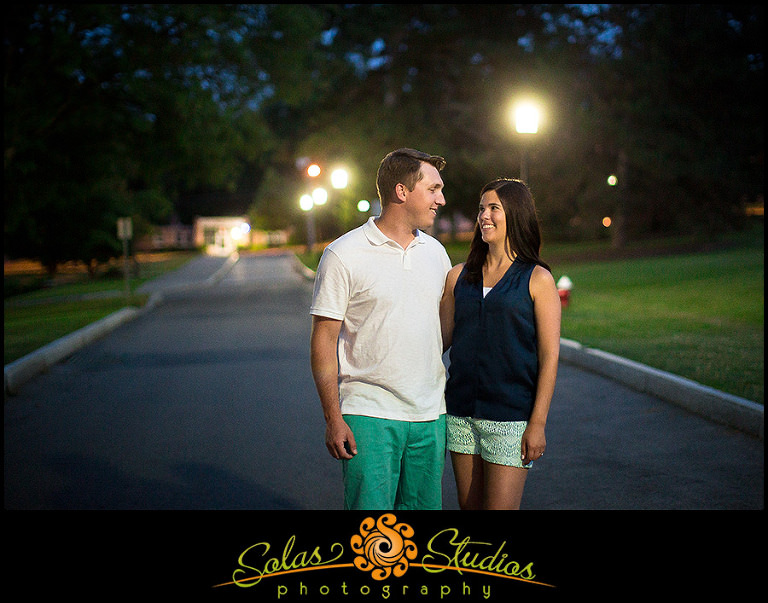 Follow