It really was a picture-perfect day for an engagement session when we met up with Cortney and Shawn at Knox Farm! The weather was mild and the unique, rustic park offered a lot of wonderful spots for their portraits. The 633 acre state park allowed us lots of room to explore, and though we wandered around quite a bit, we didn't even touch the surface! We began their session in and around the horse barn, which was our favorite spot. I bet we could have spent an hour or two in there alone! Outside we found the perfect little apple tree. I couldn't help but think of the Andrews Sisters song "Don't Sit Under the Apple Tree" when we asked them for a portrait there. Yes, that happens when you're subjected to those things as a child!
After some shots by the apple tree, we headed back to the red barns, with stops by the greenhouse and one of the many pretty fields, along the way. Once we made it back to the barns, Shawn brought along his other pretty lady – his 1957 Chevy truck. As the sun began to set in the sky, we caught the interest of some nearby wildlife. A few deer in the field were interested in observing the session, but we sadly too far away to have their portrait taken as well. Though there was no clear view of the sunset, the sky gave us some pretty amazing colors to work with.
What a great time we had, Cortney and Shawn! It was a lot of fun going on a new adventure with the two of you, and we are really looking forward to celebrating your wedding day, next summer!
Le gach dea-ghuí,
(With all good wishes)
Colleen & Greg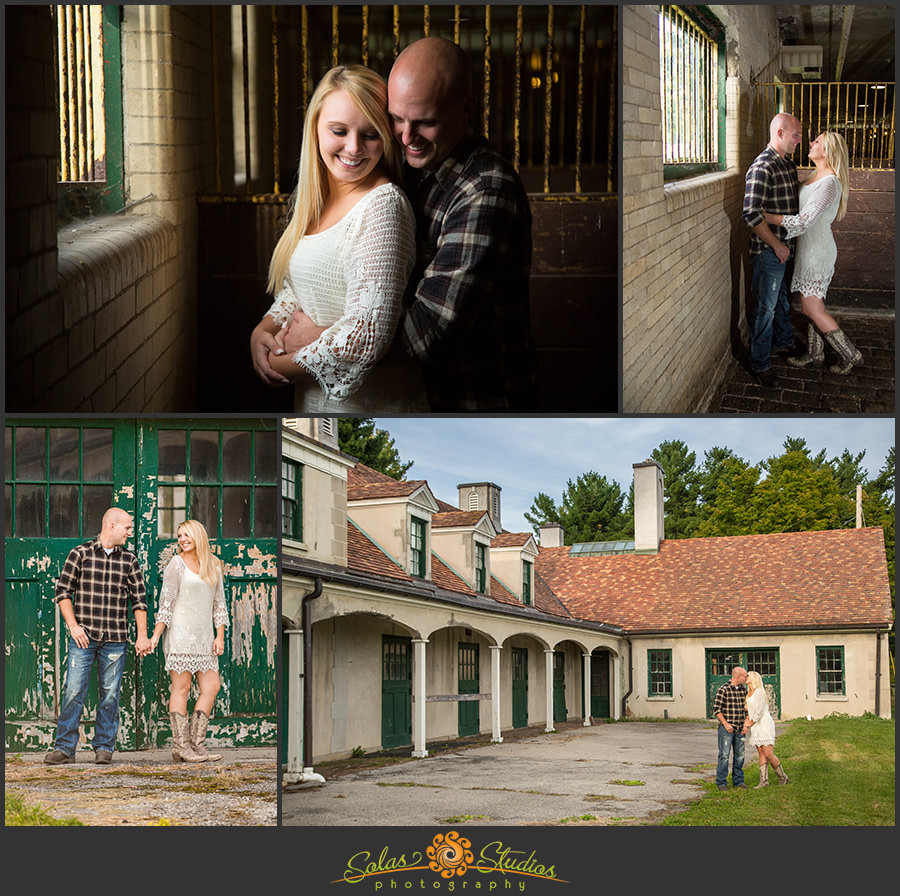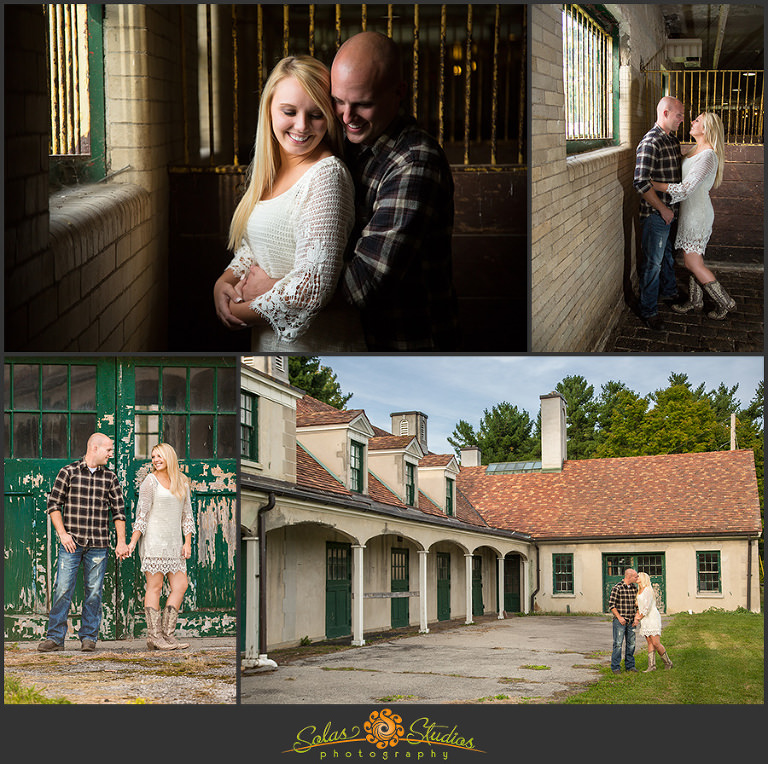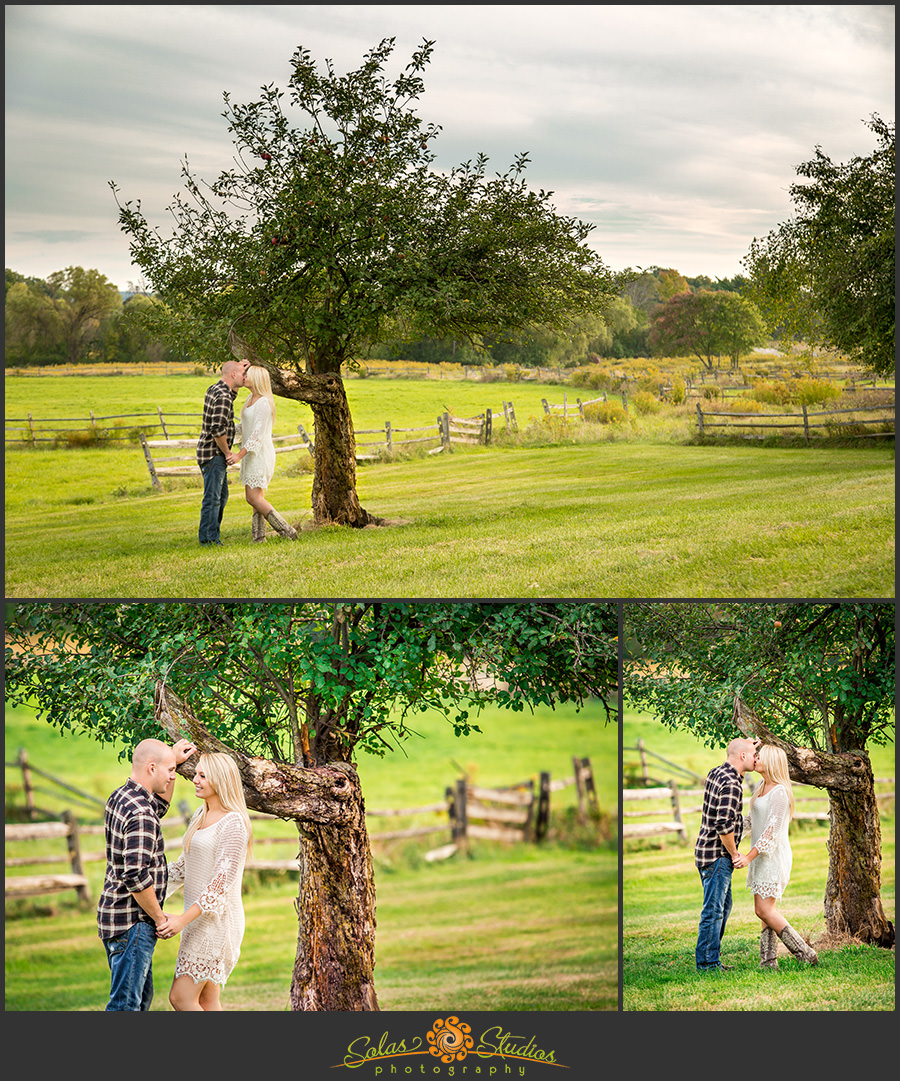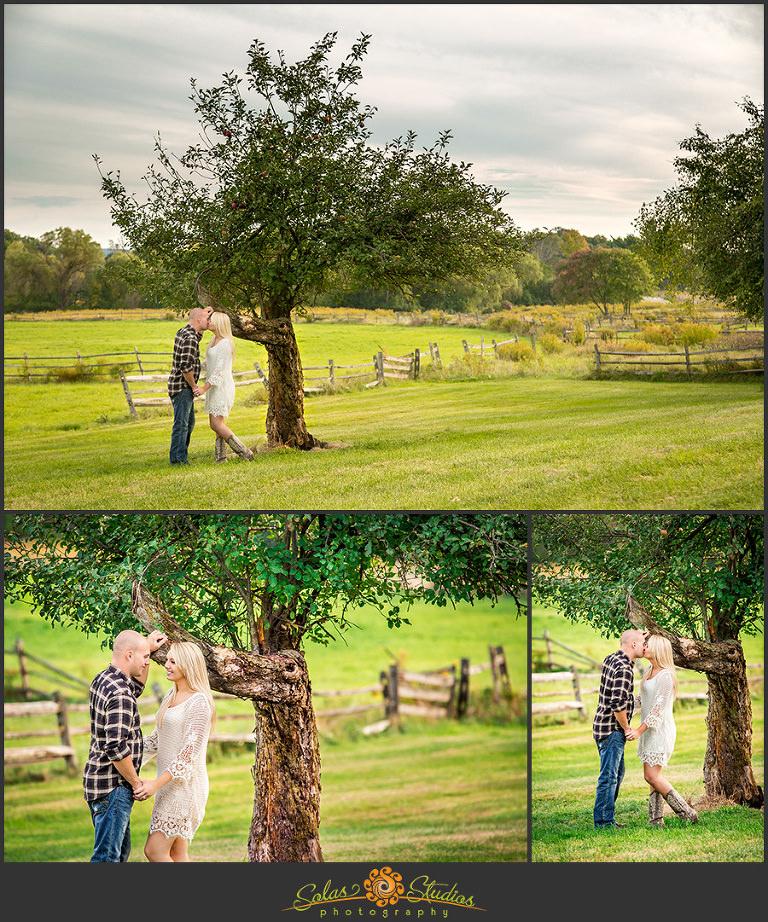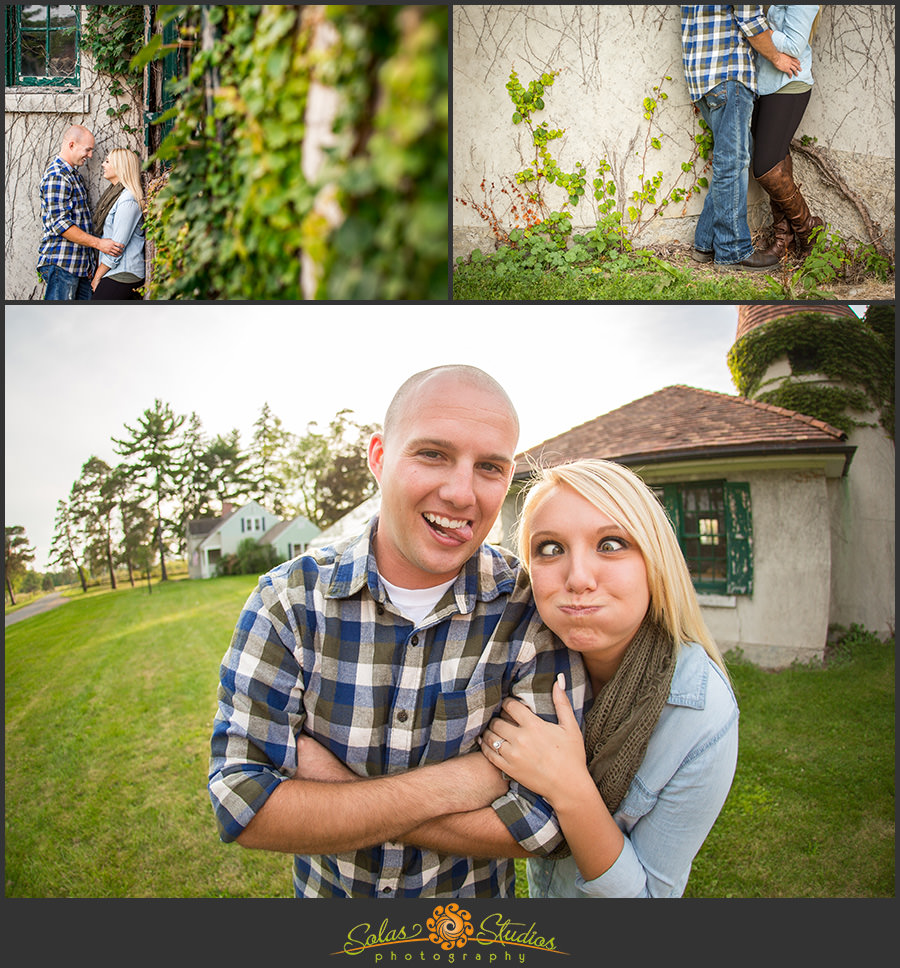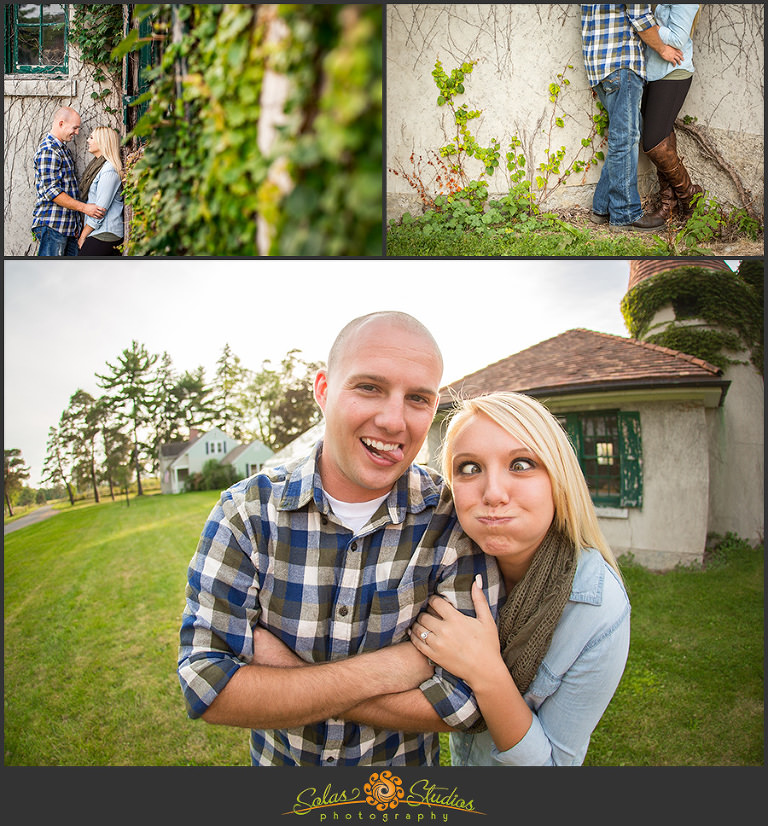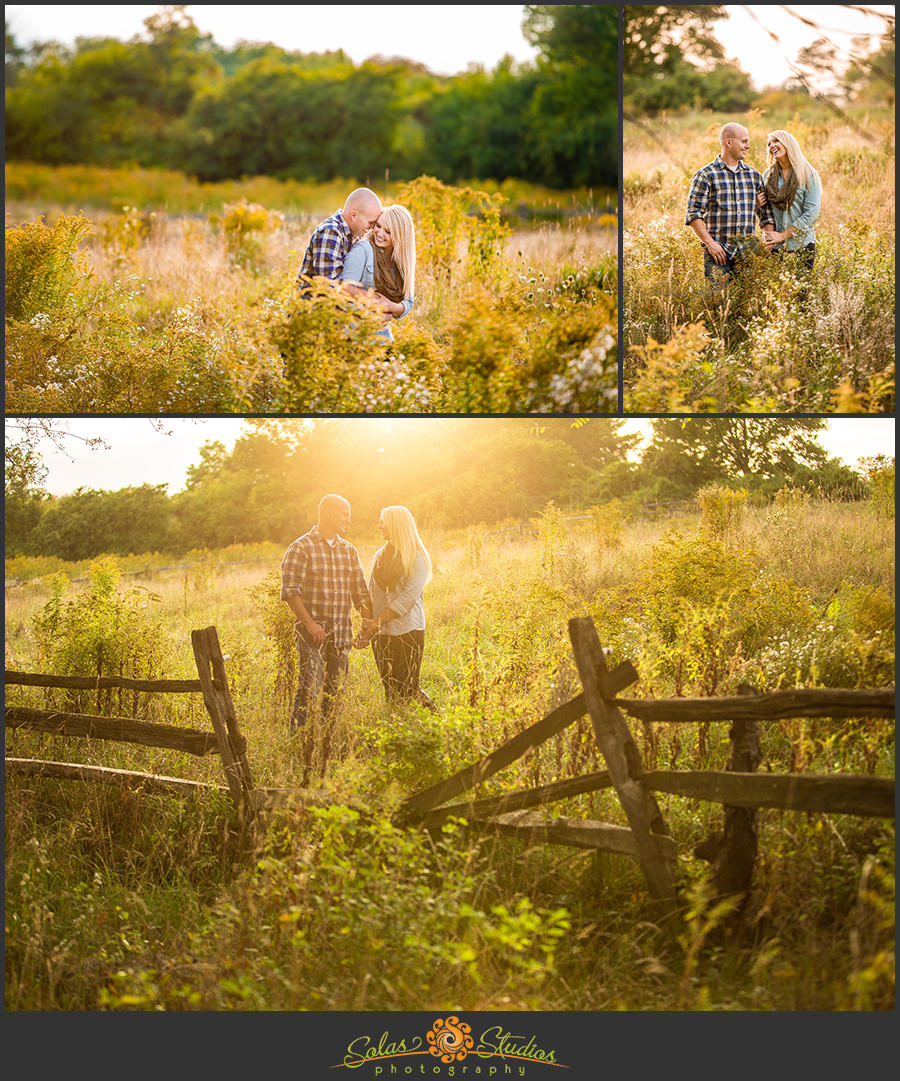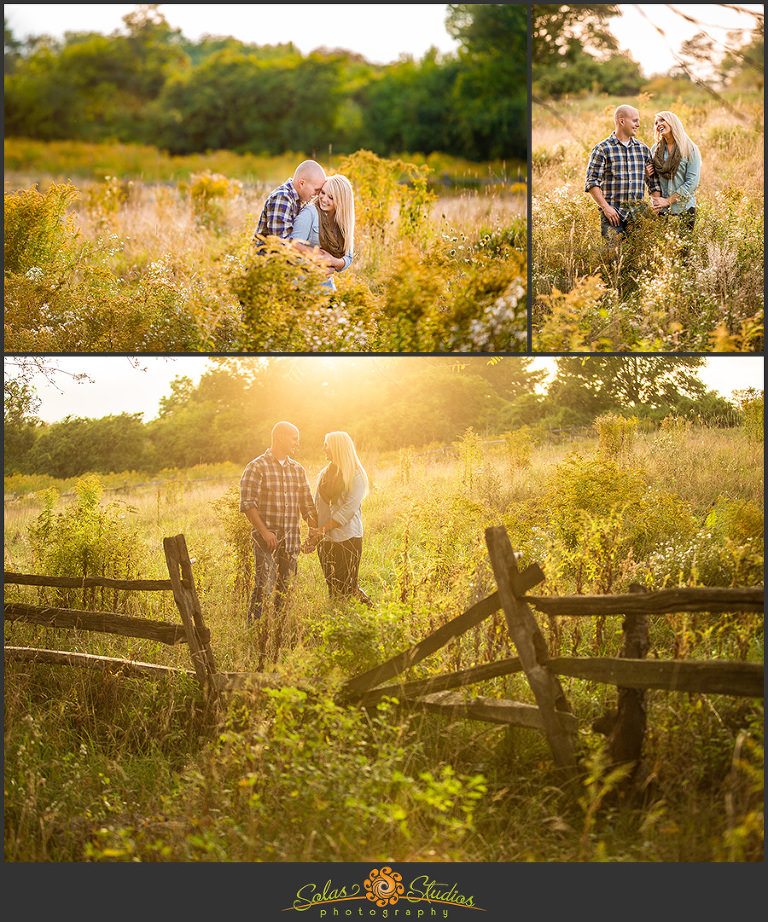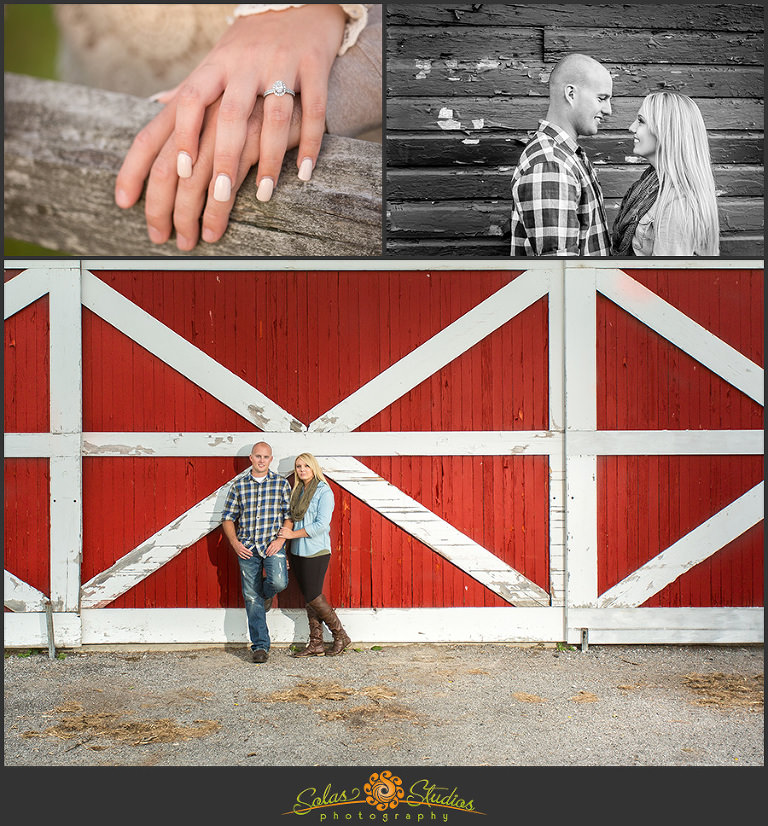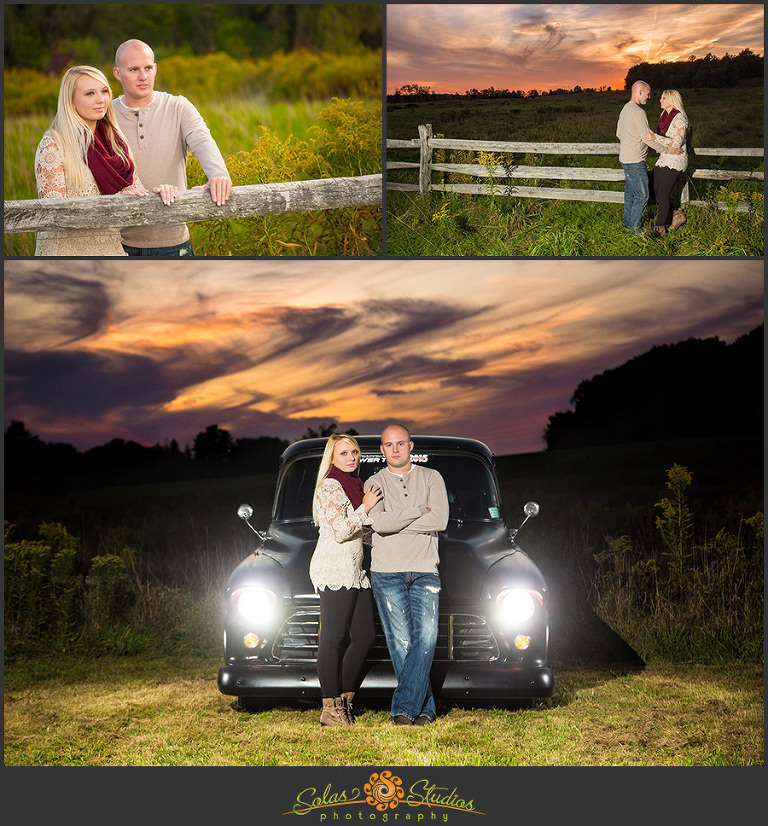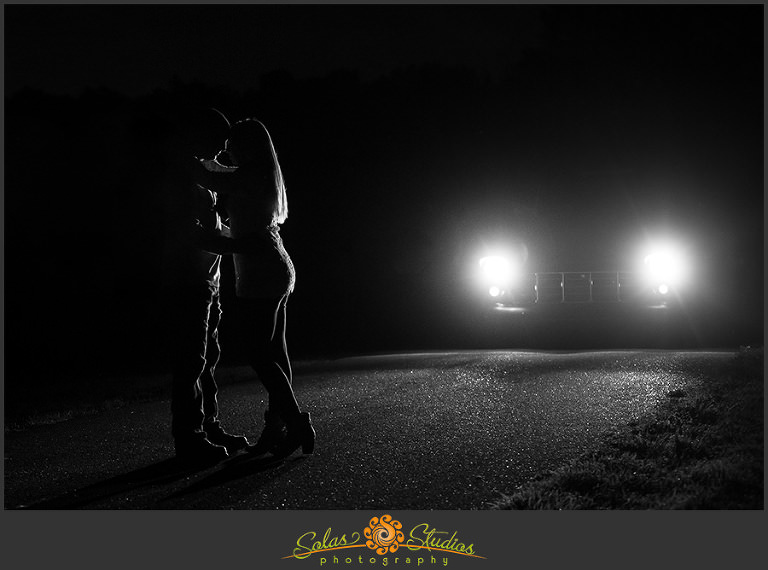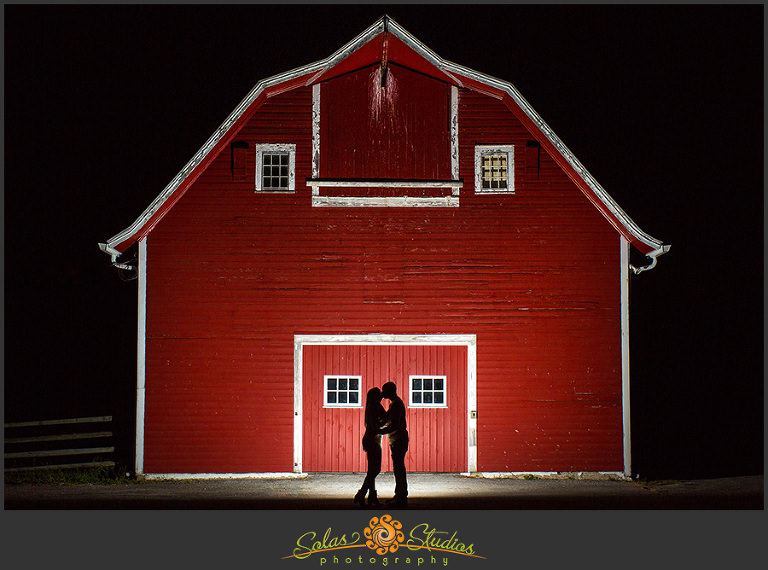 Be sure to watch the highlight video below for more images of their session!
Follow