We were so excited to kick off another summer wedding season with Erin and Vinny at The LakeWatch Inn, in Ithaca, NY! Not only were Erin and Vinny one of the sweetest couples, but their "furkid" Wylie is so ridiculously adorable, we almost couldn't take it. He totally stole the show at their engagement session last fall. We were perfectly okay with that!
Erin and Vinny prepared for their wedding day so calmly, despite the threat of not just a thunderstorm, but a possible tornado. No worries though, Nicole at the LakeWatch was ready for whatever Mother Nature decided to dish out. Though the looming storm ultimately moved their ceremony indoors, it was just as beautiful, and the Bride and Groom were poised and stunning throughout it all. A break in the weather thankfully allowed us to get their family portraits outside, and some with the newlyweds as well.
The staff served a fantastic meal, followed by that stunning cake! How about that cake topper huh? Definitely one of our favorites! A little bit of rain in the evening allowed us a chance to sneak Erin and Vinny out onto the deck, for a stunning night portrait with the rain behind them. Complete with the beautiful blue sky to match their wedding colors! After a great party and lots of dancing, the couple received a sparkler send off, and lit on out of there in a beautiful blue get-away car. It was a wonderful day, and no rain or thunderstorm was going to stop them from having a good time.
Thank you so much Erin and Vinny, for choosing us to be a part of your wedding day. You two couldn't be more perfect for each other! We wish you all the best that life has to offer!
Be sure to watch the highlight video at the bottom for more images of their day!
Le gach dea-ghuí,
(With all good wishes)
Colleen & Greg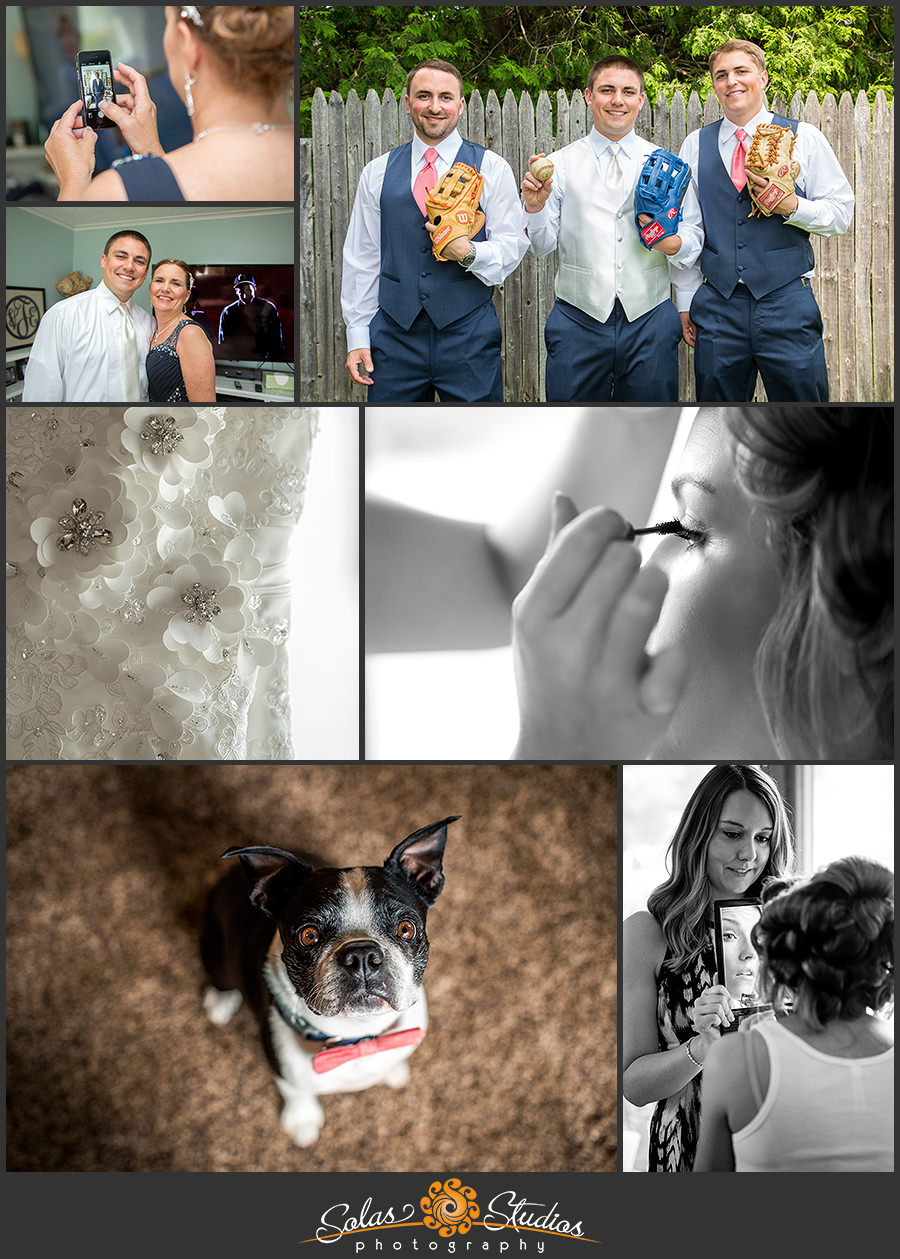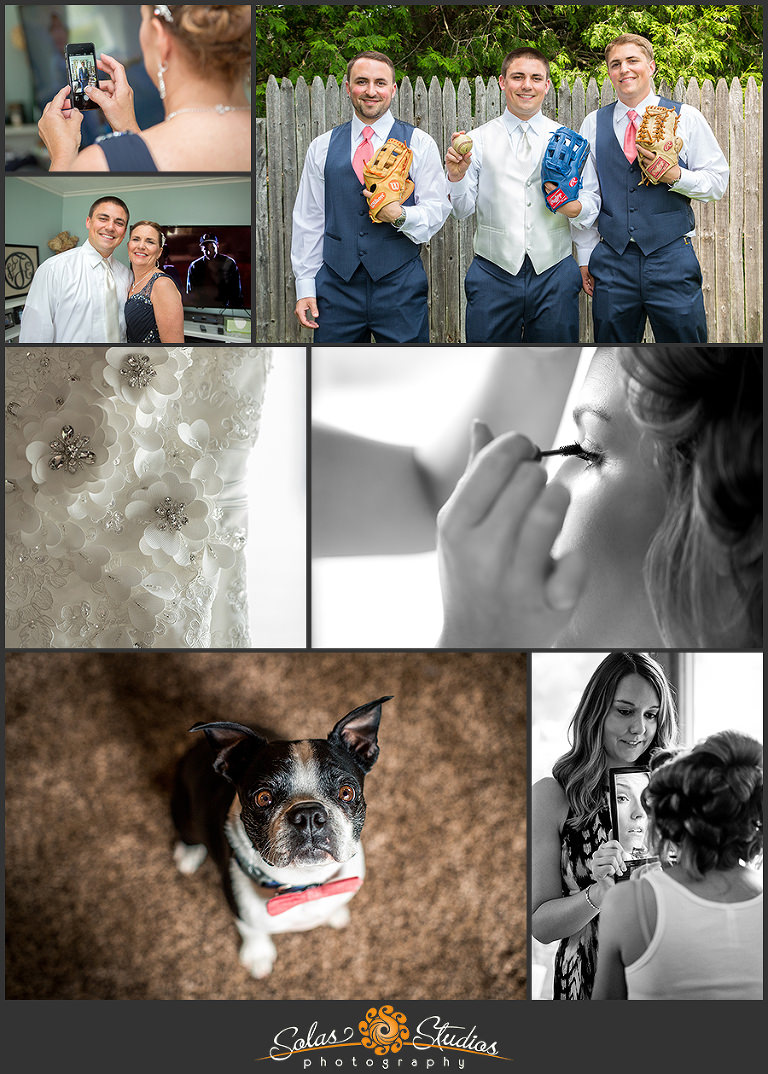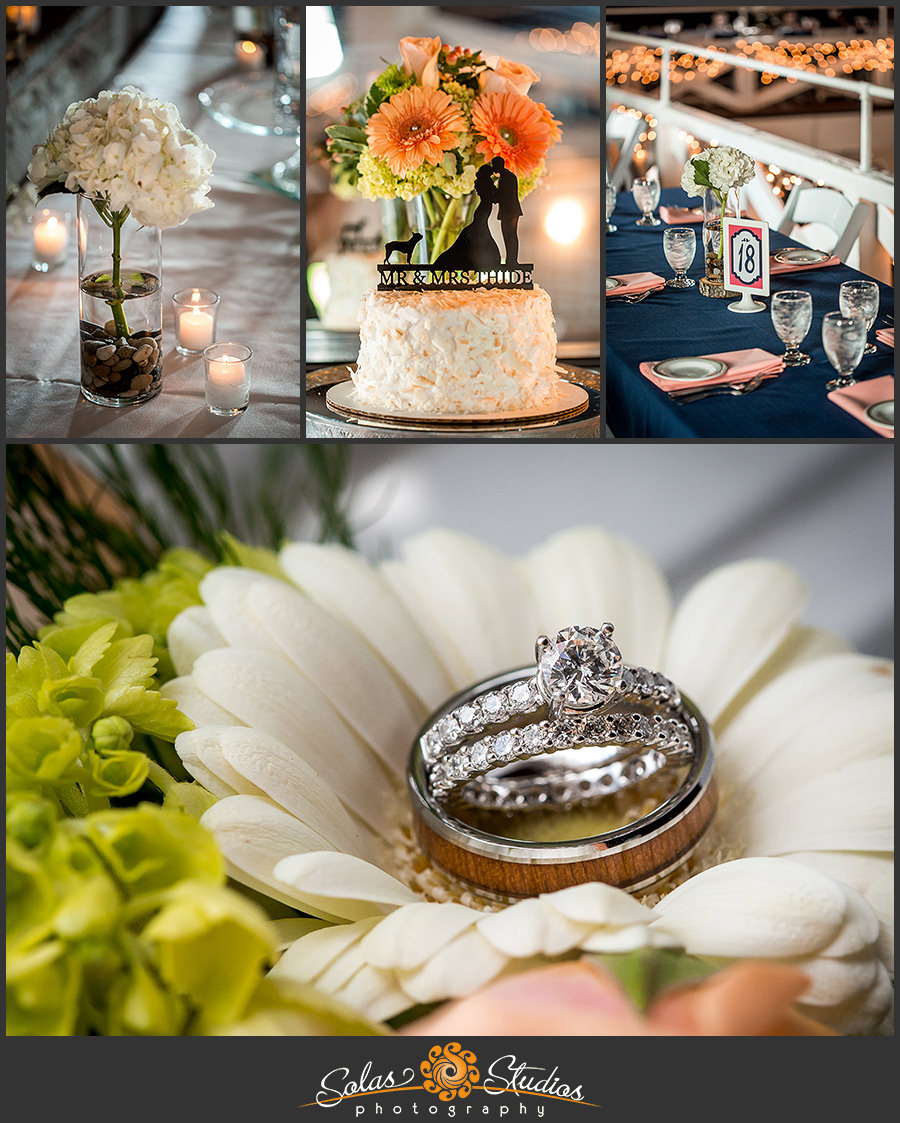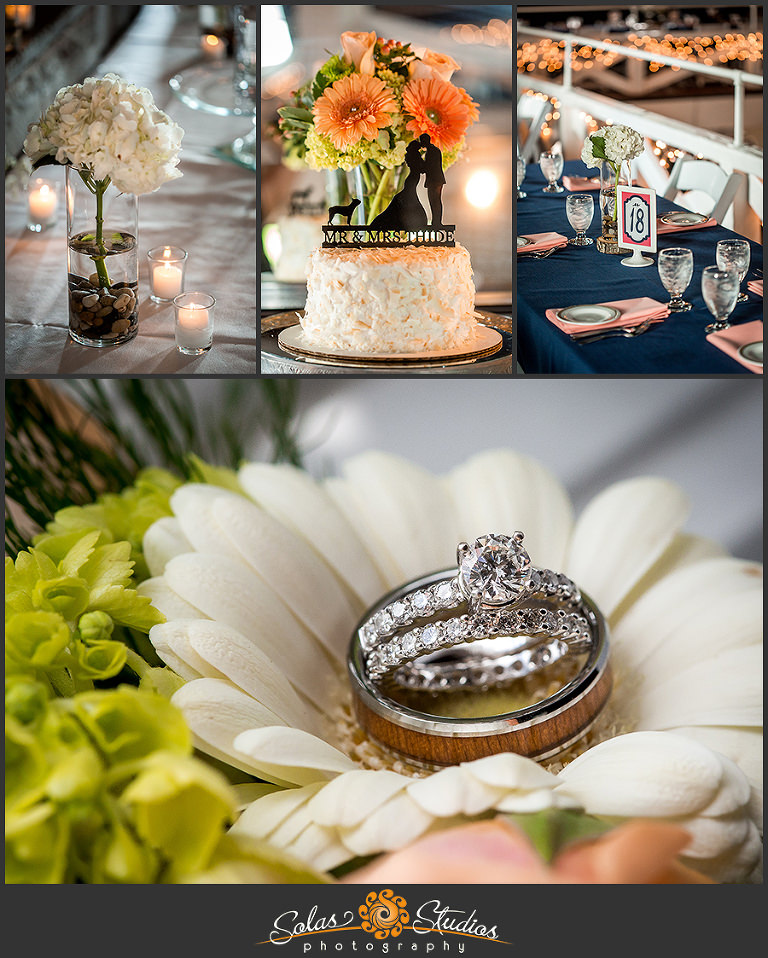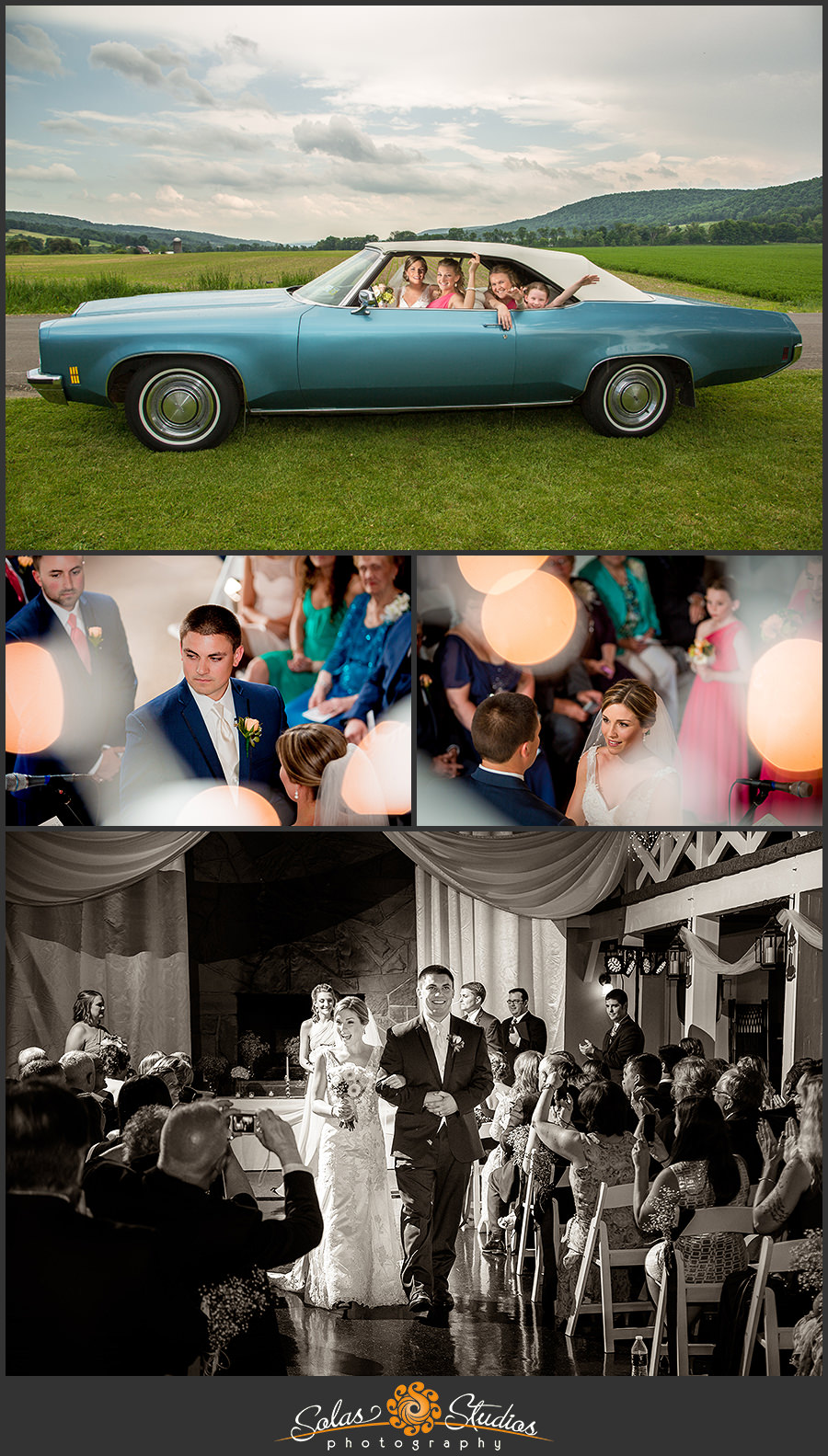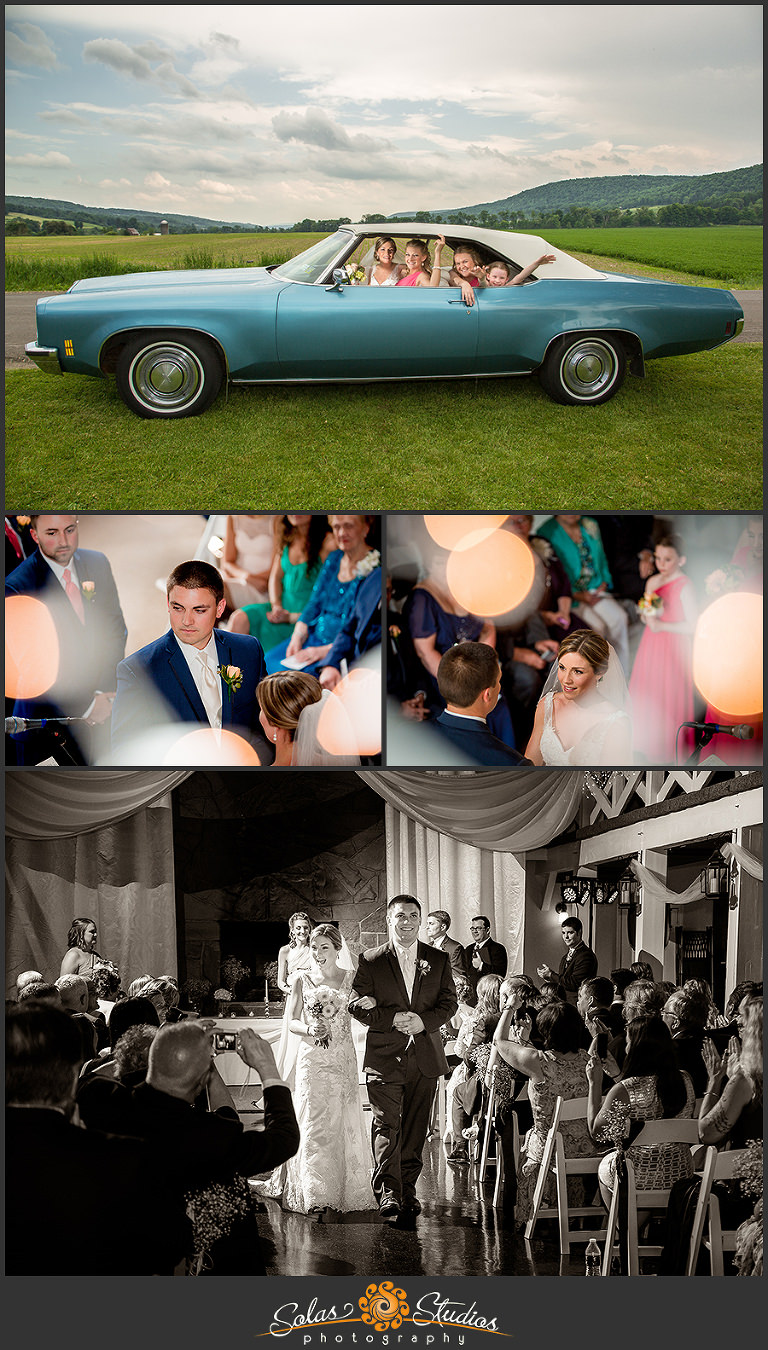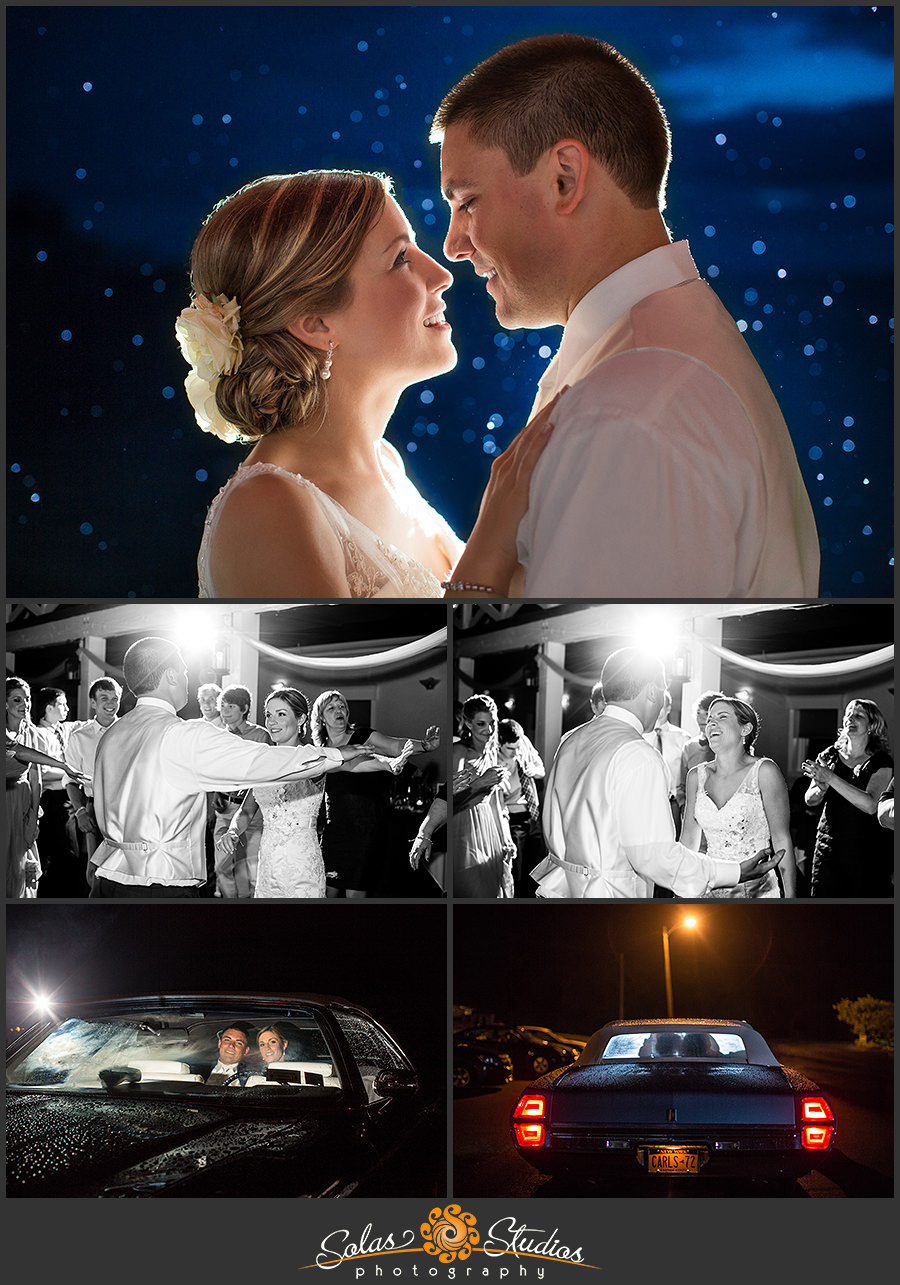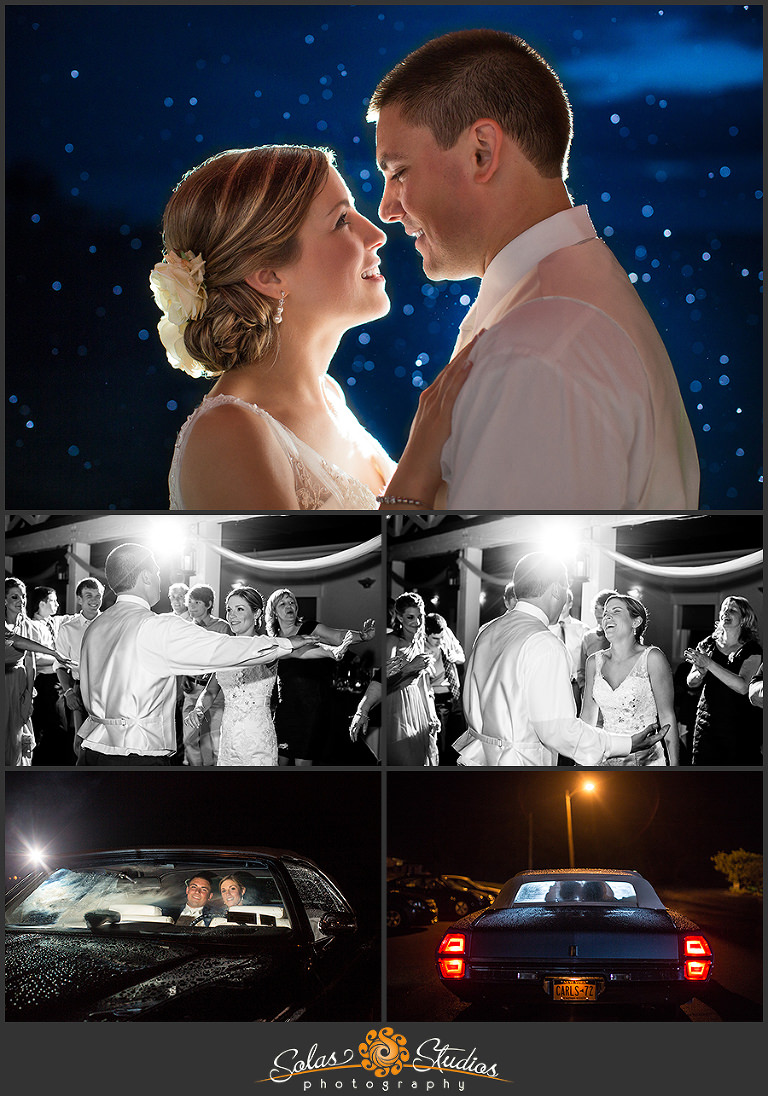 Follow