Stefanie and Andrew's wedding day and reception at the Springside Inn in Auburn, was magical, to say the least! So much planning and attention to details went into making their day unique and unforgettable, and we definitely think they pulled it off! You might remember their engagement session back in frigid winter months, where they brought along their fur-babies, Severus and Molly.
Colleen started off with all the ladies at Miracles Hair Studio, where they were primped and polished. The bride's brother, John, made a quick appearance to pilfer some of the wedding day breakfast. We can't blame him, Panera is always a good start to any day! Greg met up with Andrew and his gentlemen, where a little dressing, and a little gaming got them ready for the day. Stefanie and her girls returned to the Craftsman Inn to get gussied up, and while the bride shared some kisses with her dad, Andrew shared some kisses with Severus. Andrew needed a little help from his groomsmen to keep from running off on cold feet, but with a little persuasion he was ready for his bride.
A beautiful Catholic mass was performed by Reverend Peter Reddick, followed by family portraits at the Blessed Sacrament Church in Syracuse. We then took a drive to Skaneateles for some photographs on the lake pier at Clift Park, and some heartfelt portraits with the Fall Festival Scarecrow. A quick stop at the nearby Emerson Park followed, for some "seriously" fun bridal party photographs. Then it was time to get celebrating at the newly renovated Springside Inn. It's been a while since our last visit, and boy have they outdone themselves with the updates! Stefanie and Andrew made for a wonderful reception atmosphere with movie and gaming-themed decor. We made sure to sneak in a few of the groom's "Red Wedding" signature drinks – our favorite (aka Shirley Temples)!
The bride and groom made their grand entrance right in-step with their epic decor – filled with fog. After an amazing meal served by the dedicated staff at the Springside, the party kicked off with the Tarantella, and lots of dancing by guests of all ages, to the tunes provided by the Great Music Company. Andrew got a full buttercream facial, compliments of the bride and Patisserie, in between hourly tie changes, trips to the Harry Potter photo booth, a surgical removal of the garter, and puffs on his cigar . Their theatrical wedding day came to a close with a sparkler send off, and some night portraits with the red-hot mustang.
Stefanie and Andrew, your wedding day was nothing short of an action-packed adventure, befitting of both of your personalities, and sure to leave your guests raving about it for years to come! It was a pleasure getting to share in this adventure, and to enjoy all the fun of your wedding day with you! We hope your day was all that you dreamed it would be, and wish you all the best in life and love, as you begin your next sequel with Severus and Molly!
A special thank-you to Stephanie Rinko of Splash Event Planning for your help and coordination of Stefanie and Andrew's special day!
Le gach dea-ghuí,
(With all good wishes)
Colleen & Greg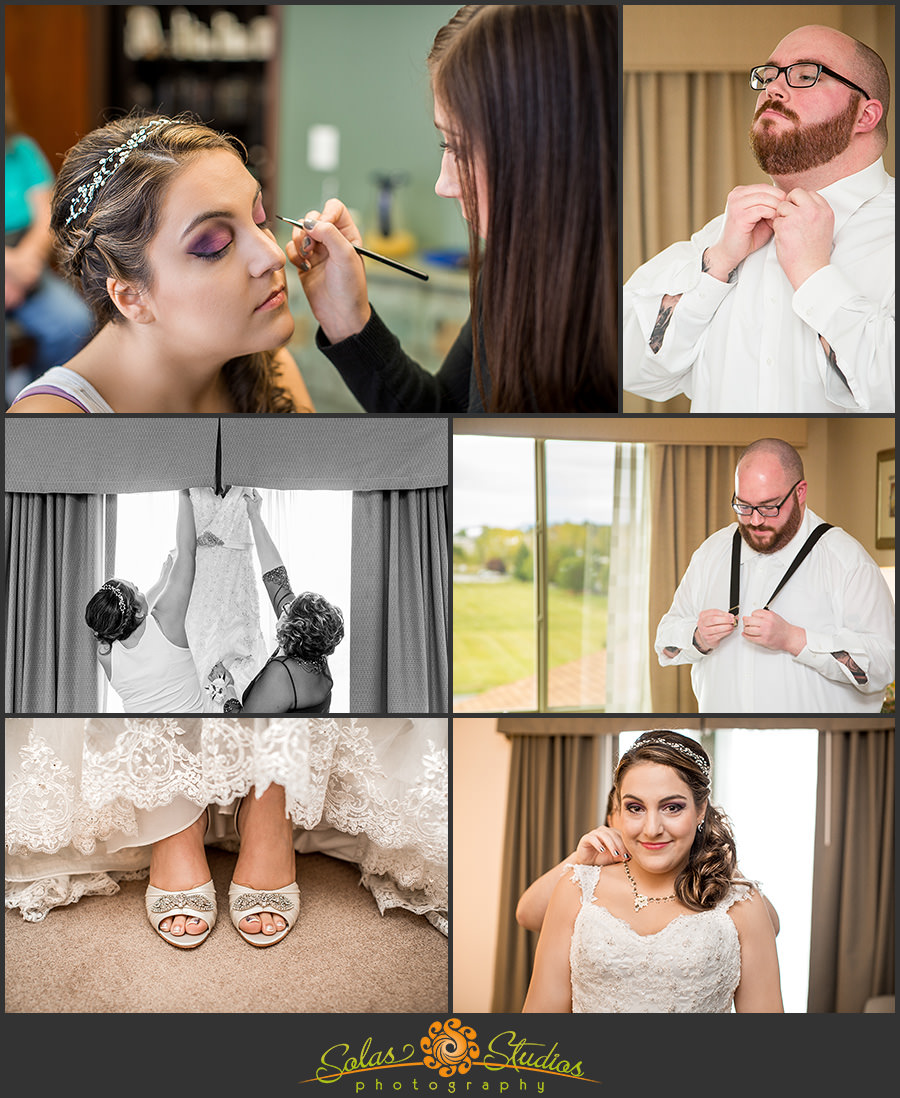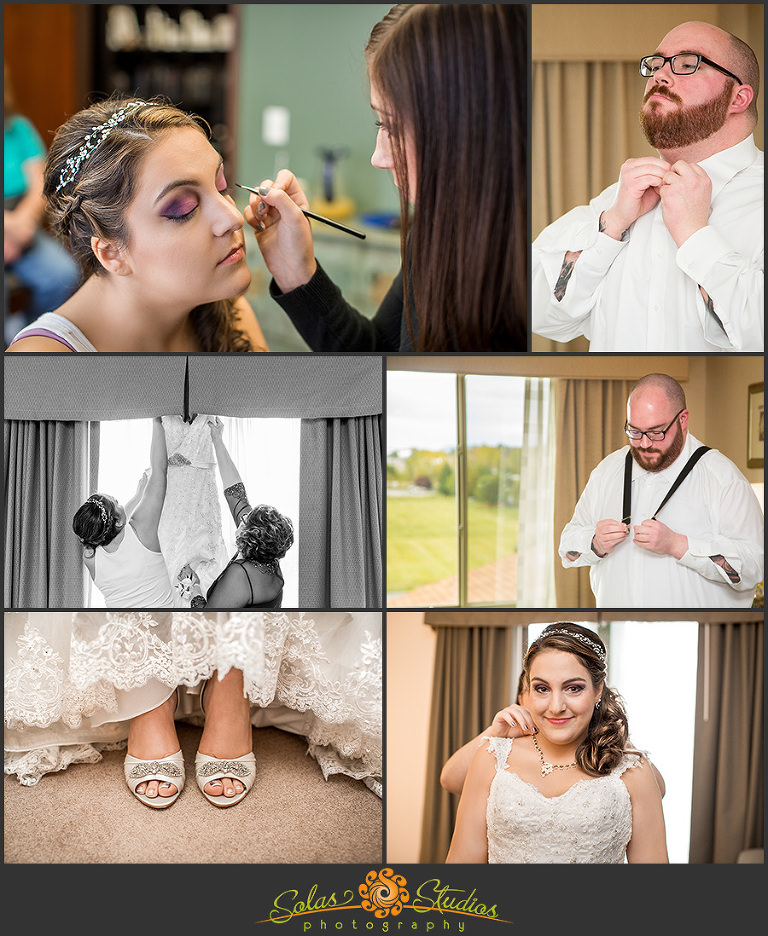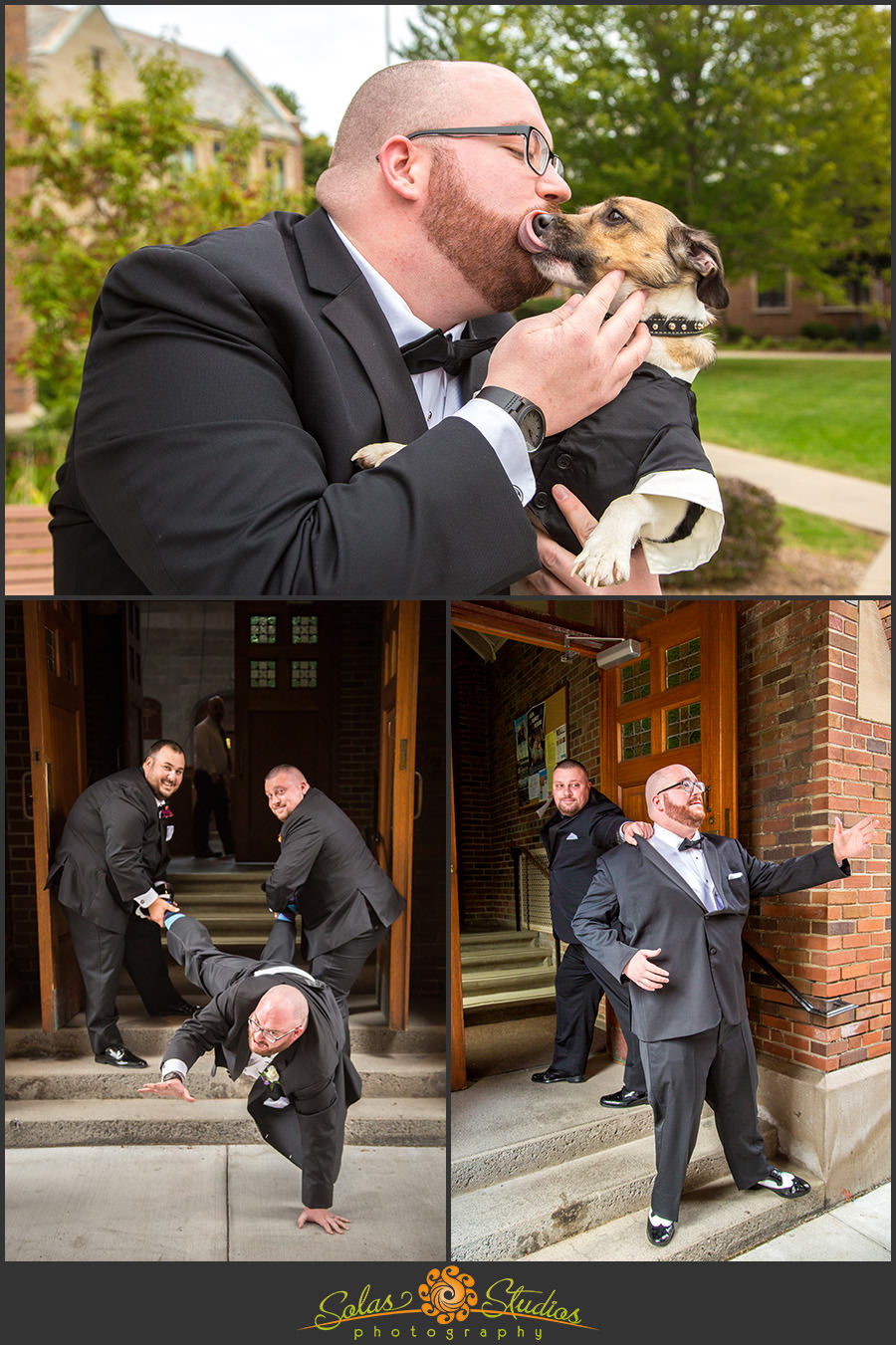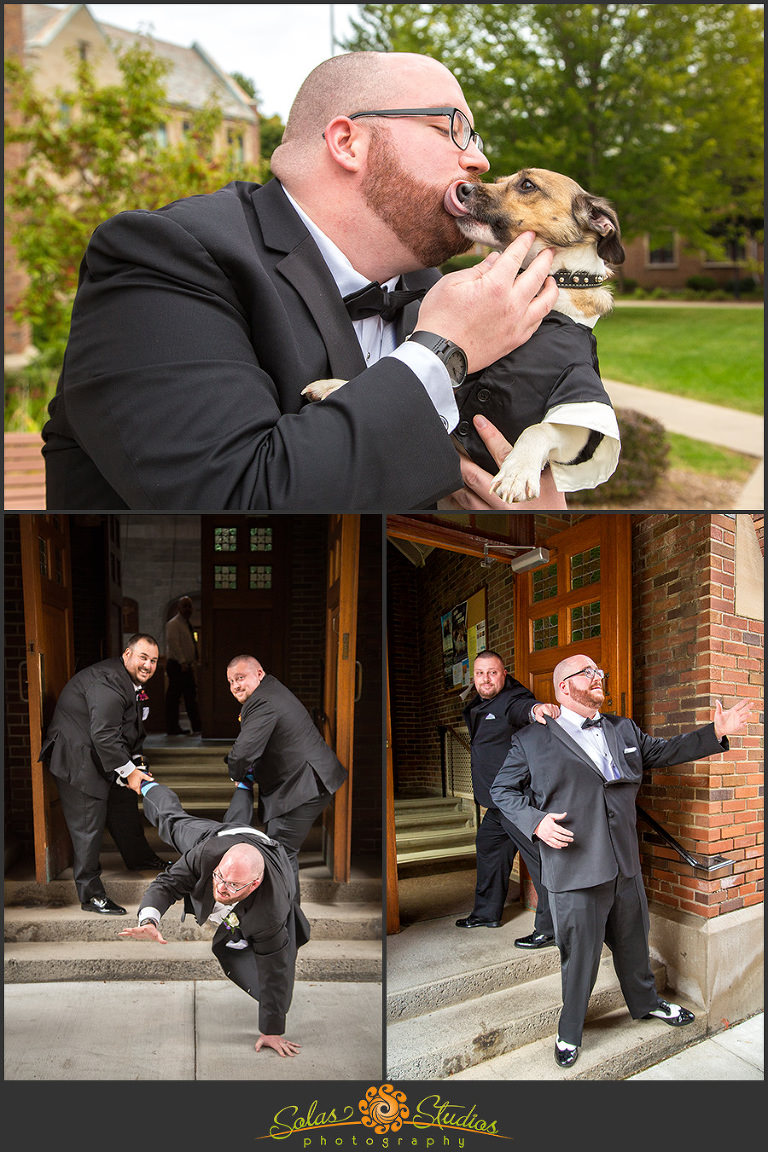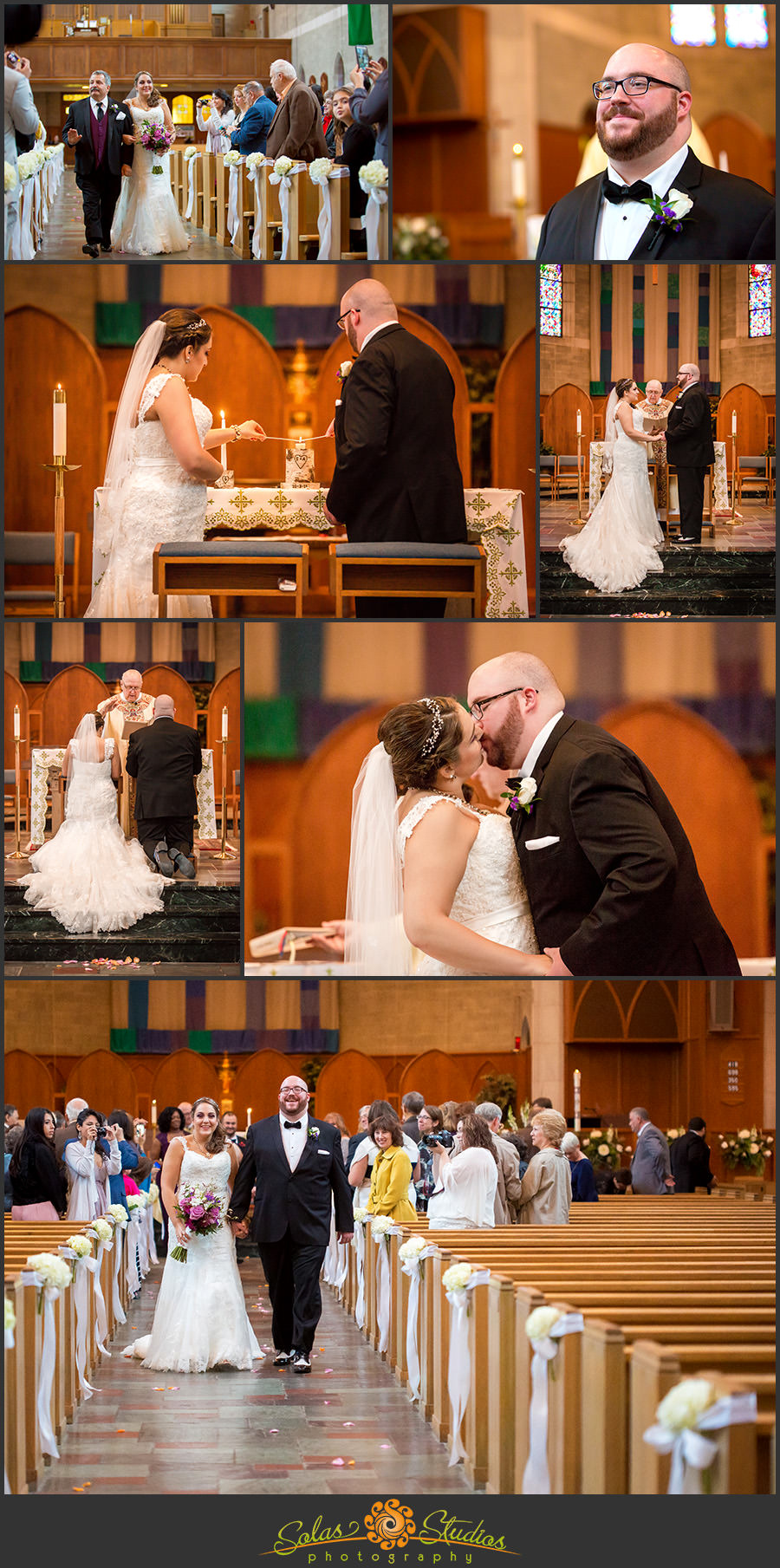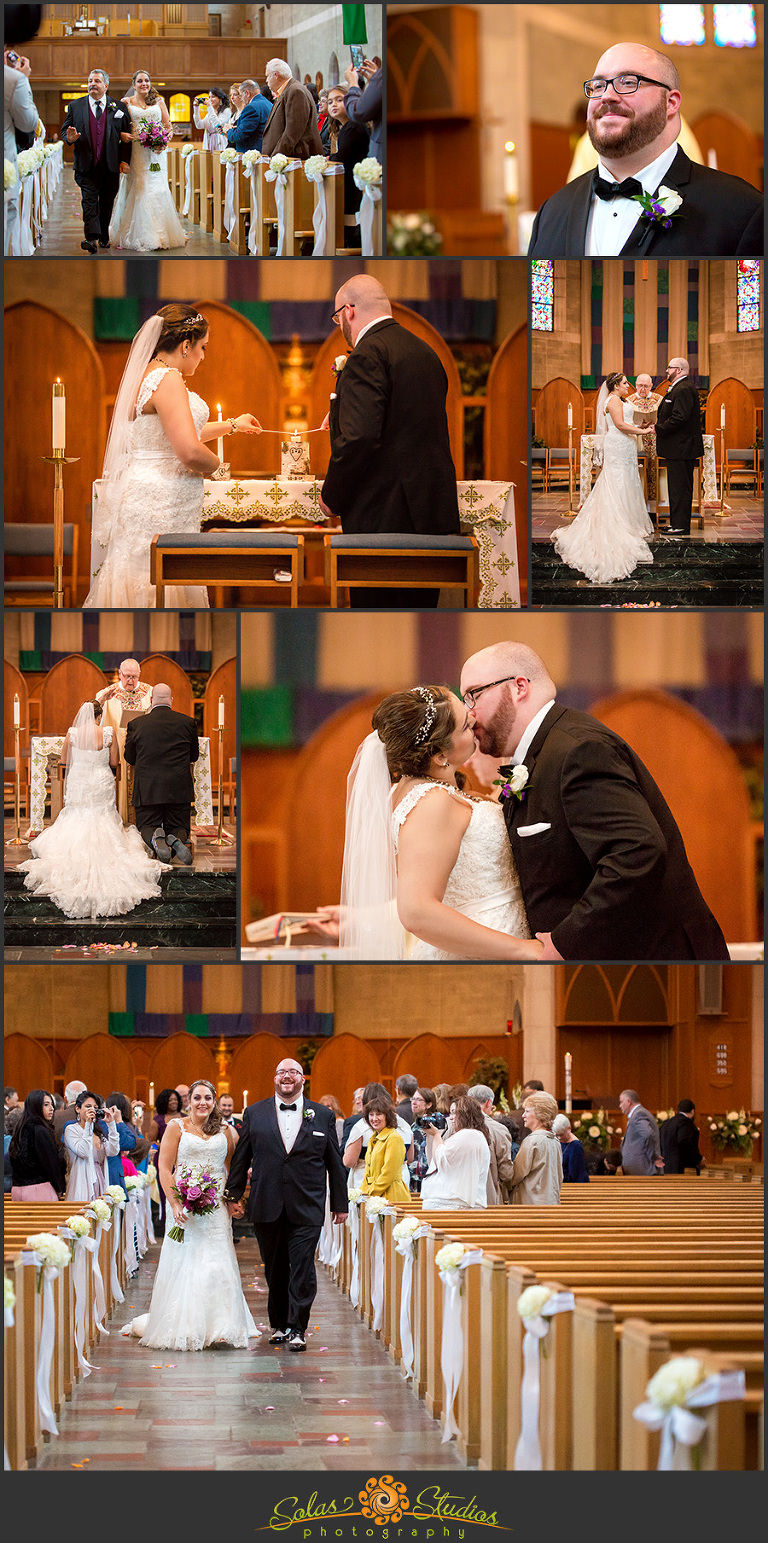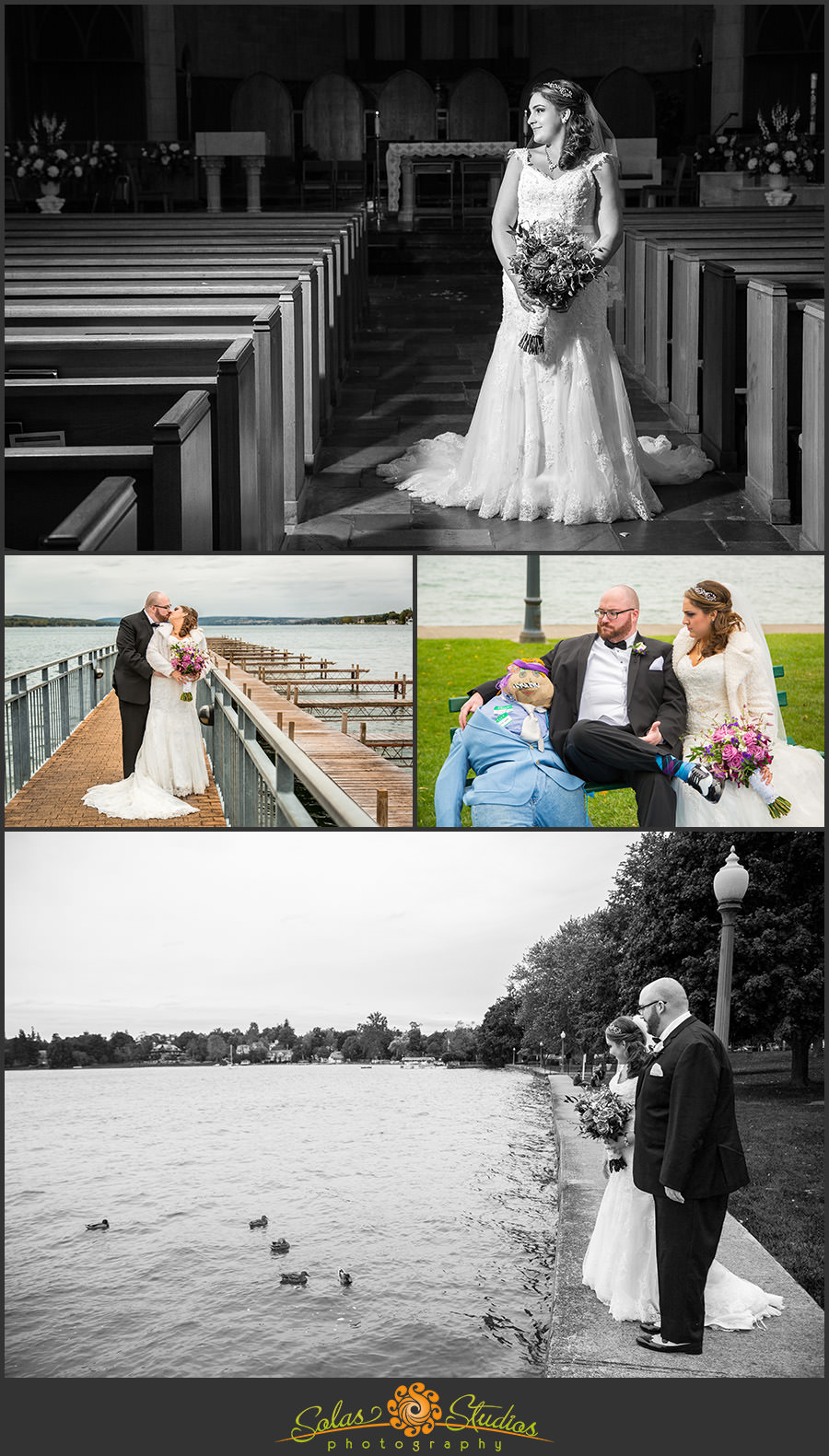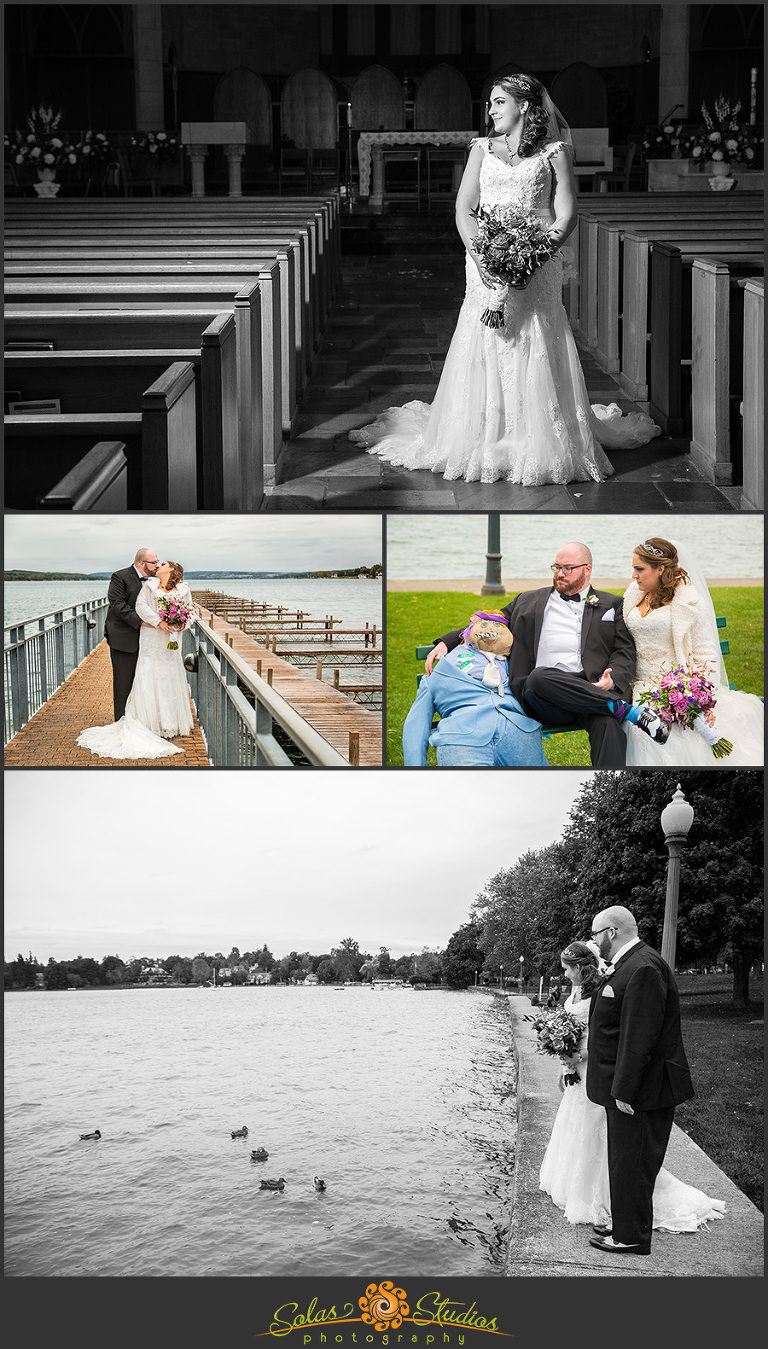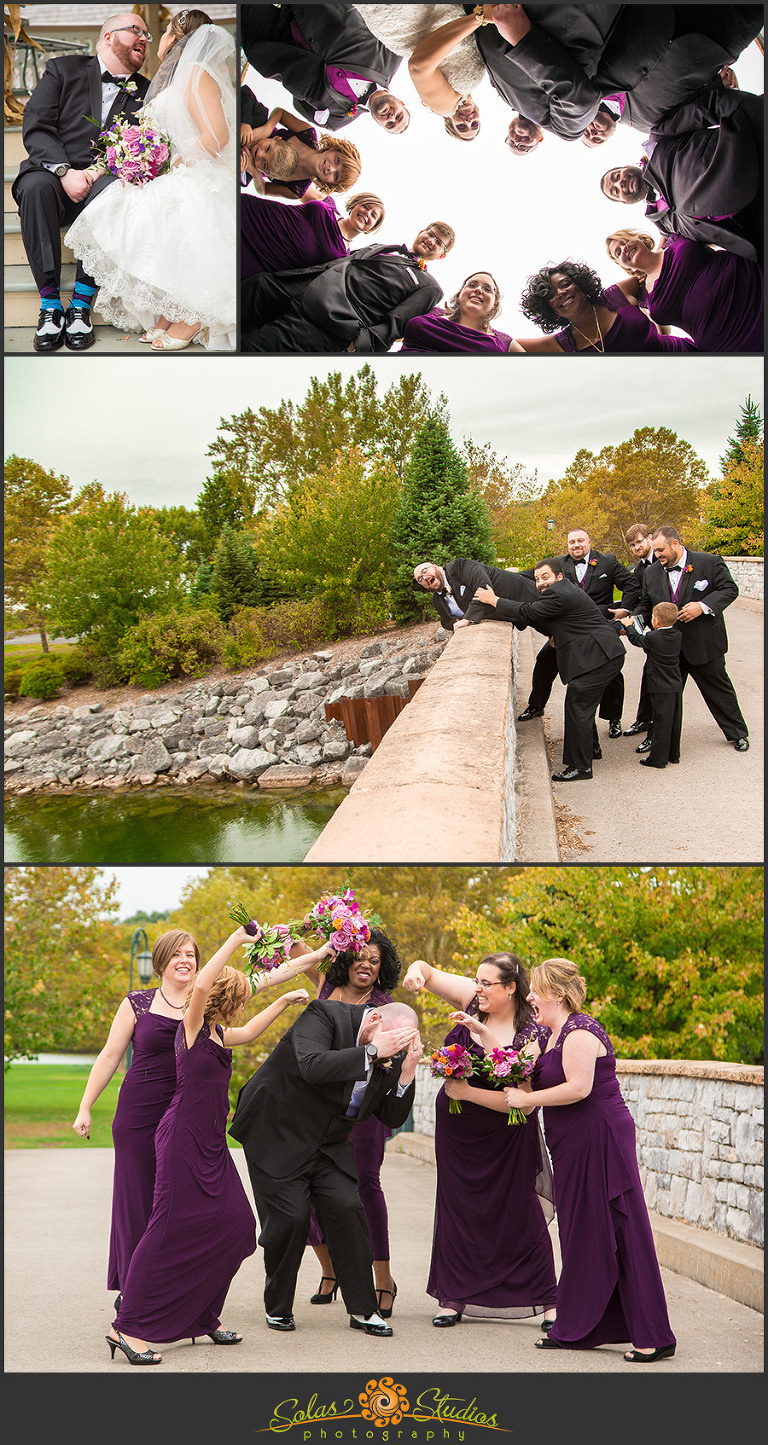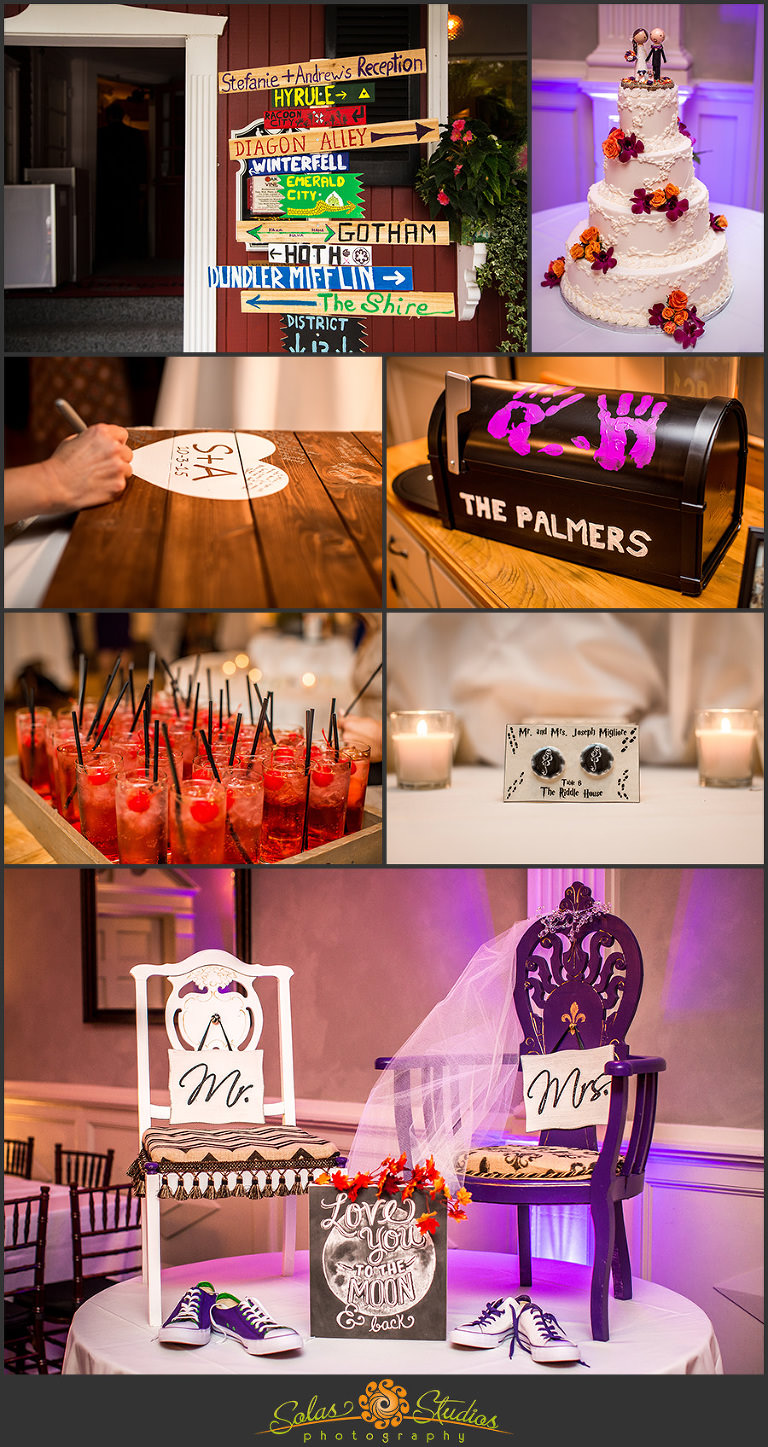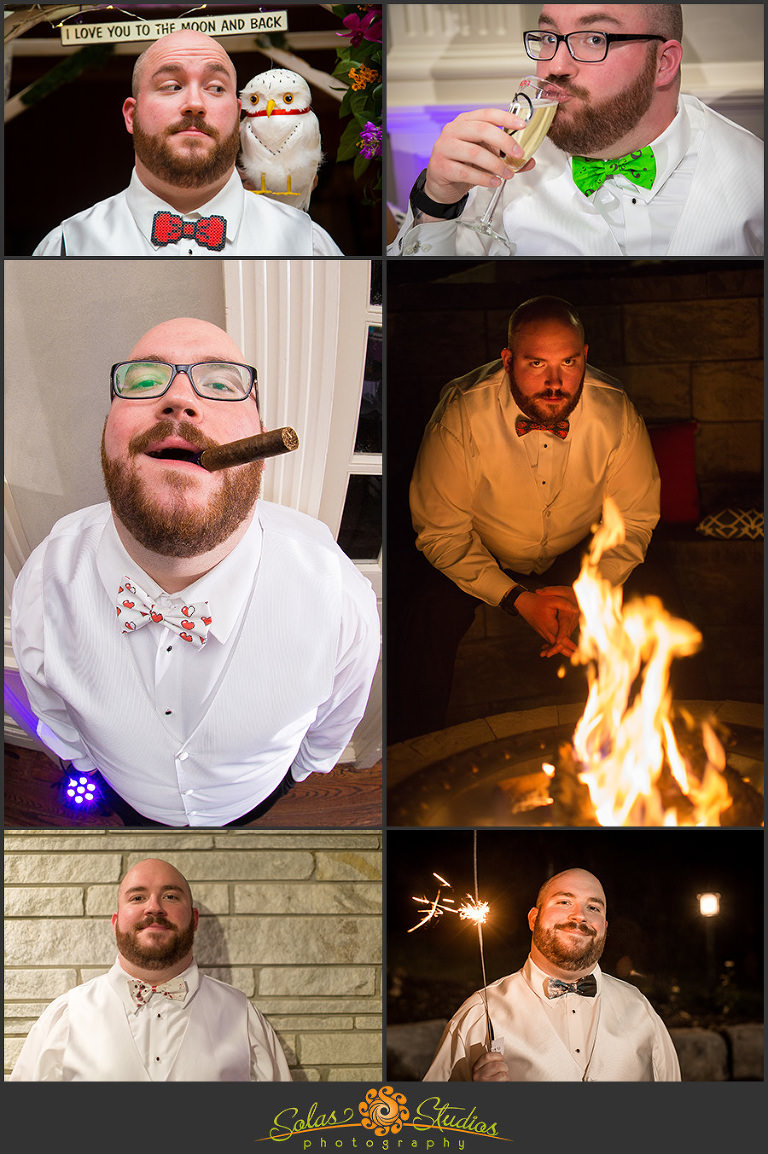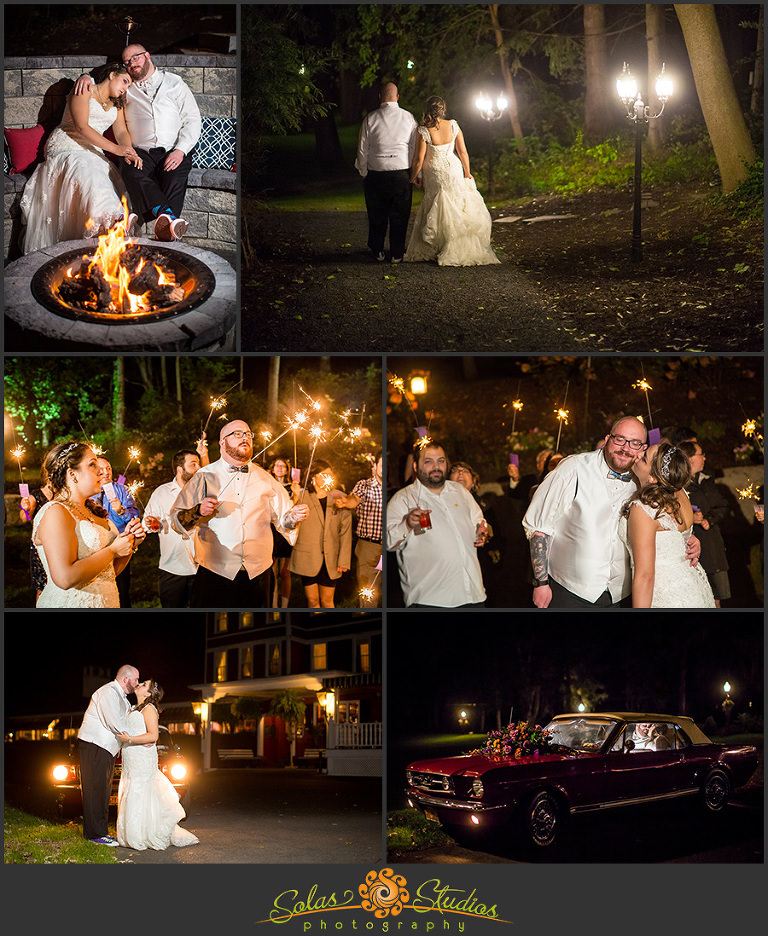 Be sure to watch the highlight video below for more images of their day!
Content, images, and video are © Solas Studios 2015.
Reproduction, screen captures, and use of content are prohibited without written permission.
Follow