It's been a couple of years since we've photographed a wedding at Lakeshore Yacht & Country Club, and boy were we in for a treat when we photographed Deana and Khiem's! These two were such awesome clients, and really worked hard to ensure a perfect timeline for all their festivities, as well as their portrait time! We really connect famously with those detail-oriented couples, and these two surely took the wedding cake! Before I forget, let me be sure to mention that this talented bride also made the adorable wedding cookies you see below. They thought of EVERYTHING!
And speaking of wedding cake; how about theirs?!?! There's so many things to mention about their wedding, but I am especially happy to start with how beautiful their cake was! The wedding cake was just one of the many awesome choices they made about their wedding day. Have you ever seen navy blue wedding flowers? Because I will be honest, I don't think we have. Shout out in the comments if we're forgetting a wedding (ha – that rhymes) with navy blue flowers. But these were beautiful, and unique as well! If you read their engagement session blog post, you'll remember how they included the navy blue color scheme in their session. I can't tell you how dazzled we were by all the beautiful blue that was incorporated into their wedding decor. We'll let the images below tell that story for us!
When they asked us during the planning phase about our thoughts on uplighting, we told them what we always say… "WE LOVE IT!" Uplighting is certainly a personal choice for each couple. But it definitely adds an ambiance and energy, not only to the room, but also your wedding images! We also had the luxury of working with Kirk from Select Receptions. Working with Kirk is always a great time, because he really knows his stuff. Select Receptions provided them with some rich blue uplighting for their reception, that really made their images pop. Thank you, Kirk, for making their reception look extra amazing!
Another must-mention credit goes out to Mother Nature for her performance on their wedding day! We never really know what she's going to deliver on any given day, but on this one, she really knocked it out of the park. The sunset was absolutely mind-blowing! We have been asked by people who weren't there to see it for themselves, but YES, it really was that beautiful! You could even see the red skies in the background of the photos taken during their parent dances. We could not have asked for a better skyline!
We absolutely love the updated look at Lakeshore Yacht & Country Club, and it certainly went well with their "Under the Sea" theme, don't you think? The staff there was fantastic, and we hope to be back to visit again soon! And before I sign off, please allow me to give kudos to such a fabulous team of vendors for this wedding! Everyone did an amazing job, and it was a fairy tale of a day, for one super awesome couple!
Venue: Lakeshore
DJ: Select Receptions
Baker: Cakes by Michele
Florist: AMK Floral
Le gach dea-ghuí,
(With all good wishes)
Colleen & Greg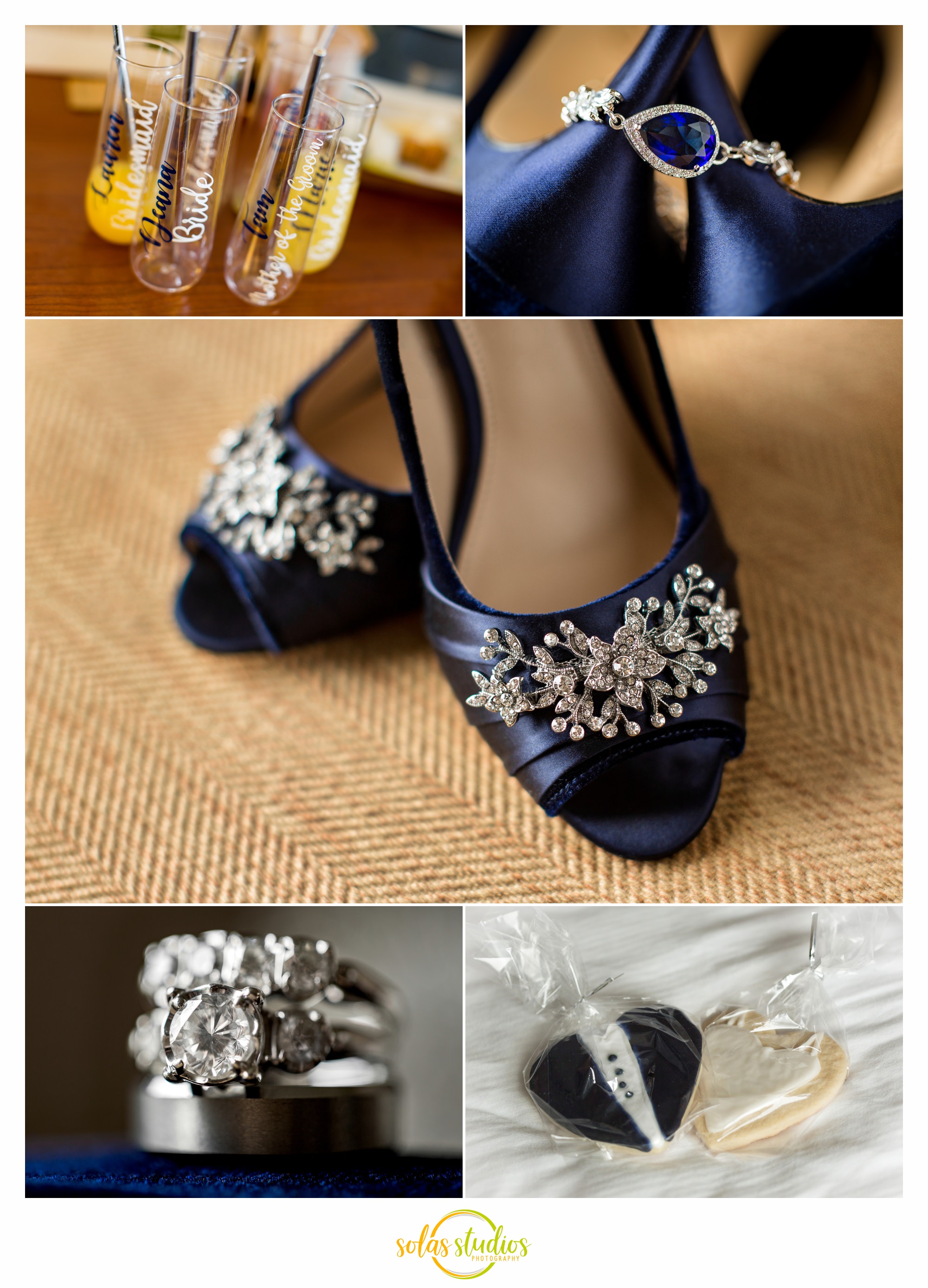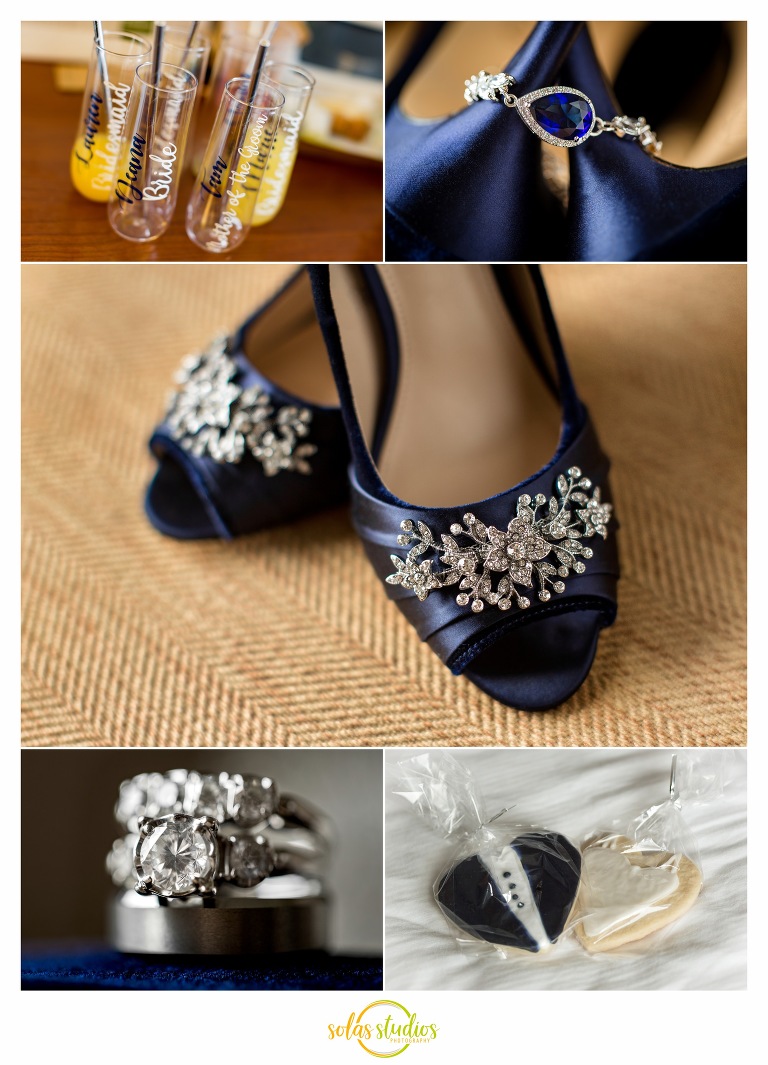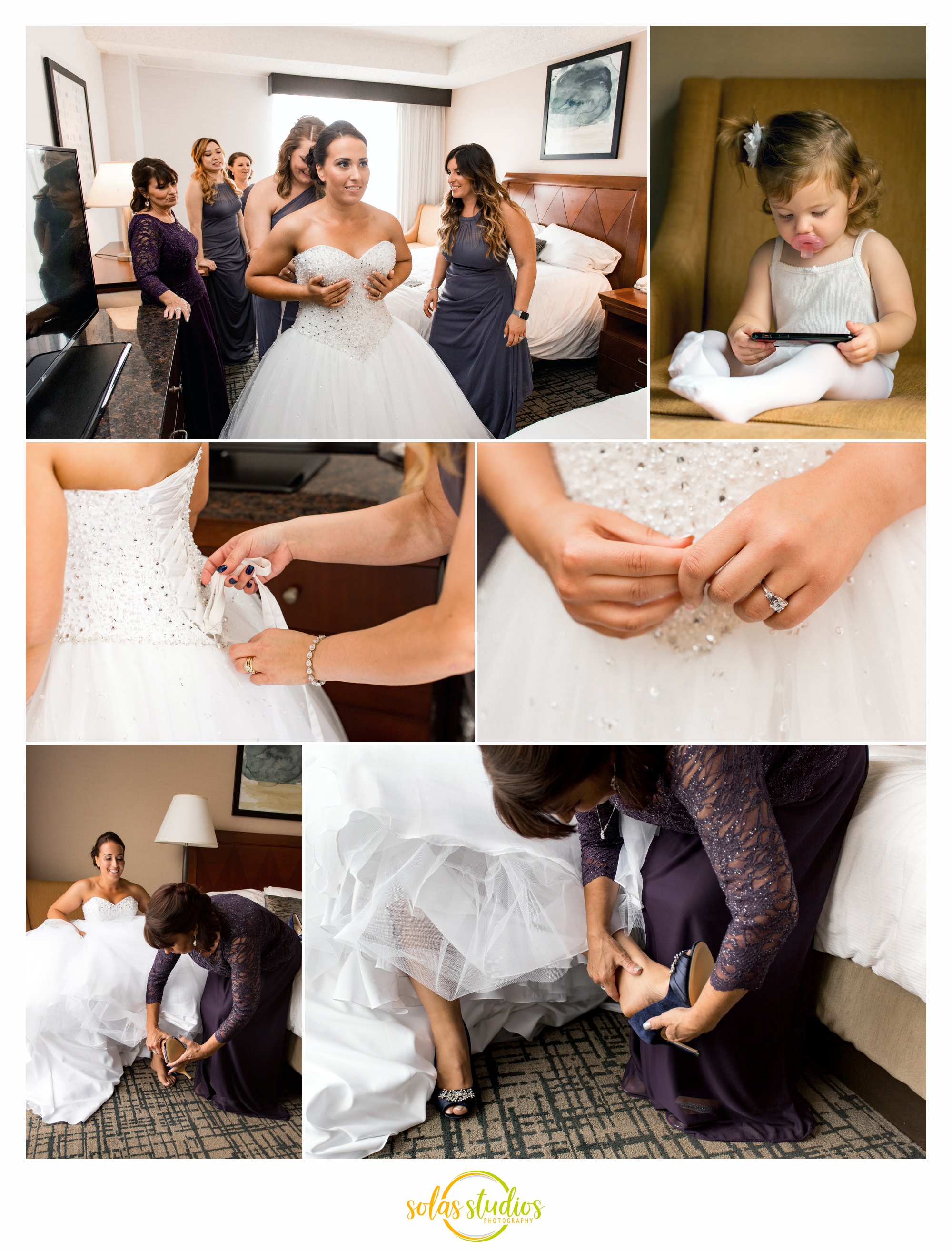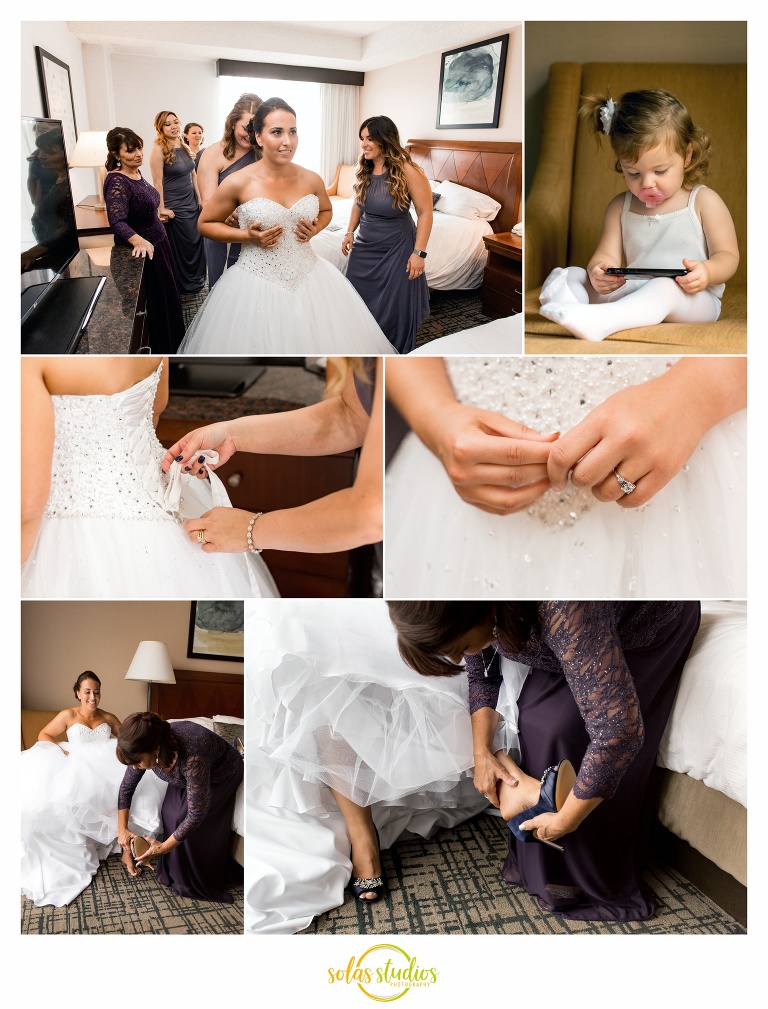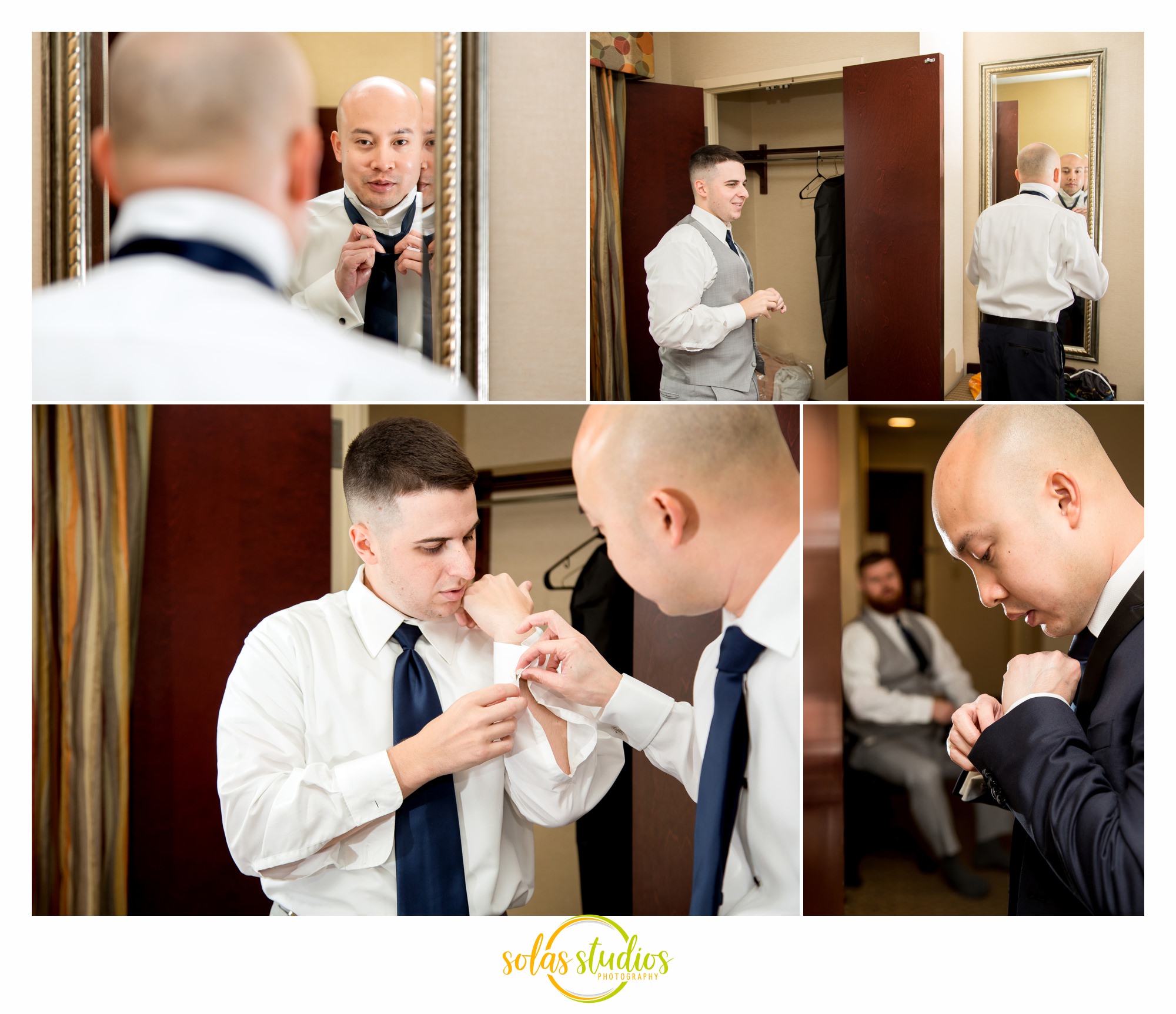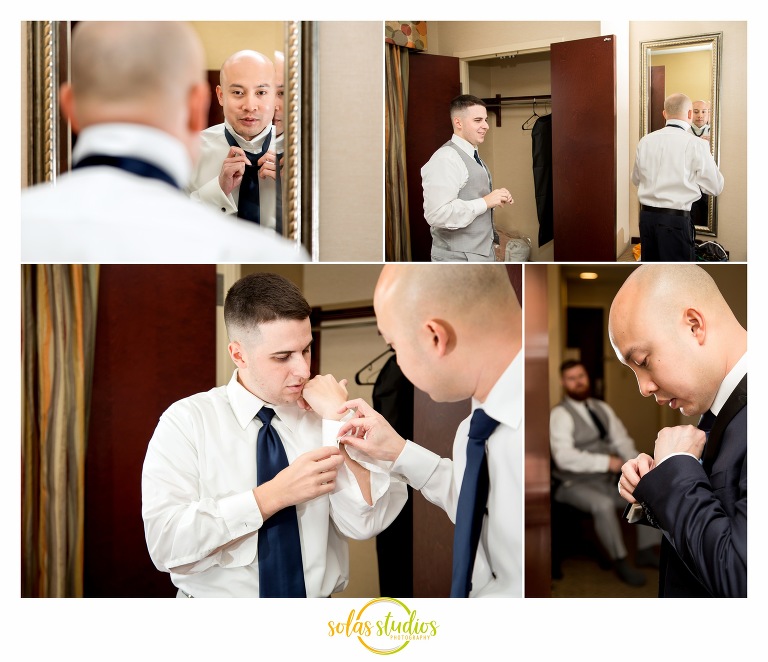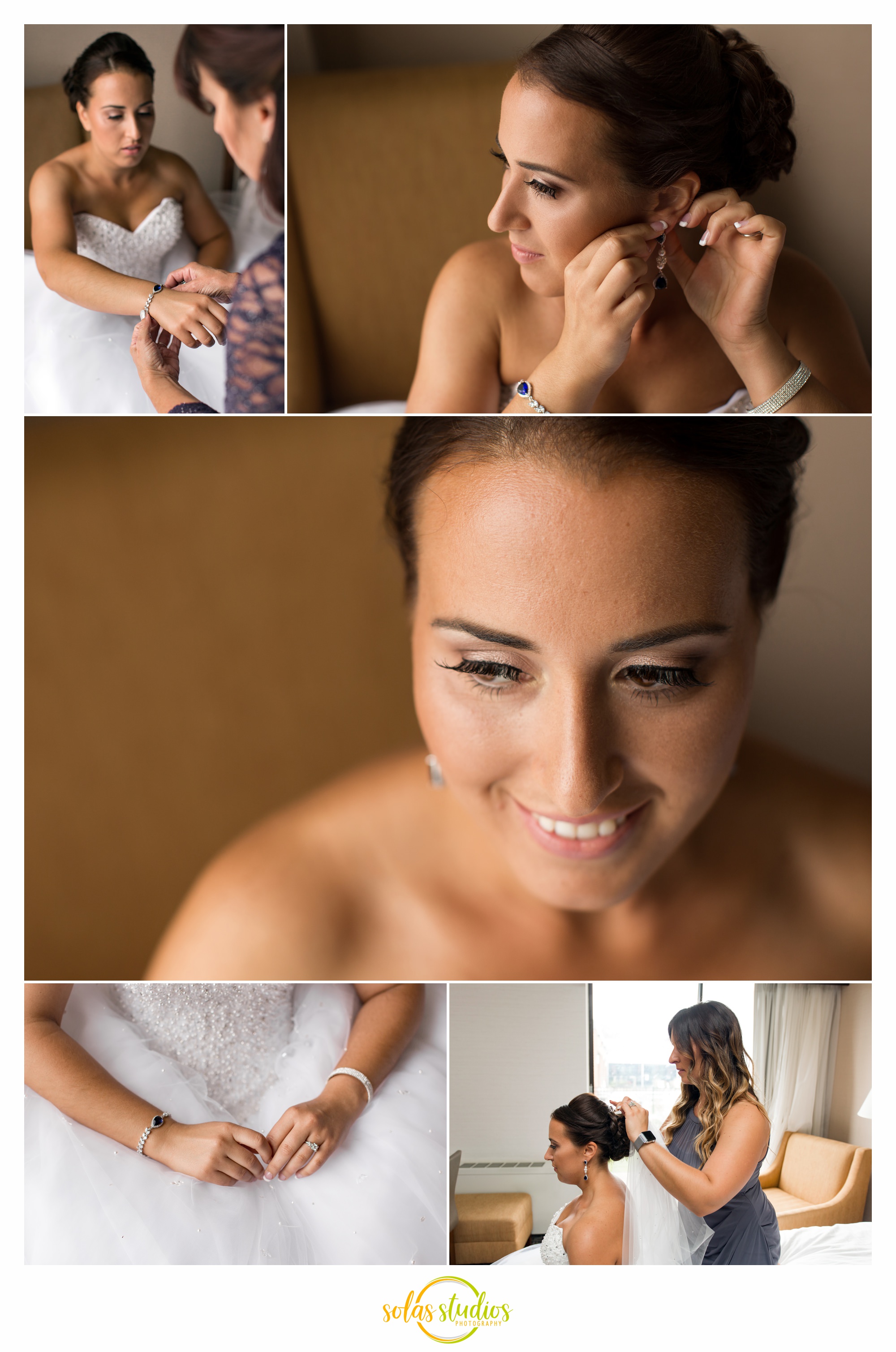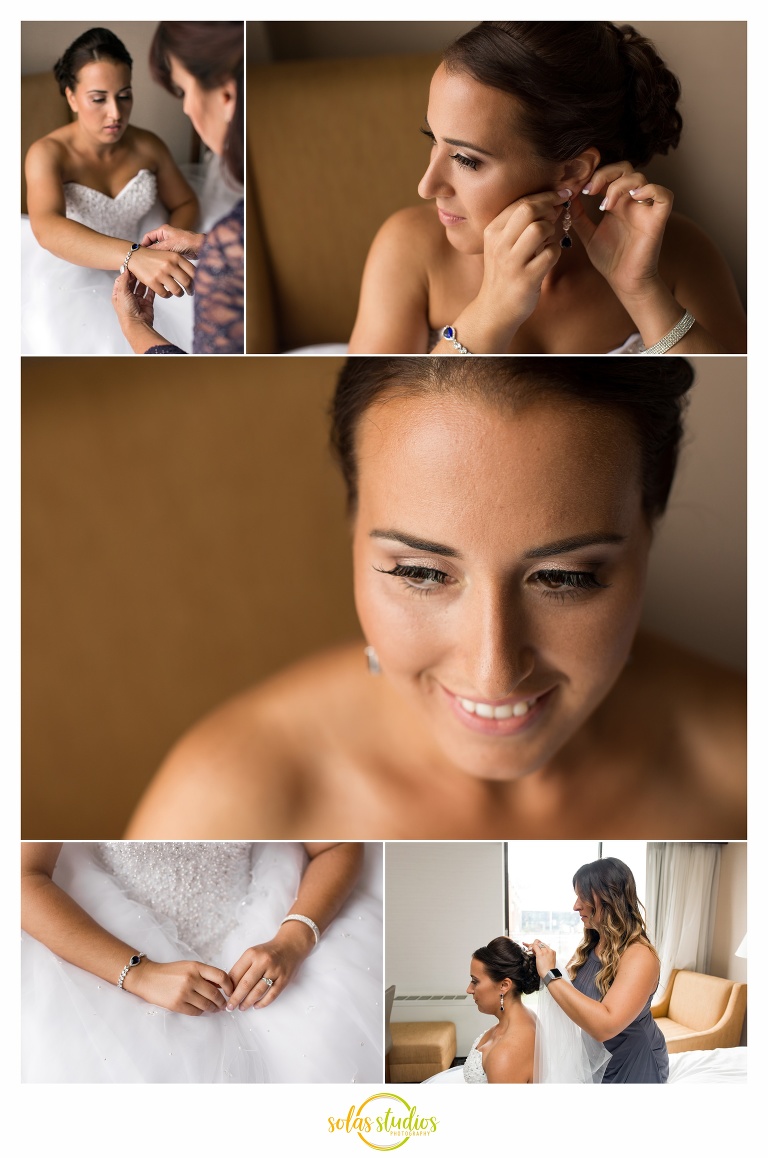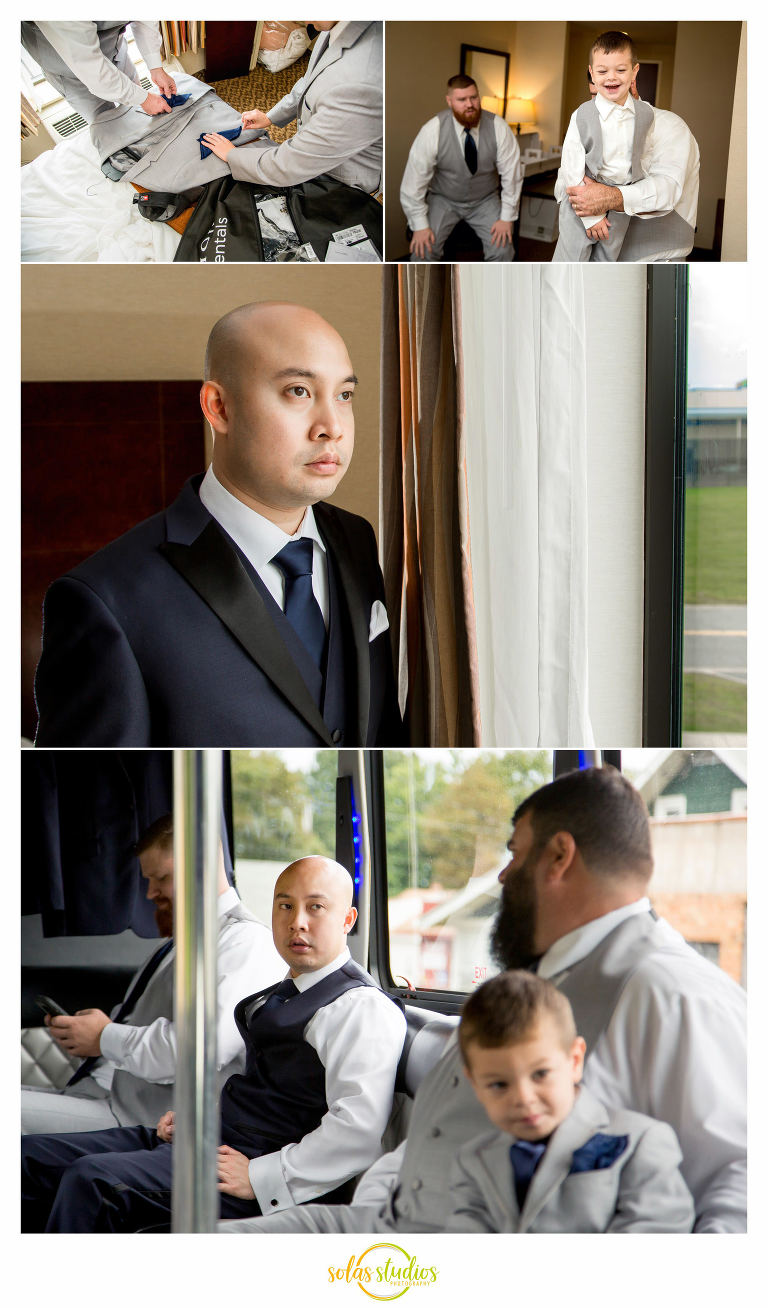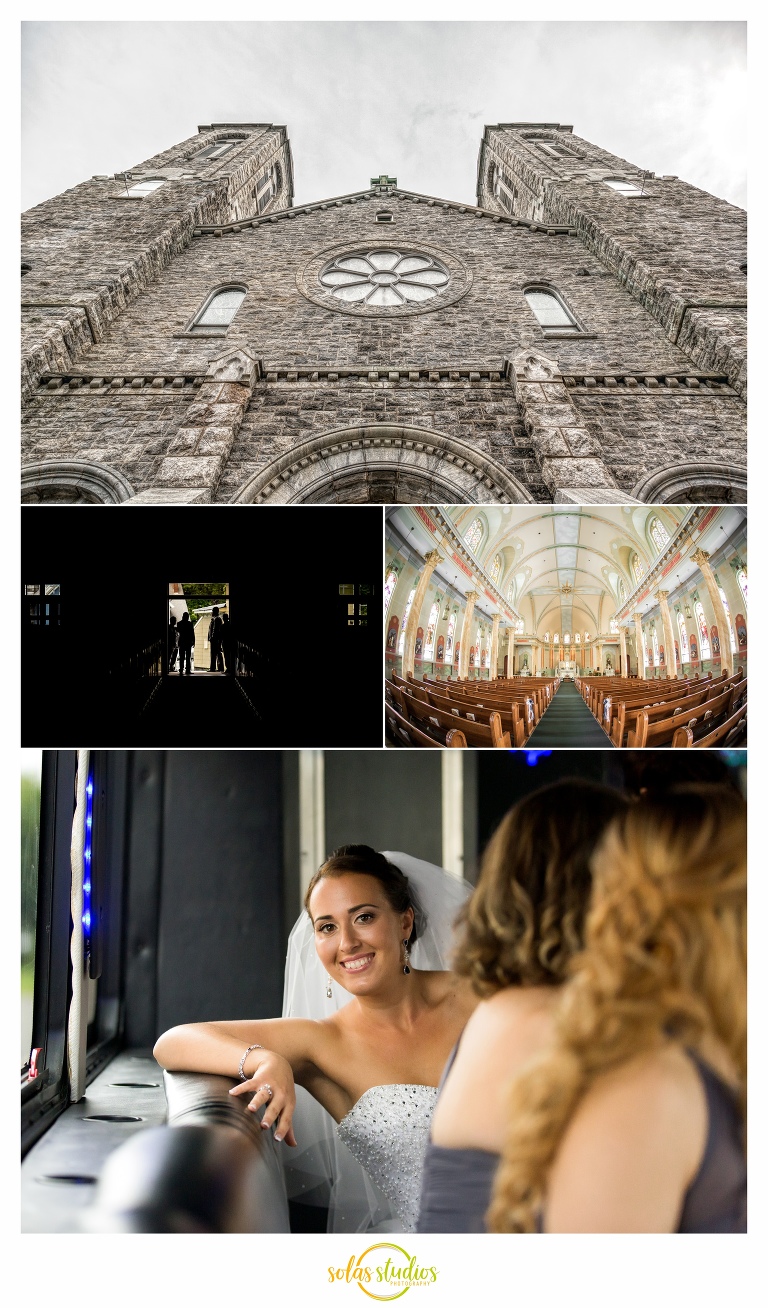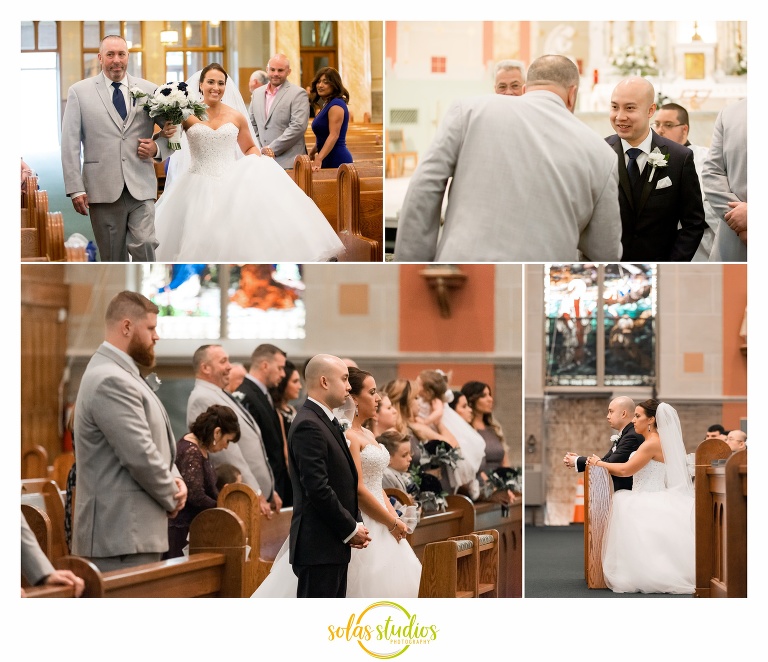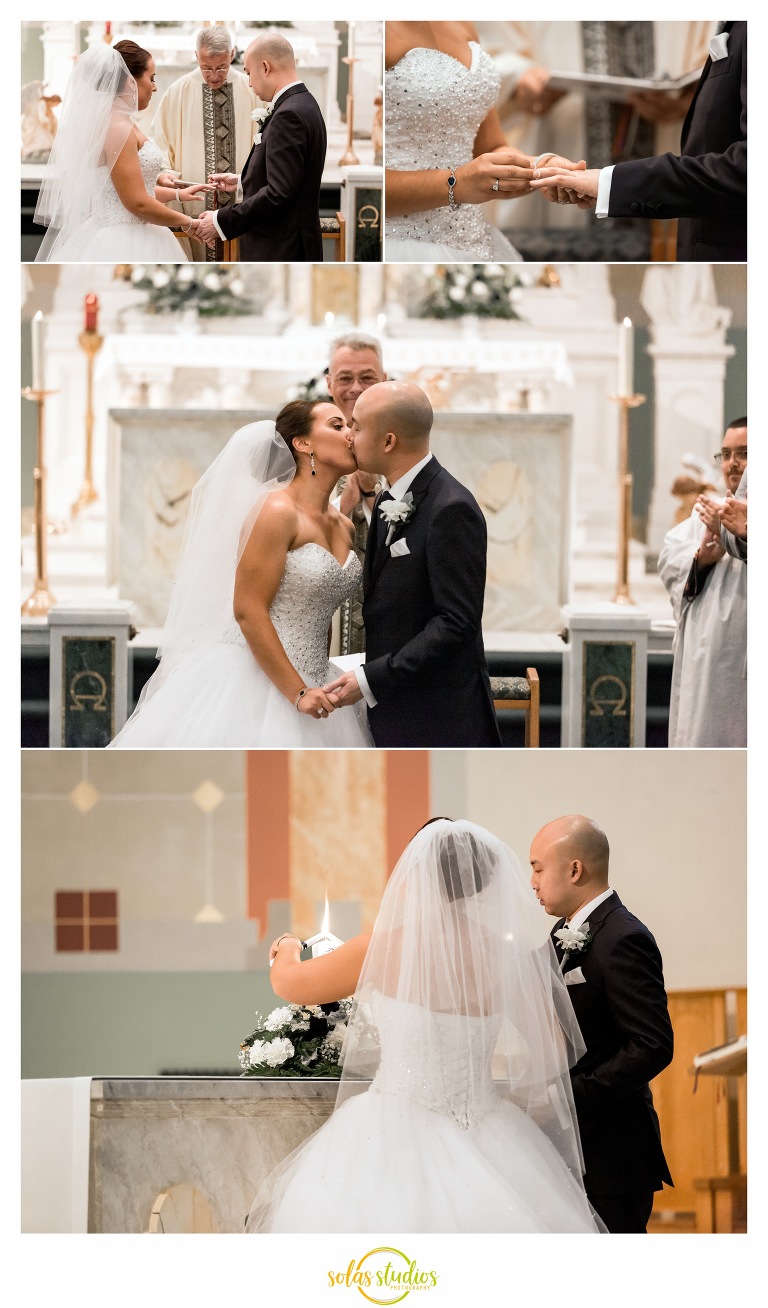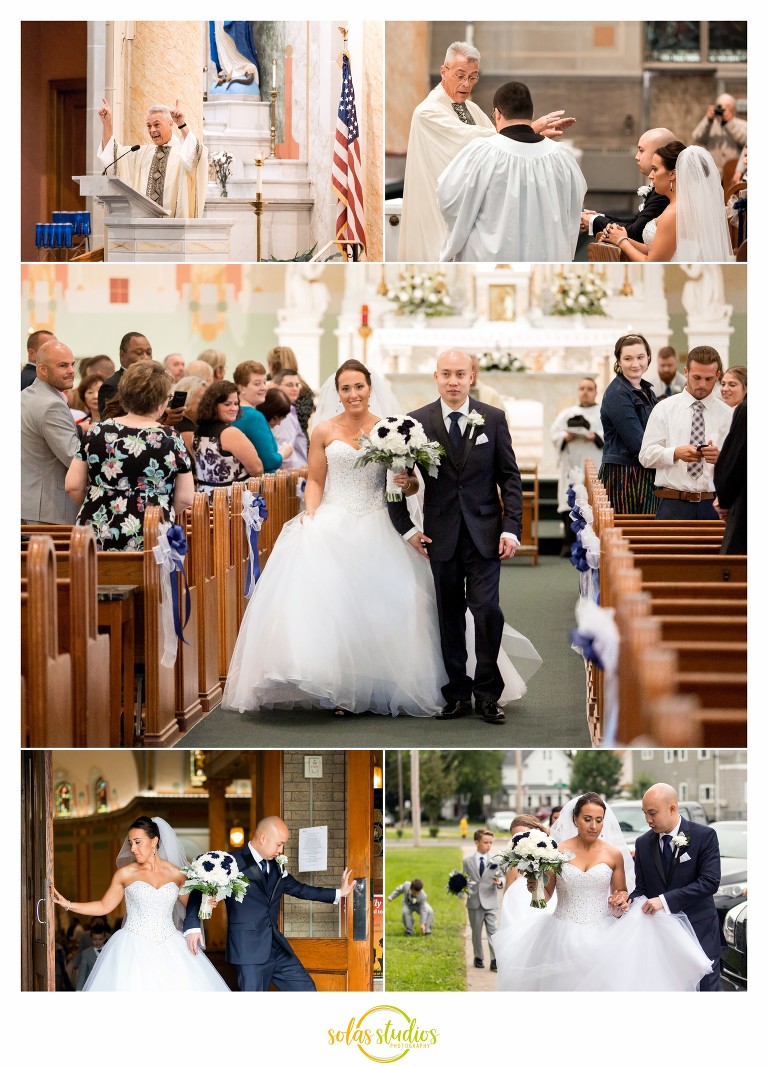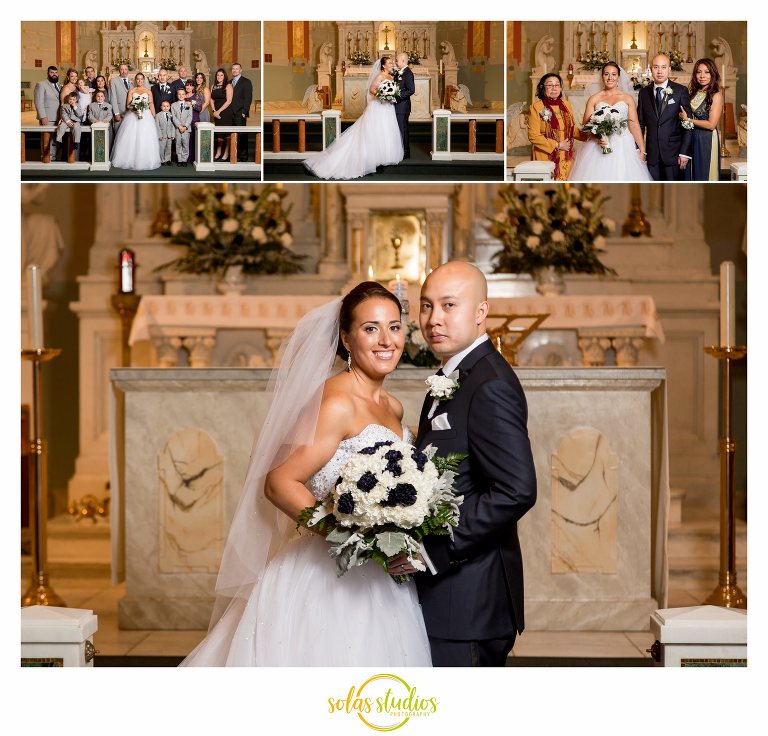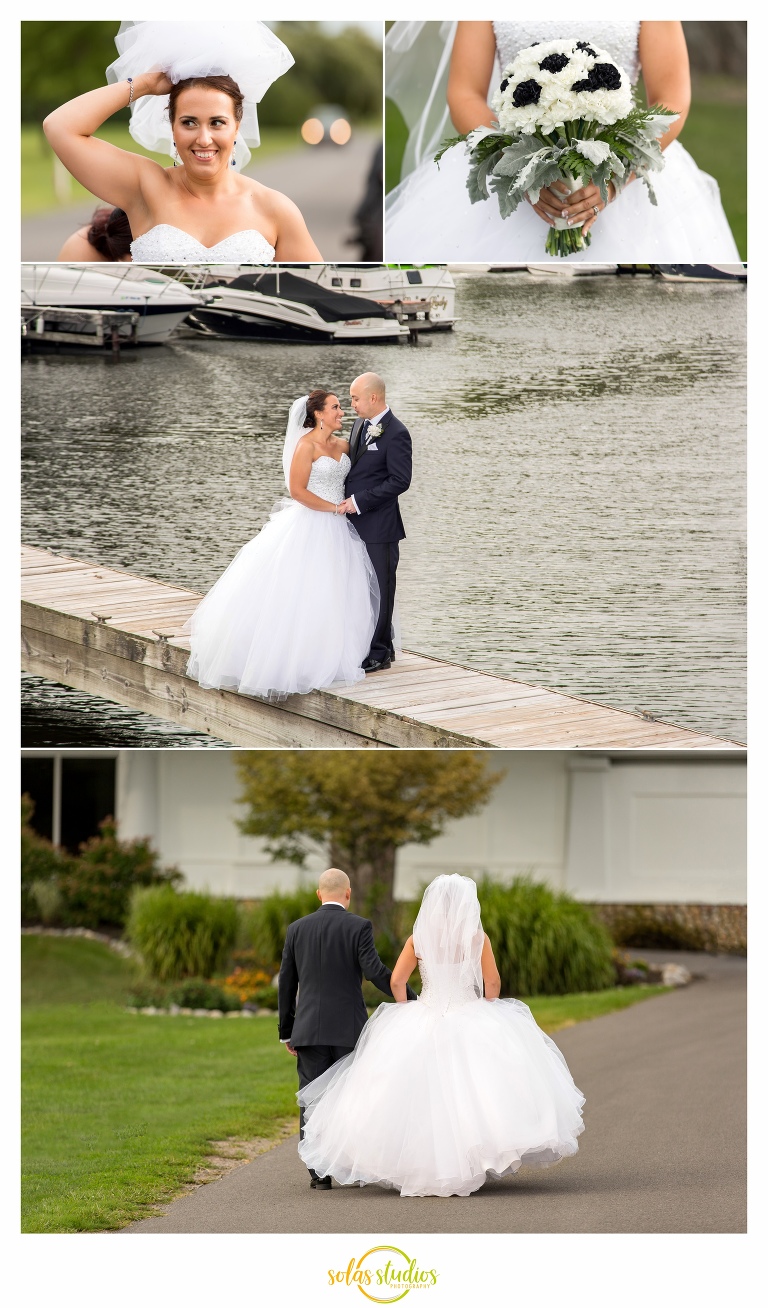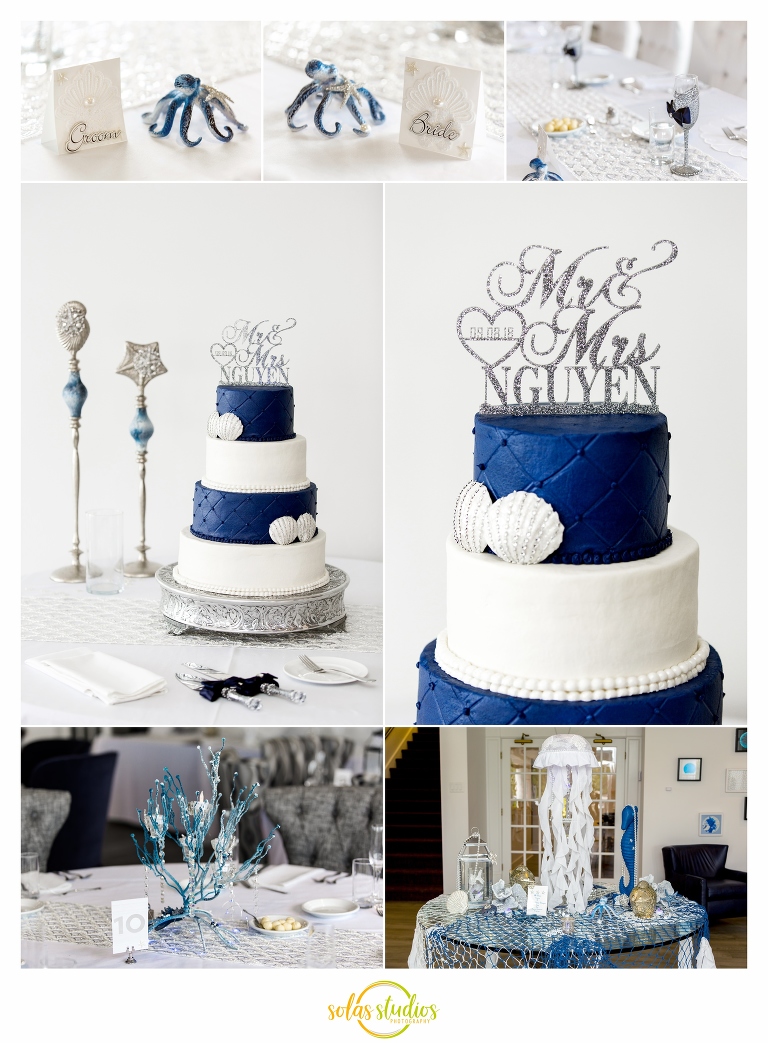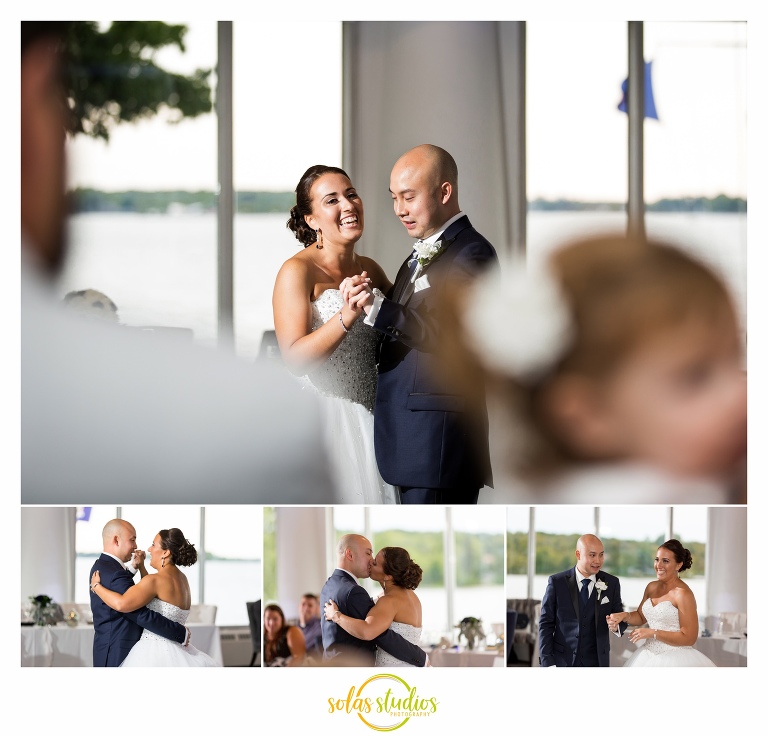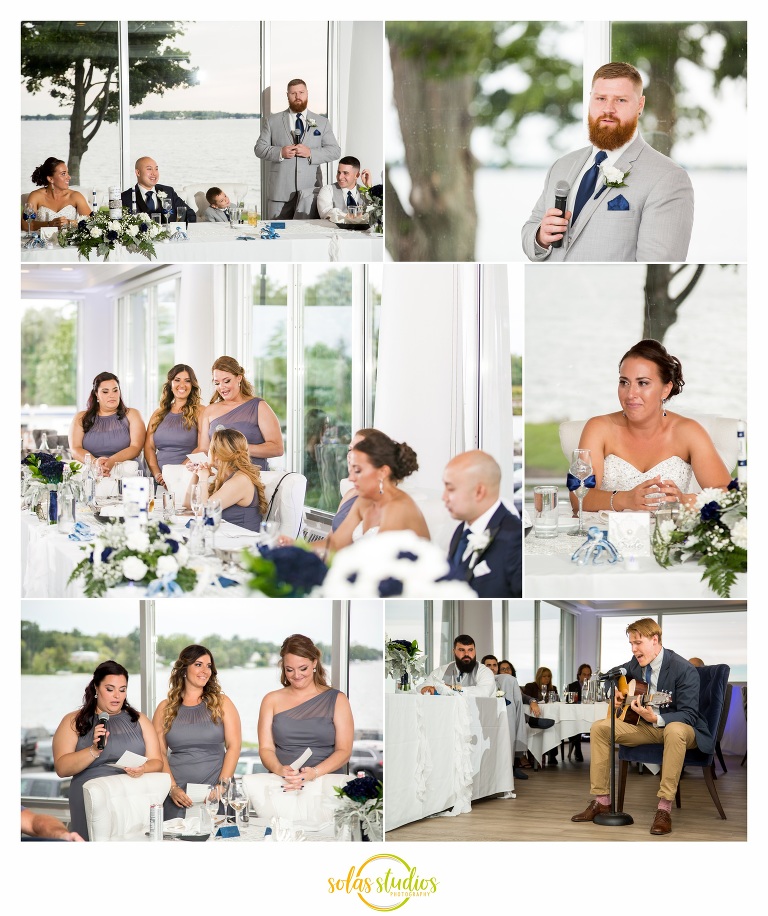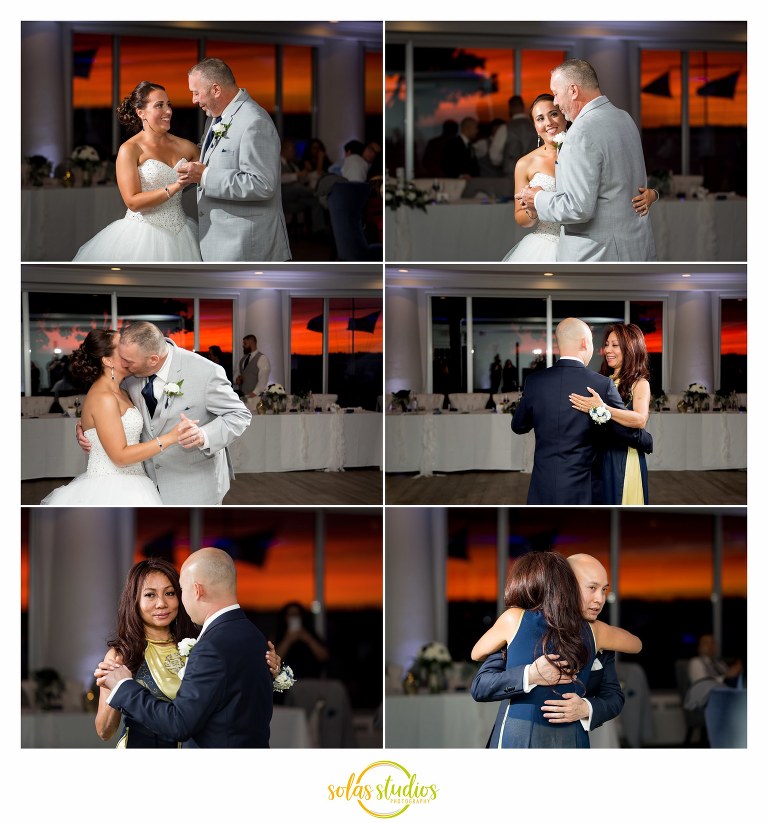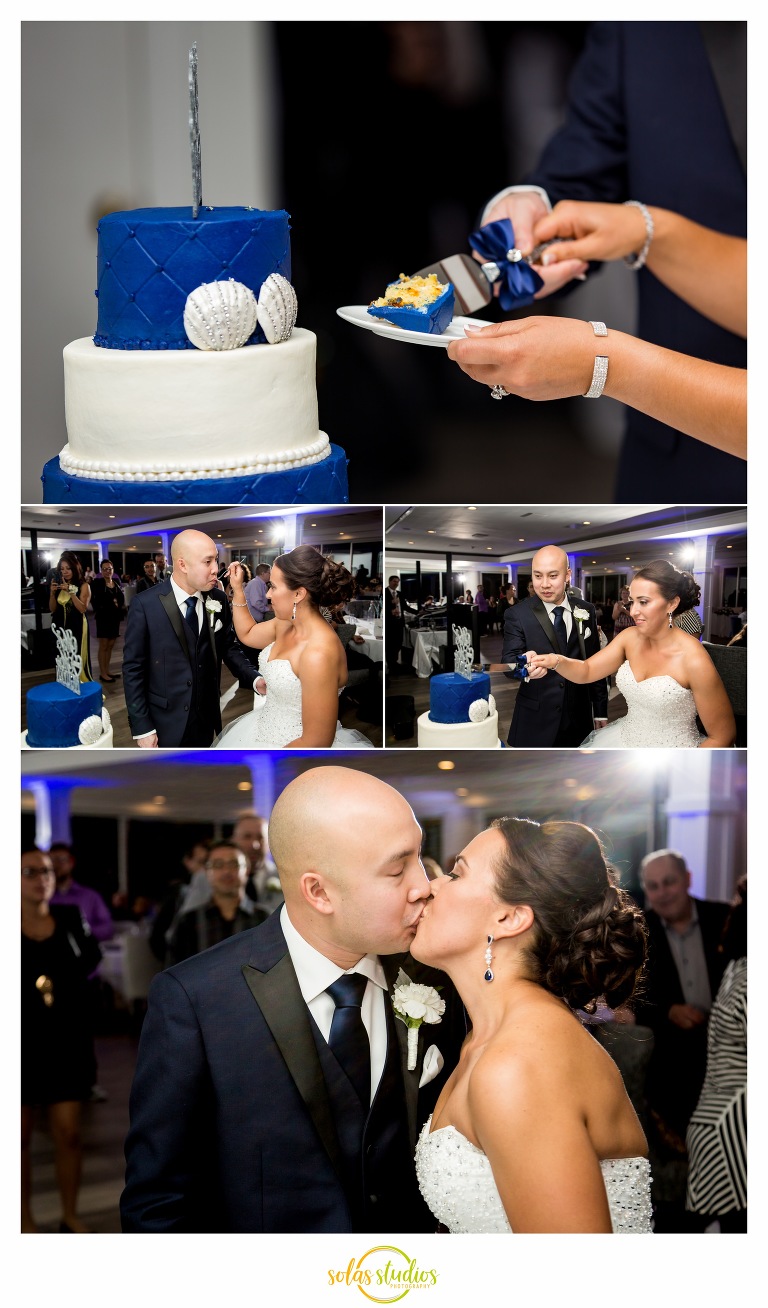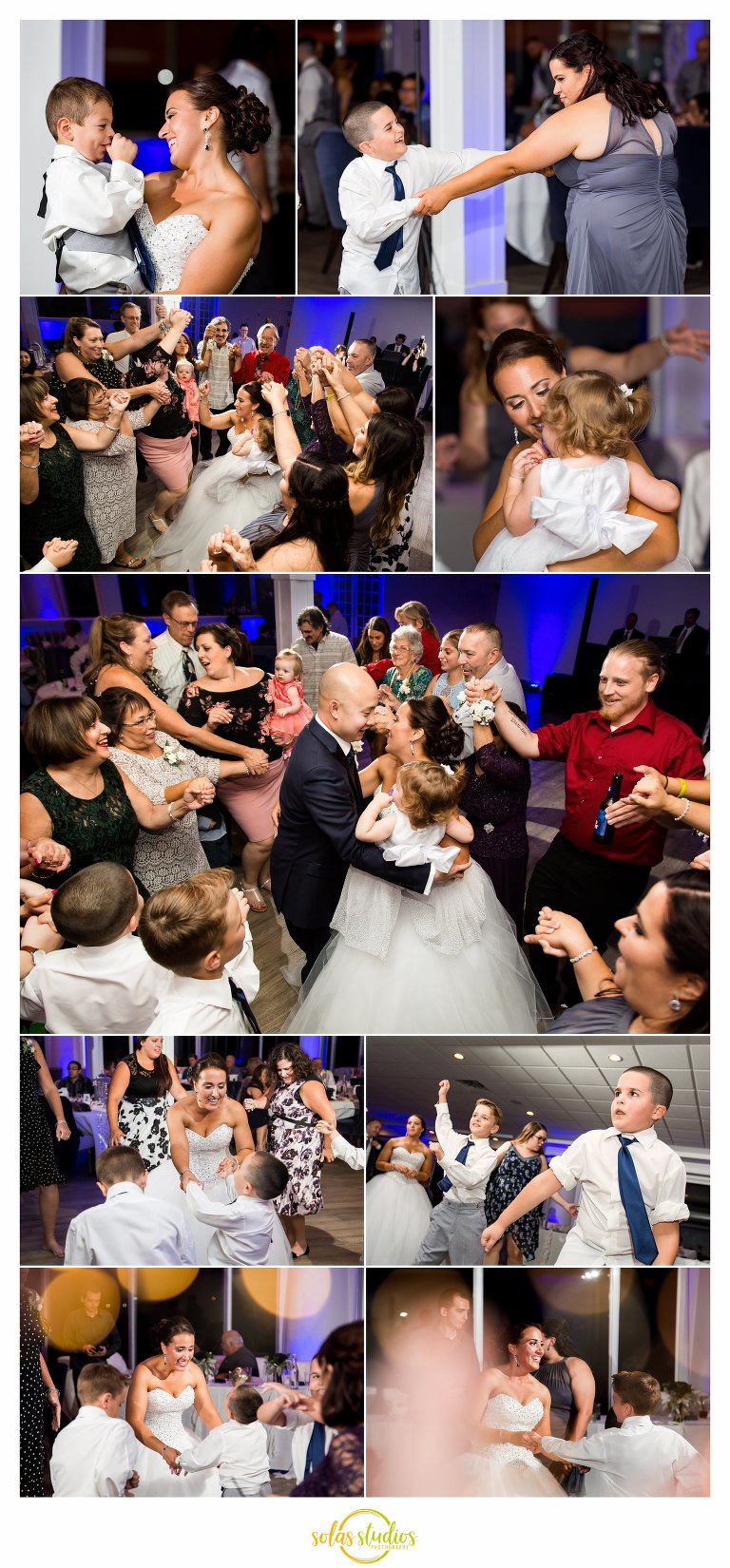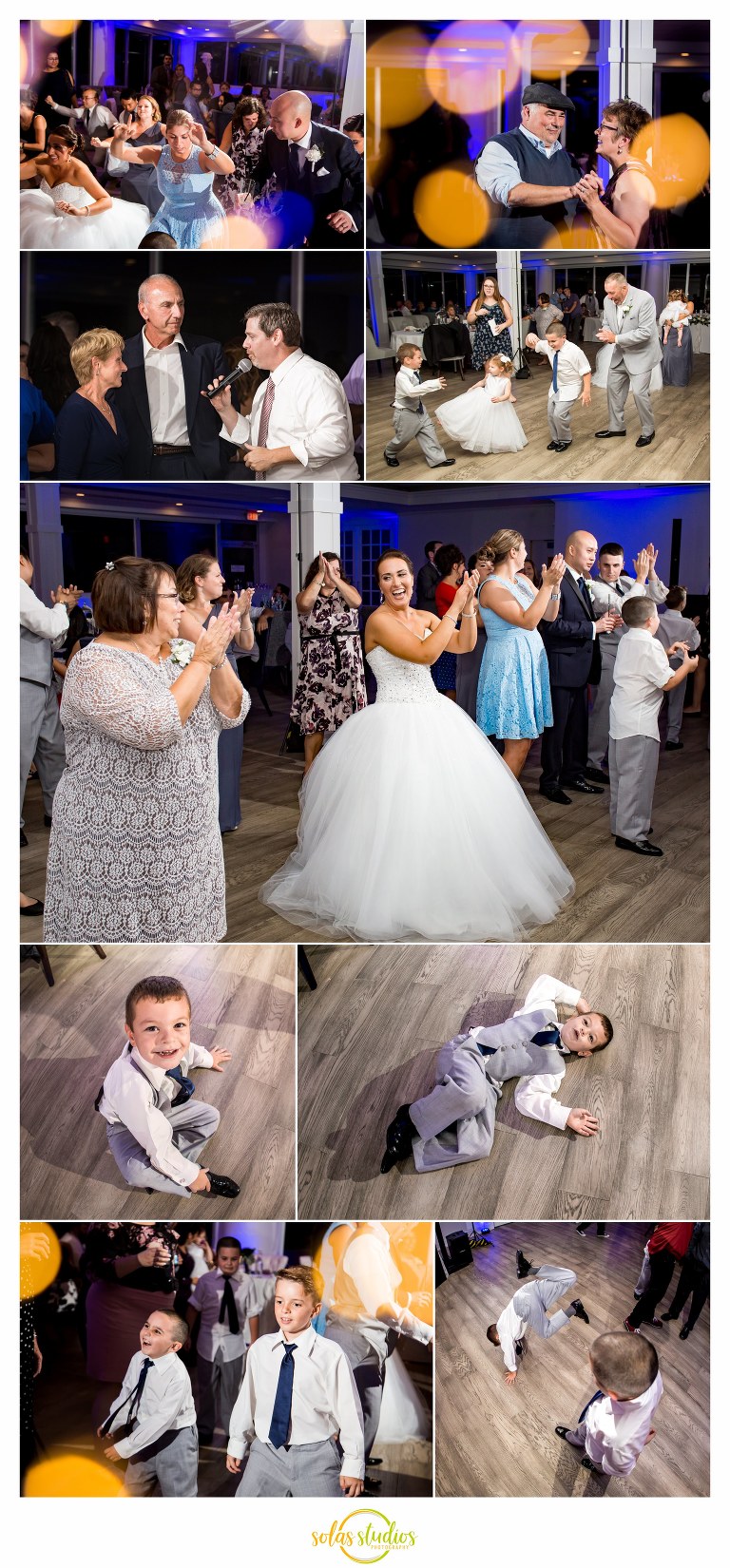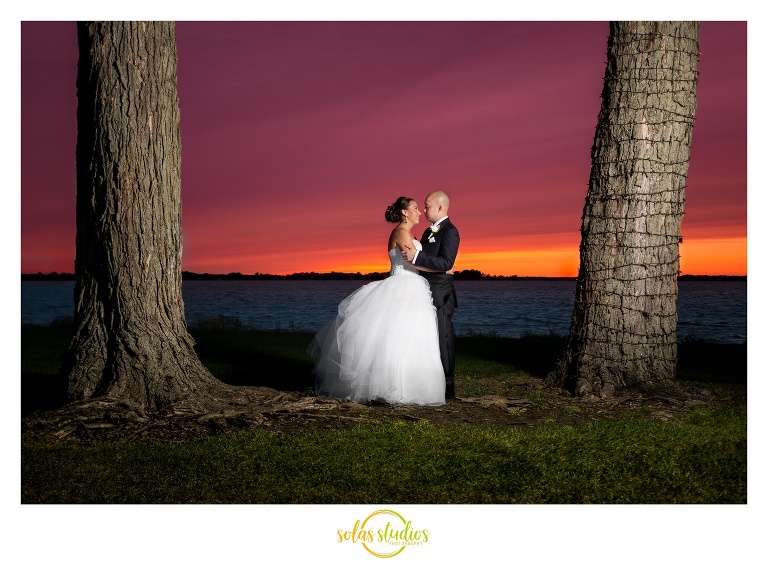 Follow