It's so hard to believe that it was just eight months ago that we joined Lauren and Jeff at Hayloft on the Arch for their winter engagement session! And today, we are looking back on their beautiful autumn wedding. They could not have chosen a more perfect day, or a more perfect place to celebrate their nuptials. And if you were to ask any of their friends and family, the two could not be more perfect for each other.
We joined Lauren at Hayloft, where she and her lovely ladies offered lots of love and laughs as she transformed from a beautiful young lady into a stunning bride. After a winning trip to the Turning Stone Casino, Jeff and his best man returned to the Tower to don their tuxes, and share a few happy moments before they departed for the long-awaited celebration. Before they exchanged their vows, Lauren and Jeff had a tearful first look session, where we were able to capture some of the most beautiful moments of their day. It was a cool autumn afternoon, with the clouds and foliage as the perfect backdrop for their outdoor ceremony, performed by Pastor Wheatley.
Following family portraits, and a spirited cocktail hour, their guests joined them in the barn for what may have been one of the sweetest first dances we have ever been fortunate enough to see. Family and friends were treated to a delicious dinner prepared and served by A Moveable Feast. After bellies were full, the party was started with plenty of energy, while the guests enjoyed a visual and musical feast provided by the exceptional Carl Naples and his dynamic team from DJ By Design. Their up-lighting was unprecedented, and created a welcoming atmosphere, along with a vibrant backdrop for our images! Thank you, Team by Design for helping us, not only with great colors for their engagement session, but by truly blowing us away for their wedding as well! We weren't the only ones excited for the reception; all of the staff and vendors were invited to join the party on the dance floor as well! Before the night was over, Lauren whisked her new husband off for a breath of the crisp fall air, where they celebrated with a few sparklers, and a whole lotta love!
Lauren and Jeff, you two put a lot of hard work, and preparation into your wedding day, and it really showed. But not nearly as much on the tables or in the decorations, as it did in the faces of the two of you, and all your guests. Your hard work began back in Kentucky, ten years ago, since that's when your story truly began. We're so happy for you, that your dream is now a reality, and that together you can take your creativity and perseverance to new heights! Thank you for choosing us as your photographers! We know it could not have been an easy choice to make, being wedding professionals yourselves, but it was a privilege that we will not soon forget! We wish you all the best, and many, MANY years of happiness with each other and your amazing families by your side.
Le gach dea-ghuí,
(With all good wishes)
Colleen & Greg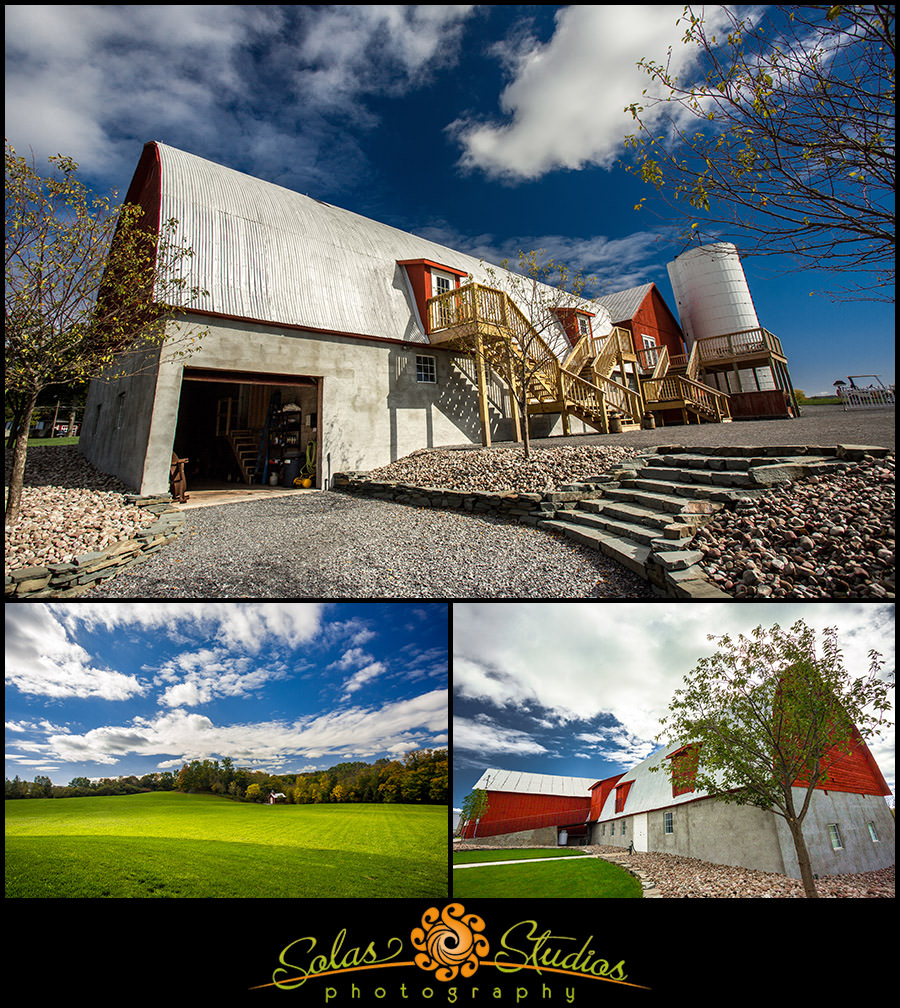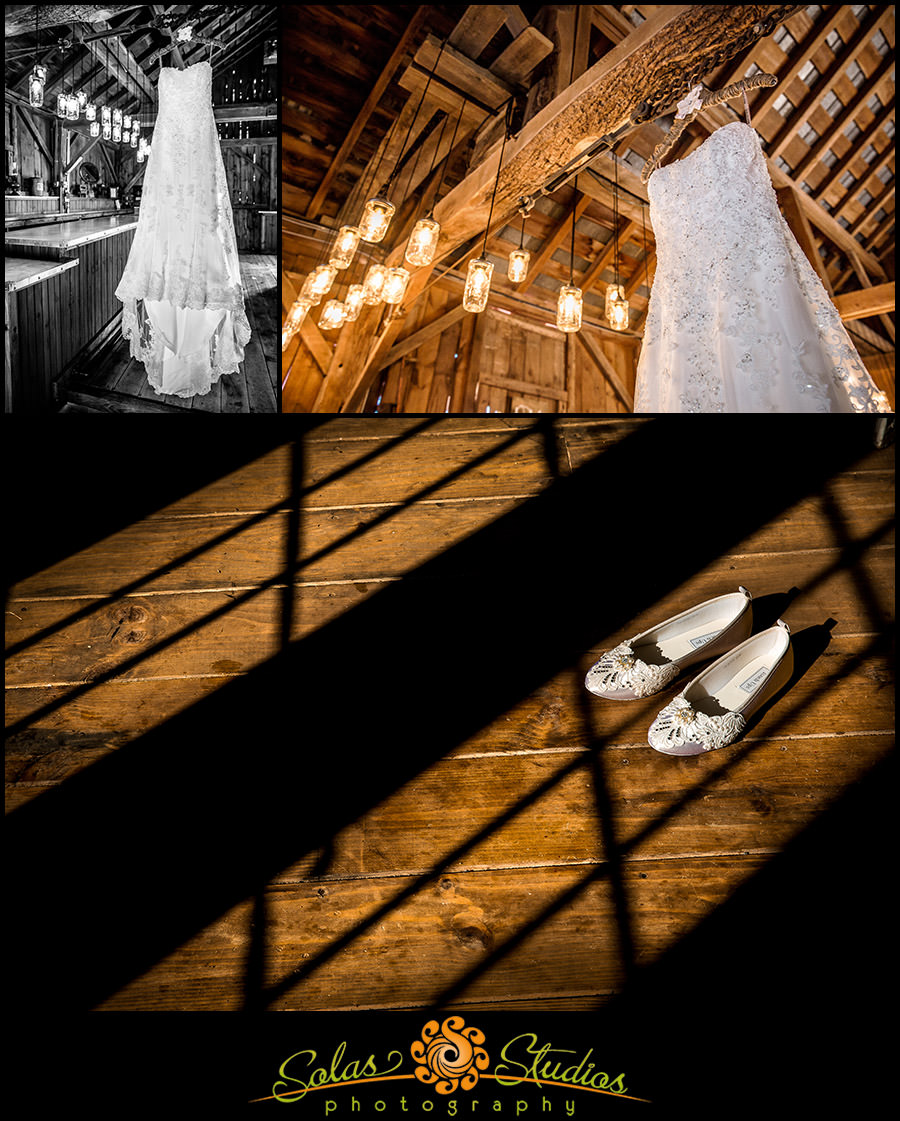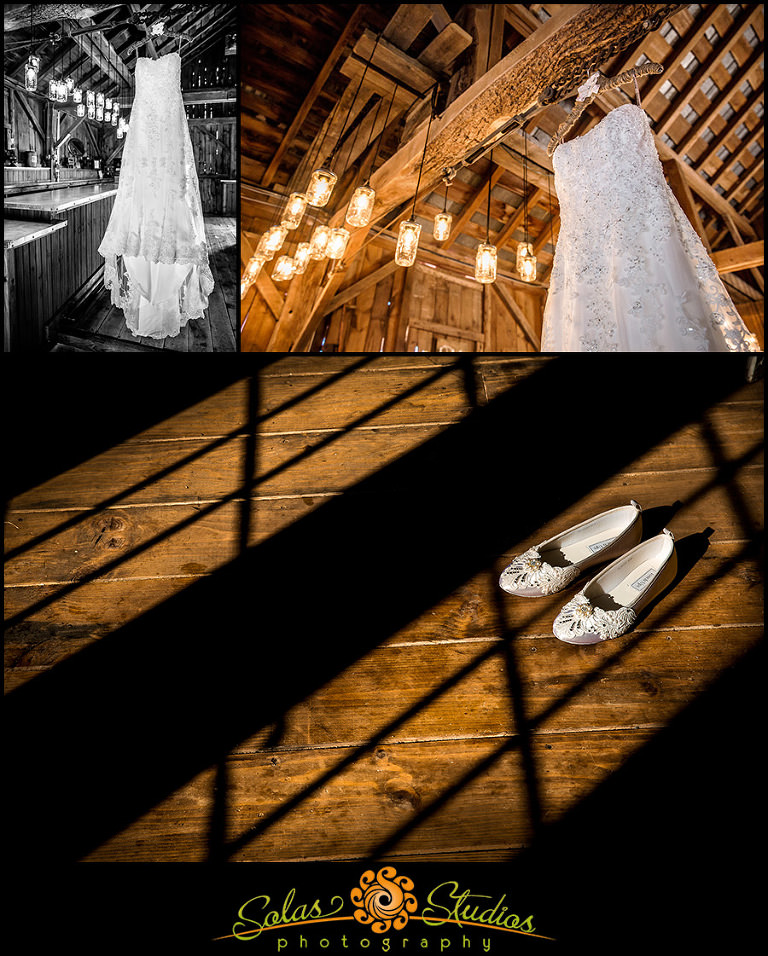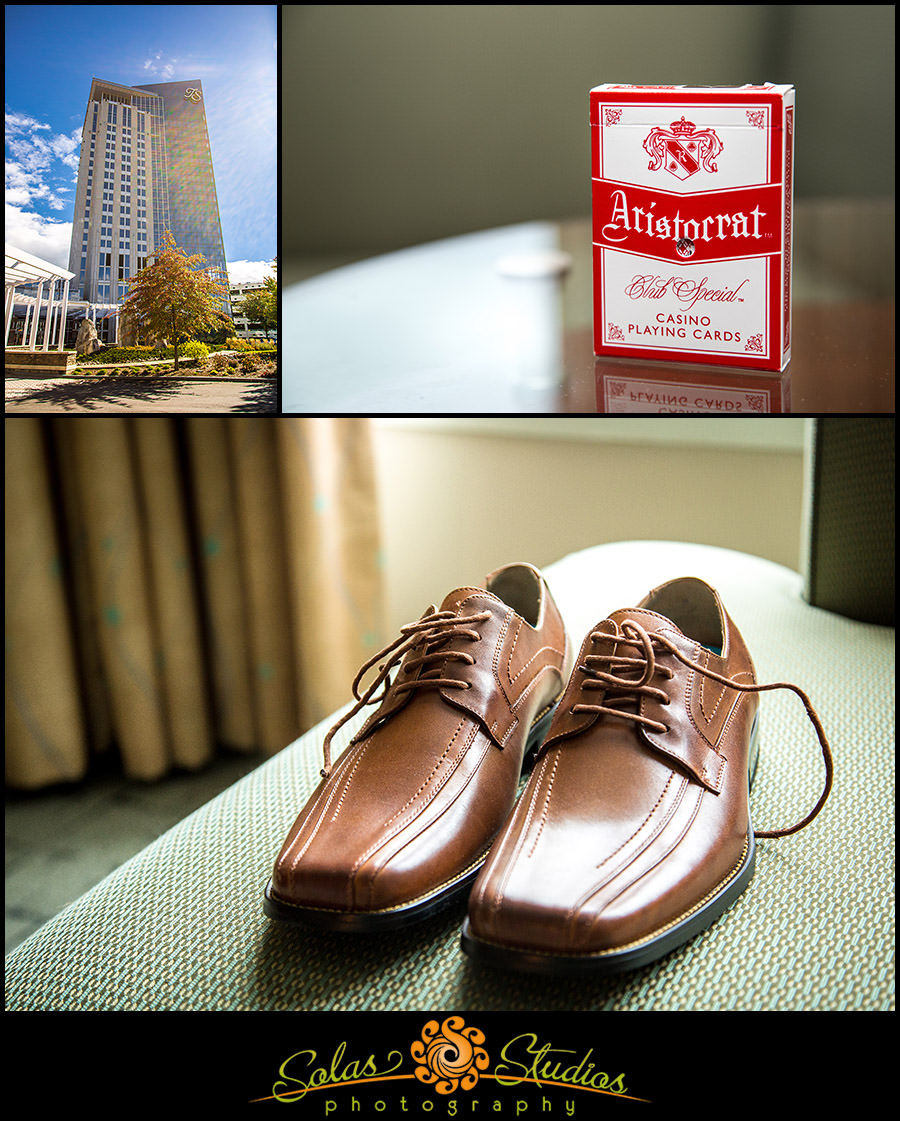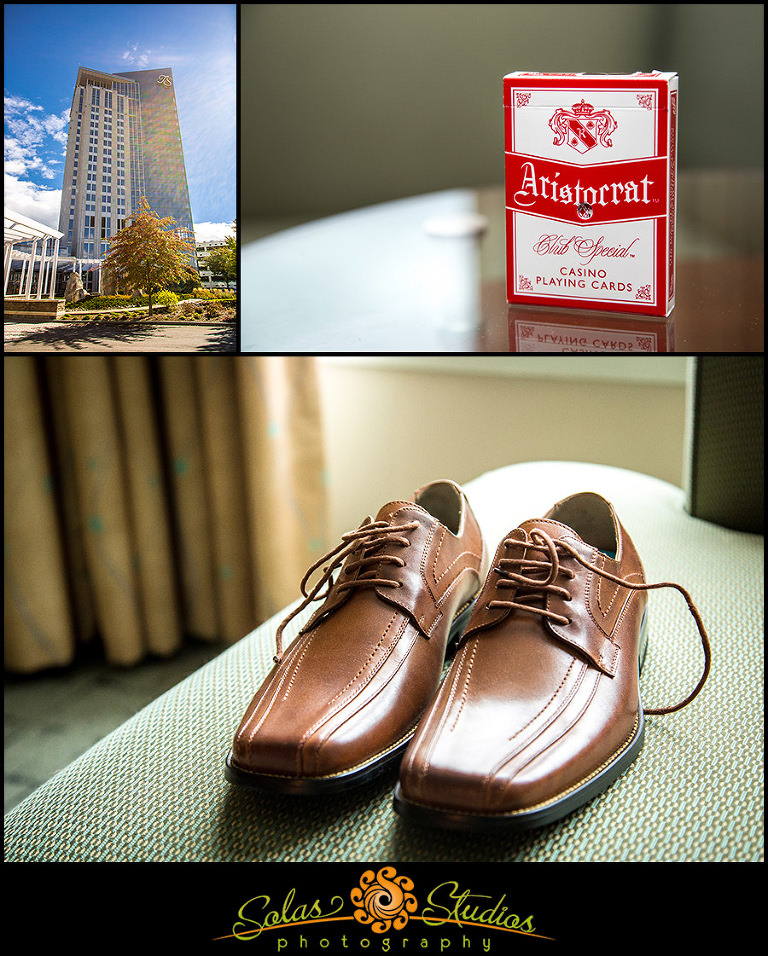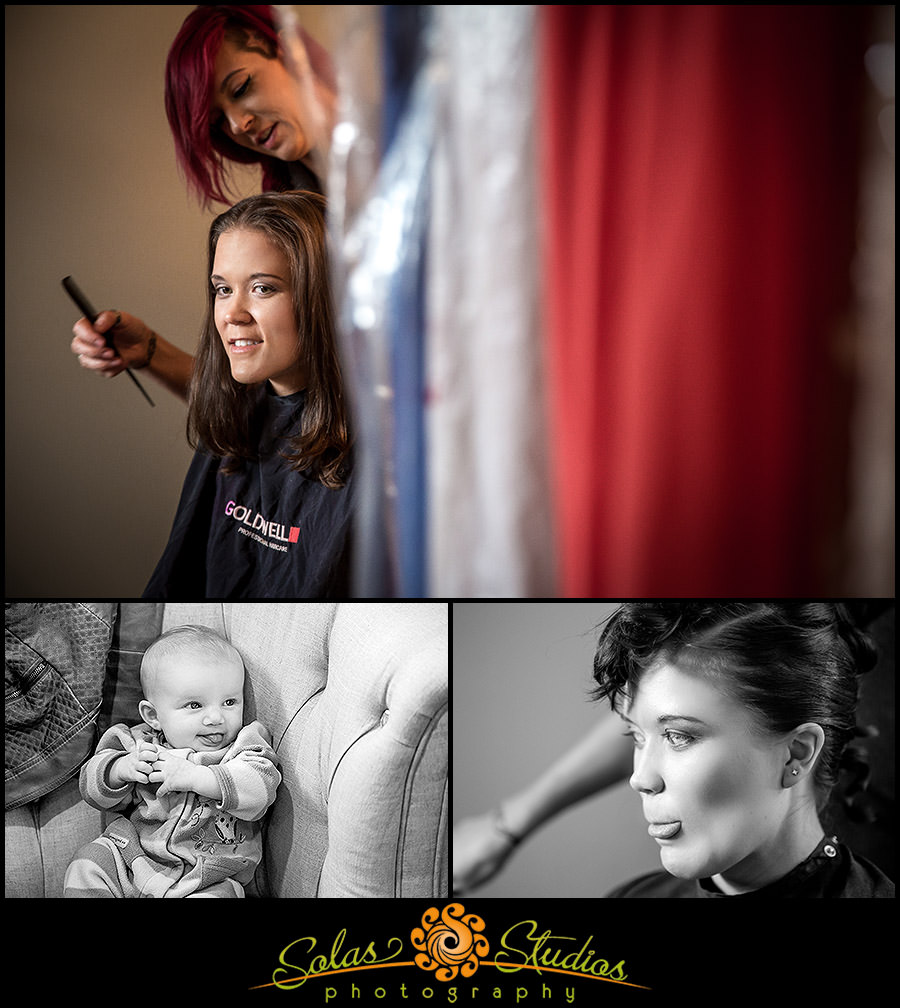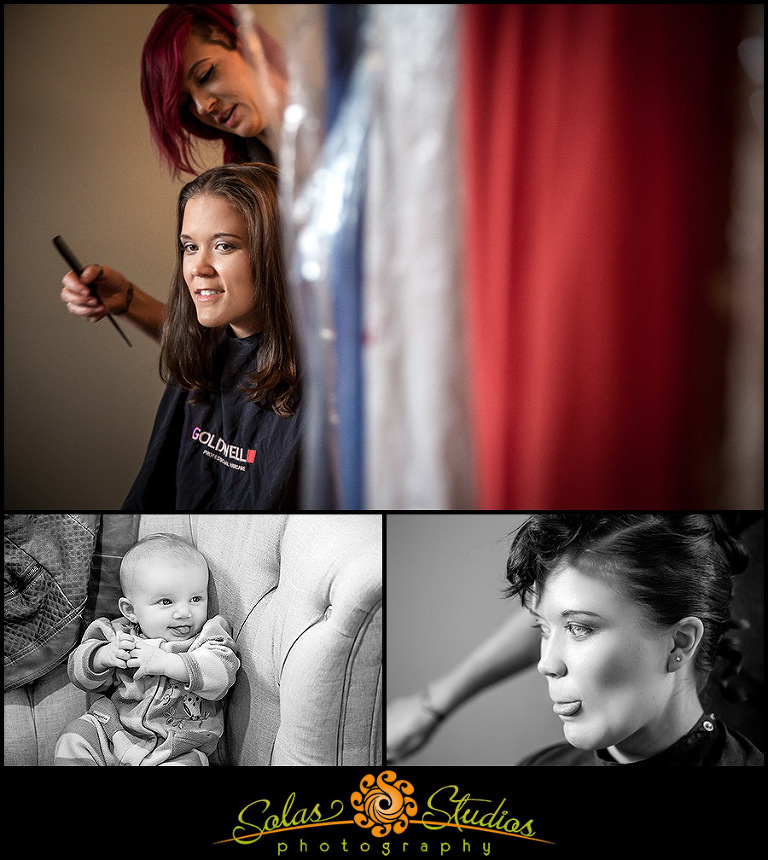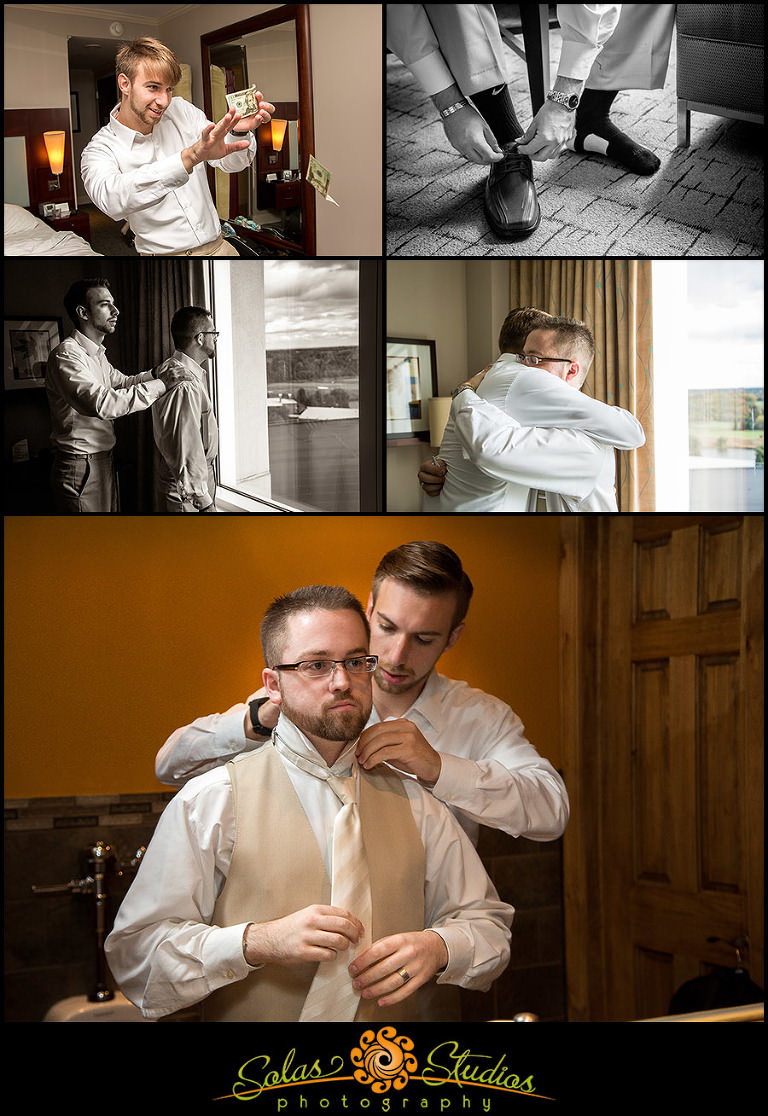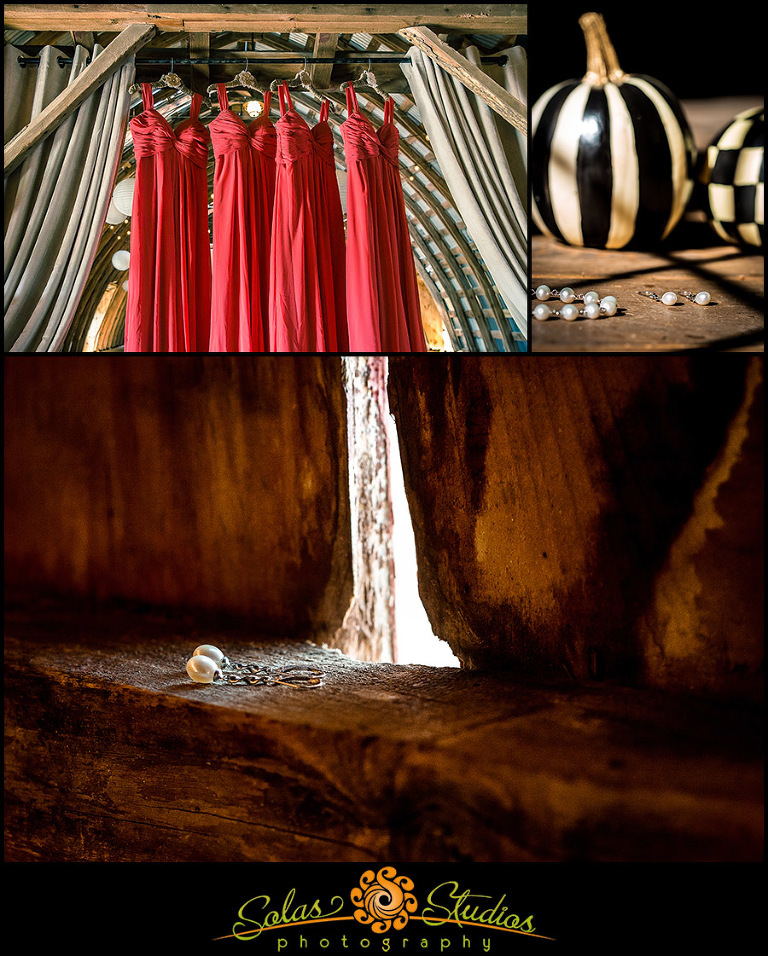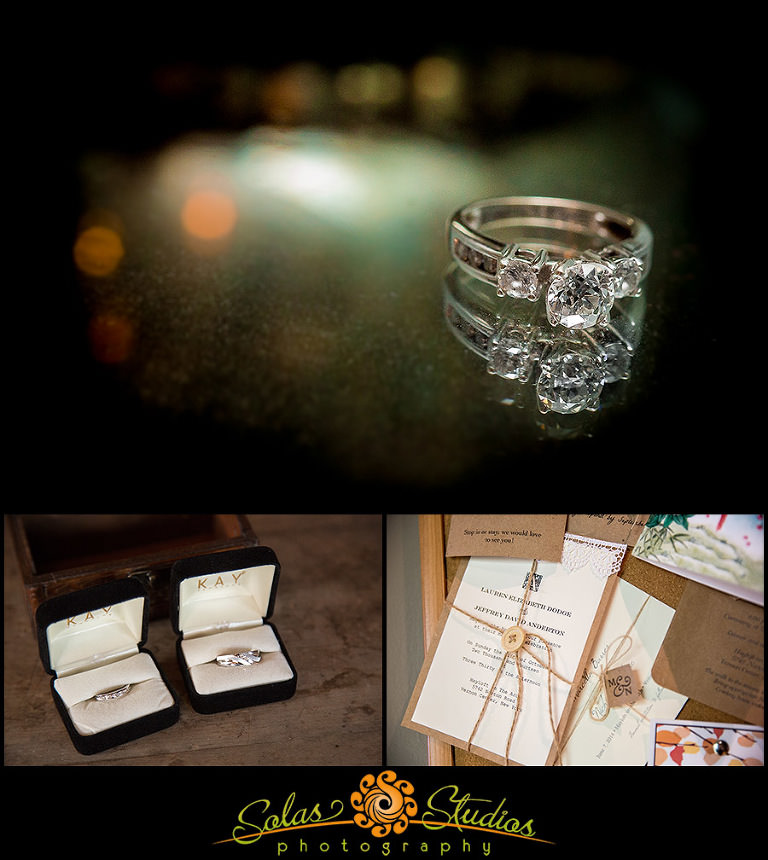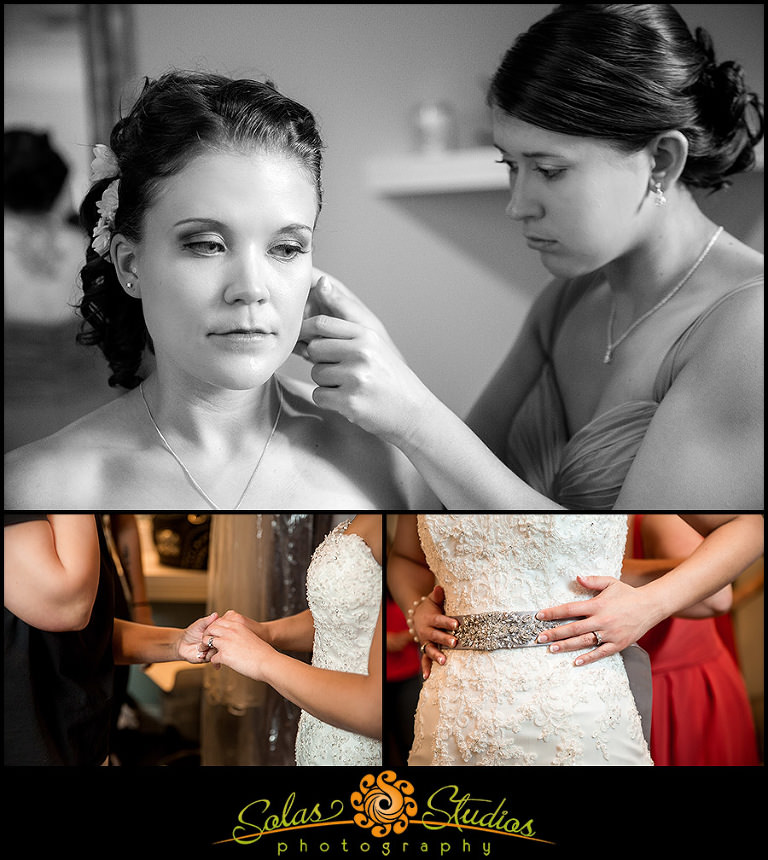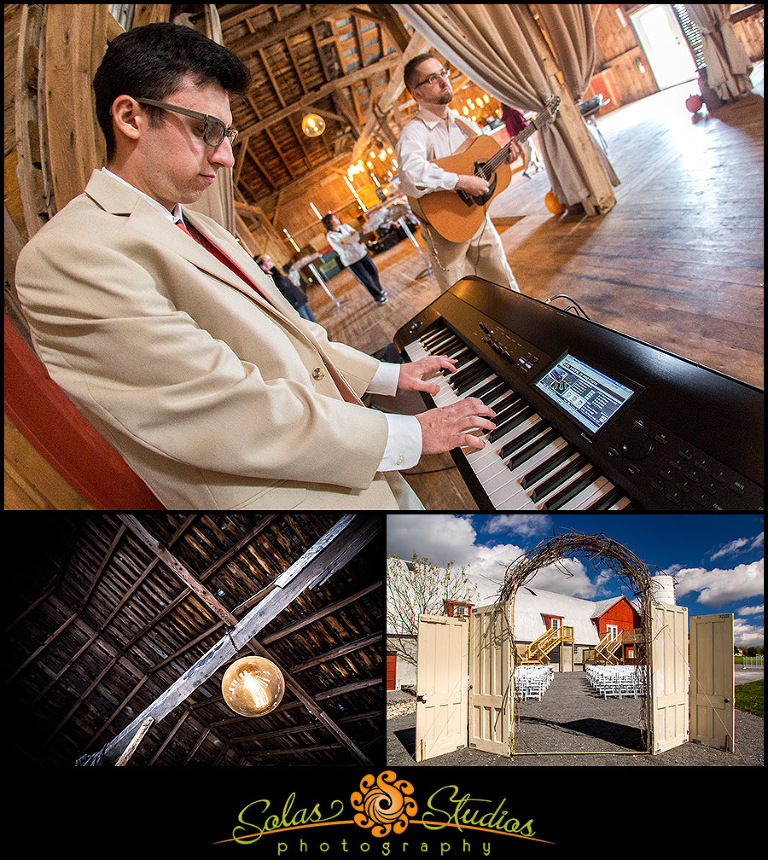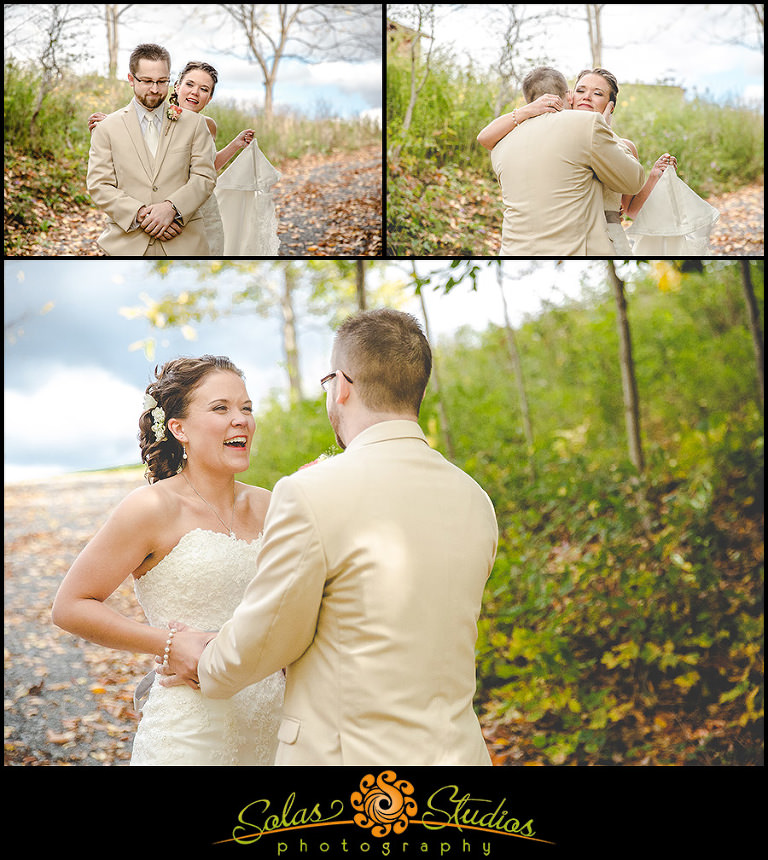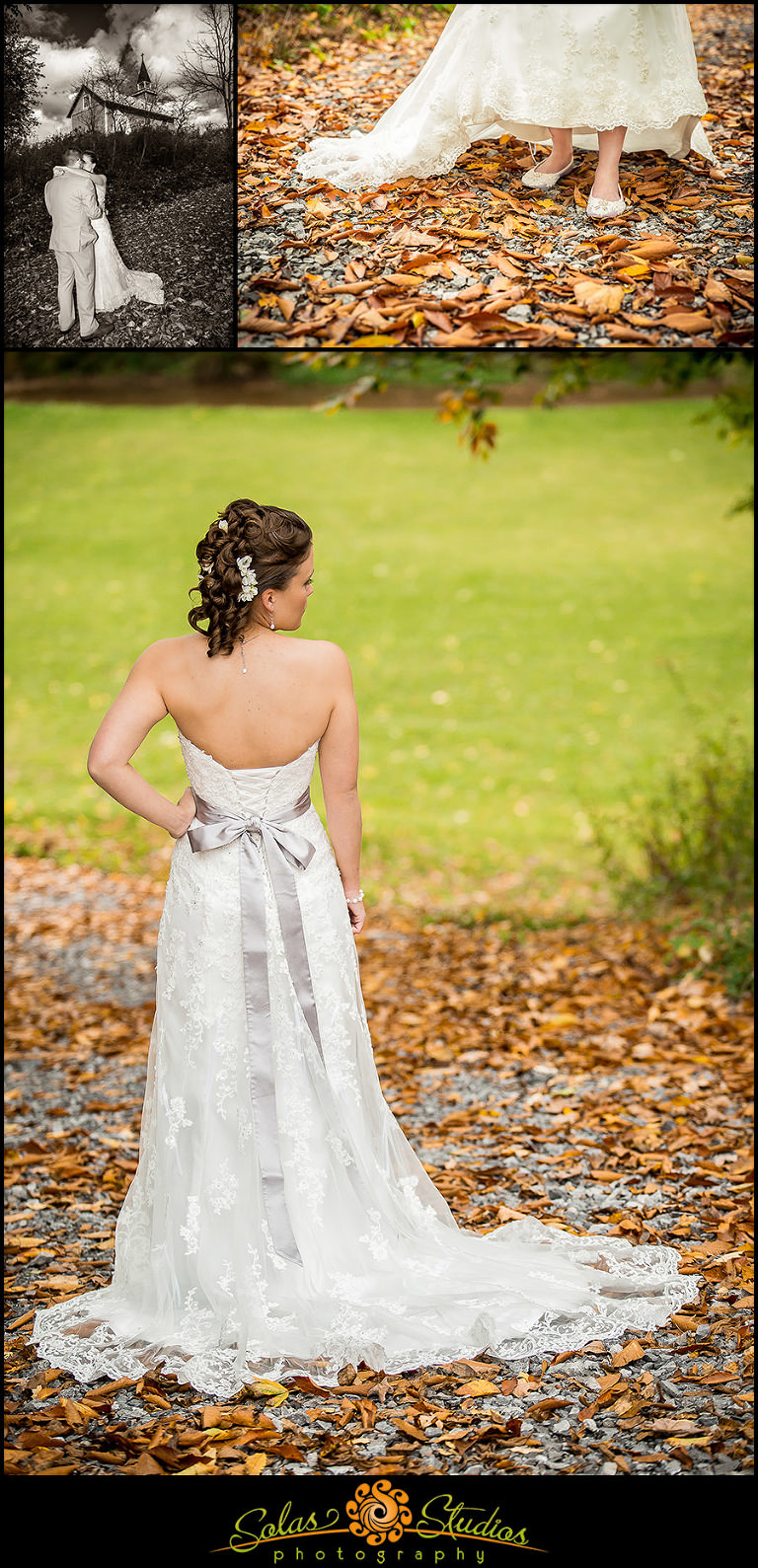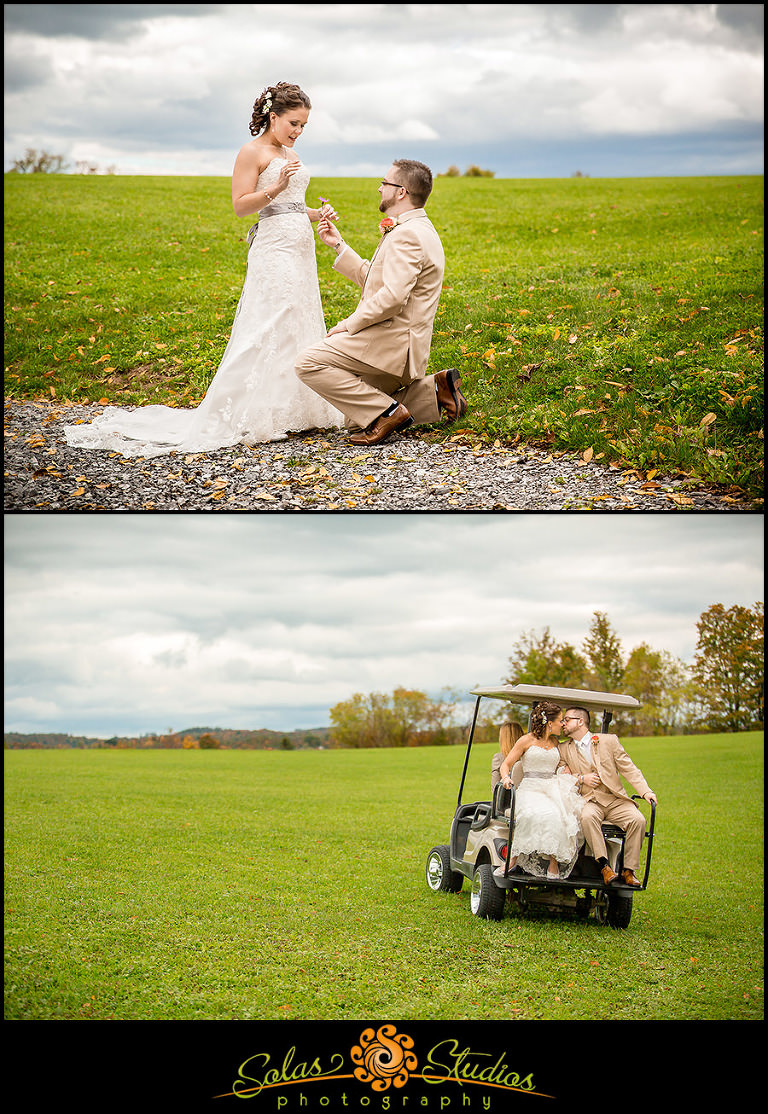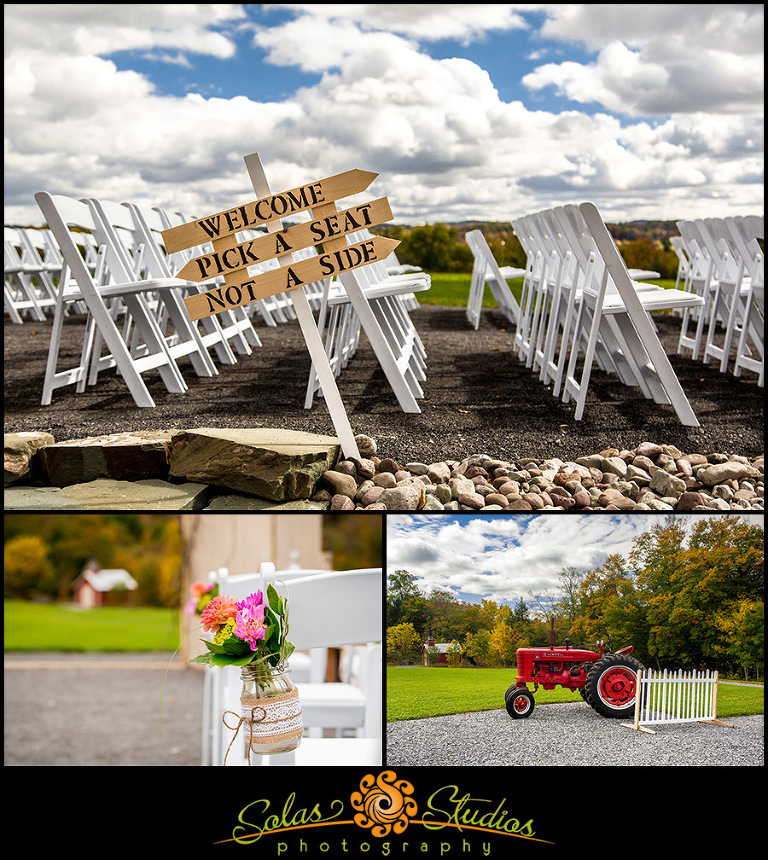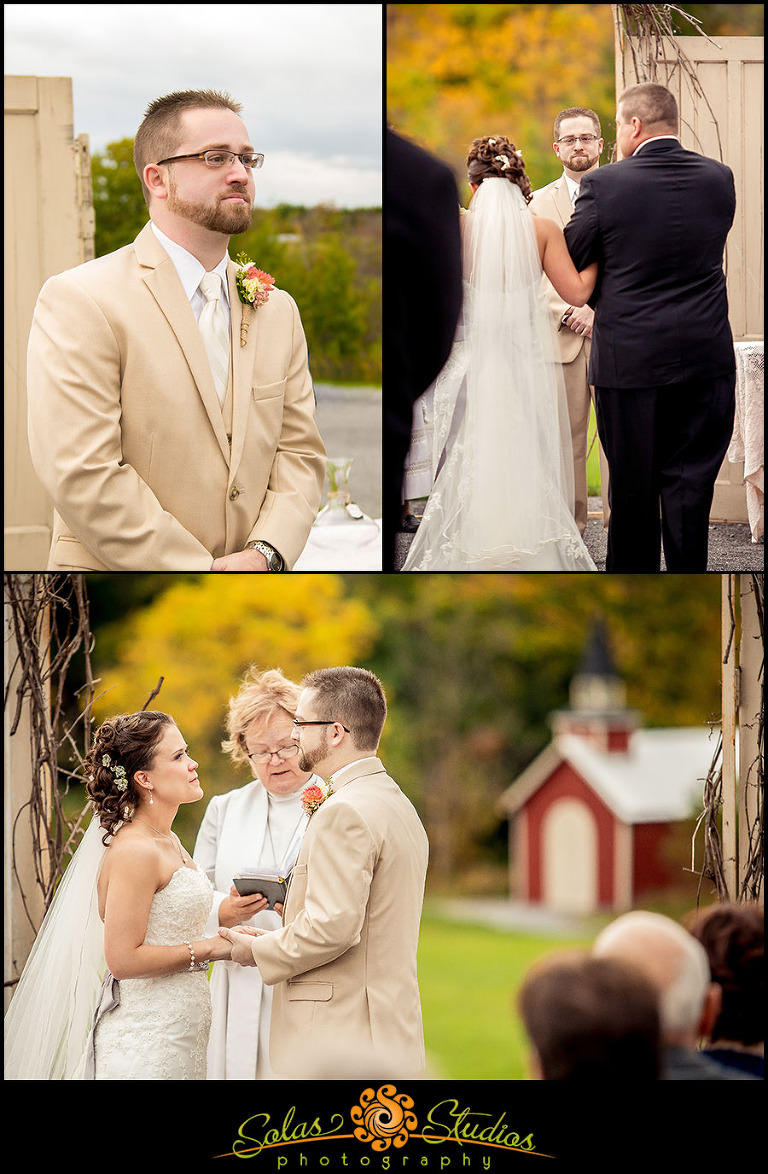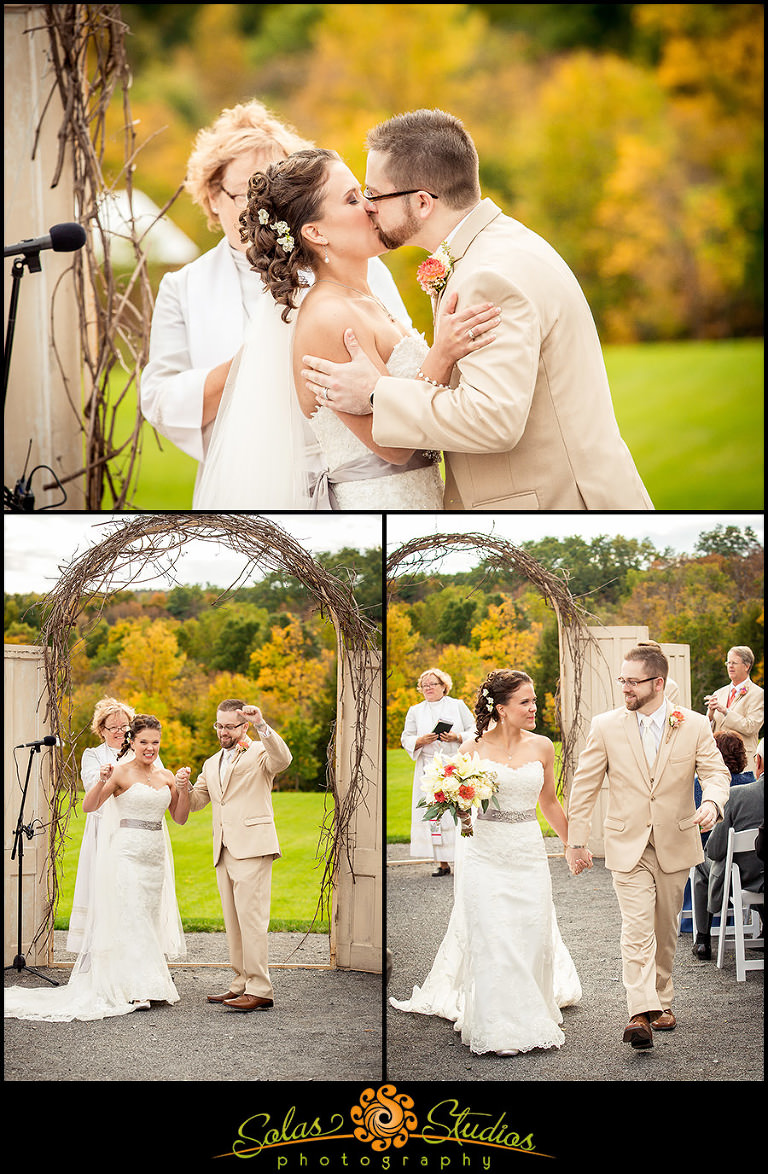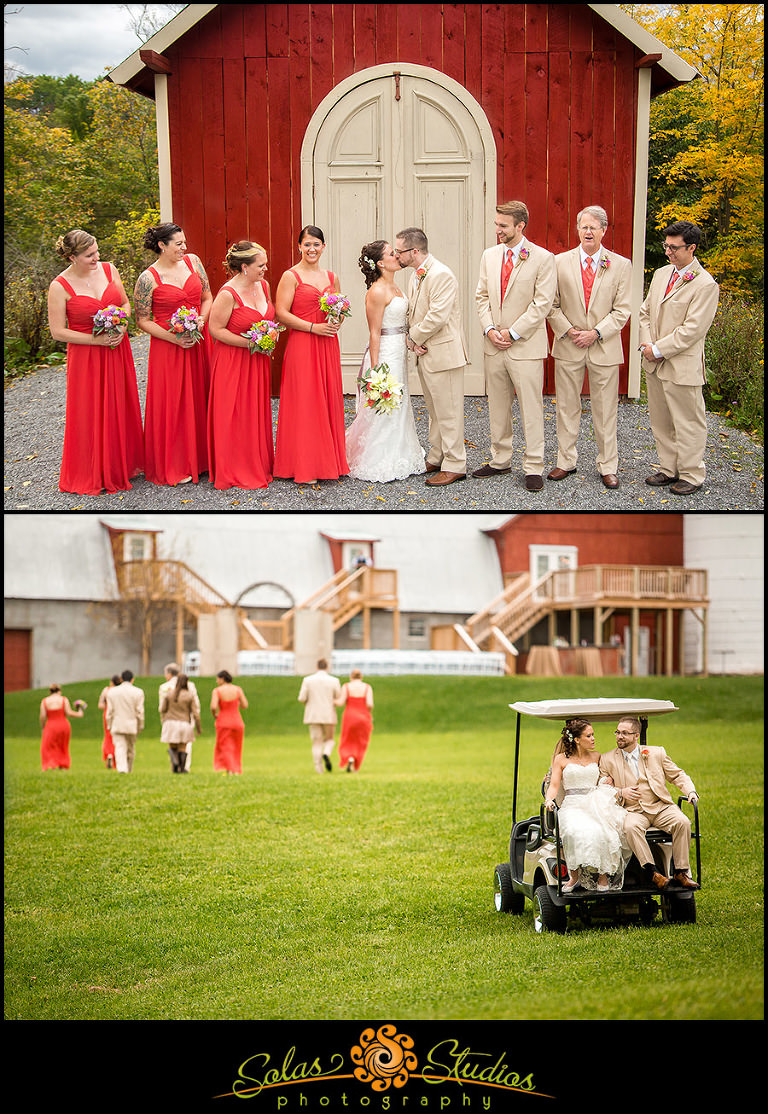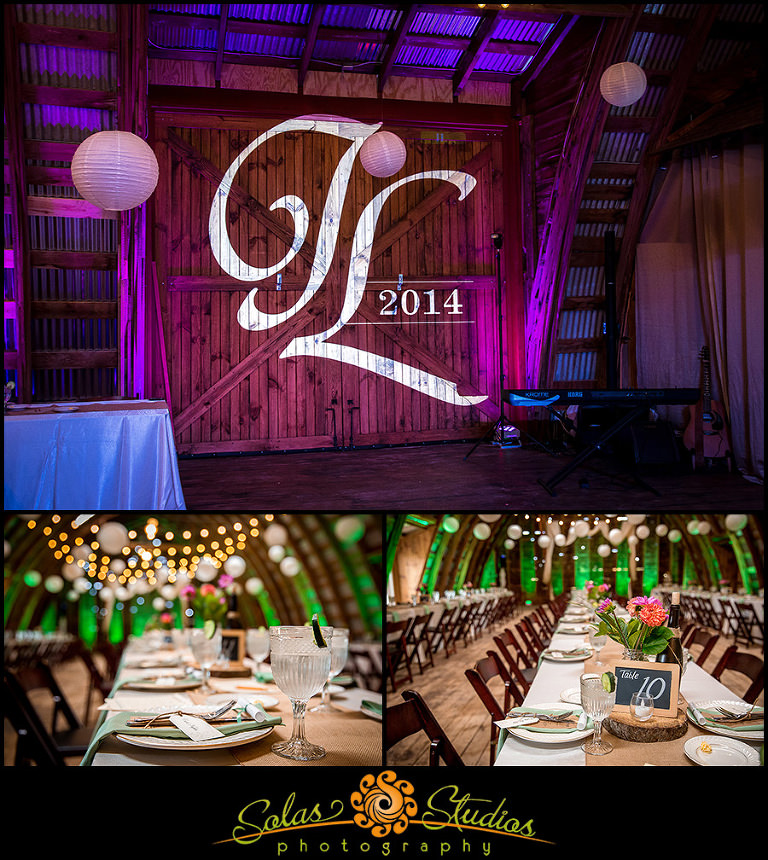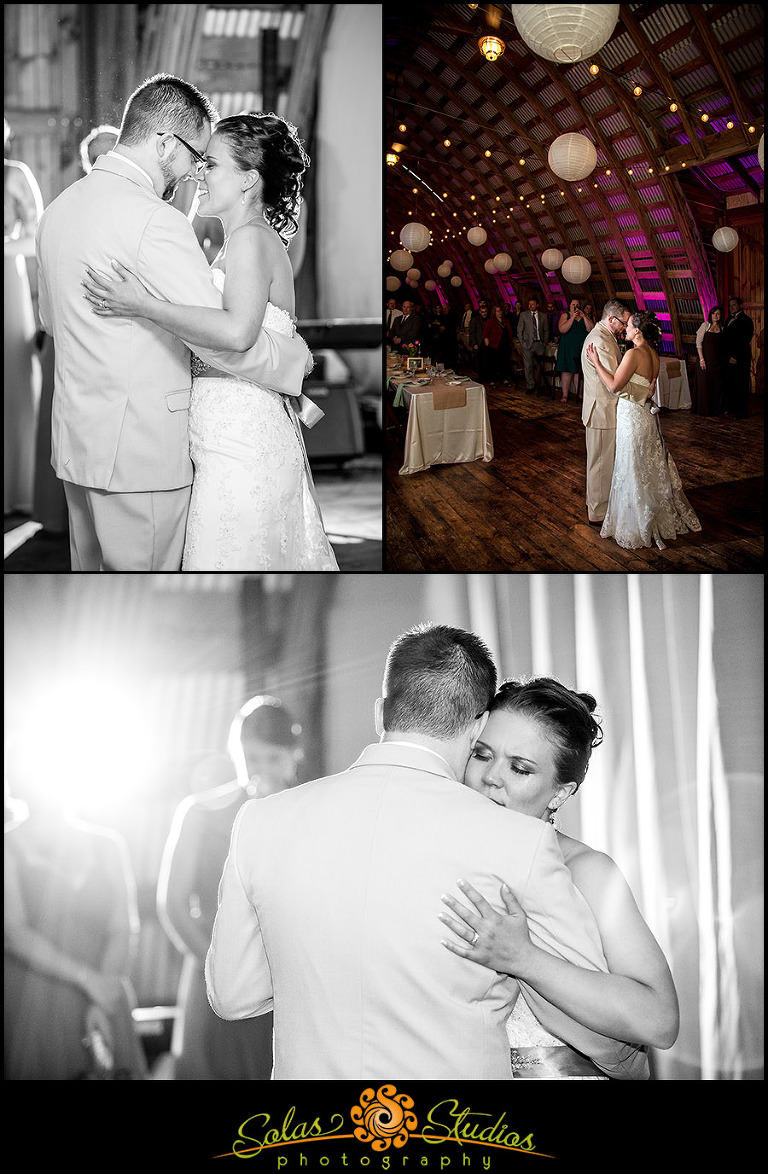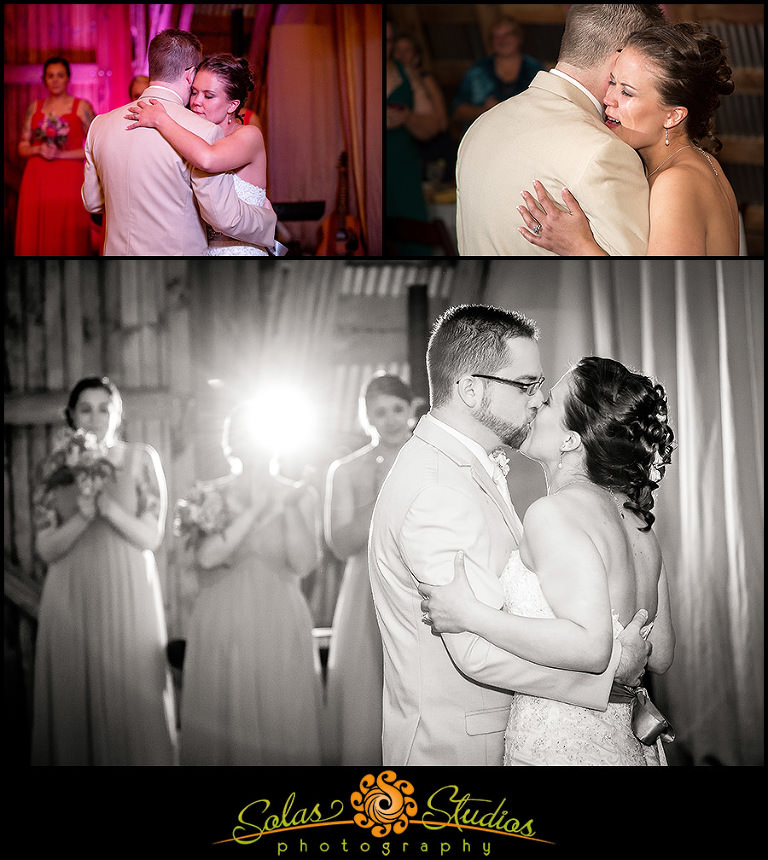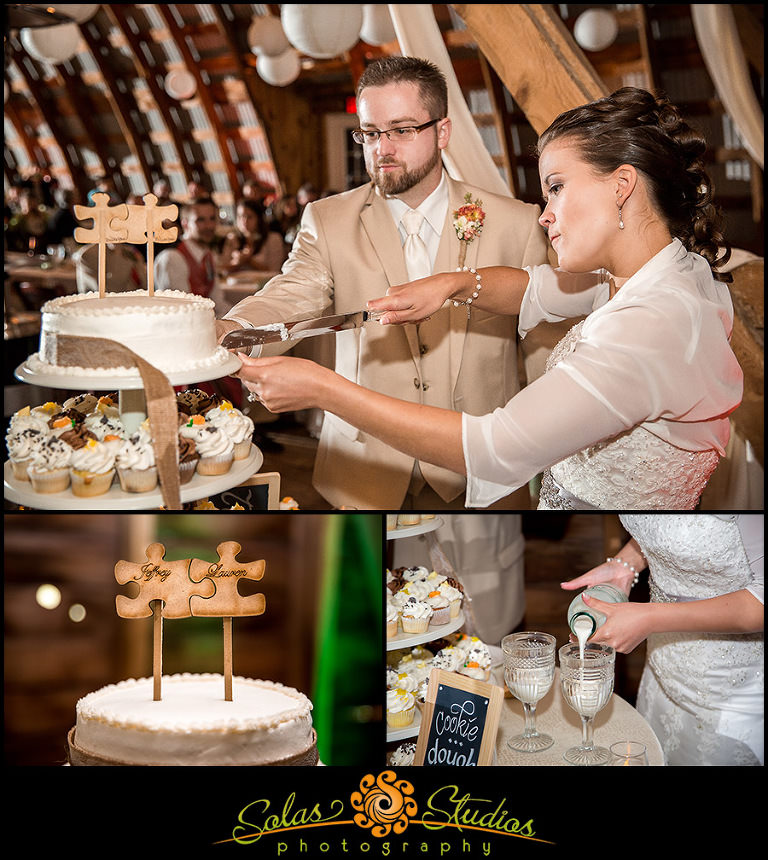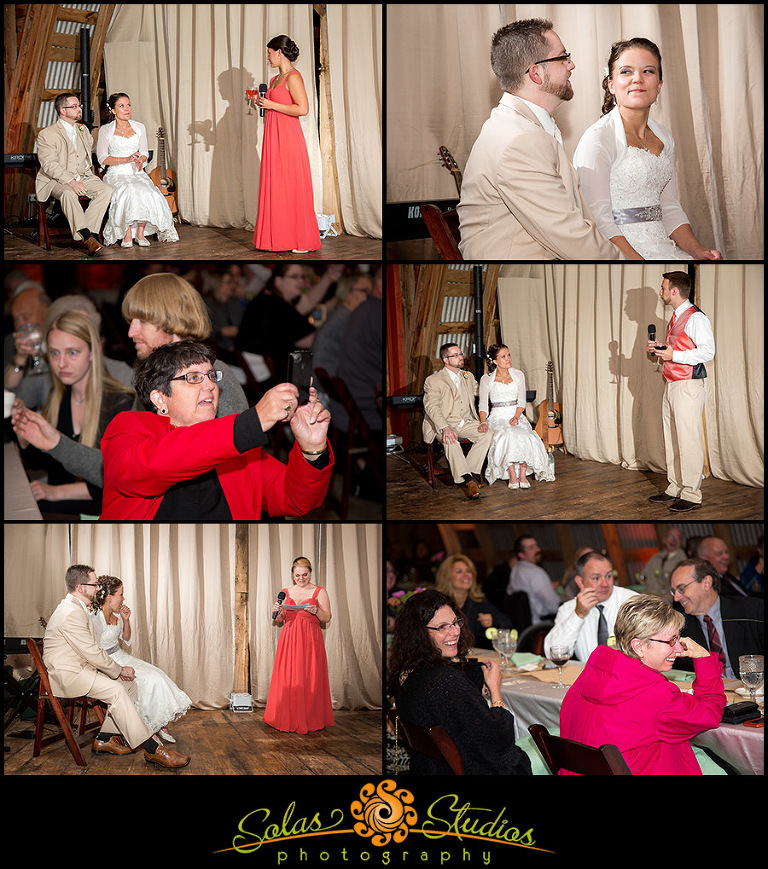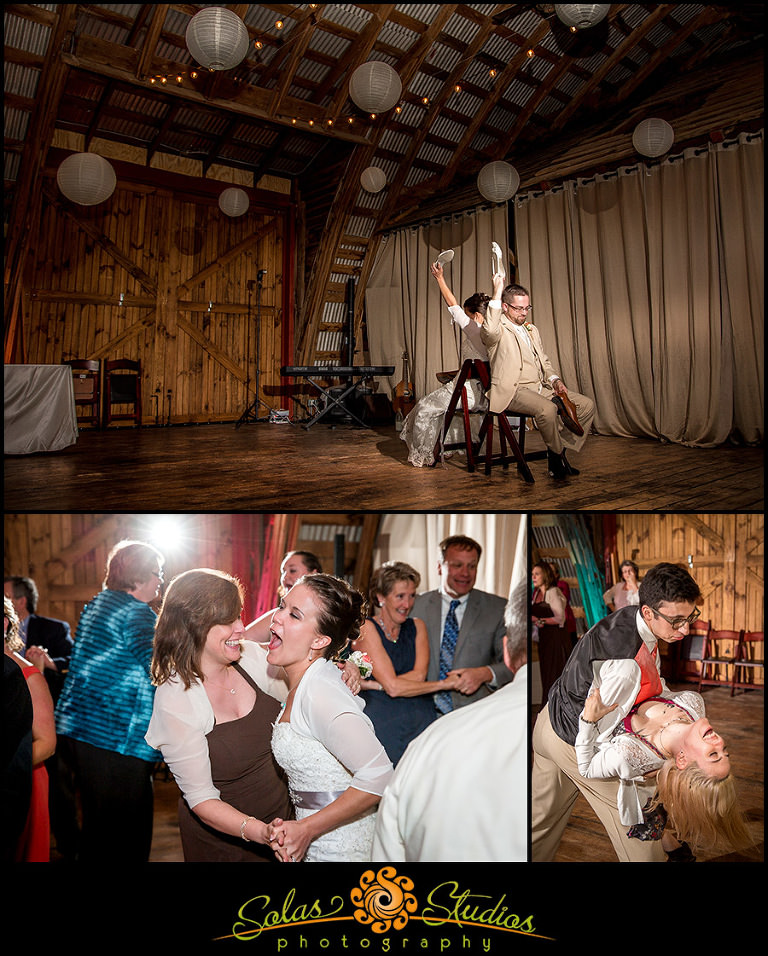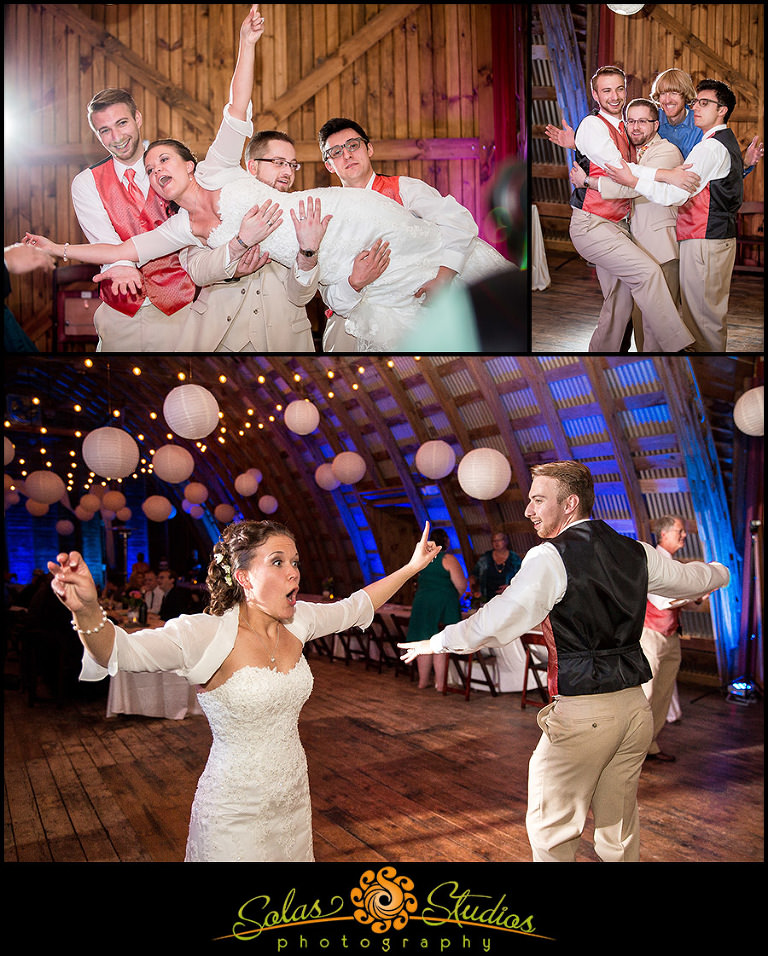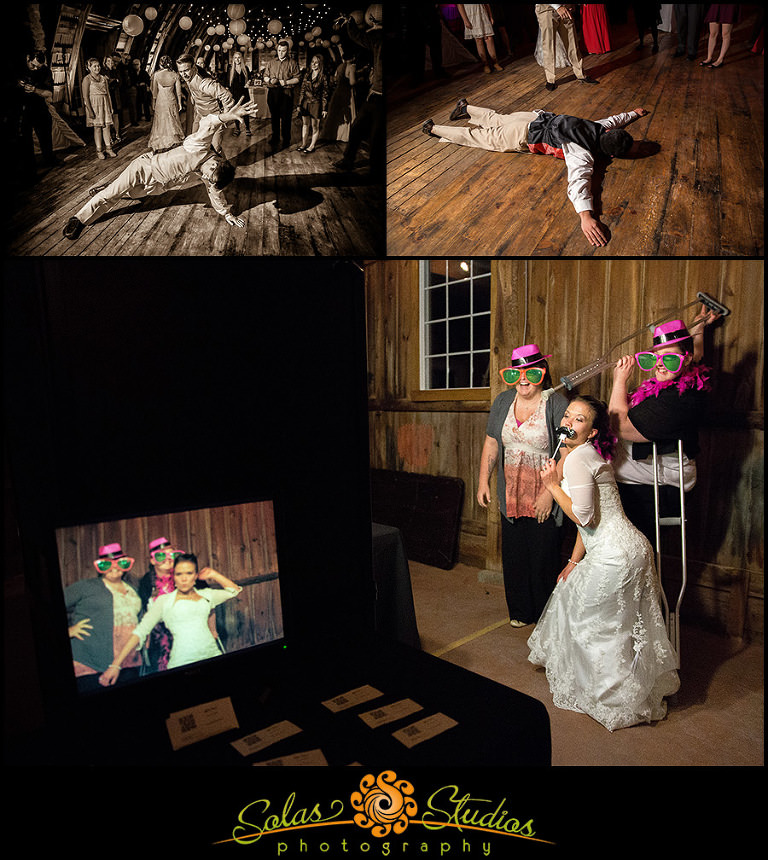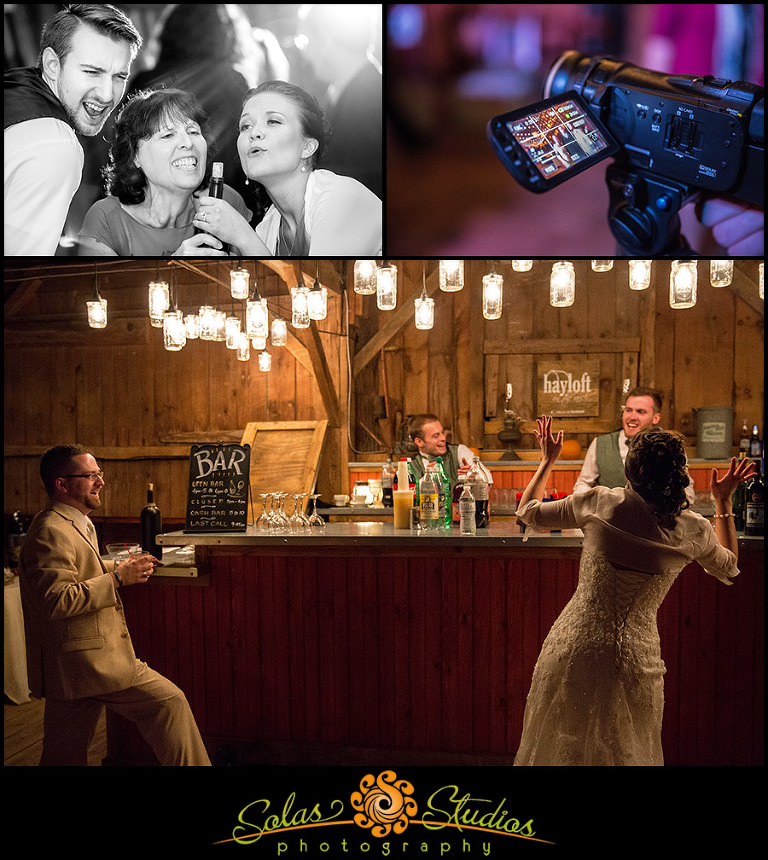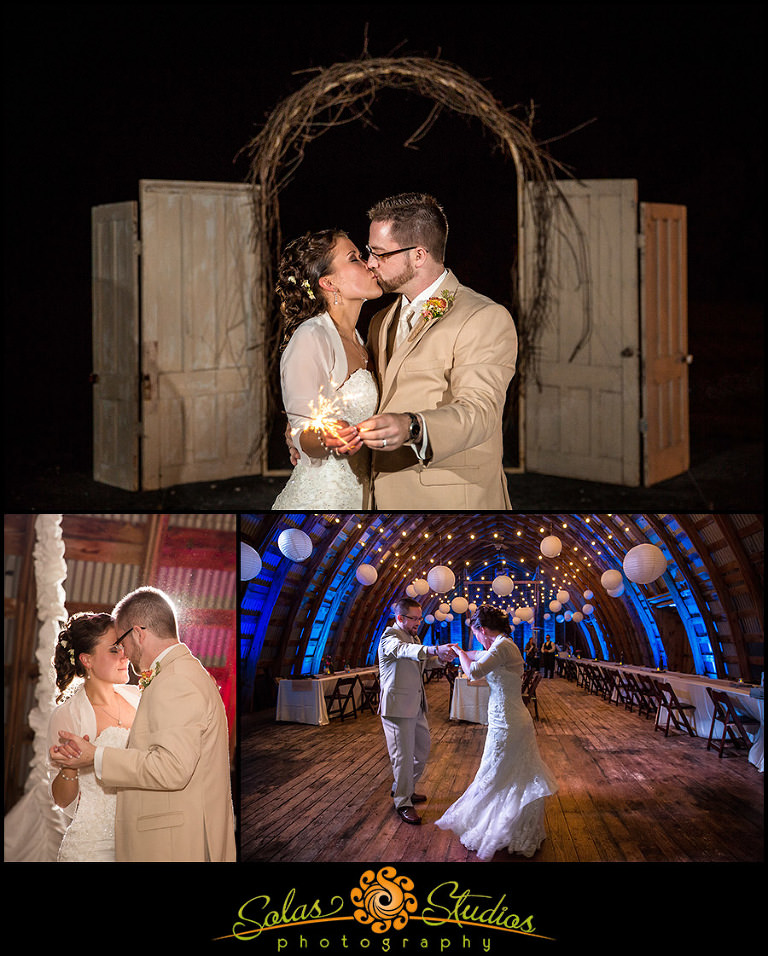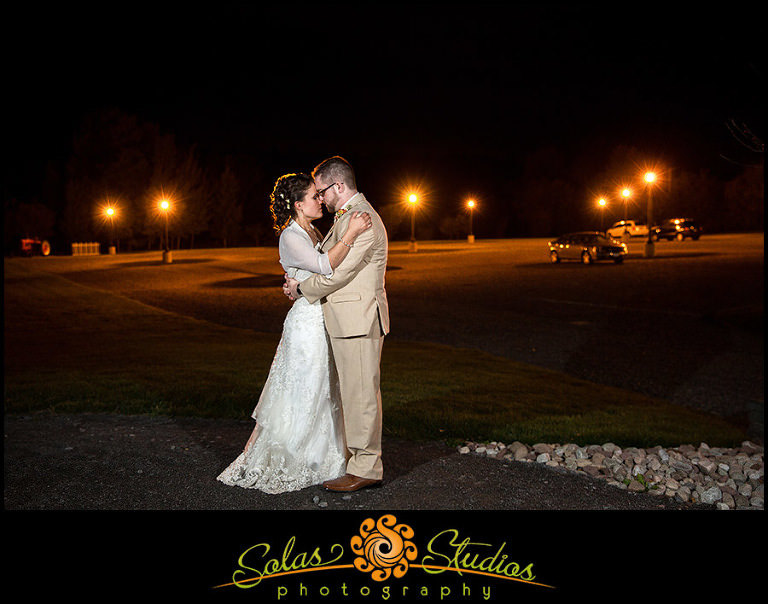 Follow