Continuing on with our hot streak of "firsts", we are delighted to feature Joyce and Rohit's wedding at Sage Chapel and Celebrations!
Joyce and Rohit are such a fun and unique couple. They're the kind of couple that when you think about them together, you giggle a little bit. Having met Joyce first and then communicated by email, we didn't have a perspective on how they would be, together as a couple. And THEN we met Rohit.
To say that he is detail oriented would be an understatement. I love observing detail-oriented people because I am one myself, and we could definitely learn a few things from Rohit. Seeing them together was a big shift in the energy we saw from Joyce when she visited us by herself. Joyce definitely lights right up under the influence of Rohit!
As an alumna of Cornell University, the campus and the city of Ithaca were very meaningful to her, and made a wonderful place for them to celebrate their nuptials. The Cornell University Campus is rich with history, architecture and beauty so it was a great place for portraits. And an impromptu stop to Ithaca Falls was another treat for them on their wedding day, too!
But what really was the icing on the proverbial wedding cake, was their rendition of the Dirty Dancing, "Time of my Life" dance! They did an amazing job, and the modified "lift" filled the room with laughter.
Looking back on their day, it really was as perfect as could be. But alas, it went by in the blink of an eye, as they usually do. We really enjoyed getting to know Joyce and Rohit, along with the dynamic of them as a duo. Congratulations to you both, and we wish nothing but the best for the two of you and all your future adventures!
Ceremony: Sage Chapel
Reception & Catering: Celebrations
DJ & Music: DJ Faith
Videography: Darcy Rose Video
Hair & Make-Up: Hair and There
Le gach dea-ghuí,
(With all good wishes)
Colleen & Greg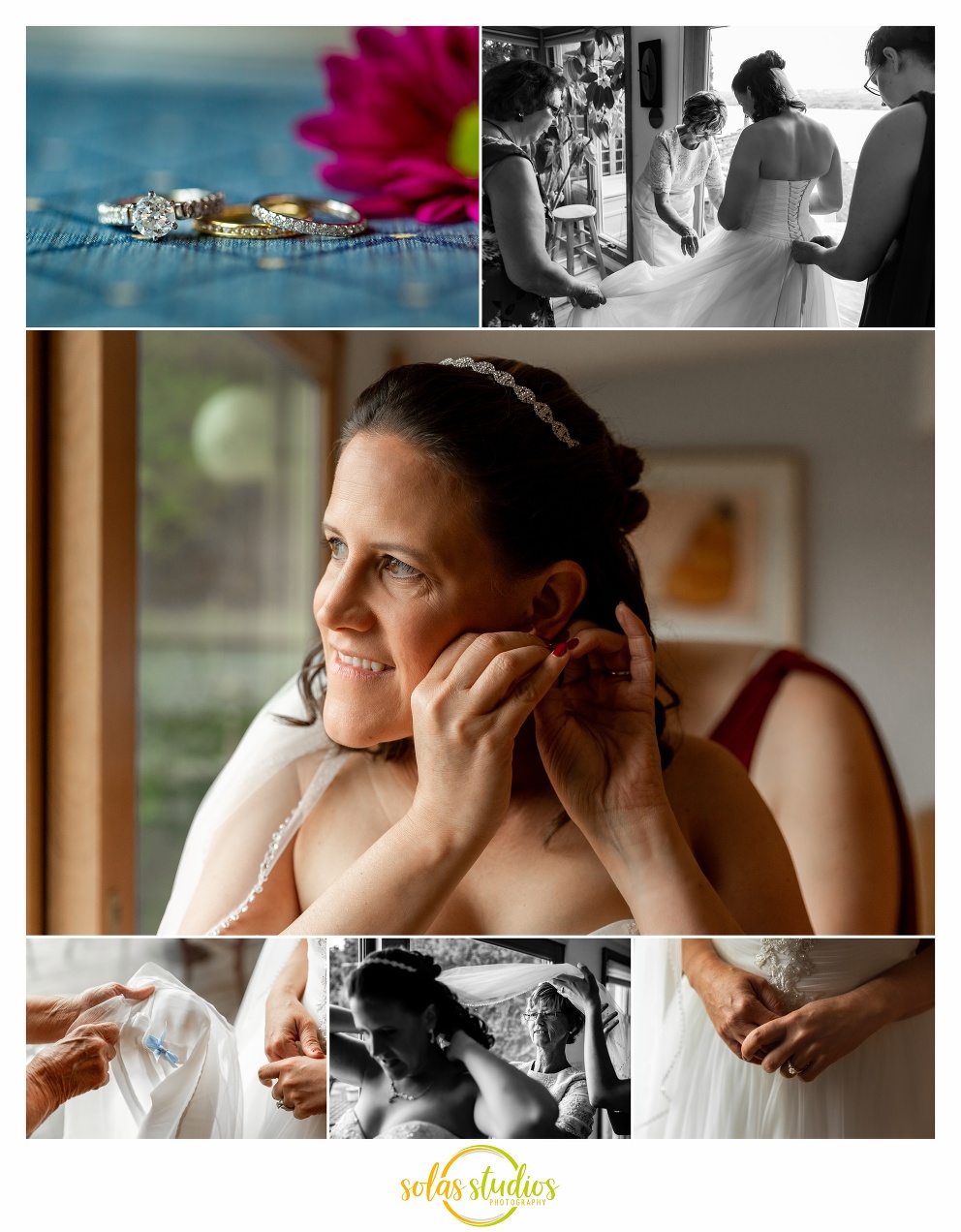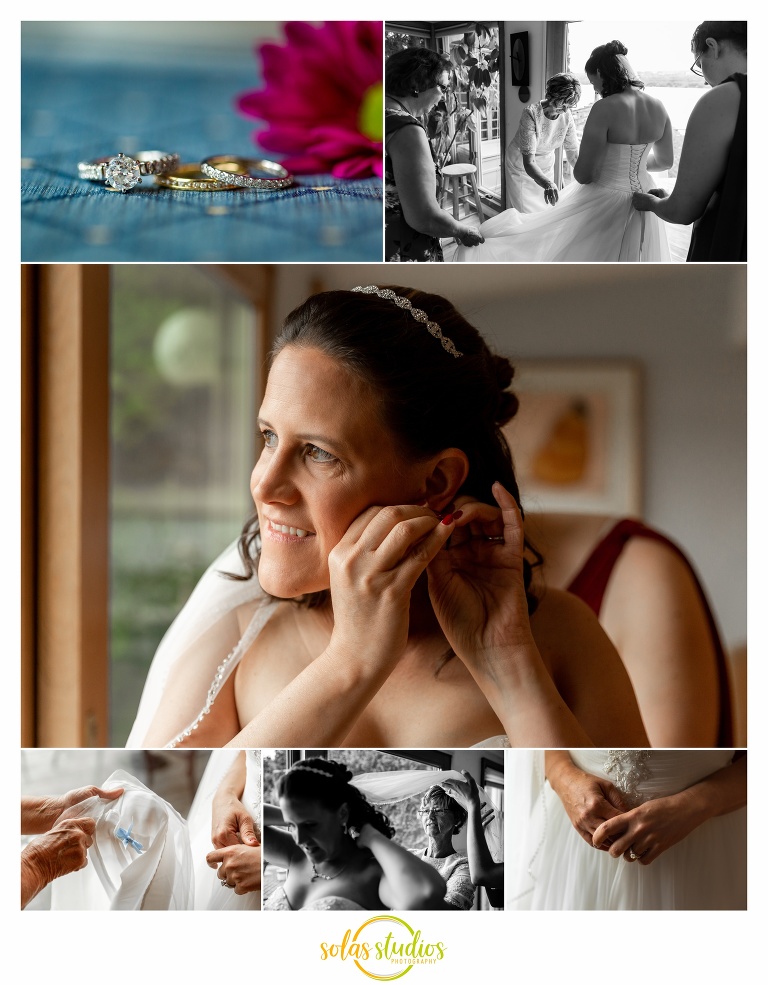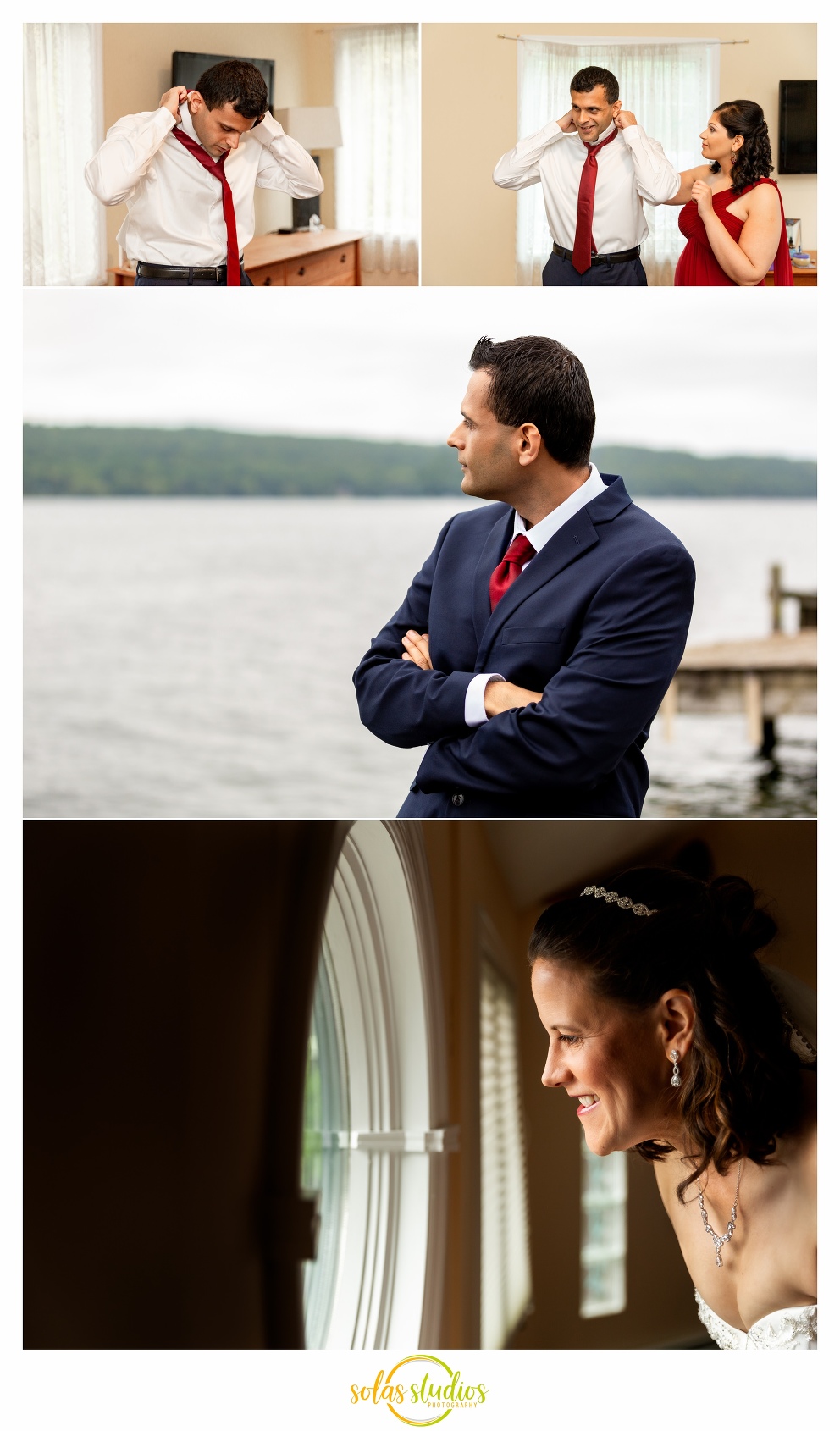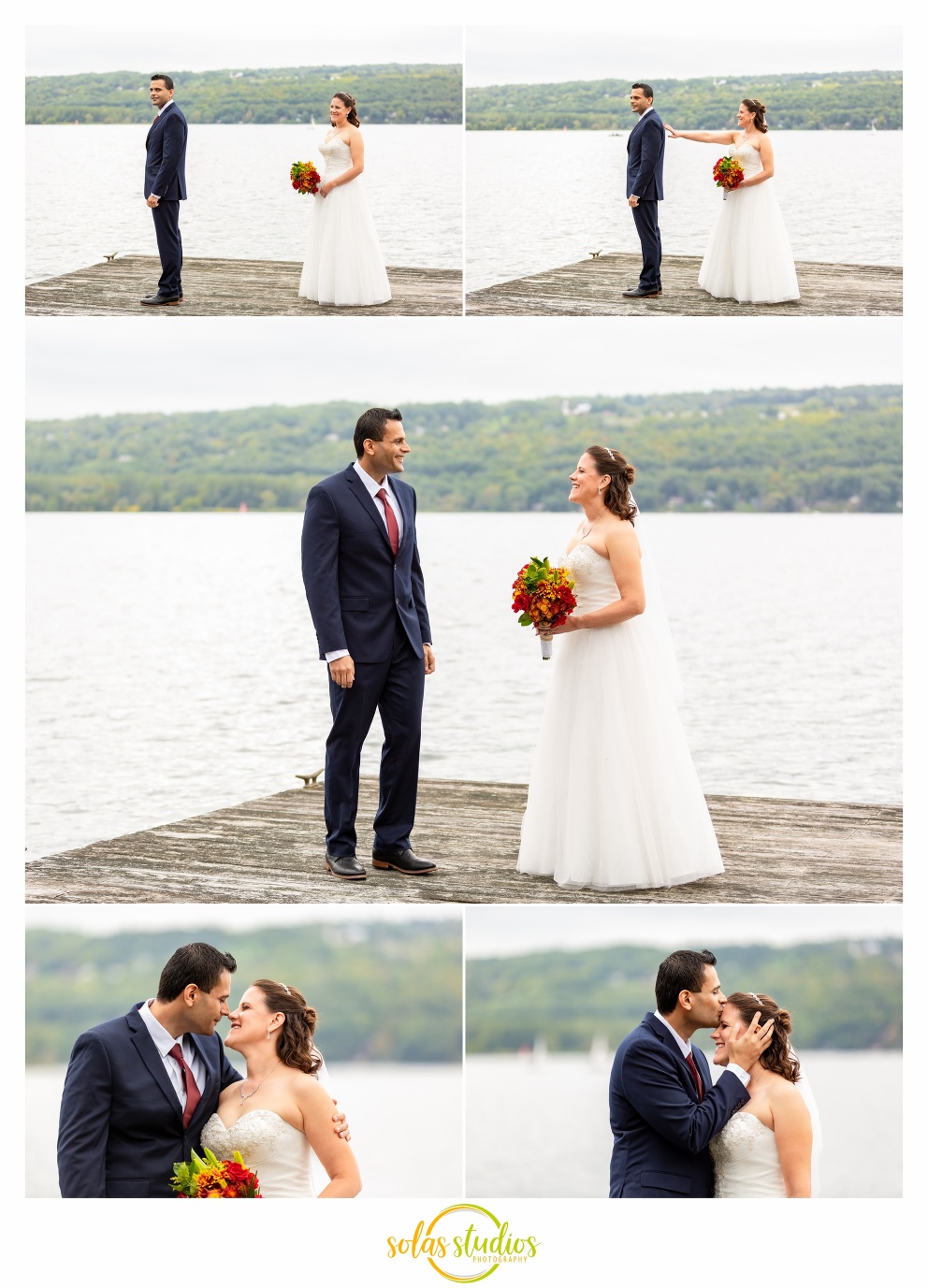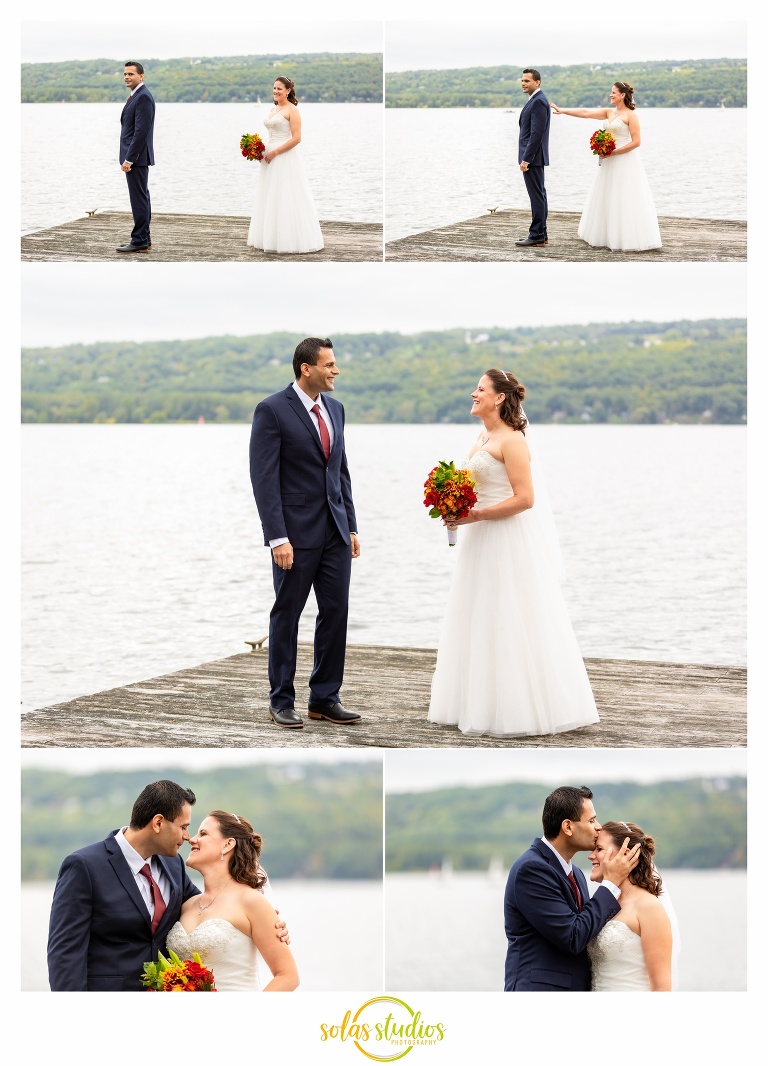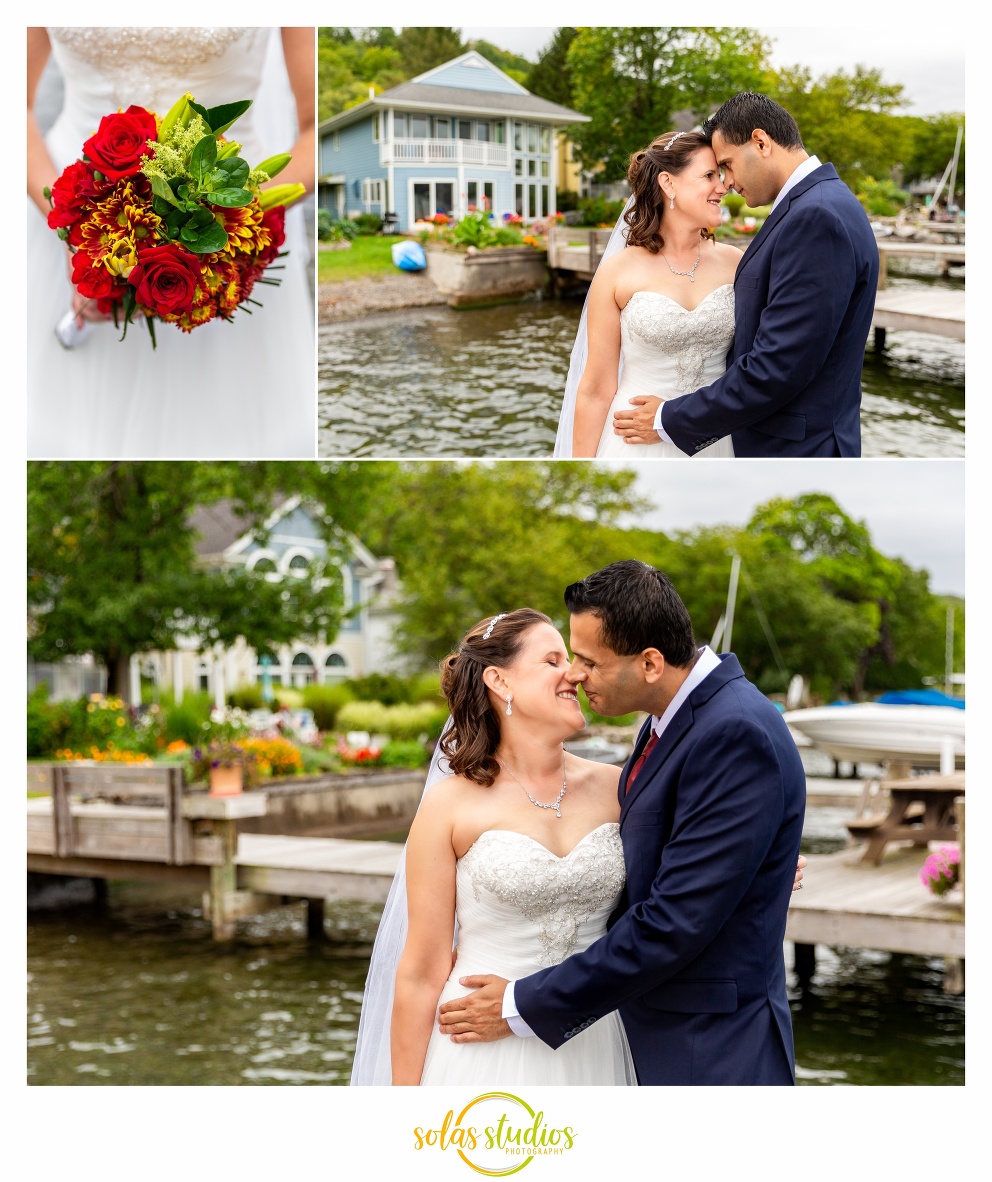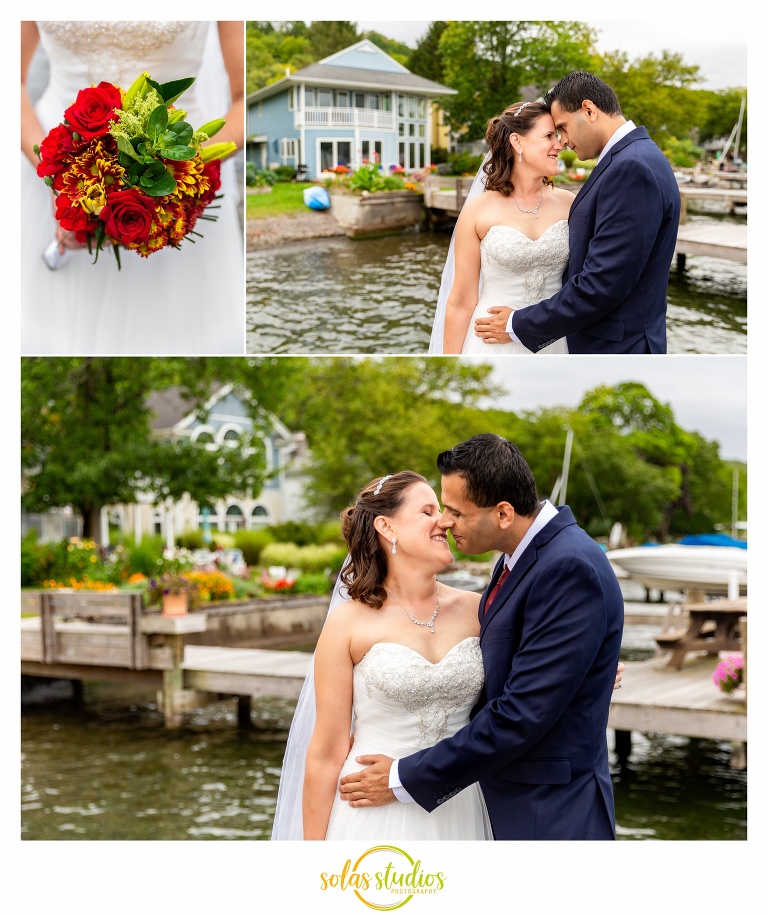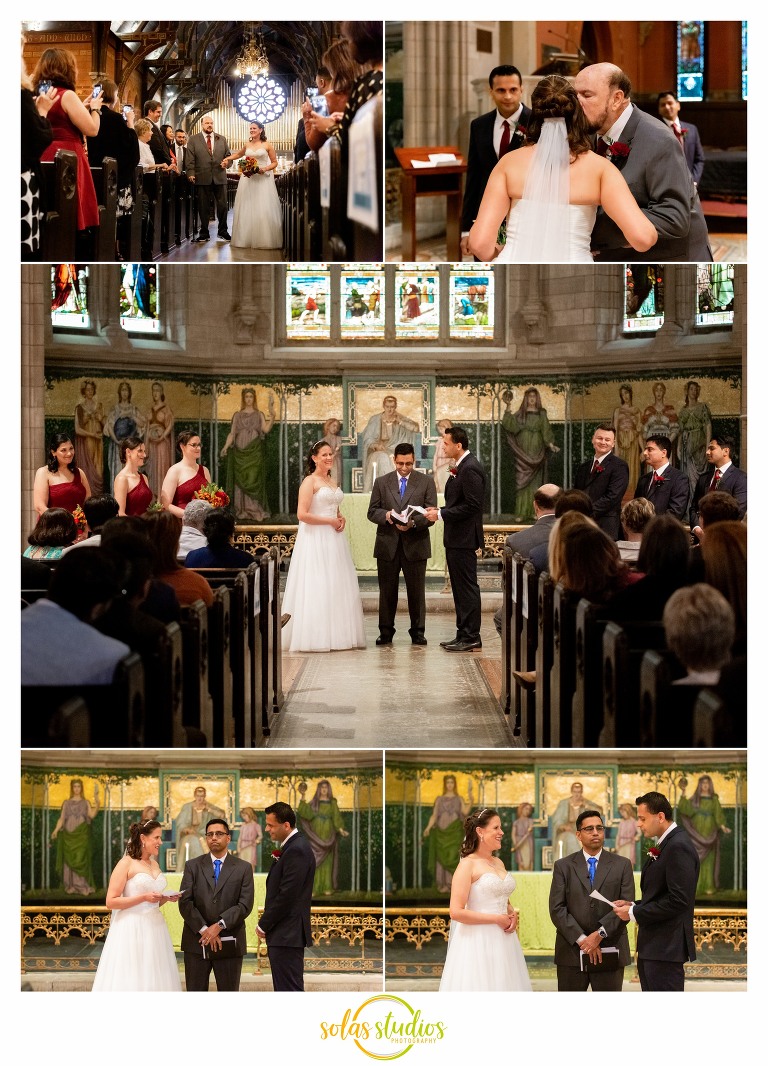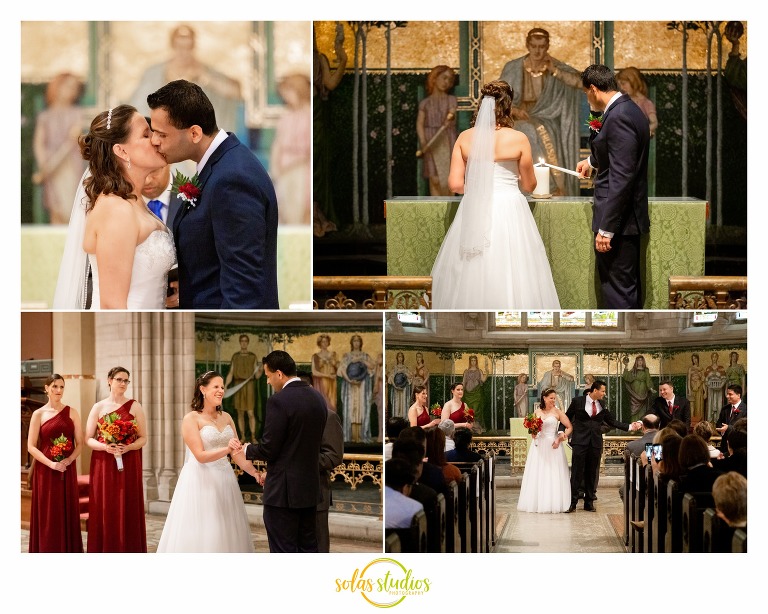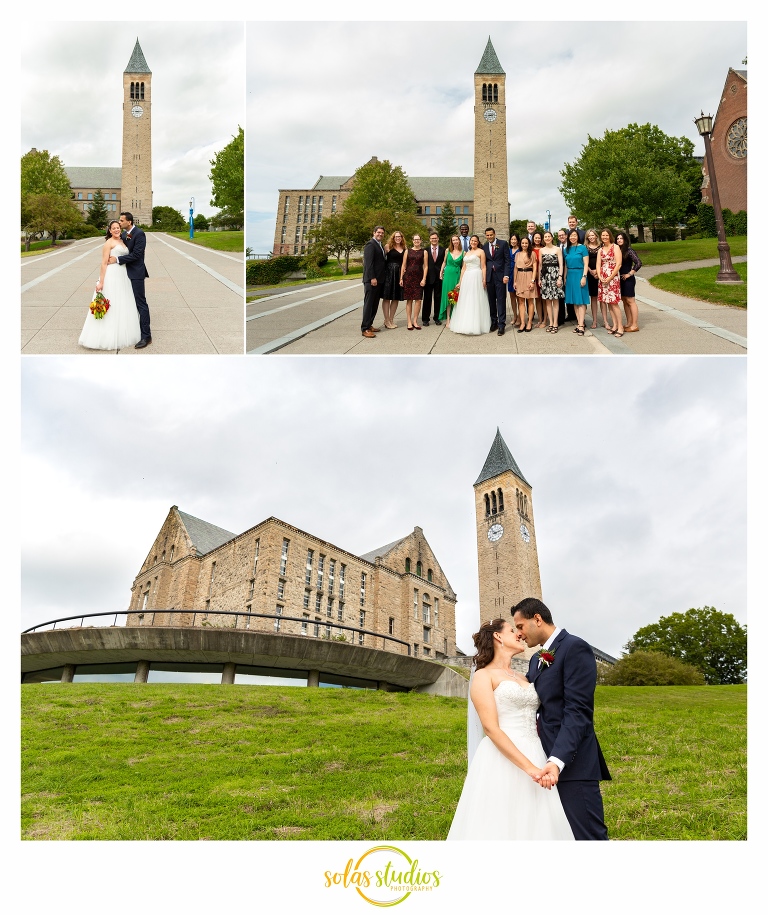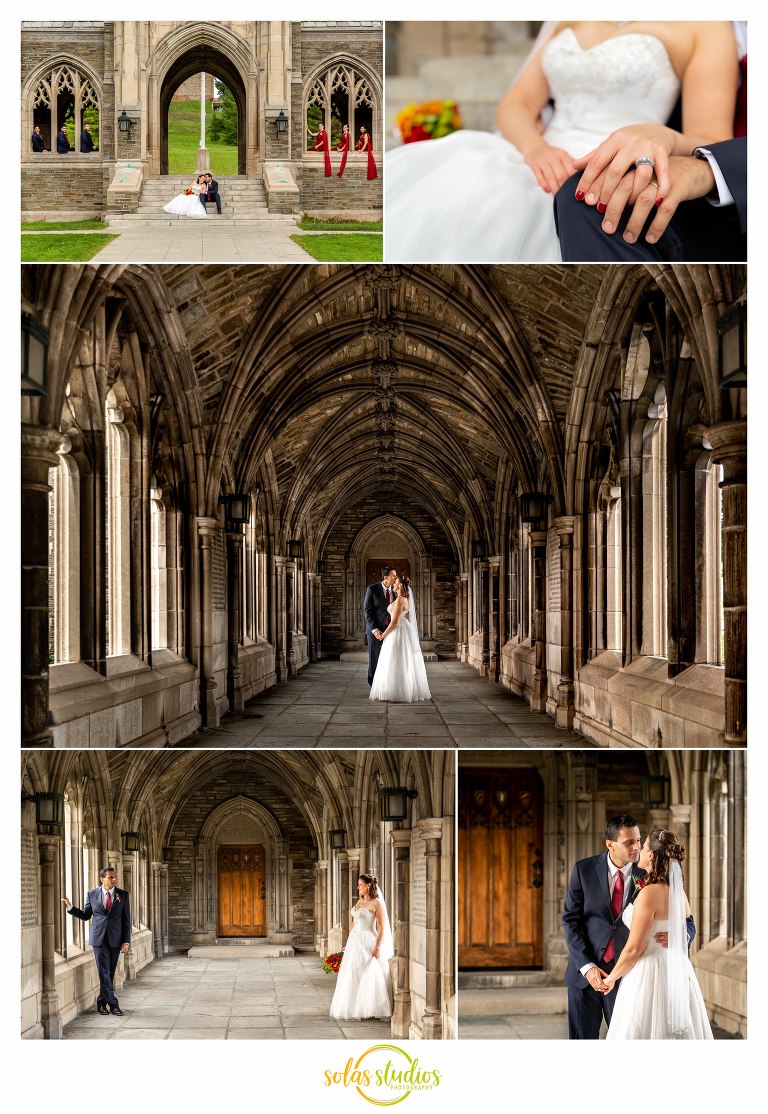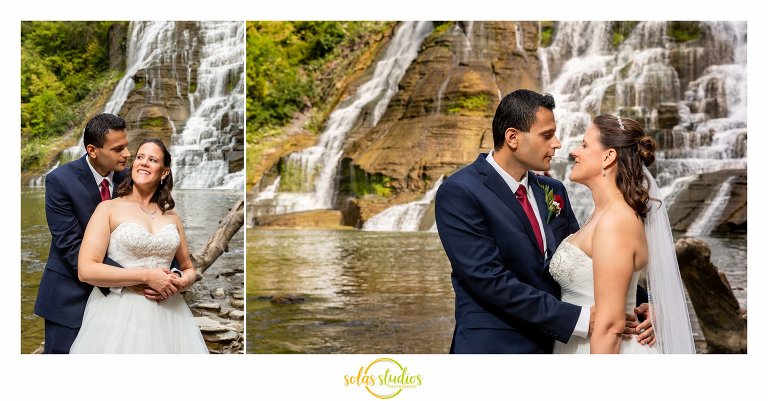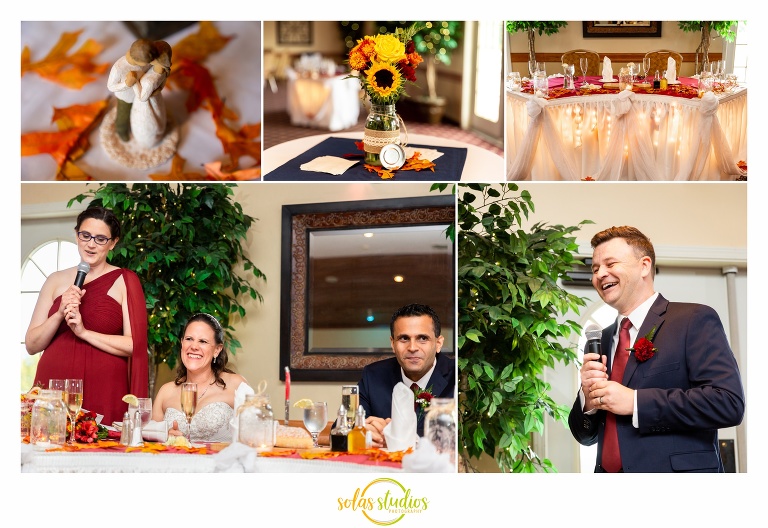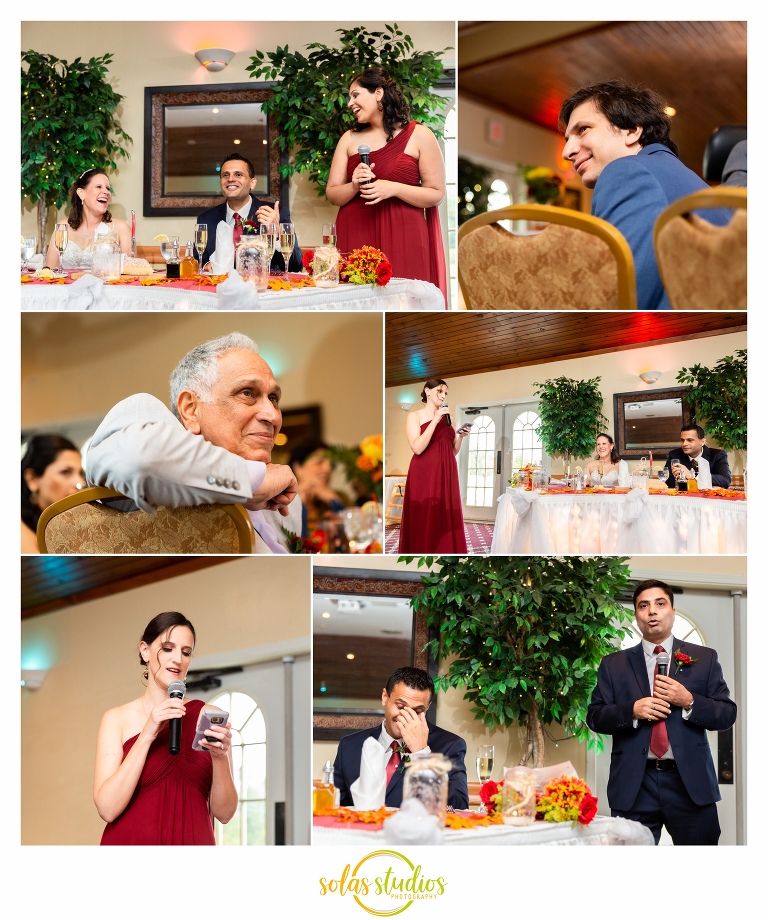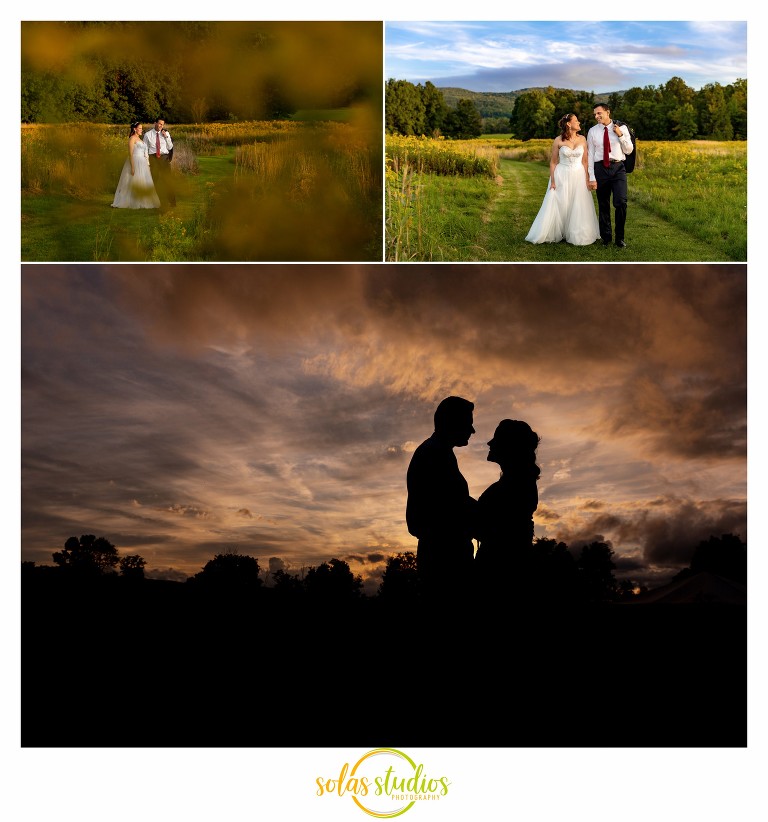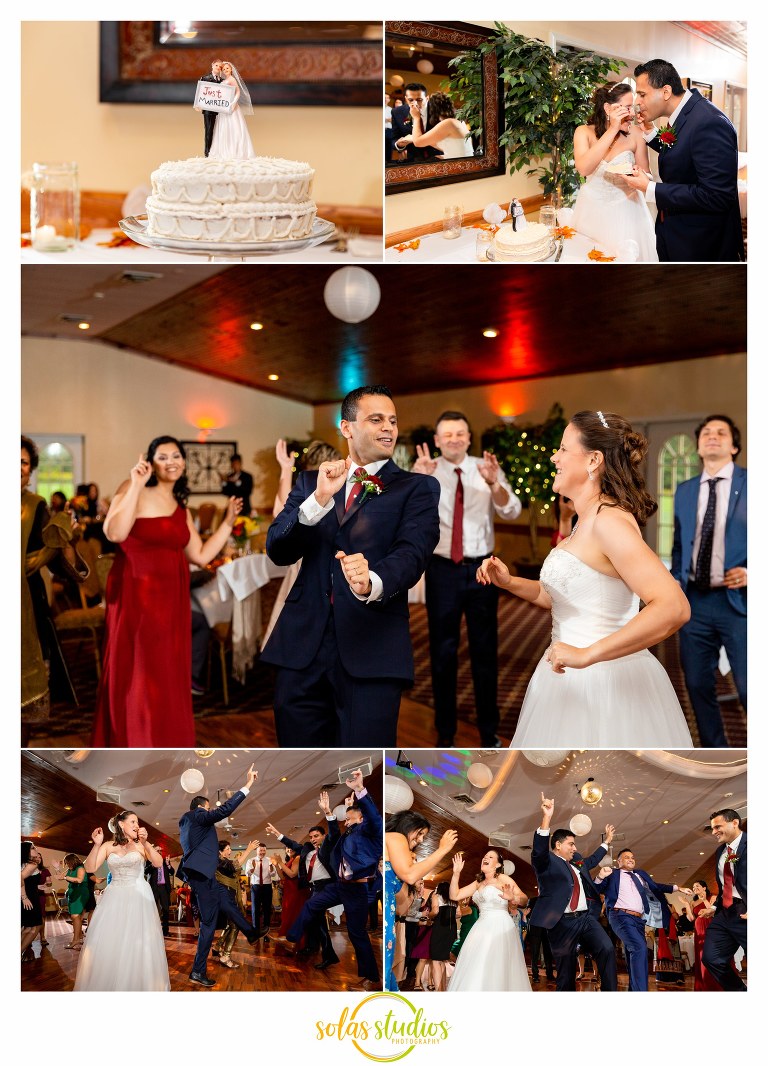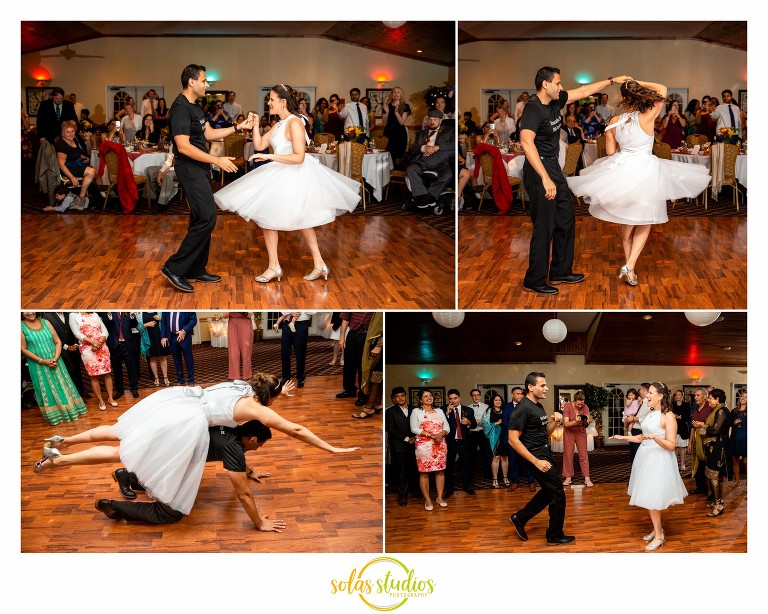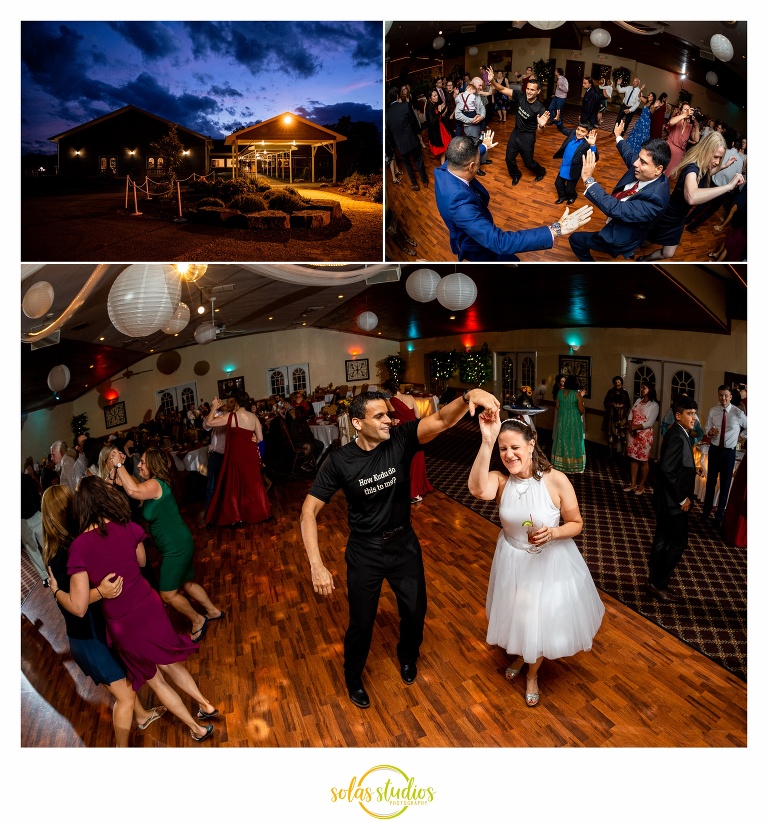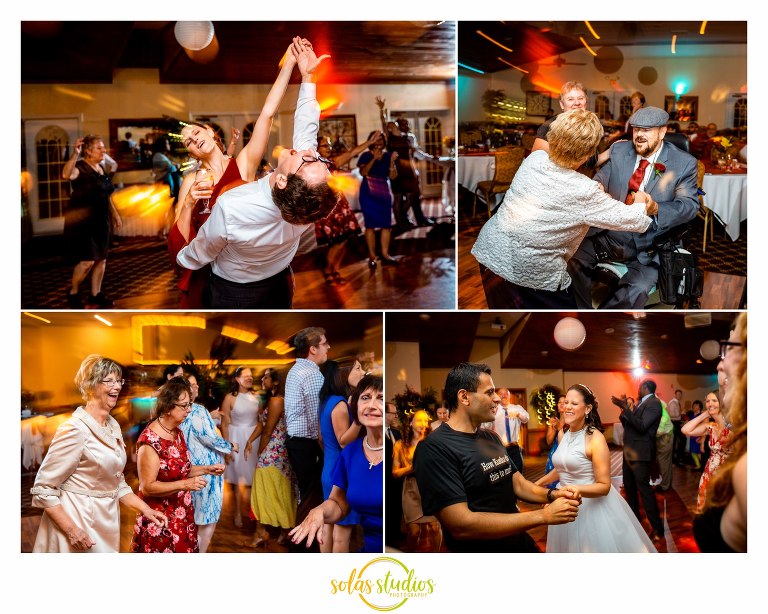 Follow