Just like with people, places and things; our weddings come in all shapes and sizes. Tamera and Vince planned their sweet and meaningful wedding ceremony at Mexico Point State Park. Some of our favorites have been smaller and more intimate wedding celebrations. Intimate weddings tell a completely different narrative, and we just loved the one that theirs told. We've photographed a number of sessions there, but this was our first wedding at Mexico Point State Park. They wanted to keep it simple and small, but that didn't mean that they had to sacrifice a beautiful location, and even the rain didn't stop them from enjoying their special day.
We've heard that old saying a million times, haven't we? "Rain brings you good luck on your wedding day!" While it is a well-meaning statement, we are pretty sure the weather has absolutely nothing to do with how lucky you will be on that day, or throughout your marriage. Tamera and Vince agreed, however, that maybe their portraits would be much better if they were taken on another day. So, instead we decided to reschedule their portraits for a sunny, warm day that better reflected the sentiment of how they felt about getting married! I think we were all grateful that we did, because their portrait session was so much fun! Instead of going back to Mexico Point where they had their wedding, we decided to go to McIntyre's Bluff at the Sterling Nature Center instead.
Most couples focus so much on being photographed, that they sometimes have difficulty warming up at first. Tamera and Vince did not have that problem. They were their usual silly selves, and had us laughing right along with them. And of course, we all were relieved when the weather decided to cooperate!
Le gach dea-ghuí,
(With all good wishes)
Colleen & Greg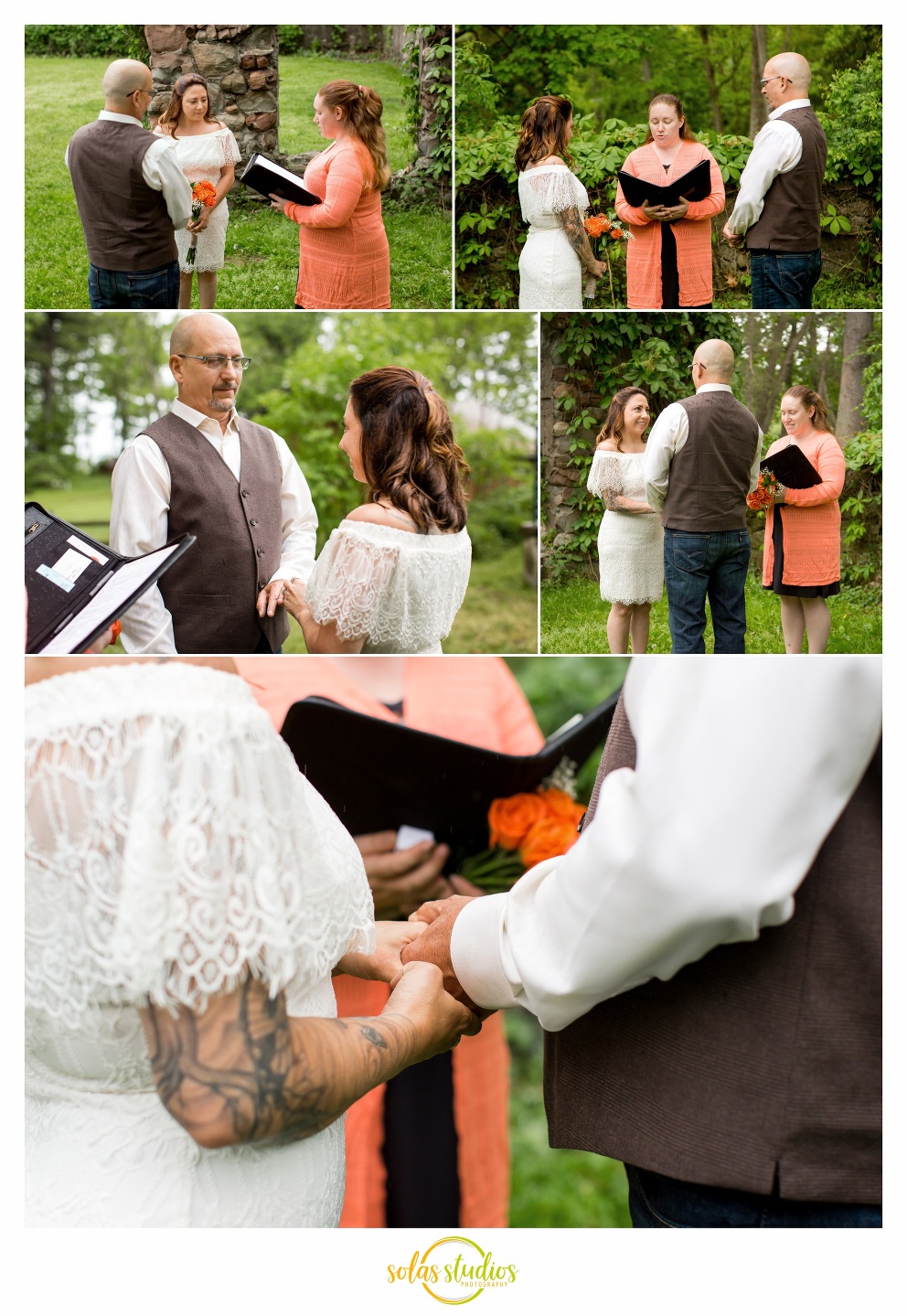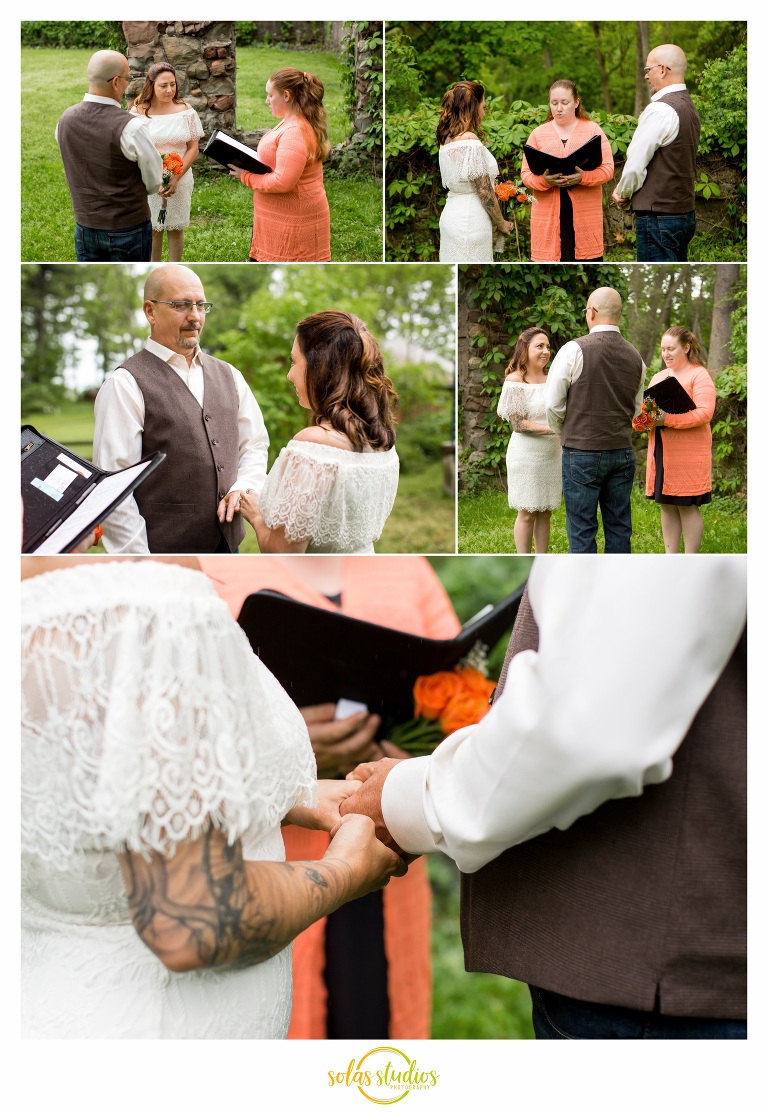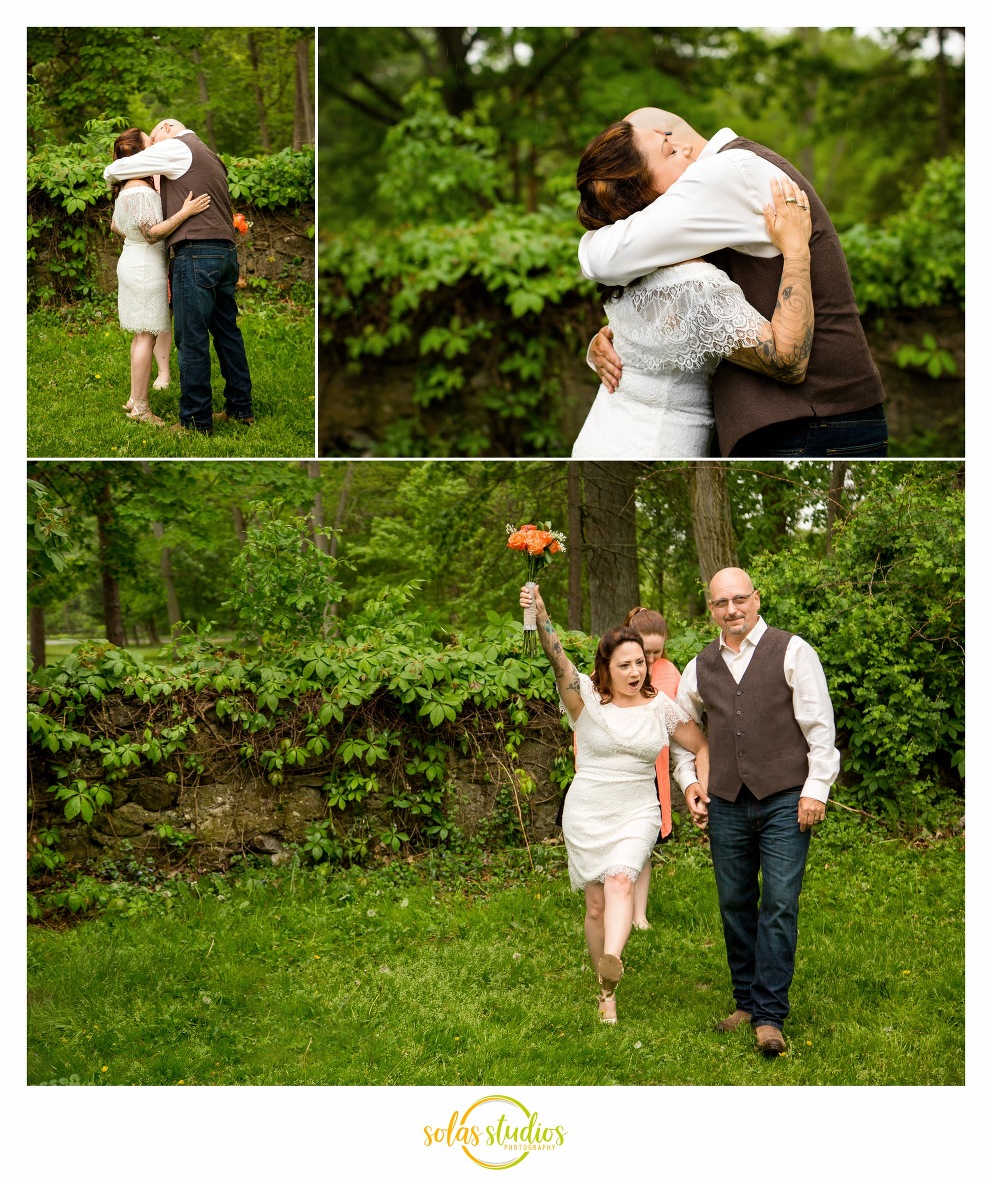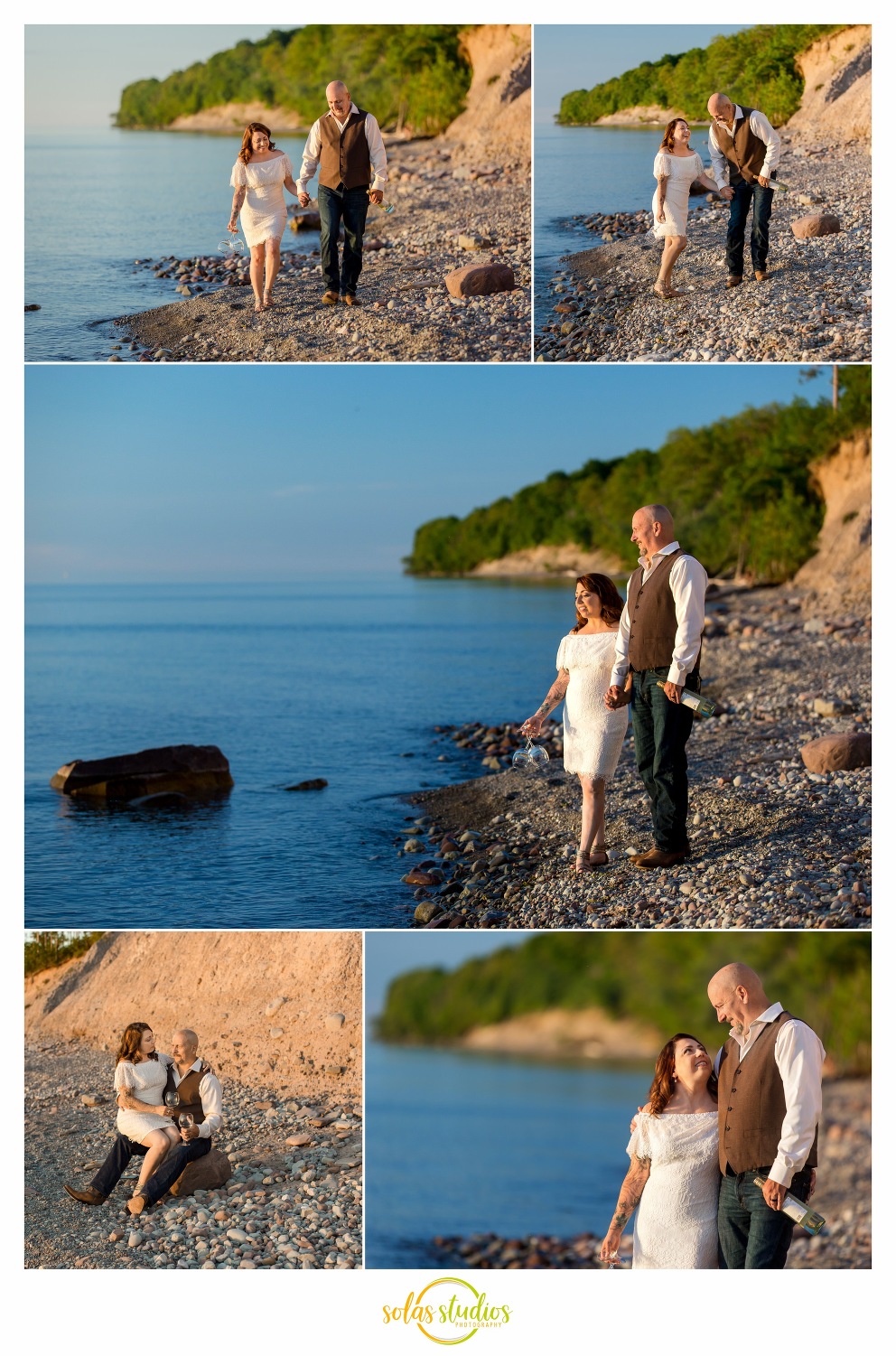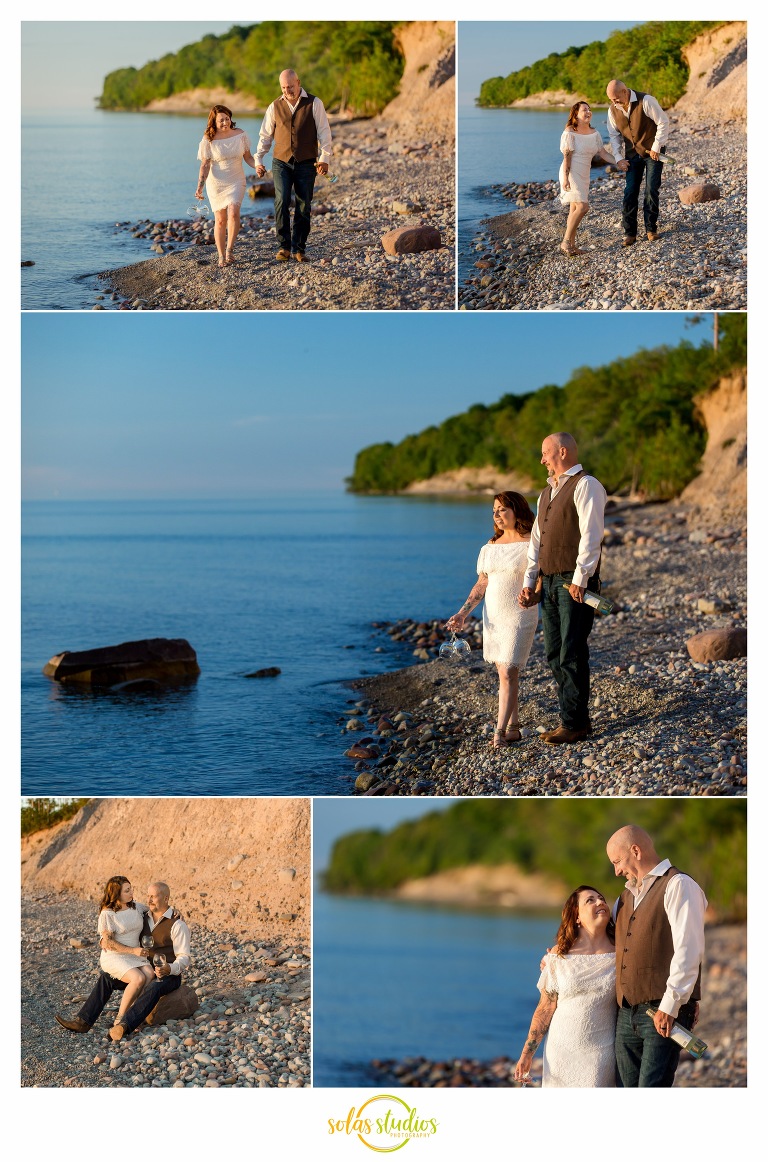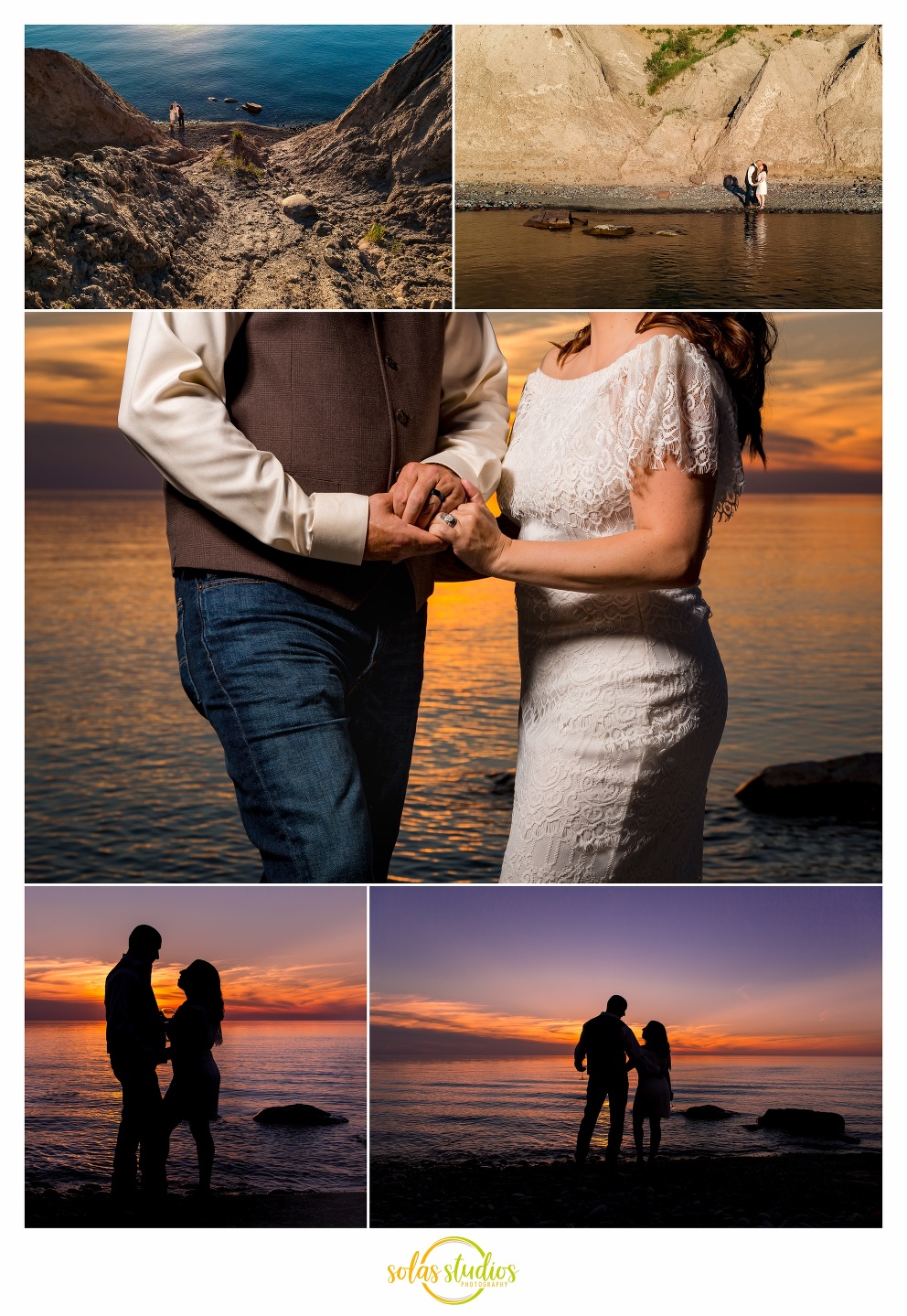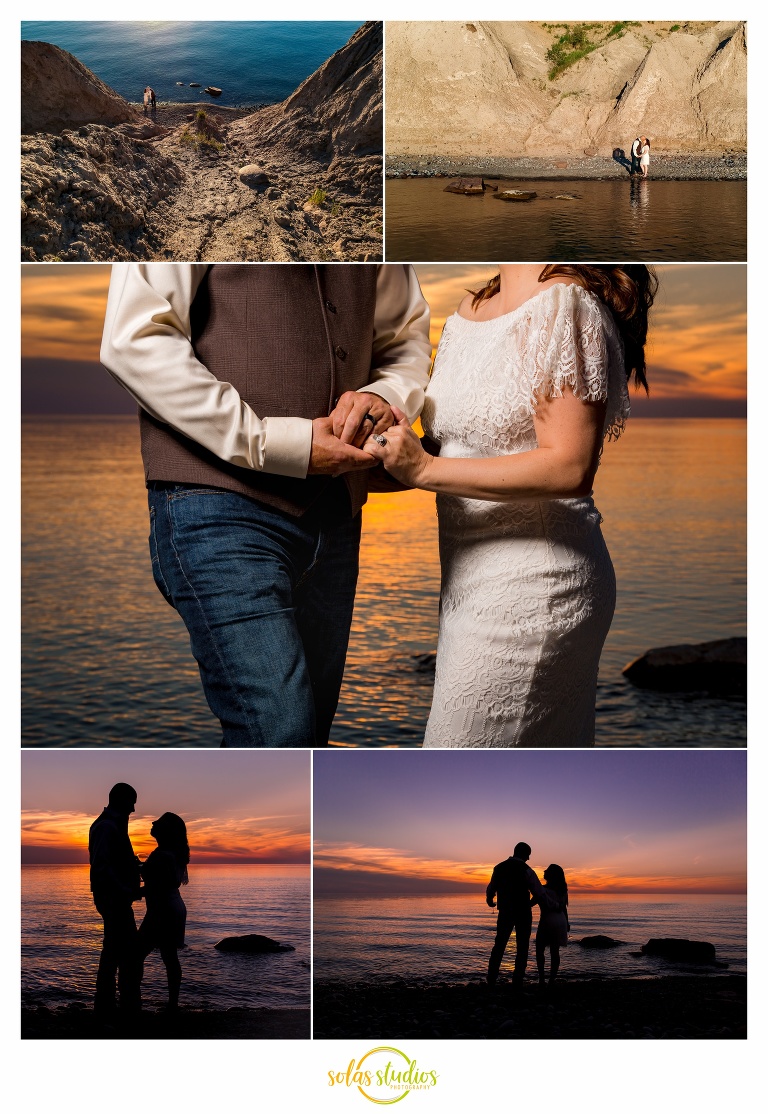 Follow