There couldn't be a better time for a rustic farm wedding, than in the fall. The colors, the crisp autumn air, sweaters, boots and a roaring fire pit were all just small parts of Amy and Liam's wedding day that made it extra special, in Cherry Valley.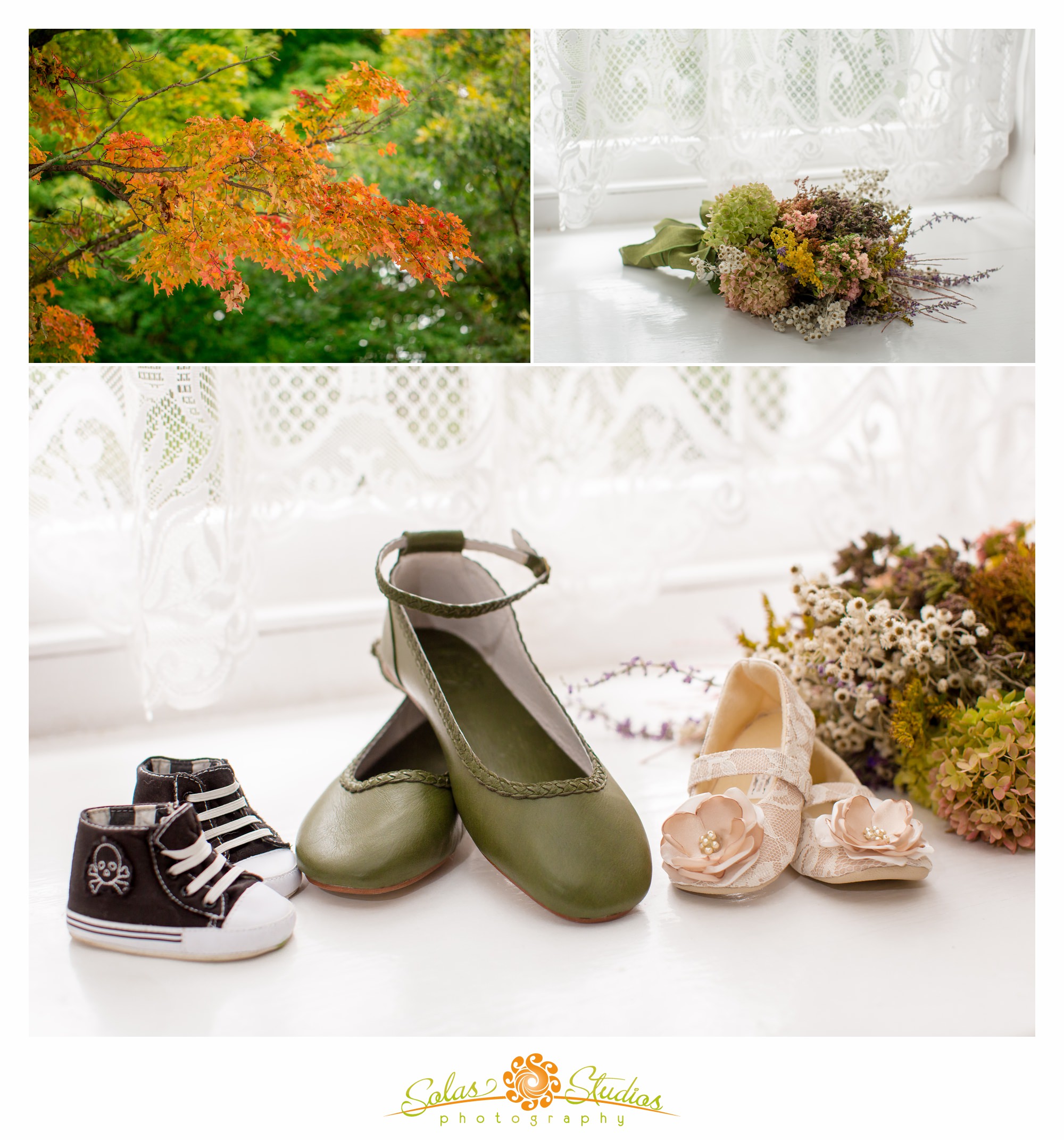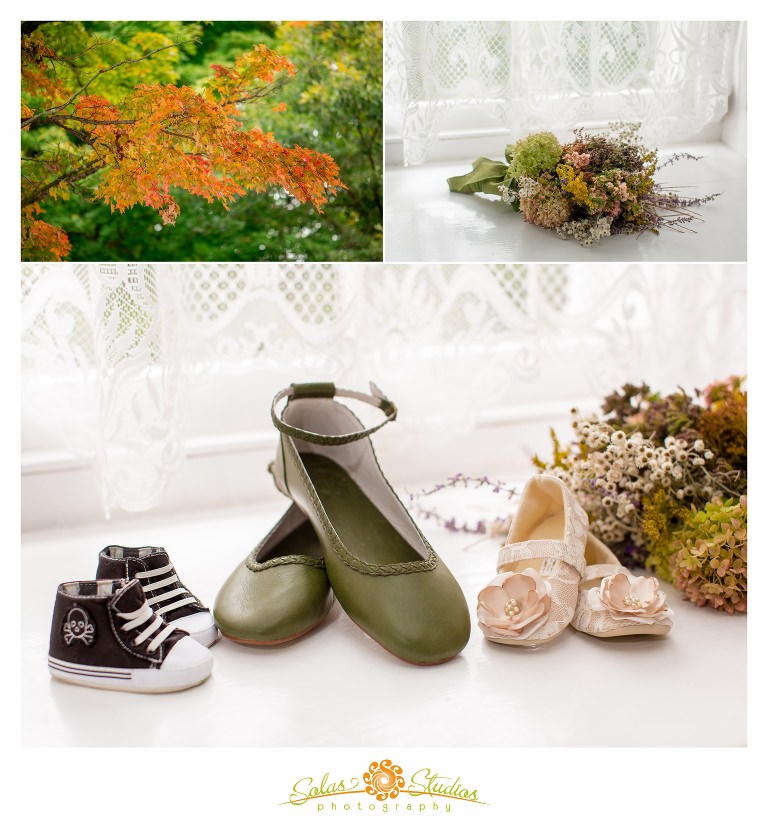 Their wedding color was one that we love and are surrounded by in our every day lives – a beautiful, yellowy-green. Amy's bouquet has definitely ranked #1 of all the fall bouquets we have had the luxury of seeing. It was so organic and beautiful, and the aroma of oregano only added to its charm. It was the perfect blend of colors, textures, and fragrances that made it the perfect autumn bouquet. Their shoes were also some of my favorites too!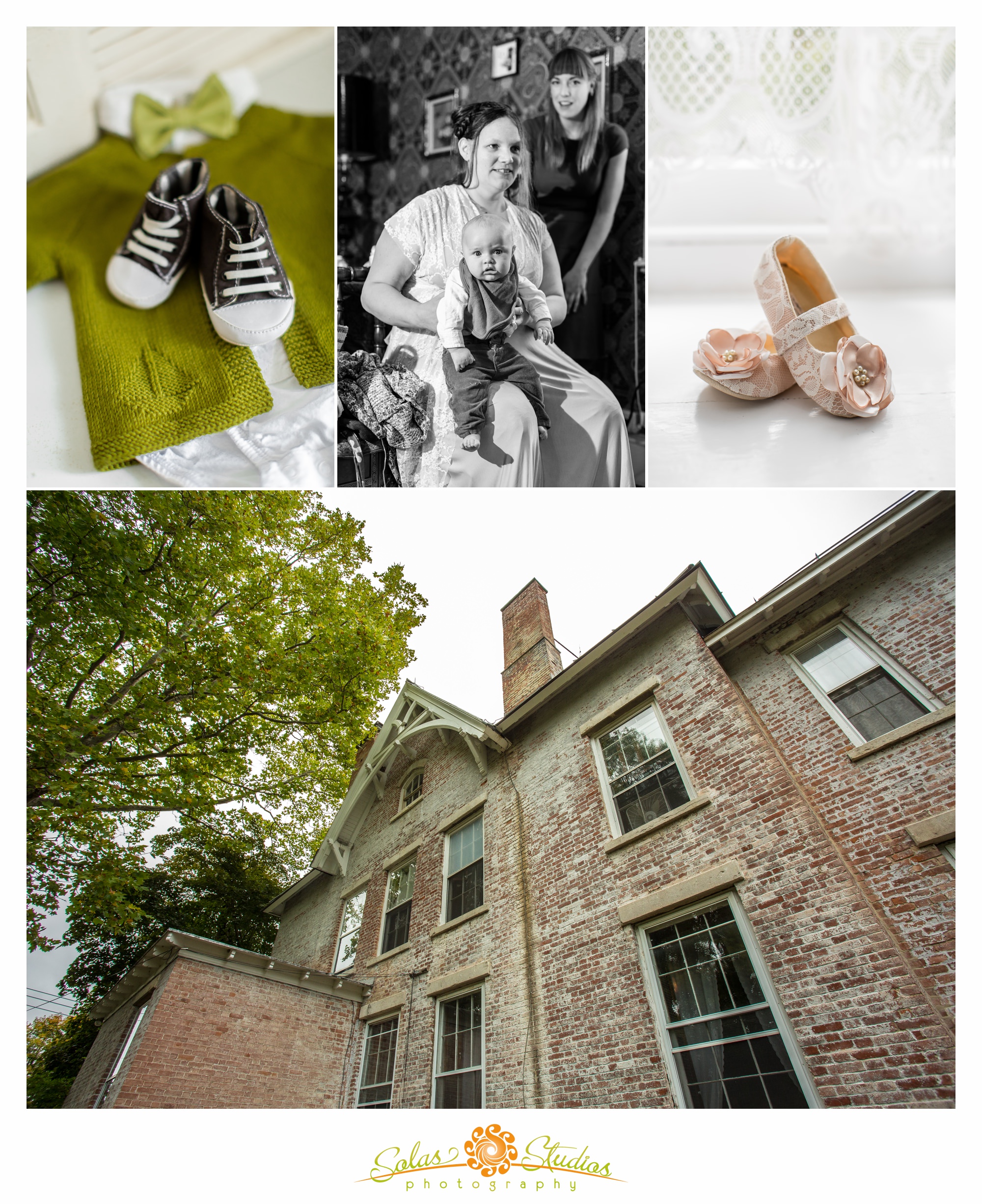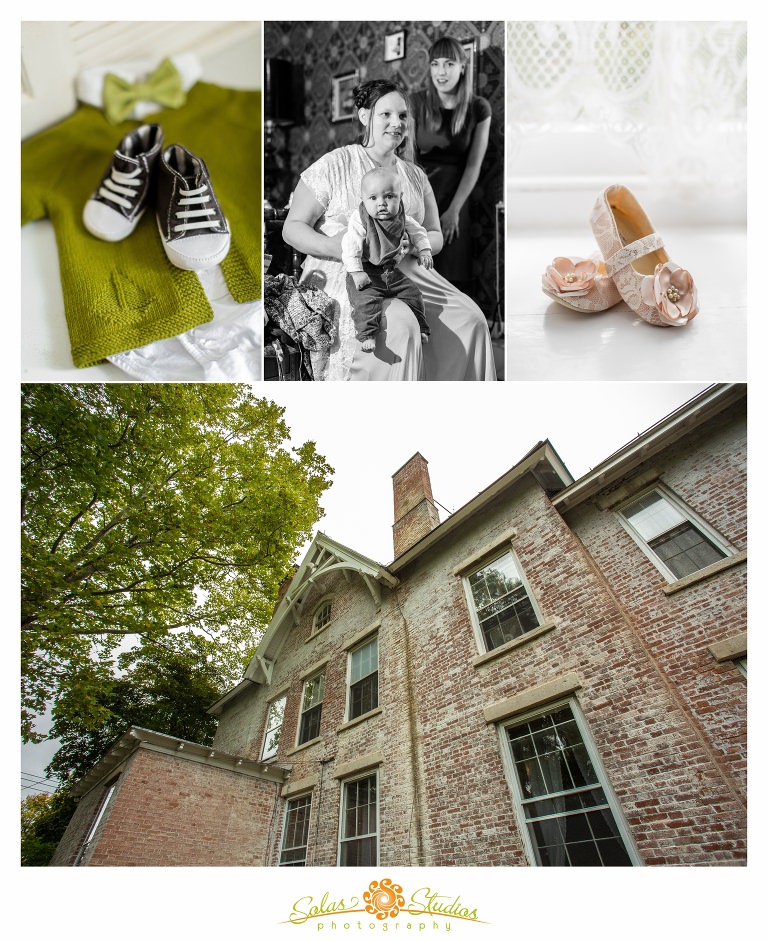 This isn't our first time at Glensfoot. We've actually been there 4 times now for 2 weddings, and 2 engagement sessions, and yet each time the property seems to take on the personality of who we're there to photograph.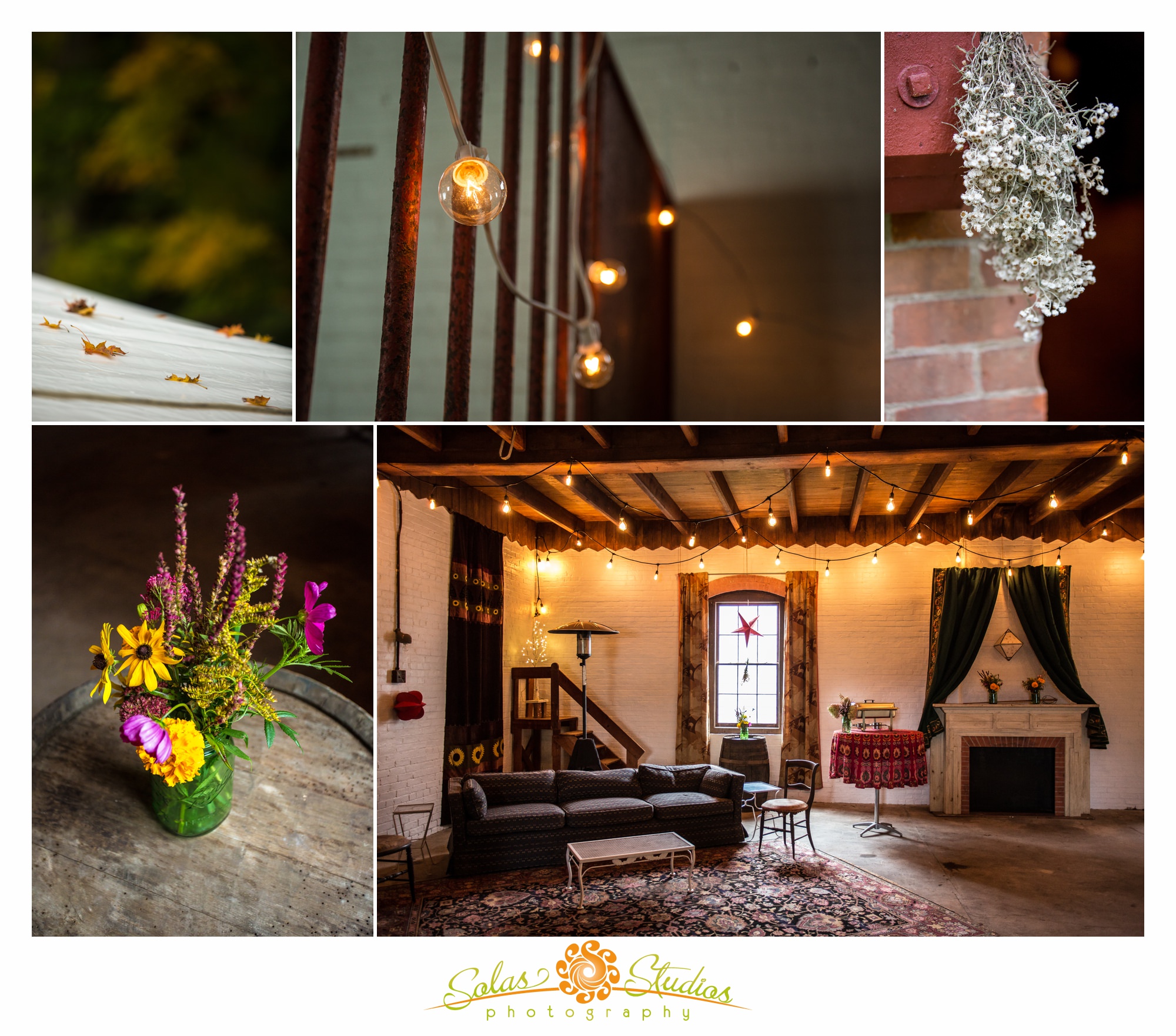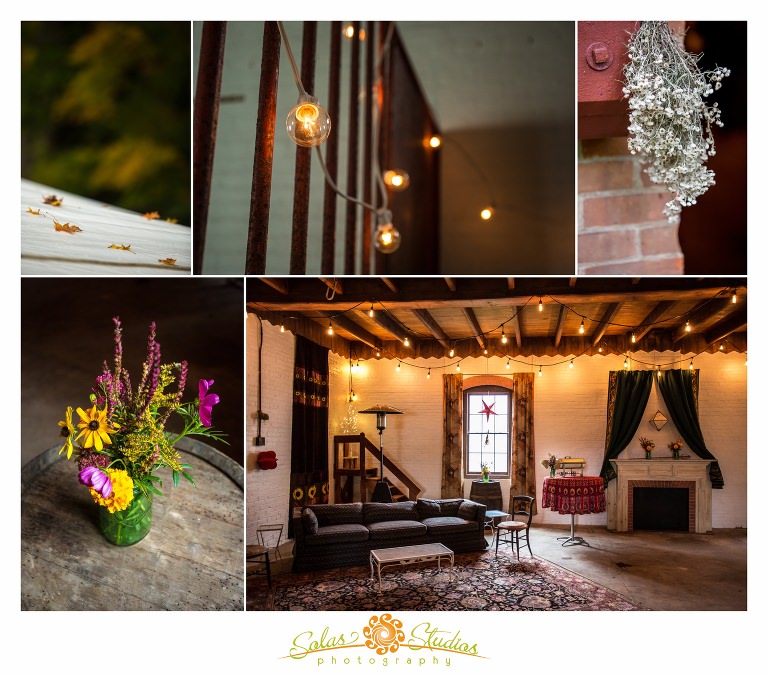 It was wonderful seeing the Yellow Barn transformed into a cocktail lounge, and the Century Barn turned into a Cinema for the children to be entertained. We have wondered more than once if the walls could talk, what they might say.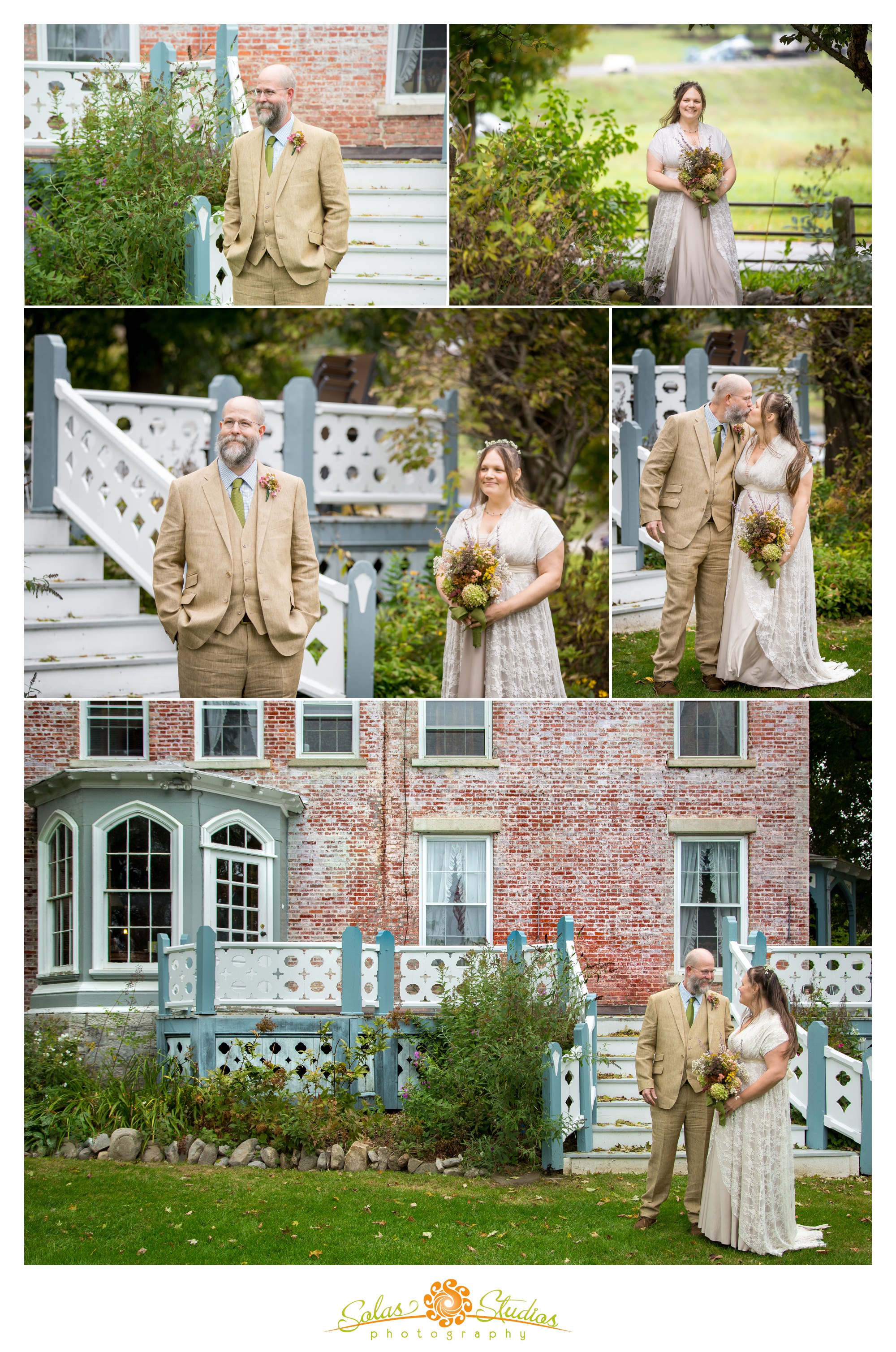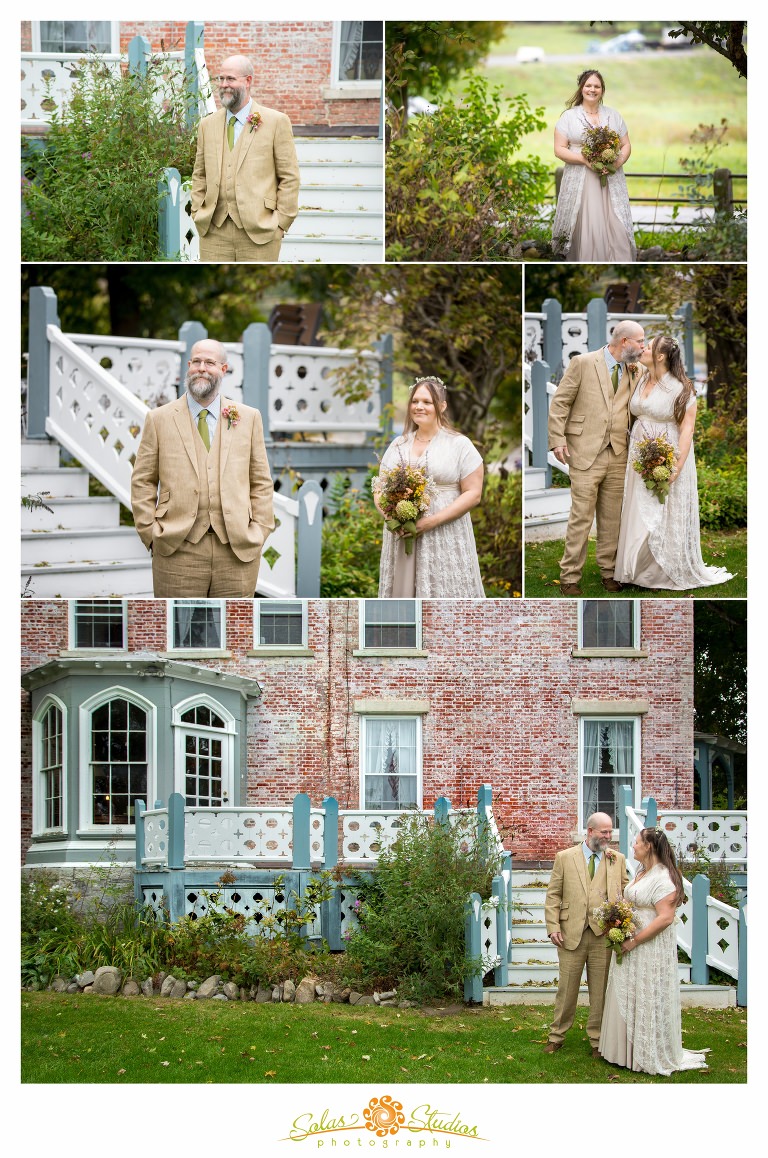 Amy and Liam took a relaxed and low-key approach to their wedding day. They left behind the worries of modern wedding traditions and embraced a day that was filled with family, friends, love, and togetherness.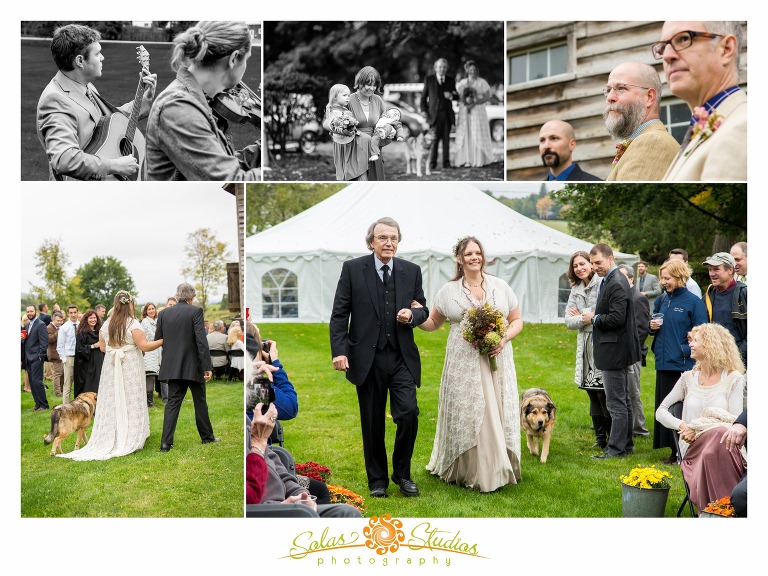 Dusty, the couple's dog decided all on his own that he wanted to be a part of walking the bride down the aisle. No rehearsal could have prepared everyone for that.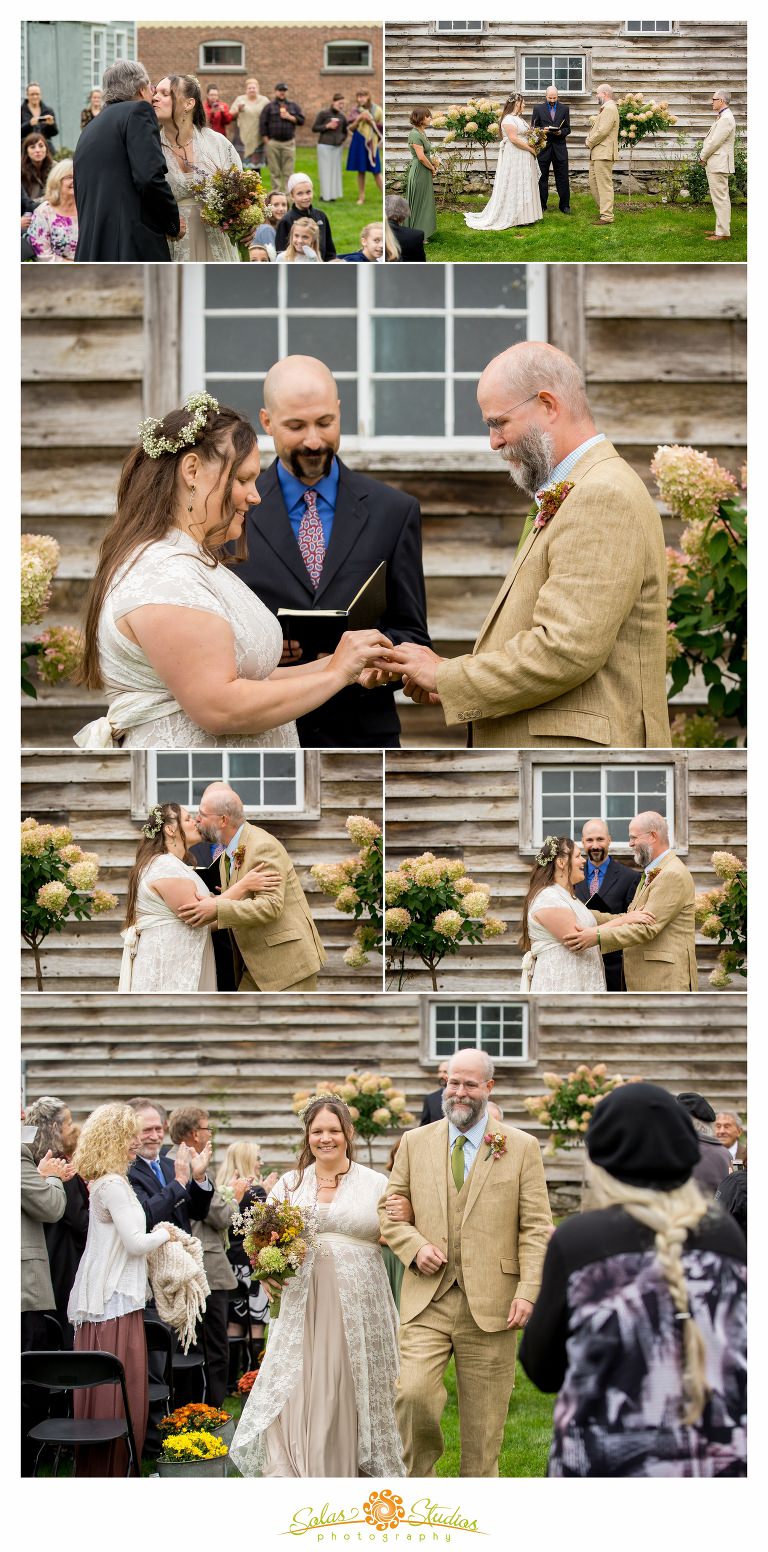 Their guests enjoy a carefree evening with the delicious feast provided by Origins Cafe, the music of Milkweed Band, some light dancing, and a lot of mingling and conversation.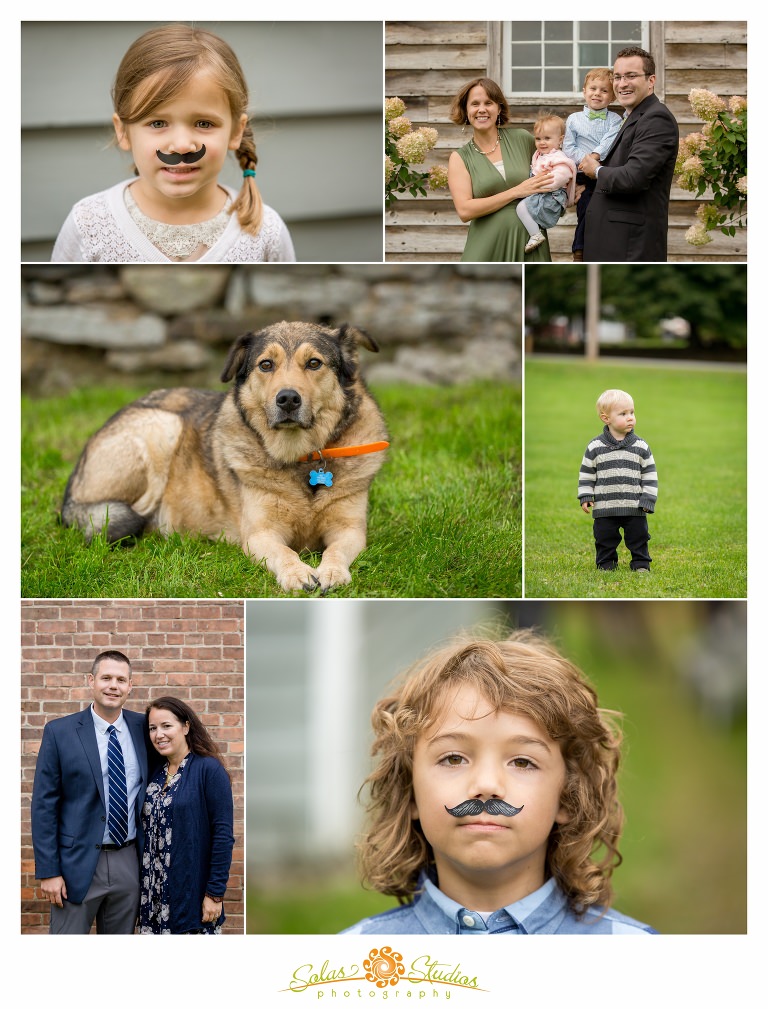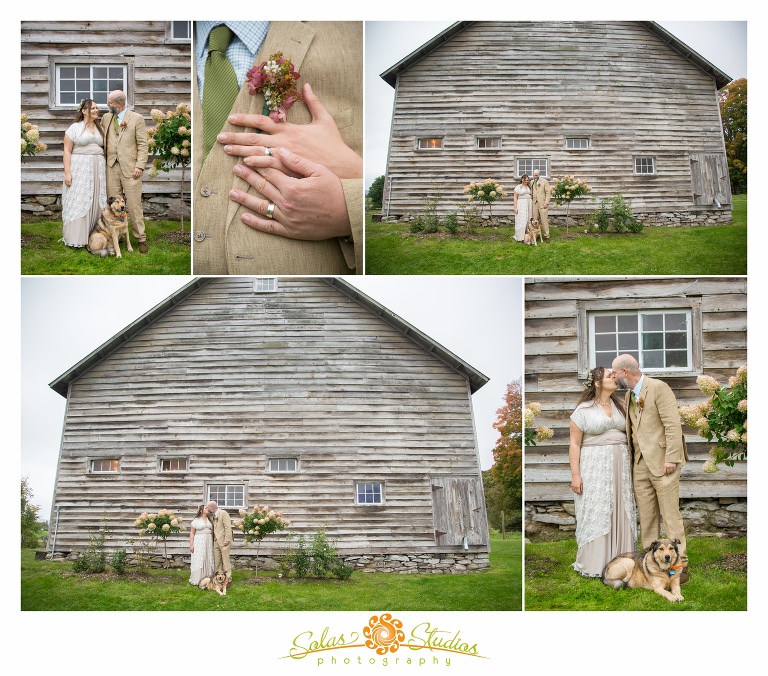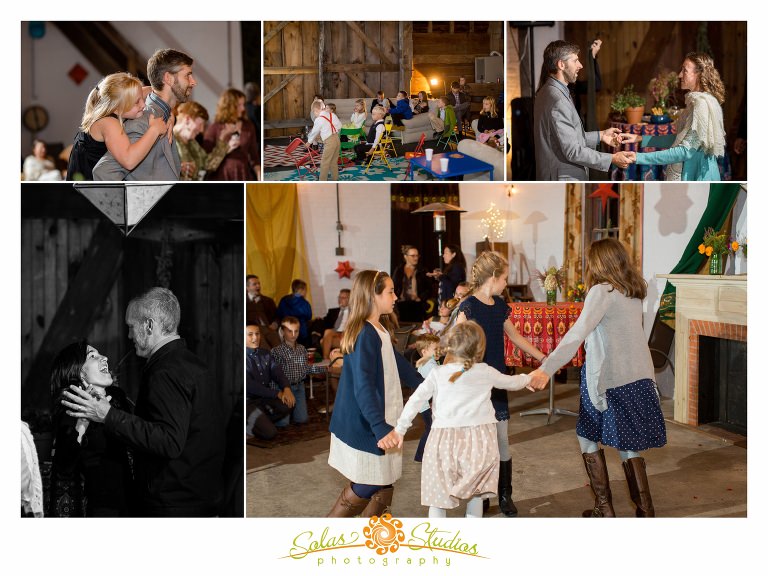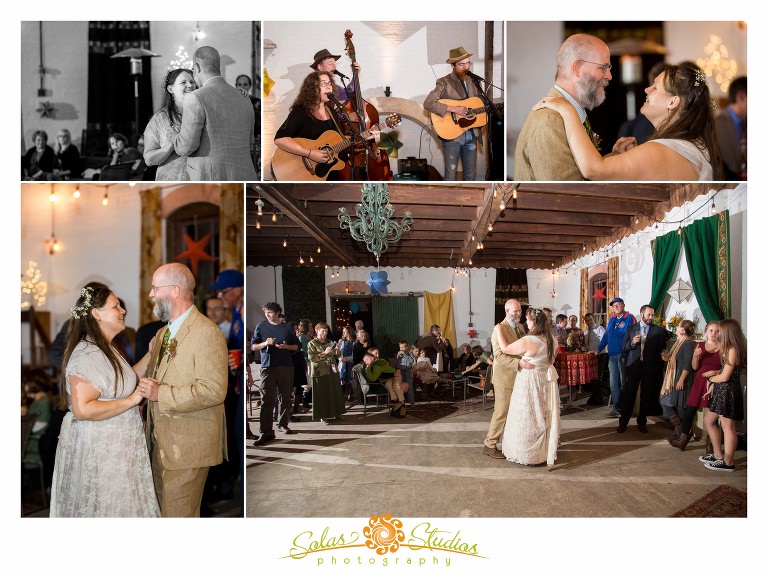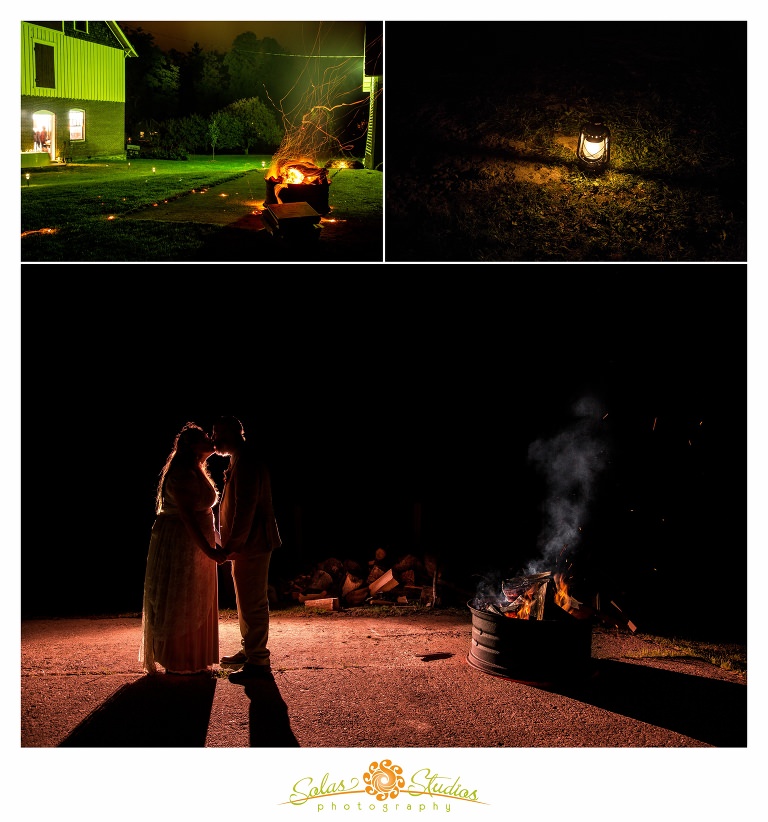 Amy and Liam, thank you for inviting us back to Glensfoot to be a part of another wonderful wedding at such an awe-inspiring property, with fabulous people.
We really enjoyed getting to see how the two of you made your wedding different and created such a warm and cozy atmosphere for your guests to enjoy. It was lovely being able to document your day so you can preserve and share the memories of your wonderful day for many years to come. We wish just as many years of love and happiness to accompany you on life's journey ahead.
Le gach dea-ghuí,
(With all good wishes)
Colleen & Greg
Be sure to watch the highlight video below for more images of their day!
Content, images, and video are © Solas Studios 2016
Reproduction, screen captures, and use of content are prohibited without written permission.
Follow