Annette and Scott's Macedonian wedding at Hendrick's Chapel brought a lot of "firsts" for us this year! It was our first wedding at Hendrick's Chapel, our first reception at the Oncenter, and most importantly – our first Macedonian wedding! And very deserving of an honorable mention, it was also our first formal group shot of over 350 people!
When we first talked with Annette and Scott, it was pretty clear early on, that they were planning an action packed day from beginning to end, and they surely did not disappoint!
Scott and his gentlemen prepared for their day, at the home of his parents, and would later join the bride and her family at her parents' home, where the festivities started long before they even saw each other. Annette, with the help of her family and 11 bridesmaids, prepared for the arrival of the groom and his brother, as the house was filled with lots of people, food, laughter, and MUSIC! We weren't there long before the Makedonski Melos Band arrived to get everyone moving! When the groom and his brother, Michael, arrived –  it was time to buy the bride! Her shoes were filled with bills until they were a comfortable fit. Before we headed off to the Chapel for them to exchange vows, the bride descended to see her groom for the first time, and they danced all the way to the party bus.
Their ceremony was so beautiful and filled with Macedonian tradition, as their very large group of family and friends looked on. The crowning of the bride and groom is our favorite part! Following the ceremony, we were honored to photograph all of their guests before they left the chapel. When you ask photographer to get a group shot of 350+ people, there will often be a bit of sweating involved. If you've ever photographed a group of a dozen or more people, you know how hard it is sometimes to get everyone to cooperate. Not these folks! You could have heard a pin drop in the chapel, and everyone was ready to be photographed!
After the group shot and some bridal party shots on the Chapel steps, we ran off with the bride and groom for some sweet portraits of them outside. It was very chilly, with a dusting of snow on the ground, but they were great sports about it! And then off we went to the Oncenter to start the real celebration! After cocktail hour, their first dance, parent dances and toasts, they kicked off the night with the Pig Dance! Someone has to pay for the feast, after all! A three course meal was served, and the dancing continued throughout the night. Before the festivities began to wind down, Annette and Scott did the ceremonial breaking of the bread, to determine who would head their new household. Sorry, Scott, looks like Annette will be the one wearing the pants! Before we had bid farewell to our hundreds of new friends, we whisked Annette and Scott off again, for some final outdoor portraits, on the barren city streets.
Annette and Scott, what an awesome day it was for you two! Chock full of fun, love, food, dancing – everything that makes up a wonderful celebration! We want to thank you for choosing us to be there with you, and teaching us all about the wonderful customs and traditions that come along with a Macedonian wedding. We had a blast! We wish you both all the best for a fruitful, and happy marriage together, and many, many years of celebrations!
Le gach dea-ghuí,
(With all good wishes)
Colleen & Greg
*A special thank you, to Nicole Lagoe, for accompanying and assisting us throughout the day, and helping us to keep up with this party! It was a pleasure to have you along with us, and your help was greatly appreciated!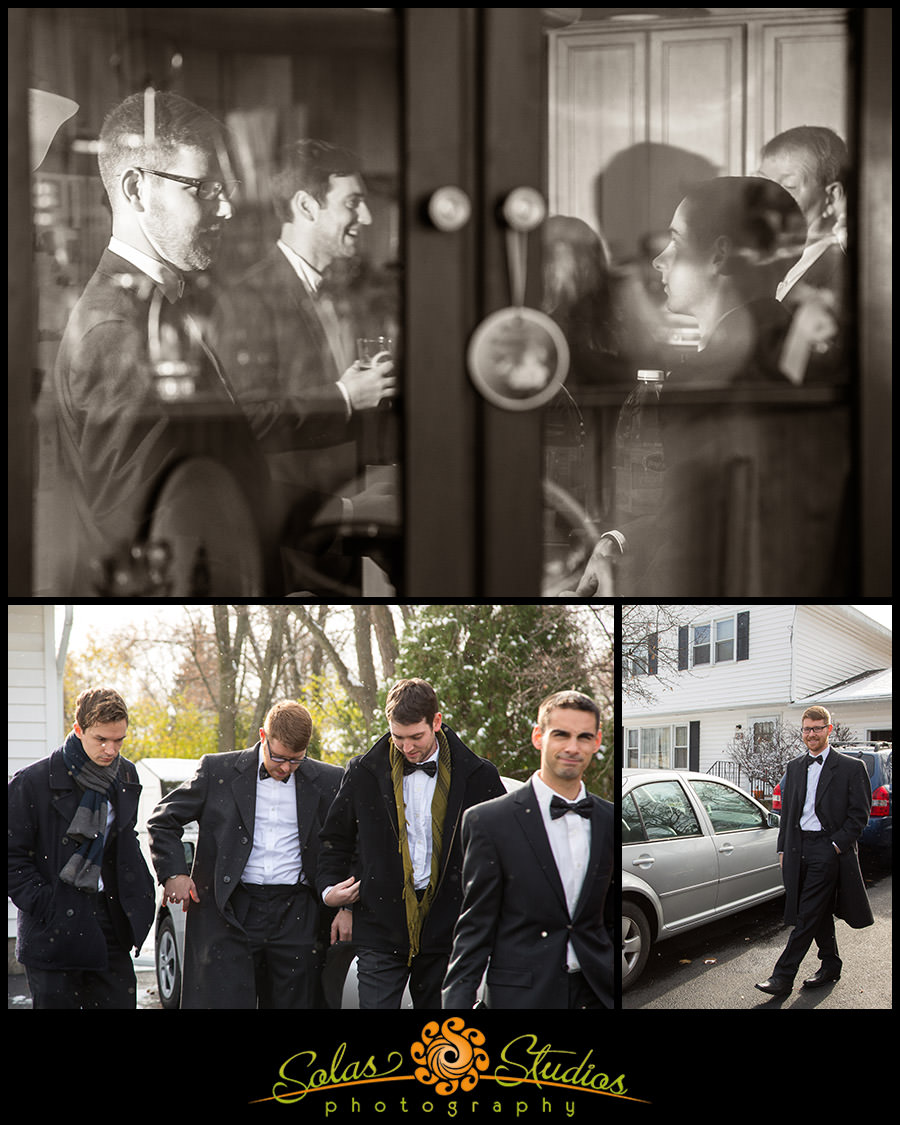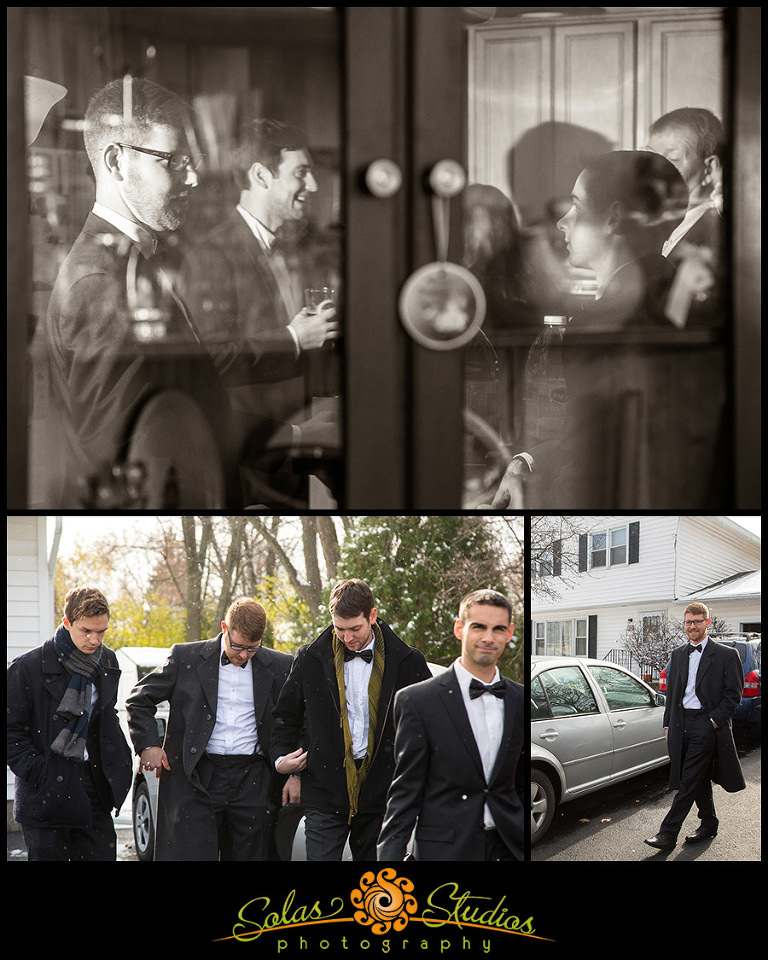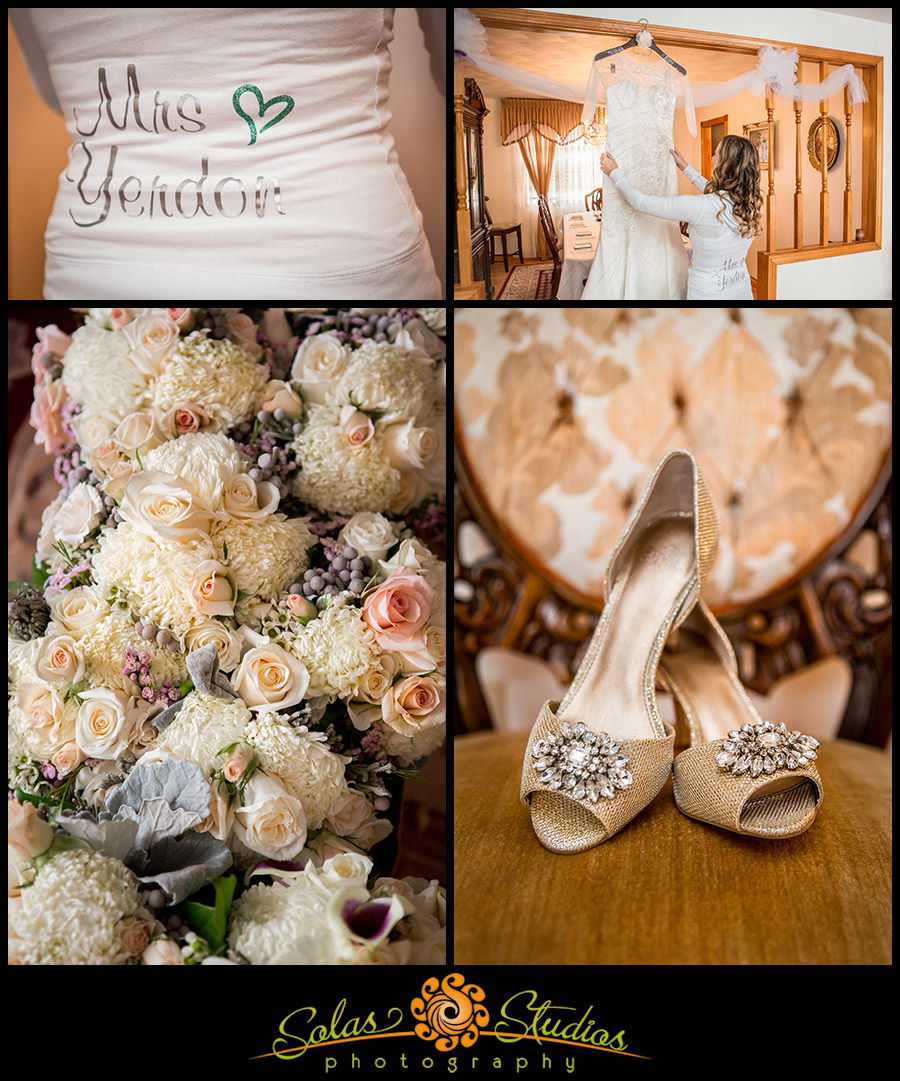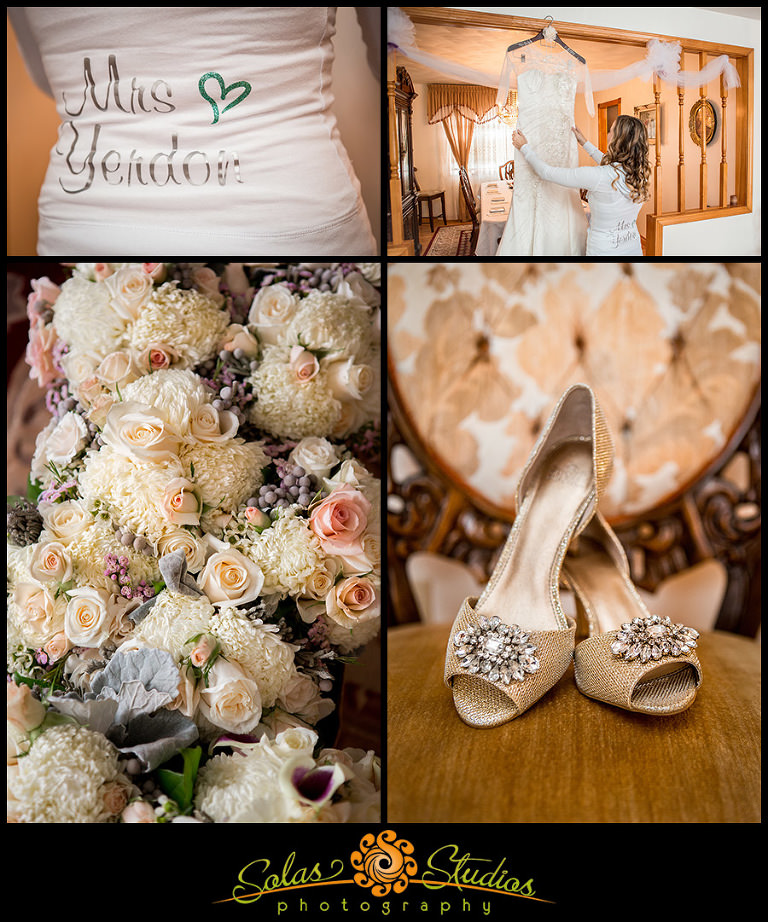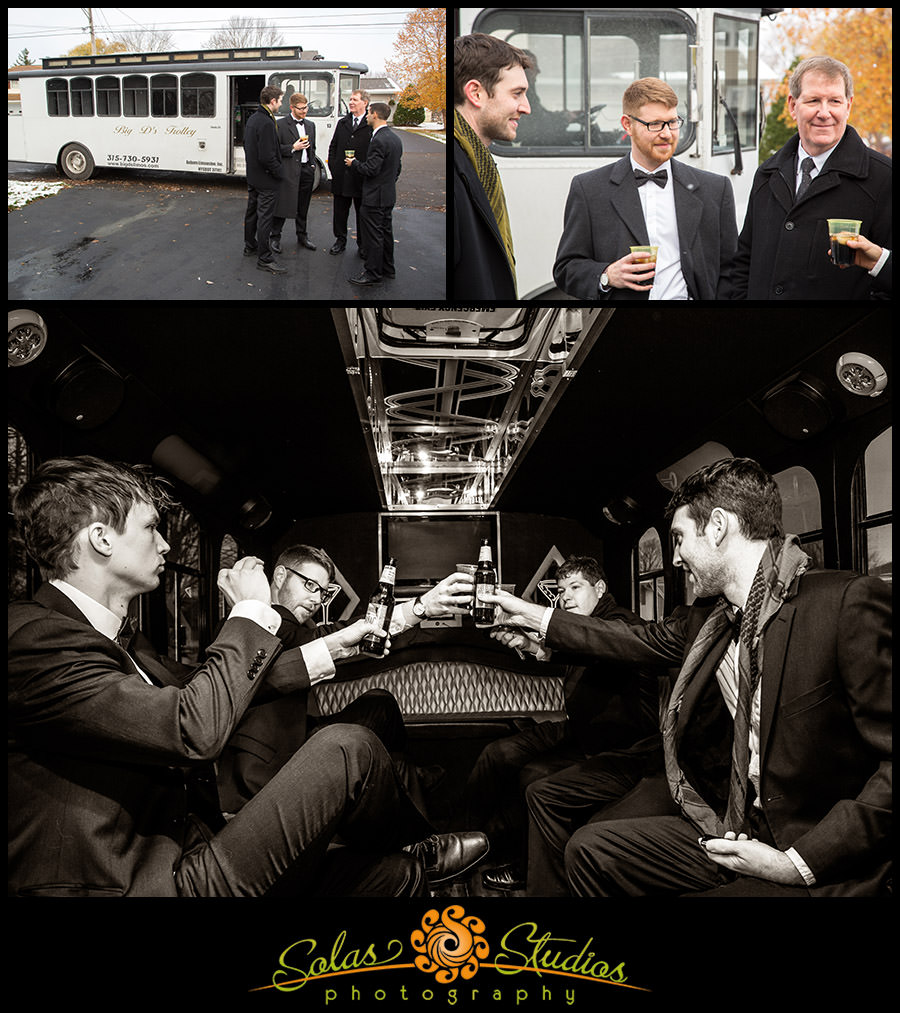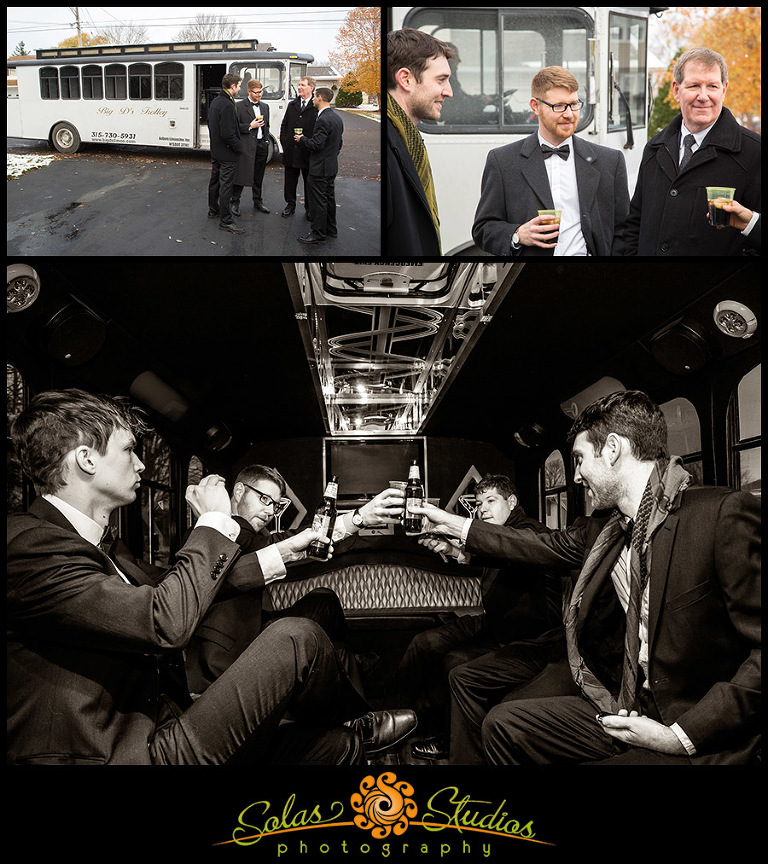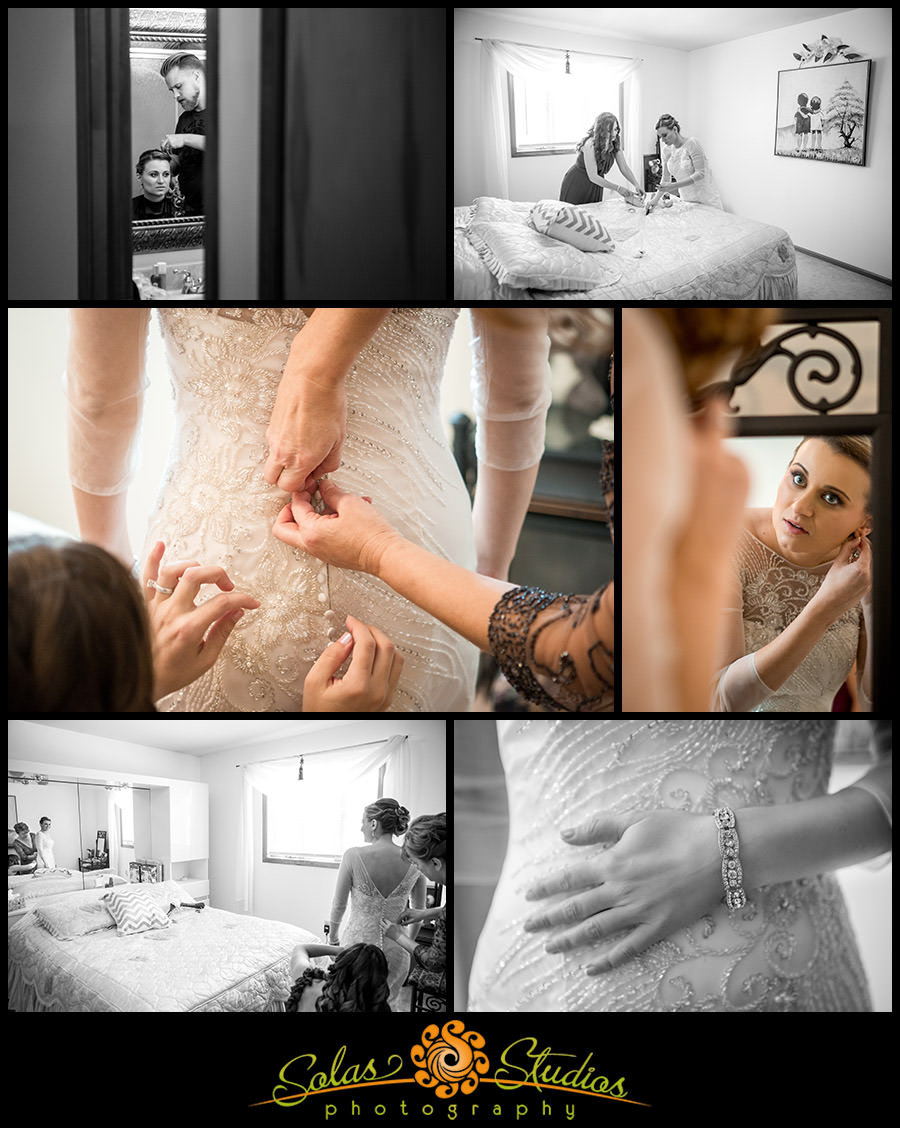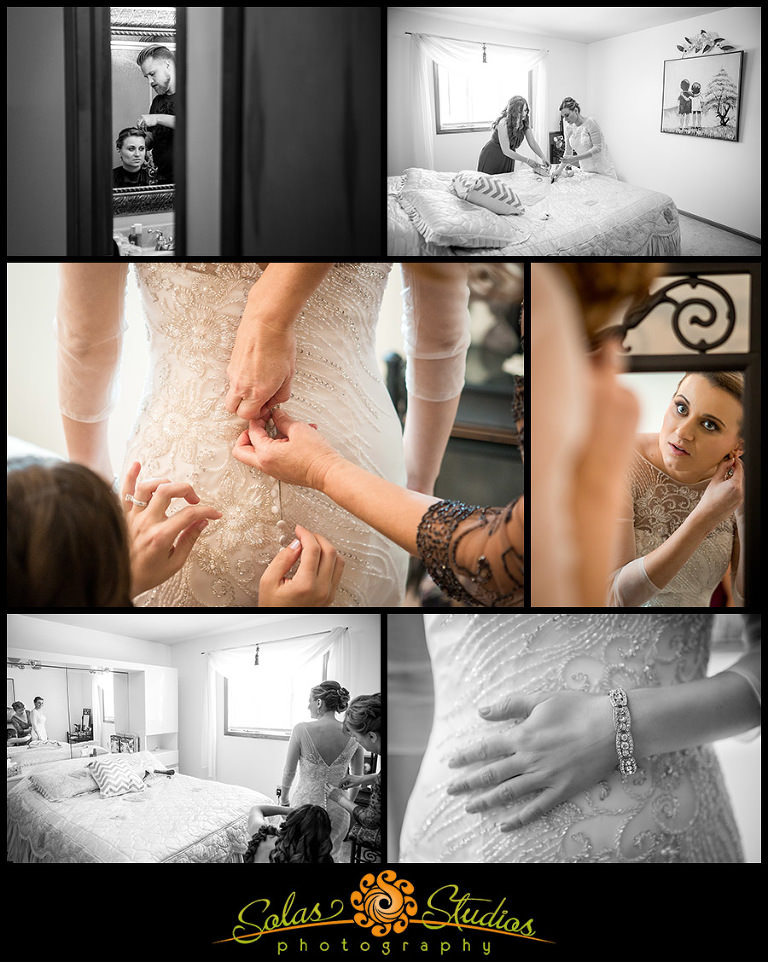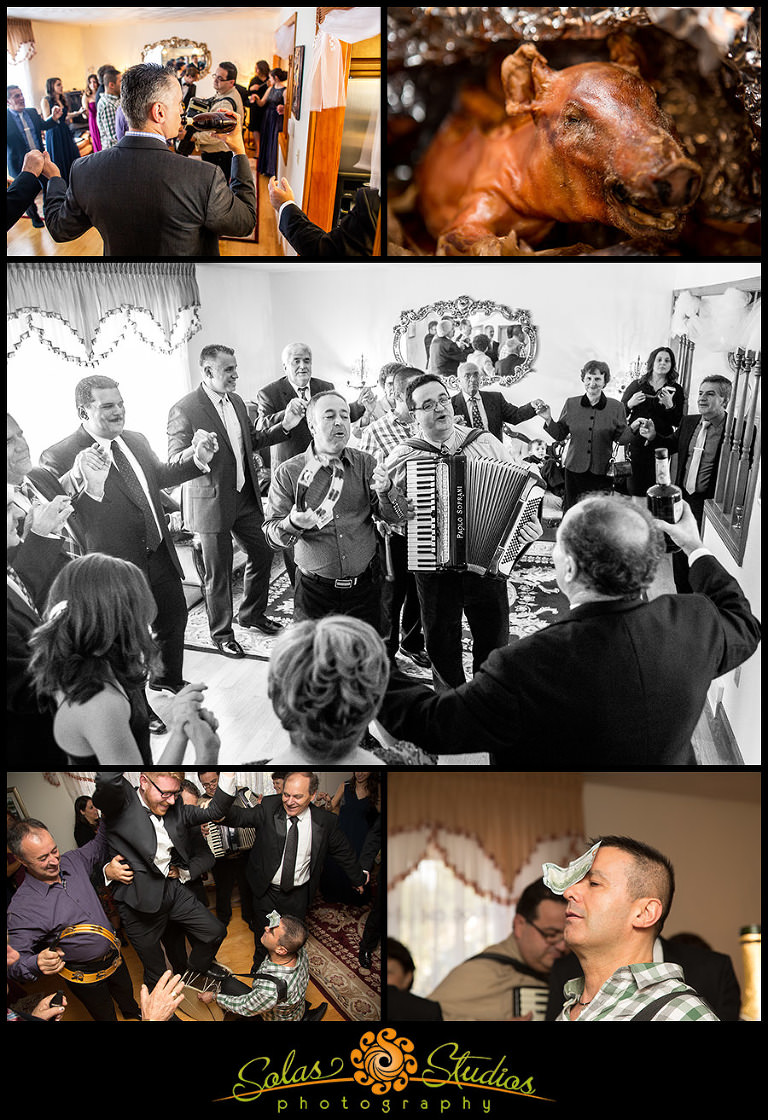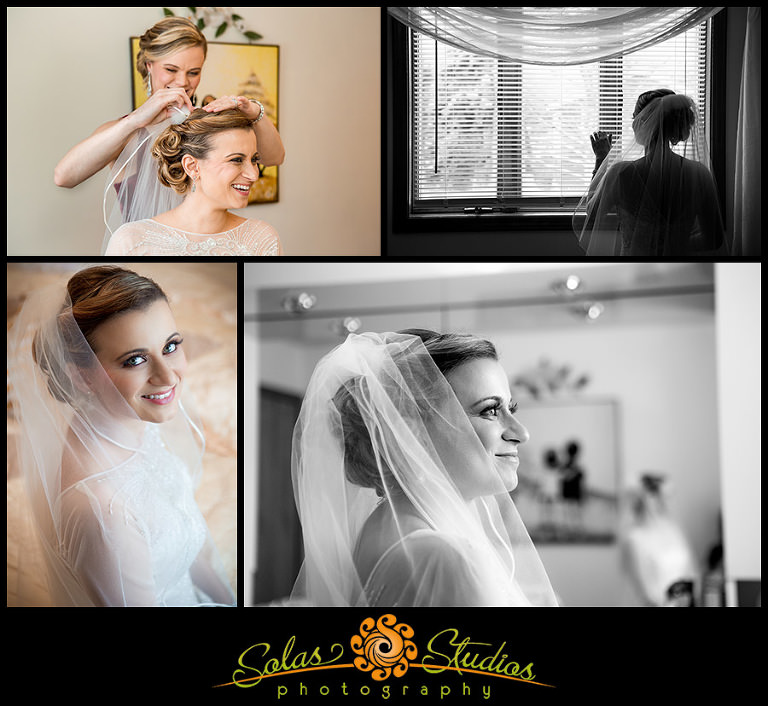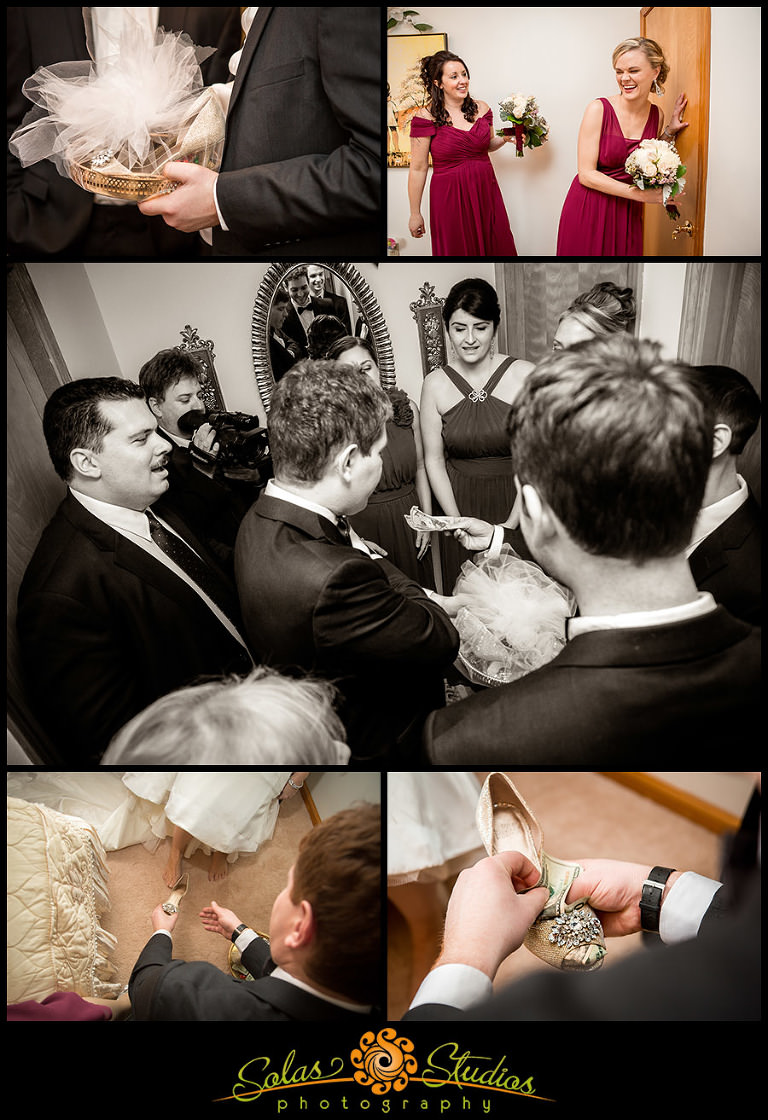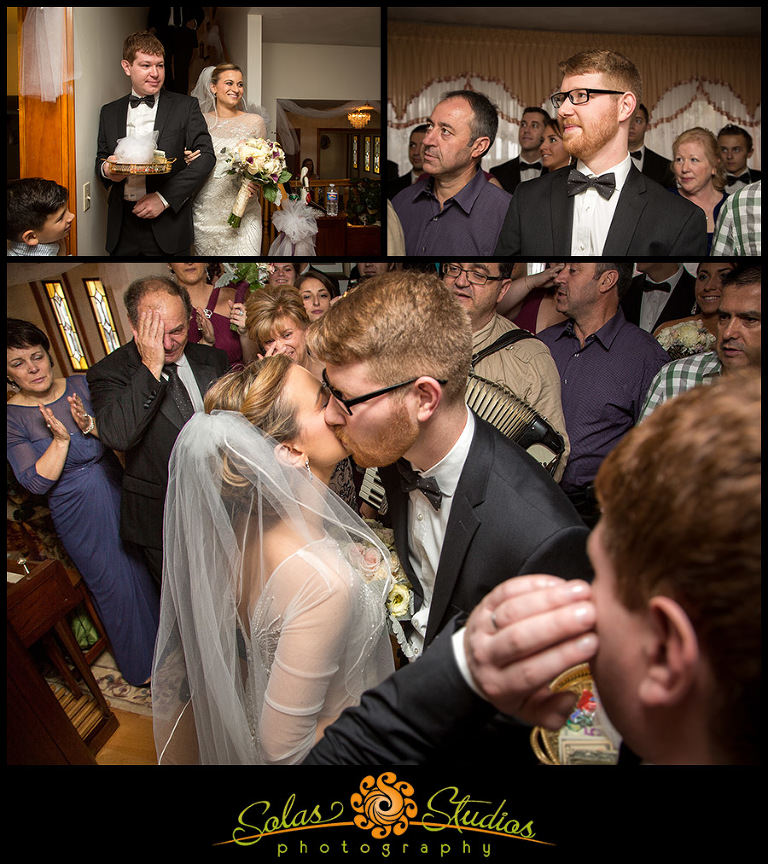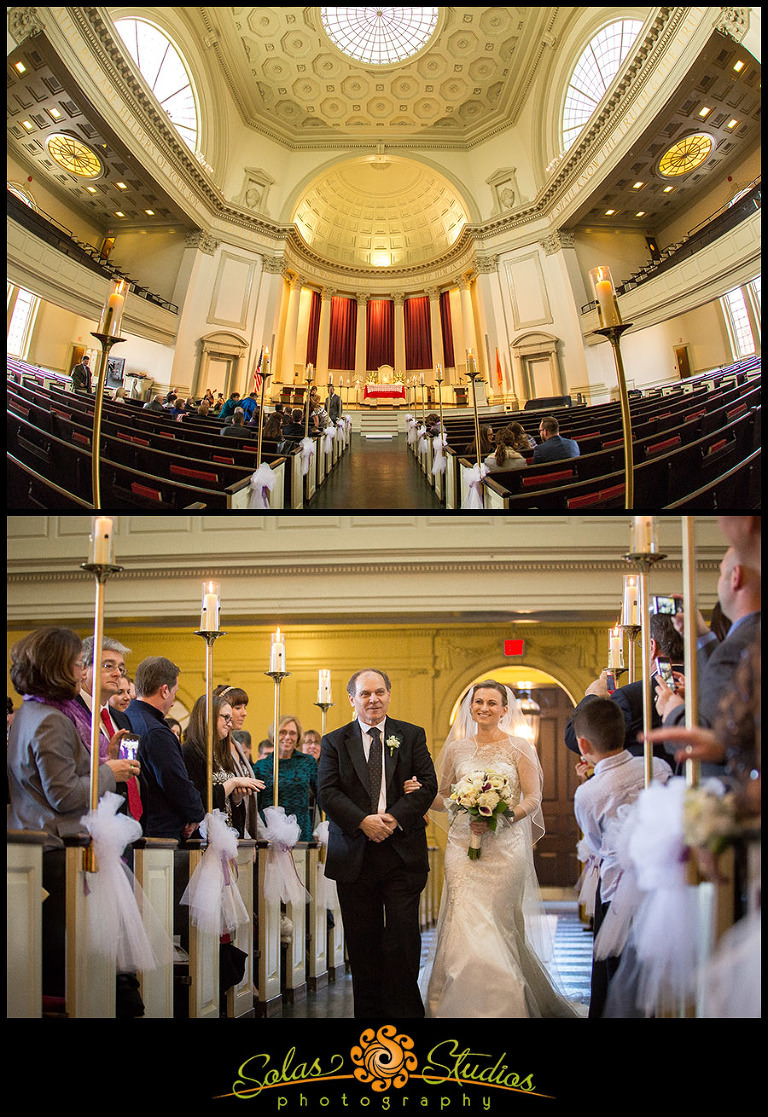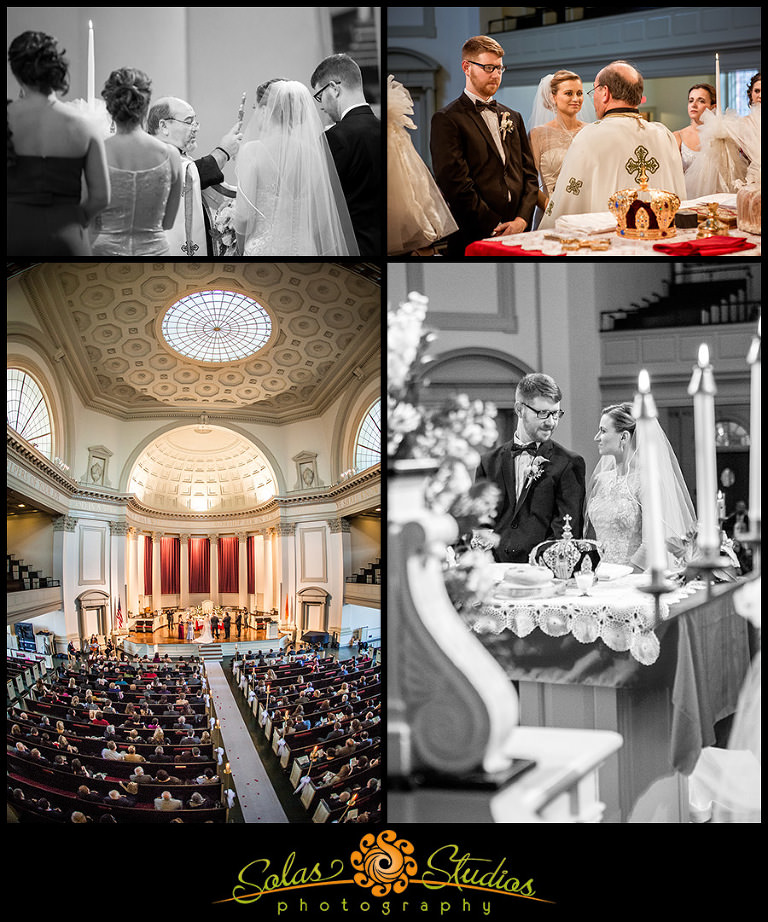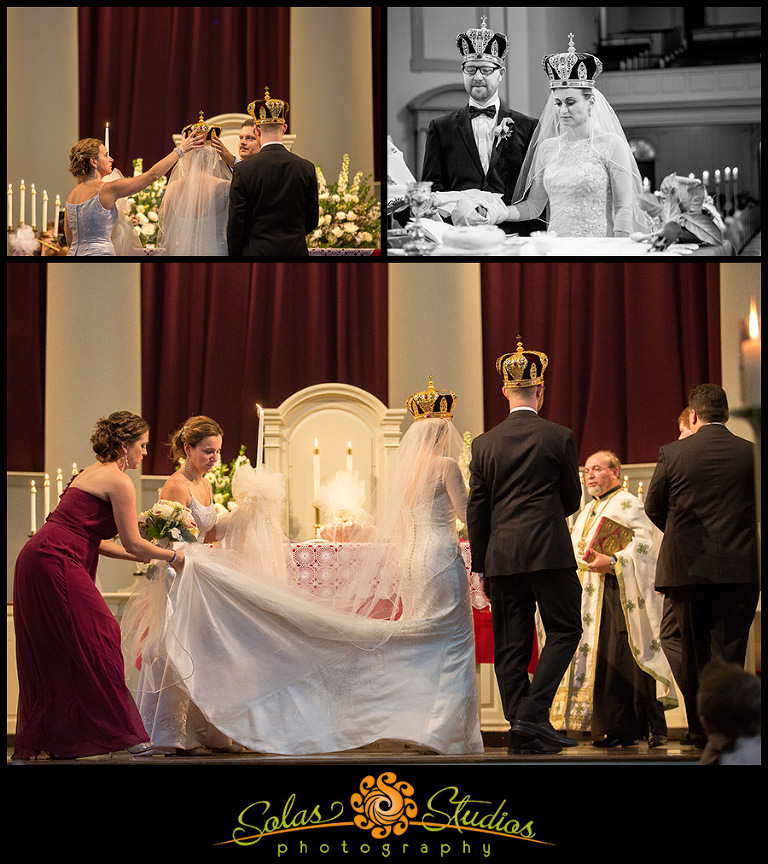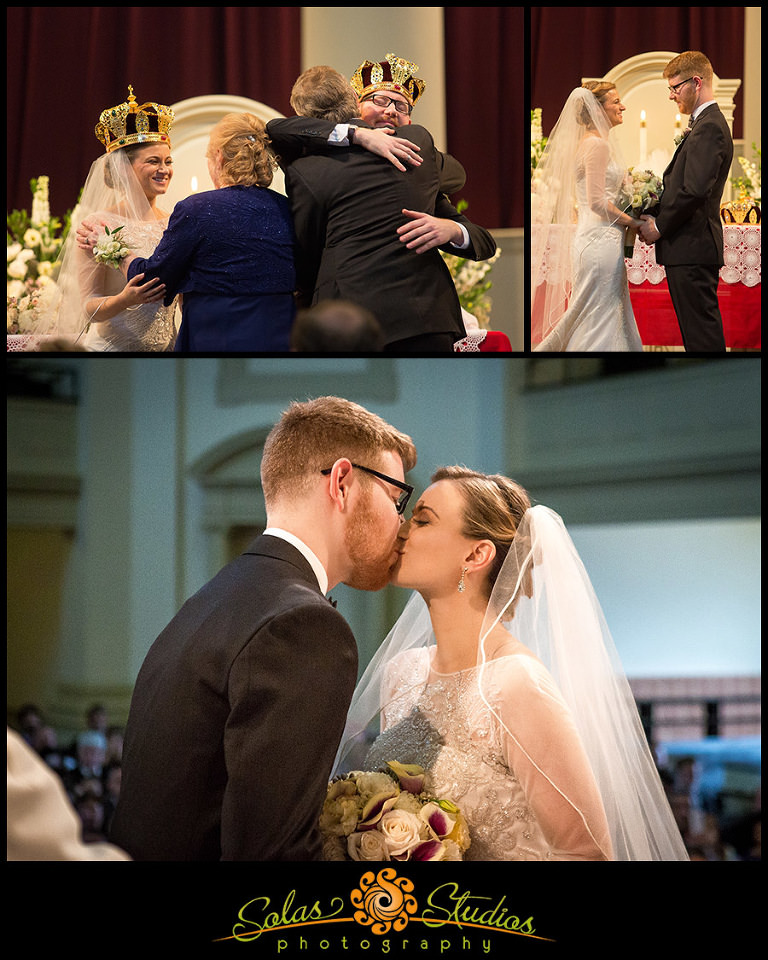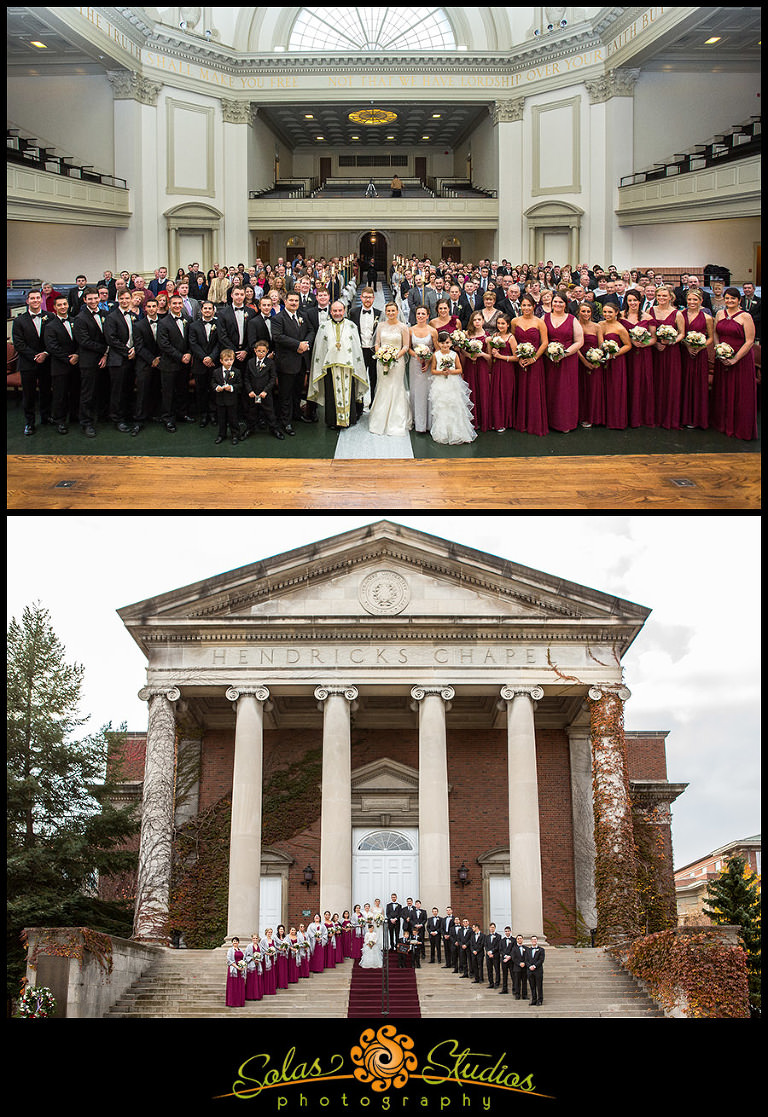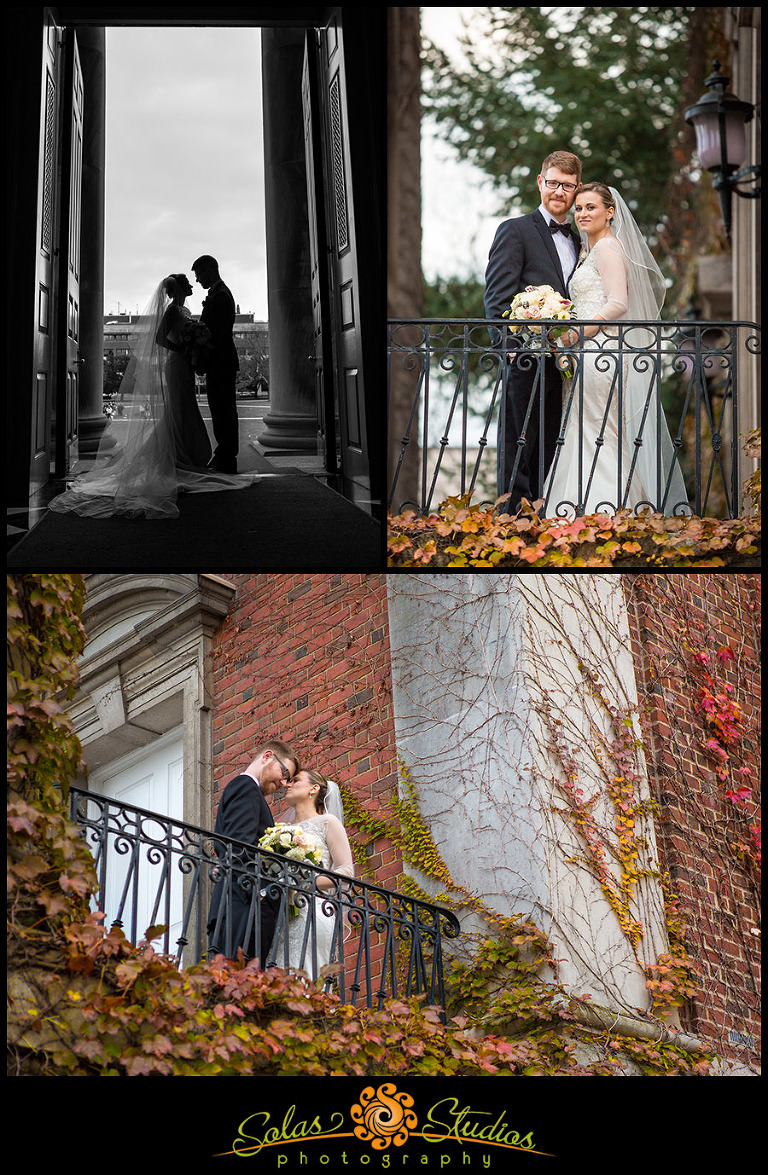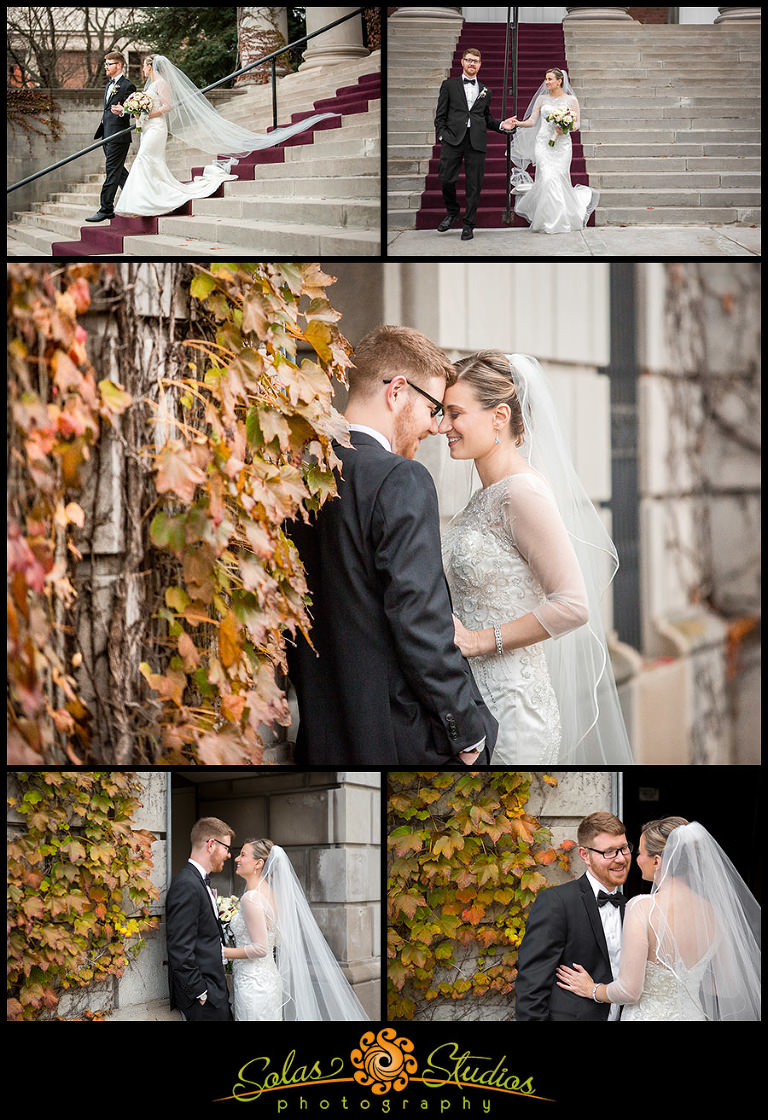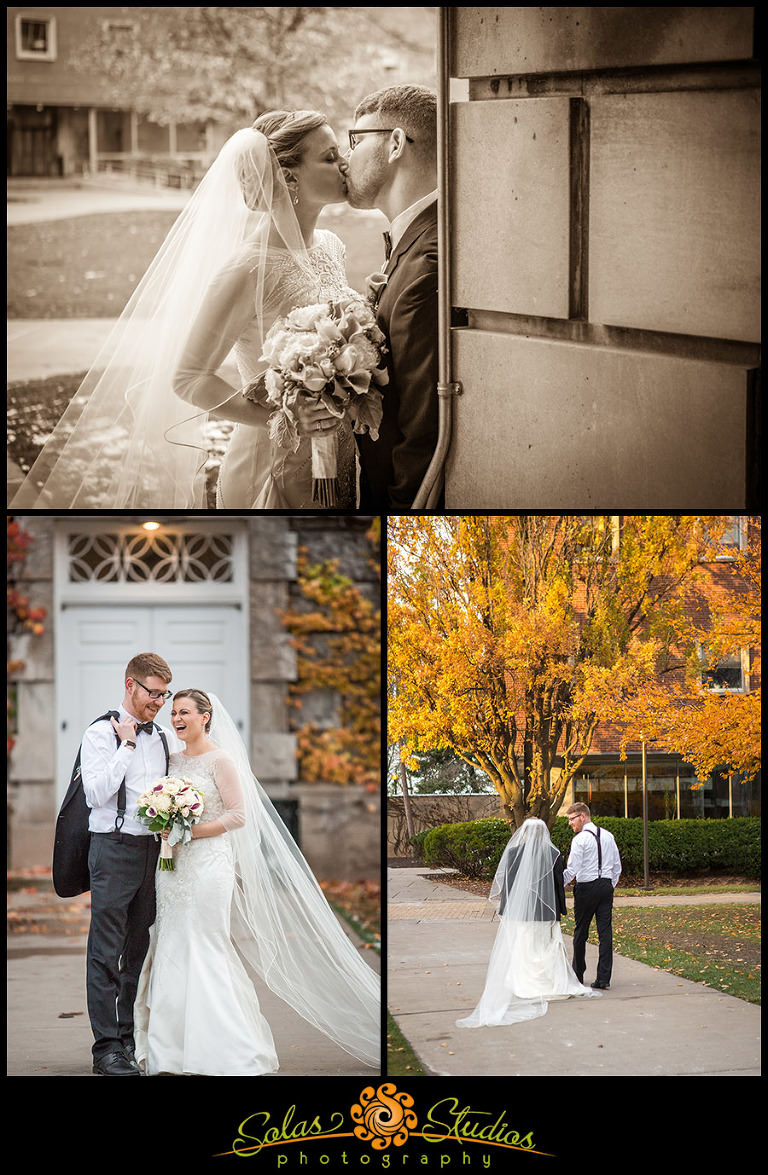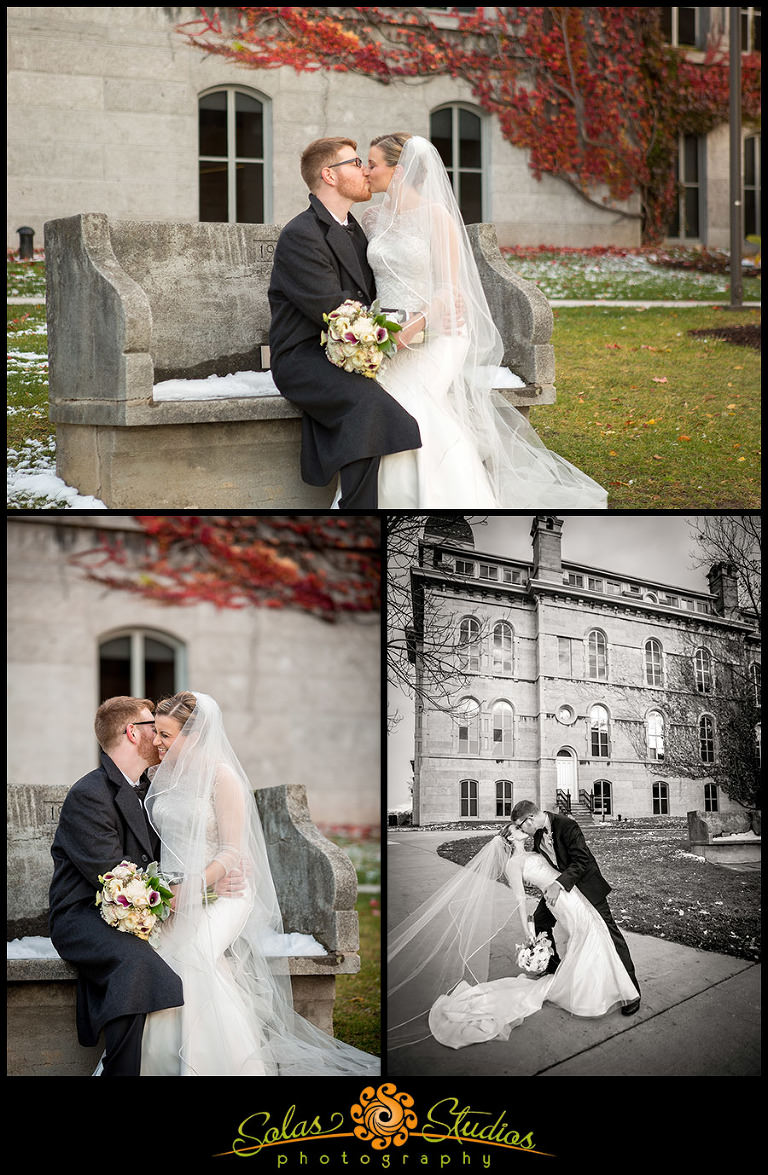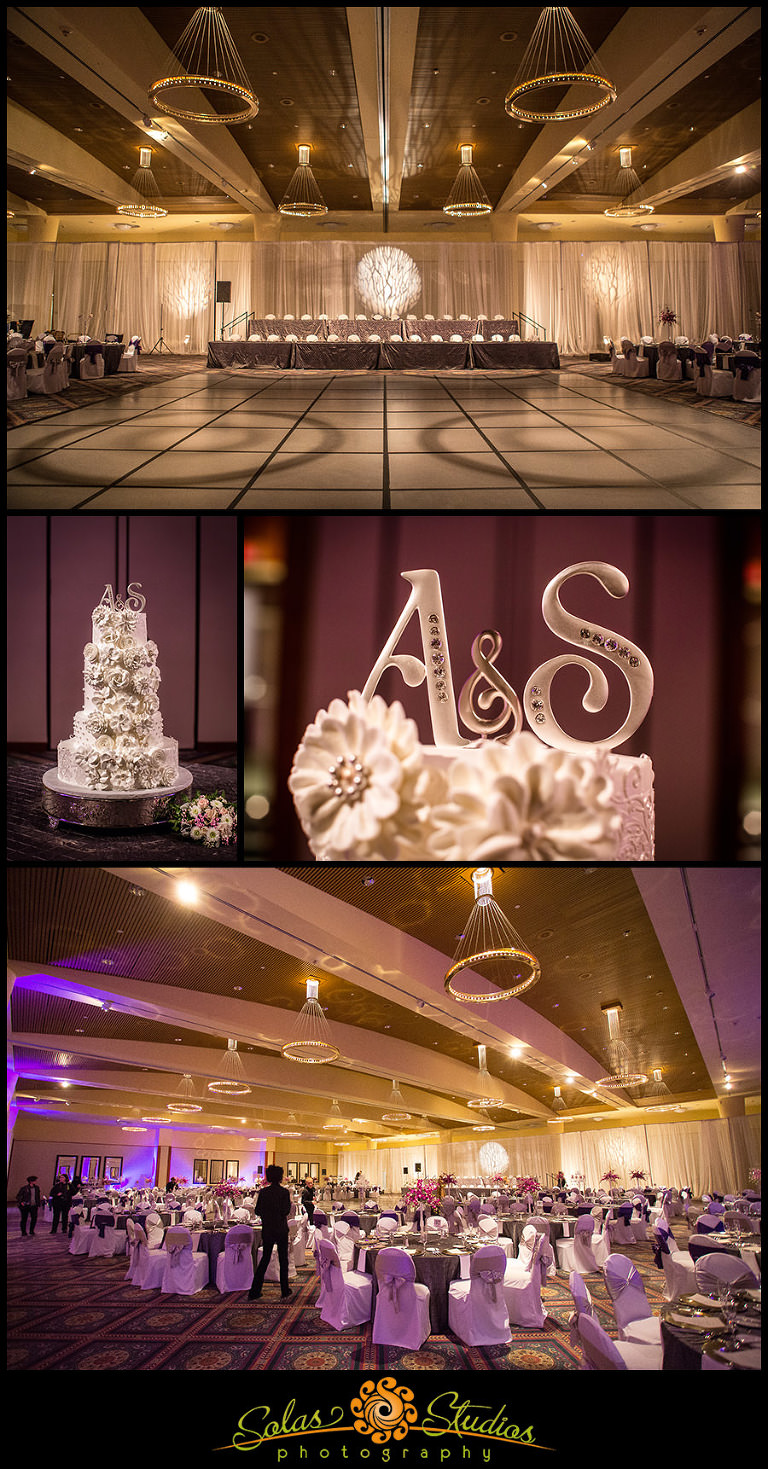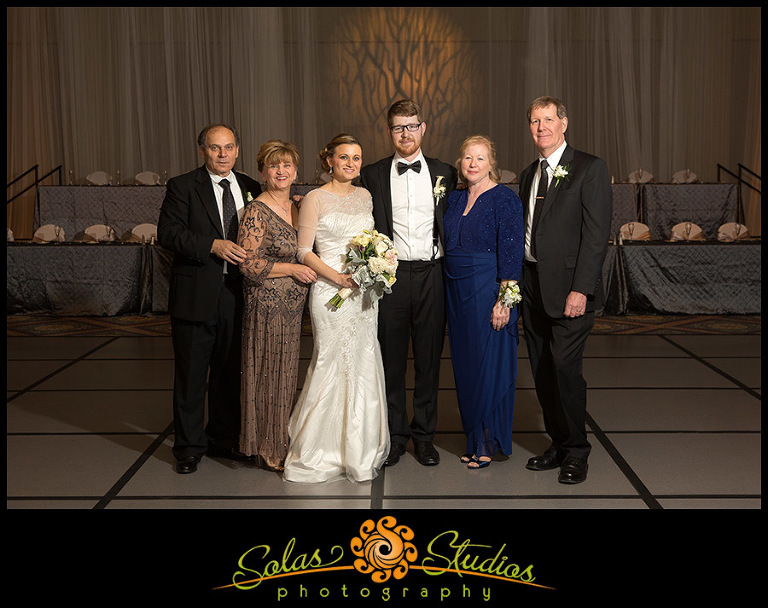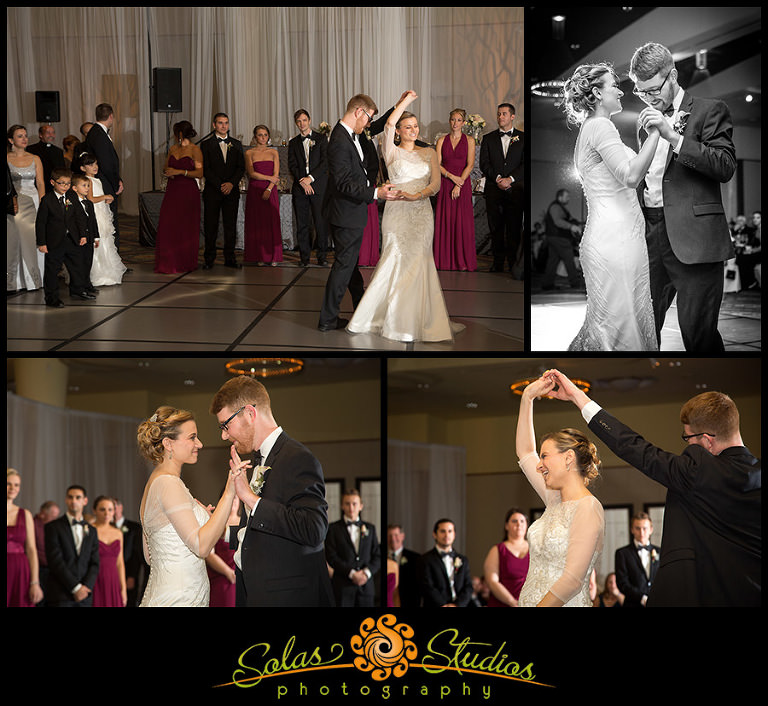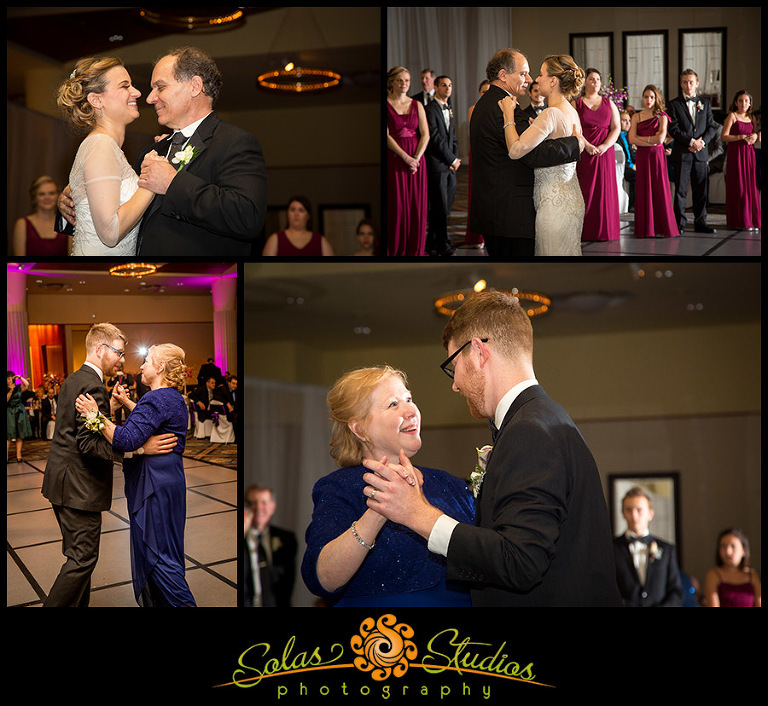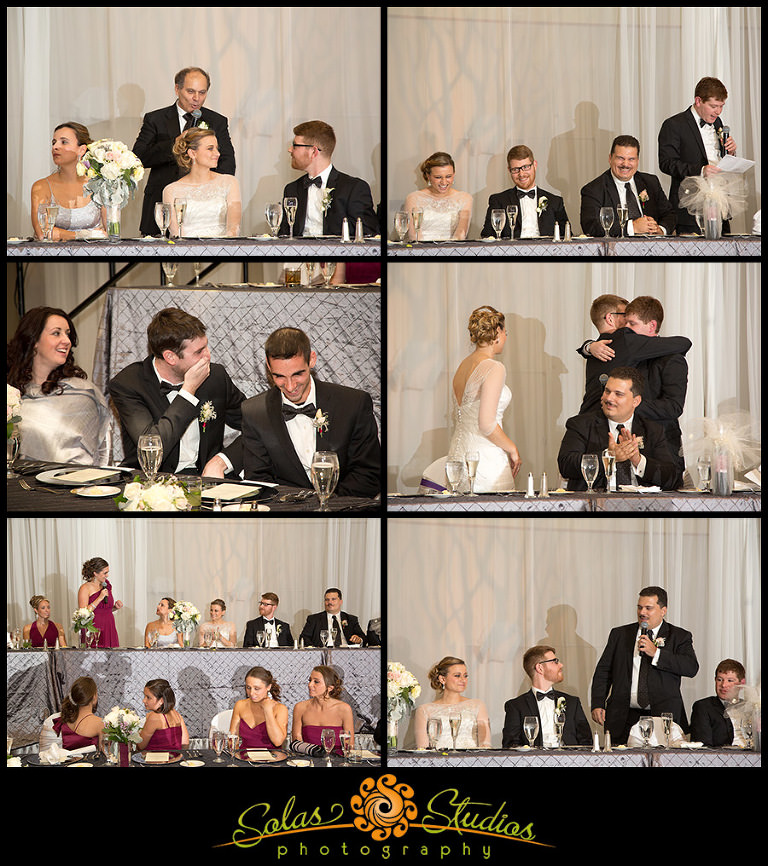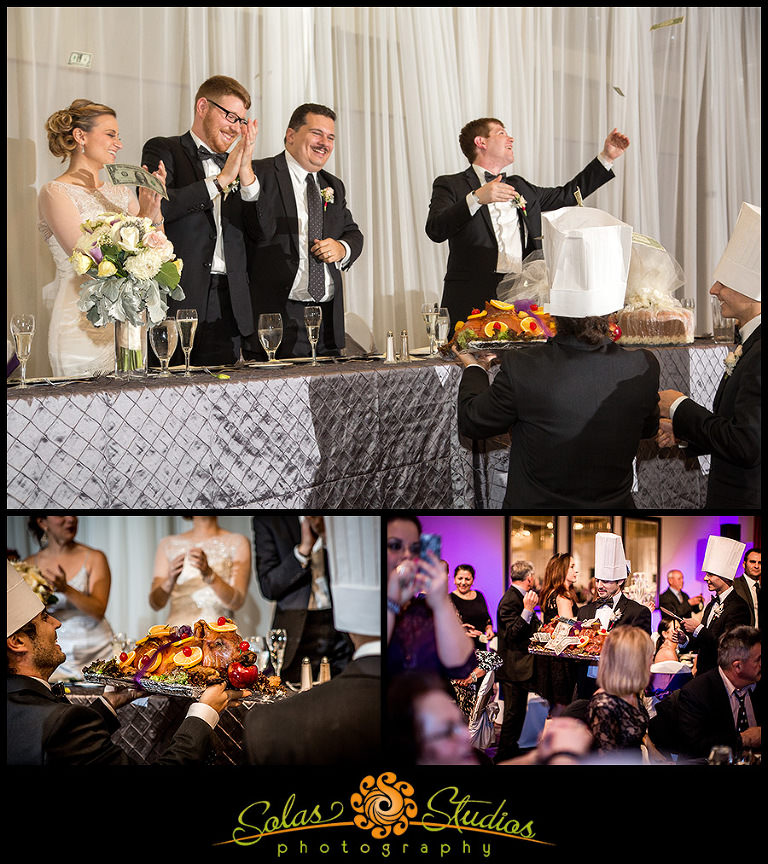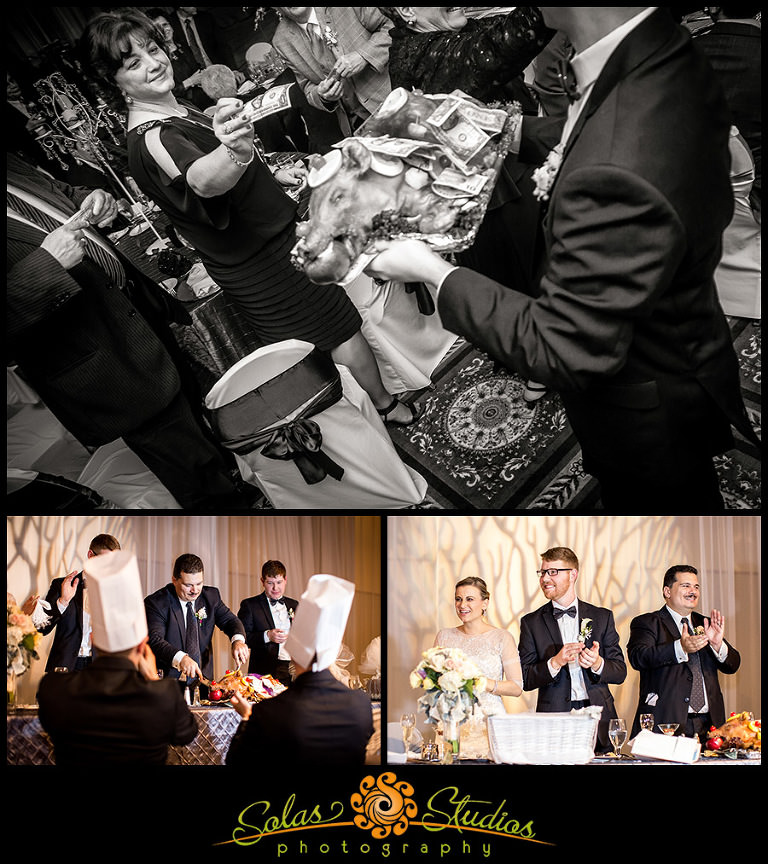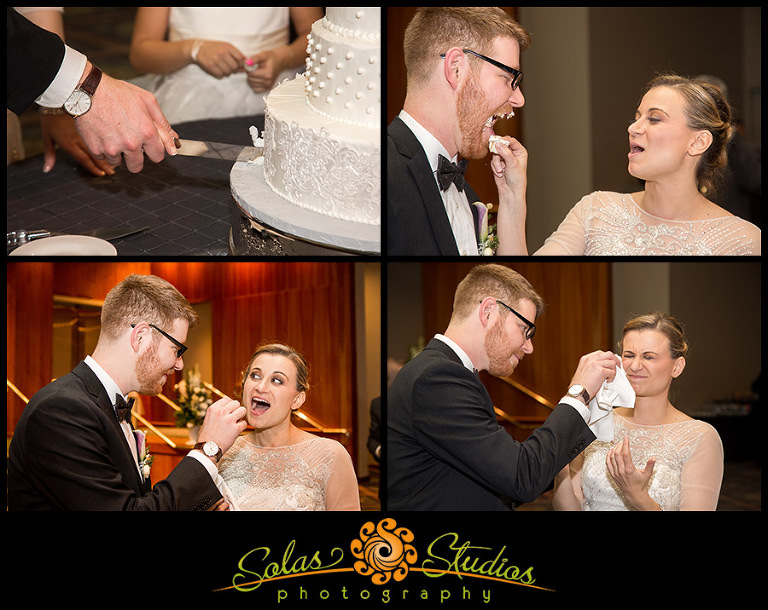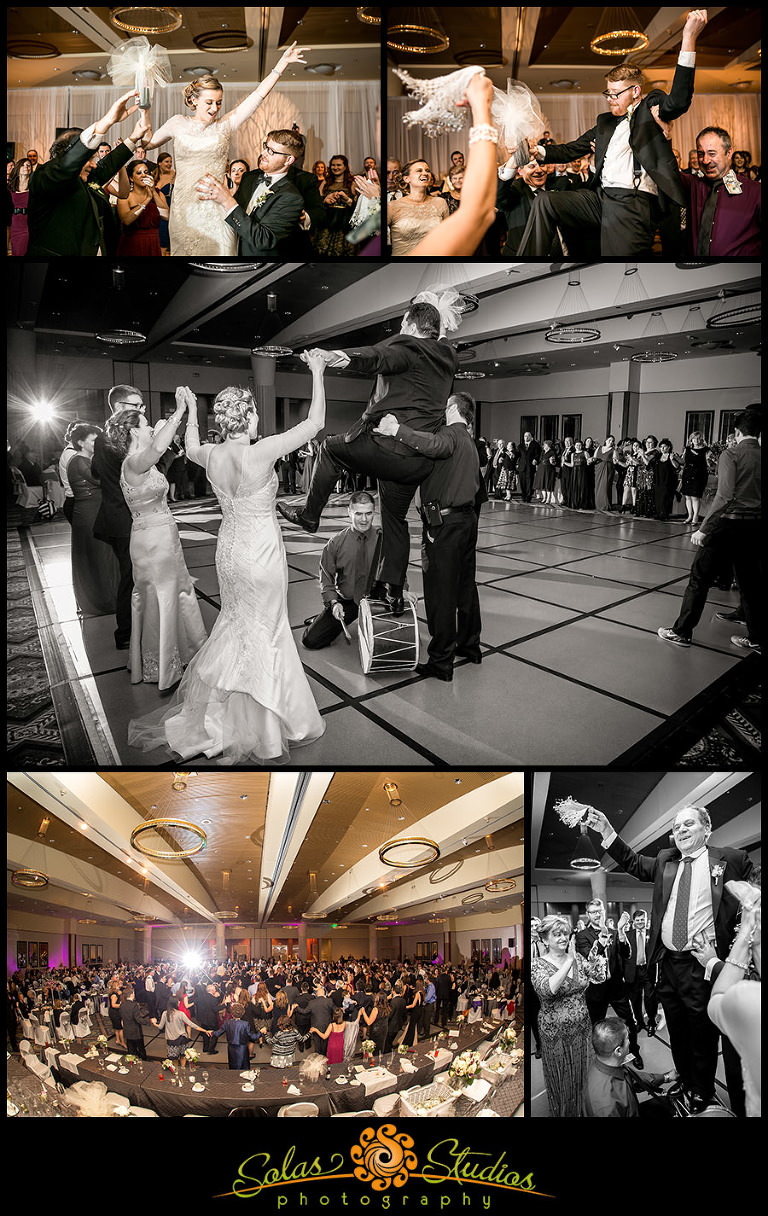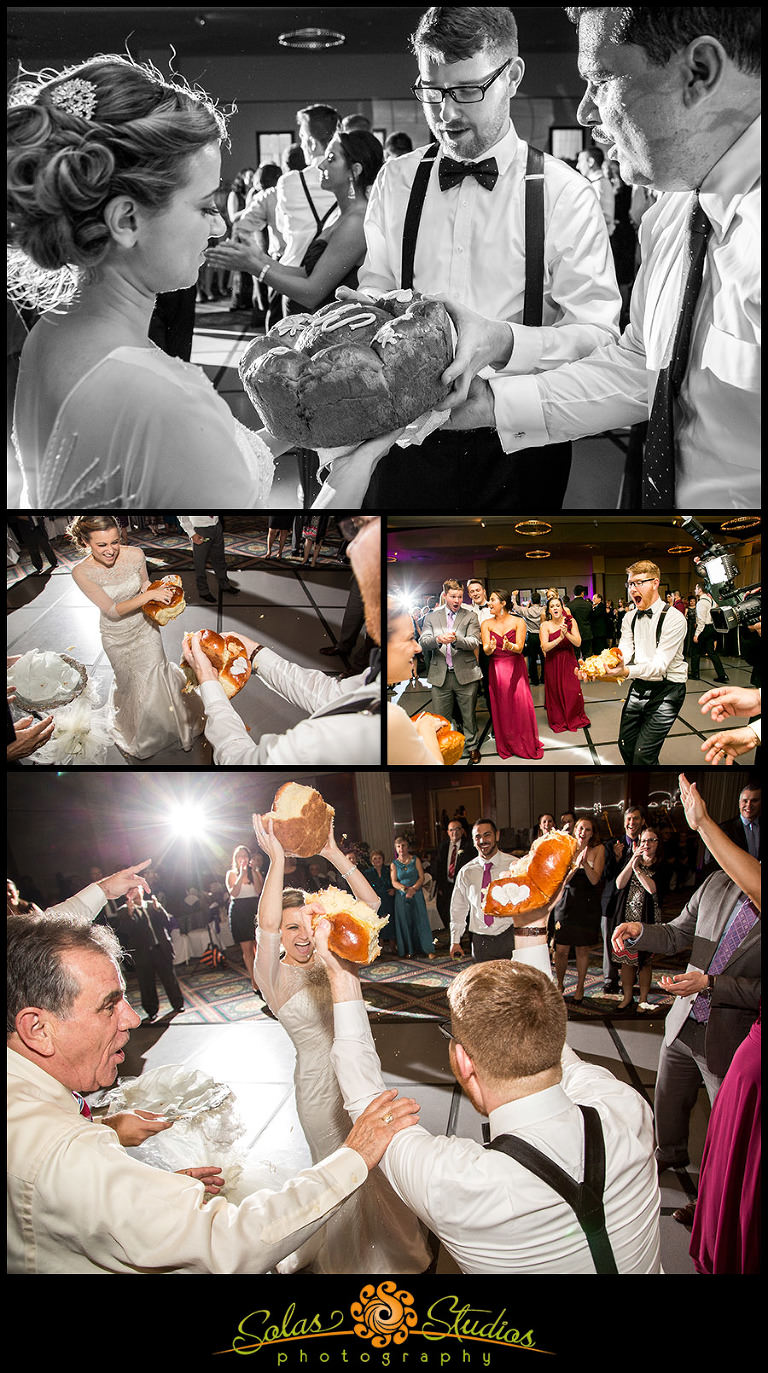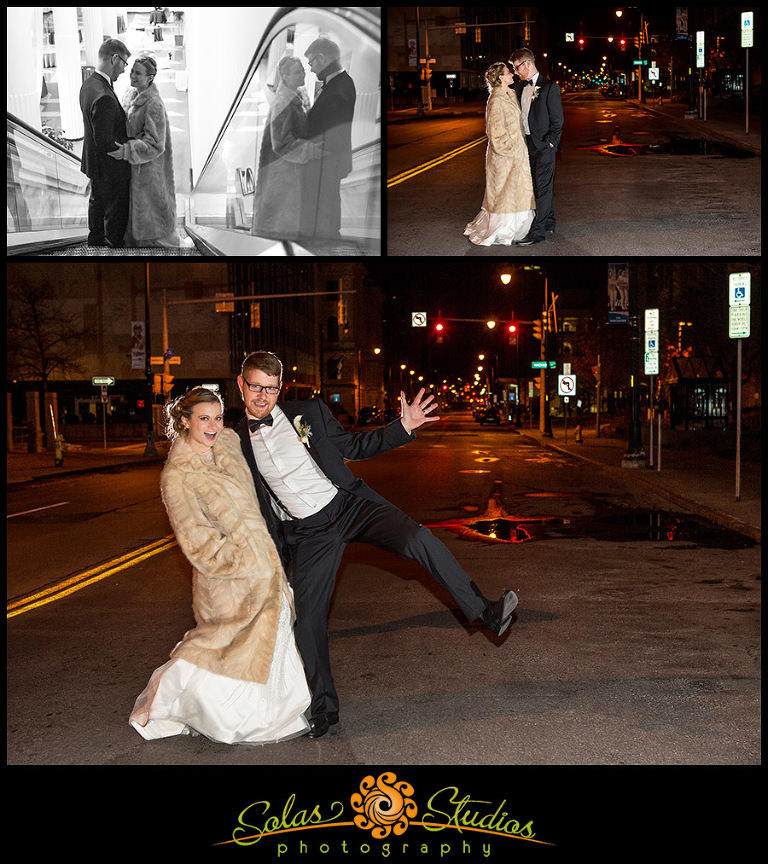 Follow