If you spend any time in the Thousand Islands, then there's a good chance you've been to the Antique Boat Museum. But you haven't really lived until you've been to a WEDDING at the Antique Boat Museum! We're really living it up these days, because we can now say that we've been to TWO Antique Boat Museum Weddings, and we'd be over the moon to do it again!
It doesn't happen a lot, but we met Ashley and Caldwell all of about five and a half seconds before their wedding. I kid, we actually met them a few hours before they tied the knot. But our communication prior to the big day relied solely on modern technology, since they live on the West Coast. We do recall, quite vividly in fact, their first message to us on a Sunday evening.
Not all couples start out contact with details, or niceties, or even much information about themselves. But Ashley and Caldwell really outdid themselves with a sweet message, compliments and lots of information, before they even knew that we were available. I must admit, we're a couple of suckers for anyone who writes as though they're having a real live conversation with you. To say we adored them from the beginning would be an understatement. You ever just get this feeling that a couple were made for each other? That's Ashley and Caldwell!
It was an idyllic September day on the St. Lawrence, with blue skies, plenty of sunshine, and unseasonably warm temperatures. There was really nothing more that we could have asked for to make the day better. Their wedding day details included a beautiful bride, a handsome groom, hand-tied fishing flies made by the groom, and a pair of glitter Keds. Everything that they chose to be a part of their day had a purpose, and also told the unique story of the spunky and fun couple that they are! Case in point: their custom made signature mugs. Anyone who knows me, knows I am a sucker for coffee mugs. When I saw theirs, with a personalized logo of their Monogram and wedding date, I instantly fell in love! Now there's a wedding favor that nearly everyone can use, and on a pretty regular basis!
Their ceremony began with a little laugh, as Percy, nephew to the bride made his entrance. He carried the "rings" on a fishing pole, or rather swung them, as he made his way down the aisle. Percy stole the show a few times that day, including during the couple's first dance. There's rarely a dull moment when you pair little kids with weddings! Following the ceremony, Ashley and Caldwell sealed their union not only with a kiss, but with a romantic ride on the river with their family's boat.
We knew when we signed on, that there was a good chance for a nice sunset. We've been incredibly lucky that every time we visit the St. Lawrence, Mother Nature comes through with an impressive end to the day. She did not disappoint, but rather gave us our second mind-blowing sunset this fall. It was so magnificent that we kept shooting as many group portraits as we could before it disappeared. We rounded out the day with lots of energy and enjoyment on the dance floor
Though we didn't meet them until the day of their wedding, it certainly didn't feel that way. It felt like we'd known them forever, and they were such an amazing two-some to work with. Their wedding was memorable in so many ways, and every time I sip my morning coffee from their souvenir mug, I will undoubtedly enjoy the warm memories they left us with, until we meet again!
Venue: ABM
Coordinator: Soiree NY
DJ: Jones Tones
Catering / Baker: The Clipper Inn
Florist: Sherwood Florist
Le gach dea-ghuí,
(With all good wishes)
Colleen & Greg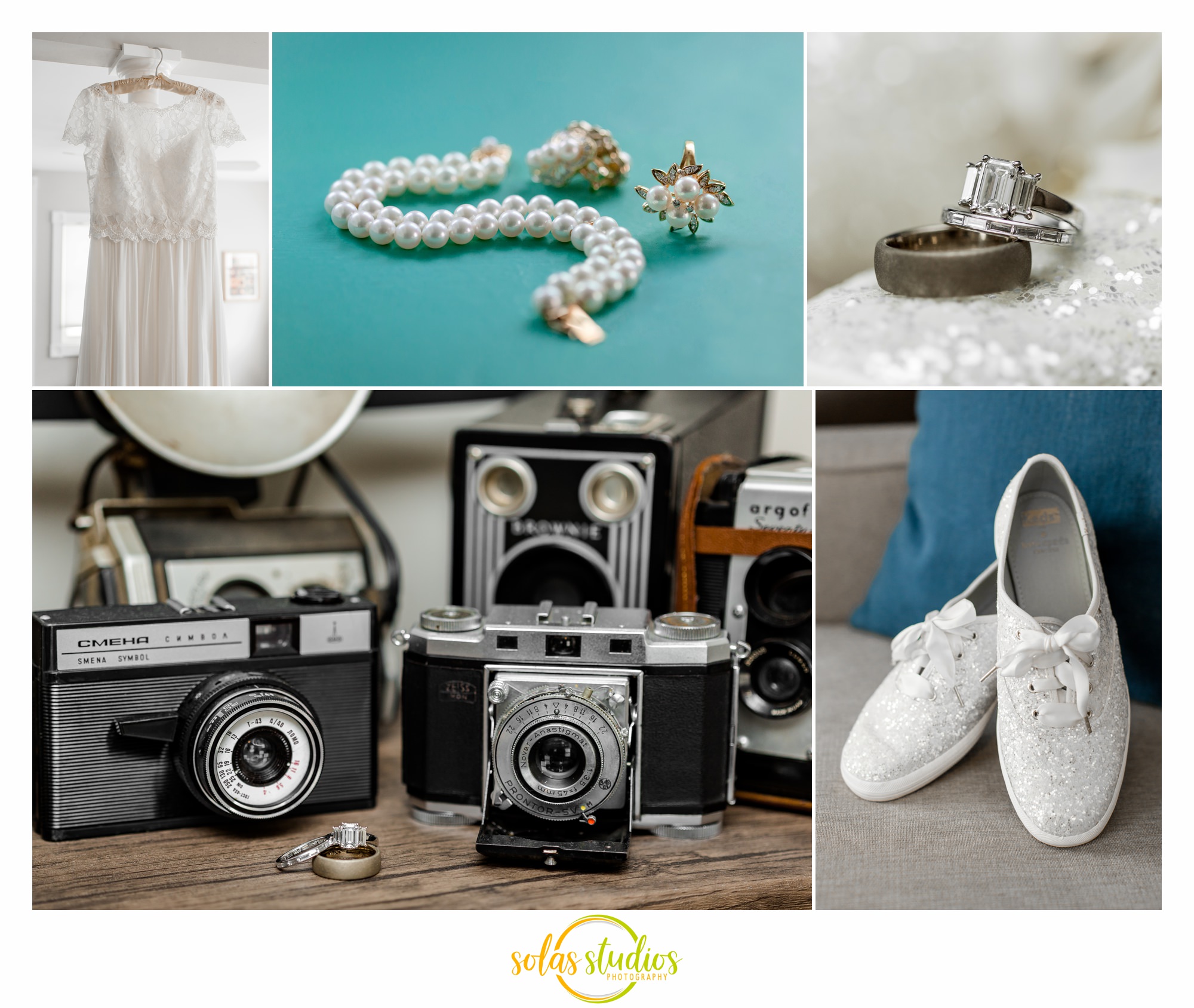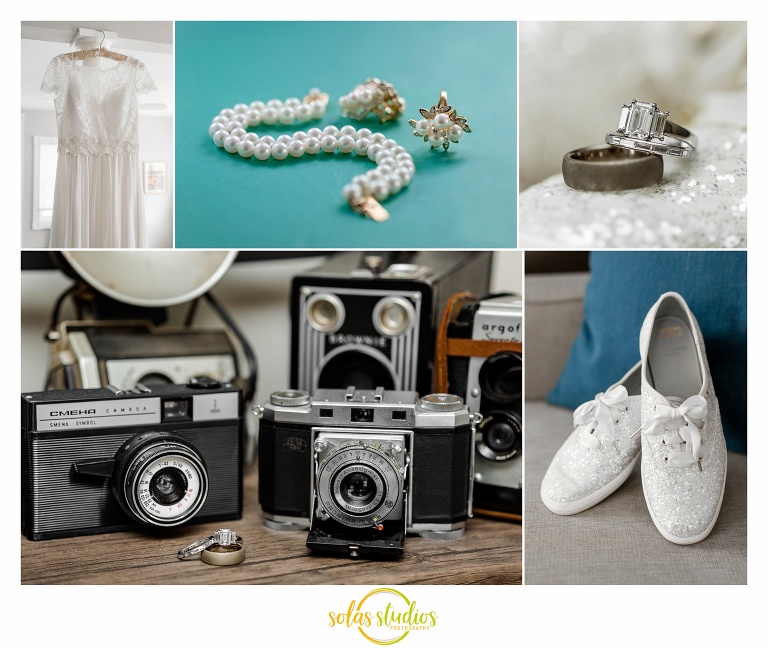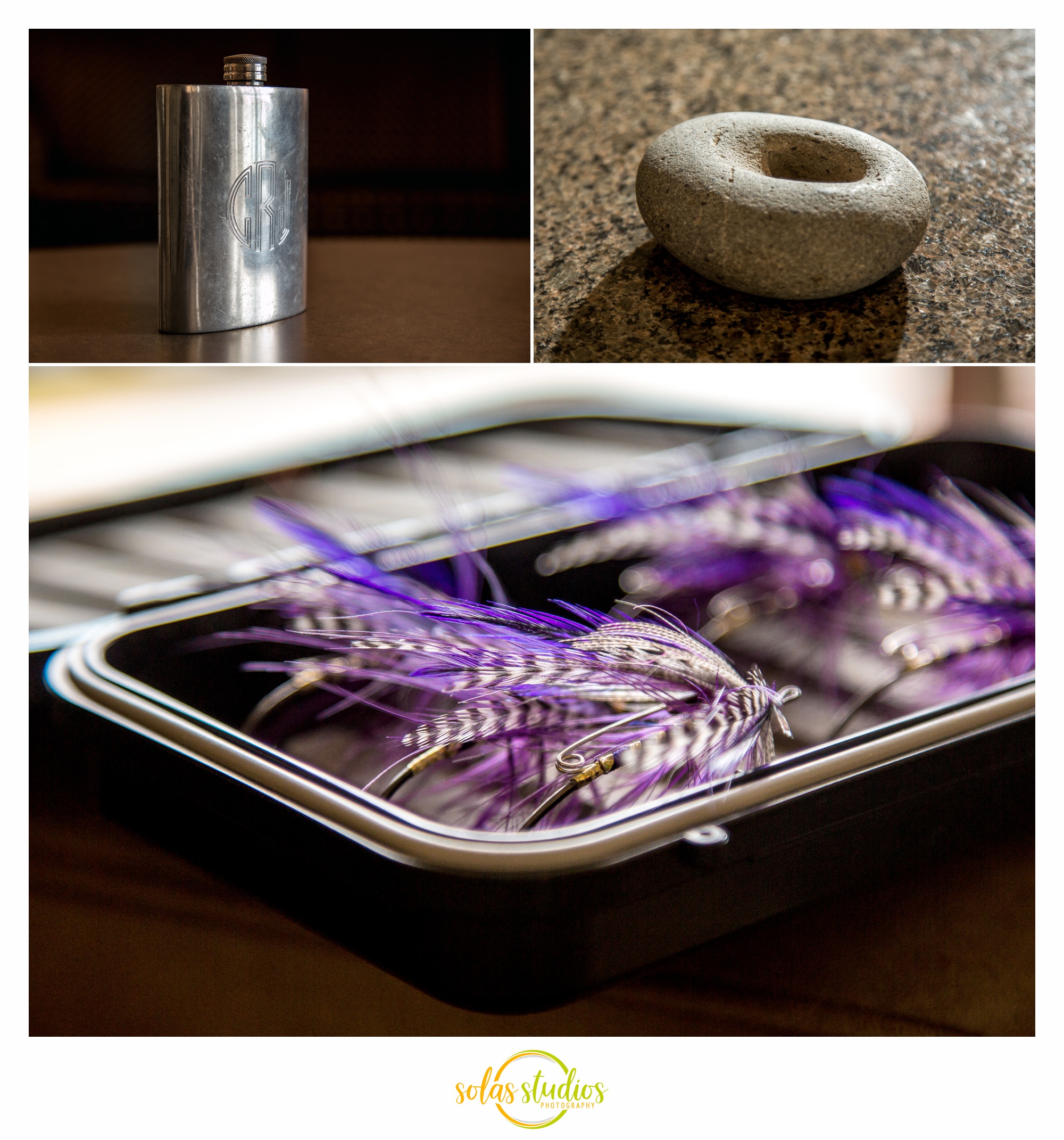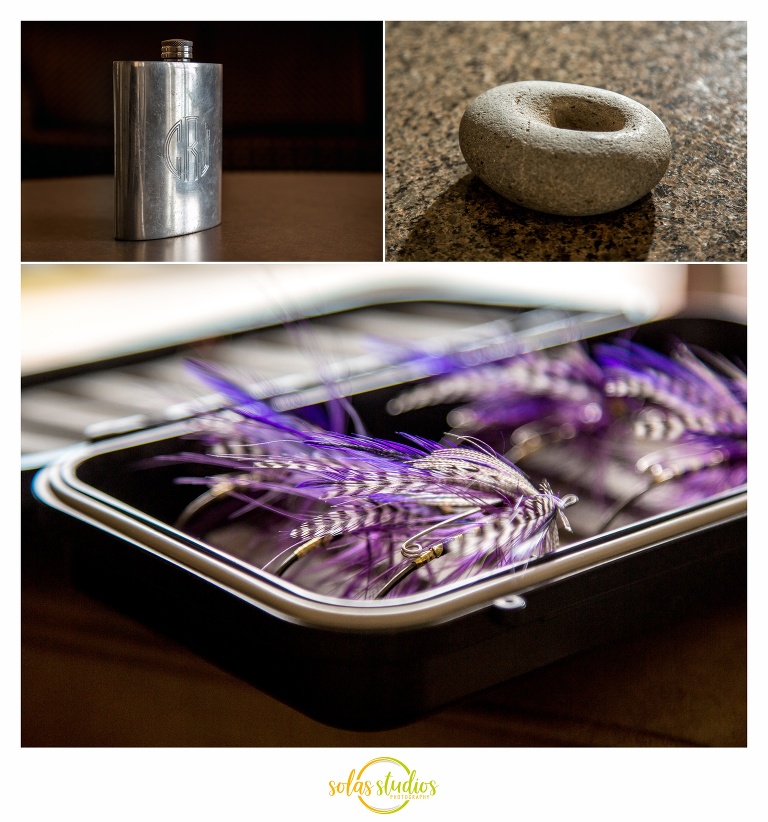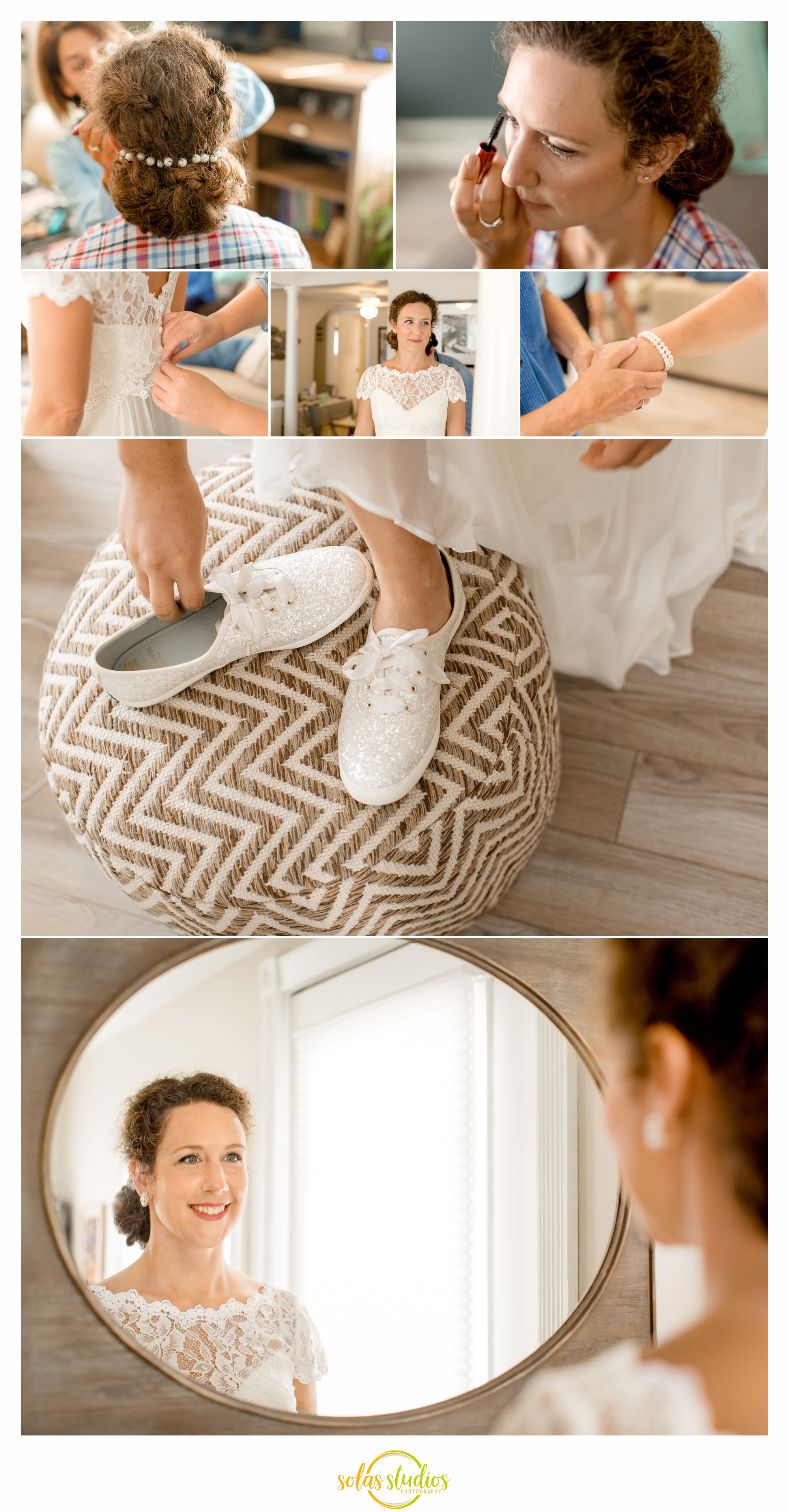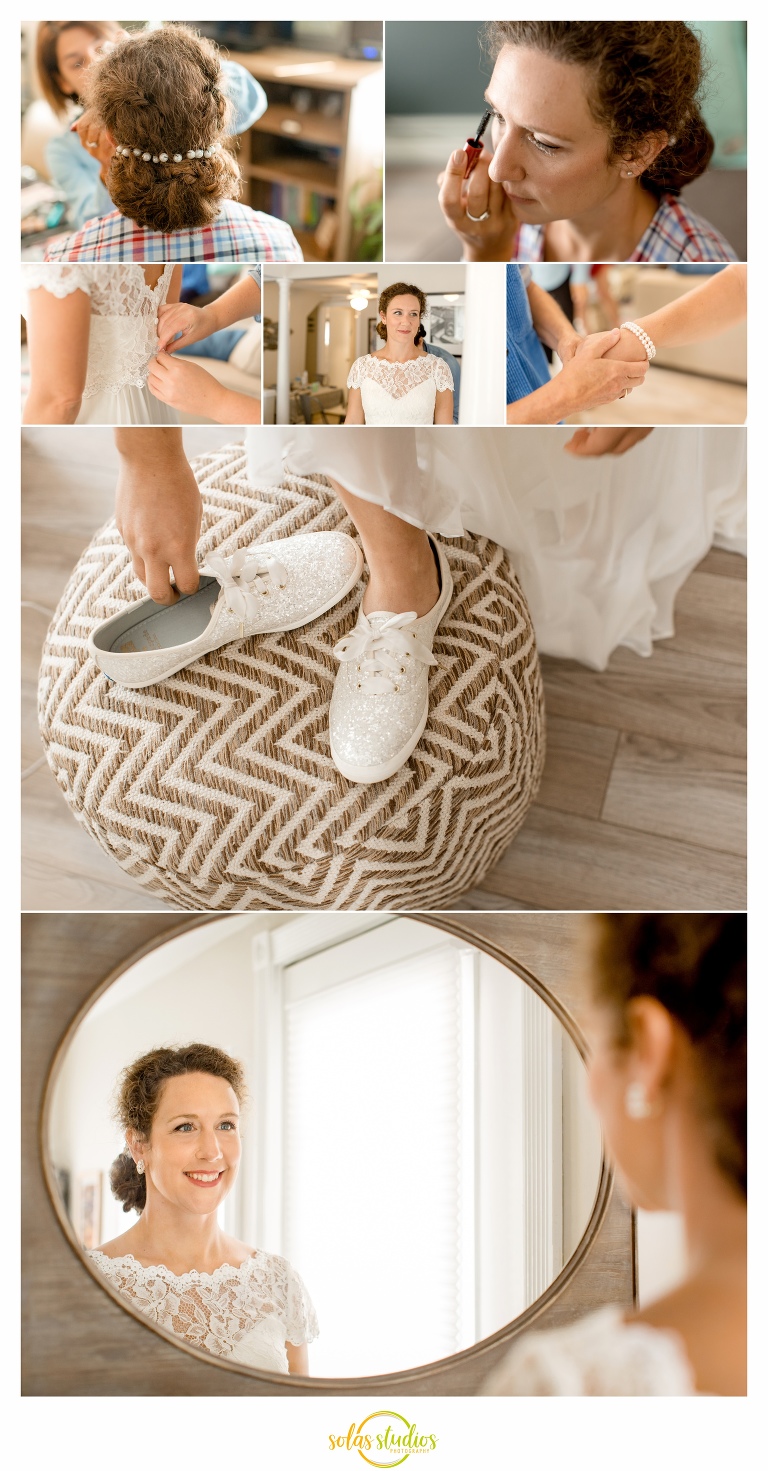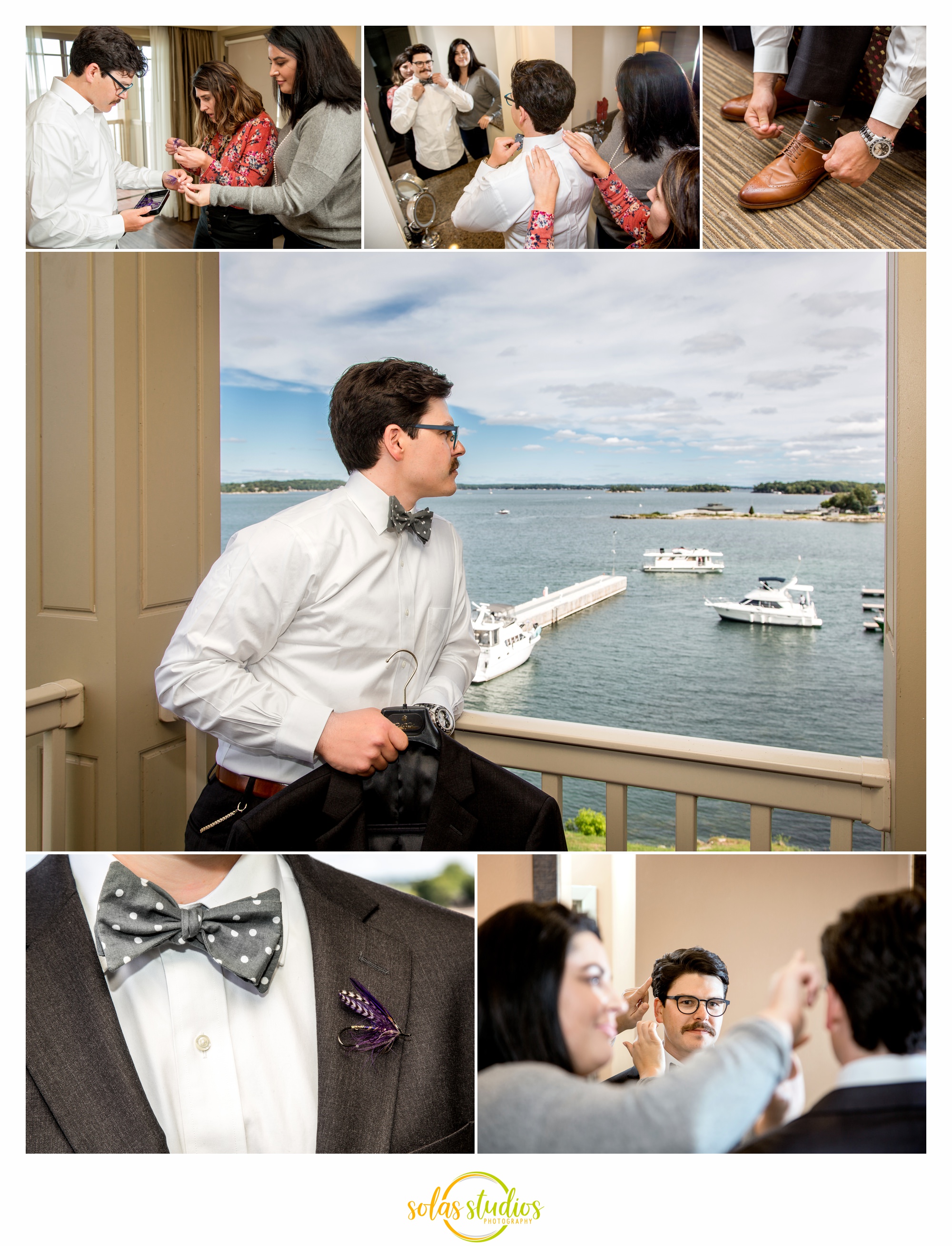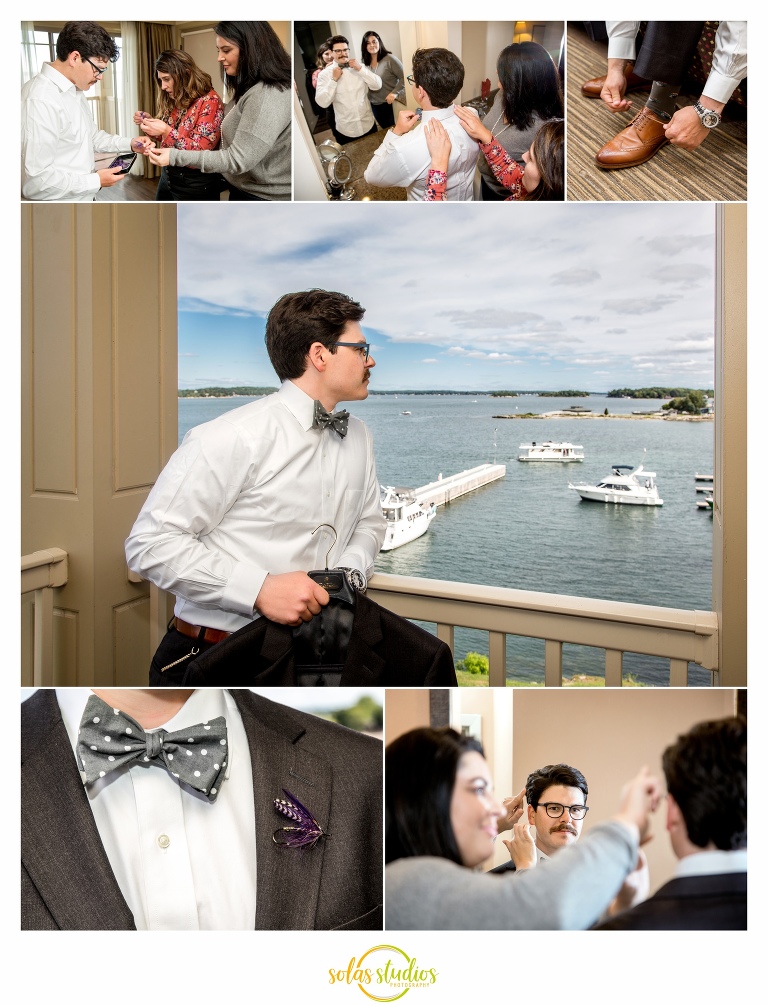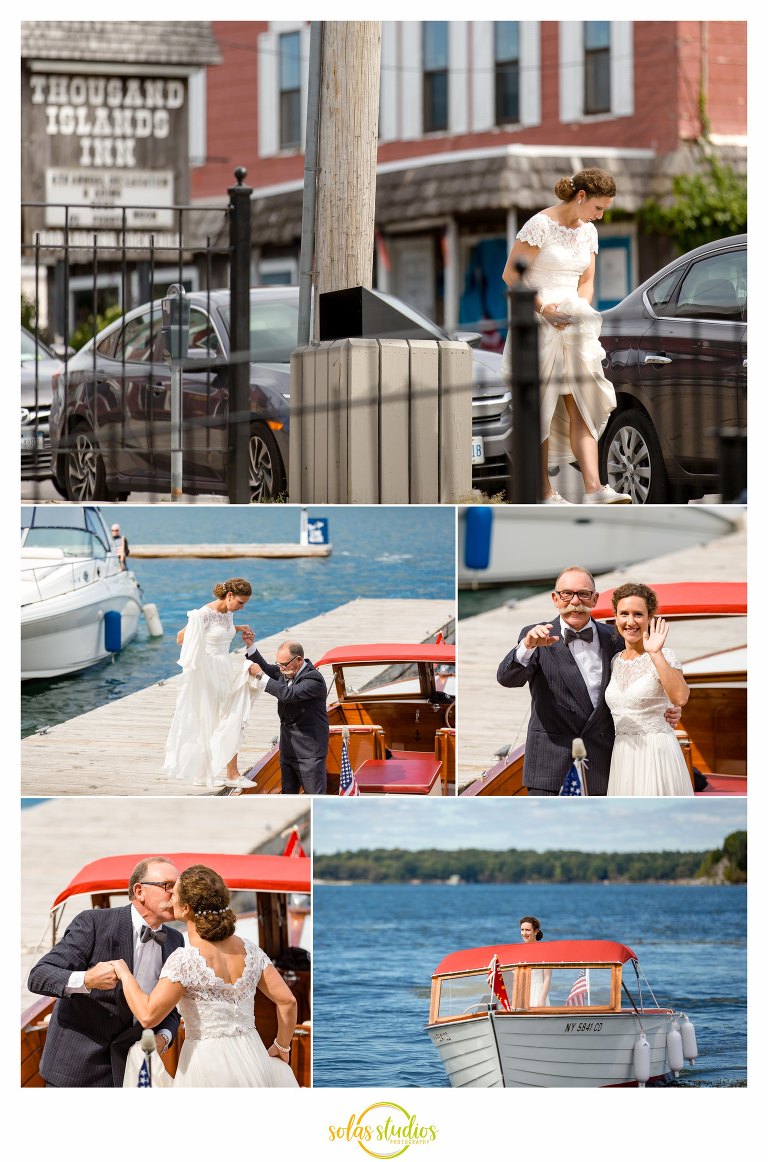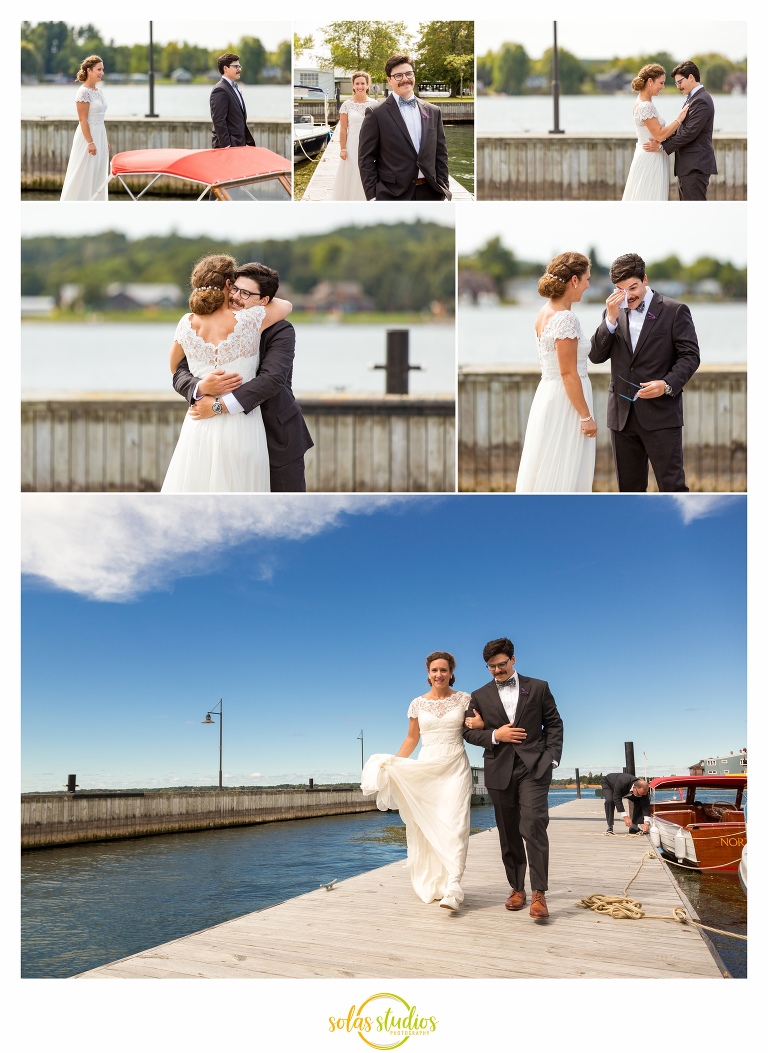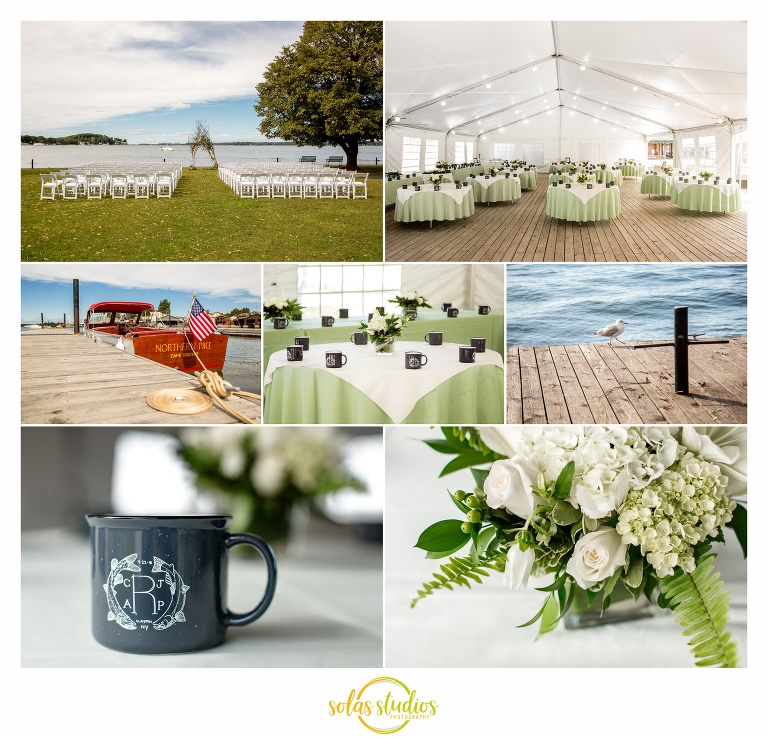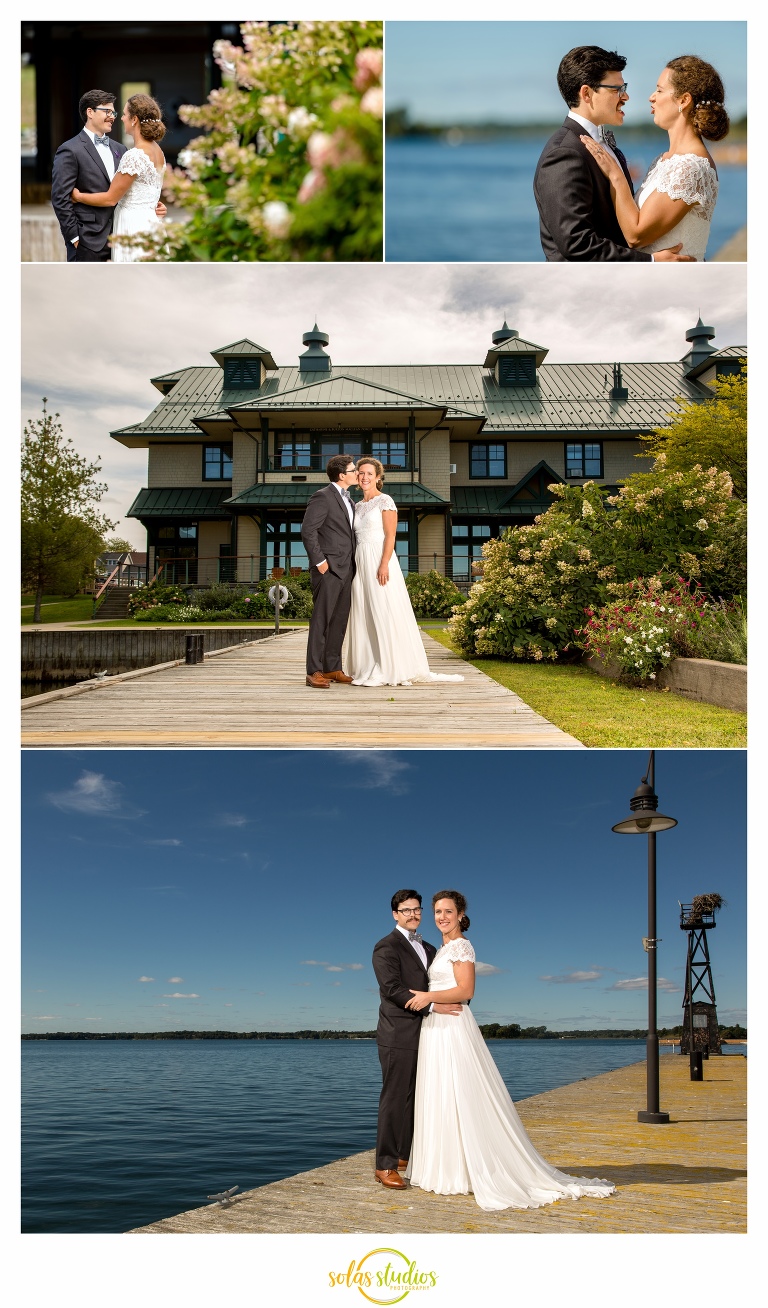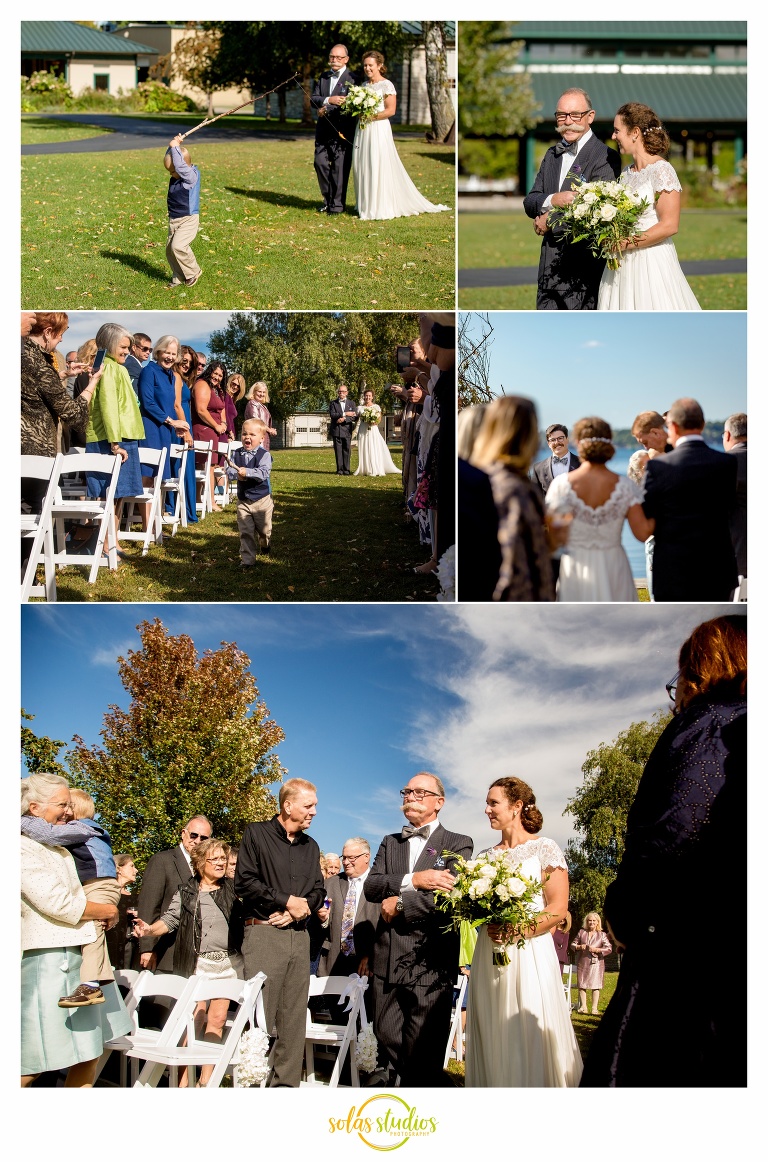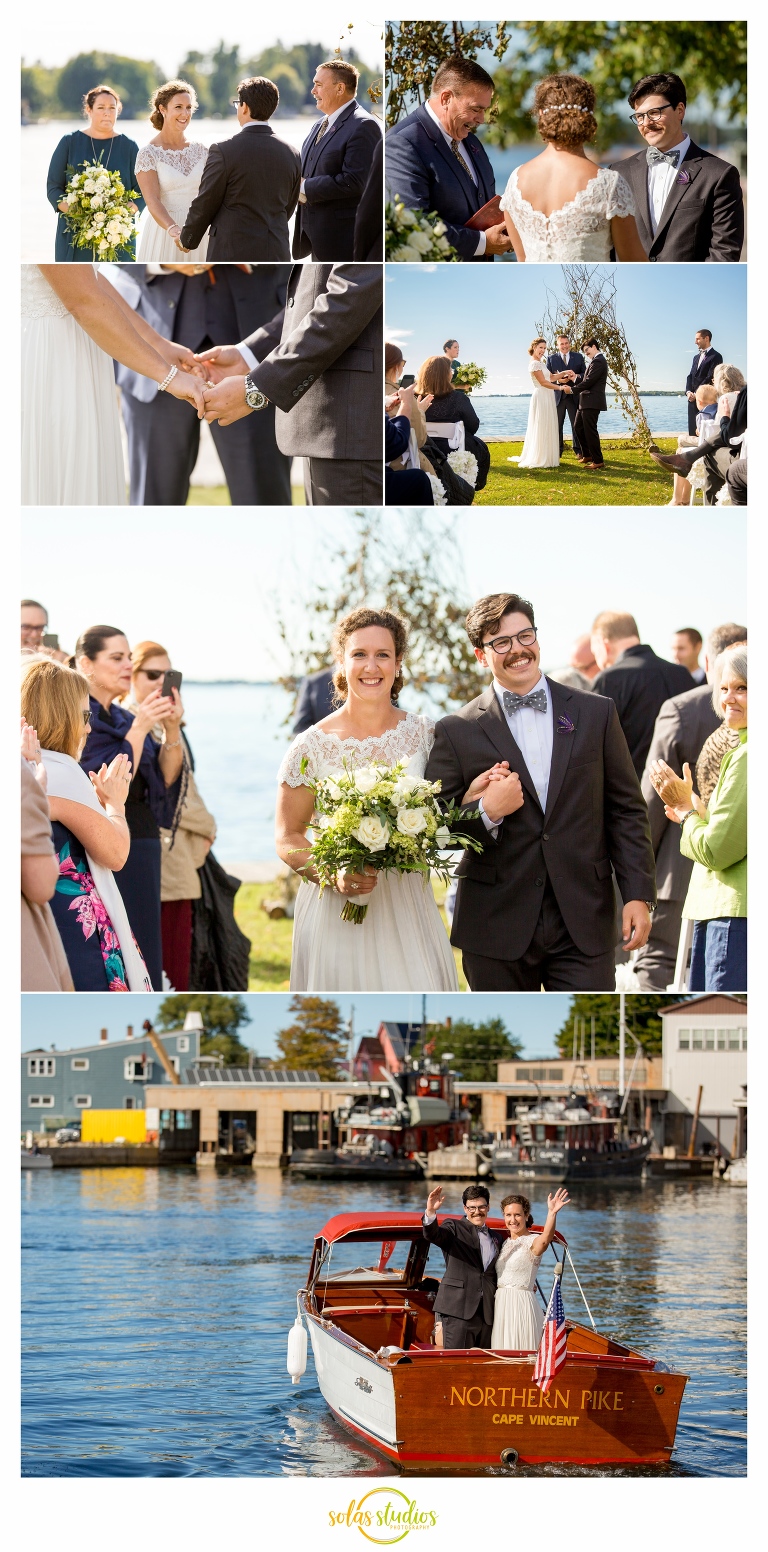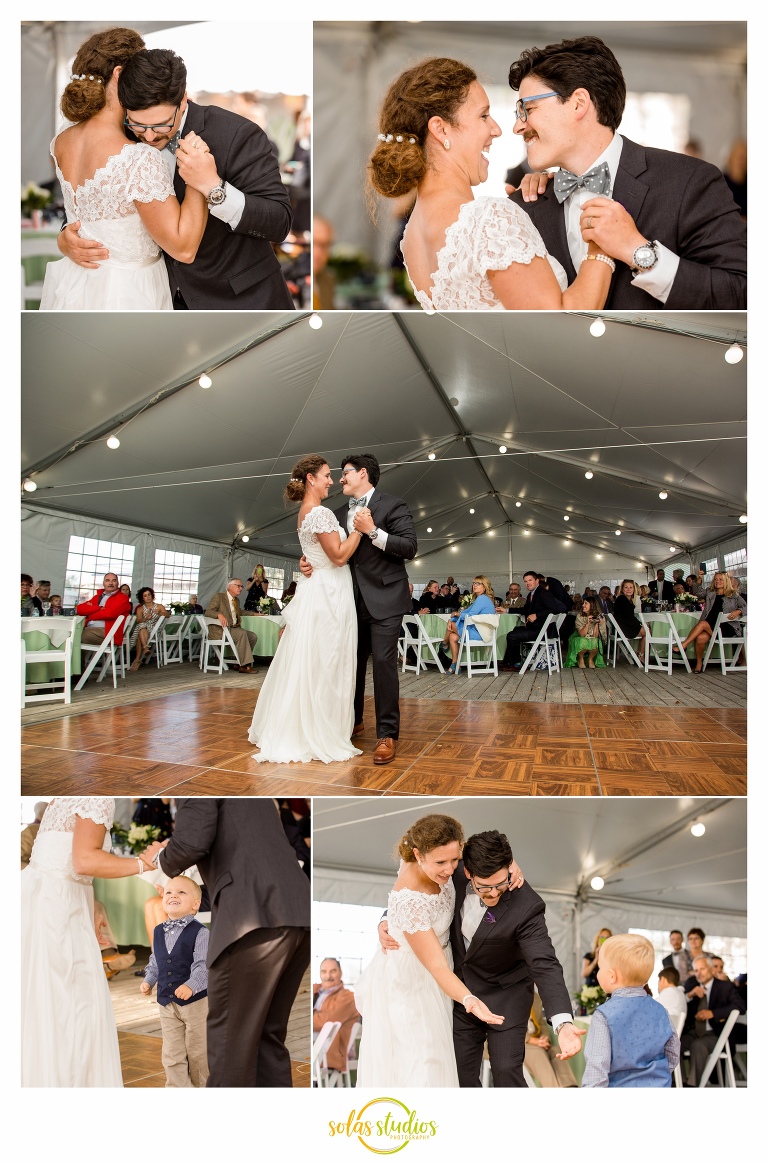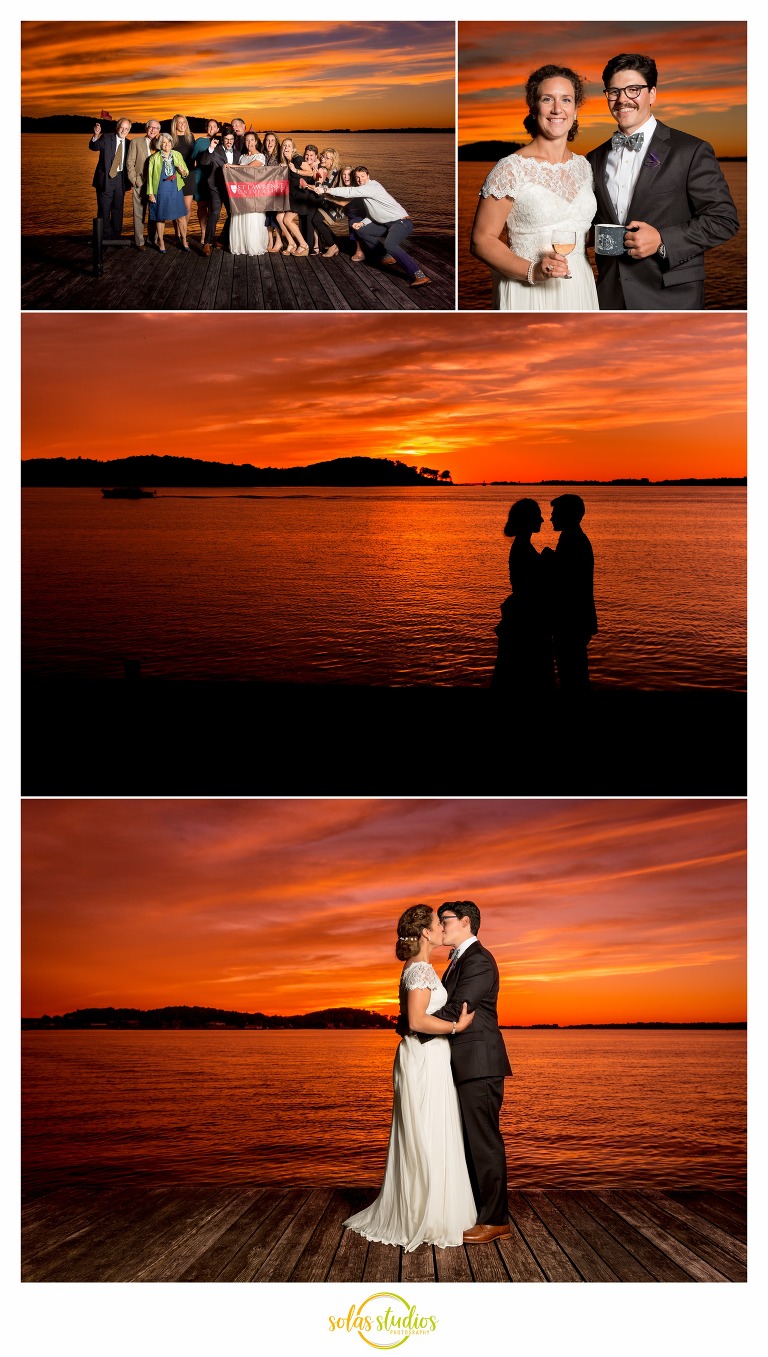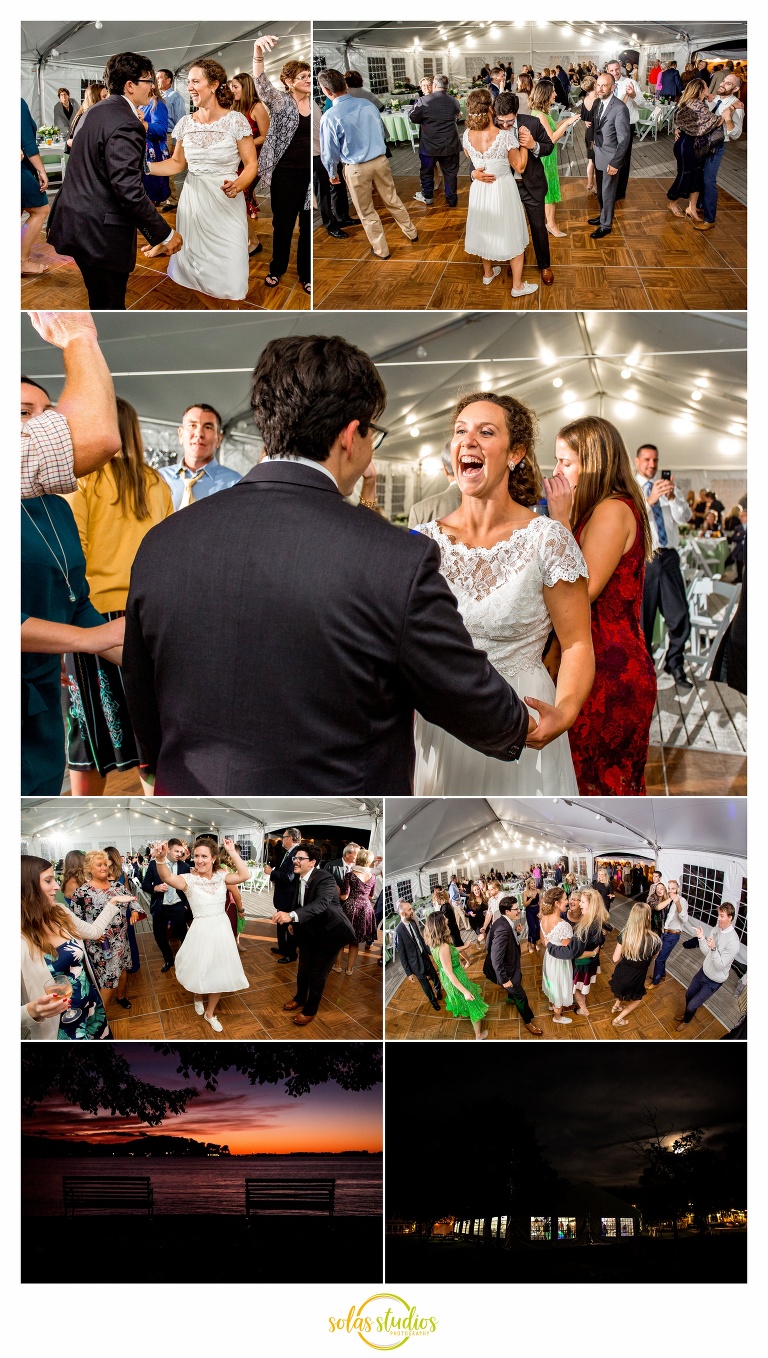 Follow