We could not be happier to share Alice and Chris' engagement session at Ontario Orchards and McIntyre's Bluff with you! These two are among the sweetest couples we have worked with, and it was hard to keep from smiling while we were working on their images.
A couple of fun facts for you before you swoon over them – Chris and Colleen met somewhere around 2002 when they worked together. Chris was still a bit wet behind the ears back then, but was a trip to work with. So, we have known each other for a while. Chris also came into the lighting studio at OCC and modeled for an assignment that Greg was working on for Class. Roughly four years later, Greg and Colleen got married in that very lighting studio, and on the same day, Chris asked Alice to marry him! So that brings us to their engagement session, and how honored we are to be working with these two! They really are a perfect match!
We started their session at Ontario Orchards, where they picked a few apples, had a few laughs, and Alice got to teach Chris how to dip (leading by example). Judging by the photos, we think Alice did a better job, and that Chris may need to get some dance lessons before the wedding! After leaving the orchards, we grabbed a few more portraits in the field, before heading off to McIntyre's Bluff for the sunset. After the sun went down, we followed them onto the beach for some romantic blue hour portraits, on the shores of Lake Ontario.
Thank you, Alice and Chris, for coming out with us on such a beautiful evening! We are so excited to be a part of your wedding day, and can't wait for it to get here!
Le gach dea-ghuí,
(With all good wishes)
Colleen & Greg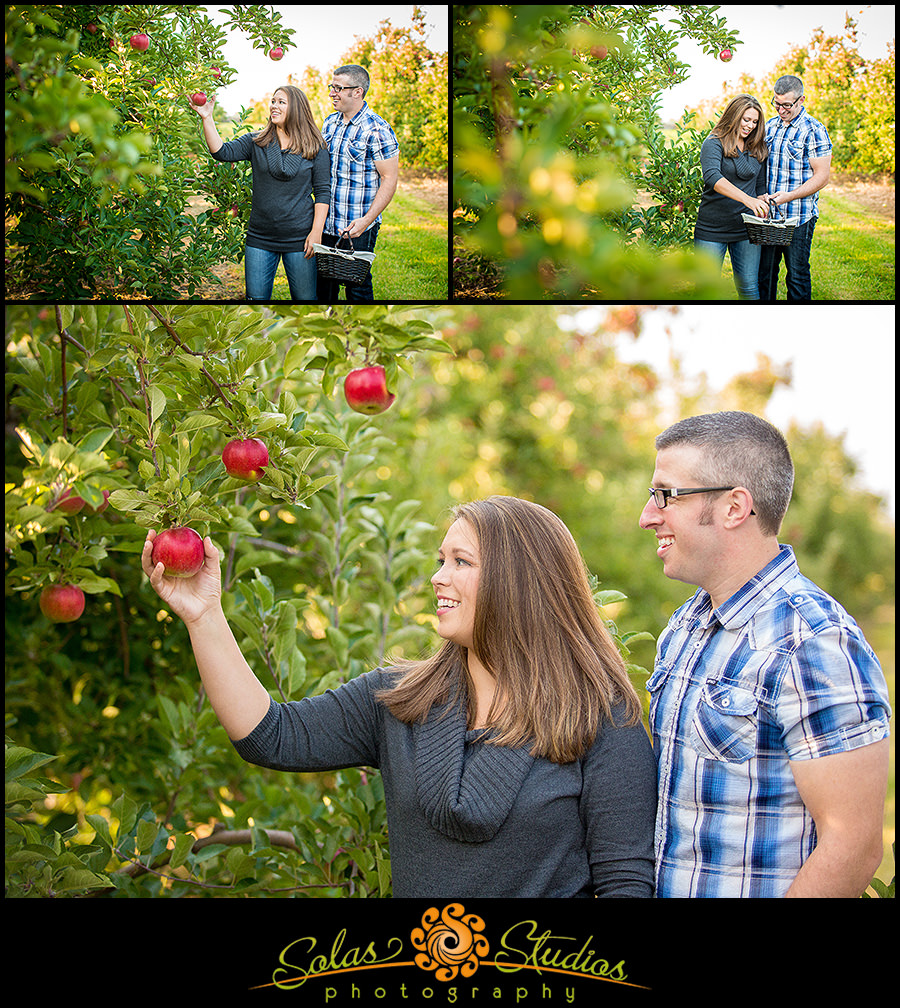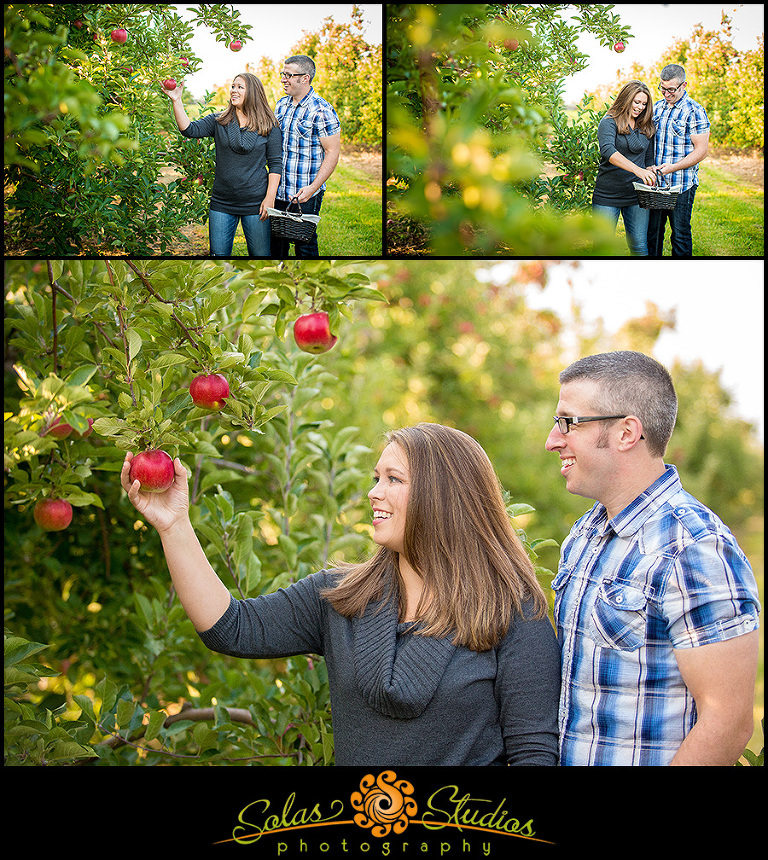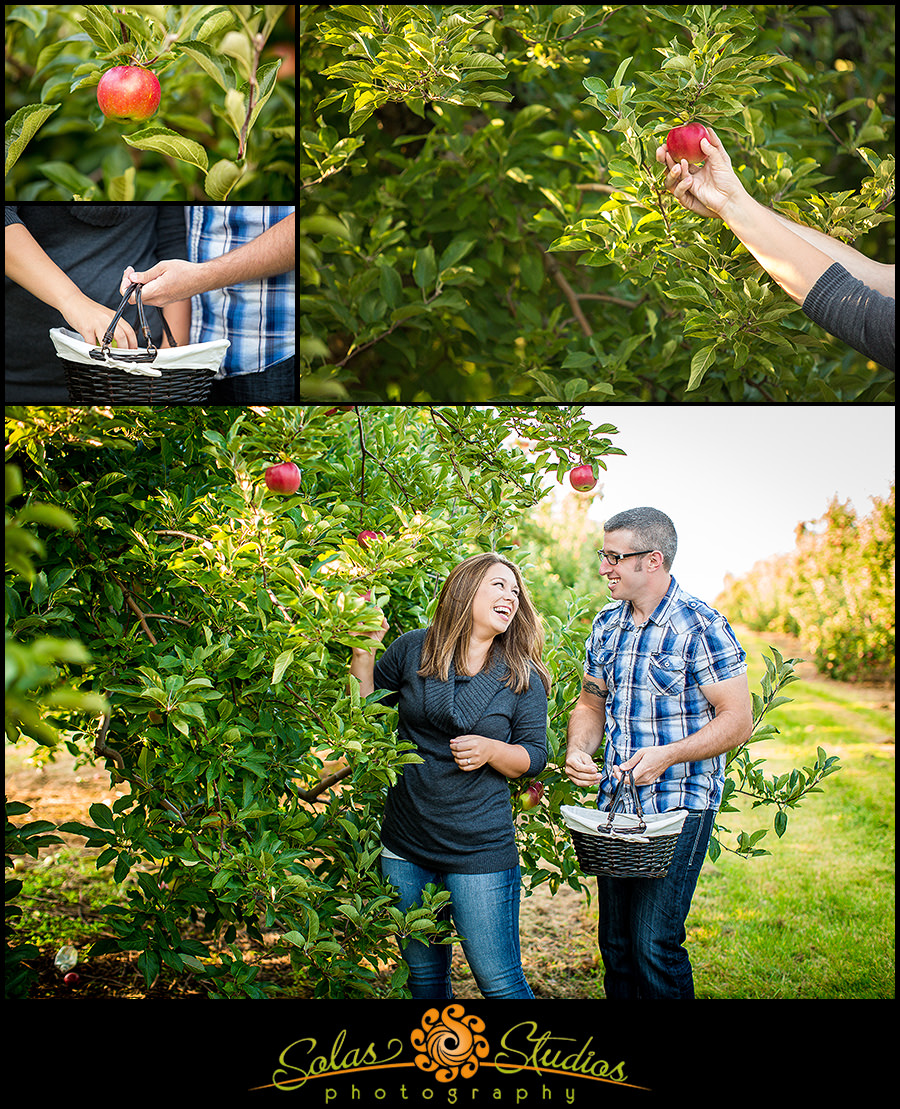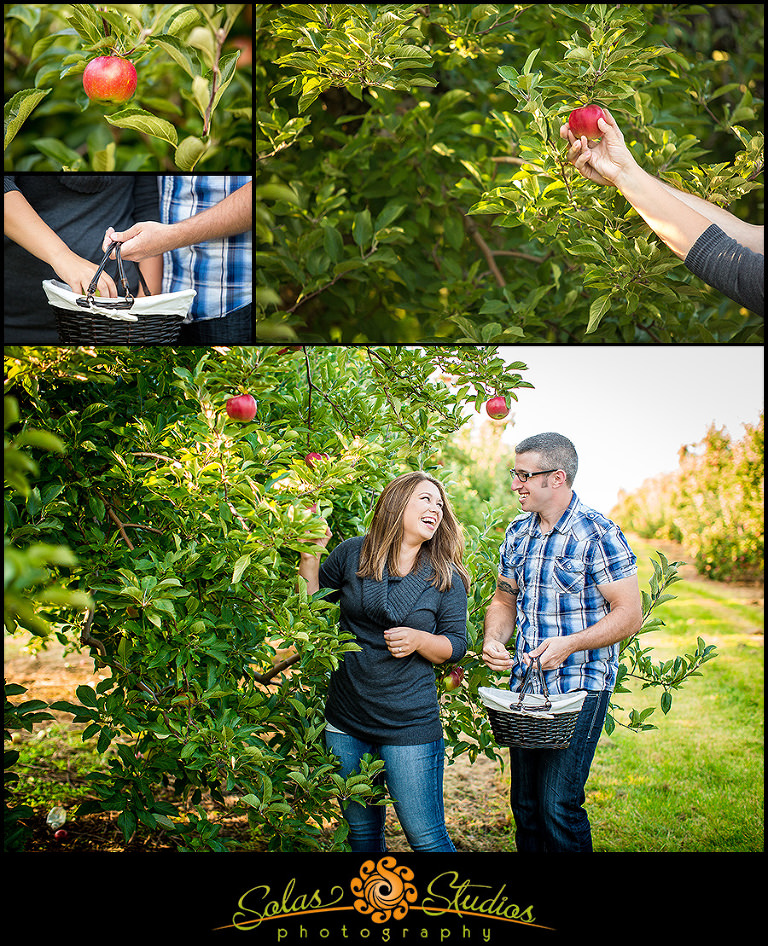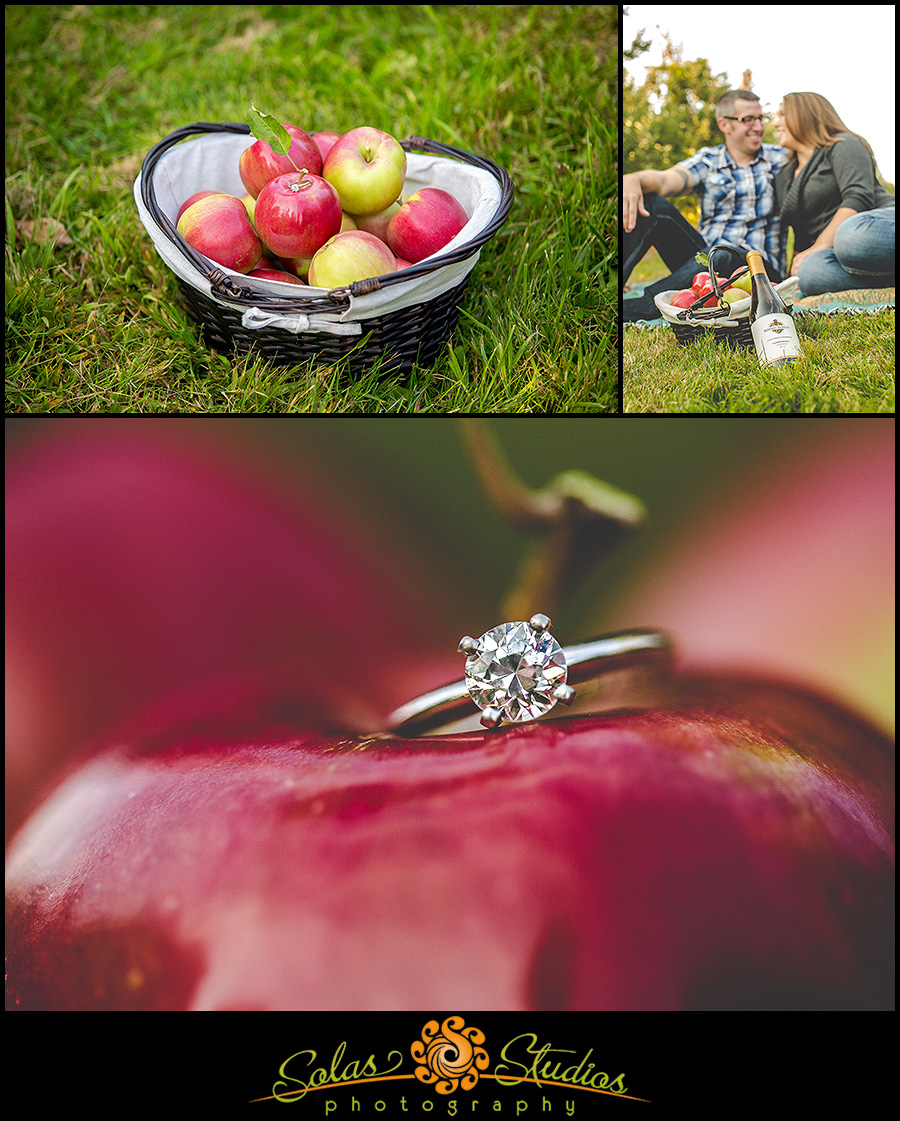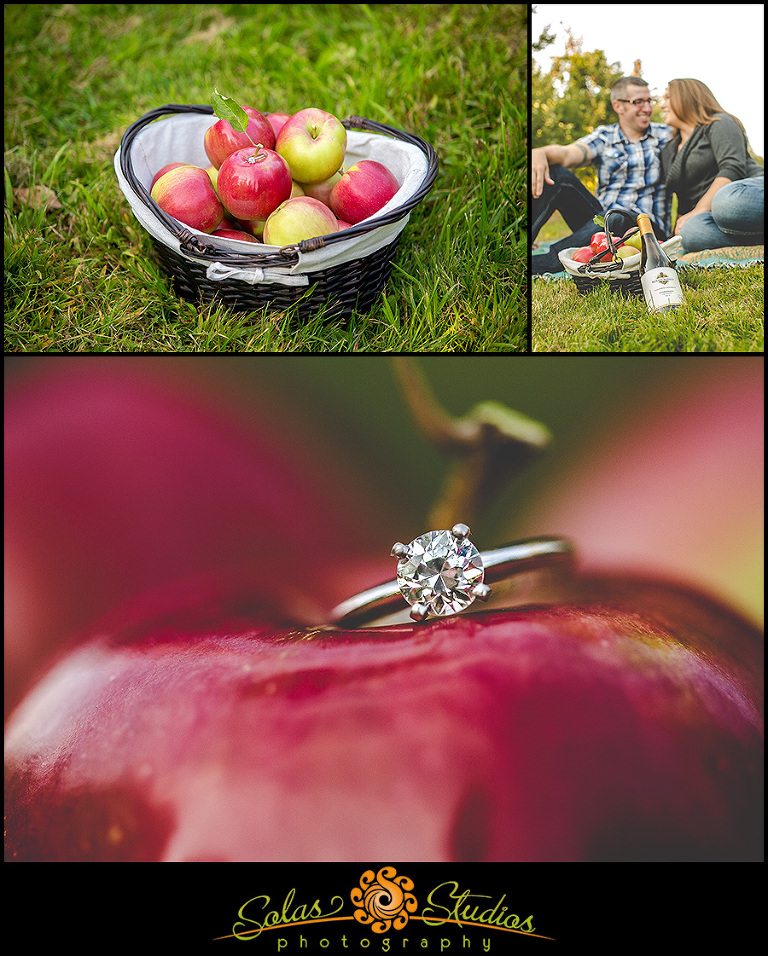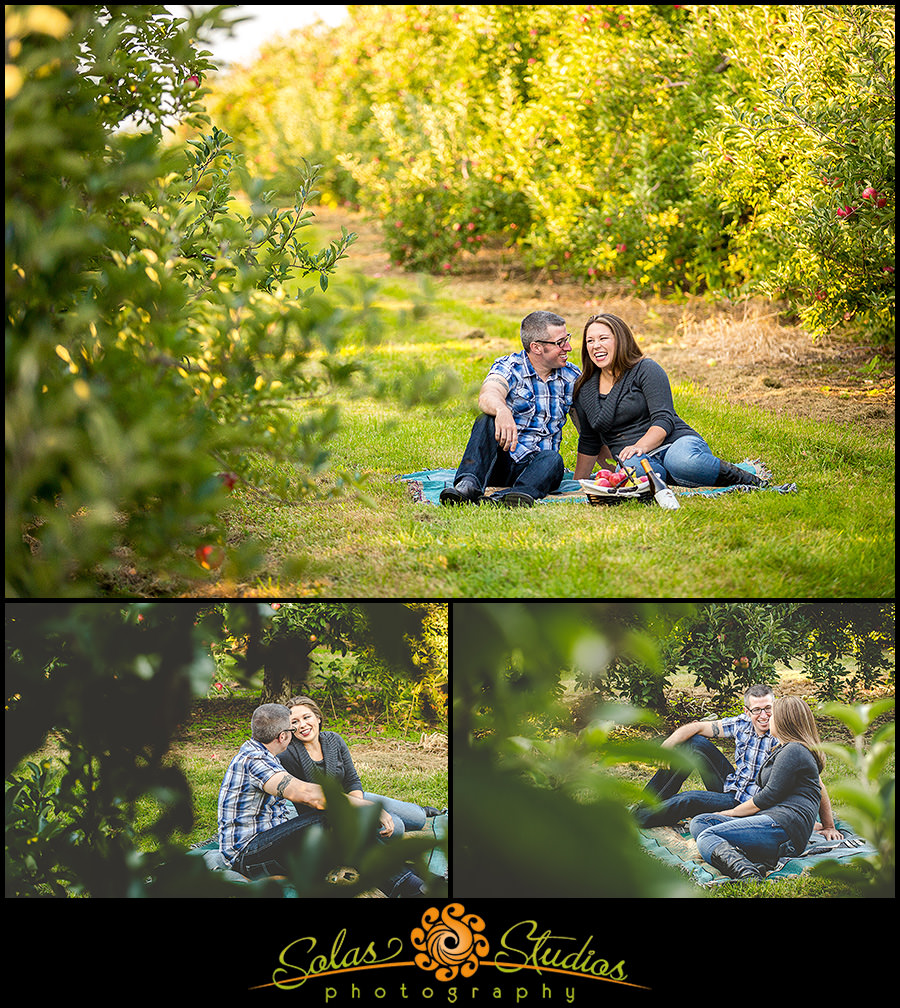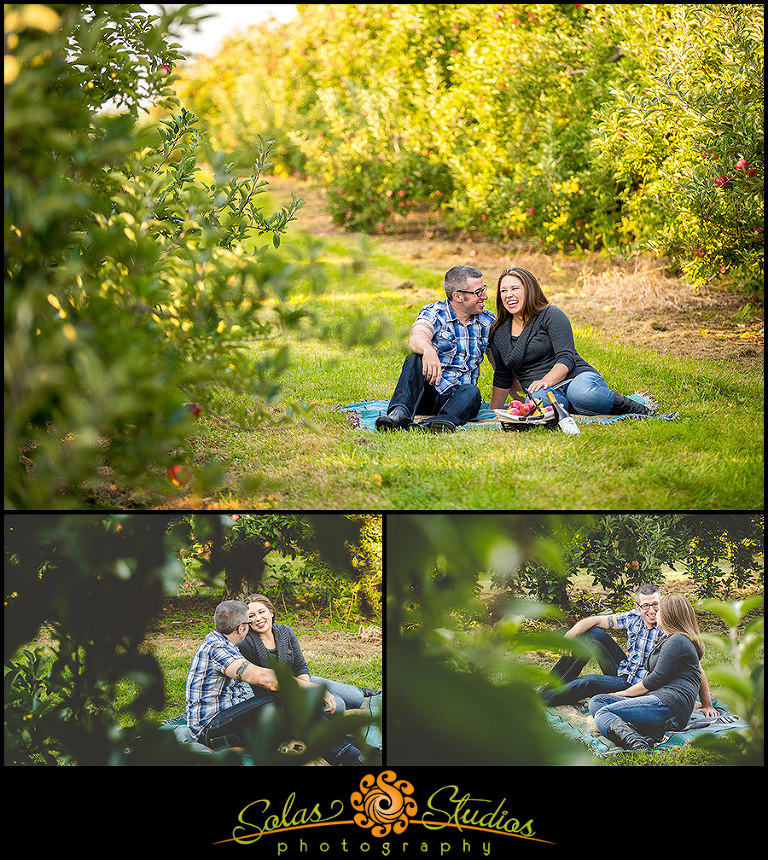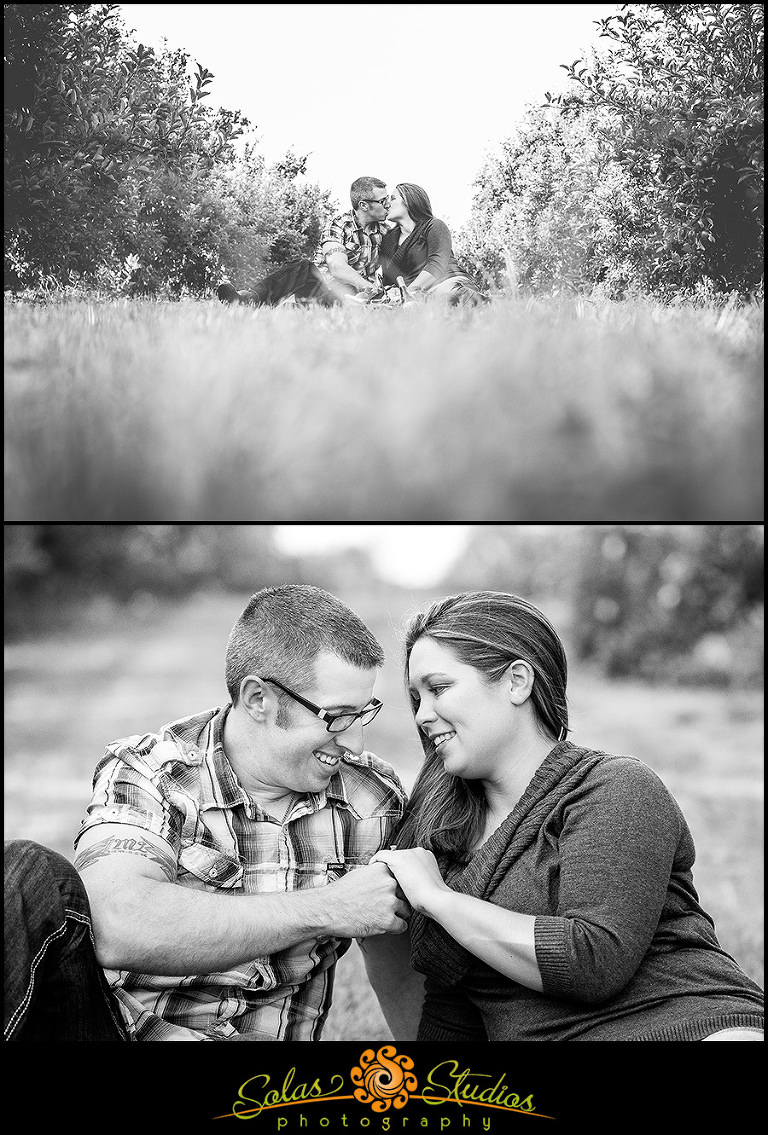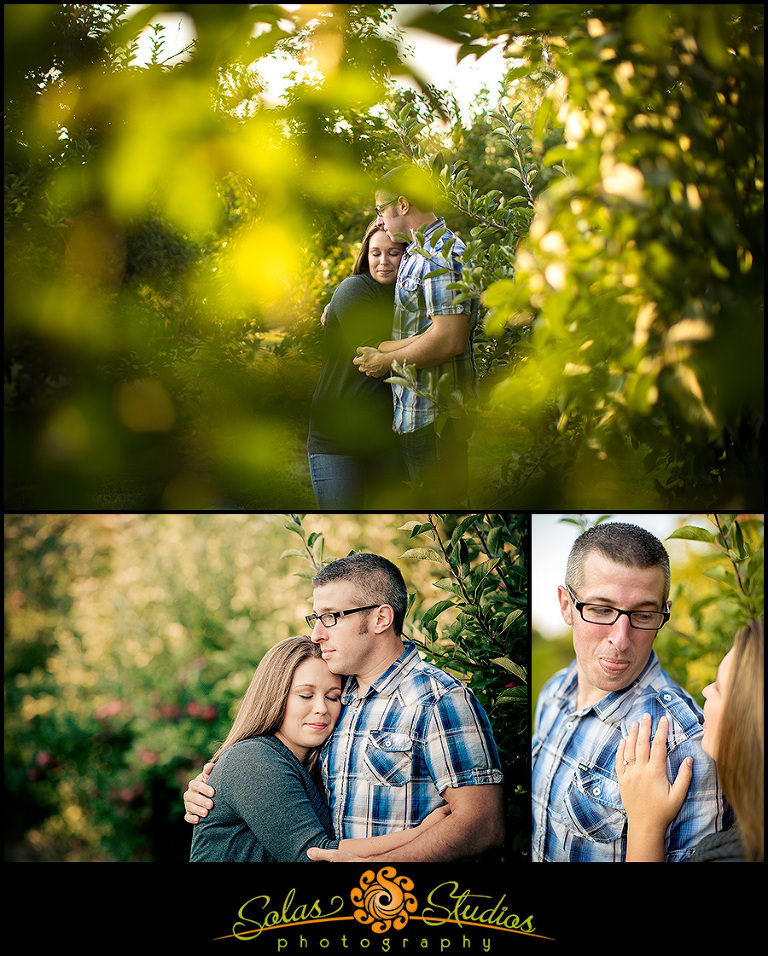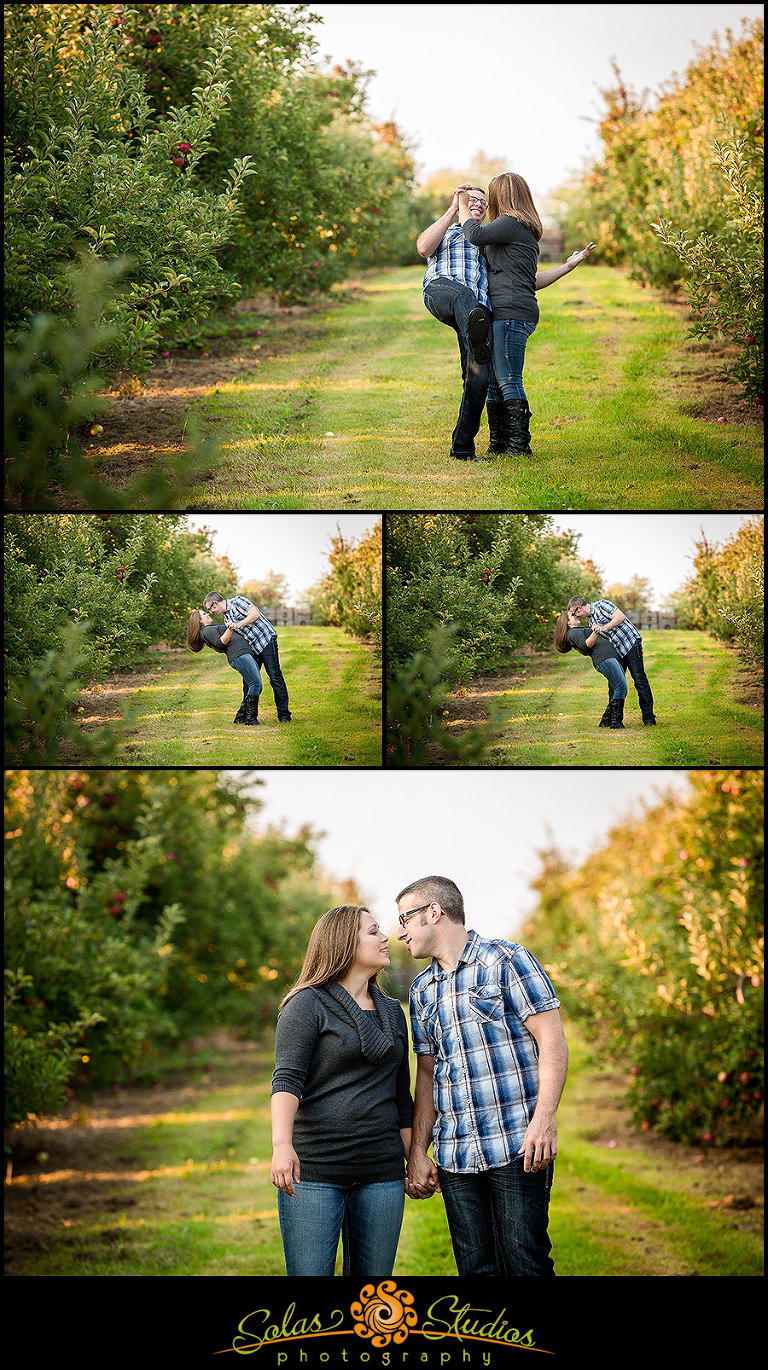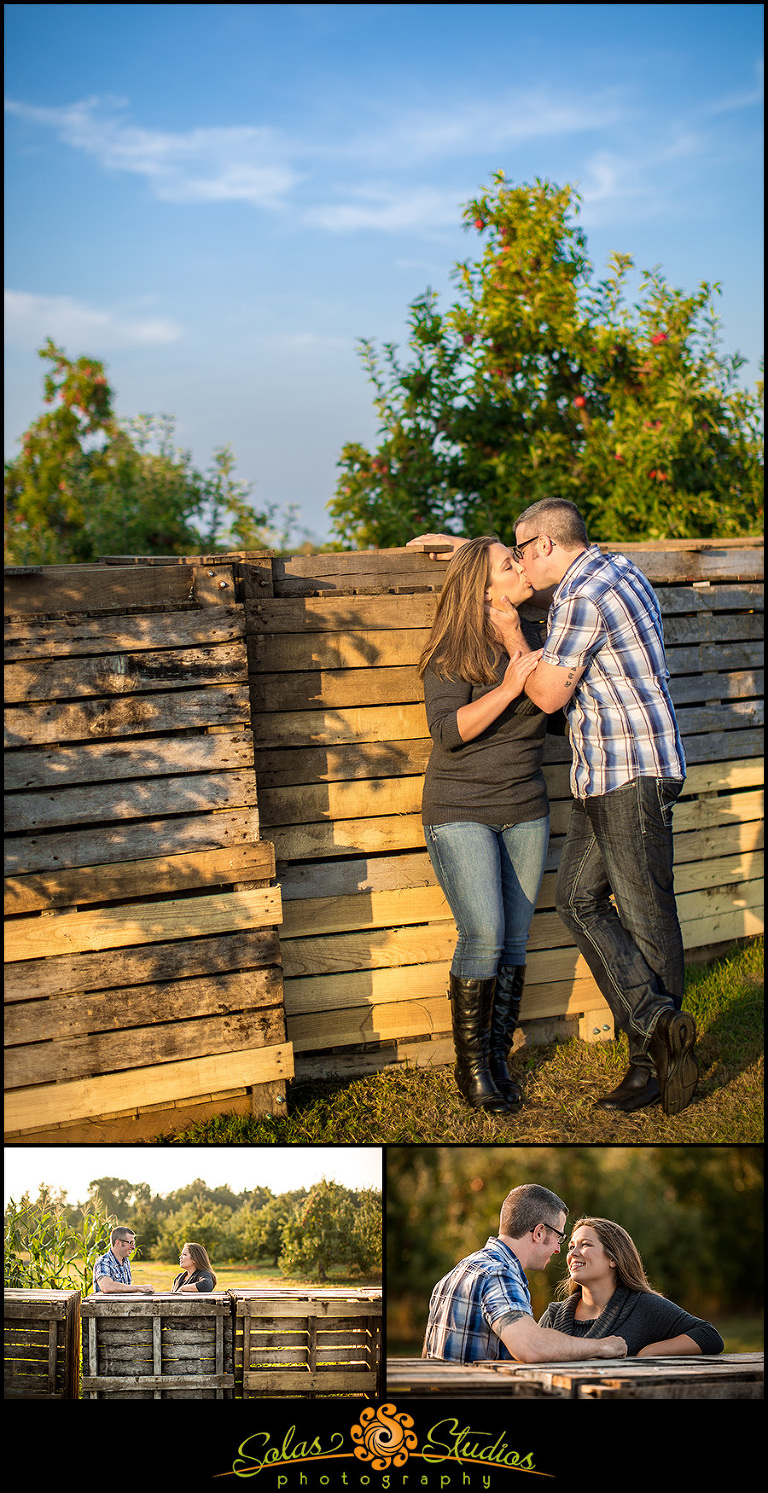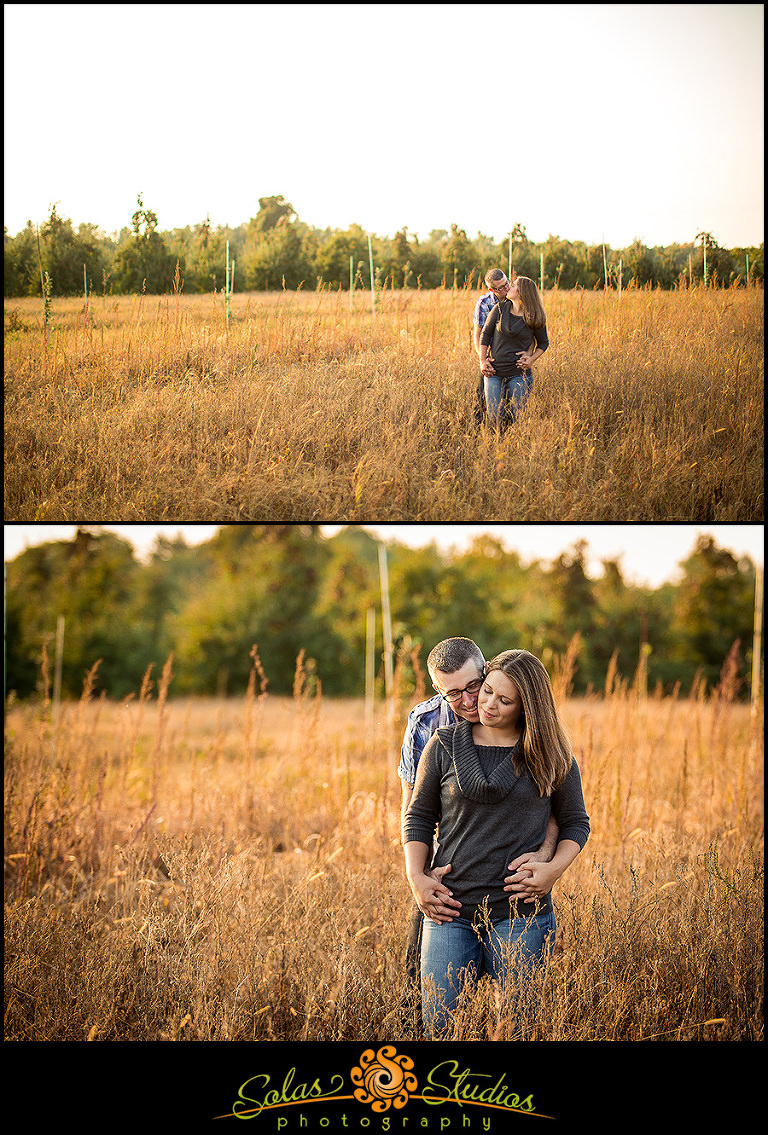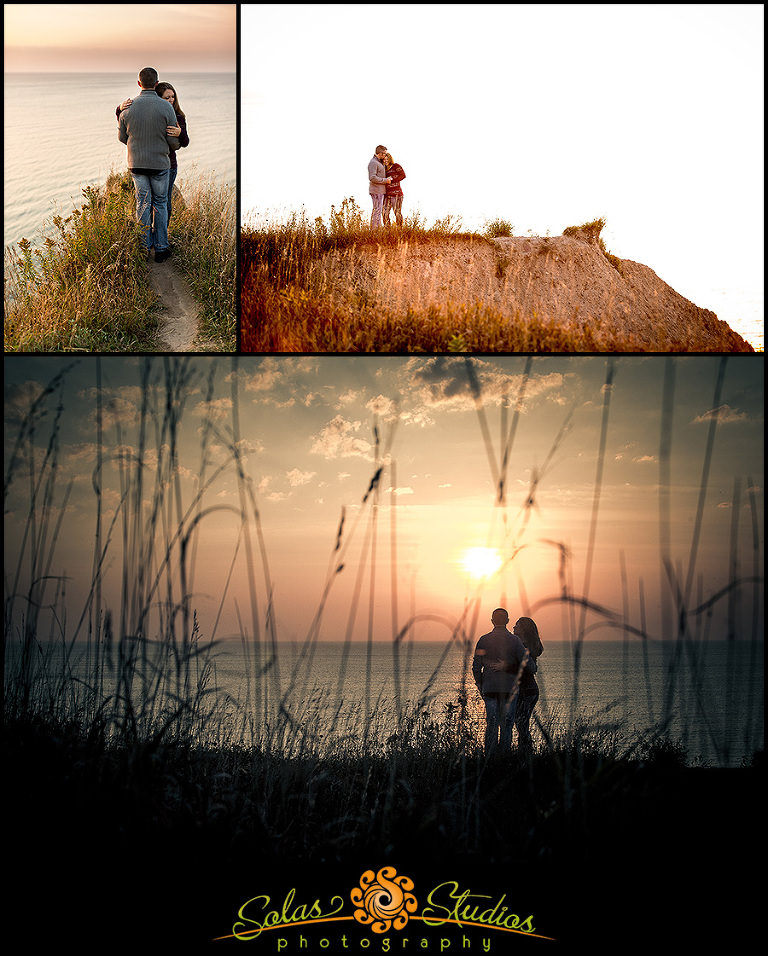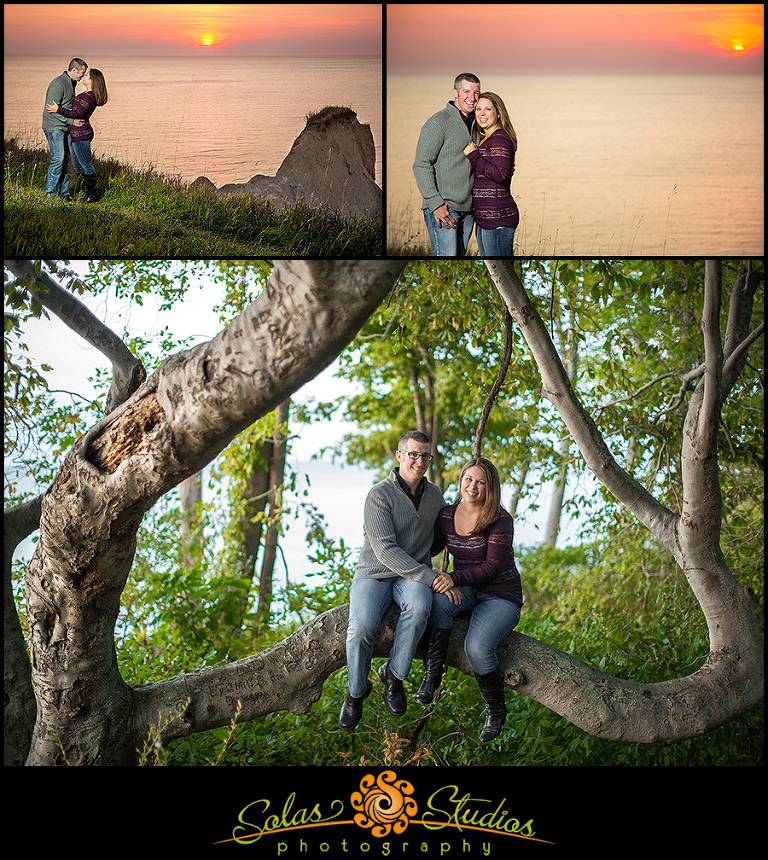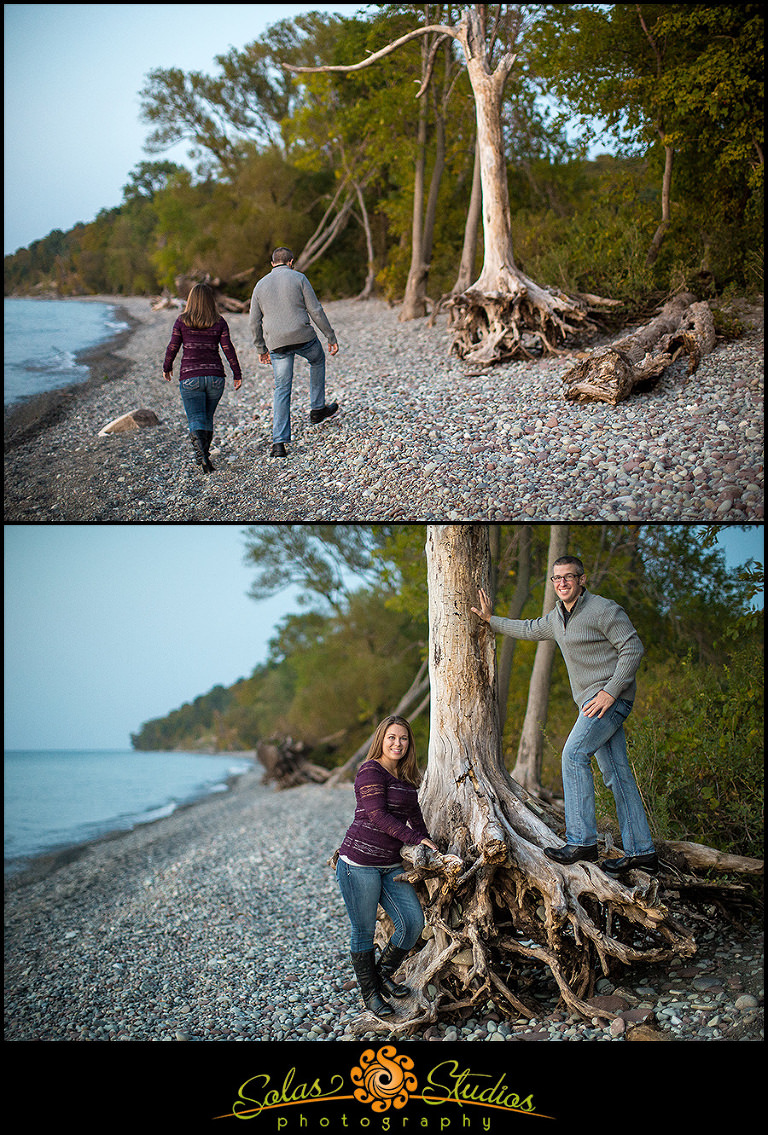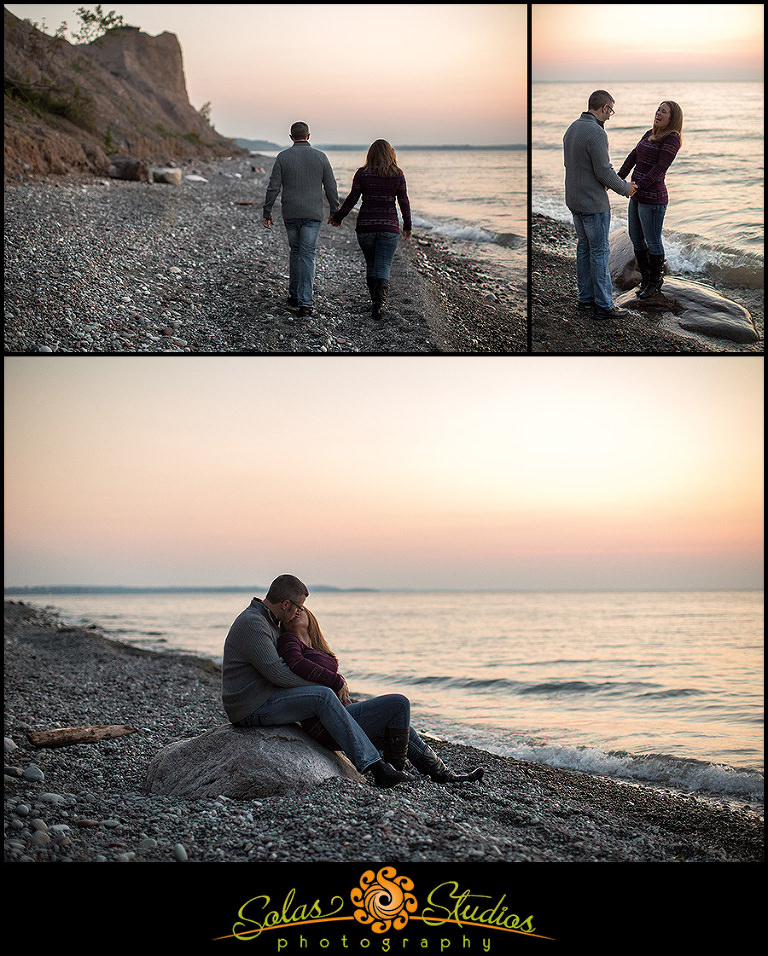 Follow